VALPARAISO — A legal move by Porter County government to take possession of a German shepherd after its owner was charged with animal cruelty may end up in a different county.
An attorney for the dog's owner, Juana Maria Ambriz de Williams, of Valparaiso, filed a motion seeking a change of venue.
Porter Superior Court Judge David Chidester has already denied a request for a new local judge in the case.
But the judge indicated during a short hearing Friday afternoon that the law says the move to another county "shall" be granted if county government is involved.
Attorney Katrina Spence, who represents the county on the matter, said she wanted time to respond and would have something in writing to the court by Thursday.
A hearing on the change of venue request is scheduled for 1 p.m. Aug. 24.
Ambriz de Williams, 42, is charged with a misdemeanor count of animal cruelty.
Her dog, Zeke, was removed by county animal control officers and police during the morning of June 29 after the animal was found in the backyard with its tether tangled around two large garbage cans preventing him from escaping direct sunlight, according to charging information.
A water bucket was found on its side, empty and out of reach of the dog, according to the court records.
"The dog appeared overheated and in distress," the animal control officer said.
The dog has had several citations for running at large, according to the county's complaint.
Ambriz de Williams struck back by filing a civil lawsuit against a former lawn maintenance man, claiming he trespassed on her property and misrepresented himself to get photos and details used by authorities to seize her dog.
She also claims in the lawsuit that the dog was in healthy condition and that a veterinarian visit in April found the animal has a "tucked-in waist and that his ribs and spine are palpable as opposed to being fully covered by muscle and other tissue."
AARON LOUIS CASSELL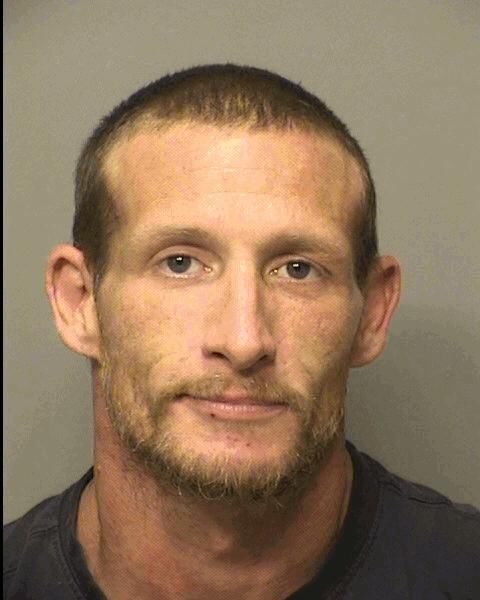 ADAM MICHAEL DRAVES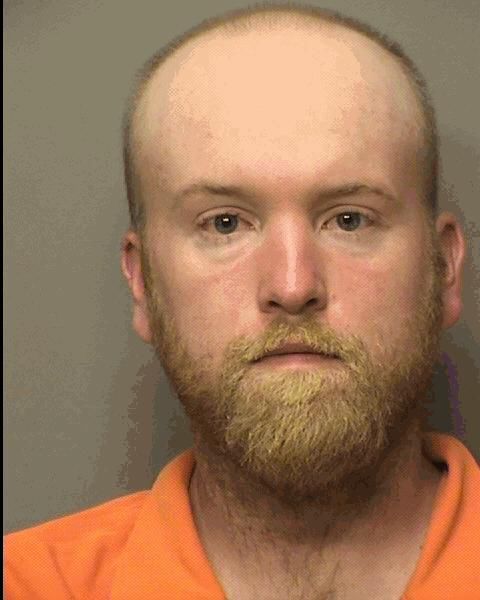 ALEXIS GIOV HERNANDEZ CORONADO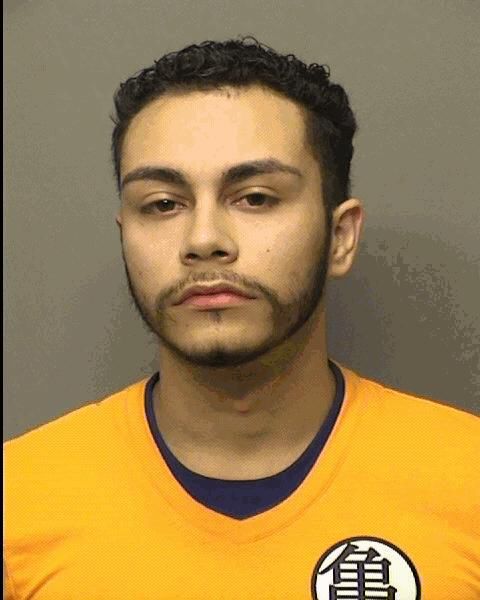 ANGELA REA LIVERGOOD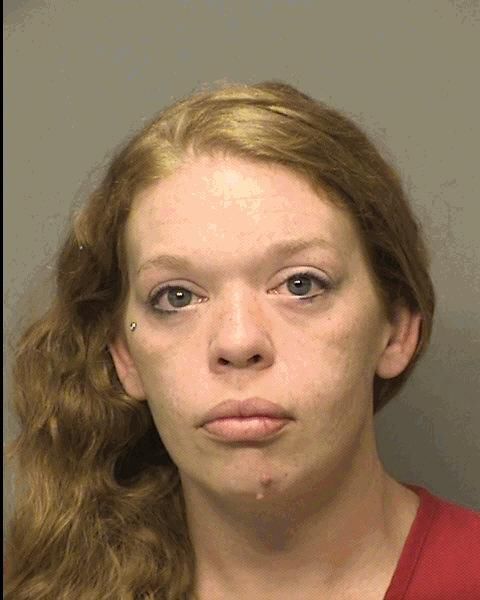 ANTHONY MICHAEL BARUFFI.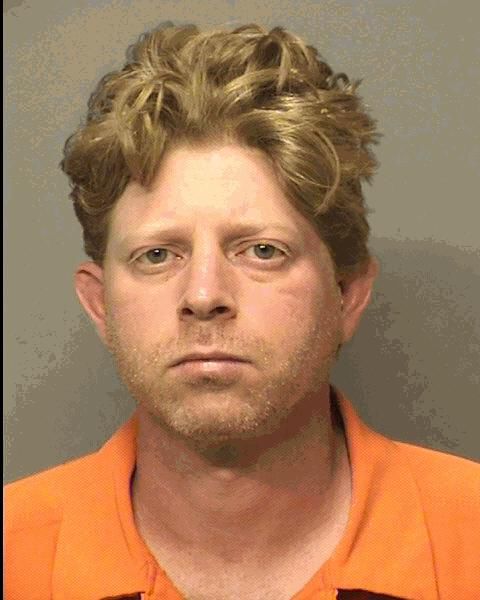 BRANT NATHANIEL HEAVILIN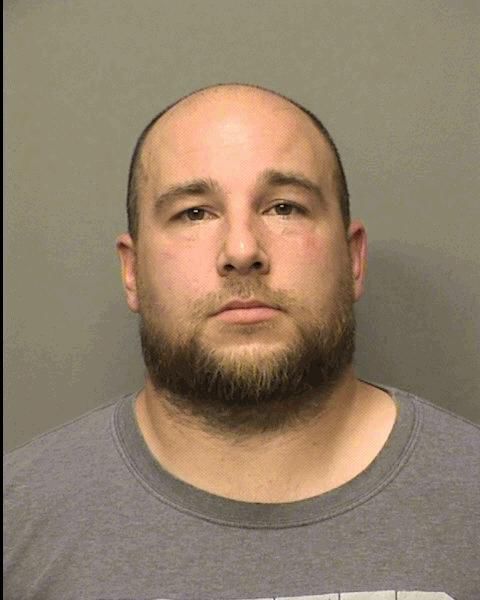 BRIAN PAUL INGRAM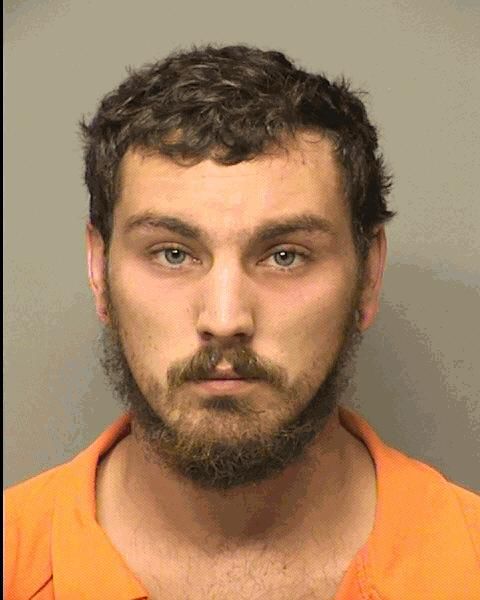 BRITTANY ANN RADTKE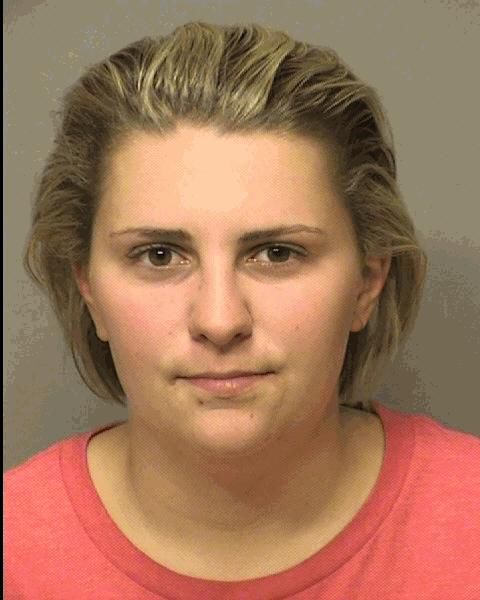 BRUNO WINICKY JR.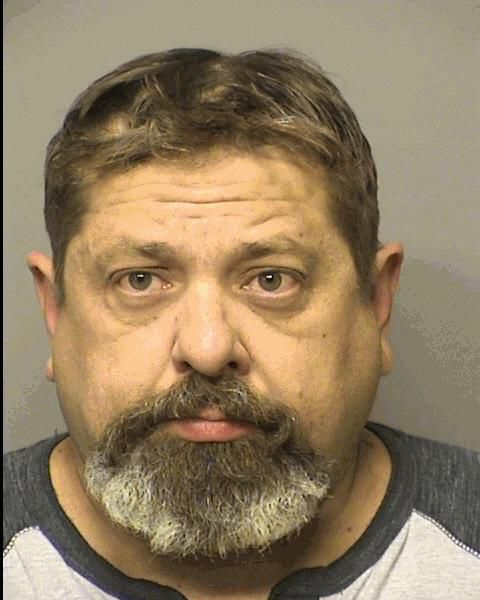 CARI ANN HAYES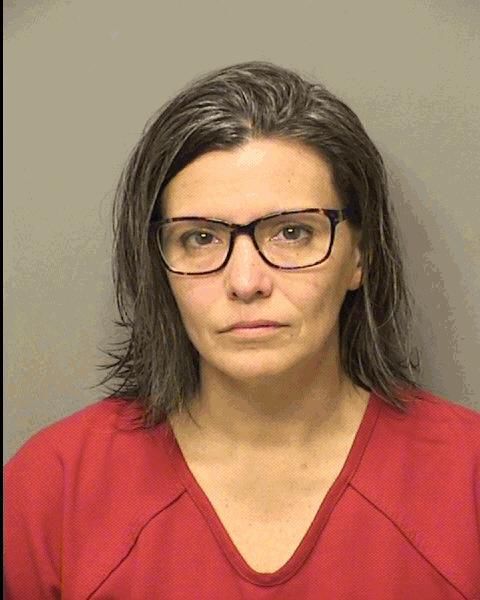 CHRISTOPHER JOSEPH MCCOY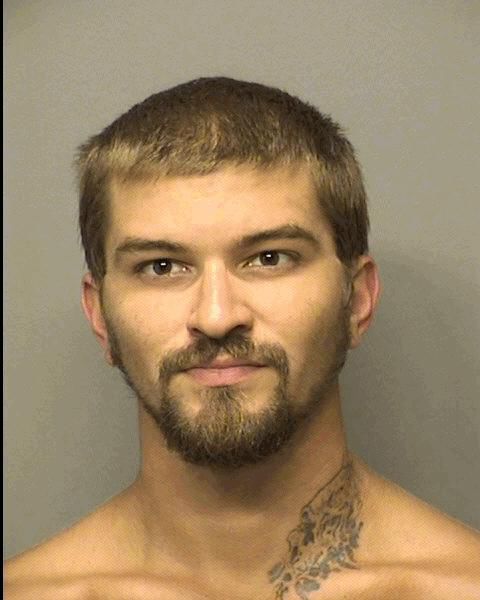 DALE LINVILLE DAUGHERTY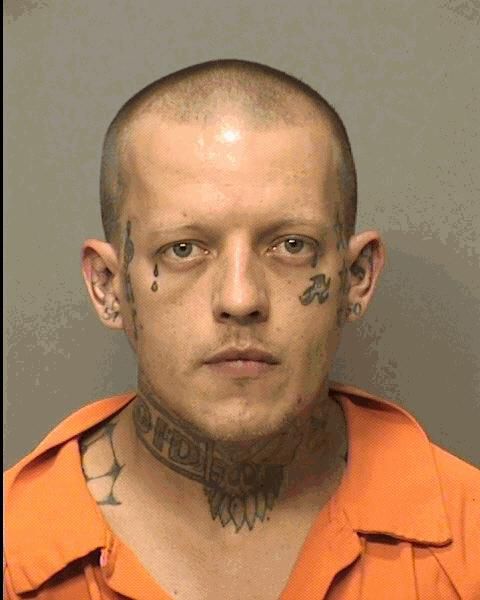 DESIREE NICHELLE PAGAN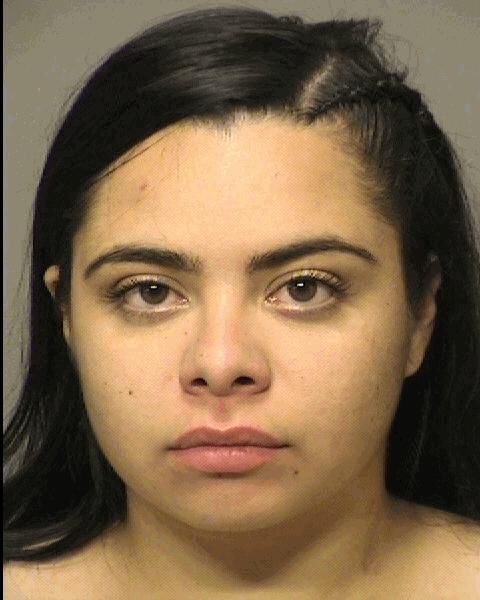 DMITRI GABRYSZAK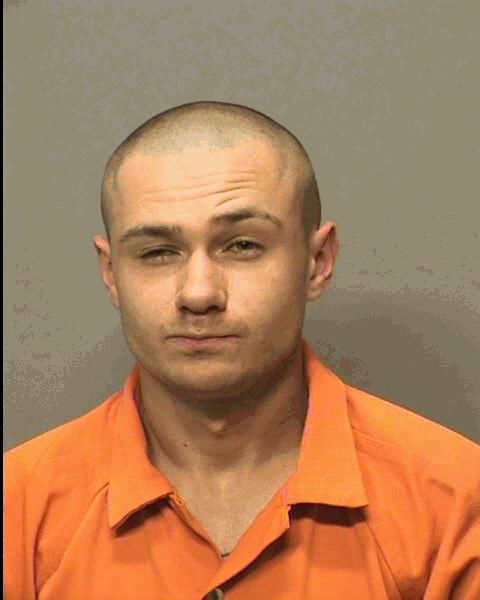 DONALD RAY SHIELDS JR.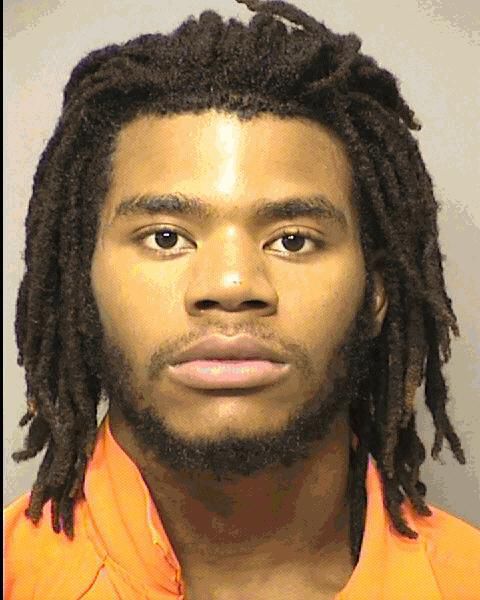 EMILY CHRISTINE LIS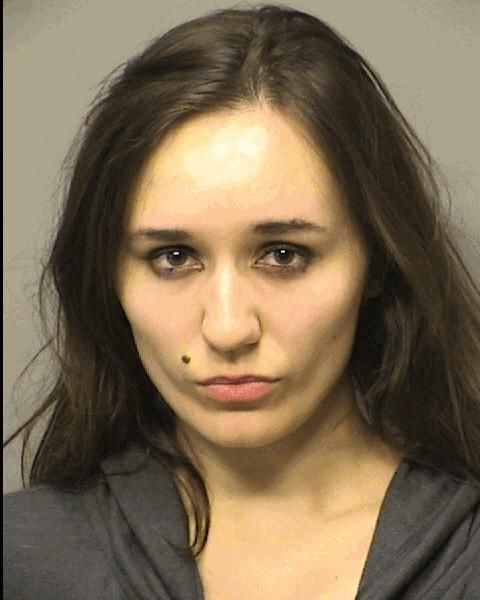 ESTEFAN DAVID CORDOVA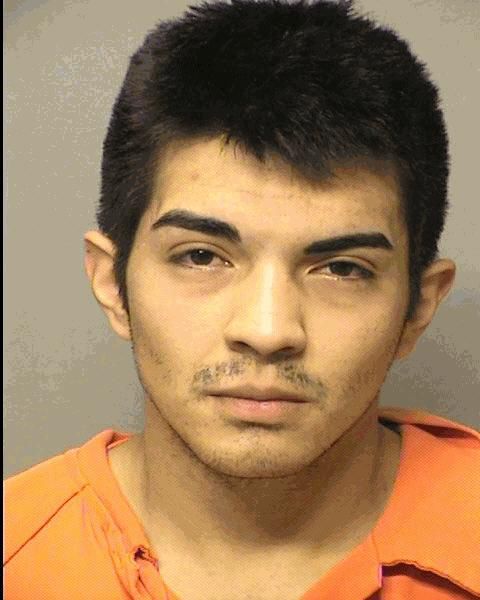 HAYDEN DONALD SCHMILLEN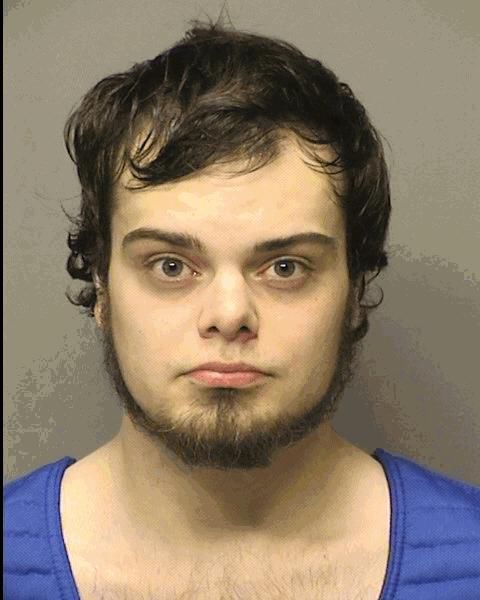 HOLLY ANN MAACK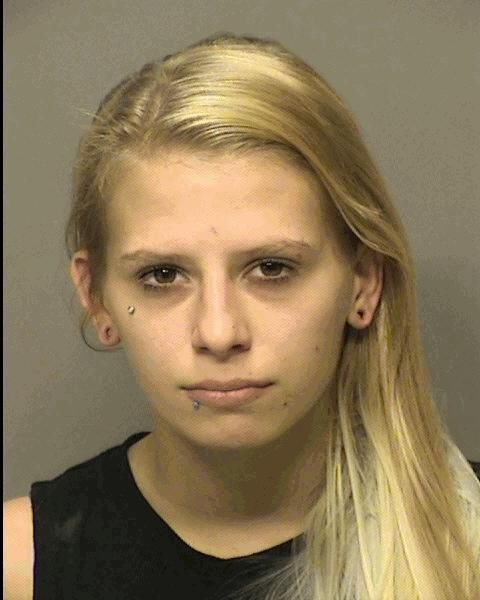 ISMAEL MATA-PEREZ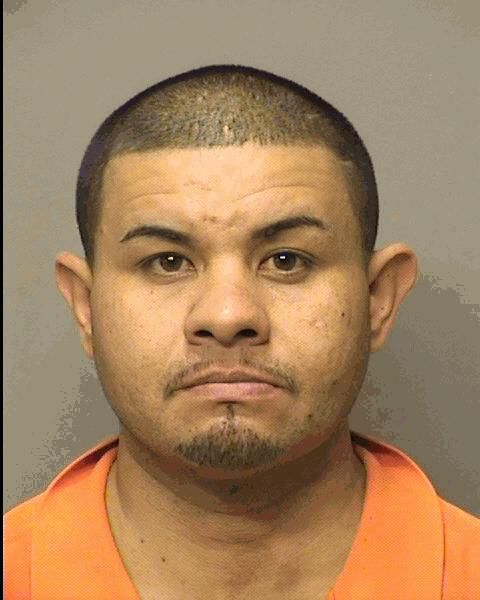 JAKE RYAN MOSS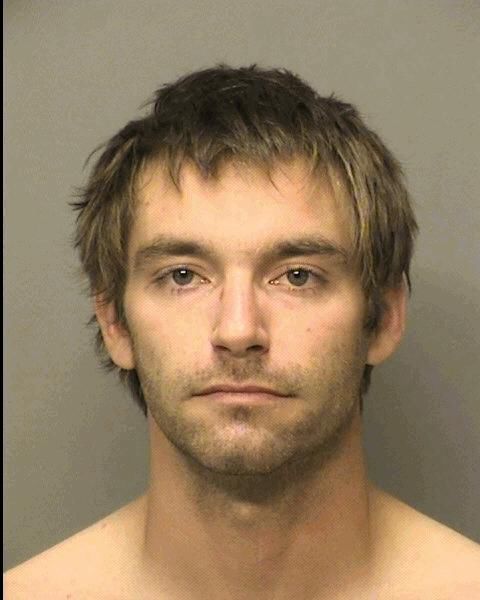 JAMES ADOM COLLINS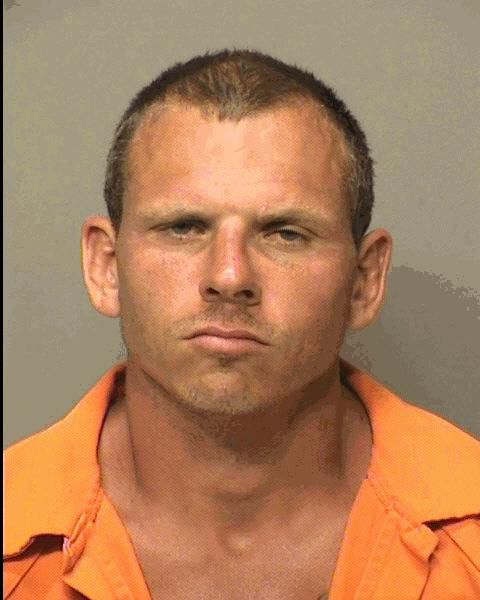 JAMES EDWARD DRADER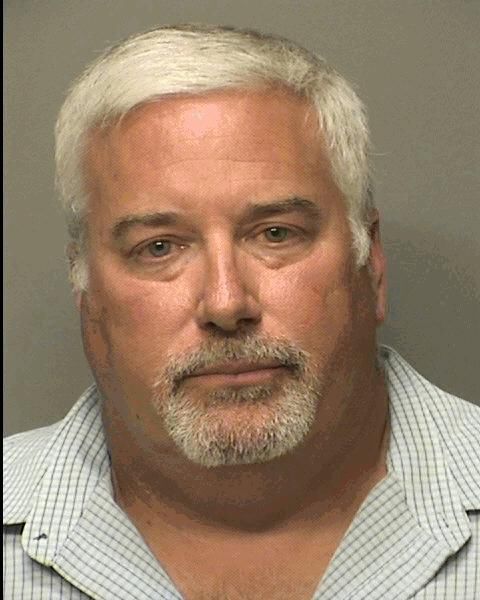 JAMES PAUL LAWSON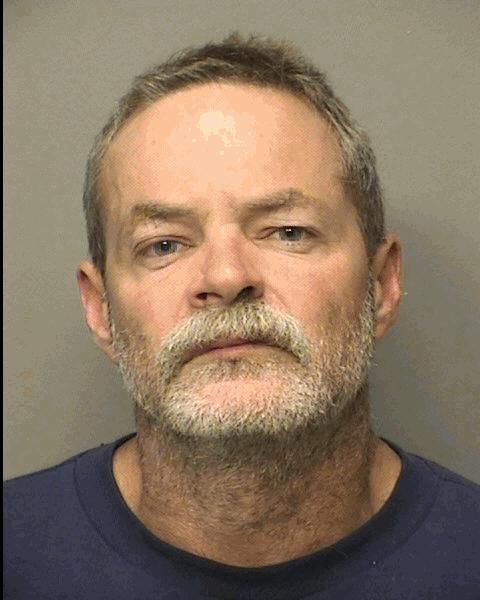 JAMES RICHARD NARANJO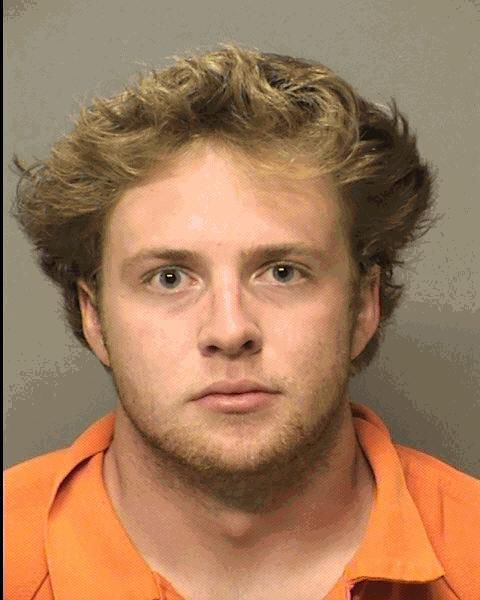 JASON RICHARD BONESTEEL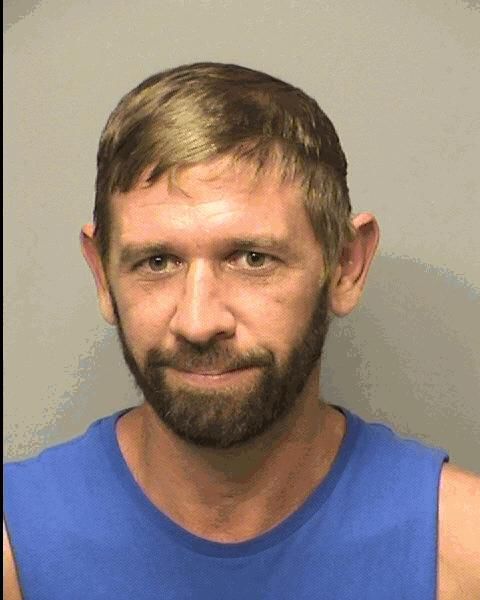 JASON SCOTT MITCHELL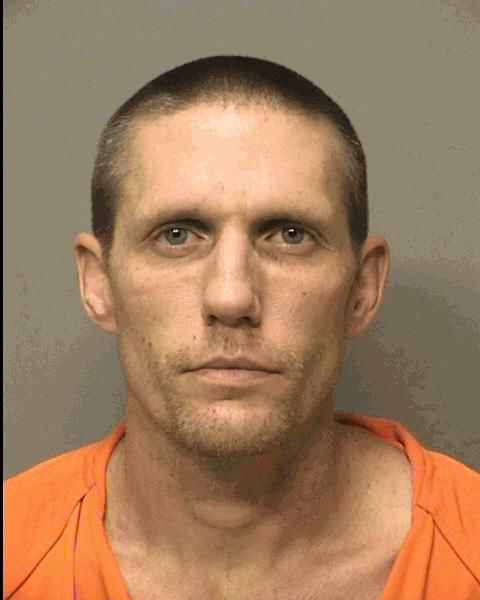 JEFFREY BRIAN MCCAMMON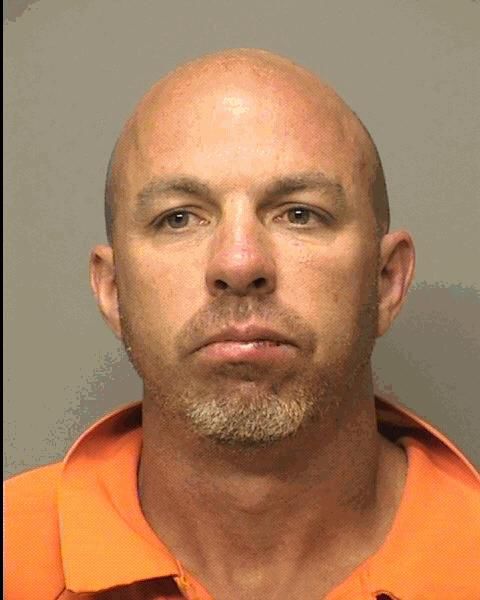 JEFFREY LEONARD WYMAN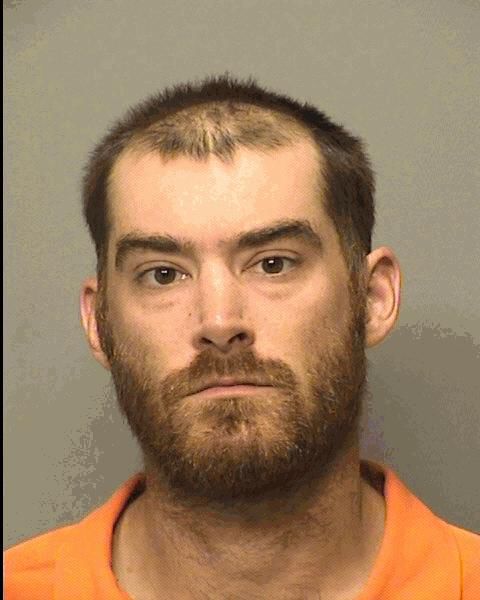 JESSE MASON HERNANDEZ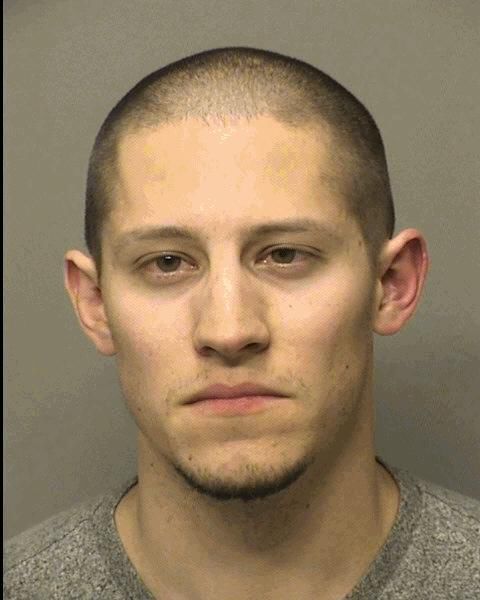 JIMMY WAYNE CLARK JR.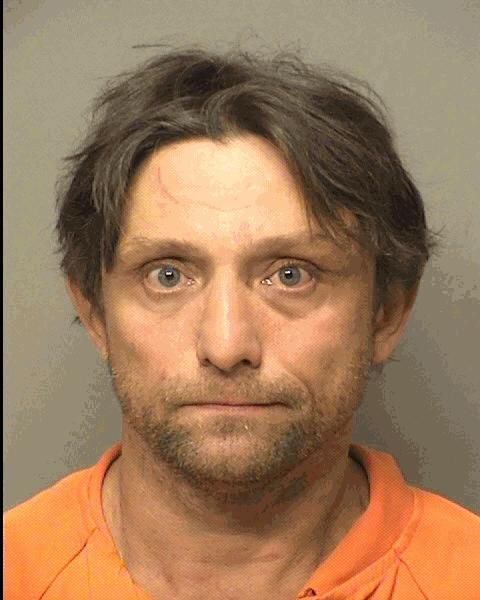 JOHNNY LEE BROADNAX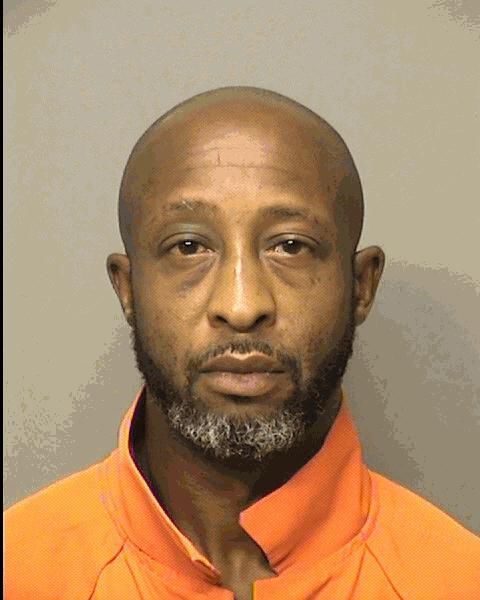 JOSHUA STEVEN ABRELL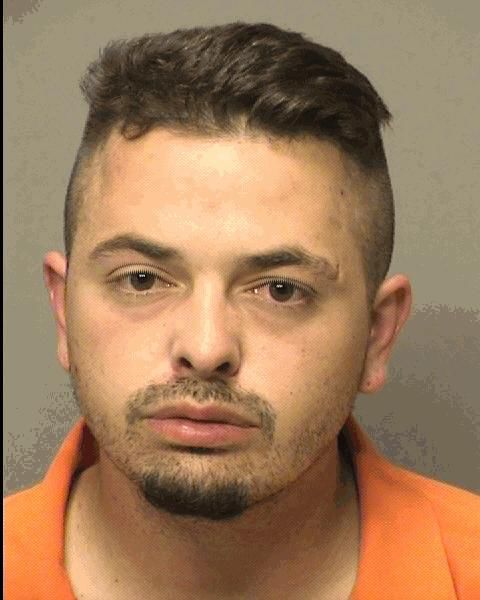 KATHLEEN ANN MCMORRIS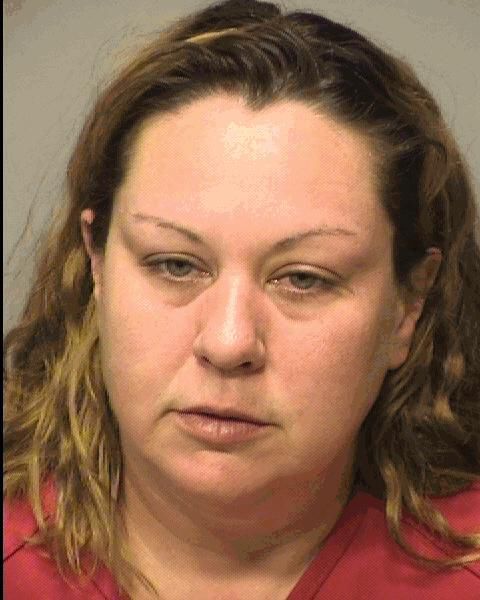 KATHLEEN ANN SCHNEIDER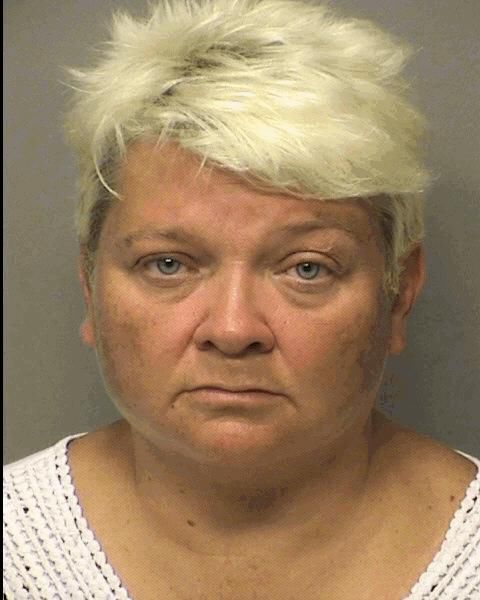 KYLE EDWWARD FAUGHT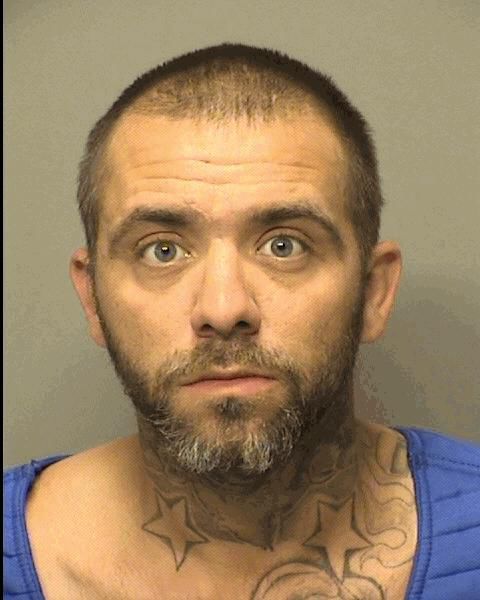 MATHEW JOSEPH FRANCO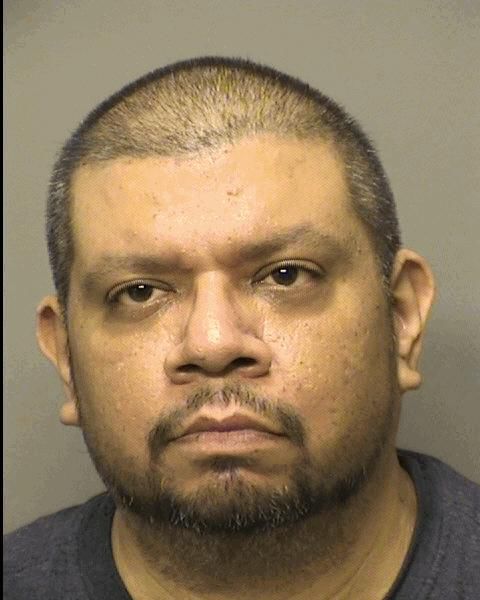 MICHAEL HENRY IRIZARRY ARROYO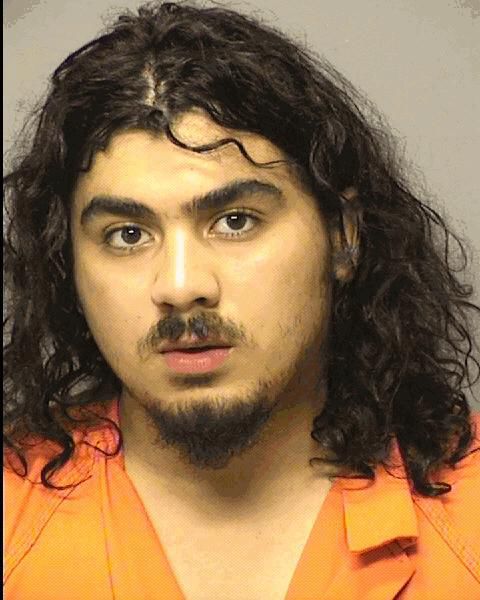 NATHANIEL THOMAS JORDEN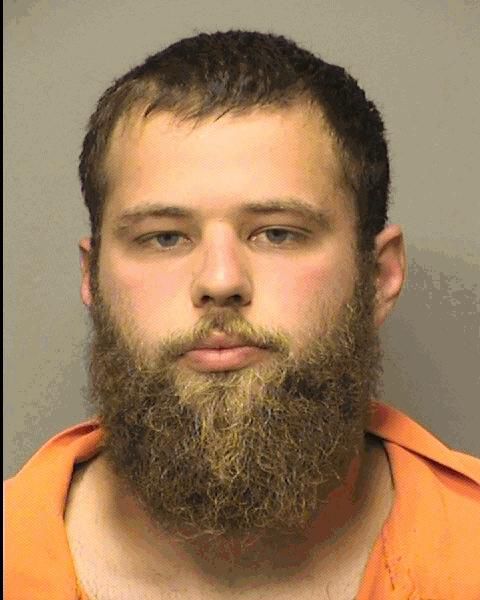 NICOLETA NICOLE ELEFTERIADIS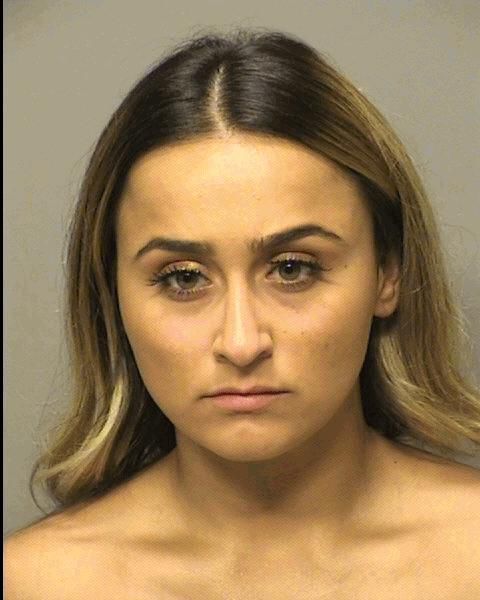 PHILLIP SCOTT DYNIEWSKI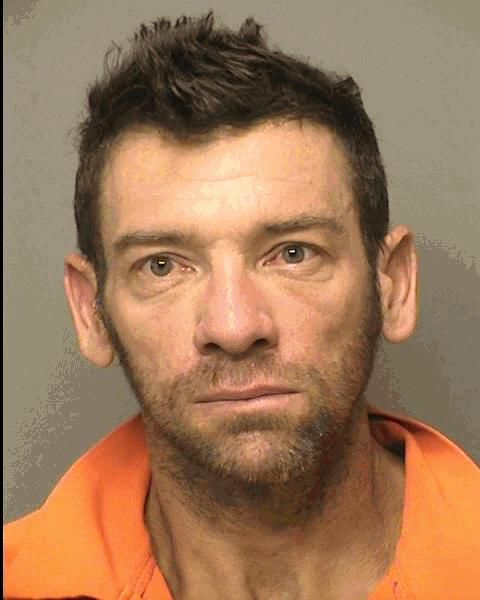 RACHEL ANN PERRY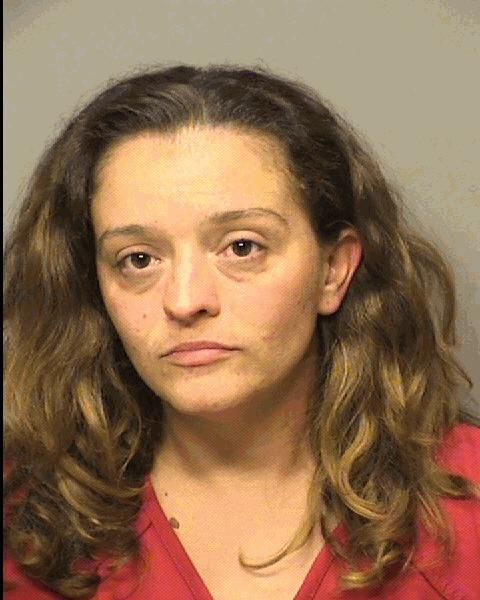 RAFAEL SYLVESTER SMITH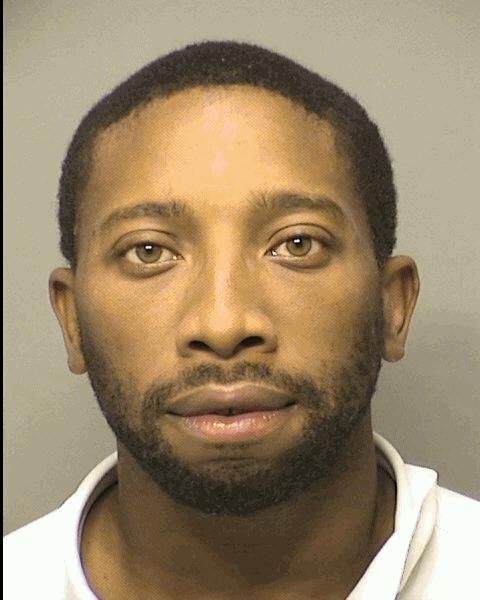 ROBERT MICHAEL MCGRATH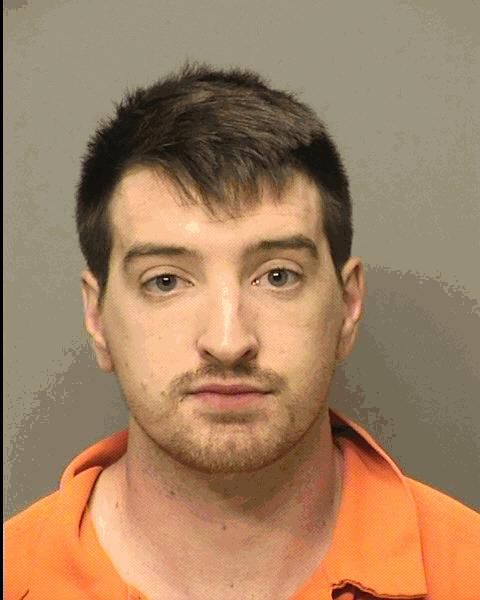 RYAN HANDEL CURETON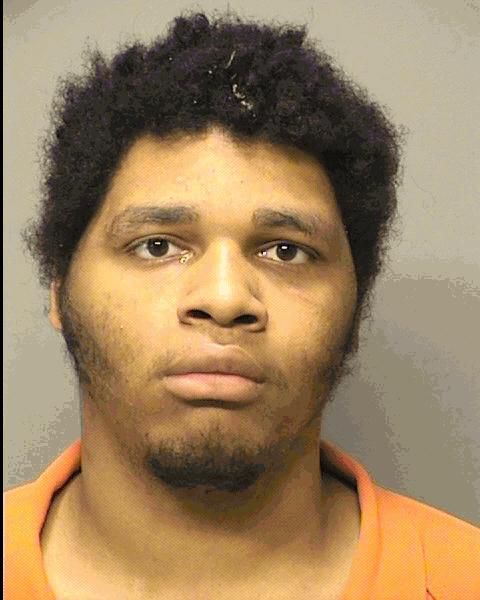 RYAN SCOTT HAMILL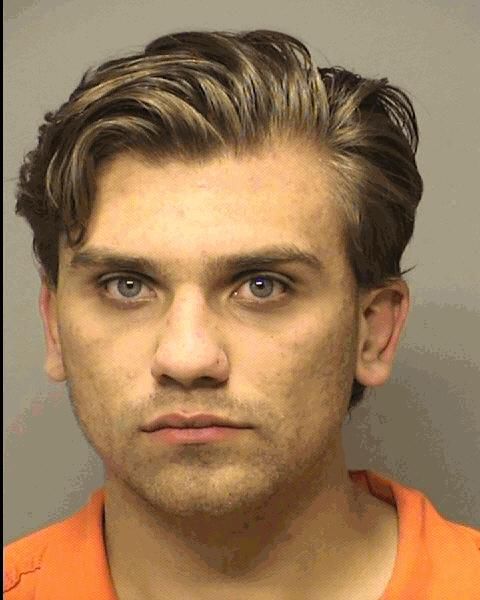 THOMAS EDWARD ALEXANDERSON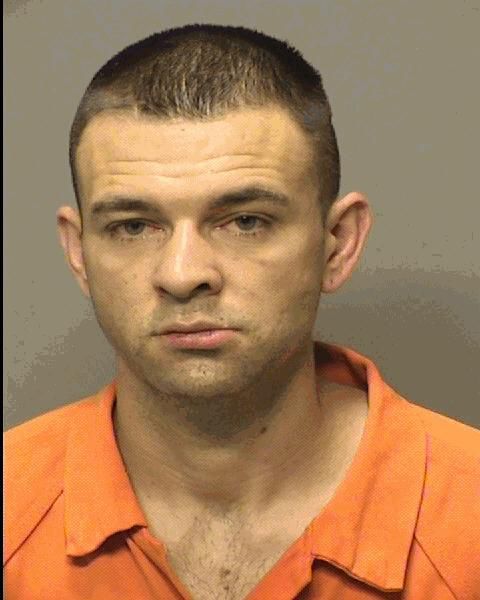 TIFFANY MARIE KOZINSKI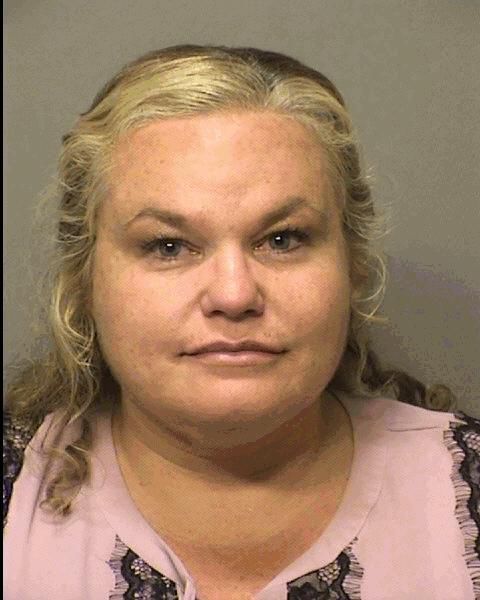 TRAVIS ALLEN KING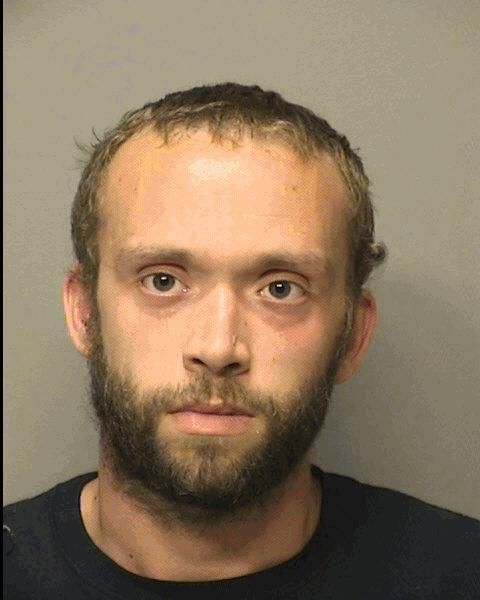 VICKI DENISE SEBER