PORTER — Police are looking for a female driver of a white truck or SUV that crashed into fuel pump and then fled Saturday night at Travel America North along U.S. 20.
The incident occurred at 9:47 p.m., police said.
The driver, who is believed to be about 40 years old, drove the vehicle into the fuel pump at the northeast corner of the passenger-vehicle fueling area, police said. The pump was badly damaged, and the fire department was later called out to help address a fuel leak.
Another driver witnessed the incident but was unable to say which direction the white truck/SUV fled, according to police.
Register for more free articles.
Stay logged in to skip the surveys.
Debris from the vehicle that hit the pump was collected by police at the scene, and a surveillance video will be reviewed, police said.
Alyssa Mari Montes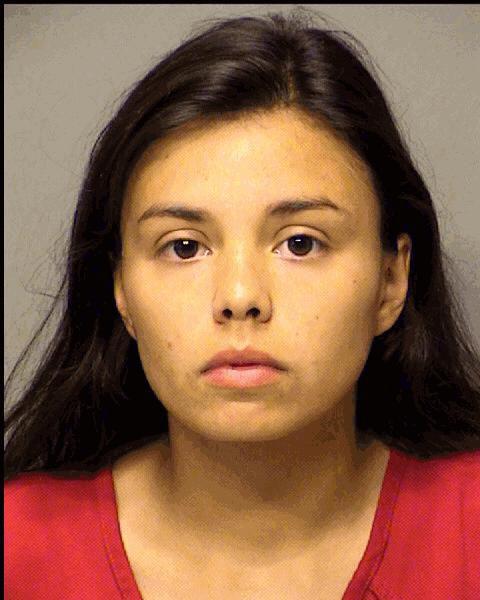 Amanda Louise Music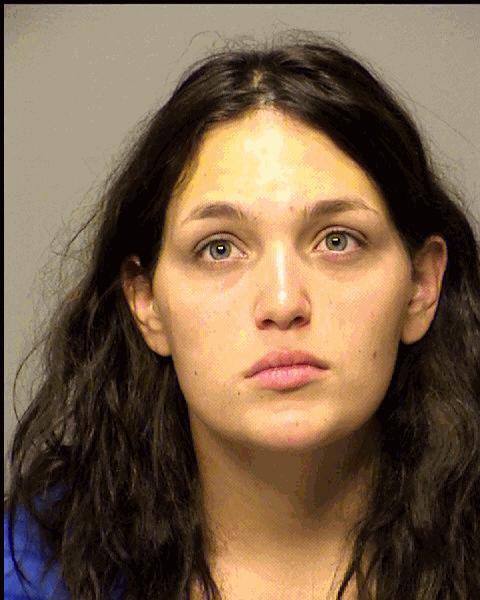 Amanda Marie Hocking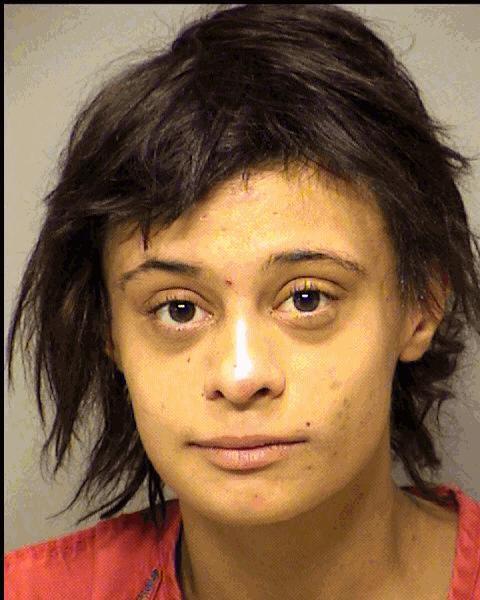 Carl Ray Collins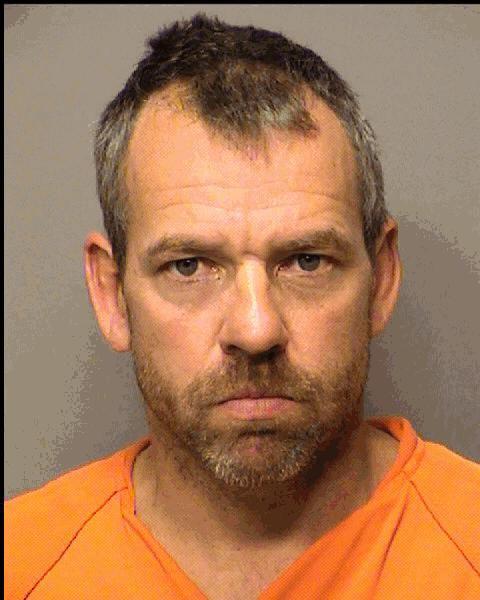 Casey Anthony Williams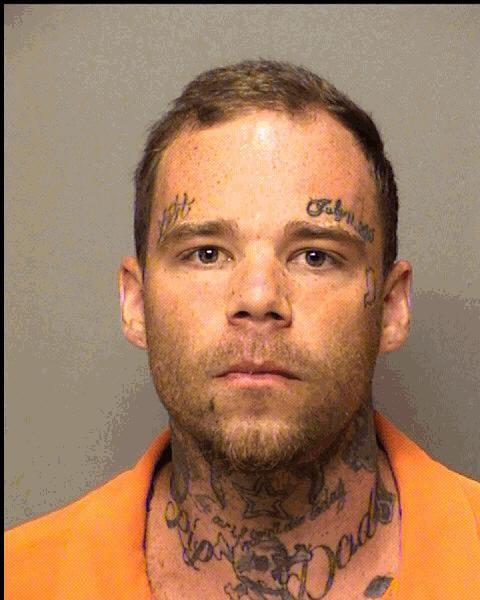 Confesor Pizarro Jr.
Eric James Cox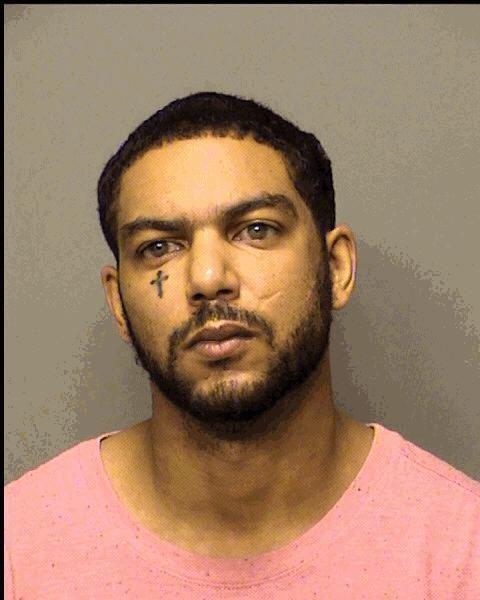 Henry John Kuypers Jr.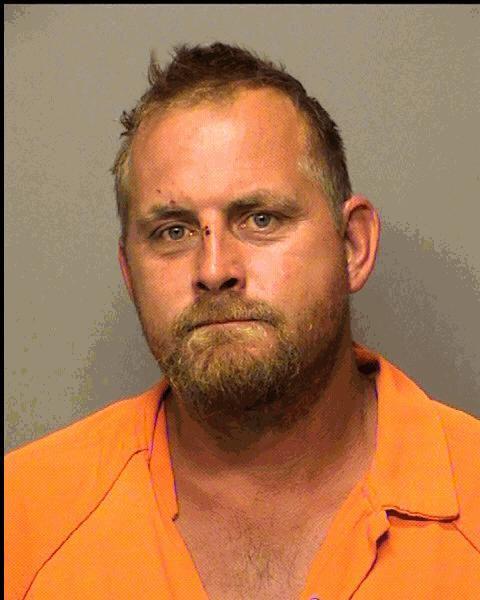 Jeffery Allen Matthews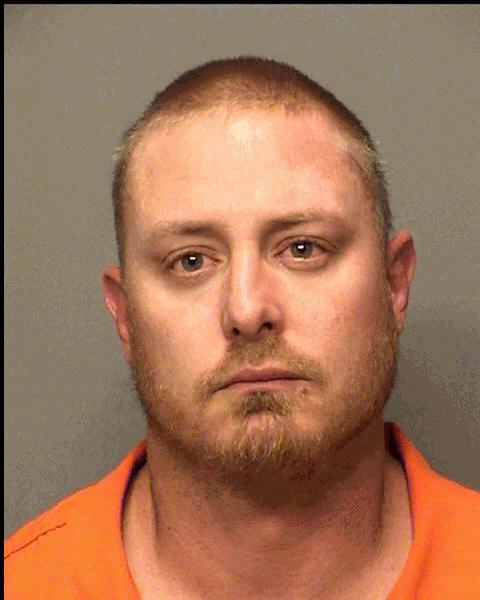 John Kenneth Freeman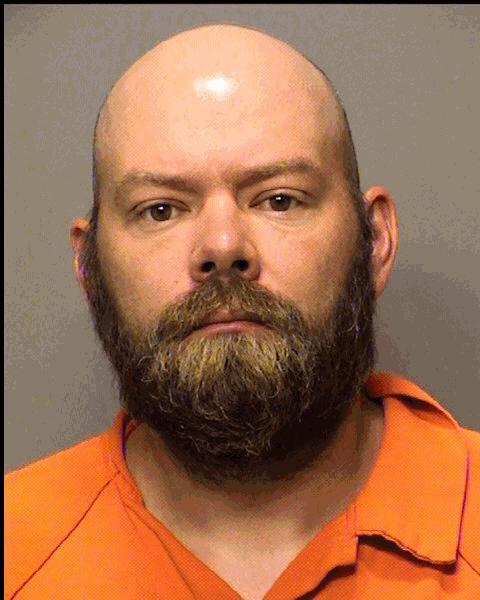 Joseph James Coleman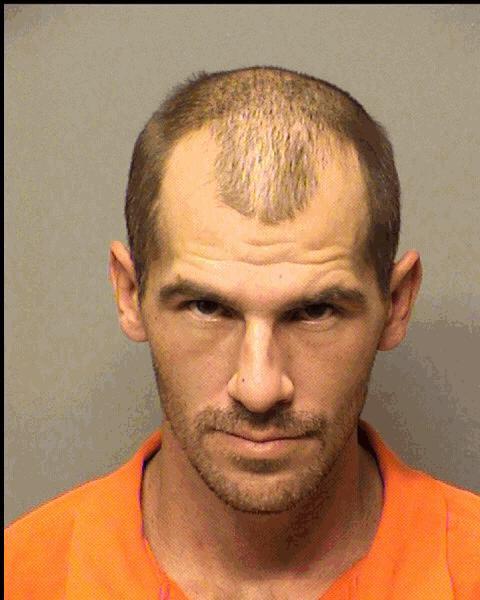 Joseph Martin Tipping
Joshua C. Jordan Cleveland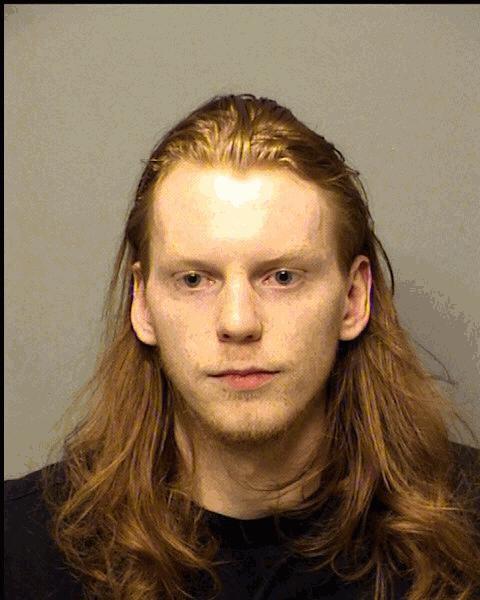 Joshua Michael Givens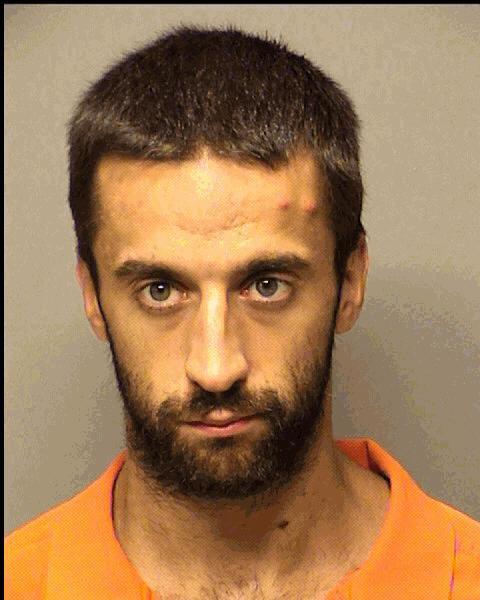 Joshua Robert Vann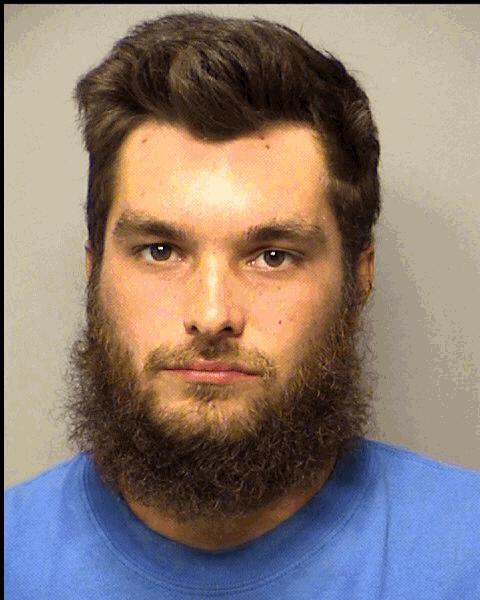 Kimberly Dawn Gavaris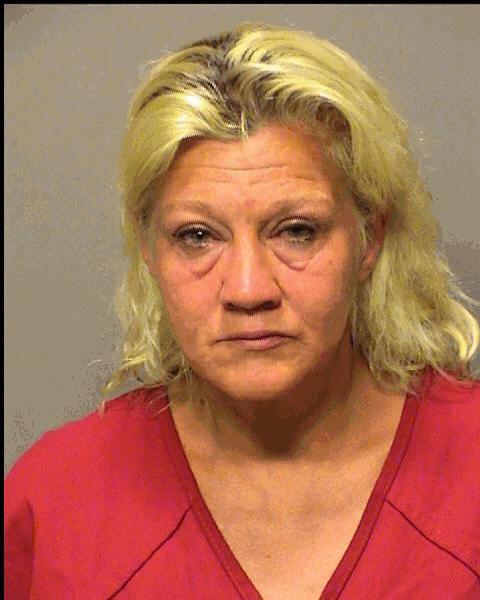 Kimberly Fances Koss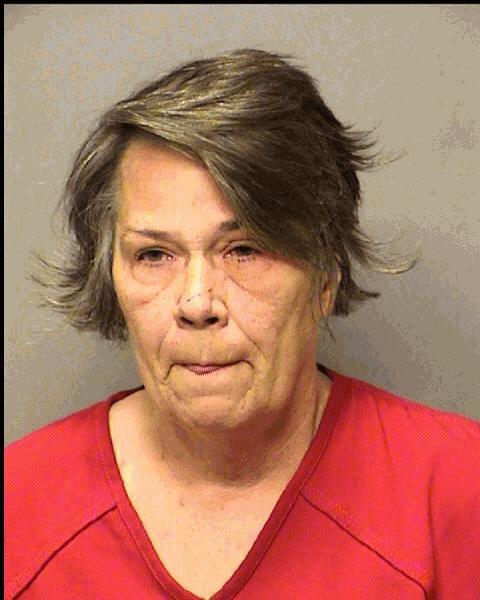 Mark Andrew Breeden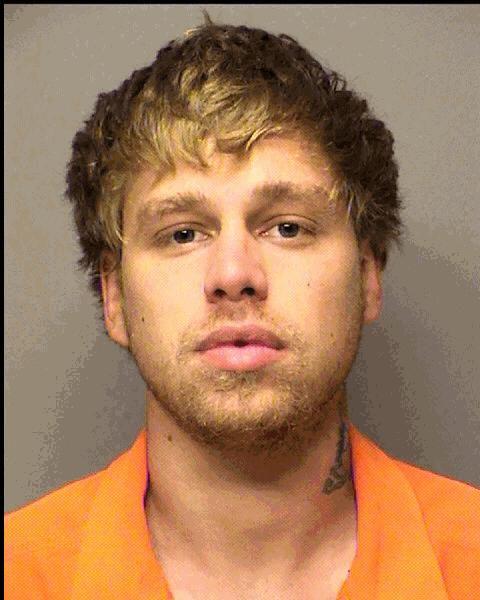 Nathaneal Miguel Pizarro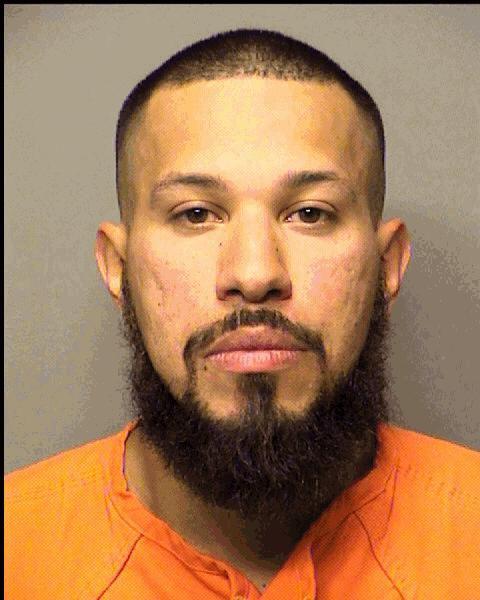 Oswaldo Chavez-Hernandez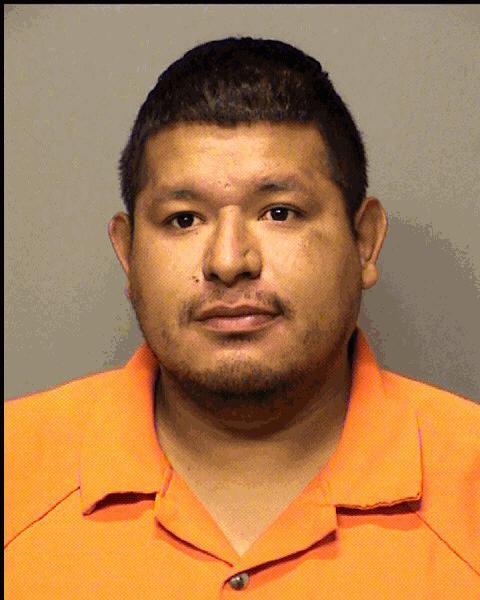 Piotr Choroszczak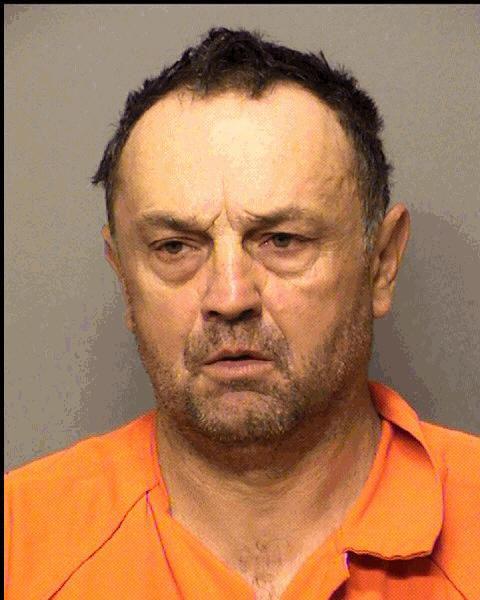 Ryszard Jan Tkacz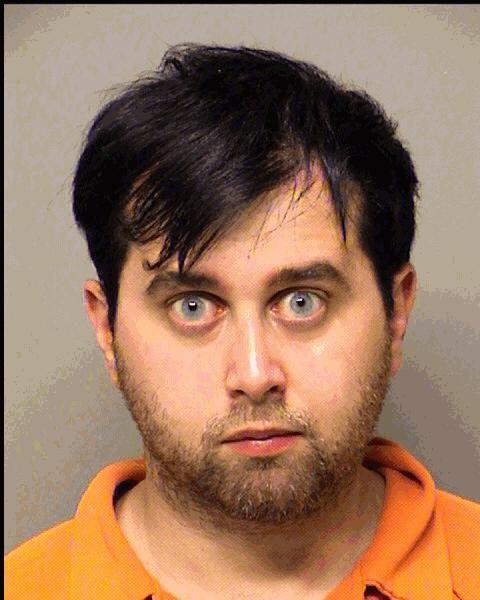 Samuel Robert Dutz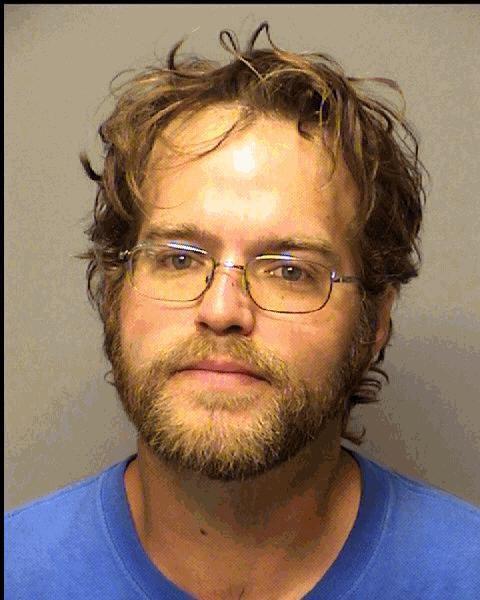 Sergio Anthony Perez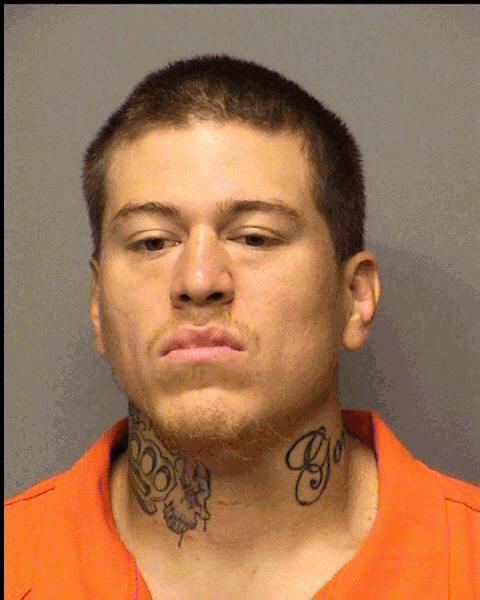 Shane Richard Perry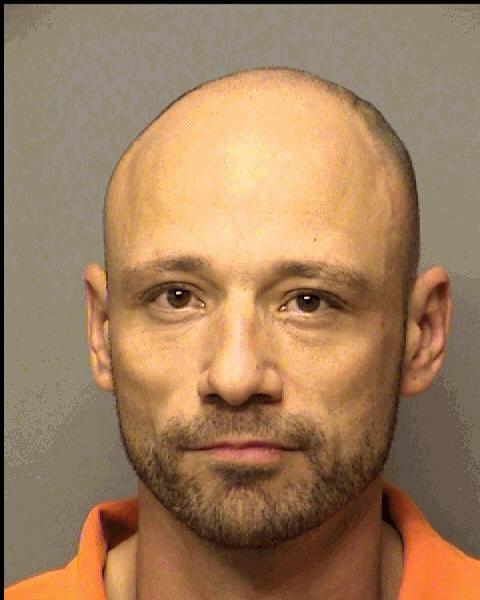 Shannon Lee Heuck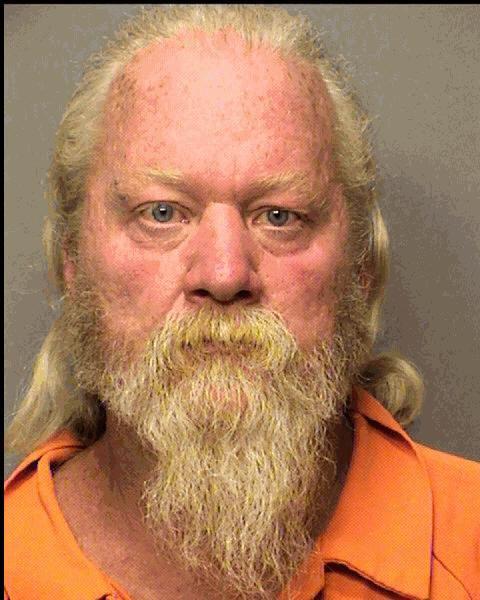 Steven Alexander Hoeckelberg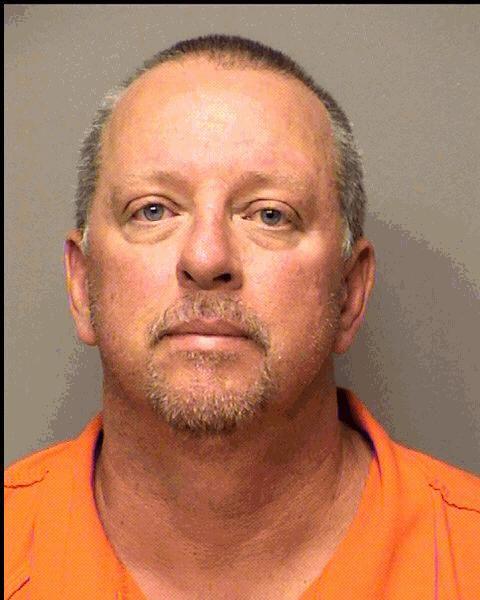 Tatianna Josette Guzman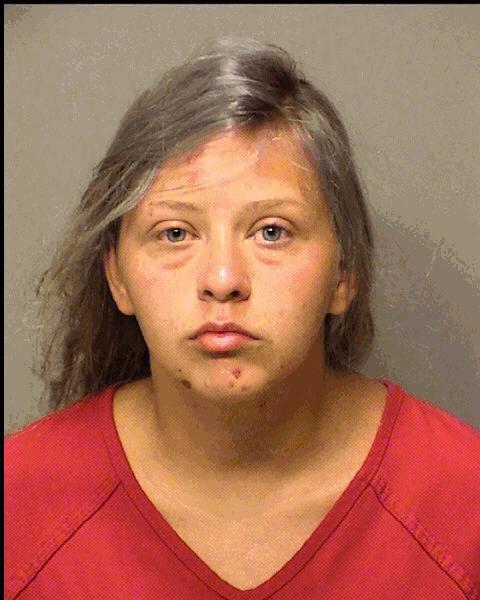 Terry Allen Powell Jr.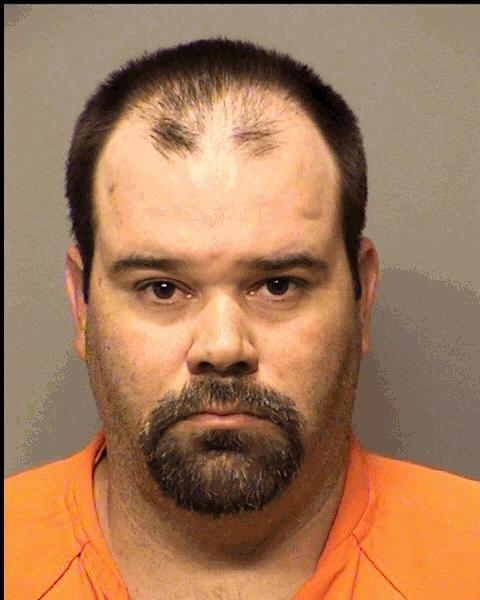 Timothy Paul Hudak Jr.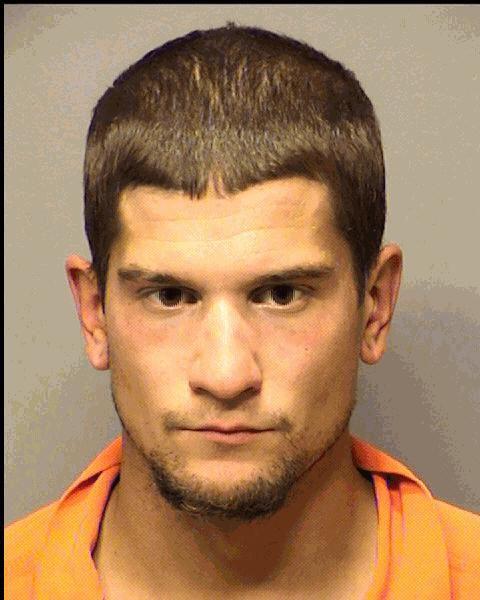 Trevor Alexander Linnenburger