LIBERTY TOWNSHIP — One person had to be cut out of a vehicle and others taken to the hospital following a two-vehicle collision late Thursday morning along U.S. 6 at Ind. 49, according to the Liberty Township Volunteer Fire Department.
All injuries were non-life threatening, the department said.
Fire Chief Brian Duncan arrived on scene to find one vehicle on its side with the driver still inside, firefighters said.
Medics provided care to the unidentified driver while firefighters removed the roof of the vehicle to remove the patient.
The flipped vehicle was eastbound on U.S. 6 and turning toward northbound Ind. 49 when it failed to yield to oncoming traffic at the green light, according to Porter County police. The turning vehicle was struck by a westbound vehicle at a right angle.
The driver in the turning vehicle and the driver and passenger in the second vehicle reported minor injuries, police said.
Multiple airbags were deployed in both vehicles, which were severely damaged in the crash, according to the department.
The crash reportedly occurred at the traffic signal for entry on to northbound Ind. 49 and resulted in traffic delays in the area.
Aaron Luis Rivera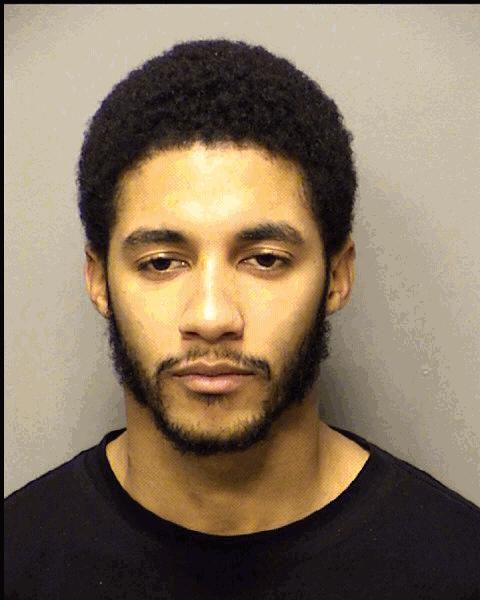 Amanda Noel Cole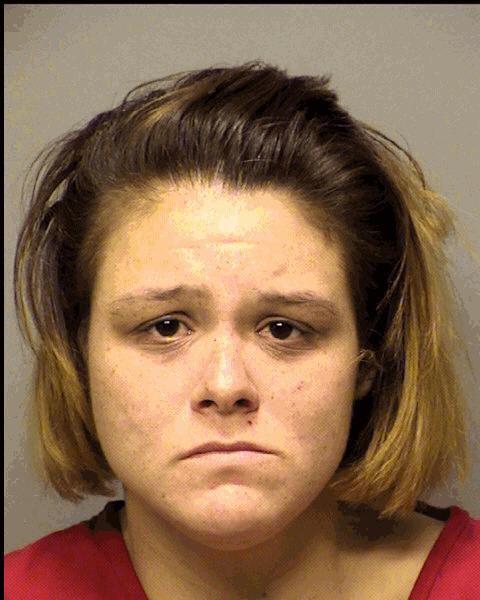 Andrew David Owen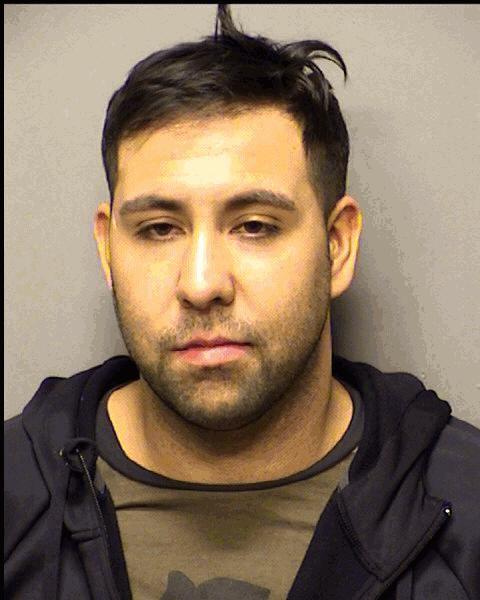 Andrew David Roe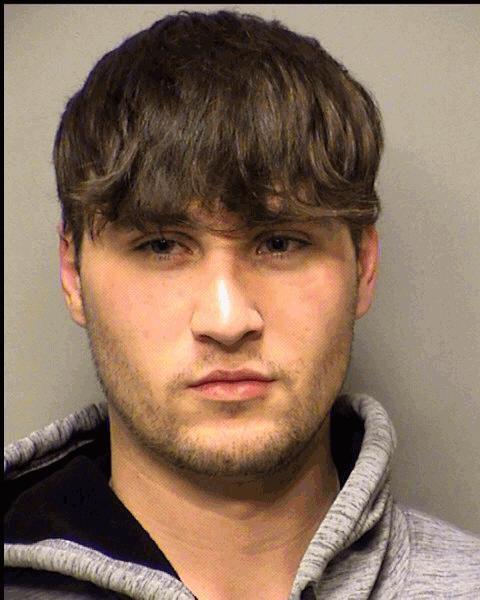 Andrew Raymond Crook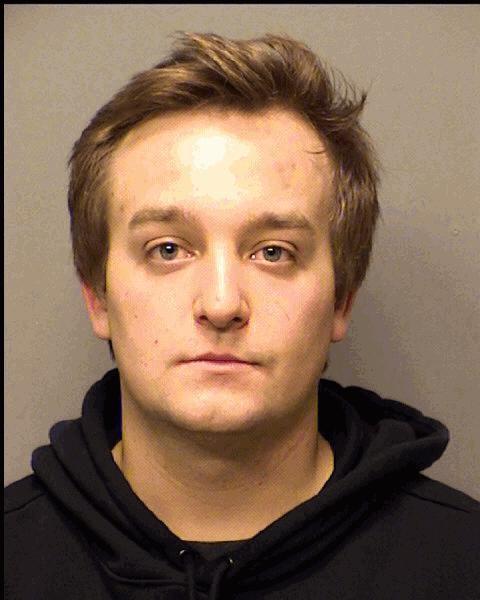 Angelica Marie Sitvanson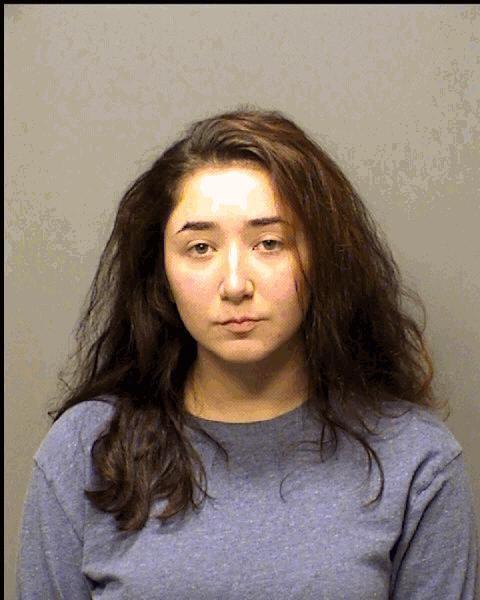 Antonio Leoncio Ortiz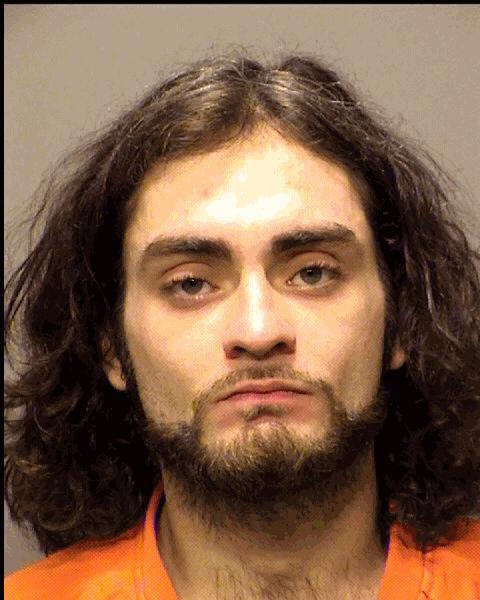 Brandy Unique Morse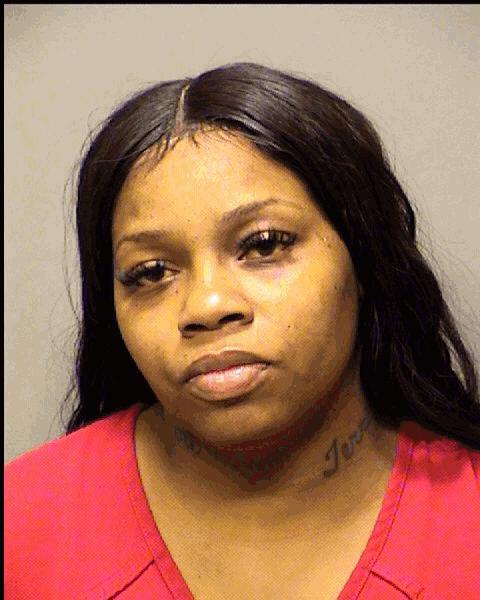 Bryan Michael Mackisbell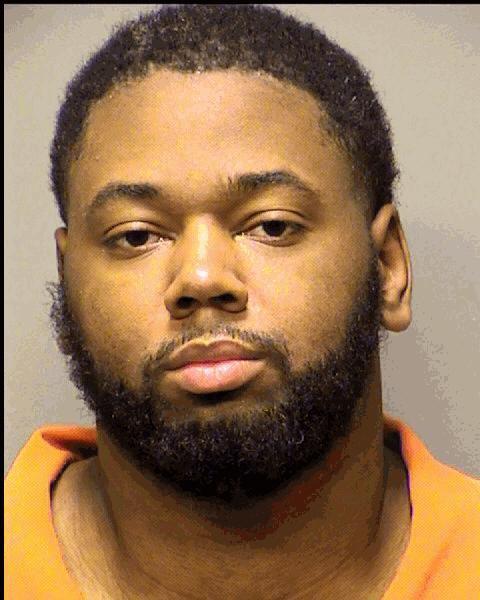 Candice Lee Martinez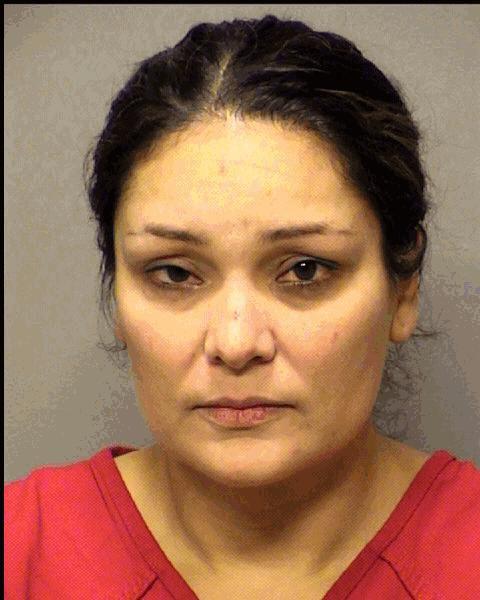 Carlyle Steven Bellavia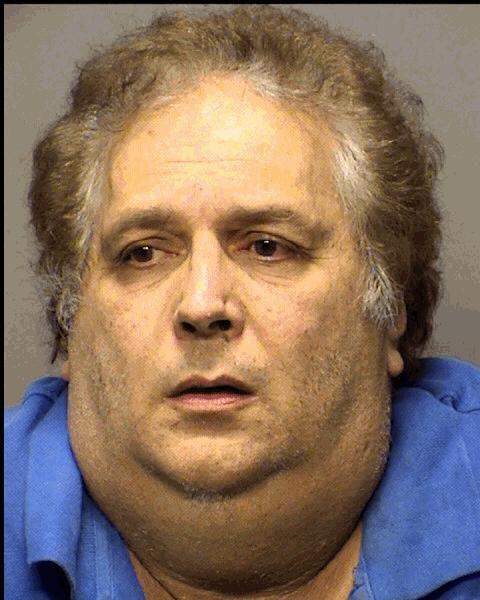 Cassandra Lyn Morse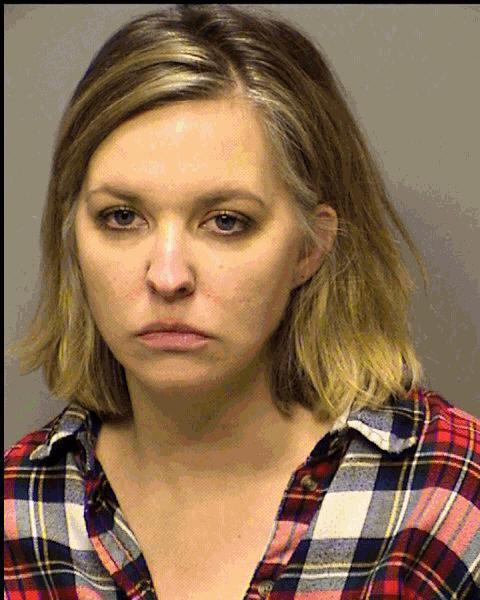 Clinton Scot Cary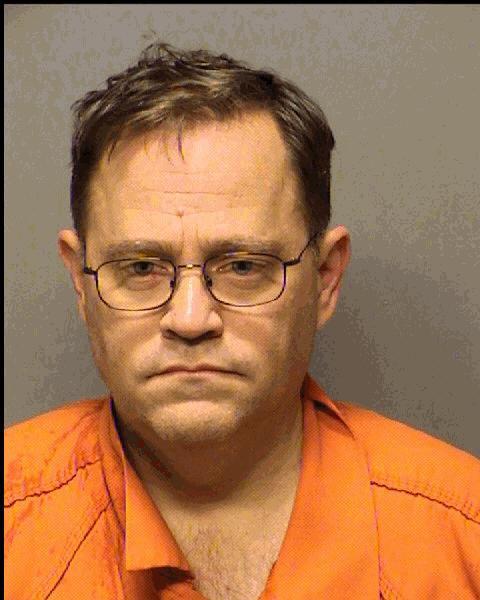 Daniel John Stano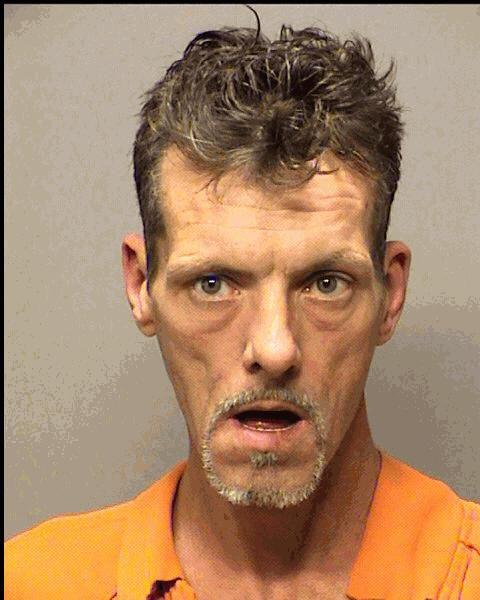 Danielle Rae Lakich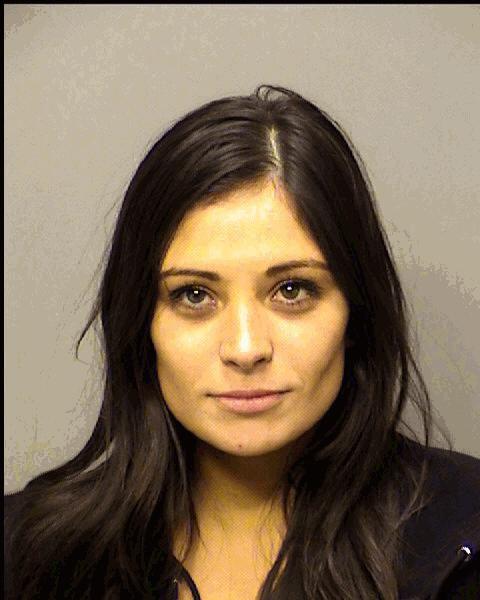 David Russell Murphy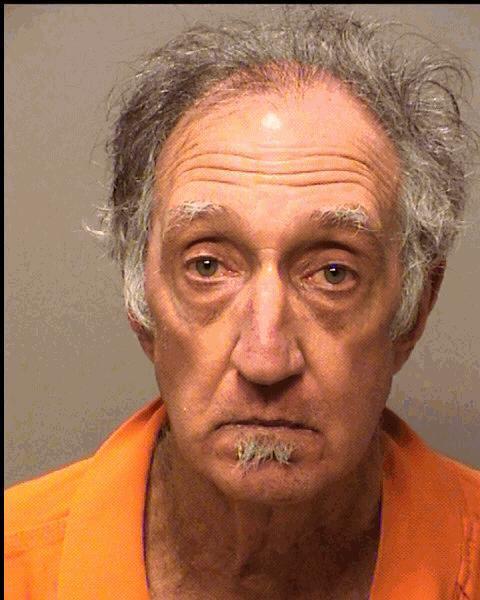 Dean Walter Schaeffer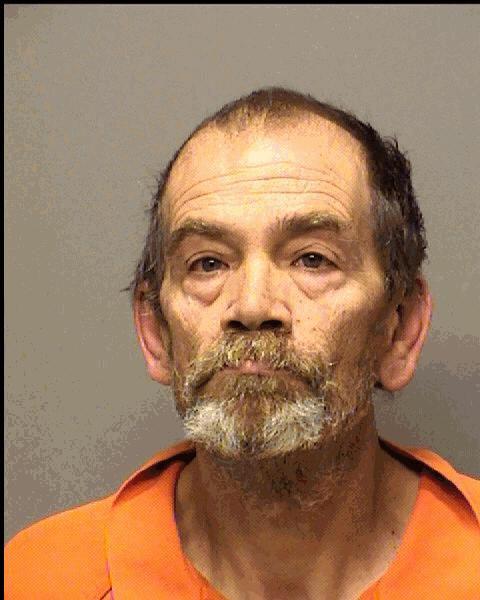 Jamie Lee Rogers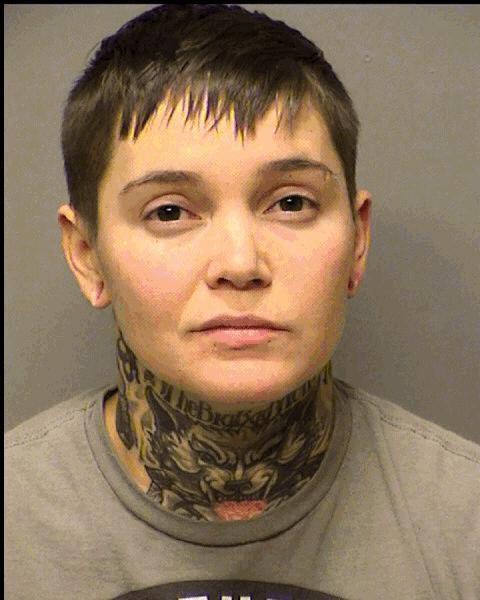 Jason Joseph Cooke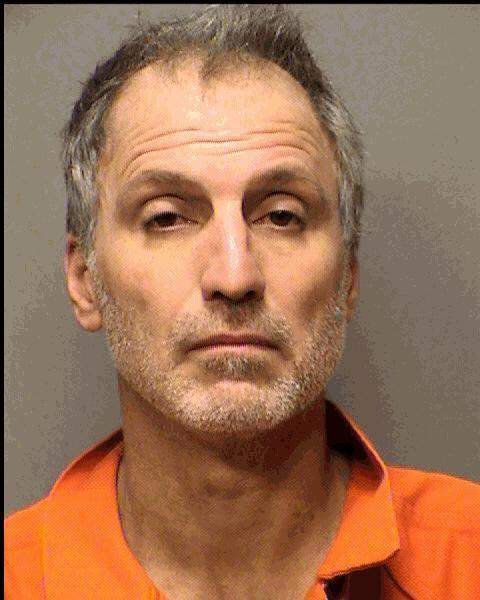 Jennifer Lynn Woodford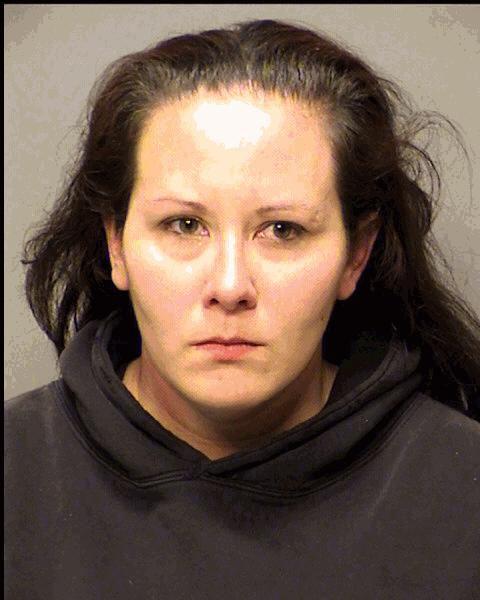 Jennifer Mary Duron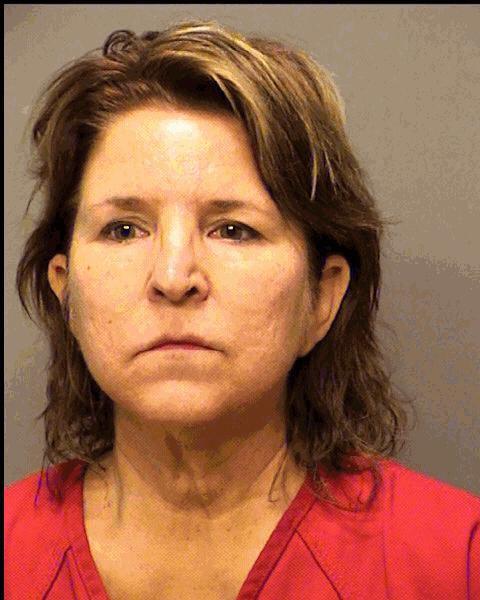 Jerry G. Murphy Jr.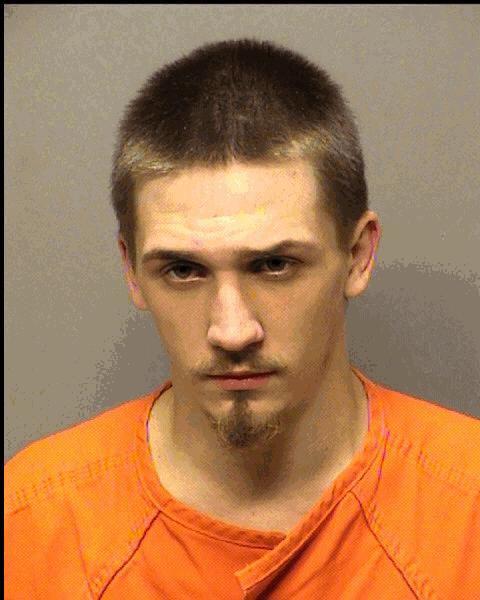 Joseph Dustin Kabelis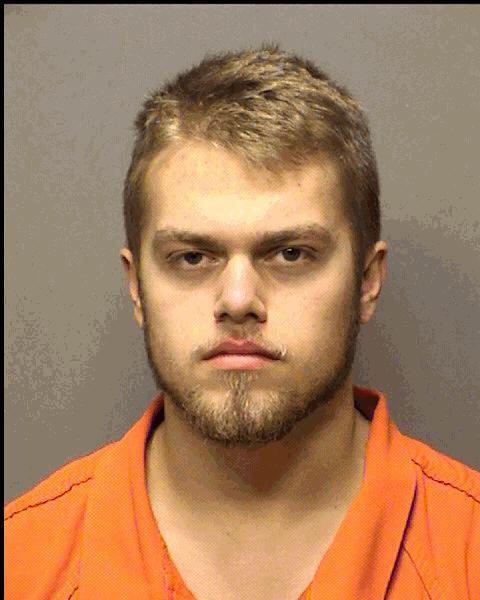 Joseph Fabian Raya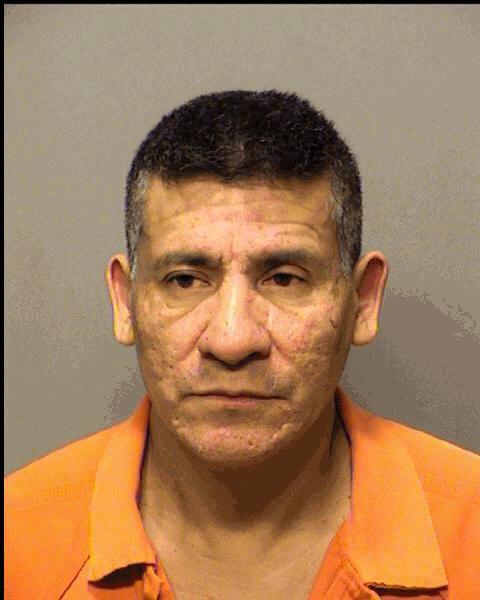 Julian David Townsel
Kayla Layne Larson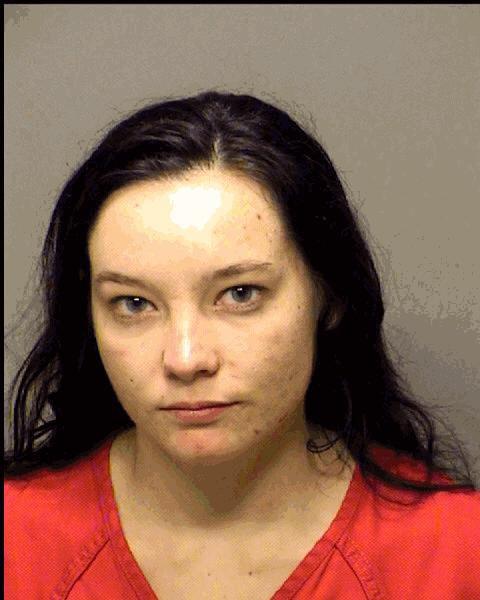 Kimberly Marie Munchenburg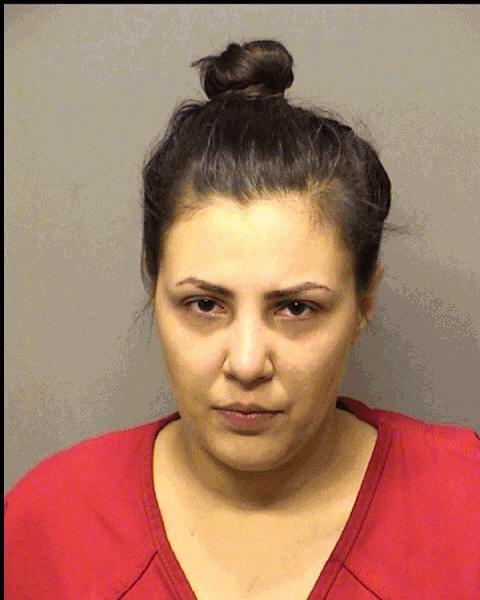 Kolby Leigh Davis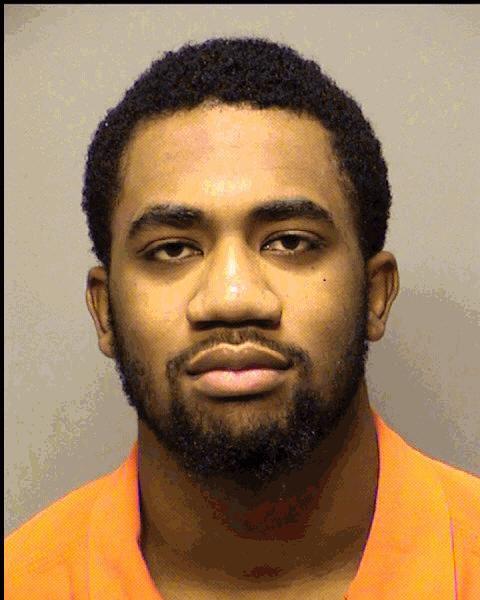 Kyra Jujuan Hawthorne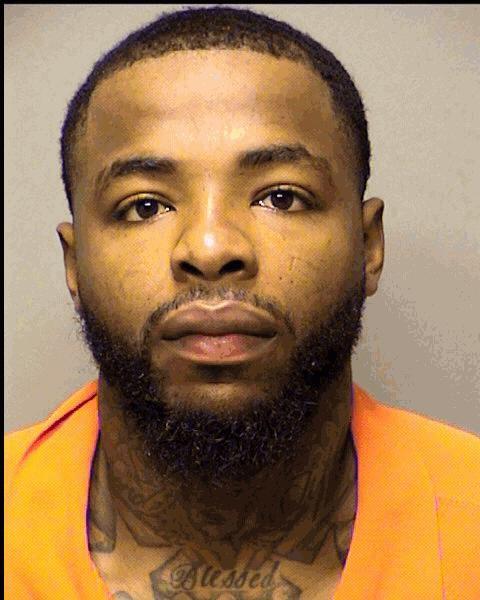 Lawrence Ray Carrillo
Louis Hernandez Jr.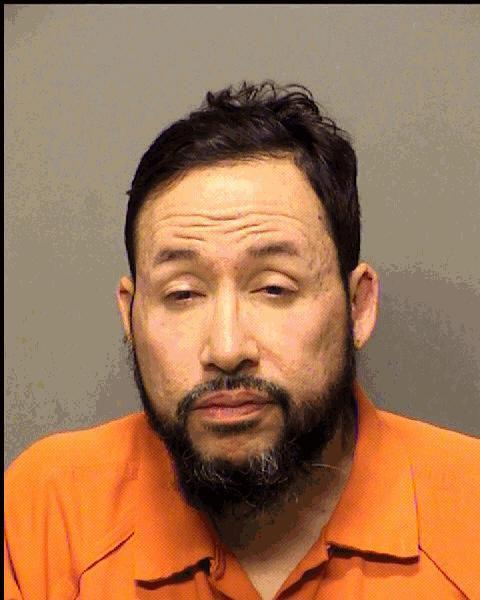 Maron Deavon Counce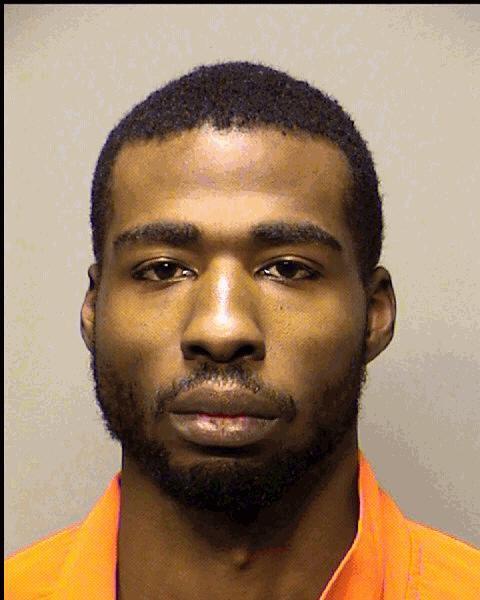 Matthew Scott Tressler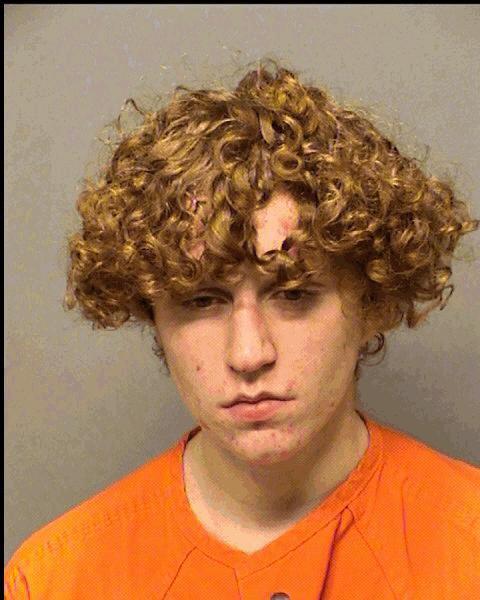 Meghan Reanne Burdine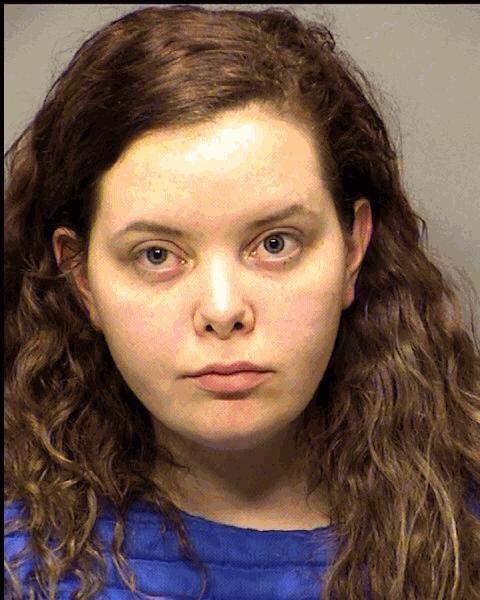 Melissa Ann Carden
Michael William Nelson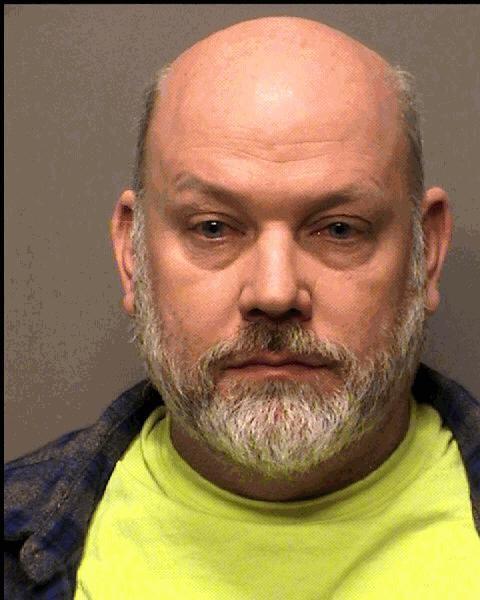 Phlip Riley Cole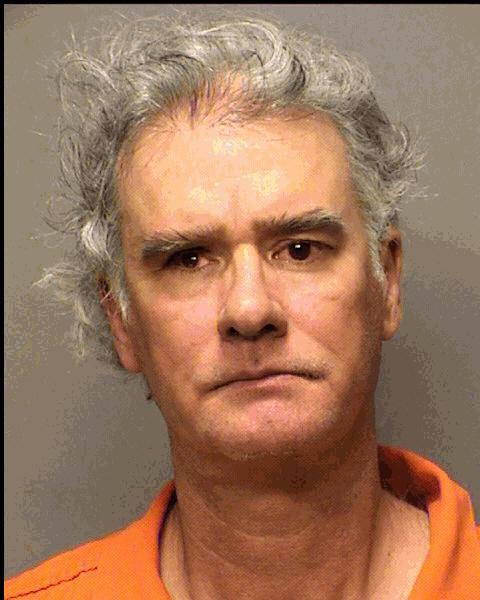 Robert Rolf Rhoweder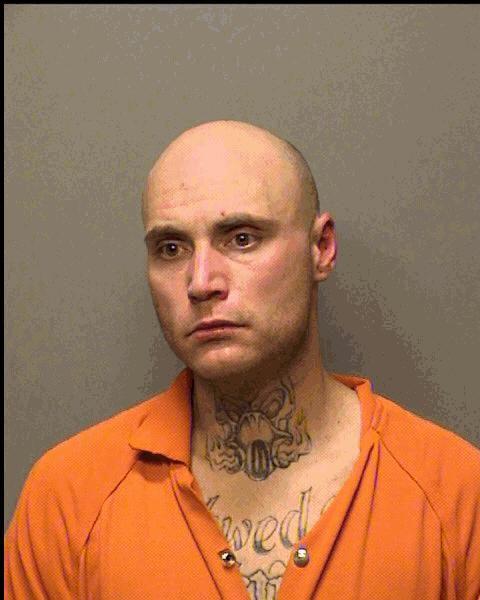 Rodrigo Hernandez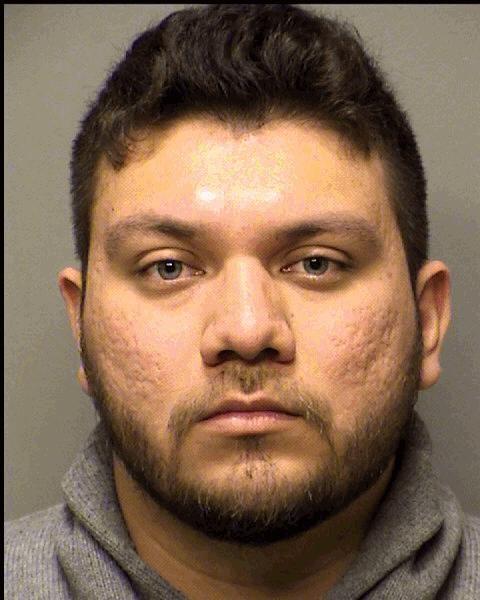 Ryan Anthony Bromley
Sarah Renee Bryans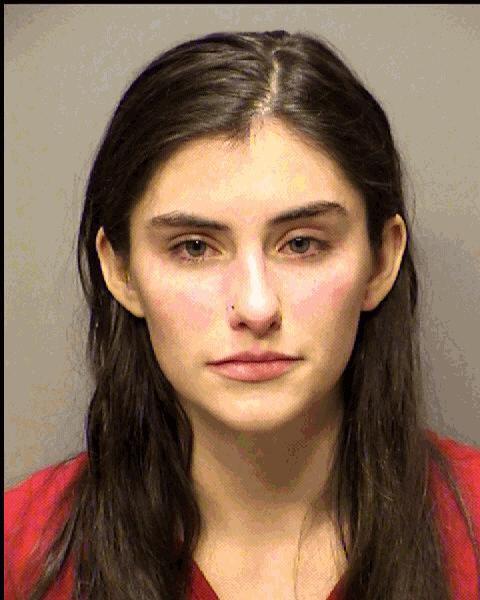 Shish Mohammad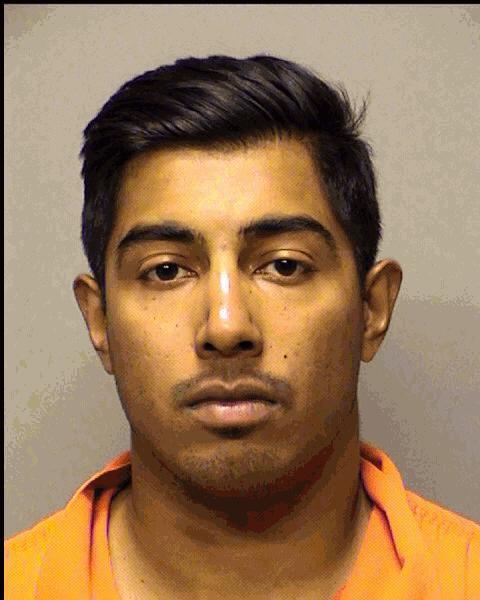 Steven David Krucina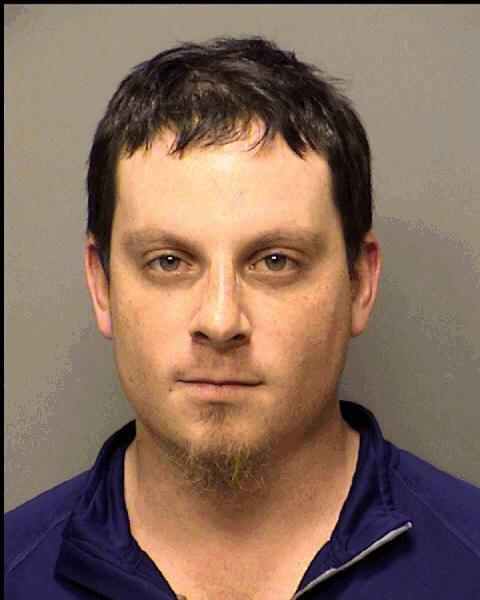 Timothy Earnest Hampton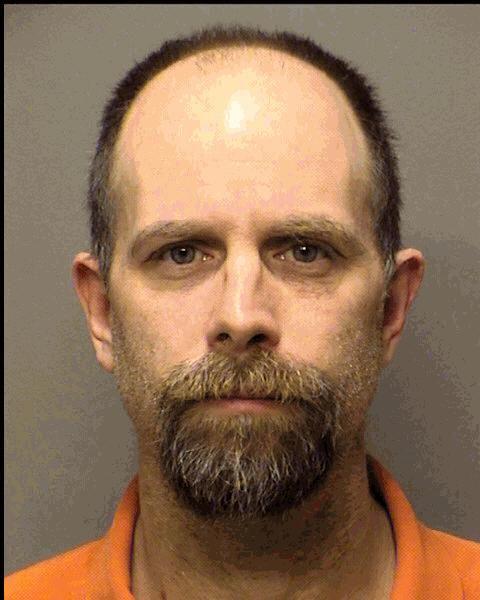 Traver Lionel Smith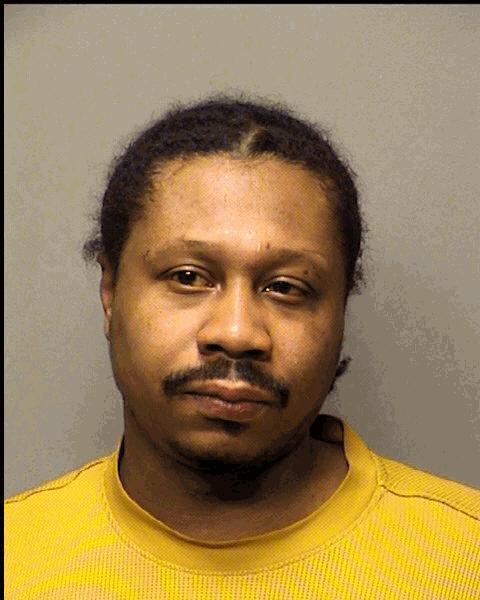 Victor Alexander Barrett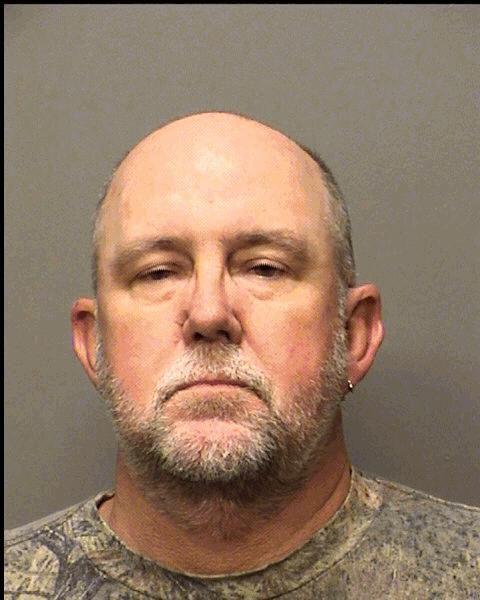 William Alexander Pozzo III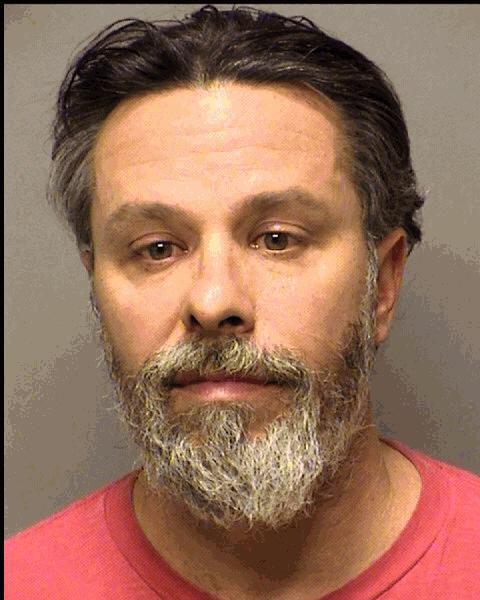 Zachary Thomas Ward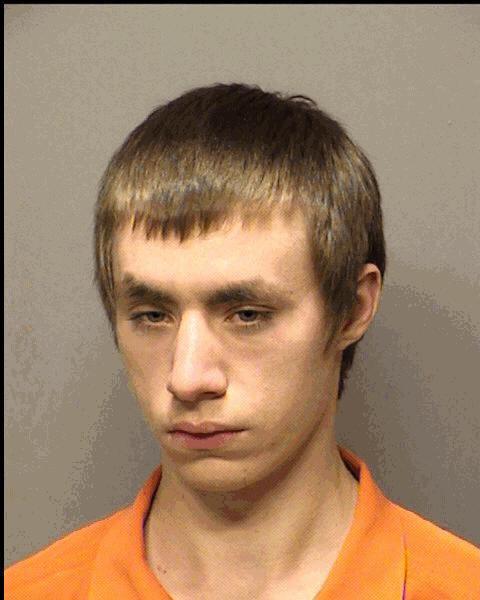 Zelko Marinic