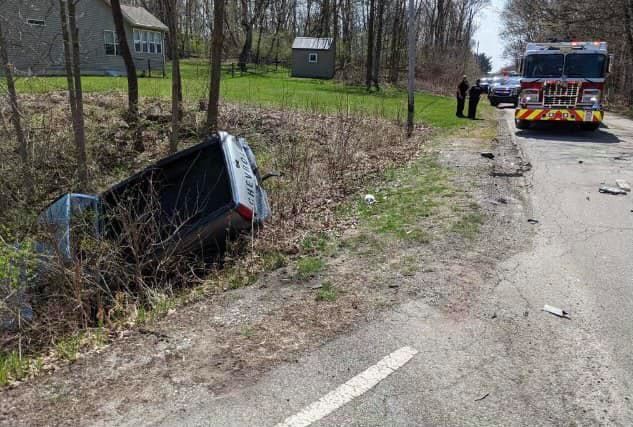 PORTER — A driver was ejected after a truck collided with a semitrailer hauling garbage at an intersection, firefighters reported.
First responders were called to a crash with injuries at noon Tuesday at the two-way stop intersection of West Oakhill and Wagner roads, according to Porter Fire Department Chief Jay Craig.
Firefighters reported that a pickup truck was traveling westbound on West Oakhill Road when it struck the side of the semi, which was driving southbound on Wagner Road.
The driver of the truck was ejected and suffered serious injuries, Craig said. He was reported to be conscious at the scene of the wreck and was airlifted by a helicopter from the University of Chicago Medicine Aeronautical Network.
The National Parks Service set up a landing zone for the helicopter at Indiana Dunes National Park headquarters.
Due to hydraulic fluid leaking from the semi onto the ground, Chesterton firefighters worked to clean up the leakage of chemicals.
First responders from Burns Harbor, Northwest Health-Porter EMS, Porter, Chesterton and Indiana State Police responded to the scene.
The scene was cleared by Porter Fire Department as of 1:37 p.m.
Gallery: Recent arrests booked into Porter County Jail
Alyssa Kristen Caffee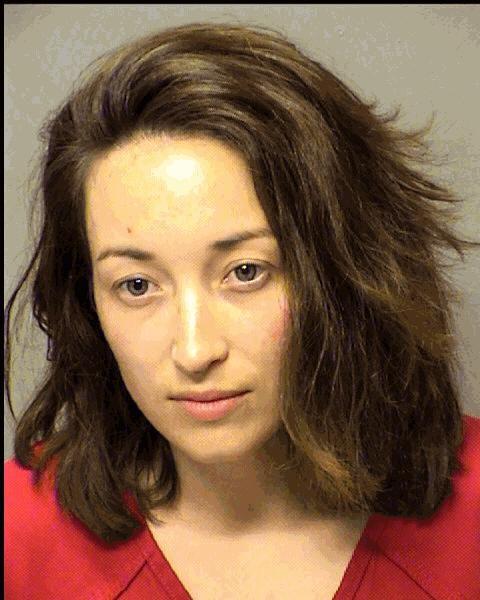 Amelia Mary McCullough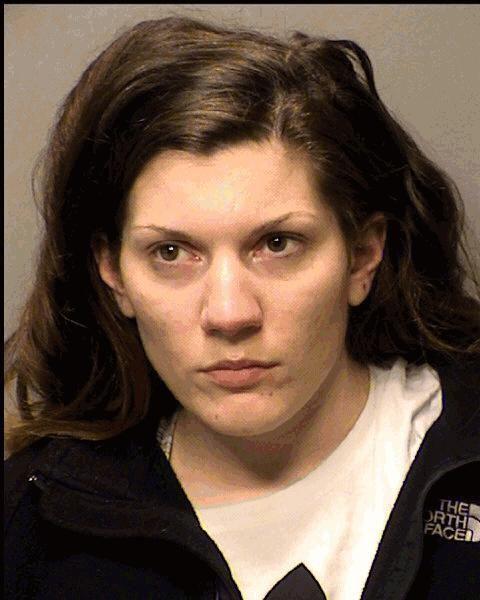 Anthony Michael Waddell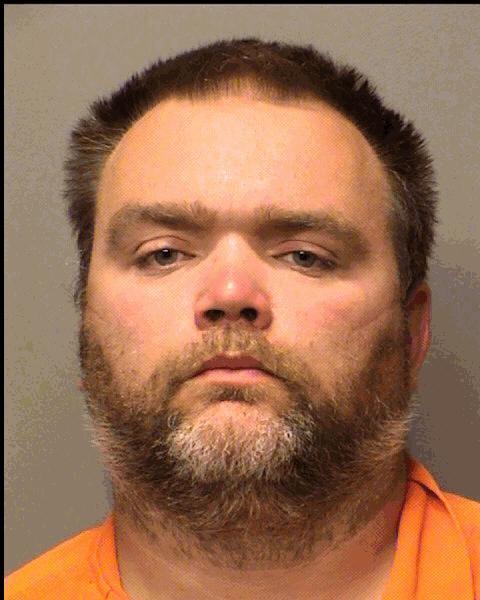 Antoine Leon Anderson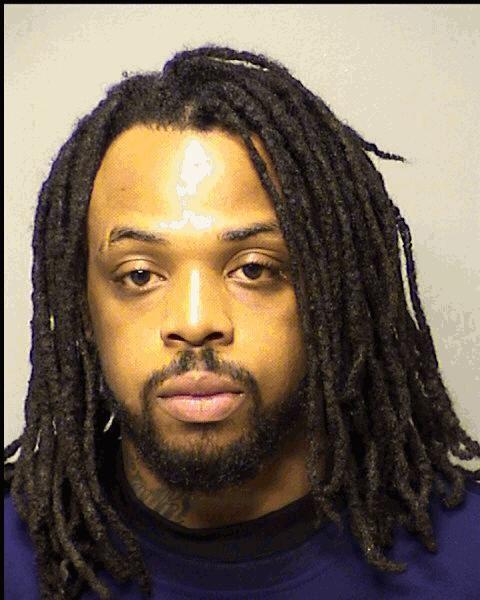 Ashley Lauren Brincko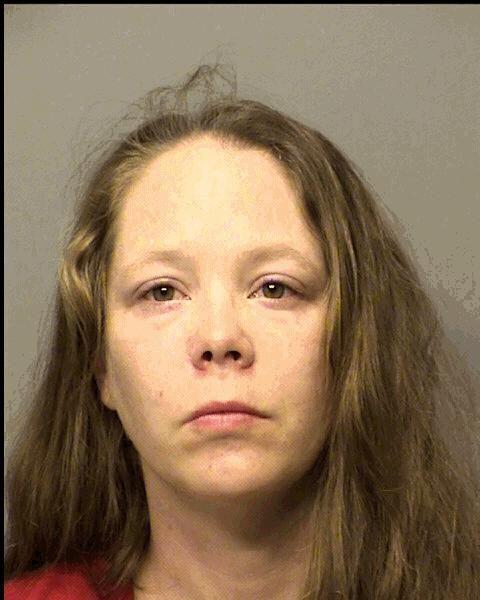 Brandon Michael Collins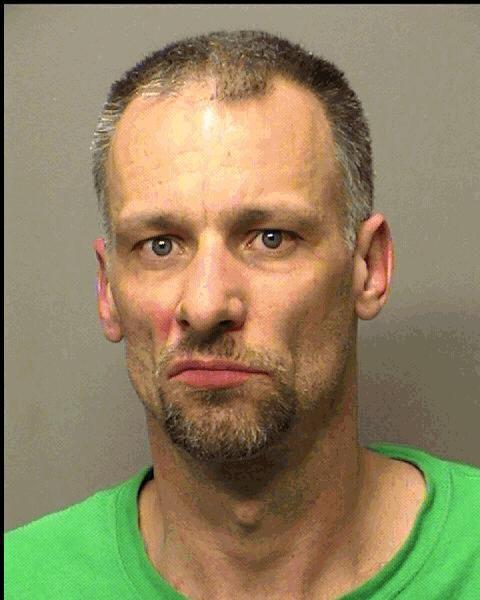 Bryan Scott Hall Jr.
Caleb Tristan Hiatt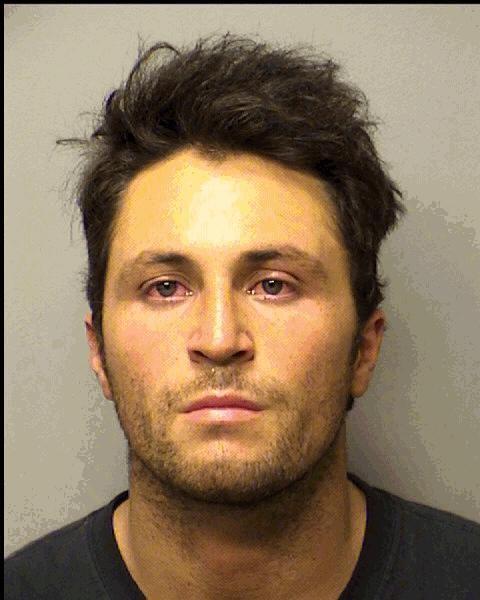 Casey Joe Tuzinski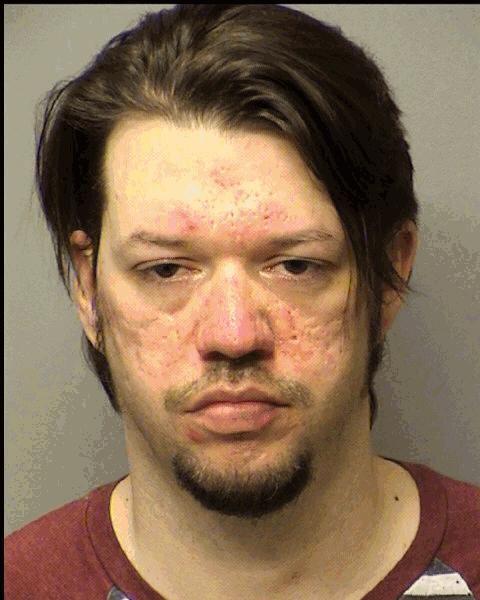 Charlie Edison Vickery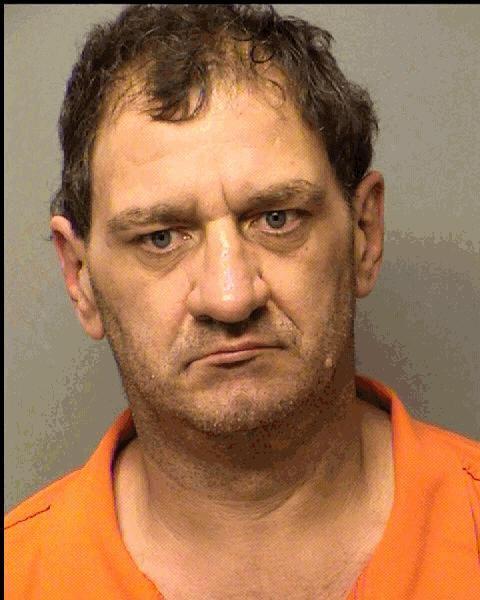 Chris Jerry Shreve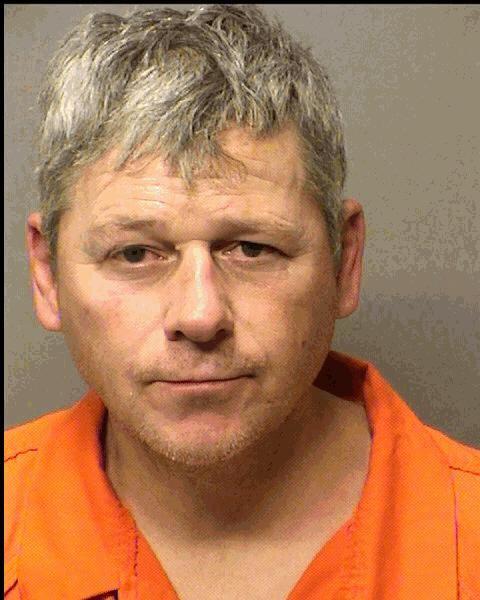 Christopher Dean Bailes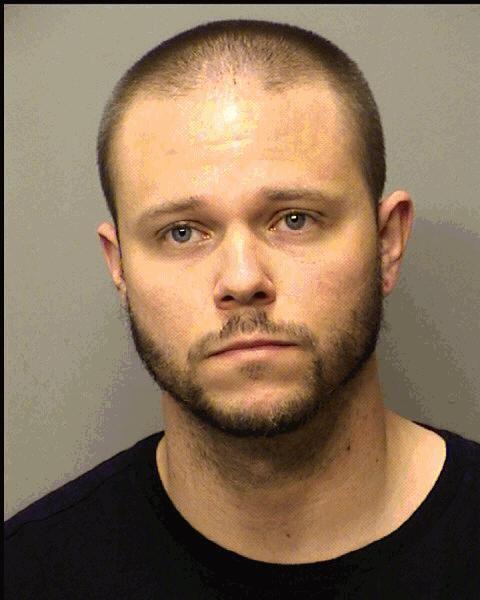 Christopher Michael Mosby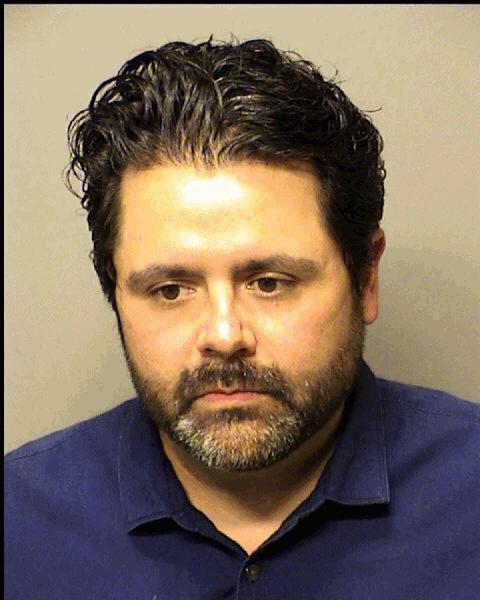 David Lee Hobbs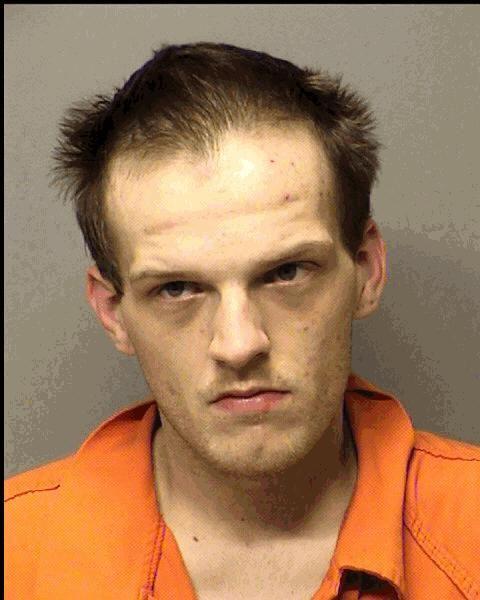 Demond Cortez Upchurch
Dillan Gomez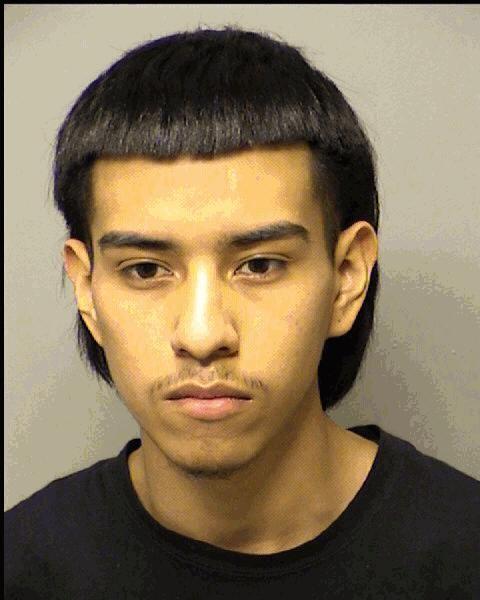 Gerald Joseph Pisowicz Jr.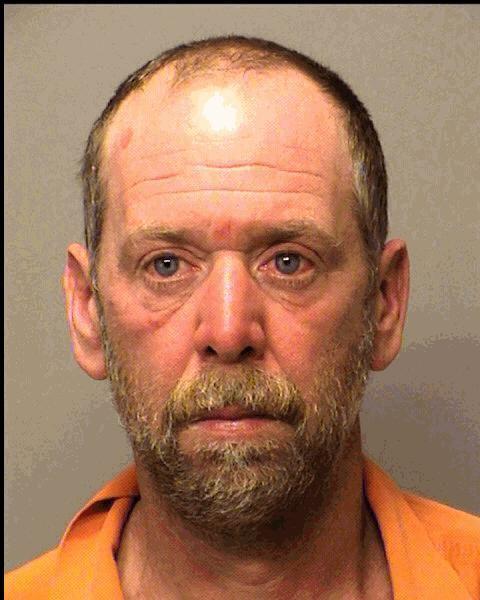 Henri Jovon Browder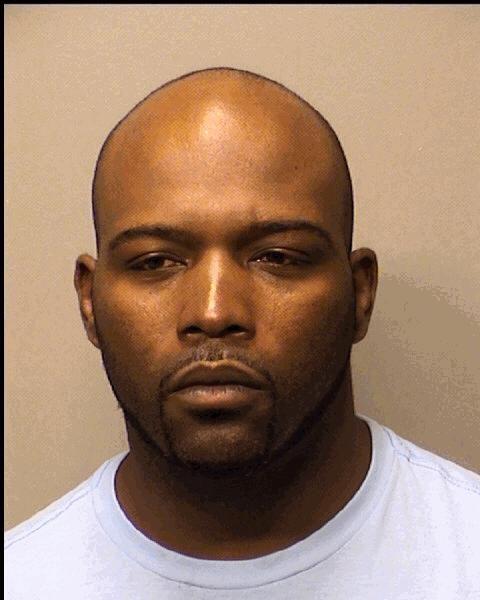 James Willis Howard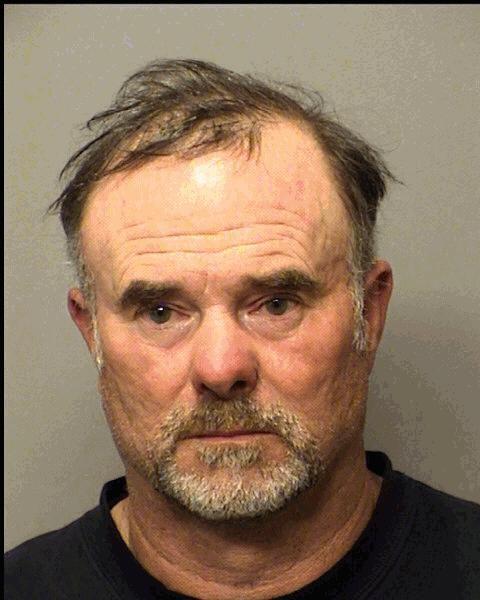 Jason Lee Looney
Jennifer Lynn Lemond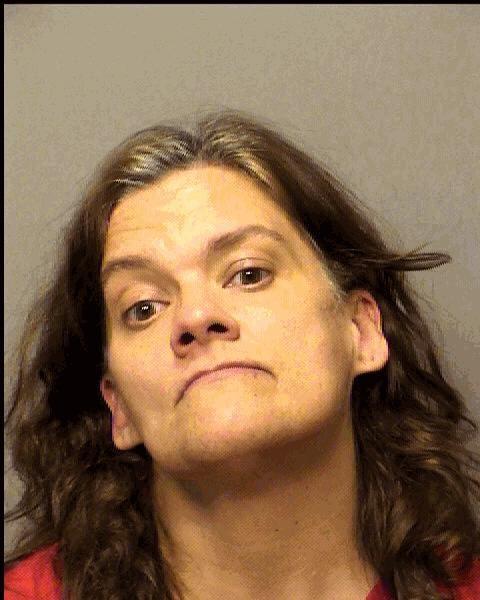 Jerimiah Michael Good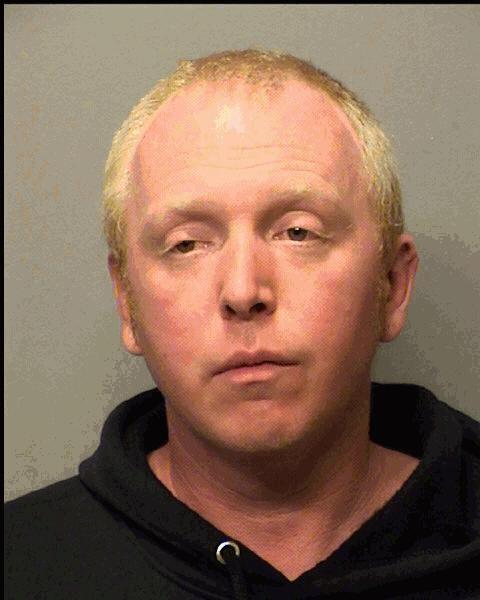 Jessica Leigh Kuhn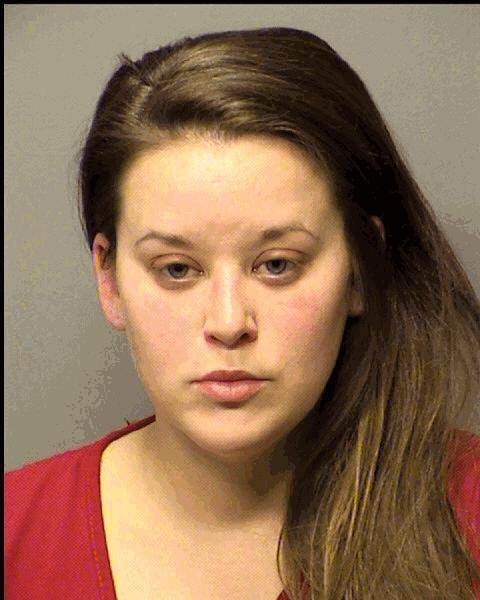 Joshua Andrew Finchum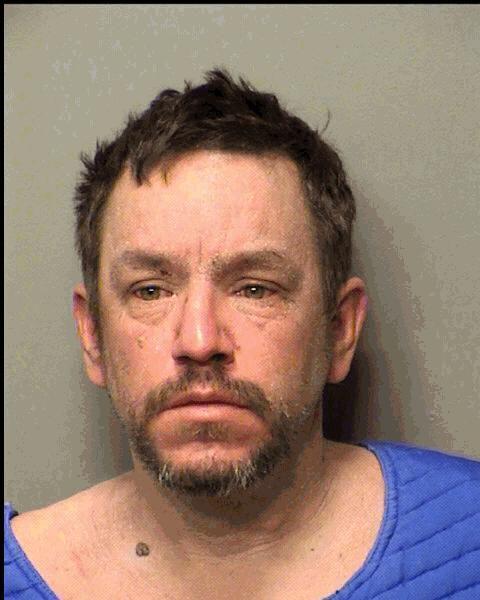 Joshua Mark Maddack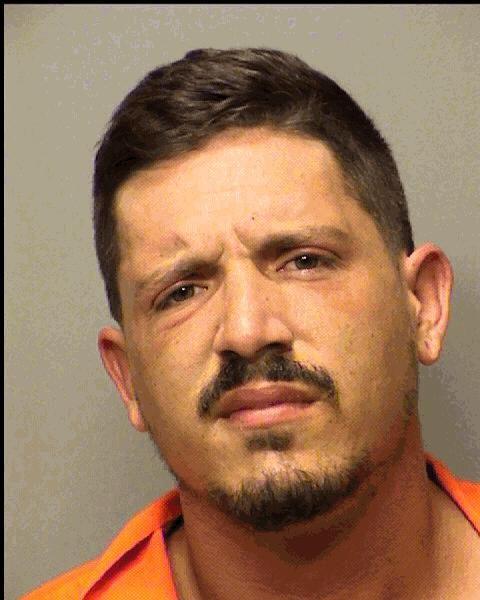 Joshua Phillip Heim
Justin Thomas Spear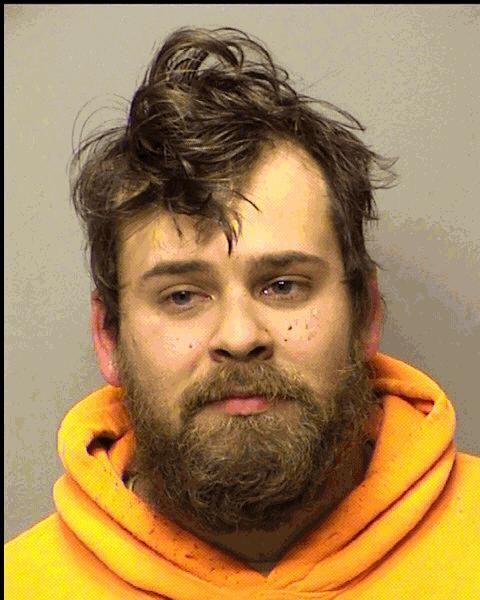 Justin Wade Herzog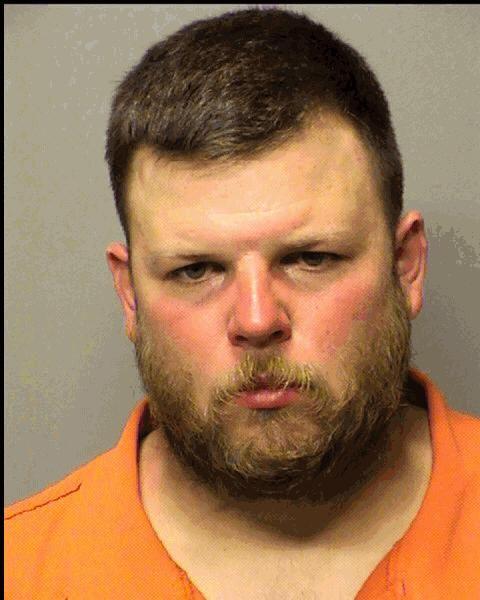 Kelvin Denzel Mack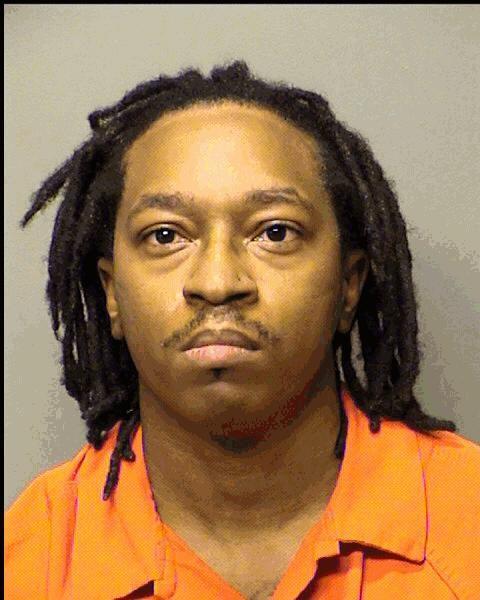 Kenneth Danielle Ratliff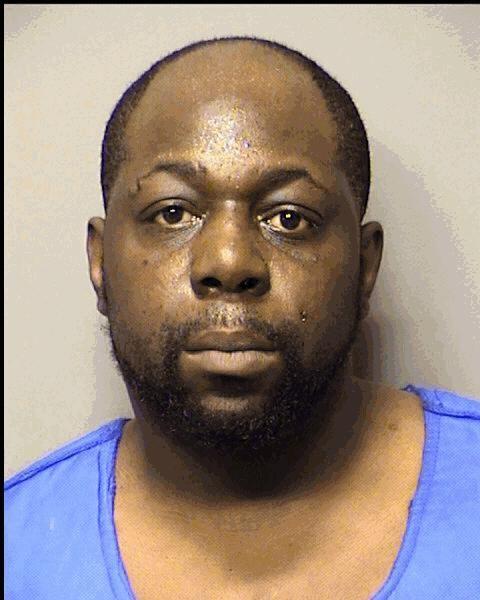 Kenneth Paul Galinski Jr.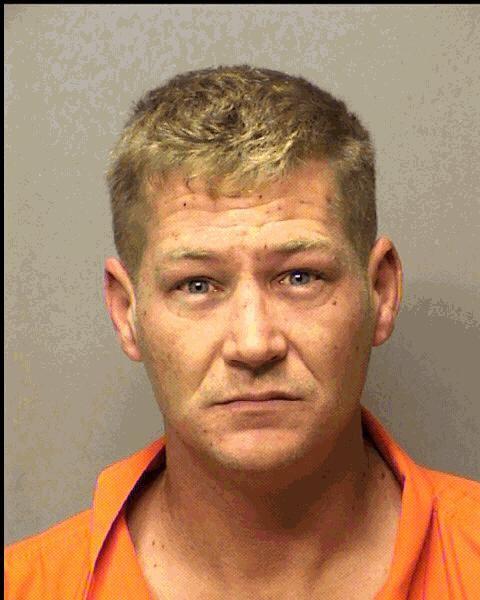 Kerry Glenn Wilson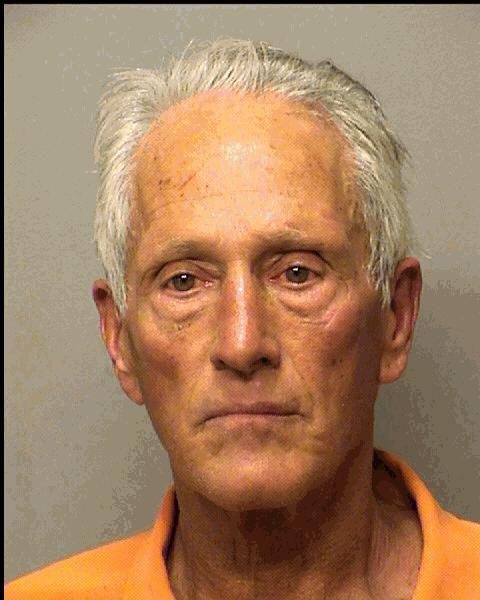 Kevin Michael Hansen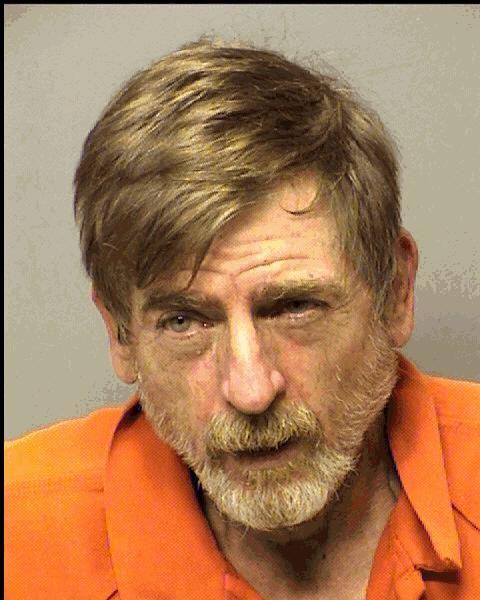 Kyle John Page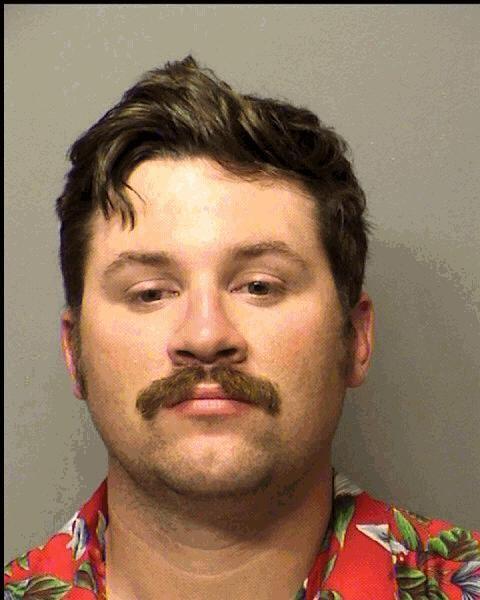 Logan Riley Thomas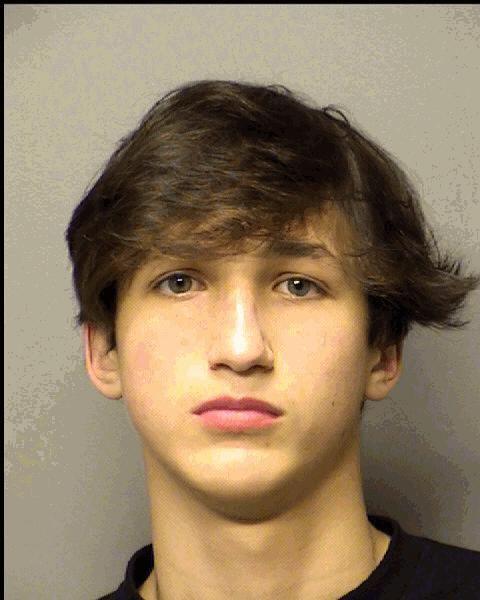 Matthew Kuiken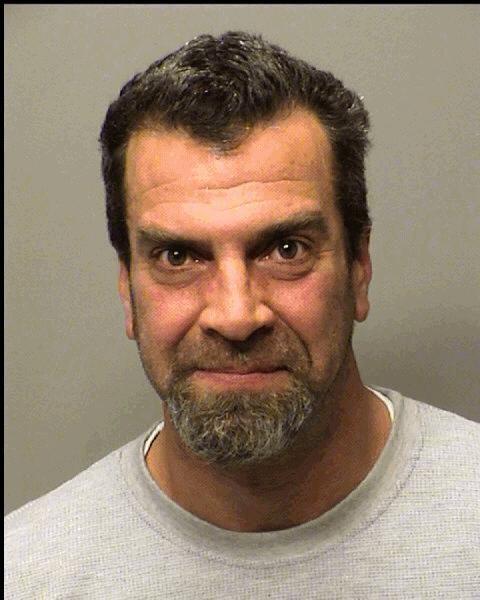 Michael Lee Lindsey Jr.
Nathaniel Harvey John Knoll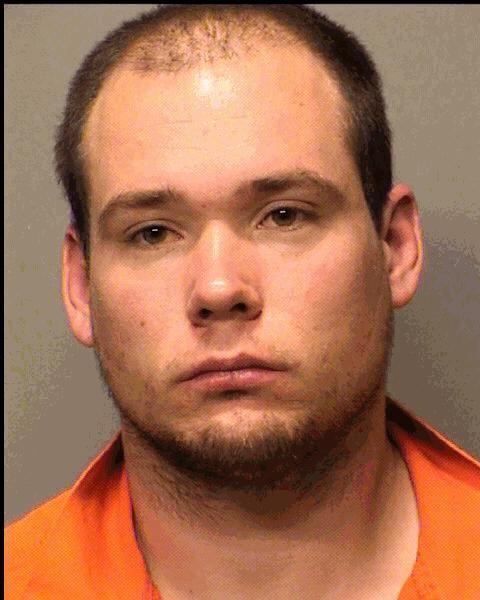 Nichol Marie Stahl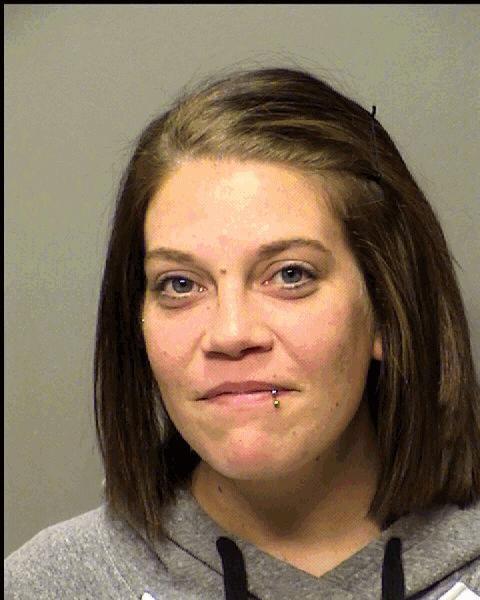 Peter James Dudek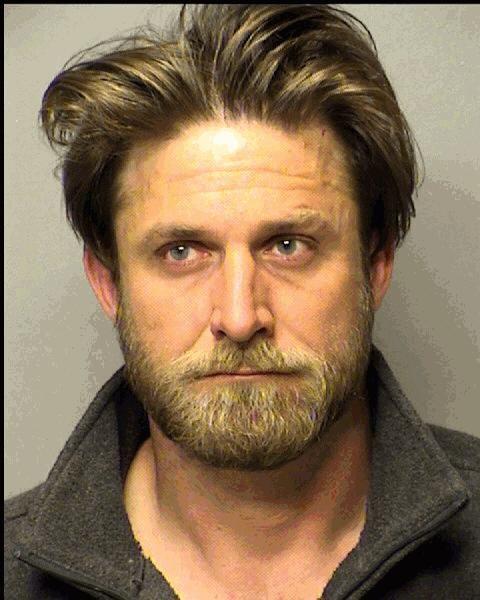 Randy Wayne Godbey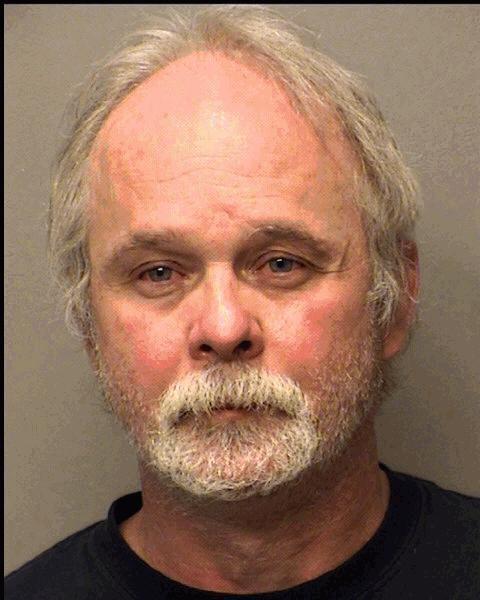 Richard Dale Neyhart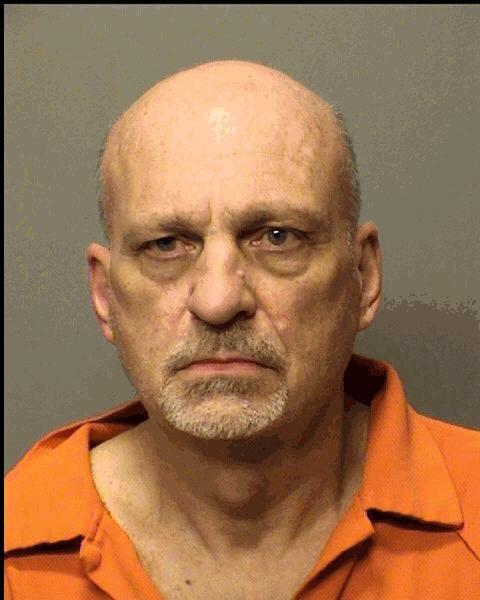 Rishard Watson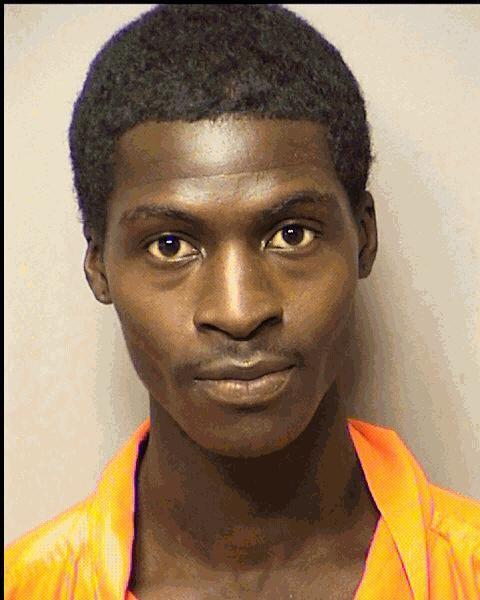 Ronald Ellis Parker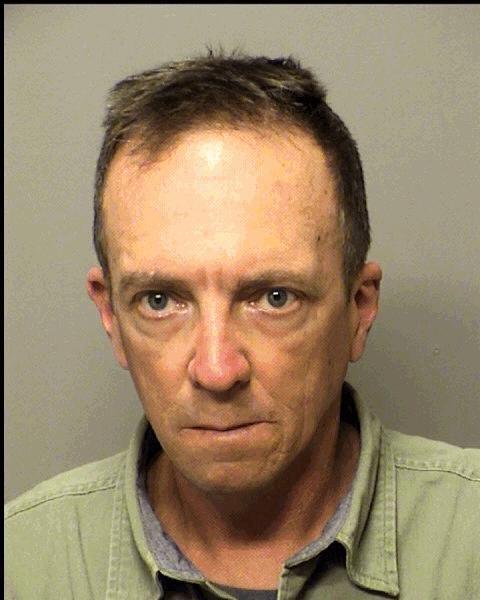 Sasha Rebecca Manning
Soloman James Pearson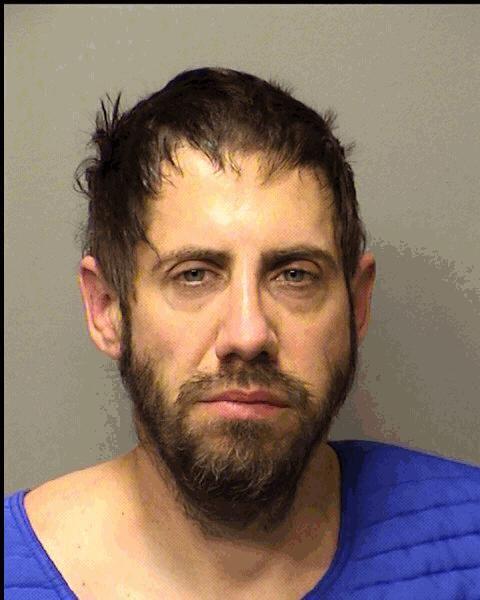 Steven Arthur Daniels Jr.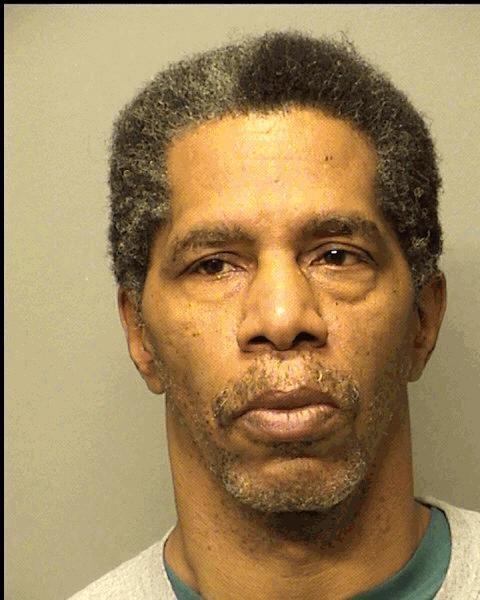 Steven Darnell Martin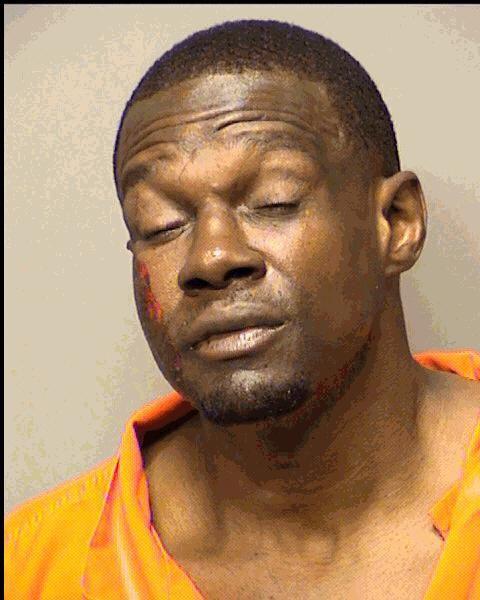 Vladimir Lester Fetters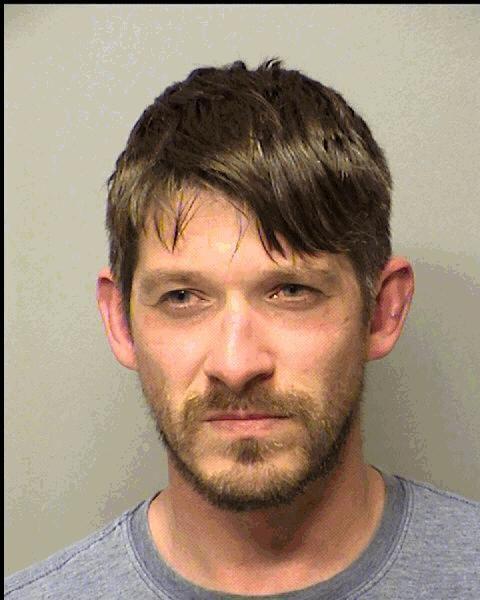 Wesley James Goodpaster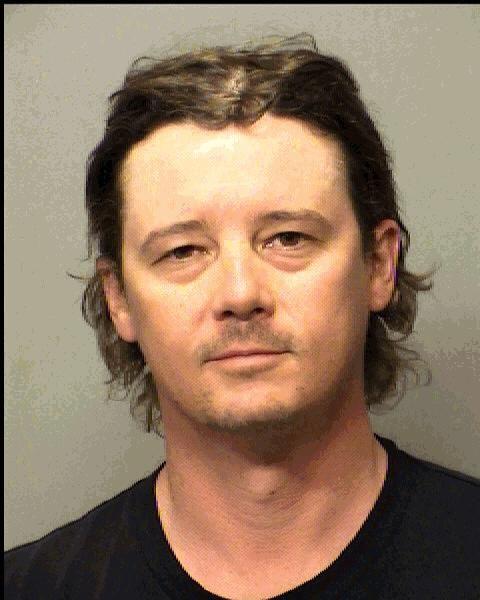 William Arthur Paulson