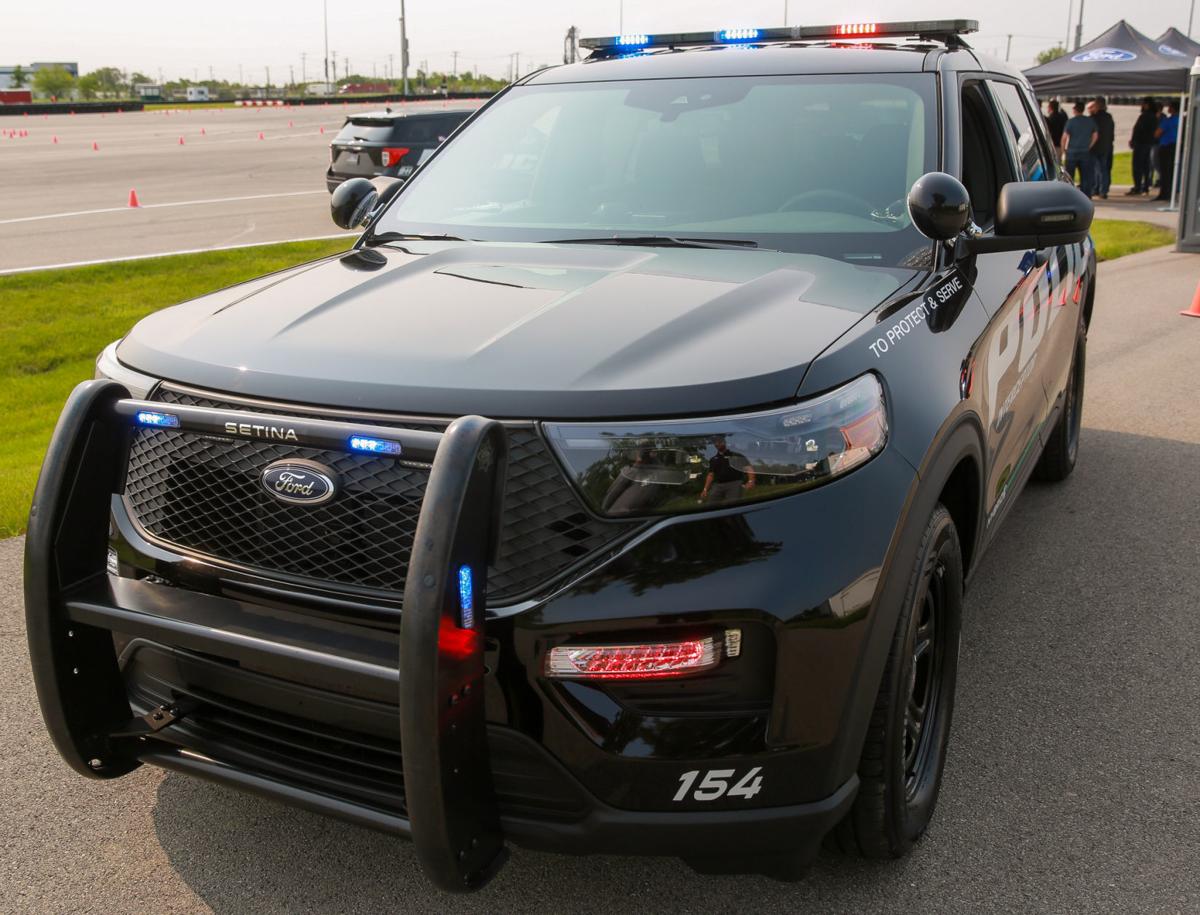 HAMMOND — The driver of a white Honda Fusion led police on a chase that ended with a crash in Gary early Thursday after Hammond's license plate reader system flagged the vehicle as stolen, an official said.
A Hammond officer checked the area and located the stolen vehicle in the 3300 block of Michigan Street, he said.
The officer attempted a traffic stop, but the driver of the Honda sped off. Hammond police terminated the pursuit after losing sight of the Honda, Kellogg said.
About 2 a.m., Gary police found the Honda in the area of West 11th Avenue and Clark Road, police said.
Hammond officers responded, and the area was checked with a K-9, but no suspects were located, Kellogg said. 
The incident remains under investigation, he said.
Gallery: Recent arrests booked into Lake County Jail
Aaron Andrade
Aaron Collins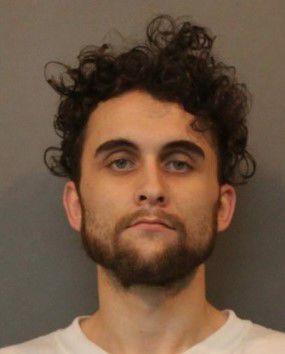 Alexander Gacsy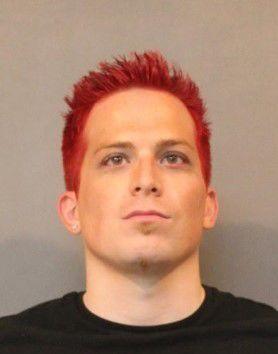 Allison Witek
Anthony Fricker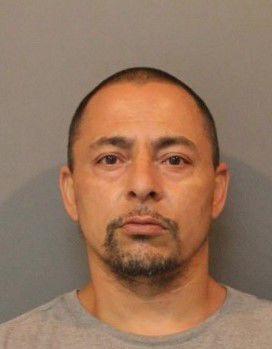 Antonio Campbell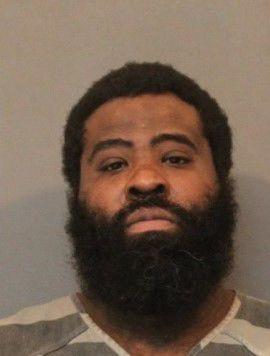 Arnold White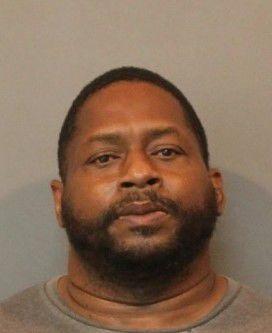 Ashley Laiter
Benjamin Johnson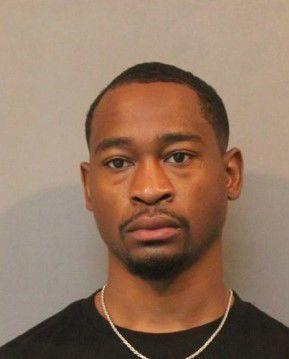 Bradley Dutton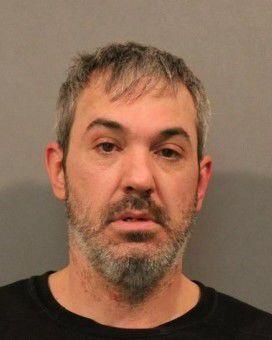 Brandon Walker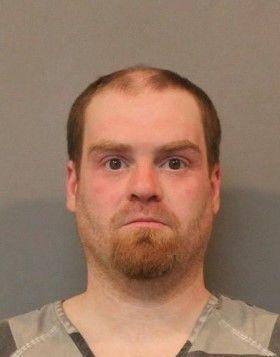 Brett Beatty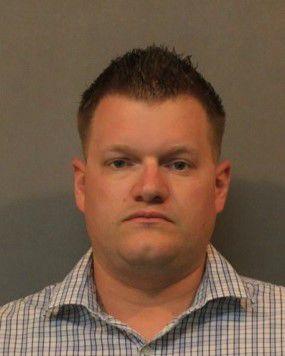 Breyon Lowe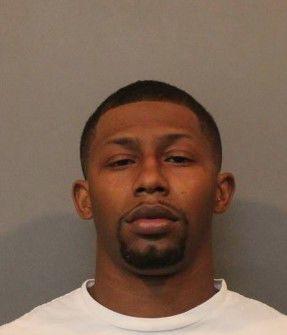 Brian Cross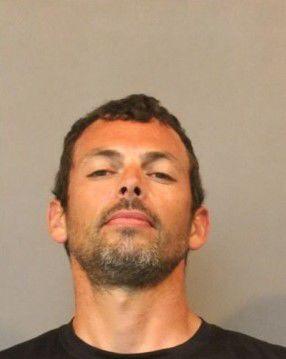 Brian Kelly
Calvin Dilworth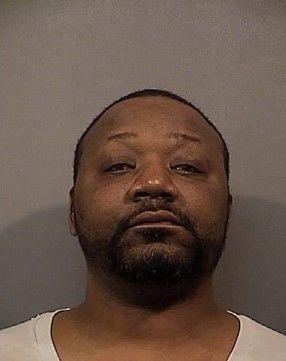 Carla Krol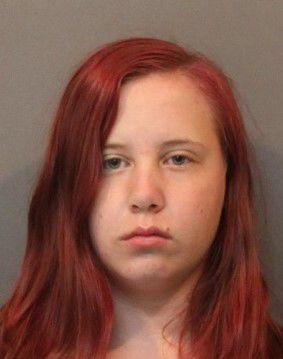 Clyde Delapaz Jr.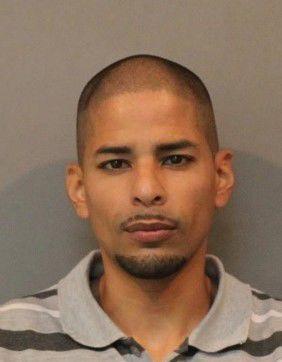 Daniel Wright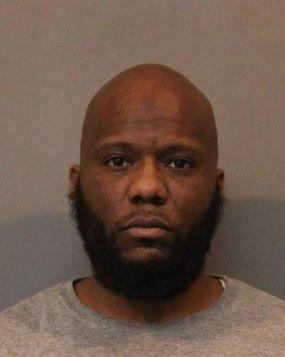 Daquan Sidney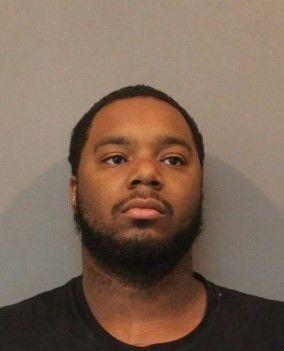 Dara Grady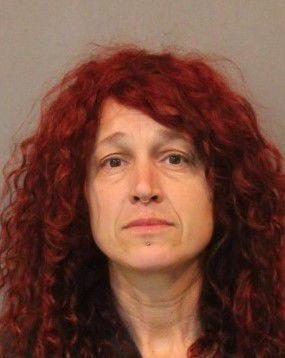 Dardell Summerhill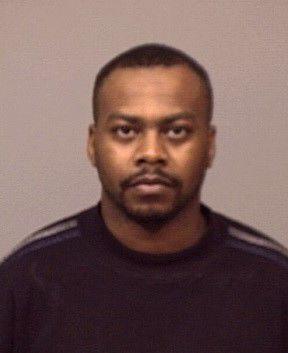 Darryl Jackson Jr.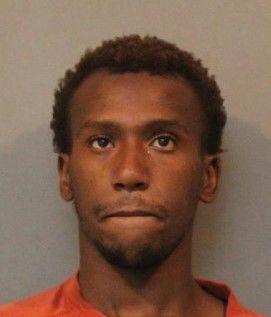 Darwin Pesantez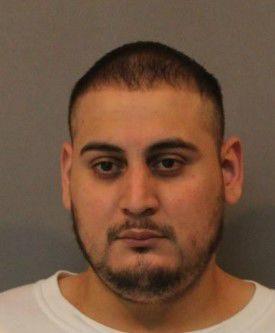 David Burkhardt Jr.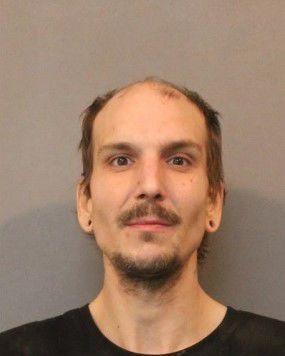 Desmond Lewis
Devian Woods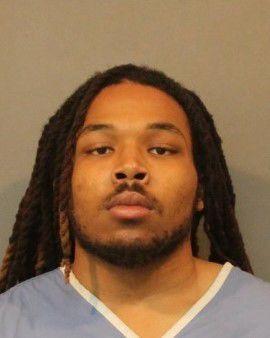 Dillan Dehaas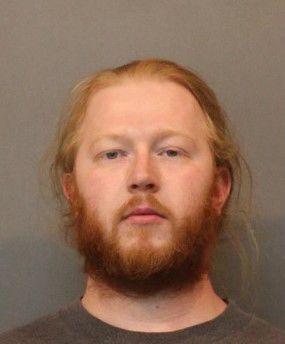 Ebony Hamer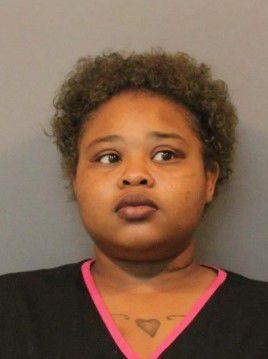 Eric Patrick
James Furlong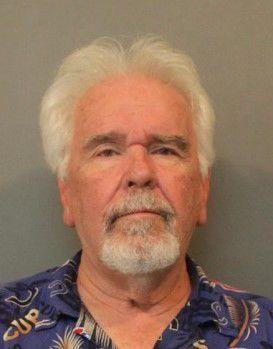 James Grigsby Jr.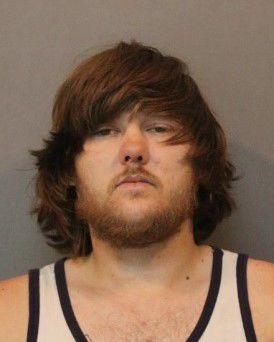 Jason Mendoza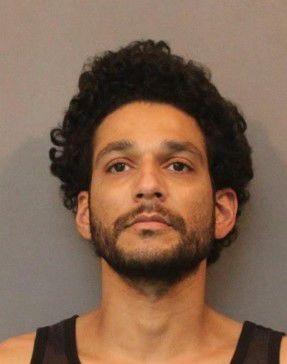 Jesse Kikkert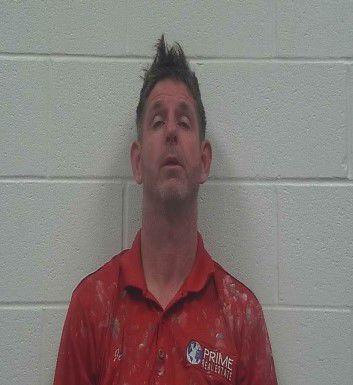 Joey Duncan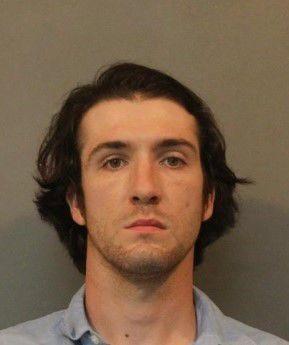 Jose Cruz Jr.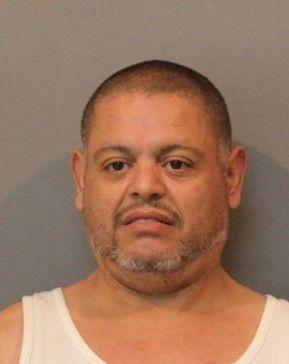 Jose Zambrana III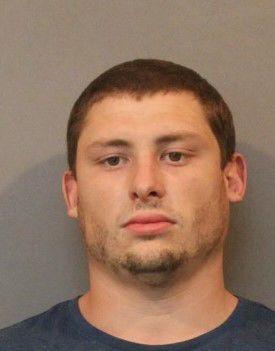 Joshua Portman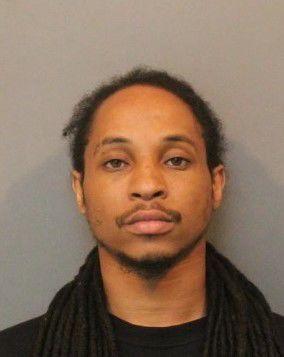 Juan Preciado-Saldana
Julio Becera
Kailyn Vandas
Kyran Gibson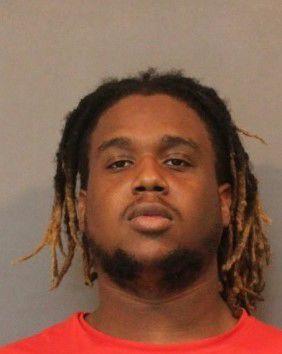 Lamont Nichols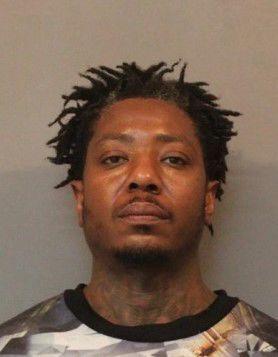 Mario Hernandez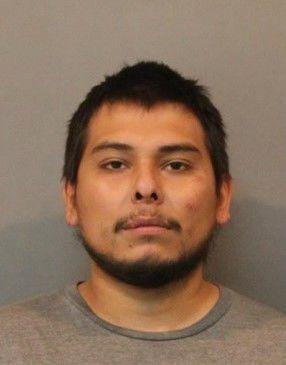 Michael Michalik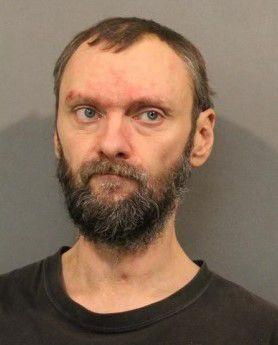 Mya Jones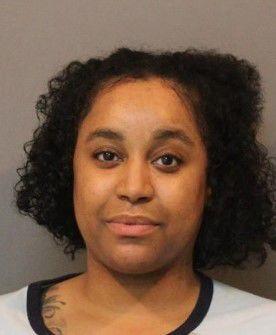 Myron Pernell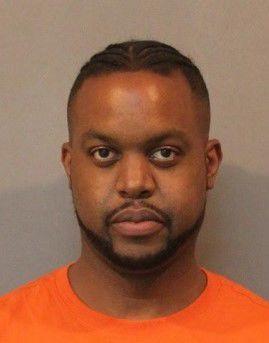 Nathaniel Burnett III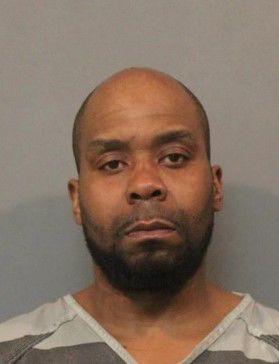 Nicole Moulesong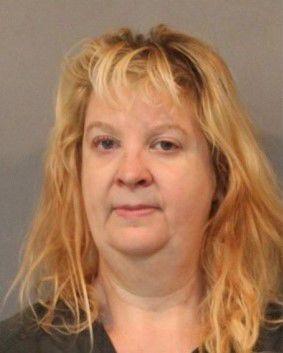 Phillip Carter Jr.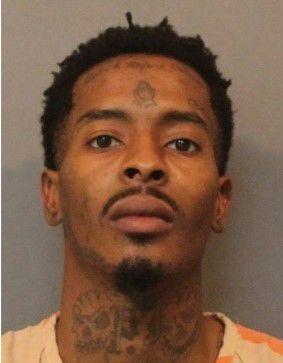 Phillip Meece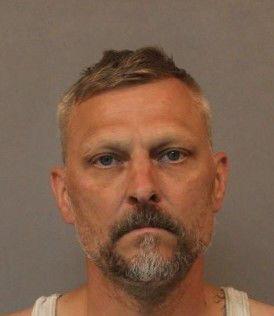 Rodney Hyatt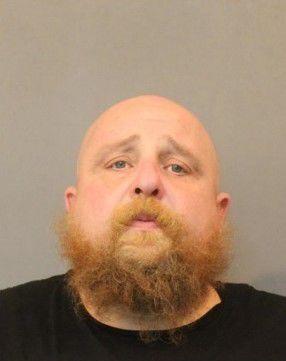 Ryan Wiater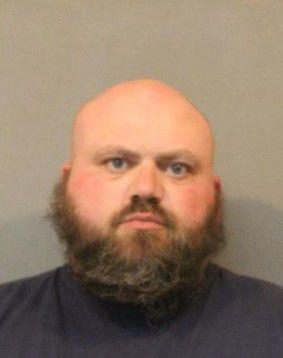 Seamus Herron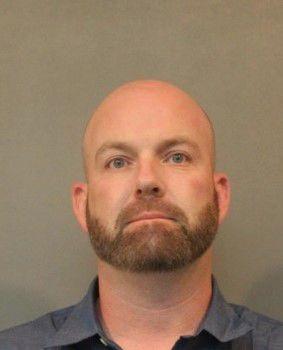 Sterling Walton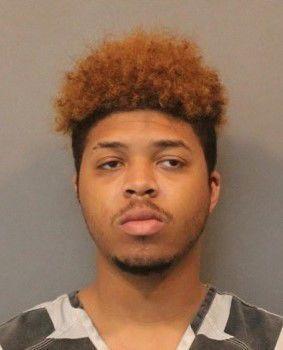 Steven Bailey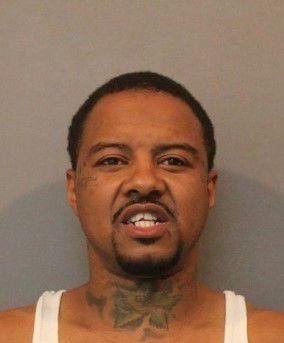 Steven McKinney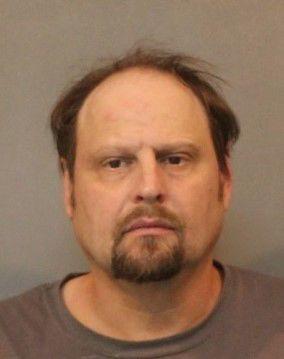 Taro Brewer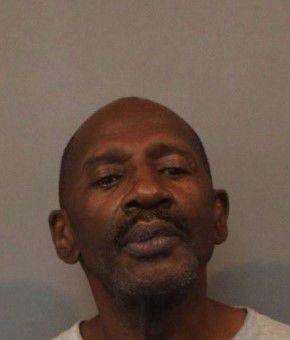 Teresa Carnahan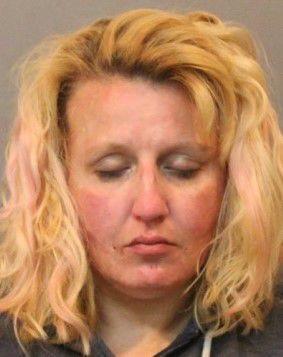 Terri Golden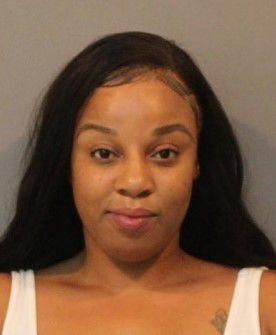 Trevor Smaw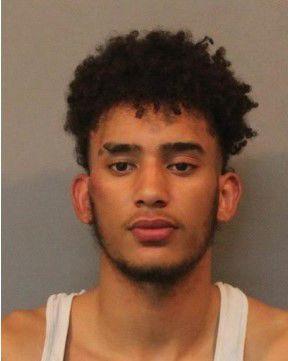 Tyeshia Mahone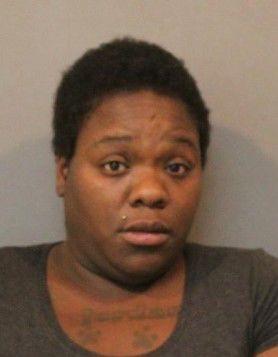 Victor Ogden