PORTAGE — Gary resident Centrell Ivey collided into another vehicle Monday afternoon, threatened the other driver and stole $160 after saying, "You better give me something," according to police.
Ivey, who claimed his vehicle was hit, told police he was given the money by the other driver. He now faces charges of leaving the scene of an accident and theft, according to the incident report.
A Portage police officer said he was driving west on Lute Road at 3:41 p.m. Monday when he saw Ivey's vehicle driving into oncoming traffic. Ivey, 27, told the officer his vehicle had been struck by another vehicle that fled the scene.
The 31-year-old Portage resident driving the other vehicle told police he was struck by Ivey, who then approached his vehicle yelling with his fists up, police said. The man said after he pulled out his wallet to retrieve his driver's license, Ivey grabbed it, took $160 in cash and threw the wallet back at him.
Ivey then fled the scene, the other driver told police.
A witness with a surveillance video recording of the incident supported the version of events described by the other driver, police said. 
Aaron Luis Rivera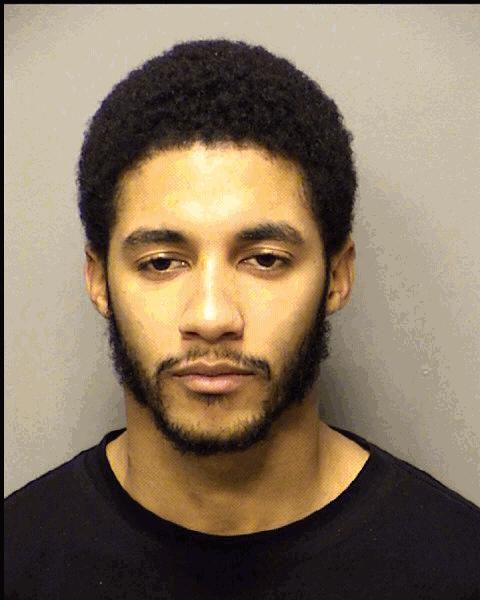 Amanda Noel Cole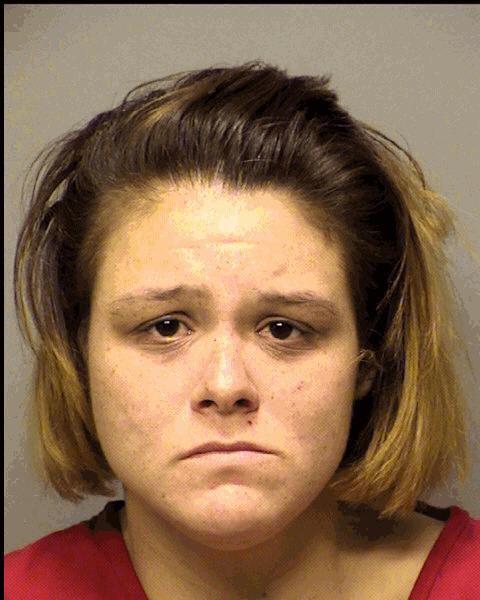 Andrew David Owen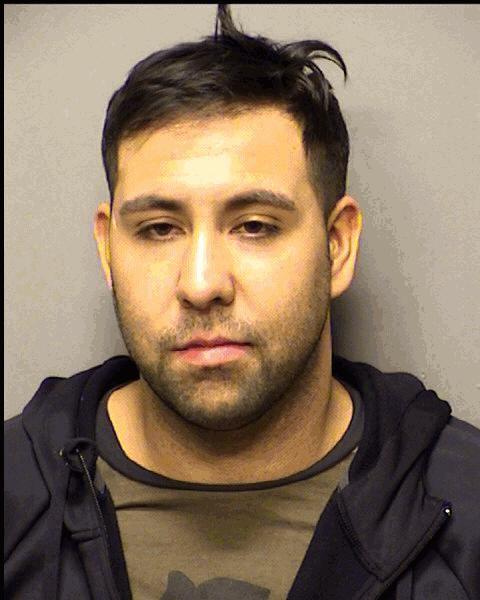 Andrew David Roe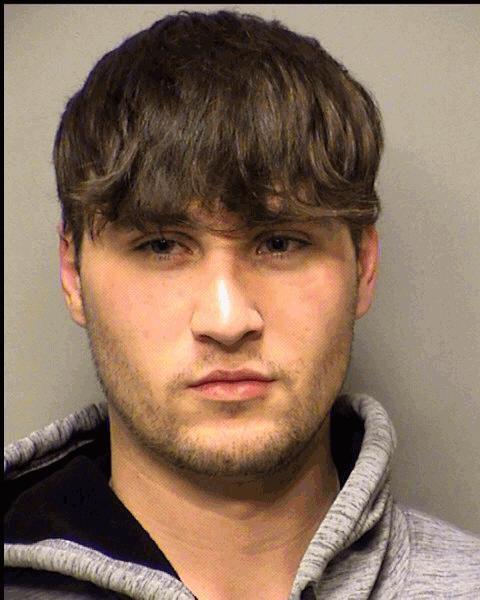 Andrew Raymond Crook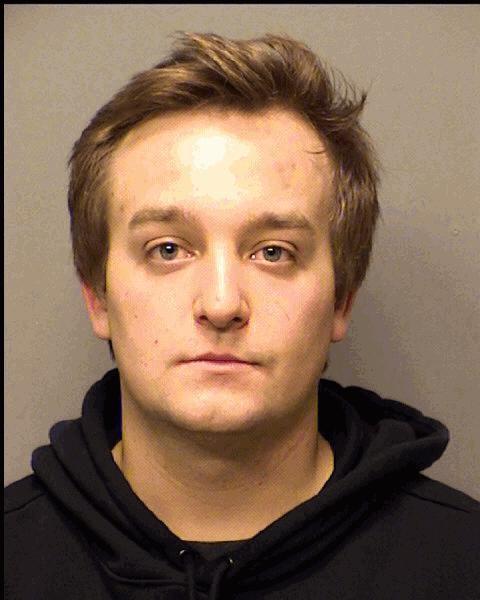 Angelica Marie Sitvanson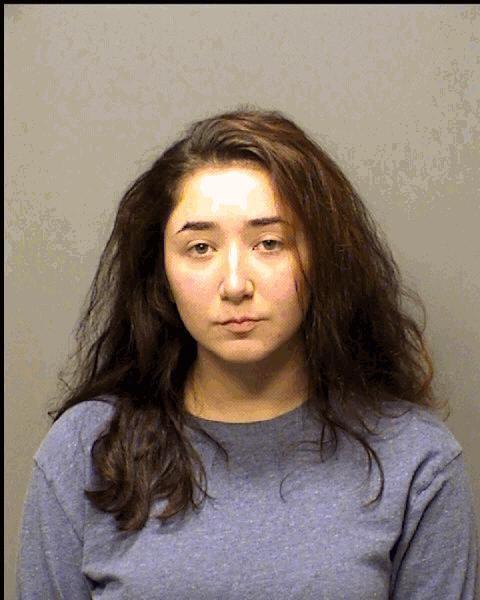 Antonio Leoncio Ortiz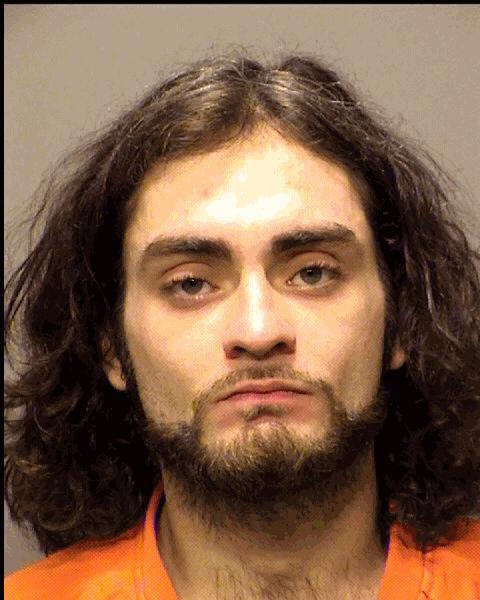 Brandy Unique Morse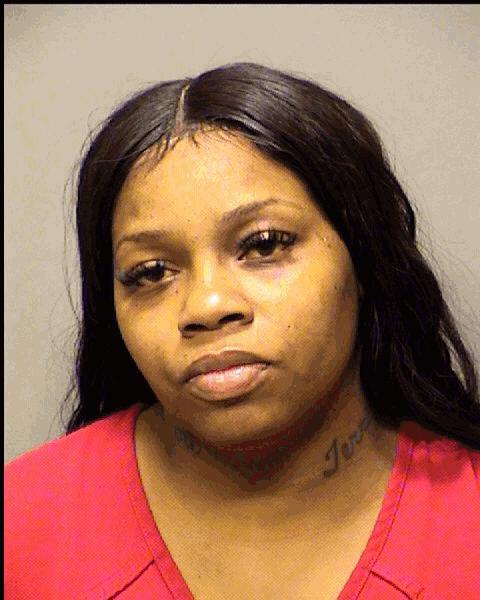 Bryan Michael Mackisbell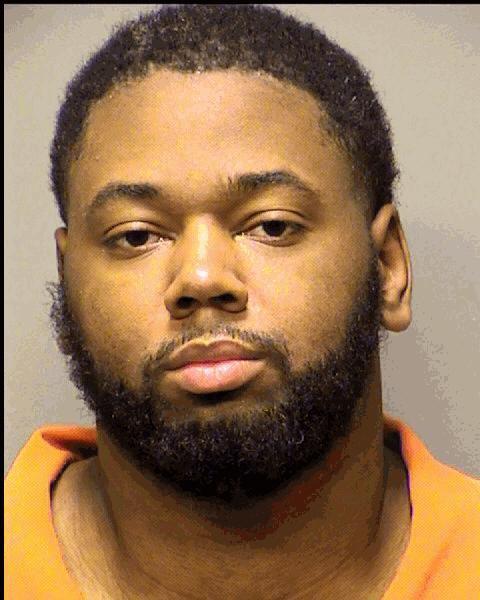 Candice Lee Martinez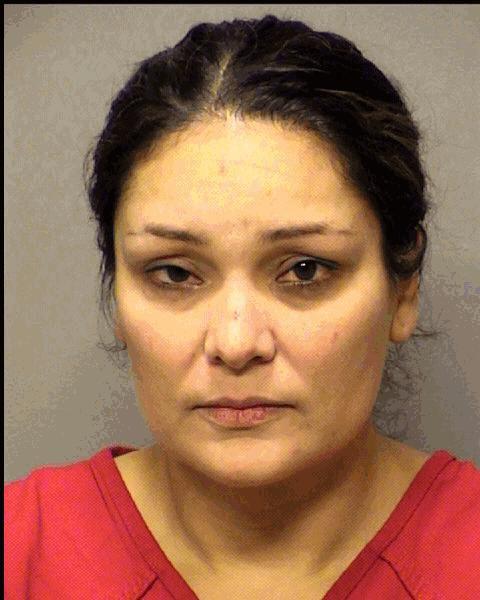 Carlyle Steven Bellavia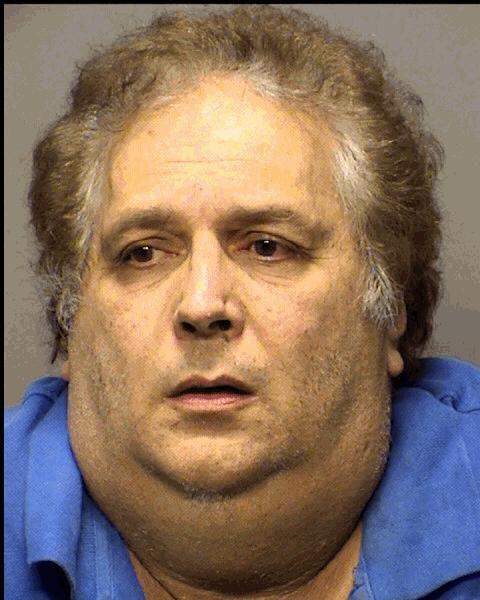 Cassandra Lyn Morse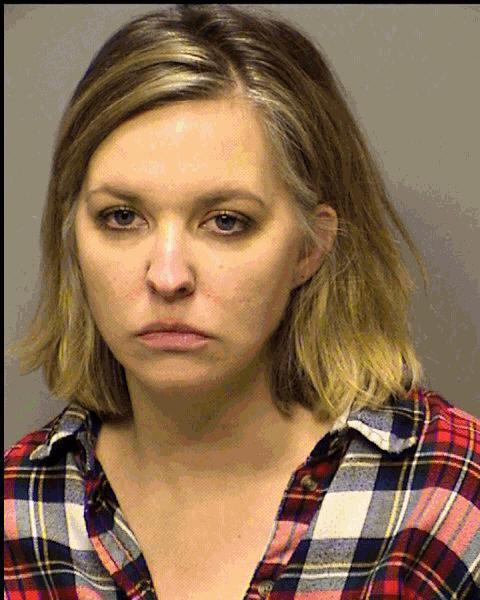 Clinton Scot Cary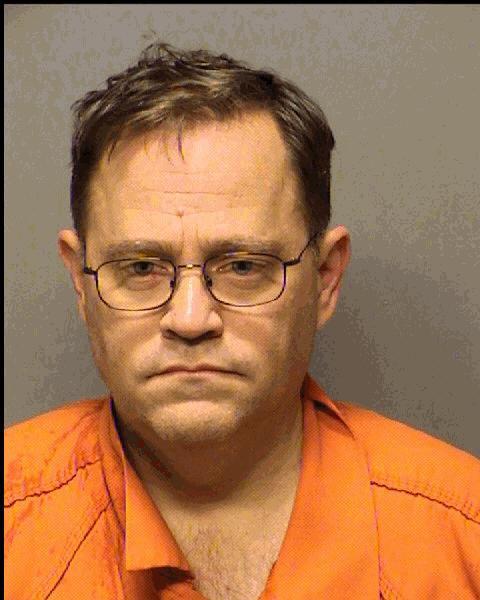 Daniel John Stano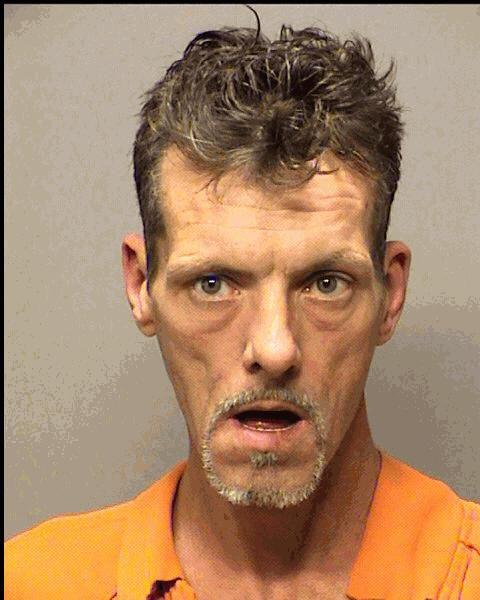 Danielle Rae Lakich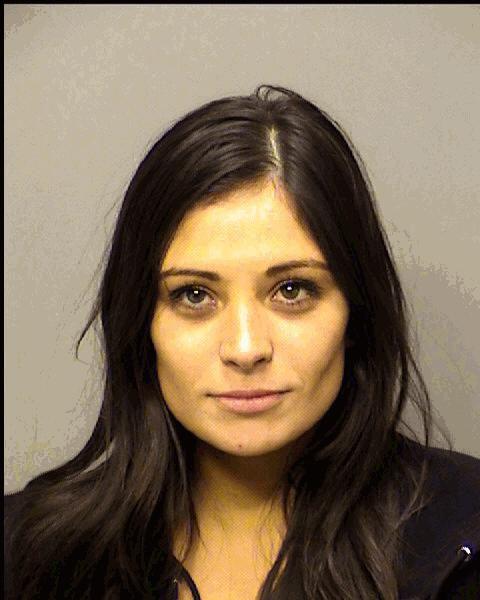 David Russell Murphy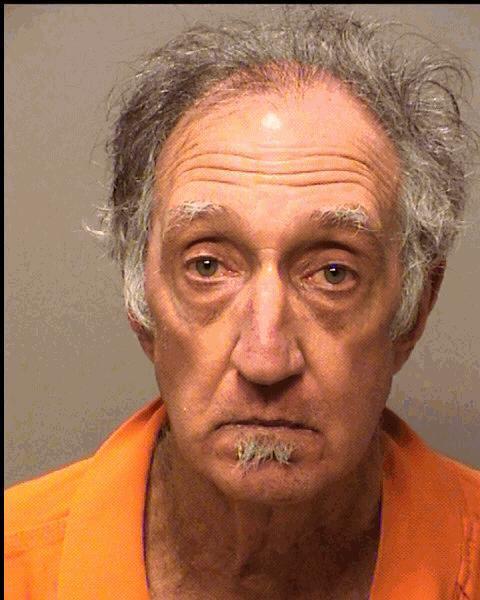 Dean Walter Schaeffer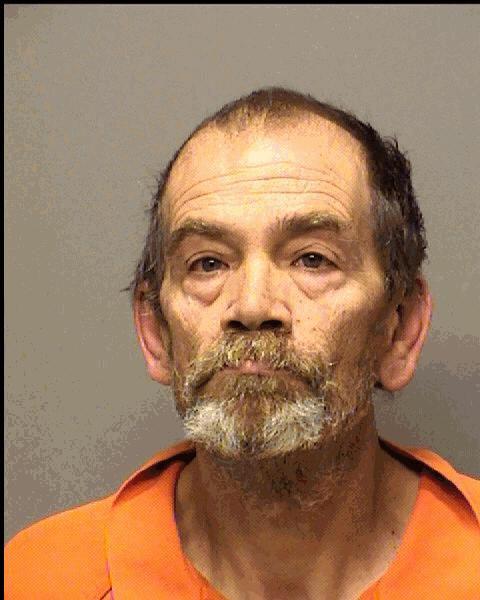 Jamie Lee Rogers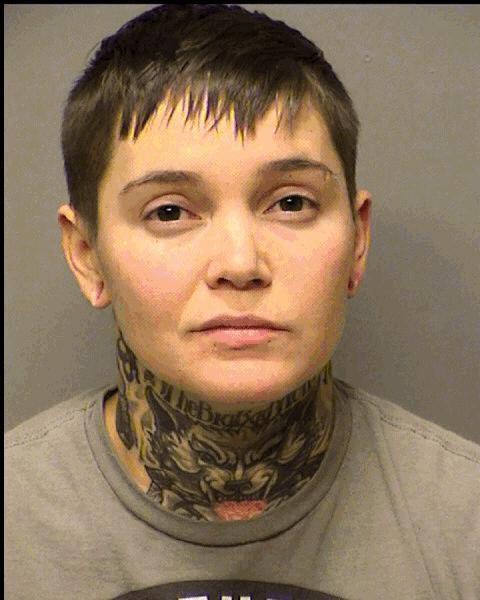 Jason Joseph Cooke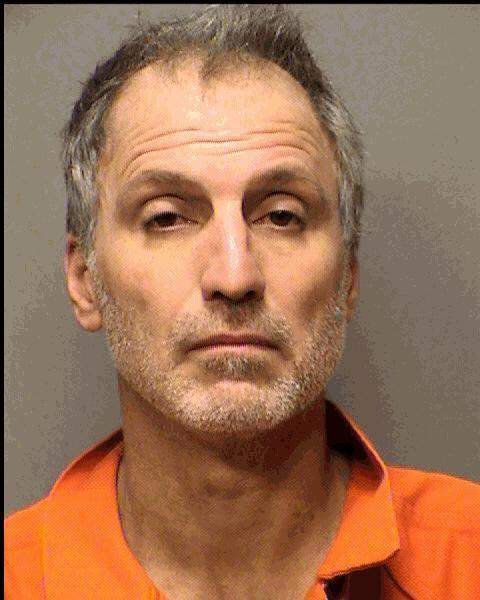 Jennifer Lynn Woodford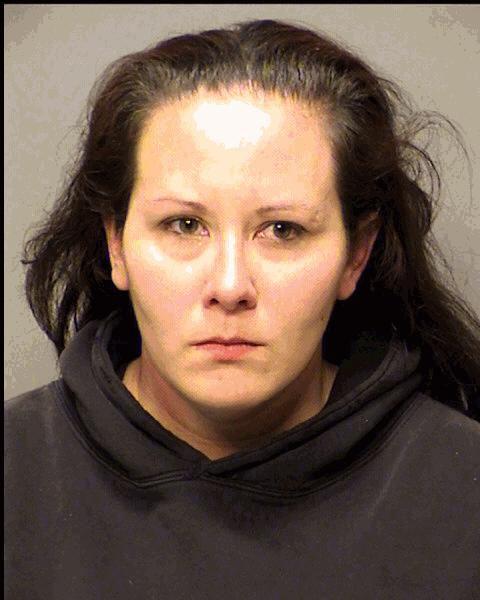 Jennifer Mary Duron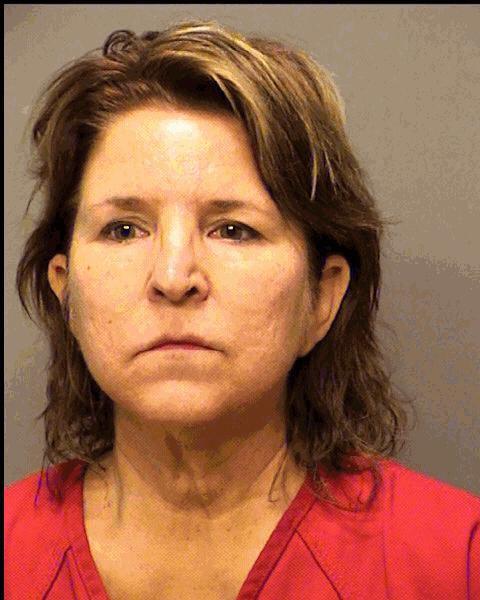 Jerry G. Murphy Jr.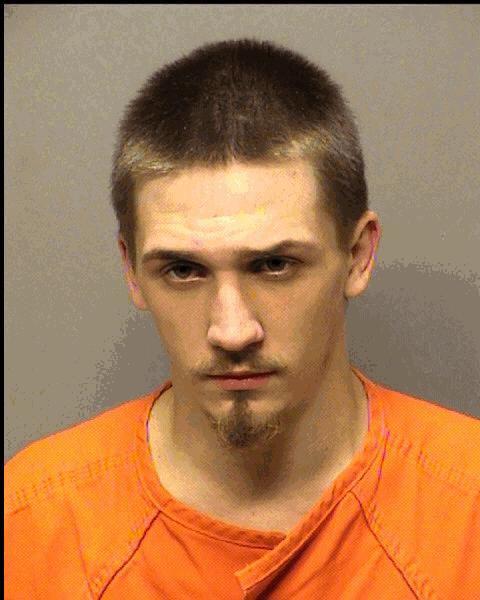 Joseph Dustin Kabelis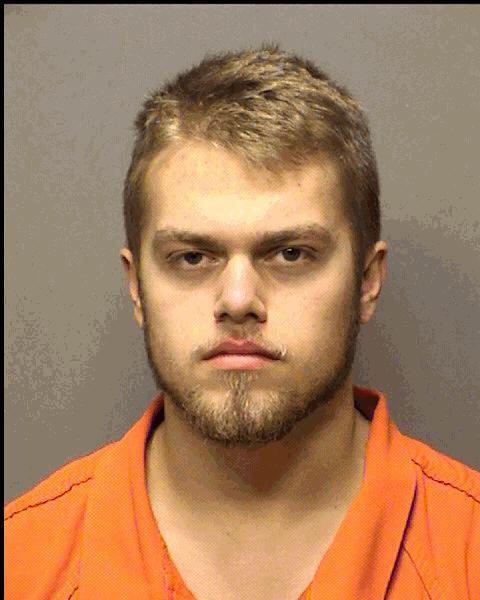 Joseph Fabian Raya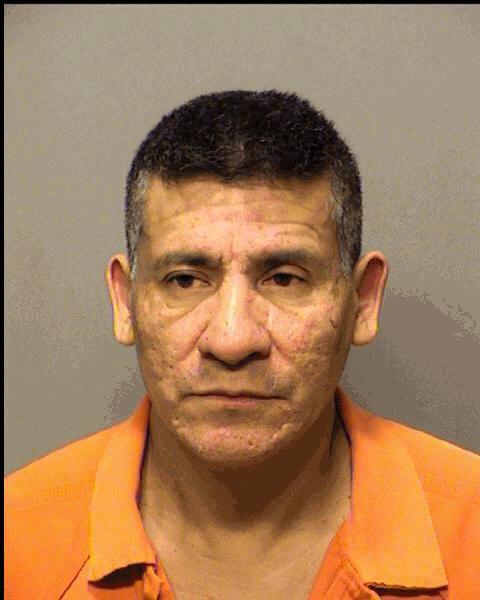 Julian David Townsel
Kayla Layne Larson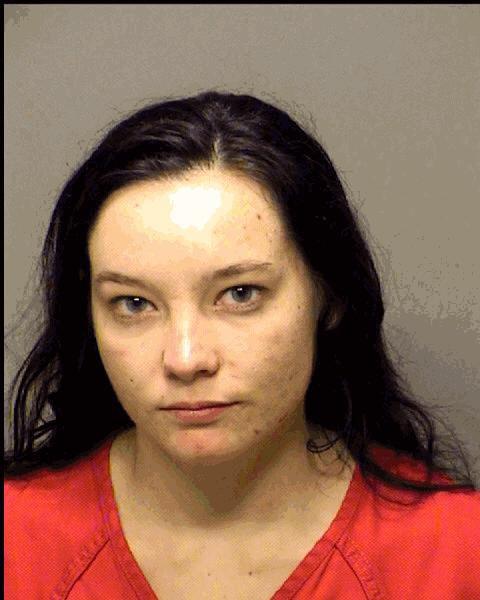 Kimberly Marie Munchenburg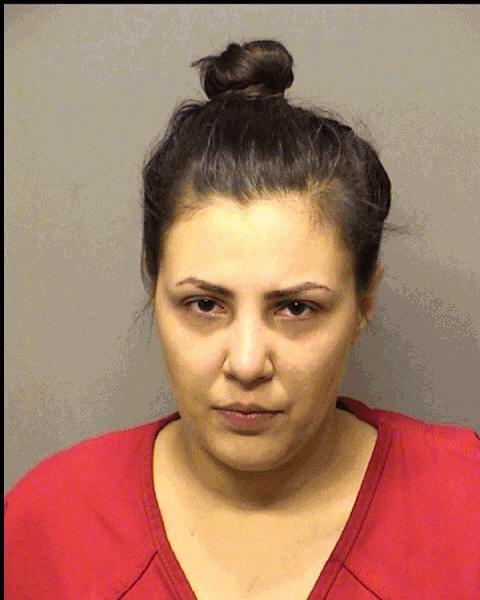 Kolby Leigh Davis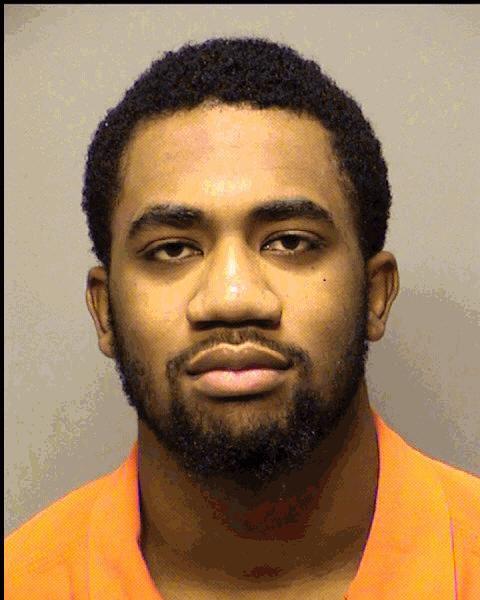 Kyra Jujuan Hawthorne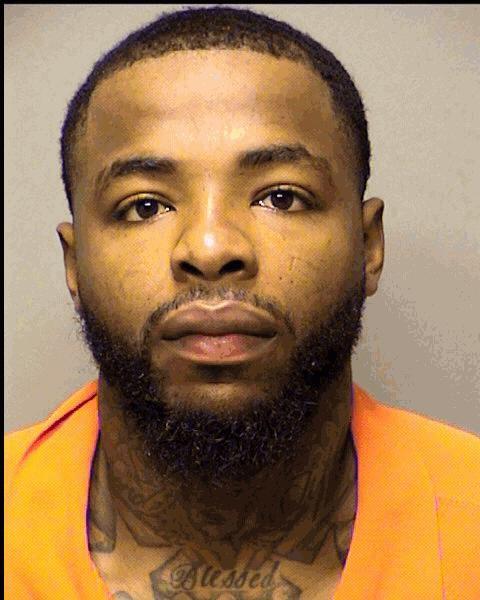 Lawrence Ray Carrillo
Louis Hernandez Jr.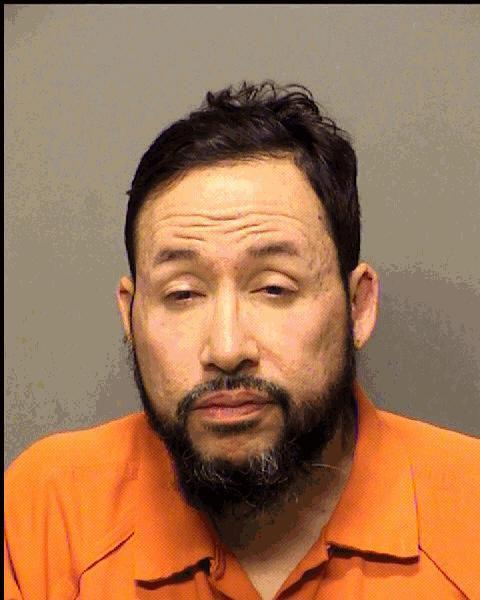 Maron Deavon Counce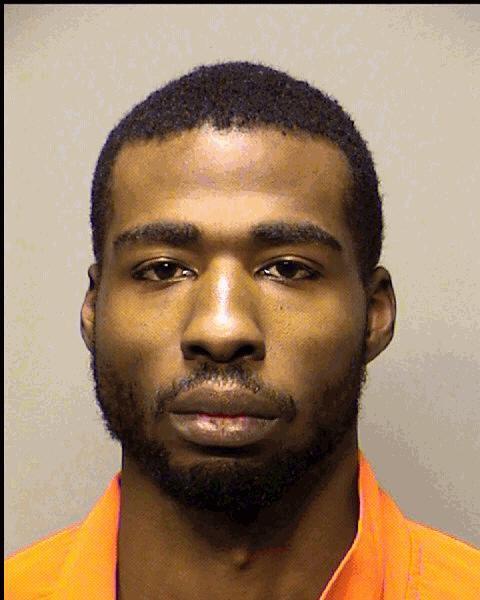 Matthew Scott Tressler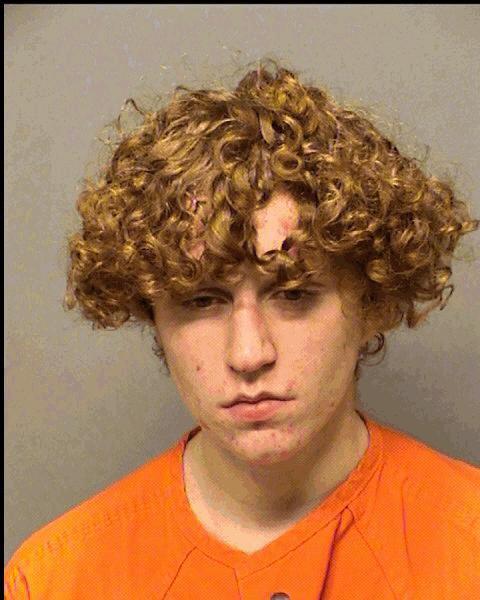 Meghan Reanne Burdine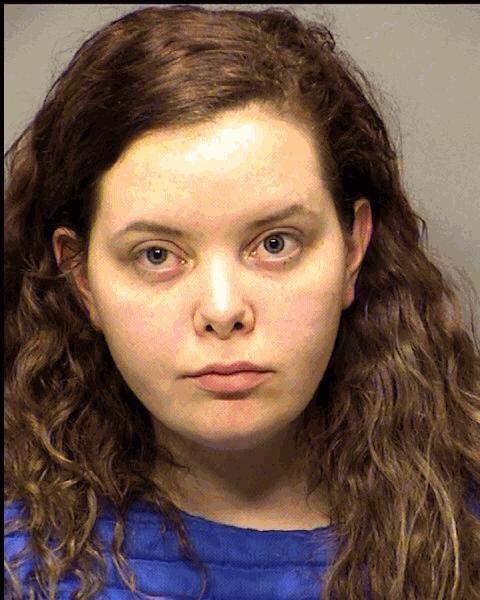 Melissa Ann Carden
Michael William Nelson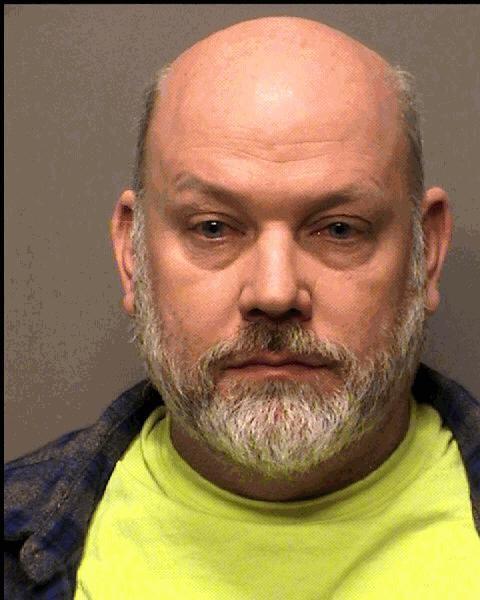 Phlip Riley Cole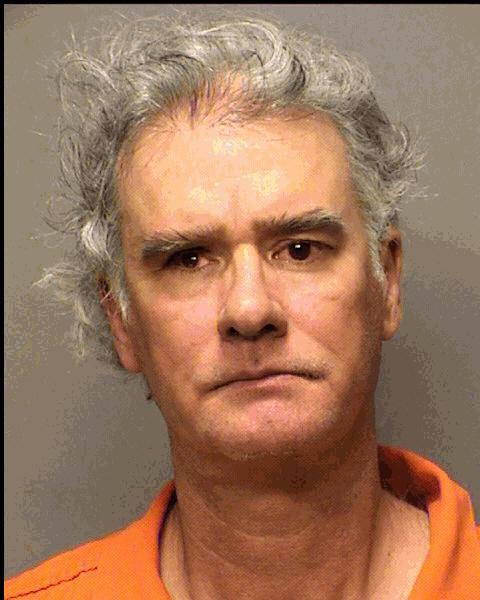 Robert Rolf Rhoweder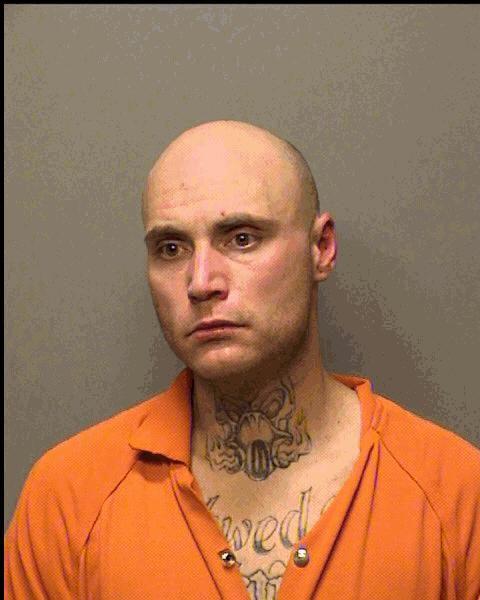 Rodrigo Hernandez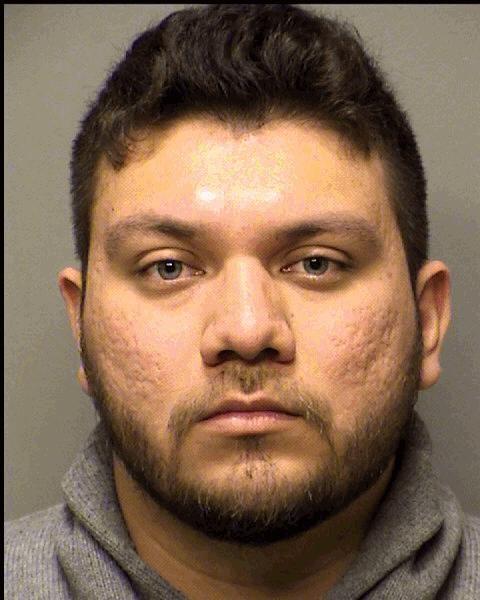 Ryan Anthony Bromley
Sarah Renee Bryans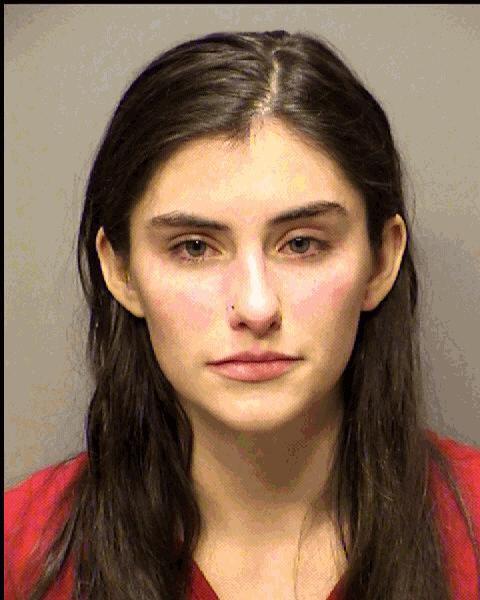 Shish Mohammad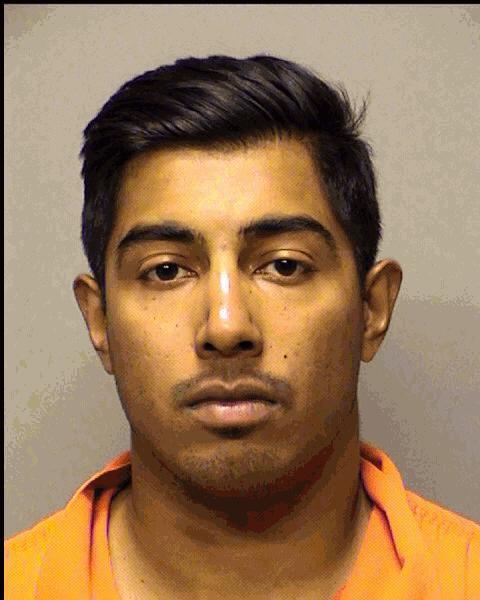 Steven David Krucina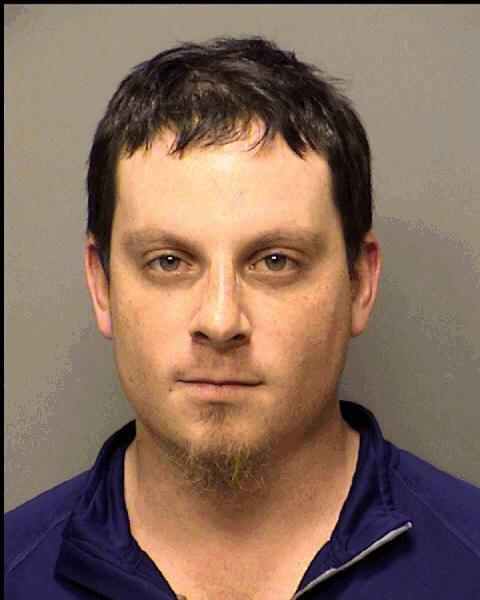 Timothy Earnest Hampton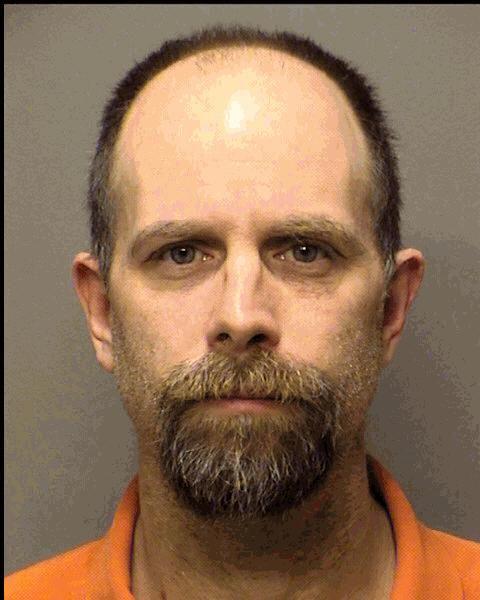 Traver Lionel Smith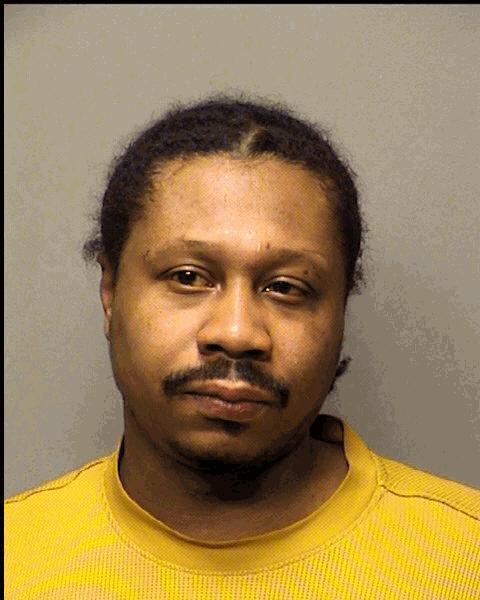 Victor Alexander Barrett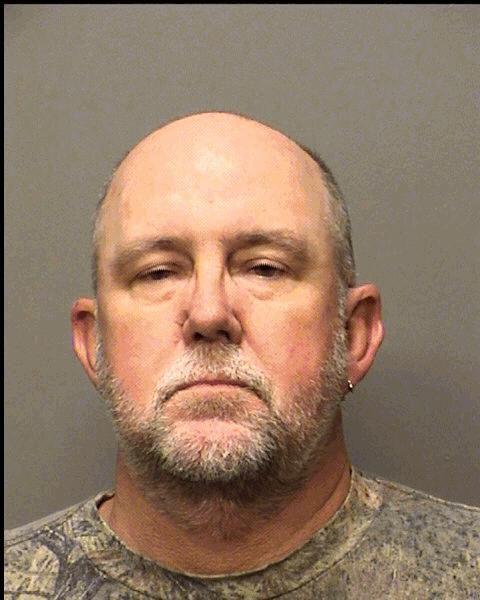 William Alexander Pozzo III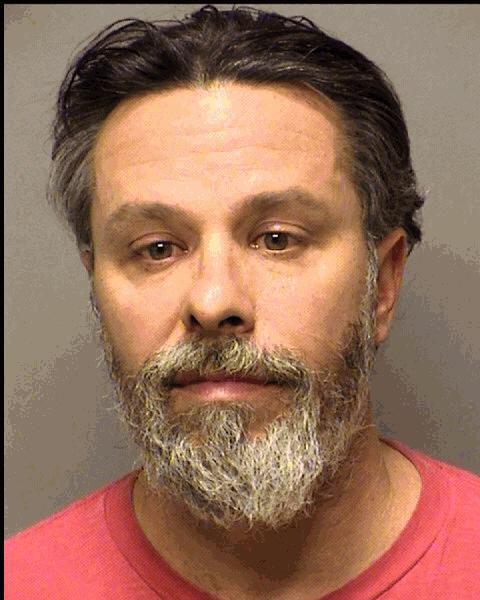 Zachary Thomas Ward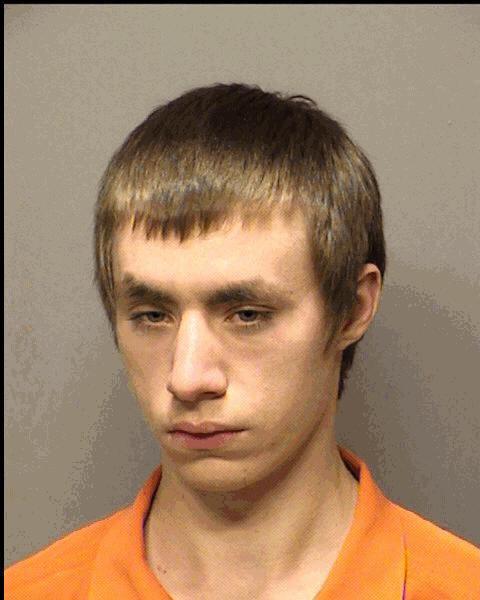 Zelko Marinic