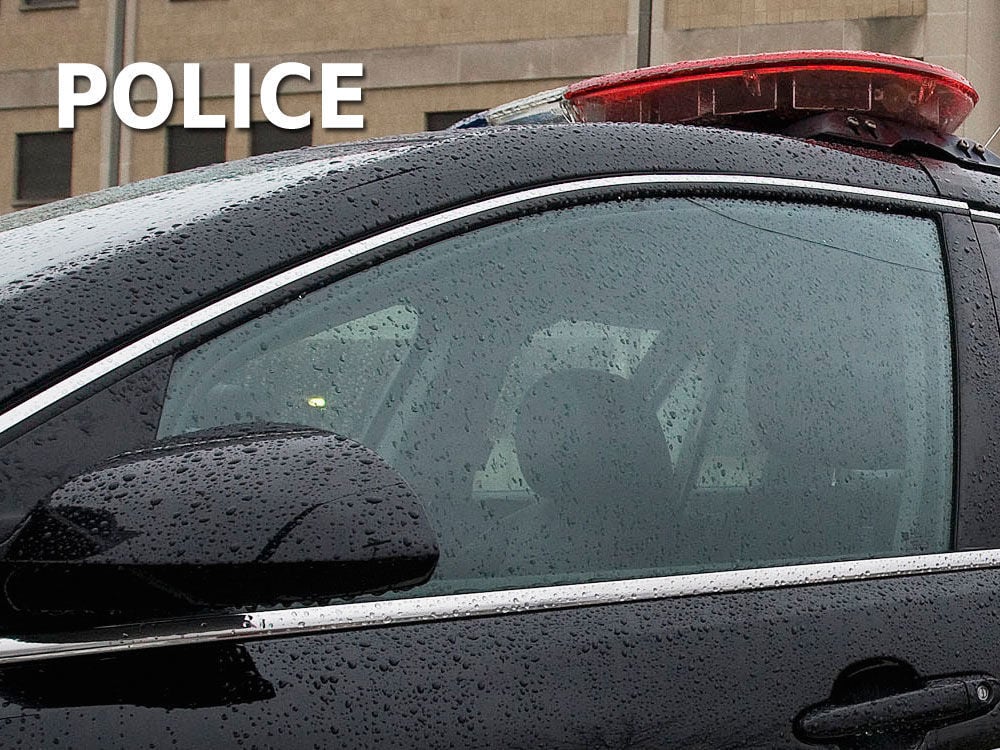 VALPARAISO — A 55-year-old Valparaiso woman is in custody after allegedly leading police on a pursuit early Monday.
Valparaiso police Officer Josh Biggs responded to a report of an unknown woman with her vehicle parked on the sidewalk of the roundabout at Sturdy Road and LaPorte Avenue at 7:44 a.m. Biggs went to check on the woman, who was found standing outside of her vehicle, according to a news release.
The woman, identified as Karen Wagner, got in her vehicle, started it and drove away from Biggs as he attempted to speak with her.
Additional officers arrived and tried to stop her. Wagner disregarded traffic signals and nearly struck multiple vehicles as she entered the construction zone east of the roundabout, the release states.
Wagner came to a stop after nearly hitting a construction worker. She fled again after officers approached her vehicle.
Police continued to pursue Wagner as she drove "in an unsafe manner" through oncoming lanes of traffic, yards and along sidewalks as she evaded officers, the release states.
Wagner was brought to a stop in the parking lot of the U.S. Post Office at 2700 Valparaiso St. by a tire deflation device.
Wagner is charged with resisting law enforcement, criminal recklessness and reckless driving. She was transported to the Porter County Jail.
Sign up for our Crime & Courts newsletter
Get the latest in local public safety news with this weekly email.