VALPARAISO — A 55-year-old Valparaiso woman is in custody after allegedly leading police on a pursuit early Monday.
Valparaiso police Officer Josh Biggs responded to a report of an unknown woman with her vehicle parked on the sidewalk of the roundabout at Sturdy Road and LaPorte Avenue at 7:44 a.m. Biggs went to check on the woman, who was found standing outside of her vehicle, according to a news release.
The woman, identified as Karen Wagner, got in her vehicle, started it and drove away from Biggs as he attempted to speak with her.
Additional officers arrived and tried to stop her. Wagner disregarded traffic signals and nearly struck multiple vehicles as she entered the construction zone east of the roundabout, the release states.
Wagner came to a stop after nearly hitting a construction worker. She fled again after officers approached her vehicle.
Keep reading for FREE!
Enjoy more articles by signing up or logging in. No credit card required.
Police continued to pursue Wagner as she drove "in an unsafe manner" through oncoming lanes of traffic, yards and along sidewalks as she evaded officers, the release states.
Wagner was brought to a stop in the parking lot of the U.S. Post Office at 2700 Valparaiso St. by a tire deflation device.
Wagner is charged with resisting law enforcement, criminal recklessness and reckless driving. She was transported to the Porter County Jail.
Albert Anthony Neuliep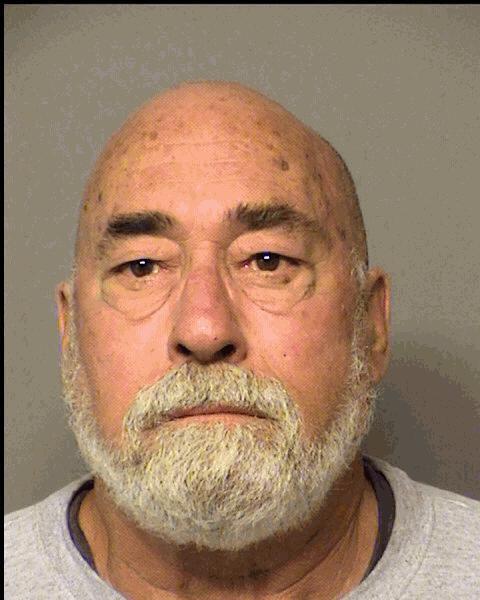 Alex Edward Torres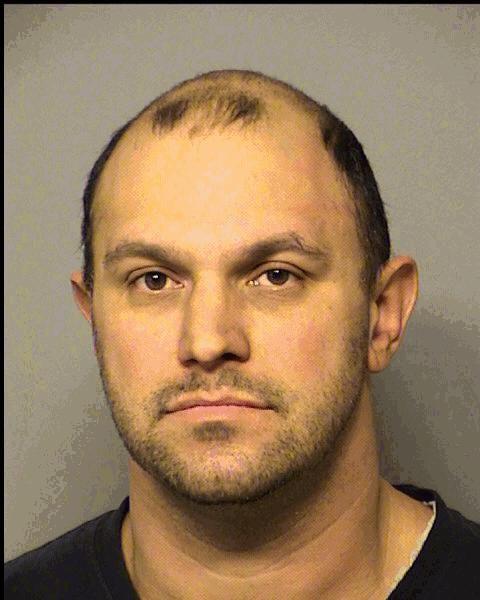 Ashlee Nicole Dawson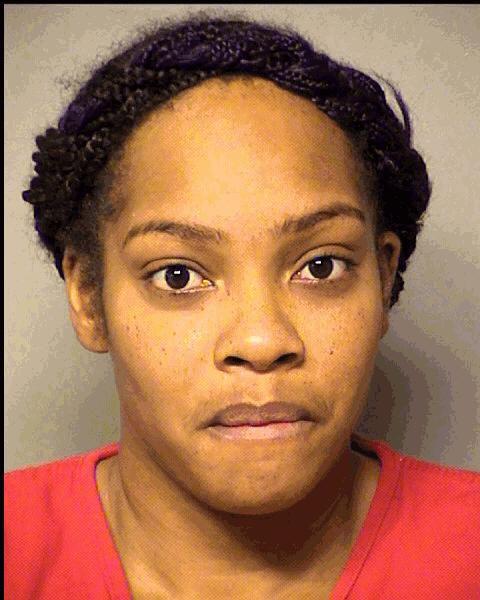 Ashley Virginia Andrews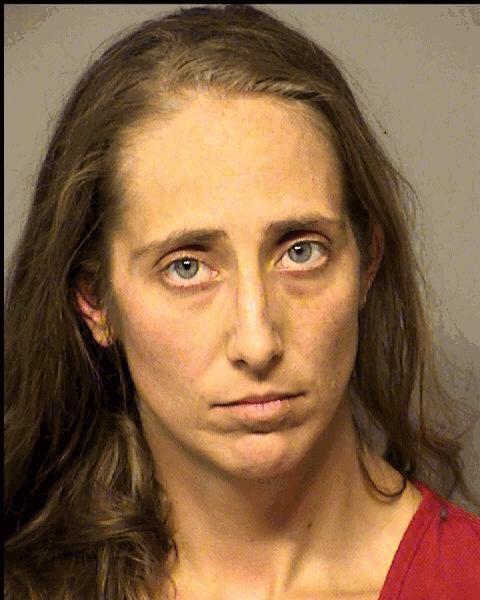 August Ray Stokes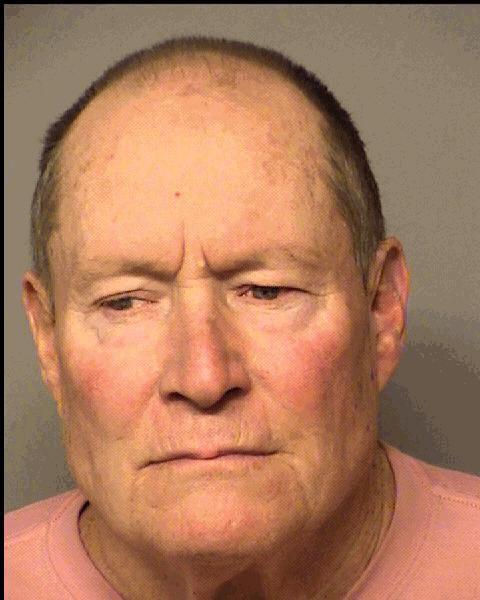 Carole Ann Gallegos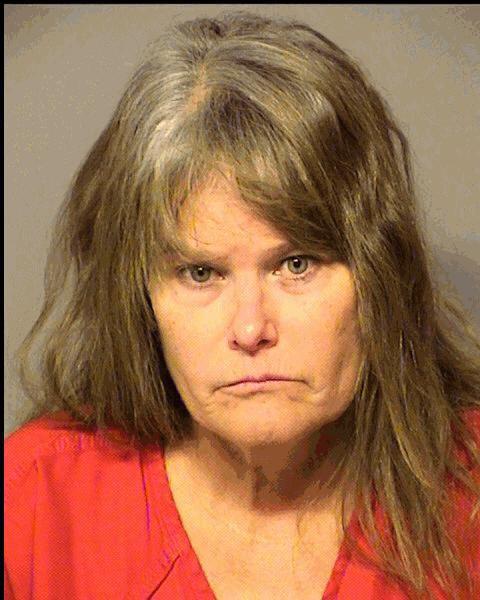 Christine Lynn Huard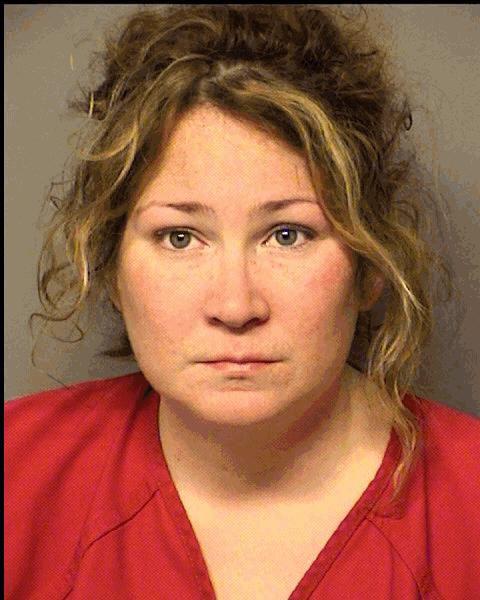 David Jessy Elliott
Davit Salli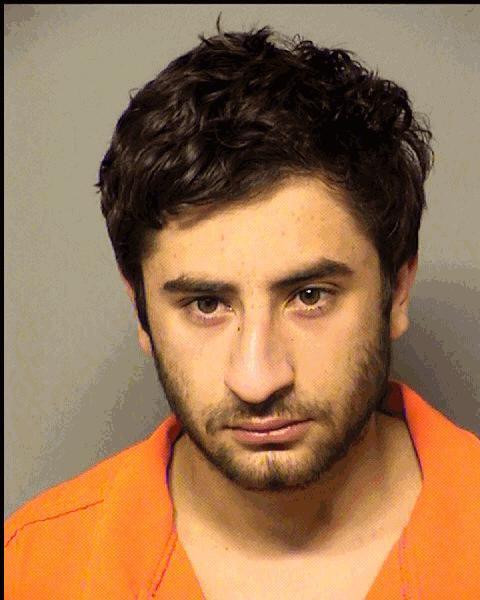 Douglas Eugene Marshall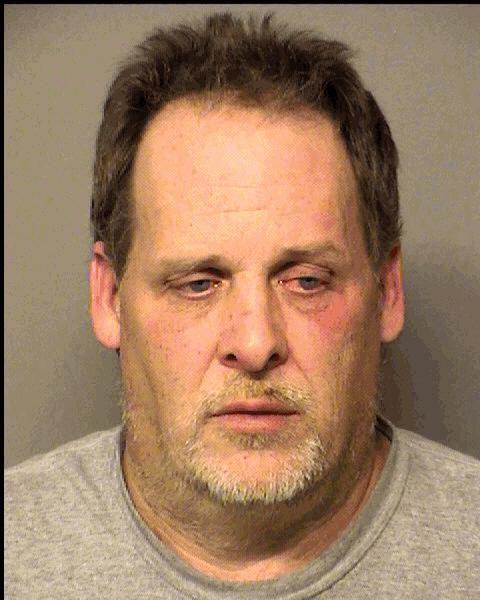 Dustin Anthony Neuliep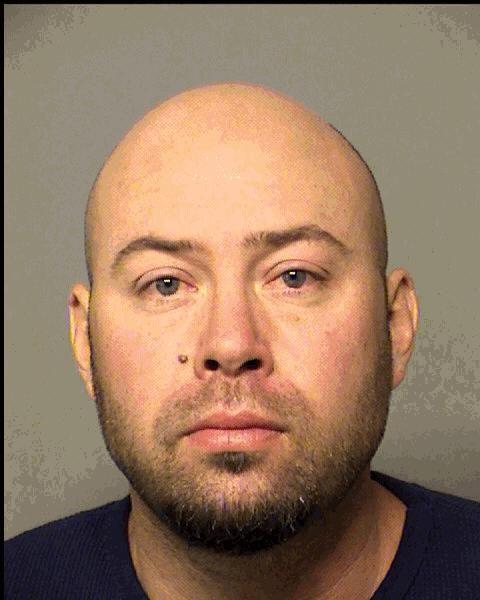 Eugene Lee Haynes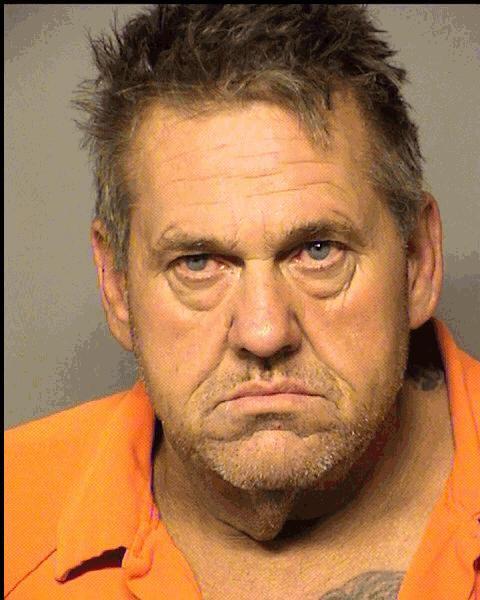 Holli Marie Pyle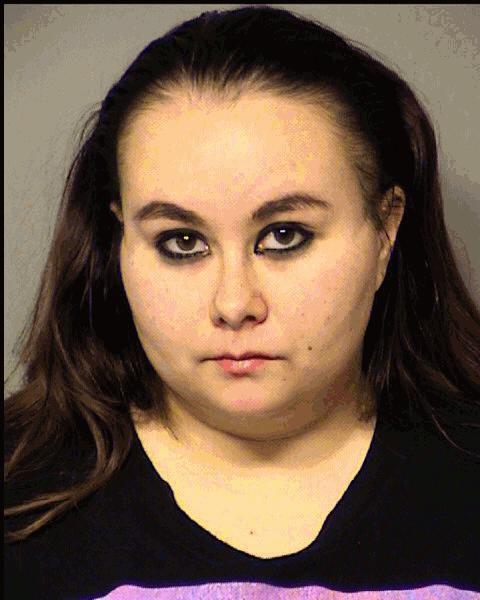 Jade West Givens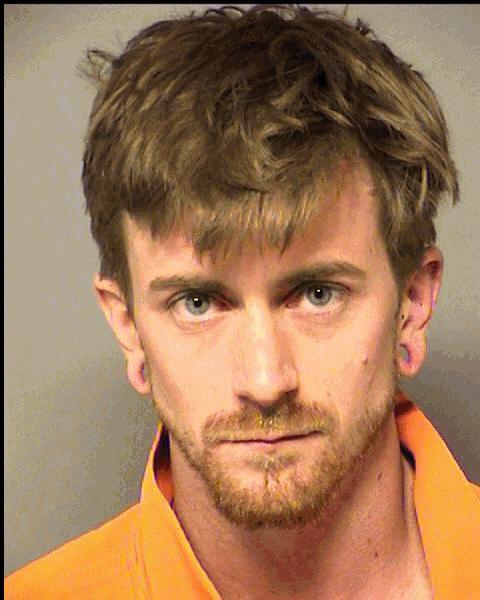 James Matthew Grigsby Sr.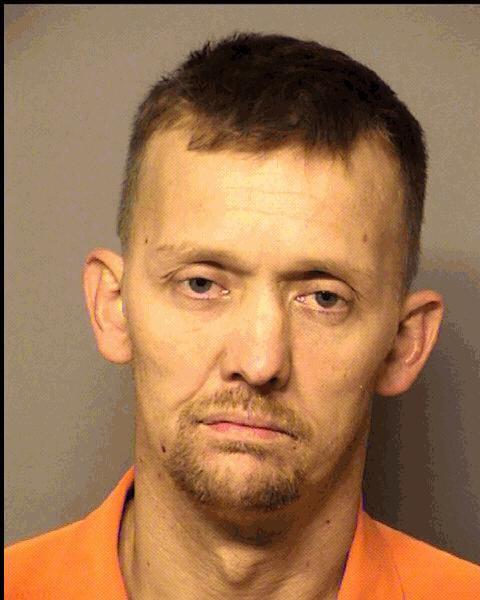 James Ryan Taylor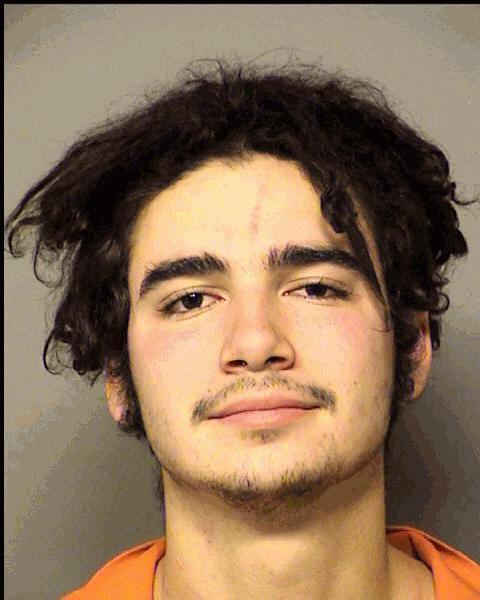 Javier Herrera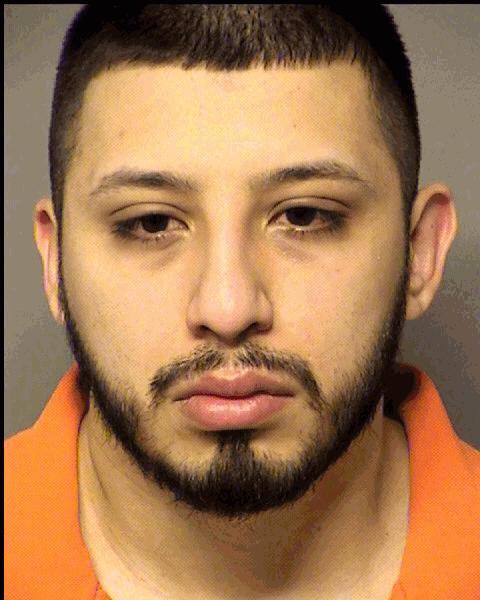 Joanne Marie Marshall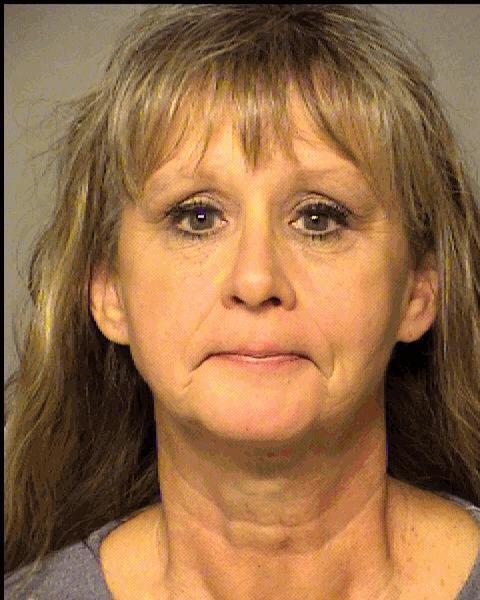 Kathrine Gallagher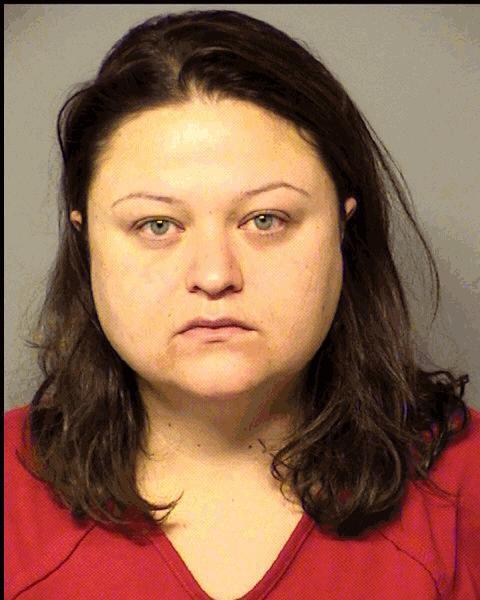 Kyle Patrick Morrison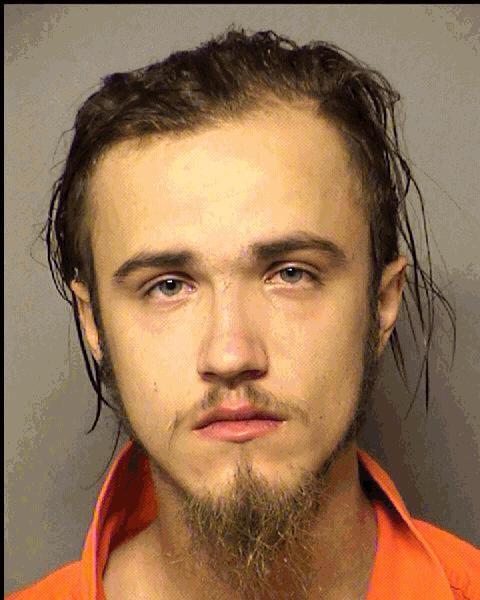 Leif Thomas Lightfoot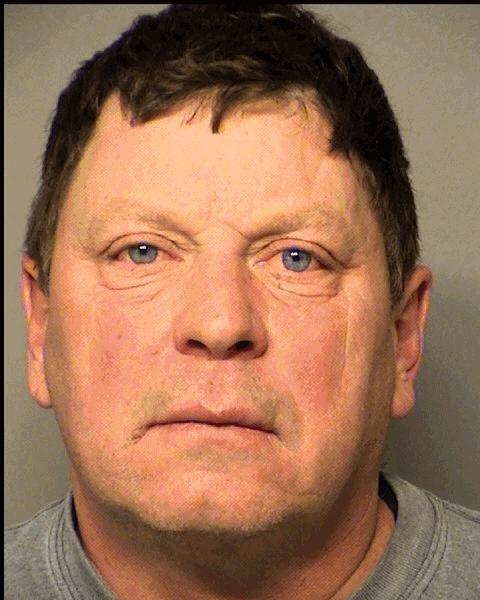 Levi Reyes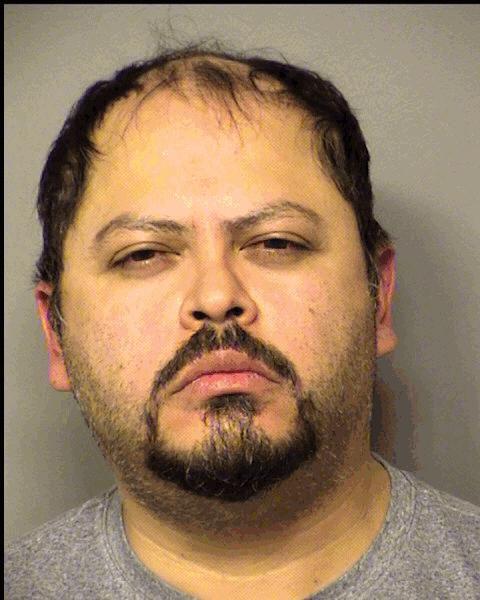 Maranda Lynn Campbell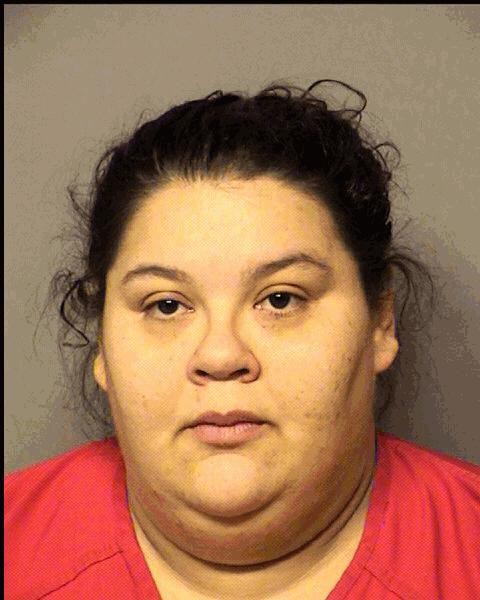 Mark Allen Denton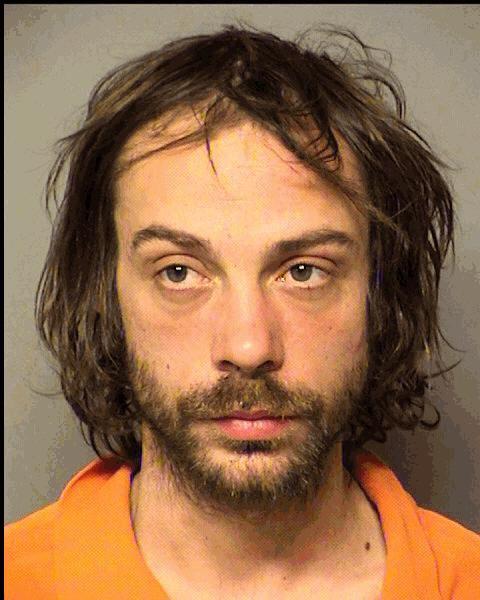 Matthew Allen King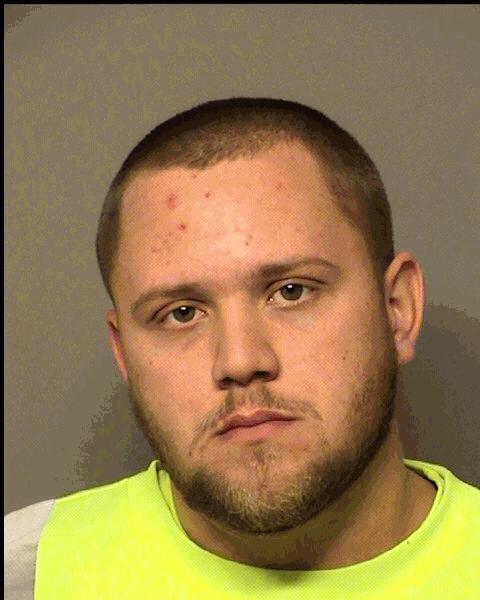 Michael Ryan Dunavant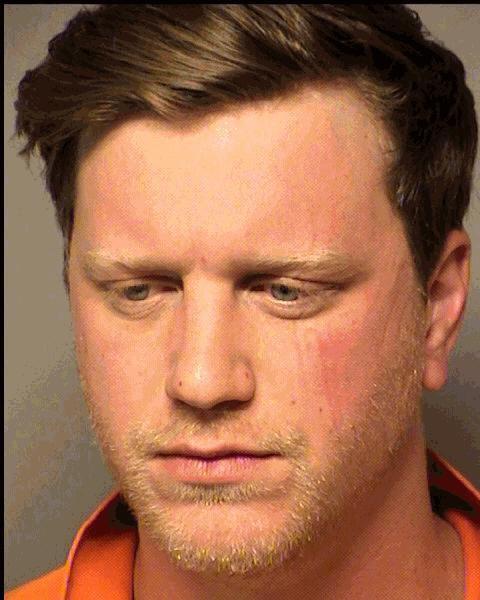 Mitchell Michael Coate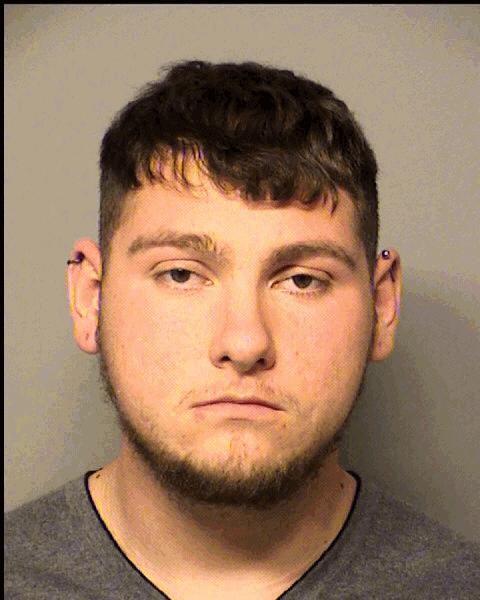 Monica Rose Prentice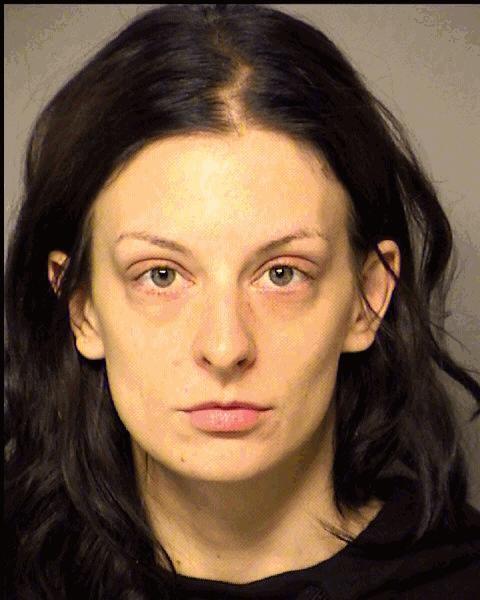 Nicole Marie Zaradich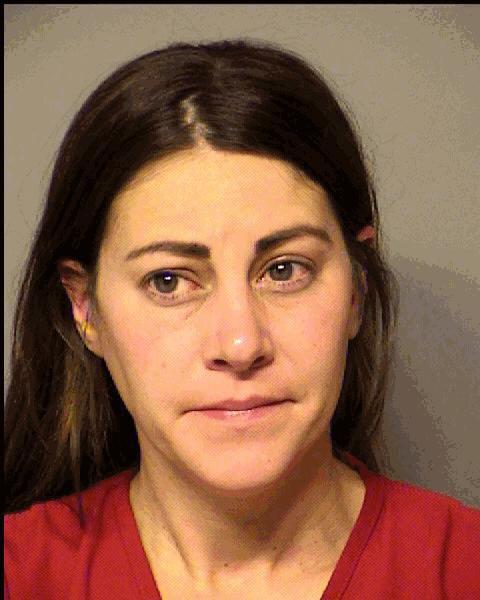 Niema Sophia Valencia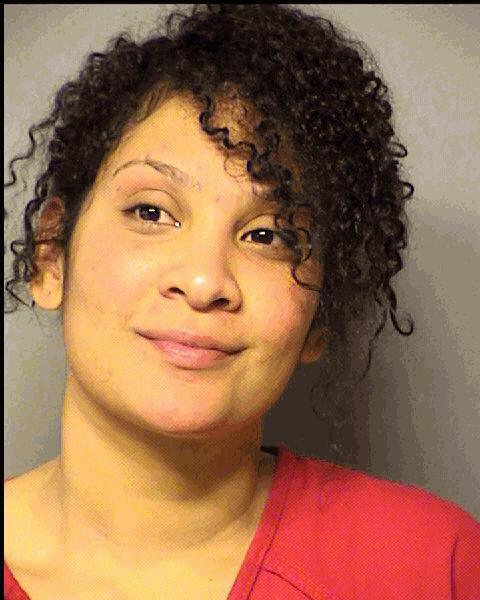 Patrice Carter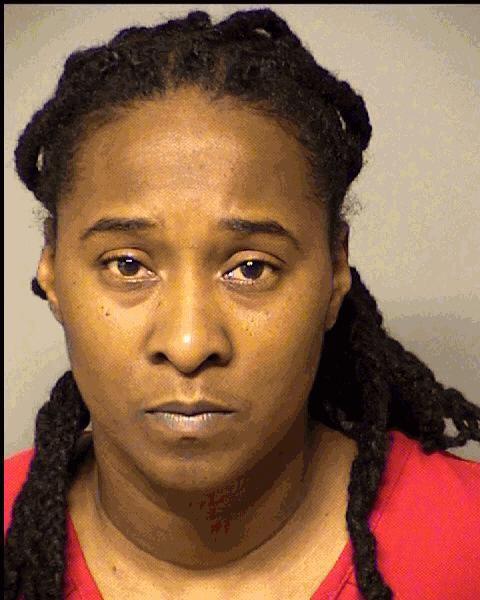 Rick Michael Wheelden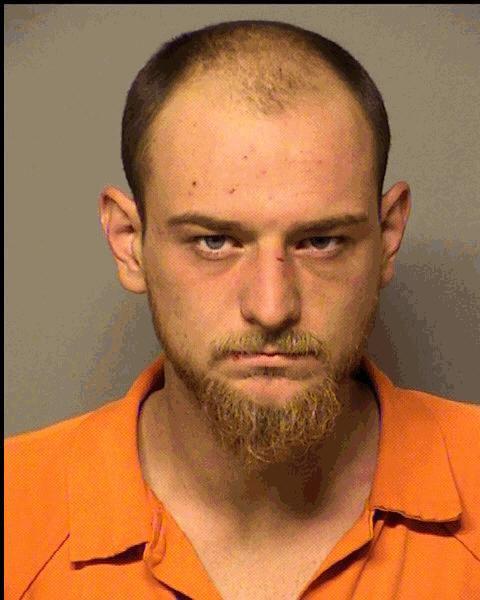 Robert Richard Szumanski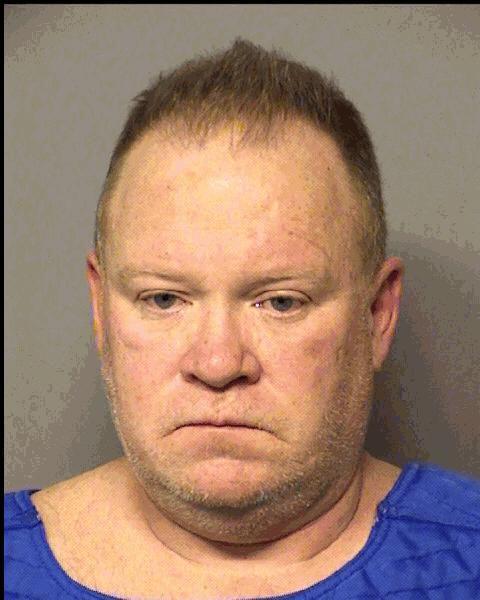 Ronnelle Thurman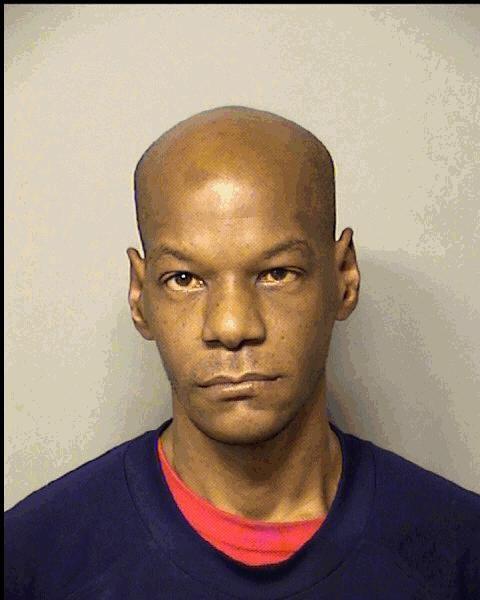 Roxanne Rene Salinas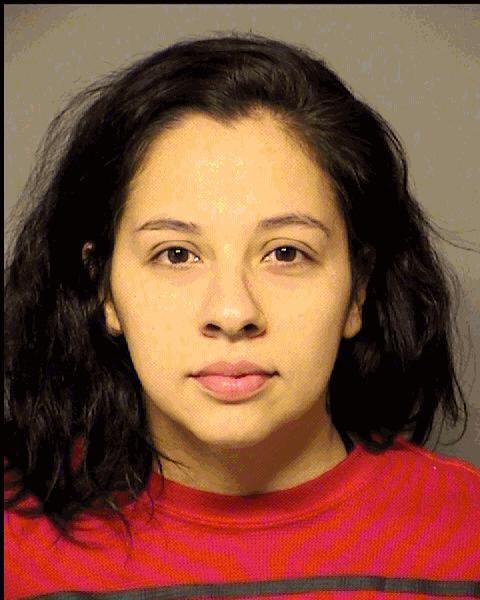 Scott Alan Oliver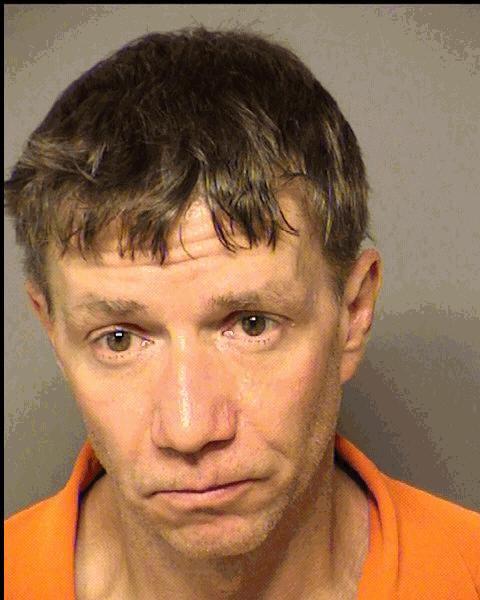 Steven Ray Lynn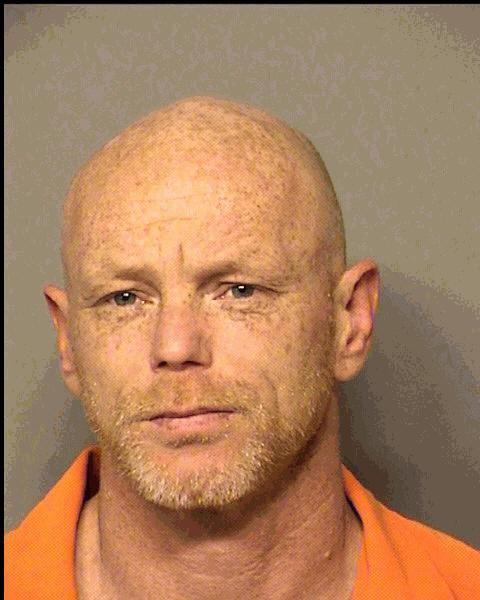 Timothy William Howard Adams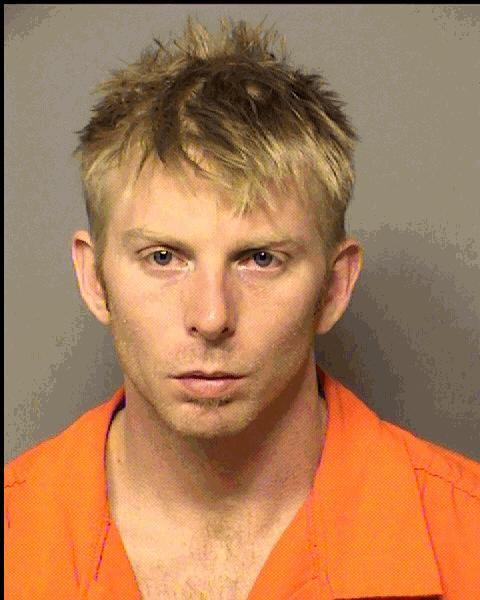 Zachariah Mitchell Chirch