VALPARAISO — When Christopher Dillard met his much younger co-worker Nicole Gland during the early morning hours of April 19, 2017, for a cocaine deal, he was looking for sexual favors in return, a prosecutor told jurors Tuesday.
Dillard, now 53, wound up fatally stabbing the 23-year-old Portage woman more than 20 times with a butcher knife in her head, neck, back and hands, Porter County Chief Deputy Prosecutor Armando Salinas said during opening arguments at Dillard's murder trial.
Dillard, of Hobart, shared details of the crime with cellmates at the Porter County Jail and via telephone calls from the jail to his girlfriend, authorities said.
"Everything was a haze, was a blackout," Dillard reportedly shared on the jail phone. "It was the drugs."
But defense attorney and public defender Russell Brown Jr. downplayed the claims by prosecutors, telling jurors they will not be presented with any direct evidence over the next few weeks linking Dillard to the murder.
Prosecutors will present pieces of evidence and ask jurors to connect the dots, he said.
"There's going to be dots missing," Brown said.
While the inside of Gland's Ford Escape, where she was stabbed, was a gruesome scene full of blood, Dillard had none on him when spotted after the killing at a nearby casino and at a friend's home in Illinois, Brown said.
"Impossible, I submit to you," he said to jurors.
Brown said while Dillard appears to be later wearing most of the same clothes he had on at the site where the killing took place, he did not have on the same blue flannel shirt.
Dillard is charged with murdering Gland in her vehicle in a parking area behind the former Upper Deck Lounge, 139 S. Calumet Road in Chesterton, where they both worked.
Keep reading for FREE!
Enjoy more articles by signing up or logging in. No credit card required.
Dillard voiced sexual interest in Gland months before the killing and his DNA was found on Gland, Salinas said.
Brown countered that none of Gland's DNA was found in Dillard's vehicle, and that the DNA of two unknown males also was found on Gland.
Salinas said to jurors Dillard was told to stay away from the bar where he worked because of his drinking and erratic behavior. But surveillance video from a nearby law office shows his vehicle arriving and leaving the area of the bar around the time of the killing and there is video of him arriving at the Upper Deck Lounge and talking to Gland earlier on the night of the killing.
Video footage from inside the bar also captured the last images of Gland alive as she was locking up and leaving shortly before she was killed, he said. Missing were her cellphone, keys and purse.
The person conducting the autopsy determined that a non-serrated knife missing from a butcher block set at Dillard's home is consistent with the wounds suffered by Gland, Salinas said.
Brown faulted Chesterton police for failing to collect evidence, such as surveillance video that could have shown who had Gland's cellphone following the stabbing and a knife found in the area five months after her death.
"Some evidence is gone," Brown said, downplaying a renewed investigation into the case that was initiated at the start of this year by newly elected Porter County Prosecutor Gary Germann.
Brown said there are multiple victims in the case — Gland, her family and friends, and Dillard.
"He (Dillard) is a victim of the incompetence of the investigation," Brown said.
Albert Anthony Neuliep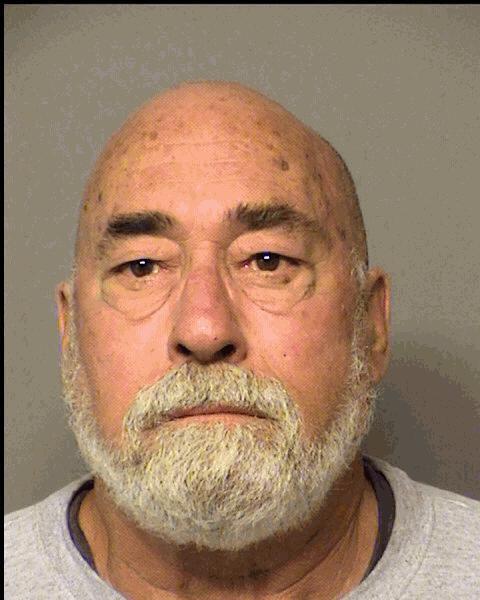 Alex Edward Torres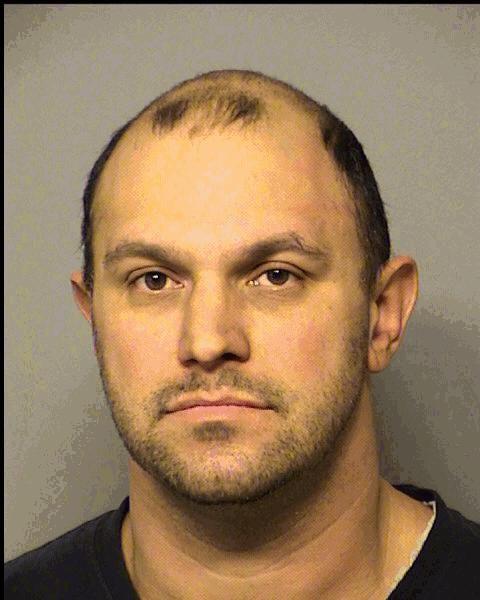 Ashlee Nicole Dawson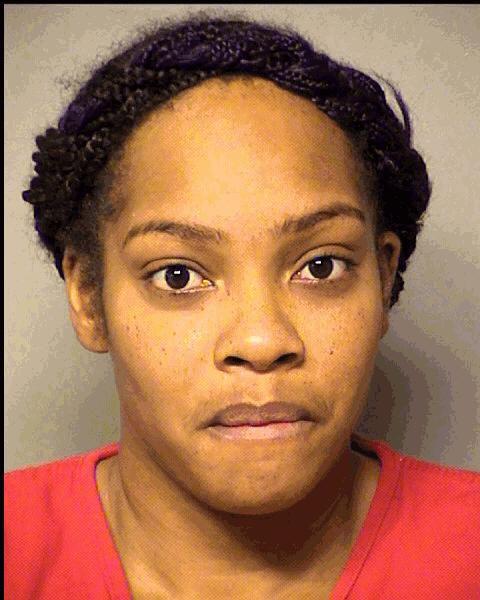 Ashley Virginia Andrews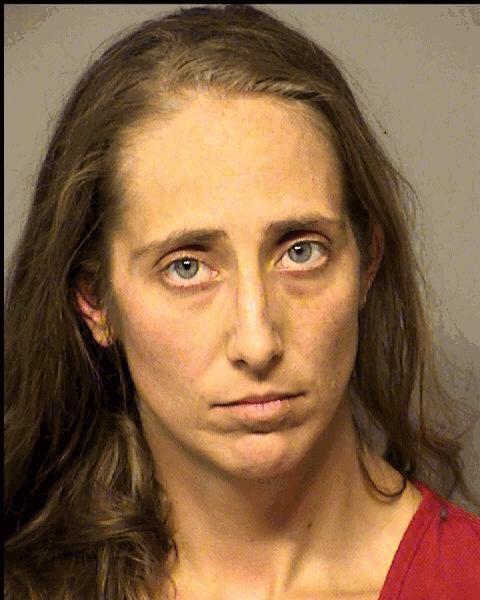 August Ray Stokes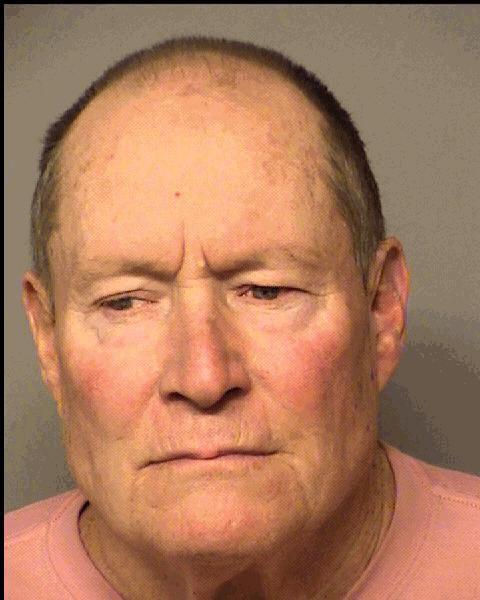 Carole Ann Gallegos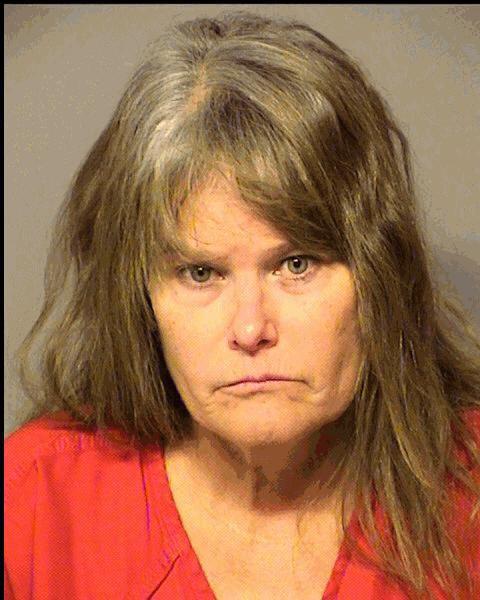 Christine Lynn Huard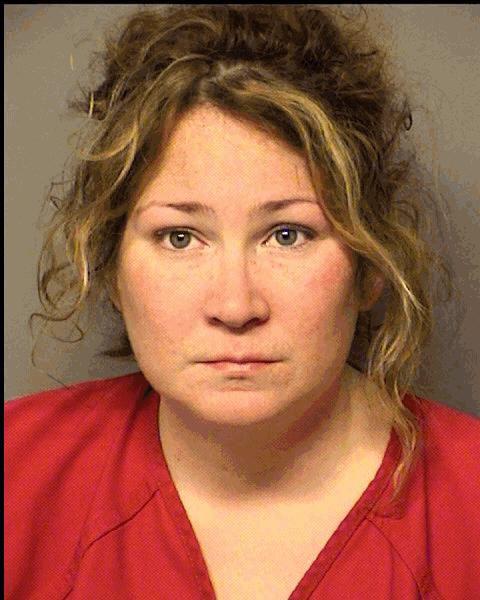 David Jessy Elliott
Davit Salli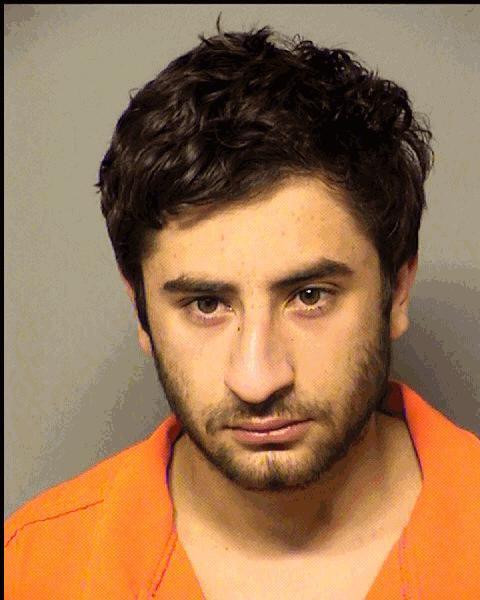 Douglas Eugene Marshall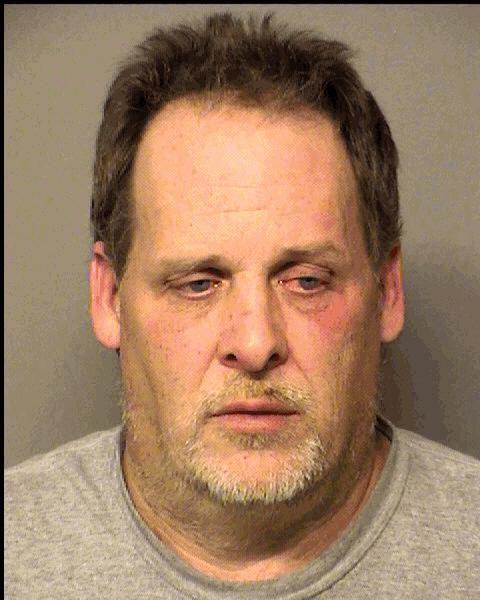 Dustin Anthony Neuliep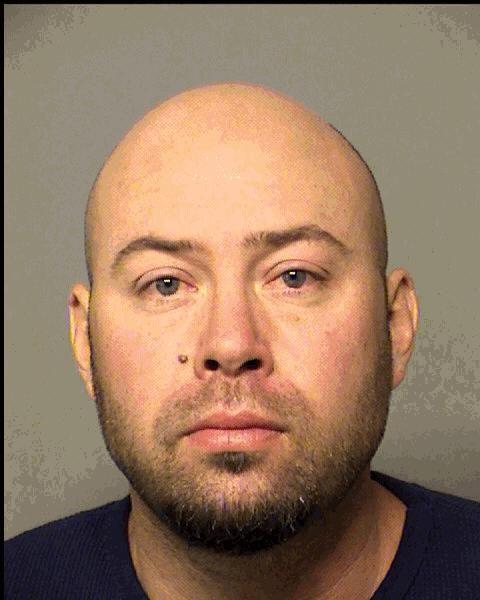 Eugene Lee Haynes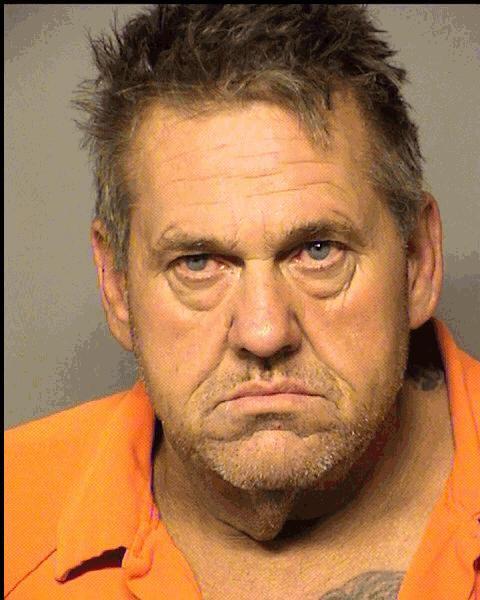 Holli Marie Pyle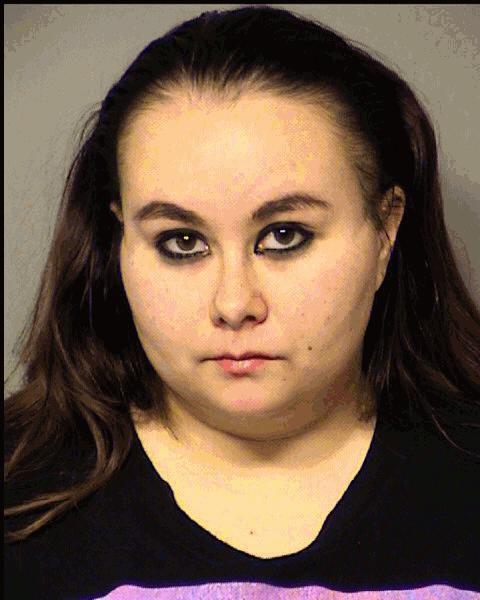 Jade West Givens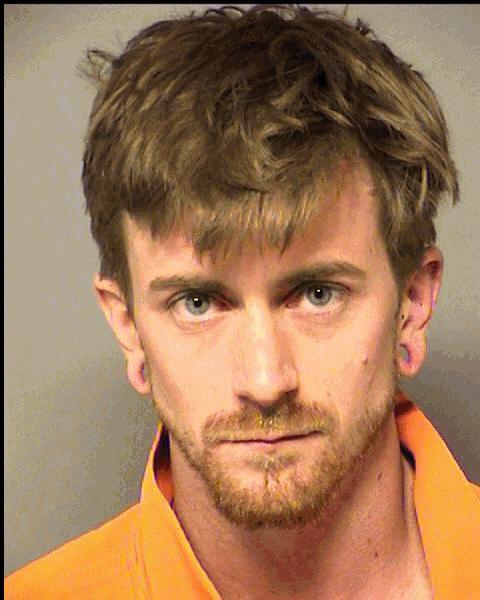 James Matthew Grigsby Sr.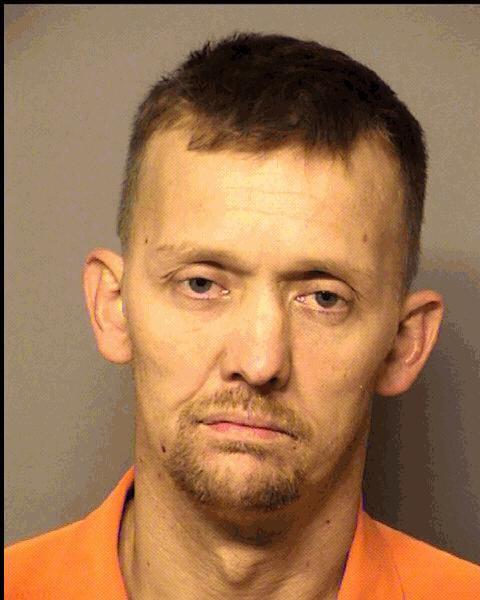 James Ryan Taylor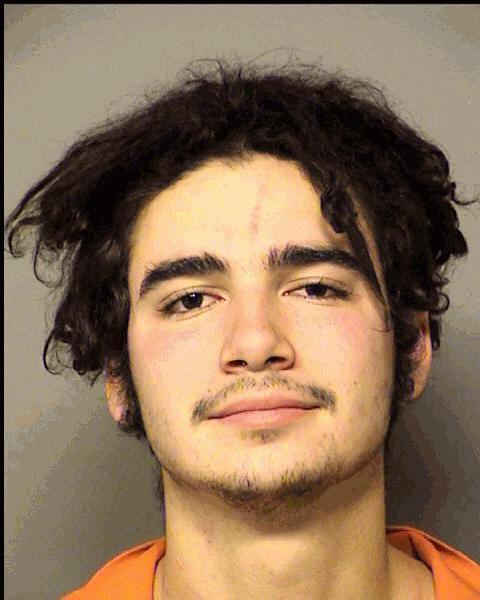 Javier Herrera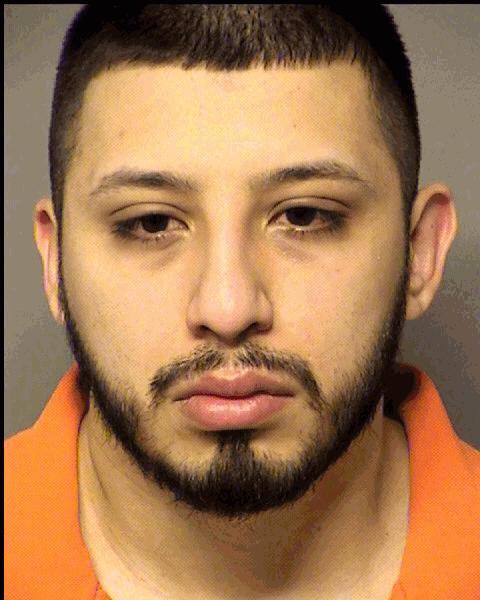 Joanne Marie Marshall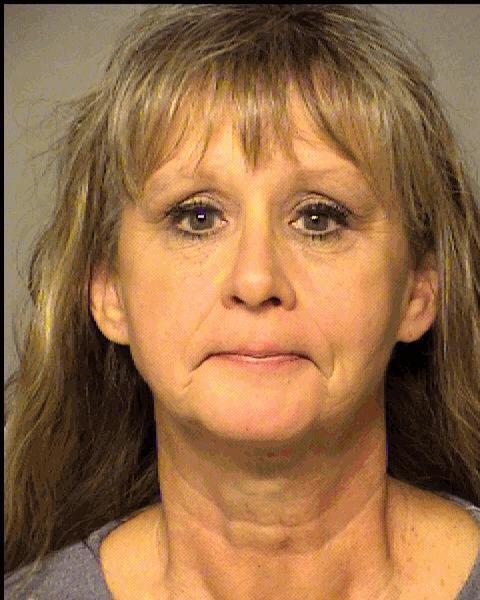 Kathrine Gallagher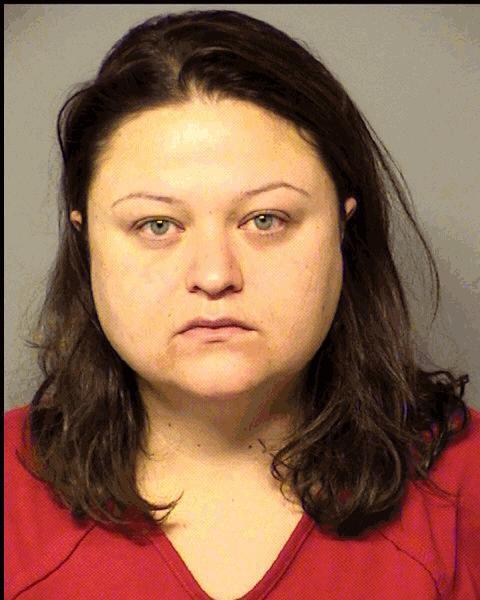 Kyle Patrick Morrison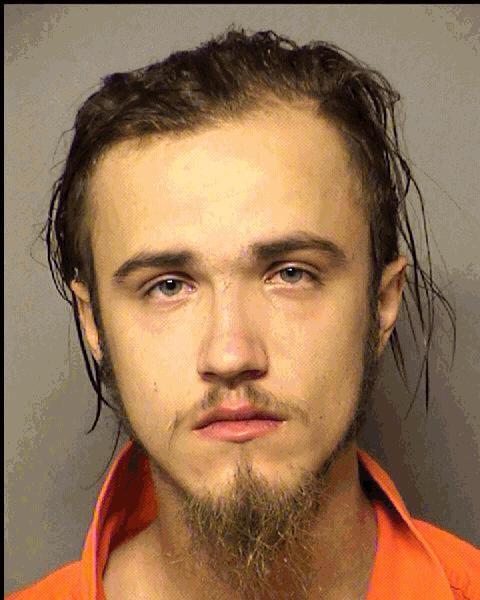 Leif Thomas Lightfoot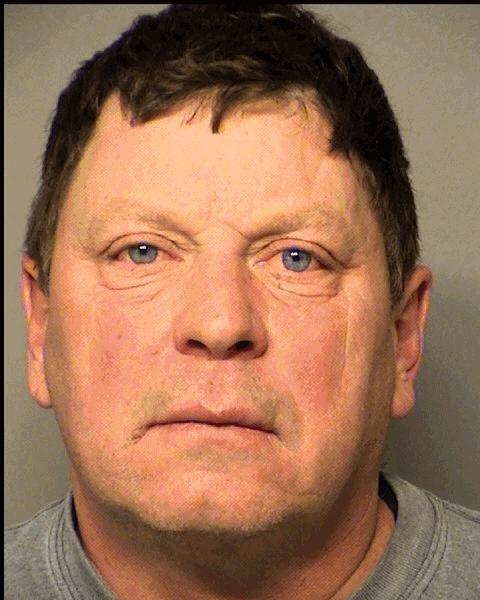 Levi Reyes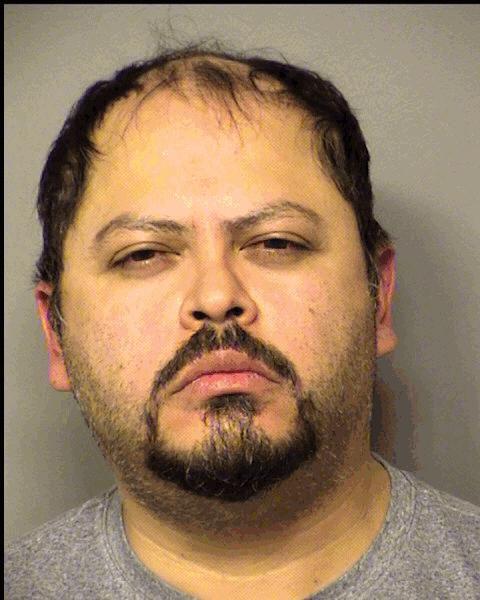 Maranda Lynn Campbell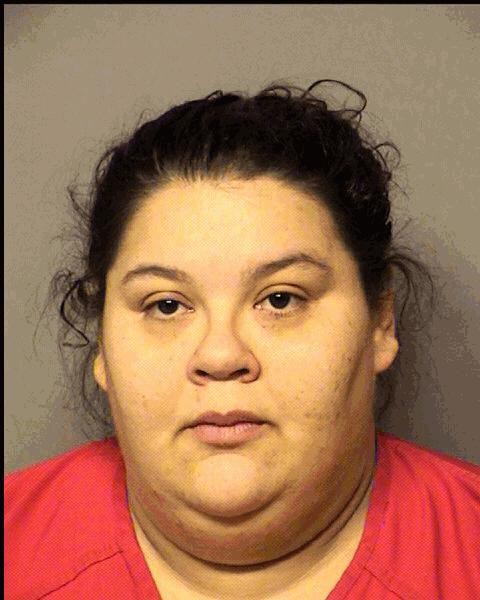 Mark Allen Denton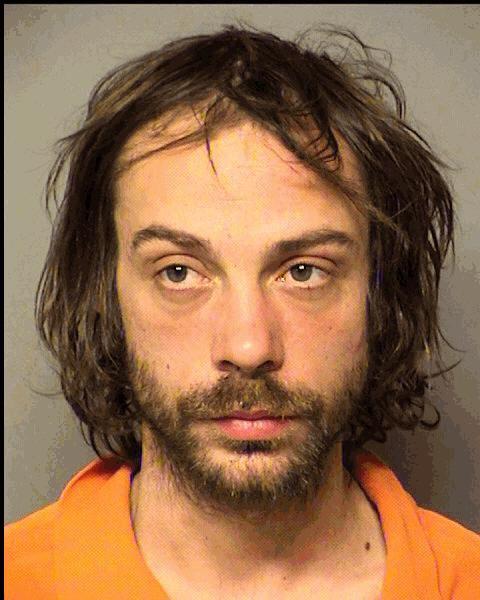 Matthew Allen King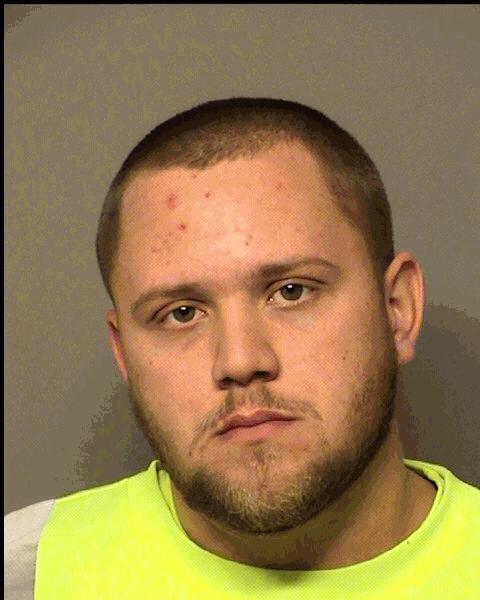 Michael Ryan Dunavant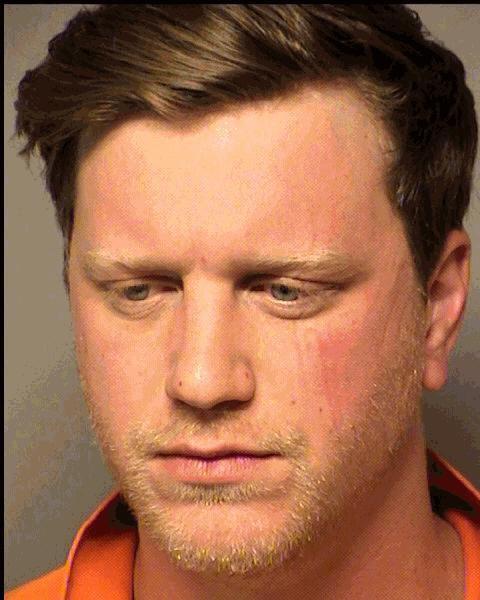 Mitchell Michael Coate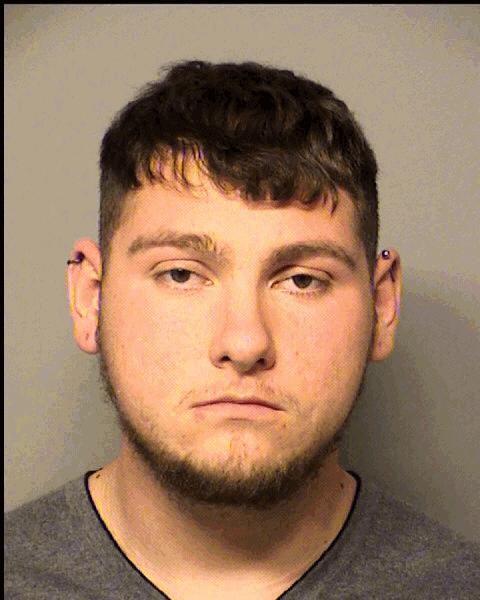 Monica Rose Prentice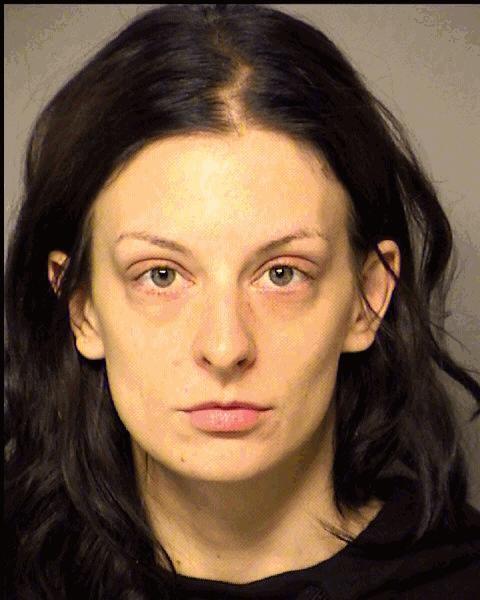 Nicole Marie Zaradich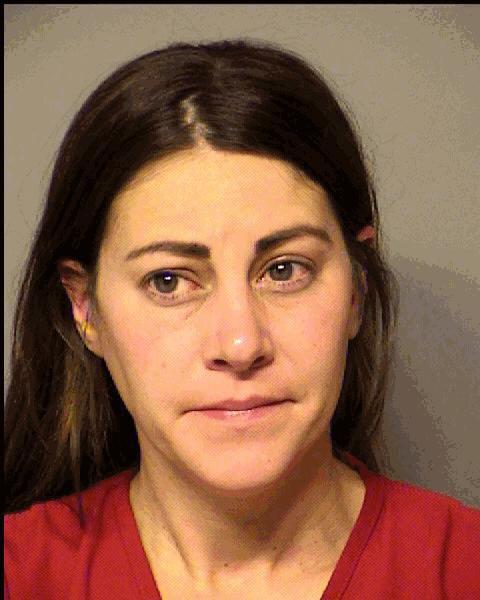 Niema Sophia Valencia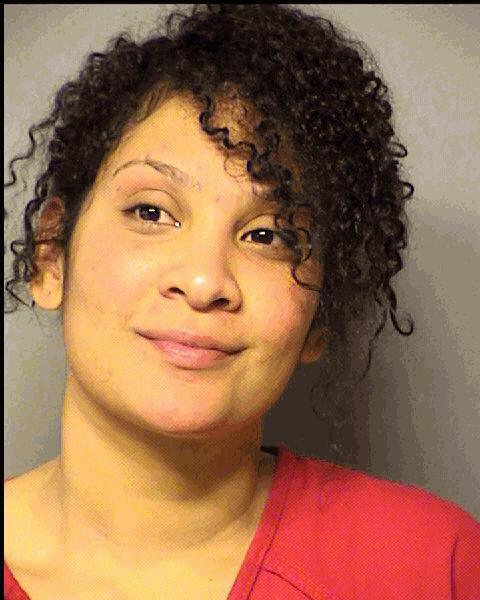 Patrice Carter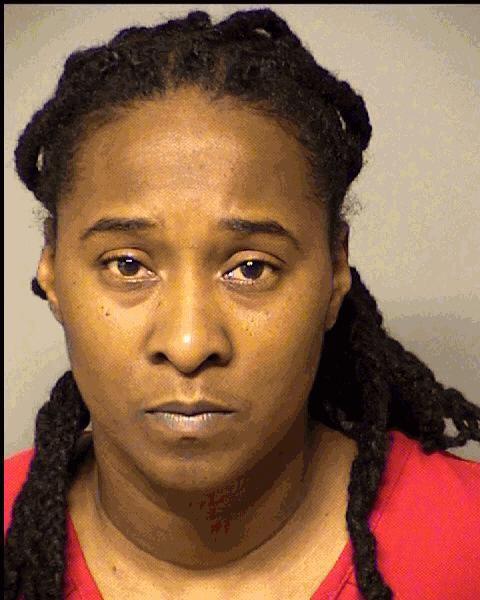 Rick Michael Wheelden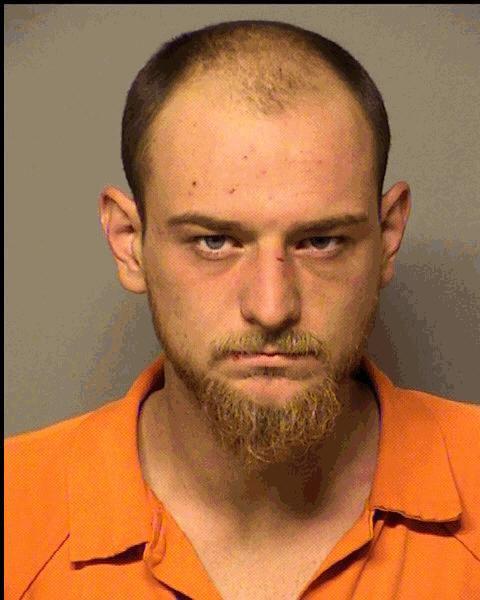 Robert Richard Szumanski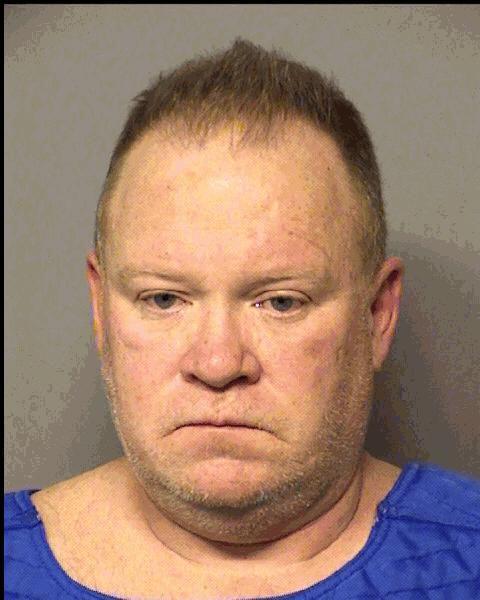 Ronnelle Thurman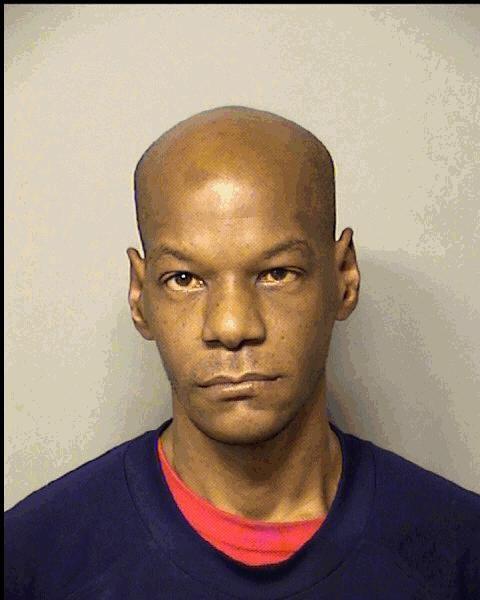 Roxanne Rene Salinas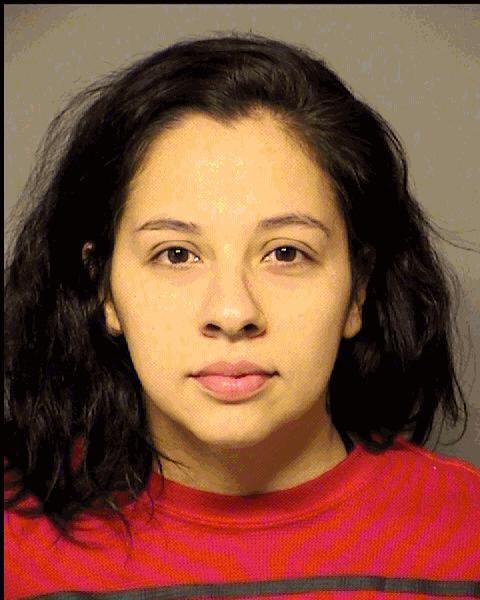 Scott Alan Oliver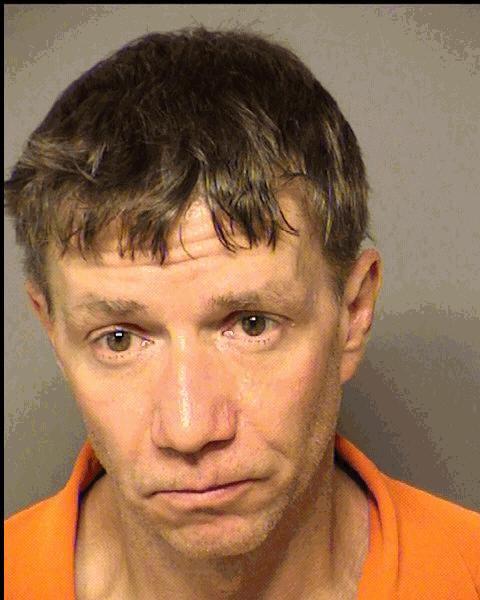 Steven Ray Lynn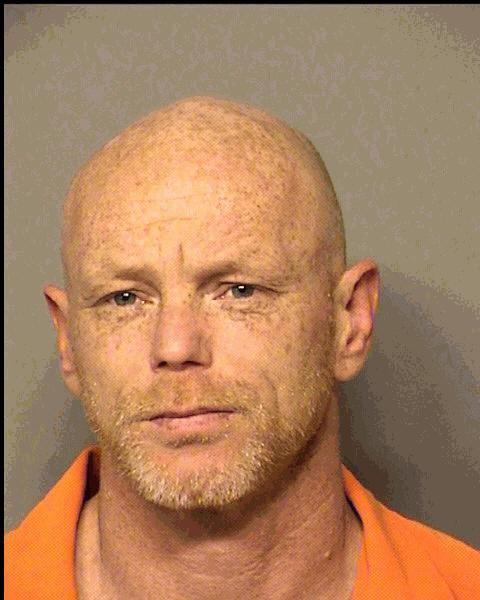 Timothy William Howard Adams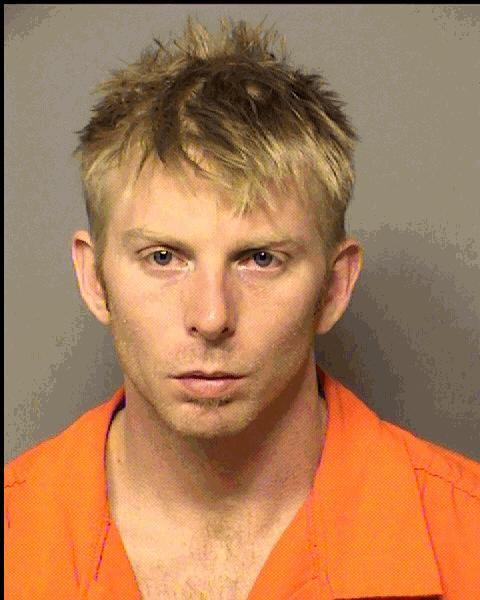 Zachariah Mitchell Chirch