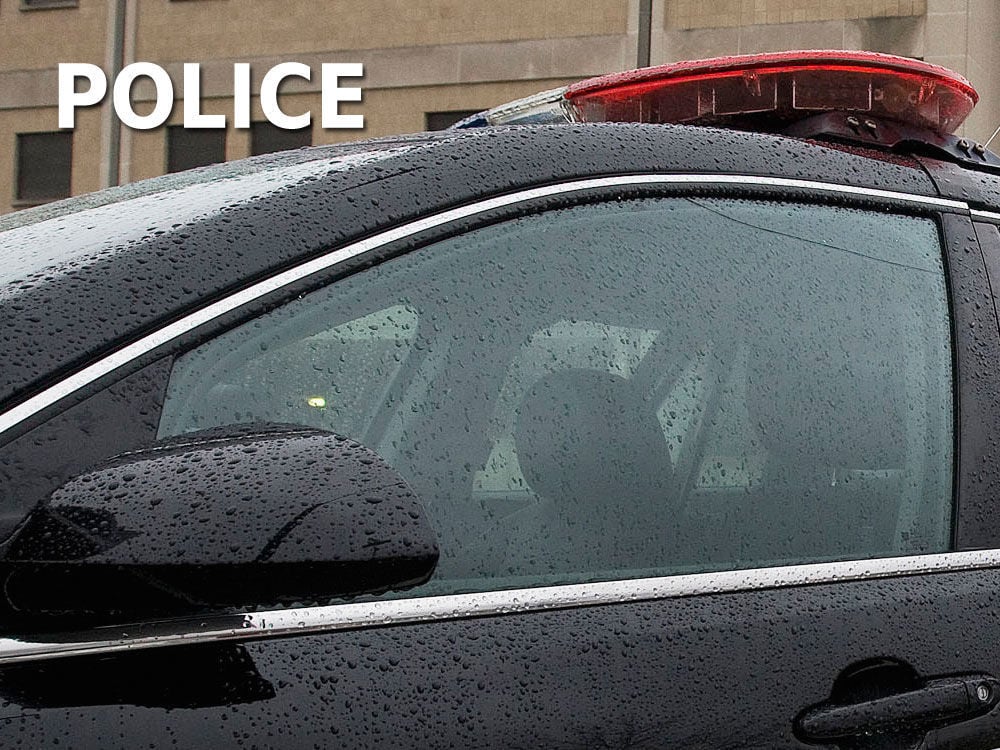 GARY — Drugs fueled an increase in homicides in the city during the first six months of 2019, but an initiative targeting gangs and their members has resulted in significant decreases in gang-related homicides and shootings, police said.
Gary police have investigated 28 homicides so far this year, at least a dozen of which are believed to be motivated by drugs, Cmdr. Jack Hamady said.
Homicides are up by 16.6%, from 24 at the six-month mark last year, he said.
A series of seven homicides in February and March — three of which involved members of the same family — had detectives working overtime. A person of interest in all seven cases remains in custody, police said.
Hamady made some changes in the department's drug unit after series of homicides, he said. 
The unit's mission has changed to focus on small- and mid-level drug cases. If the case becomes more serious, Gary police partner with federal task forces to continue the investigation, he said.
In April, the unit secured charges against five people, recovered $52,290 and seized 12 weapons, including three handguns, five rifles and four shotguns.
To report drug activity in the city, call 219-886-0503.
Of the 28 homicides this year, just three are believed to be gang-related, Hamady said. By comparison, 10 of the 24 homicides at this time last year were believed to be gang-related.
Of the 55 gunshot wound victims so far this year, 20 are believed to be gang-related. By comparison, 28 of the 58 gunshot wound victims at this time last were believed to be gang-related.
Hamady credited the department's gang violence initiative for the 70% reduction in gang-related homicides and 29% decrease in gunshot wound victims this year.
"We're not just saturating," he said. "We're not just saying let's hit it."
Griffith and New Chicago police have been assisting the department's Multi-Agency Gang Unit, which works to identify gang members and target them and their gangs.
Gary also has continued to work closely with the FBI's Gang Response Investigative Team; Bureau of Alcohol, Tobacco, Firearms and Explosives; Drug Enforcement Administration; and U.S. Marshals Service task forces. Gary police have been sharing intelligence with Merrillville police through GRIT, he said.
"Every time we have a shooting, we determine if it was group-involved," he said. "We have a shooter review once a week."
Alleged gang members are prioritized when arrest warrants are issued, and the Lake County prosecutor's office has agreed to prosecute to the fullest extent, he said.
Shootings remain among the toughest cases to solve, Hamady said.
Police have closed 15 out of 55 shooting cases so far this year, including six with charges, one because of the death of the suspect, and eight after the victims signed waivers saying they did not want their cases prosecuted.
"On the gunshot wounds, it's a lot tougher to get the cooperation," he said. "On the homicides, we have no one to say, 'Don't work my case.'"
Of the 28 homicides, police have cleared 11, or about 39%. Charges were filed in nine of the cases, and police have presented their investigation to the prosecutor's office for consideration of charges in two cases.
Police also have one person of interest in six of the open drug-related homicides, Hamady said.