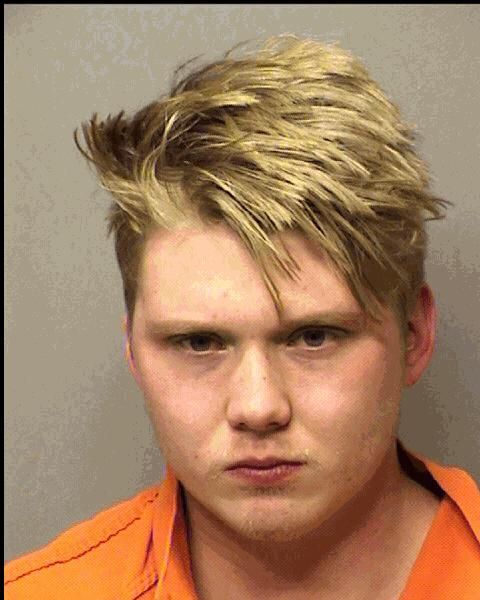 PORTAGE — A 24-year-old driver, whose vehicle had driven through a snowbank and 30 yards of foot-deep snow into a cornfield, was found to be nearly two and a half times the legal limit for drinking and driving, police said.
A Portage police officer said when he approached the vehicle south of County Road 700 North shortly before 2 a.m. Saturday, he found it still running, in reverse gear and with the windows steamed up on the inside.
The driver, Austin Harnish, of Chesterton, was reclined in the driver's seat and appeared to be awakened when the officer tapped on the window, according to the incident report.
"What brings you to the center of this corn field?" the officer asked.
Harnish replied, "I tried to turn."
Police said Harish had difficulty leaving the vehicle and smelled of alcohol. He claimed to have consumed one and a half beers at a friend's house.
He was later found to have a blood-alcohol content of 0.196%, which exceeds the legal limit of 0.08%, police said.
Harnish faces numerous drunken driving charges.
Alyssa Elene Martin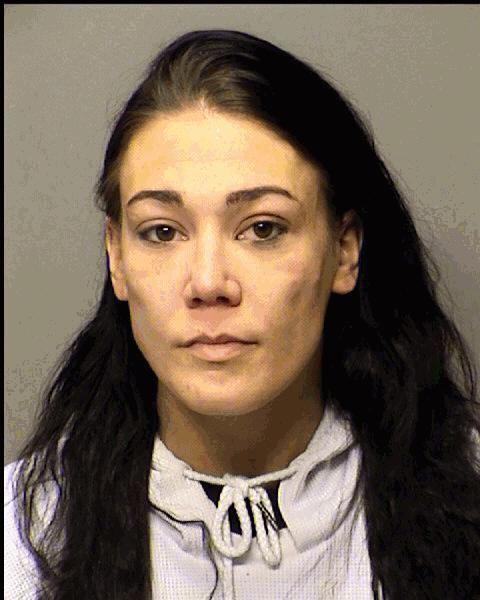 Amanda Marie Hocking
Anthony Adam Leal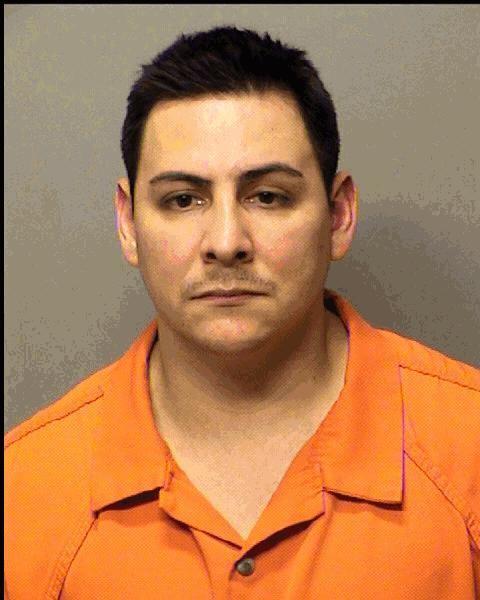 Austin Paul Harnish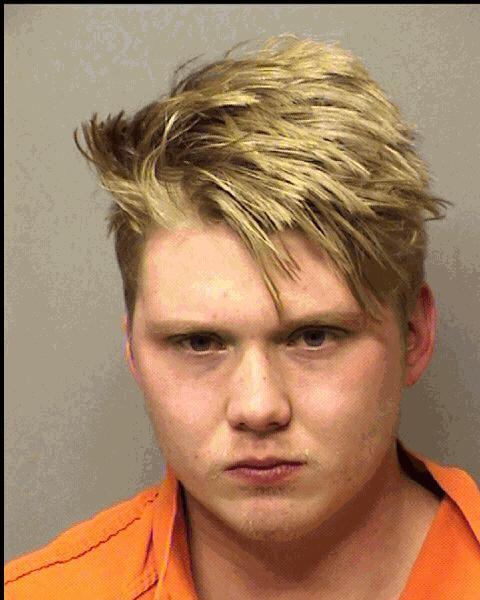 Bobby Joe Warren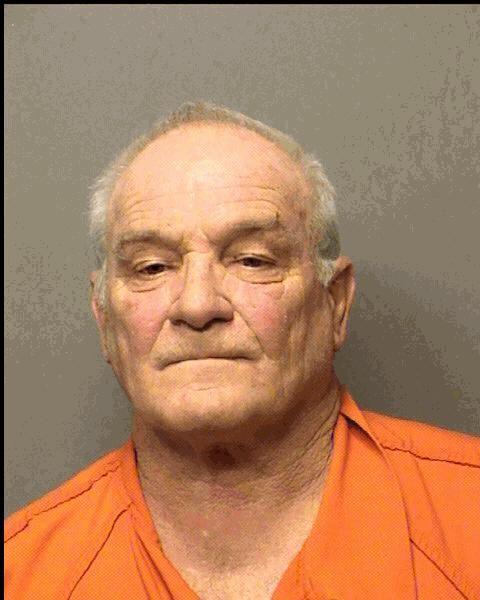 Brandon Thomas King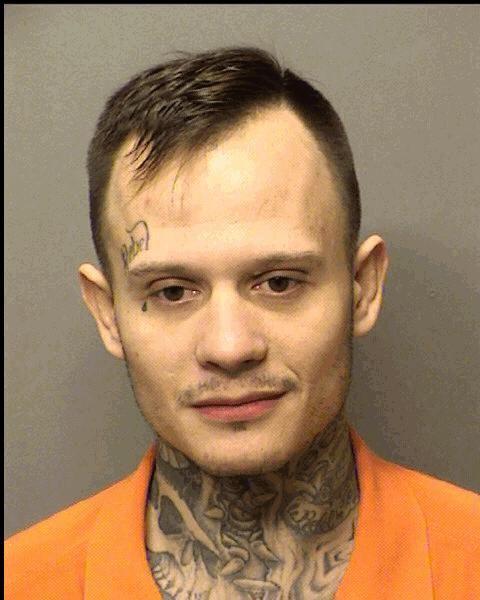 Calvin Lee Magee Jr.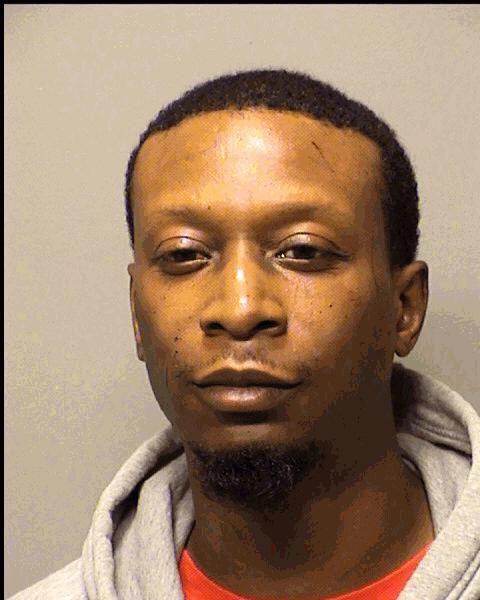 Christopher James Gomez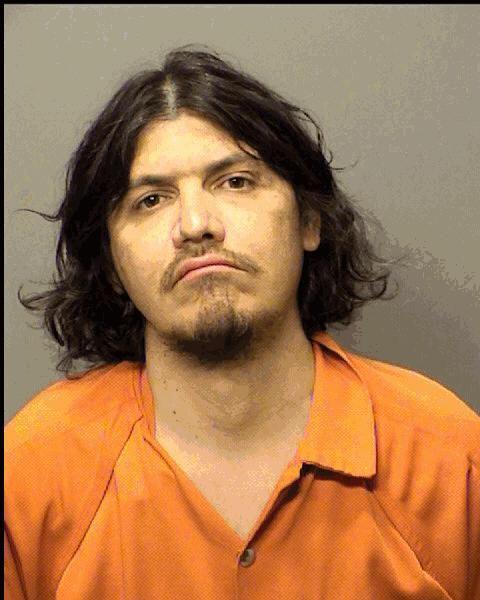 Christopher John Hedges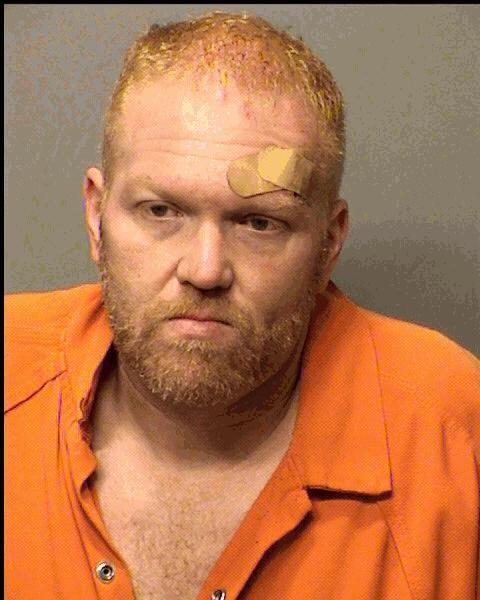 Darren Bernard Christian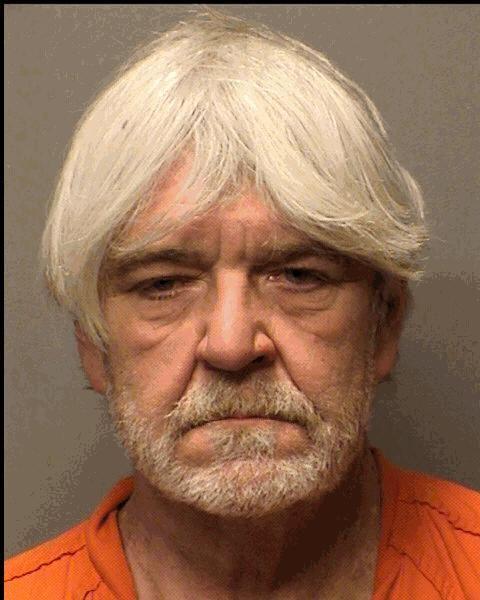 David Marks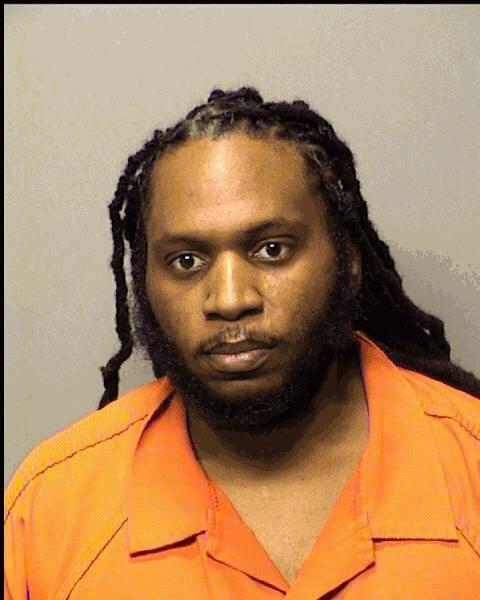 Derek Timothy Mann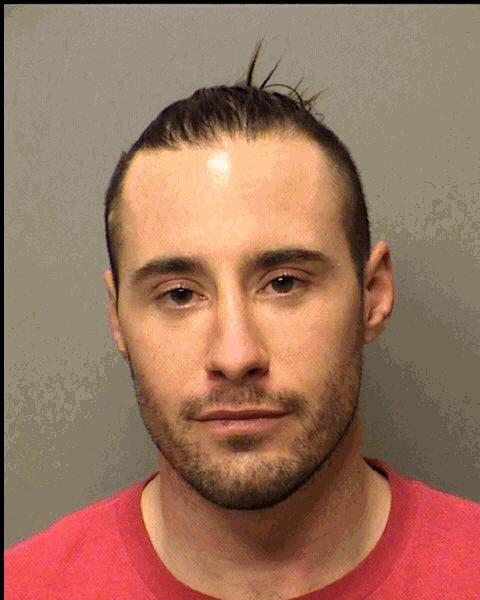 George Deon Jackson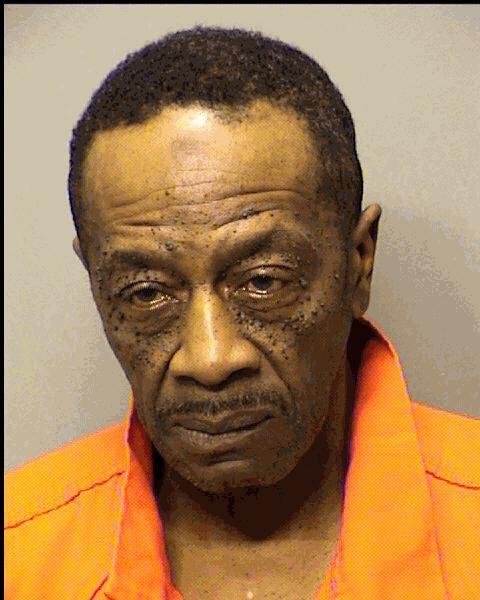 Isaiah Edward Pena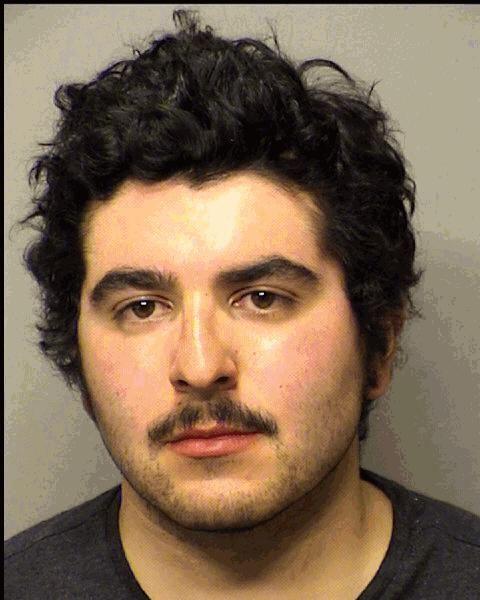 James Freeman Patterson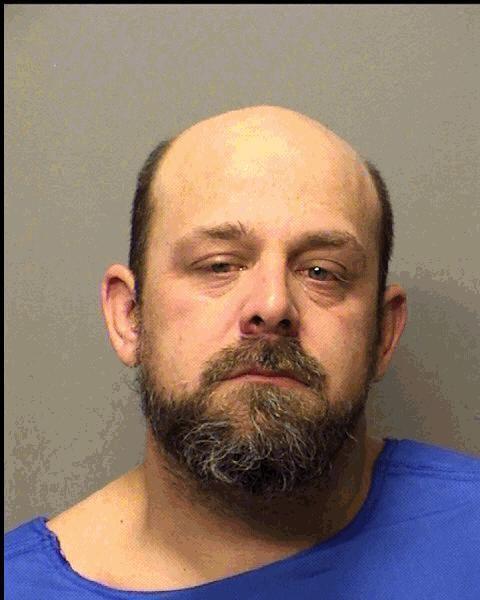 James Watson Wilkerson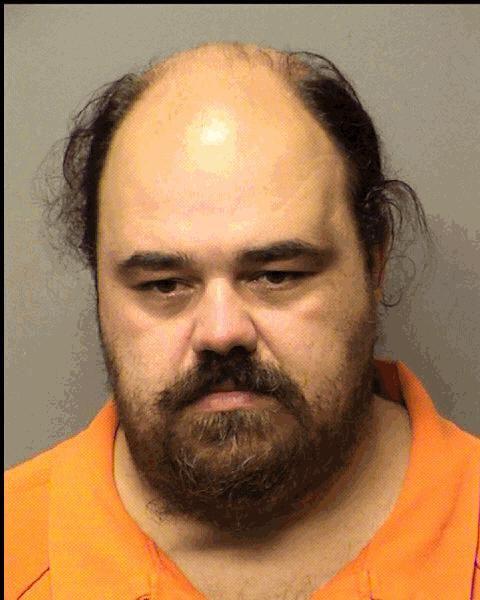 Johnathan Cyrus Williams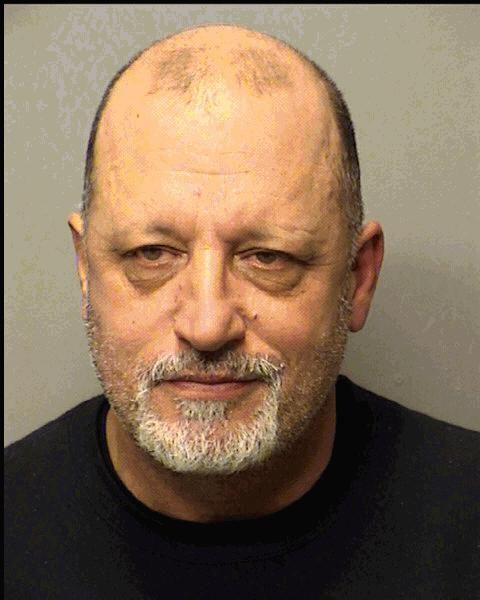 Karamjit Singh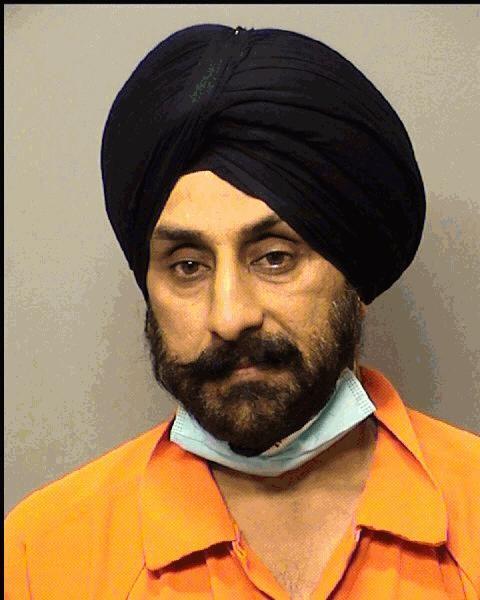 Lindsey Alaine Malone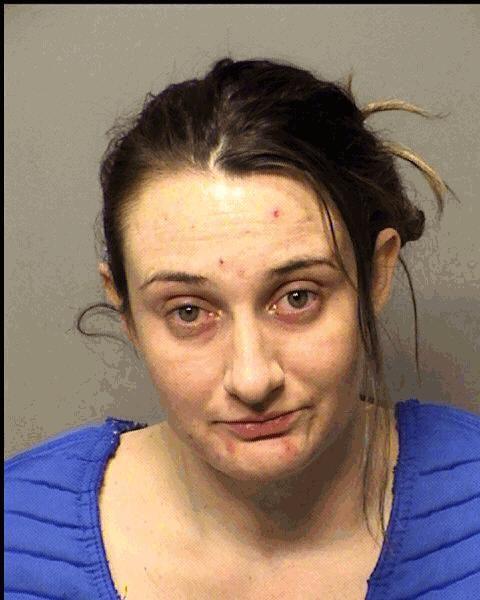 Marc Justin Sheckells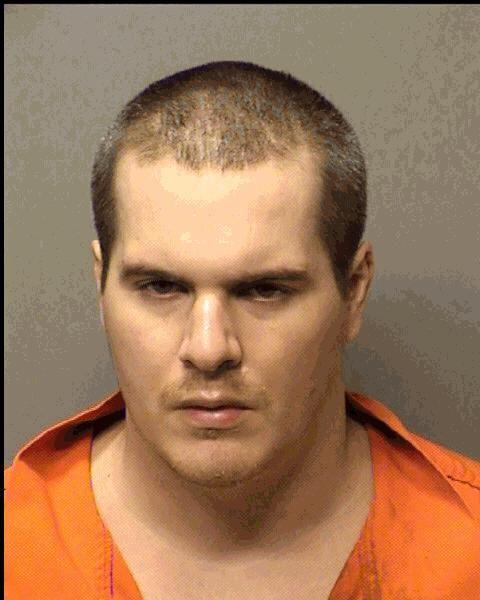 Matthew William Neises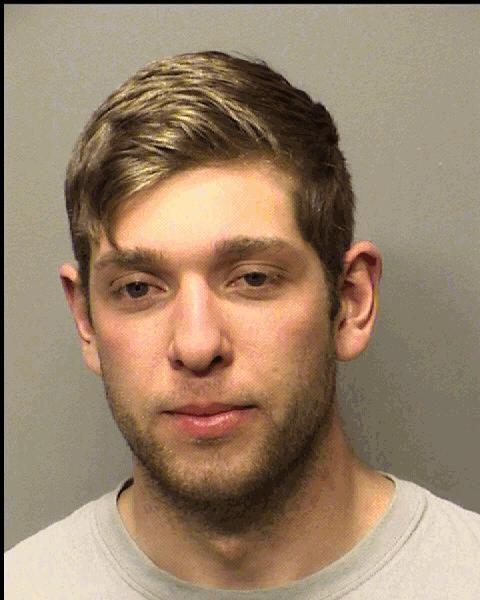 Napthali Isochali Mullings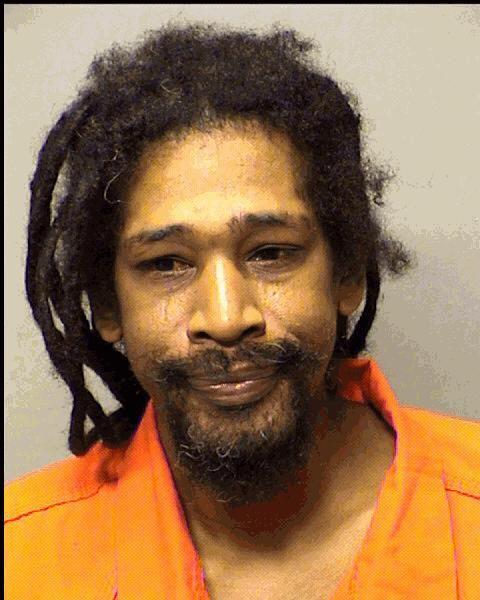 Nicole Marie Nelson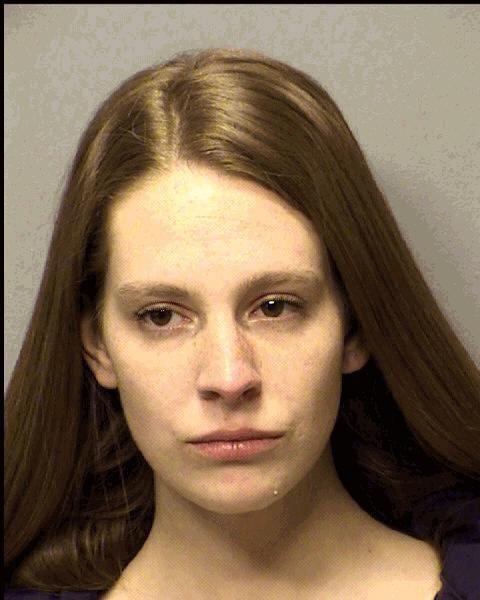 Paul Jerry Barazza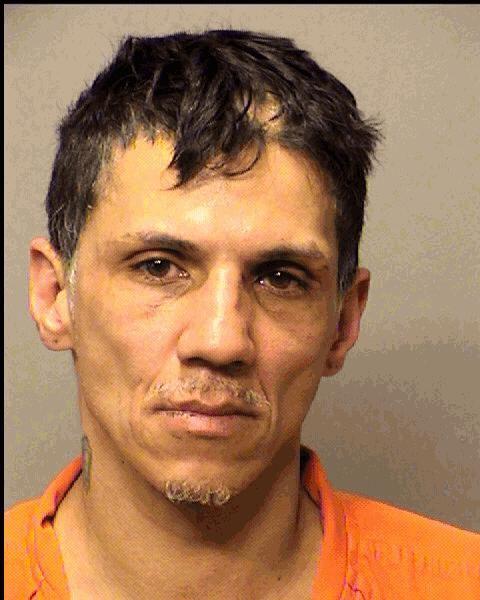 Robert John Harlan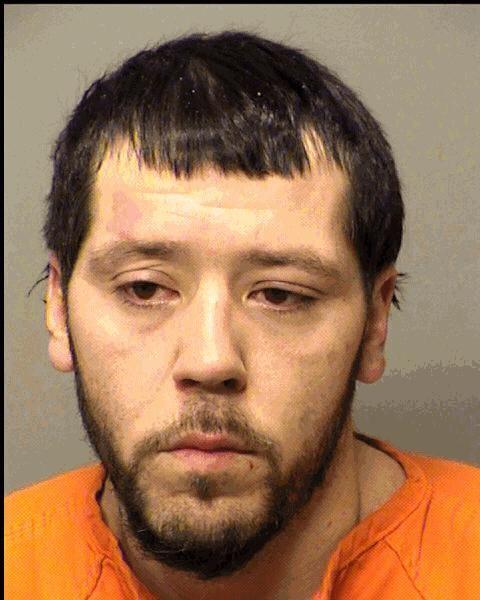 Ryan Wesley London
Scott Allan Tolliver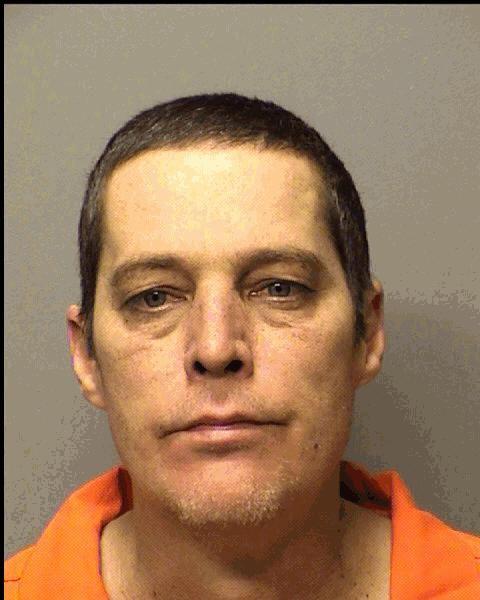 Shawn Michael Ehlers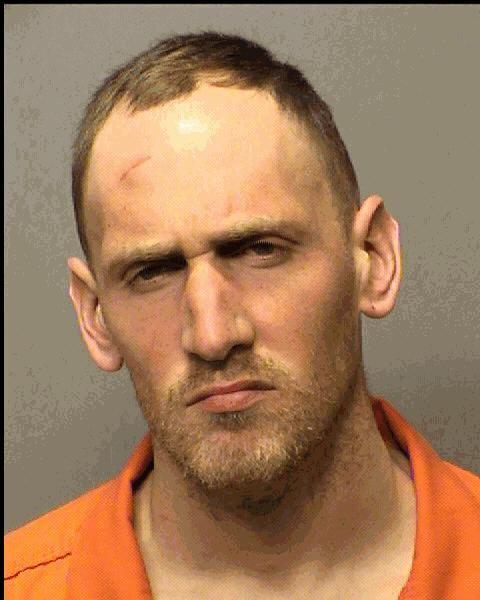 Willis Clark IV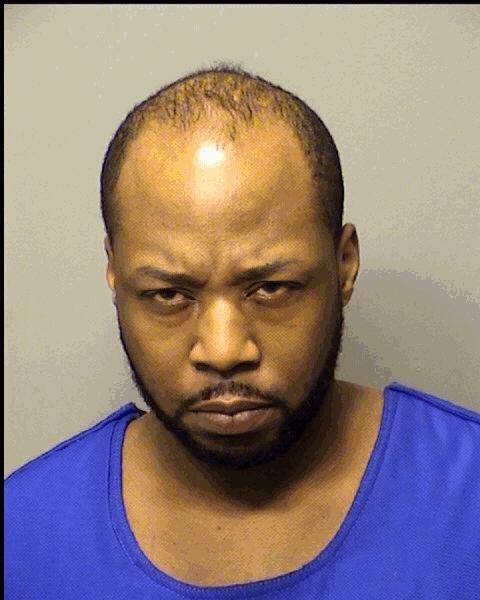 Yohinnest Herrod