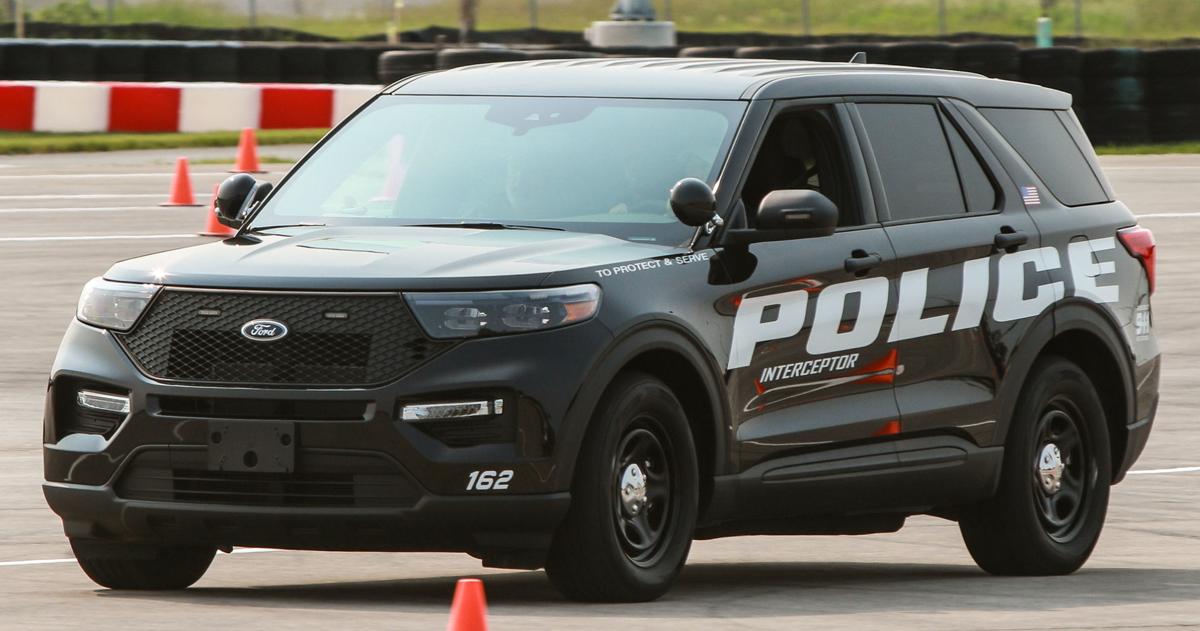 GRIFFITH — A drunken fight between two brothers broke out Tuesday evening inside their family's popular Italian restaurant, police say. 
Douglas and Darren Mills, both of Griffith, face misdemeanor charges of disorderly conduct and public intoxication stemming from the incident at Villa Pizza, which their mother allegedly reported to police.
Officers arrived at the restaurant in the 300 block of North Broad Street about 9 p.m. By that time, the brothers had already left, with a trail of blood leading out the back door.
Their mother, who even had one of the men's blood on her face, told police the fight started as a verbal argument that quickly turned physical. 
Darren, 28, became upset with Douglas, 34, for sleeping in a chair near the rear of the restaurant when they were supposed to be working, according to police. He told his brother to leave, but their mother said he could stay.
Darren then walked over to the chair and kicked it, police said. Again, he told him to leave. 
While the two were arguing, Darren allegedly threw a phone at Douglas's groin. They began shoving and yelling at one another.
Douglas then punched Darren in the face numerous times, police said. Darren tried to retaliate by tackling him.
Soon, the bloodied brothers left Villa Pizza separately. Police made contact with the men near their shared Griffith residence.
Darren was inside the home, with Douglas outside. Both suffered lacerations to their bodies and were covered in blood. 
Police said the pair admitted to drinking alcohol and exhibited signs of being heavily intoxicated, such as slurred speech and unsteady balance.