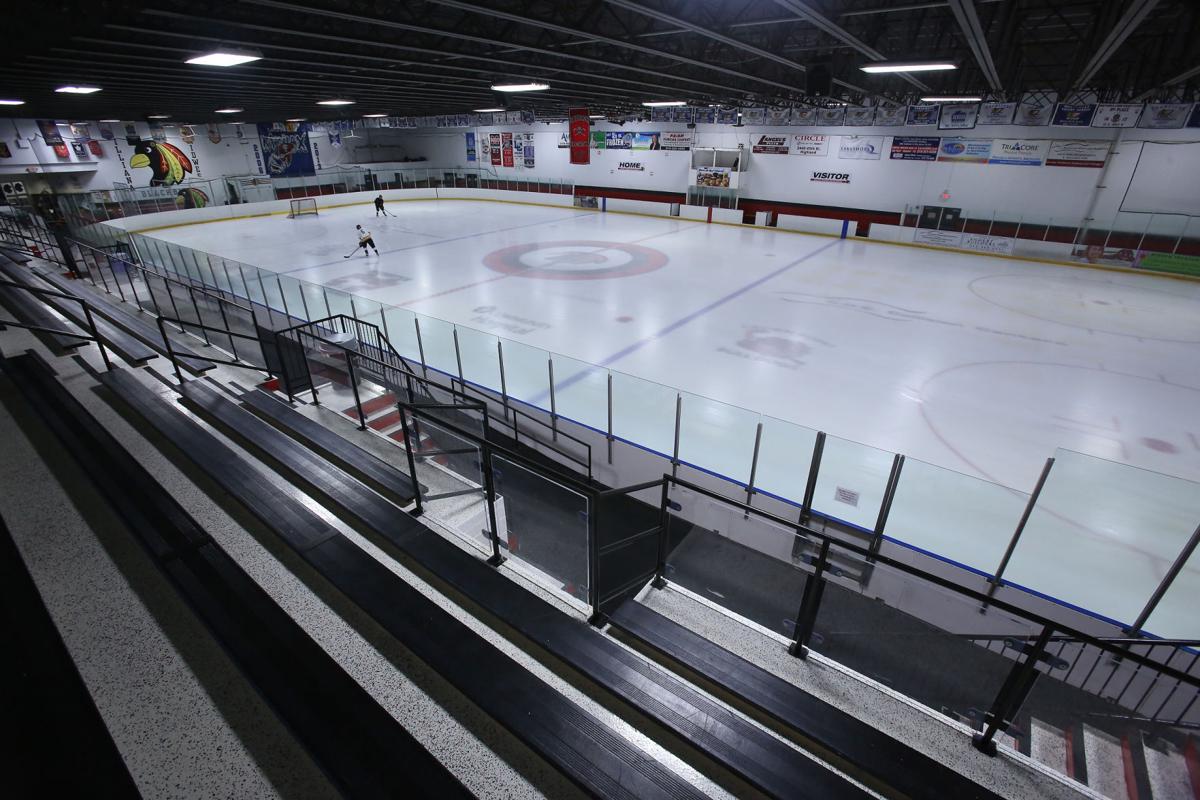 A Dyer ice rink is not legally responsible for the injuries suffered by a player punched during a 2015 amateur hockey game between the teams "LC Dads" and "Your Mom," the Indiana Court of Appeals has ruled.
Joseph Rizzo, playing for LC Dads, suffered a detached retina and other injuries requiring several corrective surgeries after Nicholas Wedster, a defenseman for Your Mom, skated the length of the rink in the final minute of the game, crashed into Rizzo from behind and knocked him down, and then punched Rizzo in the eye after Rizzo stood back up, according to court records.  
Rizzo sued the Midwest Training and Ice Center alleging it was negligent for failing to protect him against third-party attacks while he was on its premises.
Court records show Rizzo also sued Wedster, but the parties reached an out-of-court agreement.
In his lawsuit, Rizzo argued Midwest Training had a duty to protect him because Wedster's conduct was foreseeable given the roughness of the game between LC Dads and Your Mom, along with Wedster's involvement in a fight at Midwest Training several months earlier.
Lake Superior Judge Bruce Parent disagreed. He said Rizzo should have anticipated any hockey game would be physical in nature as hockey "is generally played by people unafraid of physical contact."
But Parent awarded summary judgment to Midwest Training after concluding "physical contact of the nature that took place in this instance could not have been foreseen or prevented by Midwest Training," whose rules prohibit fighting during amateur hockey games.
An in-depth analysis of the relevant case law likewise led a three-judge panel of the Indiana Court of Appeals to unanimously rule in favor of the ice rink.
The appeals court said Indiana businesses generally have a duty to protect their customers from harm, so long as the harm is sufficiently probable that a reasonable person would take precautions to avoid it.
In this case, the appellate judges said while hockey games may be a common atmosphere for aggression, they don't believe sports facilities hosting amateur leagues have reason to foresee a fight of this nature.
"This fight occurred suddenly and without warning," wrote Judge Elizabeth Tavitas, a Lake County native, for the appeals court.
"A deliberate and unprovoked physical assault is not at all a rough-and-tumble injury from the accepted nature of the game, and generally matches do not involve violent attack and permanent injury."
Moreover, Tavitas said in light of the 2020 Indiana Supreme Court ruling in Cavanaugh's Sports Bar v. Porterfield — which held a man blinded during a fight in the parking lot of a Schererville bar after closing time cannot sue the bar since the attack was not foreseeable — there is no basis for Rizzo to proceed against Midwest Training.
"We have no evidence of looming harm or escalating tensions. The record instead suggests this was a random act of aggression outside the normal course of hockey participation," Tavitas said. "We cannot find that the harm suffered by Rizzo out of the blue is foreseeable."
"To conclude otherwise would impose a duty on such facility operators any time there is foul or other aggressive game maneuver. Such a result would also go against Indiana public policy, which favors the encouragement of participation in athletic activities and the discouragement of excessive litigation of claims by persons who suffer injuries from participants' conduct."
"Midwest Training did not have a duty to protect Rizzo from an unforeseeable and unfortunate act," Tavitas concluded.
Rizzo still can ask the Indiana Supreme Court to consider overturning the appellate and trial court rulings.
Get to know these new Indiana laws enacted in 2021
Abortion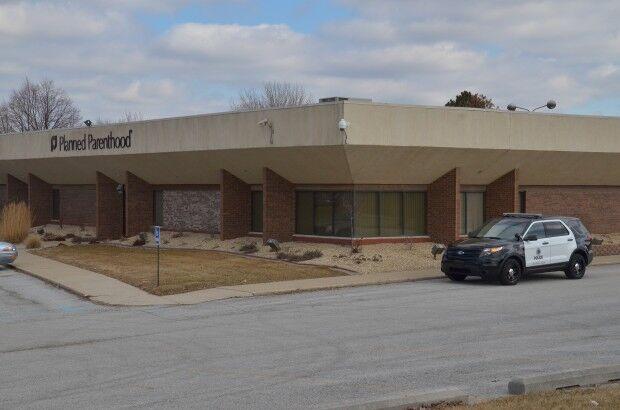 Absent officials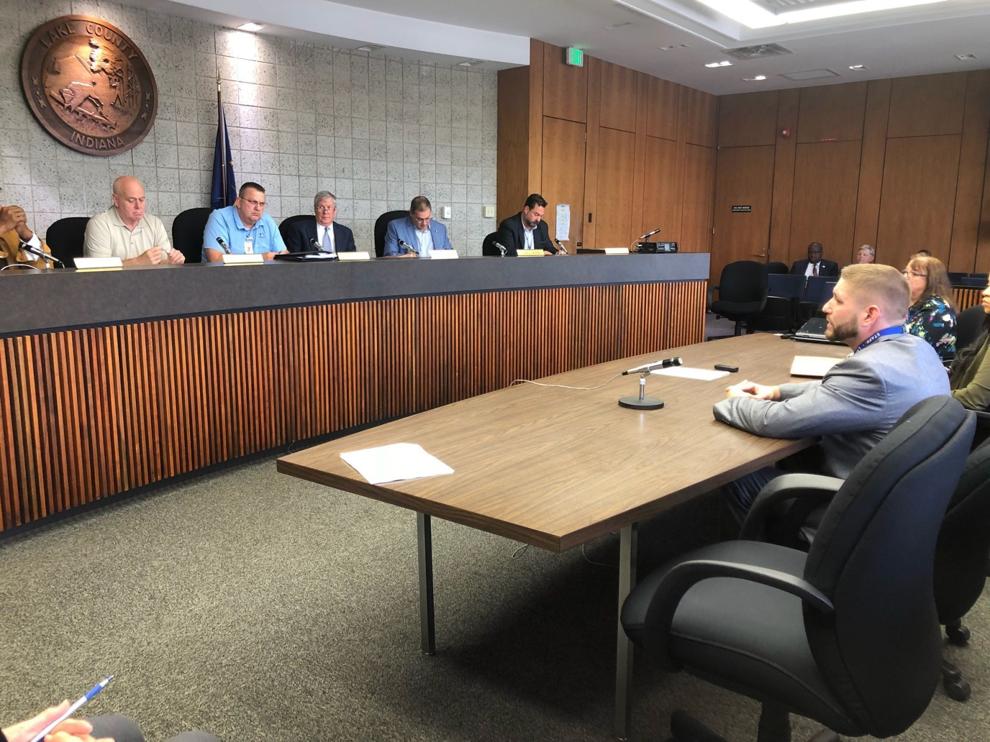 Absentee voting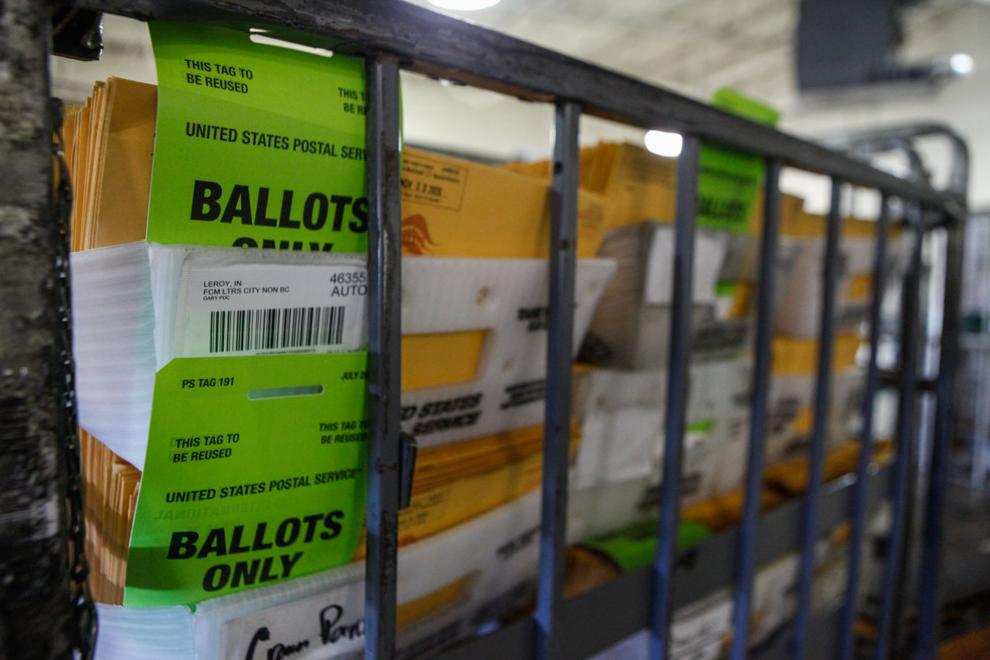 Alcohol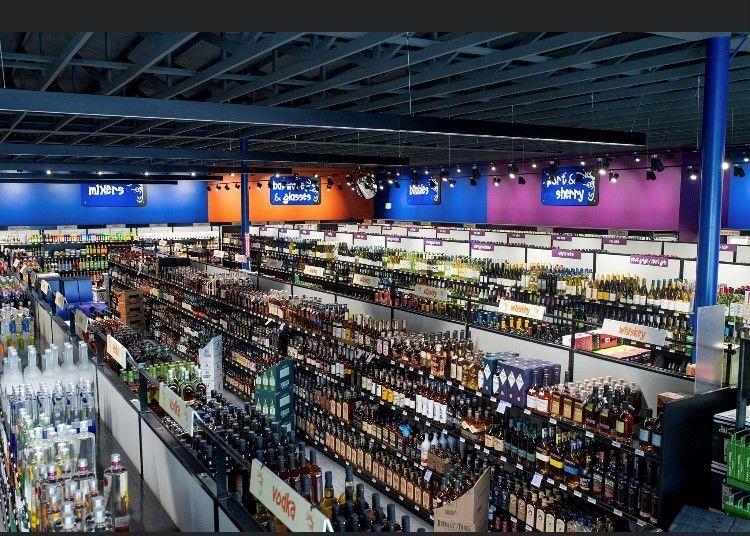 Baby boxes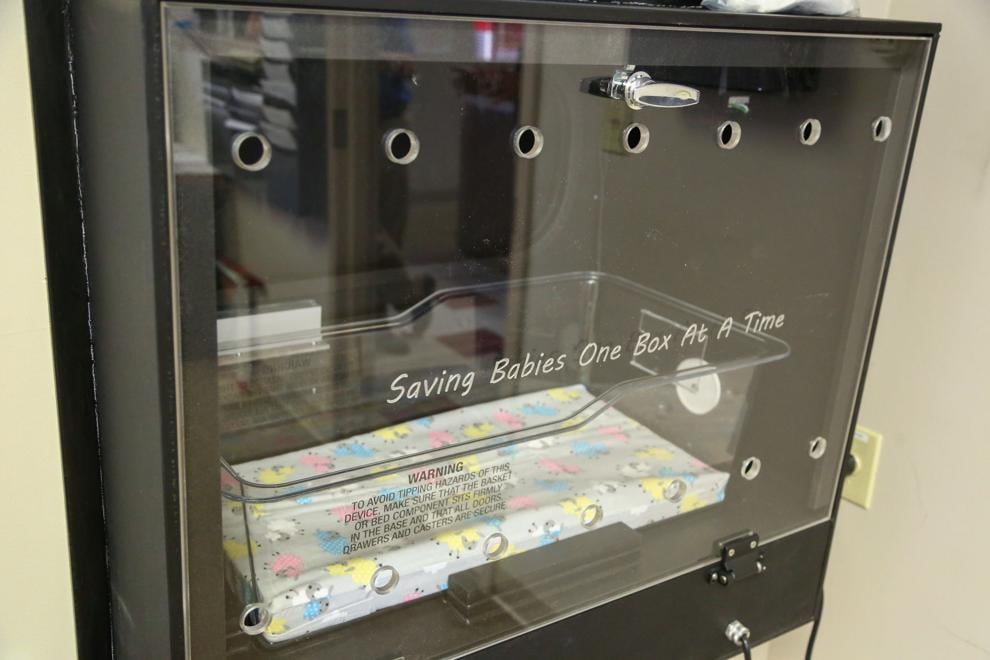 Broadband internet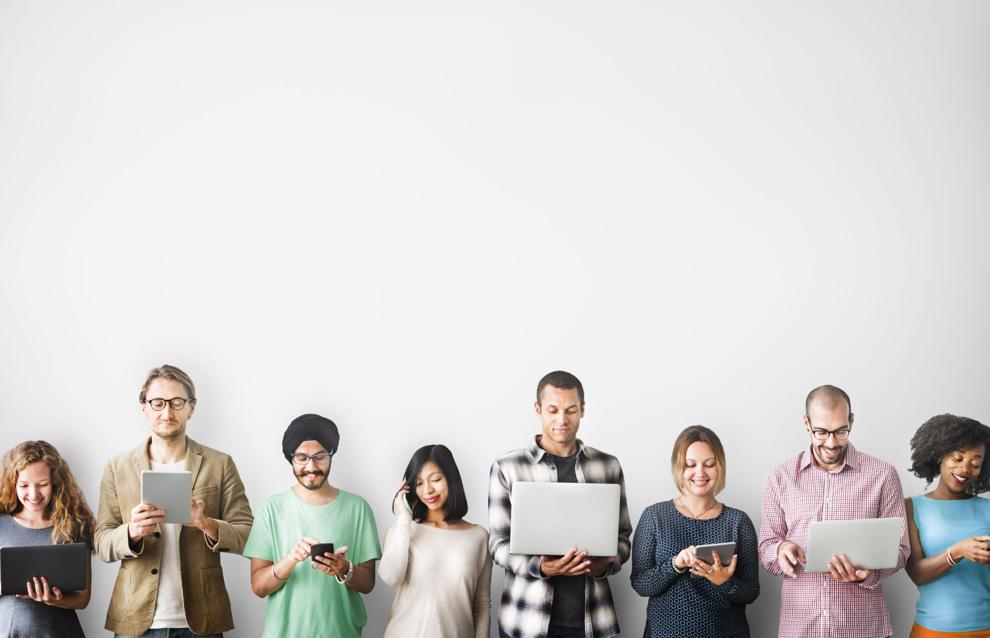 Business personal property tax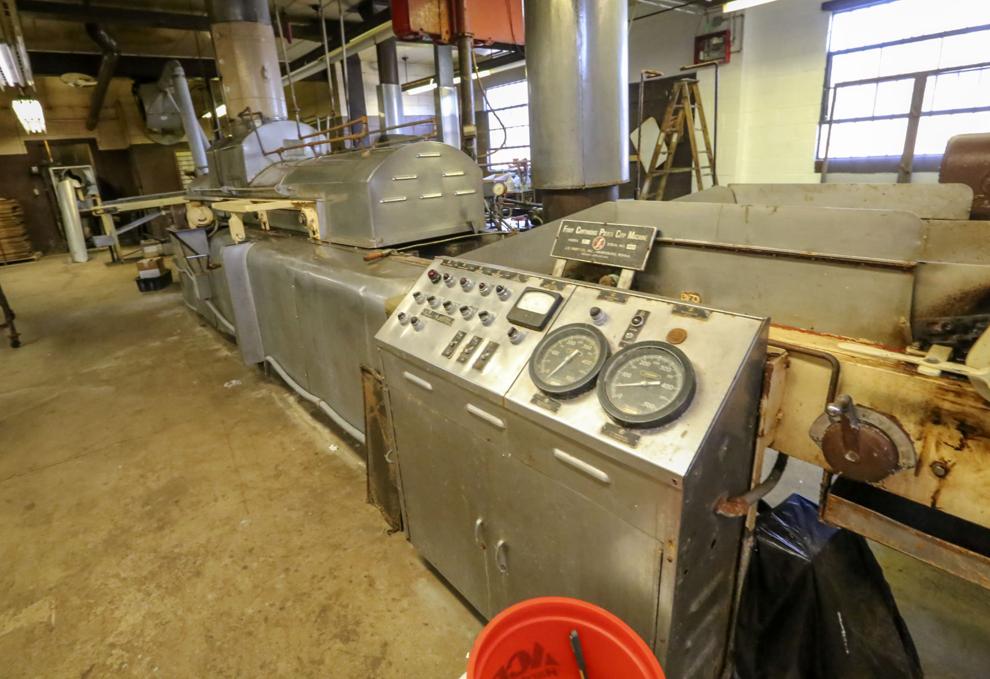 Cardiac arrest
COVID-19 legal immunity
Crisis hotline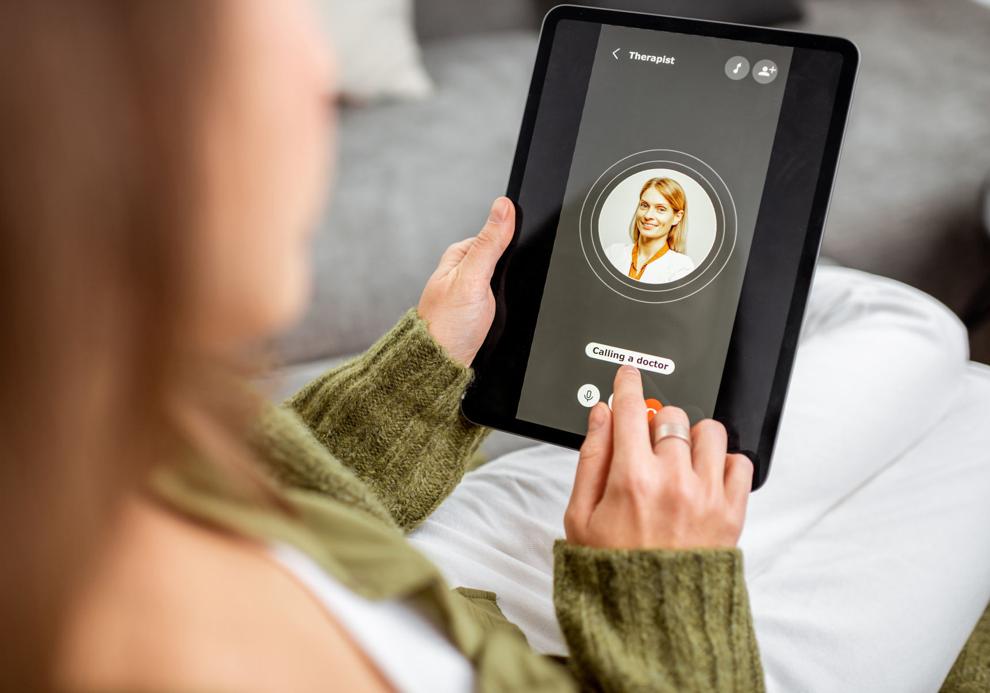 Electronic meetings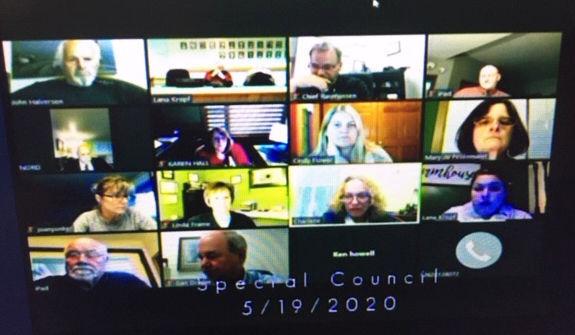 Emergency session
Employee microchipping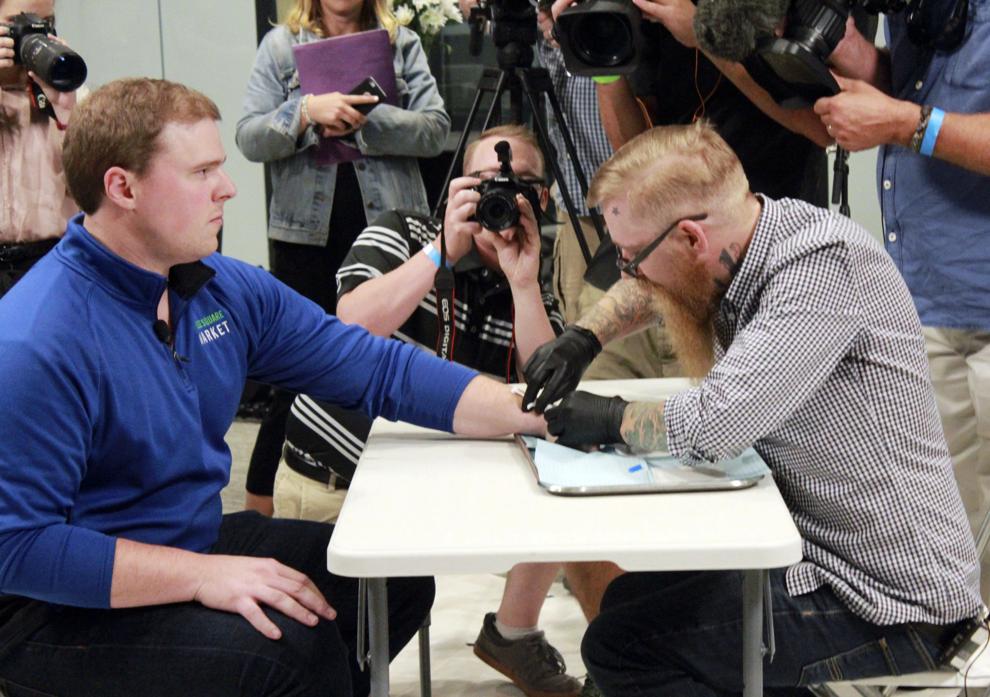 Eyelash extensions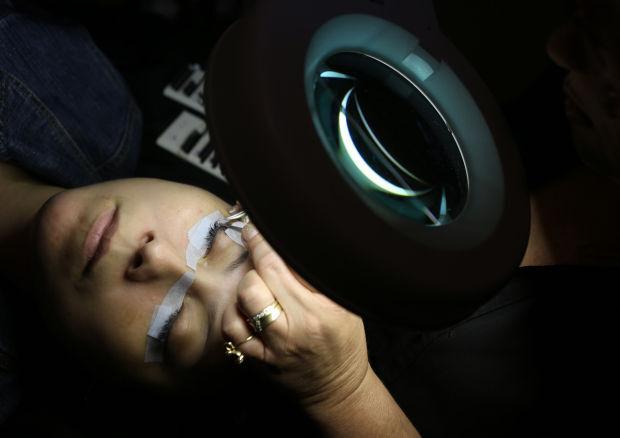 Female genital mutilation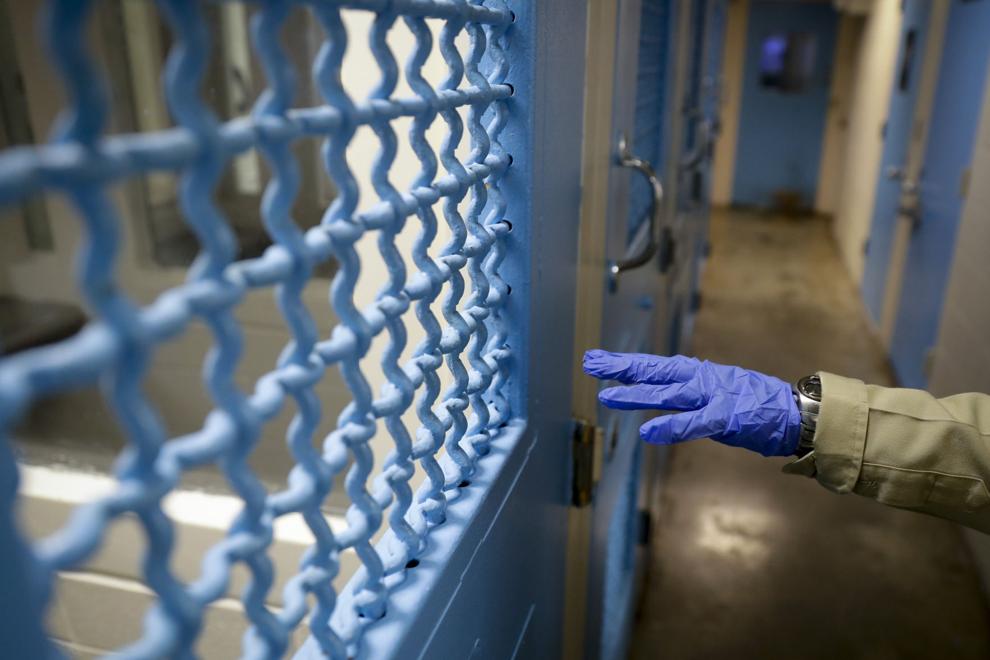 First responder residency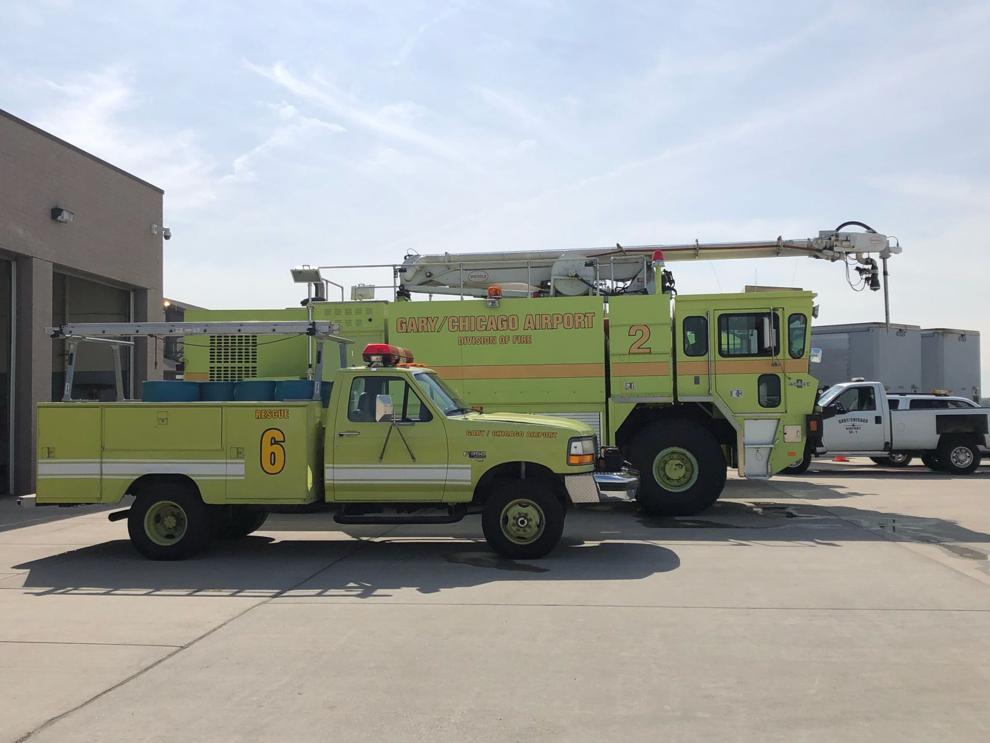 Gaming compact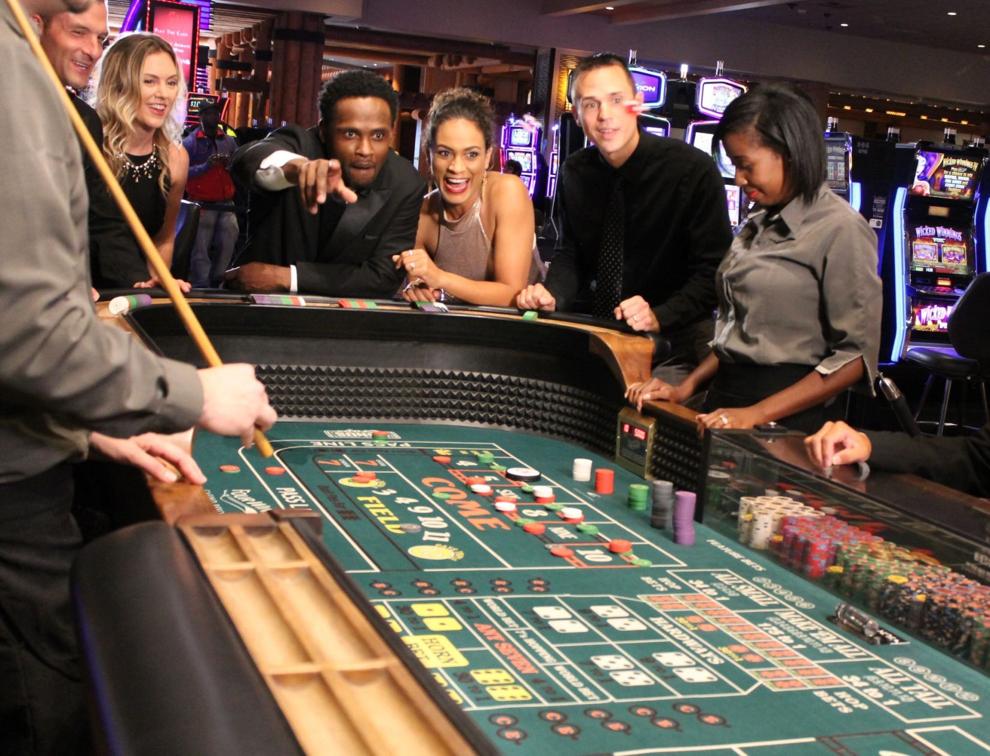 Health orders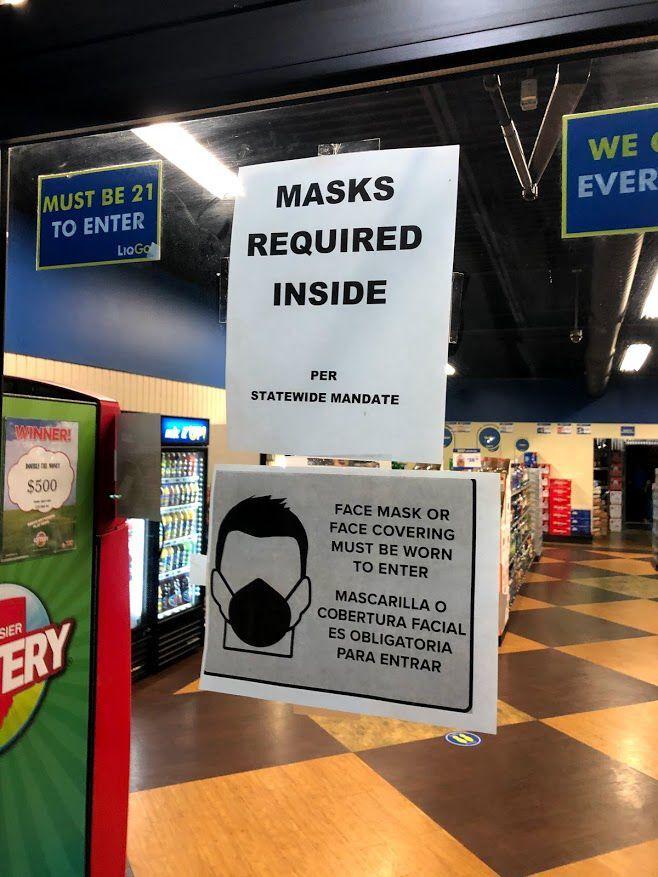 High tech crimes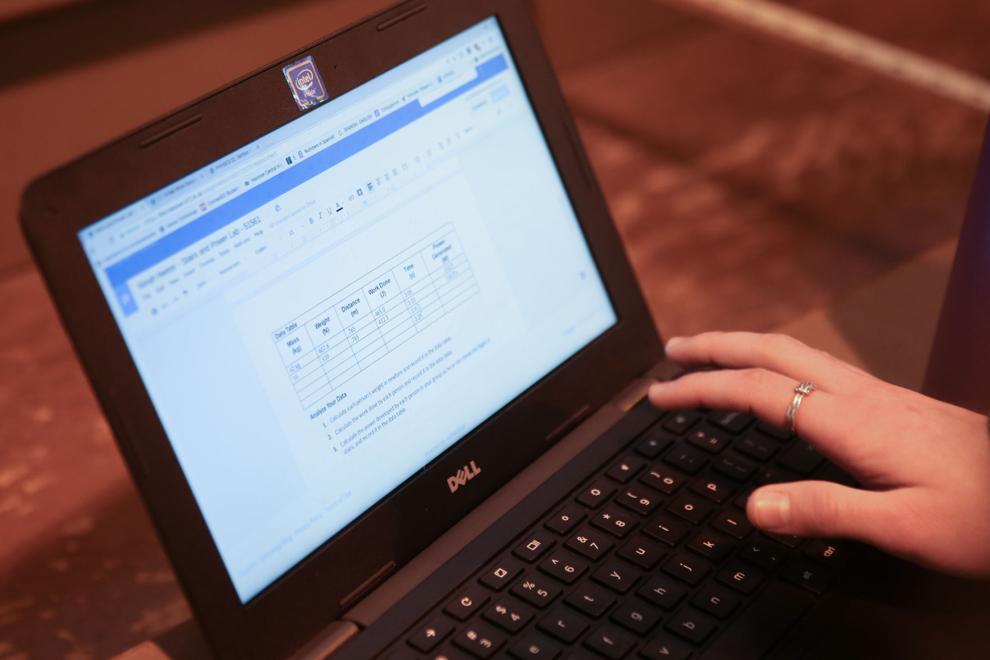 Immunization 'passport'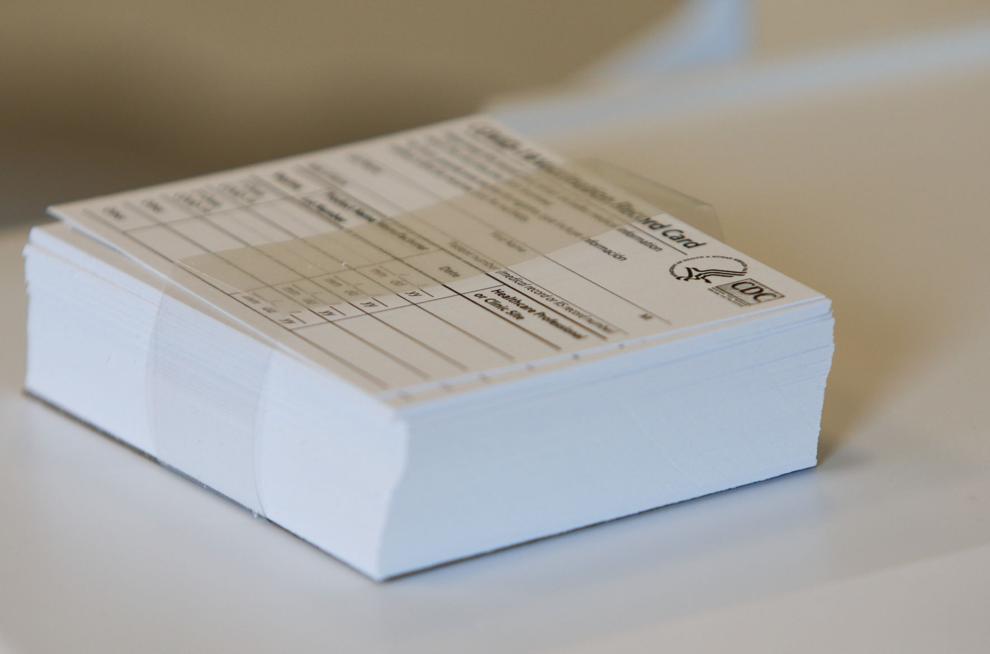 Juvenile justice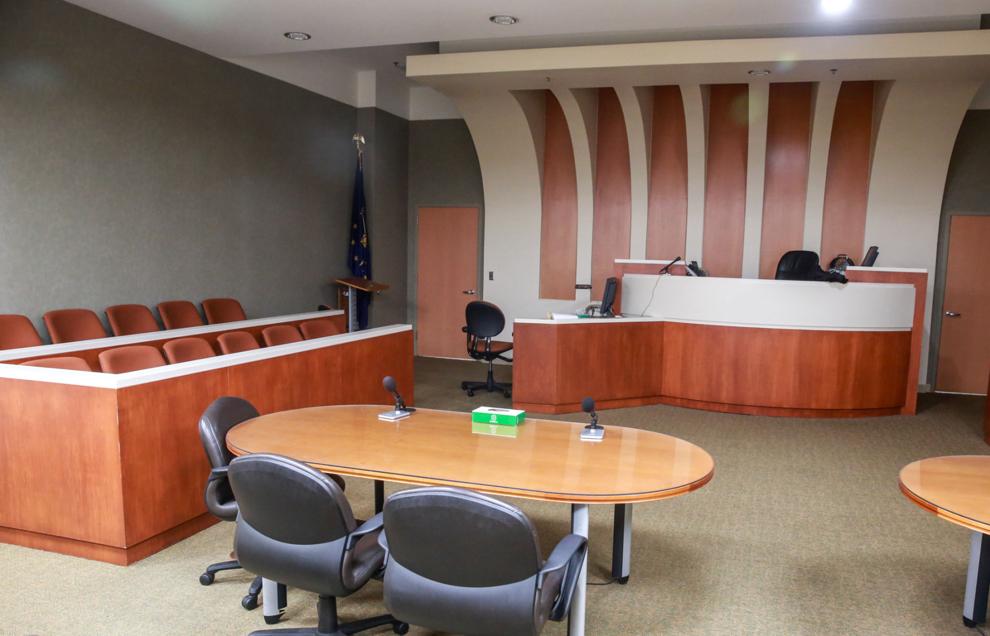 Lake County judicial selection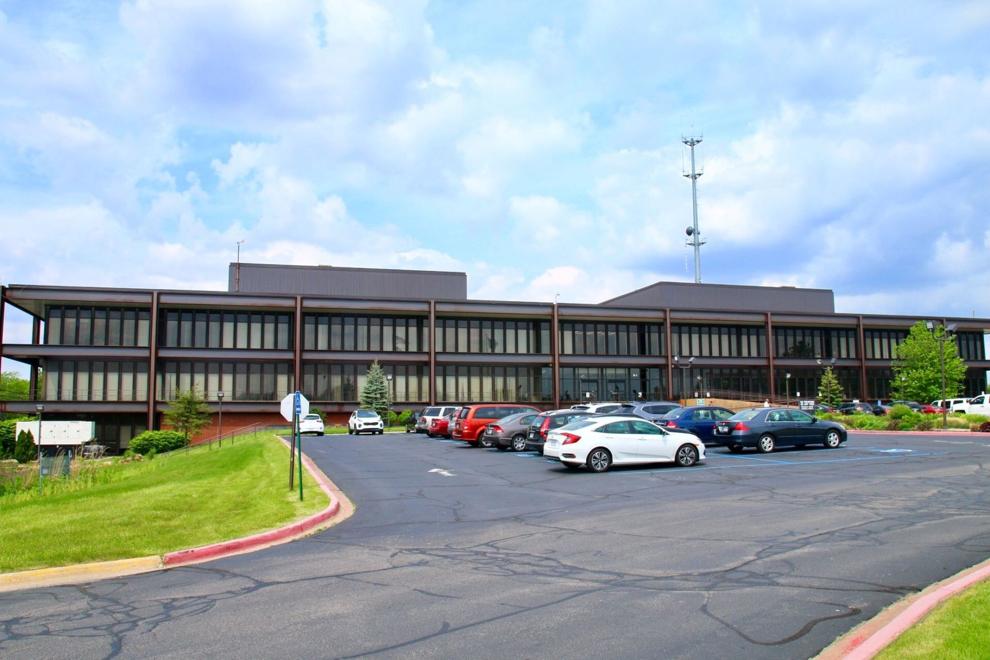 Legislative session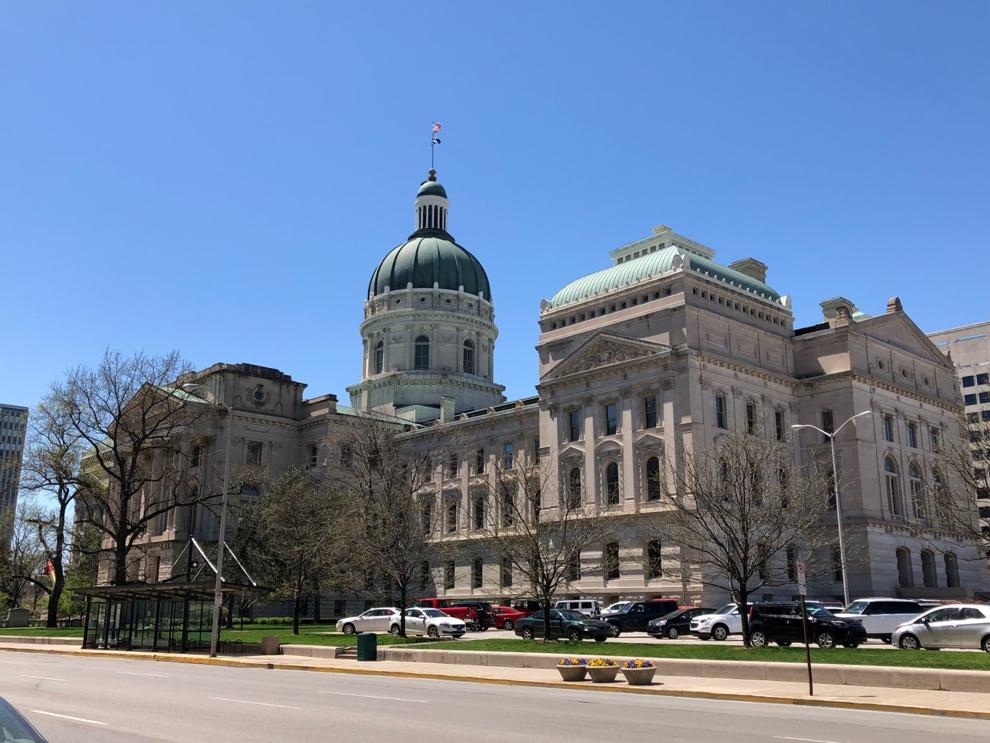 Monuments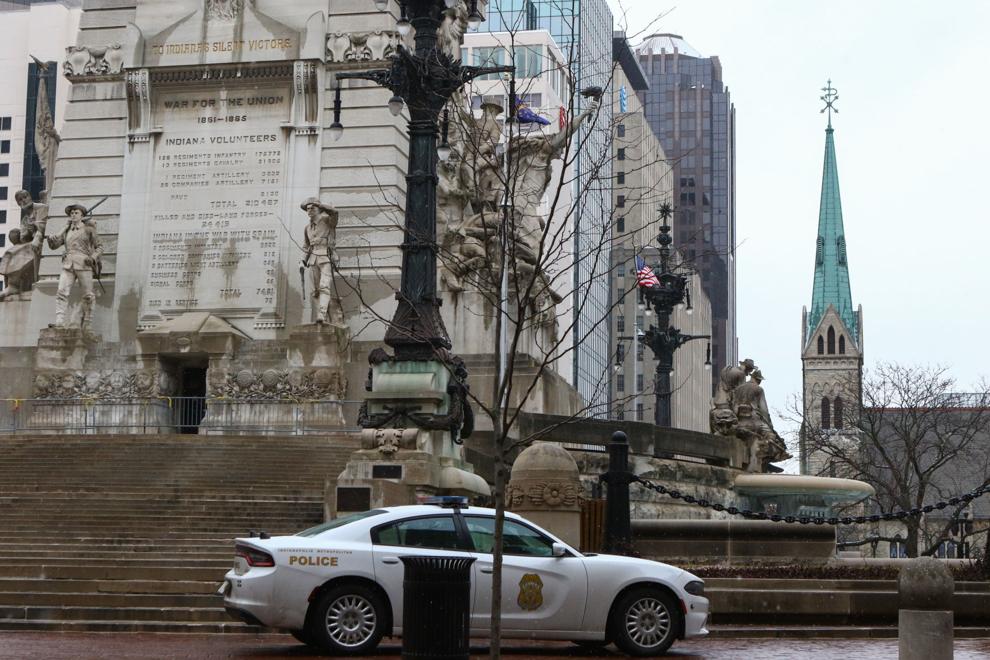 NWI building projects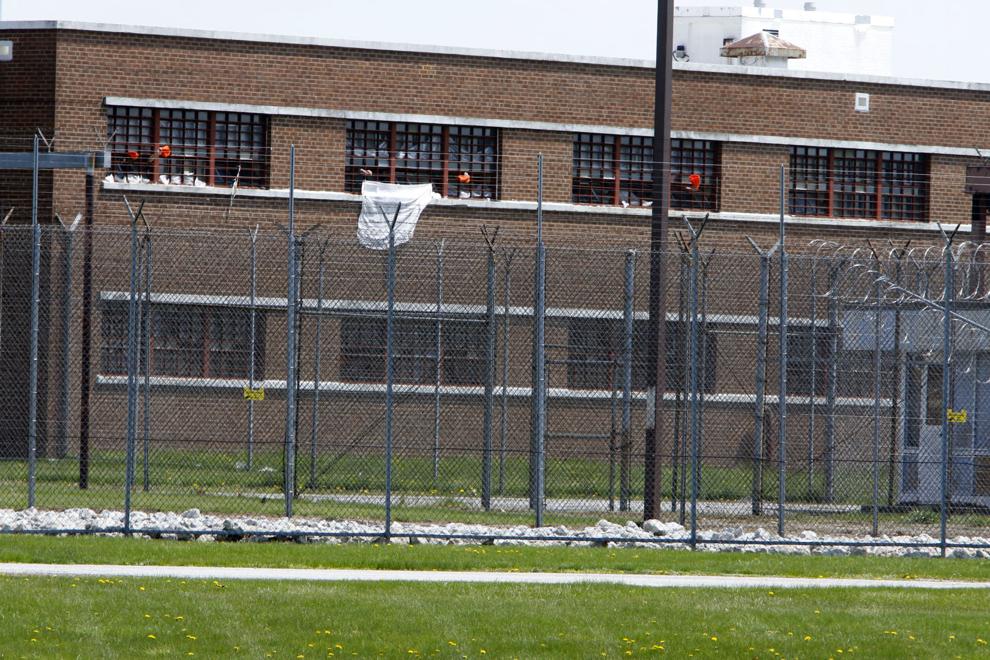 Out-of-state children's hospitals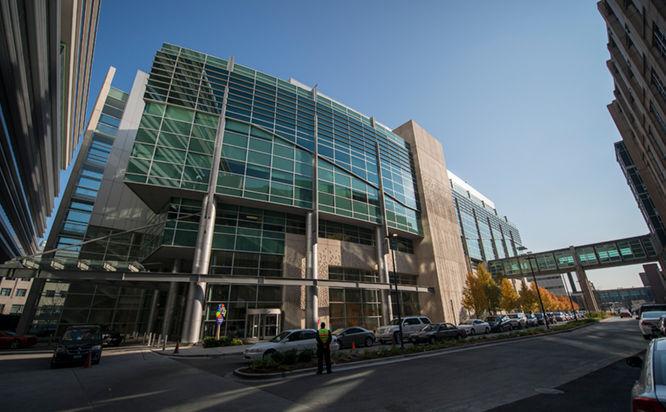 Police training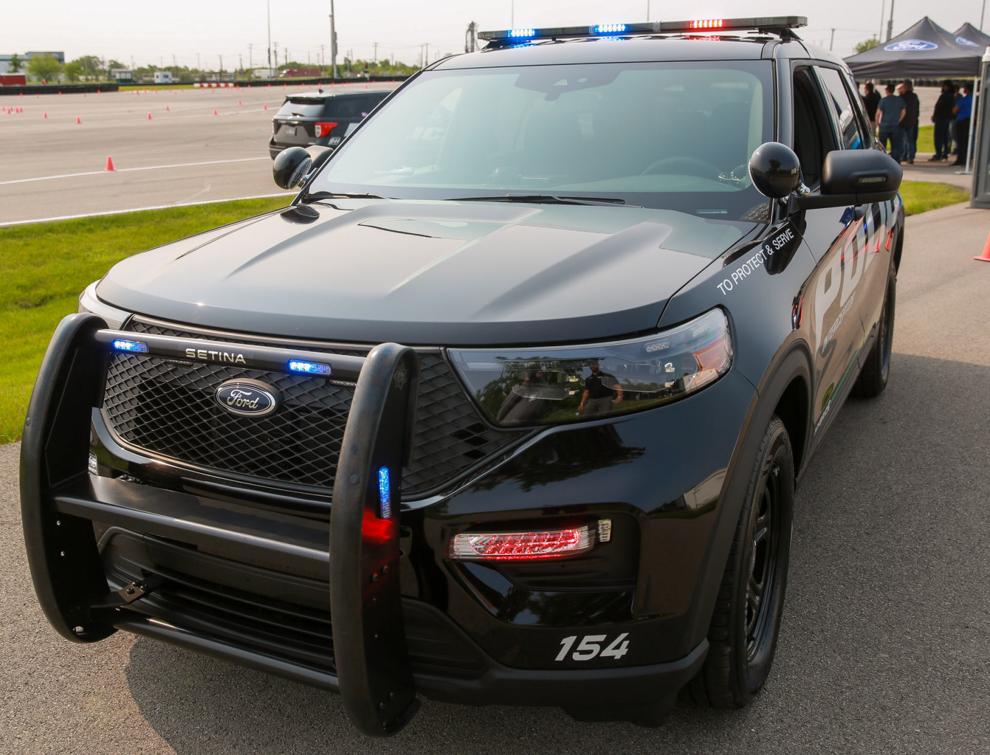 Pregnancy accommodations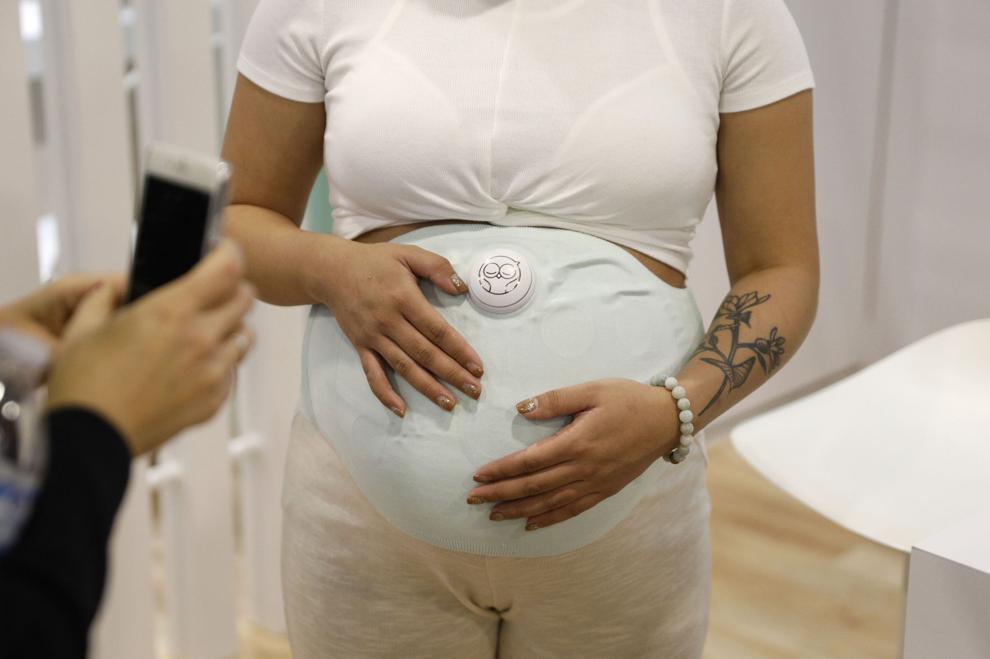 Public notice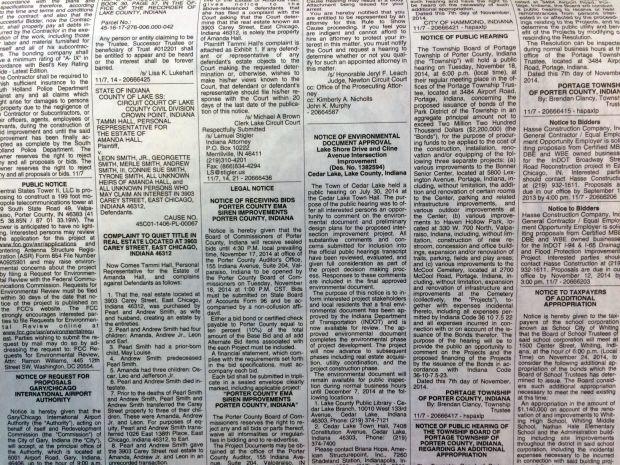 Religious services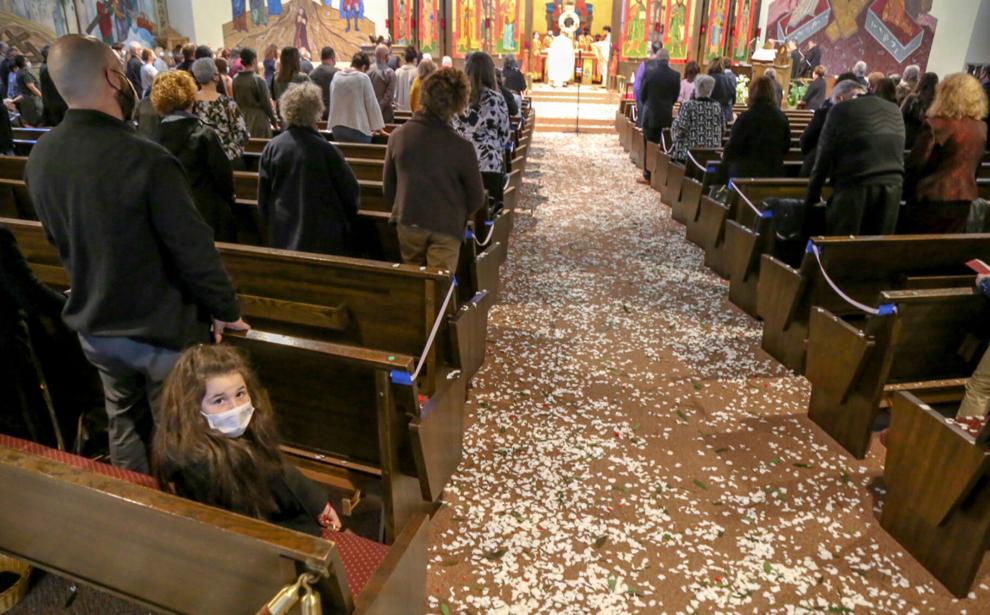 School buildings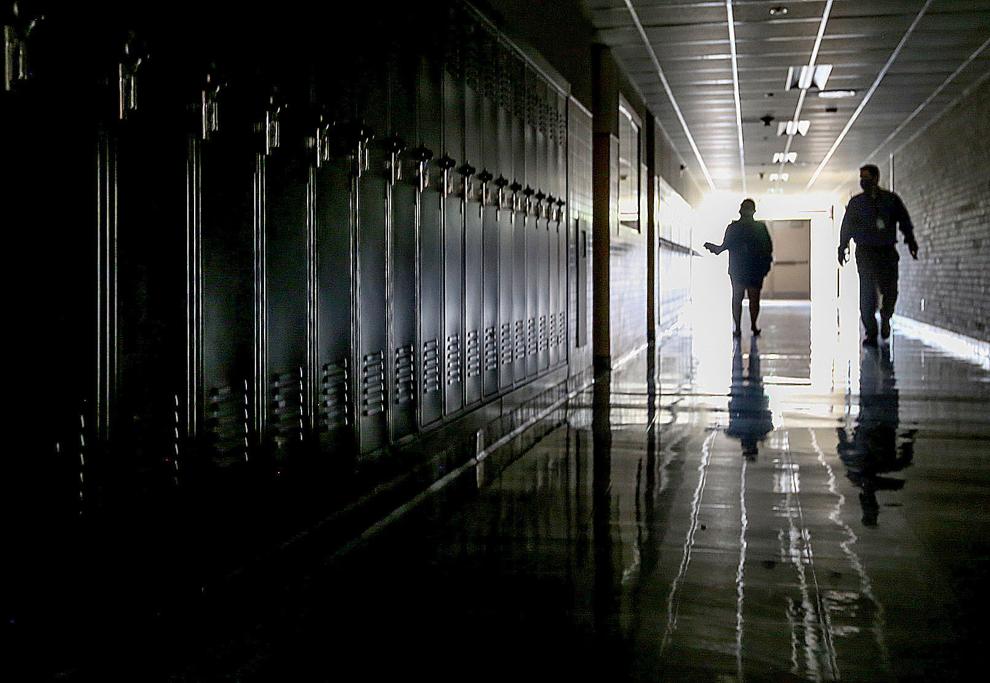 School funding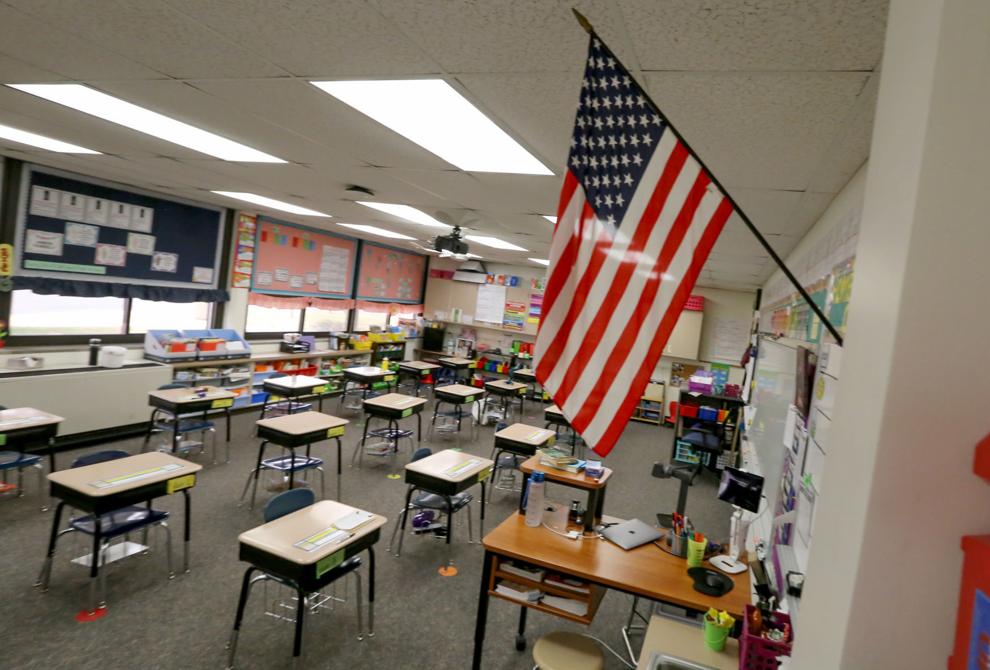 School internet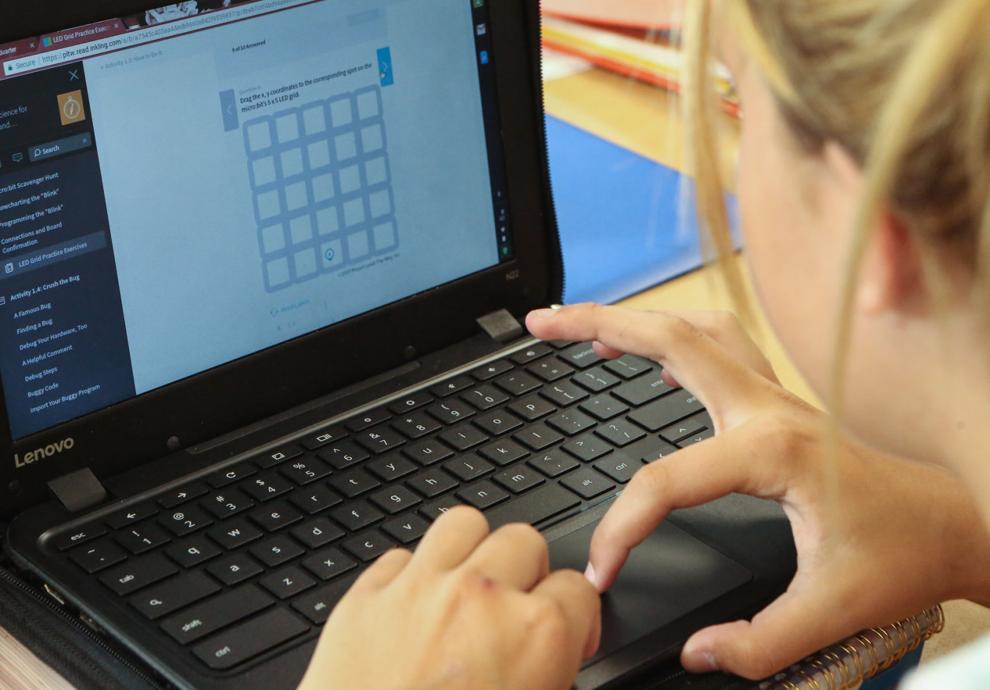 Small claims court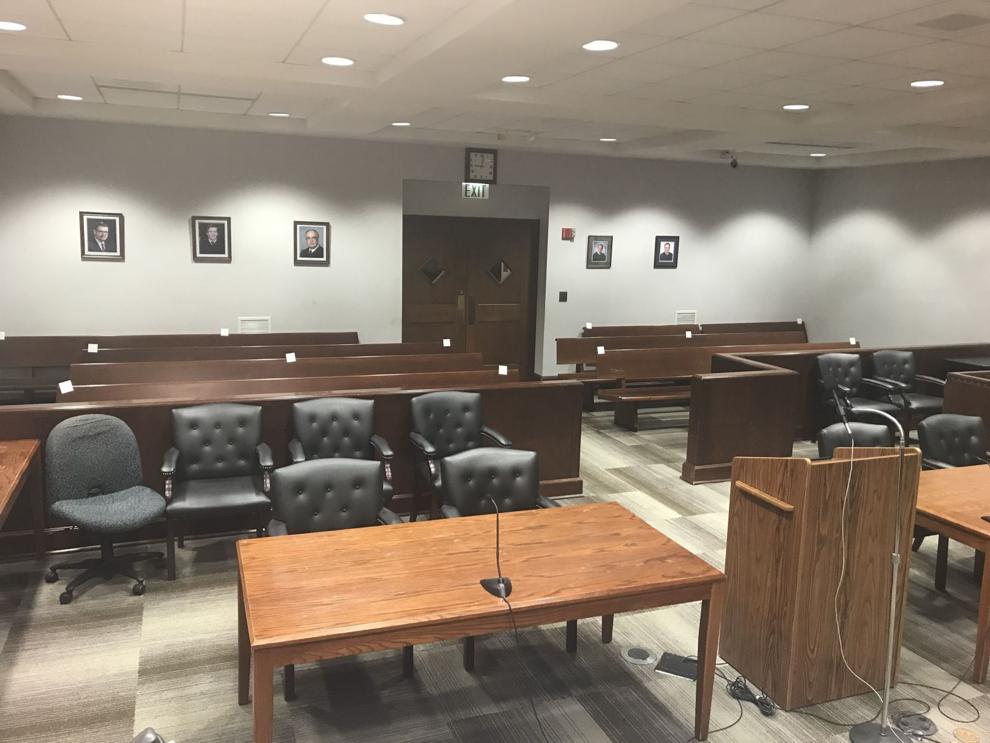 State aircraft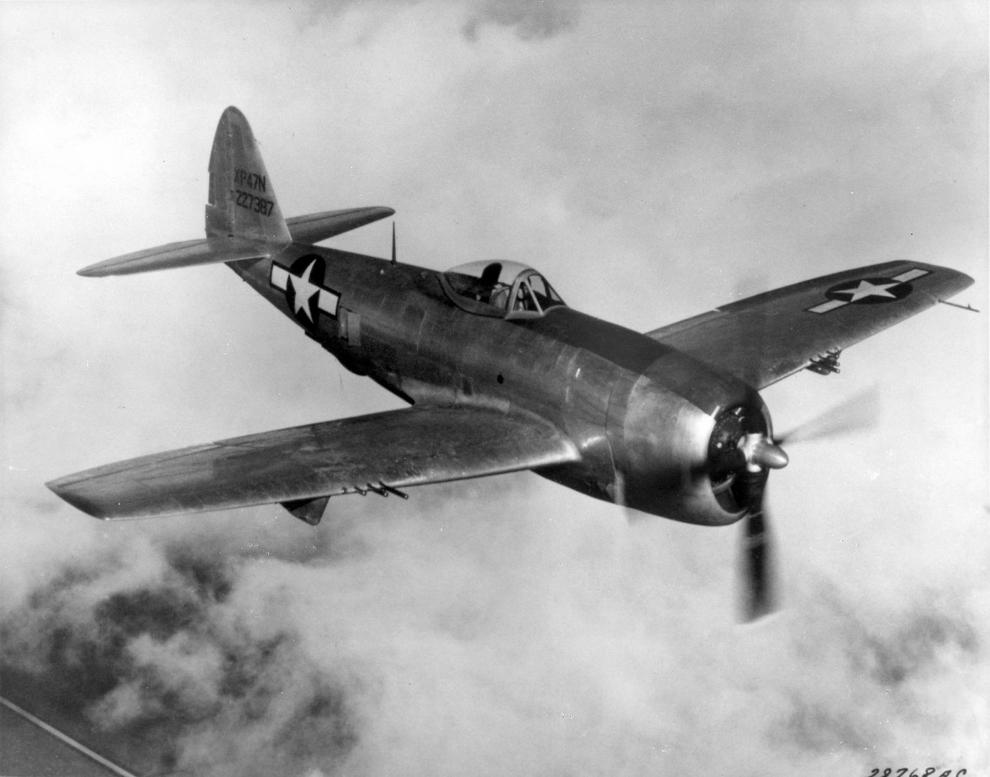 State snack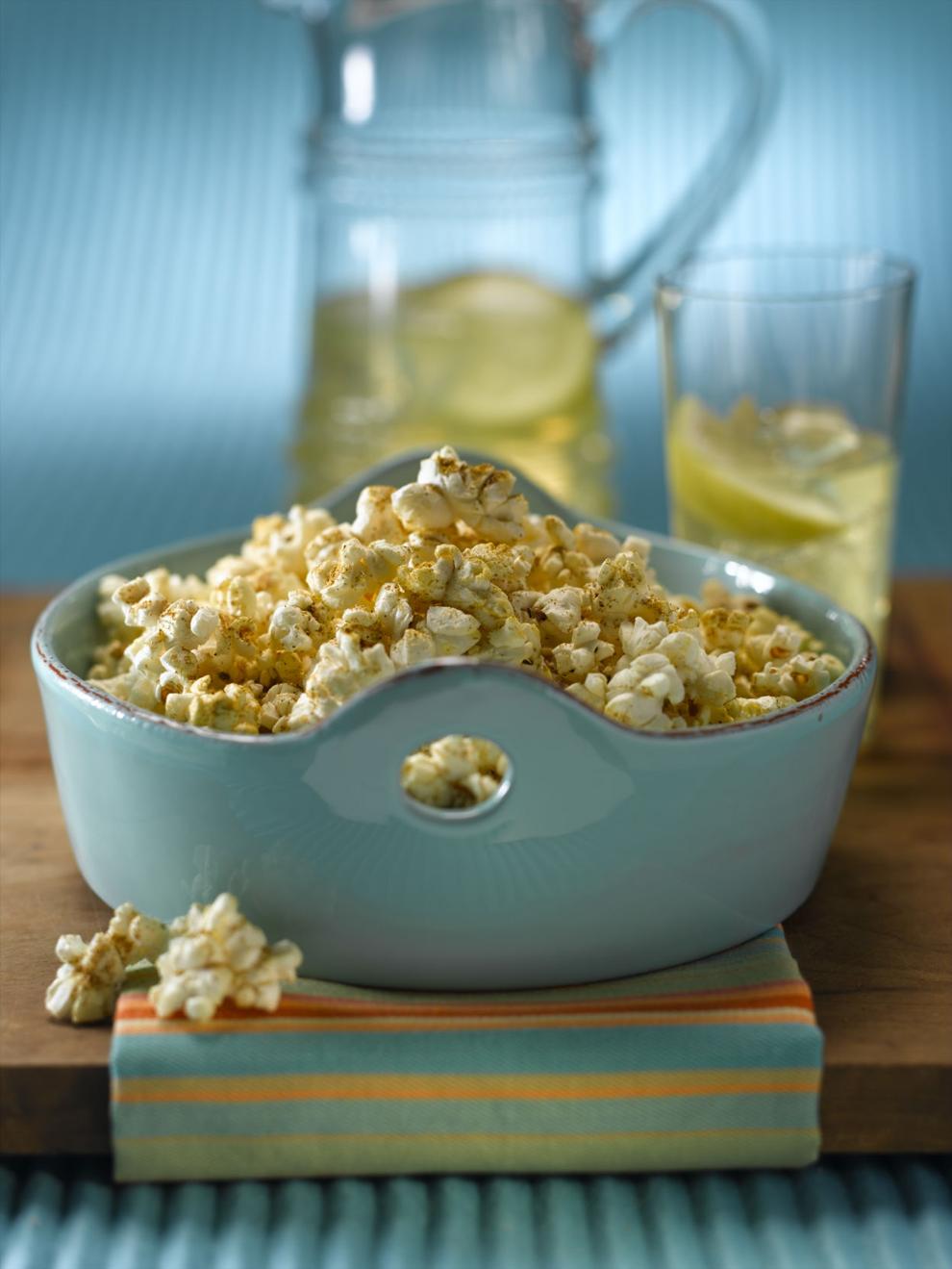 Suffragists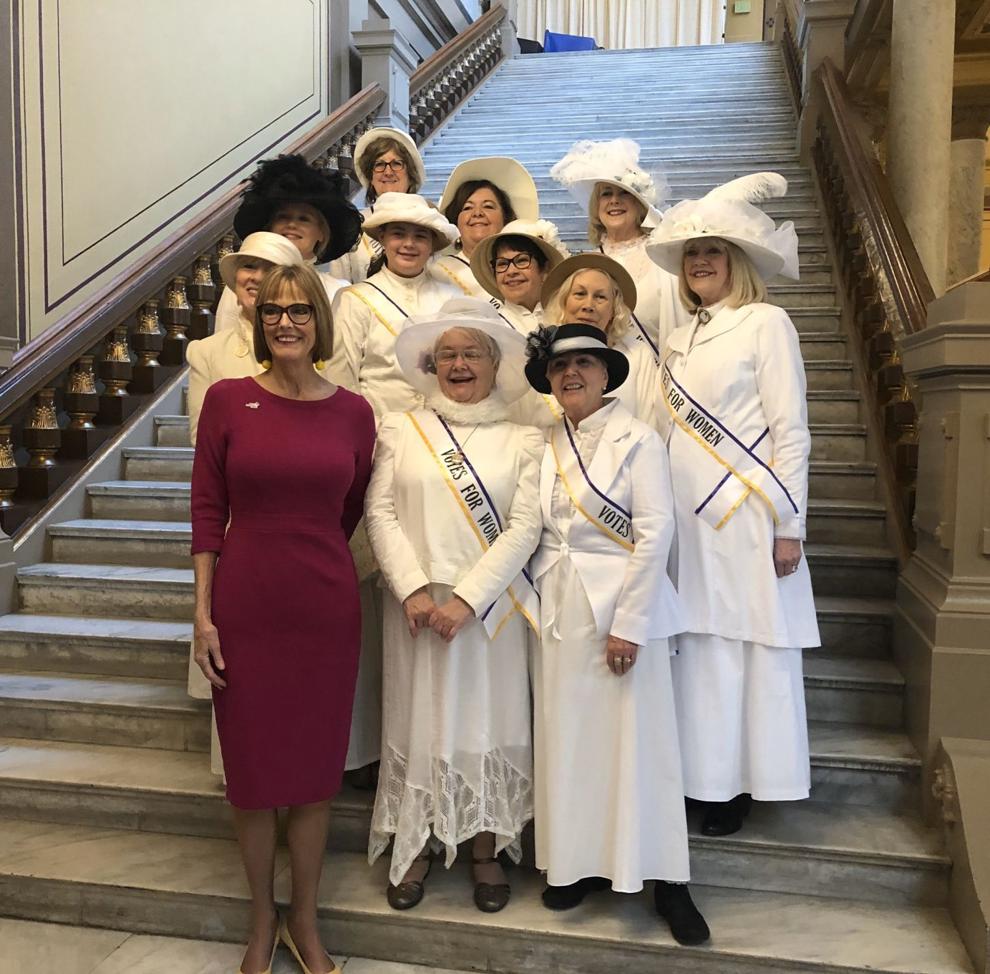 Tax sales
Teachers unions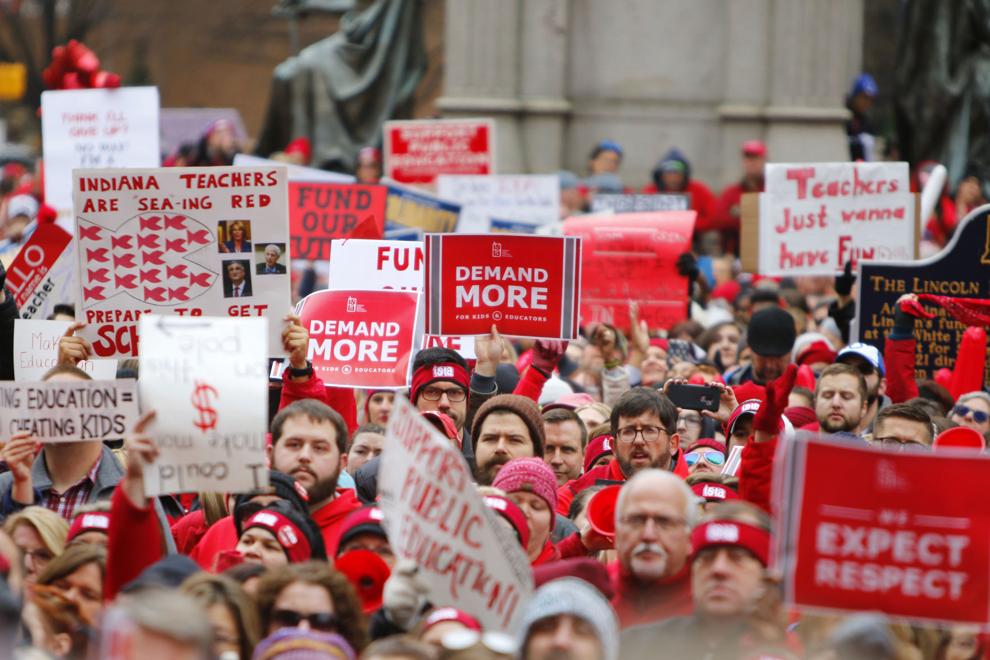 Telehealth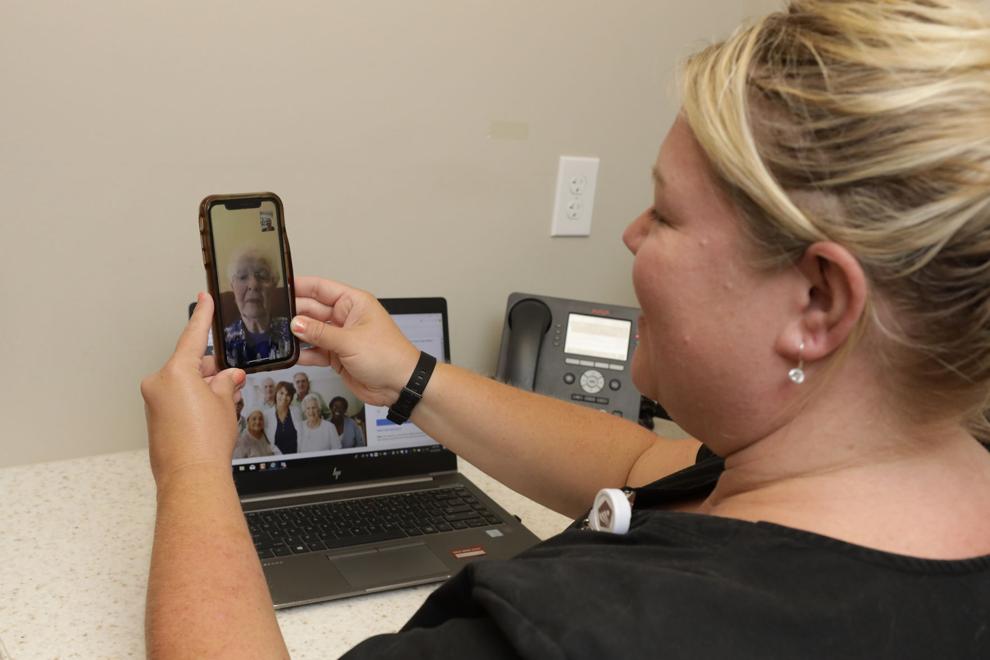 Tribal orders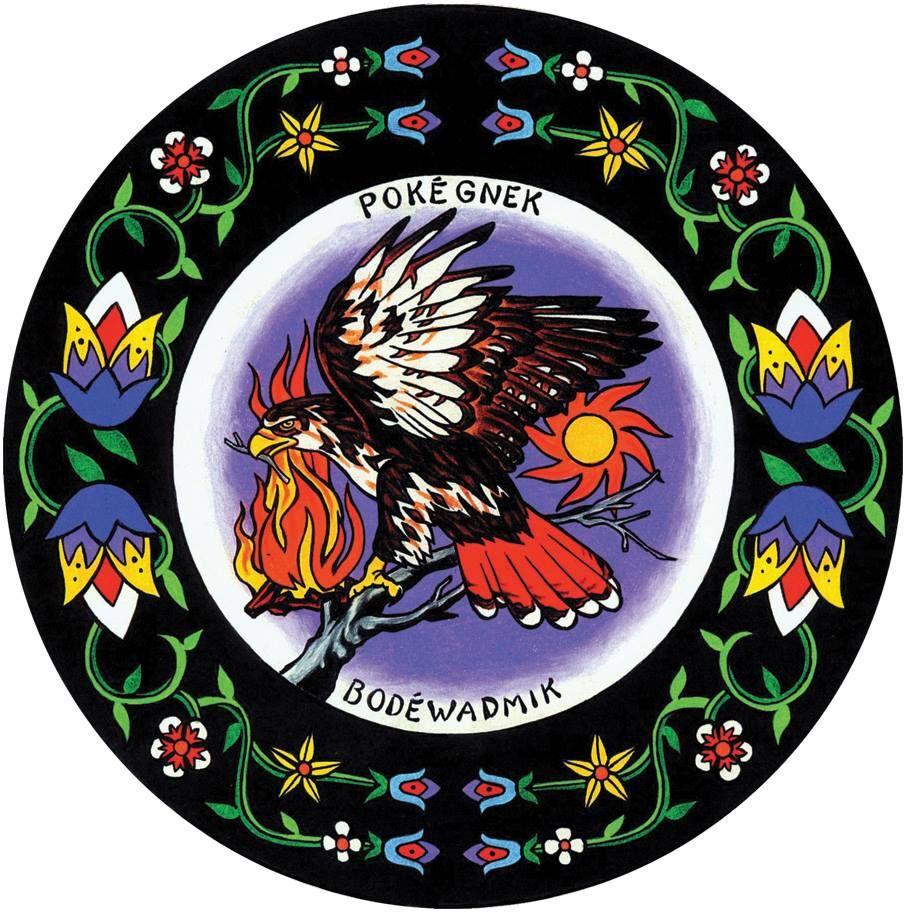 Urban agriculture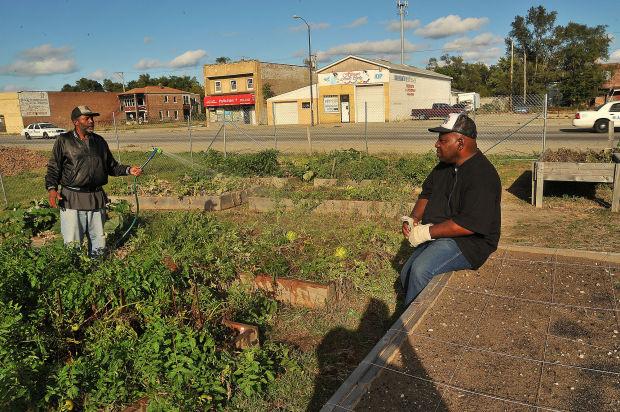 Vehicle titles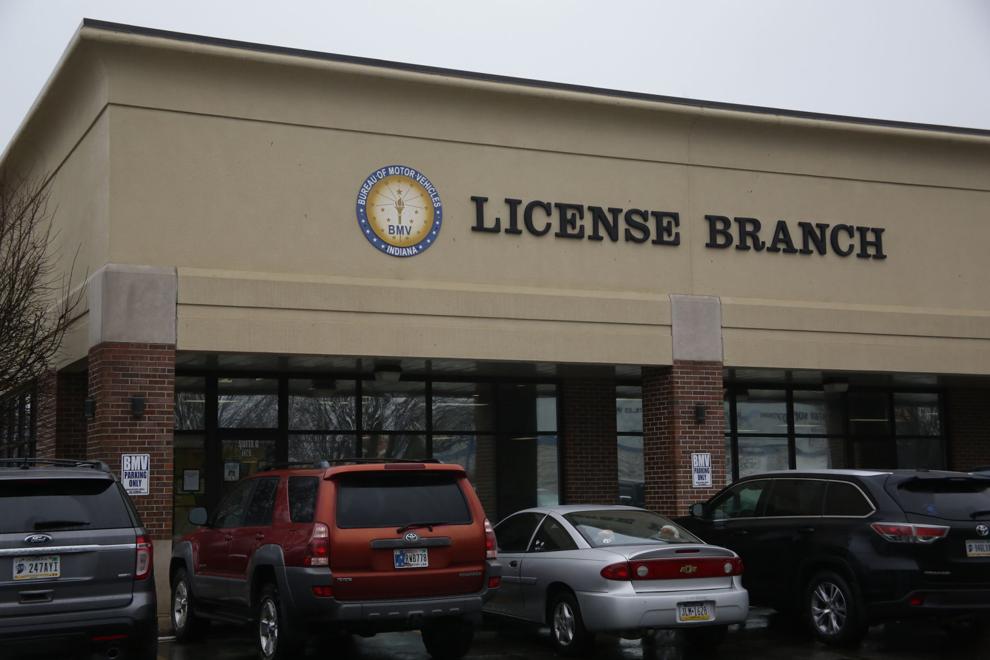 Veteran tuition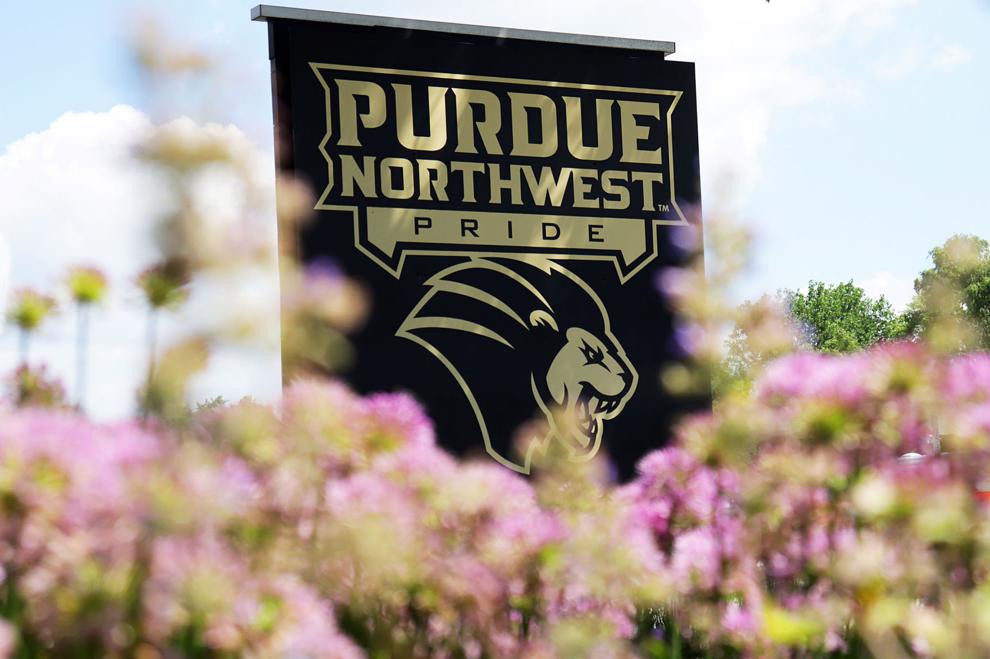 Visitation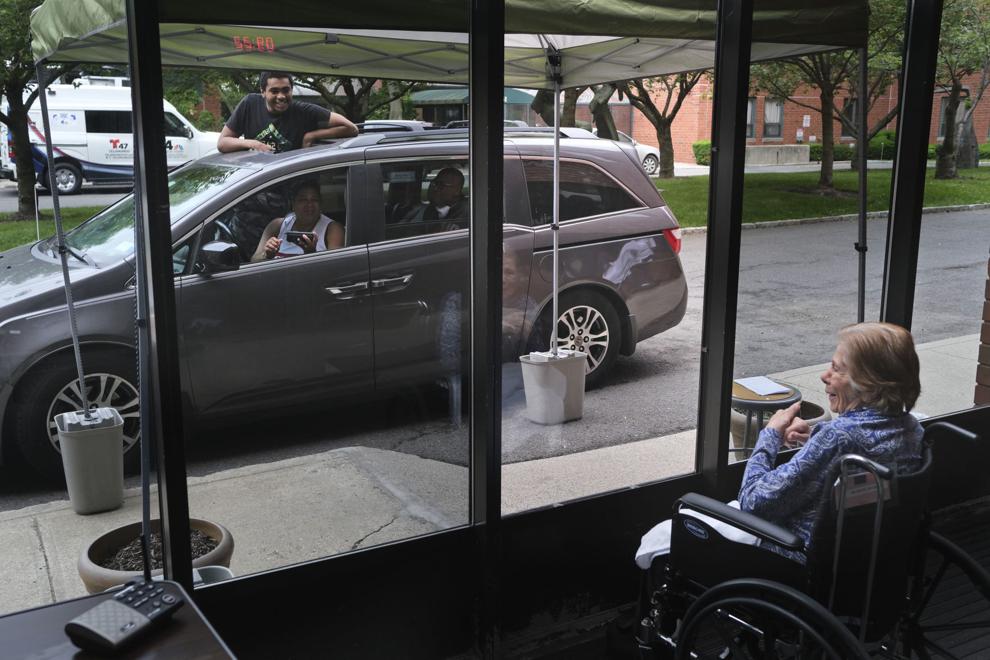 Wetlands