CHICAGO — A Dyer man sentenced in federal court Tuesday to 1 ½ years in prison had sent an online message to a Chicago abortion clinic saying, "I will do anything and everything to stop the unmitigated murders of fetuses," according to authorities.
"I will do anything to stop the atrocities committed by your clinic every minute of every day at your clinic," 35-year-old Luke Wiersma reportedly wrote. "You are all pieces of [expletive] and I will kill to stop these atrocities. I will blow you up if I have to, burn the clinic down. I will do whatever is necessary I swear to God I will. After that you are in God's hands and He will do His thing."
Wiersma pleaded guilty last year to posting online threats of violence on at least seven occasions in October and November of 2017, according to the U.S. Attorney's Office in the Northern District of Illinois.
He submitted the threats through the clinics' websites, according to attorney general. The clinic in Chicago provided reproductive health services, and the one in Hammond provided counseling services related to women's reproductive health.
U.S. District Court Judge Manish Shah described the use of threats as "terrorism."
Wiersma apologized, saying he "had no right to push my beliefs" on those involved with the clinics and knows his actions "terrorized them."
"The defendant's transmission of numerous death threats to the Chicago clinic and the Hammond clinic is an extraordinarily serious offense that threatens public safety and terrorizes both medical communities and the women who utilize reproductive health clinics," Assistant U.S. Attorney Kelly M. Greening argued in the government's sentencing memorandum. "These types of threats have a significant, lasting impact on the lives of many, including the employees and volunteers of the clinics and the patients who visit the clinics for medical care."
The Associated Press contributed to this story.
Amari Rashaud Jones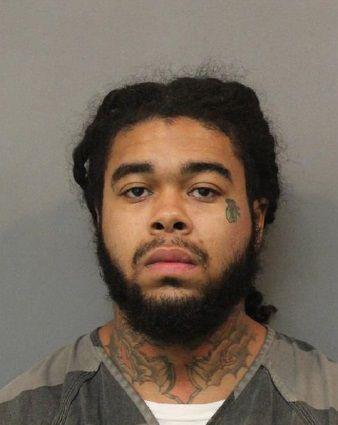 Amicka Richard Lewis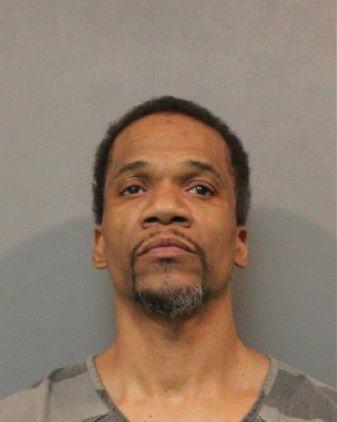 Andres Patrick Arenivas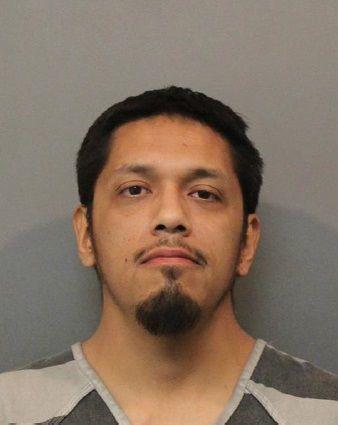 Andrew Jerard Huber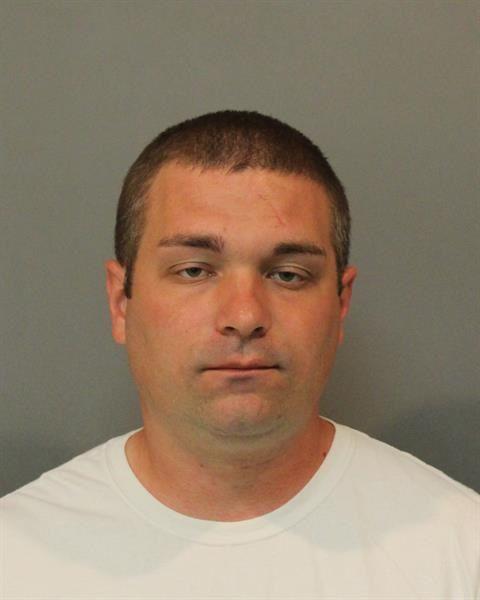 Arland Daniel Scott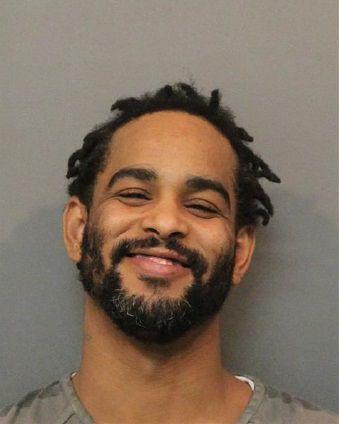 Ashley Nichole Miranda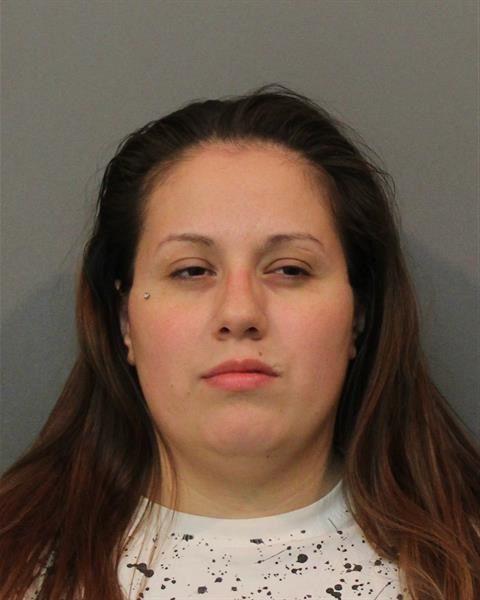 Autumn Hope Mitchell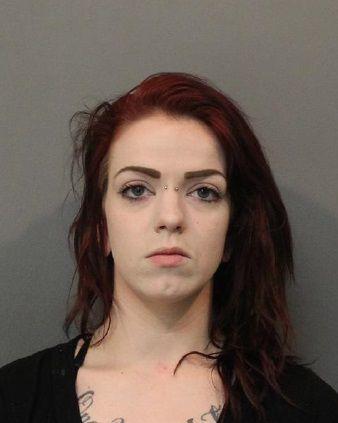 Bartholomew Eubanks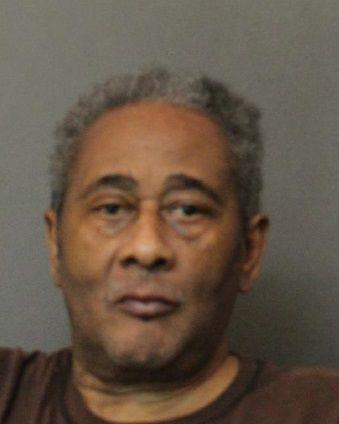 Christopher Lee Anthony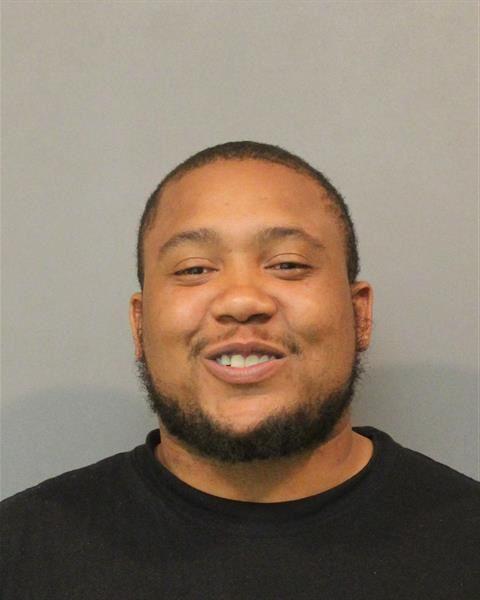 Clinton Retic Jr.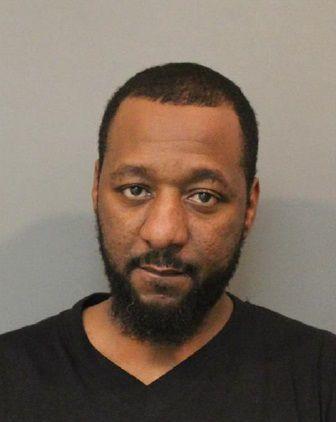 Cory Andre Brown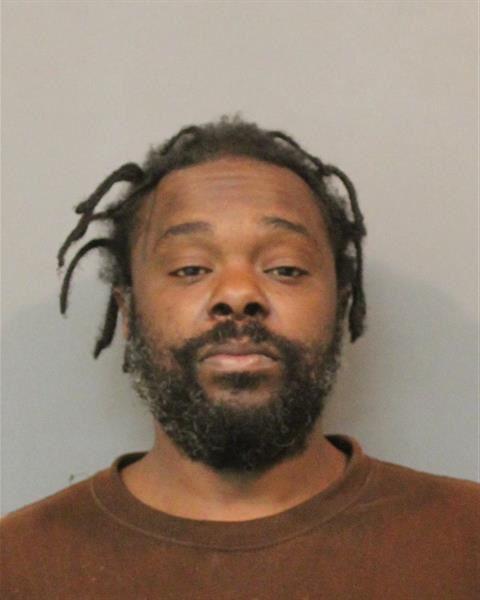 Damen Dwight Johnson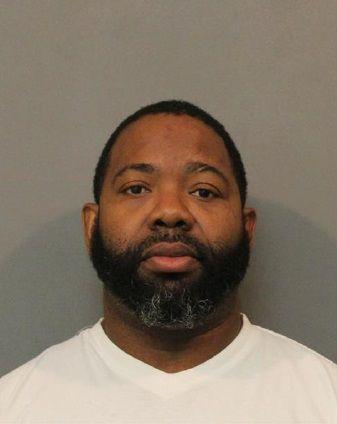 Daniel Simon Dobos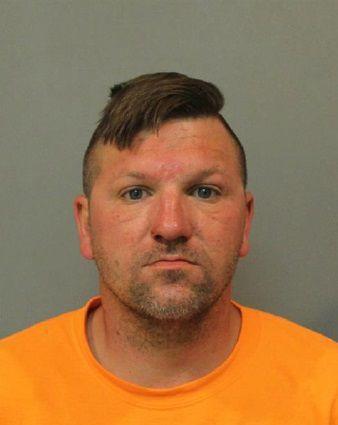 Dantrell Quintin Scott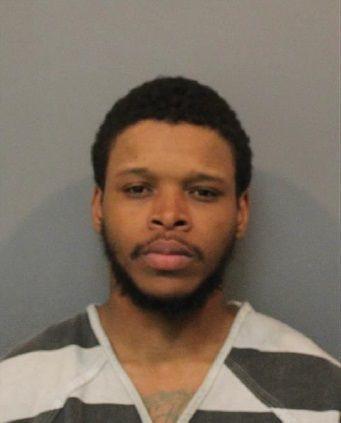 Daryl Lyn Hunter Jr.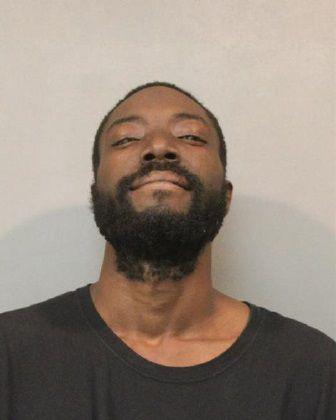 David Lamont Thurmond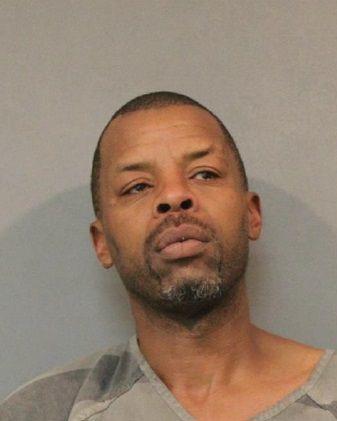 Deon Lavon Hayes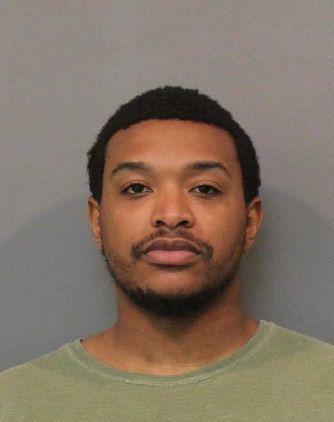 Derrick Victor Pittman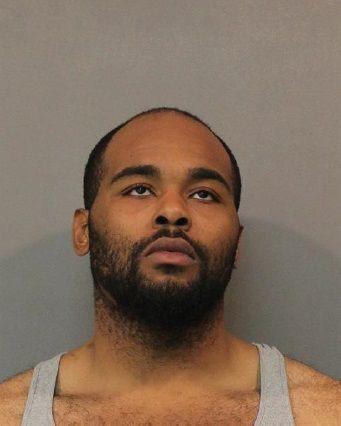 Diondray Monte Gill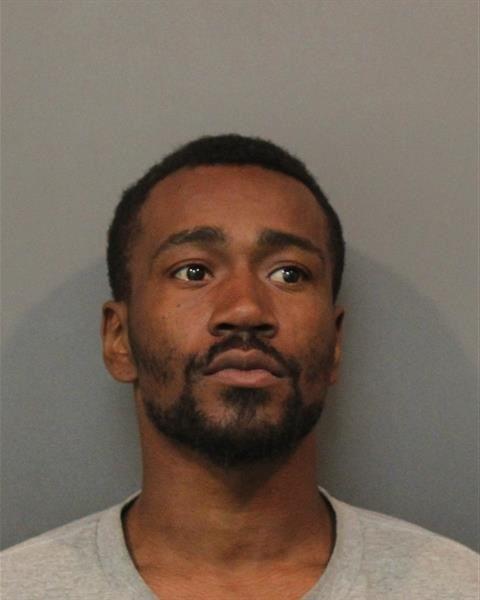 Donna K. Welker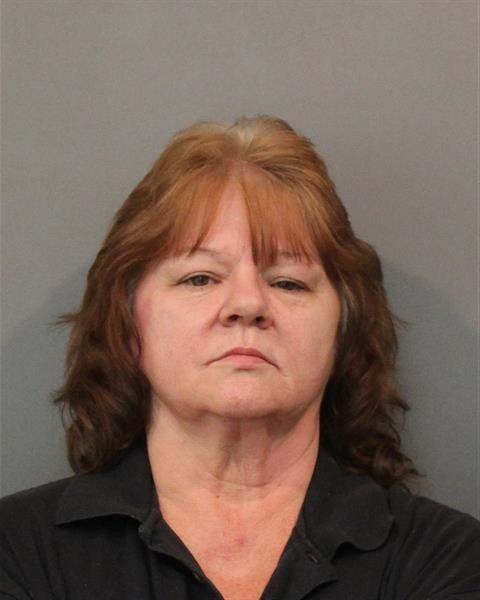 Emmanuel Lamar Warner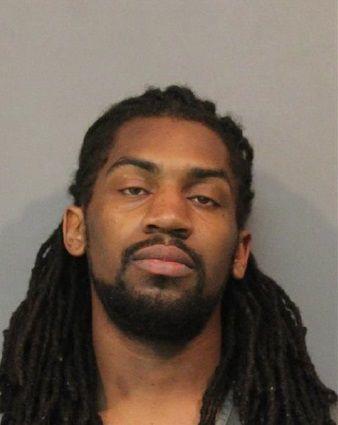 Gail Forrest-Mays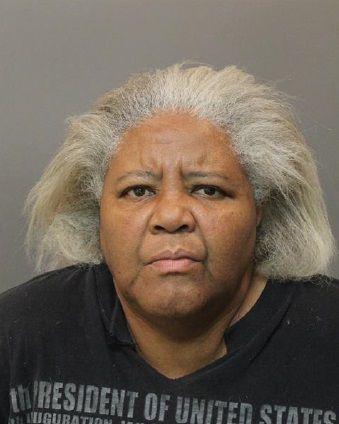 Gary Neal Ramsey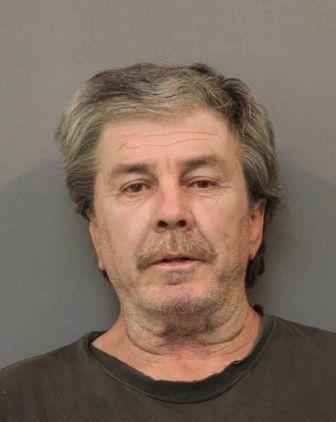 Greg Jones Jr.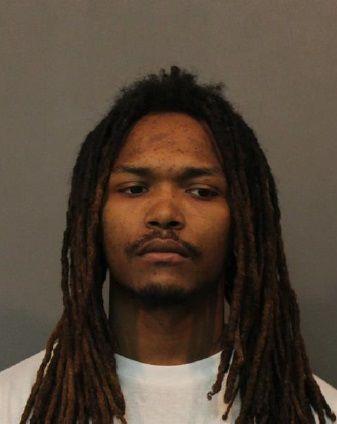 Guadalupe Ignacio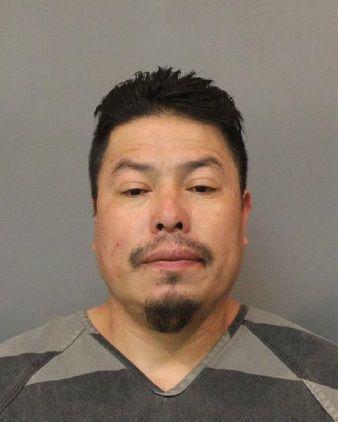 Heather Lynn Beecher
Ivey Lee Williams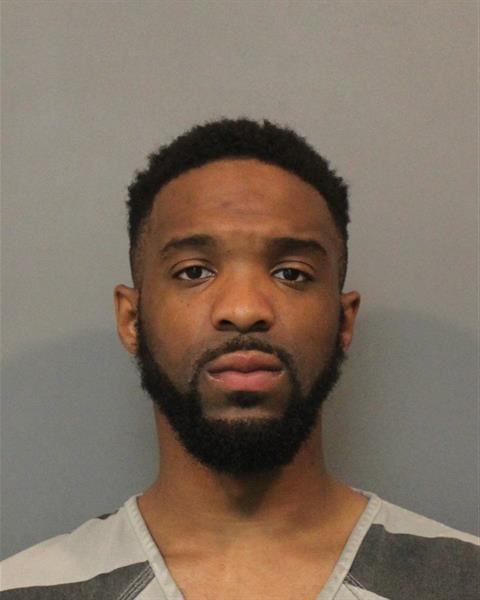 Jason Allen Shouse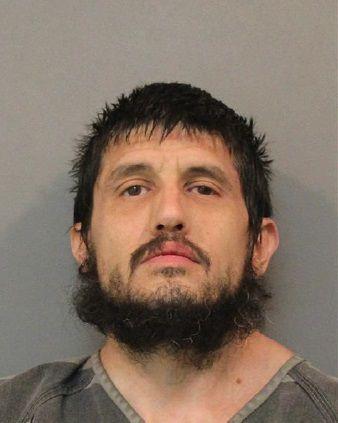 Jason Marshawn King Jr.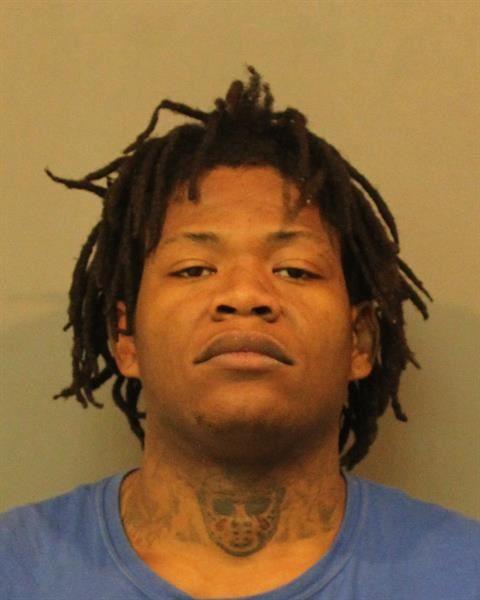 Jesse Barnell Coleman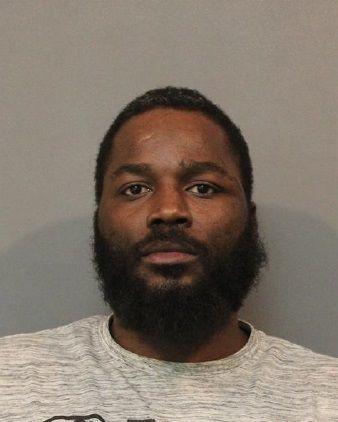 John David Julian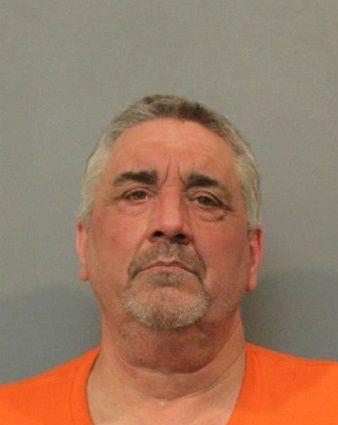 John Jacob Perez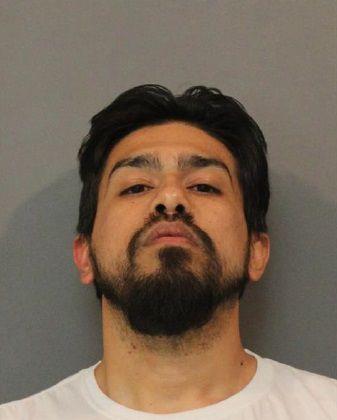 John Robert Lequesne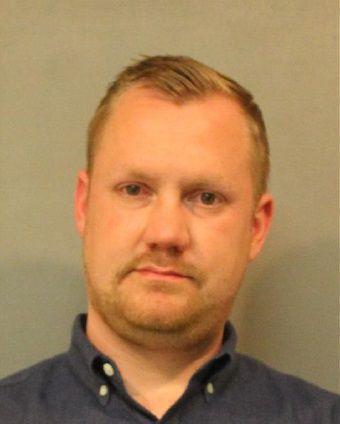 Joseph Anthony Berlanga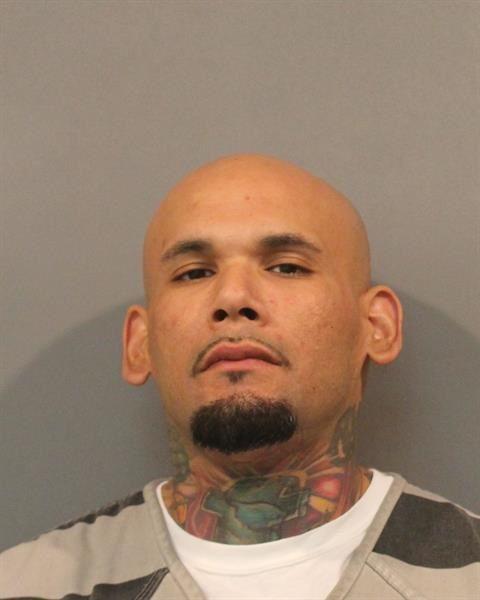 Joshua Michael Rodriguez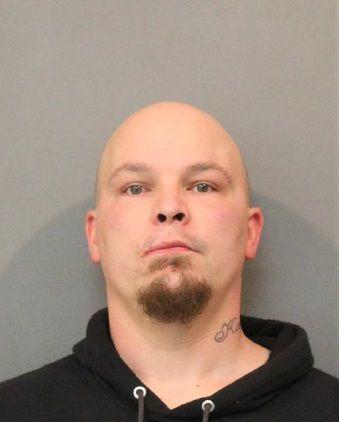 Joshua Scott Wells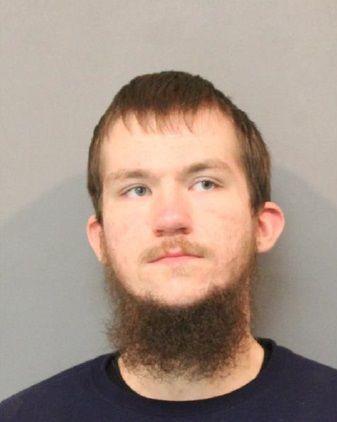 Katelynn Nicole Rae Fox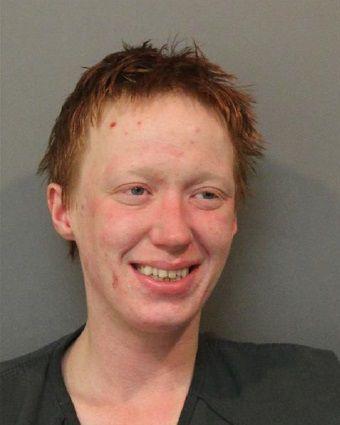 Keenan Lynell Ramsey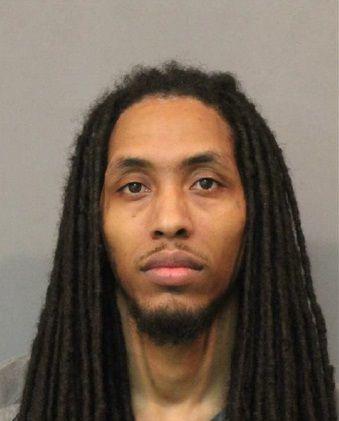 Keith Barnes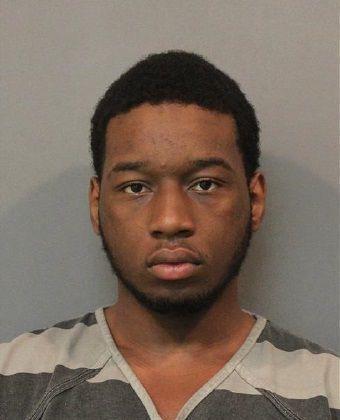 Kenneth Joseph Gura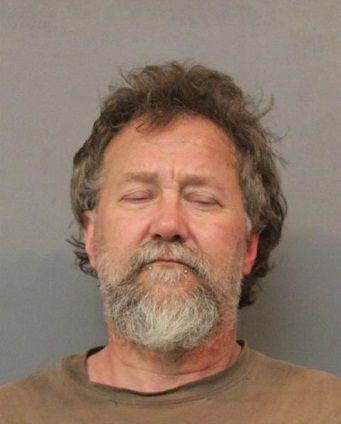 Kevin Charles Farrell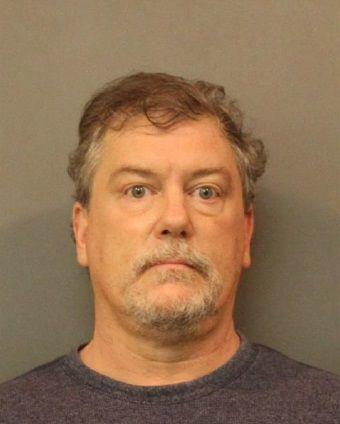 Kyum Sajad Gillis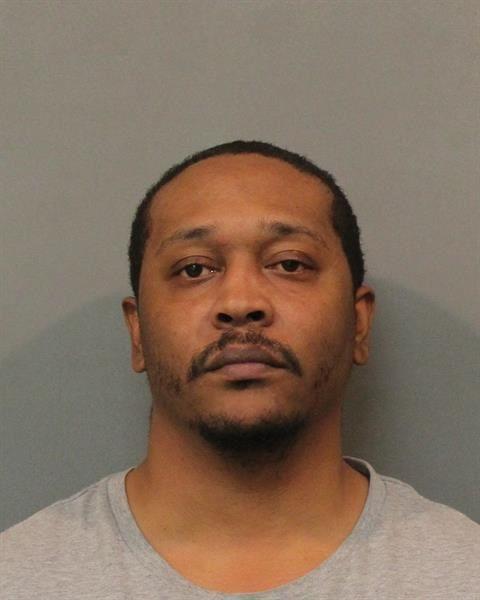 Lafayette Shorter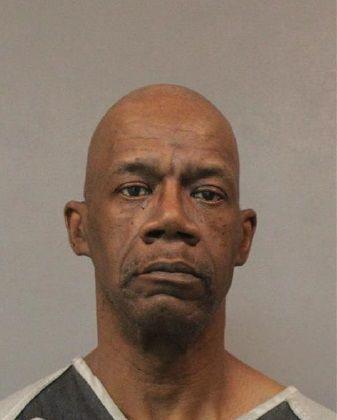 Lakeysha Lashawn Ambrose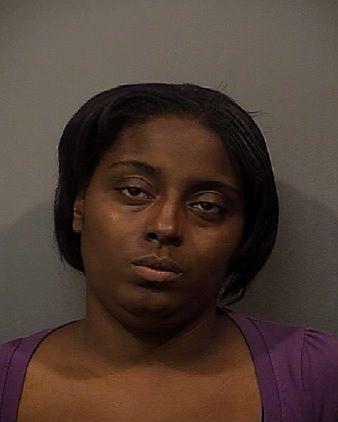 Lashun Denise Taylor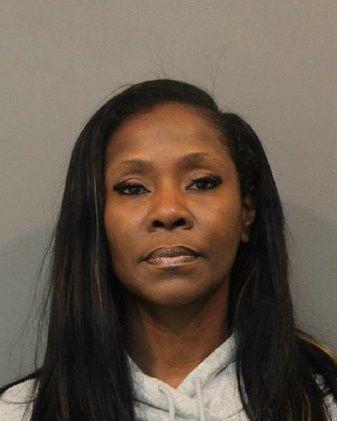 Latisha Shata Hall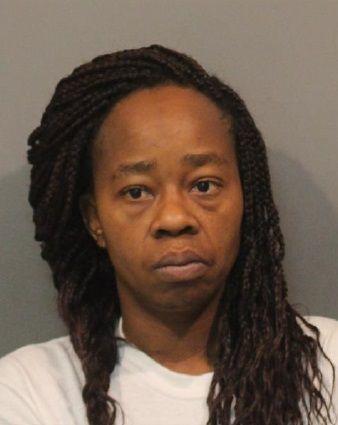 Leander Royce Williams
Leeanna M. Madison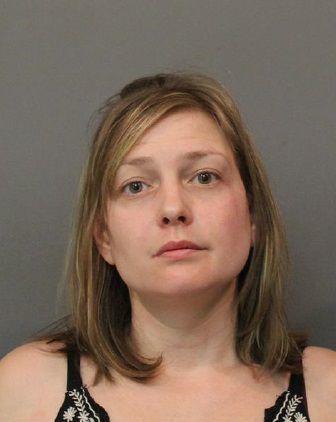 Lewis Edward Gibert II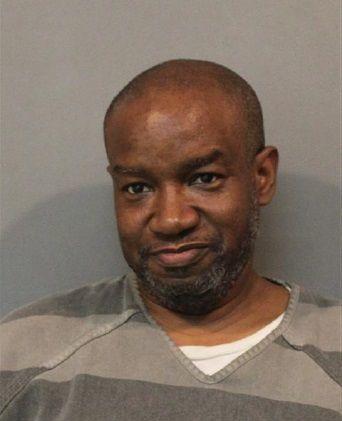 Marquis Antoine Martin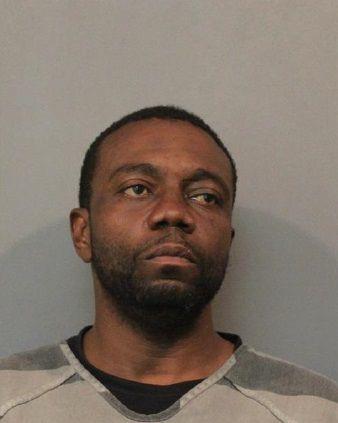 Martel Mendoza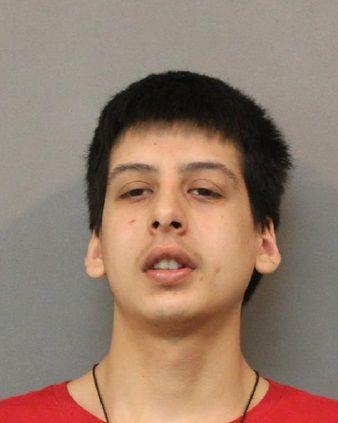 Michael A. Neuwirth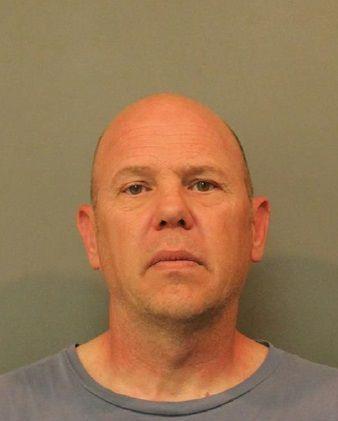 Michael Anthony Villa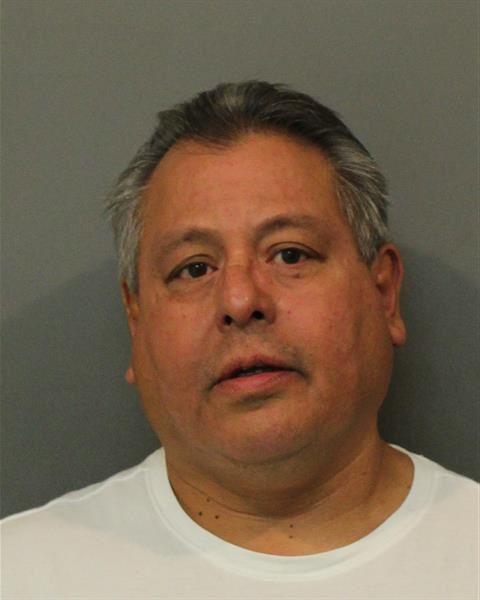 Michael James Kaminsky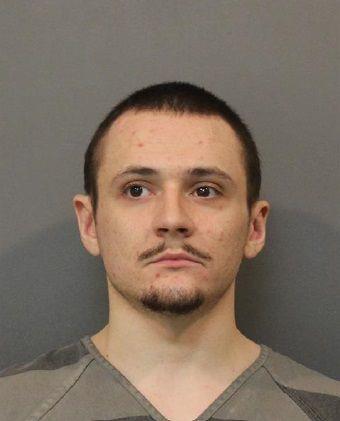 Michael John Mangano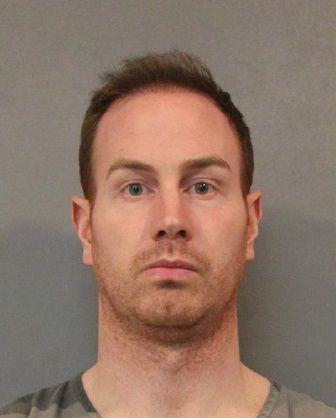 Nicole Lynn Hoover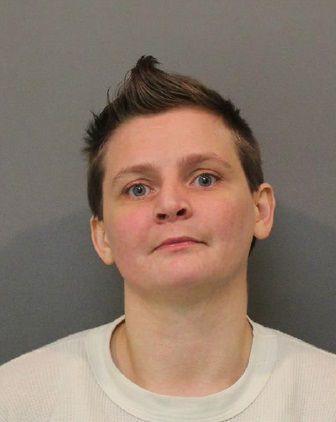 Noah John Shroats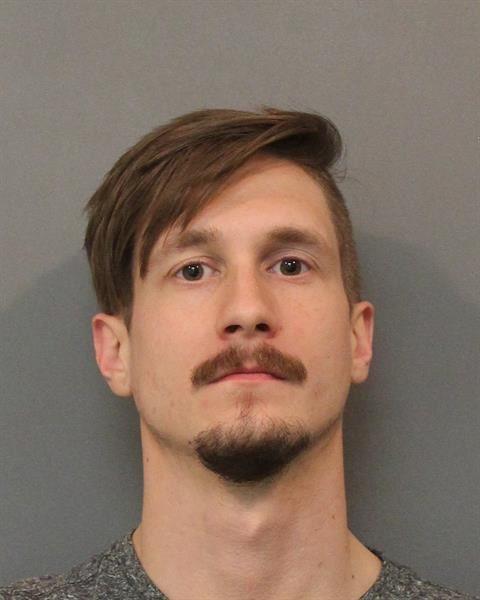 Perry Scott Coria Jr.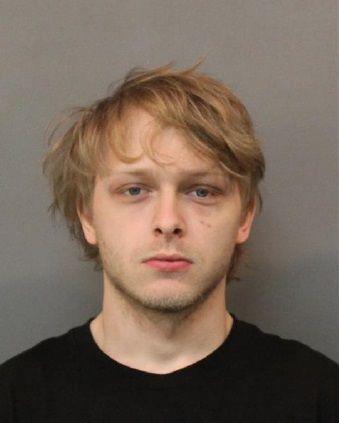 Remonie Arnette Barnes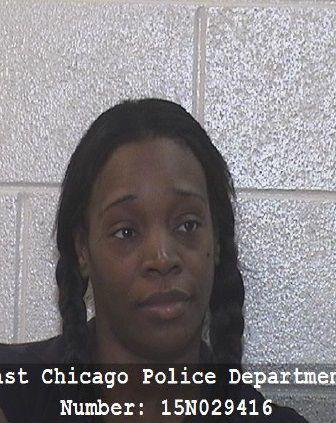 Richard D'Angelo Payton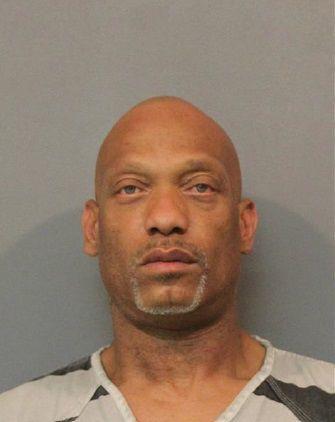 Santos A. Simental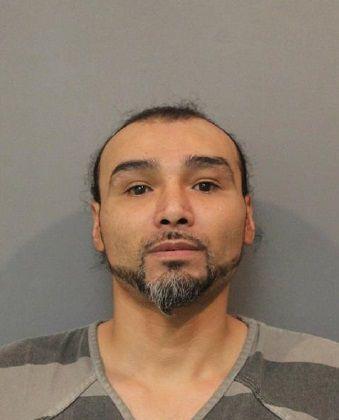 Shalana Ashley Reed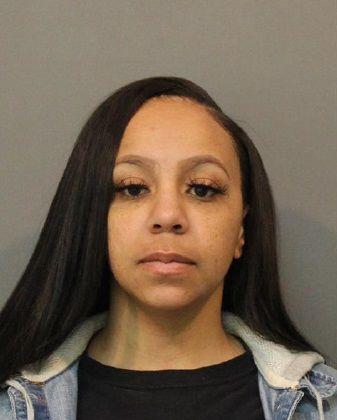 Taylor Spain Flores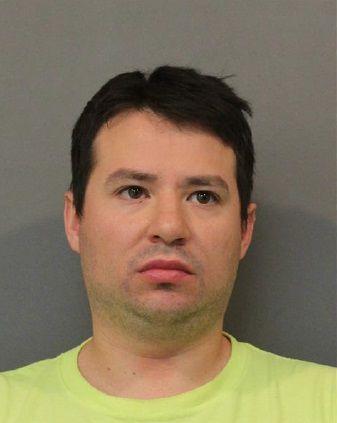 Tevin Deathony Powell-Lamar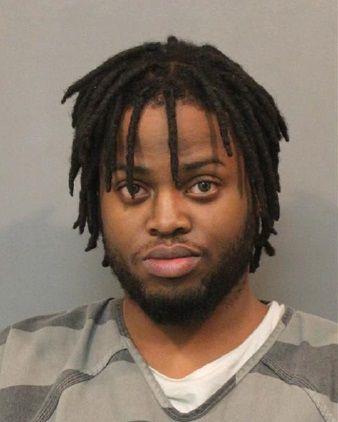 Thomas Lee Peckler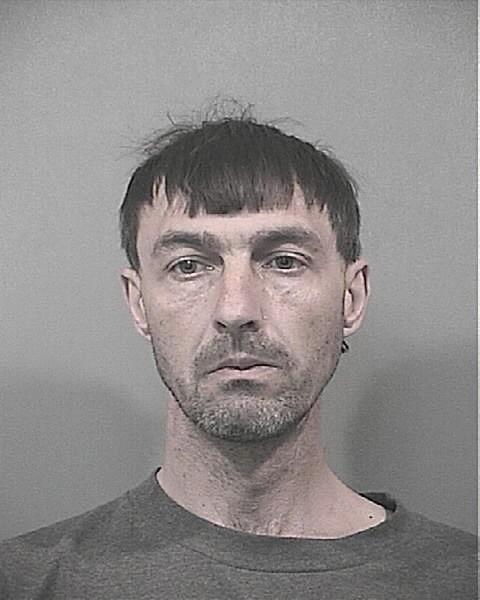 Thomas Ryan Kollwitz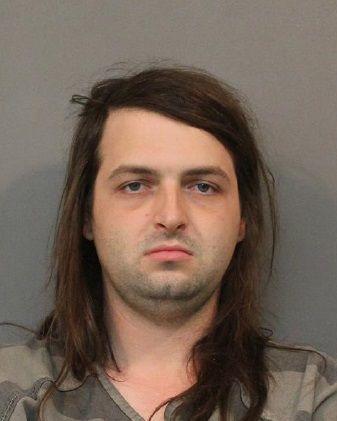 Thomas Steven Casey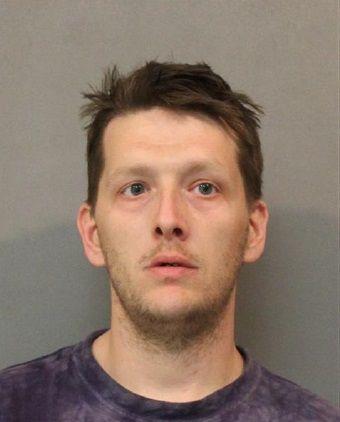 Willie Mortel Walker III