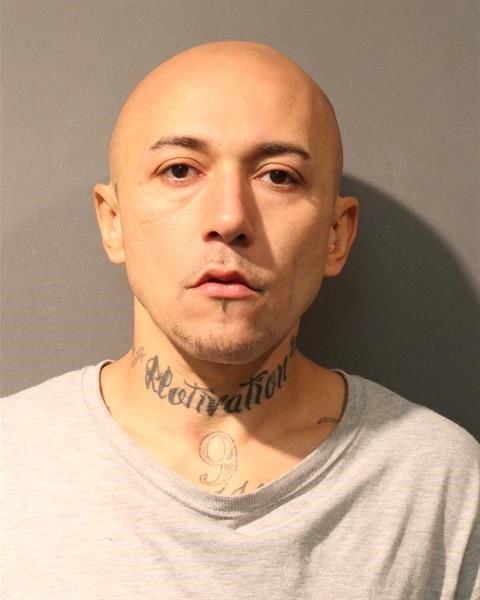 An East Chicago man was in custody Tuesday on charges alleging he broke a woman's arm last month while robbing her and her sister of a purse outside a Highland restaurant.
Vincen J. Velez, 40, is accused of approaching the women Oct. 25 in the parking lot at the Round the Clock restaurant in the 9000 block of Indianapolis Boulevard and demanding a purse.
The women, ages 73 and 74, told police Velez appeared to be holding a gun inside his jacket. One woman said he threatened to shoot her as he attempted to grab her purse, Lake Criminal Court records show.
The woman's sister stepped in, and Velez knocked them to the ground, a probable cause affidavit stated. The 73-year-old woman later was treated at Community Hospital because her arm was fractured in the fall.
One of the sisters told police Velez got into a white SUV-type vehicle with a partial Illinois plate of "A37." 
Highland police later learned Munster police were investigating a similar strong-arm robbery that occurred Oct. 28 at Commander restaurant on Ridge Road. A similar vehicle description and partial plate was given in the Munster case, the affidavit said.
Munster police identified the owner of a 2002 Mercury Village van, and Hammond police stopped the van the night of Oct. 28. Velez was a passenger in the van at the time, the affidavit stated.
On Oct. 31, police executed a search warrant for the van and found a black stocking cap and plastic toy gun wrapped entirely in electrical tape to resemble a handgun, court records stated.
Munster police are pursuing charges against Velez in their case, Lt. Ed Strbjak said.