CROWN POINT — An East Chicago man has been charged in connection to the non-fatal shooting of a 13-year-old in which another teen used the man's gun to fire the shot, court records allege.
Jesus A. Alba, 32, was arrested Wednesday on charges of dangerous control of a child and domestic battery resulting in moderate bodily injury.
Court documents show that Alba was the temporary legal guardian of a 14-year-old boy. The boy skipped school Feb. 13 and invited a few friends over to Alba's residence in the 3900 block of Butternut Street. 
The 14-year-old and his friends ended up playing with a gun, which Alba later admitted to police was his, according to the probable cause affidavit.
The 14-year-old boy stepped outside with his friend, 13, continued to handle the gun and it suddenly went off and shot the 13-year-old in the stomach, court records stated.
The teen who shot the gun said he went outside in an attempt to de-cock the gun and that the shooting was an accident, according to court filings.
Court records allege that shortly after the incident, Alba arrived back at the house and started asking what happened.
Records show that the 14-year-old said Alba appeared angry and began hitting him.
The boy "sustained multiple injuries including swelling to his nose and forehead and abrasions to his nose, forehead, left forearm, right knee and right leg," according to the probable cause affidavit.
Alba is set to make his first court appearance Friday.
Gallery: Recent arrests booked into Lake County Jail
Joseph Lopez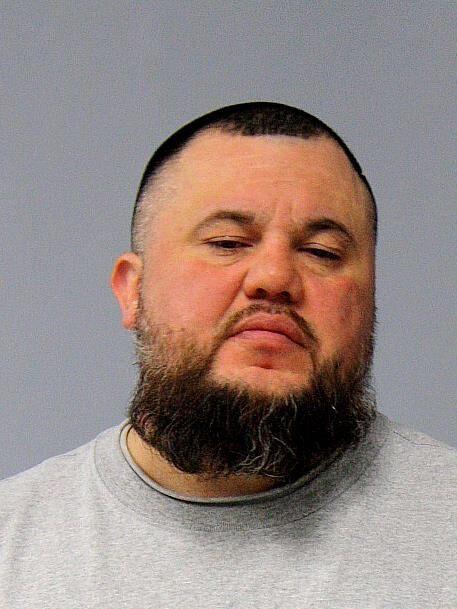 Dustin Tuerff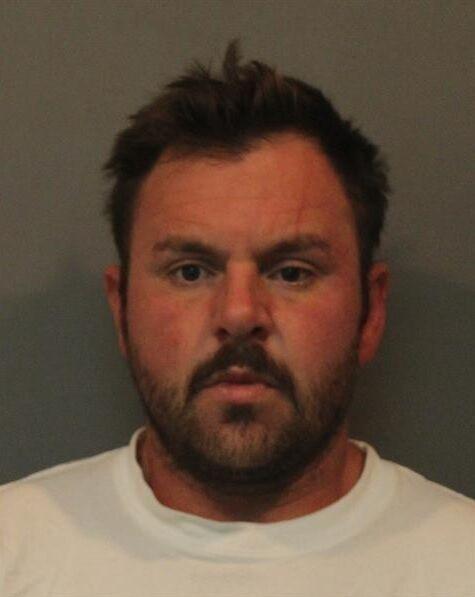 Mario Moore
Lincoln Bowman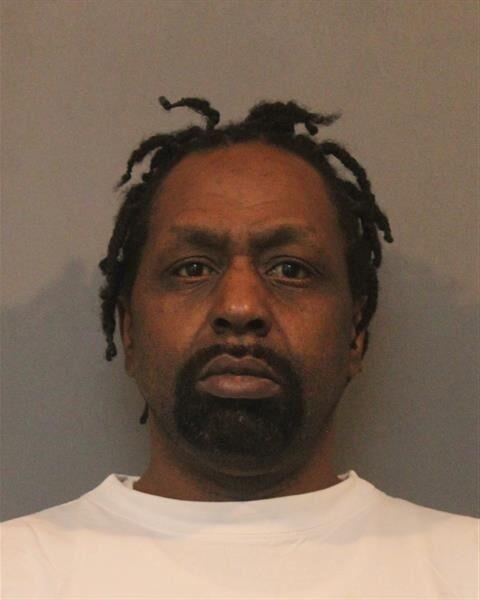 Jamarri Walker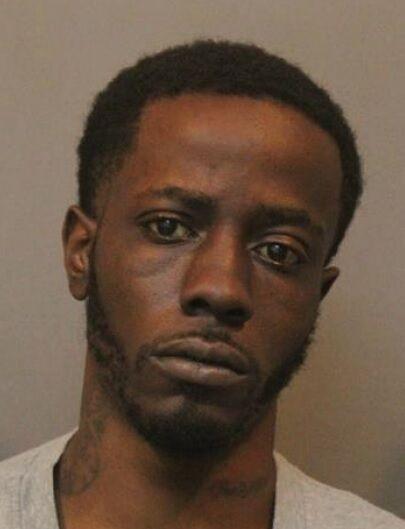 Elliott Claiborne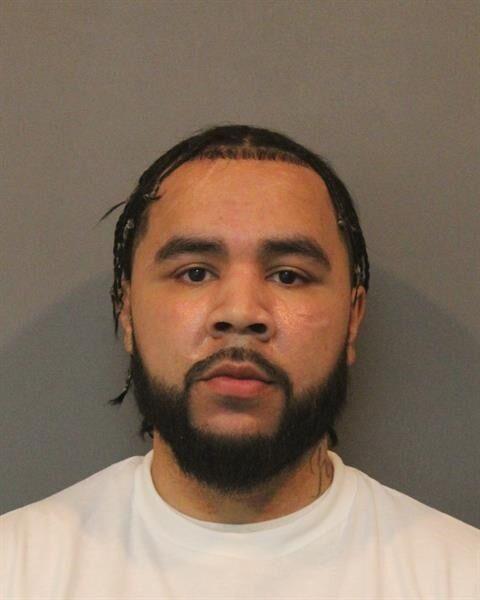 Frank Lyons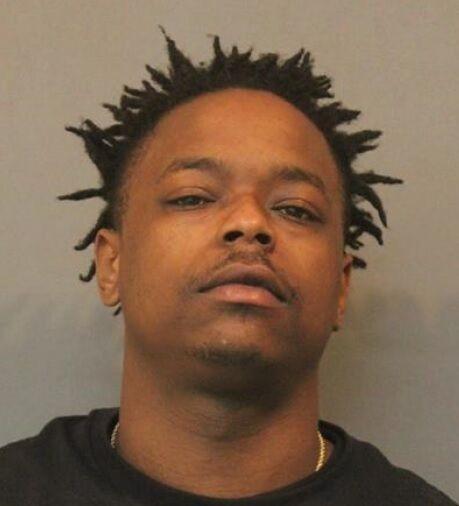 Jennifer Textor
Justin Collins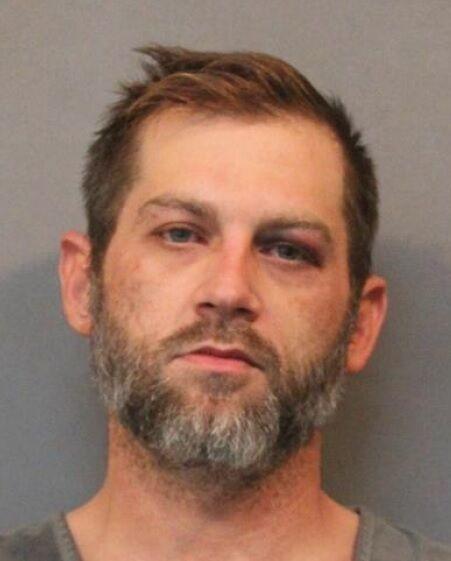 William Elliott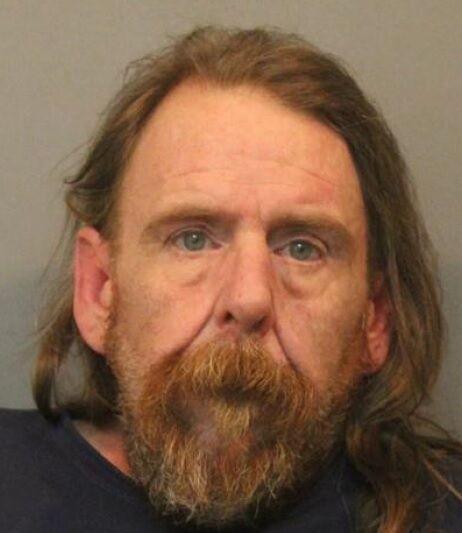 Zolinda Diaz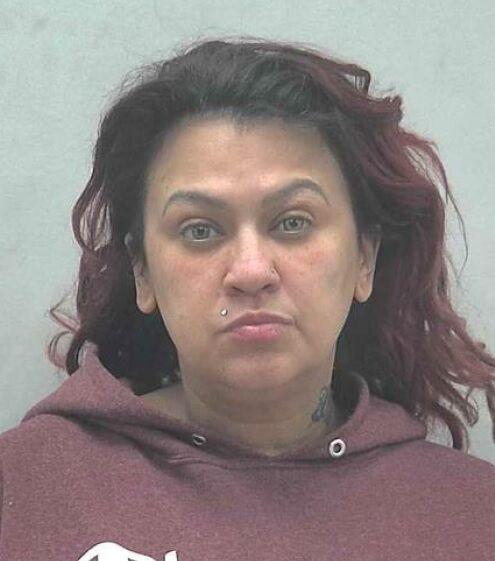 Crystal Martinez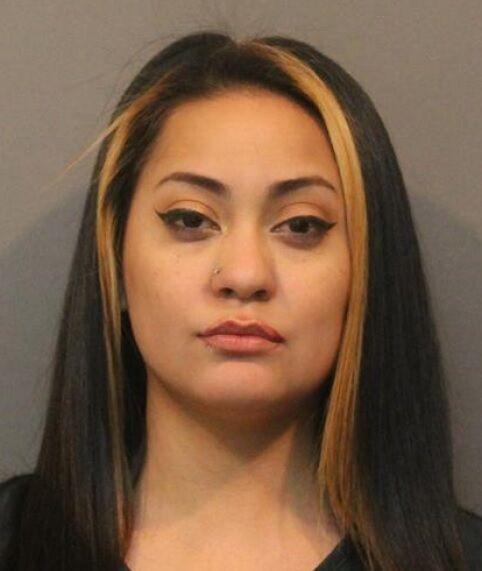 Derek Schiola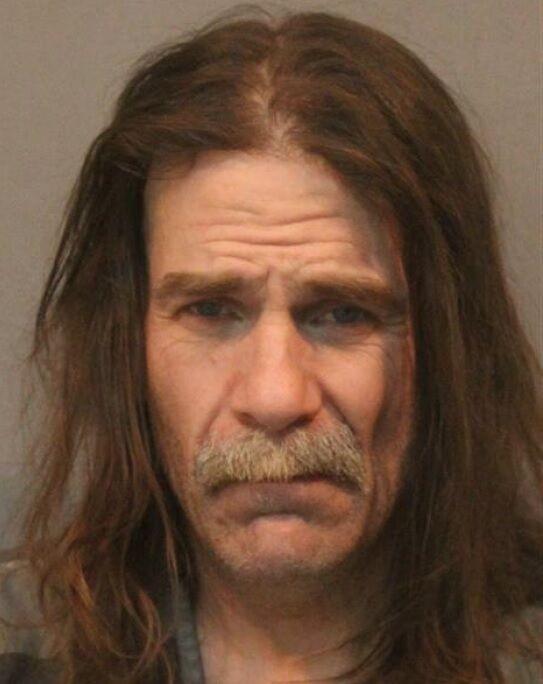 Christopher McCoy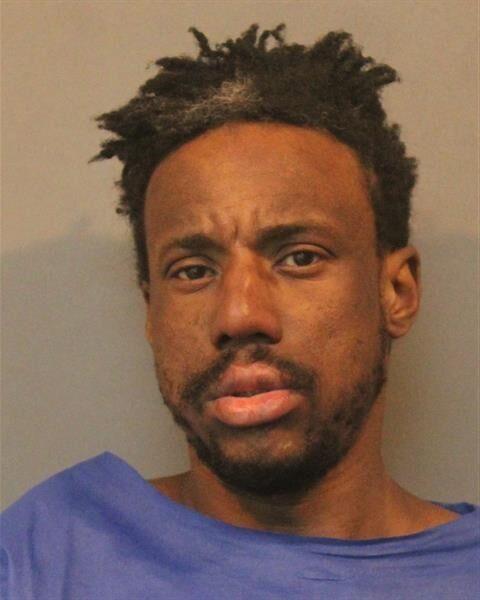 Anthony Bonner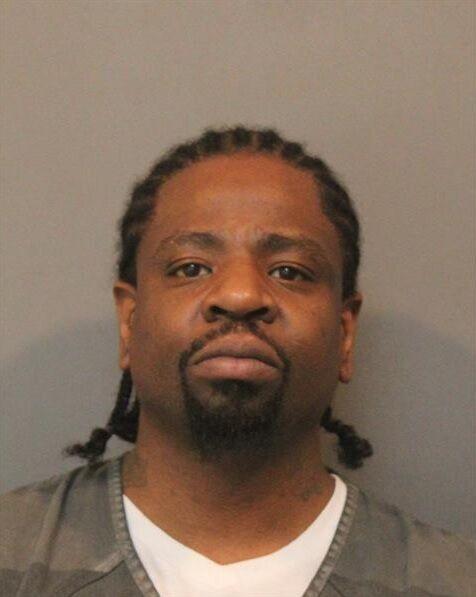 Angelica Vasquez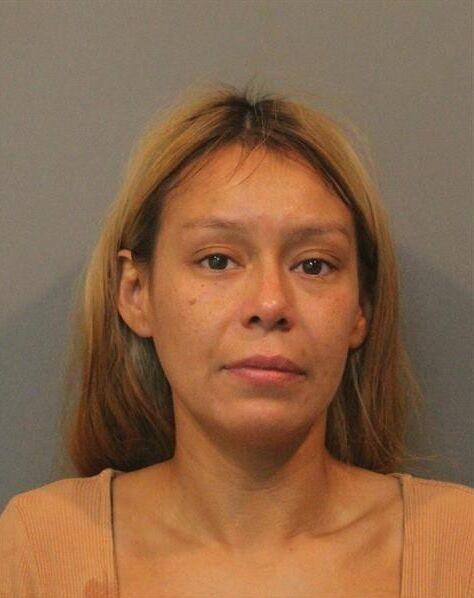 Rashonda Frazier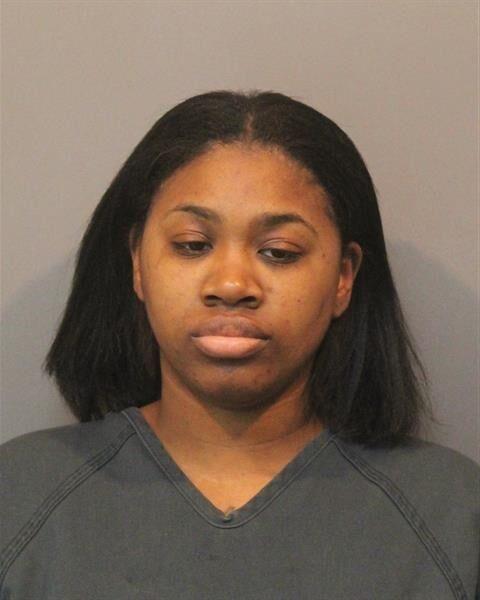 Jesus Perez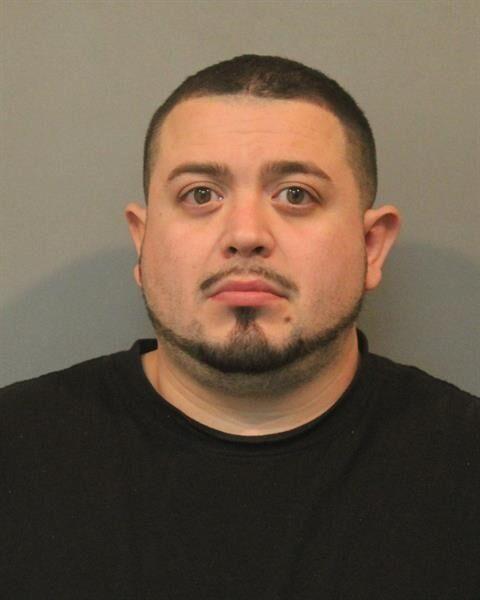 Shaun Daly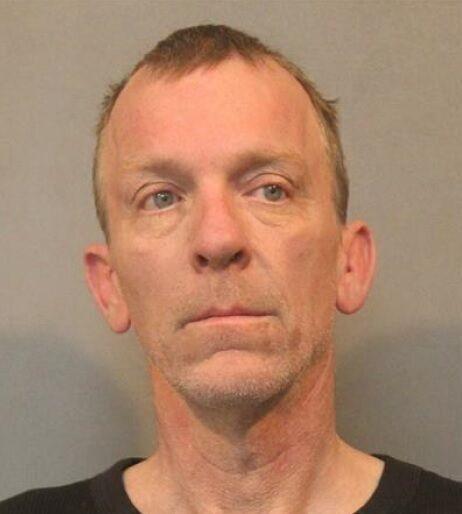 Destiny Weber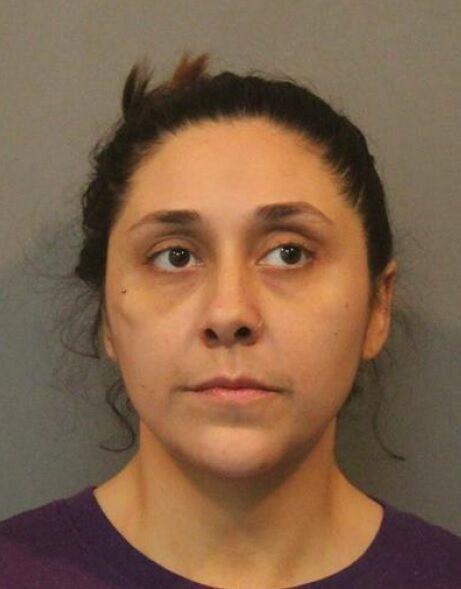 Santos Valles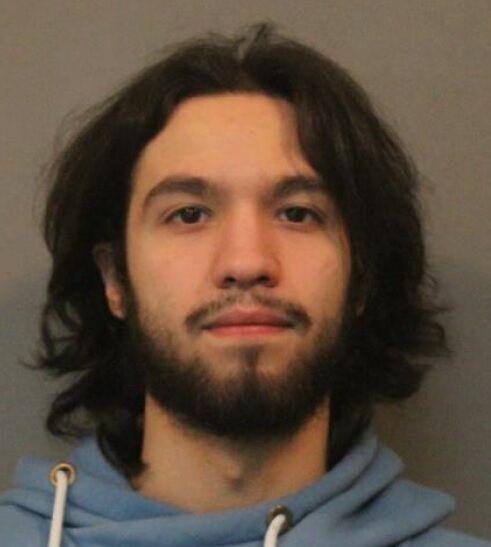 Jon Hammonds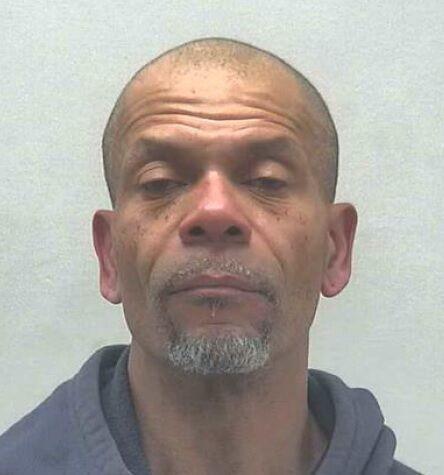 Peter Schodrof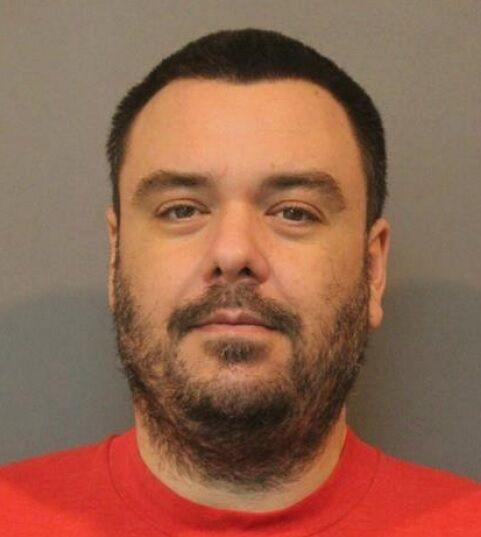 Asia Glenn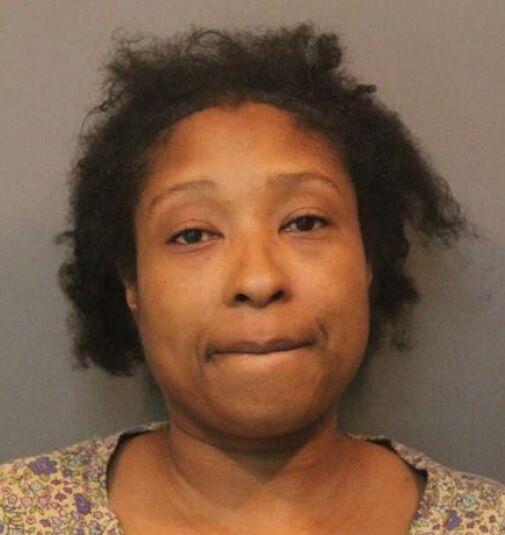 Maurice Thomas Jr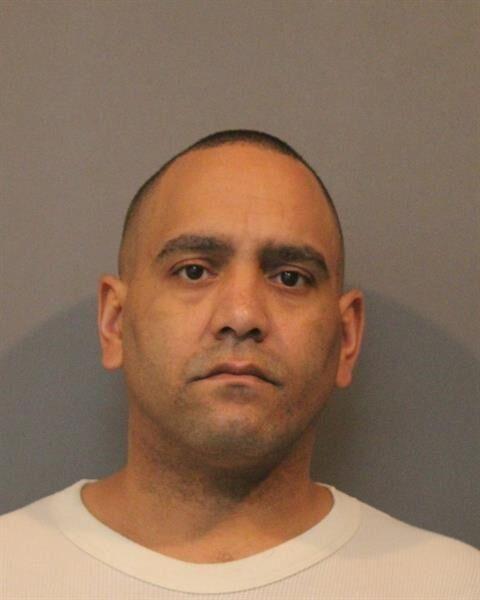 Dominic Watson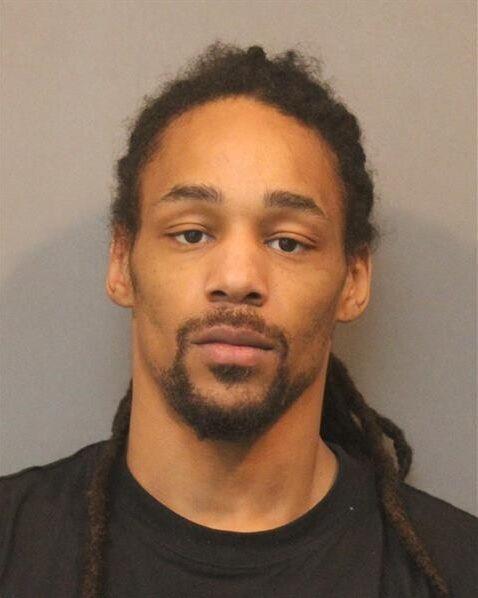 Mariah Gonzalez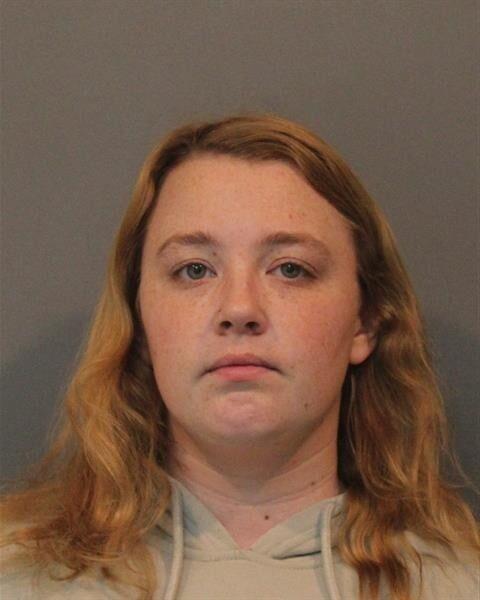 Ralph Oldendorf
Keylian Brown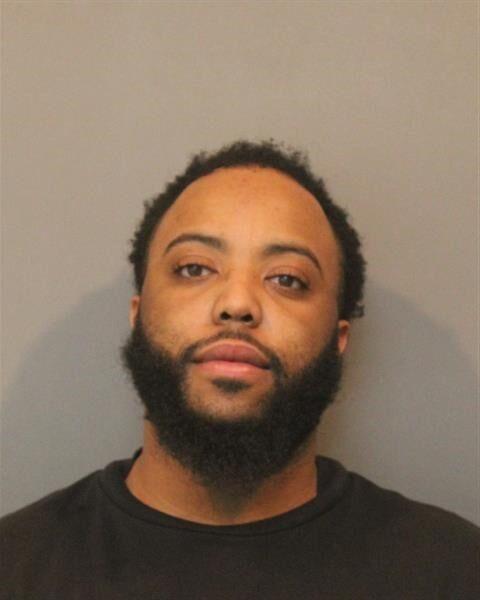 Billy Wise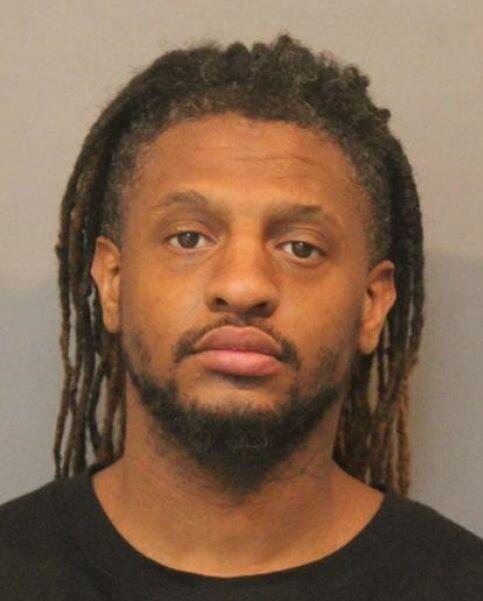 Joycelyn Delgado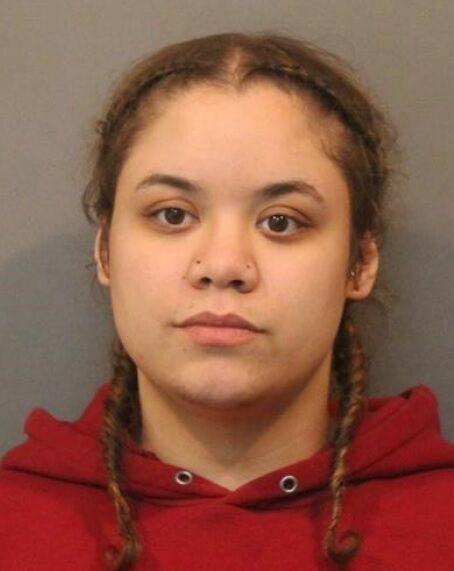 Mia Vasquez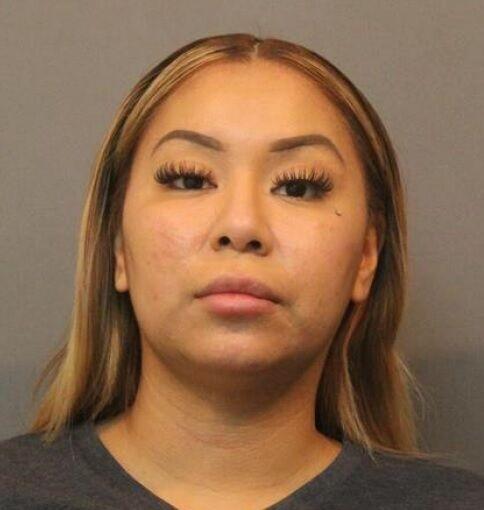 Rolando Reyes-Rodriguez
Carl Adler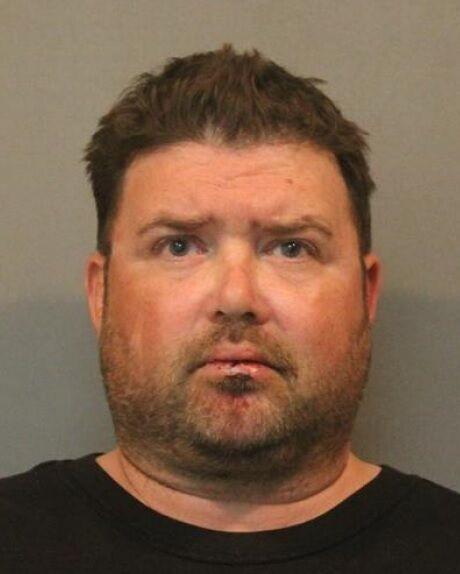 Deborah Harris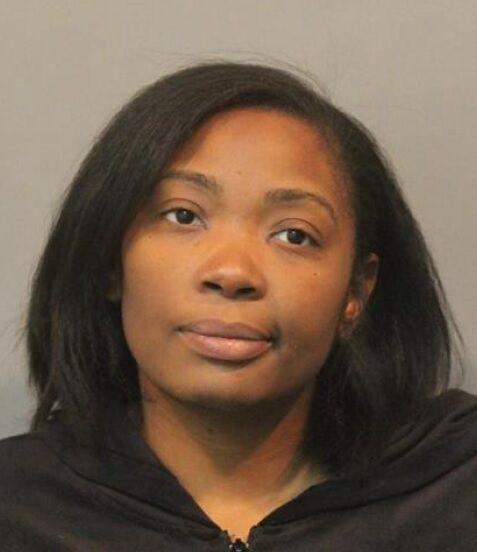 Brandie Teachout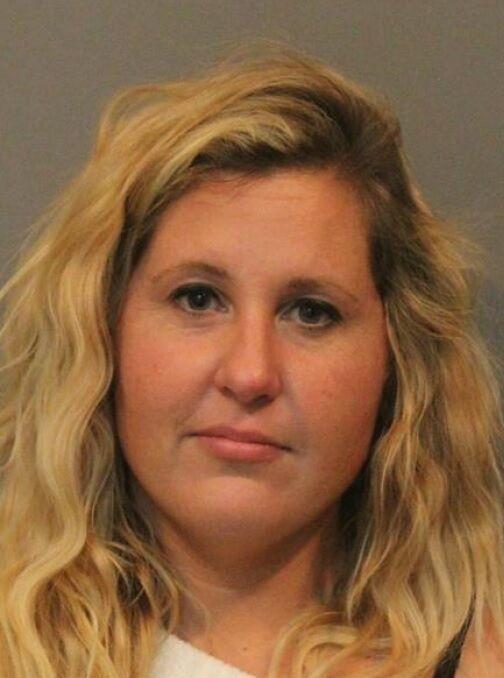 Darrius Williams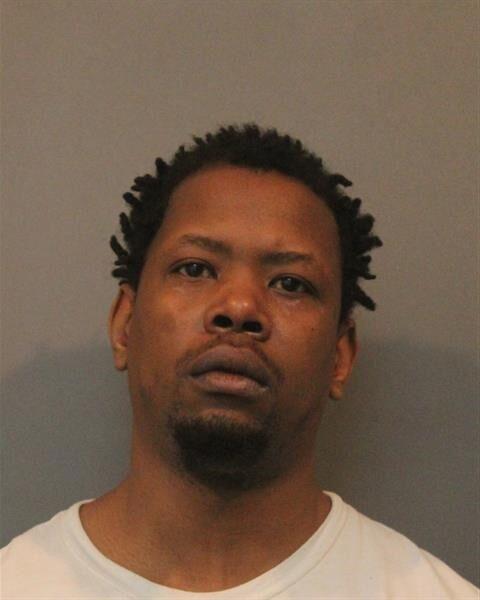 Korlisha James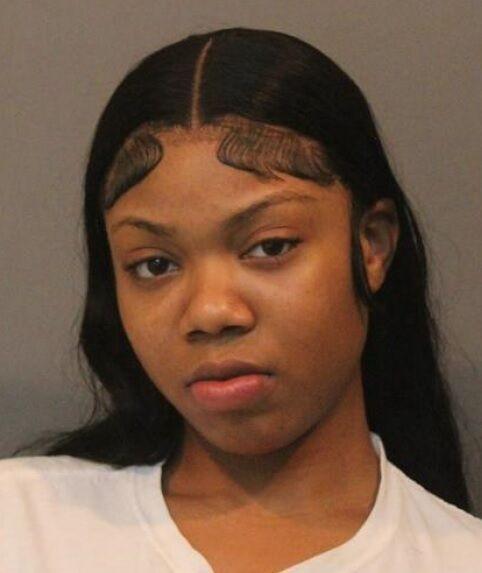 Steven Zambon Jr.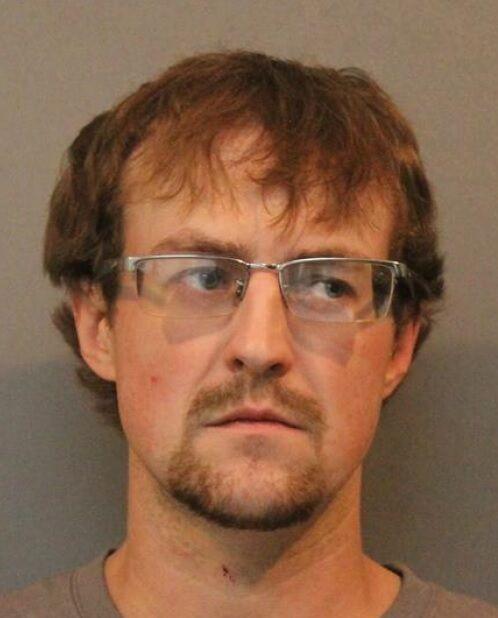 Bradley Pitts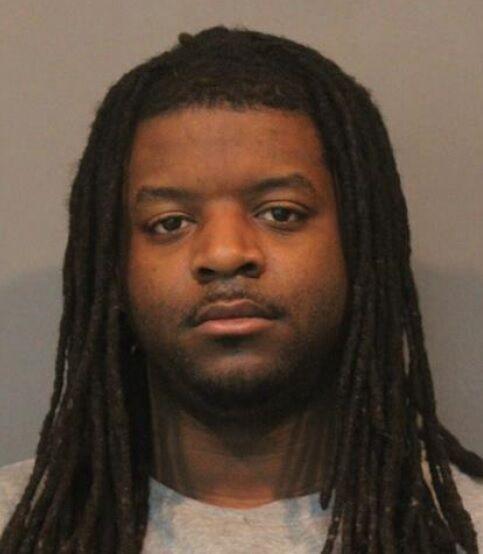 Adam Bastie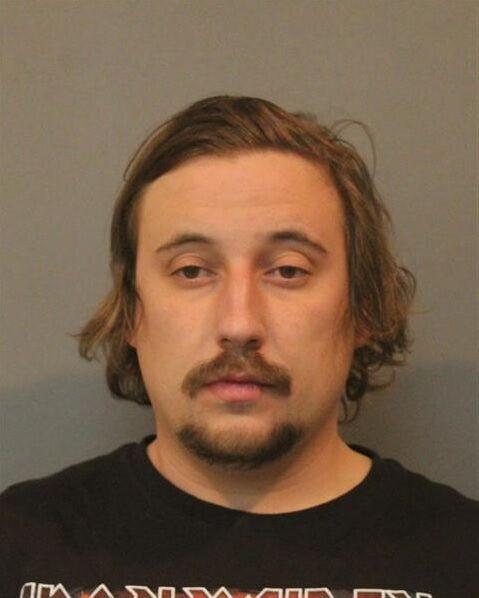 Dameon Pinkins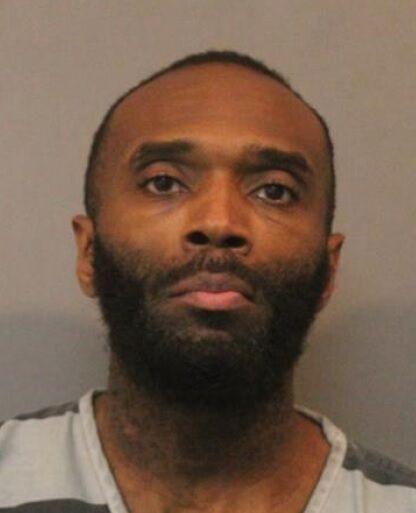 Cyquawan Dykes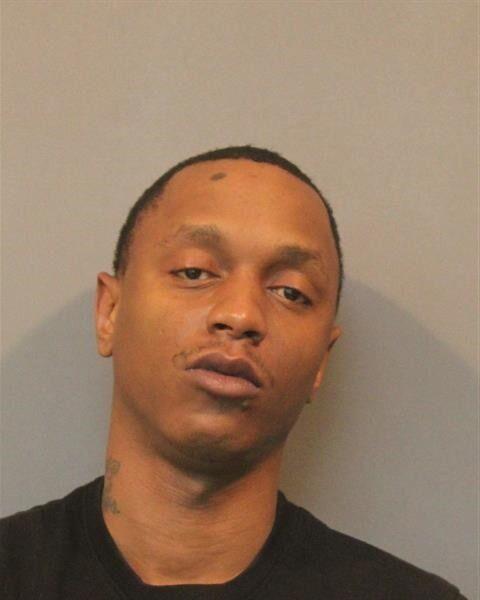 Chanel Sherman Jr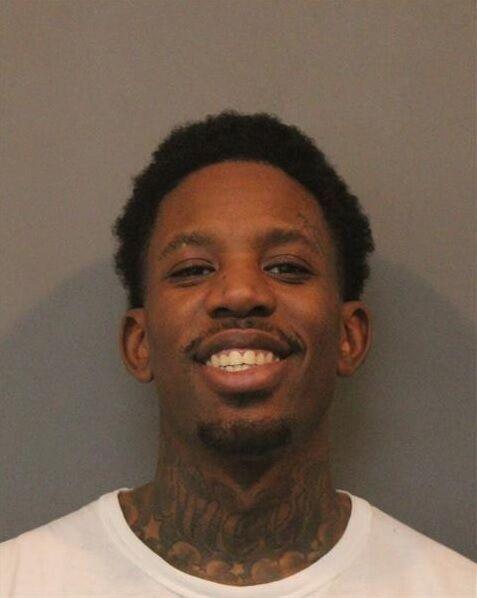 Demitrius Warmack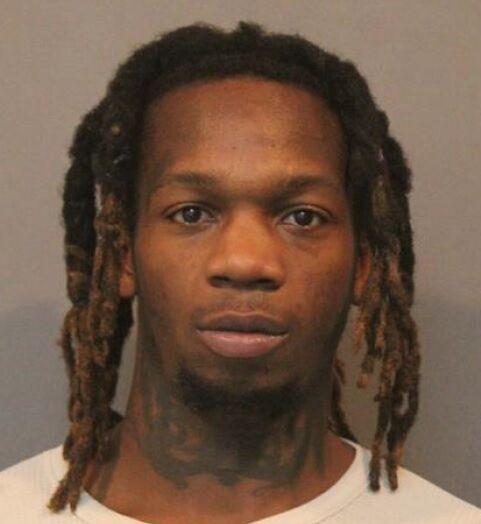 Scott Grape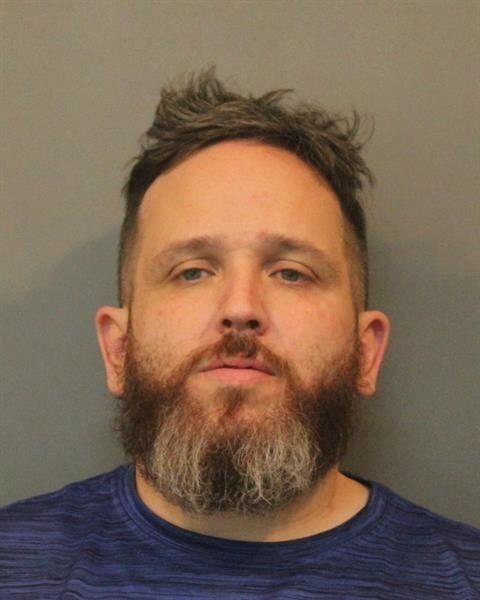 Brianna Tellez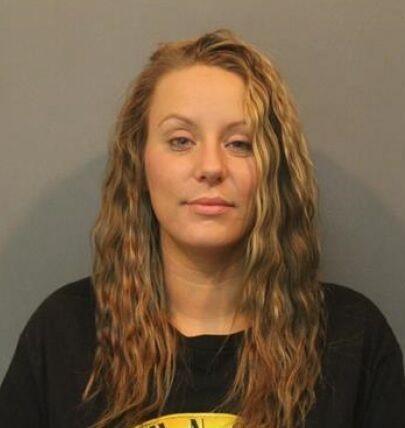 Geneva Jolly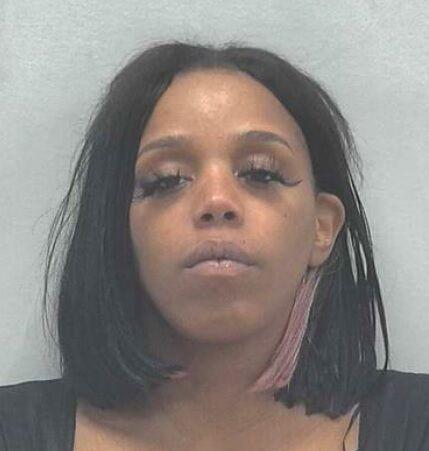 Mark Anderson
Josh Grotberg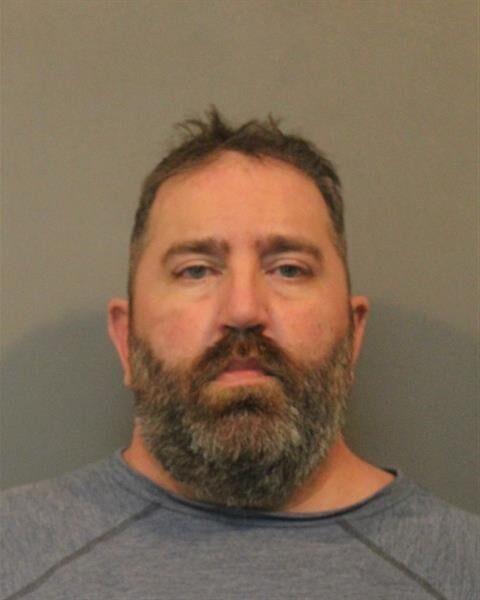 Donnell Draper Sr.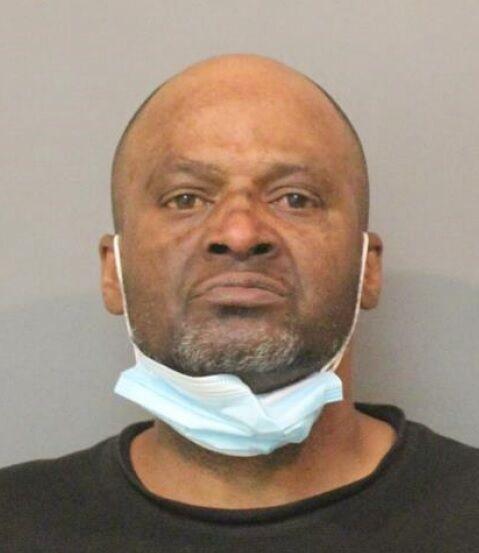 Mark Cole Jr.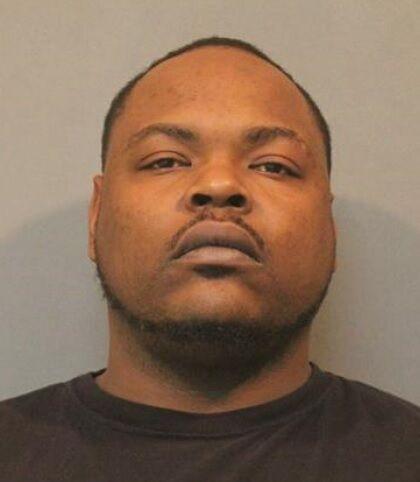 Michael Trinidad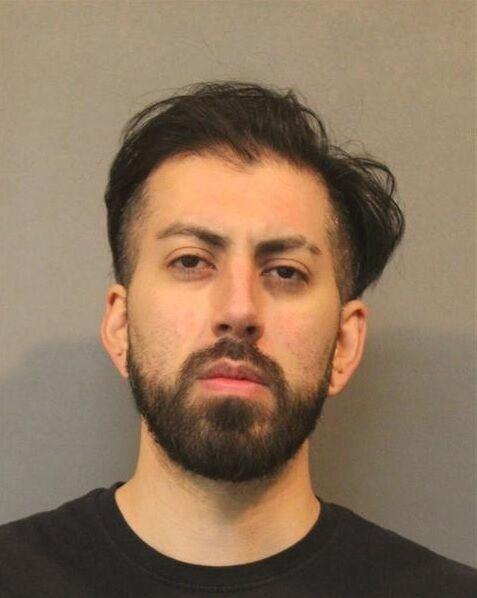 Michael Williams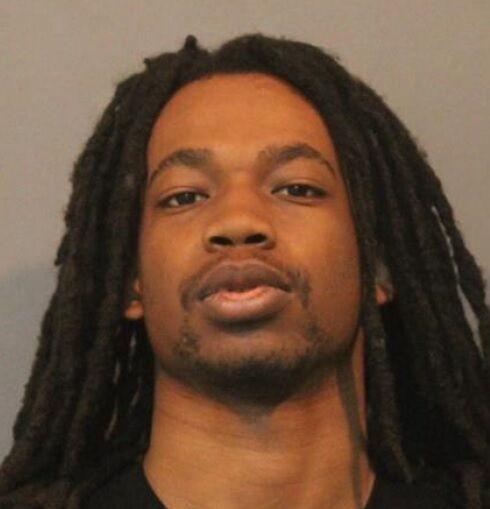 Colton Johnson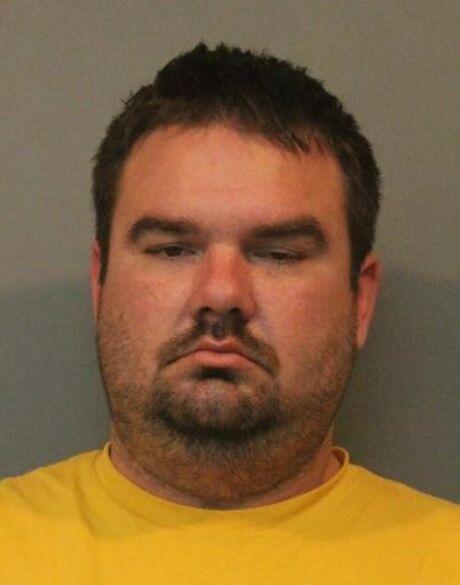 Michael Lindsey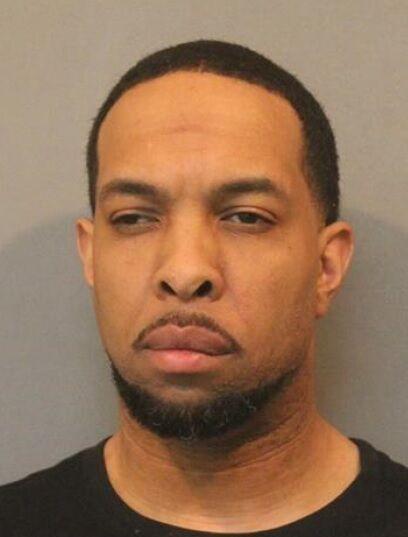 Jesus Alba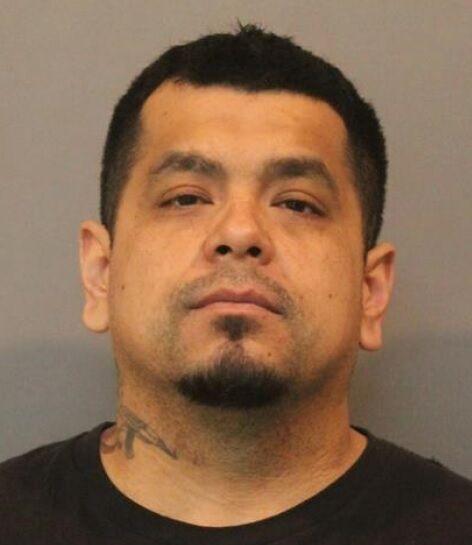 Juan Vargas III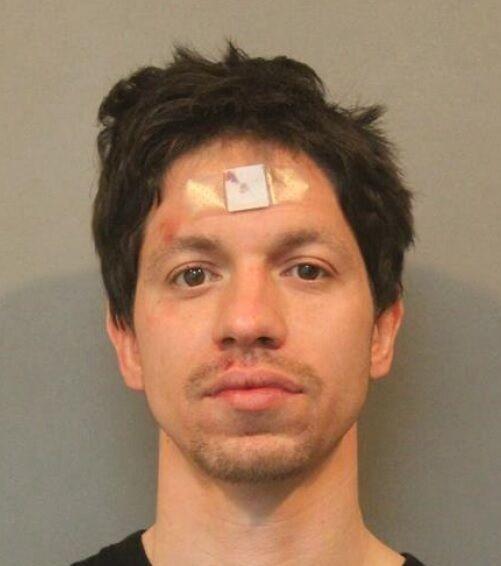 Timothy Hughes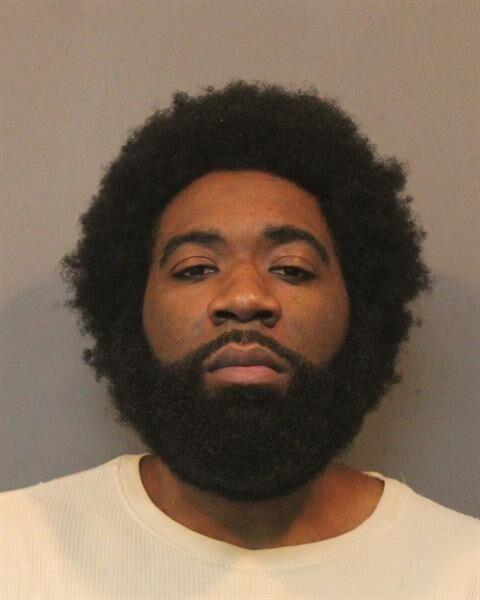 Mark Gill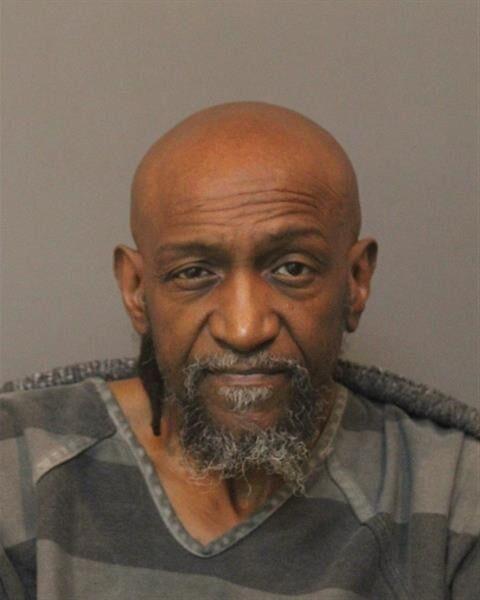 Jamarr Tucker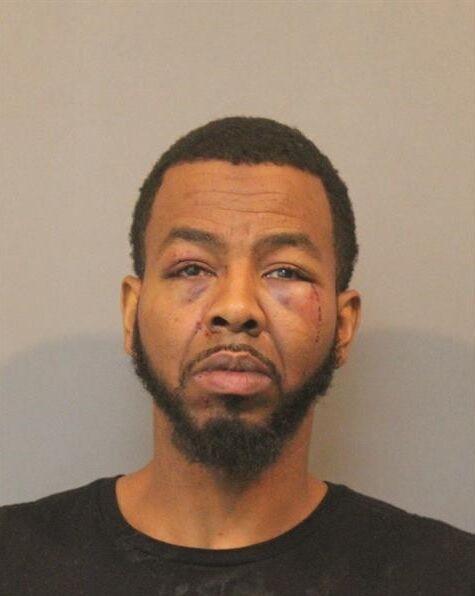 Terrence Jones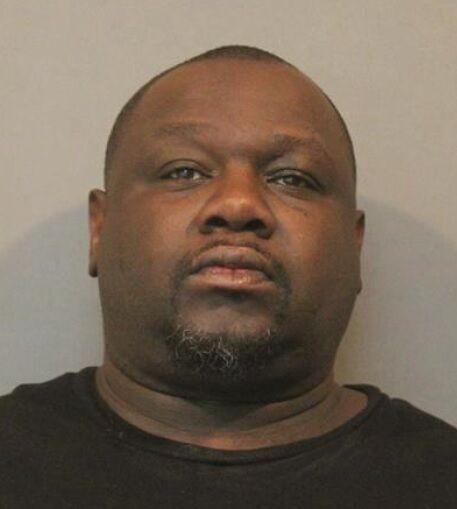 Charles Jackson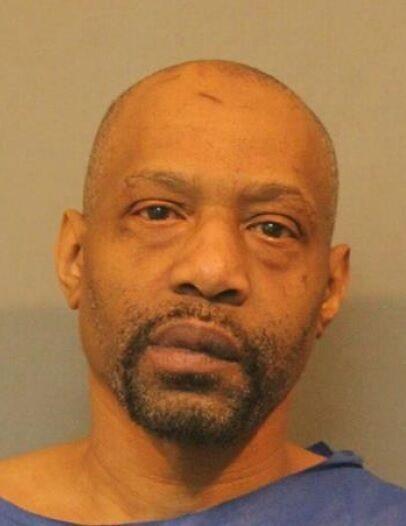 Daron Murphy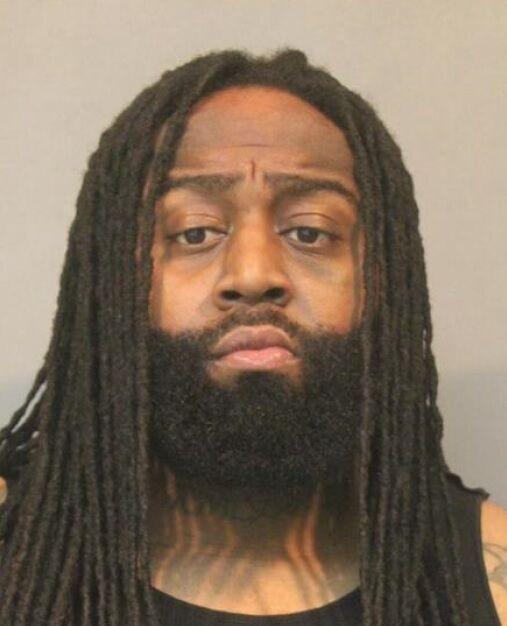 James Pelham II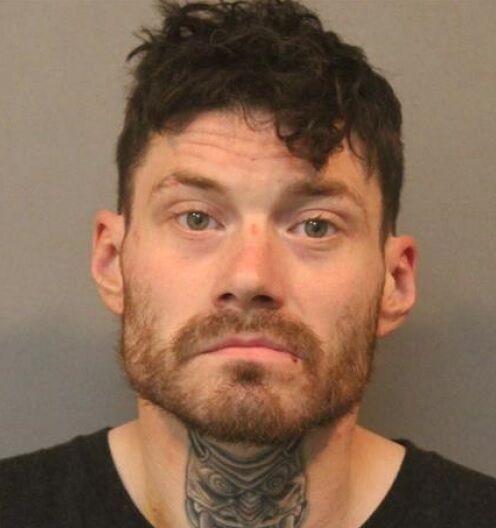 Allan Ciupa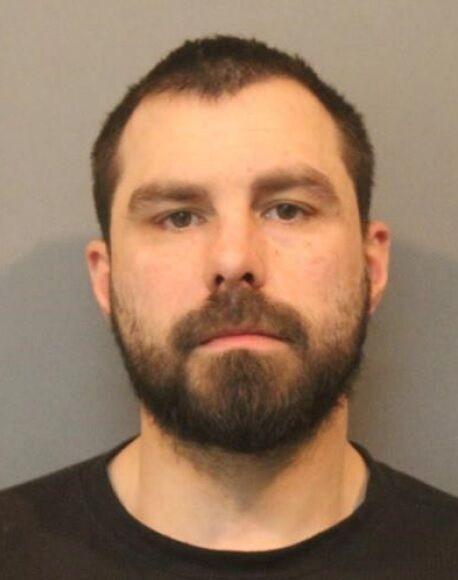 Jesse Coleman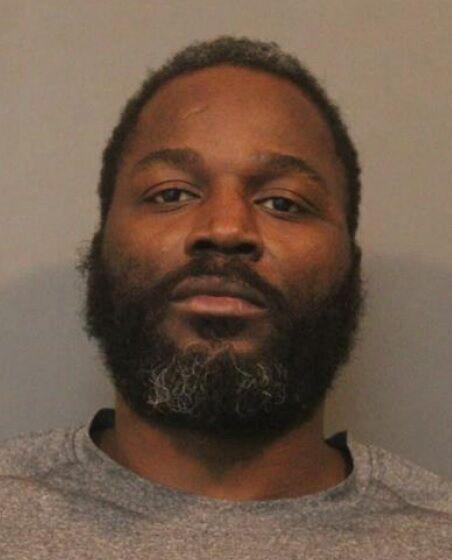 Kristyn Boskov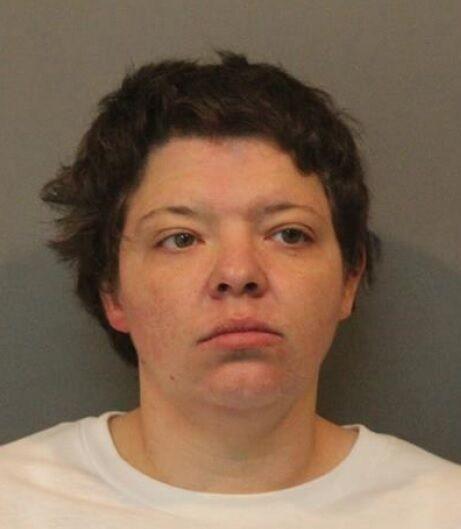 Ezell Sutton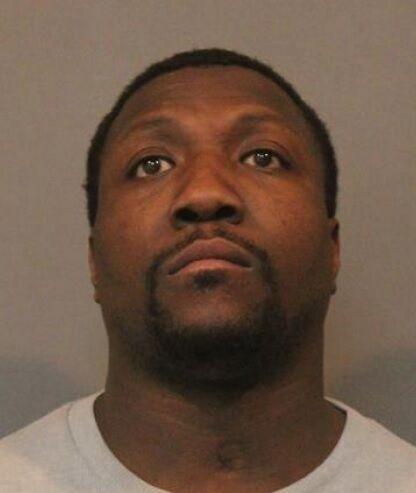 Joseph Golec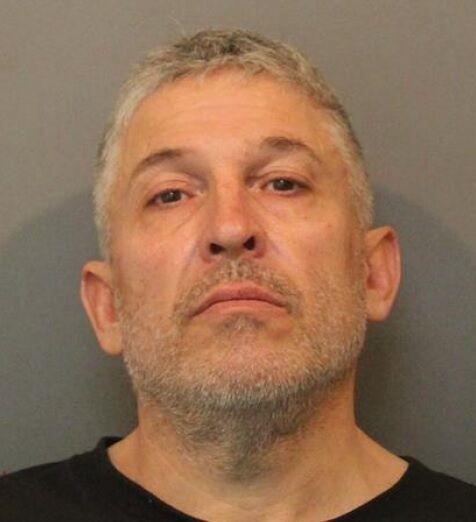 Darryl Collins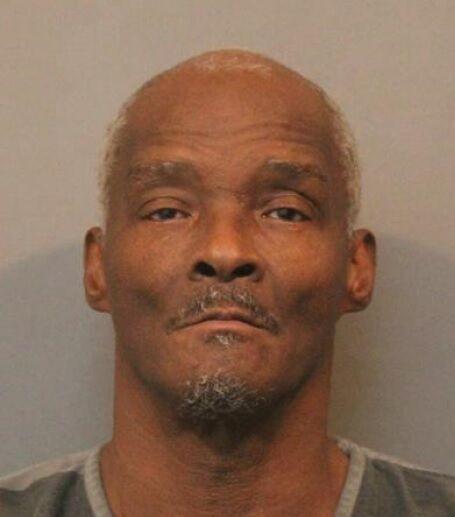 Armonte Williams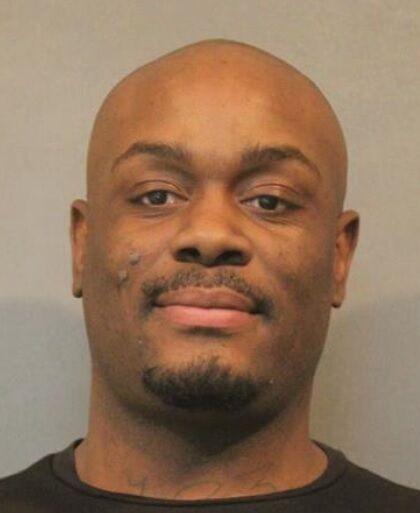 Saadiq Harper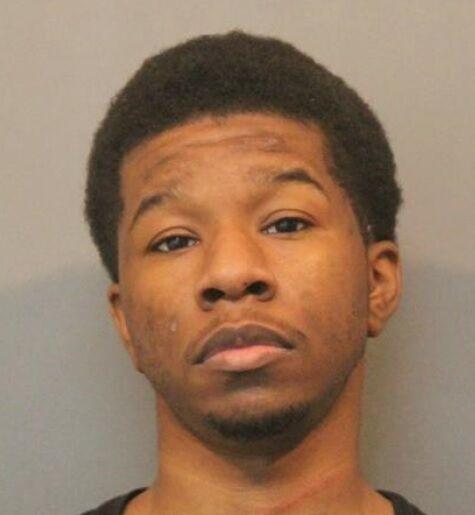 Daniel Jevyak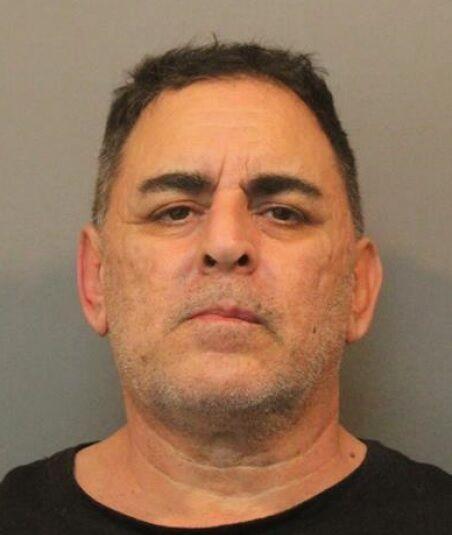 James Davenport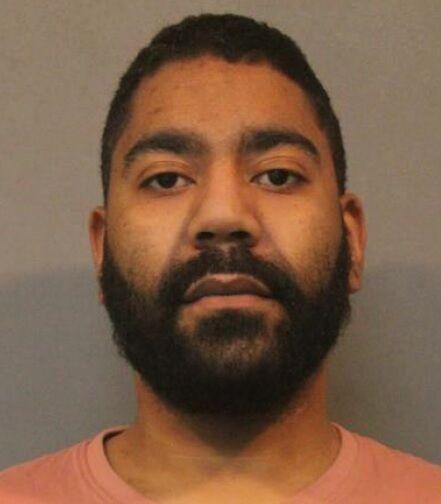 Fernanda Mata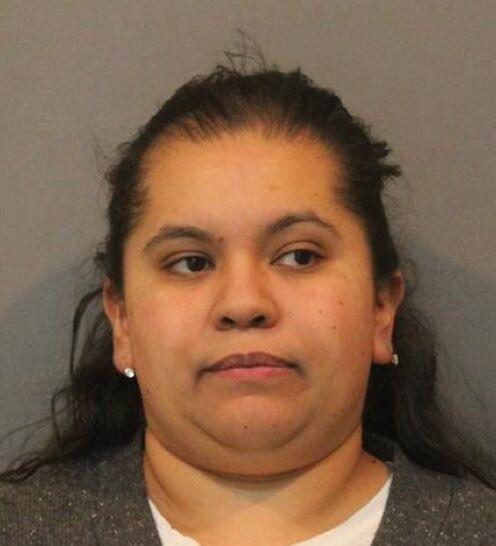 Milford Dunn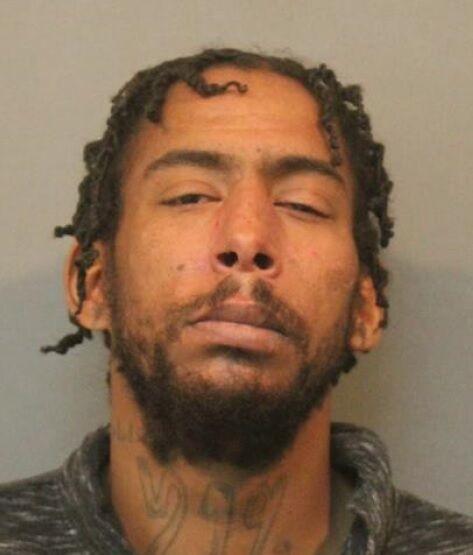 Jameka Moore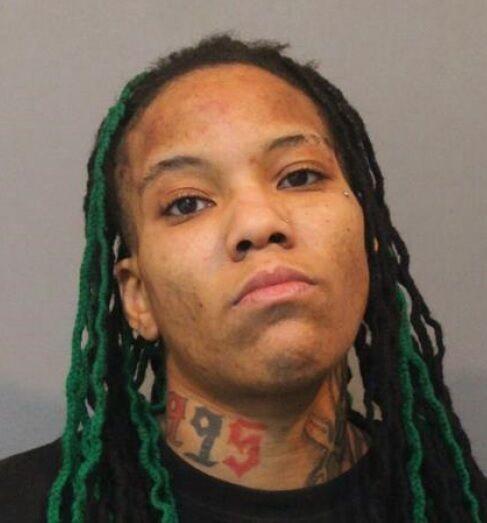 Derek Gensel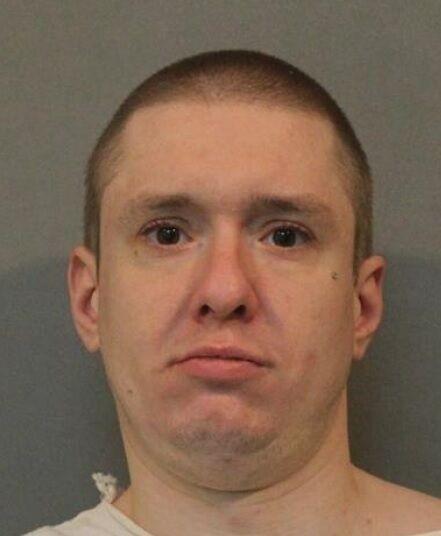 Nicholas Riley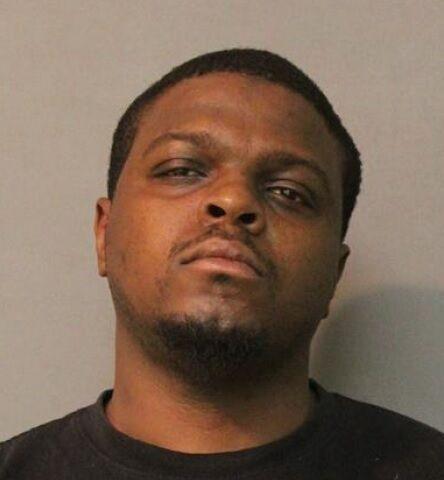 Joseph Anderson