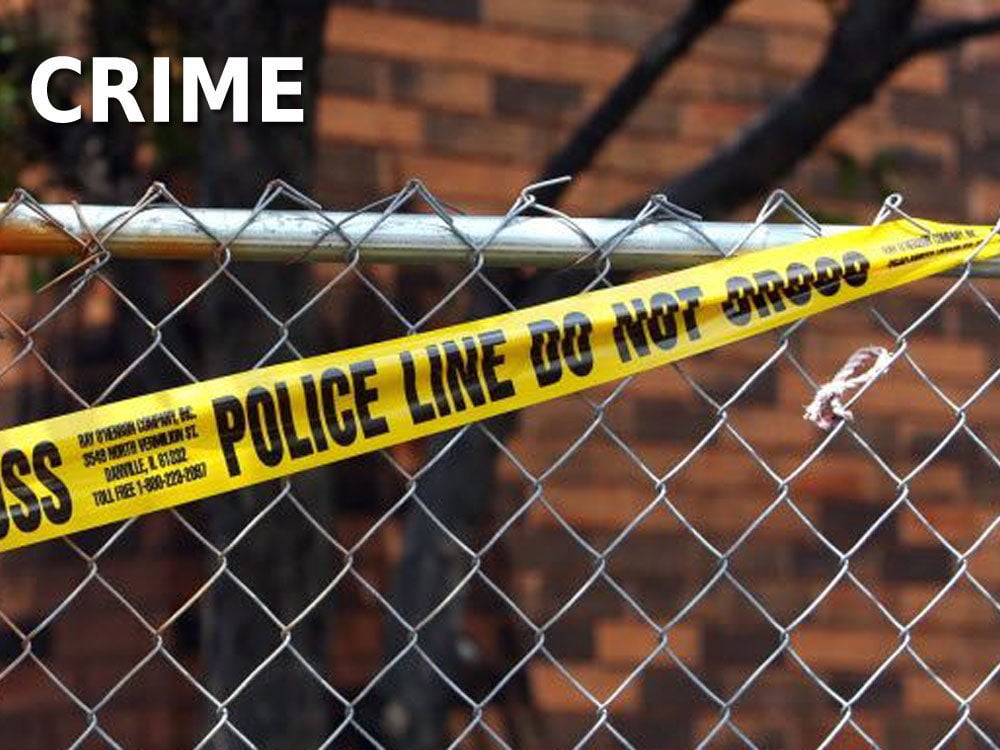 GARY — A 25-year-old East Chicago man told police he was shot in the leg early Friday after a group of people in an alley in Gary's Tolleston area asked who he was and he didn't answer.
Gary police were called to a local hospital about 1 a.m. after the man sought treatment for a gunshot wound, Lt. Dawn Westerfield said.
The man told police he and two others had finished playing basketball at Tolleston Park and started walking down an alley near the 2700 block of West 19th Avenue when they approached the group, she said.
One of the people in the group asked the man and his friends where they were from, but they kept walking and didn't answer. The man told police they heard at least five gunshots and ran in different directions.
The man got a ride to the hospital. Police were unable to reach his friends, but they received no notifications overnight of anyone else seeking treatment for gunshot wounds.
Anyone with information about the shooting is asked to call detectives at 219-881-1210. To remain anonymous, call 866-CRIME-GP.