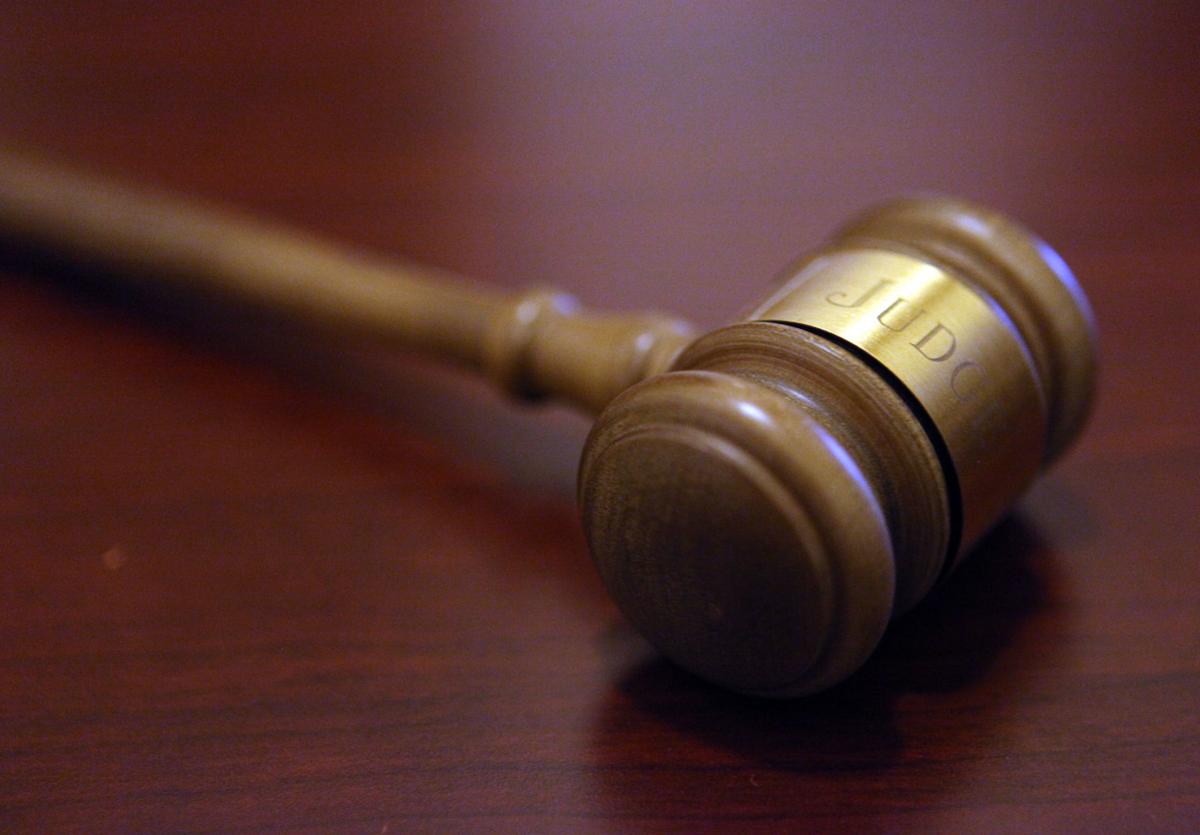 HAMMOND — An East Chicago woman was sentenced Friday to 17 years in prison for sex trafficking teenage girls in 2015 through the website Backpage.com.
Melinda Milton, 37, will also be required to serve 5 years of supervised release following her sentence handed down in U.S. District Court. 
Earlier this year, she pleaded guilty to one count of sex trafficking of a minor and one count of sex trafficking by fraud and coercion.
Milton ran a prostitution business for several years by advertising females for escort services online, according to court records.
Between February and October 2015, Milton recruited three teenage girls between ages 15 and 16 to perform commercial sex acts for one of Milton's regular customers, according to a news release from the U.S. Attorney's Office.
Between December 2014 and May 2015, Milton also defrauded and coerced a 21-year-old woman to work for Milton as a prostitute.
Among other tactics, Milton supplied the adult victim with drugs and caused her to fear for her safety in order to make her more compliant, the release stated.   
Milton was one of 12 people indicted in a Latin Kings case being prosecuted by the U.S. attorney's office.
Lake County's 10 Most Wanted