East Porter County School Corp. parents were notified of a false threat Wednesday afternoon after Morgan Township High School officials investigated statements that a student planned to come to school and "shoot it up," Superintendent Aaron Case said.
The statements, reportedly overheard at a Tuesday night basketball game, were reported to school principal Chris George, who contacted a township School Resource Officer and enacted school safety protocols.
The resource officer contacted the parents of the student believed to have made the statement, but upon further investigation found that a student had embellished and fabricated information that led others to believe a school shooting may take place, according to the superintendent's letter to parents.
"Providing a high-quality education and ensuring a safe school environment are our two most important jobs," Case said in his letter. "I want to assure you that at no time were any of our students in danger and I appreciate the reporting of the potential threat to ensure that our students stay safe."
Case said he is pleased with school administrators who handled the district's safety protocol. He declined to comment on disciplinary measures for involved students but said administrators will be responding will policies outlined in the district's student handbook.
"The situation was really a non-situation," Case said. "But, we still felt it important to let parents know."
Amanda Lynn Carroll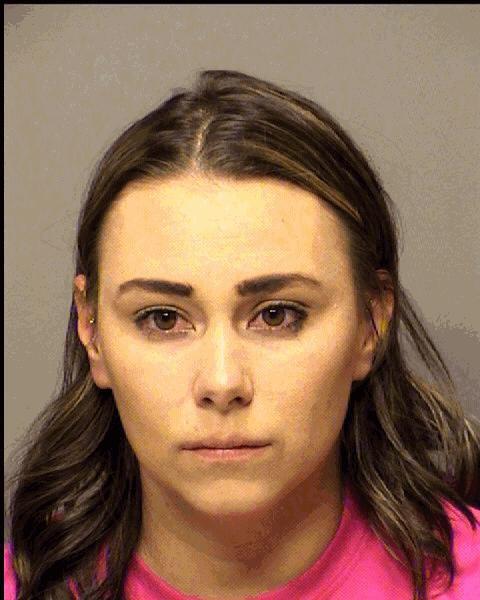 Angelica Crystal Holley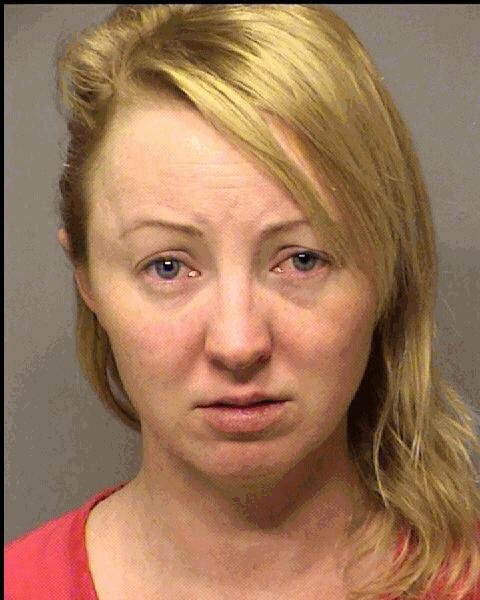 Armando Ruben Rangel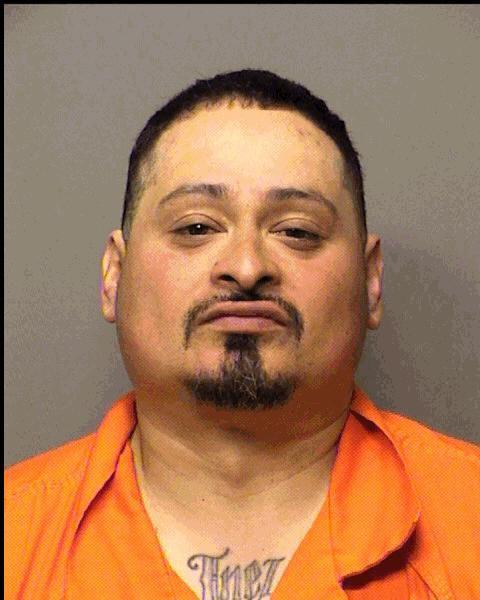 Arturo Arcadio Corral
Ashalee Brianne Osbun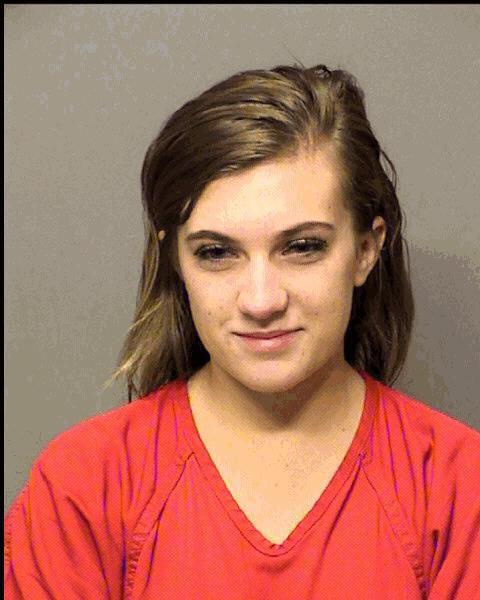 Audriana Nicole Sampias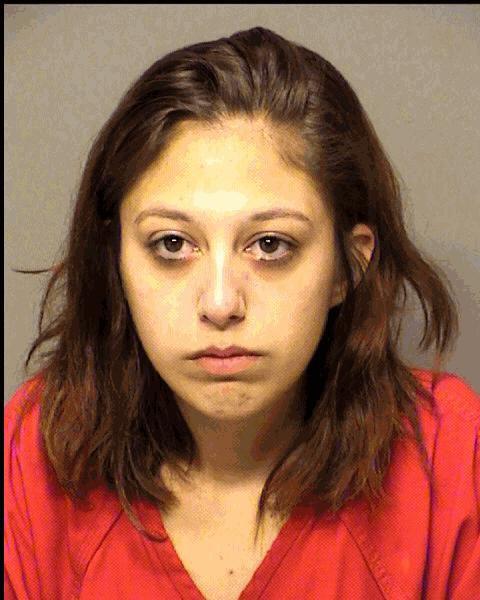 Bradley Evan Stooksbury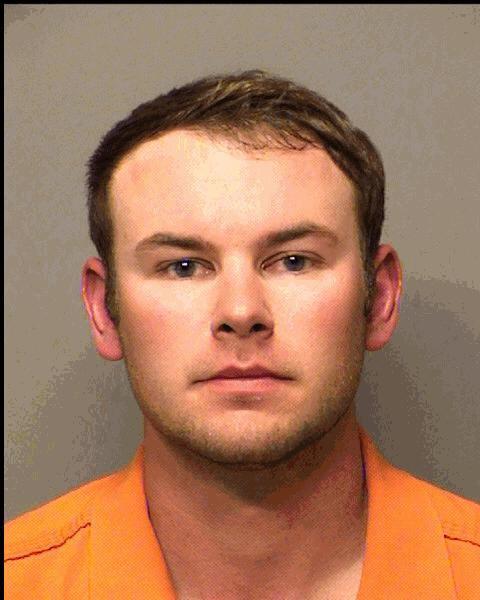 Bruce Allen Davis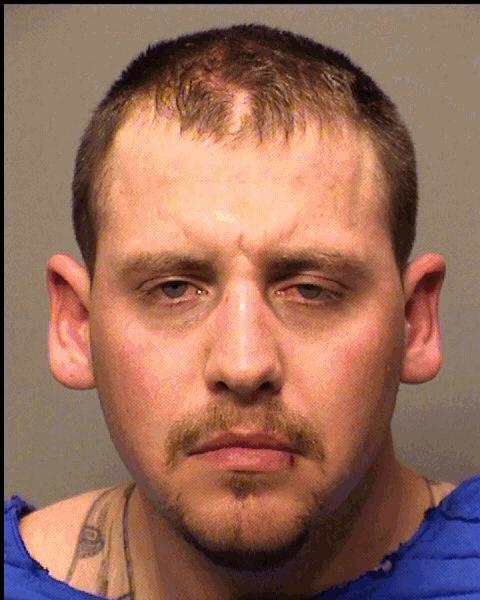 Christina Ann Provins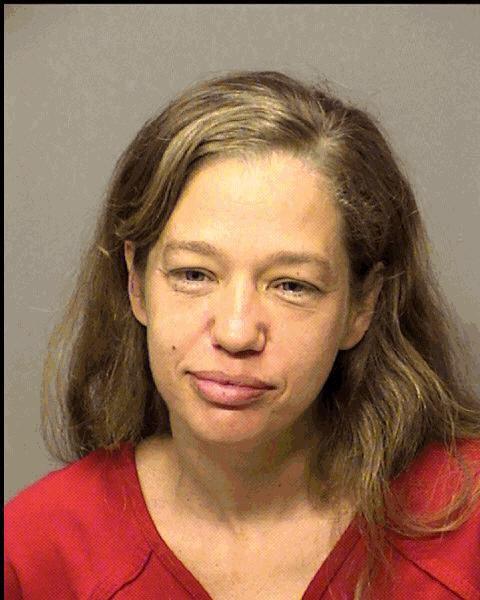 Christopher Dale Asbridge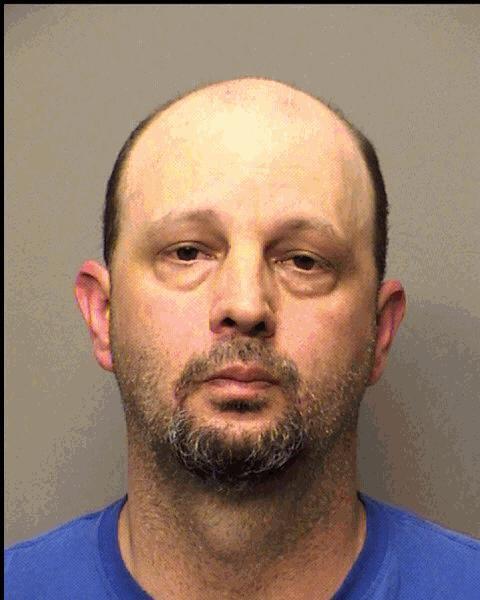 Dale Perry Michael Rardin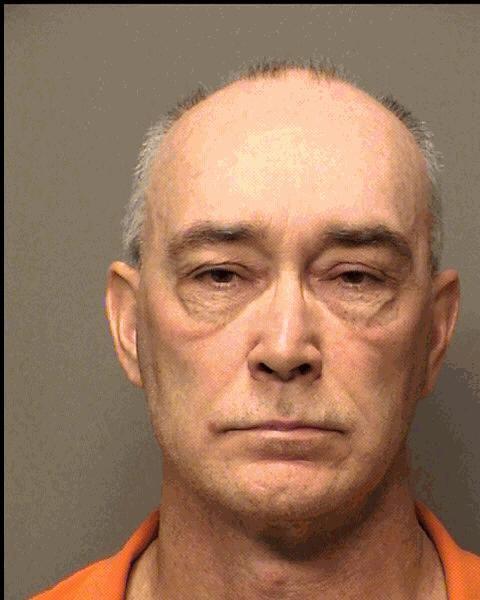 Dana Meri Jones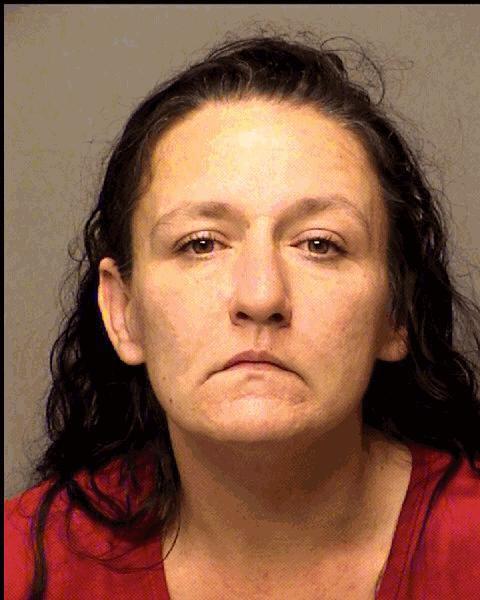 Daviyd Barachel Turner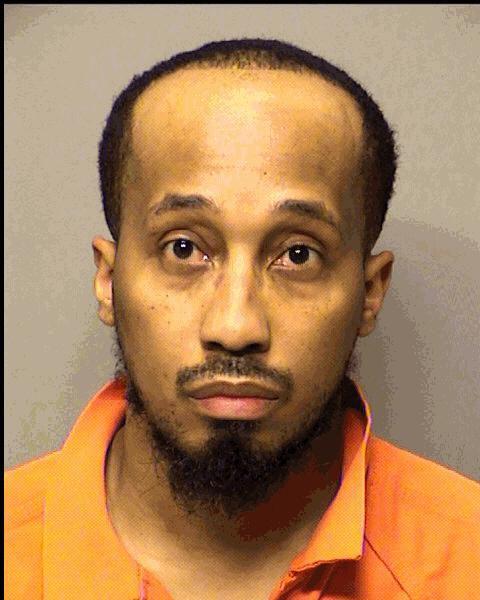 Dominic Reznor Mazzoleni
Dominick Robert Angelucci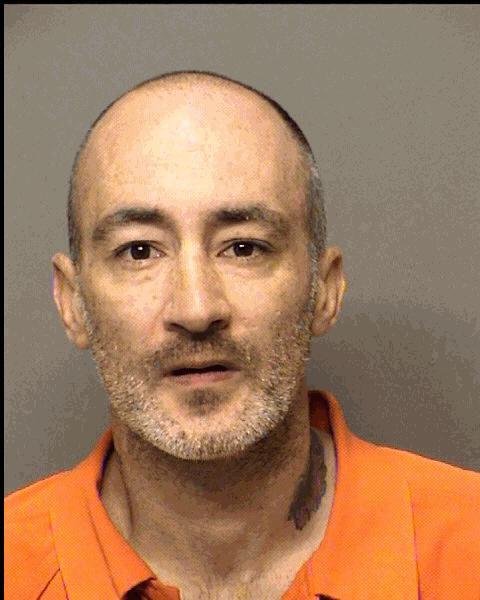 Douglas Leroy Richardson Jr.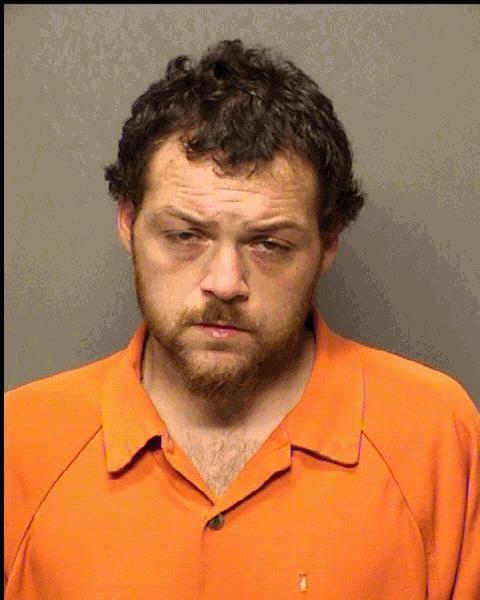 Dustin Allen Ray Kinney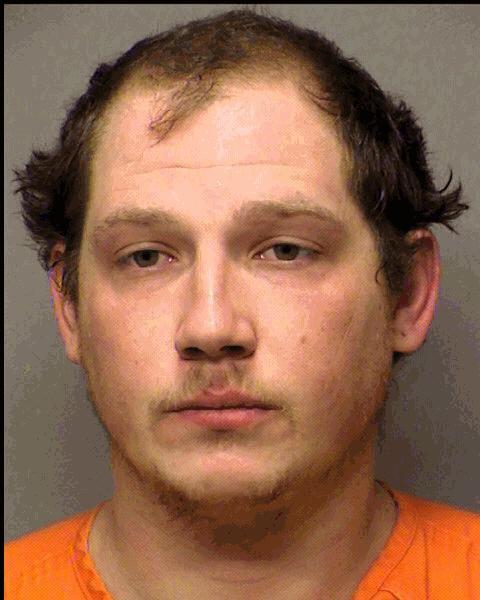 Dylan Ryan Heath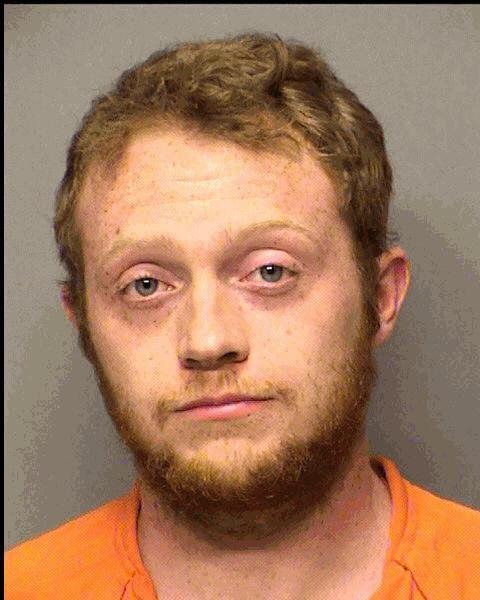 Gamaliel Cruz Jr.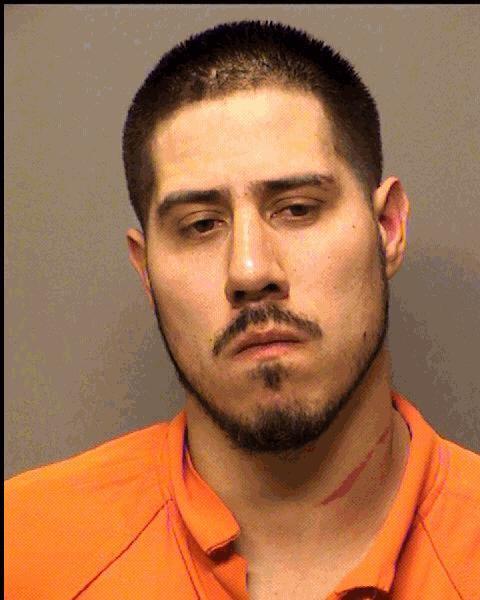 Gary Michael Pastuszak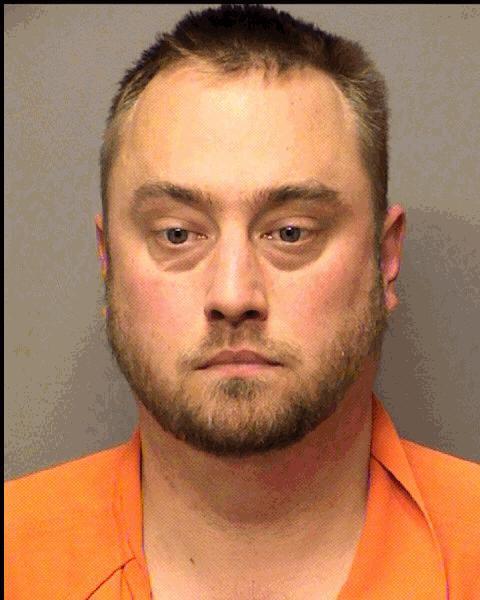 Jacob Daniel Grimsley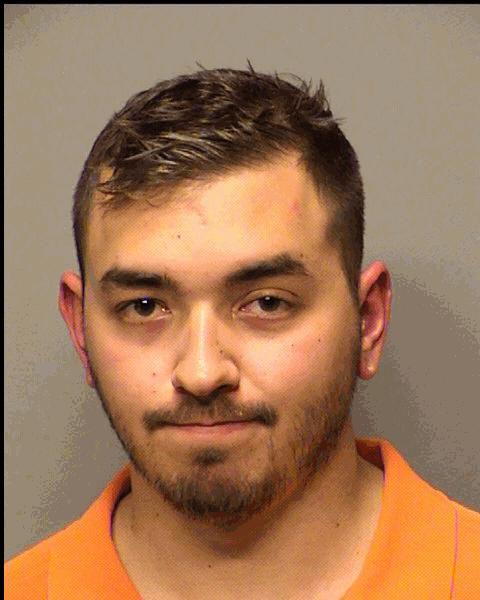 James David Basemore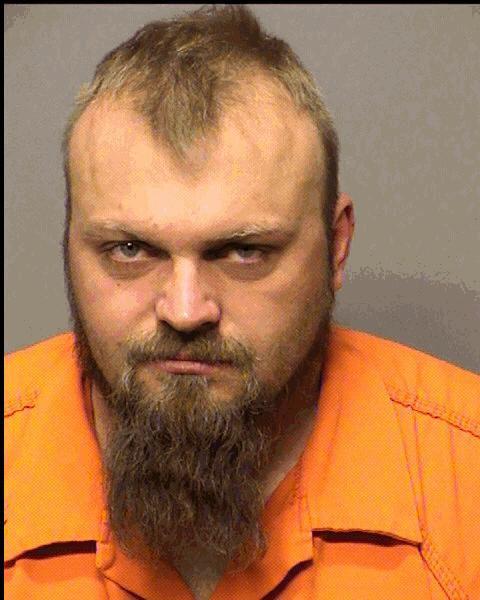 Jason Aaron Workman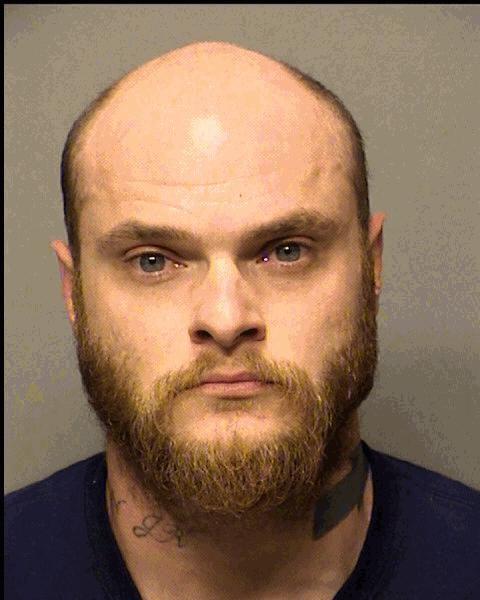 Jeremy Lee Williams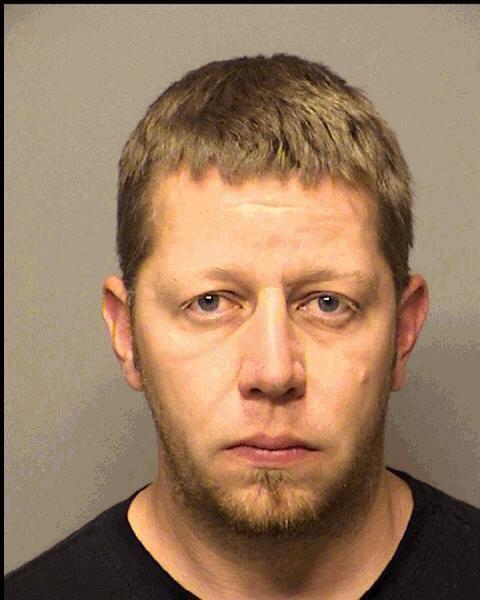 Jeremy Michael Seiber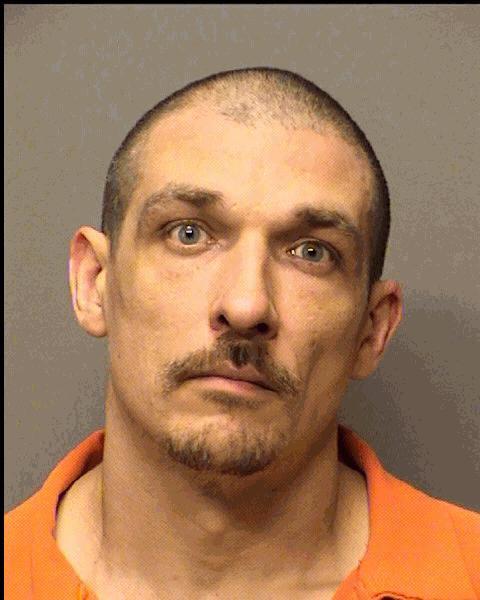 John Thomas Bowen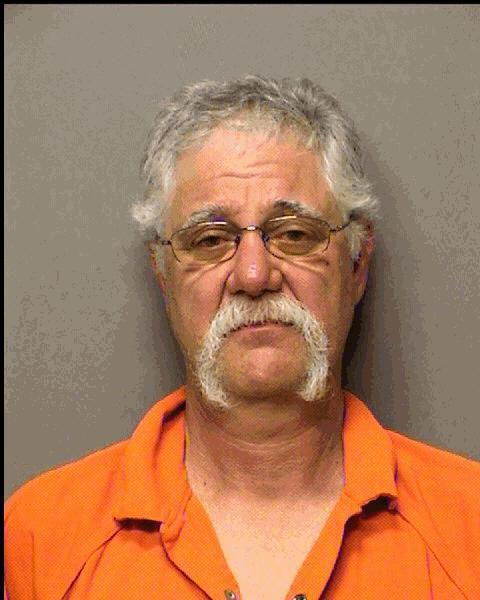 Jordan Trent Reel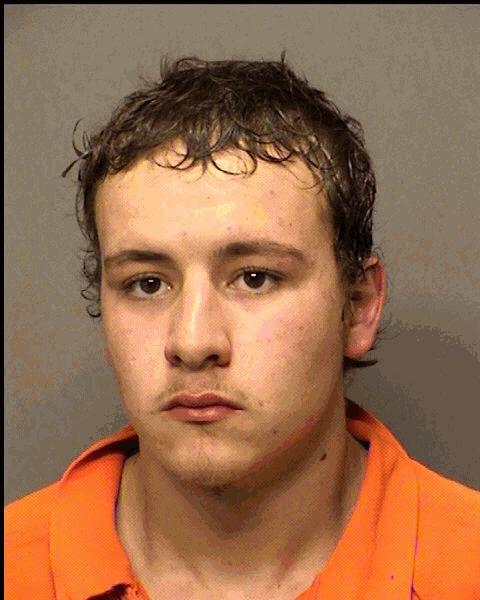 Justin Wayne Bryant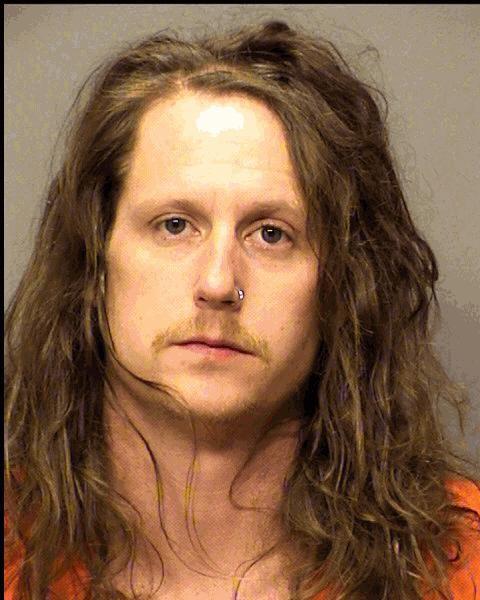 Kathryn Haru Miller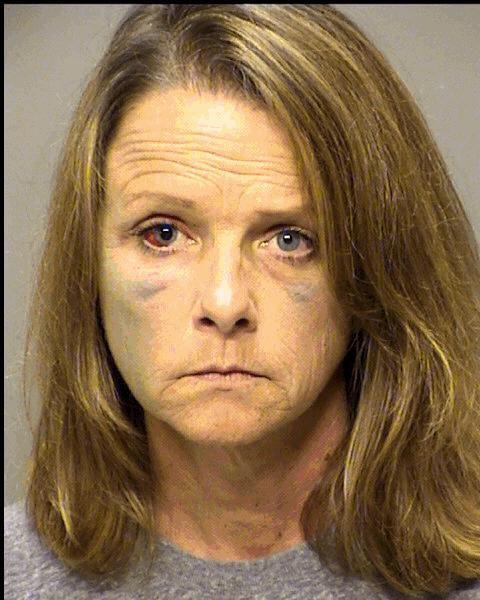 Kenneth Joel Longfellow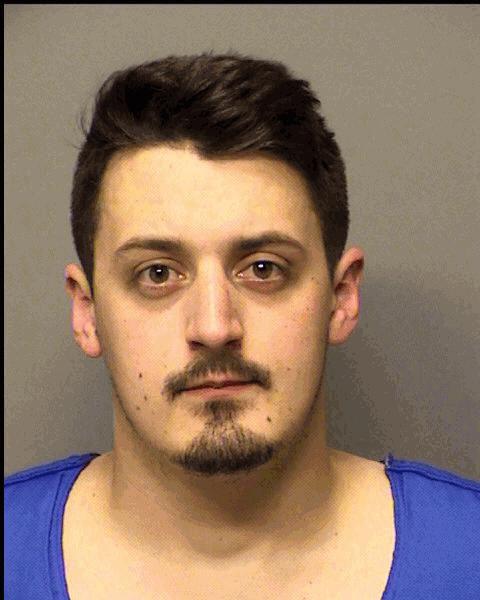 Krystle Marie Palo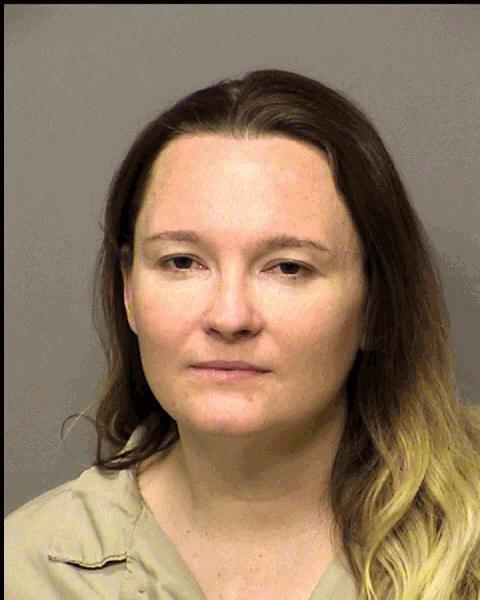 Ladarius Deshawn Johnson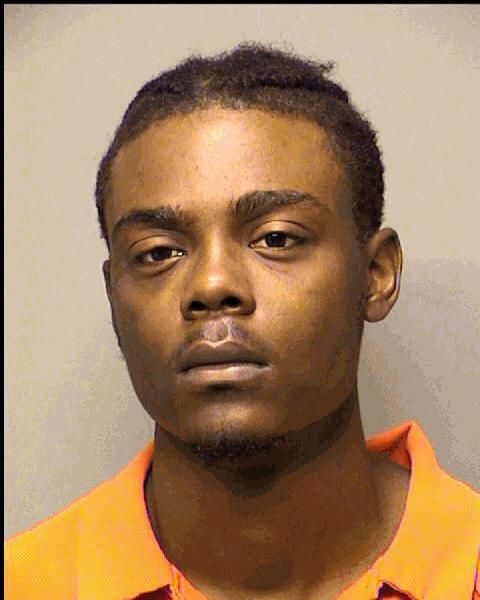 Maranda Michelle Lundy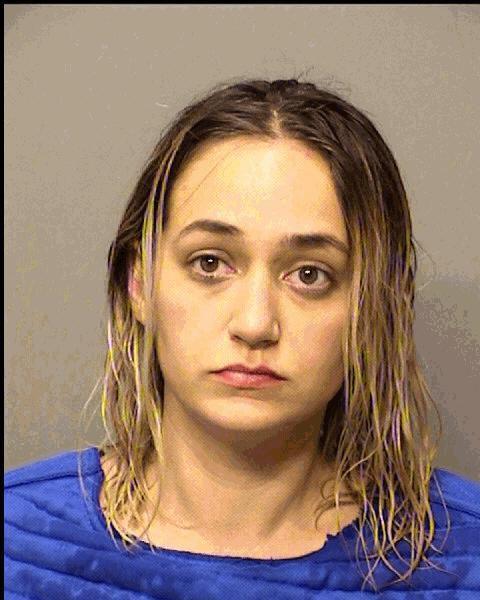 Markieth Mayes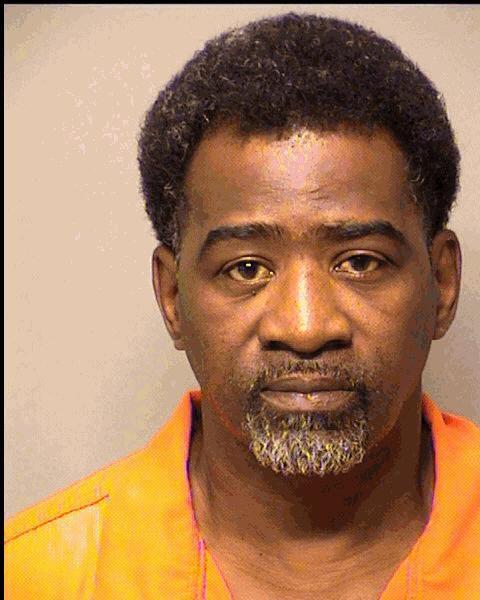 Melanie Marie Bishop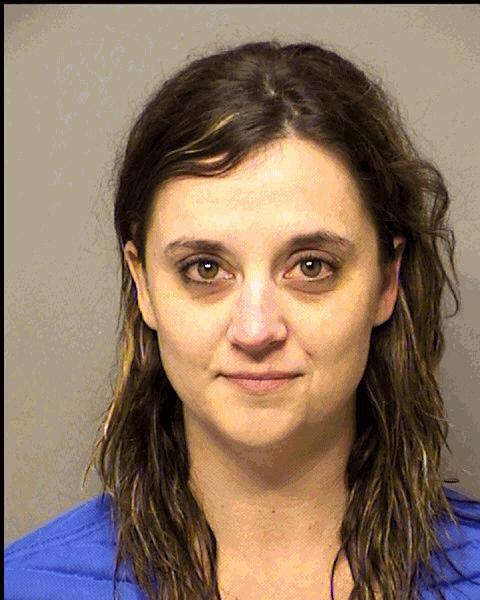 Michael Lamar Bradley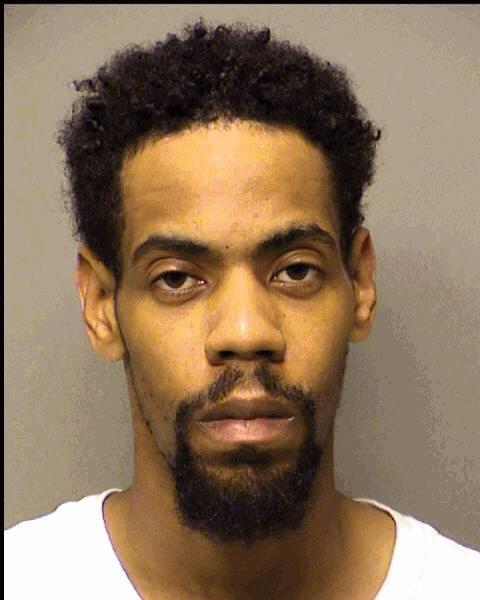 Nathan James Gilbert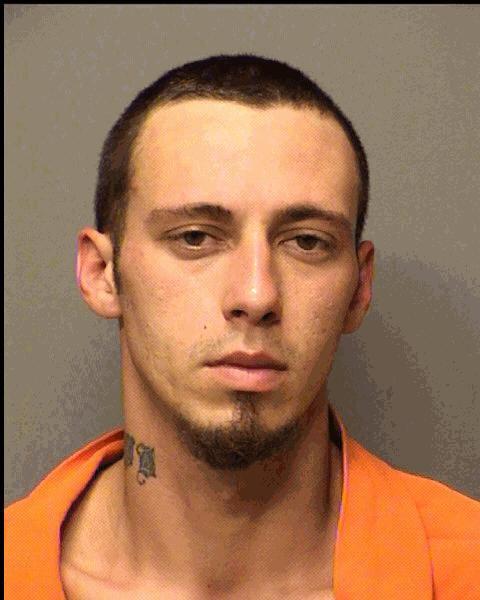 Nicholas Jacob Kujawa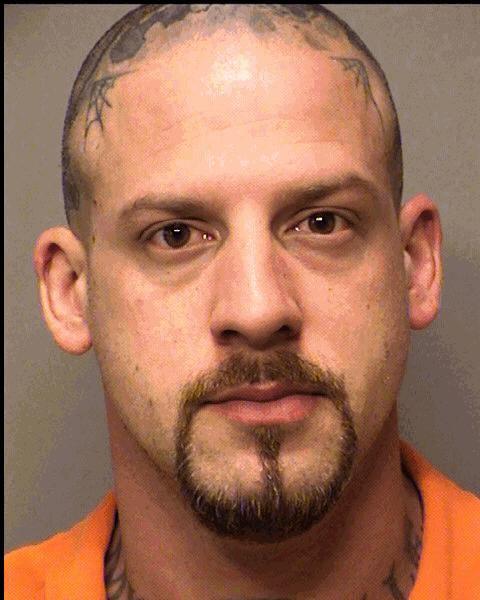 Noel Christopher Cullen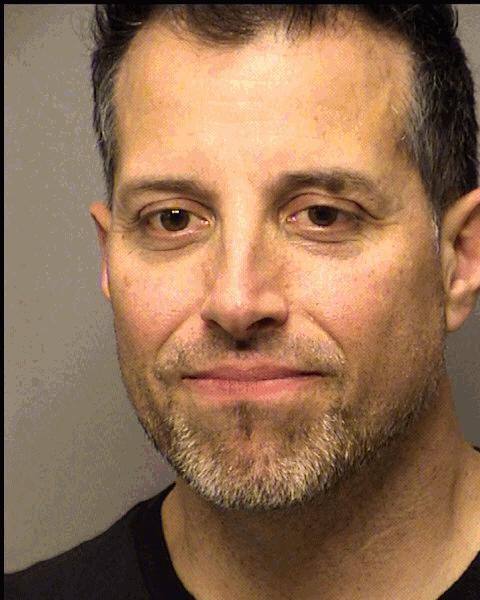 Phillip Rovy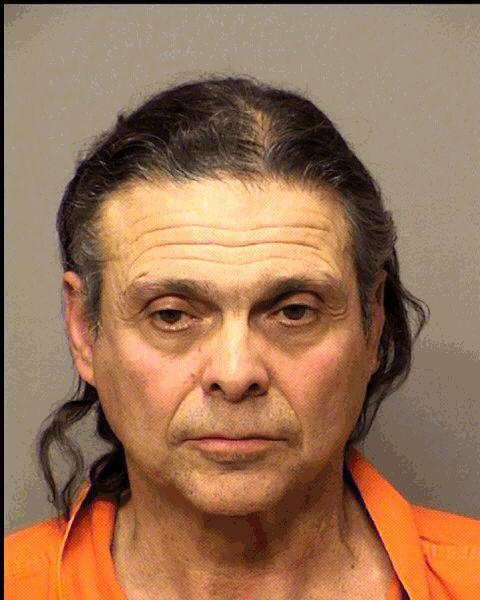 Ramon Andre Mackerl II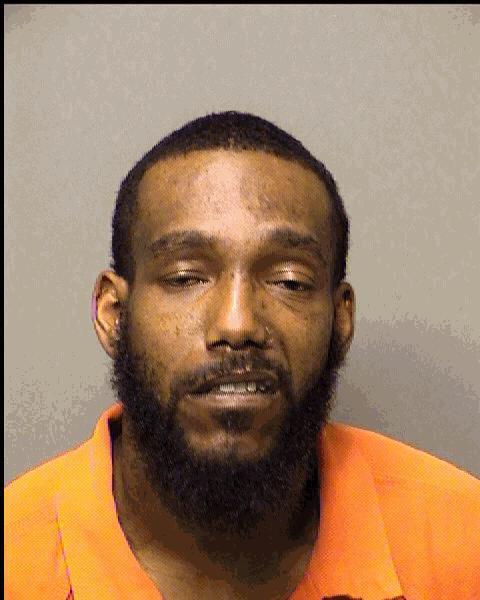 Ryan Neil Gee
Seth Addison Howard-Jones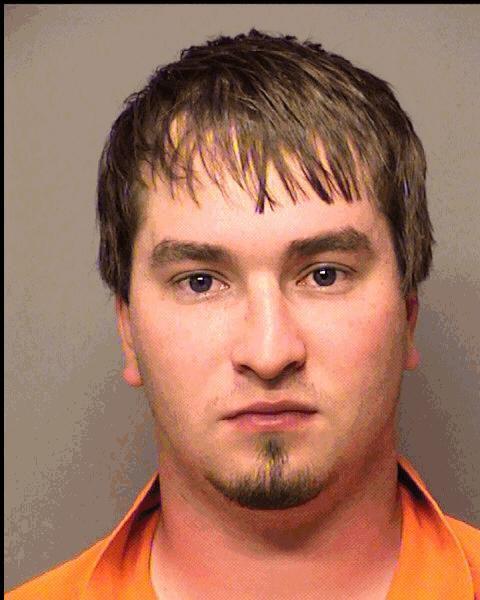 Shannon Hicks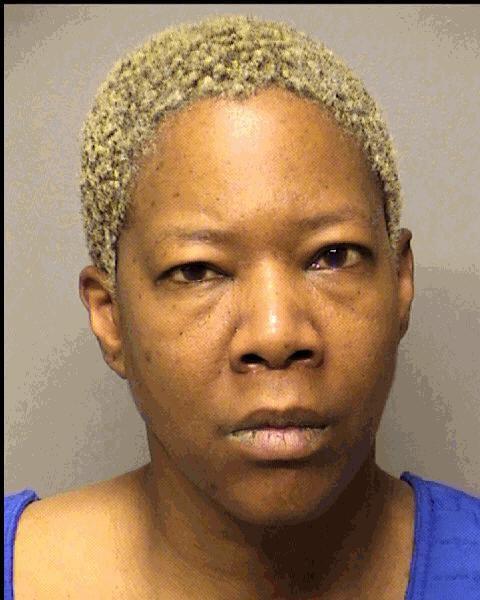 Stephen Lee Gamblin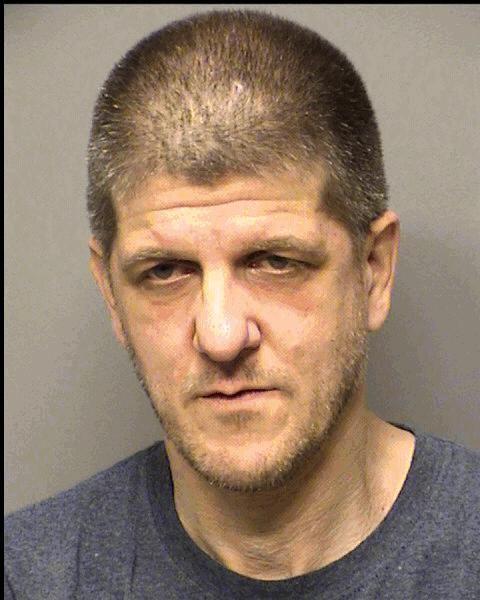 Steven Michael Ippolito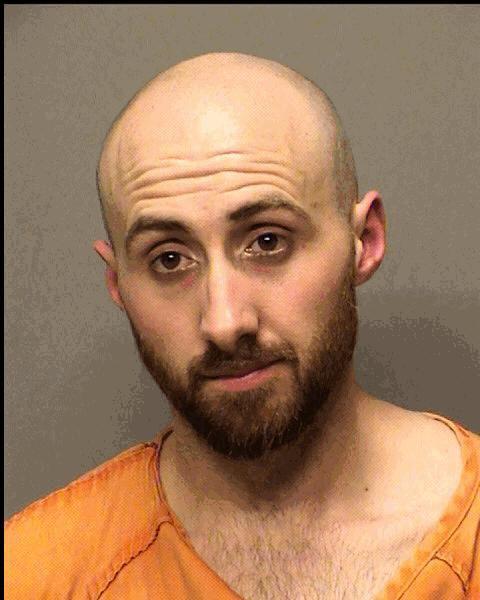 Thomas Edward Throw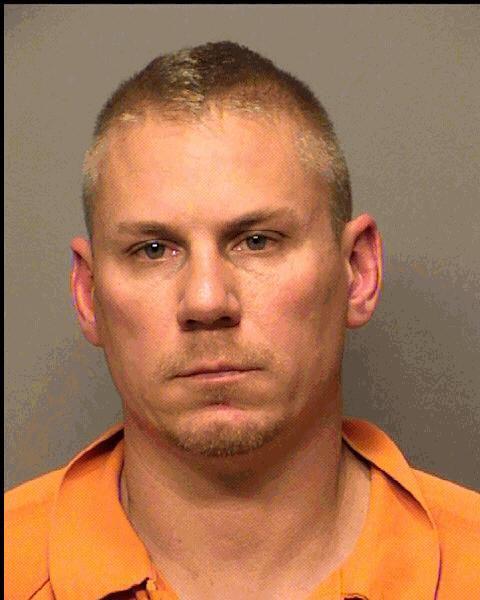 Timothy Lawrence Bryant Jr.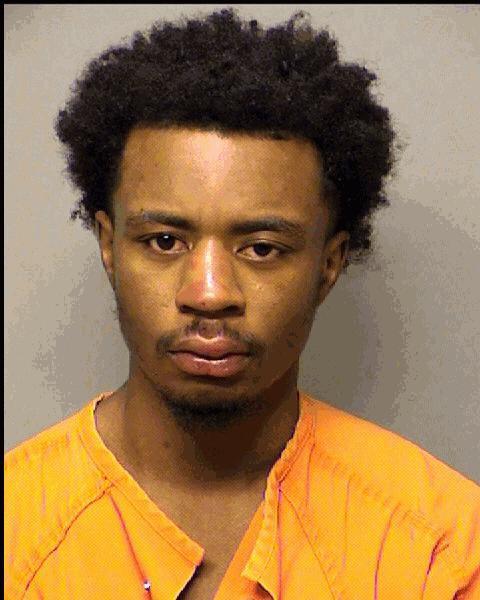 Vera R. Morgan