East Porter County School Corp. parents were notified of a false threat Wednesday afternoon after Morgan Township High School officials investigated statements that a student planned to come to school and "shoot it up," Superintendent Aaron Case said.
The statements, reportedly overheard at a Tuesday night basketball game, were reported to school principal Chris George, who contacted a township School Resource Officer and enacted school safety protocols.
The resource officer contacted the parents of the student believed to have made the statement, but upon further investigation found that a student had embellished and fabricated information that led others to believe a school shooting may take place, according to the superintendent's letter to parents.
"Providing a high-quality education and ensuring a safe school environment are our two most important jobs," Case said in his letter. "I want to assure you that at no time were any of our students in danger and I appreciate the reporting of the potential threat to ensure that our students stay safe."
Case said he is pleased with school administrators who handled the district's safety protocol. He declined to comment on disciplinary measures for involved students but said administrators will be responding will policies outlined in the district's student handbook.
"The situation was really a non-situation," Case said. "But, we still felt it important to let parents know."
CHRISTOPHER LEE KNIGHT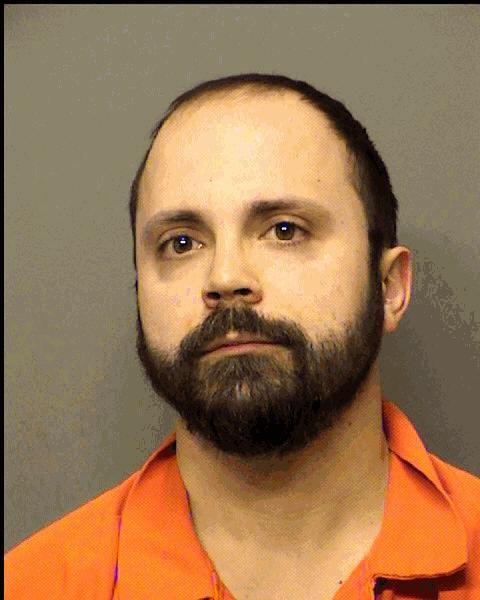 JOSELYNN FAITH HENDERSON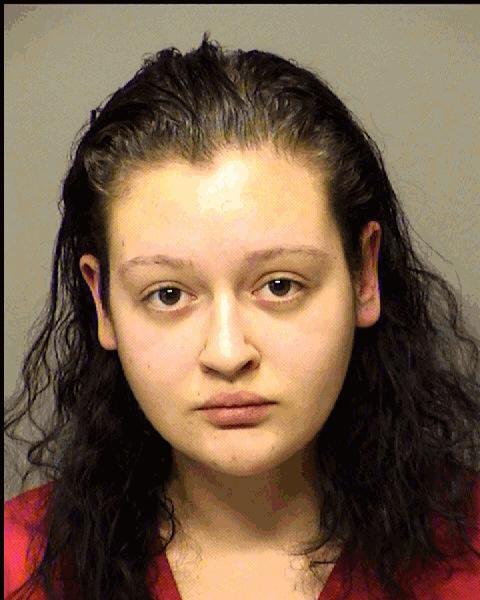 KEVIN MICHAEL CONGER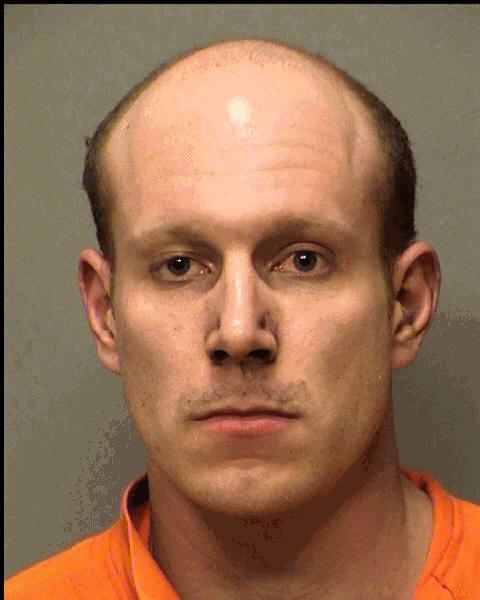 MATTHEW RYAN MUDRICH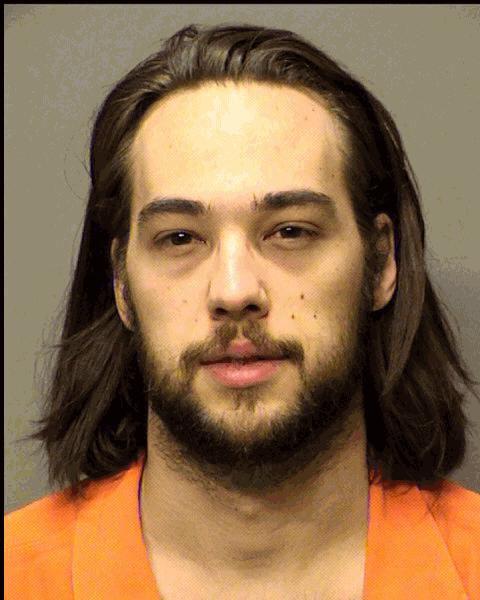 MICHAEL ALEXANDER SMOLIOS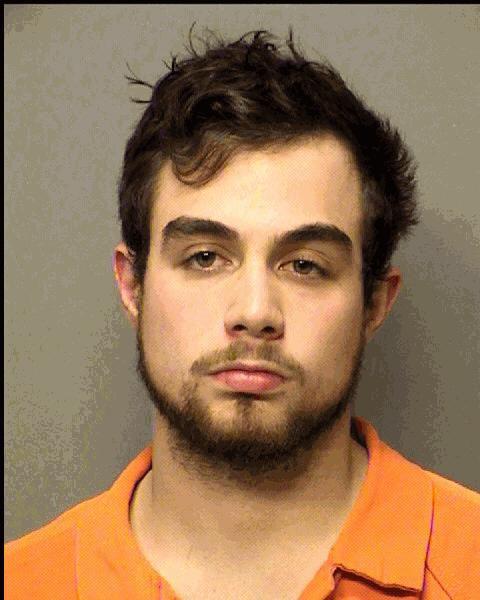 SCOTT CHRISTOPHER BOND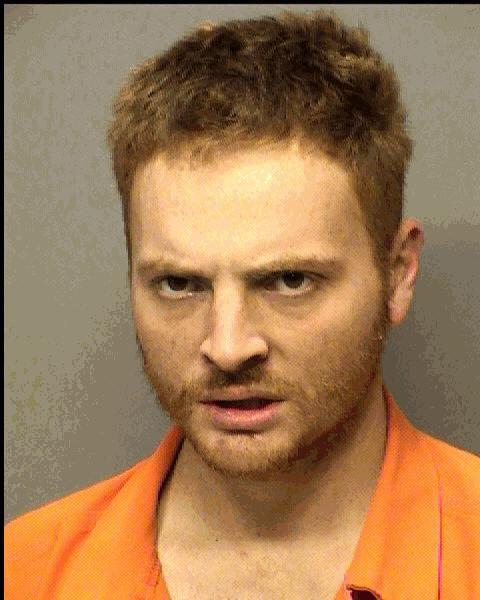 CHRISTOPHER JOHN RICKARD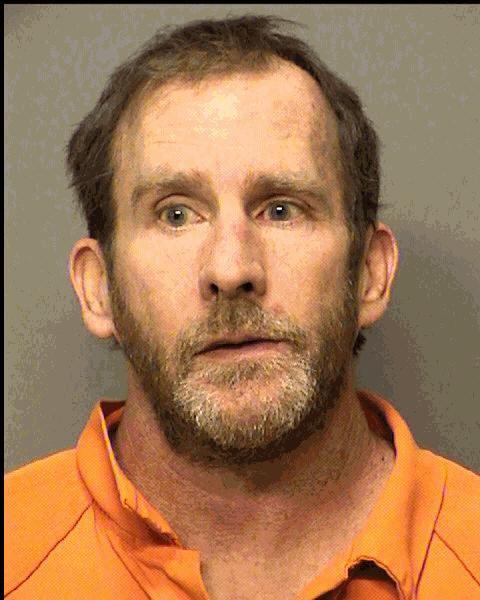 CHRISTOPHER WILLIAM YORK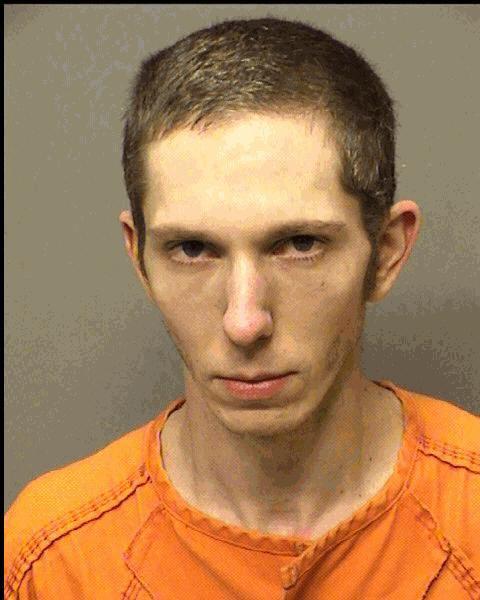 DAVID ANDREW PURSER
JENNIFER LYNNE HIGGINS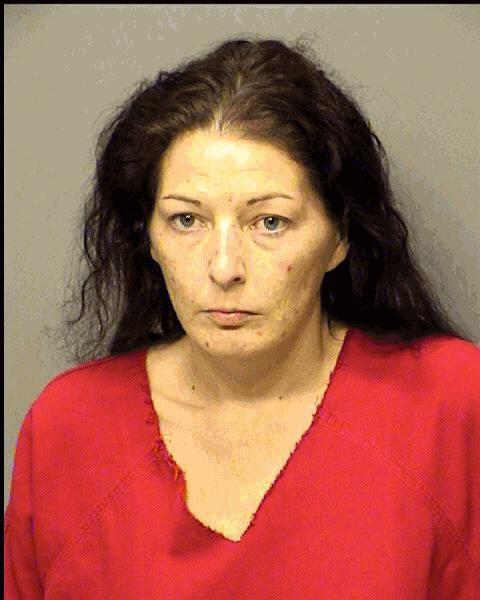 KEVIN THEODORE WILKERSON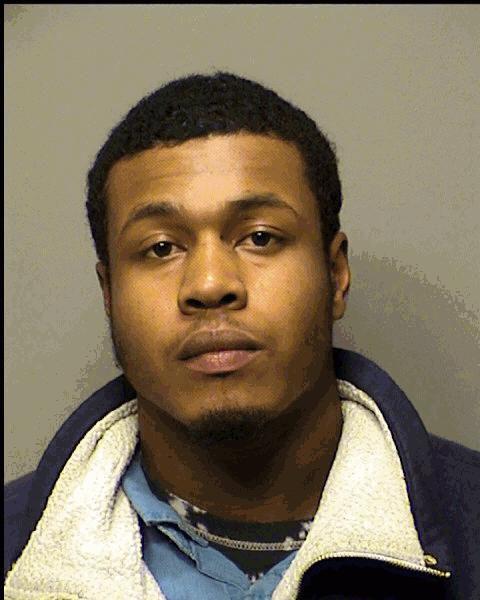 ANDREW MALEKREUBEN SANNER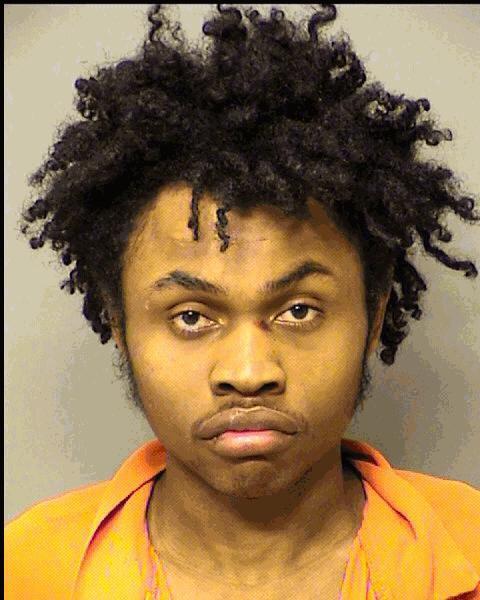 DINA CALABRESE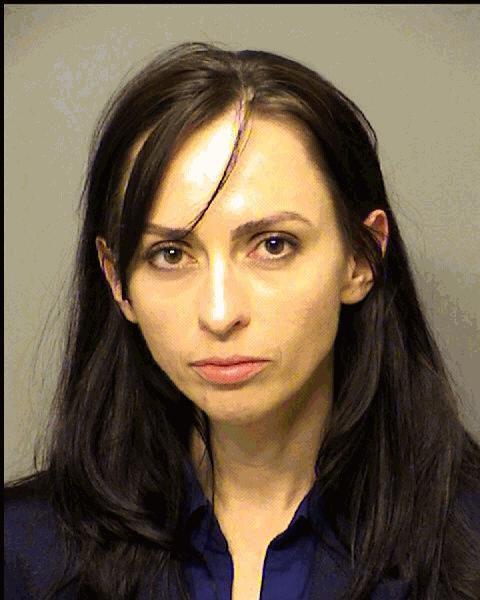 JOHN KEVIN HOLLOWAY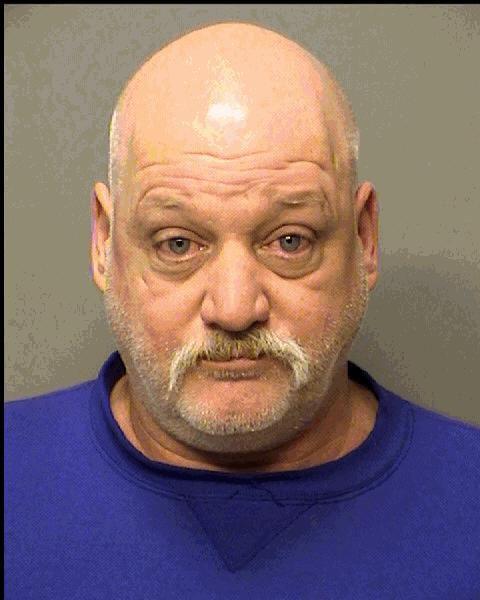 KRISTIJAN DIMITRIOVSKI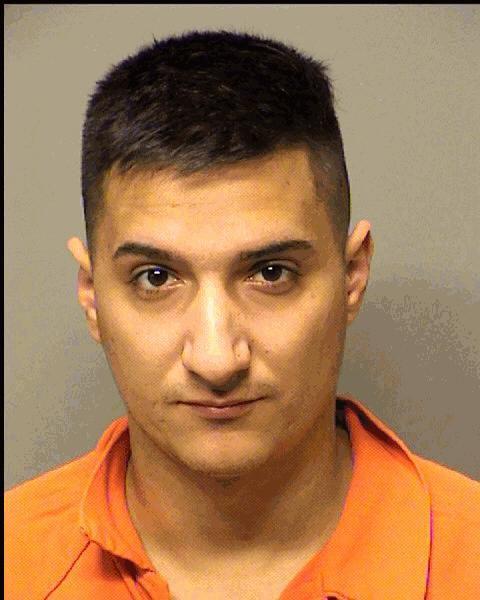 THANH THUY THI NGUYEN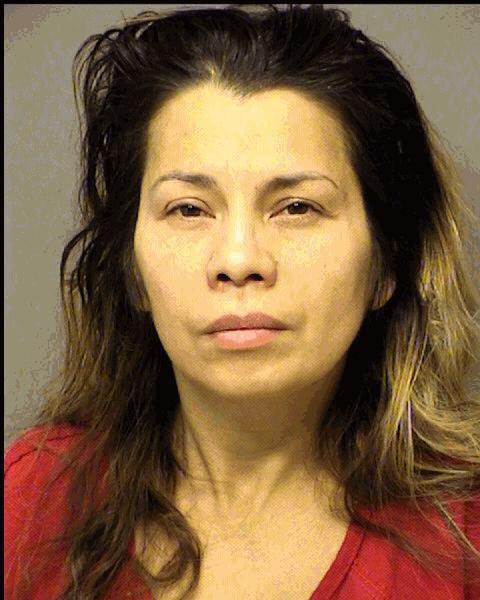 ALEXIS KAY HOLDER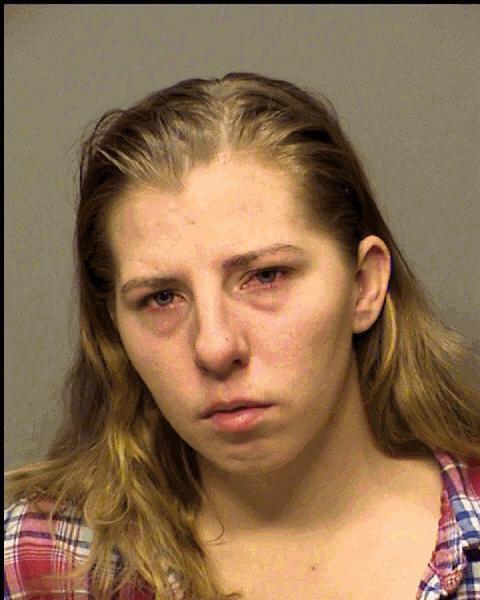 CARL WILLIAM MILLER
CORY MICHAEL MOORE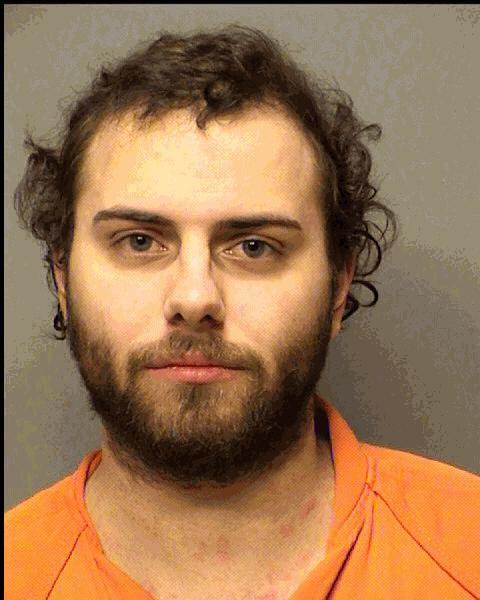 DAKOTA JENNINGS PAPKA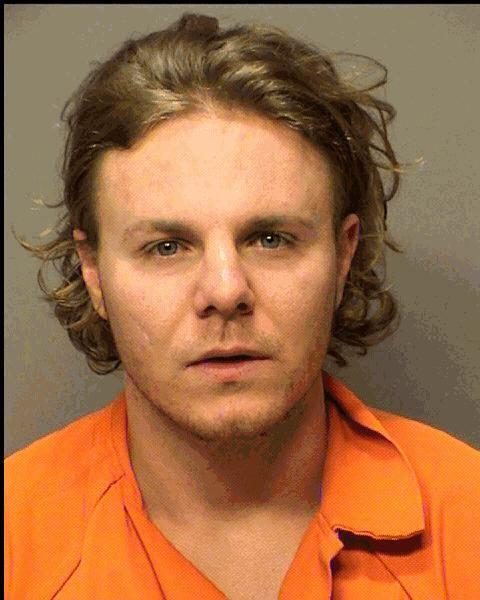 FALLON ANN COLEMAN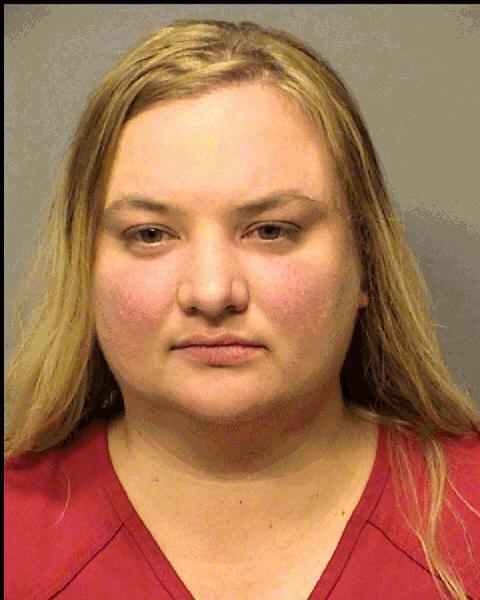 GILBERT DWAYNE SCHUITEMA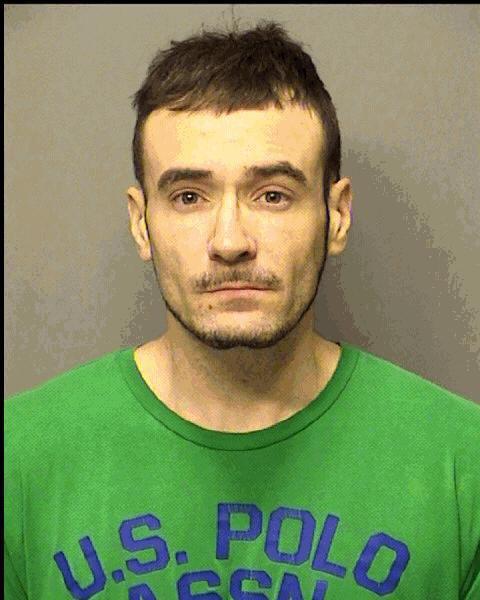 HEATHER LEAH MCCOY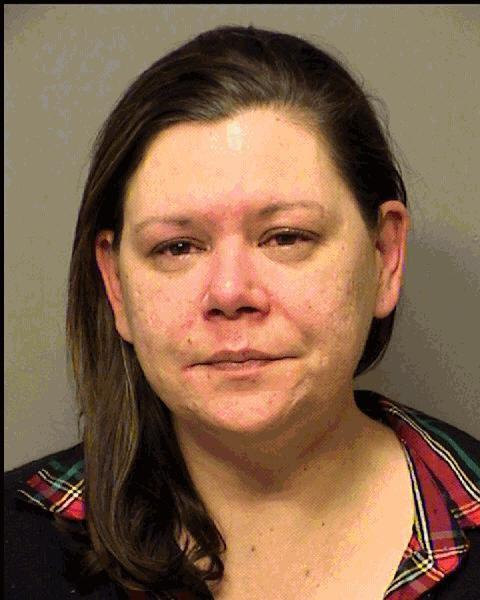 IAN MATTHEW WOZNIAK