CHESTERTON — Police are seeking a man believed responsible for pickpocketing a wallet from a 92-year-old World War II veteran at the local Jewel-Osco store and then using one of the stolen credit cards shortly after at a Walmart store.
The elderly man told Chesterton police he was grocery shopping shortly before noon on Oct. 2 when a man sneezed next to him and then said, "Oops, hope I didn't get any (snot) on you" before brushing the elderly man's leg with his hand.
It was during that encounter that police believe the man stole the wallet, but the alleged victim did not notice it missing until he went to pay for his items, police said.
A store employee bought the elderly man's items and police learned the elderly man had $40 in his wallet, as well as credit and identification cards.
Police viewed store video footage that revealed the middle-age black suspect, who wore black pants, white shirt, black jacket and a white baseball cap with the word "Irish" in green lettering, according to the incident report. The suspect is seen leaving the store and then walking north across the parking lot until he was out of view of the camera.
You have free articles remaining.
Keep reading for FREE!
Enjoy more articles by signing up or logging in. No credit card required.
While at the store with police, the alleged victim was notified by one of his credit card companies that his card had been used at an unidentified Walmart store, police said. The card was used to purchase $400 in items.
The alleged victim contacted his other credit card companies to close the accounts, police said.
Aaron Steven Mitre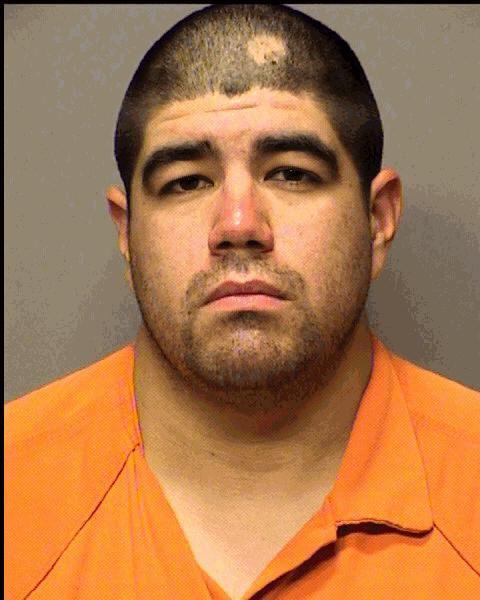 Antoine Deon Morris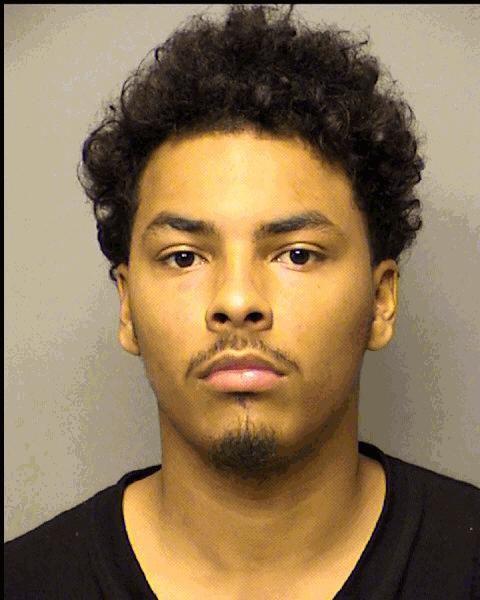 Blanca Estela Rodriguez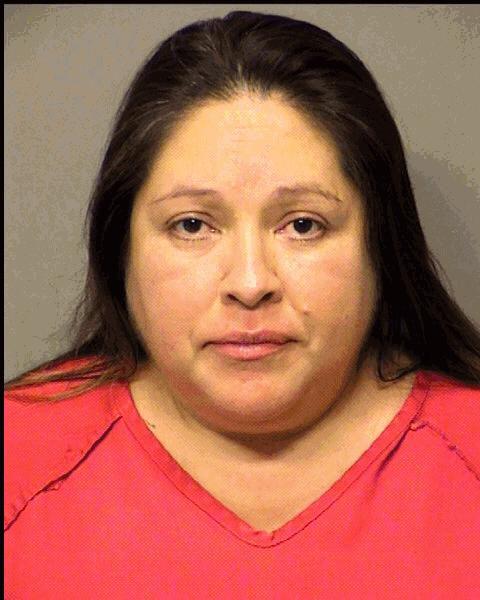 Dylan Joshua Bushong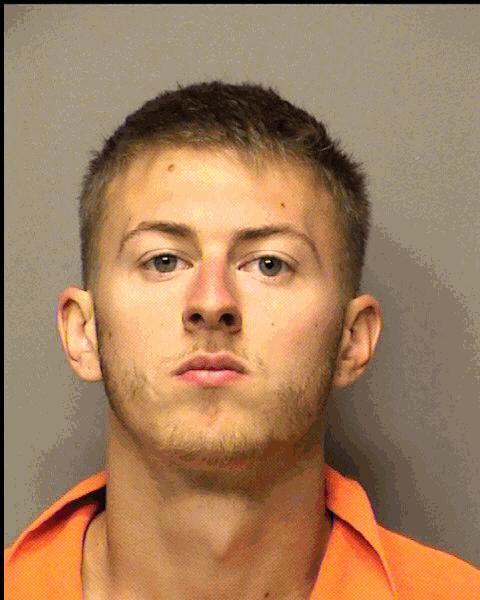 Heather Marie Draves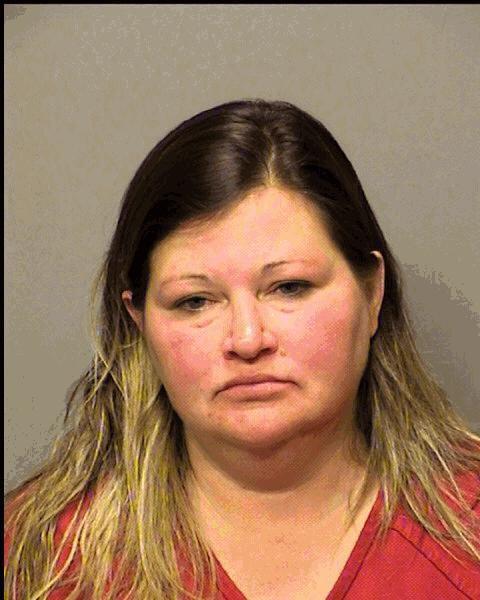 Jason Craig Foreman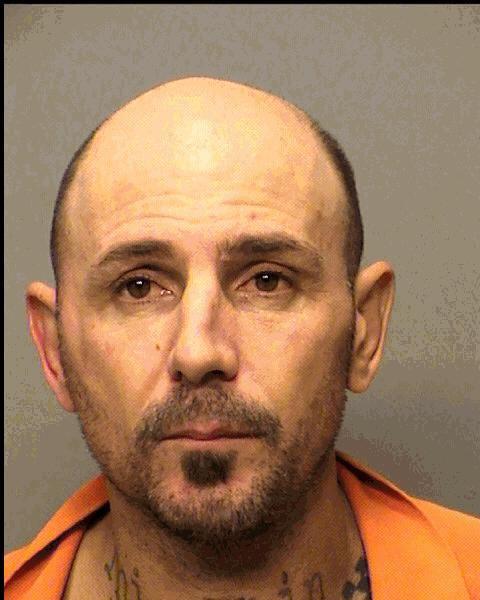 Jennifer Sulynn Lowe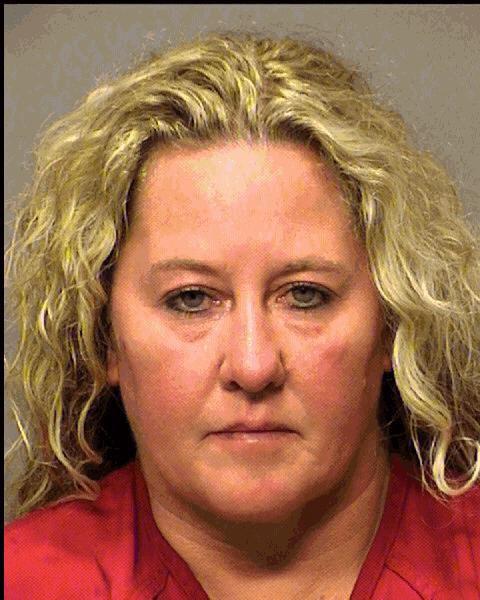 Jorge Soria Lopez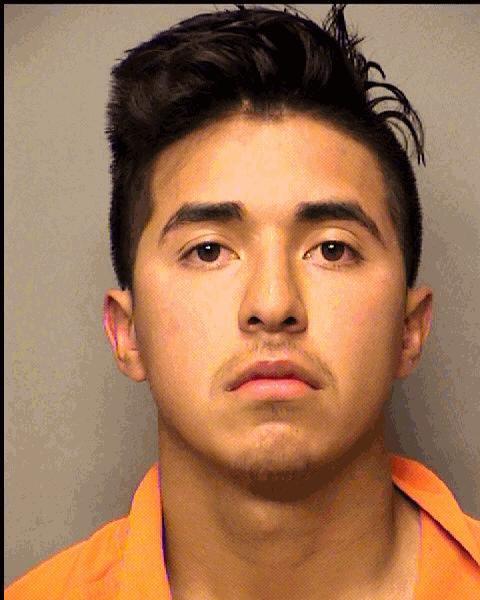 Joseph Thomas Draus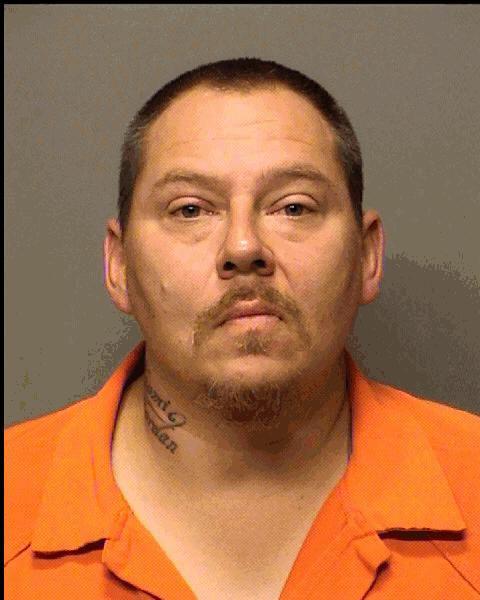 Joshua Gene Herndon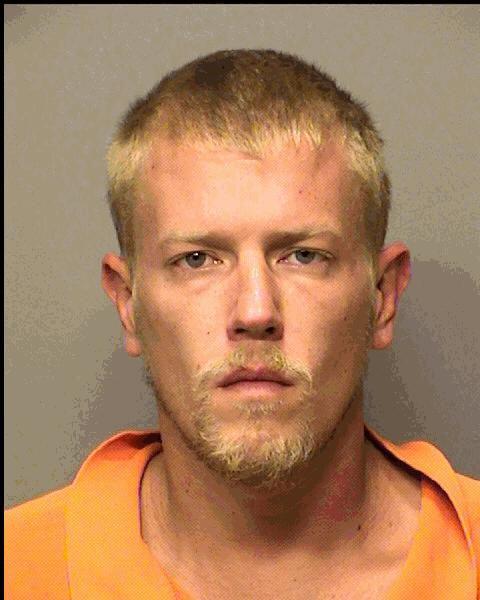 Kyle Jacobbie Landers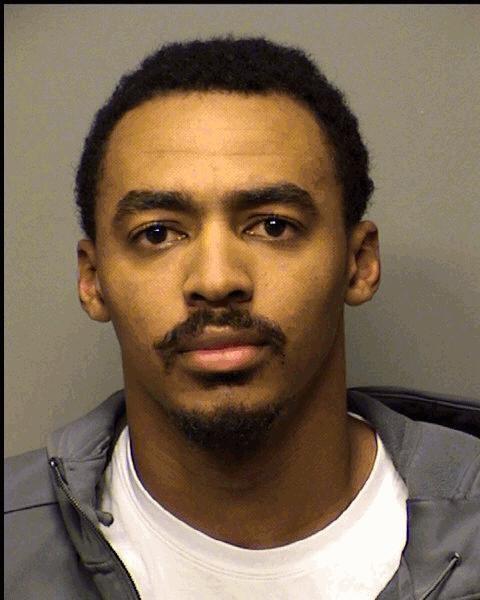 Latoya Yuvette Perryman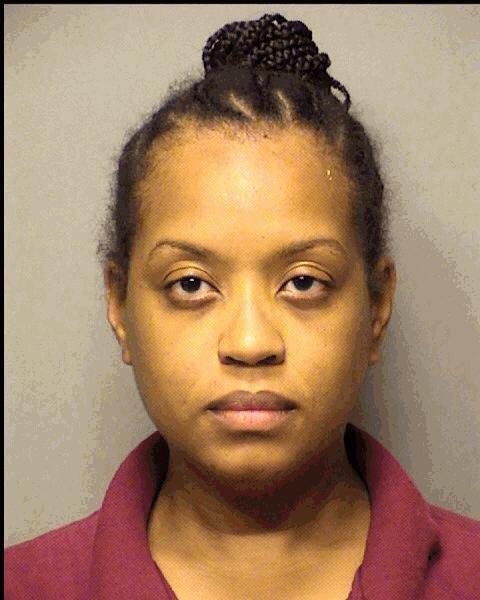 Lincoln Elias Podgorski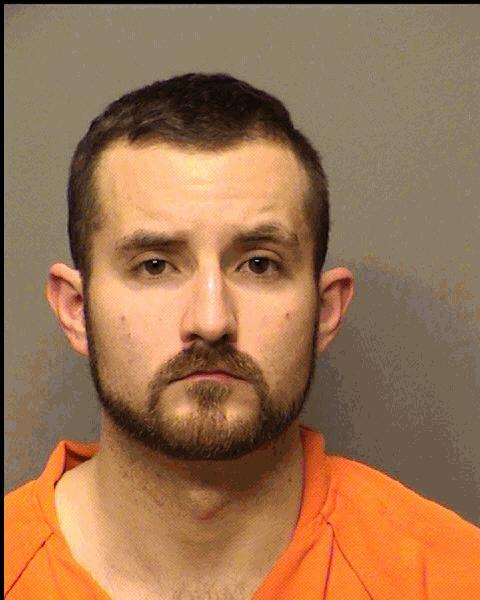 Lisa Malia Apato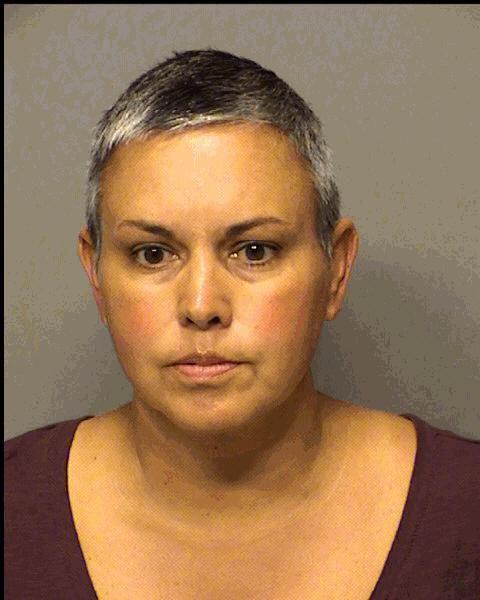 Mallory Lynne Balch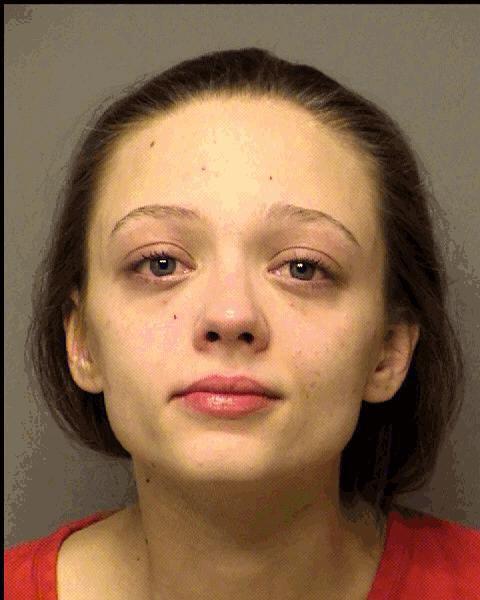 Mario Eric Garcia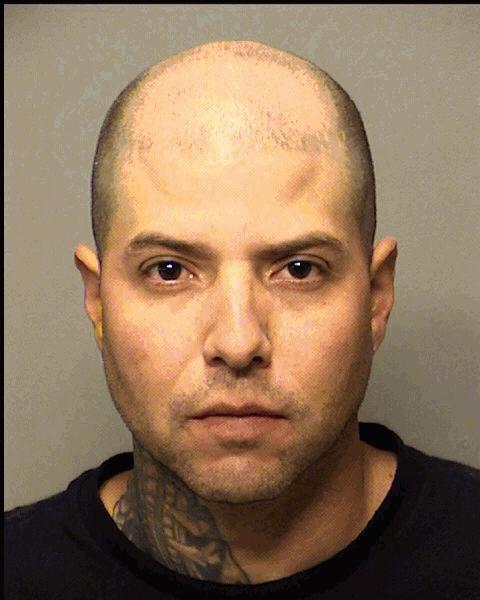 Mariusz Roman Malinowski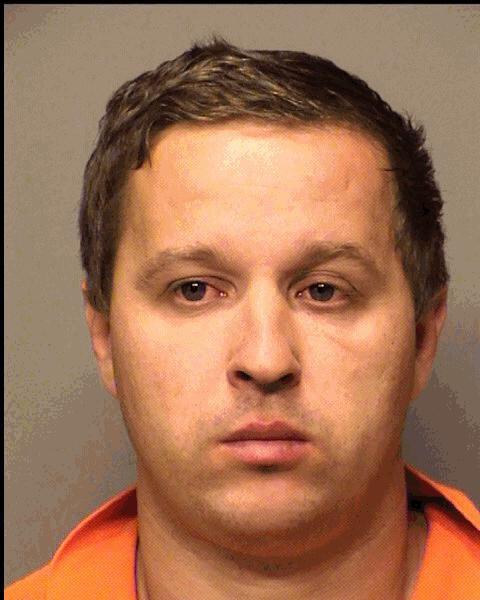 Melissa Marget Banks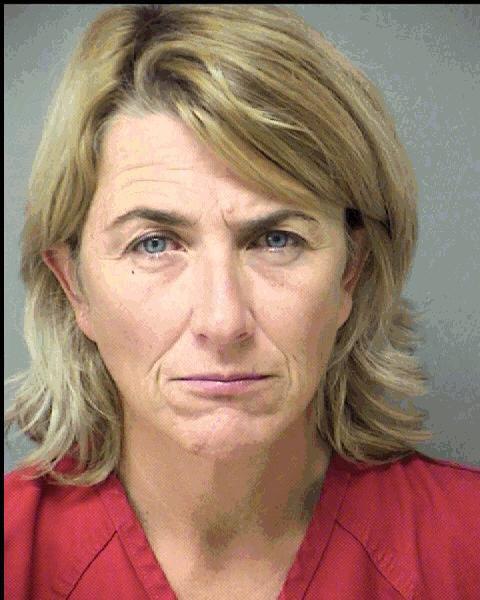 Michael Robert Kauffman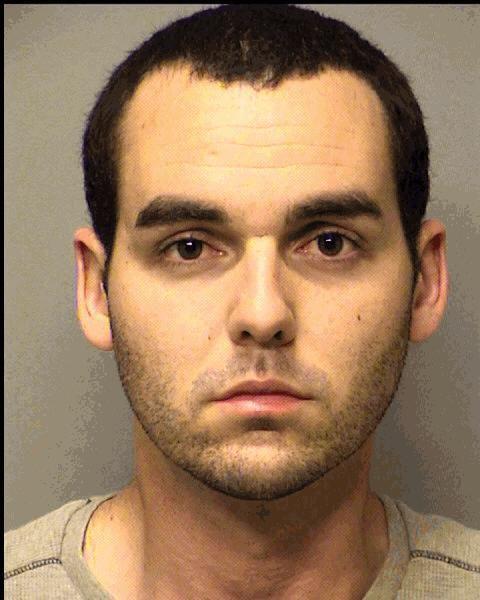 Michael Von Murray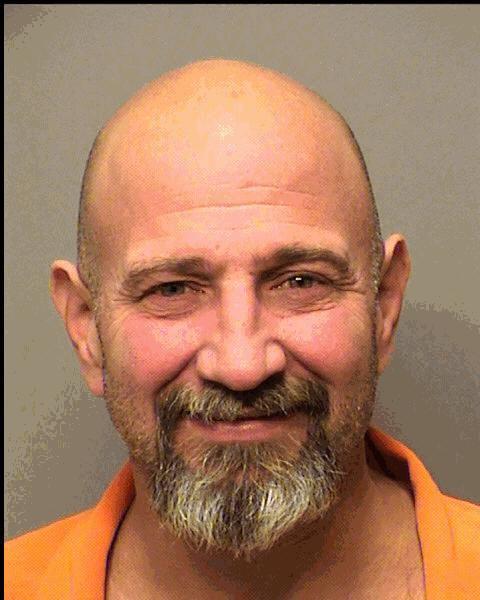 Monica Ann Castro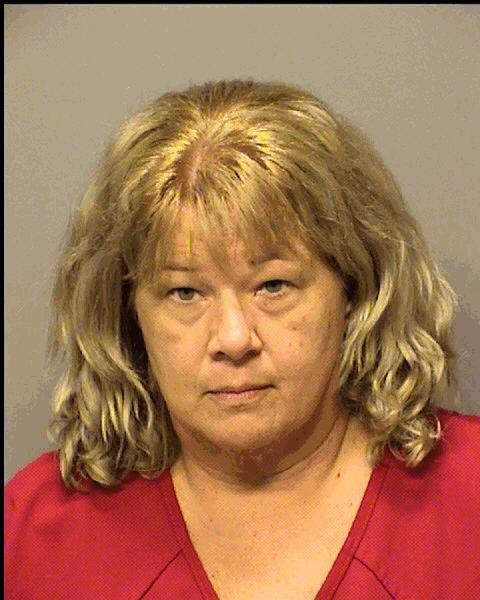 Natalie Kay Gilpin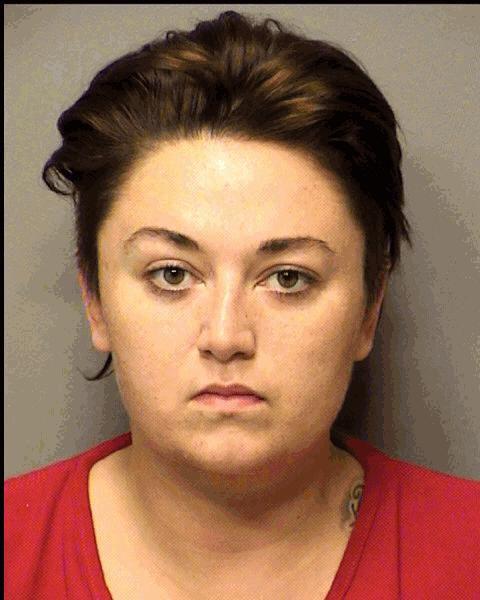 Nora Lynn Bomba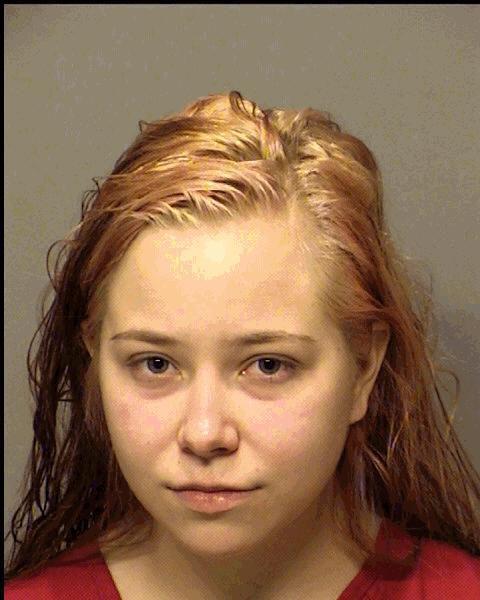 Robert Gale Spellman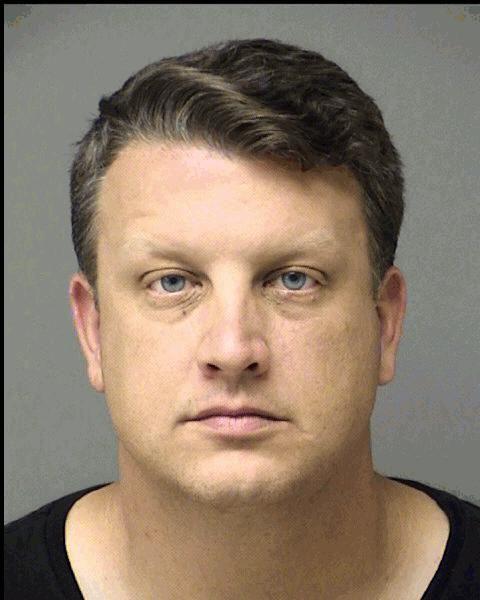 Ronnie Lee Woodard Jr.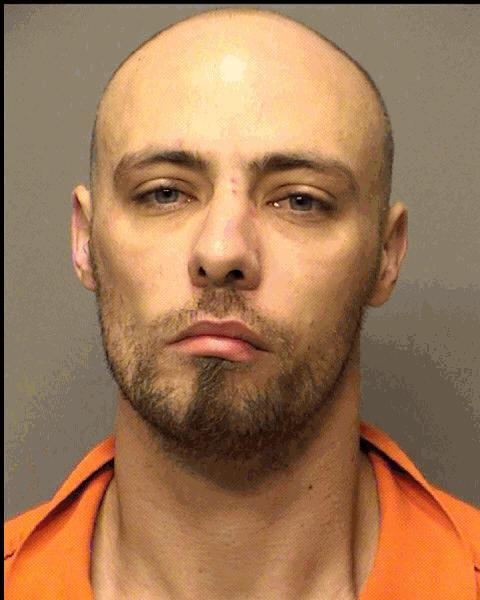 Ryan Thomas Seller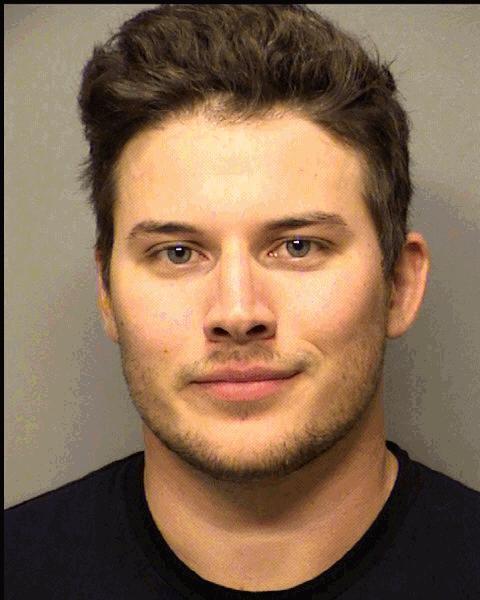 Sami Bilal Suboh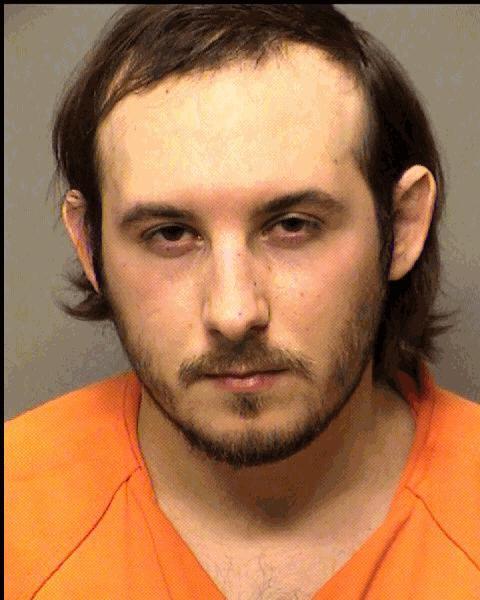 Shirley Ann Spradlin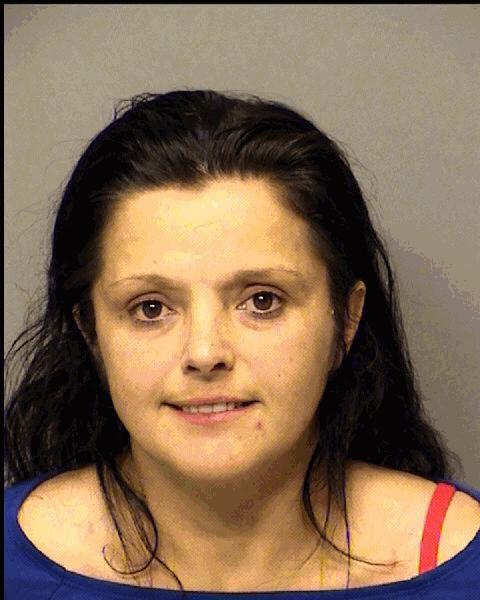 Sonia Ivette Delbrey-Torres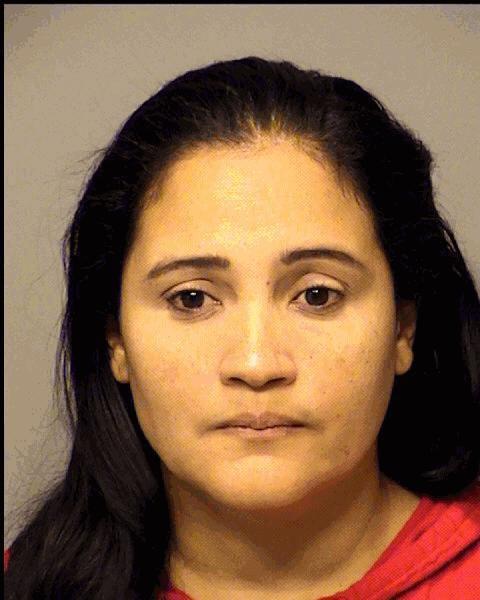 Troy Lamont Hearst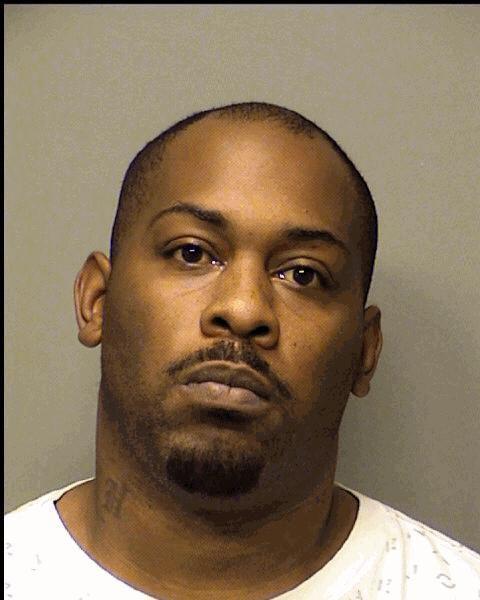 Victoria Elaine Vargas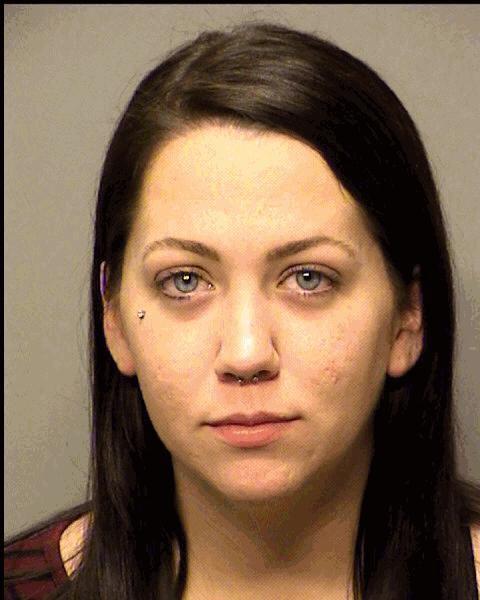 William Douglas Ellingham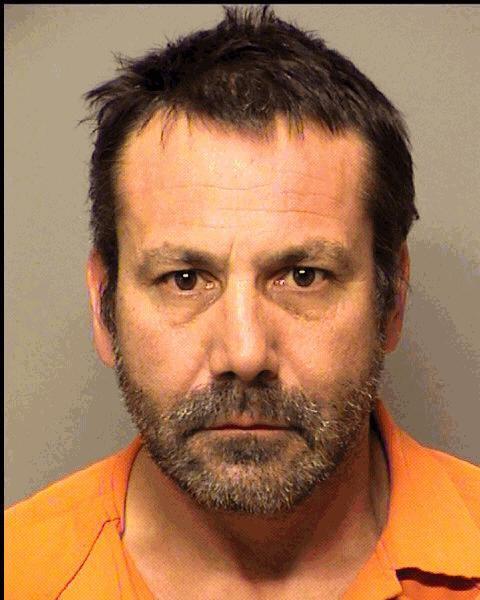 William Steve Lewke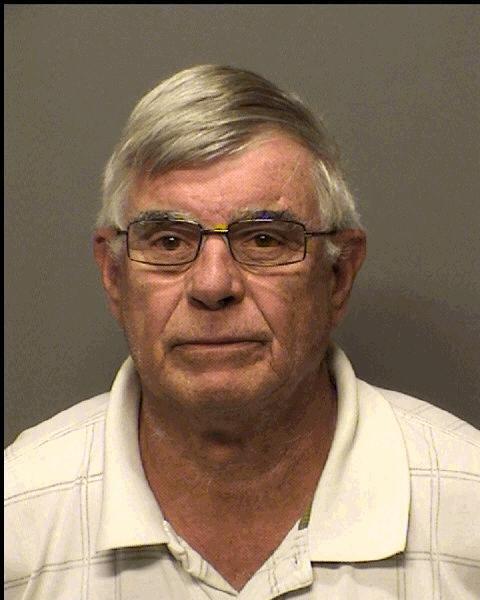 WL Johnson Jr.