VALPARAISO — A 32-year-old Crown Point woman is accused of stealing more than $10,000 from a Portage gymnastics business she managed, according to court records.
Amanda Carroll was charged in June, 2018 with a felony theft, but she was not arrested until Friday, according to records.
Carroll is accused of taking the money between Oct. 1, 2016 and Oct. 30, 2017 from Lisa's Gymnastics, where she had worked as manager since 2016, according to court records.
The business owner reportedly told police her accountant first noticed the irregularities in the financial records.
It was discovered Carroll overpaid herself several times, police said. She was supposed to receive $918.10 per pay period, but had paid herself $1,168 or $1,300.
Carroll also used company money to pay for her health insurance when she was not entitled to that benefit, police said.
You have free articles remaining.
Keep reading for FREE!
Enjoy more articles by signing up or logging in. No credit card required.
She further wrote checks made payable to her grandparents, according to charging documents.
Carroll reportedly told police her payroll amounts were accurate at approximately $1,300 per pay period.
She admitted to using company money to pay for the "grace period" for health insurance and said she owed the company the money, police said.
Carroll also allegedly admitted to writing business checks to her grandparents.
"She justified that practice by saying the business owed her money," police said.
Aaron Steven Mitre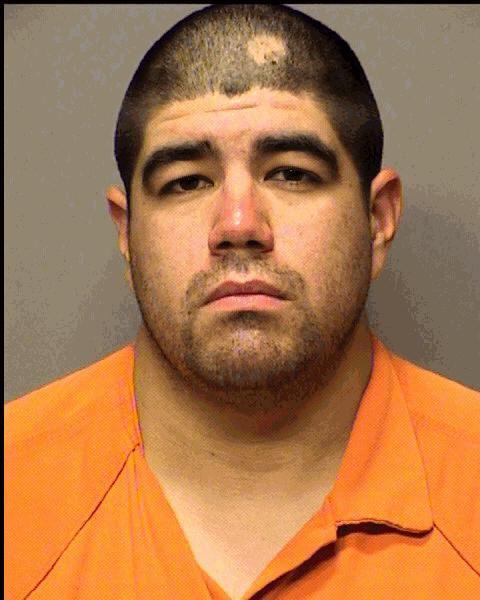 Antoine Deon Morris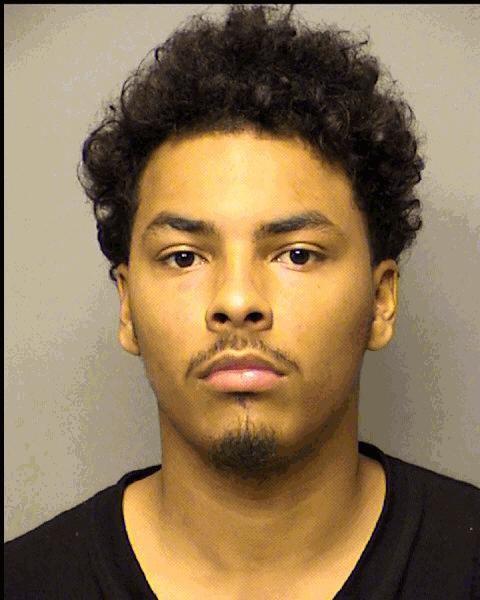 Blanca Estela Rodriguez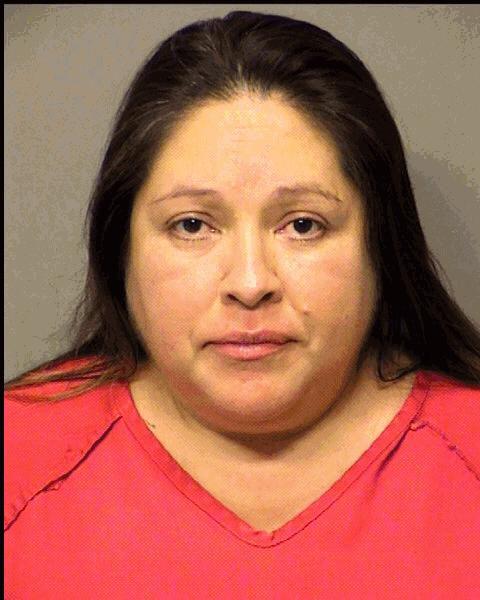 Dylan Joshua Bushong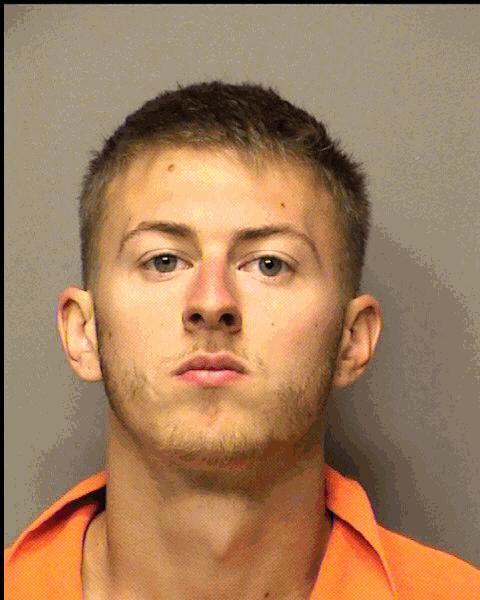 Heather Marie Draves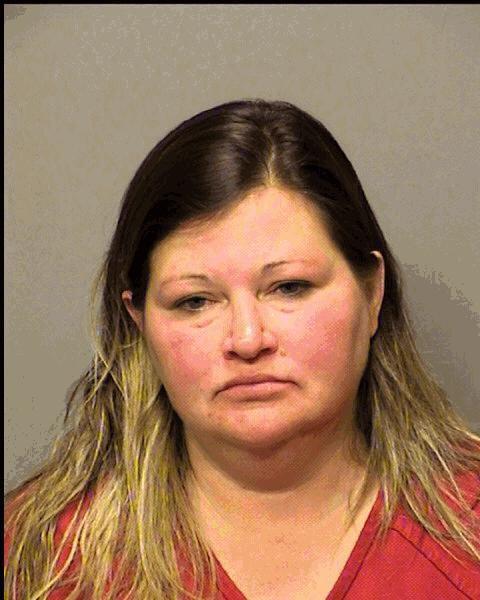 Jason Craig Foreman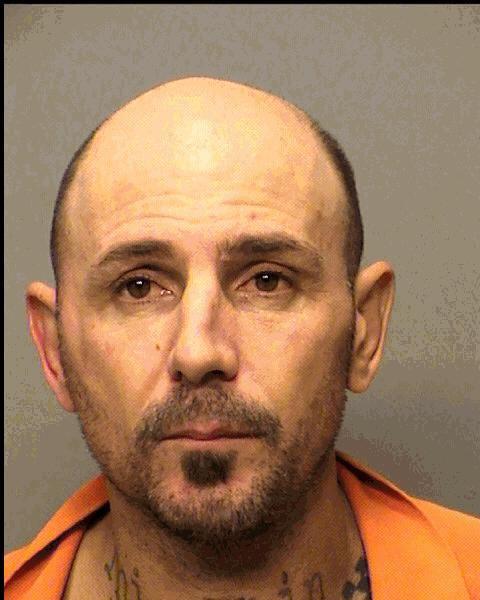 Jennifer Sulynn Lowe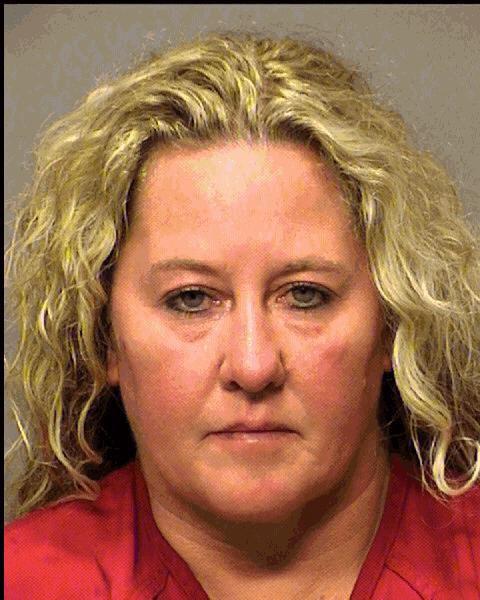 Jorge Soria Lopez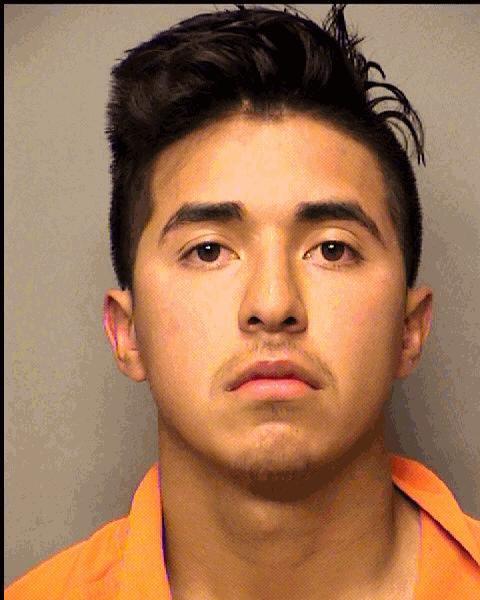 Joseph Thomas Draus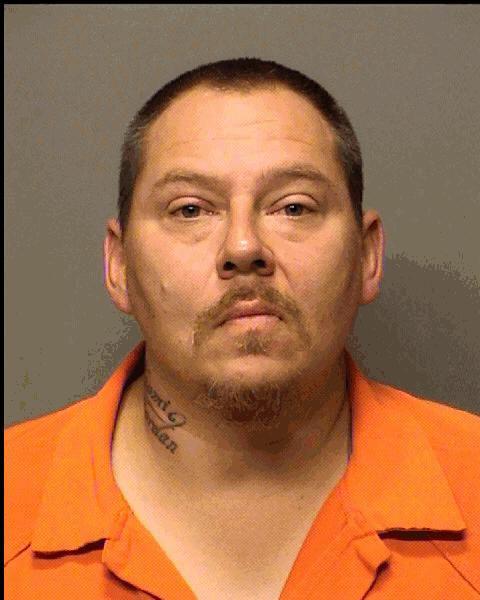 Joshua Gene Herndon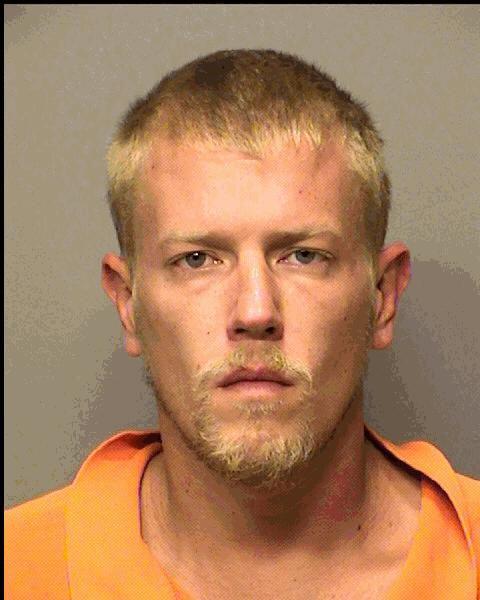 Kyle Jacobbie Landers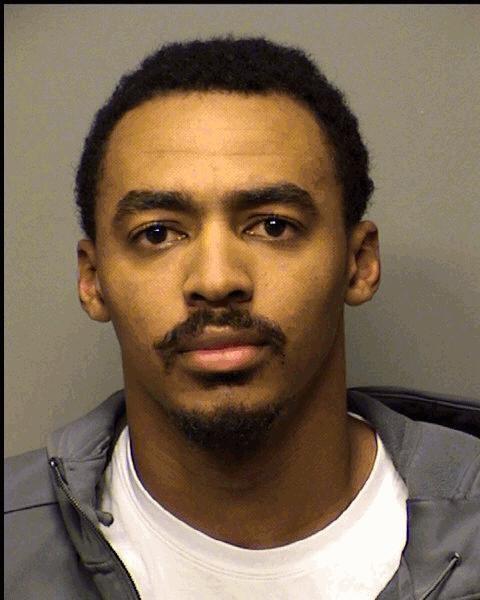 Latoya Yuvette Perryman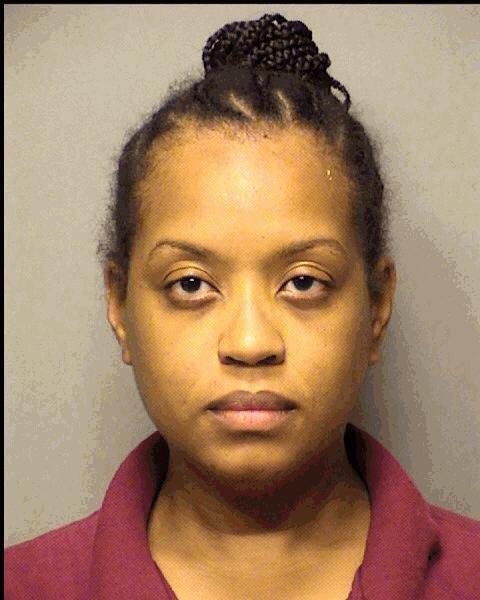 Lincoln Elias Podgorski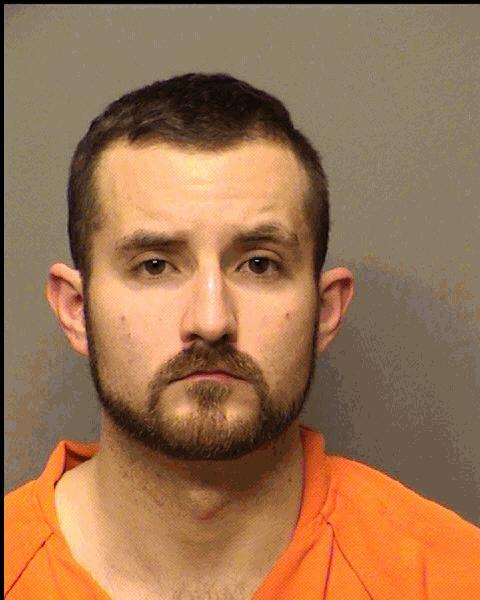 Lisa Malia Apato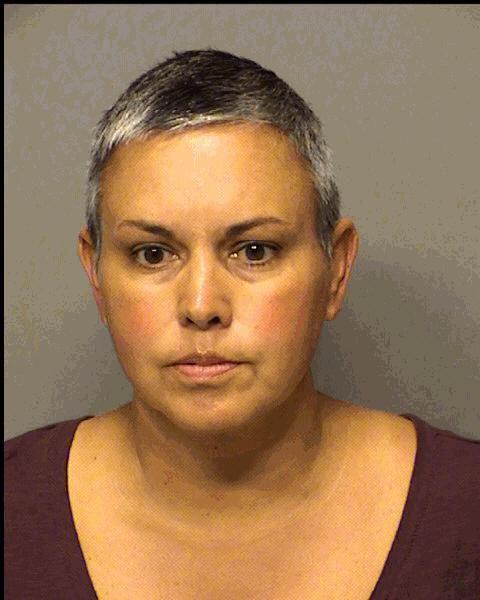 Mallory Lynne Balch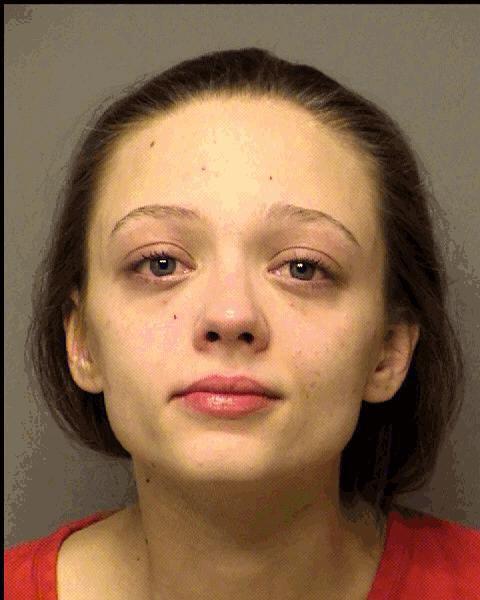 Mario Eric Garcia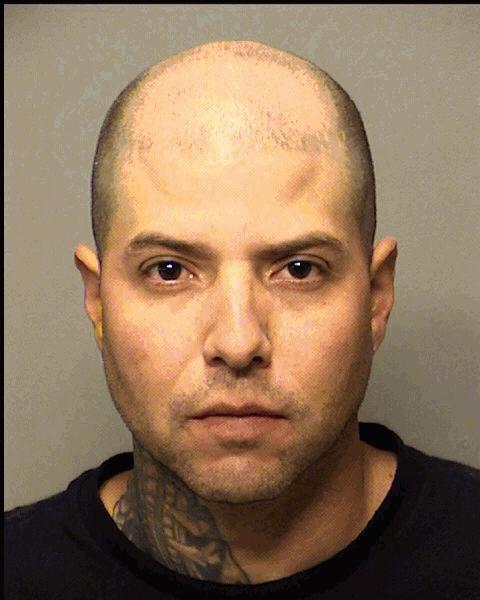 Mariusz Roman Malinowski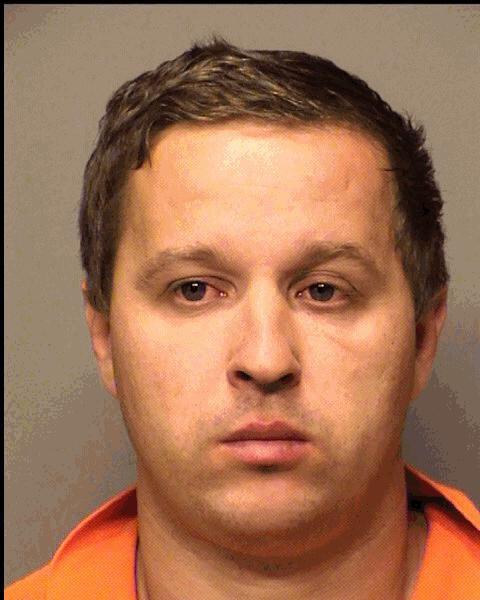 Melissa Marget Banks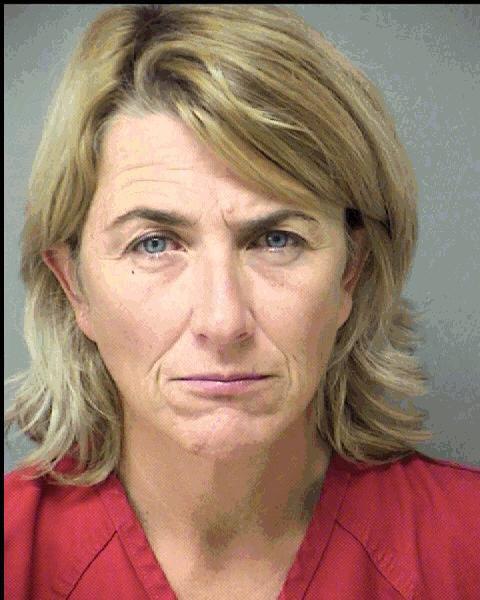 Michael Robert Kauffman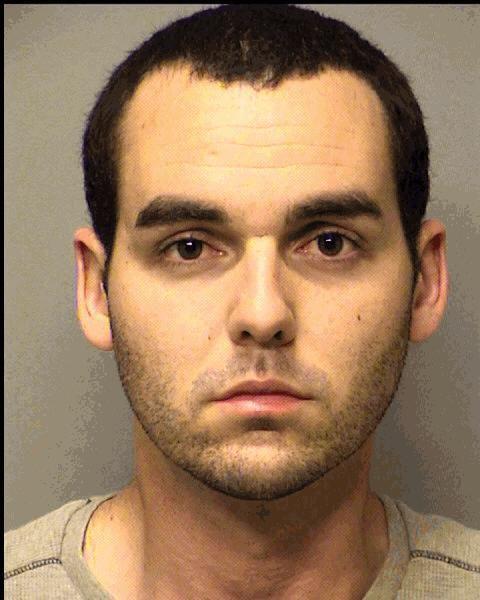 Michael Von Murray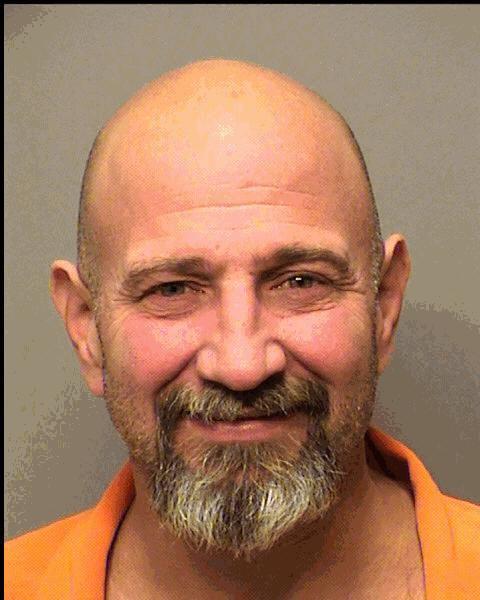 Monica Ann Castro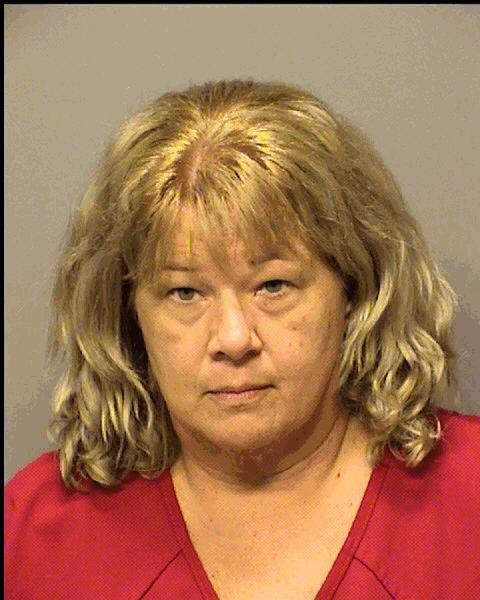 Natalie Kay Gilpin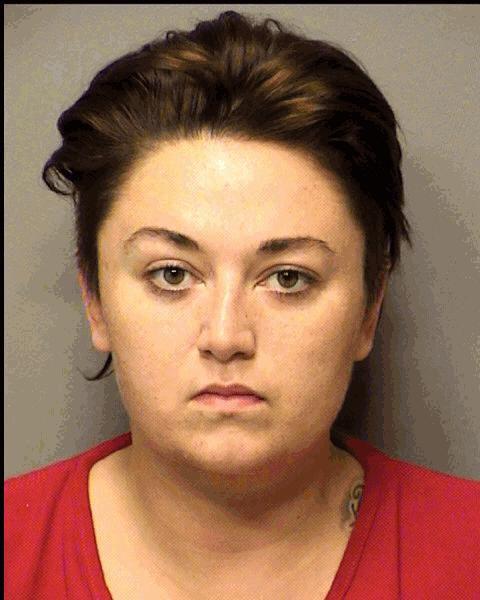 Nora Lynn Bomba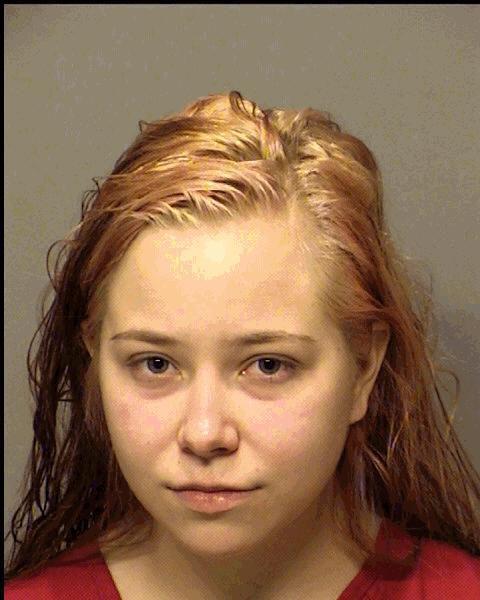 Robert Gale Spellman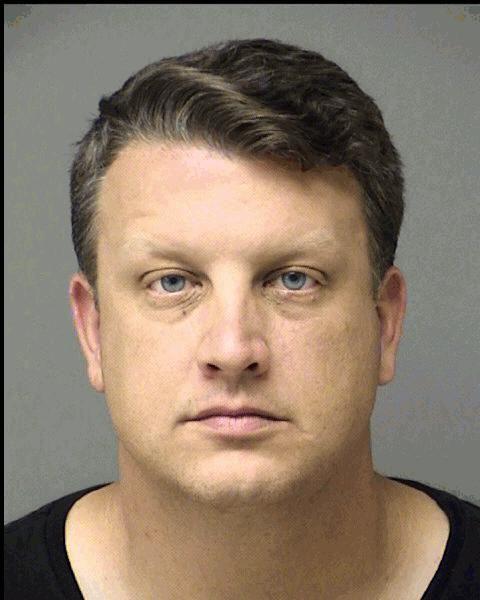 Ronnie Lee Woodard Jr.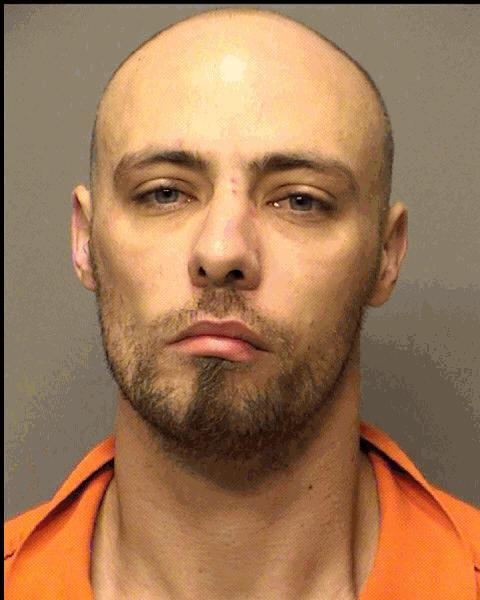 Ryan Thomas Seller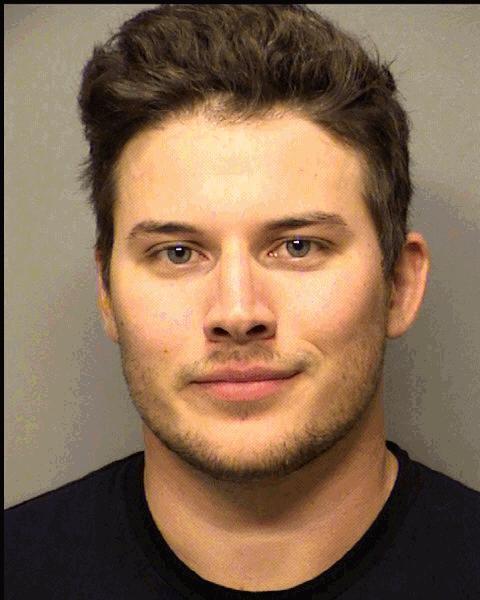 Sami Bilal Suboh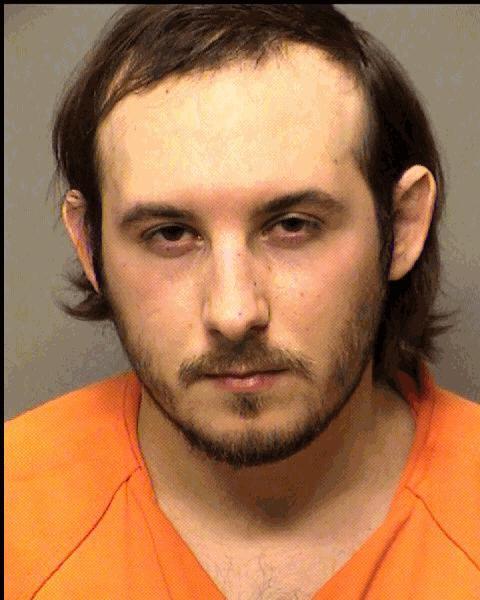 Shirley Ann Spradlin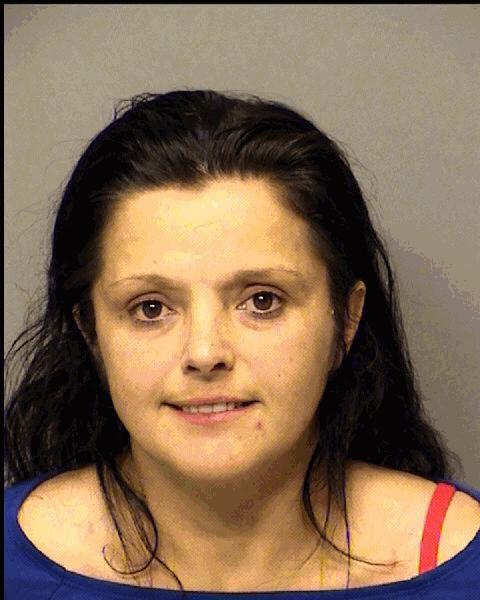 Sonia Ivette Delbrey-Torres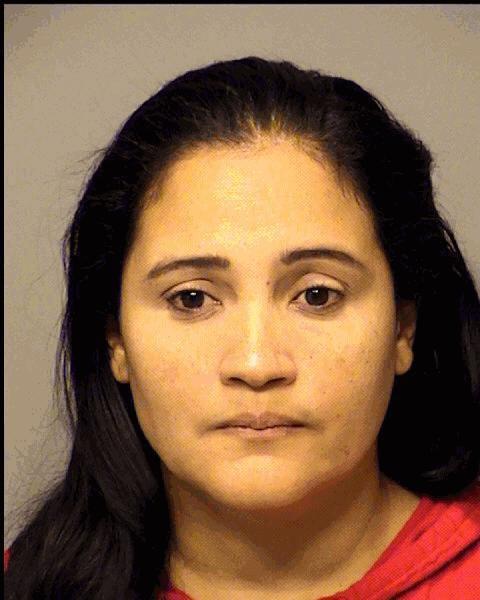 Troy Lamont Hearst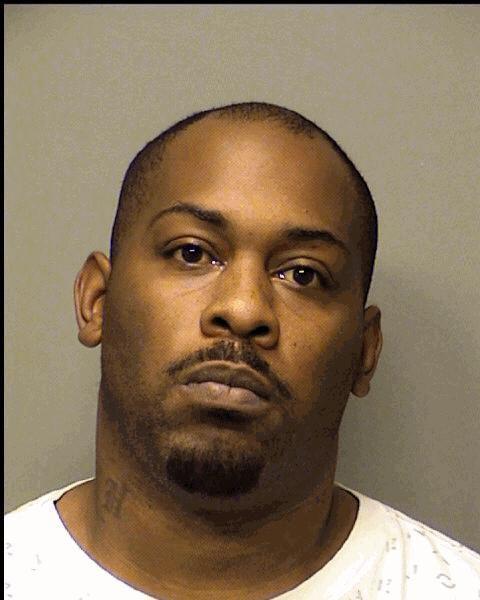 Victoria Elaine Vargas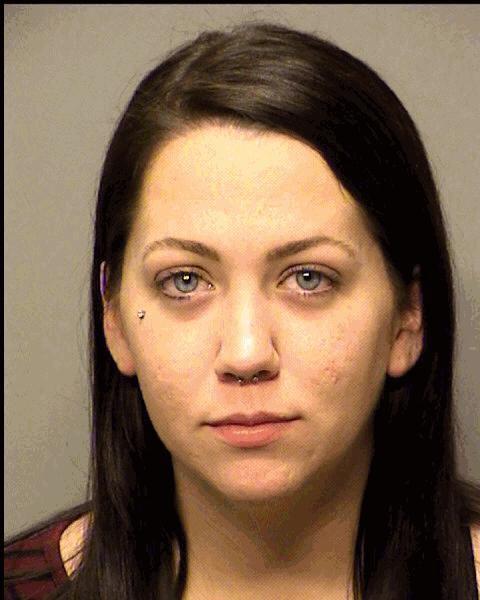 William Douglas Ellingham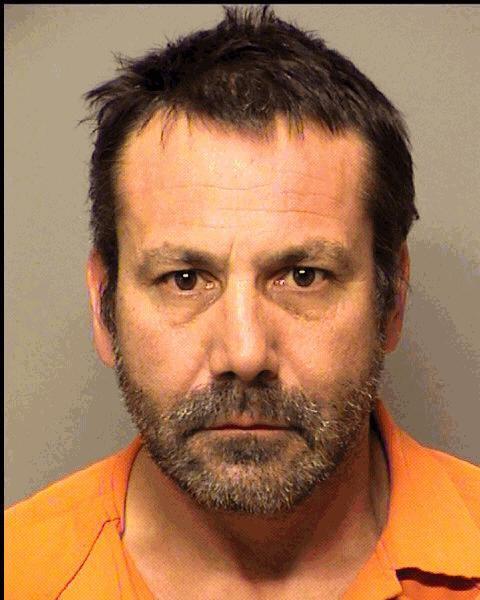 William Steve Lewke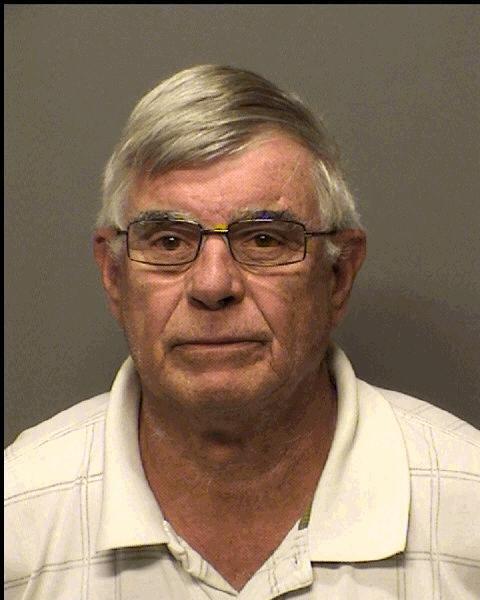 WL Johnson Jr.