VALPARAISO — A 32-year-old Crown Point woman is accused of stealing more than $10,000 from a Portage gymnastics business she managed, according to court records.
Amanda Carroll was charged in June, 2018 with a felony theft, but she was not arrested until Friday, according to records.
Carroll is accused of taking the money between Oct. 1, 2016 and Oct. 30, 2017 from Lisa's Gymnastics, where she had worked as manager since 2016, according to court records.
The business owner reportedly told police her accountant first noticed the irregularities in the financial records.
It was discovered Carroll overpaid herself several times, police said. She was supposed to receive $918.10 per pay period, but had paid herself $1,168 or $1,300.
Carroll also used company money to pay for her health insurance when she was not entitled to that benefit, police said.
She further wrote checks made payable to her grandparents, according to charging documents.
Carroll reportedly told police her payroll amounts were accurate at approximately $1,300 per pay period.
She admitted to using company money to pay for the "grace period" for health insurance and said she owed the company the money, police said.
Carroll also allegedly admitted to writing business checks to her grandparents.
"She justified that practice by saying the business owed her money," police said.
Abraham A. Vang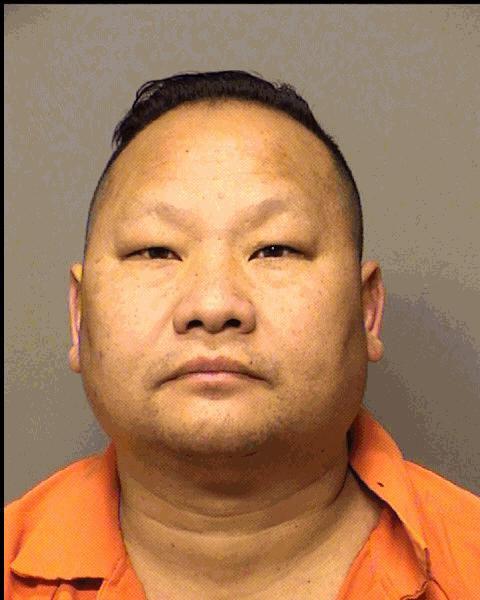 Adam Jaryd Arkkelin
Allison Annemarie Henry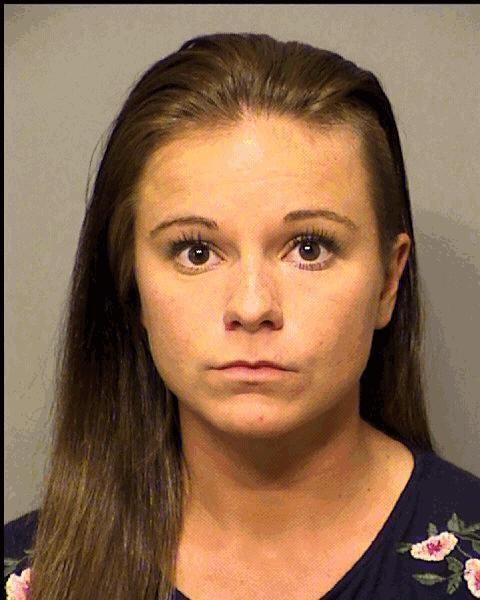 Amanda Marie Jones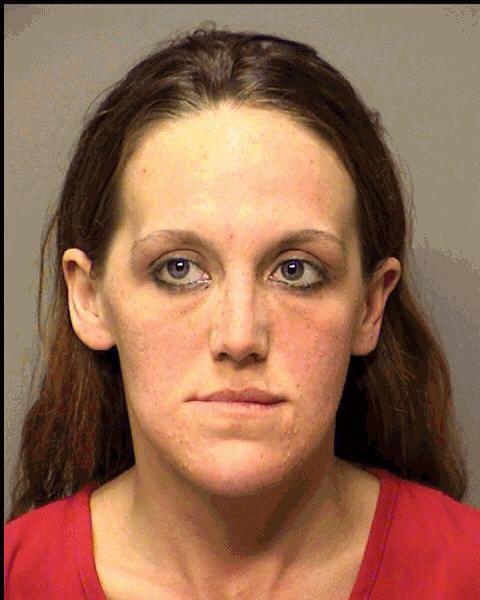 Benjamin Matthew Colage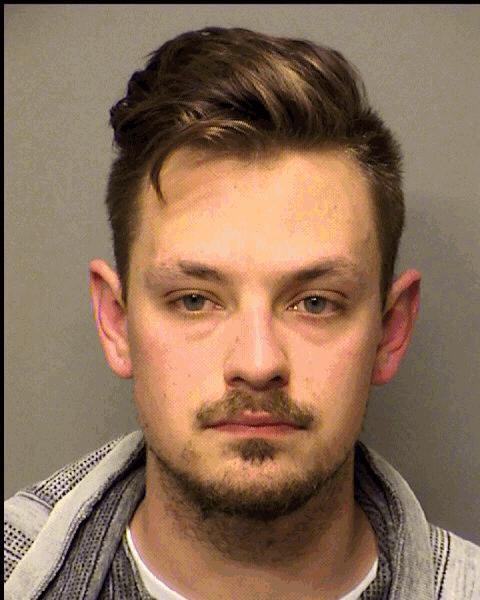 Dajuanna Mauricha Lockett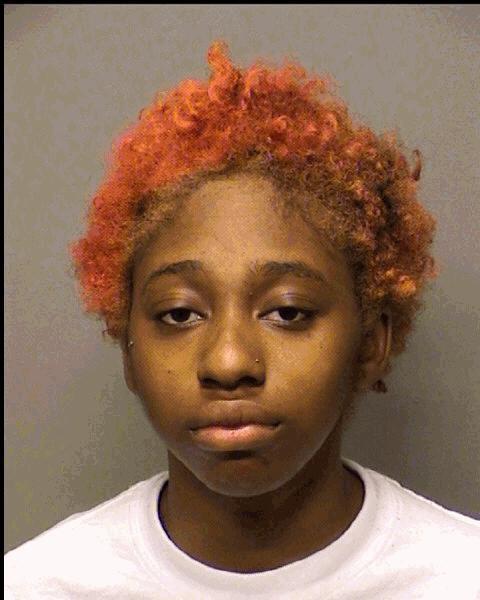 Darrell Donte Sanders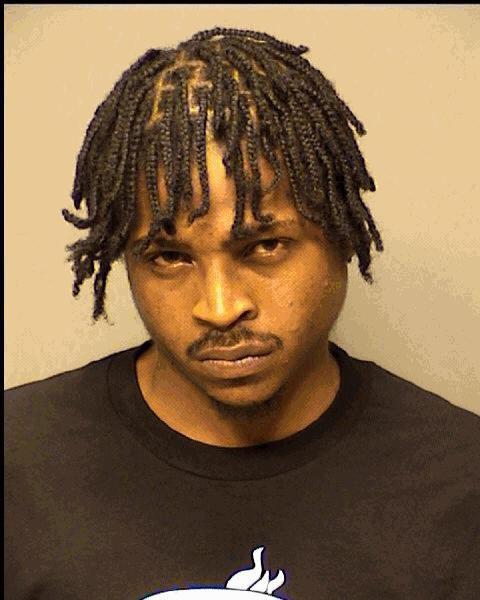 David Herrera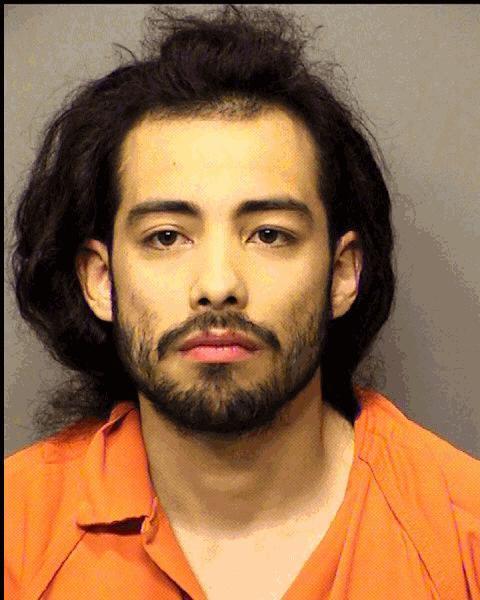 Eric Scott Wilson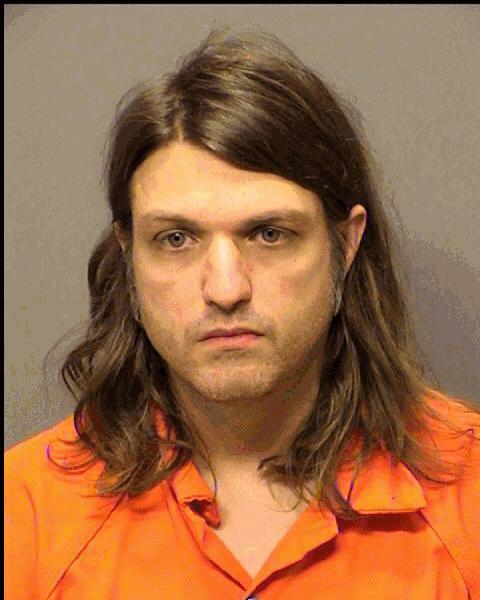 Erik Dean Haugen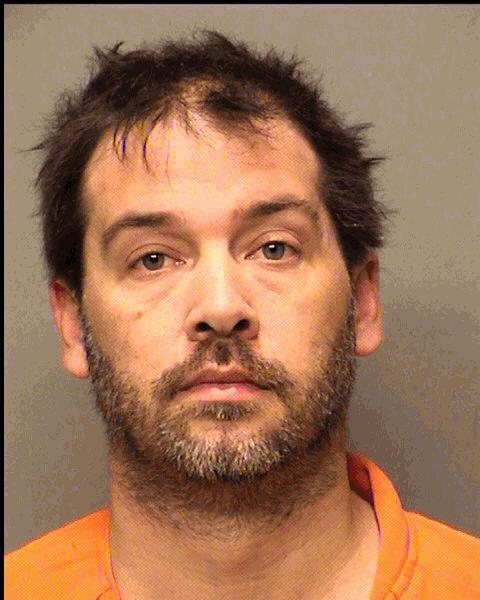 Eugene Dajuan Baber Jr.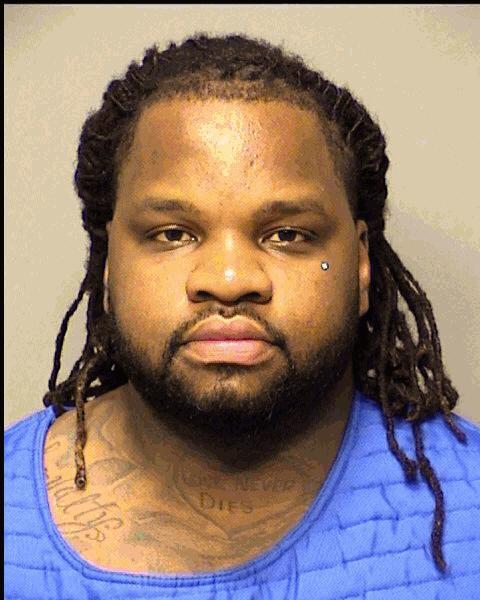 Jasmine Adina McDonald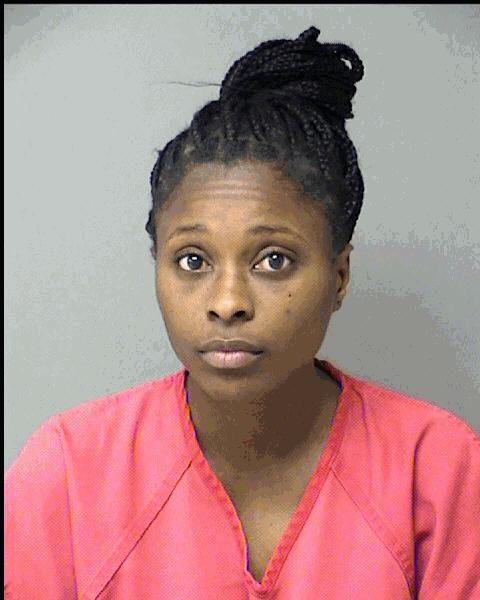 Jason Matthew Yakel
Javier Zamora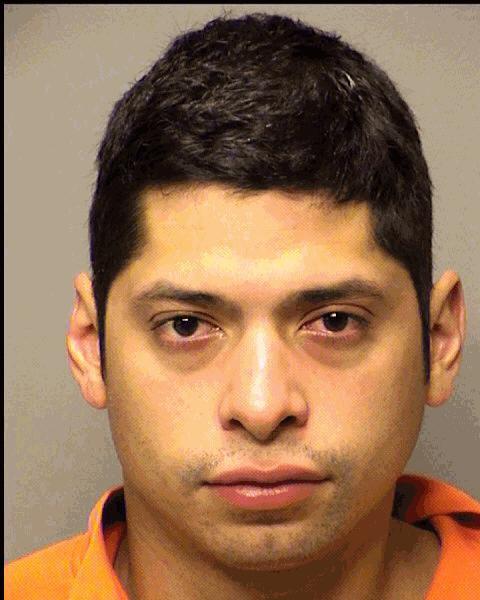 Jennifer Leigh Lusinski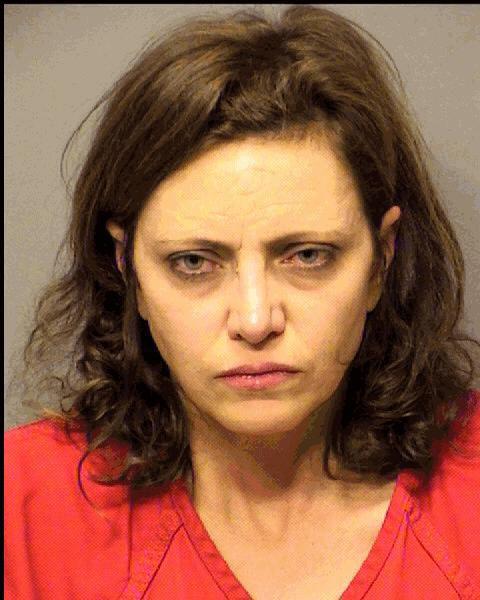 Joshua Andrew Forster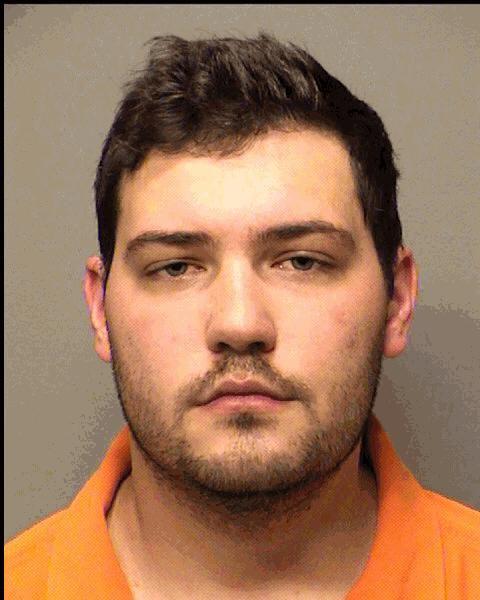 Joshua Craig Sonnier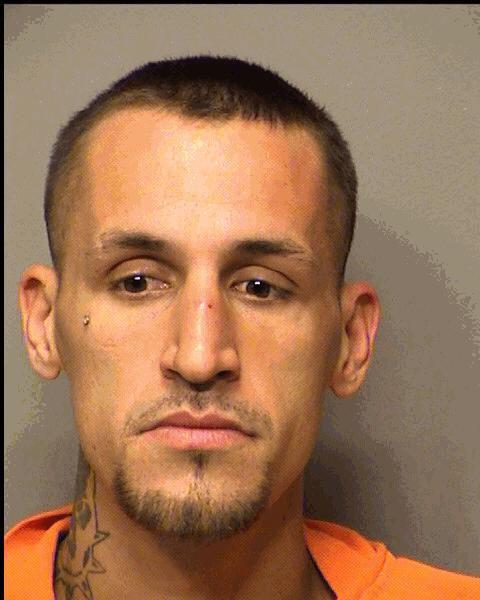 Joshua John Vargo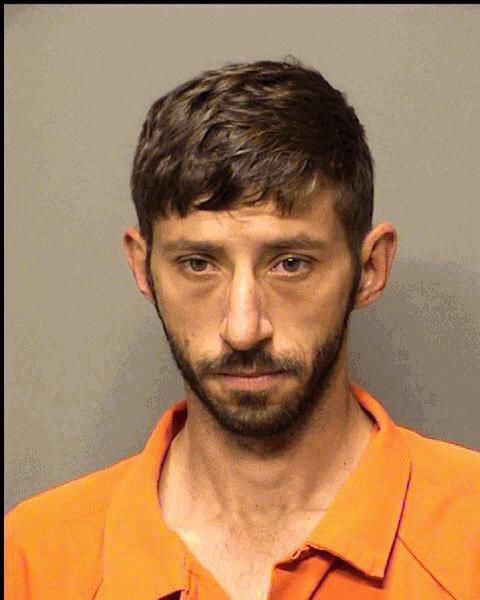 Keeley Diane Morrill
Kim Fleming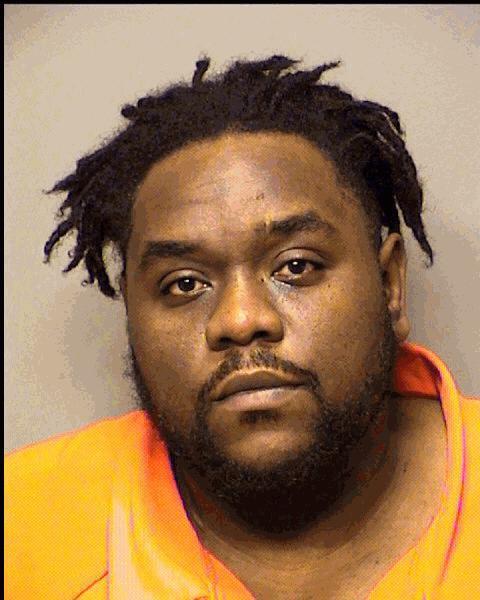 Laura Elaine Gregory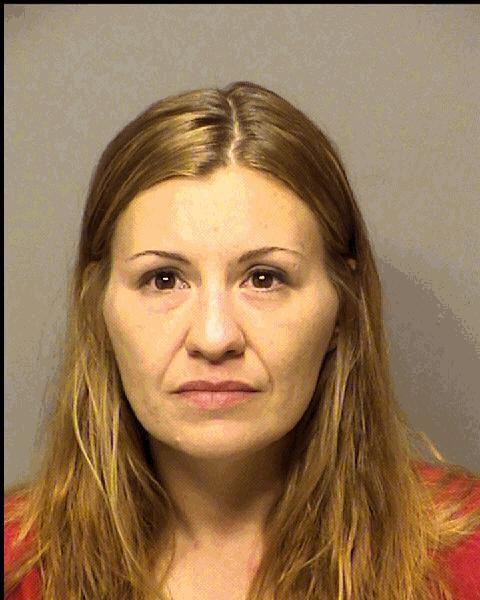 Loss Davis Prater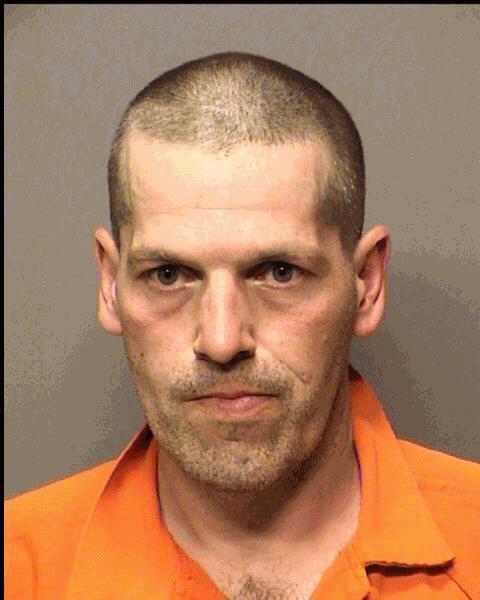 Mar Juan Darshun Gardner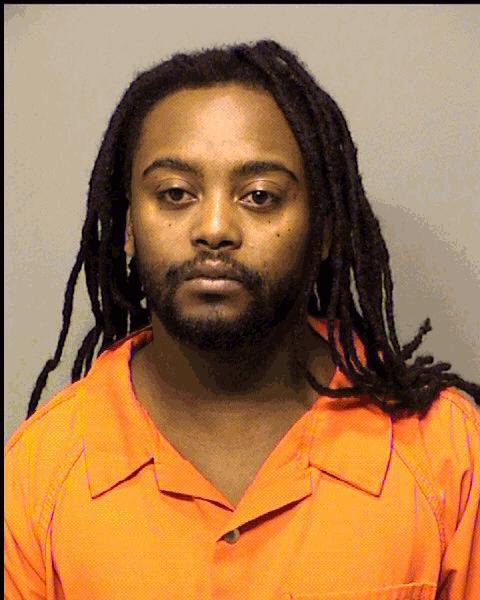 Matthew Dennis Atkinson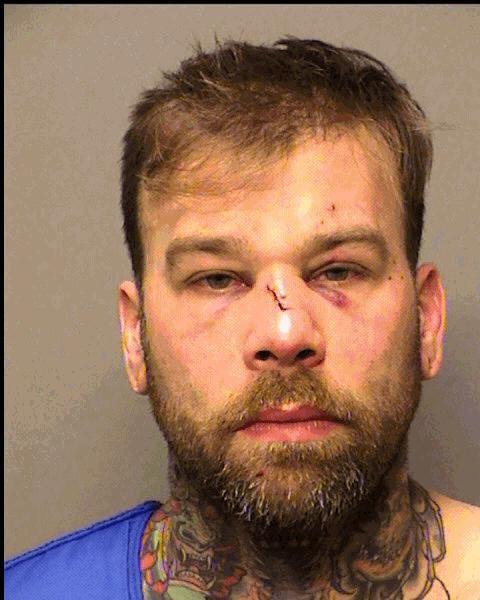 Nicholas Paul Desutter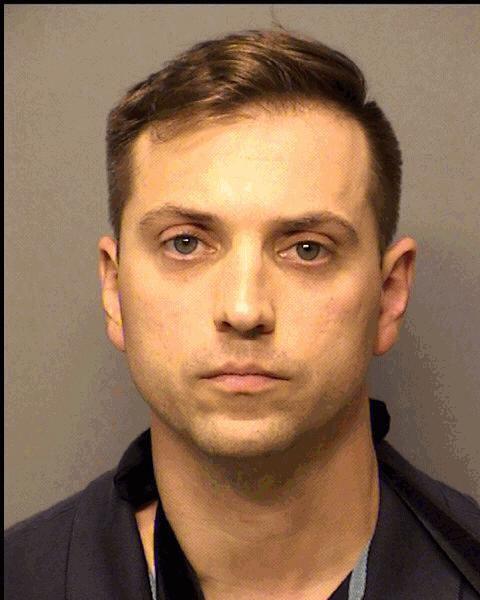 Nicholas Wade Patton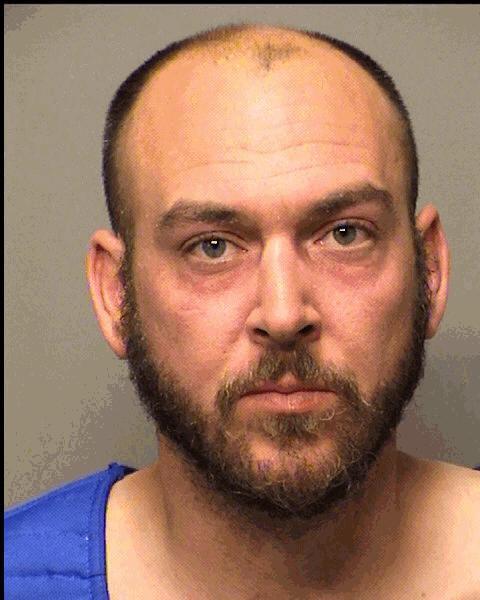 Passion Unik Reynolds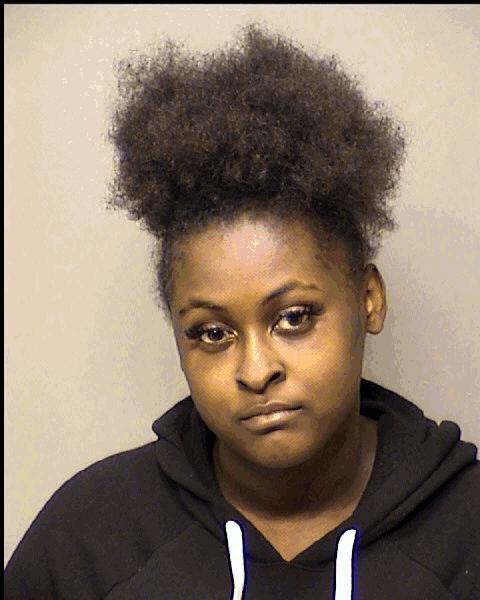 Terry Dale Hardin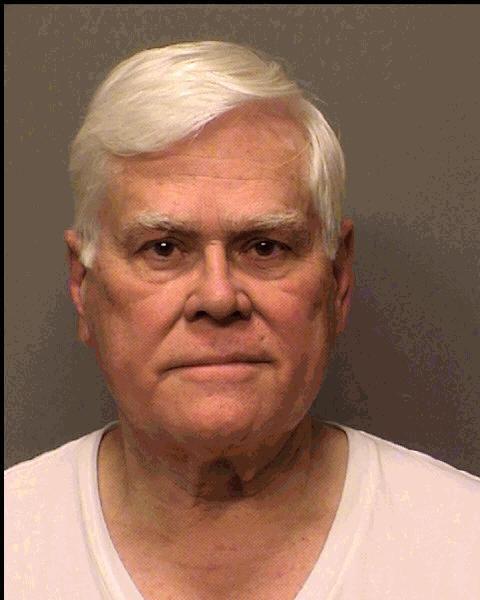 Troy Lee Corder