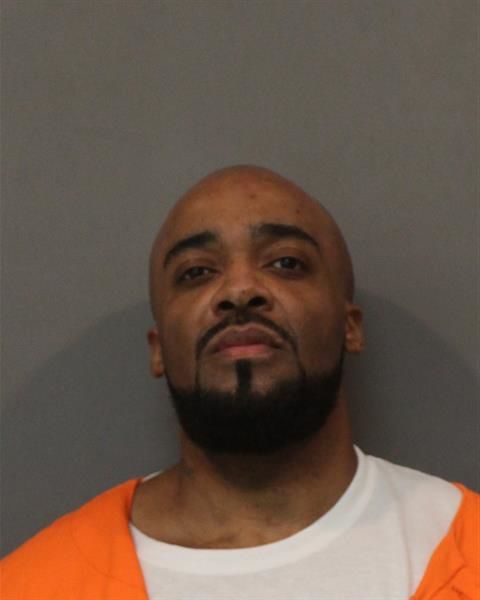 CROWN POINT — Five people dead, all of them cut down by gunfire in one night on the streets of Gary's Aetna neighborhood.
In the nearly 20 years since the mass killing, two different men have confessed.
One of those men, Cleveland "Chris" Bynum, 41, is serving a 300-year prison sentence and says his statements to police were coerced.
The other man, Gerald Mathews, aka Christopher Stokes, 37, was gunned down shortly after making an alleged confession and asking an acquaintance to send a recording and letter to authorities only if something were to happen to him.
Mathews' mother, Sharon Mathews, testified Wednesday she saw the video of her son and believes he was forced to make the confession by someone not visible in the recording.
The letter he allegedly wrote, which mirrored the statement he gave in the video, was not in his handwriting, she said. However, she testified that the signature on the letter appeared to be her son's.
Analysis of DNA evidence in the case failed to link either of the men to two of the women killed the night of Feb. 16, 2000, attorneys said.
Lake Criminal Court Magistrate Natalie Bokota will weigh volumes of documents and testimony from a three-day hearing this week on Bynum's petition for post-conviction relief. She's not expected to issue a decision until June.
Bynum was sentenced in March 2001 to 300 years in prison for the killings of Elizabeth Daily-Ayers, 37, of Hobart; Sheila Bartee, 37, of Gary; Anthony "Amp" Jeffers, 24, of Gary; and sisters Angela Wallace, 24, and Suzanne Wallace, 34, both of Gary.
Jeffers and the Wallace sisters were found dead in a home on East 10th Avenue, and Daily-Ayers and Bartee's bodies were found later that same morning in a field near Idaho Street and East 11th Avenue.
Rape kits collected from Daily-Ayers and Bartee were analyzed after Bynum's attorney, Frances Watson, of the Indiana University McKinney School of Law Wrongful Conviction Clinic, filed a successive petition for post-conviction relief on Bynum's behalf in 2016.
The samples revealed DNA from three males, but there were no hits for Bynum or Mathews, according to Michael Raymond, a DNA analyst with the Indiana State Police.
The only male whose identity was confirmed was Joseph Tidwell Jr., the son of a Gary police officer, according to Raymond and Watson.
Besides the DNA link, testimony this week didn't reveal any other connection between Tidwell and the five homicides.
Various witnesses and Bynum himself have said over the years that another man — known in Aetna as a killer, mainly of women, Bynum testified — may have been responsible for the murders.
That man, a 41-year-old, is currently incarcerated in Minnesota for burglary, online records show.
Watson peppered retired Gary police Detective Joseph Moxley with questions Wednesday about his role in the investigation.
Moxley testified he didn't recall whether ballistics evidence in the case corroborated Bynum's statements to police.
The number of times one victim was shot didn't match up with the number of times Bynum's statement indicated, Watson said.
Moxley said he had no reason to believe that information contained in police reports from that time was inaccurate.
Bynum testified Tuesday police refused to let him make a phone call and denied him access to an attorney after his arrest Feb. 18, 2000. He accused Gary police Detective Cpl. Louis Donald Jr. of crafting two different statements he eventually signed.
Donald died Aug. 27, 2001, in a crash during a pursuit.
Bynum's first statement implicated two men, including the 41-year-old that several other witnesses later identified as a possible suspect. 
Bynum testified Tuesday he saw the man in the Gary City Jail while he was being held, and the man told Bynum police had shown him Bynum's first statement. 
"He said, 'If you don't take my name out, you know what time it is,'" Bynum said.
He had a fiance and several children and feared for their safety, he said.
Bynum testified Donald later returned and said his first statement wouldn't work, so he crafted a second statement. Bynum was the only person implicated in the second statement.
Moxley testified Wednesday he was called to investigate the shooting at Jeffers' home, but another detective initially was assigned to investigate Daily-Ayers' and Bartee's homicides. The women's bodies were found in a field several hours after Jeffers and the Wallaces were found dead in a home on East 10th Avenue.
Moxley always believed two people killed Jeffers and the Wallaces because of the position of the bodies, he said.
Under questioning by Watson, he admitted the investigation stopped after Bynum's confession.
Watson also asked Bokota to consider testimony from Larry Brooks, the 12-year-old boy inside the home where his mother, Suzanne Wallace, was killed.
Brooks initially told police a man he knew as "Chris," who had a gap between his teeth, was involved in the killings.
Bynum doesn't have a gap between his teeth. Mathews did, but his mother testified it was caused by a prison fight around 2006, several years after the homicides.
Watson said Brooks said in January that the only reason he identified Bynum as the killer at trial was because police told him Bynum had confessed and pointed Bynum out.  
Airan Tramale Lee Boone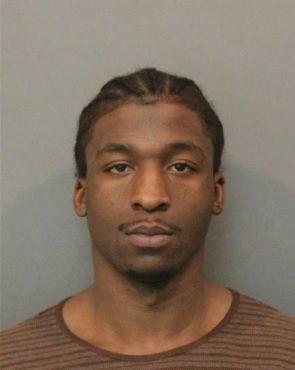 Demario Tyvando Young Sr.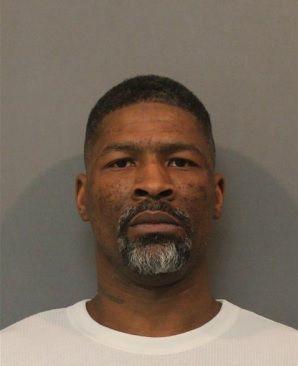 Eric Cortez Sanders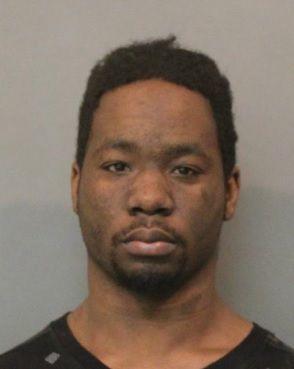 Eric Edward Witrykowski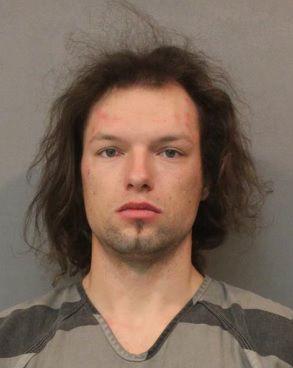 James Allen Ison
Jewlius Lavelle Jackson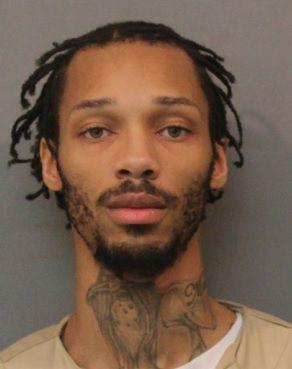 Joseph Wayne Davis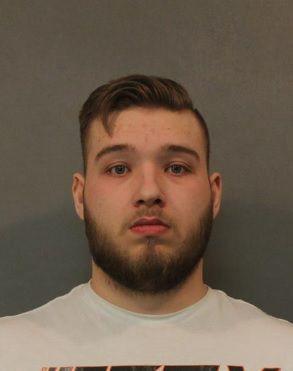 Micthell Ray Maddox II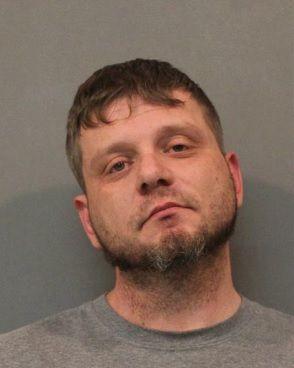 Omar Juzan Frausto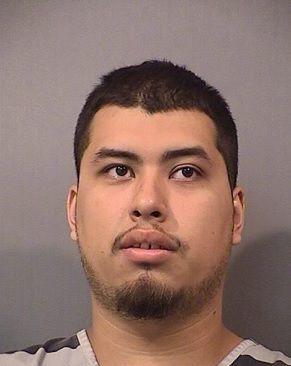 Robert Leonard Van Noort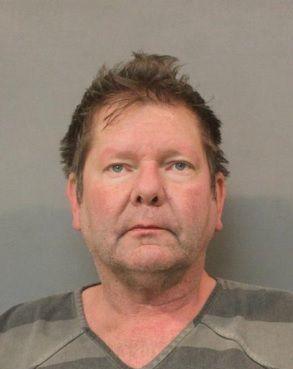 Salvador Esparza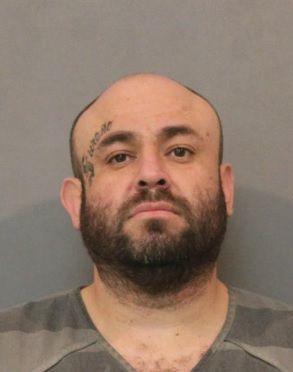 Sarah Kay Stout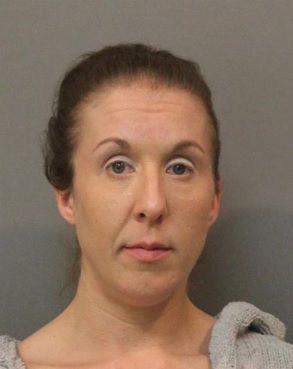 Terry John McCarl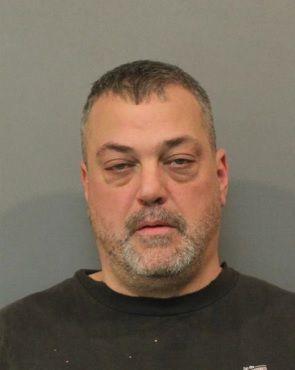 Timothy James Pelke
Tony Sentrell Gamble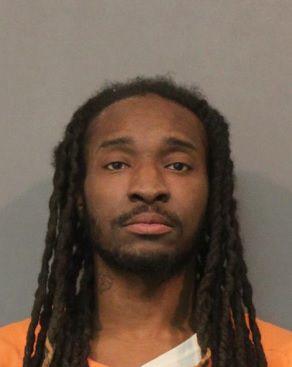 Alan Michael Svitko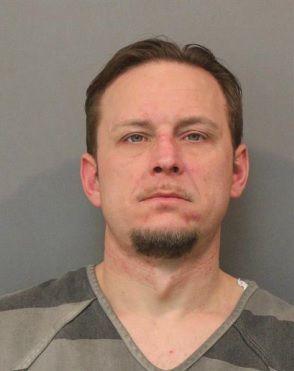 Alexis Shavell Caprice Tompkins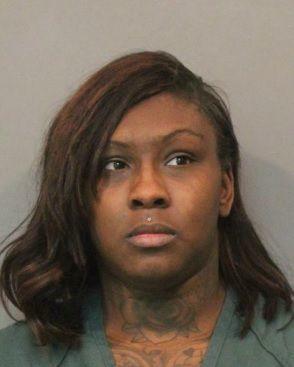 Berry McGrew Hunter IV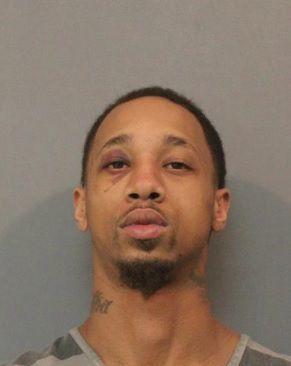 Cherilyn Violet Piech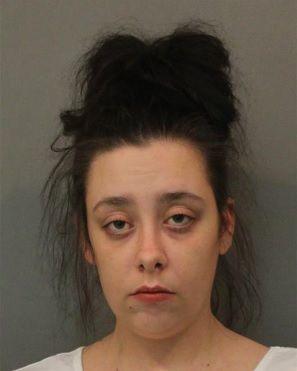 Christopher George Devault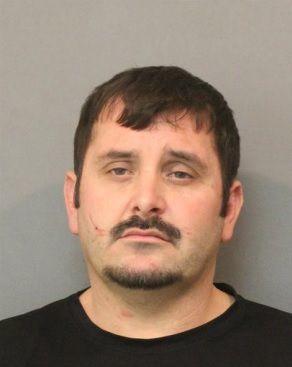 Emas Tariq Bennett Jr.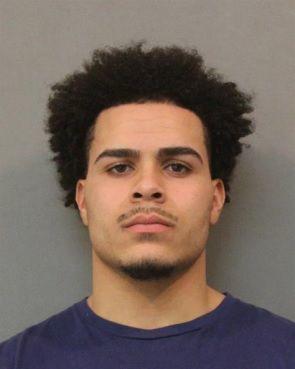 Israel Emmanuel Dejesus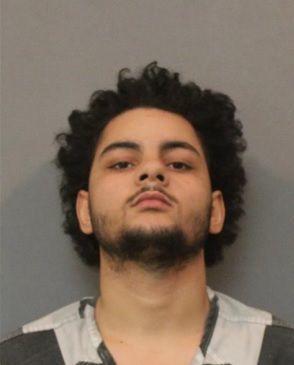 Javier Estaven Mendoza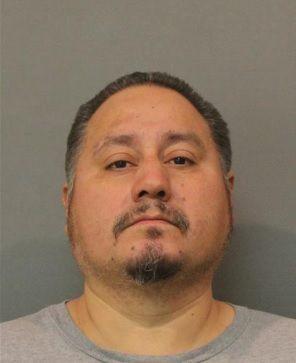 Jermaine Michael Dodson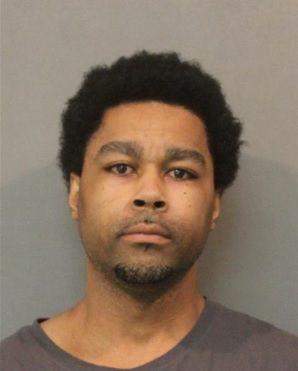 Julian Ramon Duron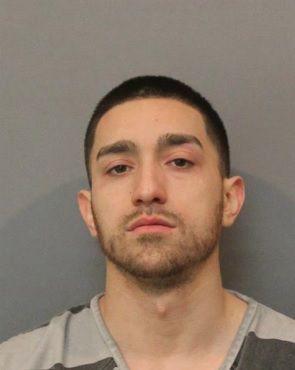 Patricia Ann Widner
Paul Anthony Round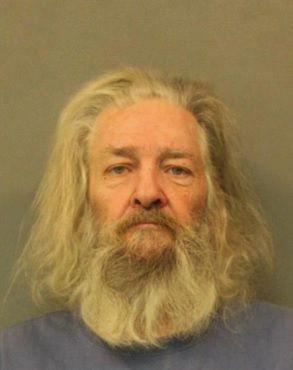 Roger Duszynski III
Shamar Walker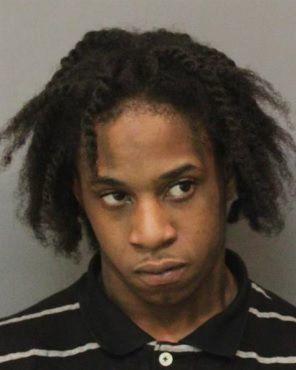 Stephen Edward Coleman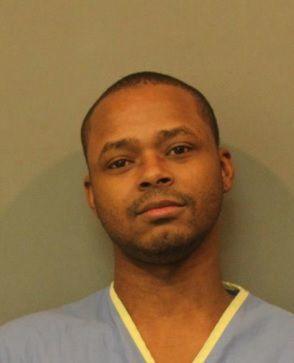 Tushar Harshad Patel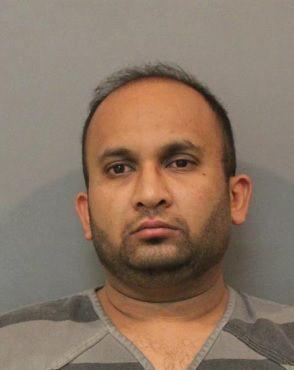 Aarion Teri Lee Mosley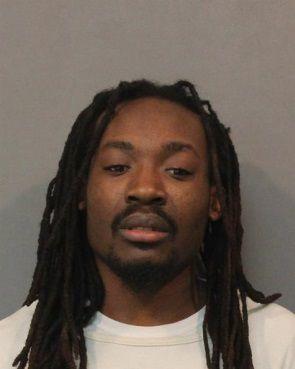 Aldeberto Luis Perez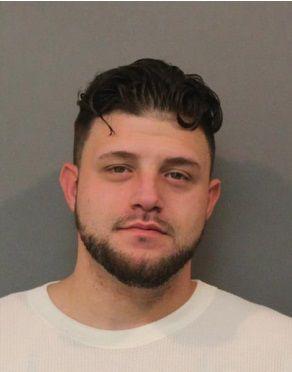 Brian Dushon Johnson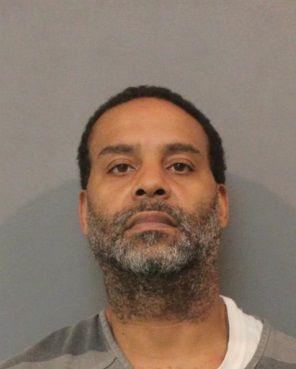 Byron Bernard Osborne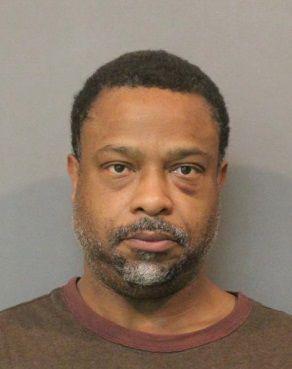 Chelsea Nicole Klemoff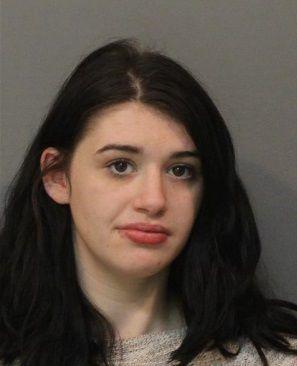 Christine Linique Hill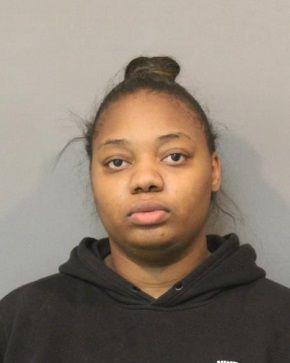 Cornell Donte Brown II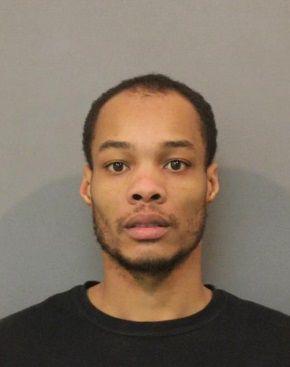 Denisha Bernetta Oliver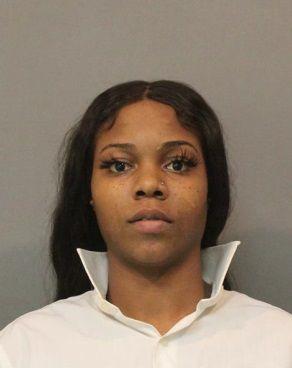 Devin Lemere Price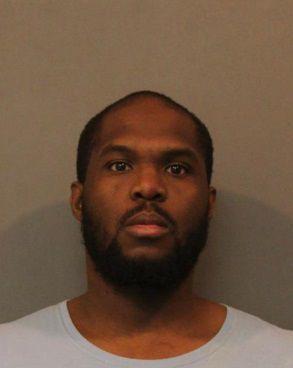 Dollie A. Tecaxo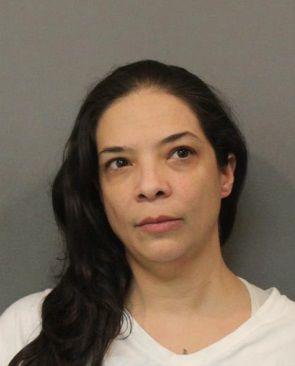 Jose L. Cortez Jr.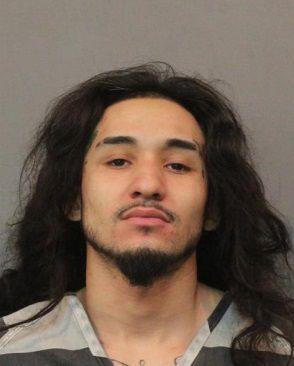 Kenneth James Felton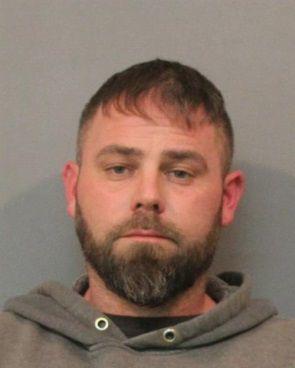 King Carice Agnew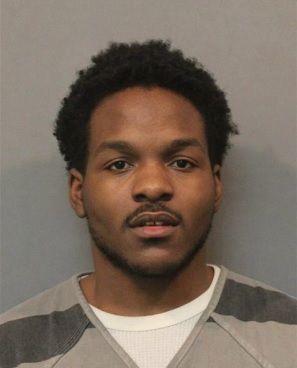 Michael Donte Turner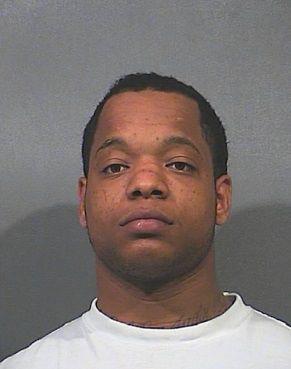 Michael Ray Melton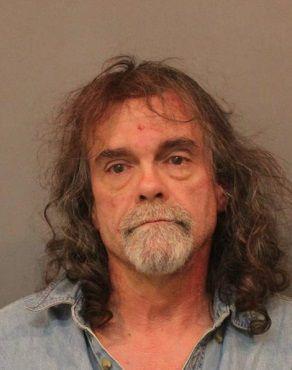 Ryan De Angelo Vaughn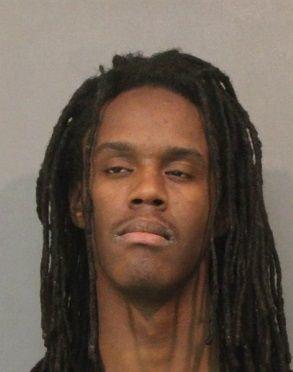 Stephanie Alicia Lemon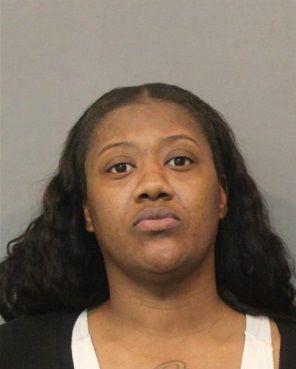 Terran Dominique Bullock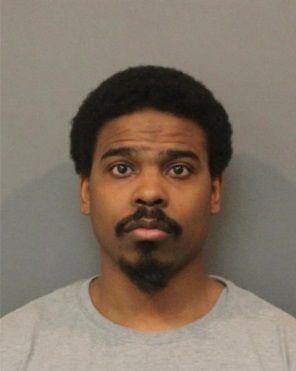 Tonya Denise Brown McClain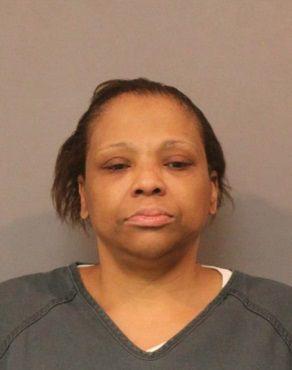 Alonzio Darnell Bryant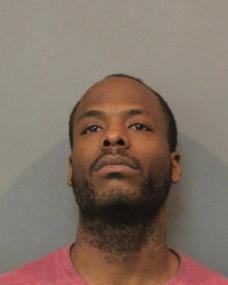 Brandon Neal Bolen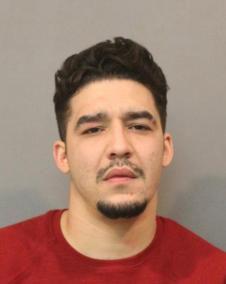 Curtis DeVonte McDonald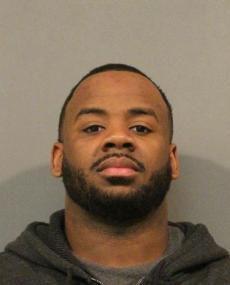 DaJuan Cleon Taylor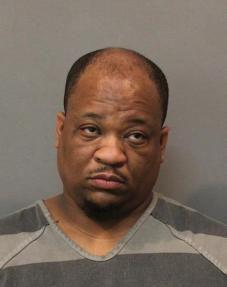 Dresean Clair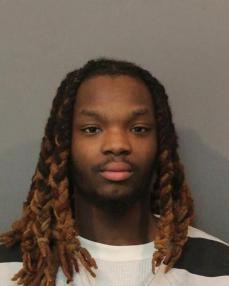 Jaleel Triplett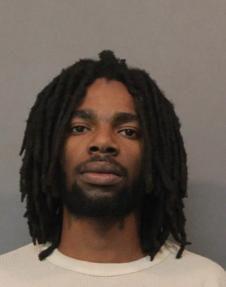 Nicholas Bernard Powers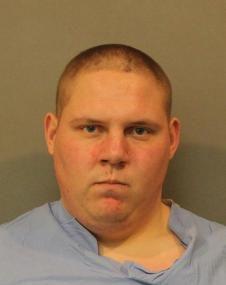 Sonny Billy Marks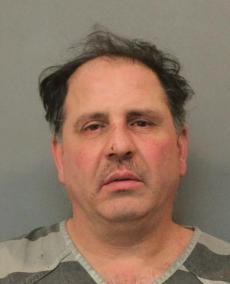 Steven Michael Boyll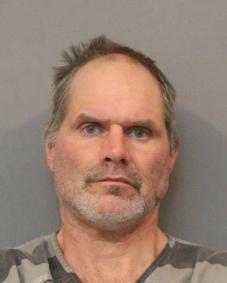 Tiara Liatrese Carter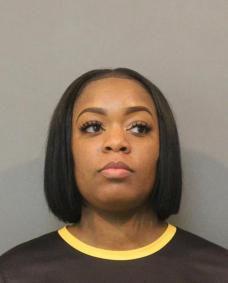 Anthony Van Norris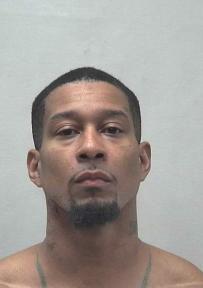 Christopher Jay Ritchie II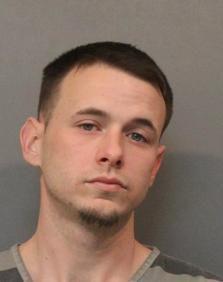 Cricia Denise Facen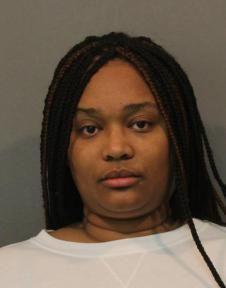 Eric William Billick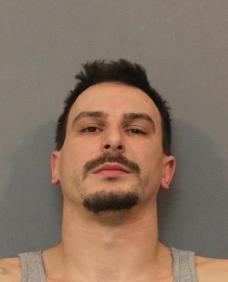 John Gandara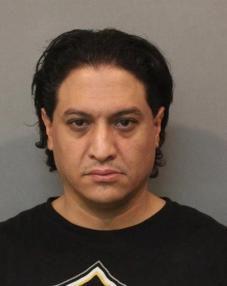 Lamont Eugene Jones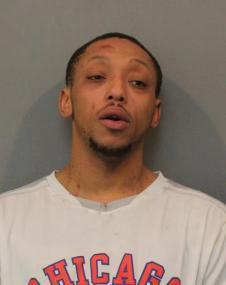 Mia Antionette Holmes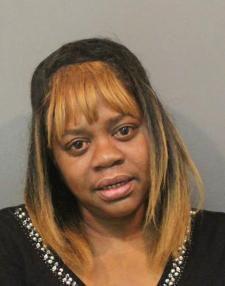 Michael Gavin Scott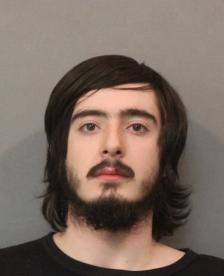 Rafael Mauricio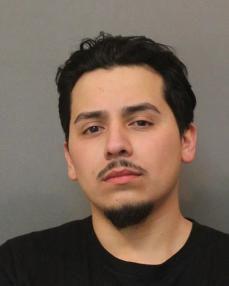 Robert Anthony Pujoe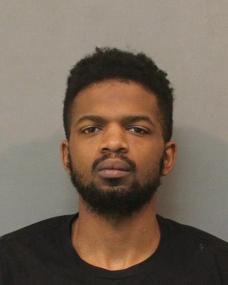 Ruhmel Tuyrone Magee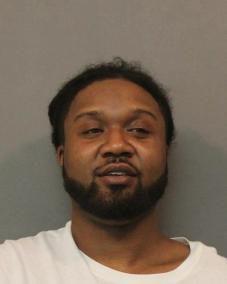 Michael Wayne Laws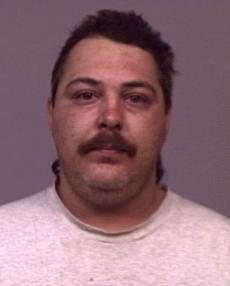 Rolando Medina.jpg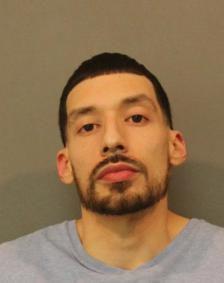 Marlon L. Maxey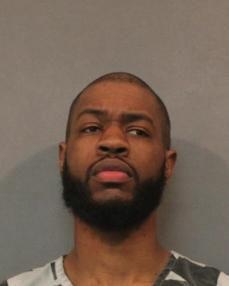 John Raymond Razo Jr.
John Wayne Shannon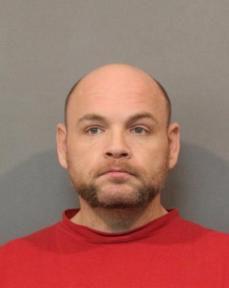 Jessica L. Schulatz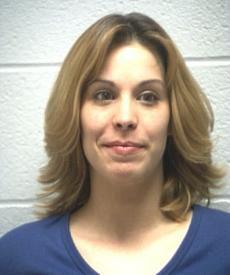 Jerry Jerome McAdoo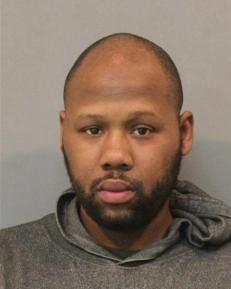 Eranzie Lewis Smith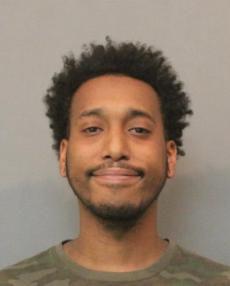 Dorlisa Ren'A Fair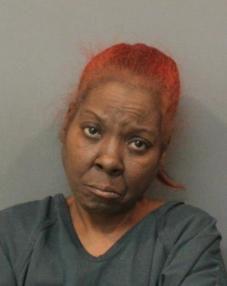 Daniel Andrew Harkabus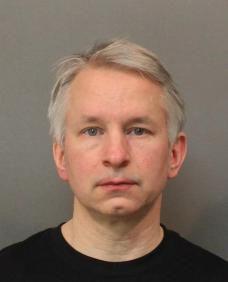 Colleen Lynn Birch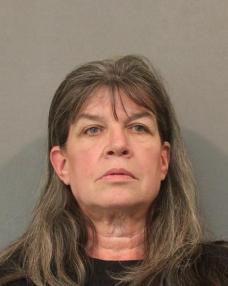 Antonio M. Brown Jr.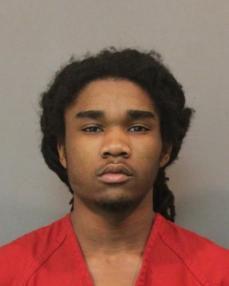 Anthony Terry Dicostanzo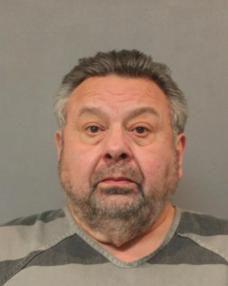 Brian Jerome Jenkins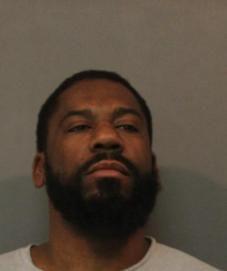 James Edwin Lasenby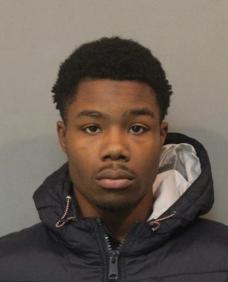 Jose Antonio Perez Jr.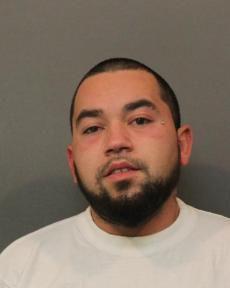 Kasey Dakota Watson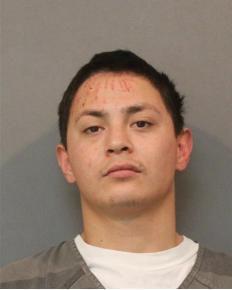 Larry Edward Lovenduski Jr.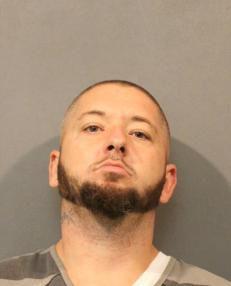 Larry Scott Massengill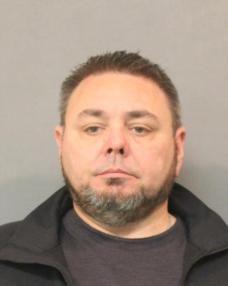 Roy Allen Johnson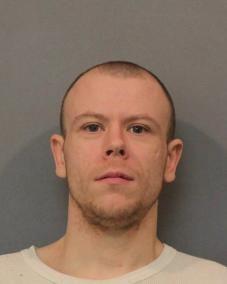 Peter Batarseh I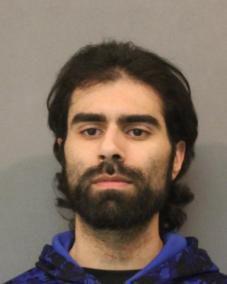 Tiffany Ann Abell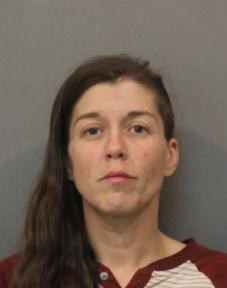 Virgil Gleen Tharp