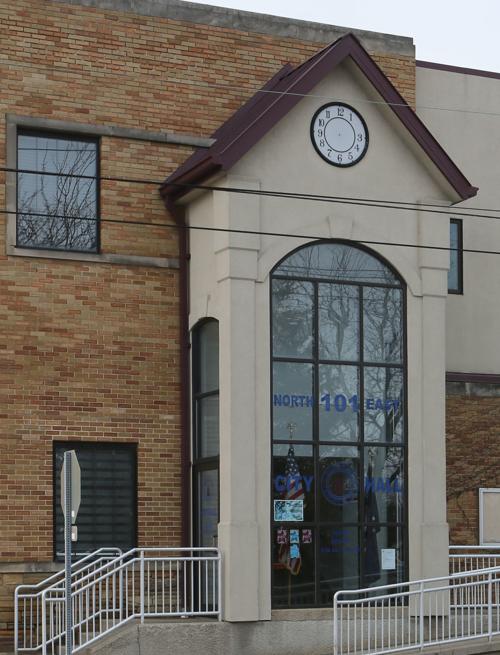 CROWN POINT — A former Crown Point Chief Deputy Clerk has filed a federal lawsuit against the city and Clerk-Treasurer Kristie Dressel, claiming she was subjected to a "hostile work environment" and "unwelcomed harassment" because of her age.
Barbara Kortokrax, 66, filed the lawsuit Wednesday, alleging the office violated federal anti-discrimination laws after firing her from her job May 8, 2017, "solely due to her age" being "replaced with a younger employee," according to the lawsuit.
Kortokrax, who is being represented by David Masse of Woodward Law Offices in Merrillville, originally filed in Crown Point. The case was subsequently moved to Hammond.
During her time as the chief deputy clerk, Kortokrax claims she was "repeatedly subjected to ridicule and being called 'old fashioned' and similar remarks from her colleagues, fellow employees, business associates and visitors," which interfered with her ability to work, according to the lawsuit.
Additionally, she claims she was denied promotion, pay raises available to younger employees, education opportunities, subject to unfavorable job assignments and discipline for minor conduct.
According to the lawsuit, Kortokrax told superiors of the age discrimination concerns. She claims superiors "either intentionally ignored the situation or negligently failed to discover or prevent the harassment by Dressel."
Within the first 300 days of filing an administrative complaint of age discrimination and retaliation with the Equal Employment Opportunity Commission and the Indiana Civil Rights Commission notice, Kortokrax claims the harassment in the office by Dressel was "severe and pervasive." 
Kortokrax claims she was subject to inappropriate age-related remarks and called "old." She was 64 years old at the time of the incidents.
According to the lawsuit, Kortokrax is seeking compensatory damages for lost income, out-of-pocket expenses as well as her pain and suffering, mental anguish, humiliation and general emotional distress, all of which will be determined at trial.
Kortokrax, Dressel and Masse were unavailable for comment.
Sign up for our Crime & Courts newsletter
Get the latest in local public safety news with this weekly email.