Former Lake County Recorder Michael B. Brown is struggling to hire a Wisconsin attorney to defend him against a felony charge for possession of marijuana with intent to deliver, a crime punishable by up to 3 1/2 years in prison and a $10,000 fine.
On Wednesday, Brown told Judge Leon Stenz, of the Circuit Court of the 9th Judicial Court in Forest County, Wisconsin, he got no response from an attorney he contacted in Appleton, and the Green Bay attorney he reached out to demanded a $10,000 payment to represent Brown.
But Brown also said he's recently been in touch with Forest County-based attorney Robert A. Kennedy Jr. and plans to sign a retainer agreement with Kennedy later this week.
"Your honor, I greatly apologize for the delays, I've been without transportation," Brown said. "Attorney Robert Kennedy said he'd be happy to represent me, he just doesn't do much electronically and I wasn't able to get to him physically."
"I really have been trying my hardest."
Stenz agreed to postpone Brown's initial court appearance until 10:30 a.m. April 21 to give Brown time to officially hire Kennedy and bring him up to speed on the case.
Brown's court hearings are being conducted through videoconferencing due to the COVID-19 pandemic.
According to court records, Brown was pulled over at 12:20 a.m. March 15 while driving with only one headlight on State Highway 32 through the town of Wabeno, Wisconsin, approximately 50 miles south of Brown's new home in Iron River, Michigan, which is located toward the western end of the Upper Peninsula.
A police search of Brown's vehicle found a glass Ball jar with 10.6 grams of a green leafy substance that later tested positive for marijuana, according to court records.
He also had in his vehicle two digital scales with green plant residue, an opened box of 100 plastic sandwich bags, a package of organic hemp rolling papers, and $2,840 cash in $100 and $20 bills, court records show.
Brown told police he does not sell marijuana, the marijuana in his car was old, and he merely was transporting the drug items from his former Indiana home to his new place in Michigan, court records state.
Brown, 37, was booked in the Forest County Jail. He paid a $2,000 cash bond March 16 to be released, according to court records.
Stenz agreed Wednesday to allow Brown to remain free while his case is pending.
Brown, a Democrat, served as Lake County recorder from 2013 to 2020. His tenure was marred by rampant, unexplained absenteeism from his office in the Lake County Government Center and a 2018 sexual harassment settlement that cost county taxpayers $185,000.
Gallery: Recent arrests booked into Lake County Jail
Gallery: Recent arrests booked into Lake County Jail
Absolom Crisler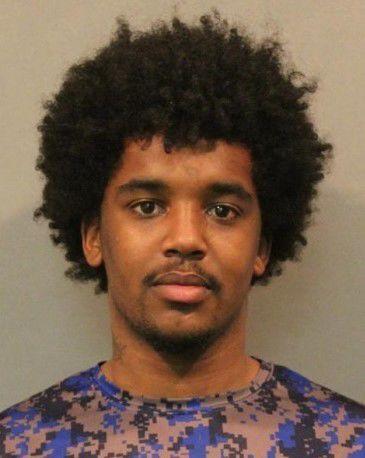 Alonzo Kelley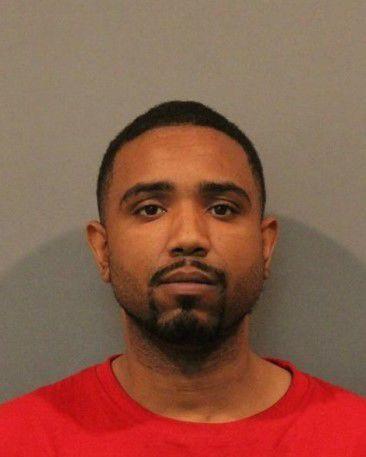 Amanda Sellers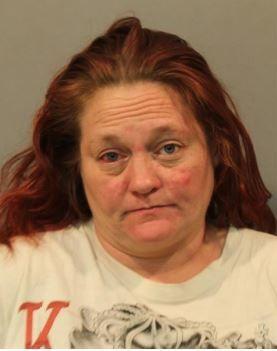 Andrew Kreps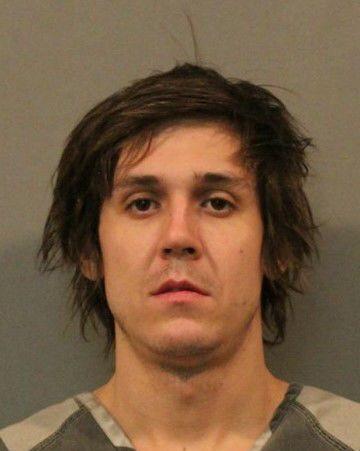 Antoine Tolbert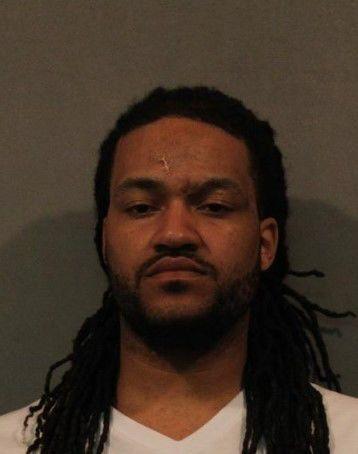 Antonio Loinel Washington Jr.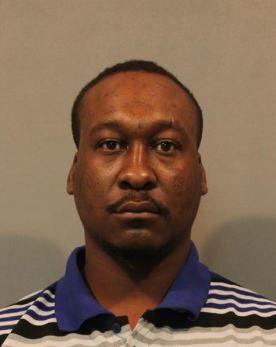 Ashley Worthman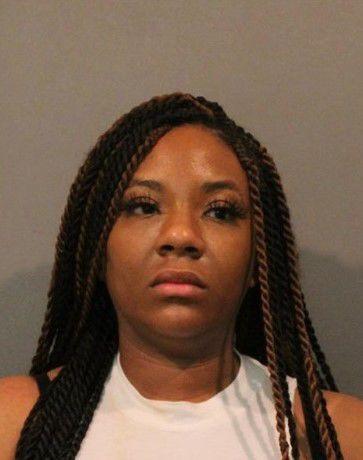 Briana Miller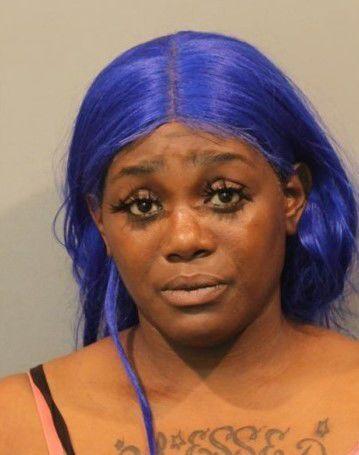 Bruce Burns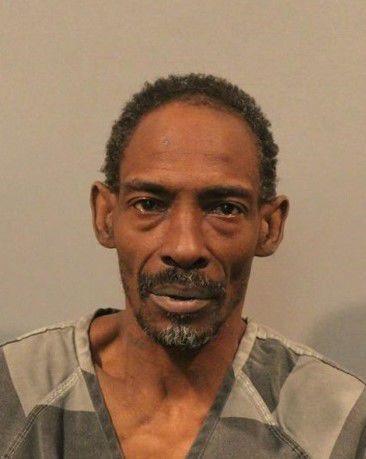 Bruce Dixon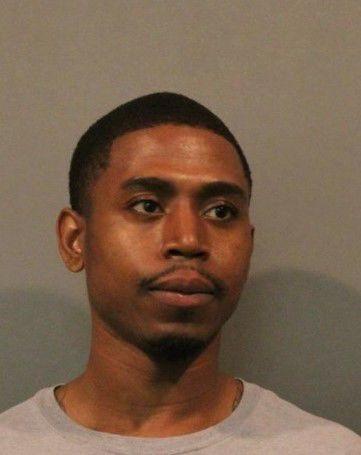 Cailena Nusz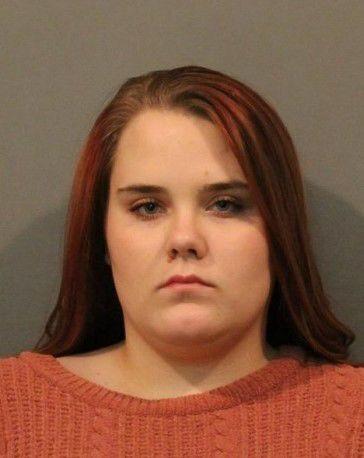 Carlos Barrera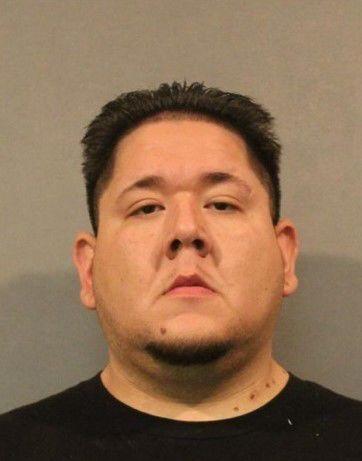 Cecelia Reynoso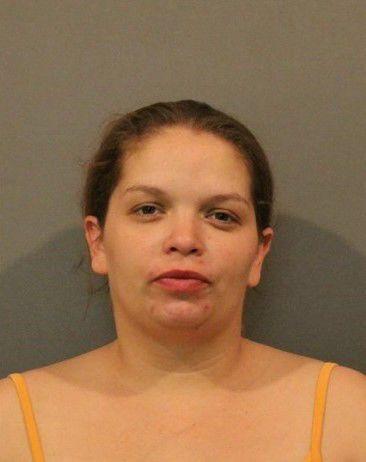 Christina Garza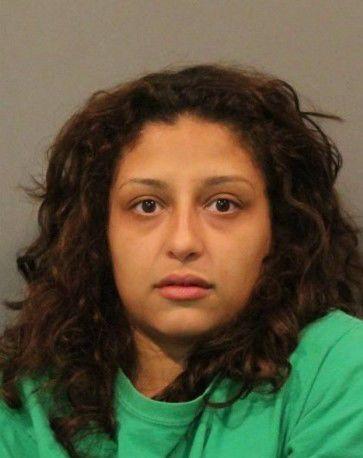 Christopher Rich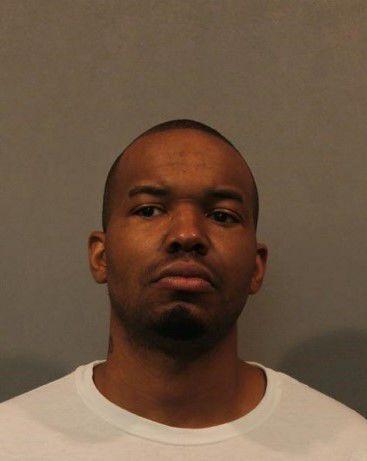 Christopher Taylor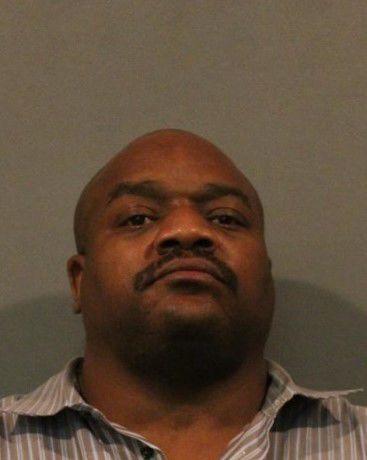 Cody Qualls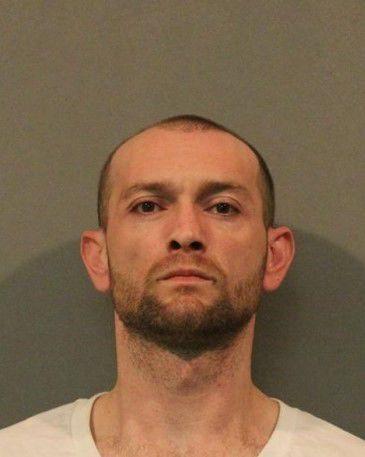 Da Janique Trimble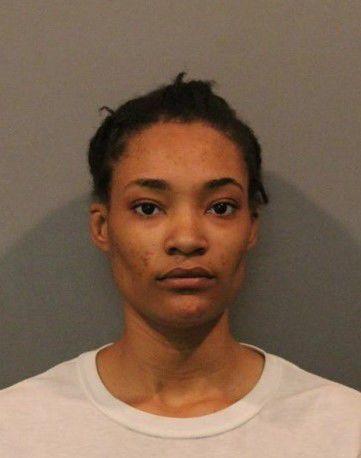 Daniel Gamez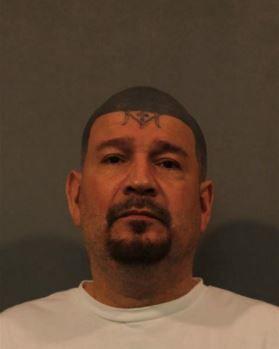 Darion Carter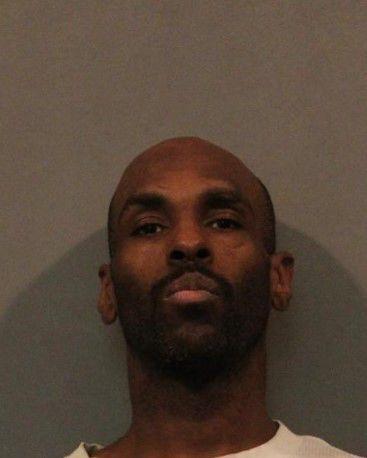 Darryl Mance
Demitreus Dickerson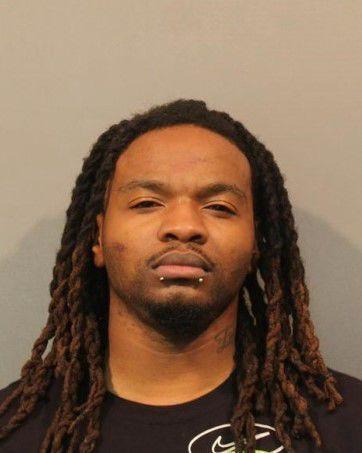 Denear Scott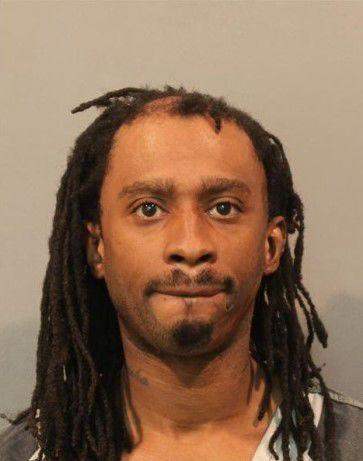 Deric Payton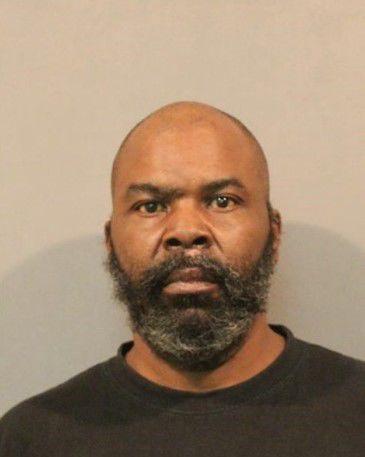 Donald Ingram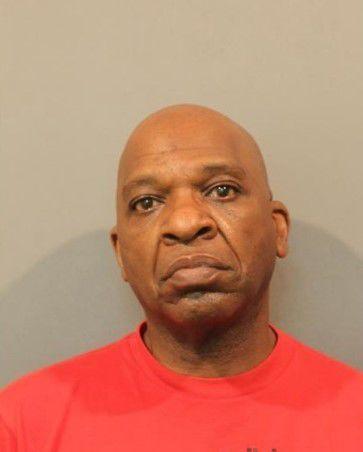 Duane Herbert Jackson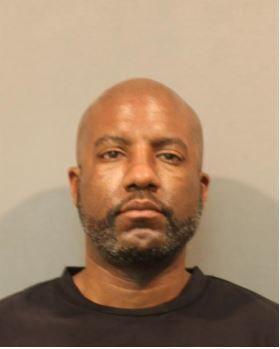 Edward Richardson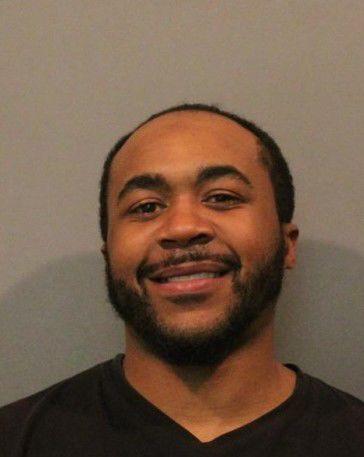 Eleazar Deleon-Oviedo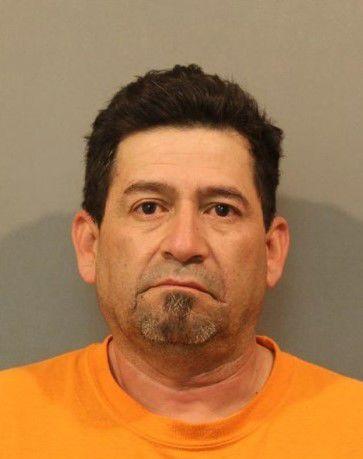 Eliaser Jeronimo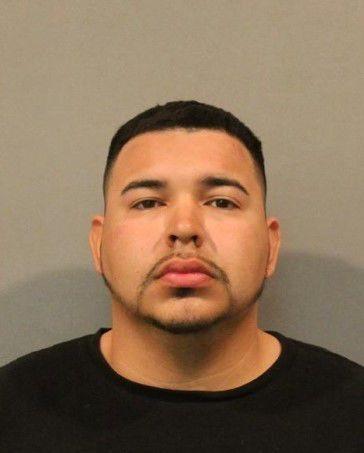 Emmanuel Mendez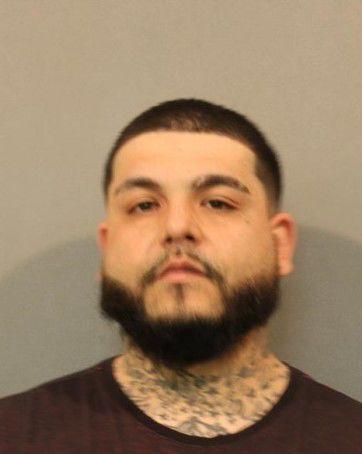 Eugene Yosef Patrick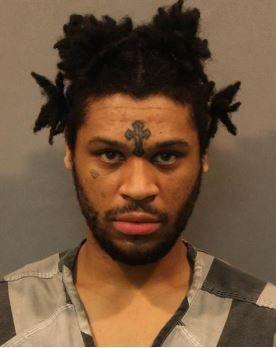 Fabriciano Jaimes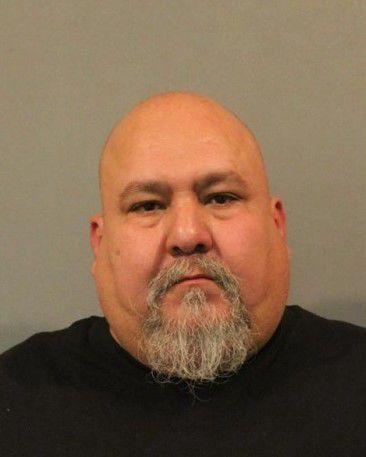 Fantasia Scott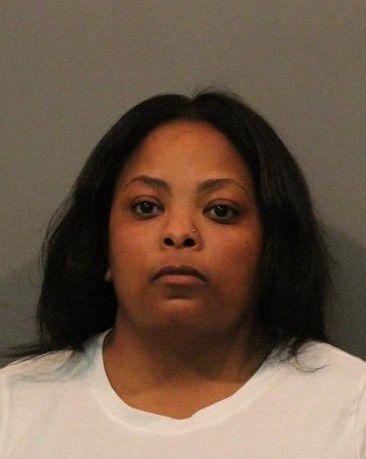 Fotre Devine White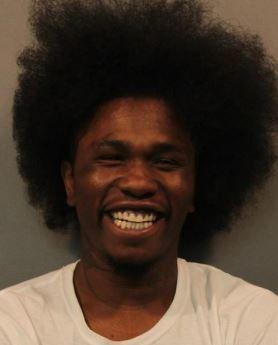 Frederick Whiteside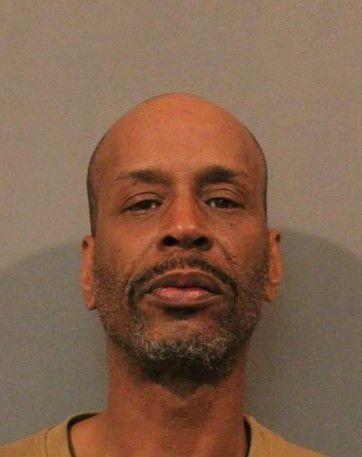 Gijeon Dupree Spence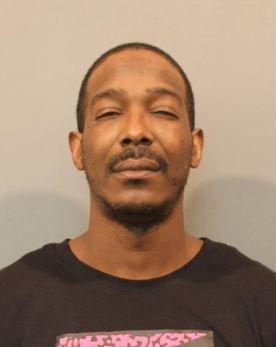 Gregory Cox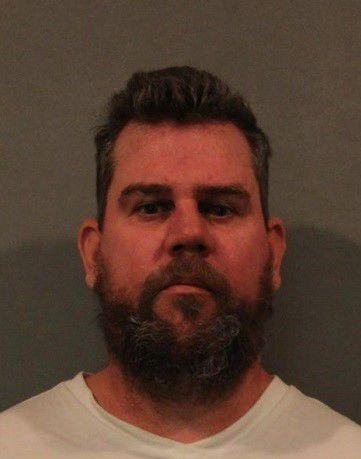 Jaime Ruvalcaba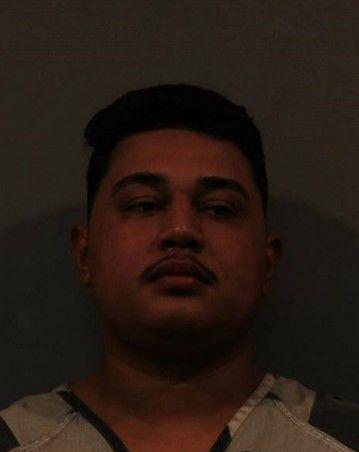 James Lawrence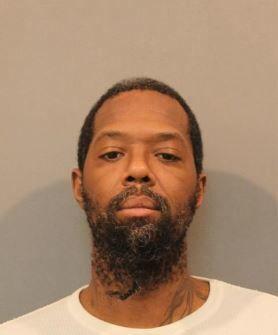 Jayme Lopez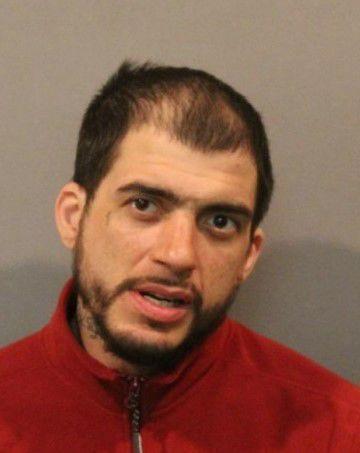 Jazmine Kendrick-Booker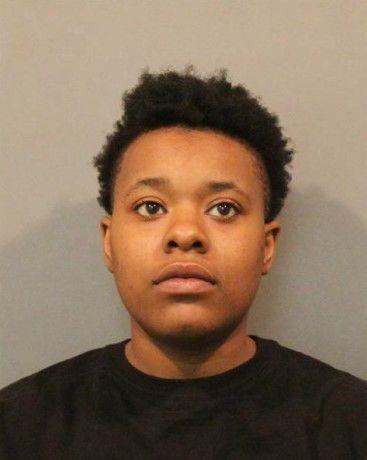 Jeremy Booker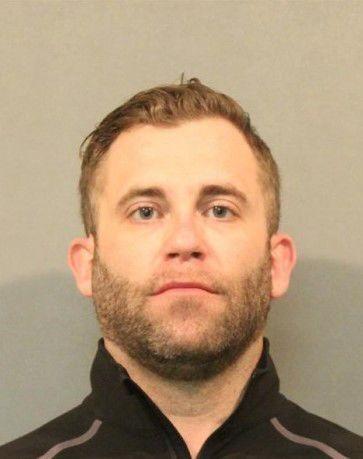 Jerome Alan Pawlowski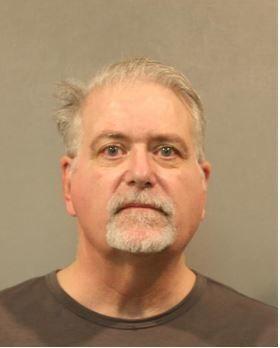 Jessica Castro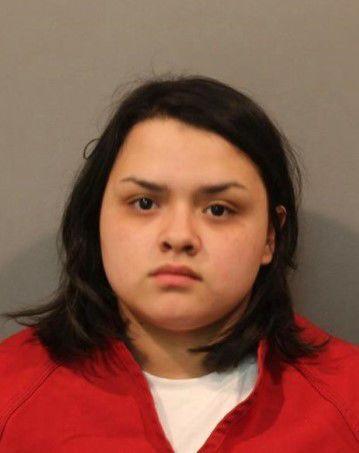 Jessica Pichon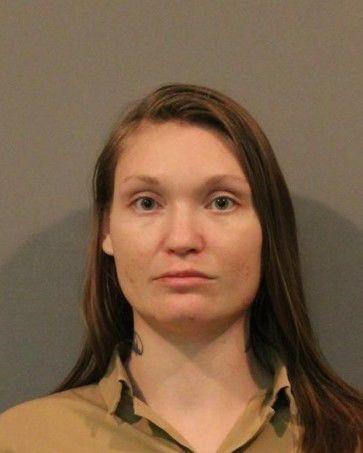 Jose Rodriguez
Kathleen Donaldson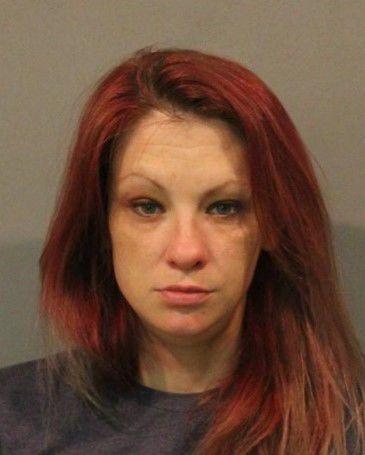 Kenneth Ford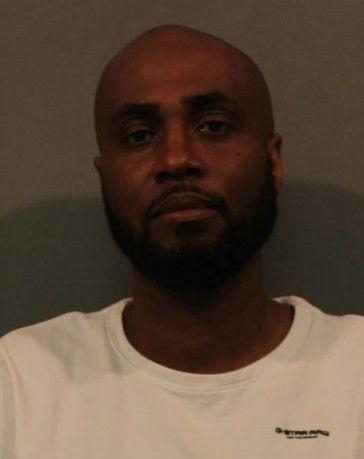 Kevin Cason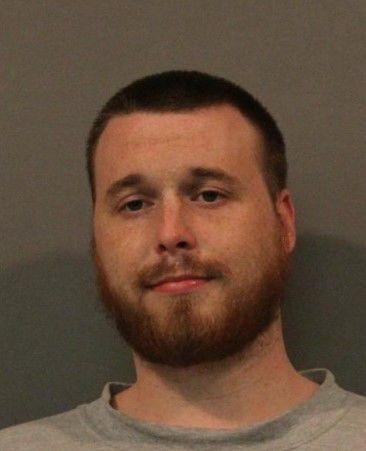 Khalil Lewis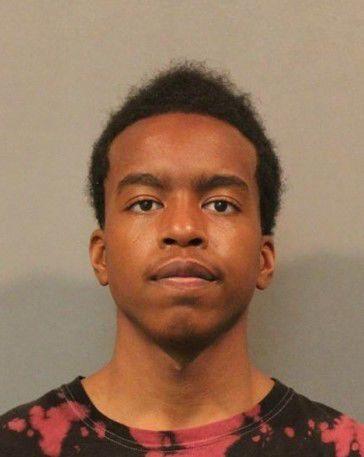 Kristina Bohn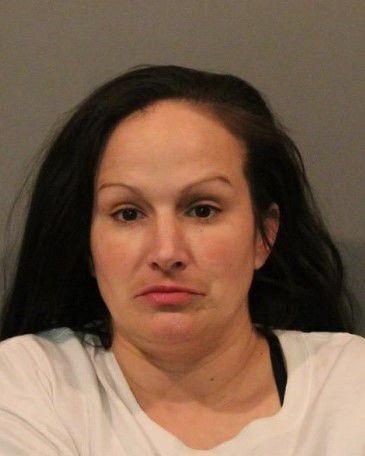 Lamesia Kawanna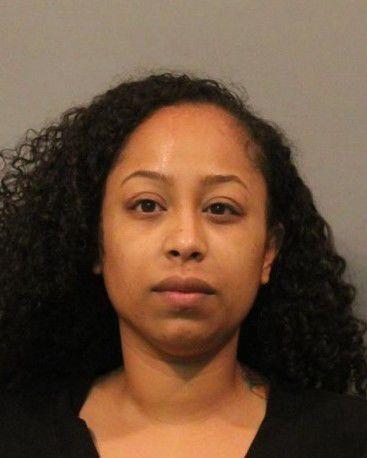 Laniah Tiana Davis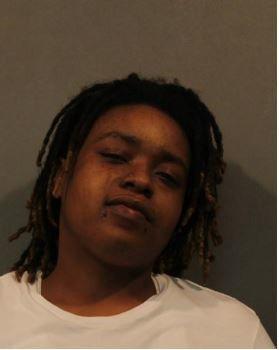 Lovie Diggs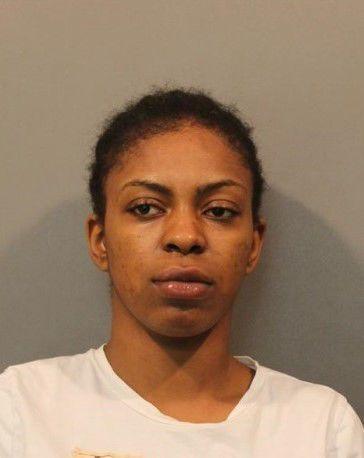 Luke Probus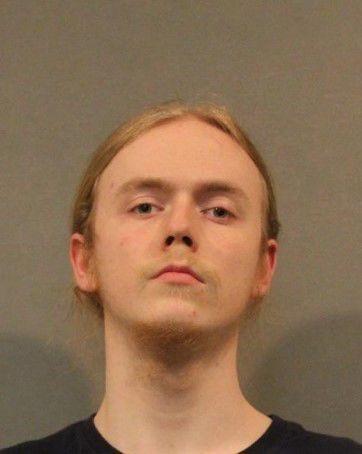 Mariah Dennie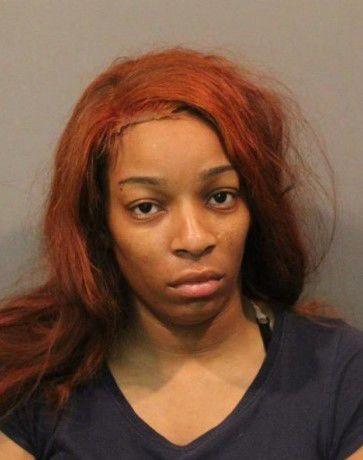 Mark Castro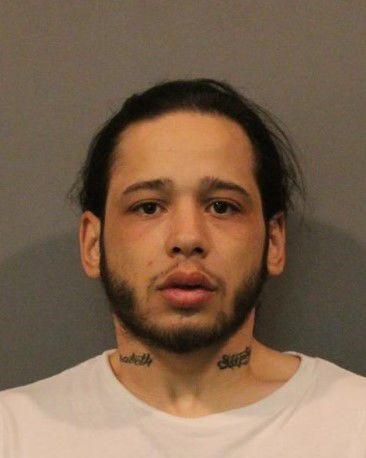 Matt Chrzanowski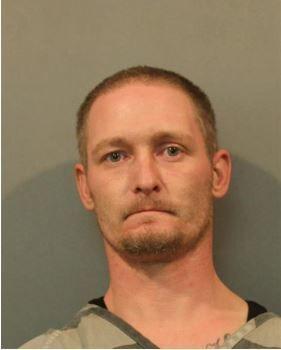 Michael Edward Parrish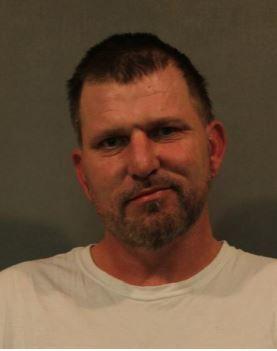 Naima Seales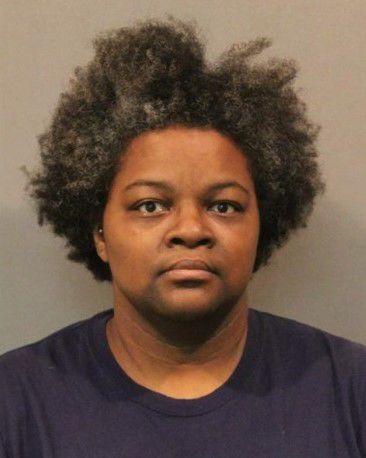 Oliver Daniel Brown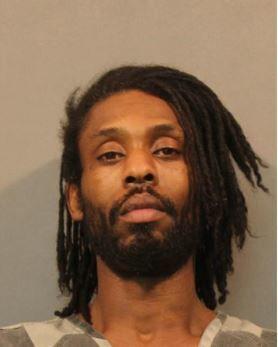 Pamela Brusven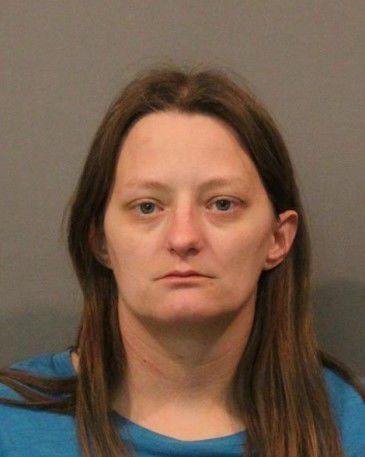 Ramiro Ruvalcaba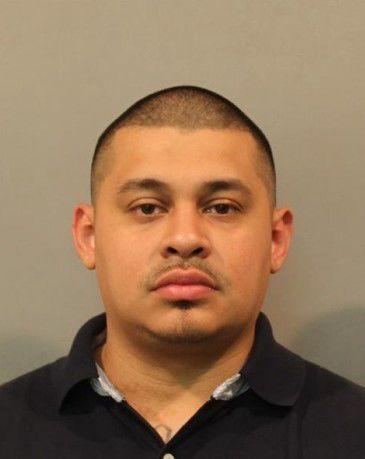 Raymond Lane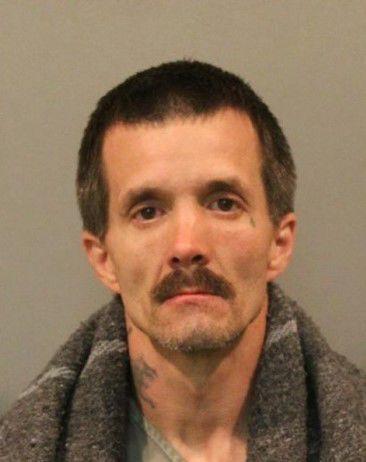 Rubin Ketchem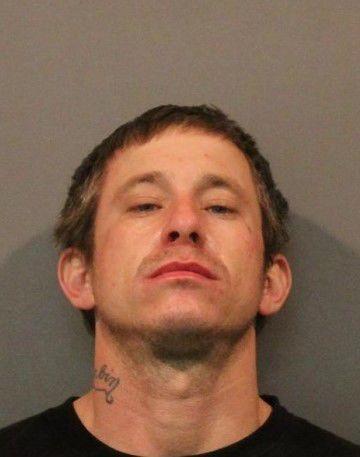 Selena Marie Cortazar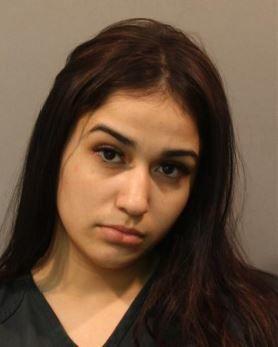 Terrence Tate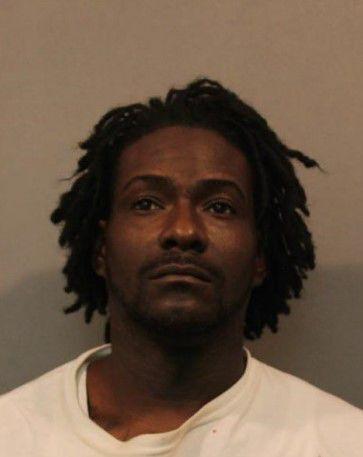 Thomas Allendorf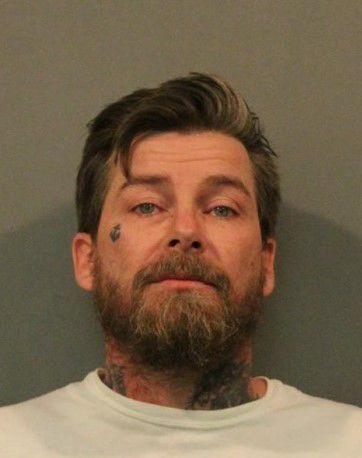 Veronica Wronkiewicz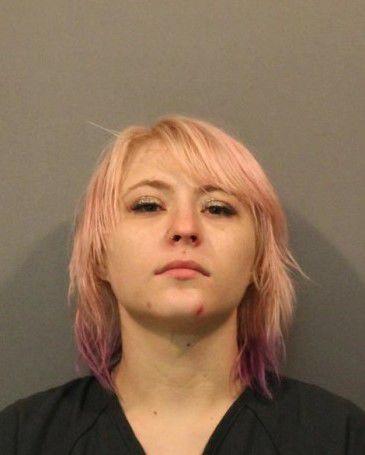 Victor Hernandez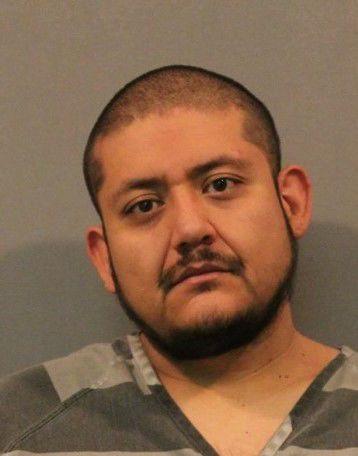 Vincent Tillotson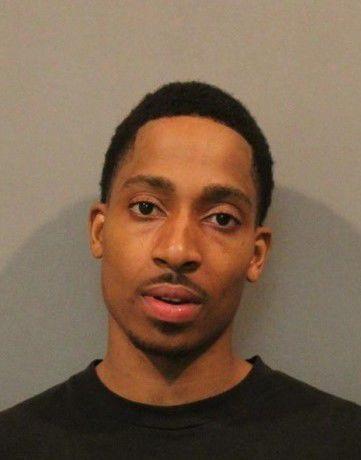 Kyle Bisterfeldt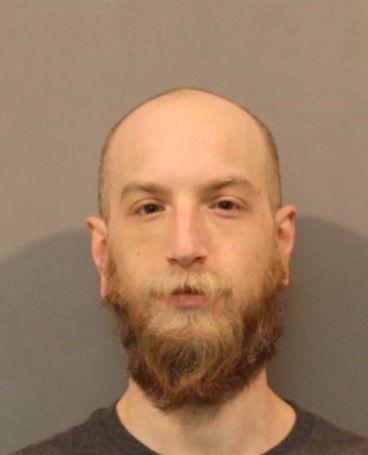 Donald Collins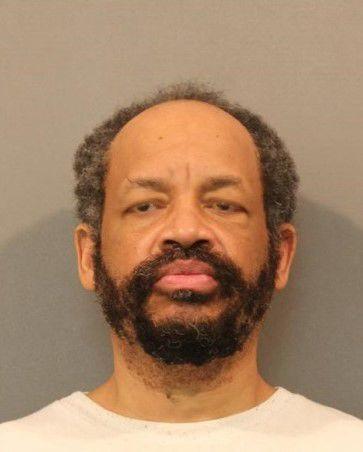 Ashley Conerly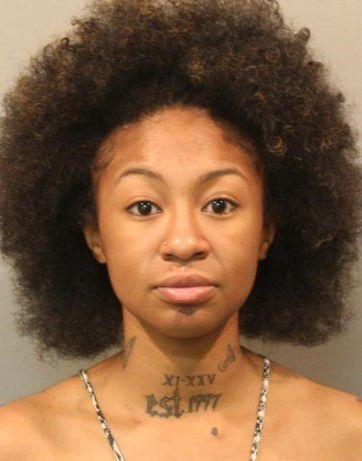 Kaitlin Daniel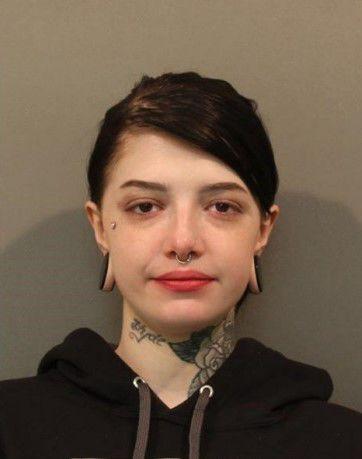 Michael Dutcher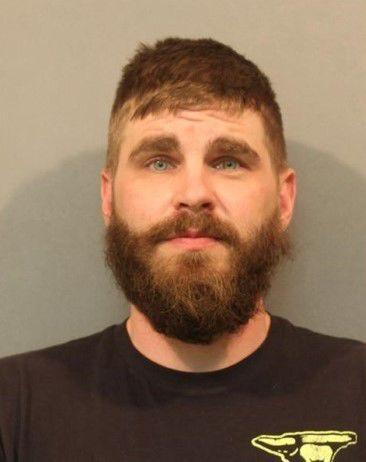 Justin Eaton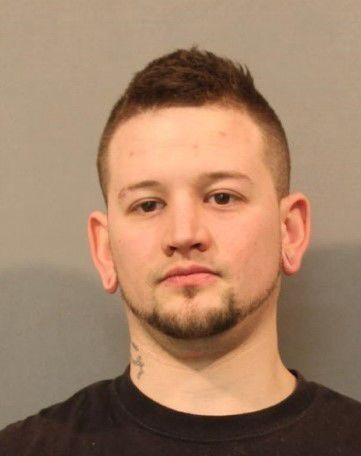 Kristy Garcia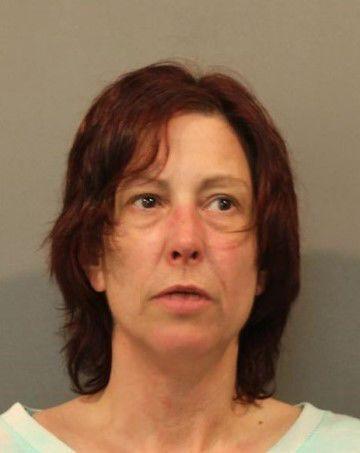 Eric Grimmette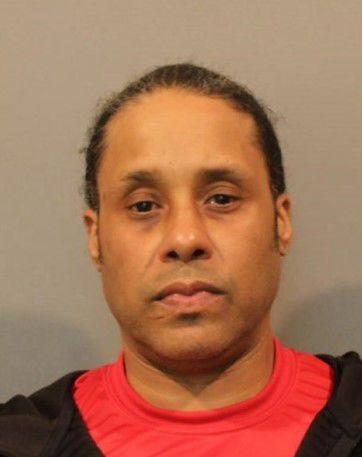 Germaine Hawthorne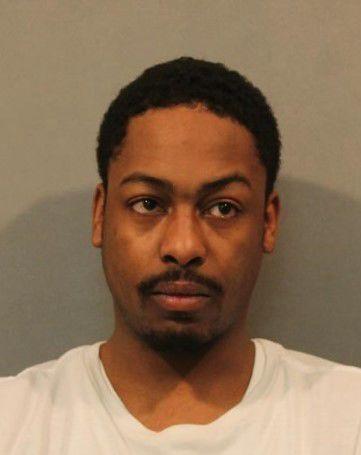 Robert Johnston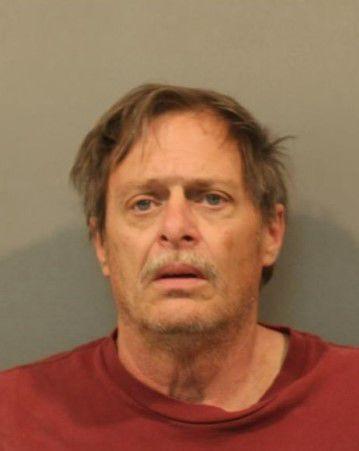 Jovita Jones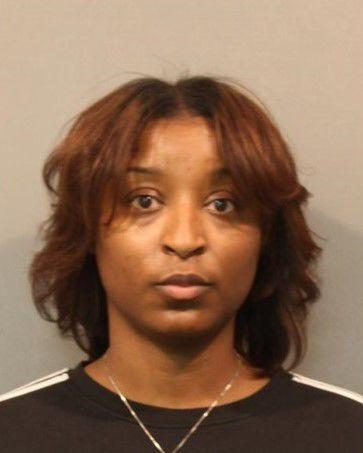 James Mancilla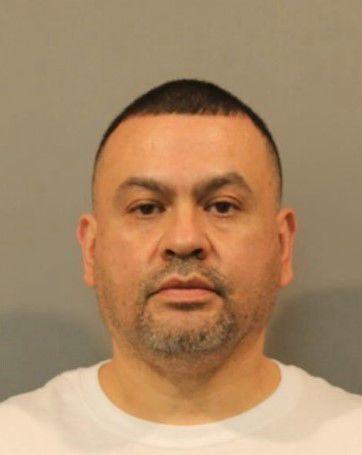 Rafeal Marcano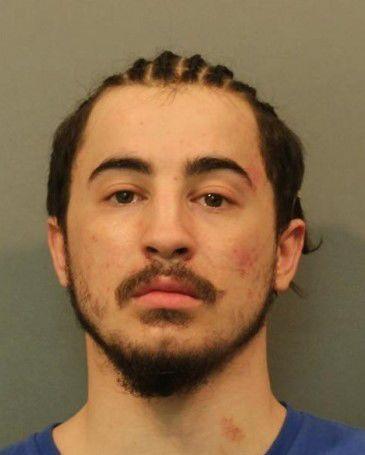 Ronald McGaha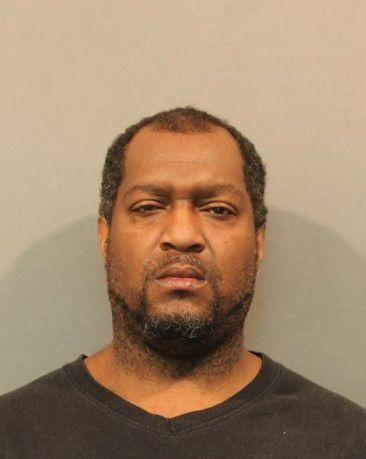 Mike Mihale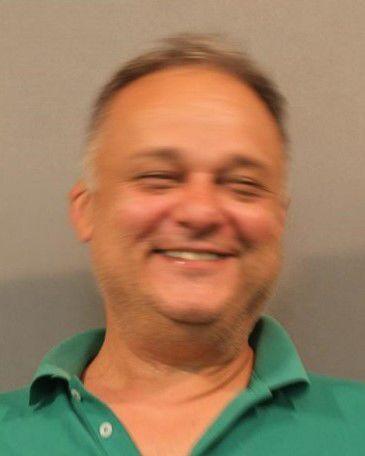 Victor Mireles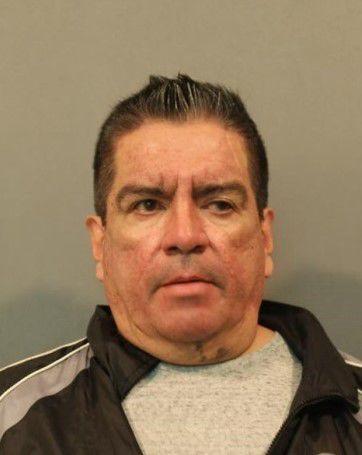 William Mix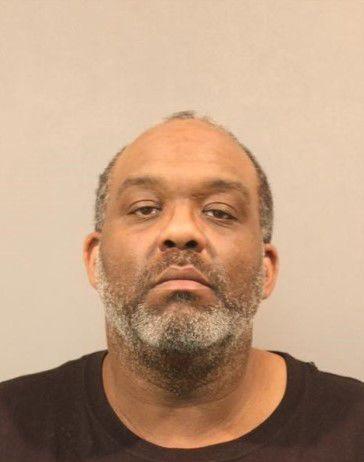 Angela Regina Moss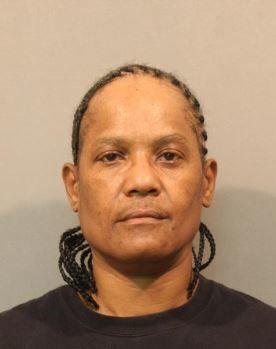 Jose Perez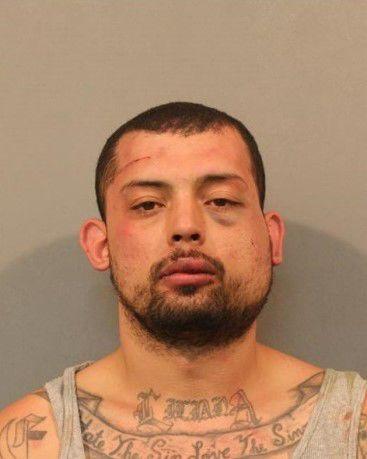 Bobby Quinn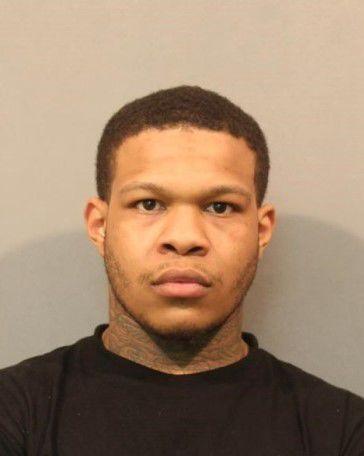 Anthony Gooden.JPG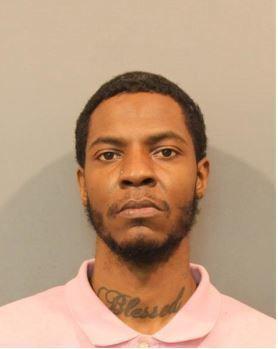 George Rico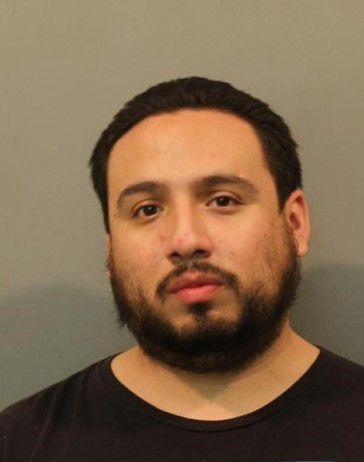 Carl Lindberg Vaughn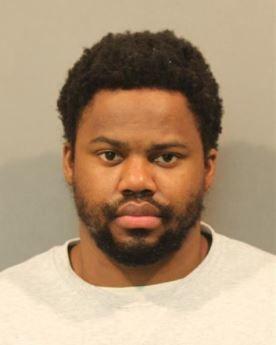 Angelo Stewart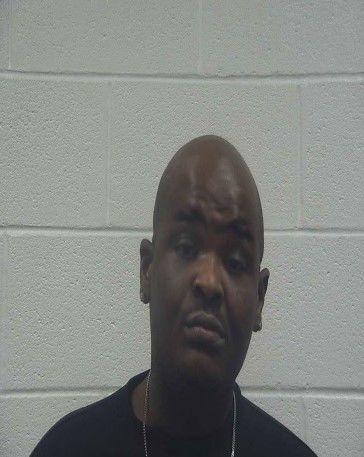 Mathew Stewart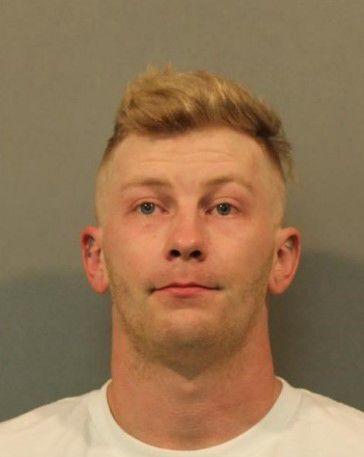 Eddie Carnes Jr.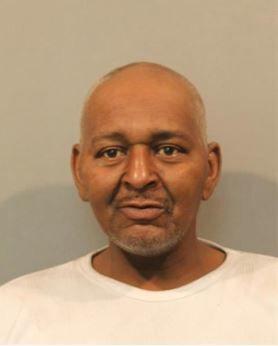 Gregory Trent Walker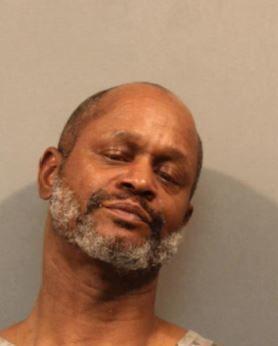 Mark Jeaquan Halliburton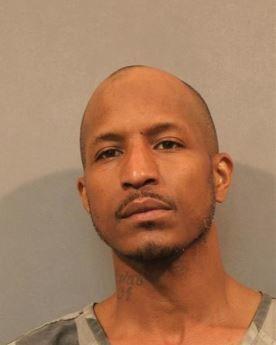 Marlon Rasul Sanders Jr.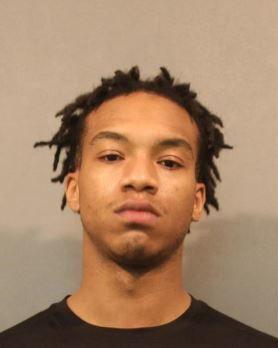 Rene Matthew Mendoza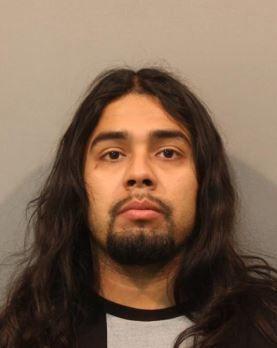 Ricky Kamradt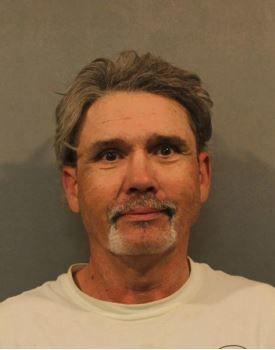 Rodney William Bradley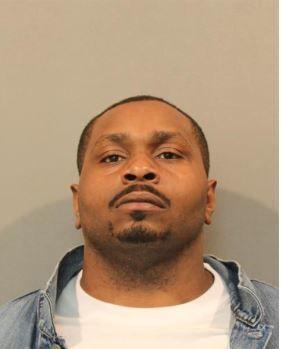 Dante Boykin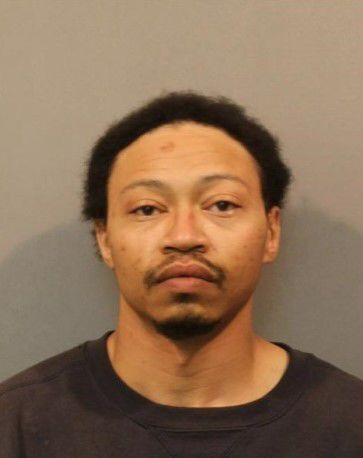 Ralaun Bradshaw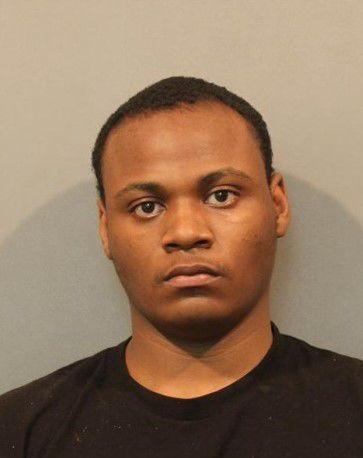 Brandon Buchanan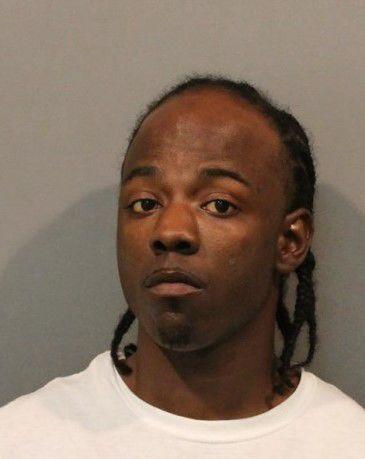 Denim Cowan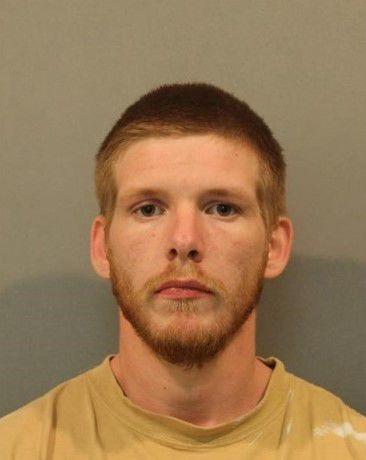 David Johnson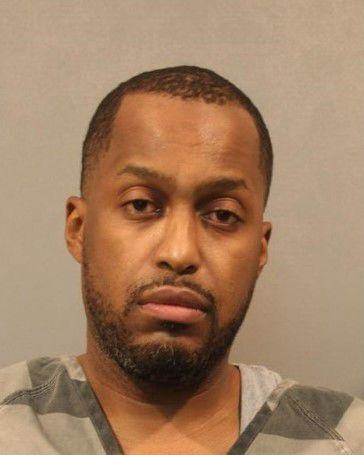 Devon McKinzy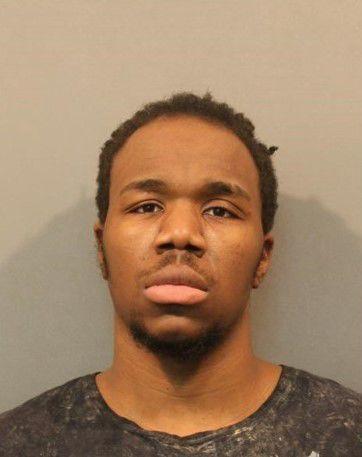 Jeremy Tautges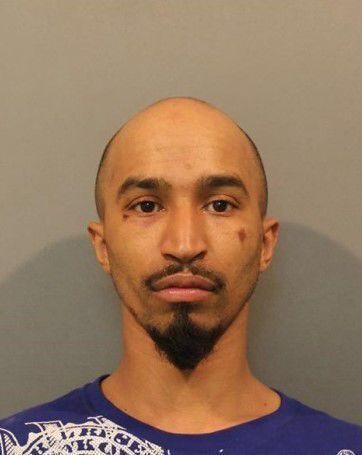 Jeffrey Williams
Curtis Branscom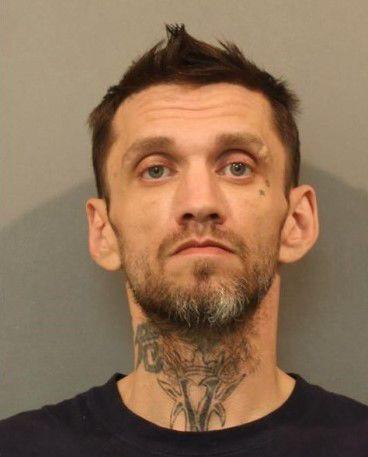 Darion Coleman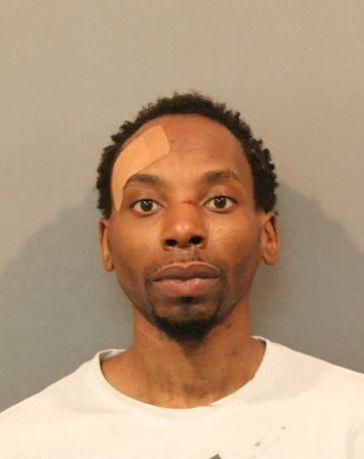 Tavaris Cooley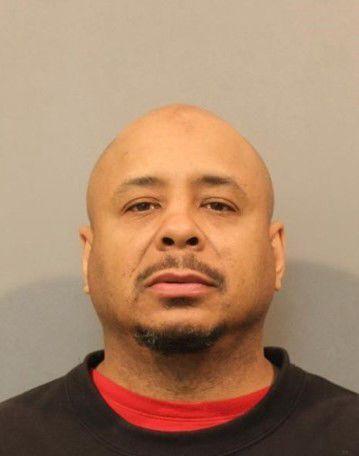 Kyle Cuneo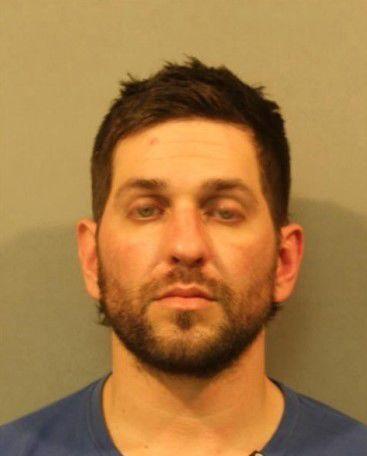 Tony Dittrich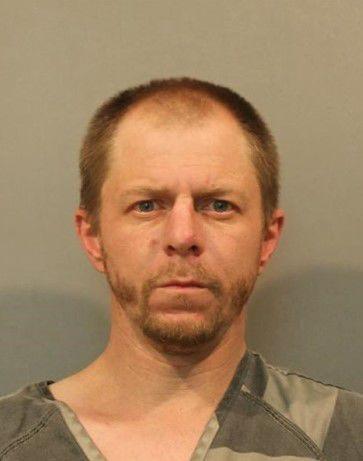 Leon Elliott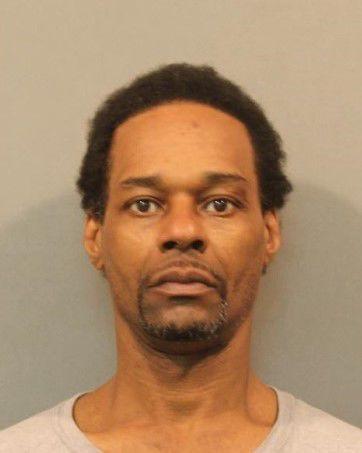 Shyla Eubanks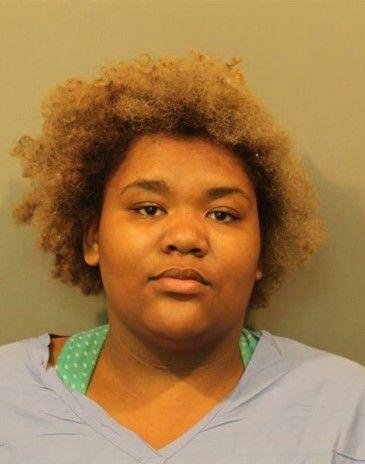 William Glass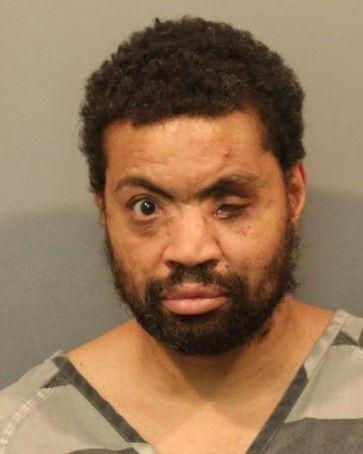 Rafael Godoy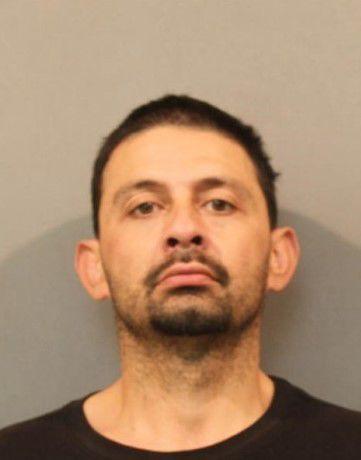 Coatis Grimes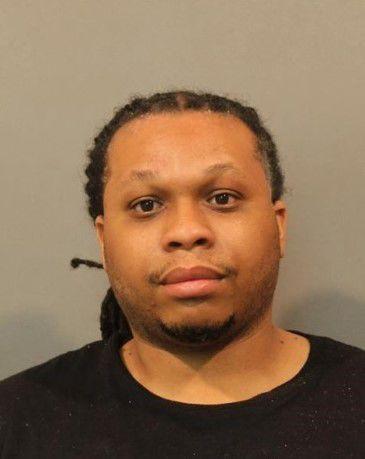 Justin Heise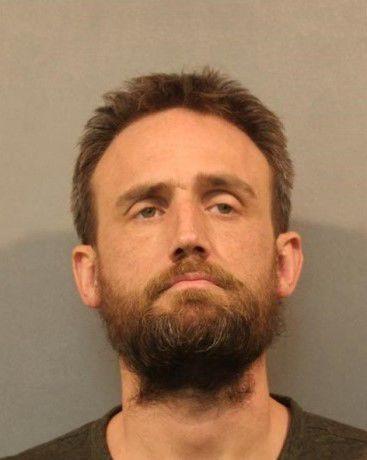 Stacey Martin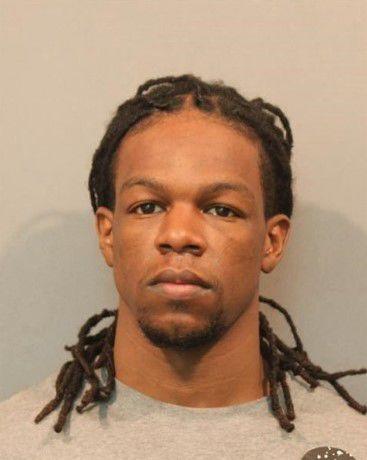 Omar Mojica-Manzano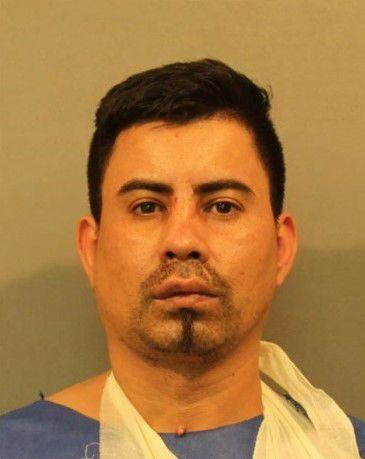 Anthony Parker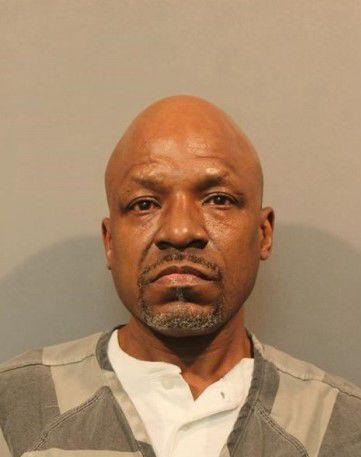 Alex Parks
Miguel Ramos-Suarez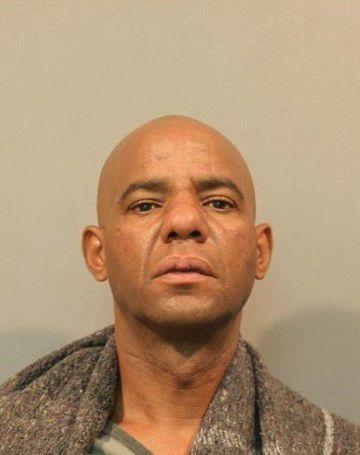 Jeffrey Randall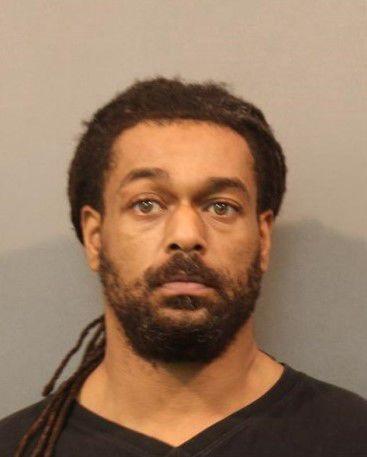 Joshua Reel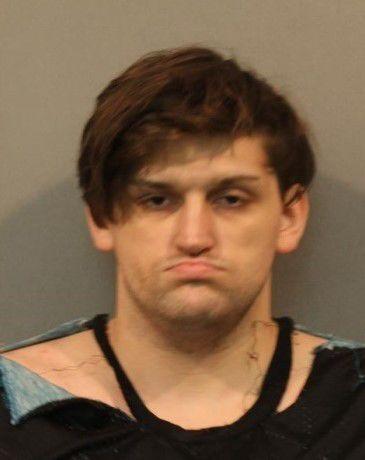 Jeffrey Riley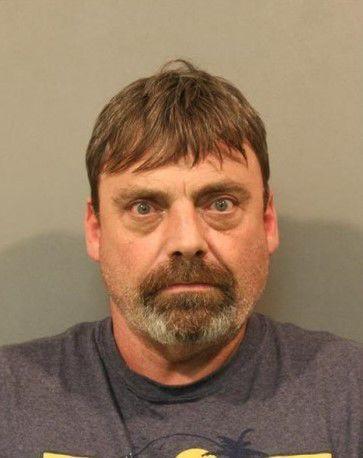 Francisco Rivera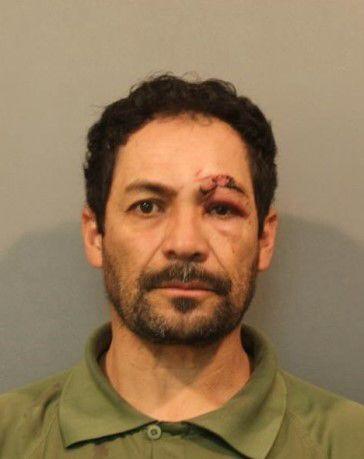 Patricia Robinson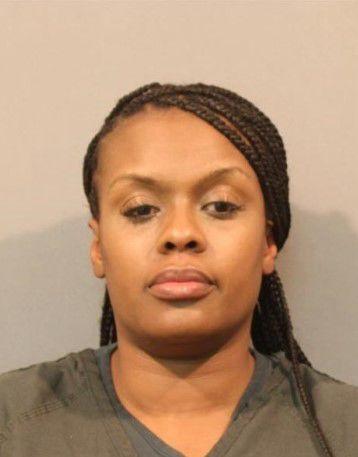 Jesus Romo-Aguirre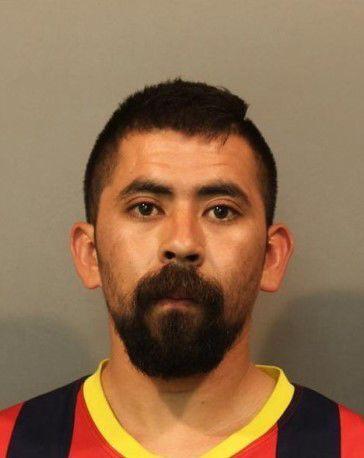 Ignacio Santana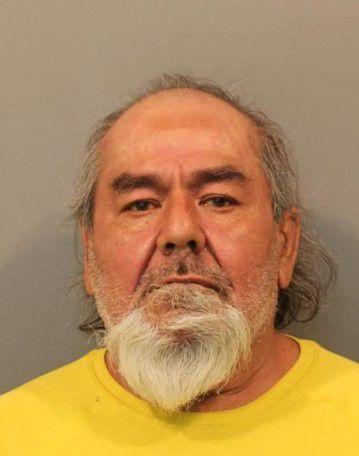 Cody Stevens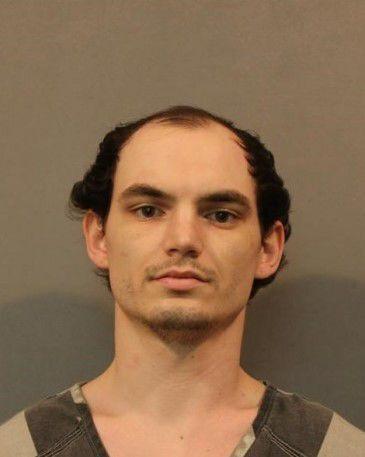 Malik Washington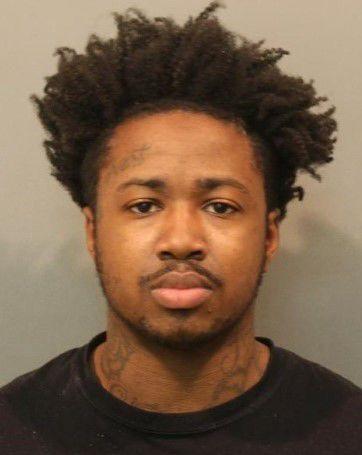 Daniel Wasowicz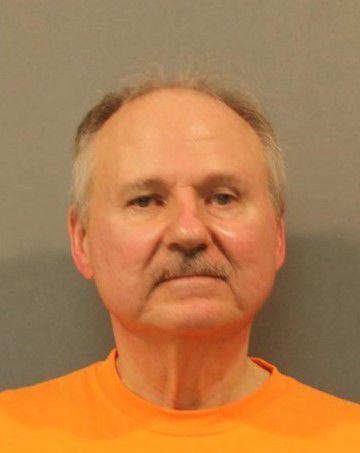 Ahkeliah Wilds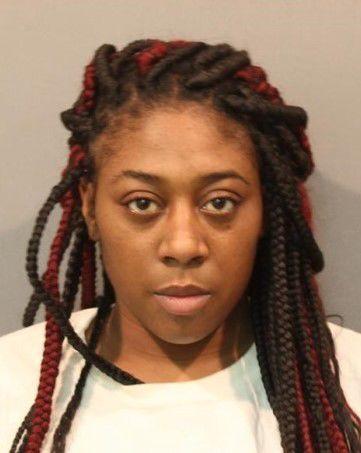 Juan Alvarez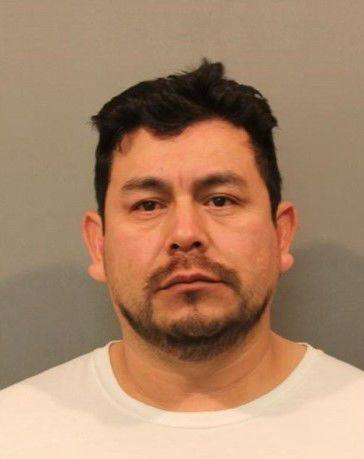 Jamaal Bennett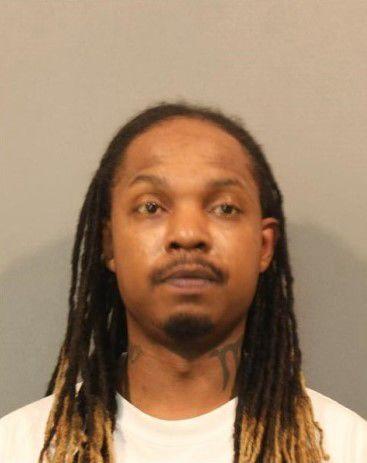 Michael Carey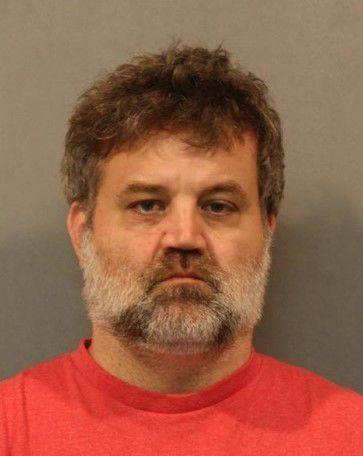 Joseph Daniels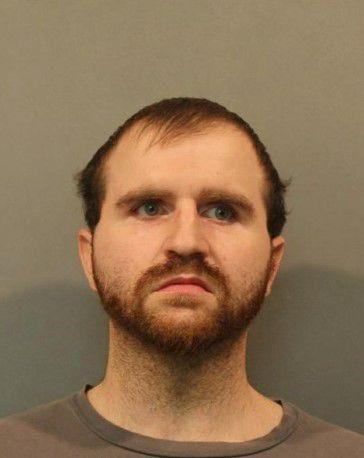 Hayley Dempsey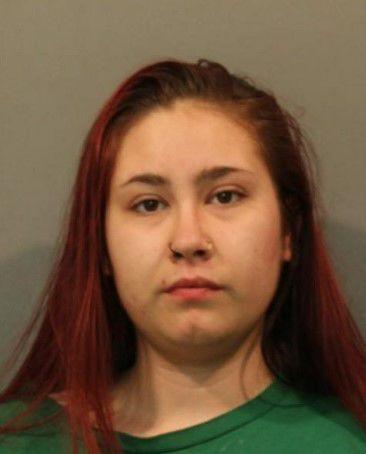 Corinthian Manley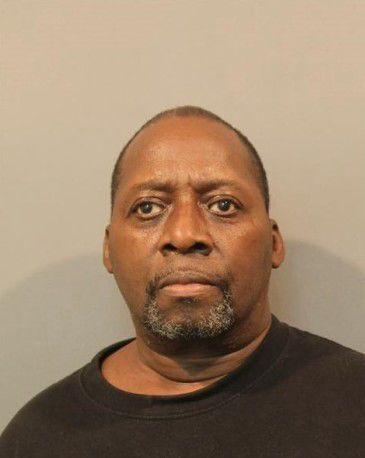 Domanique Smith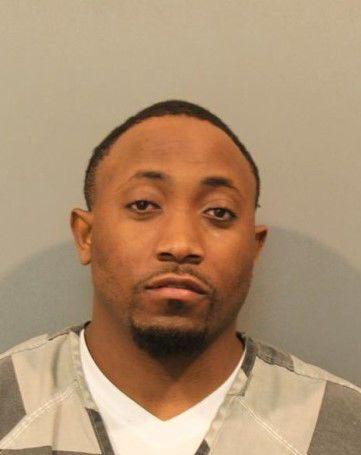 Lucious Smith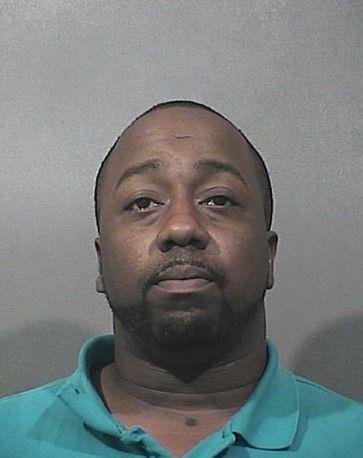 Dontell Toney