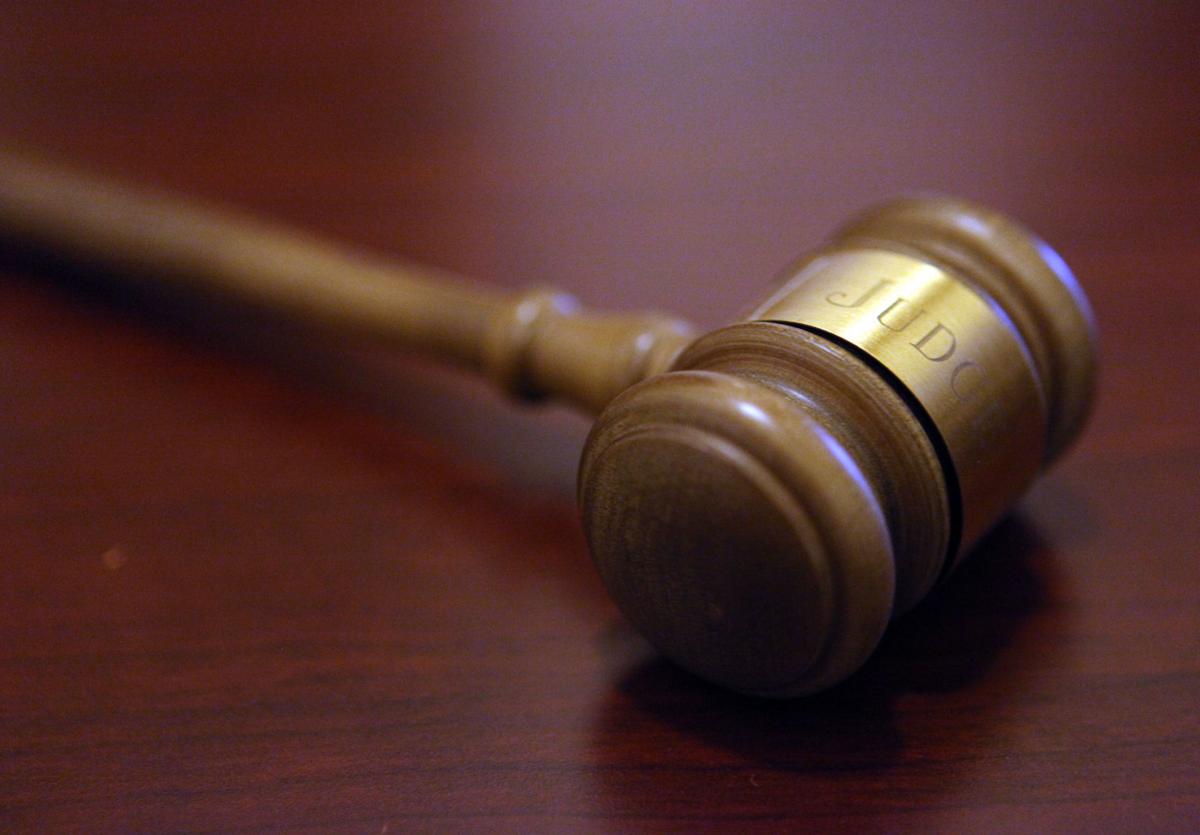 MICHIGAN CITY — A former Michigan City police officer sentenced to 36 years in prison for engaging in a sexual relationship with a mentally handicapped woman plans to appeal the sentence.
Thomas Jackson, 54, was given a 12-year sentence on each of three Level 3 felony rape counts, ordered to be served consecutively.
He faced anywhere from 3 to 16 years on each count.
At sentencing Friday, LaPorte Superior Court 1 Judge Michael Bergerson gave Jackson credit for not having a prior criminal record and categorized him as a low risk to reoffend.
Bergerson, though, said he could not overlook Jackson violating and abusing his position of trust as a police officer.
His work to keep the ongoing relationship a secret was also evidence of a "depraved mind,'' Bergerson said.
Jackson described his activity with the now-26-year-old woman as consensual.
Prosecutors, though, argued the woman, who has the mental capacity of an 8-year-old, lacked the ability to grant consent legally.
Jackson was convicted during a late December retrial after a jury in March came back deadlocked.
According to authorities, Jackson was introduced to the woman at a social gathering by her parents.
Her parents later approved Jackson's requests to take her out for things like ice cream and walks in the park.
Bergerson appointed the LaPorte County Public Defender's Office to represent Jackson on appeal.