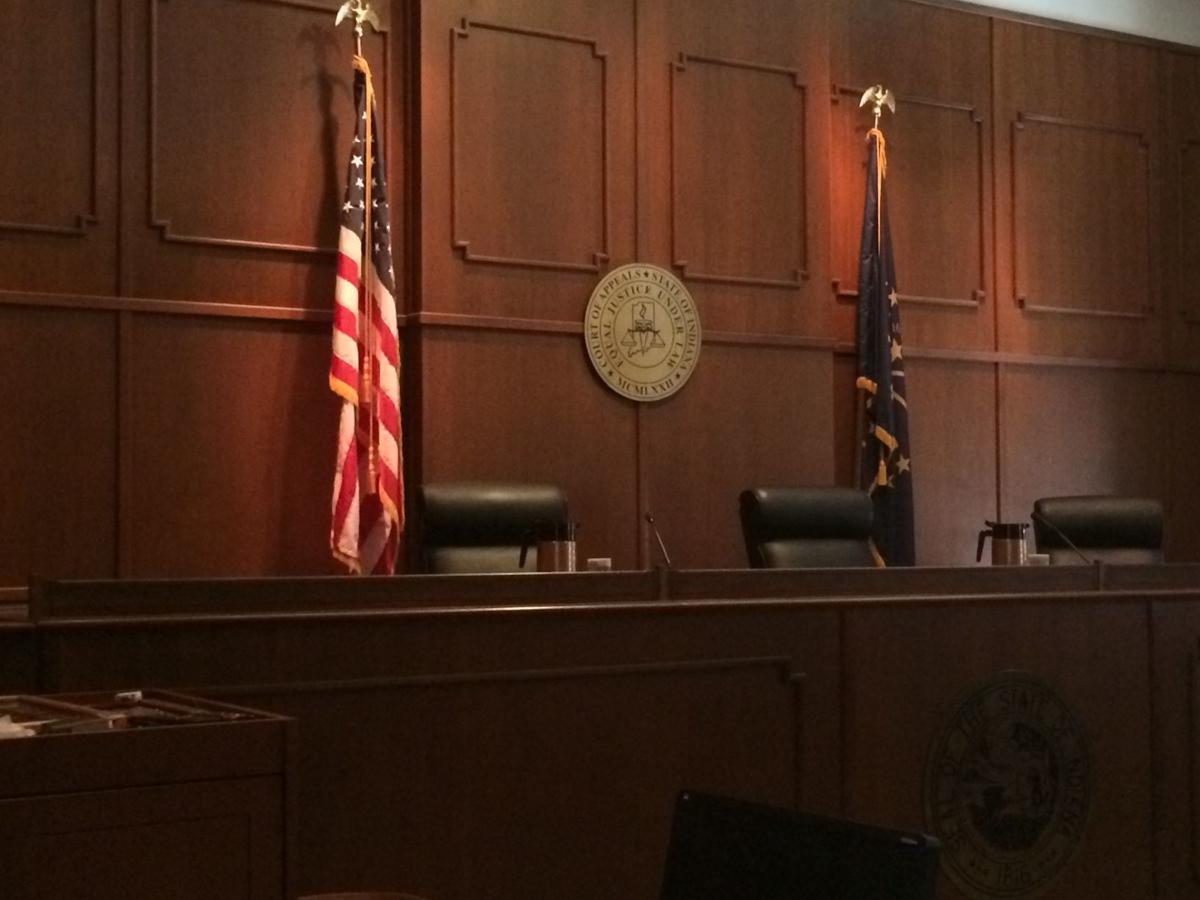 A recent Indiana Court of Appeals ruling may eliminate the need for a "rape by deception" law that failed to advance during the 2019 General Assembly.
In a 3-0 decision, the appellate court affirmed the rape and burglary convictions of Richard Brian Reffett, 41, of Indianapolis, who entered a woman's home on Aug. 11, 2018, and fondled her while she was in the process of waking up, according to court records.
Records show Reffett did not explicitly use force or the threat of force prior to removing the woman's underwear, digitally penetrating her and climbing on top of her, and the woman did not resist him because she thought Reffett was her estranged husband.
The "half-asleep" woman said she discovered Reffett was an imposter when she touched the top of his head and felt hair, since her husband was bald, according to court records.
Records show the woman then turned on the light and discovered a naked Reffett standing in the bedroom she shared with one of her children. The woman "panicked" as Reffett grabbed her underwear and fled.
He ultimately was found by police outside the woman's apartment building, naked and holding her underwear, according to court records.
In February, Reffett was convicted of rape and burglary following a bench trial in Indianapolis. He was sentenced in March to nine years in prison.
Reffett argued in his appeal that his rape conviction should be overturned because prosecutors did not show he caused the woman to submit to sexual conduct through the use of force or the imminent threat of force, as required by Indiana law.
The appeals court, however — relying on a 1907 Indiana Supreme Court ruling — unanimously concluded the element of force in rape need not be actual, but can be constructive or implied.
As such, the court said force necessarily is involved when a woman "in a state of stupefaction," which the appeals court equated in this case to being half-asleep, is made to submit to sexual conduct without her conscious and voluntary permission.
"We have little trouble concluding that by targeting a victim in a dark room, in the early hours of the morning, who has not yet fully awakened from sleeping, Reffett's digital penetration of (the woman's) vagina encompassed the force necessary for rape," wrote Judge Cale Bradford for the appeals court.
"Put another way, (Reffett's) unlawful sexual conduct did not require him to use further compulsion of force or an imminent threat of force because he chose to prey on a victim in a state of stupefaction."
That's a far different legal outcome compared to what followed a factually similar 2017 incident in a Purdue University dorm room in West Lafayette.
In that case, a half-asleep woman lying alone in her boyfriend's bed was fondled and penetrated by a person she thought was her boyfriend, but who she discovered afterward was someone else.
The alleged perpetrator was acquitted of rape by a Tippecanoe County jury, even though the victim had not consented to sex with someone other than her boyfriend because the jury found the sex was not compelled by force or the imminent threat of force.
That result spurred Hoosier lawmakers to consider broadening Indiana's definition of rape to include sex involving identity deception or fraud, not just force or the inability to consent due to age or mental disability.
House Bill 1584 would have classified as rape any sexual conduct where the perpetrator knows, or reasonably should have known, the other person believed the perpetrator was the person's spouse or significant other.
Separately, House Bill 1489 would have defined rape as sexual contact where a person does not explicitly consent to each specific sex act through words, actions or attitude showing the person is exercising free will.
The first measure failed to advance out of the House Courts and Criminal Code Committee during the 2019 legislative session, in part because its original sponsors — state Rep. Julie Olthoff, R-Crown Point, and state Rep. Sally Siegrist, R-Lafayette — were defeated in their 2018 reelection bids.
State Rep. Donna Schaibley, R-Carmel, stepped in to carry the proposal, but was unable to get a committee hearing in part due to myriad other pending legislation and lawmakers' unfamiliarity with the issue.
Schaibley is not expected to file it again when the General Assembly convenes in January because state representatives are limited to five suggested new laws during the "short session," and she already has items planned that are more specifically tailored to her district.
At the same time, state Rep. Sue Errington, D-Muncie, and state Rep. Chris Campbell, D-West Lafayette, will again submit their legislation clarifying the definition of consent, which they said next year also will classify as rape any deception as to a person's identity.
"It's important to clearly define consent to protect survivors of sexual assault and hold perpetrators accountable under state law," they said.
"We are hopeful that state Rep. Wendy McNamara, R-Evansville, (the chairwoman) will give this piece of legislation a hearing in committee during the upcoming legislative session."
Meet Northwest Indiana's 2019 legislative delegation
State Rep. Carolyn Jackson, D-Hammond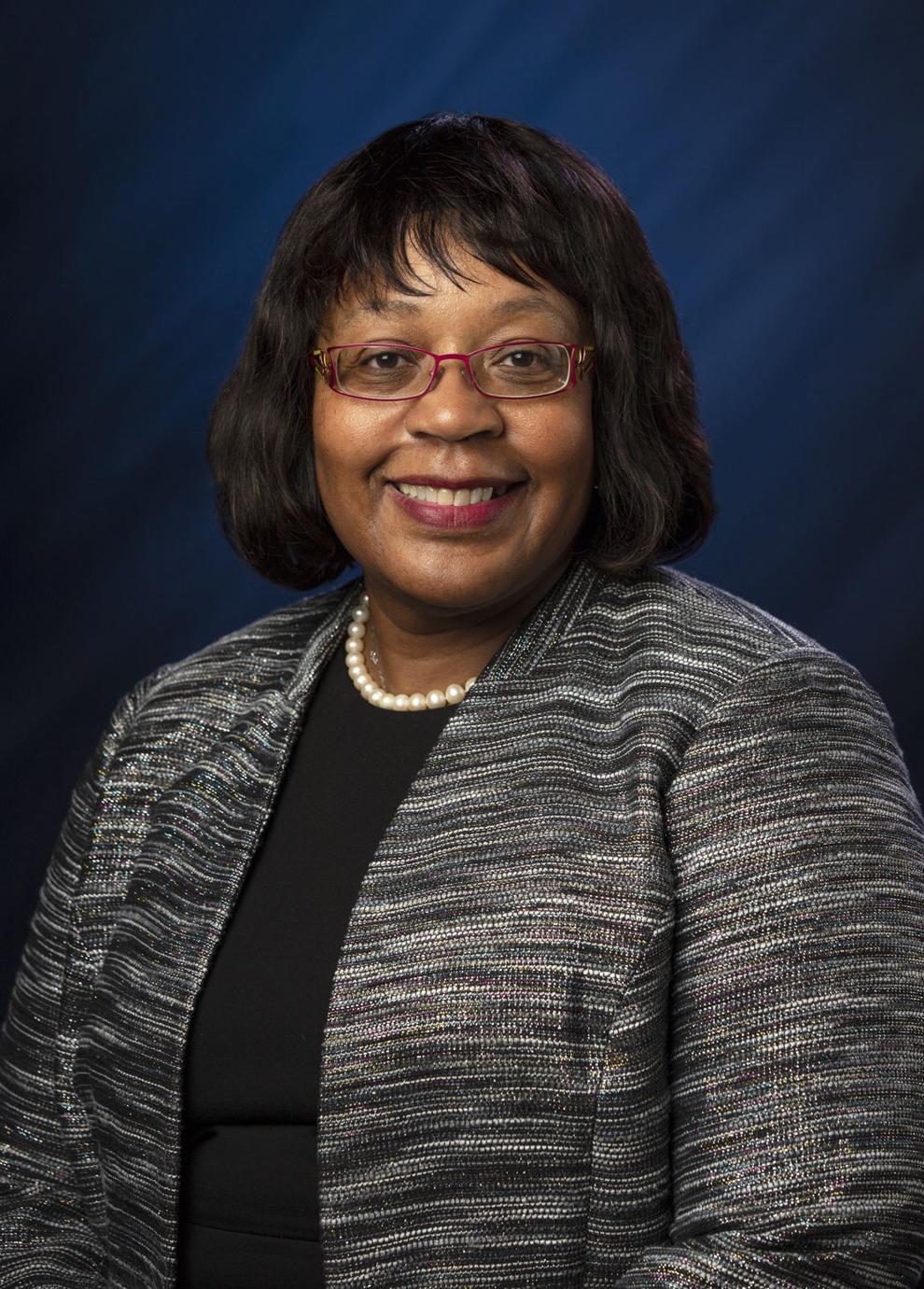 State Rep. Earl Harris Jr., D-East Chicago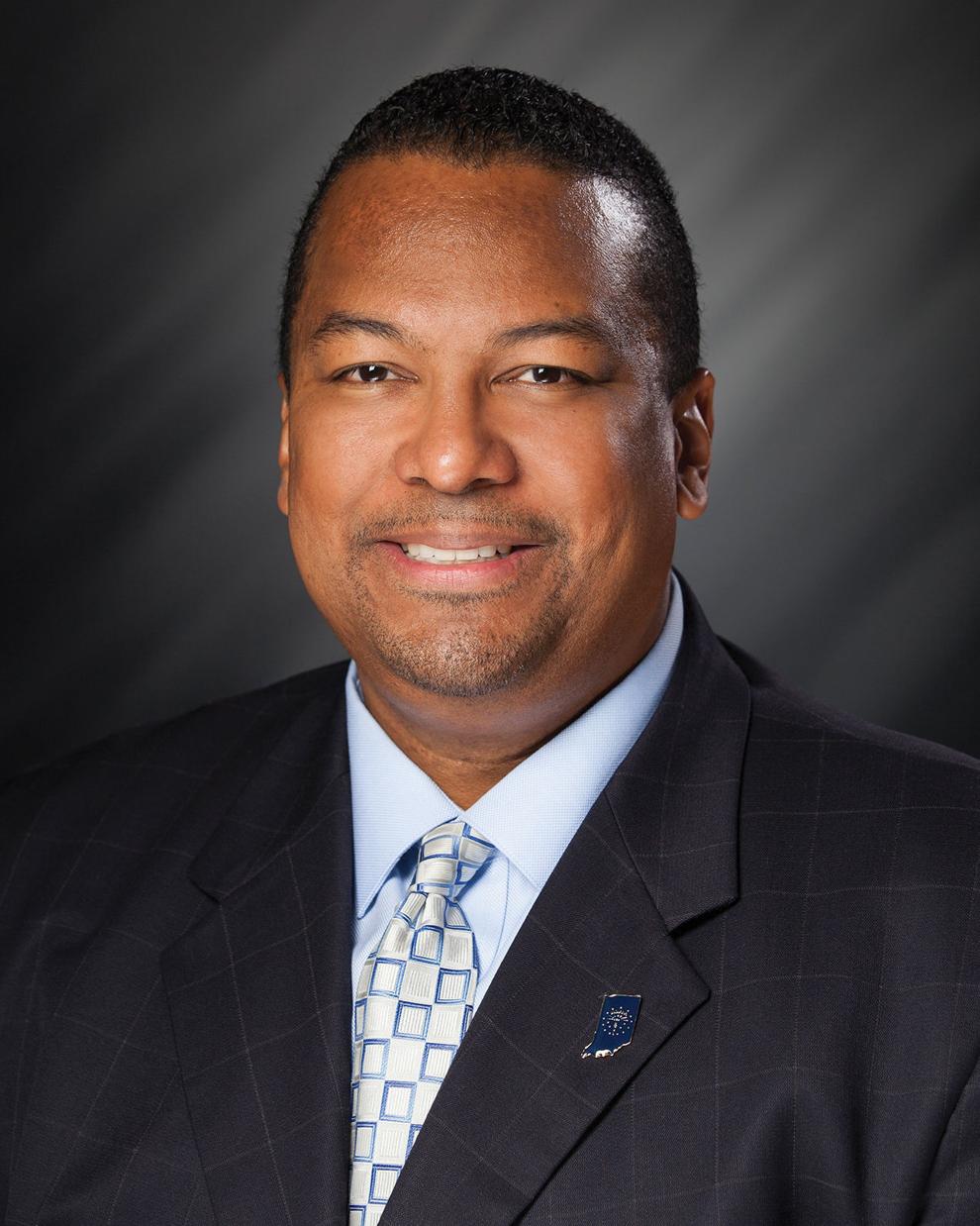 State Rep. Ragen Hatcher, D-Gary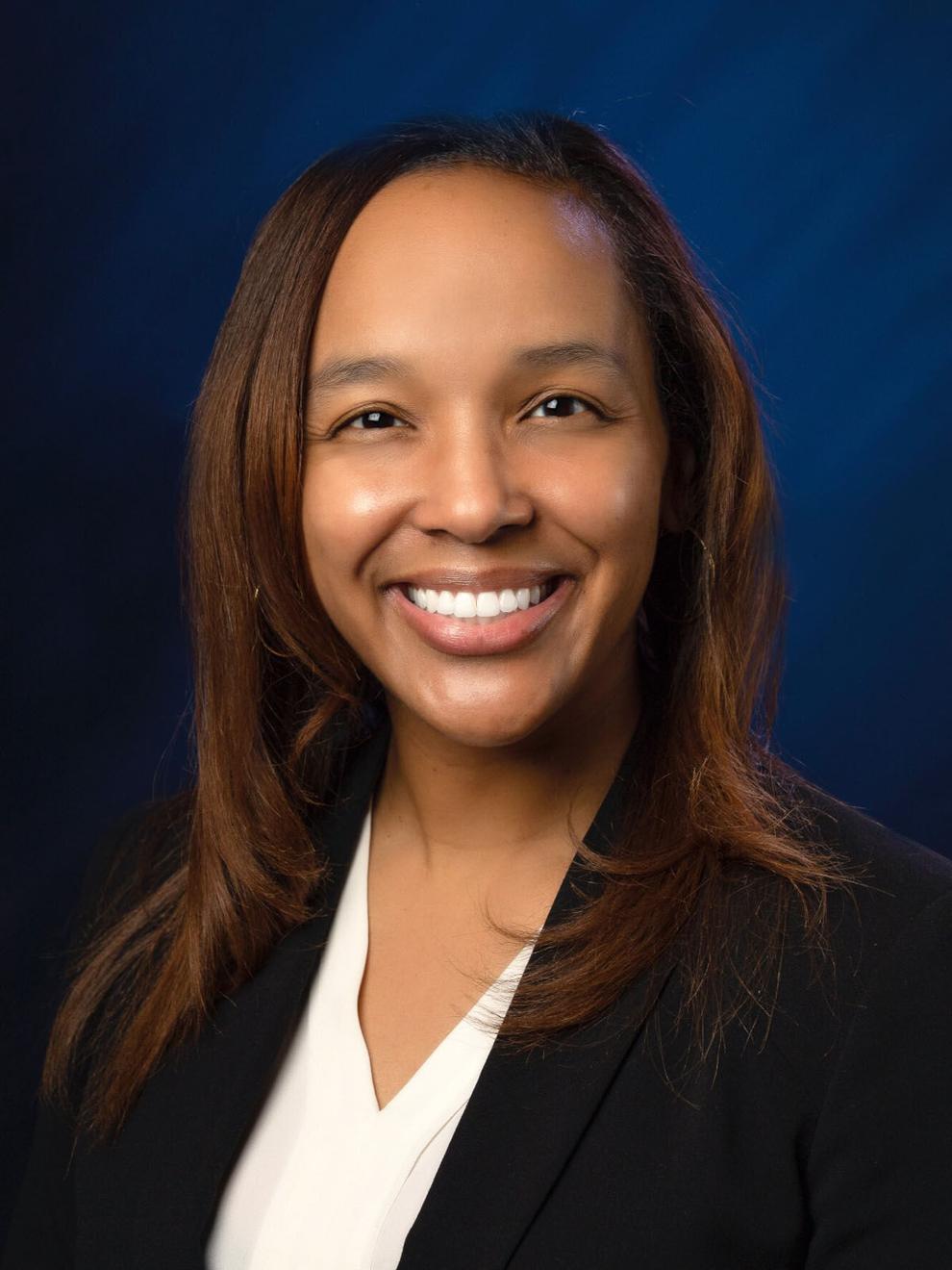 State Rep. Ed Soliday, R-Valparaiso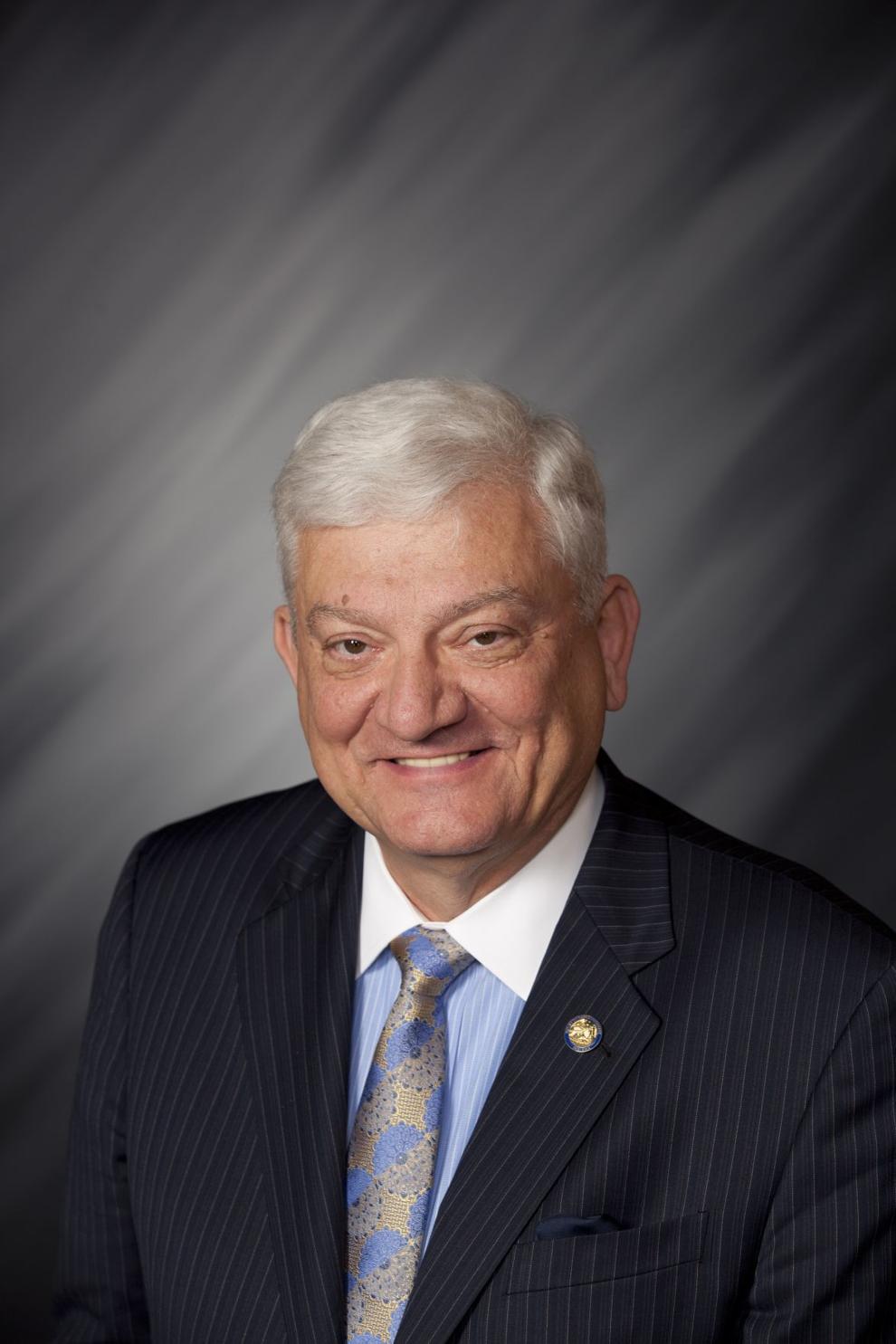 State Rep. Pat Boy, D-Michigan City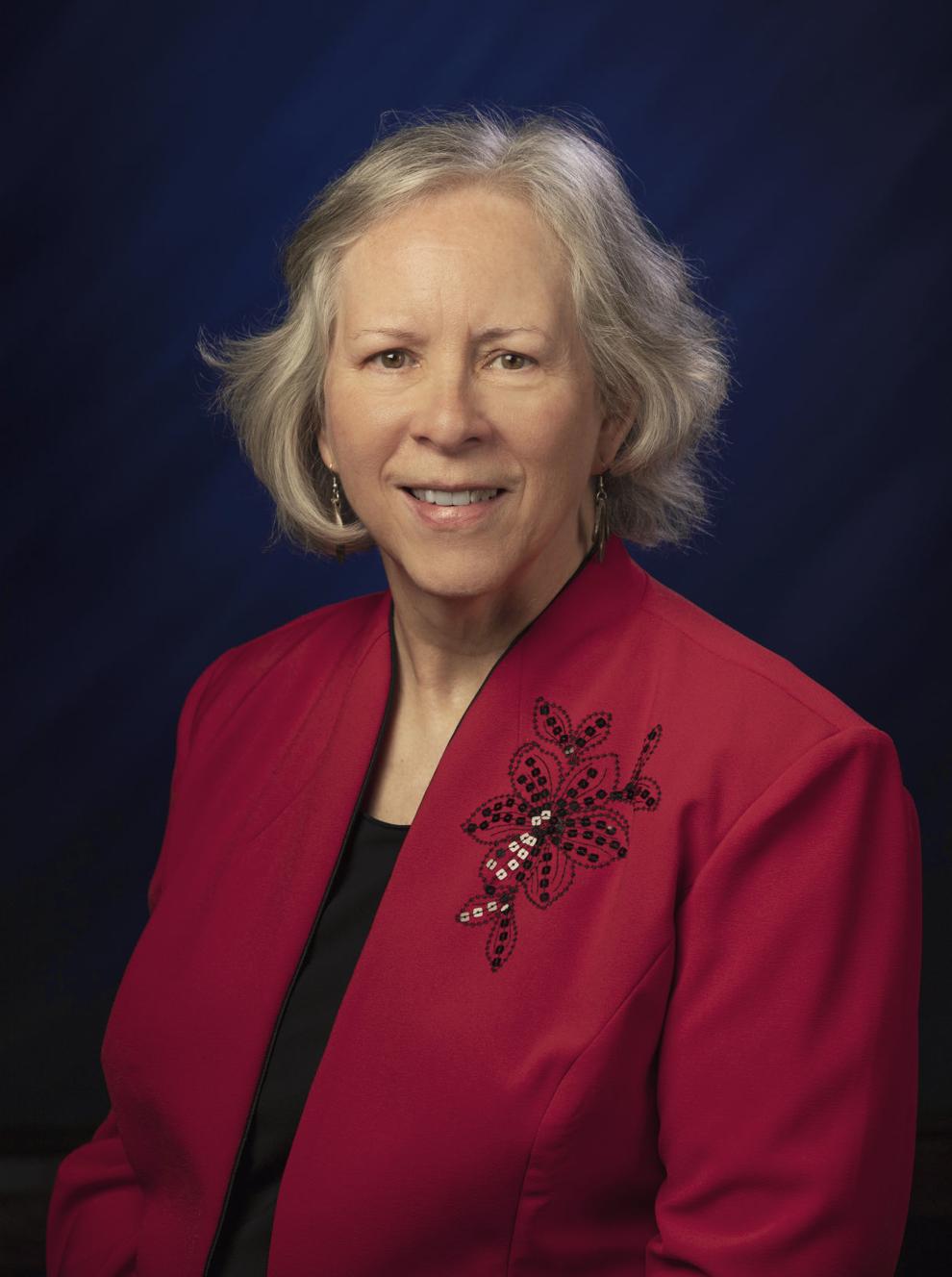 State Rep. Chuck Moseley, D-Portage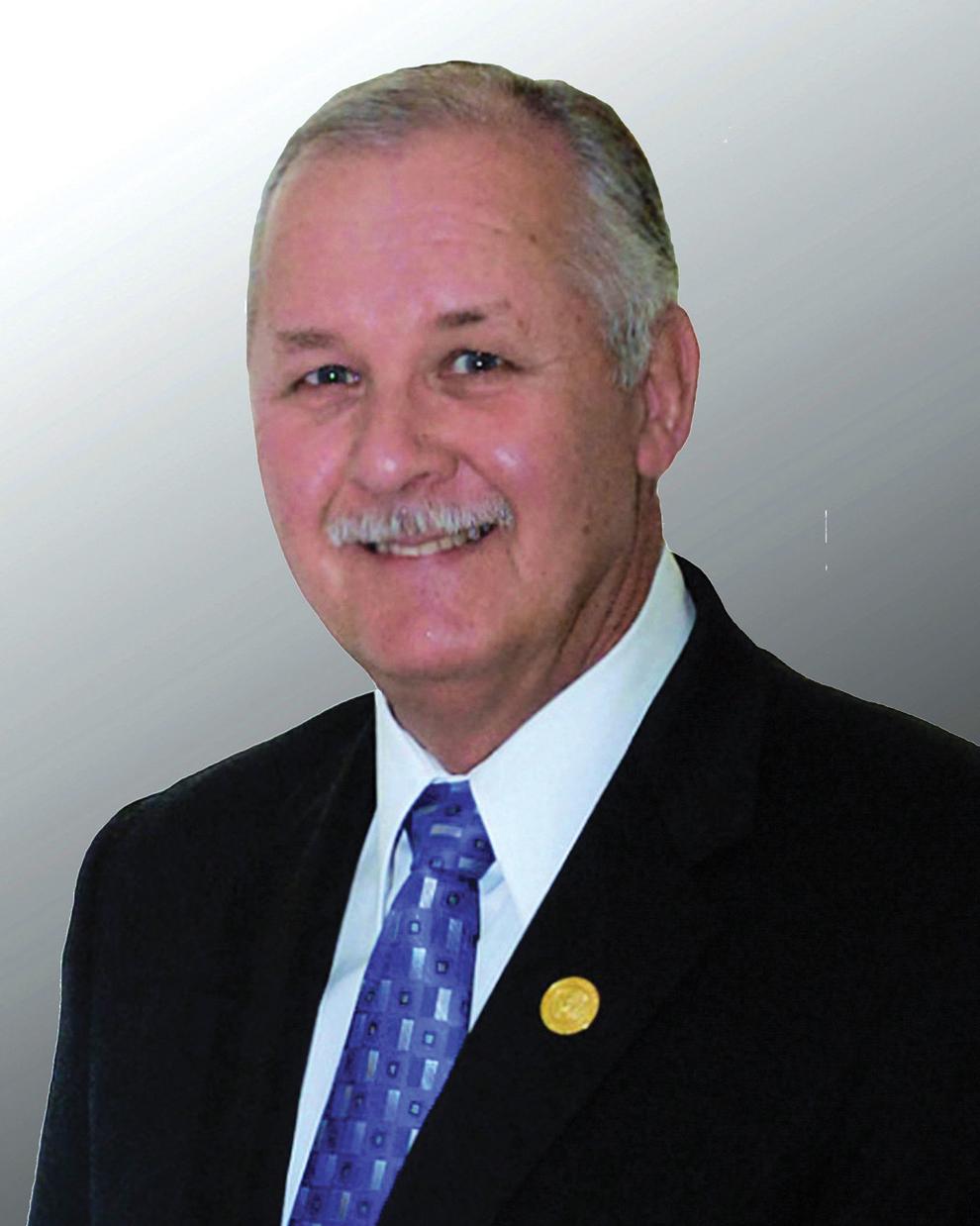 State Rep. Mike Aylesworth, R-Hebron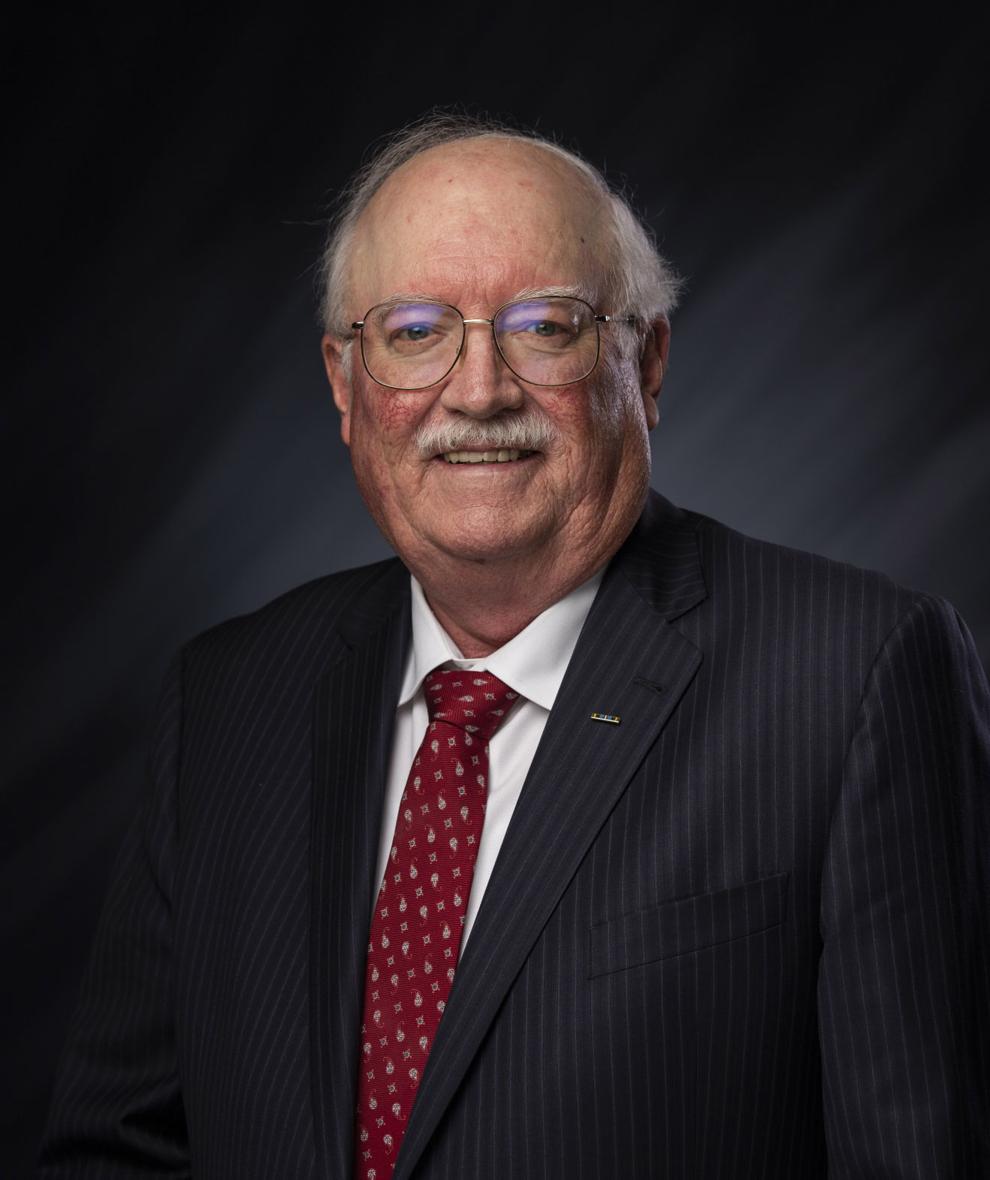 State Rep. Mara Candelaria Reardon, D-Munster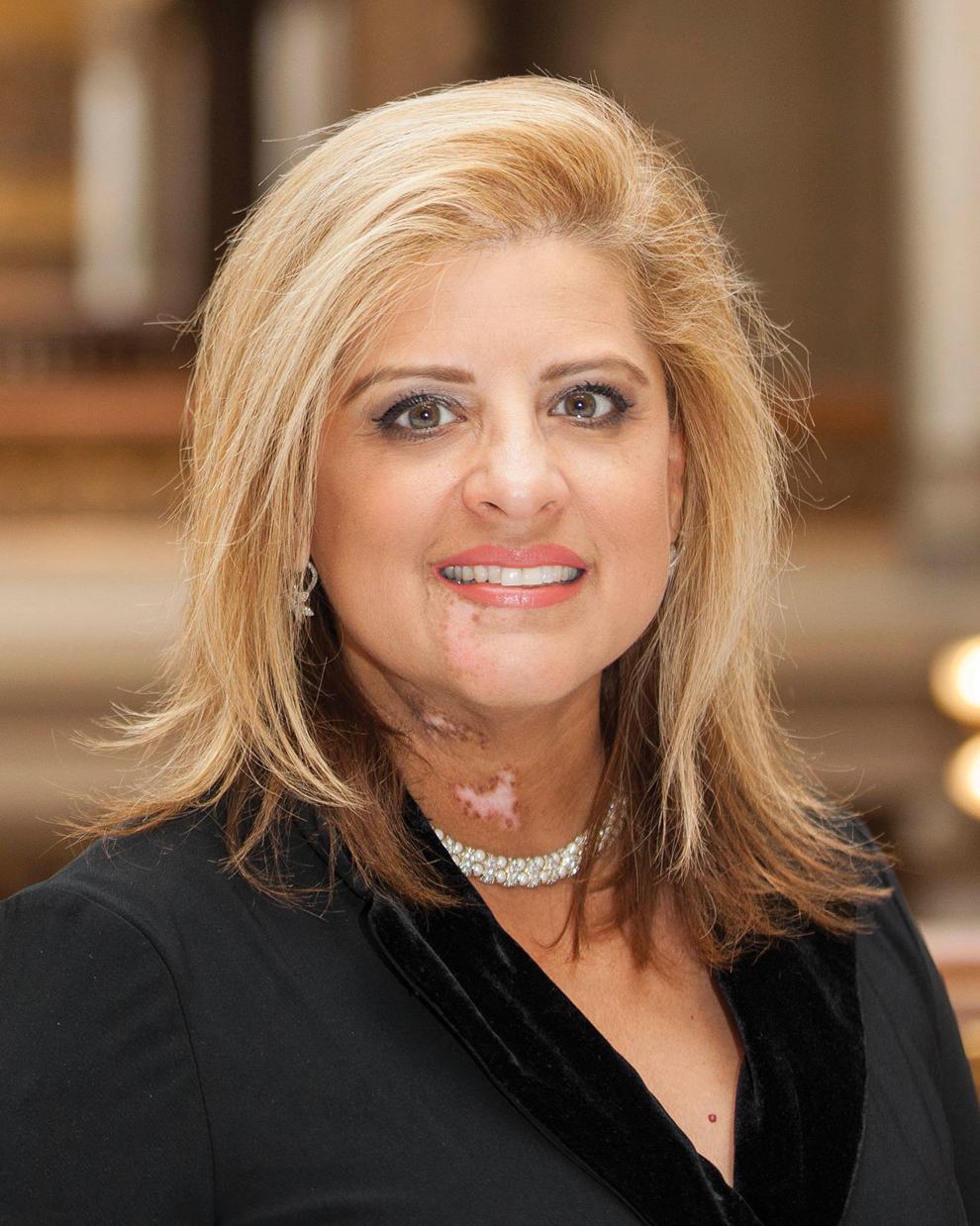 State Rep. Vernon Smith, D-Gary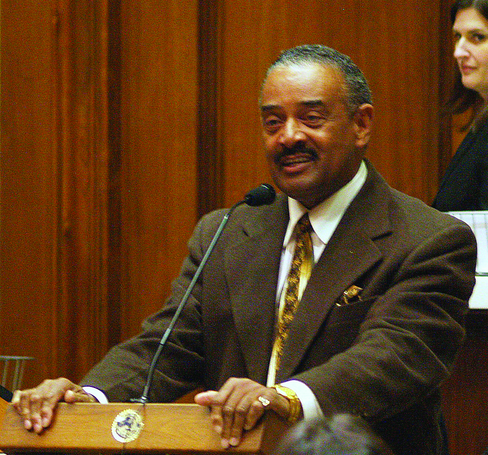 State Rep. Chris Chyung, D-Dyer
State Rep. Douglas Gutwein, R-Francesville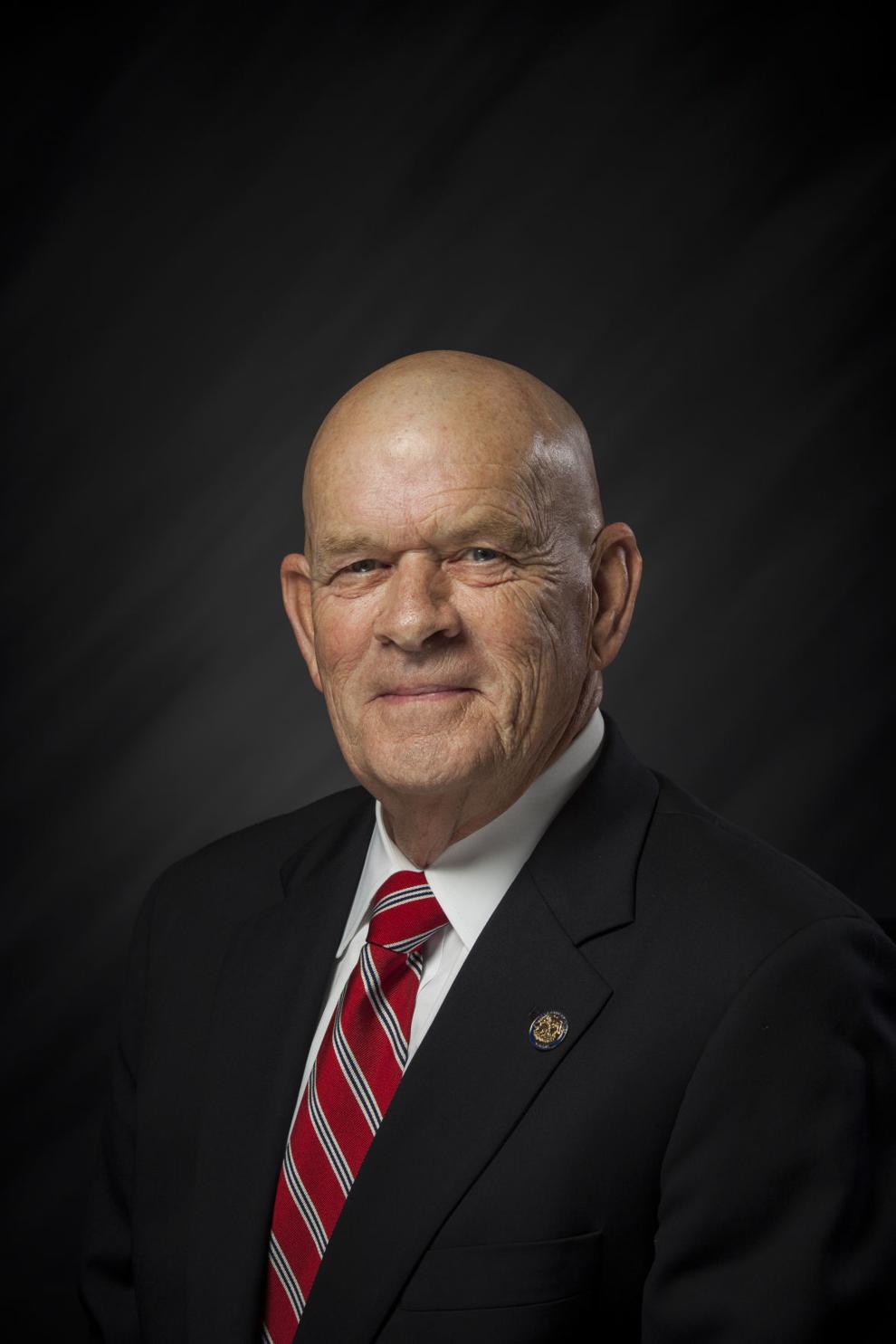 State Rep. Lisa Beck, D-Hebron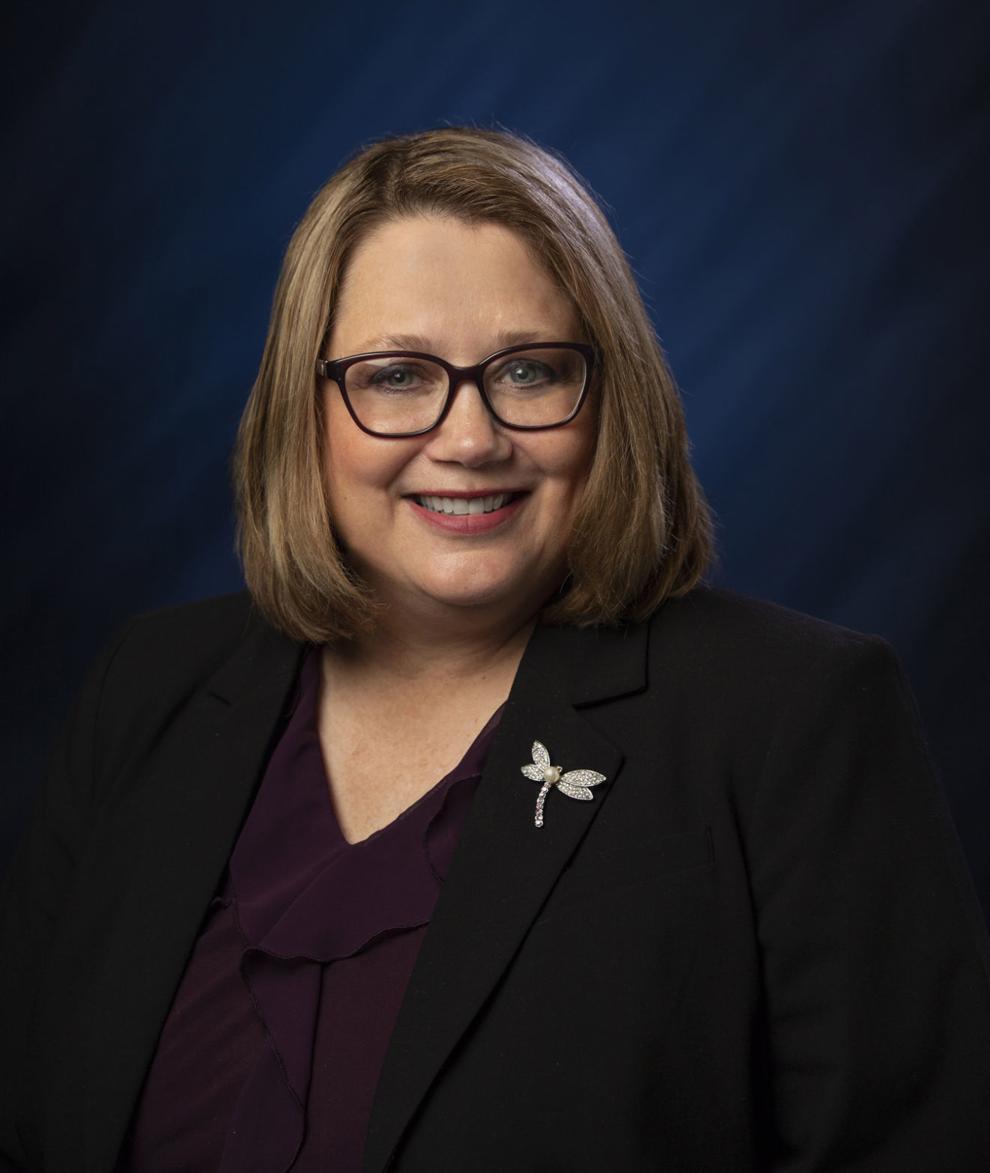 State Rep. Jim Pressel, R-Rolling Prairie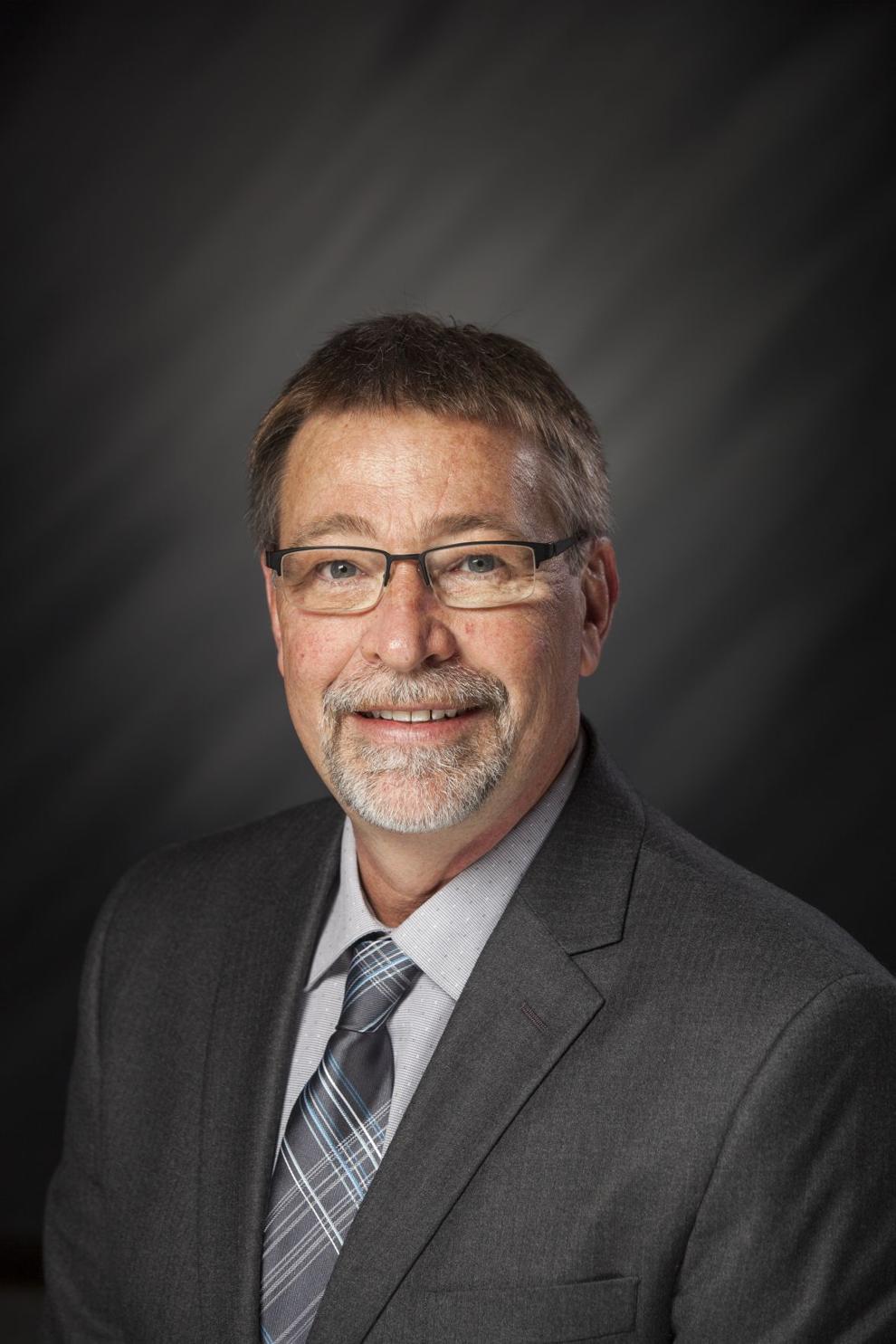 State Sen. Frank Mrvan, D-Hammond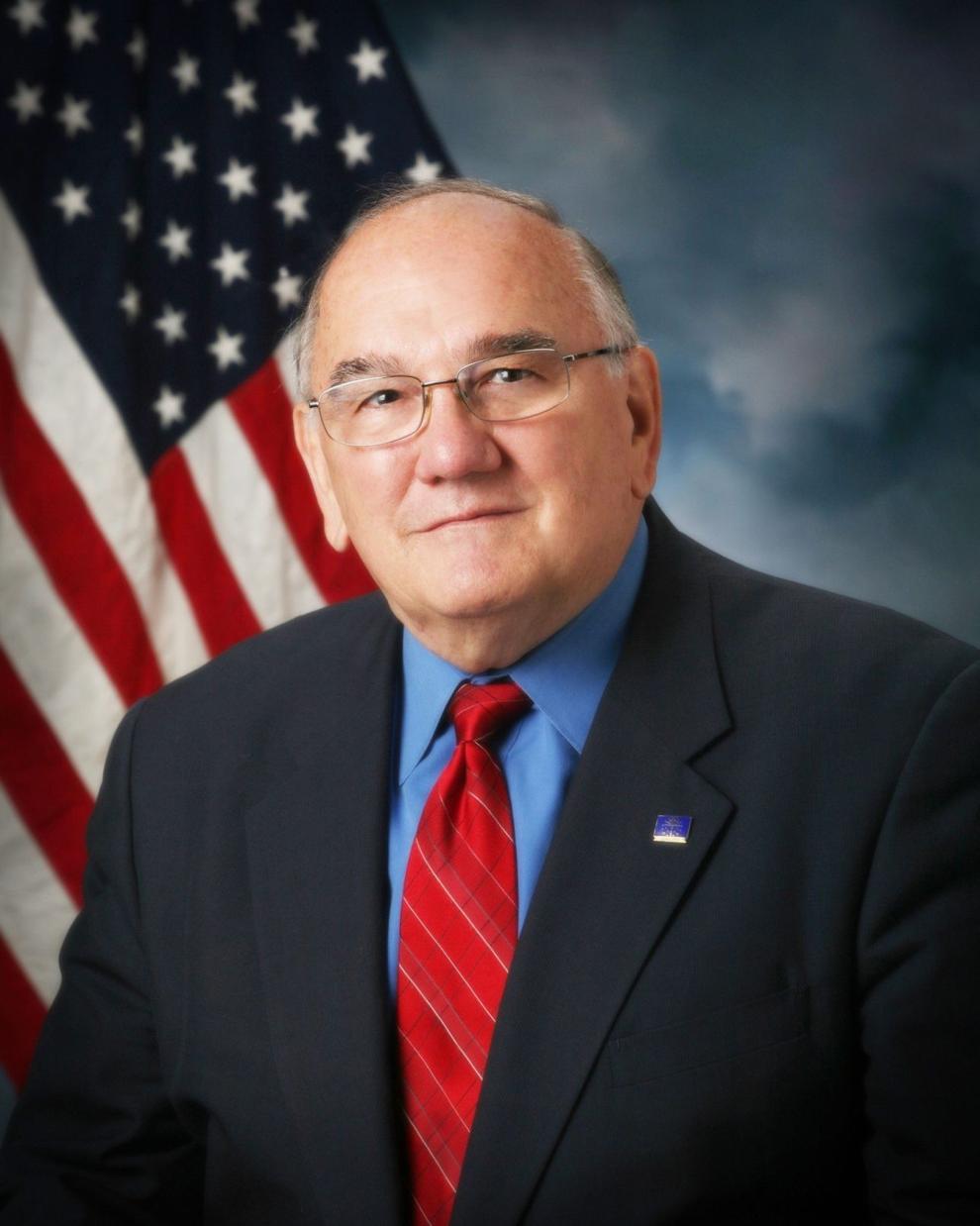 State Sen. Lonnie Randolph, D-East Chicago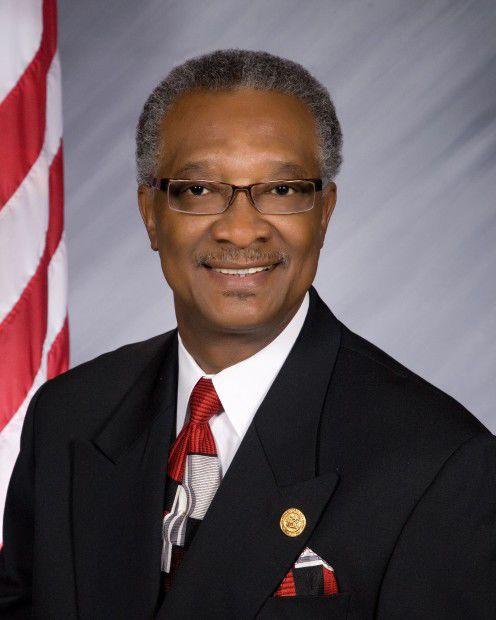 State Sen. Eddie Melton, D-Gary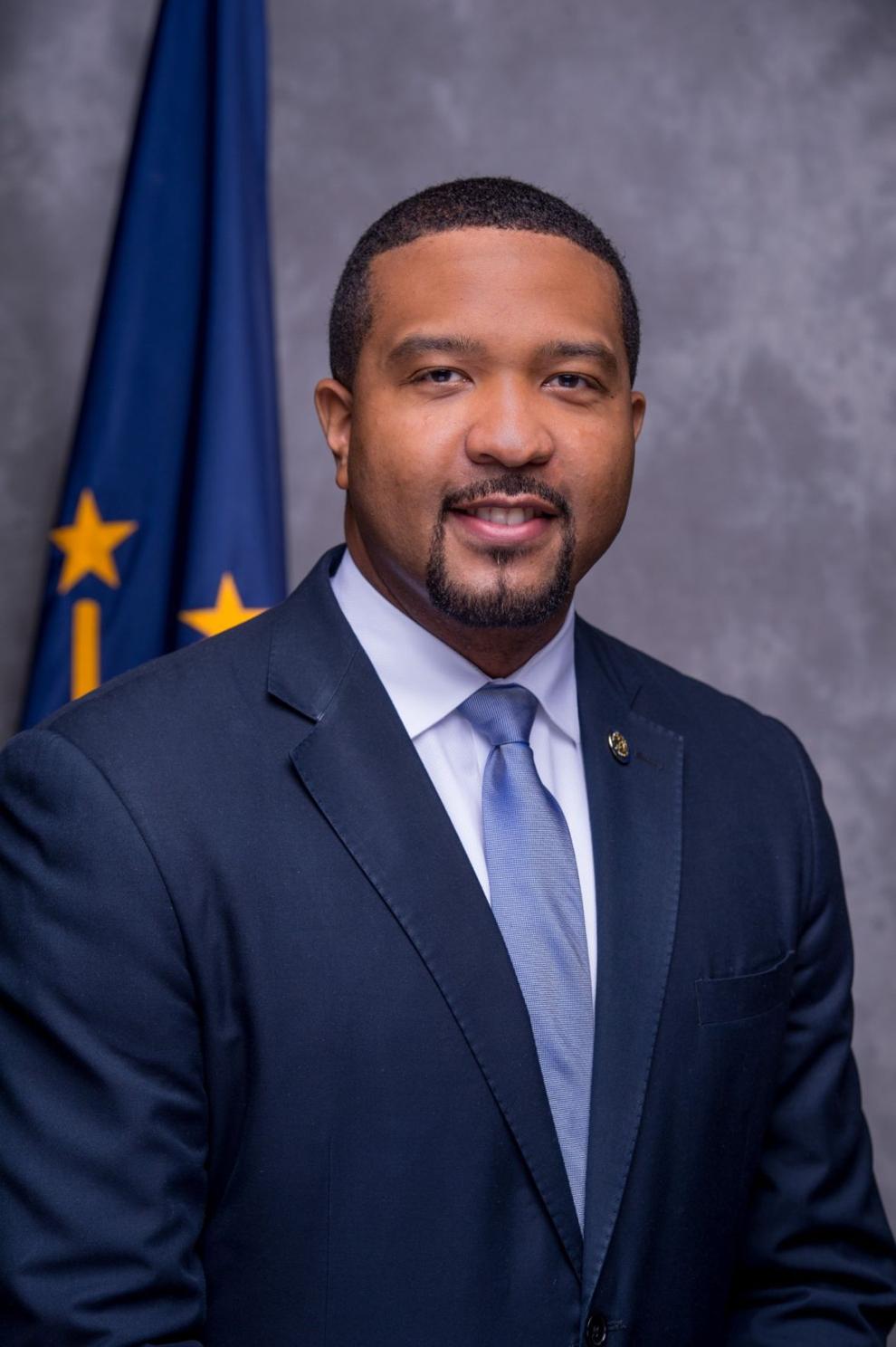 State Sen. Karen Tallian, D-Ogden Dunes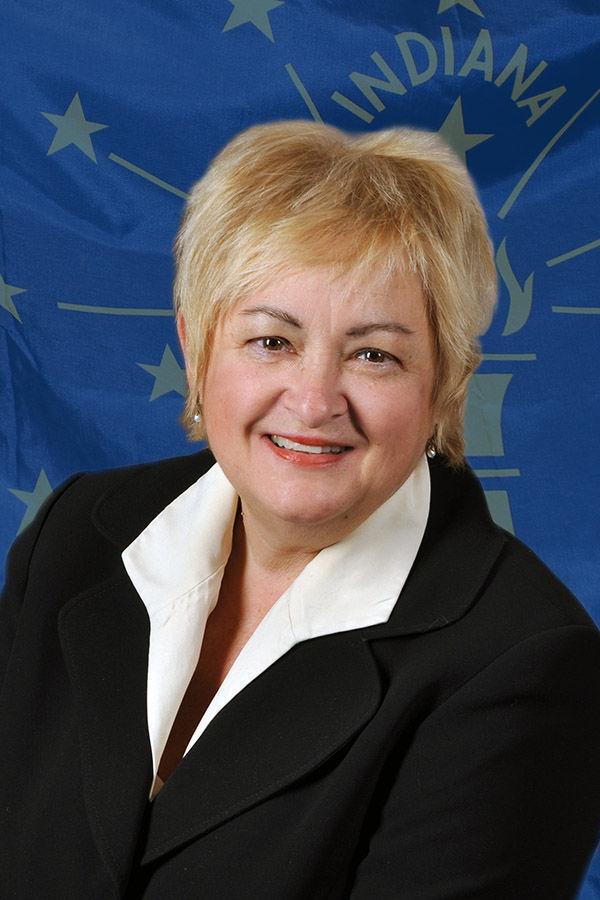 State Sen. Ed Charbonneau, R-Valparaiso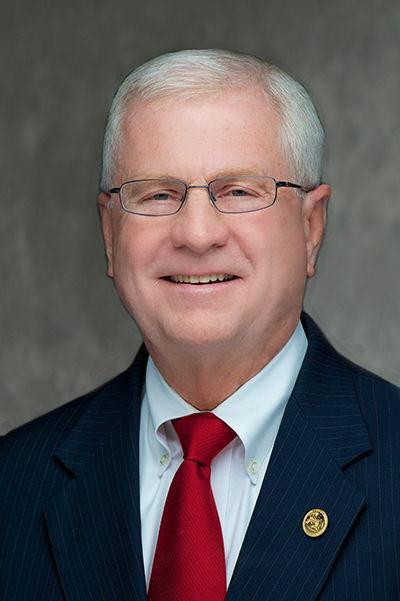 State Sen. Rick Niemeyer, R-Lowell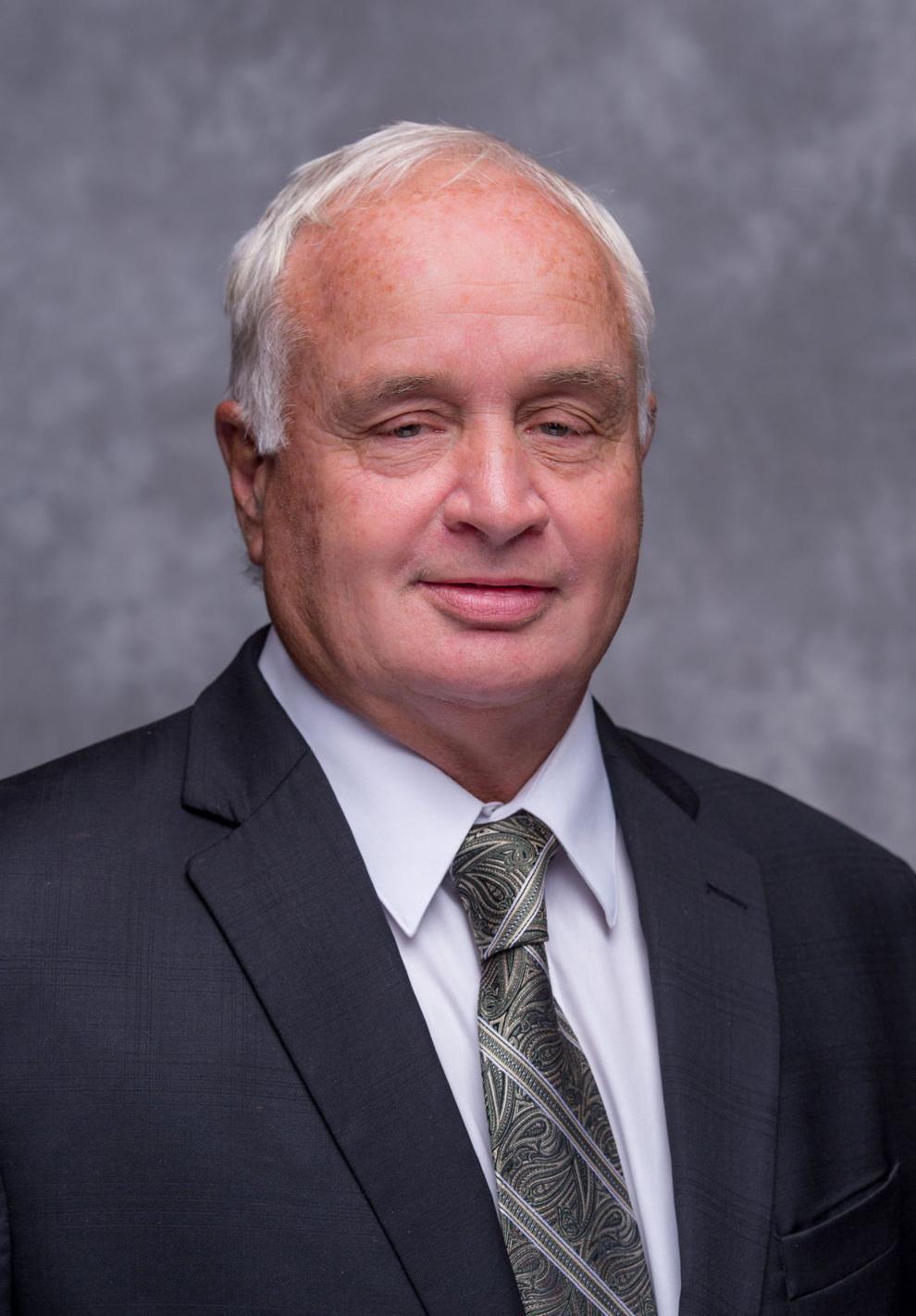 State Sen. Mike Bohacek, R-Michiana Shores