VALPARAISO — A criminal charge and now a protective order have been dismissed in the alleged revenge porn case involving a Valparaiso woman and Chicago Fox 32 news anchor Rafer Weigel, but the drama continued in court Wednesday morning.
The two women involved with Weigel in both the relationship and former criminal case came face-to-face for the first time in the courtroom and both testified that contrary to Weigel's earlier claims, he was the one responsible for sharing the intimate images each had given to him with the failed expectation of discretion.
Virginia resident Kathy Browne, who had been charged up until Tuesday under Indiana's new revenge porn law, told the court that Weigel had provided her with about five intimate images a Valparaiso woman had sent to him in confidence as part of their sexual relationship.
Browne said she had no knowledge of the Valparaiso woman giving Weigel permission to share the images.
The Valparaiso woman, who the Times is not identifying because of her status as an alleged victim in the criminal case that could yet be refiled, also took the witness stand and said Weigel had shared an intimate image with her that Browne had provided of herself to him.
The testimony is contrary to claims made by Weigel in the former criminal case that Browne "somehow was able to access his phone."
"Rafer claimed Kathy knew his old password and must have downloaded the pictures," according to the charging information in the criminal case against Browne, which was dismissed Tuesday.
The charging documents go on to say that the Valparaiso woman believes Weigel gave the photos of herself to Browne, who was in turn charged with a misdemeanor count of distribution of an intimate image.
Browne had further been accused of threatening to provide the photos to the school attended by the children of the Valparaiso woman, according to court records.
Comment was not immediately available from an attorney representing Weigel, who was suspended from his news anchor job in the wake of the allegations.
A protective order that prohibited Browne from contacting and harassing the Valparaiso woman or her family was dismissed Tuesday morning upon the agreement of both women, who further agreed not to contact one another or mention the other on social media.
The action came a day after the Porter County prosecutor's office dismissed the criminal charge against Browne, saying it was unable "to meet its burden of beyond a reasonable doubt" and that the matter was best left to be resolved in the civil courts.
"Should any additional credible evidence be discovered, we are always willing to evaluate today's decision based on the information available to us at the time," Porter County Prosecutor Gary Germann said when contacted by The Times.
Amy Elizabeth Parry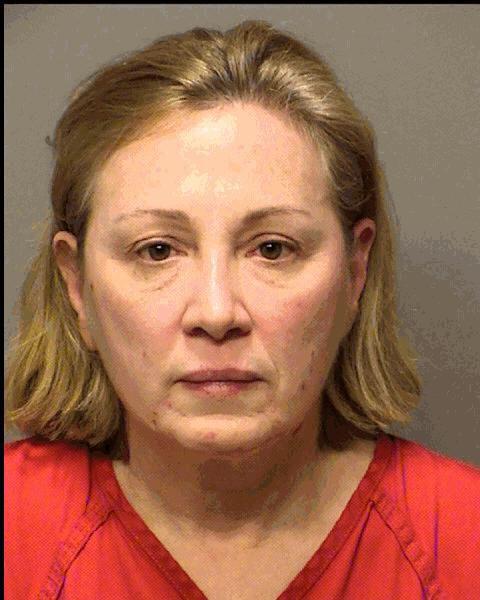 Andrew Ryan Garten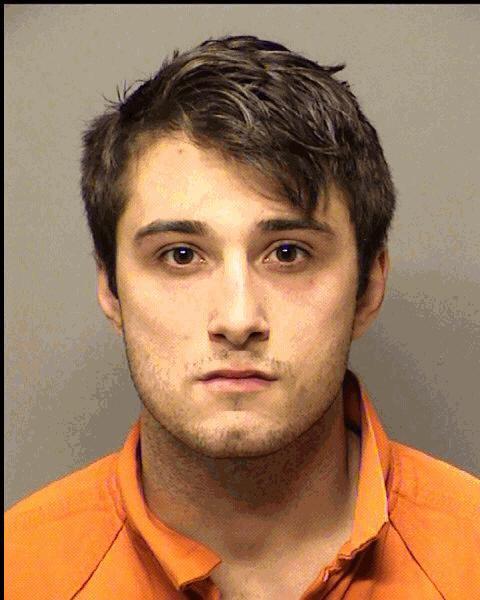 Anthony Michael Webber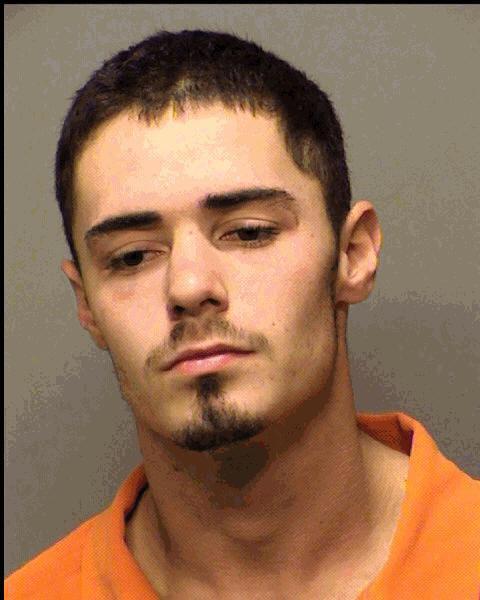 Anthony Philip Williams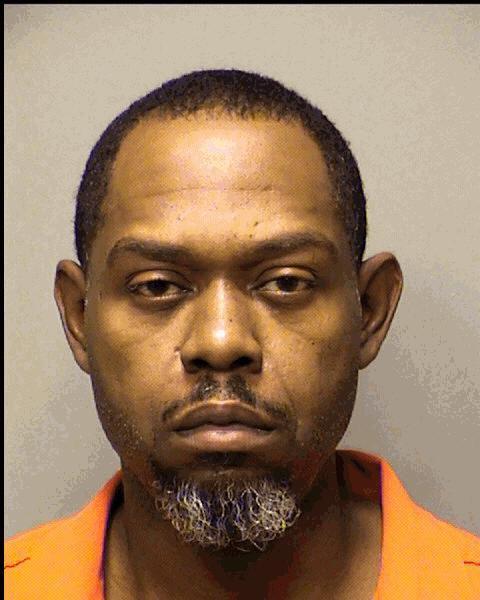 Anthony Robert Williams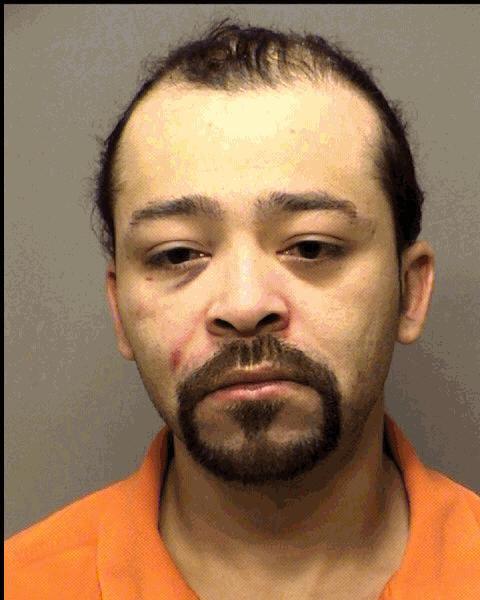 Charles Irvin Edwards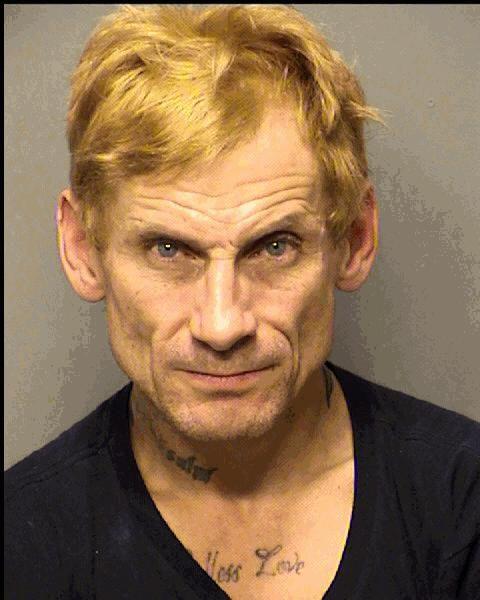 Damon Anthony Wilson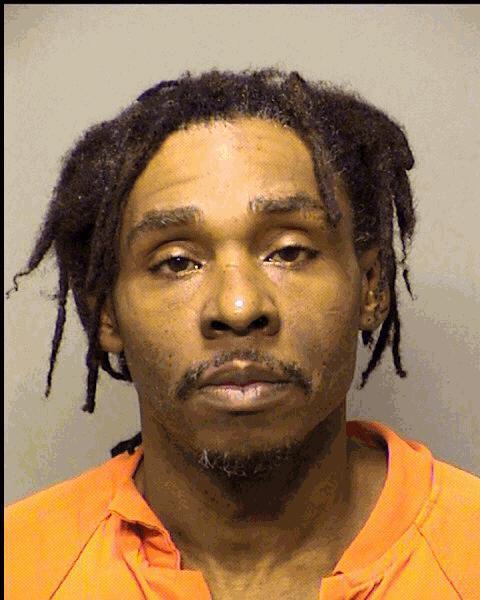 Darrin Pellot Tullos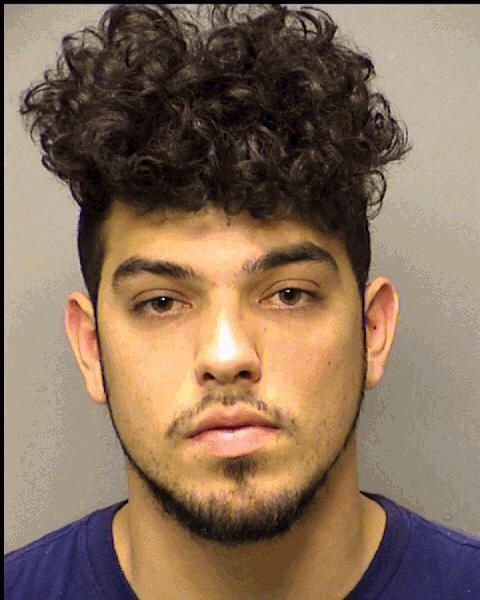 David Wayne Cooper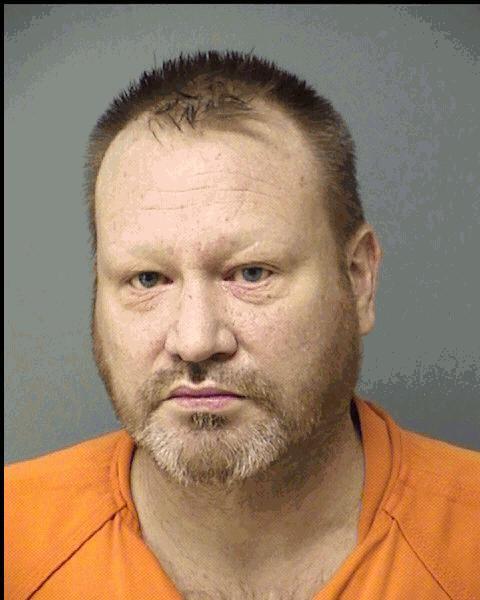 Derek Patrick Dougherty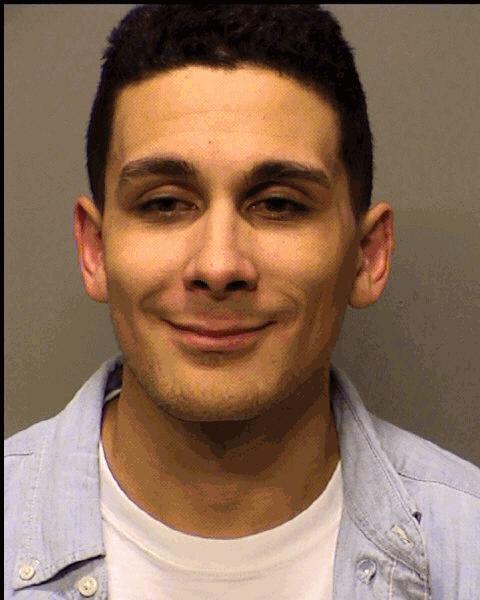 Dillan Peter De Haas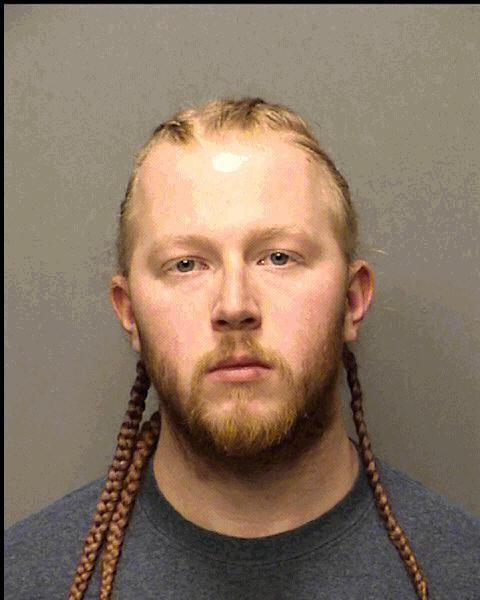 Dominique Steven Bray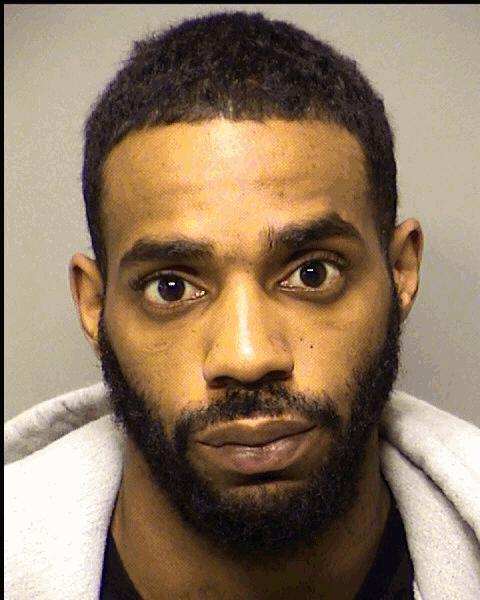 Donald Gene Martin II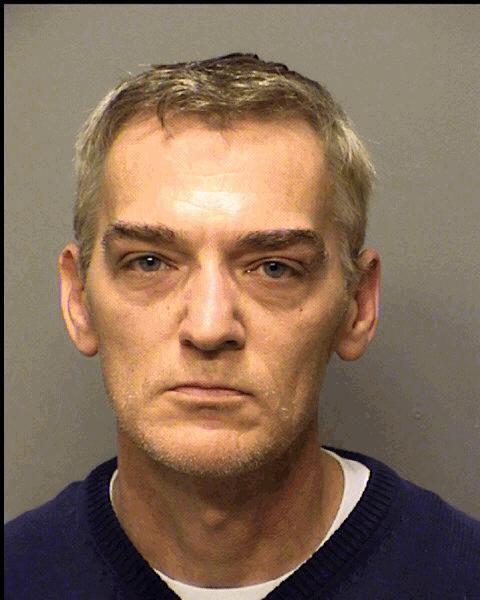 Donnell Lamont Manson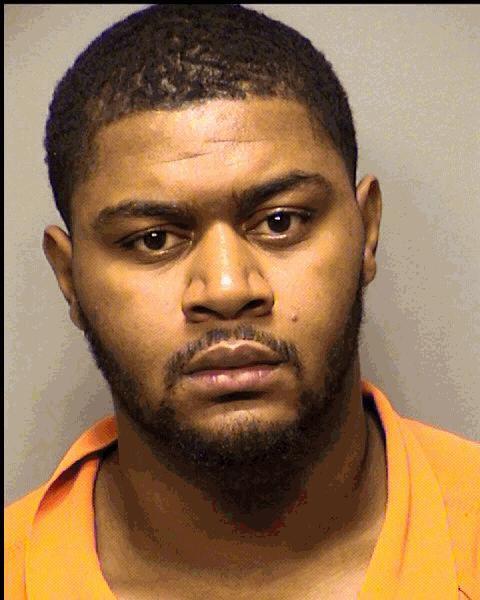 Jefferey Lee Owens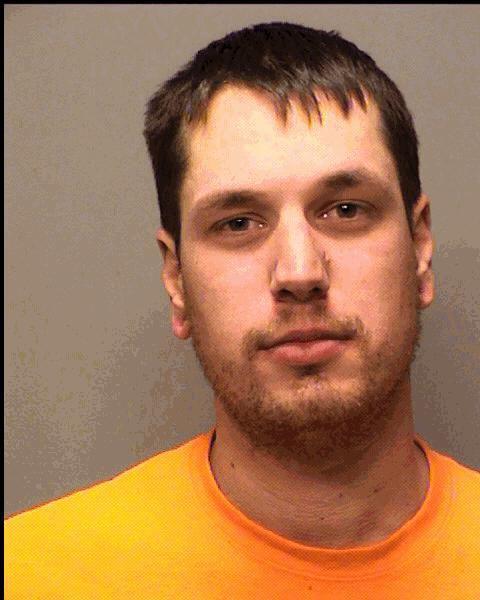 Jose Jorge Castaneda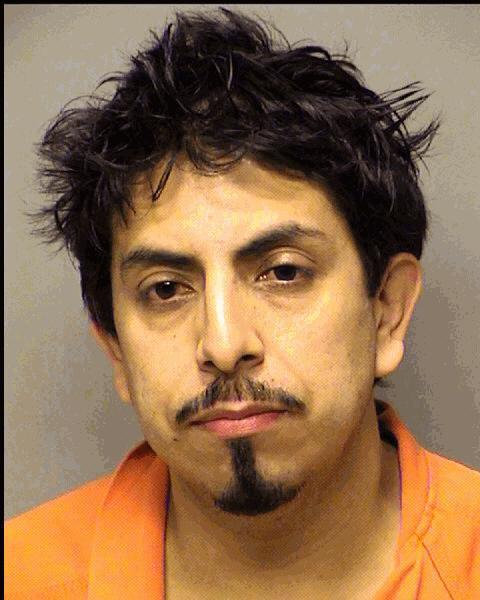 Joseph Pedro Gonzales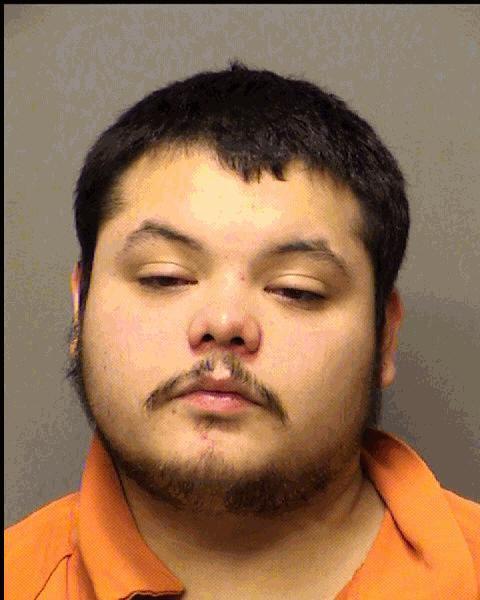 Katherine Marie Burdett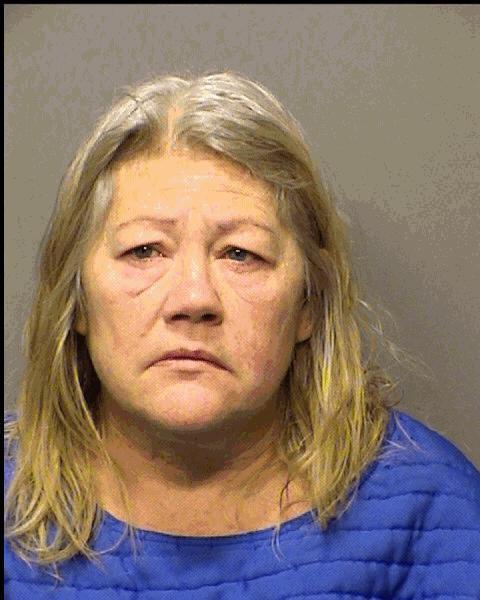 Kristen Davina Barry-Good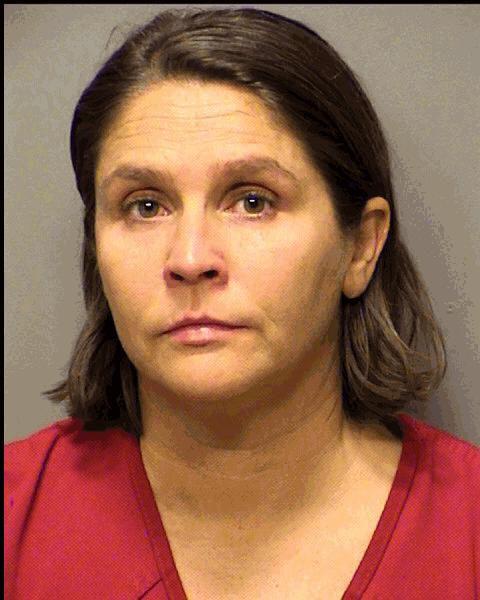 Kyle Richard Allen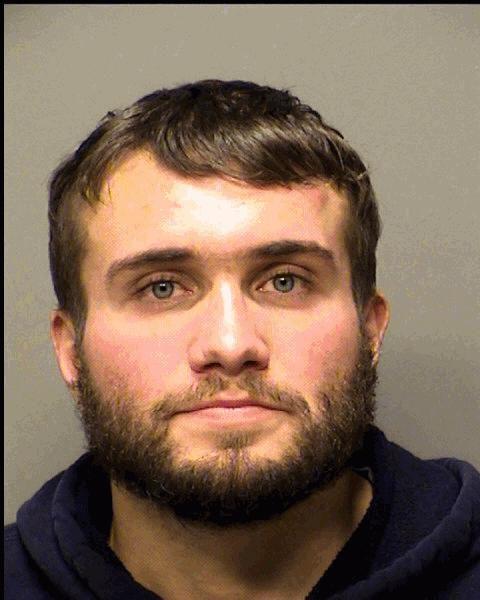 Lee Edward Robinson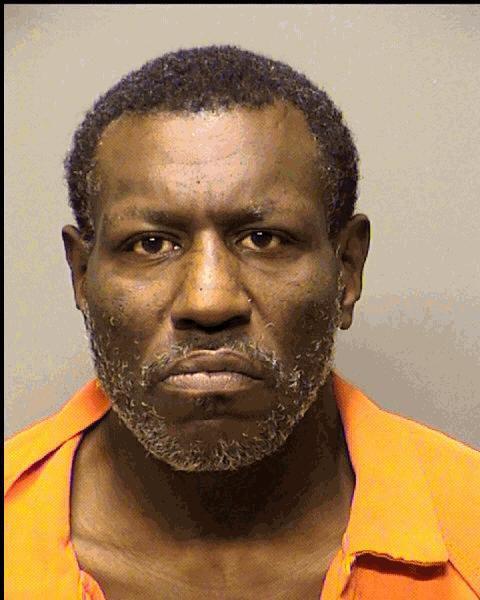 Lorenzo Gibbons
Meghan Elizabeth Mendoza
Nicholas James Horton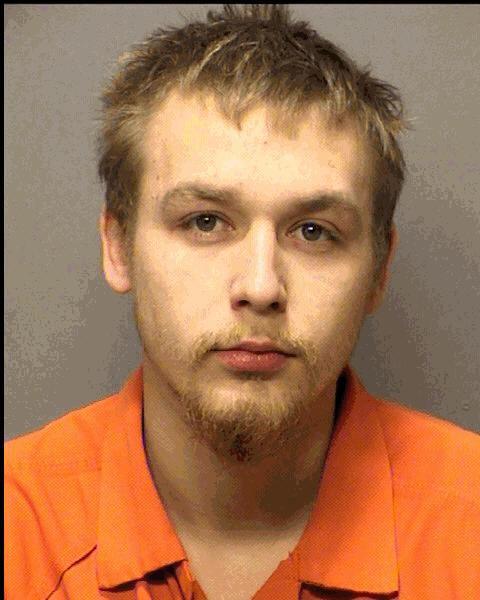 Nicholas James Kabella
Philip James Stewart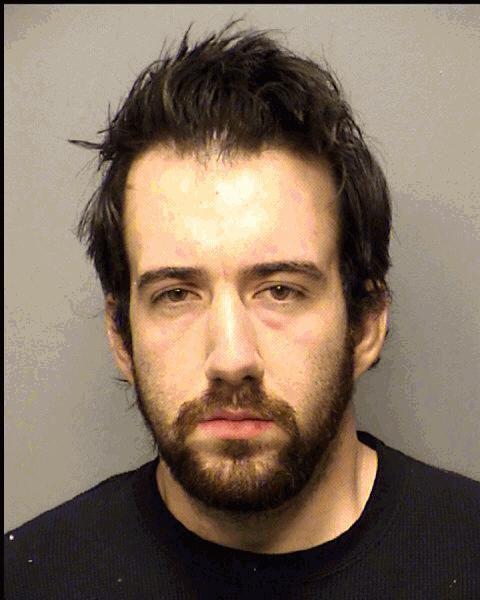 Rachelle Marie Logsdon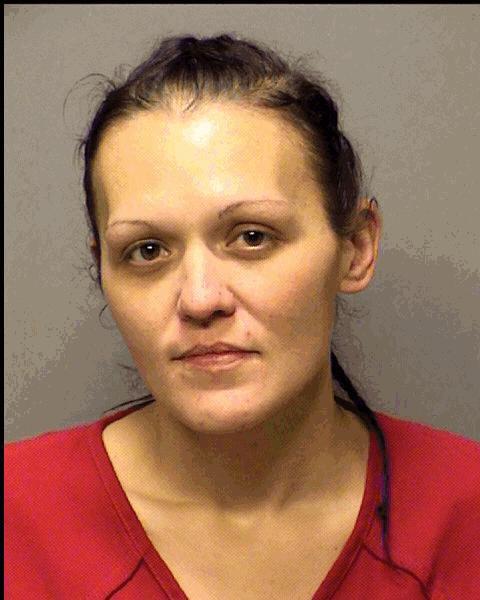 Ramon G Verduzco
Raul Verduzco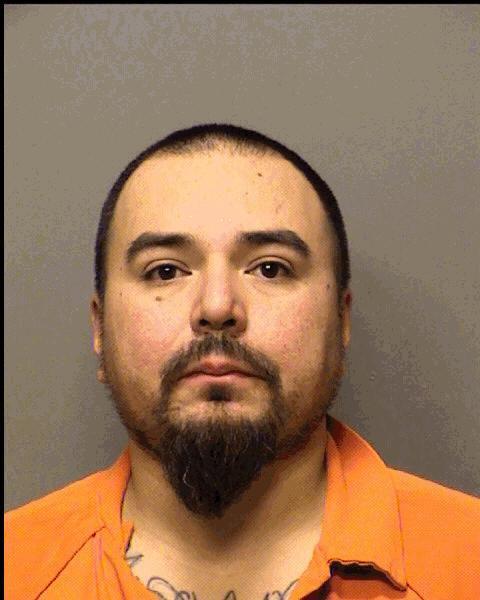 Richard Frank Petrie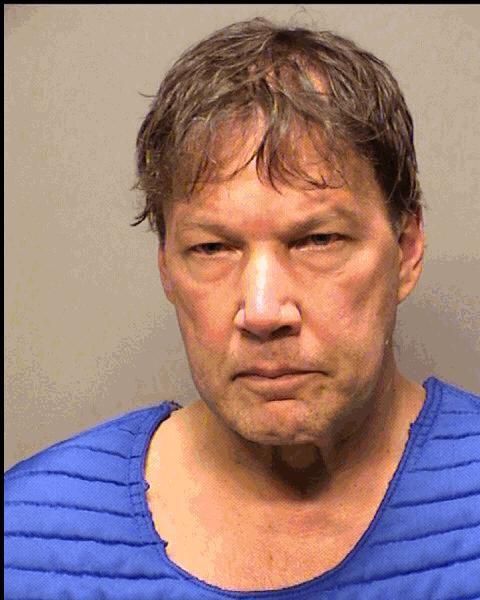 Richard John Shoback Jr.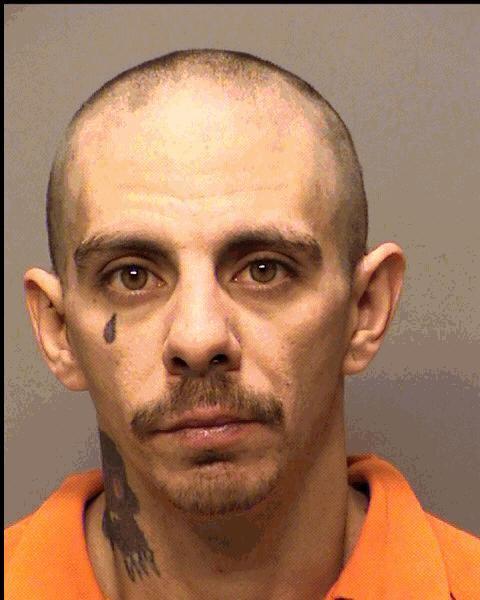 Richard Matthew Farmer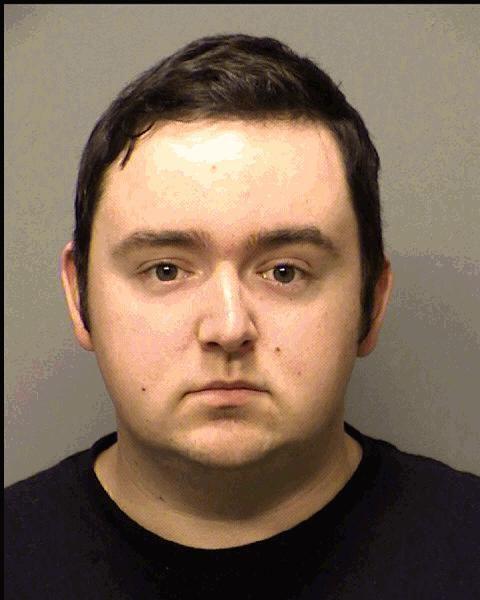 Robert Vincent Gale Jr.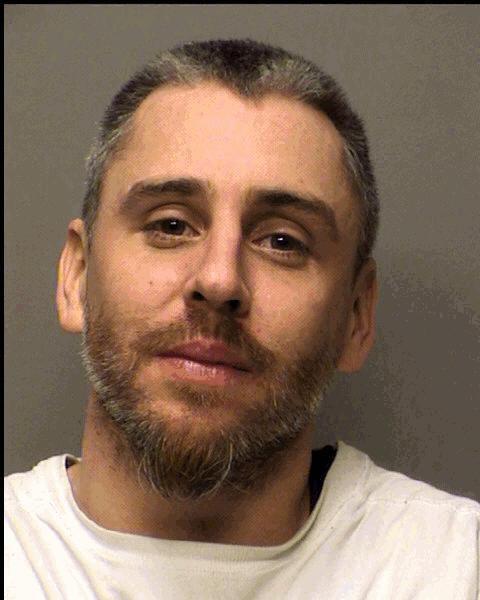 Samantha Nadean Putz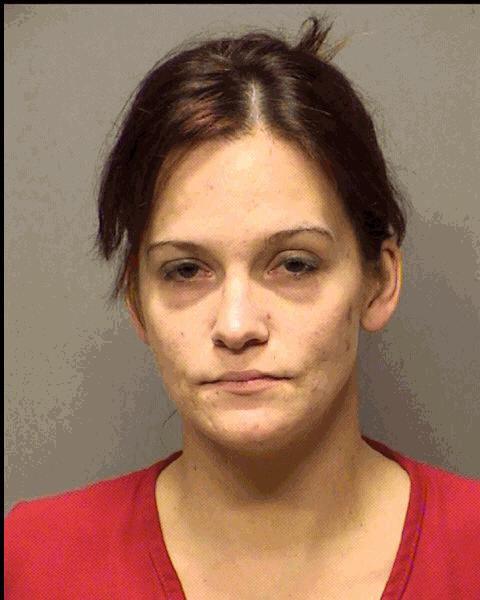 Sonny Shawn Taylor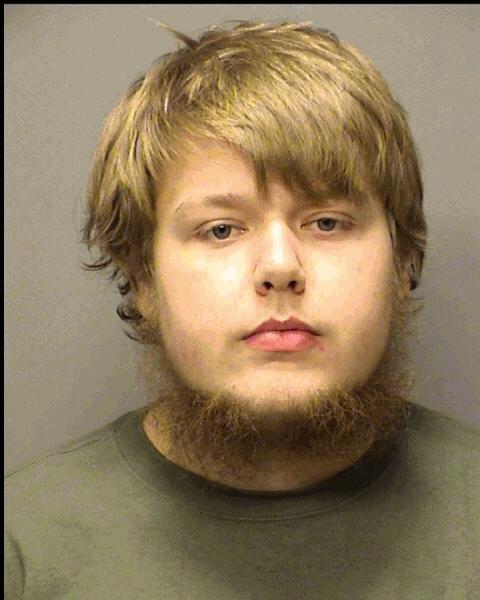 Timothy James Graden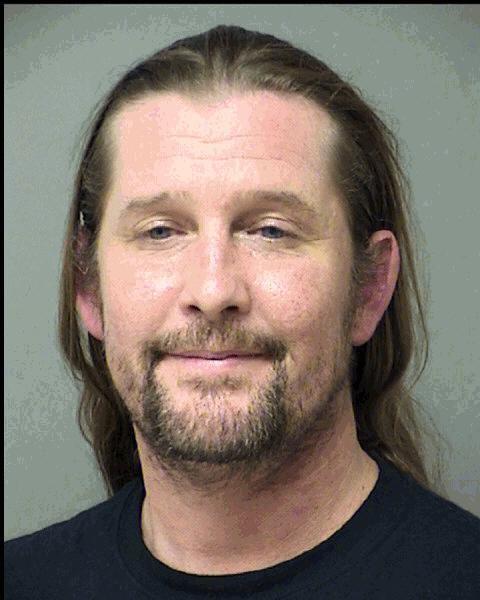 Timothy Thomas Gleason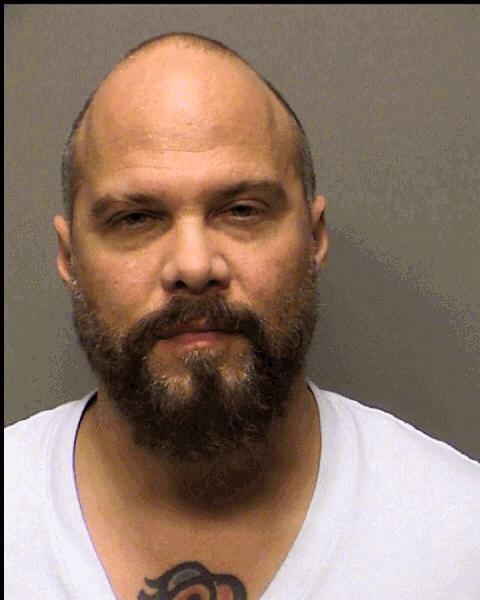 Tina Marie Delph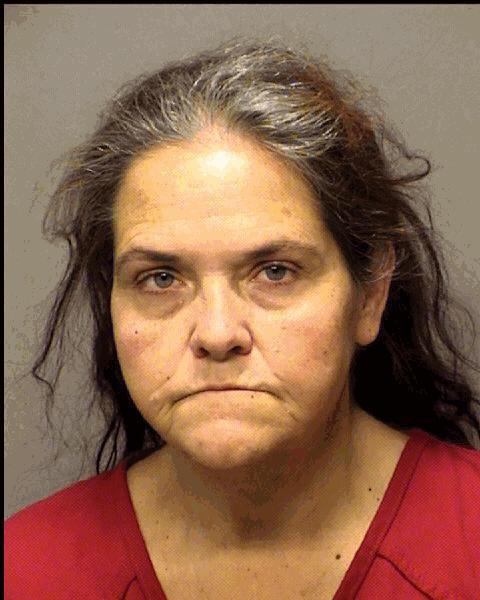 Victor Valentine Young