HOBART — A back-and-forth between Hobart police and Family Express has been ironed out following a blip in an armed robbery investigation.
Hobart Chief Rick Zormier said in 2018, the Hobart Police Department and Family Express reached an agreement in which the gas station franchise would release surveillance footage to police. However, Zormier said he failed to get the amended agreement document back to Family Express, leading to a misunderstanding between police and the gas station staff when trying to obtain surveillance footage.
At first, Zormier said, he believed the Police Department was awaiting a reply from Family Express, but he then found he had never forwarded the agreement to the company.
"The new master agreement meets both our interests in the pursuit of justice through immediate access to needed security footage, while preserving Family Express's very real interest of preventing inappropriate disclosures," Zormier wrote in a public announcement. "With the latest agreement, our detectives are working with the video provided to us yesterday by Family Express to identify, locate, and hopefully capture the robbery suspect in this latest event. For this event and the future, we are pleased to be working harmoniously with Family Express."
Zormier said Family Express supplies about 175 requests for surveillance footage from authorities for police investigations every year, and the staff has been supportive of the Hobart law enforcement community.
"Once this media article made the social media world, many people were unfairly labeled," Zormier wrote. "From a very narrow perspective of a much greater issue, social media commenters made some negative assumptions of the real intentions of the employees, management and ownership of Family Express. Family Express has always been concerned for the safety of customers and its employees ..."
At 4:30 a.m. Thursday, a man entered the Family Express at U.S. 6 and County Line Road in Hobart, reached into the front pocket of his hoodie and partially displayed a black handgun before ordering an employee and the customer to give him money, Hobart police Capt. James Gonzales said.
The suspect was described as black, with a dark-colored sweatshirt, dark-colored ski mask, blue and gold jeans, light-colored tennis shoes and blue-colored latex gloves.
Anyone with information about the man's identity is asked to contact Detective Zachary Crawford by email at zcrawford@cityofhobart.org or by phone at 219-942-4774.
Albert Gonzalez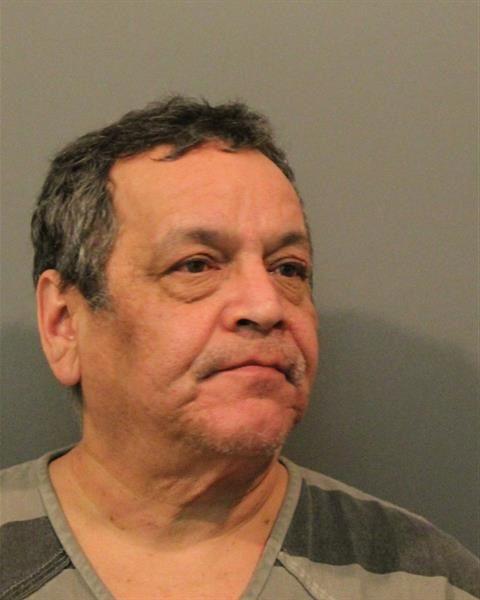 Alejandro Clemente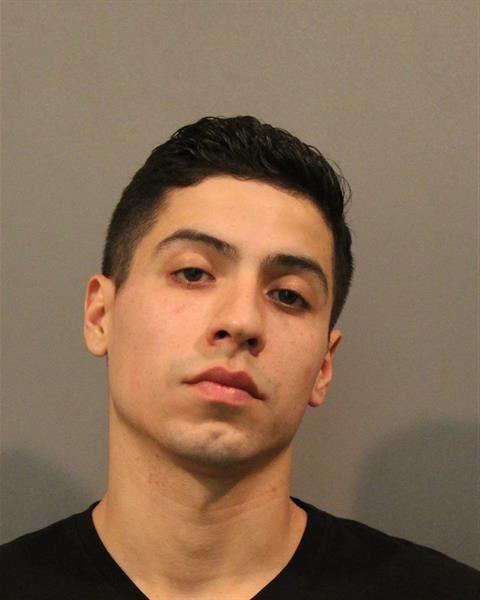 Amy Lee Zickuhr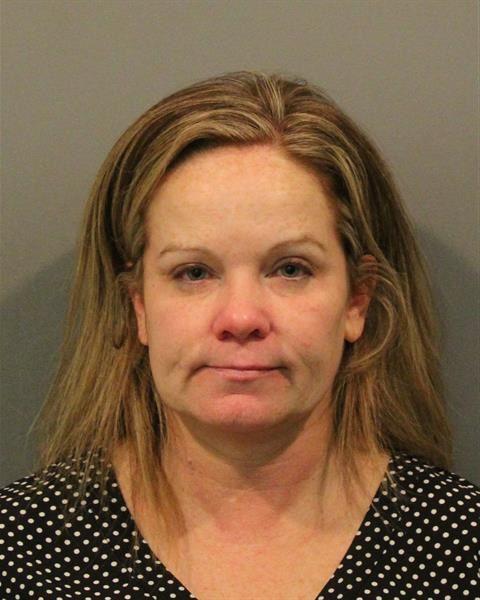 Andrew Patrick Molnar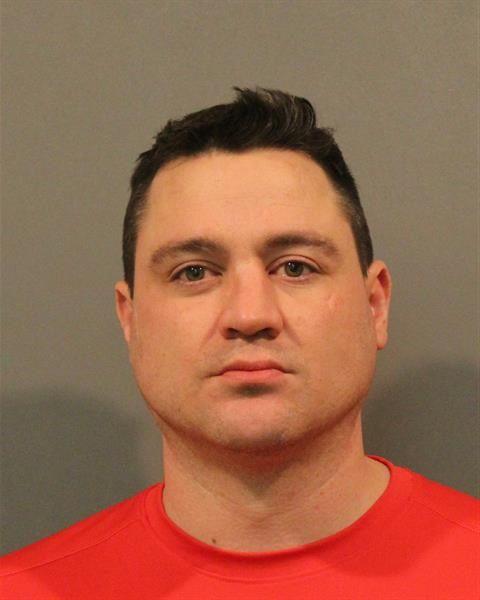 Anthony Maurice Mobley

Anthony Steven Schuitema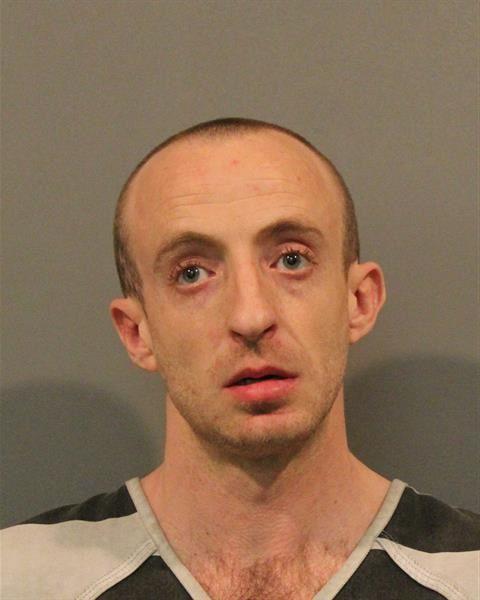 Antonio Seville Epps

Ashelyin Nichole Mance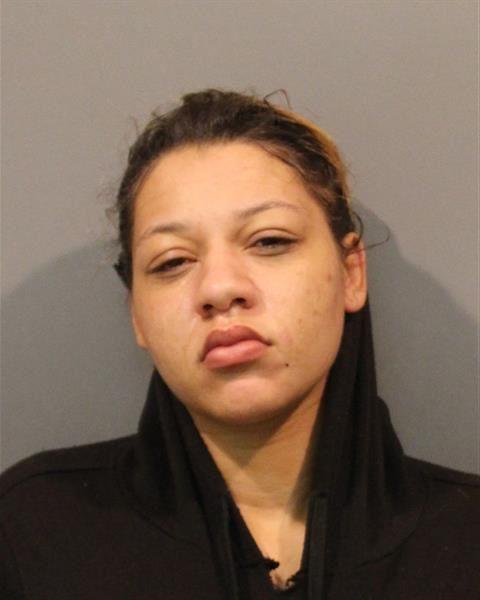 Bennie Clifton Irby III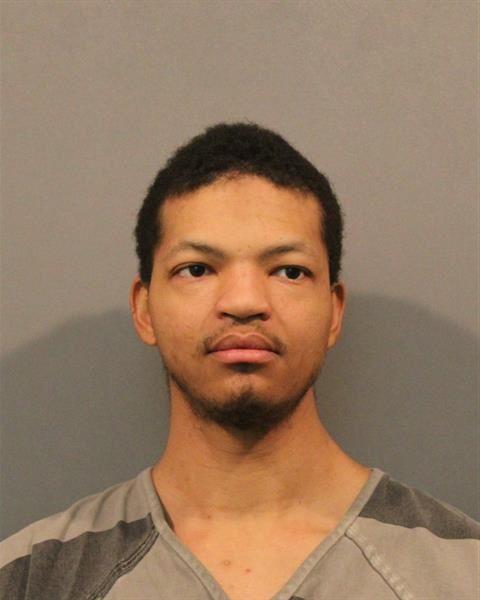 Brandon Jacob Feliciano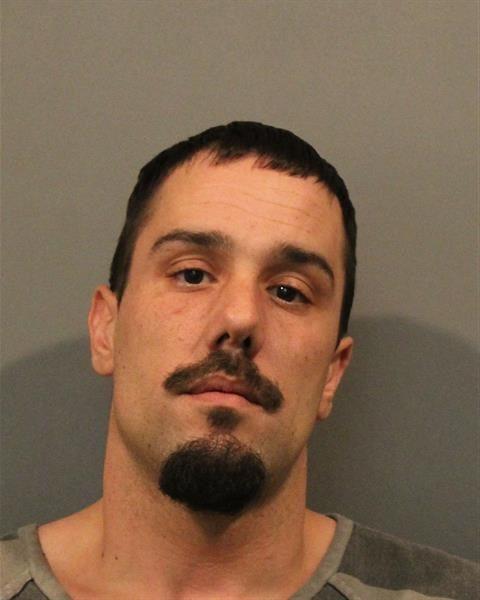 Brenda Todd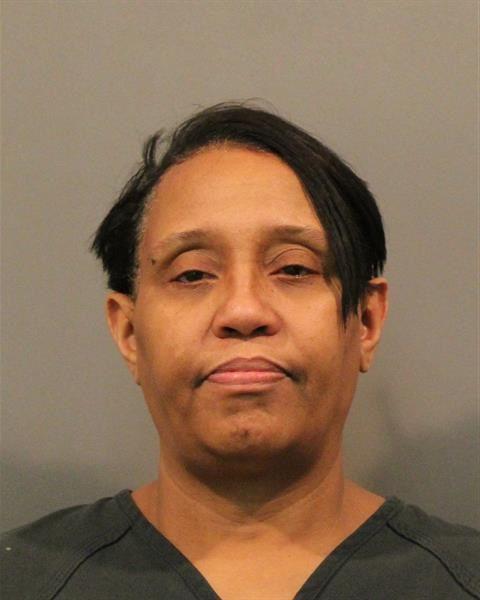 Brian Alexander Beaupain

Brittani Lauren Wilson

Bruce Tyrone James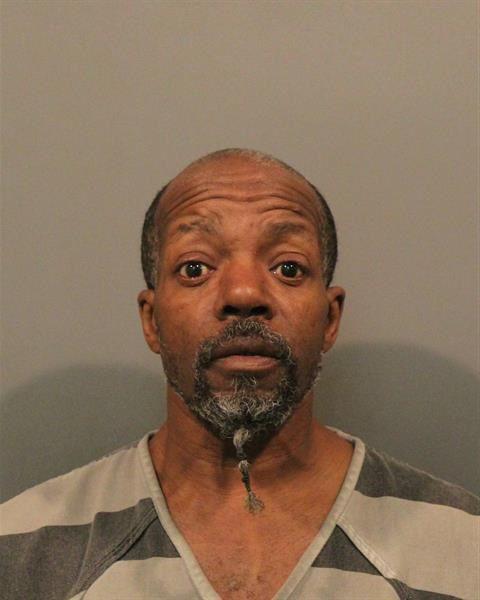 Candis Lynn Valentine

Caprice Edward Cashaw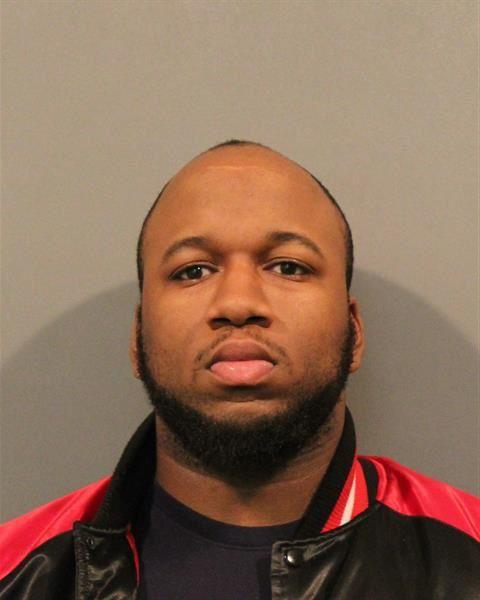 Charles Devon Byron Cook

Charley William Gwinn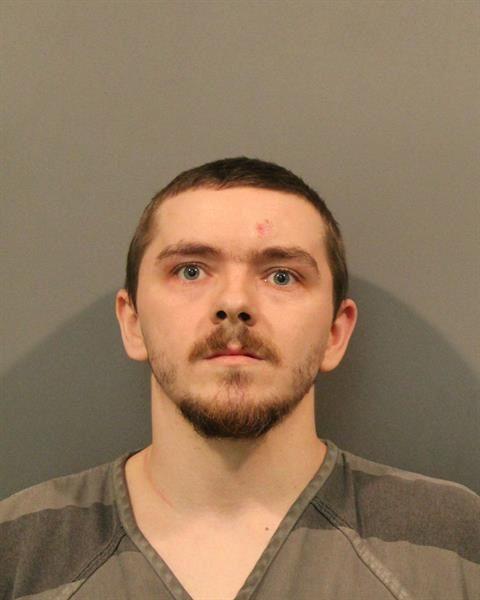 Christopher George Polak

Christopher Reimer Probst

Clayton Steven Evans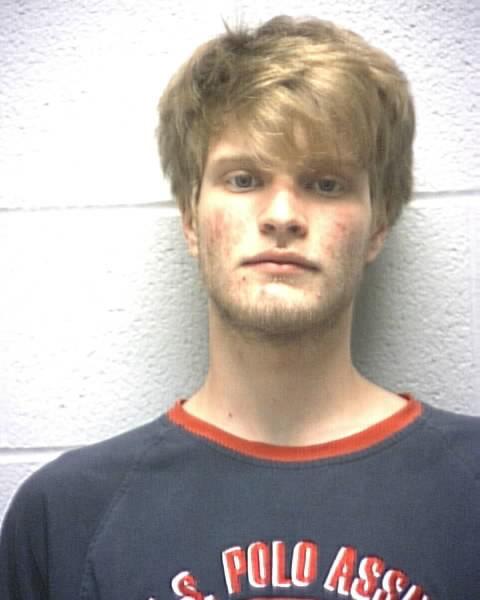 David John Anthony Soria Jr.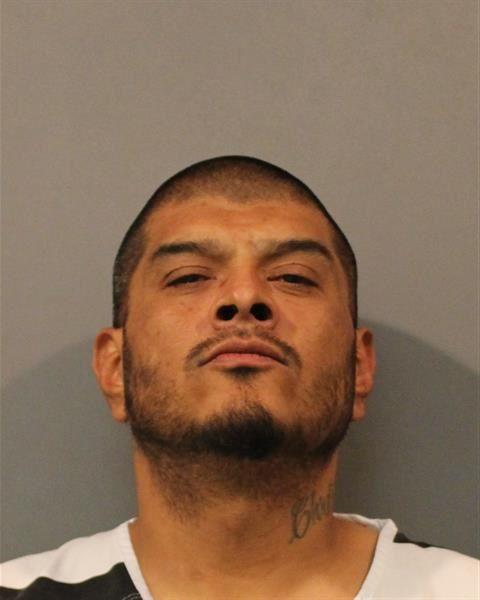 David Matthew Keck

Demarco Develajuan Andrew Dillon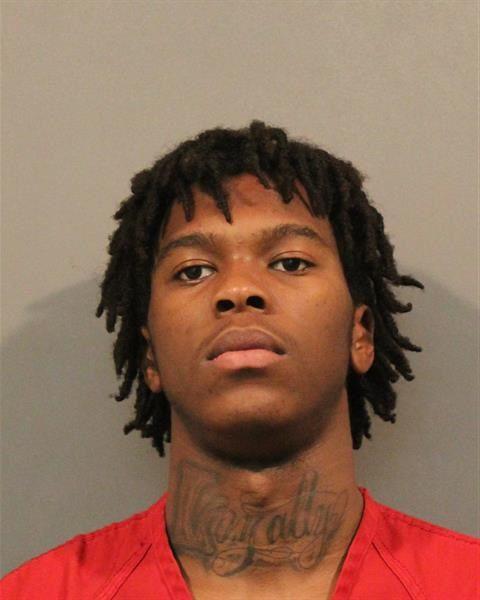 Desiree Claricy Staples

Devin Davis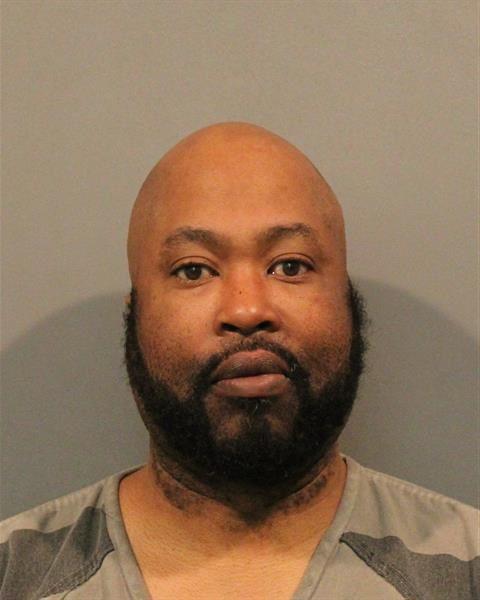 Dominique Catherine Clark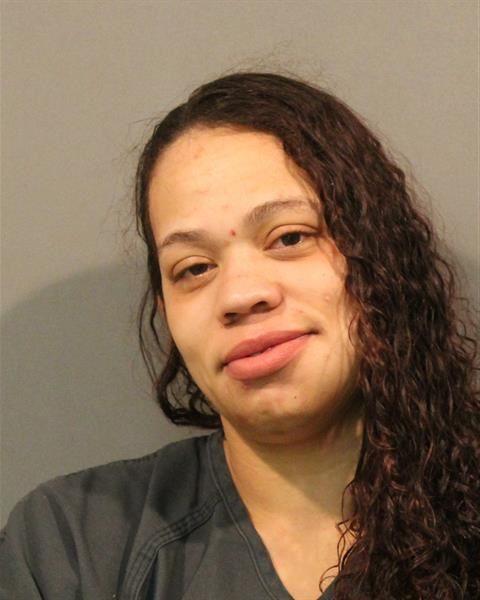 Dwayne Allen Gunn Jr.

Edgar Hernandez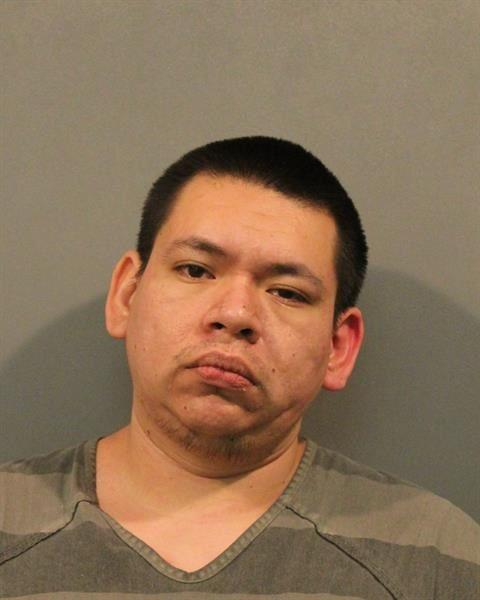 Elijah Moss

Enrique Montes

Erick Lee Collins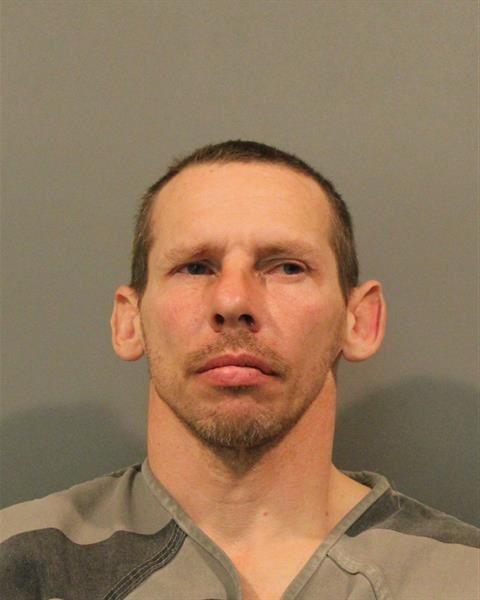 Esmeralda Bentley

Eugene Maurice Spencer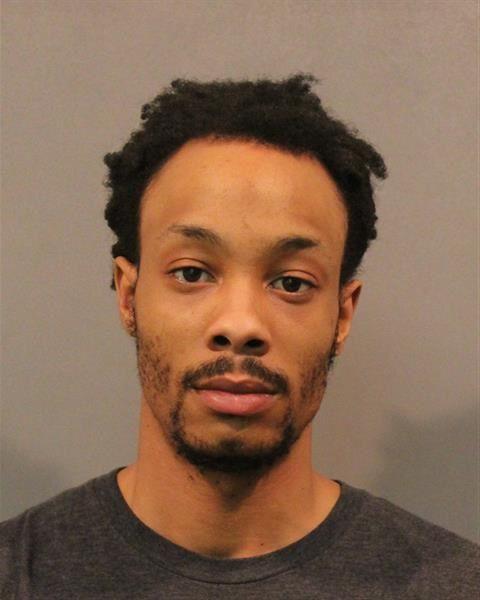 Evan Richard Fox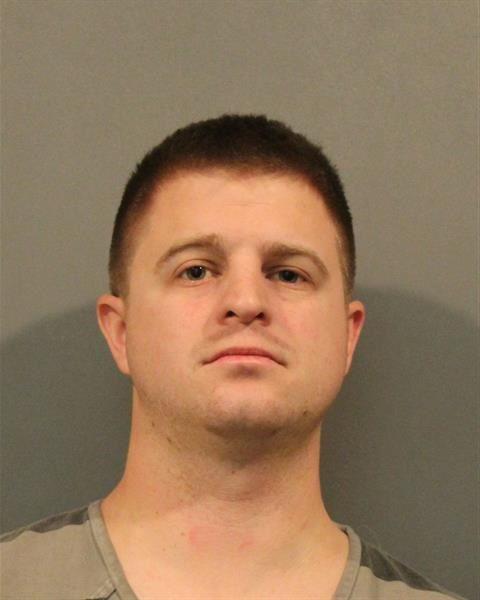 Guillermo Gonzalez Jr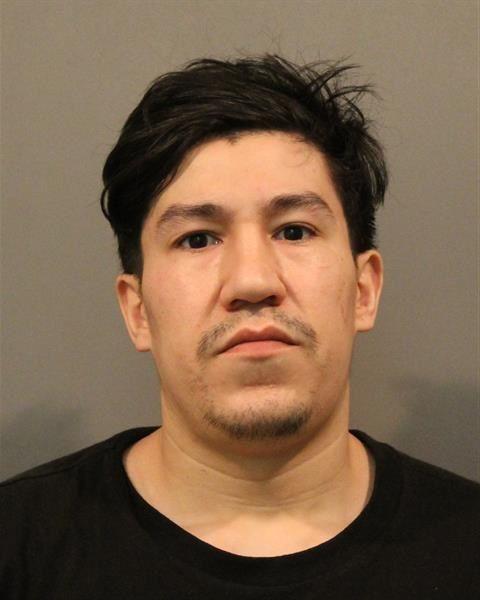 Howard Kenneth Webber

Isaiah Anthony Covington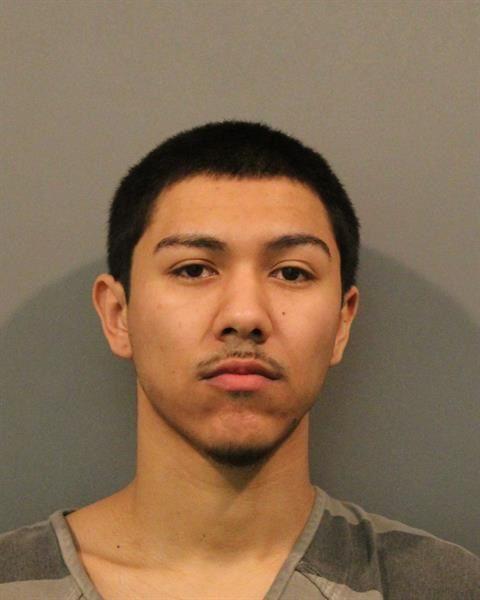 James Hunter Cook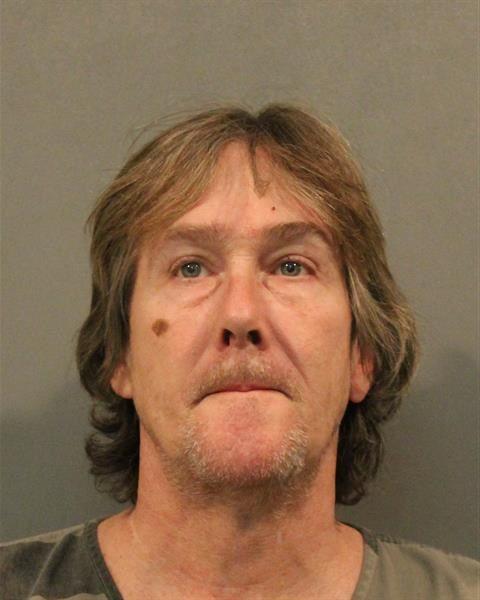 James Jason Love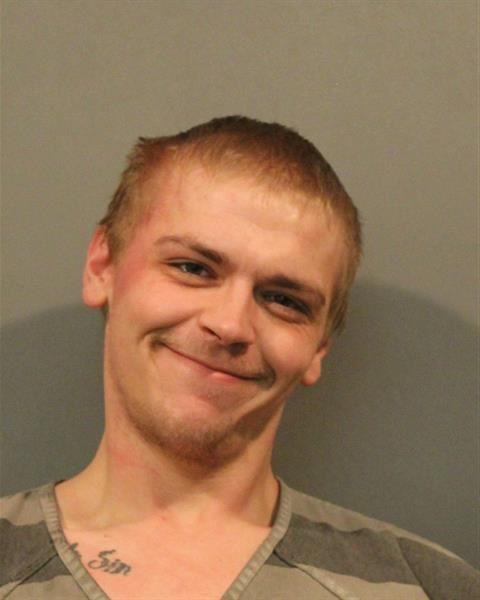 Jason Eallery Manley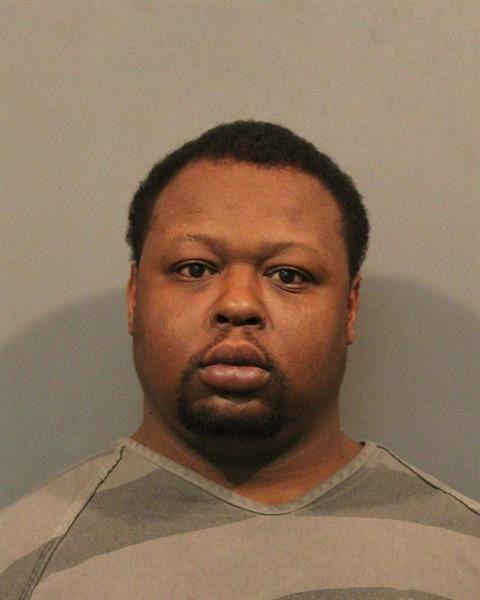 Jeremy Jerrodeay Murph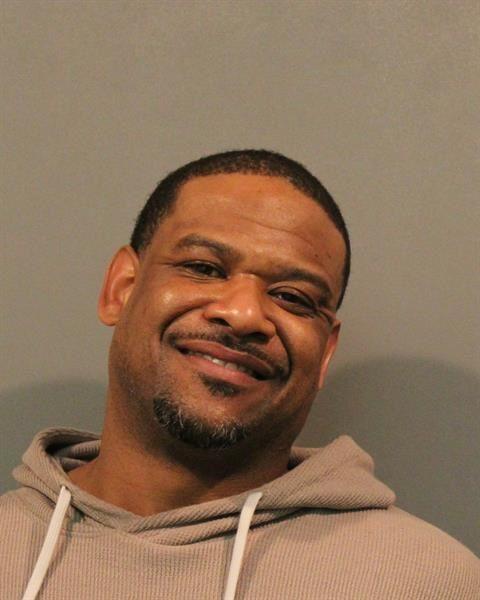 Jesse Anthony Pineda Jr.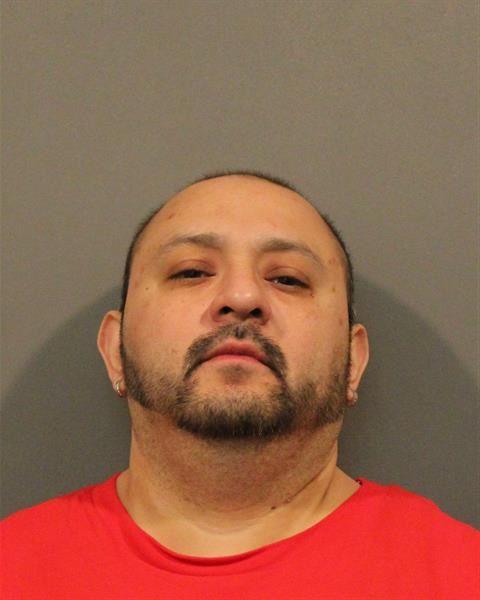 John McKinley Manning
John William King Jr.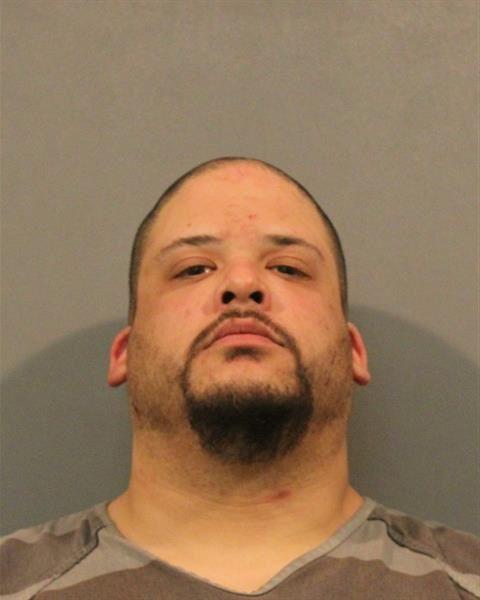 Jose Francisco Gamboa Juarez

Jose Luis Garcia-Granados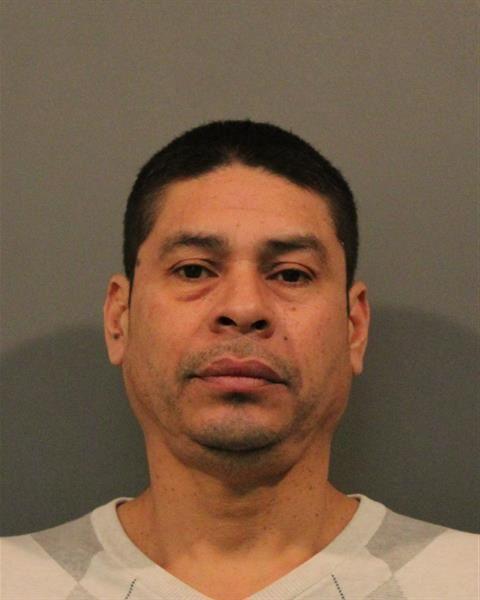 Joseph George Wisniewski

Juan Jesus Martinez

Julian Manuel Cartagena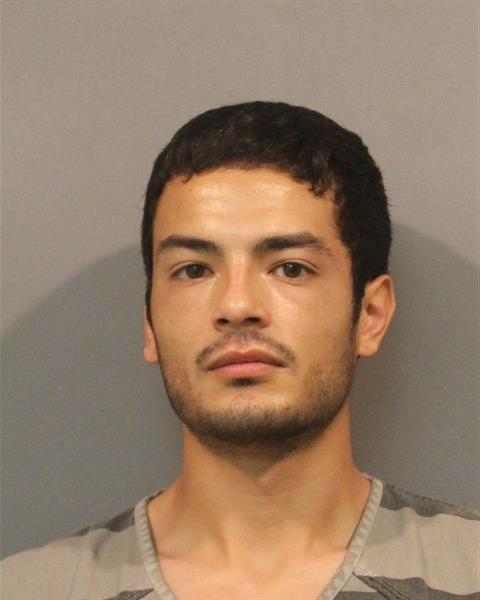 Julio Calzada III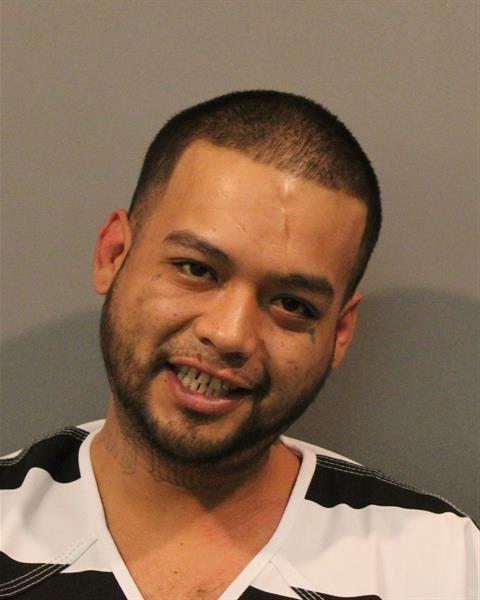 Julio Cesar Salinas

Katie Lynn Hunt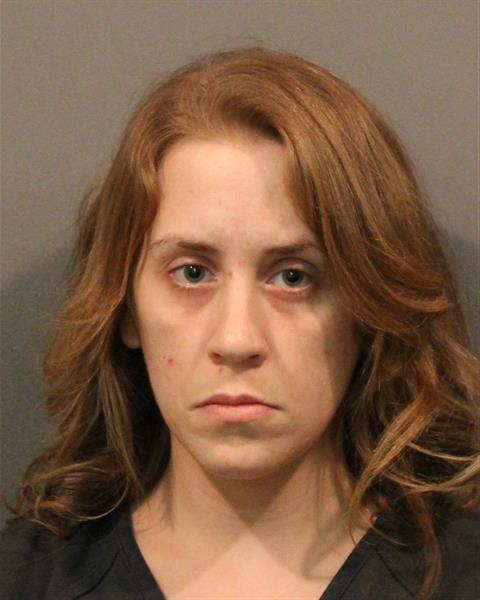 Kenneth Farris

Larry Lemar Johnson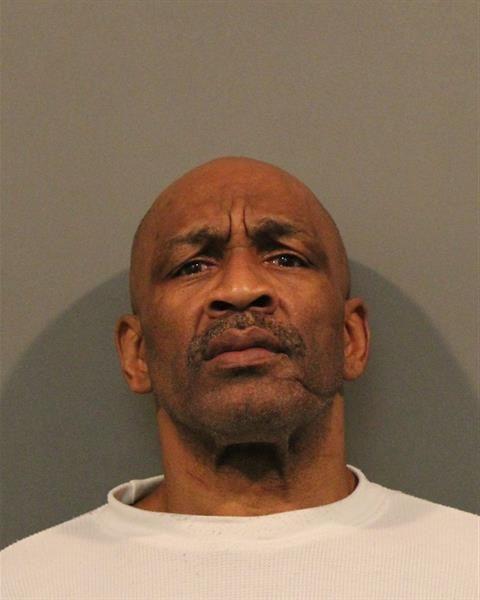 Latoiyo Shanise Lampkin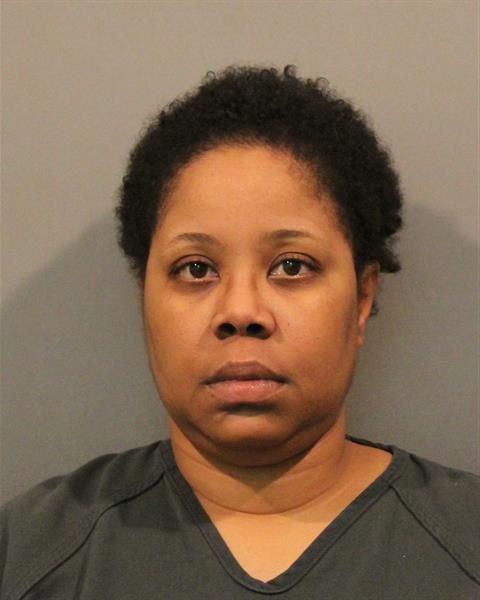 Linda Payer

Louis Frederico Damiani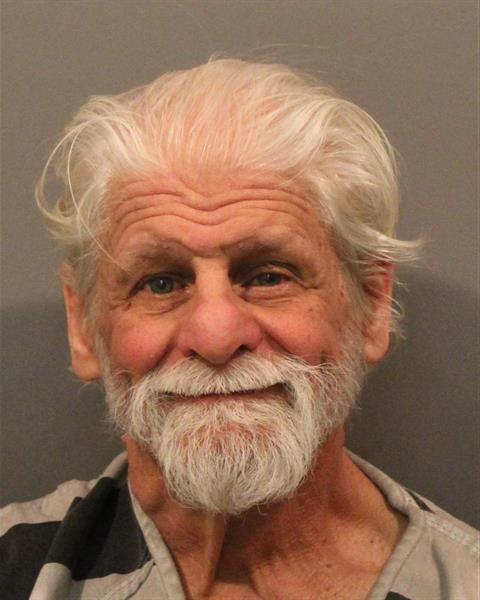 Maurice Orvell Baker

Maxwell Thomas Crnkovich
McKinley Chase II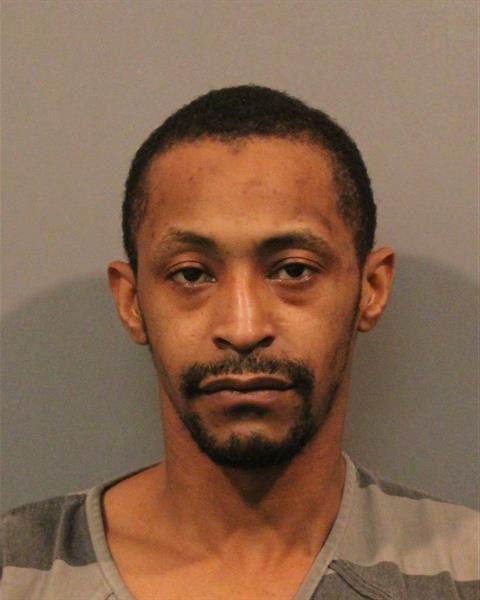 Michael Engel

Michael Vincent Kirgis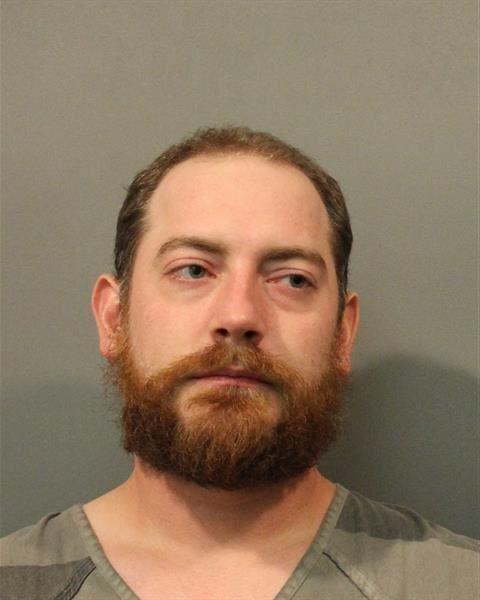 Mirkeisha Andrea Crawford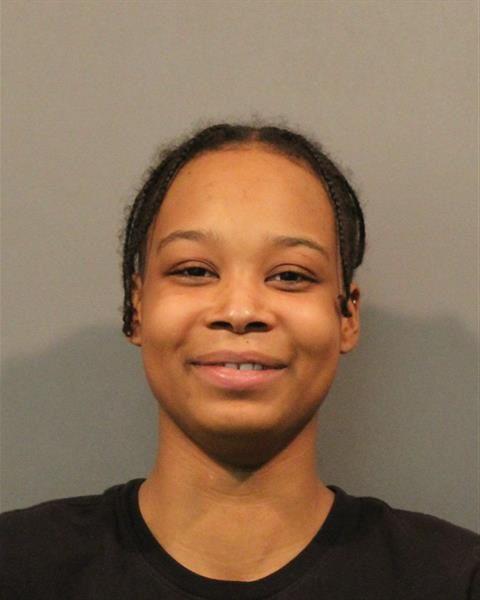 Otis Dontrell Watson

Paul Gerard Gilligan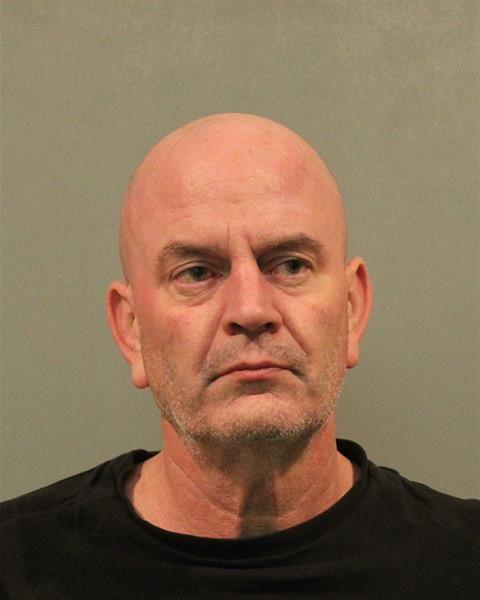 Pedro G. Sanchez III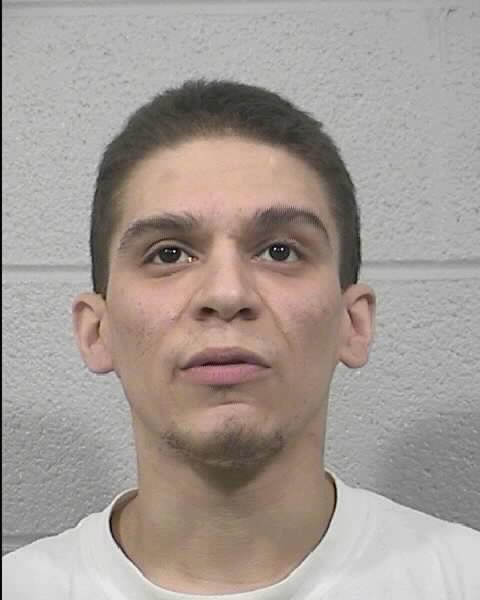 Rashaan Darryl Jones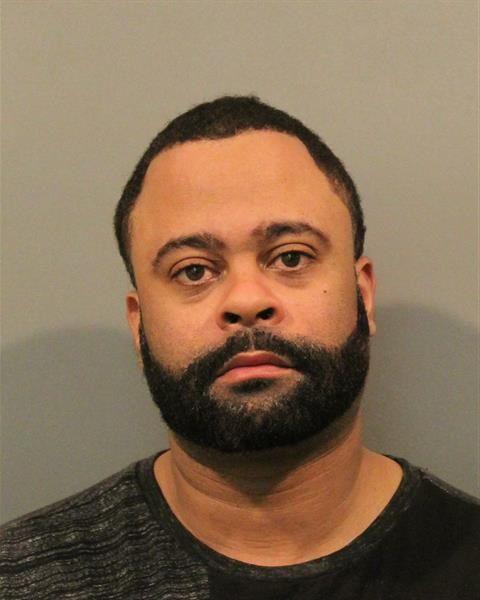 Richard J. Bilski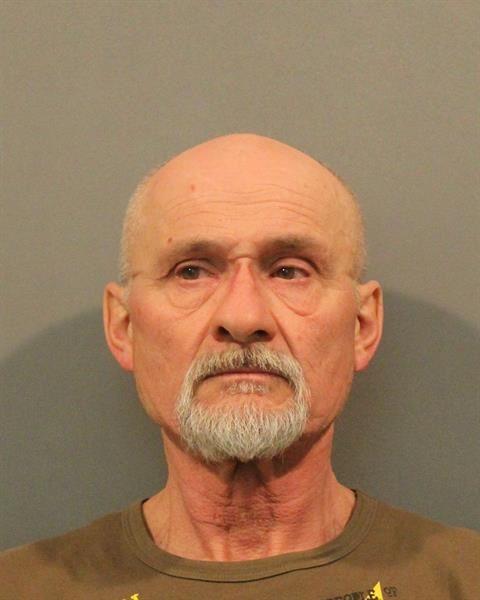 Robert Lacy

Rodney Carl Morris Jr.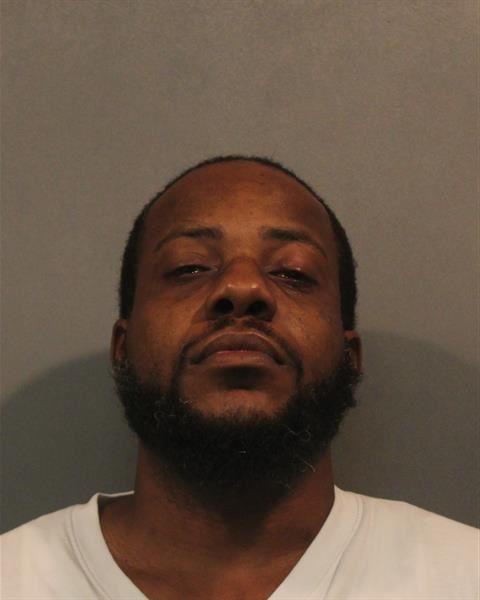 Ronald Steven Maberry

Sheniesha Lee Thomas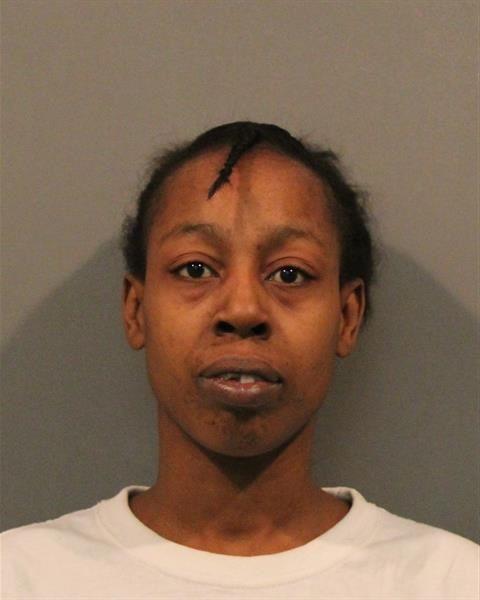 Stacy Darrell Clancy Sr.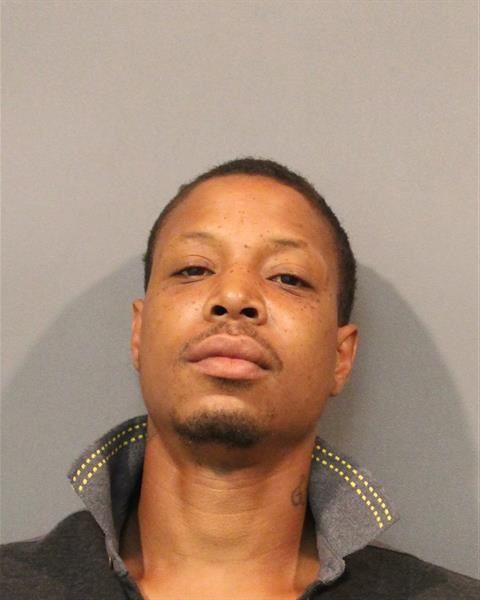 Thomas Edward Alexanderson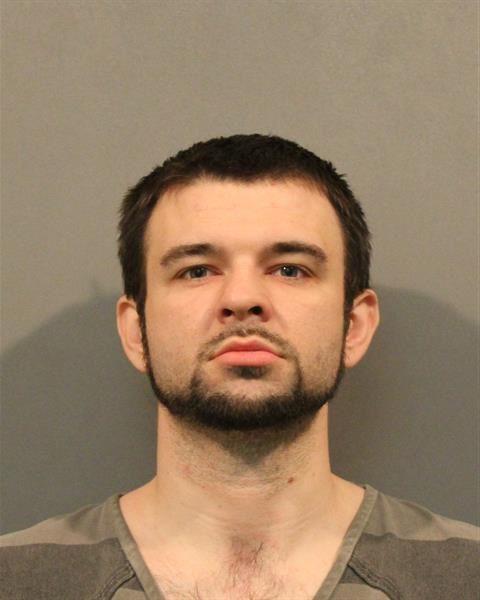 Tyran Thomas Crawford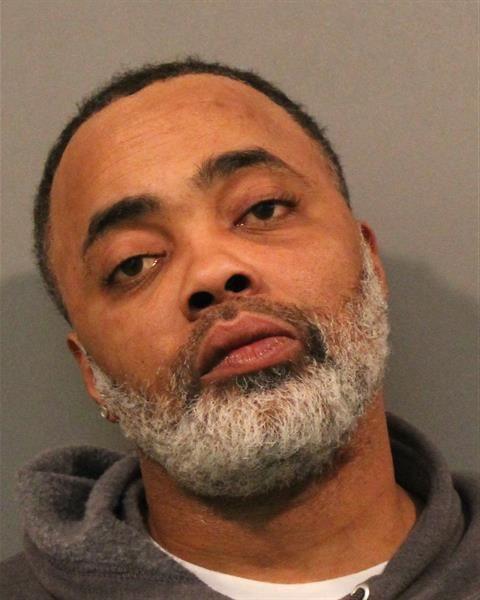 Wendy Marie Uphues