HOBART — A back-and-forth between Hobart police and Family Express has been ironed out following a blip in an armed robbery investigation.
Hobart Chief Rick Zormier said in 2018, the Hobart Police Department and Family Express reached an agreement in which the gas station franchise would release surveillance footage to police. However, Zormier said he failed to get the amended agreement document back to Family Express, leading to a misunderstanding between police and the gas station staff when trying to obtain surveillance footage.
At first, Zormier said, he believed the Police Department was awaiting a reply from Family Express, but he then found he had never forwarded the agreement to the company.
"The new master agreement meets both our interests in the pursuit of justice through immediate access to needed security footage, while preserving Family Express's very real interest of preventing inappropriate disclosures," Zormier wrote in a public announcement. "With the latest agreement, our detectives are working with the video provided to us yesterday by Family Express to identify, locate, and hopefully capture the robbery suspect in this latest event. For this event and the future, we are pleased to be working harmoniously with Family Express."
Zormier said Family Express supplies about 175 requests for surveillance footage from authorities for police investigations every year, and the staff has been supportive of the Hobart law enforcement community.
"Once this media article made the social media world, many people were unfairly labeled," Zormier wrote. "From a very narrow perspective of a much greater issue, social media commenters made some negative assumptions of the real intentions of the employees, management and ownership of Family Express. Family Express has always been concerned for the safety of customers and its employees ..."
At 4:30 a.m. Thursday, a man entered the Family Express at U.S. 6 and County Line Road in Hobart, reached into the front pocket of his hoodie and partially displayed a black handgun before ordering an employee and the customer to give him money, Hobart police Capt. James Gonzales said.
The suspect was described as black, with a dark-colored sweatshirt, dark-colored ski mask, blue and gold jeans, light-colored tennis shoes and blue-colored latex gloves.
Anyone with information about the man's identity is asked to contact Detective Zachary Crawford by email at zcrawford@cityofhobart.org or by phone at 219-942-4774.
Amari Rashaud Jones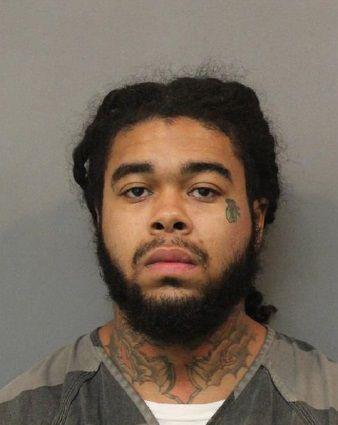 Amicka Richard Lewis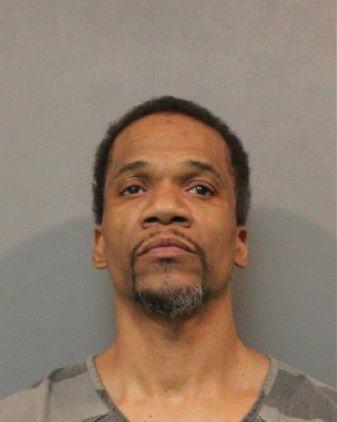 Andres Patrick Arenivas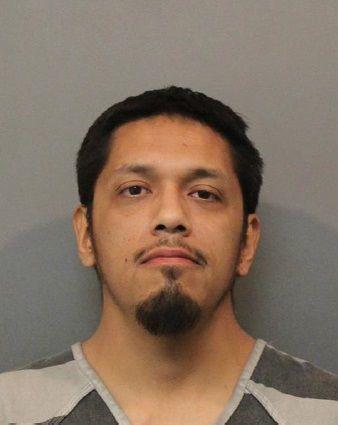 Andrew Jerard Huber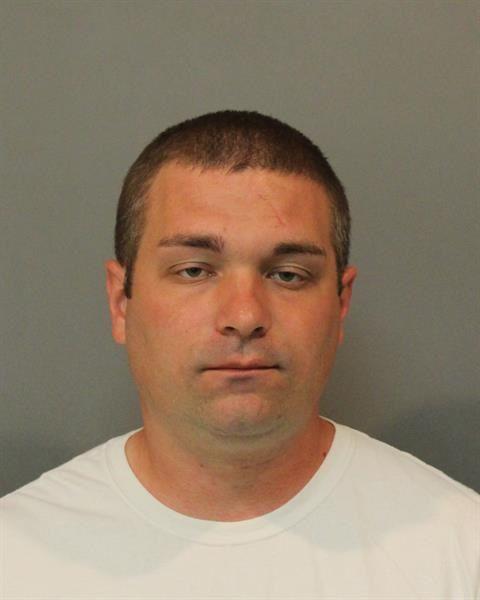 Arland Daniel Scott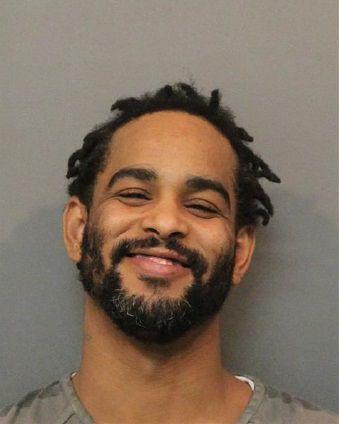 Ashley Nichole Miranda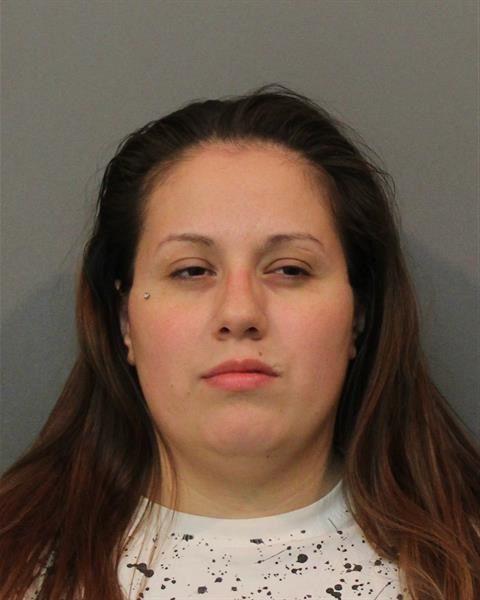 Autumn Hope Mitchell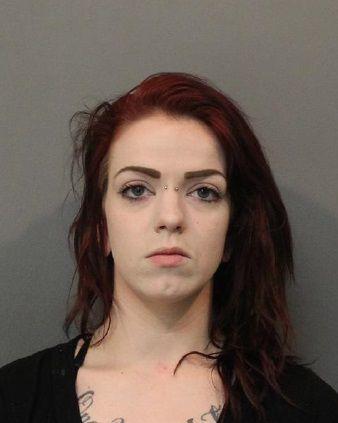 Bartholomew Eubanks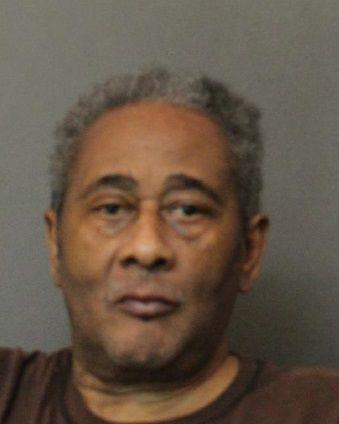 Christopher Lee Anthony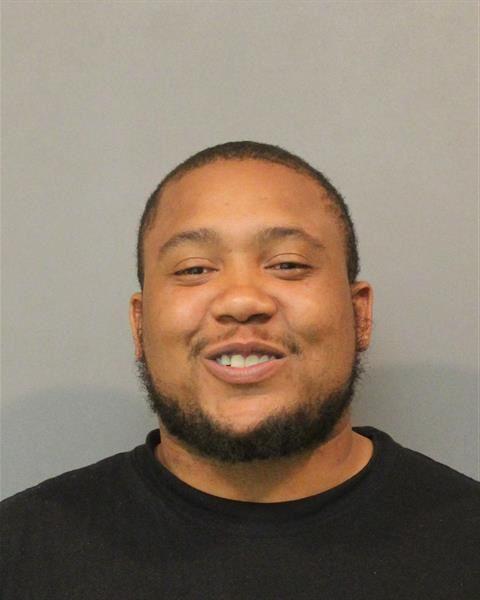 Clinton Retic Jr.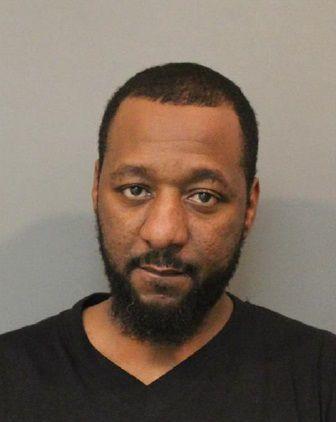 Cory Andre Brown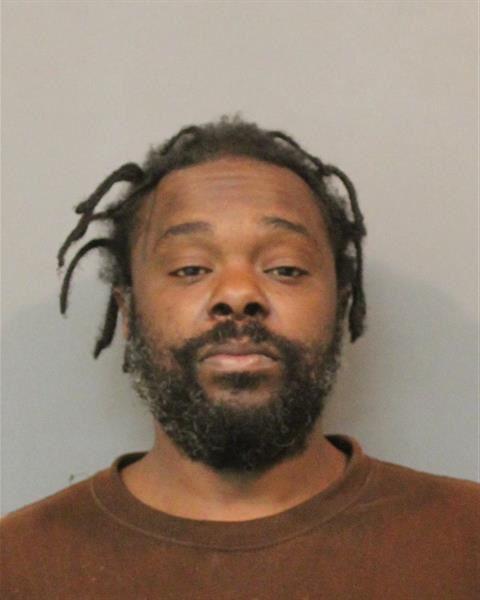 Damen Dwight Johnson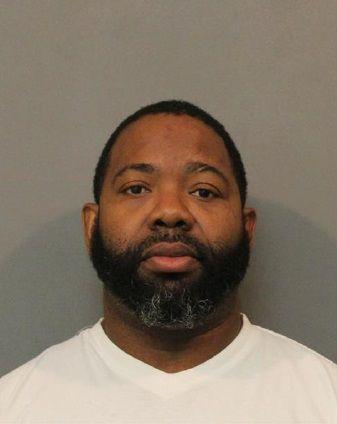 Daniel Simon Dobos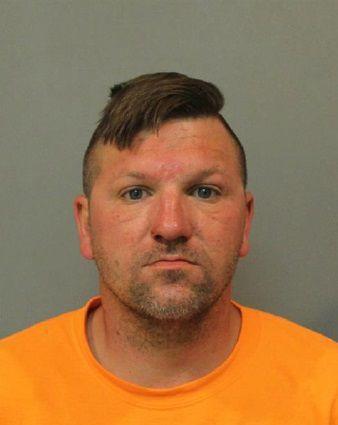 Dantrell Quintin Scott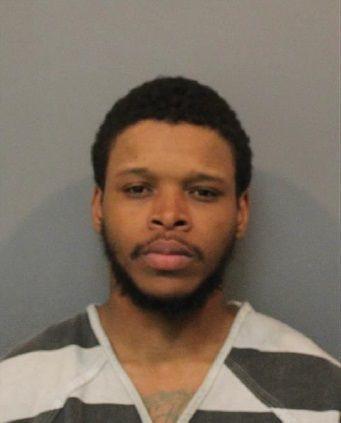 Daryl Lyn Hunter Jr.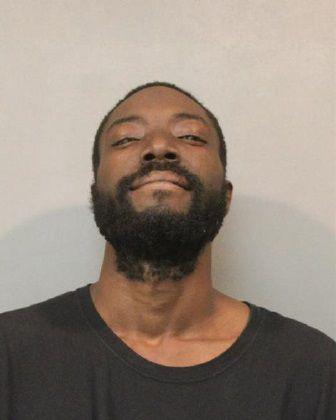 David Lamont Thurmond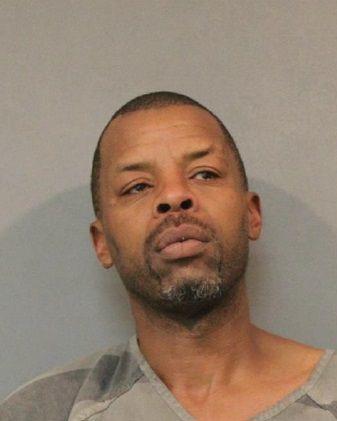 Deon Lavon Hayes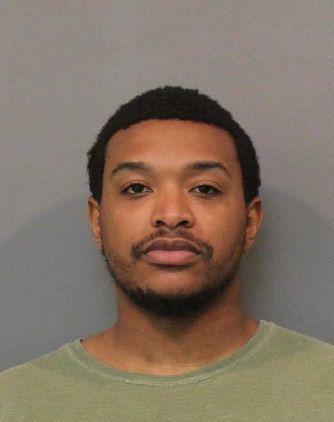 Derrick Victor Pittman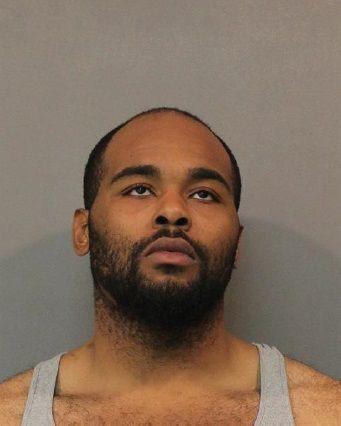 Diondray Monte Gill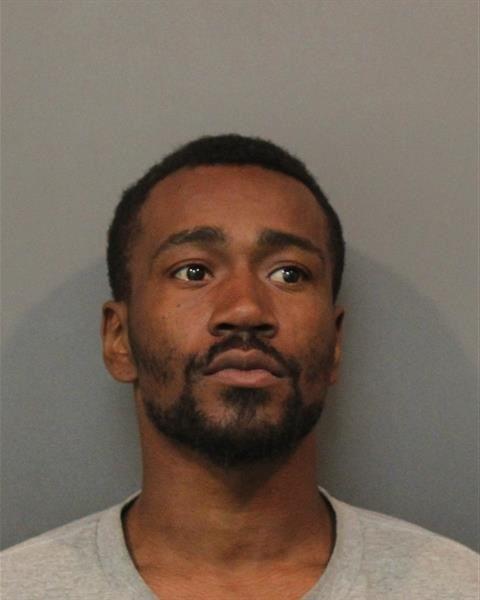 Donna K. Welker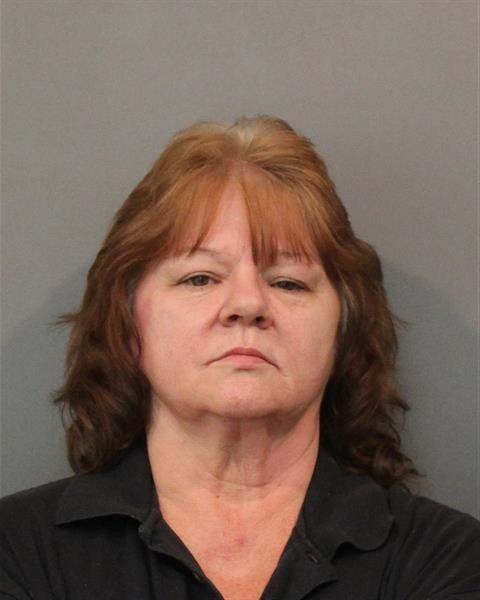 Emmanuel Lamar Warner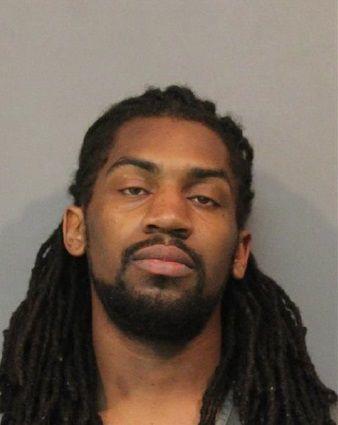 Gail Forrest-Mays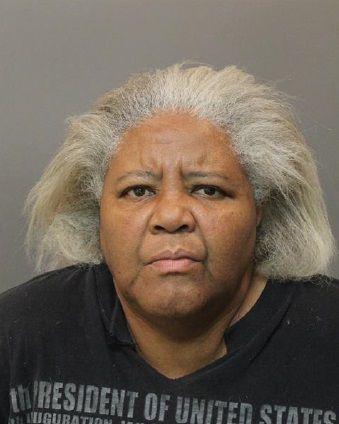 Gary Neal Ramsey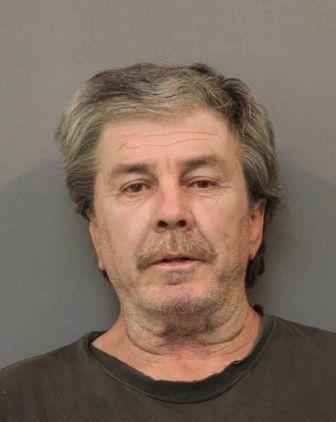 Greg Jones Jr.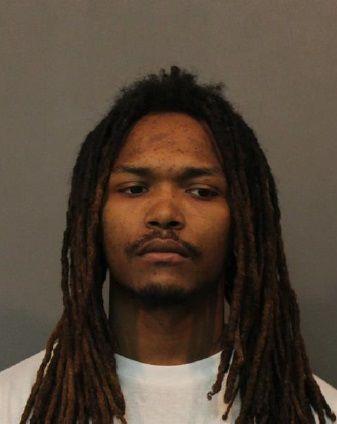 Guadalupe Ignacio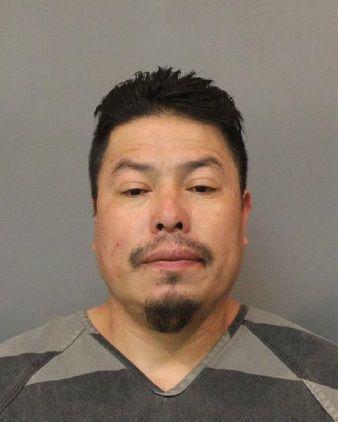 Heather Lynn Beecher
Ivey Lee Williams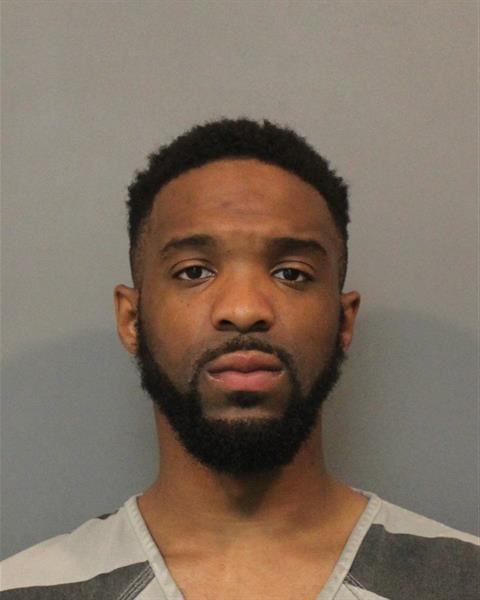 Jason Allen Shouse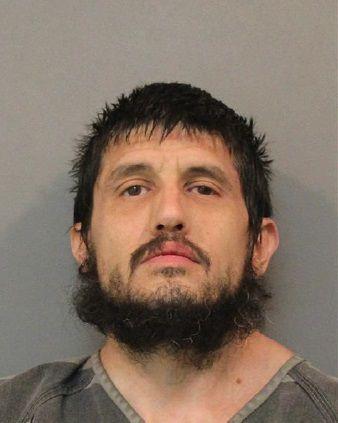 Jason Marshawn King Jr.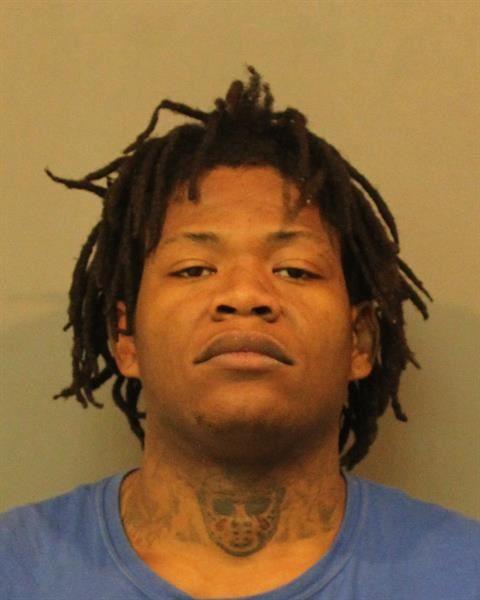 Jesse Barnell Coleman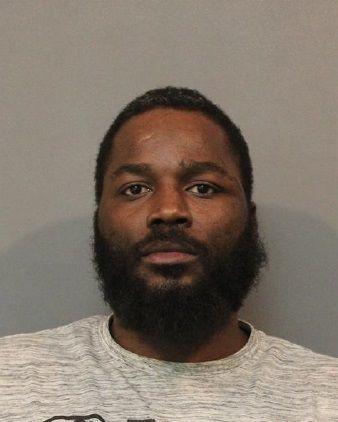 John David Julian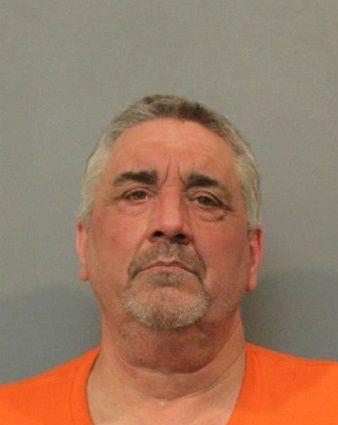 John Jacob Perez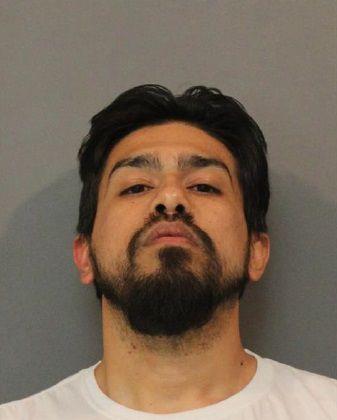 John Robert Lequesne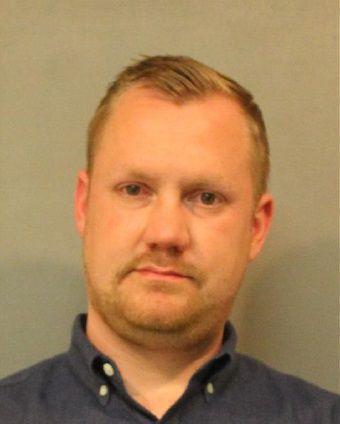 Joseph Anthony Berlanga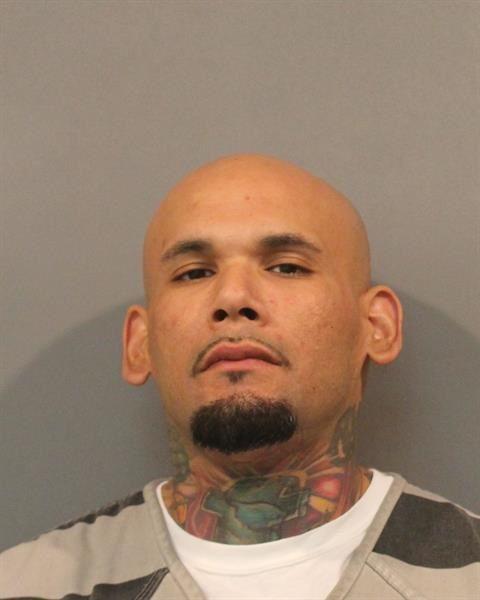 Joshua Michael Rodriguez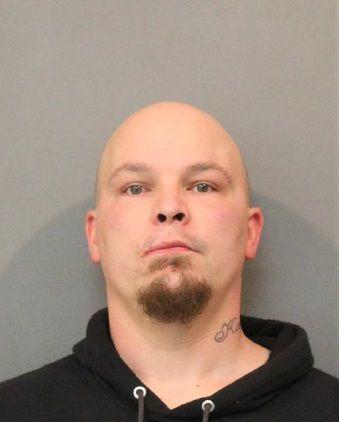 Joshua Scott Wells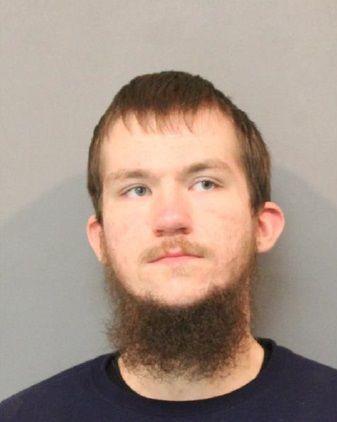 Katelynn Nicole Rae Fox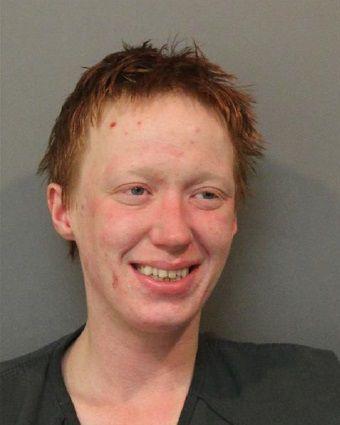 Keenan Lynell Ramsey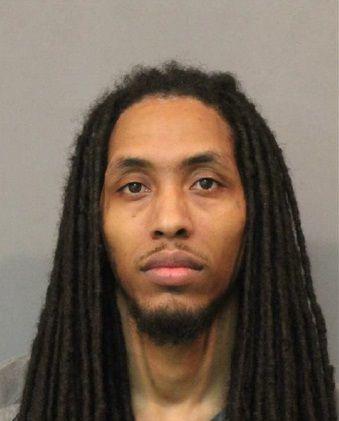 Keith Barnes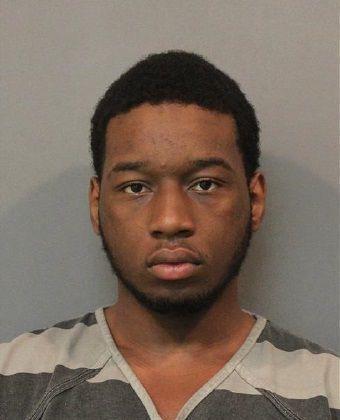 Kenneth Joseph Gura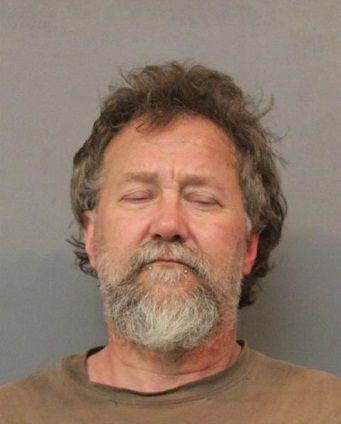 Kevin Charles Farrell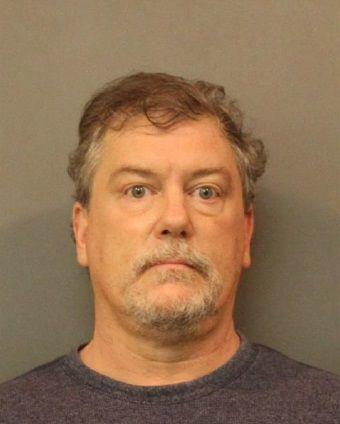 Kyum Sajad Gillis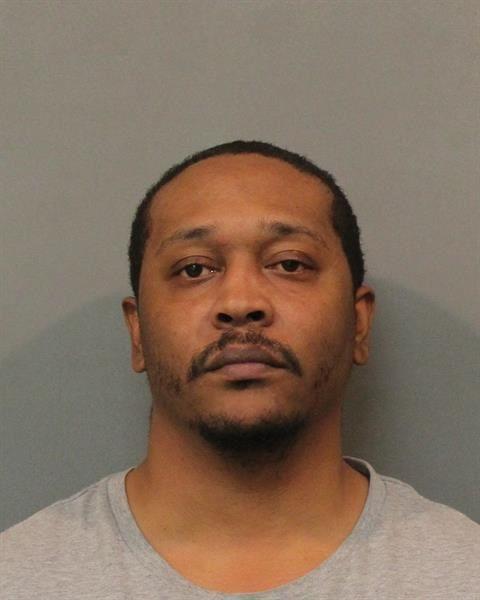 Lafayette Shorter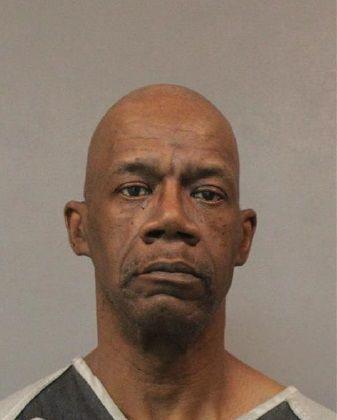 Lakeysha Lashawn Ambrose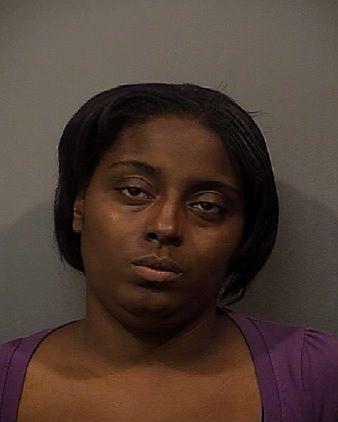 Lashun Denise Taylor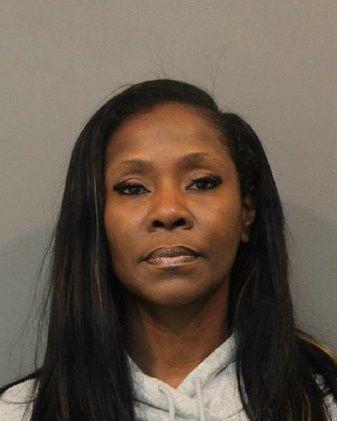 Latisha Shata Hall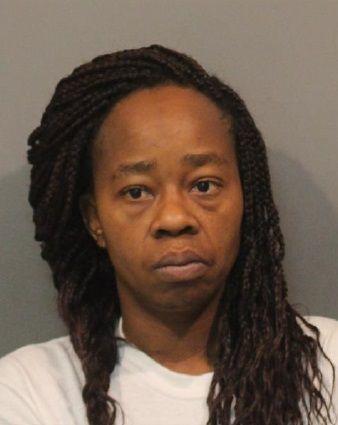 Leander Royce Williams
Leeanna M. Madison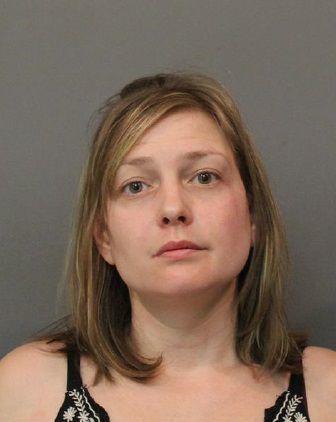 Lewis Edward Gibert II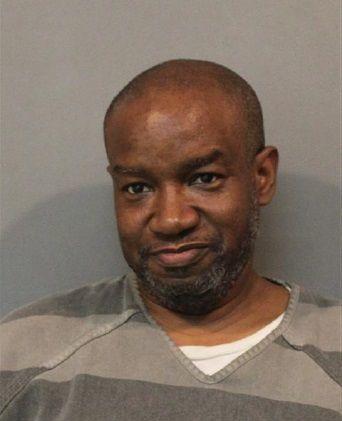 Marquis Antoine Martin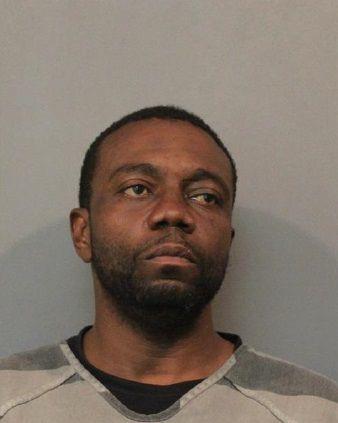 Martel Mendoza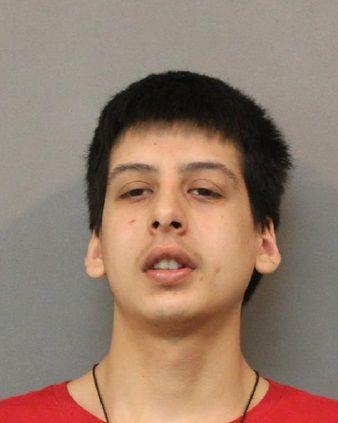 Michael A. Neuwirth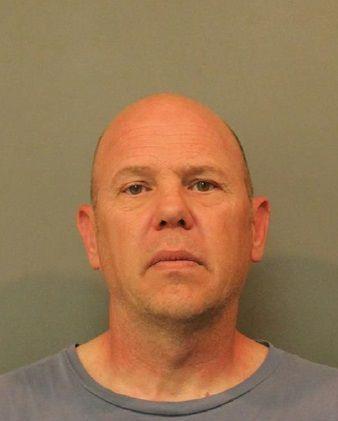 Michael Anthony Villa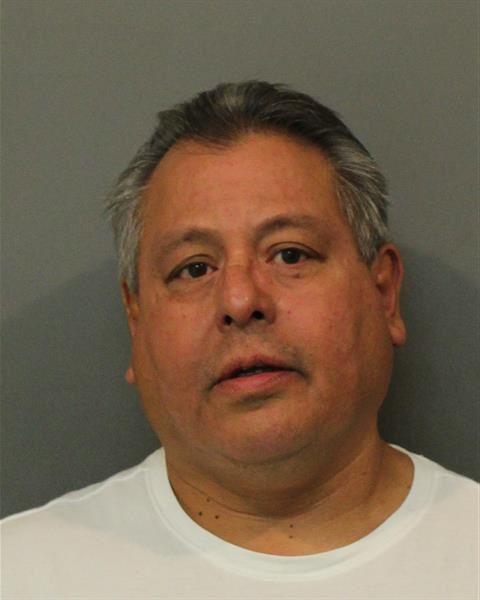 Michael James Kaminsky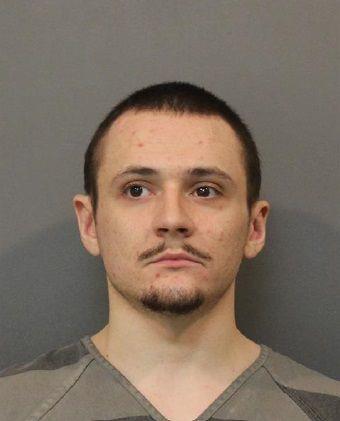 Michael John Mangano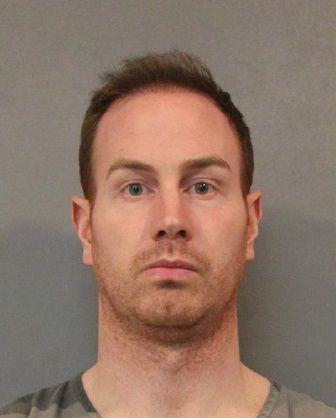 Nicole Lynn Hoover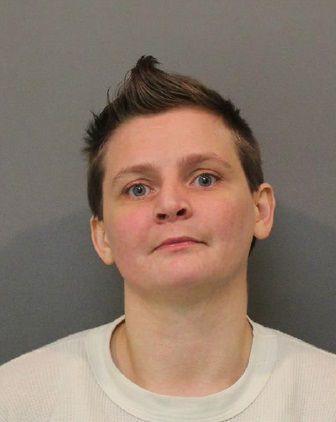 Noah John Shroats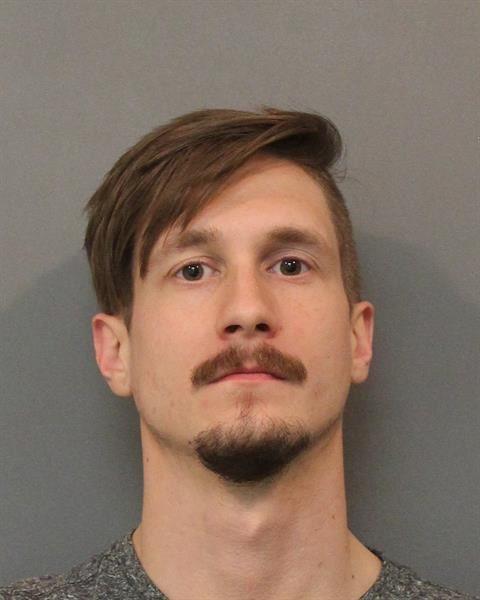 Perry Scott Coria Jr.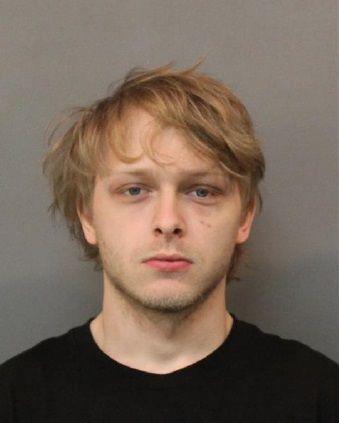 Remonie Arnette Barnes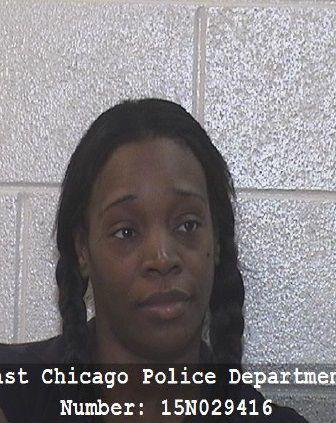 Richard D'Angelo Payton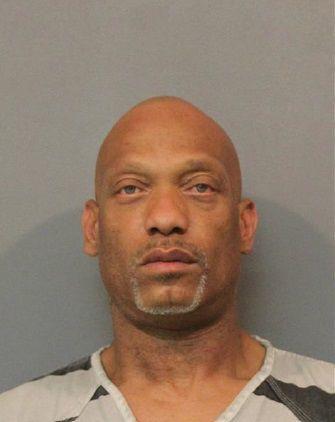 Santos A. Simental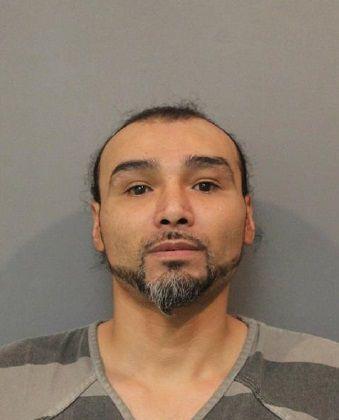 Shalana Ashley Reed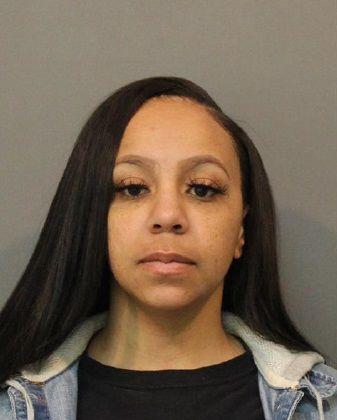 Taylor Spain Flores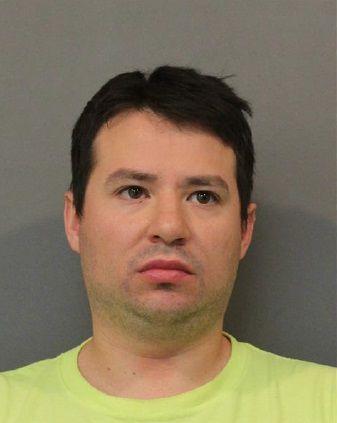 Tevin Deathony Powell-Lamar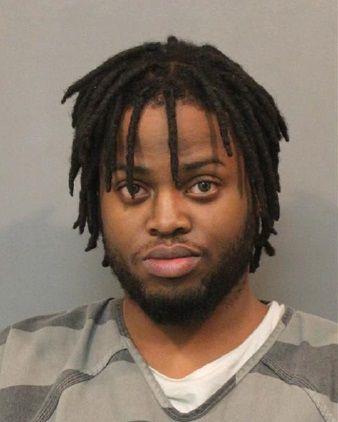 Thomas Lee Peckler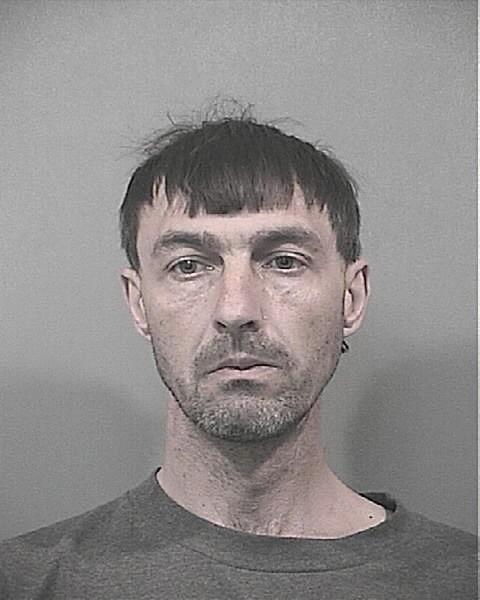 Thomas Ryan Kollwitz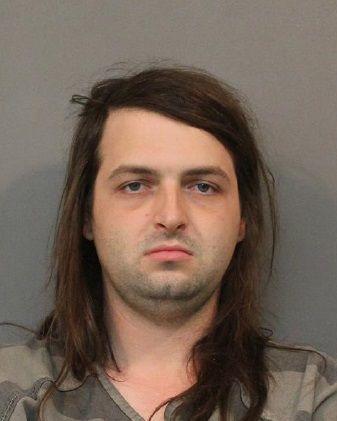 Thomas Steven Casey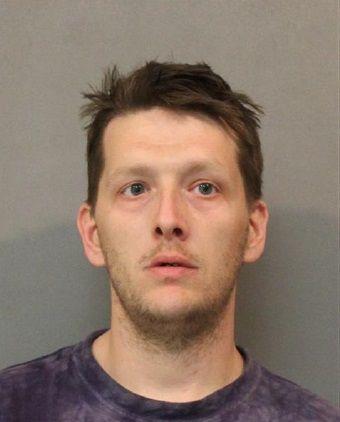 Willie Mortel Walker III