HAMMOND — A hearing-impaired 82-year-old man was not intoxicated and did not have a gun when he was shot by Gary police Nov. 17, 2019, a recently filed wrongful death lawsuit states.*
Police have said Gary officers encountered Melvin Bouler while responding to a report of an intoxicated man with a weapon in the 2400 block of Roosevelt Street and shot him after he failed to follow officers' orders.
Bouler, of Gary, died Jan. 4, 2020, at a Chicago hospital from the wounds he suffered in the shooting, according to the Cook County medical examiner's office. Gary police counted Bouler's death in 2020 as a homicide.
In a lawsuit filed last month in U.S. District Court in Hammond, attorneys for Bouler's family said Bouler's homicide was a result of "hyper-aggressive policing by the responding officers."
The lawsuit seeks damages from the city, several unnamed police officers and former Police Chief Richard Ligon for alleged violations of Bouler's rights under the U.S. and Indiana constitutions and the Americans with Disabilities Act. 
Gary spokesman Michael Gonzalez declined to comment on the lawsuit Friday, citing a city policy against commenting on pending litigation.
Black Lives Matter NWI-Gary has been pushing for more transparency in the investigation into Bouler's homicide.
The group held a virtual memorial for Bouler in January, when several members said they planned to call the Lake County prosecutor's office about the case. 
Lake County sheriff's police conducted an investigation of the shooting at the request of Gary police. The prosecutor's office reviews police-involved shootings to determine whether they were justified.
Lake County Prosecutor Bernard Carter said Monday his office will petition Lake Superior Court to convene a grand jury in Bouler's shooting. 
"Once the petition is approved, it will take approximately six to eight weeks to convene and select the grand jury," he said. "Once the grand jury is selected, approximately one week later, witnesses will be called to testify. It may take multiple sessions before a decision is made by the grand jury."
Grand jury proceedings are not open to the public.
During the virtual memorial, Bouler was remembered as a doting father and grandfather.
He worked for U.S. Reduction, and served as president of his union until his retirement, the lawsuit says. He was serving on the usher board at St. John Baptist Church at the time of his death.
The names of the Gary officers who shot Bouler have not been released.
Bouler was leaving the home of friends when he was confronted by police Nov. 17, 2019, according to the lawsuit.
Police fired numerous rounds at him as he opened the door to his vehicle, striking him at least seven times, the suit says.
"Mr. Bouler made no threatening gestures or moves toward the officers, and was in no way disturbing the peace or causing a disturbance," according to the suit.
Bouler did not pose "a threat of death or physical injury" to any officers or others at the scene, had no history of violence and had never been arrested for any reason, the suit says.
Gary police had no probable cause to believe Bouler posed a threat of serious physical harm to police or others, and it was unnecessary to use deadly force to prevent him from escaping because he had not committed a crime, according to the lawsuit.
"Gary police officers did not give Mr. Bouler any warning about the possible use of deadly force before they opened fire on him," the suit alleges.
The officers did not attempt to determine if Bouler could hear their commands, nor did they elect to use other nonlethal means available to them to protect themselves or de-escalate the situation, the suit says.
Bouler was taken to Methodist Hospitals Northlake Campus in Gary and later transferred to University of Chicago Medical Center. He never returned home after the shooting, the suit says.
Bouler family attorneys pointed to the police-involved shootings of 25-year-old Rashad Cunningham in August 2019 and 15-year-old Ke-Monte Cobbs in August 2017 as evidence the city "did not have appropriate policies, training and other safeguards in place to protect its citizens from the unlawful and unconstitutional use of deadly force."
The Lake County prosecutor's office said in November it would not pursue criminal charges against Gary Officer Isiah Price III for Cunningham's homicide. A "thorough and extensive review of the evidence" did not produce evidence sufficient to disprove Price's claim that deadly force was reasonable, Carter said.
The families of Cunningham and Cobbs also have sued Gary and its police officers. Those lawsuits remain pending in federal court.
* Editor's note: This story has been updated to show Melvin Bouler was shot by Gary police Nov. 17, 2019. The Bouler family's lawsuit incorrectly lists Nov. 7 at the date of the shooting. The Times regrets the error.
Gallery: Recent arrests booked into Lake County Jail
Absolom Crisler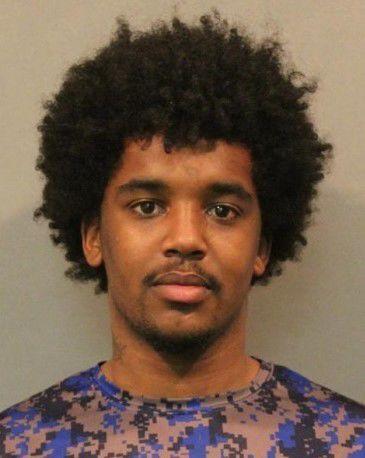 Alonzo Kelley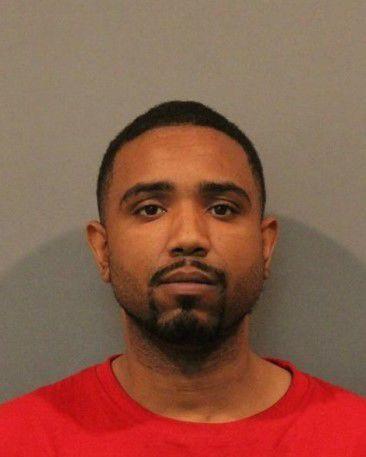 Amanda Sellers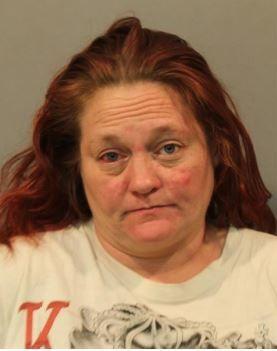 Andrew Kreps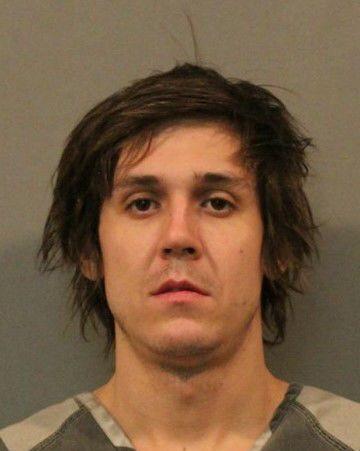 Antoine Tolbert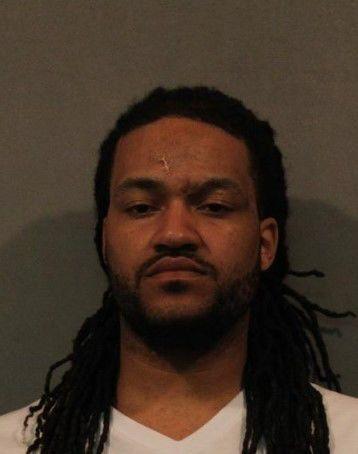 Antonio Loinel Washington Jr.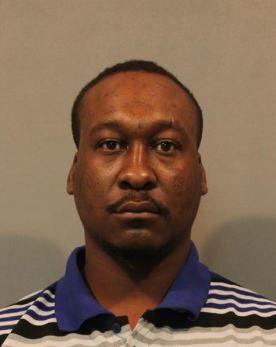 Ashley Worthman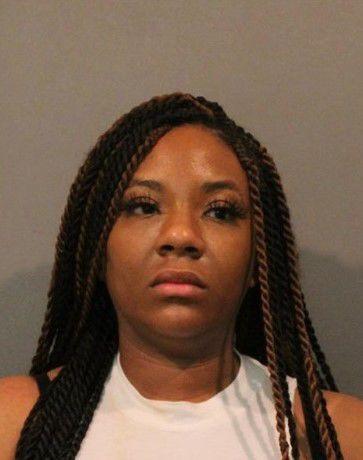 Briana Miller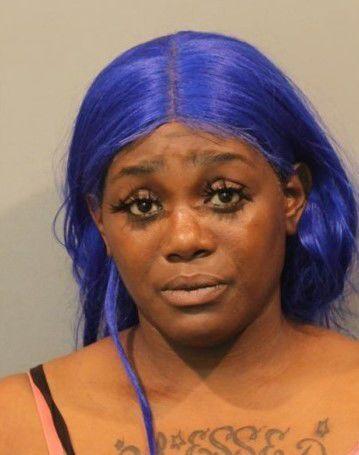 Bruce Burns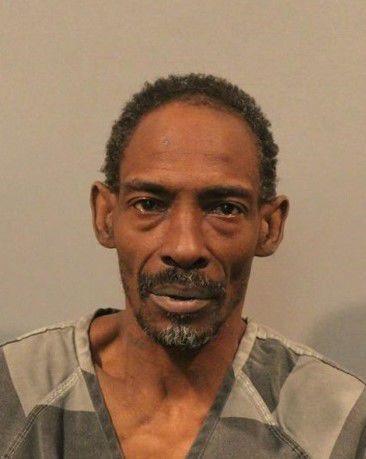 Bruce Dixon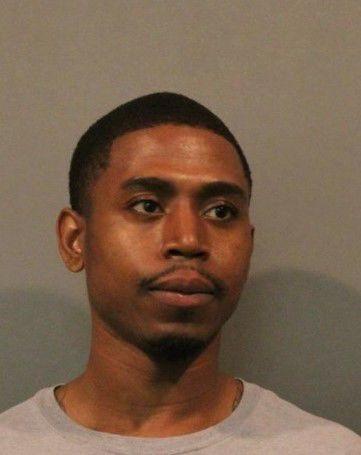 Cailena Nusz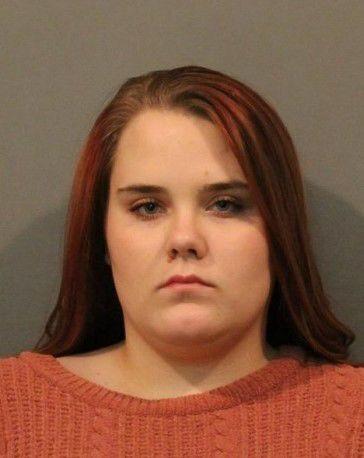 Carlos Barrera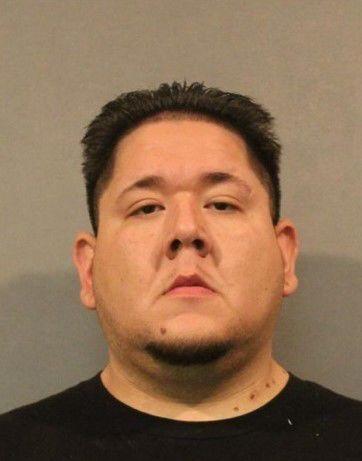 Cecelia Reynoso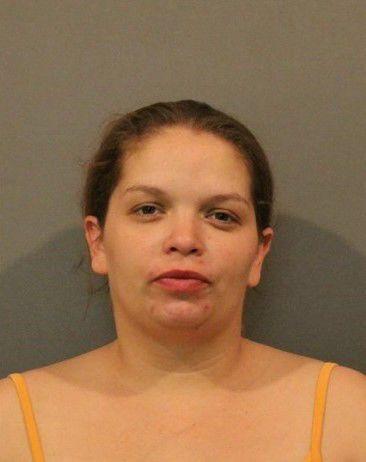 Christina Garza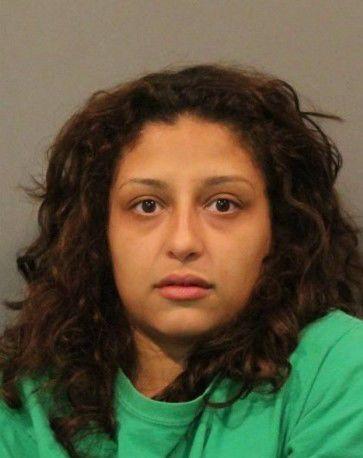 Christopher Rich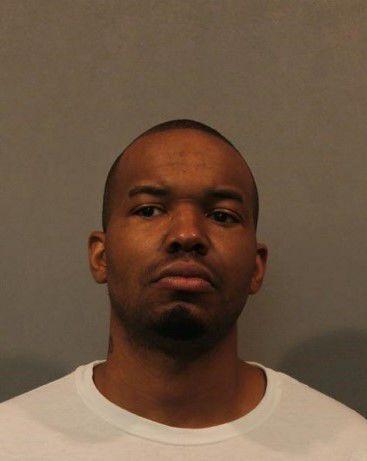 Christopher Taylor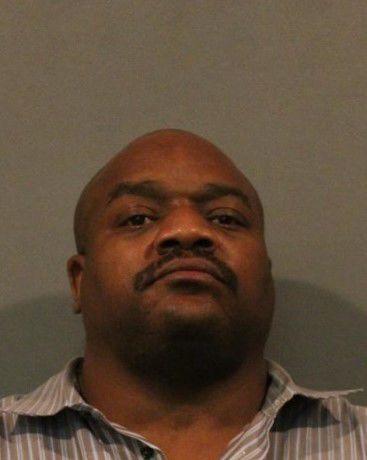 Cody Qualls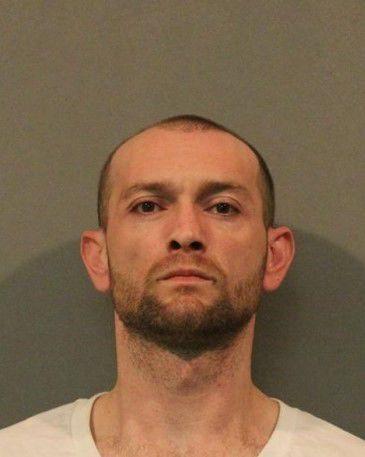 Da Janique Trimble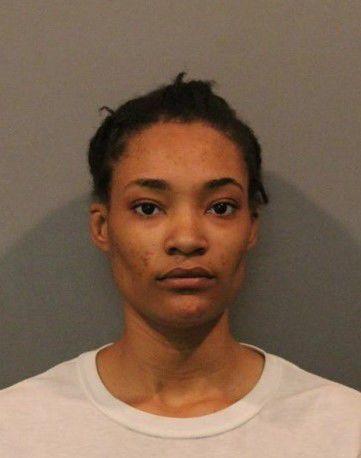 Daniel Gamez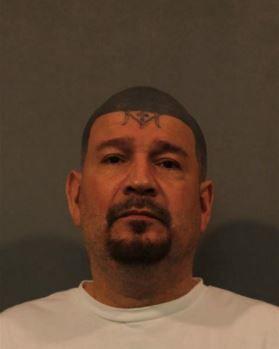 Darion Carter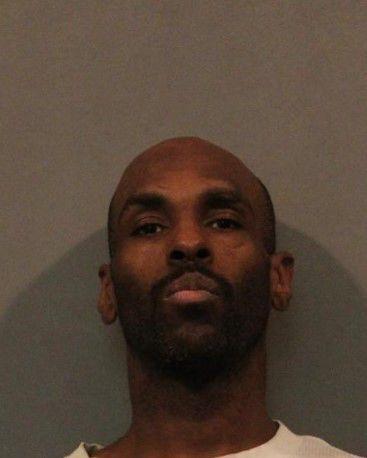 Darryl Mance
Demitreus Dickerson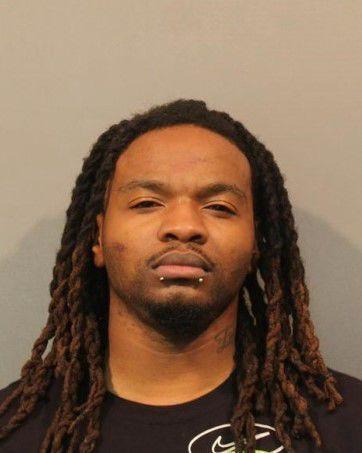 Denear Scott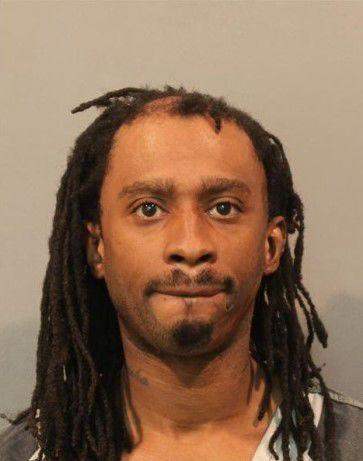 Deric Payton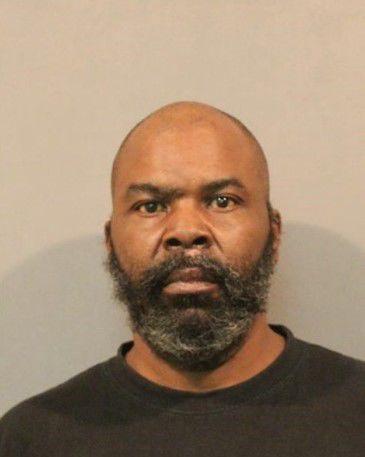 Donald Ingram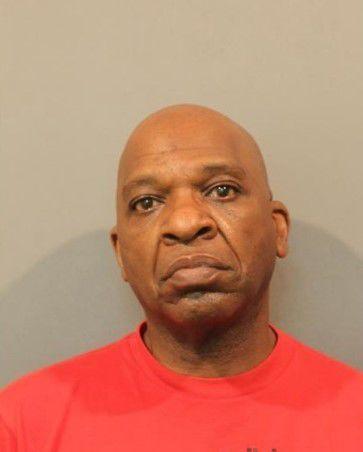 Duane Herbert Jackson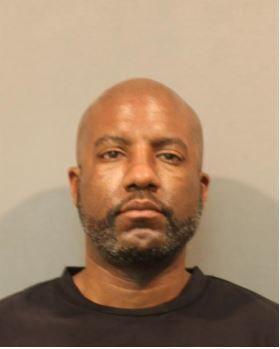 Edward Richardson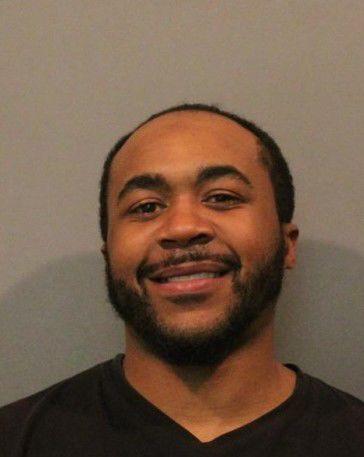 Eleazar Deleon-Oviedo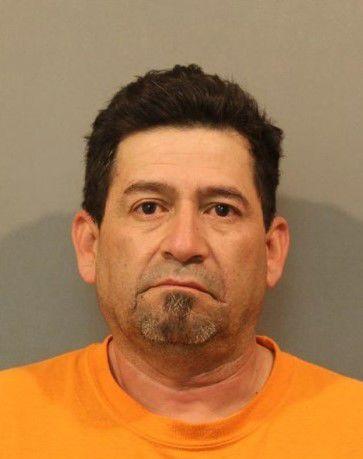 Eliaser Jeronimo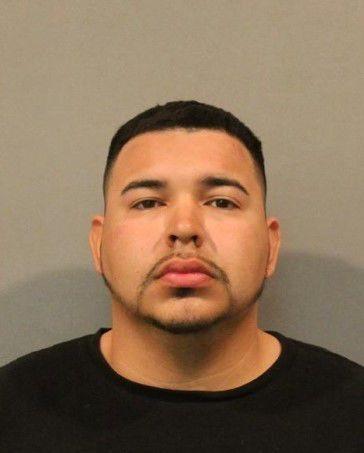 Emmanuel Mendez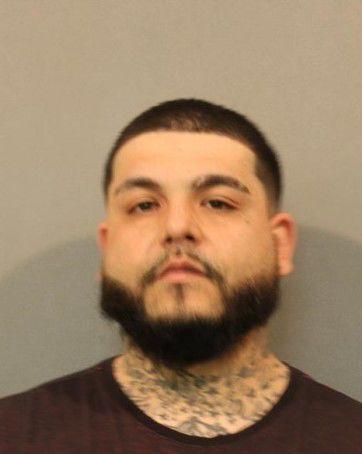 Eugene Yosef Patrick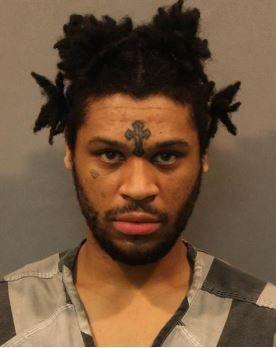 Fabriciano Jaimes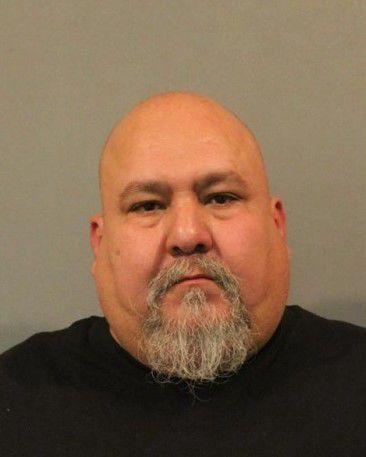 Fantasia Scott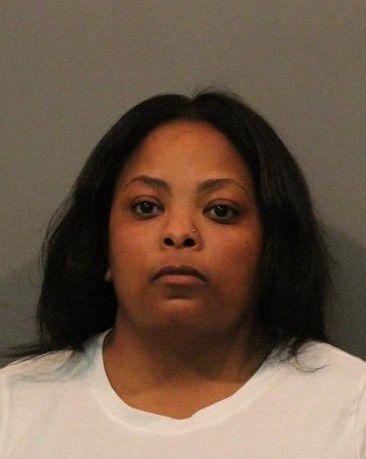 Fotre Devine White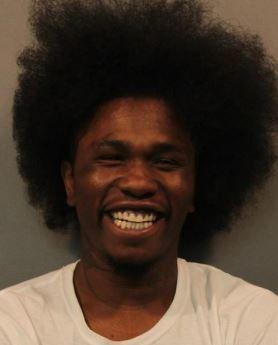 Frederick Whiteside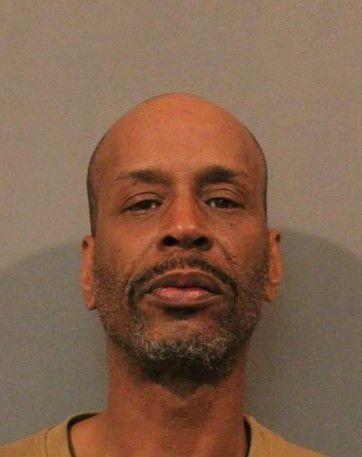 Gijeon Dupree Spence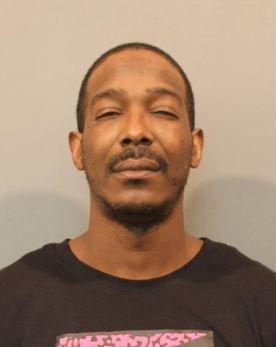 Gregory Cox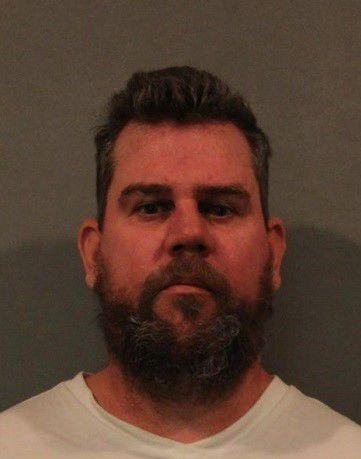 Jaime Ruvalcaba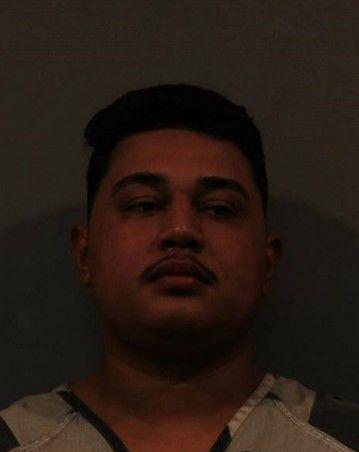 James Lawrence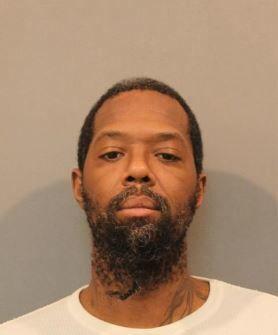 Jayme Lopez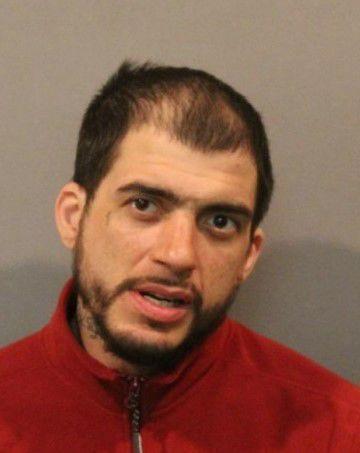 Jazmine Kendrick-Booker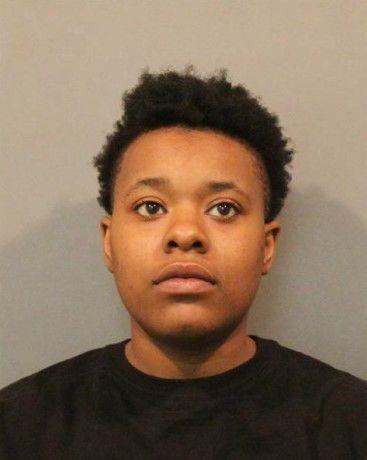 Jeremy Booker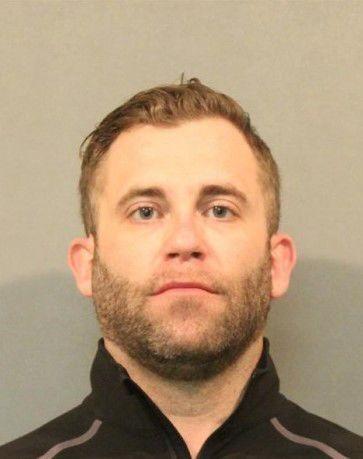 Jerome Alan Pawlowski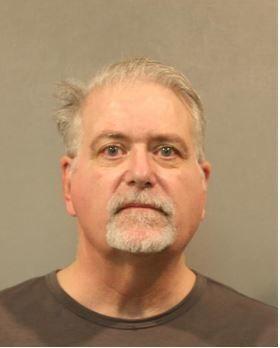 Jessica Castro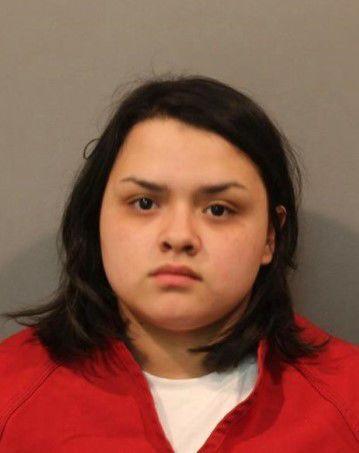 Jessica Pichon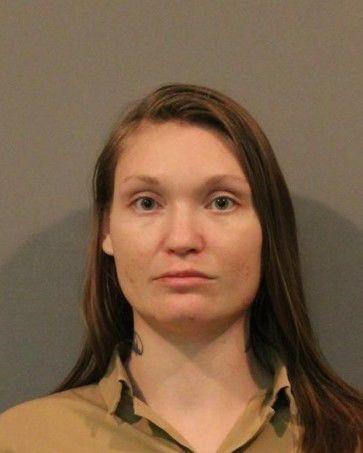 Jose Rodriguez
Kathleen Donaldson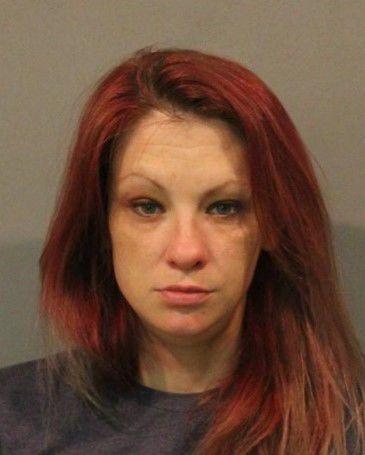 Kenneth Ford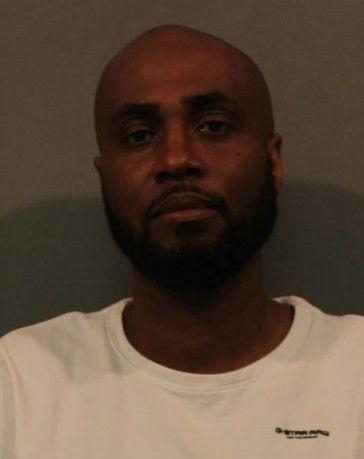 Kevin Cason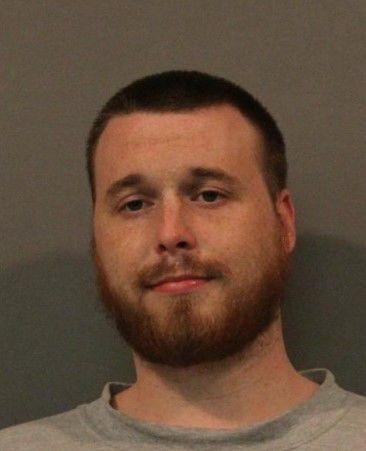 Khalil Lewis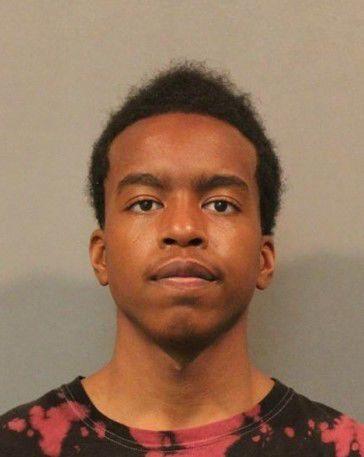 Kristina Bohn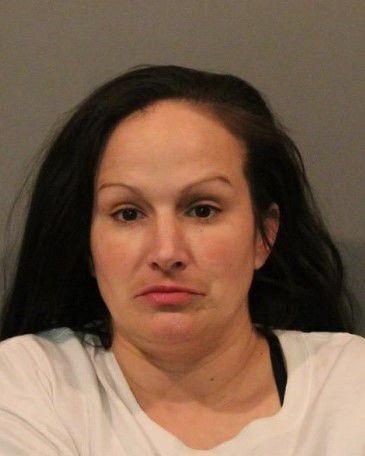 Lamesia Kawanna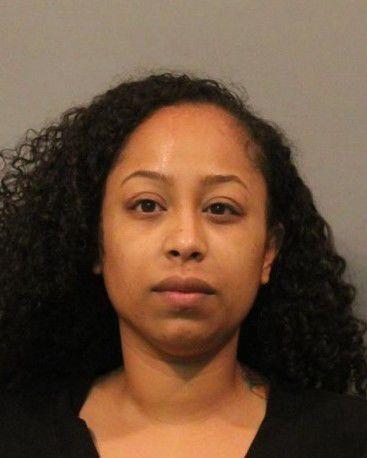 Laniah Tiana Davis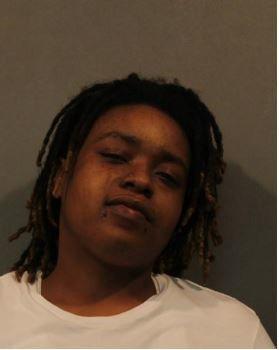 Lovie Diggs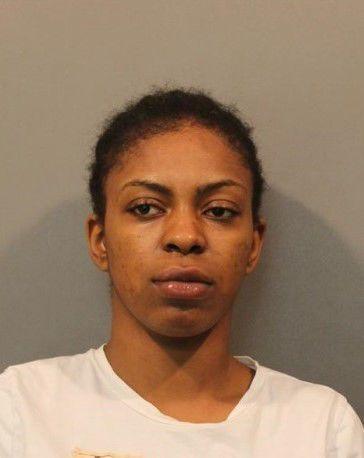 Luke Probus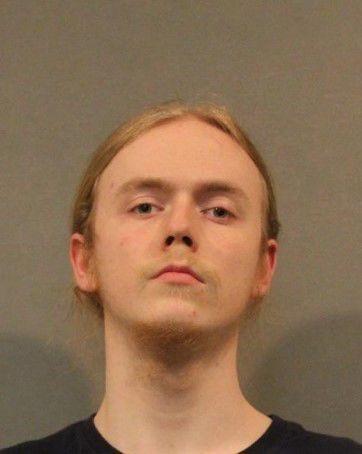 Mariah Dennie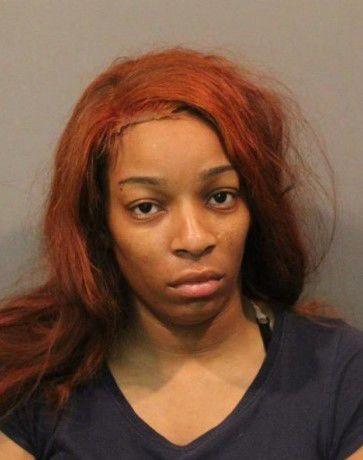 Mark Castro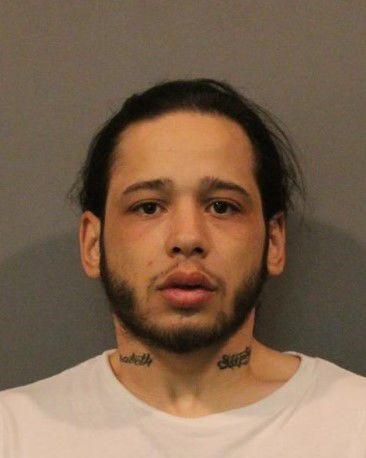 Matt Chrzanowski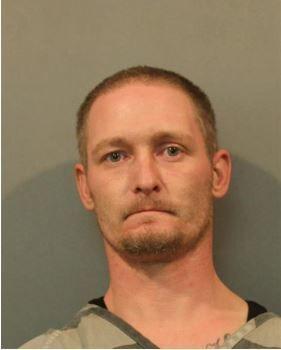 Michael Edward Parrish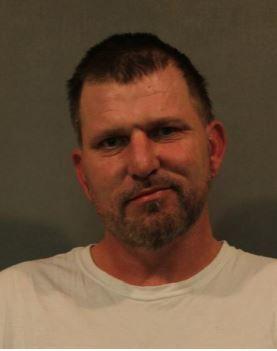 Naima Seales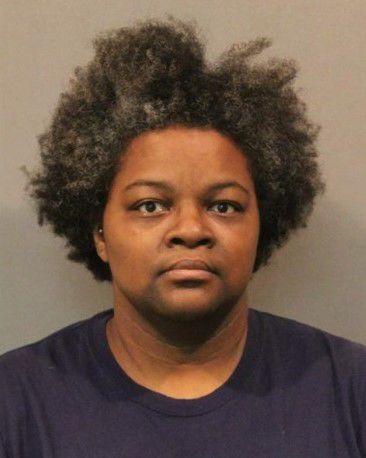 Oliver Daniel Brown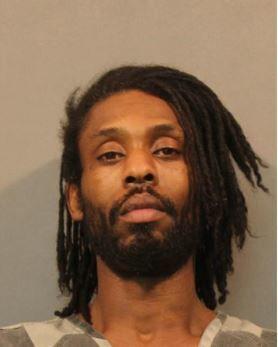 Pamela Brusven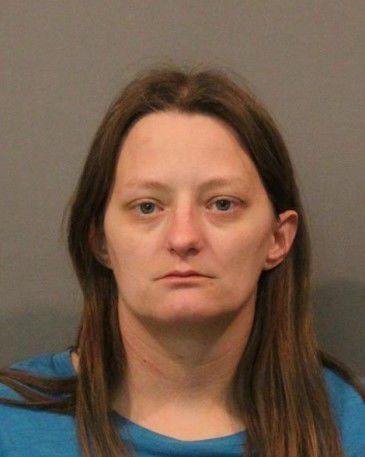 Ramiro Ruvalcaba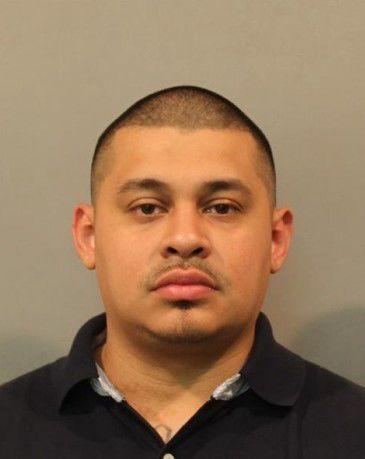 Raymond Lane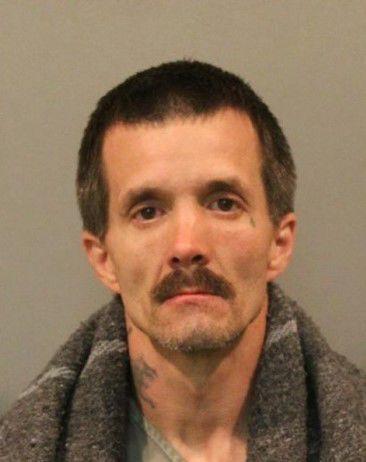 Rubin Ketchem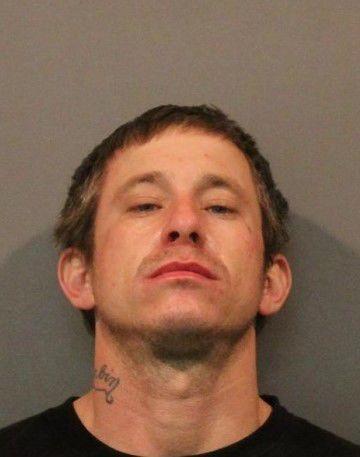 Selena Marie Cortazar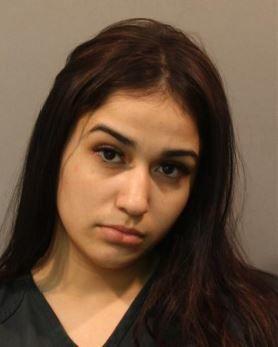 Terrence Tate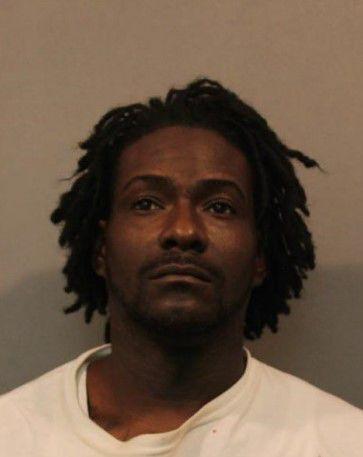 Thomas Allendorf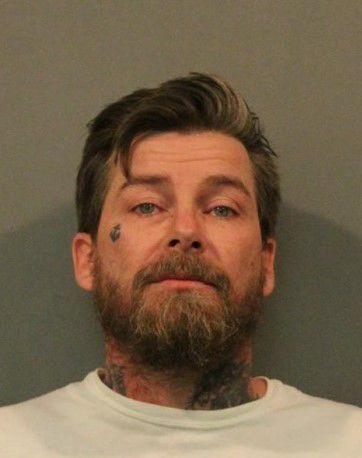 Veronica Wronkiewicz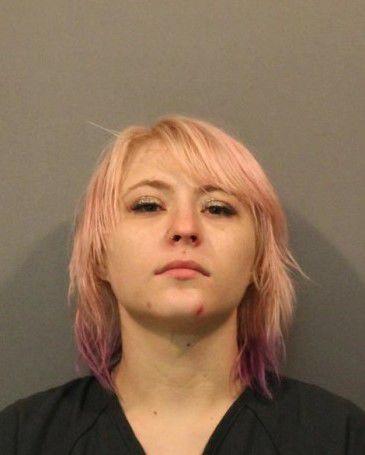 Victor Hernandez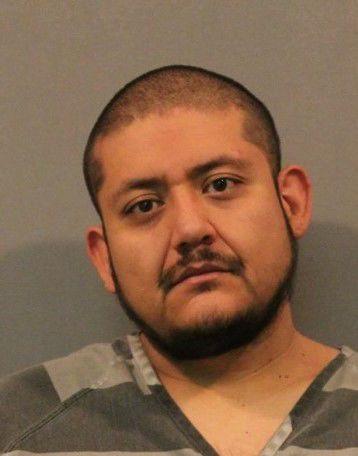 Vincent Tillotson