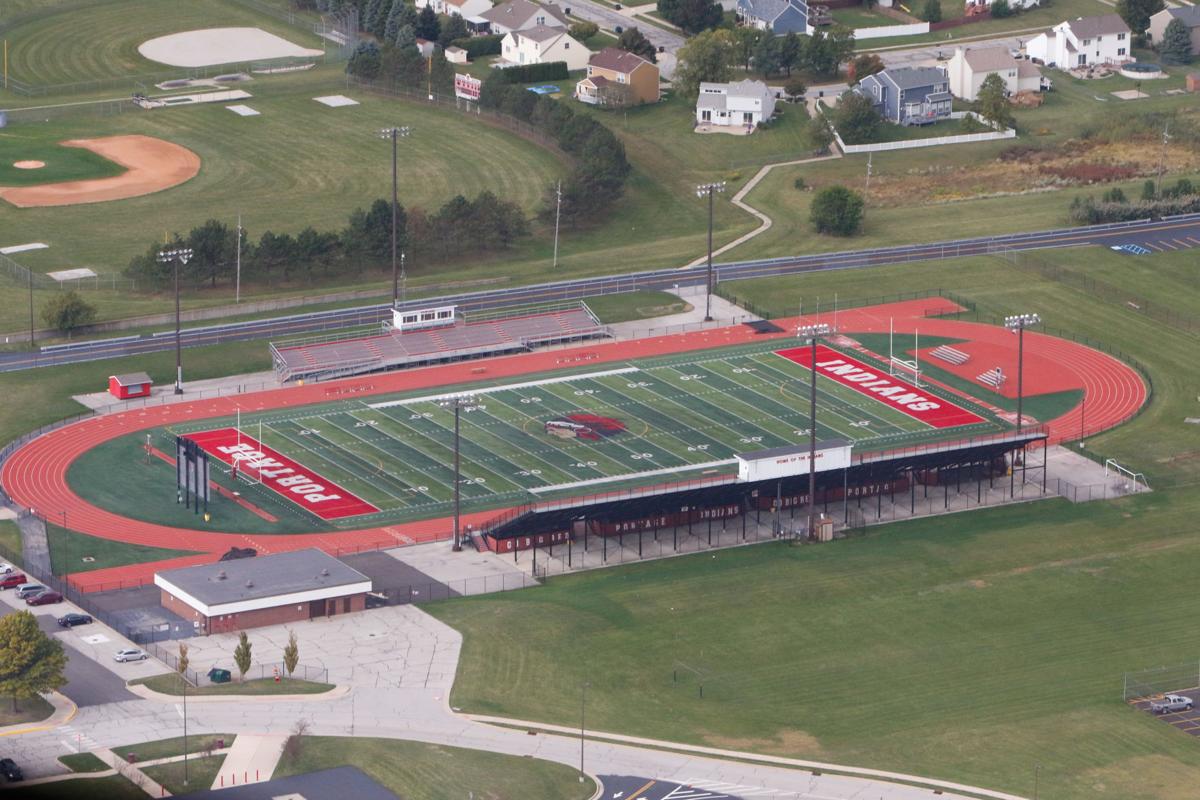 PORTAGE — Crowds hurried from the stands after a student yelled that someone had a gun during Portage High School's homecoming football game, police said.
In a statement sent to students' families Friday night, Dr. Amanda Alaniz, superintendent of Portage Township Schools, said the school is taking the matter very seriously. 
"At tonight's homecoming game, one of our students made the poor decision to yell a false statement that caused panic and confusion in the stands," Alaniz said. "This statement insinuated that there was someone at the game with a weapon. Following an investigation by law enforcement, this was determined to be false."
Alaniz said the school intends to penalize the student responsible. 
"This student will face serious legal and disciplinary consequences for causing undue panic and interrupting what was supposed to be a fun community event," the superintendent said. "I would like to thank our local law enforcement agencies for their swift and thorough response to tonight's events and ensuring the safety of our community."
At 8:45 p.m. Friday the Portage Police Department announced that no weapon had been found, no shots were fired and there were no injuries.
"Portage officers were on scene providing security for the event and confirmed that no shots were fired and so far no witnesses have actually reported seeing a firearm," said Portage Police Department Sgt. James Maynard.
Police said several hundred spectators fled the stadium stands after the student shouted that someone had a gun. 
At 8:26 p.m. a school resource officer requested additional officers to respond to the scene, said Maynard. At the time, authorities said there were several officers at the school who were providing security for the event. 
Portage Police Department said none of the officers saw a weapon or heard shots fired. In addition, no witnesses interviewed have reported seeing a firearm.
"The student who yelled the statement has been identified and is being looked for," police said. "Further details may he released at a later time after that student has been interviewed."
The investigation is ongoing and no further information was immediately provided. 
Gallery: Recent arrests booked into Porter County Jail
Anthony Hopper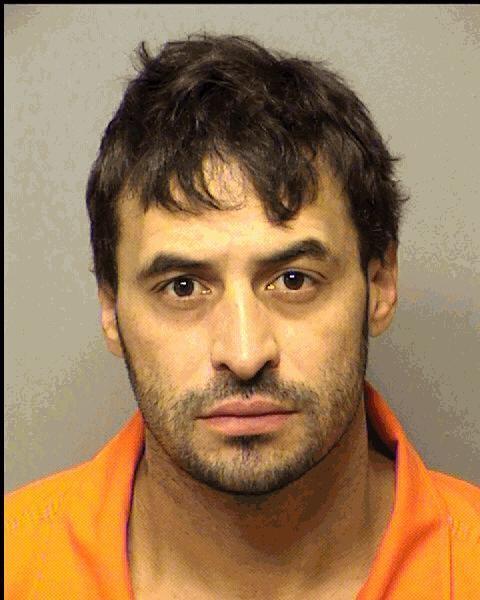 Cameron Fast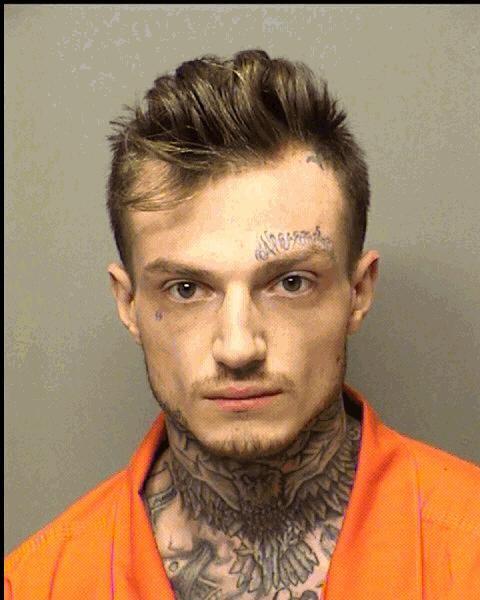 Charles Hayes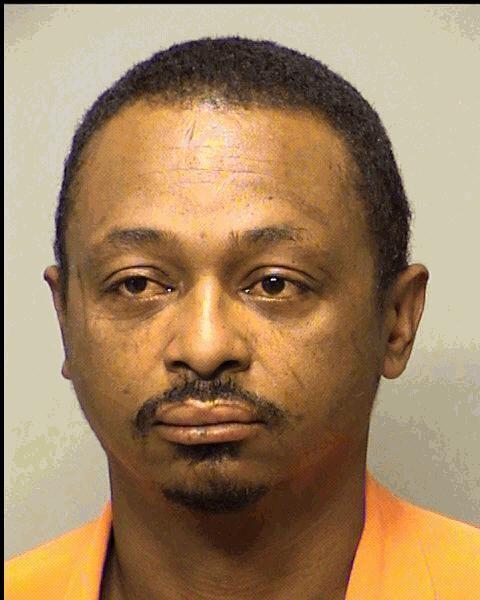 Christopher Taylor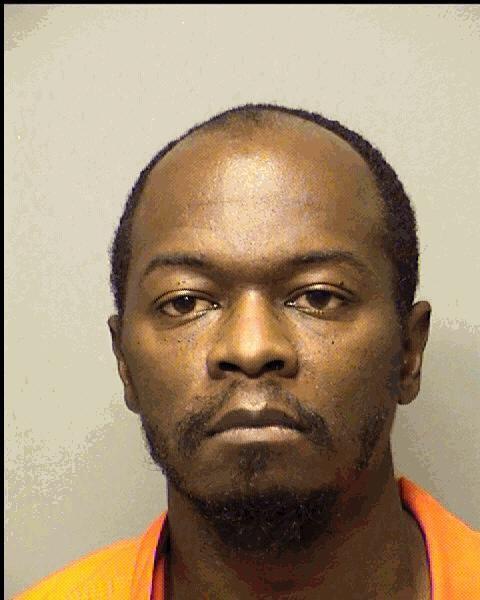 David Spano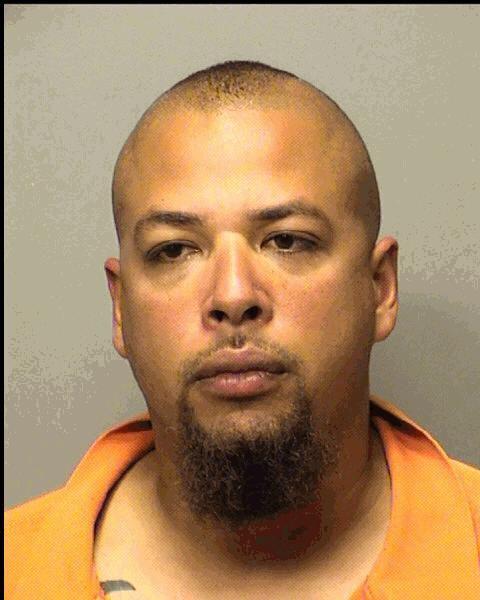 Debra Bitikofer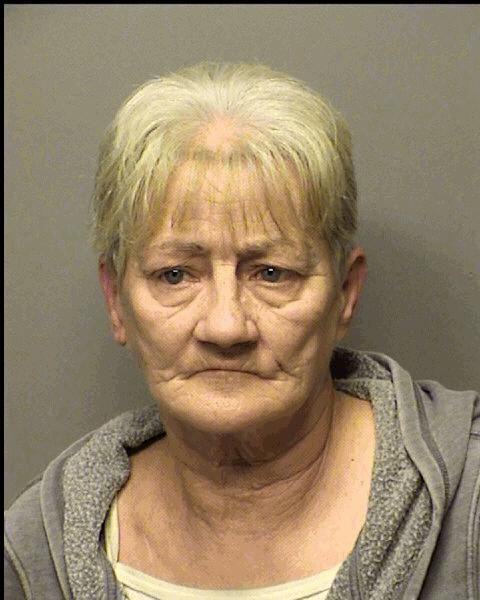 Destiny Gray
Donta Johnson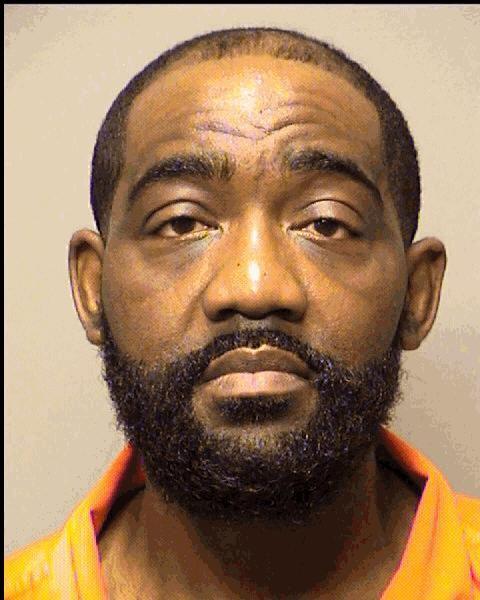 Issac Mosqueda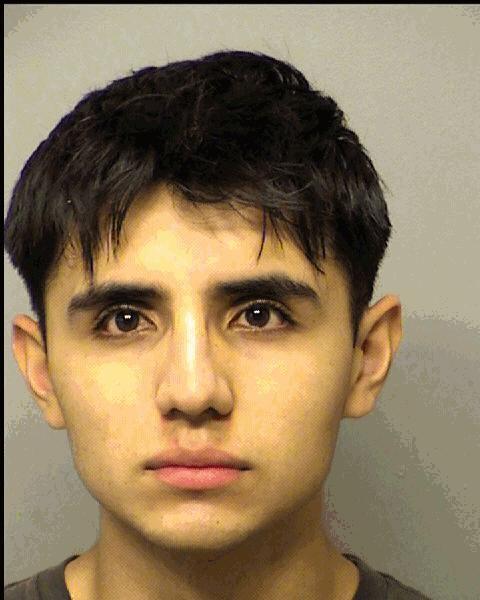 Jacquelyn Mason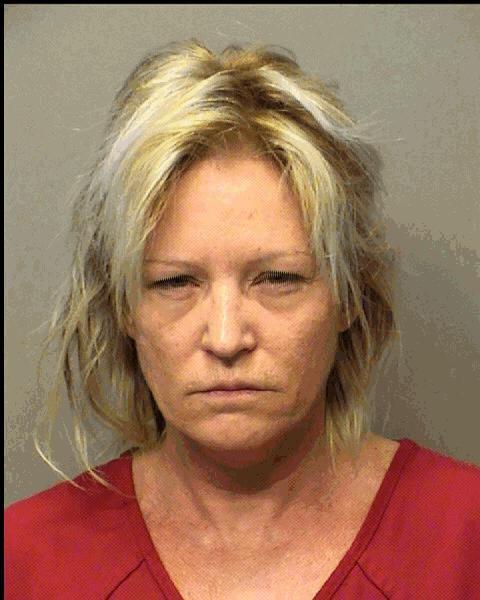 James Buffington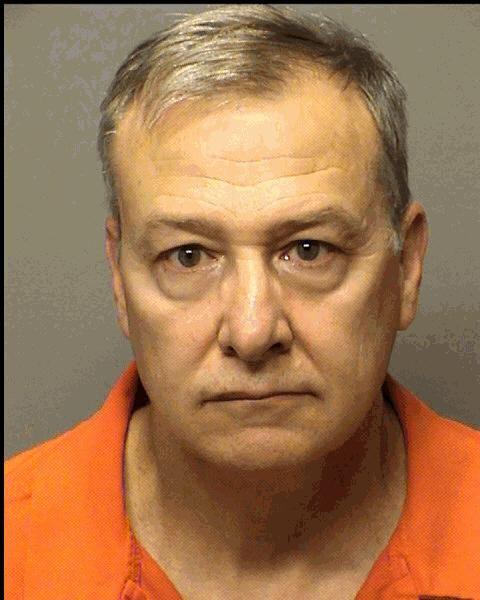 Jeffrey Williams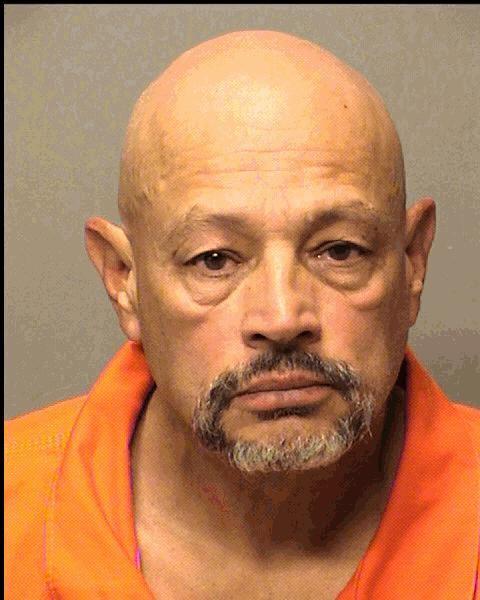 Jonathan Boyce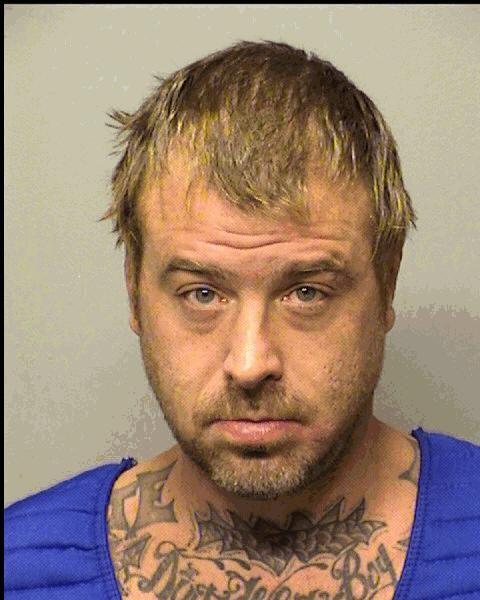 Jordan Jones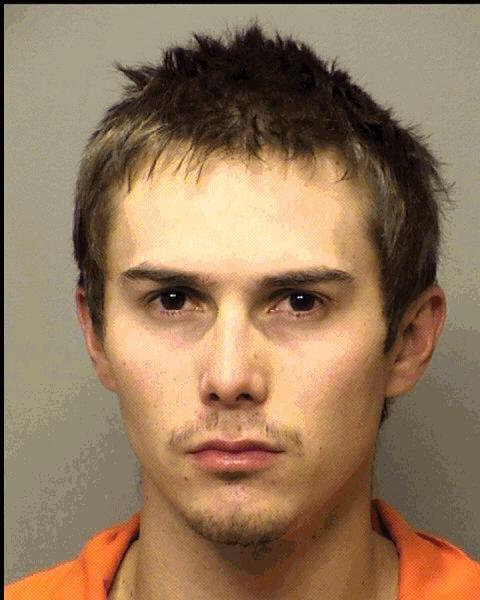 Joshua Ramsey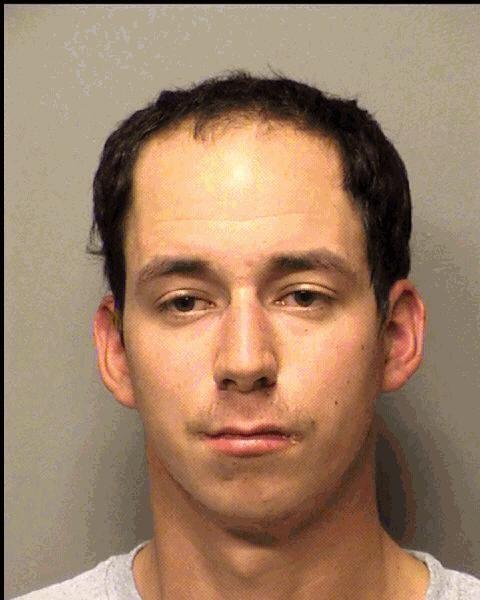 Kathryn Kosiba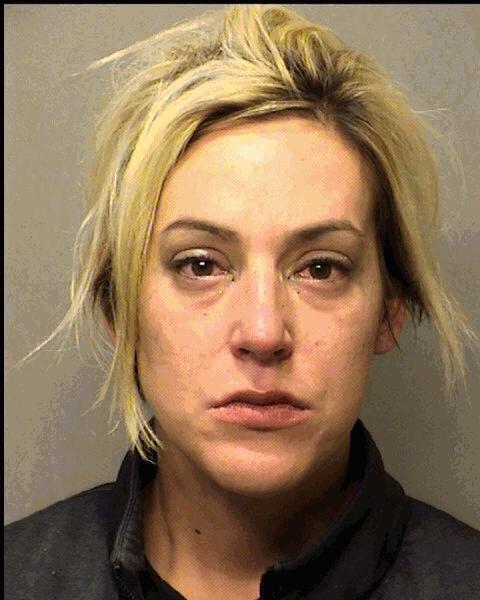 Larry Lee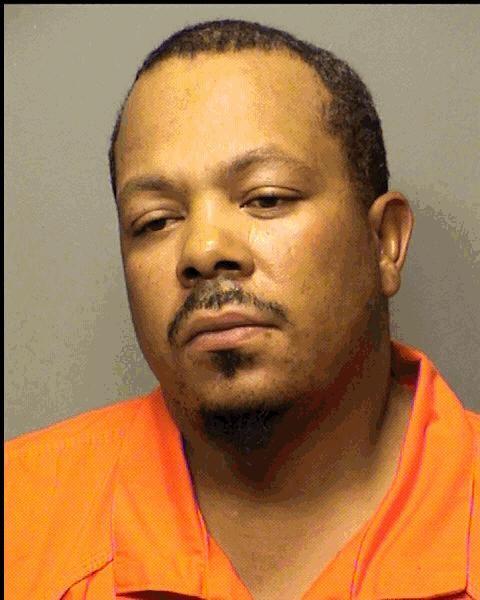 Lawrence Zitt, Jr.
Luke Widner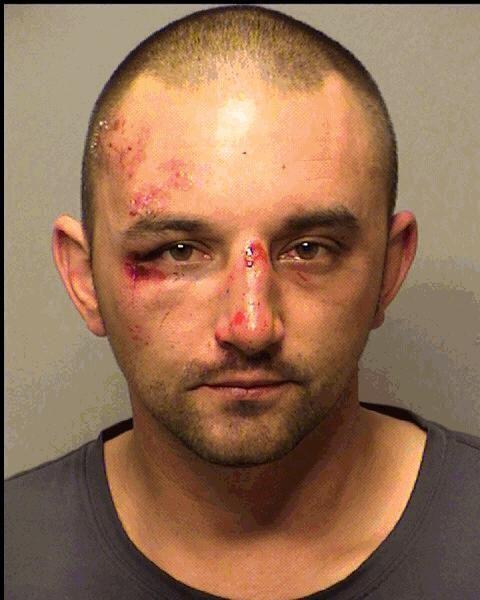 Michael Zmija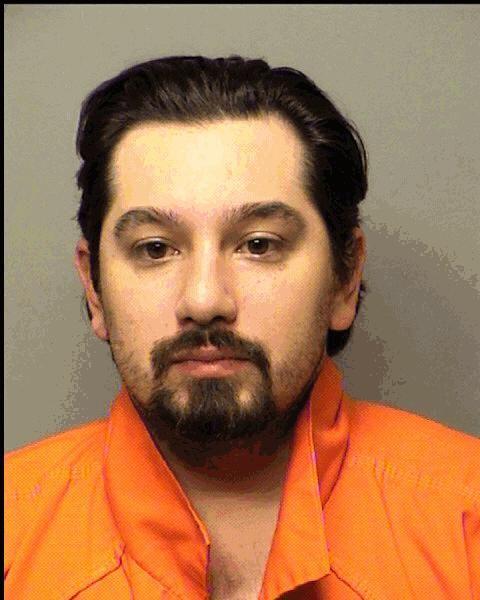 Nathan McClaran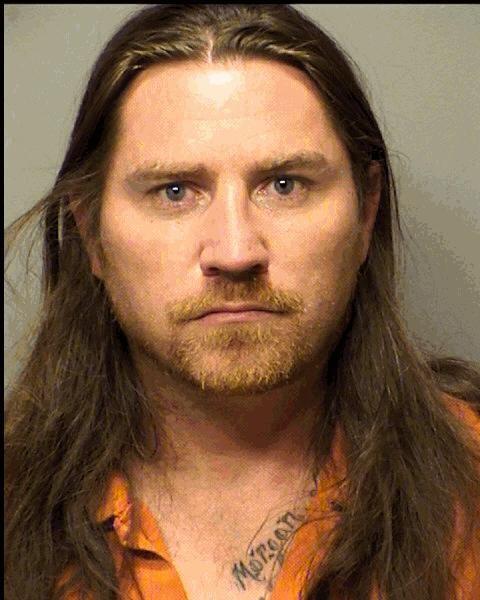 Patricia Dickinson
Patrick Goodson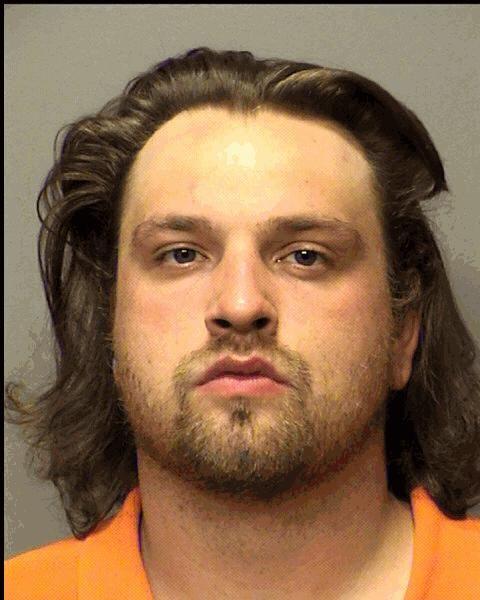 Philip Deporter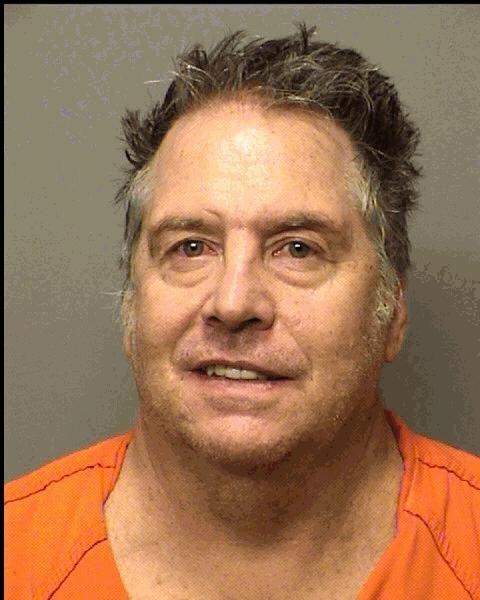 Qiana Sago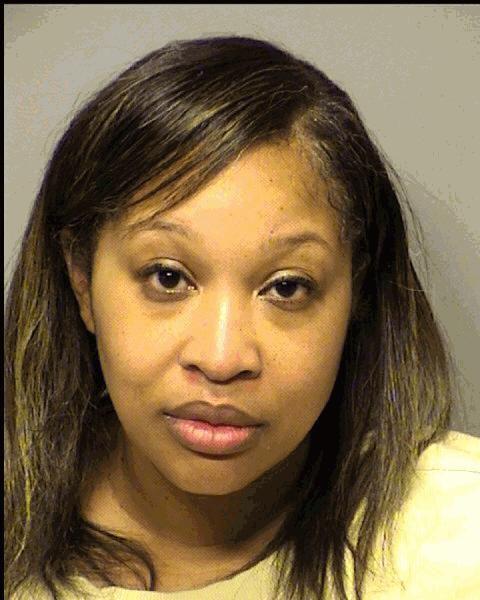 Sarah Geressy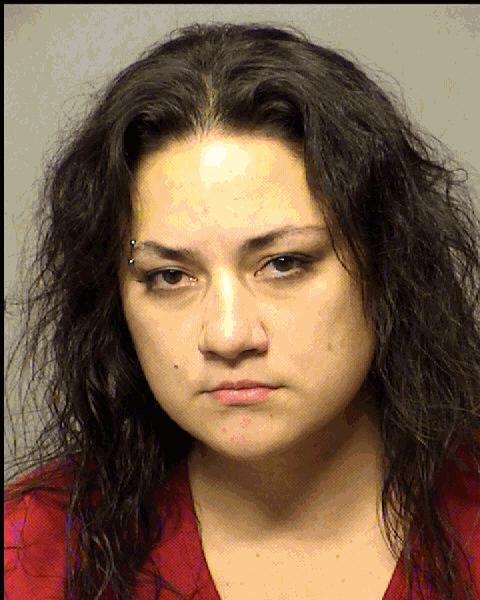 Tamera Stark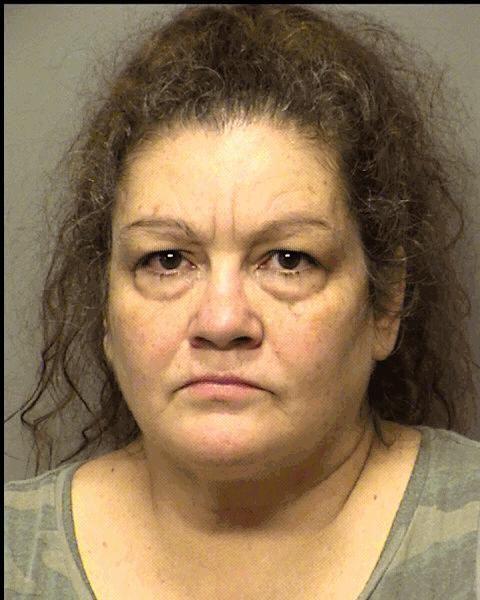 Timothy Applegate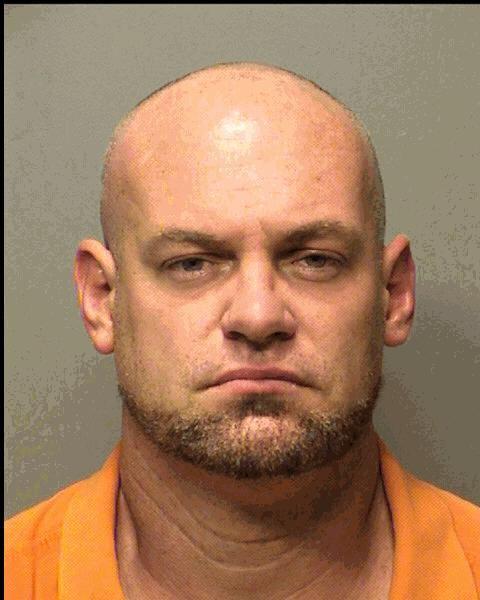 Timothy Gasaway