VALPARAISO — A fatal drunken driving trial has been derailed just one week before its scheduled start date after the defense attorney discovered he has a conflict with the case.
Attorney John Vouga withdrew Monday morning as the attorney for Rachel Dover, telling the court he discovered while preparing for the Feb. 26 trial that he is representing one of the witnesses for the prosecution.
He said one sentence in the more than 300 pages of trial documents reveal that one of the county police officers who transported Dover's alcohol blood test was Roger Bowles, who is now 58 and charged with having a nude photograph of a 17-year-old girl with whom he reportedly was having a sexual relationship. Vouga said he is representing Bowles in that case, which was transferred to and is pending in Lake County.
Vouga said he was preparing to file for a motion to suppress the blood evidence in Dover's case when the discovery was made.
Porter Superior Court Judge Roger Bradford said Vouga has a responsibility to step down from Dover's case as a result of the conflict.
Dover, of Westville, told the court Monday she is working on securing a new attorney and a status hearing was scheduled for March 4.
Dover is charged with two different felony counts of drunken driving resulting in a death and two felony counts of drunken driving causing serious bodily injury, according to court records. She also is charged with misdemeanor drunken driving.
Dover reportedly told police she was driving south at 7:30 p.m. Nov. 5, 2016, on County Road 550 East approaching U.S. 6 in Jackson Township when she saw two motorcycles driving west, according to charging documents. She turned east once the bikes passed and said she did not see a motorcycle that struck her vehicle.
A passenger on the motorcycle, Nanette Howard, 55, was airlifted to an Illinois hospital and later died of massive trauma to her head and leg, police said.
The driver of the motorcycle also suffered serious injuries, according to police. Neither was wearing a helmet.
Police said they used a portable breath test and found Dover had a blood alcohol content of 0.23 percent, nearly three times the legal limit of 0.08.
Vouga told the court earlier this month that Dover's claims that she is not to blame for the crash are being challenged by recently obtained photographs of the crash scene.
He thought there may be a nontrial disposition of the case.
Amanda Lynn Carroll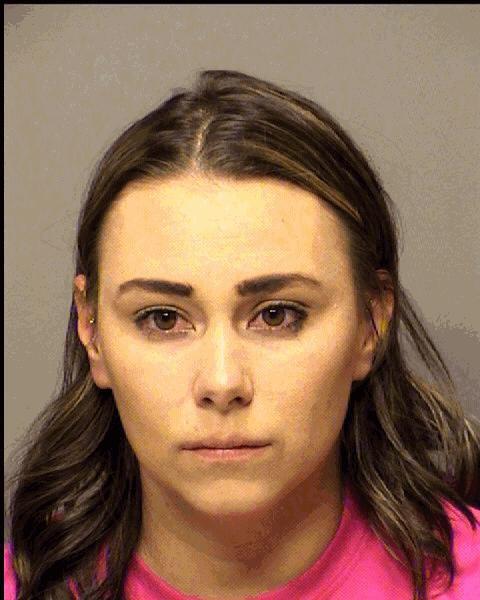 Angelica Crystal Holley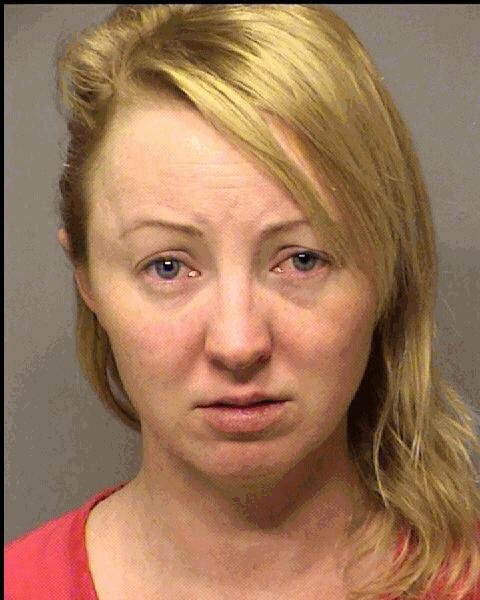 Armando Ruben Rangel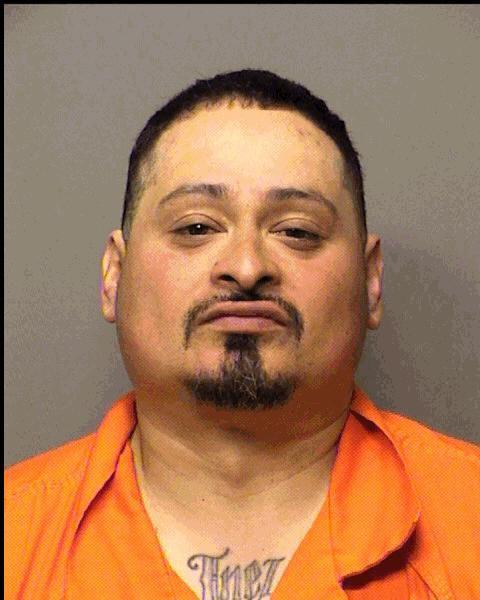 Arturo Arcadio Corral
Ashalee Brianne Osbun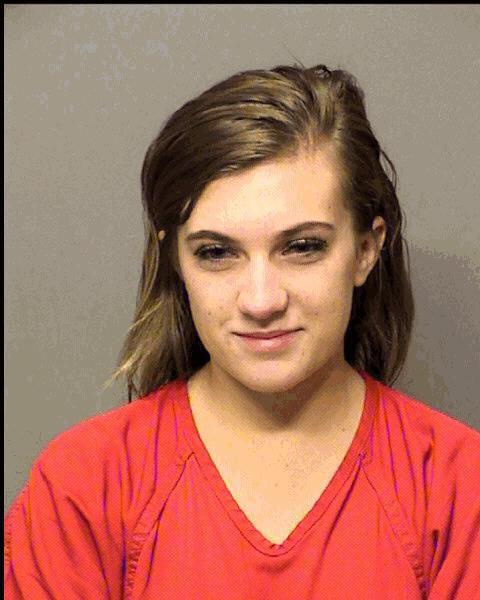 Audriana Nicole Sampias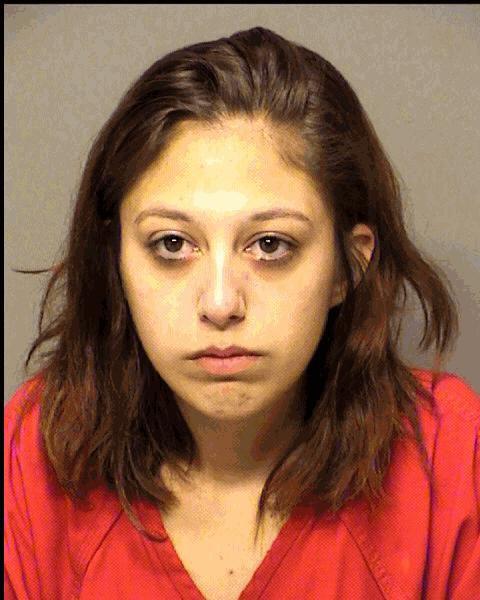 Bradley Evan Stooksbury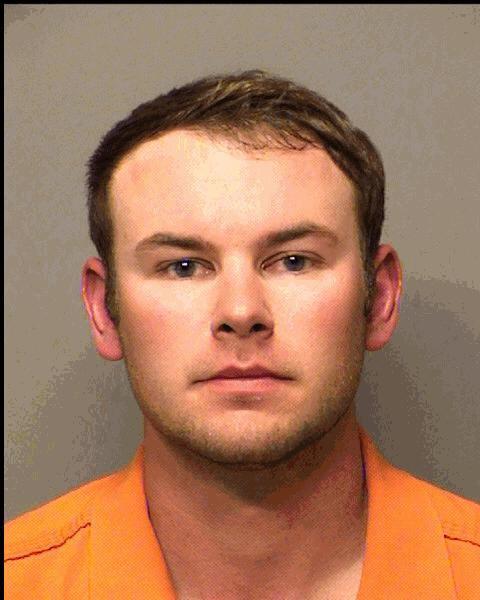 Bruce Allen Davis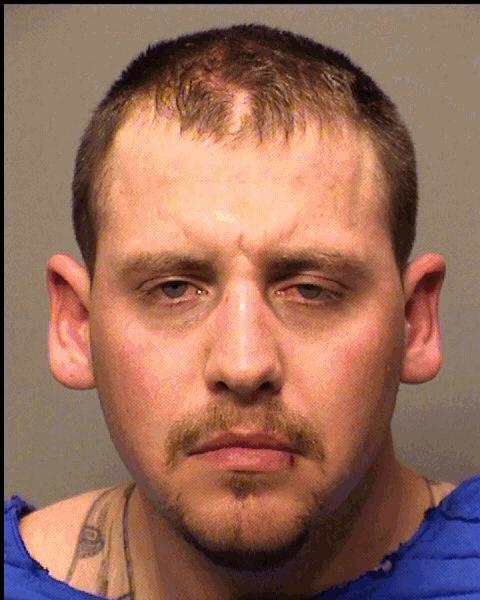 Christina Ann Provins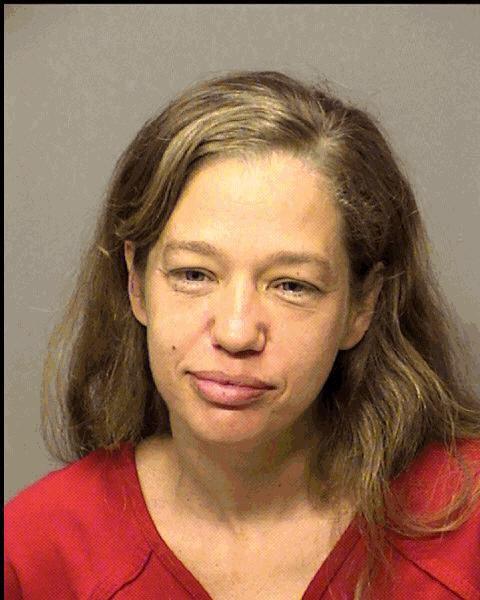 Christopher Dale Asbridge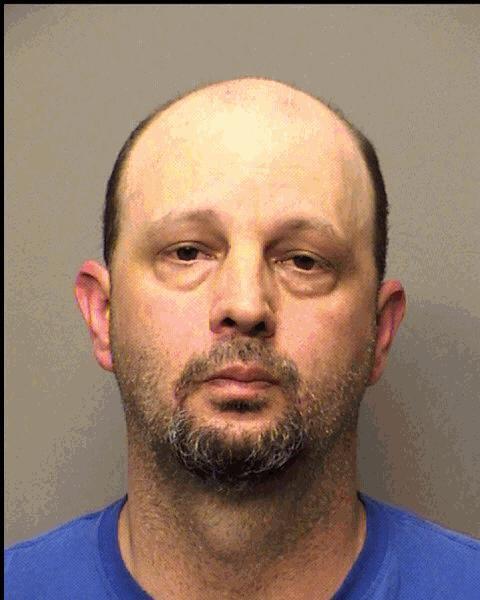 Dale Perry Michael Rardin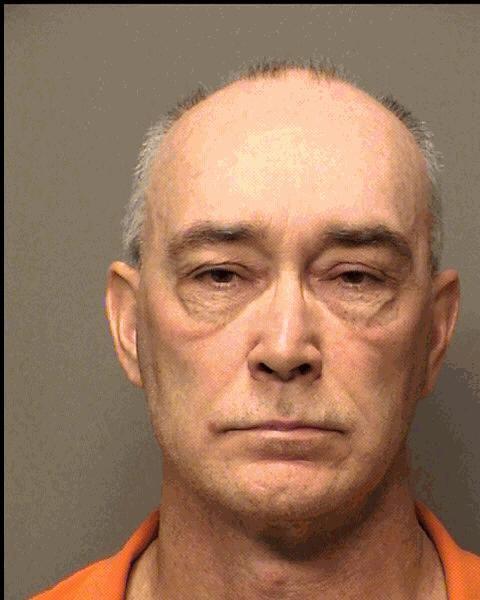 Dana Meri Jones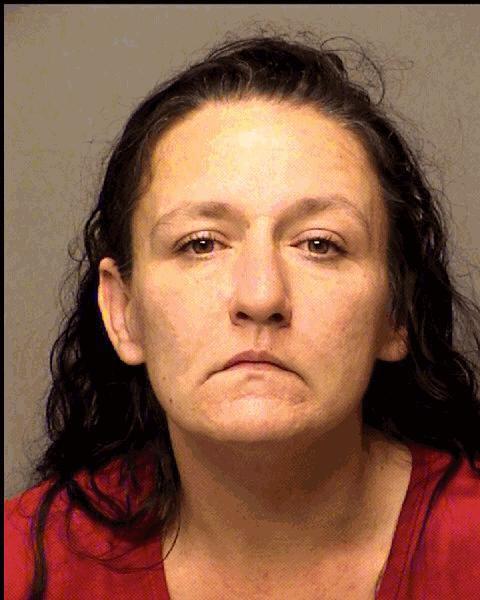 Daviyd Barachel Turner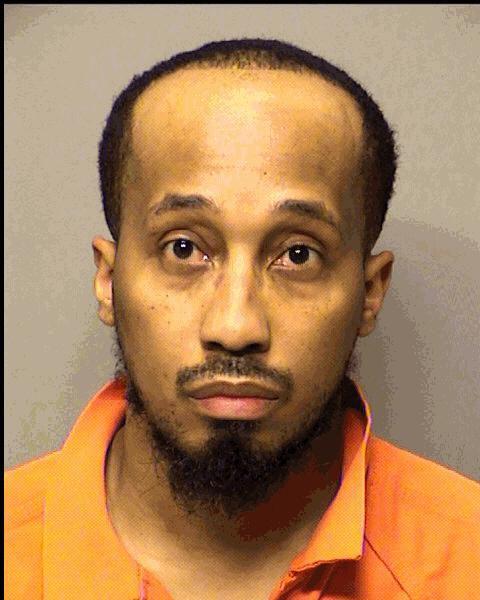 Dominic Reznor Mazzoleni
Dominick Robert Angelucci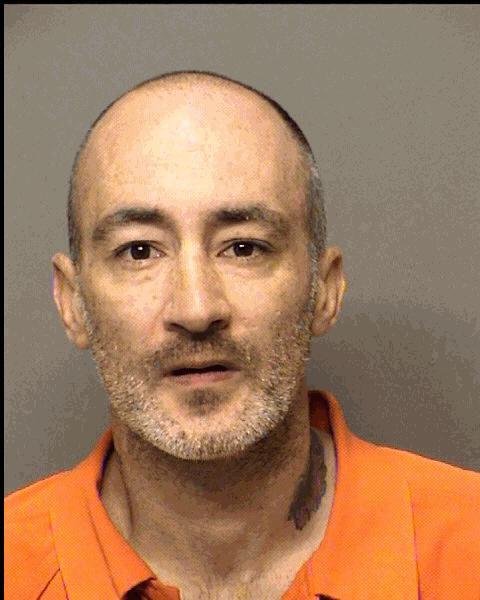 Douglas Leroy Richardson Jr.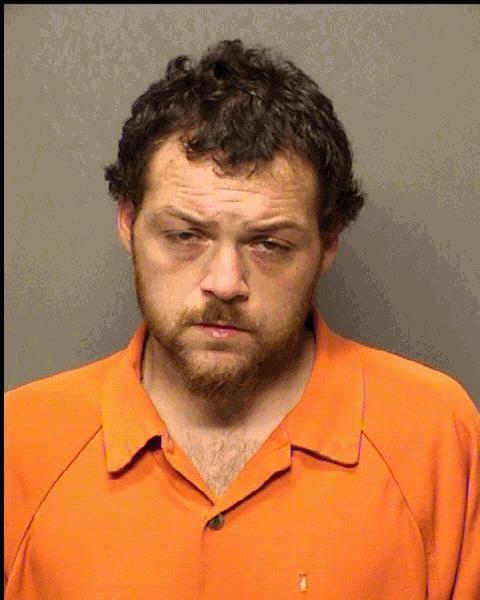 Dustin Allen Ray Kinney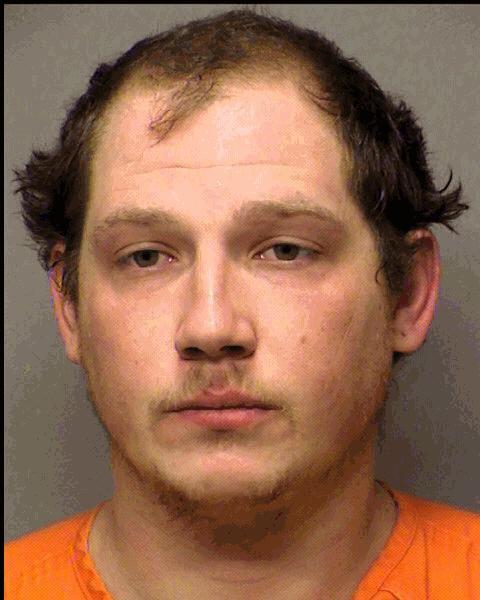 Dylan Ryan Heath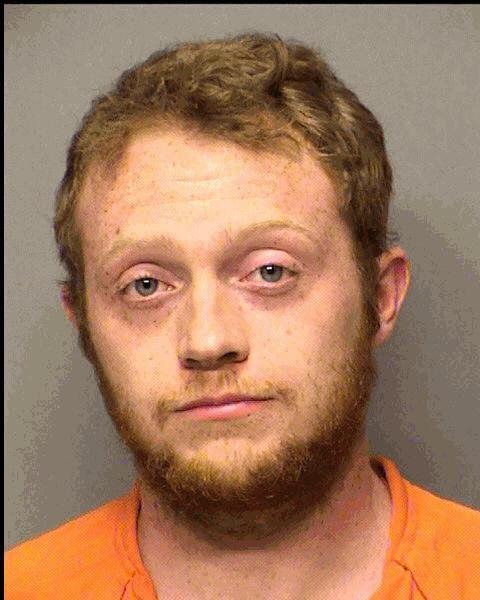 Gamaliel Cruz Jr.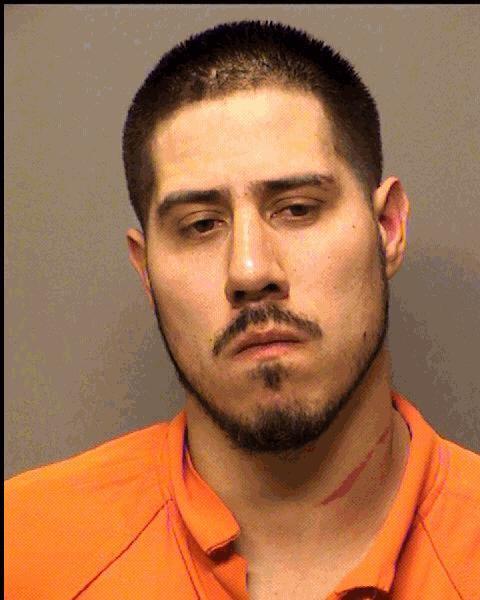 Gary Michael Pastuszak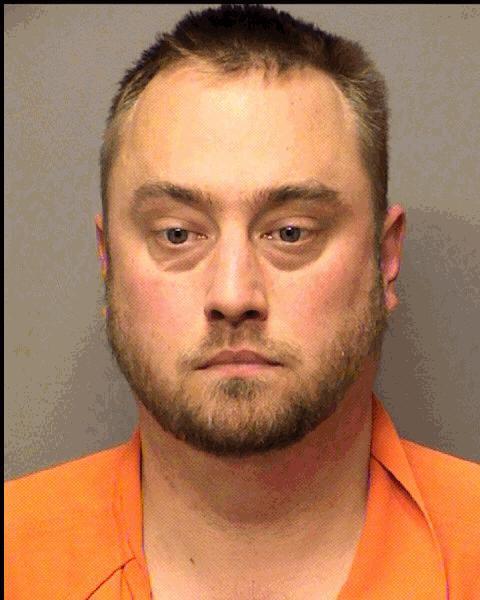 Jacob Daniel Grimsley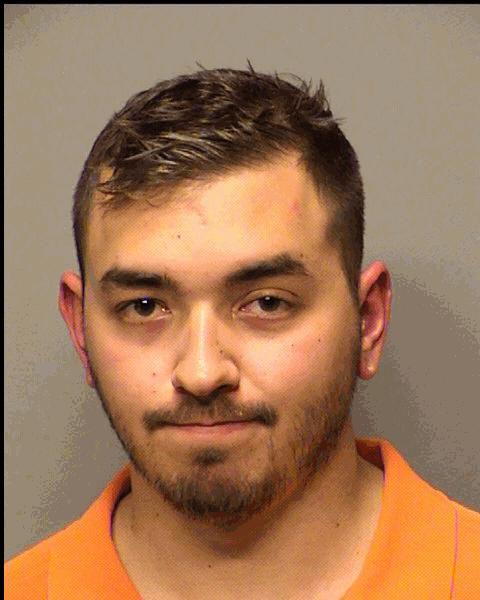 James David Basemore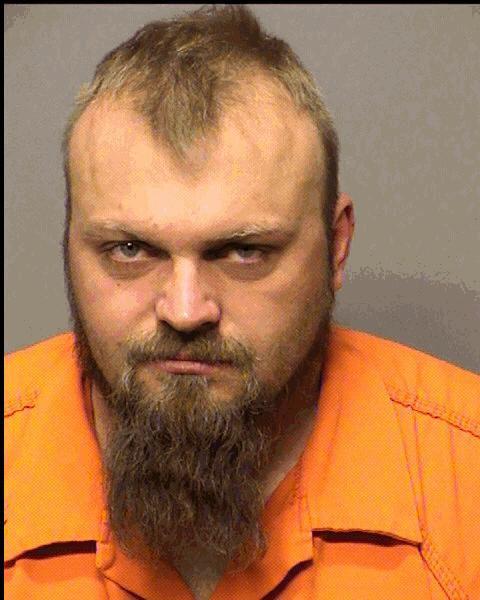 Jason Aaron Workman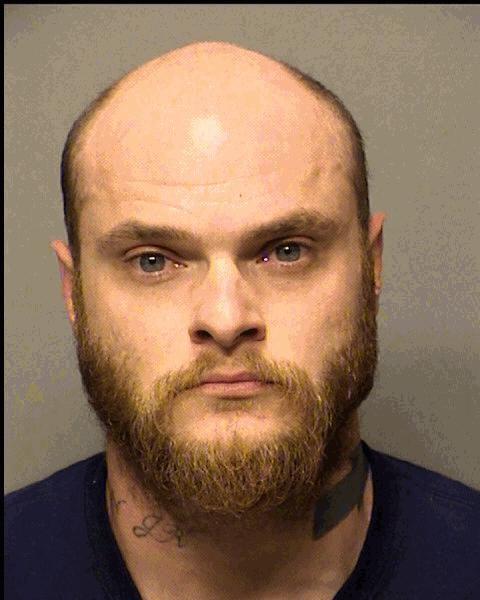 Jeremy Lee Williams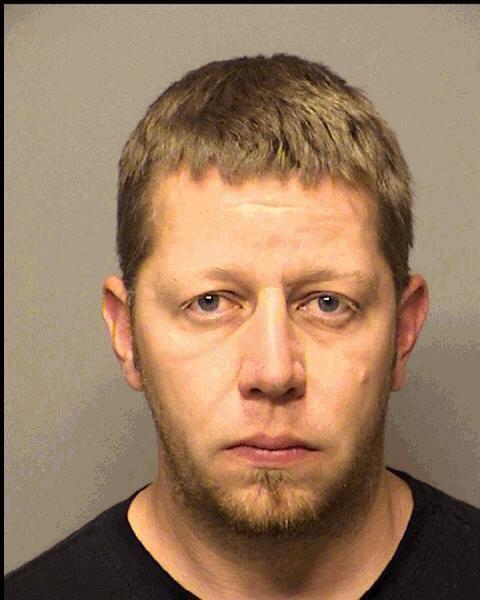 Jeremy Michael Seiber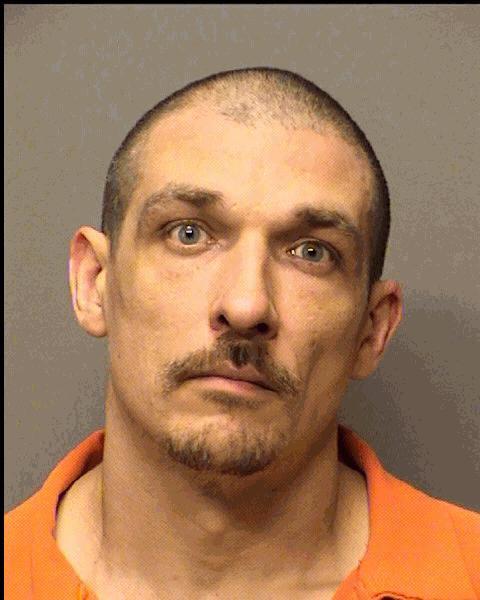 John Thomas Bowen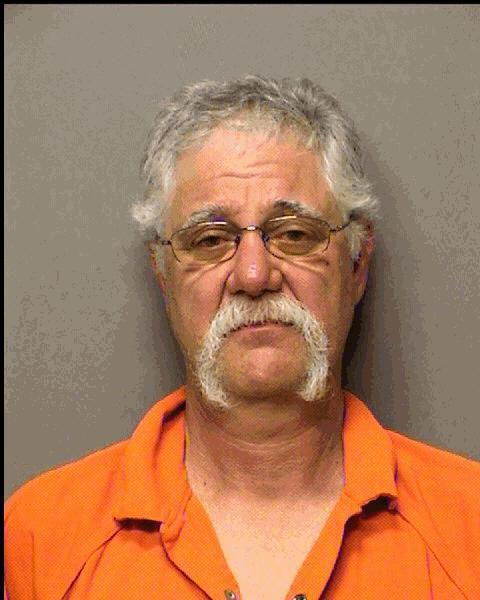 Jordan Trent Reel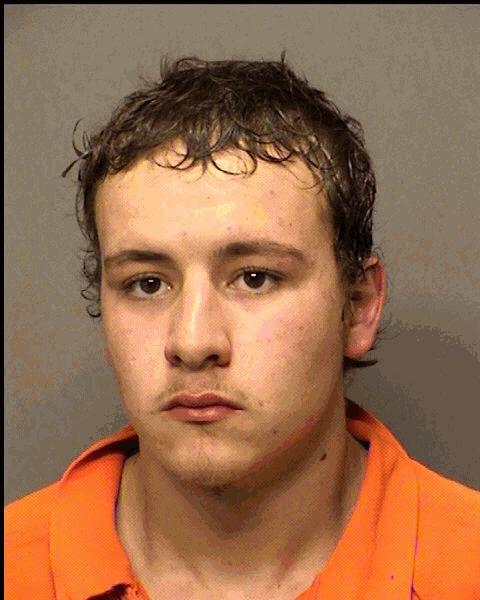 Justin Wayne Bryant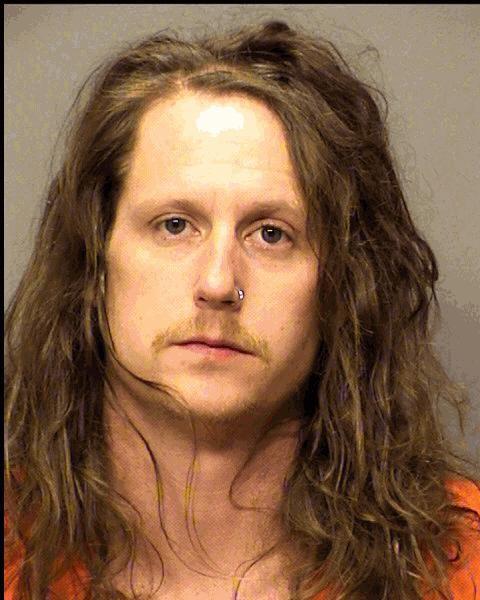 Kathryn Haru Miller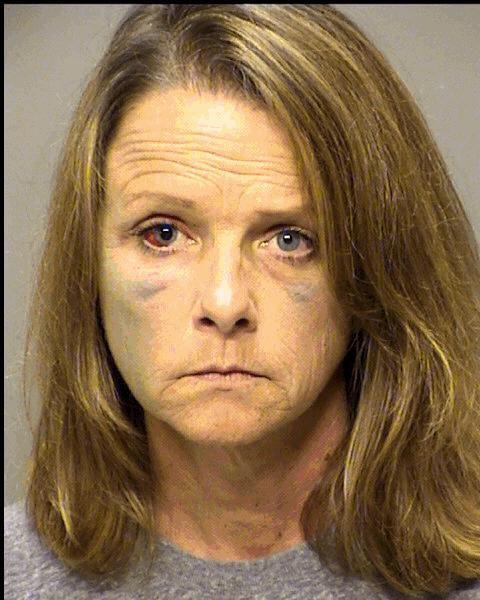 Kenneth Joel Longfellow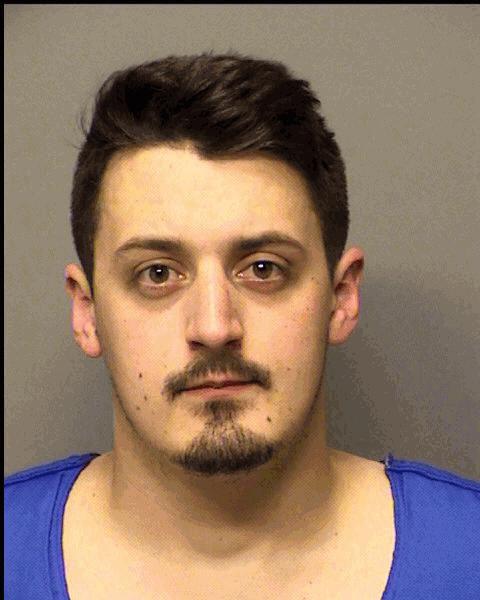 Krystle Marie Palo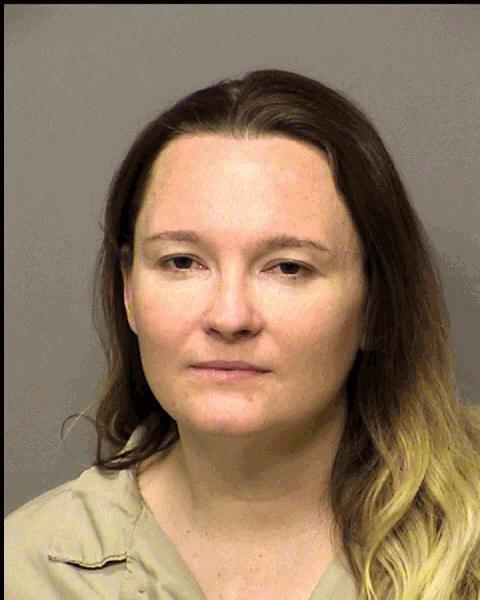 Ladarius Deshawn Johnson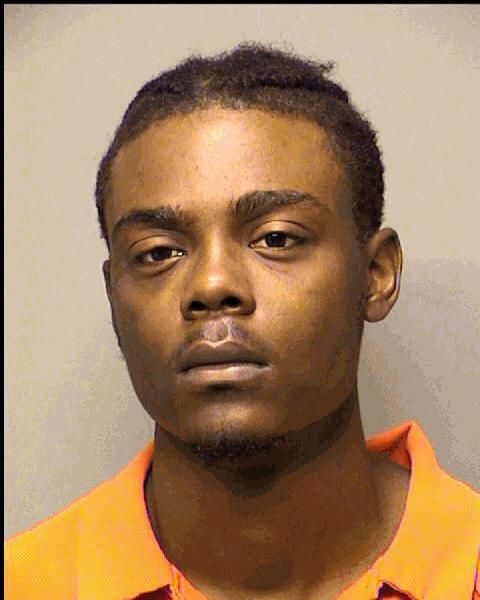 Maranda Michelle Lundy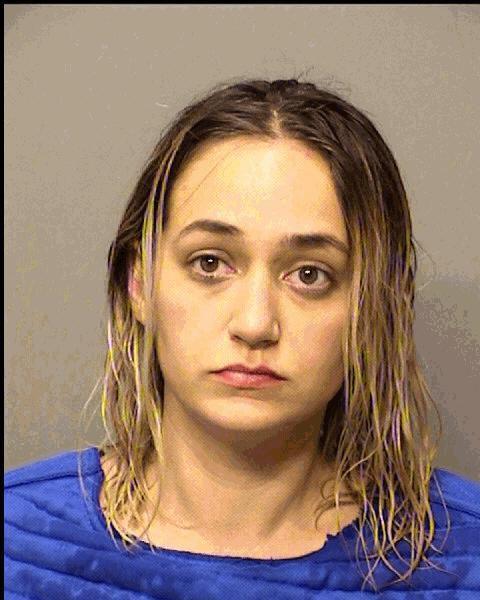 Markieth Mayes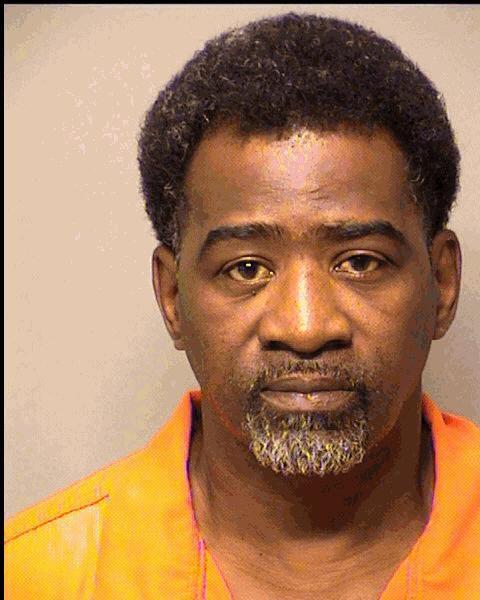 Melanie Marie Bishop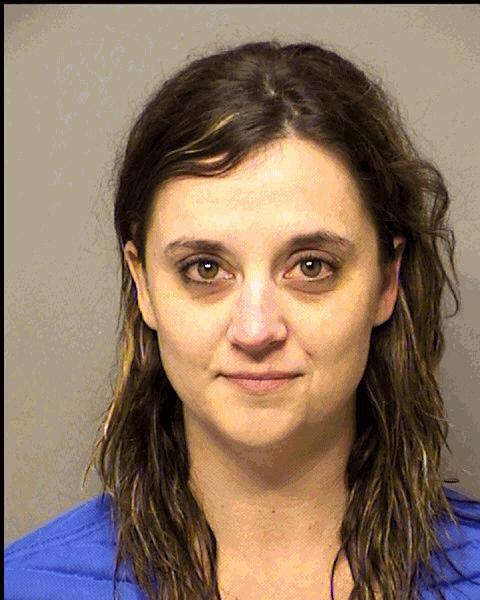 Michael Lamar Bradley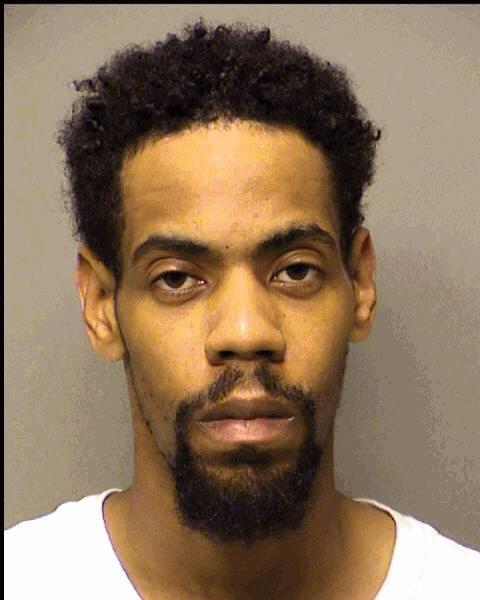 Nathan James Gilbert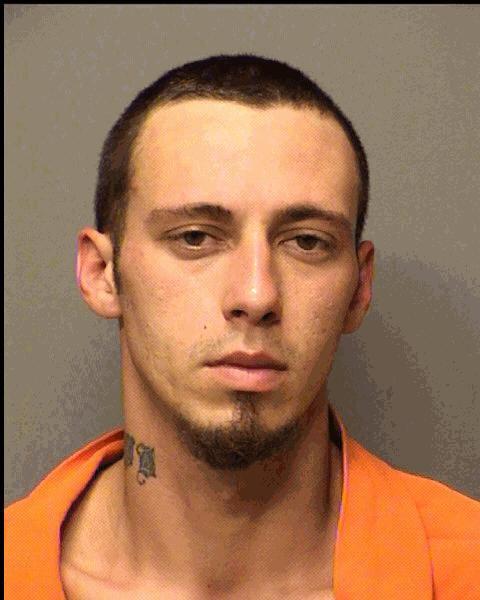 Nicholas Jacob Kujawa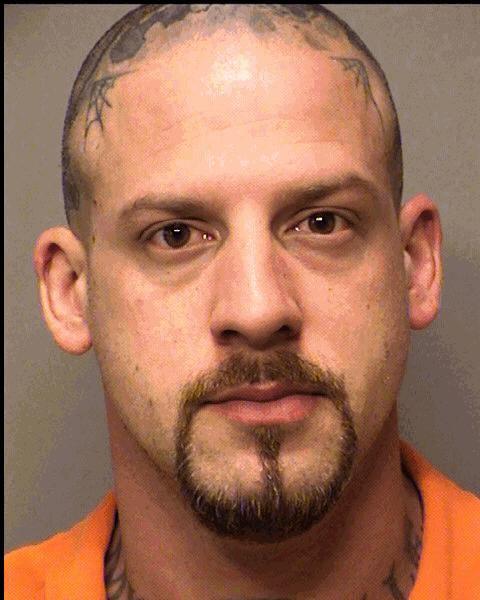 Noel Christopher Cullen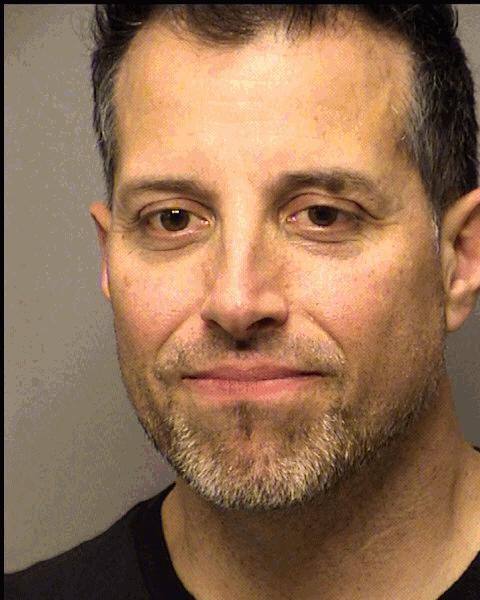 Phillip Rovy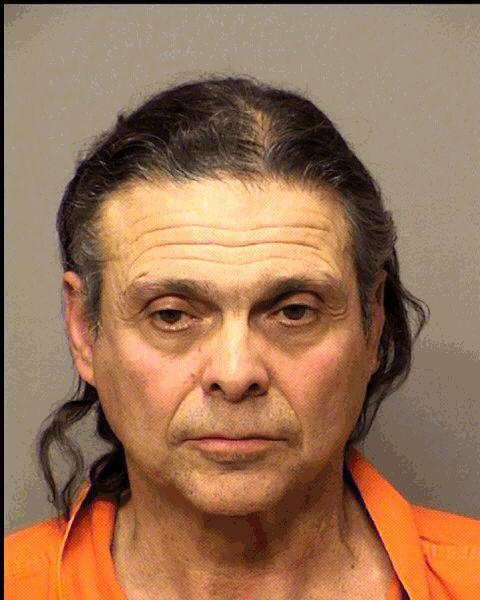 Ramon Andre Mackerl II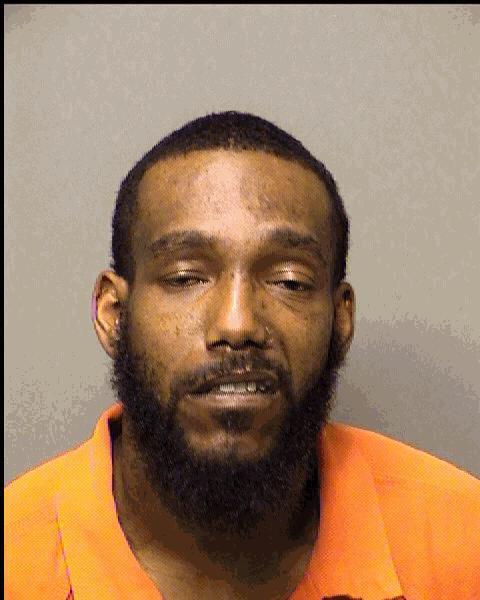 Ryan Neil Gee
Seth Addison Howard-Jones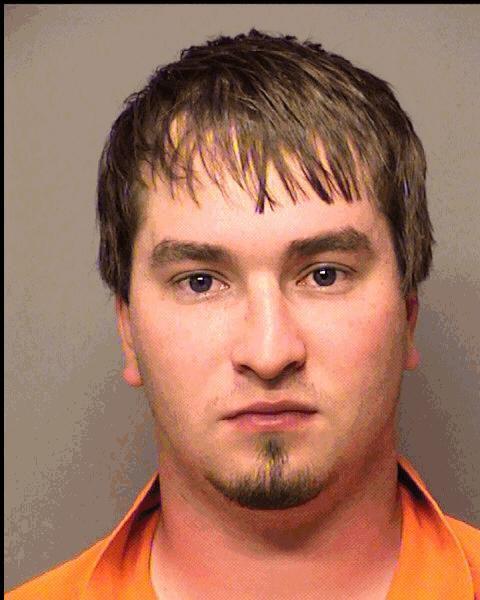 Shannon Hicks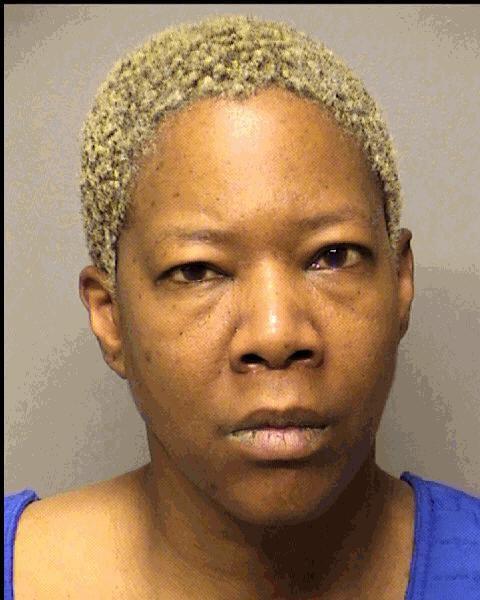 Stephen Lee Gamblin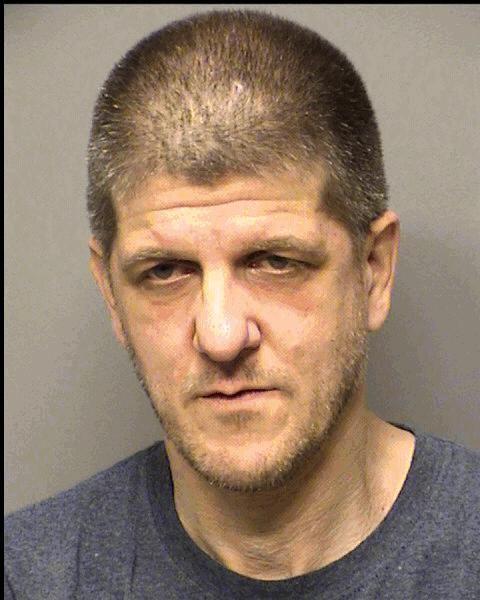 Steven Michael Ippolito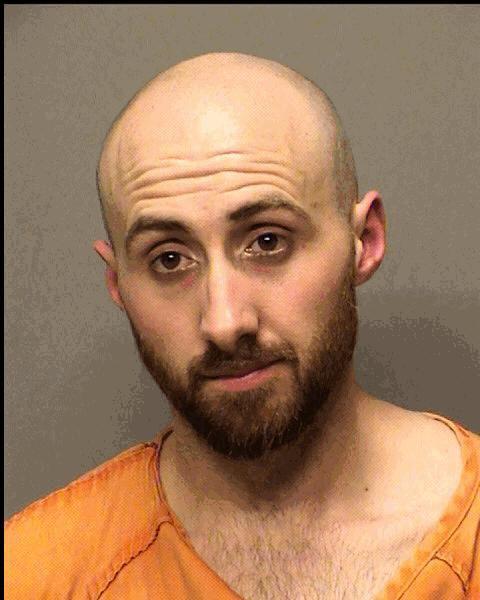 Thomas Edward Throw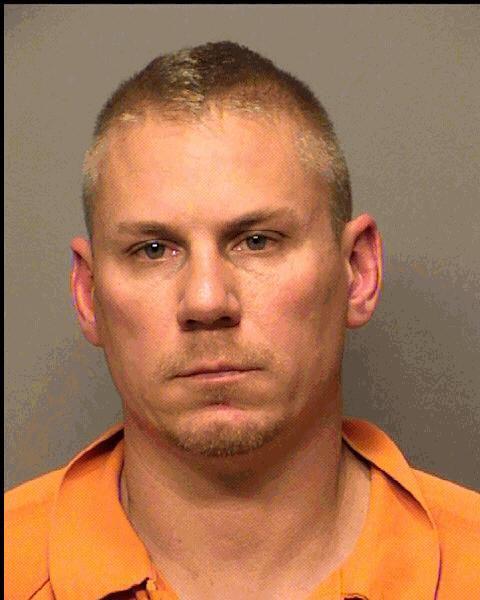 Timothy Lawrence Bryant Jr.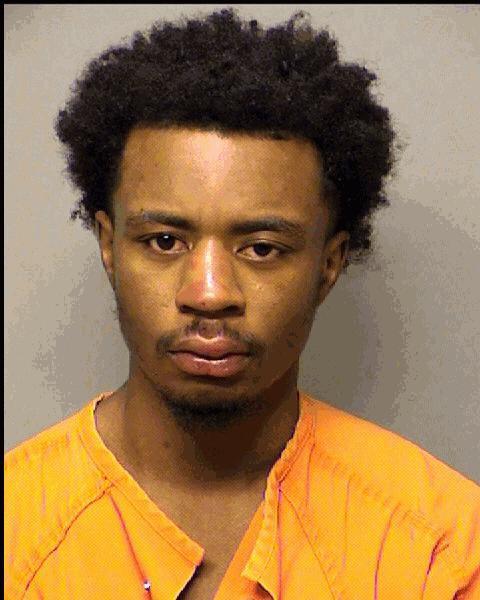 Vera R. Morgan