The FBI has been brought in to investigate a bank robbery Thursday afternoon that occurred blocks west of Purdue University Northwest's Hammond campus.
Hammond police Lt. Steve Kellogg said police were dispatched at about 3:15 p.m. to BMO Harris Bank, 7250 Indianapolis Blvd., for a report of a robbery. 
Purdue University Northwest students were alerted of the robbery at about 3:45 p.m., according to a text/email alert sent out. Students were asked to avoid the area. 
Kellogg declined to say if any suspects have been apprehended, but noted investigators do not believe there is any threat to the community. 
This is a developing story. Go to nwi.com for updates.
Aekeya Keona Semone Anderson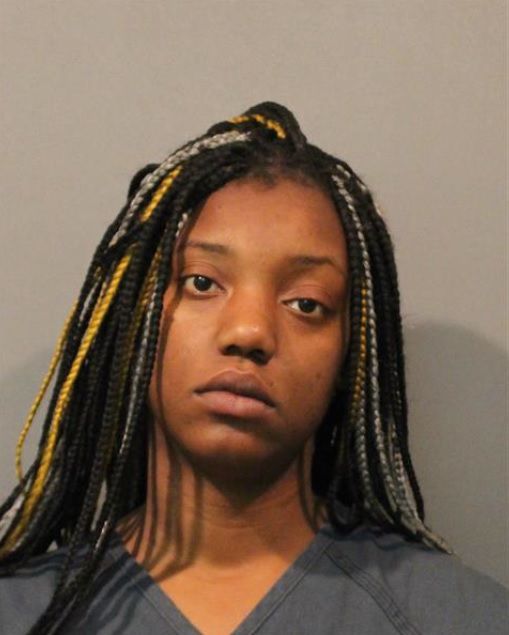 Alex Joseph McCampbell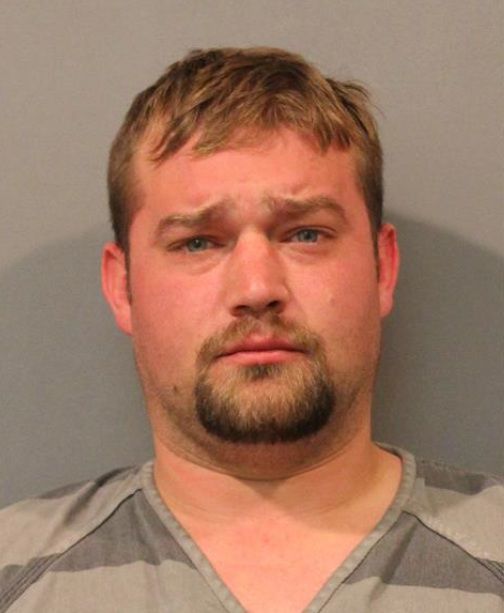 Alex Justin Salgado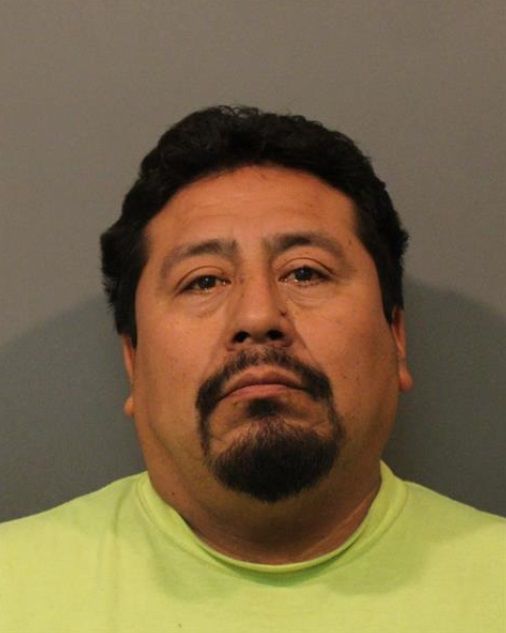 Anthony Joseph Maxberry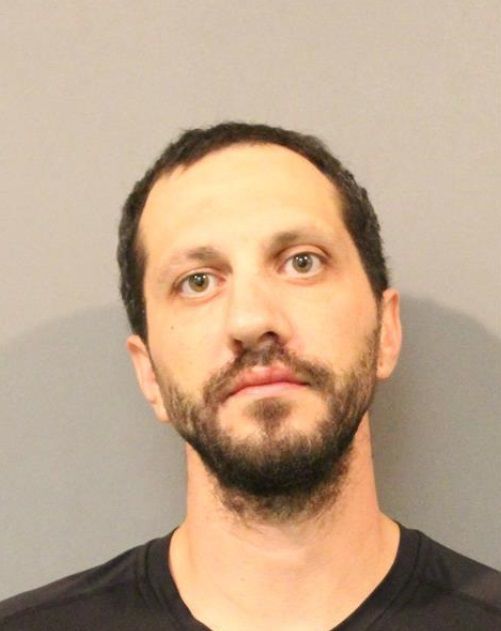 Antwahn Toure Berry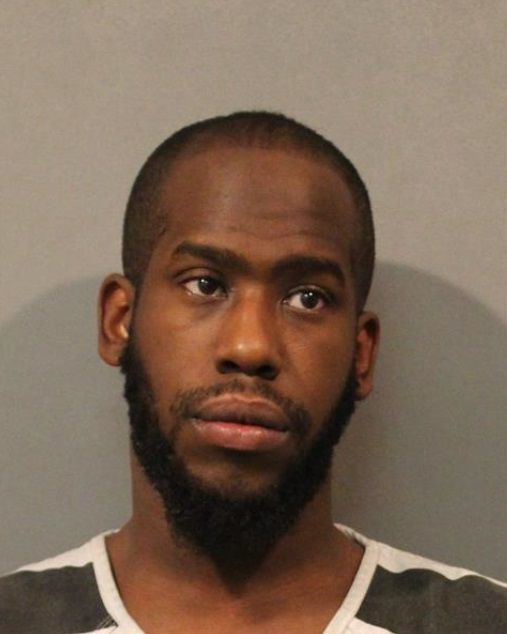 April Armstong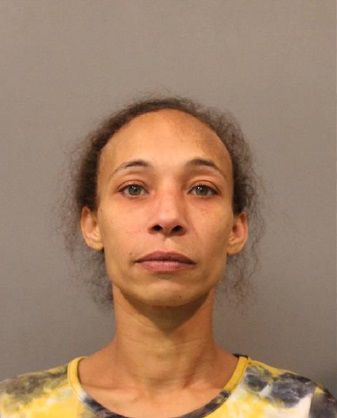 Brandon Emmanuel Davis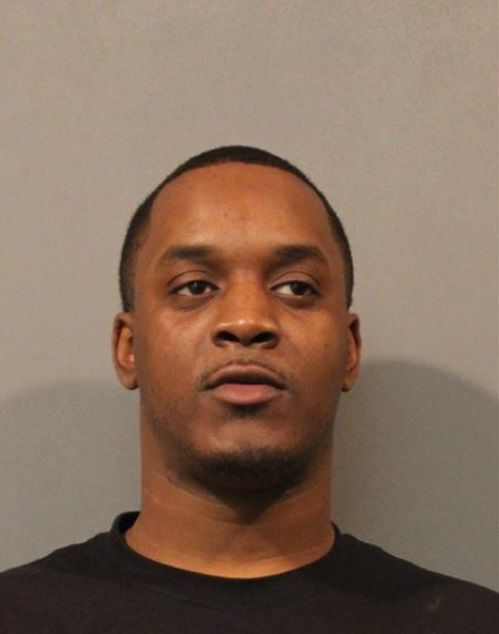 Brandon Lee Bellamy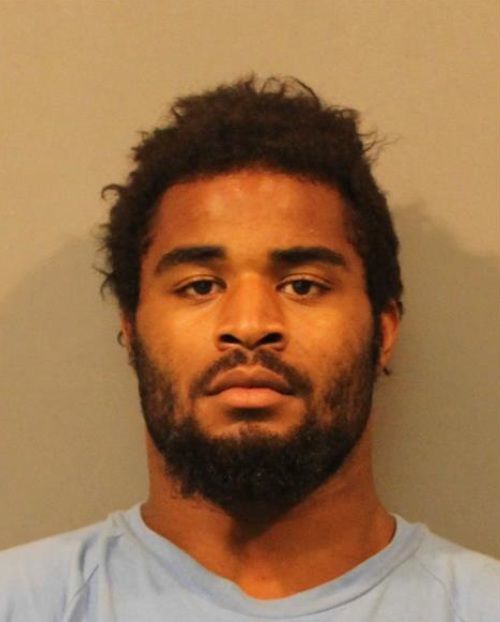 Brandon Michael Jorgensen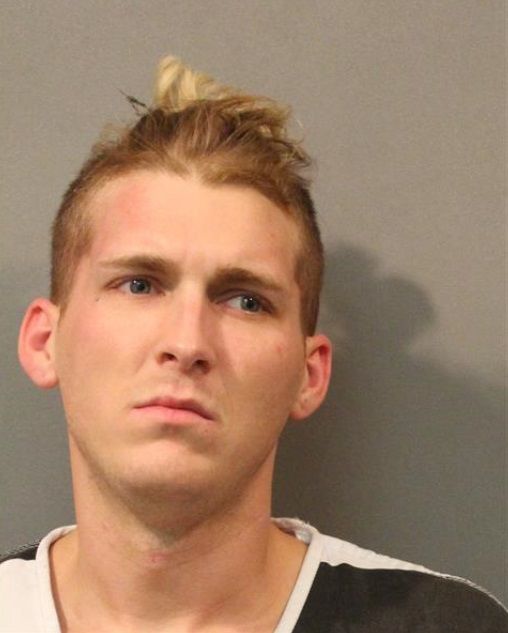 Christian Ivan Johnson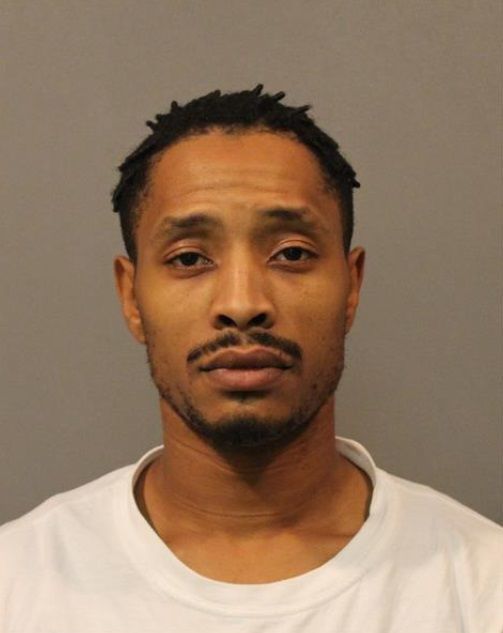 Christopher Steven Radnick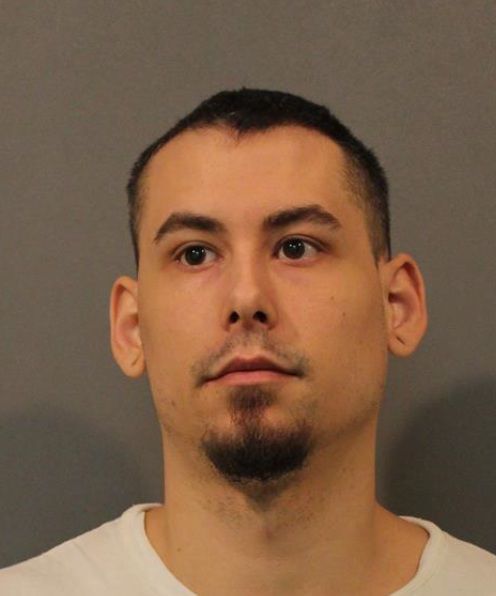 Daniel Lee Buckley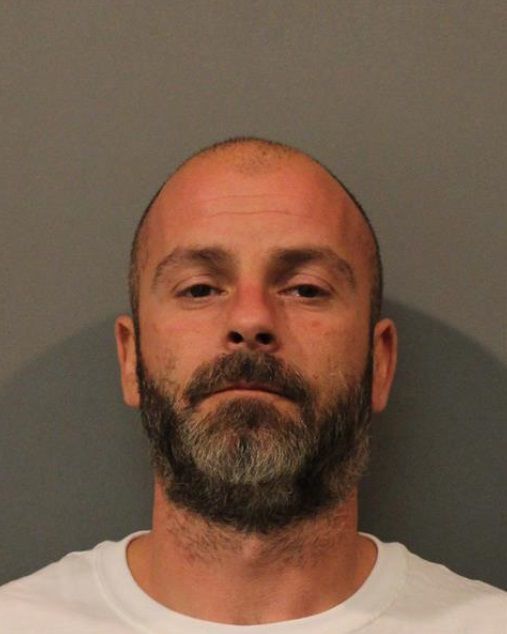 Darrin Charles Yancey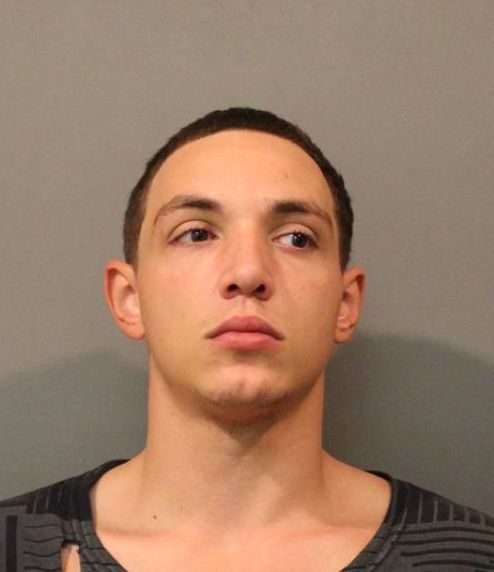 David Martin McCormick Jr.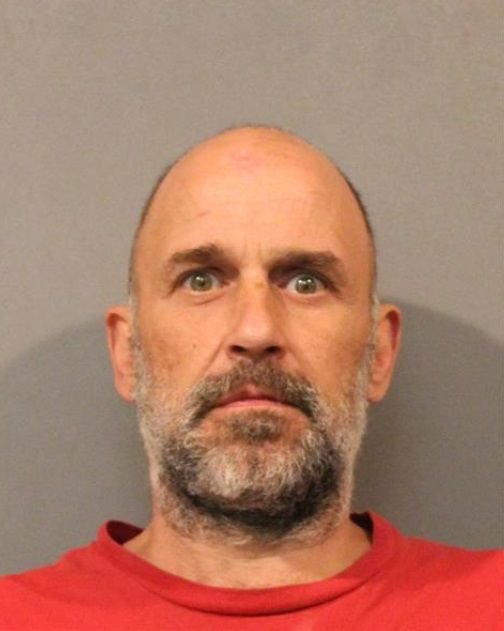 DeAndre Jackson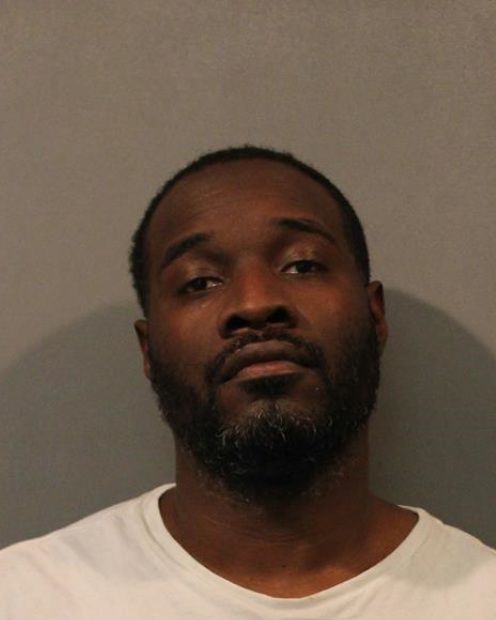 Deborah Anne Johnson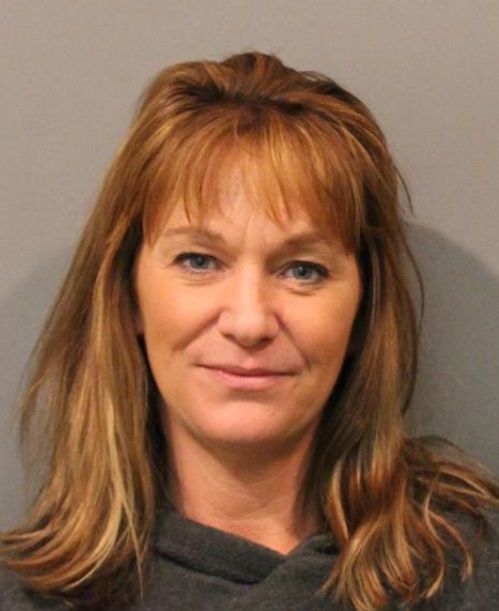 Debra Ann Garcia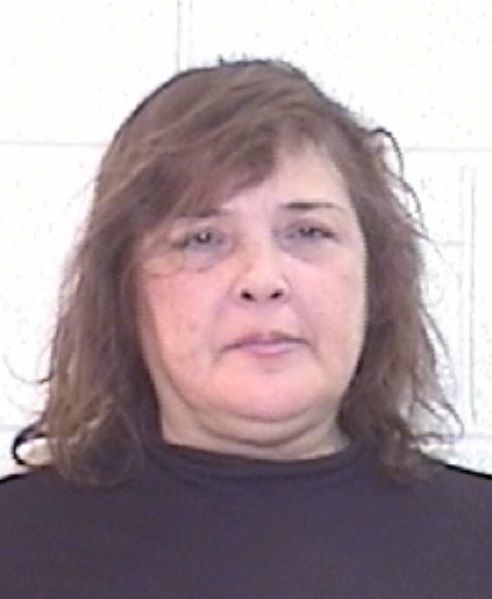 Dejswah Shaquawn Sibley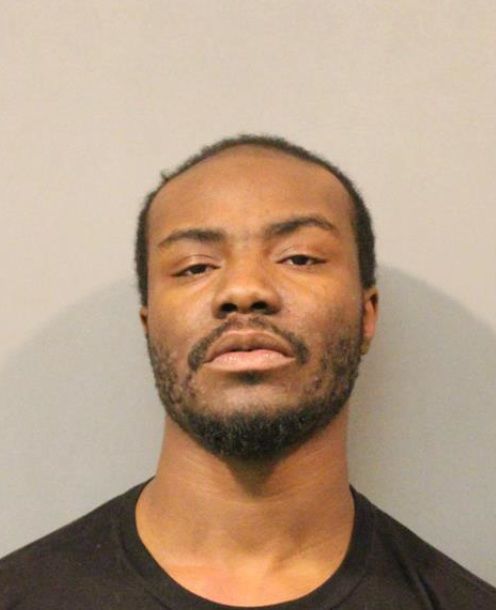 Denise Hildegard Johnson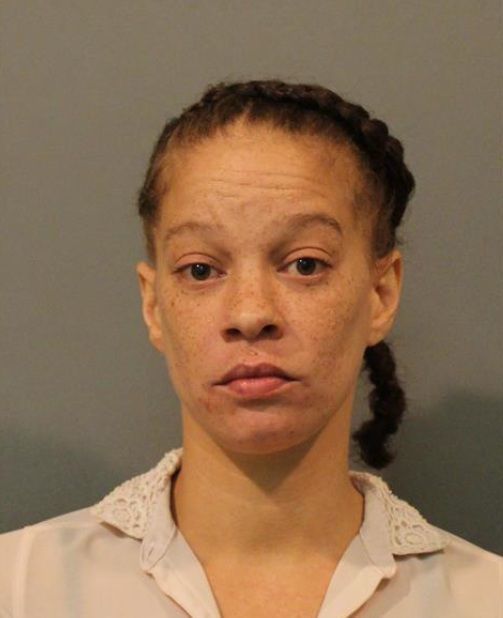 Dequan LaVelle Gayden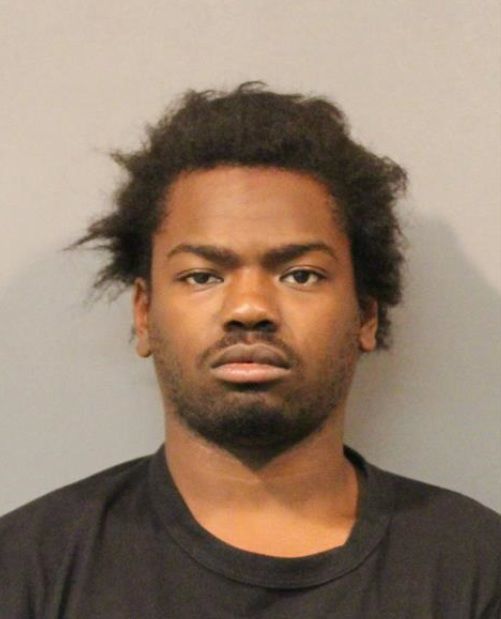 Devonta Tadoe Ford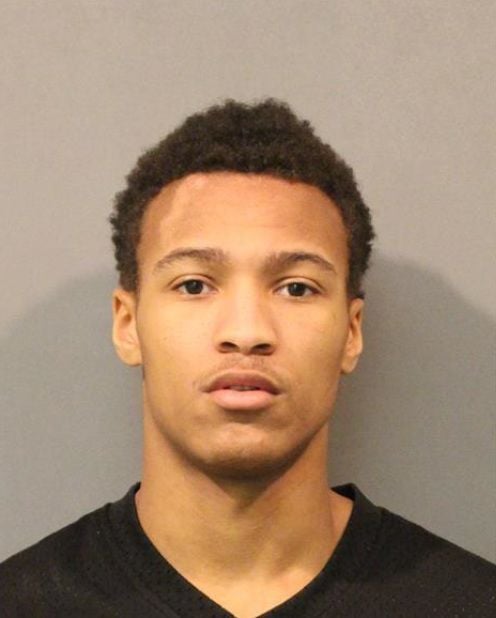 Diane Marie Koch Jones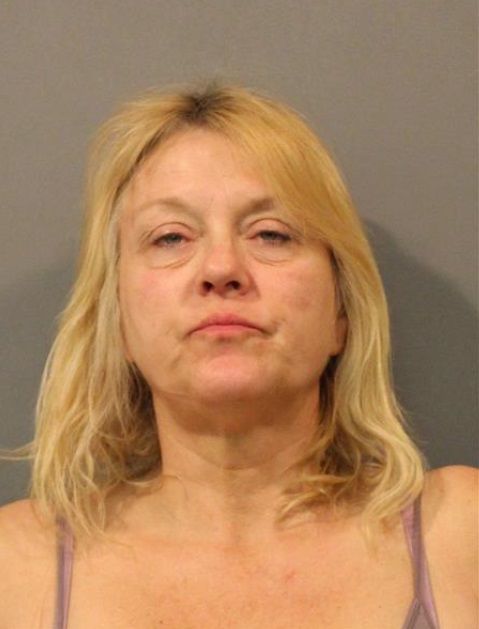 Dushawn Donte Hopson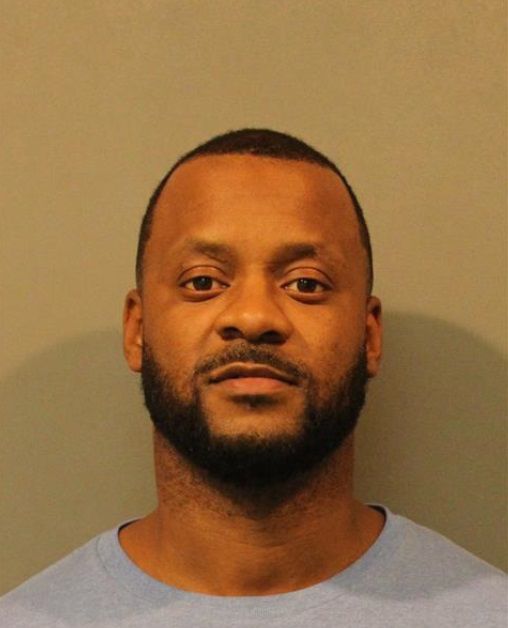 Eddie Edward McKenzie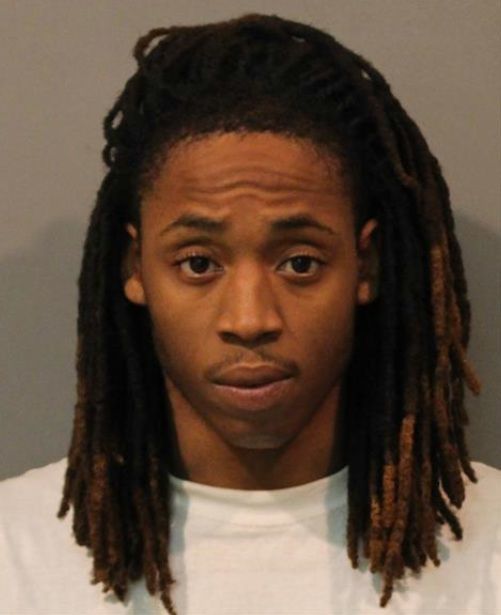 Elmer George Taylor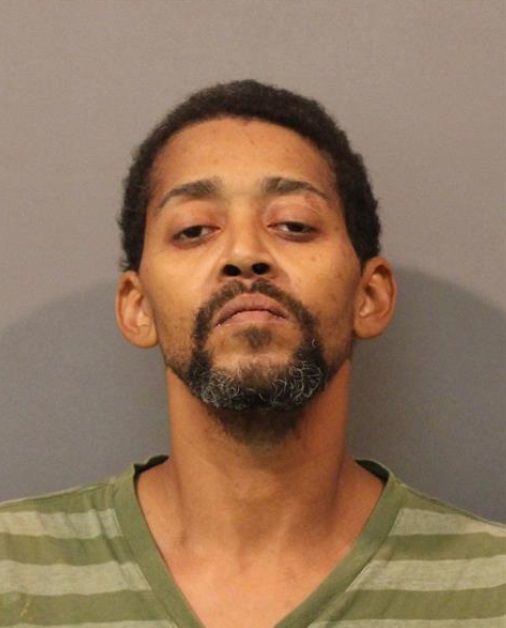 Erica Von Rice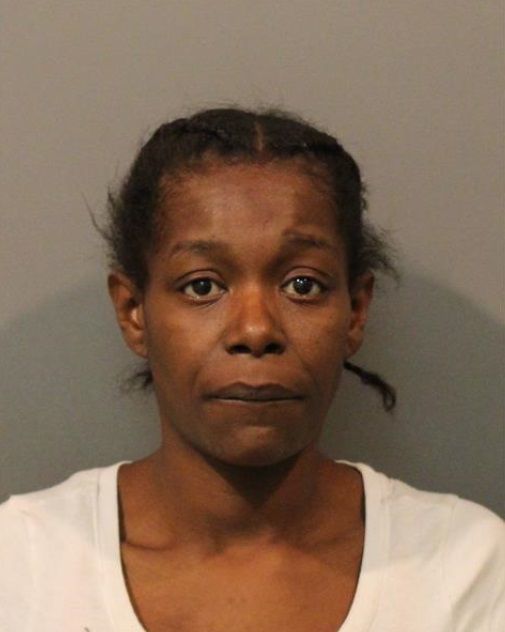 Georgenna Kate Chioros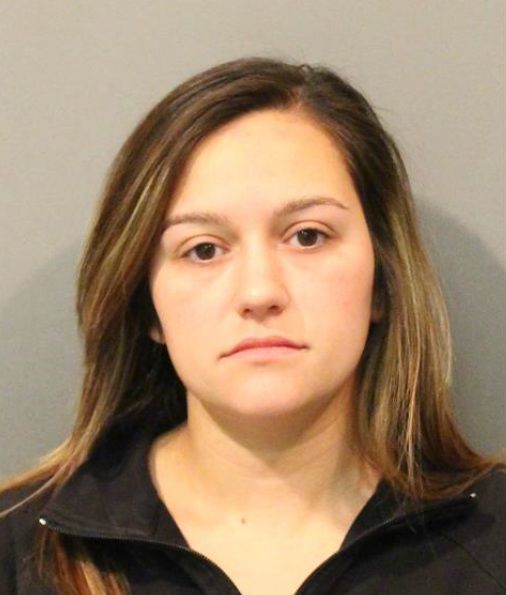 Grace Allyda Ray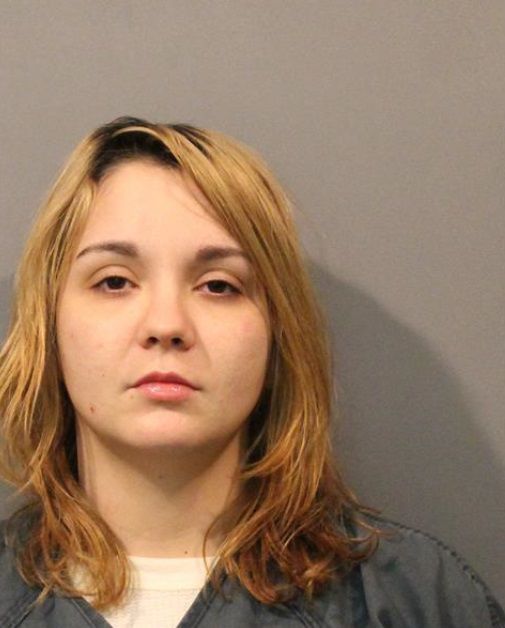 Hannah Jane Wagner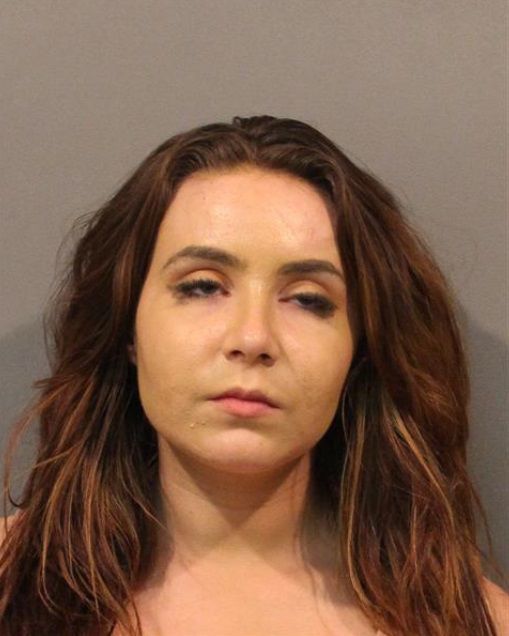 Holly Nichole Trudeau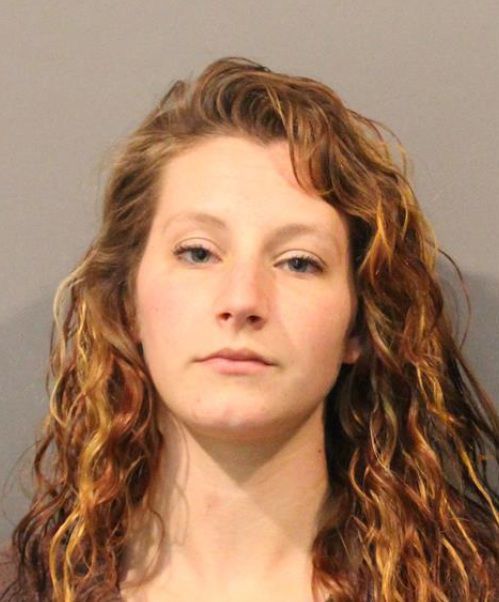 Ian Xavier Foreman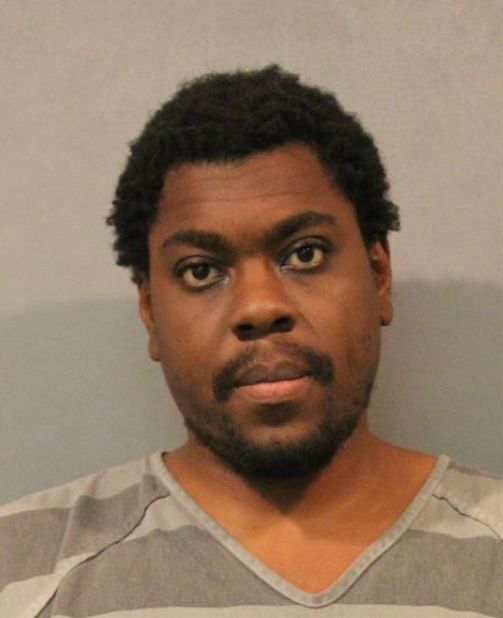 Jacques Don Jonas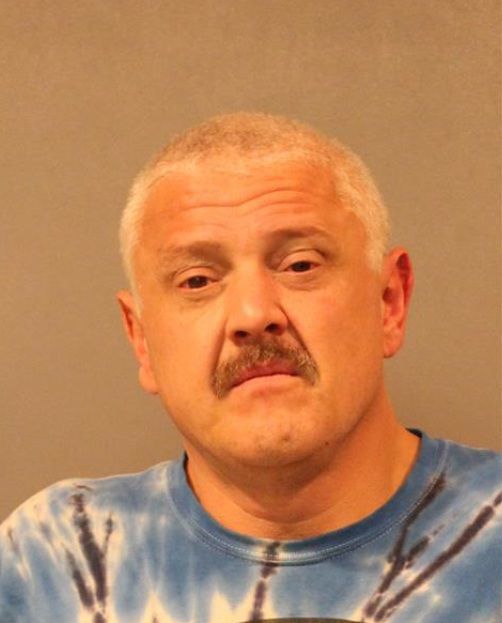 James Arthur Brice Jr.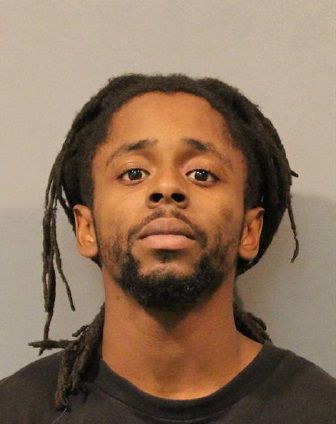 Jennifer Lynn Miller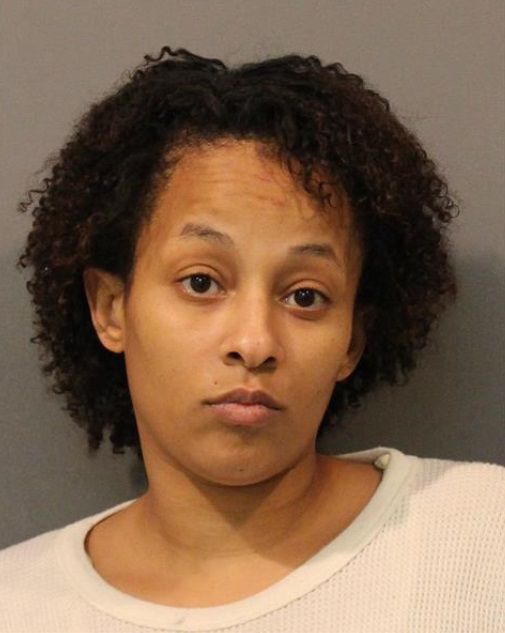 Jessica Mireya Flores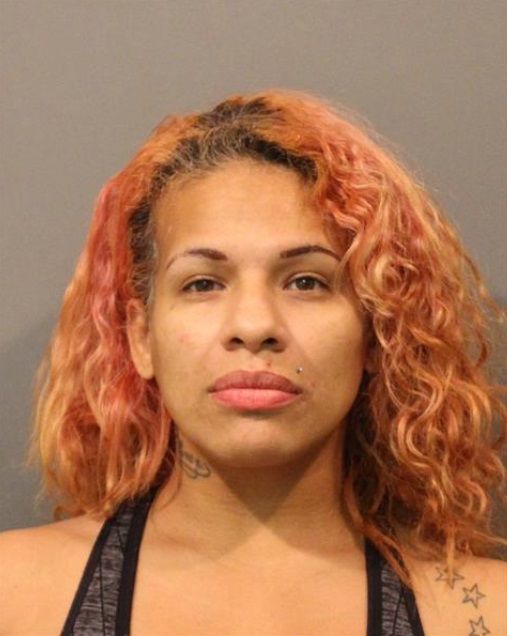 Joseph Branden Boatman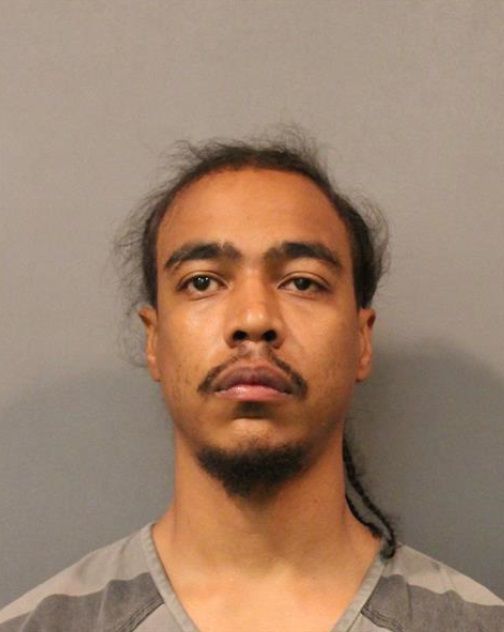 Joseph Ray Hudson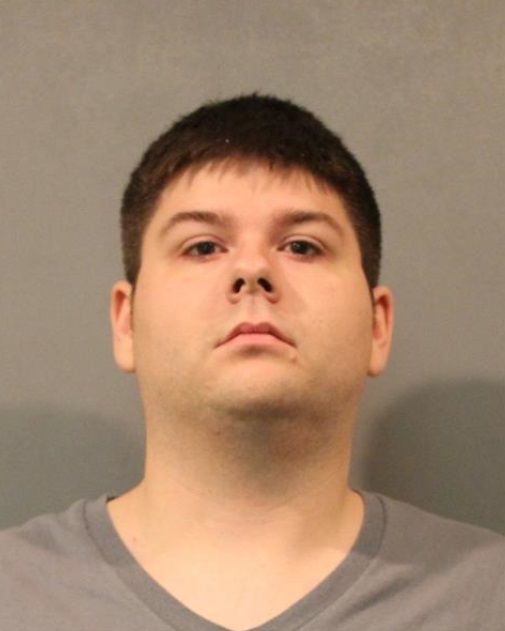 Jourdan Christopher Castellanos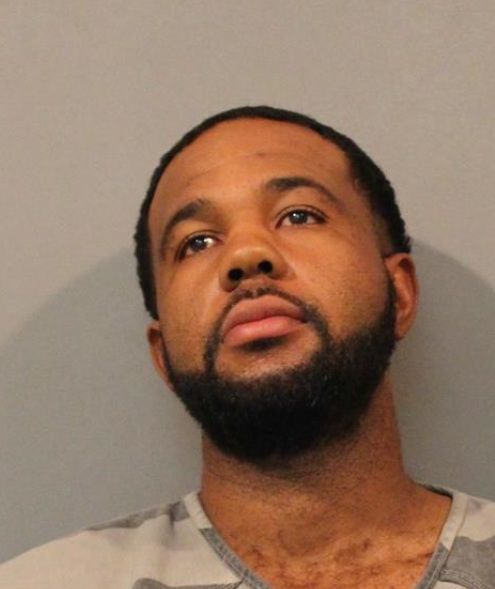 Juan Mariano Guerrero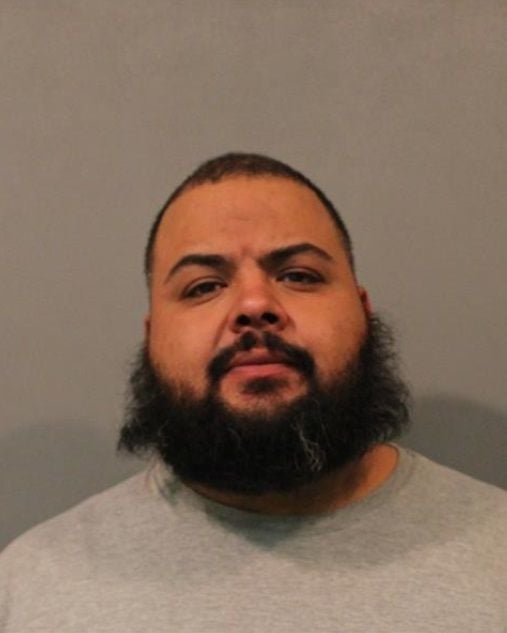 Julianne Patrice Mcardle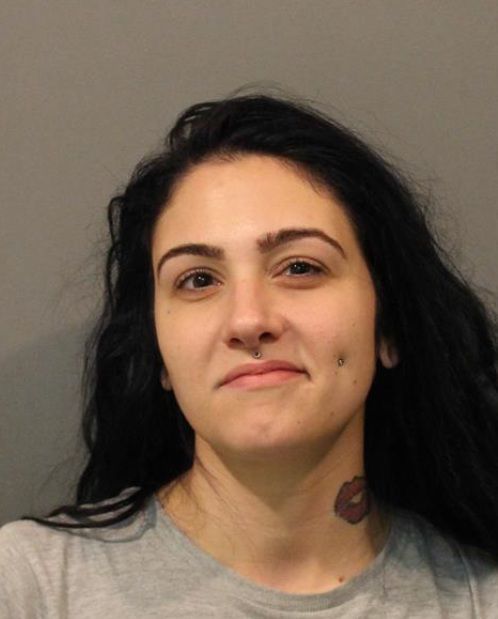 Kathy Jo Whitener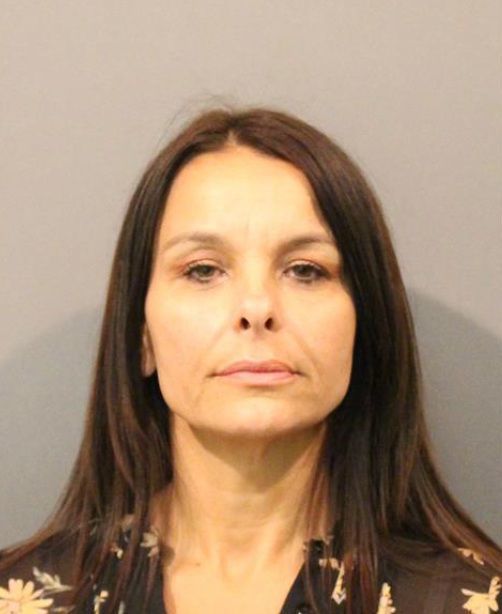 Keith Thomas Coyle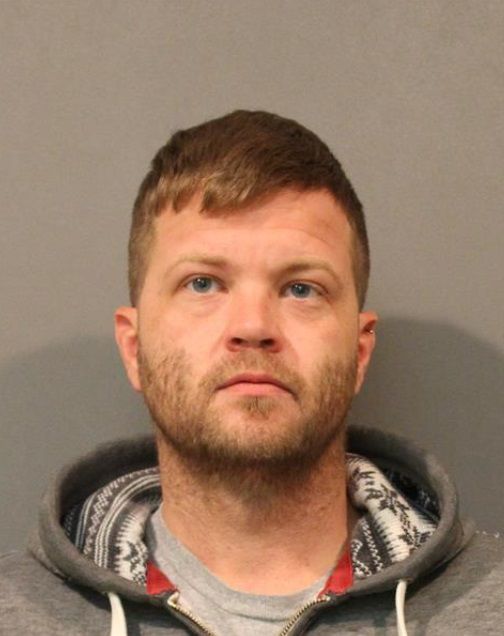 Kenneth Allen Livergood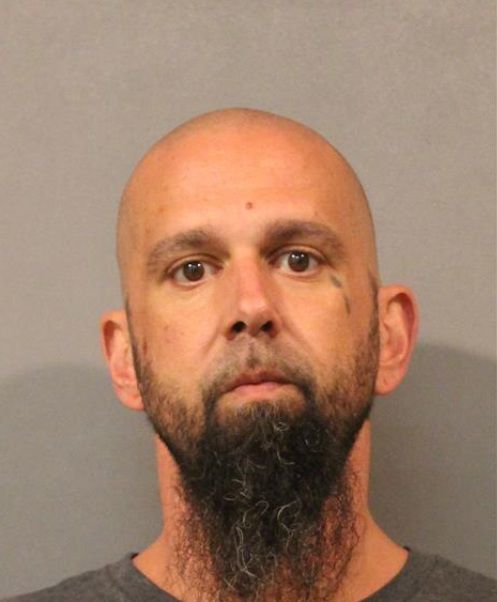 Kevin Lee Myers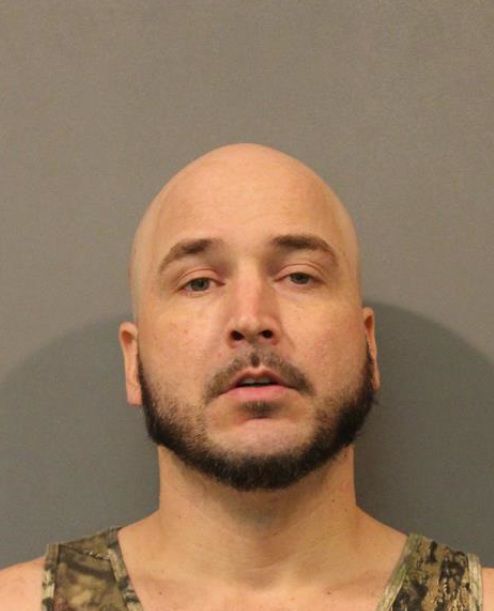 Kimberly Nicole Mitchell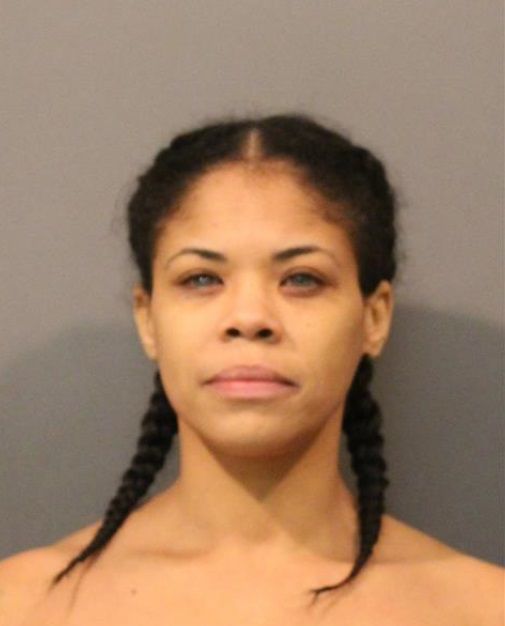 Kirk Douglas Miller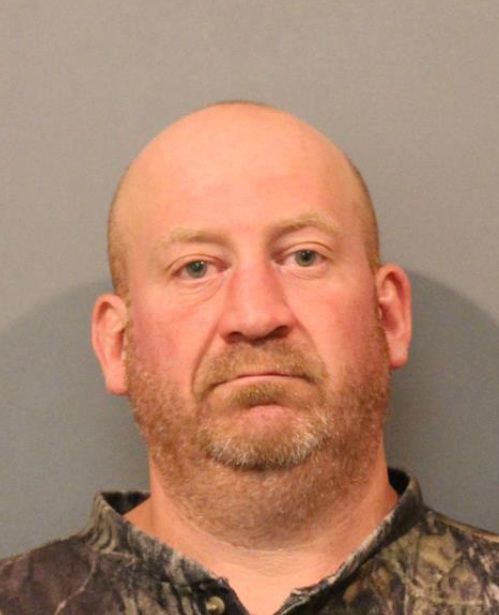 Kristofer L. Caban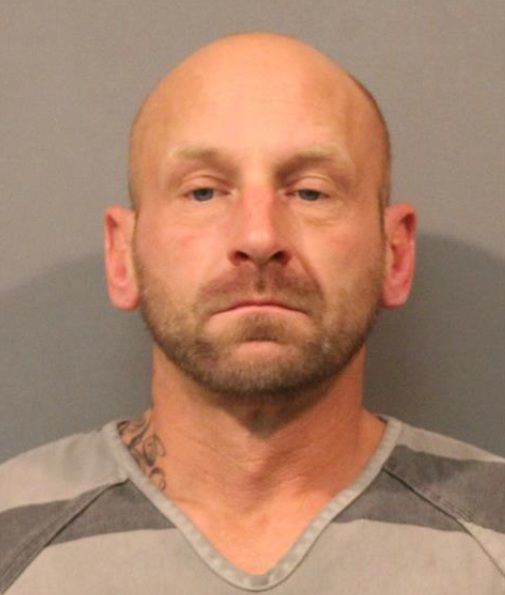 Kyle Simon Krumrie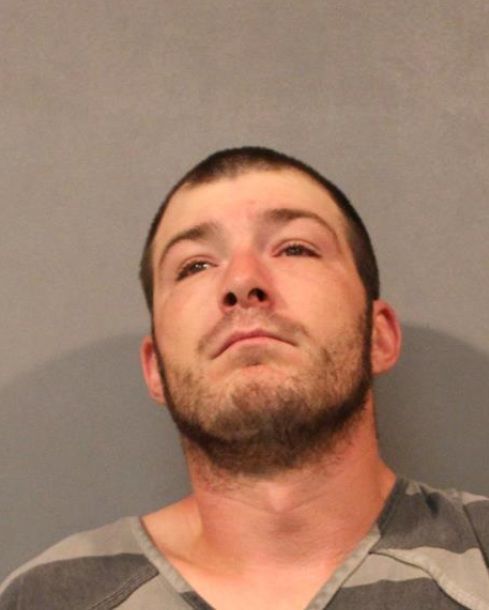 Kyuntae DeShawn Hunt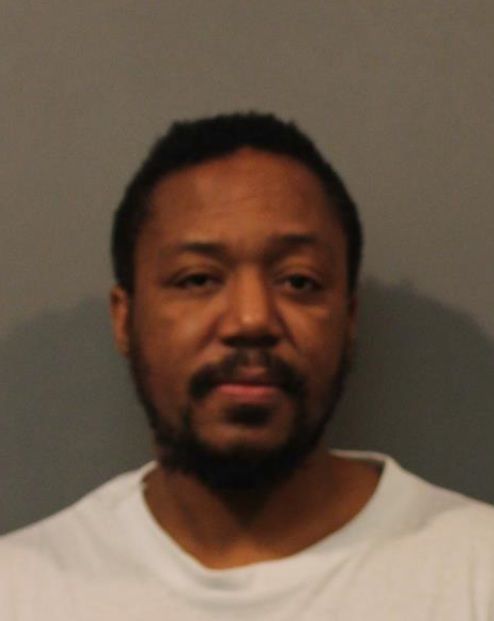 LaKeisha Rene Walker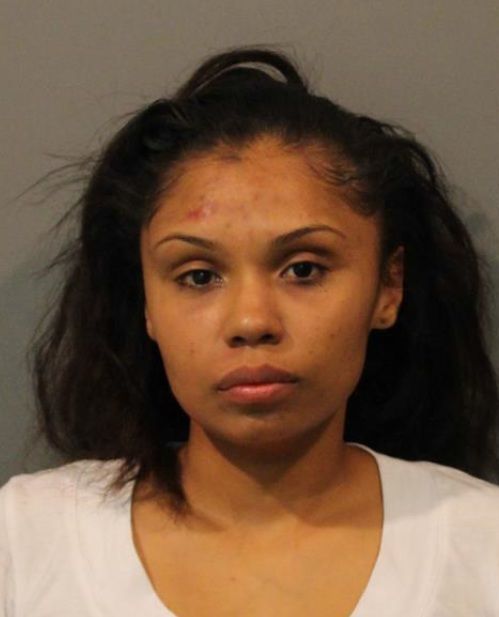 Lamott Lewis Jr.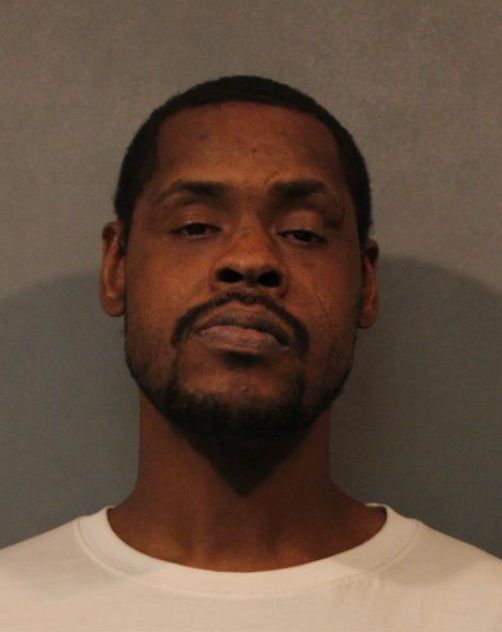 Lindsay M. Demo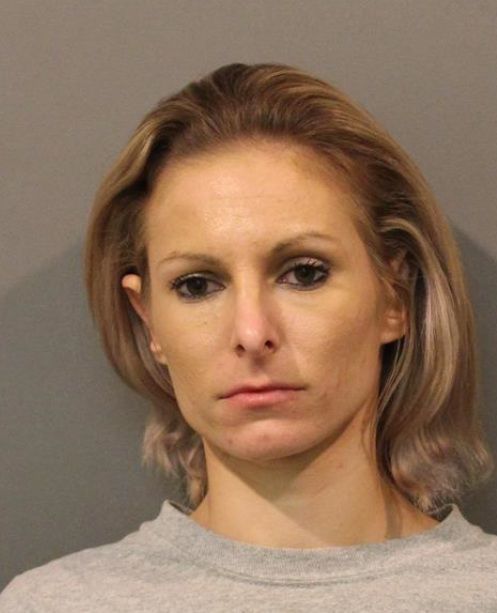 Michael Jerome Collins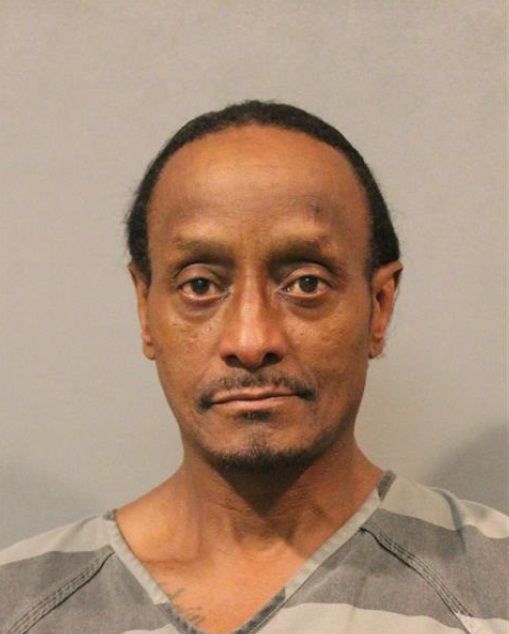 Michael Thomas Anderson Jr.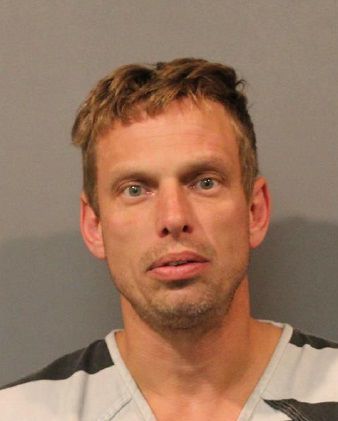 Nicholas Andrew Caruso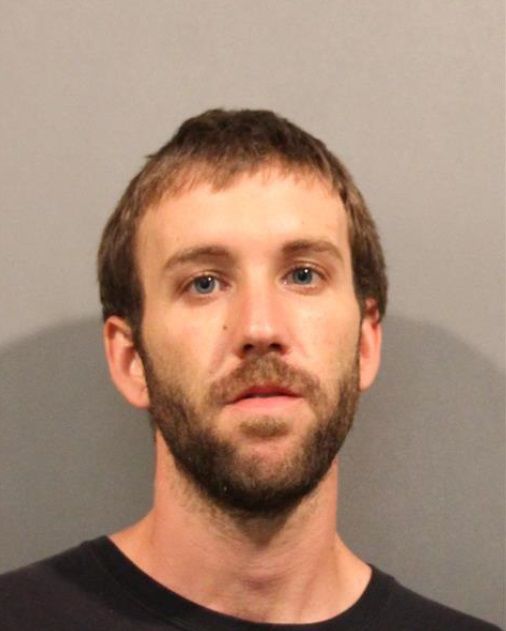 Peterson Terrence Montgomery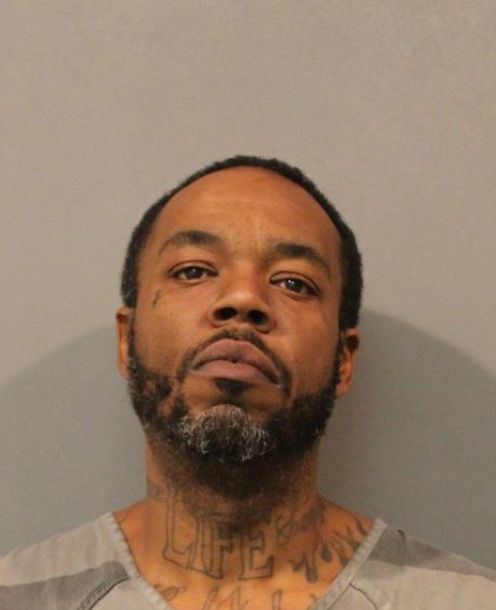 Renardo Herbert Bryant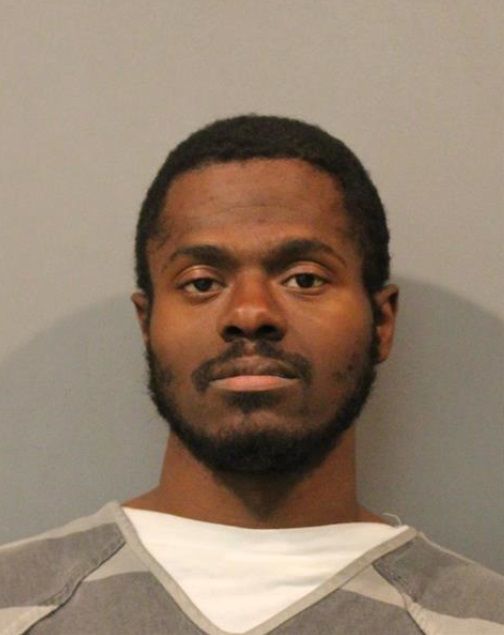 Richard Morris Clark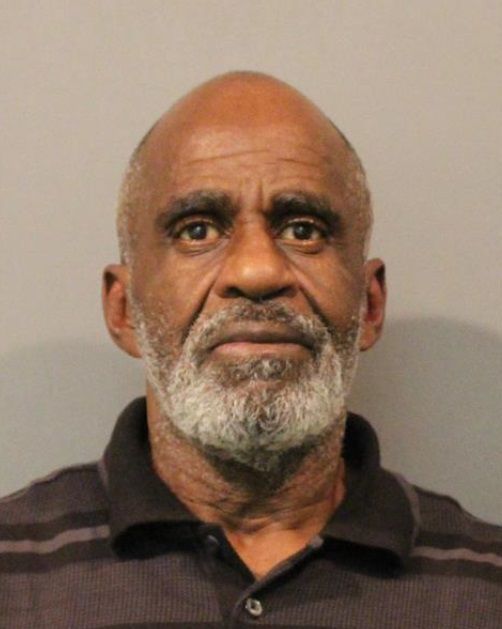 Rock Allen Jordan Jr.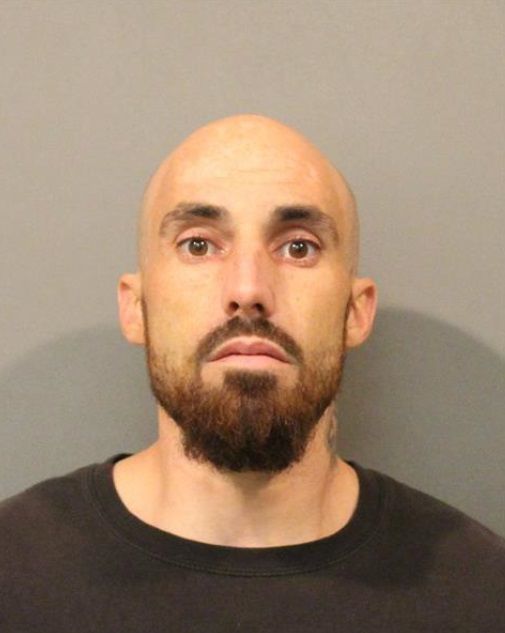 Russell Terry Vance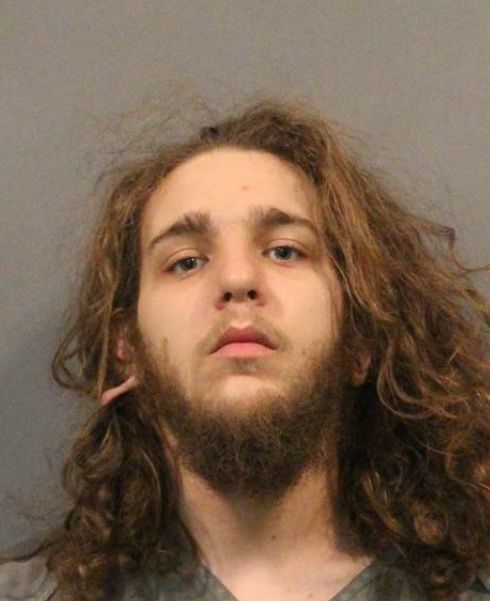 Saralai Muth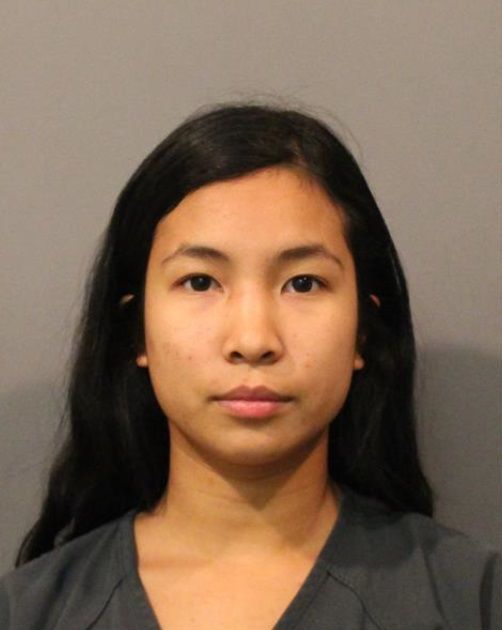 Sean Michael Campbell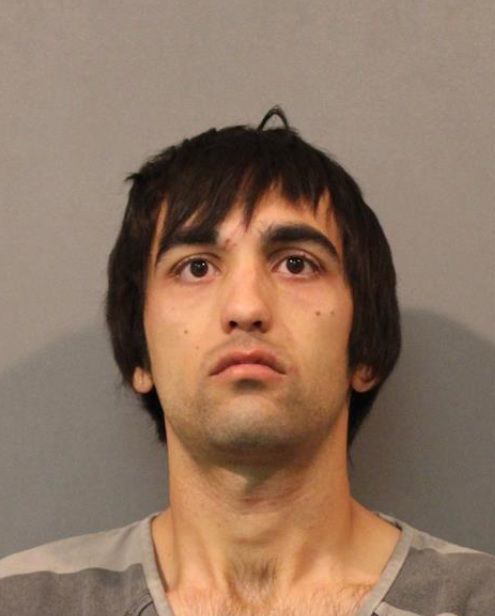 Staci Lynn Hill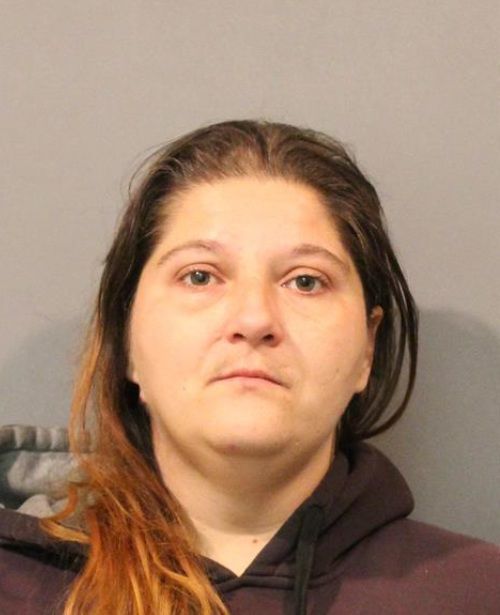 Steven Scott Swingler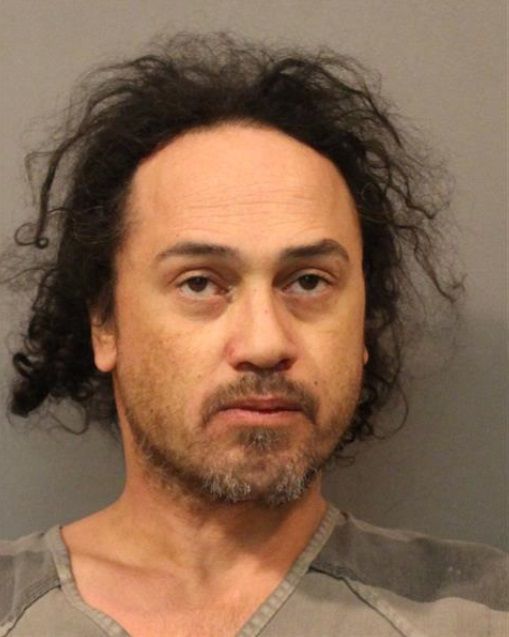 Tara Beth Ciciora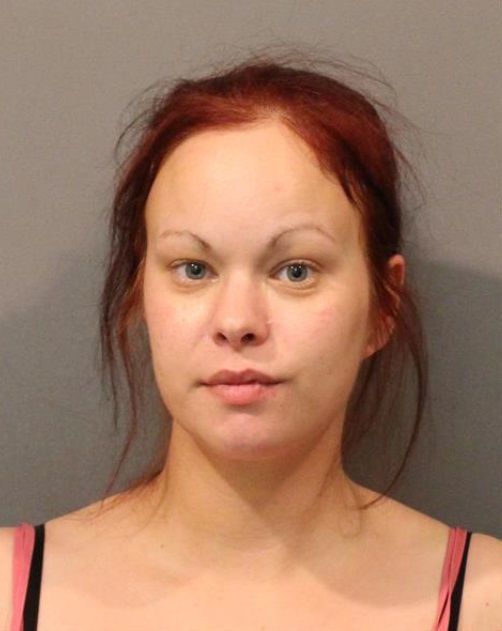 Terrell Anton Bankston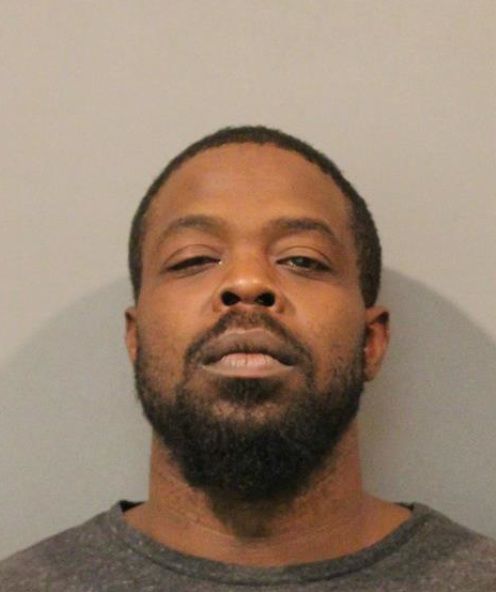 Thomas Kaniewski Jr.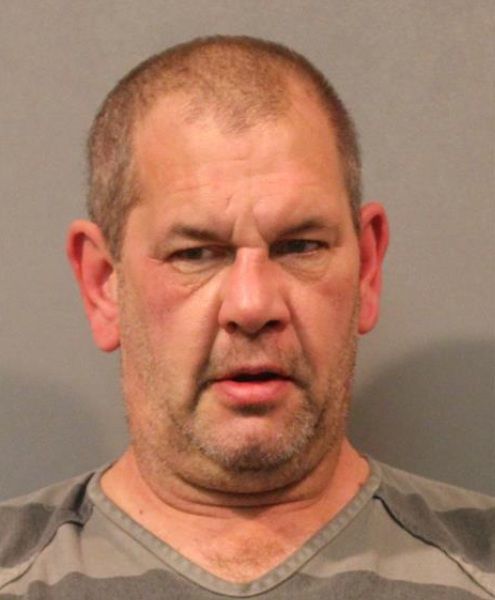 Yasiel Mauricio Portes Jr.