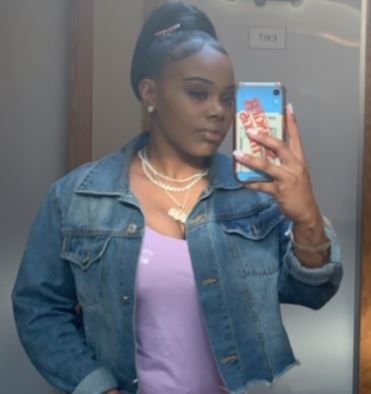 GARY — The body of a woman was found in an Illinois forest preserve, and authorities are investigating whether it's the missing Gary woman FBI agents have been searching for.
The deceased woman was found this week in the Thornton-Lansing Road Nature Preserve in Cook County. Her identity has not yet been determined, FBI Public Affairs Specialist Chris Bavender said. 
Bavender said the FBI is considering whether the woman found is 27-year-old Sidne-Nichole Buchanan.
She was last seen at the Wiz Khalifa concert July 27 in Tinley Park, her family said. The FBI announced Aug. 2 a $10,000 reward for information could lead to the safe return of Buchanan. 
At this time, Buchanan is believed to have been taken against her will, Bavender said.
The FBI's probe into Buchanan's disappearance shows that she was last seen in Illinois, but there is evidence she was in Indiana after the concert. 
Buchanan's family described her as a loving mother of two children. 
Coroners are performing an autopsy on the body found in the forest preserve Tuesday and results will not be available until Wednesday, Bavender said. No suspects have been apprehended, and the investigation is ongoing.