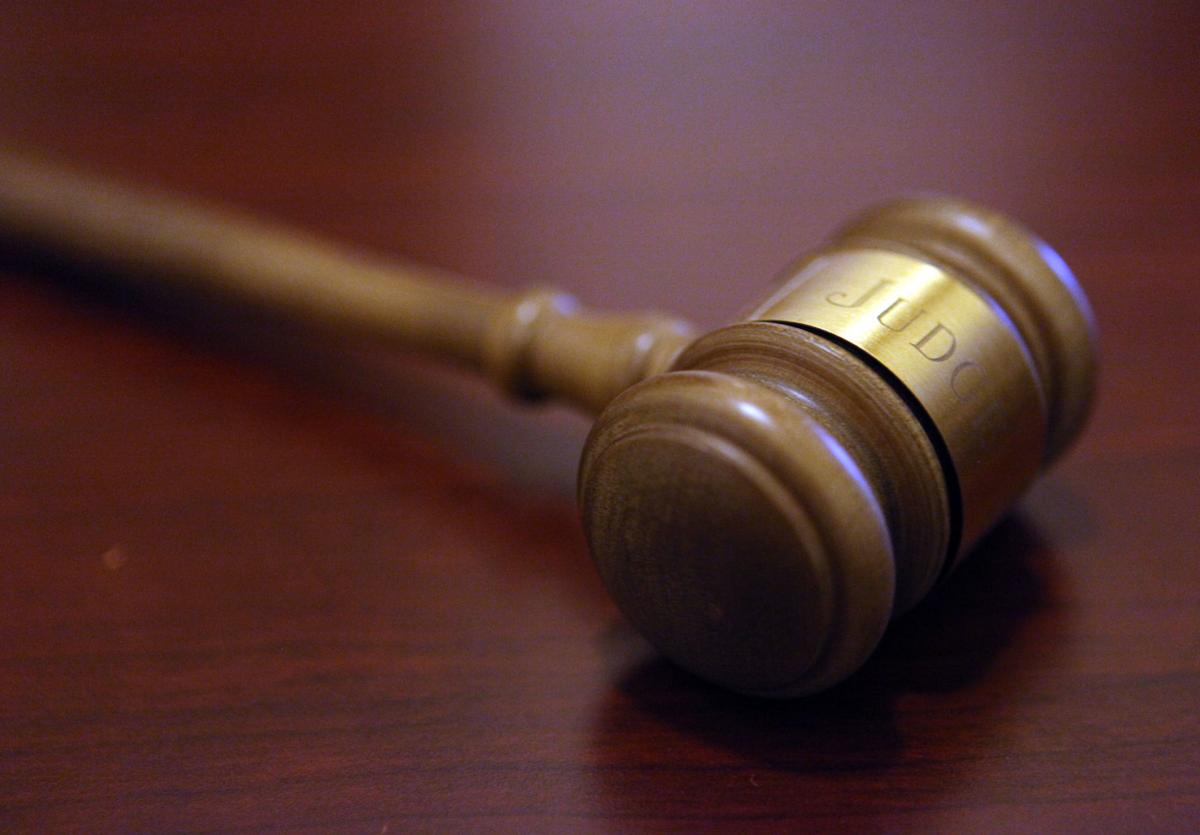 A 2015 double murder case of a Hammond teen and Hammond man will be reviewed for possible death penalty charges later this year.
According to court documents filed Monday in U.S. District Court in Hammond, the case against Ivan Reyes, of Calumet City, Illinois, will be forwarded to the capital case section for review. Depending on the review, the case could be elevated to include the death penalty.
It was announced during a status hearing on Friday that the case would be reviewed in Washington D.C. in December.
Ryan Holmes, public information officer for the U.S. Attorney's Office Northern District of Indiana, said cases such as this are automatically forwarded for capital case review.
Reyes was charged in January with two counts of murder in connection with the shooting deaths of Lauren Calvillo, 16, of Hammond, and Christopher White, also of Hammond, on June 29, 2015.
Caught in the crosshairs of feuding gangs outside her home in June 2015, Calvillo was struck down by a stray bullet while protecting other children on her front porch in the 5500 block of Beall Street. She later died at Franciscan Health Hammond hospital.
White was shot as gunfire erupted that day, charging documents show. He was left a quadriplegic and died in December 2015 in an area nursing home.
At the time, about 20 people gathered around a memorial for Robert Vilella, 23, of Hammond, who was fatally shot in the same neighborhood just days earlier. Several of the attendees were Latin King gang members, court documents state.
Charges against Reyes alleges the shooting was the result of "an ongoing gang conflict between the Latin Counts and Latin Kings in Hammond" and to further a conspiracy to distribute marijuana and cocaine by the Latin Counts.
According to court documents, the government is not seeking the death penalty against Robert Loya and did not make a decision as to whether charges against Eduardo Luciano and Jeron Williams will change at this time.
Luciano, Williams and Loya were indicted with Reyes in January on counts of conspiracy to participate in racketeering activities. The four are allegedly members of the Jackson Street Latin Counts, operating in Hammond.
(Editor's note: This story was edited from a previous version.)
Sign up for our Crime & Courts newsletter
Get the latest in local public safety news with this weekly email.