A 35-year-old Michigan City man who has an extensive criminal record involving firearms, burglaries and drugs was sentenced by a federal judge to 15 years behind bars after pleading guilty to being a felon in possession of a gun, LaPorte County police said.
Anthony Sanders was sentenced by U.S. District Court Judge Damon R. Leichty to the prison term and three years of supervised release.
Sanders was in Michigan City during February 2021 with a loaded 9 mm semi-automatic pistol with an extended magazine, police said.
"When detectives with the LaPorte County Drug Task Force attempted to stop him, he ran and discarded the handgun," officials said. "Police recovered not only the pistol, but two extended magazines, one with 28 rounds and the other with 17 rounds of ammunition."
Sanders had prior convictions for robbery involving a firearm, two for burglary and two for dealing cocaine.
"As a convicted felon, he was prohibited from possessing the firearm," police said.
LCDTF Commander Sgt. Kyle Shiparski praised the continued efforts of drug task force members as they work to address violent offenders who illegally possess firearms.
"This investigation is a great example of not only the collaborative effort between the LaPorte County Drug Task Force and their federal partners, but also highlights the shared ambition to make LaPorte County a safer community," he said.
Anyone with information about criminal activity is encouraged to contact the drug task force at 219-873-1488 or via social media.
Gallery: Recent arrests booked into LaPorte County Jail
Brittany Stewart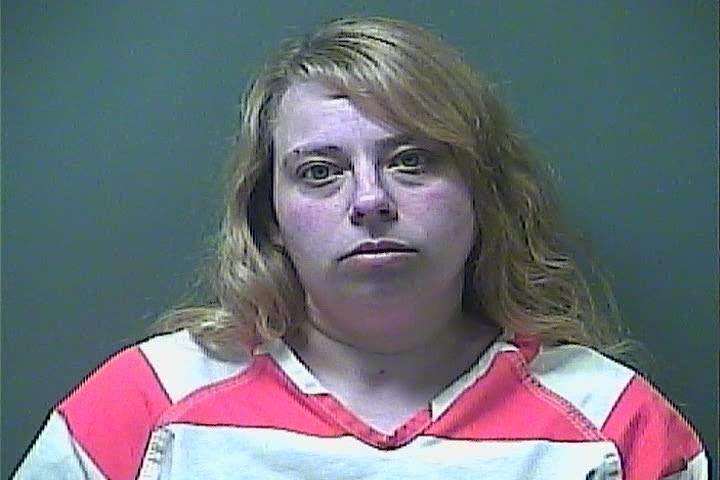 Jeffrey Griffin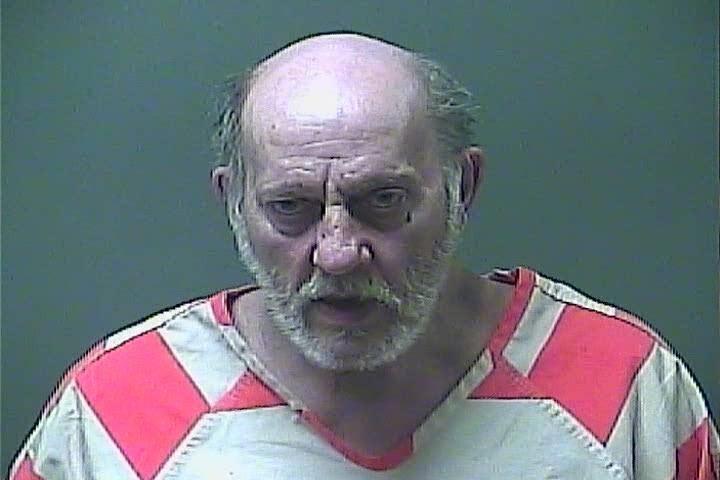 Jacob Defelice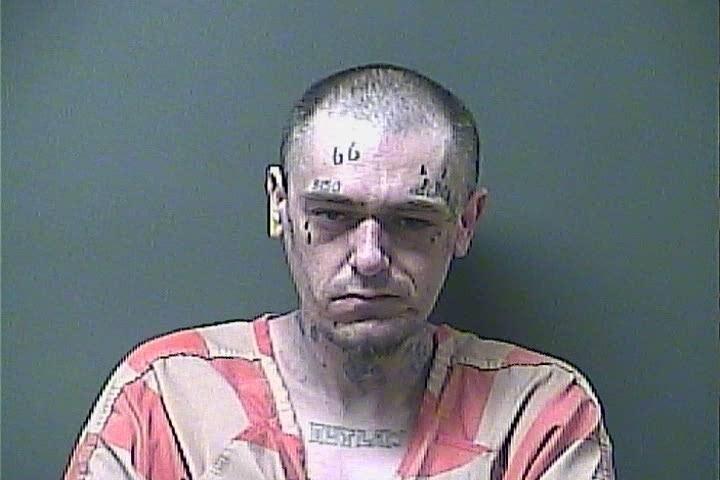 Kaden Schroeder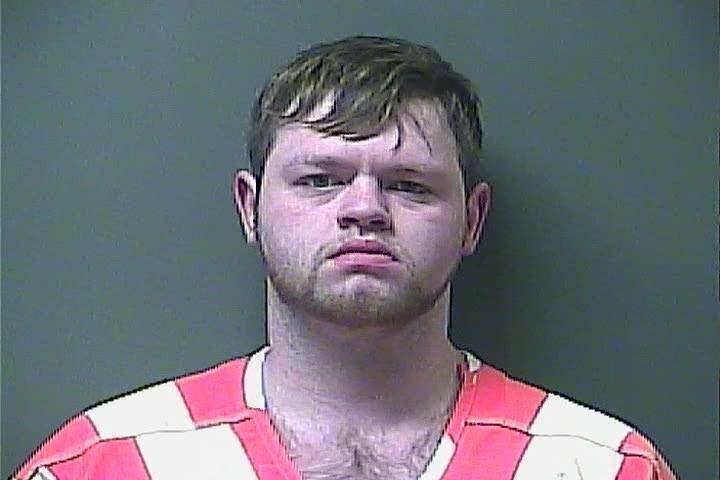 Tre Steinhiser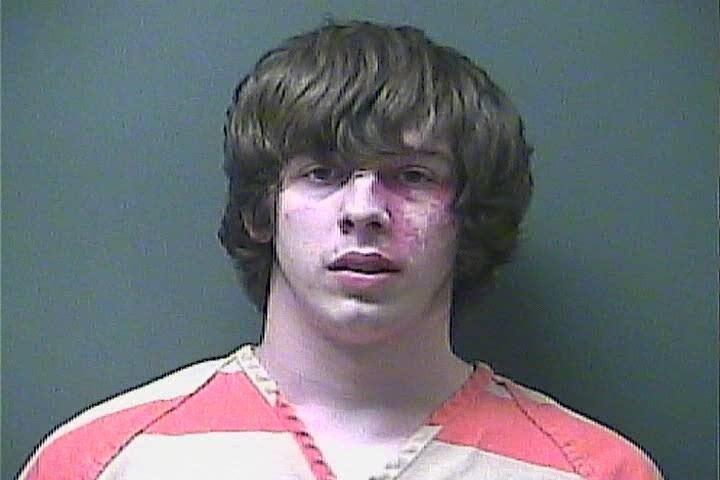 Kenneth Umfleet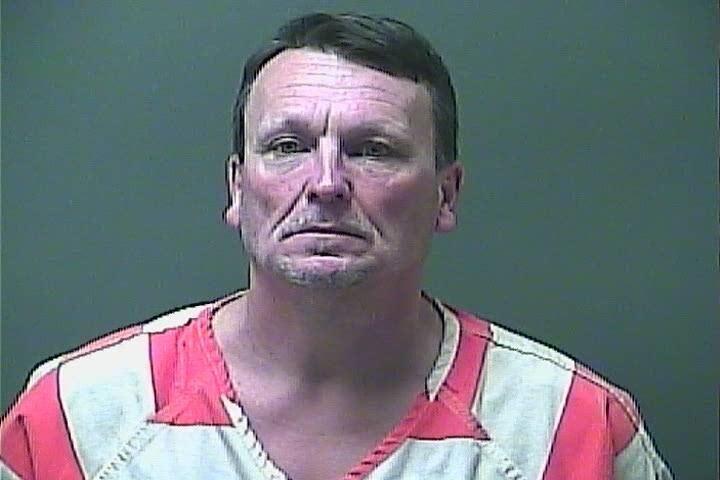 Robert Clemons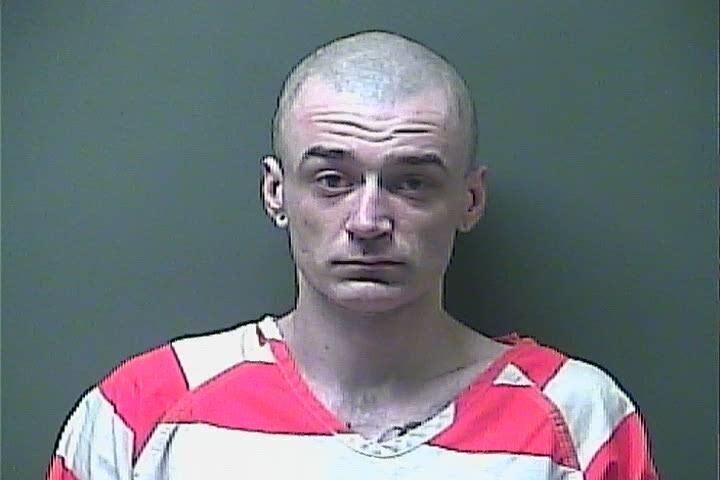 Alex Cox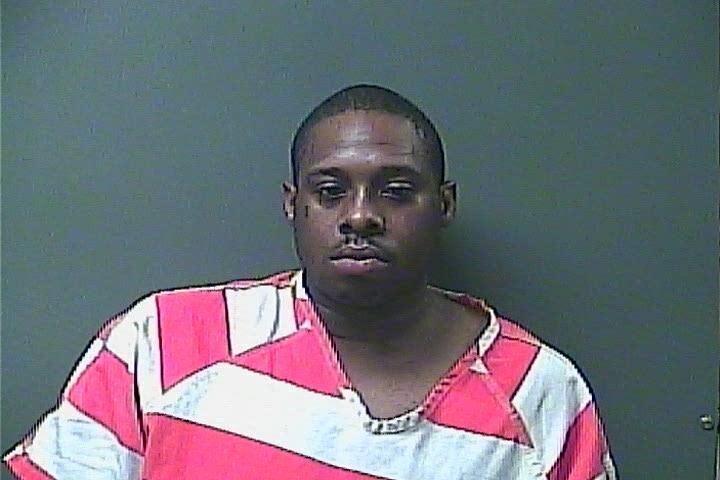 Dominic Jones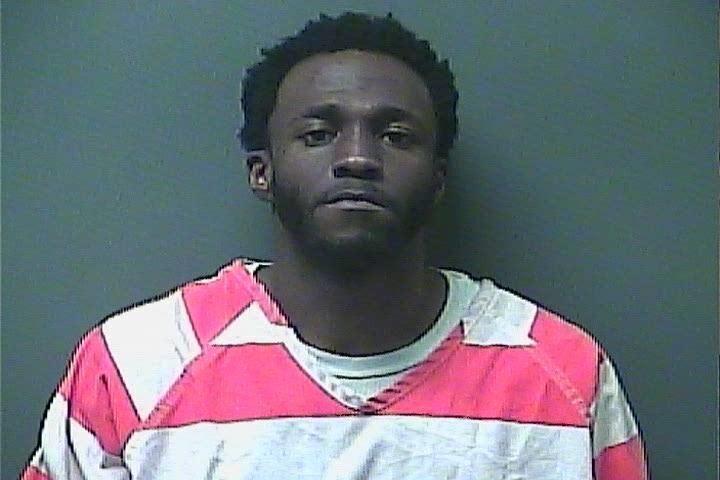 Ciera Clifton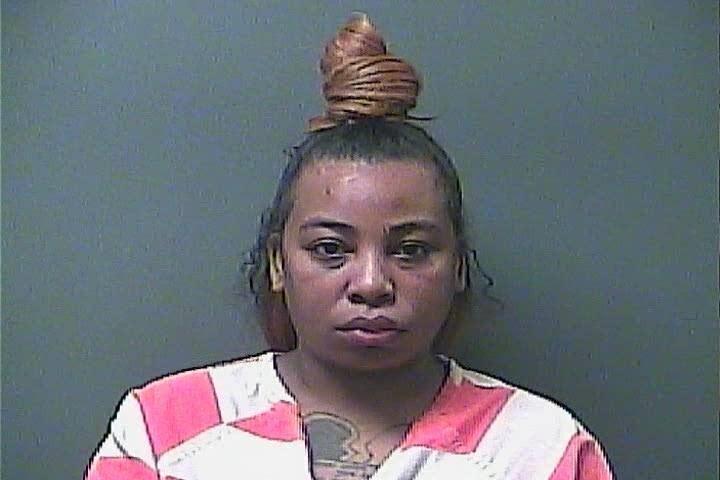 Nvaun Lewis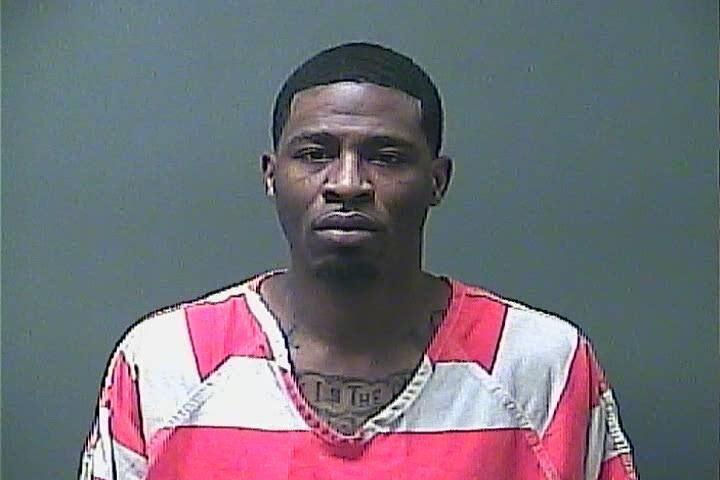 Clifton Elkins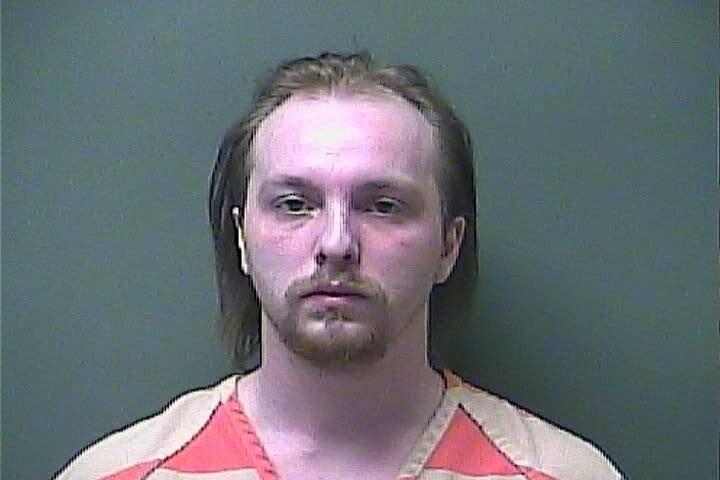 Austin Kist-Oman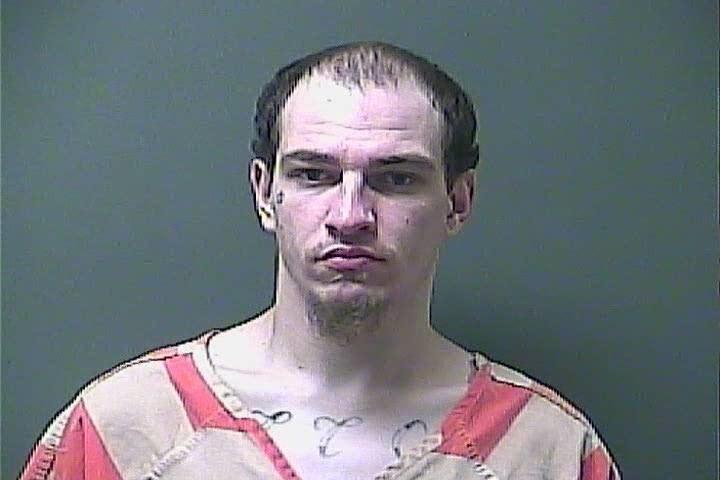 Kaleb Gray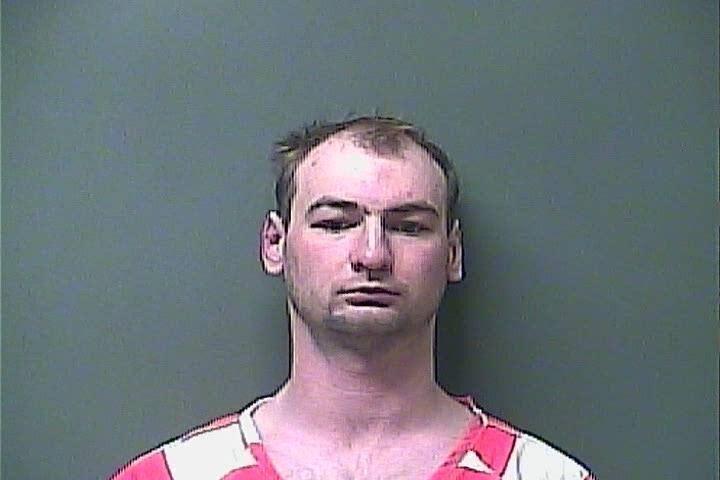 Dommador Carter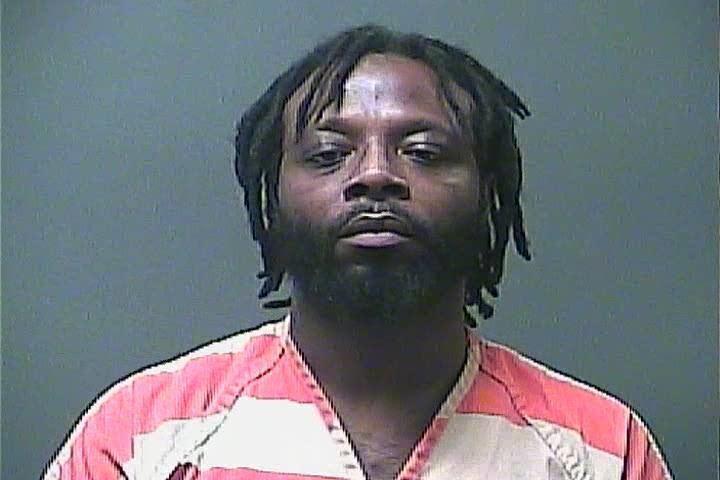 Anthony Vigil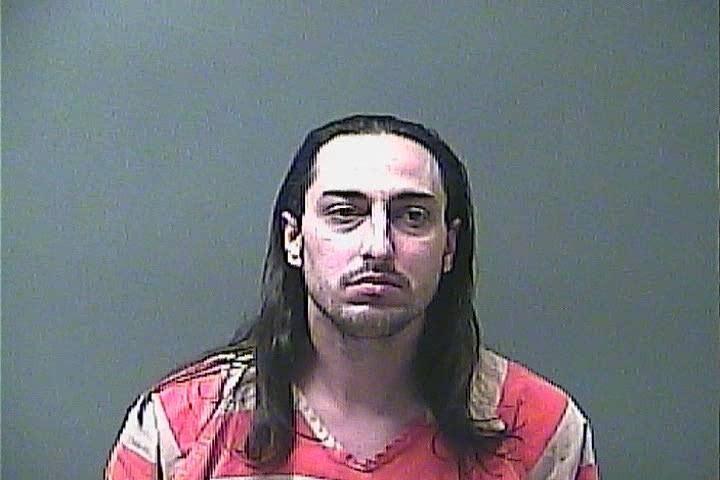 Robert Wrice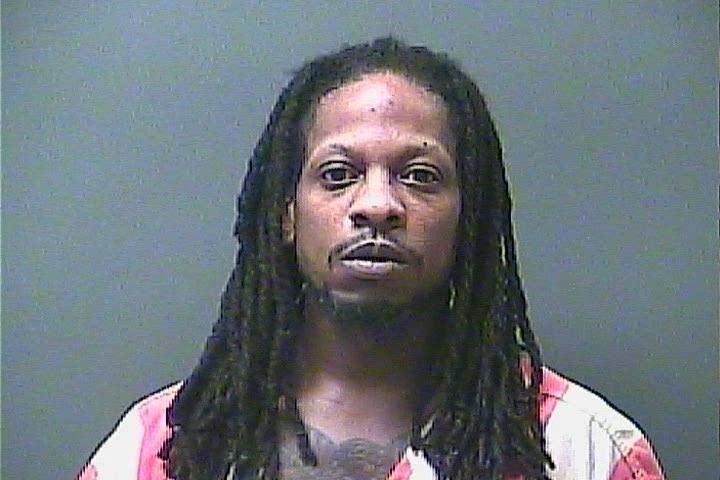 Dennis Poff