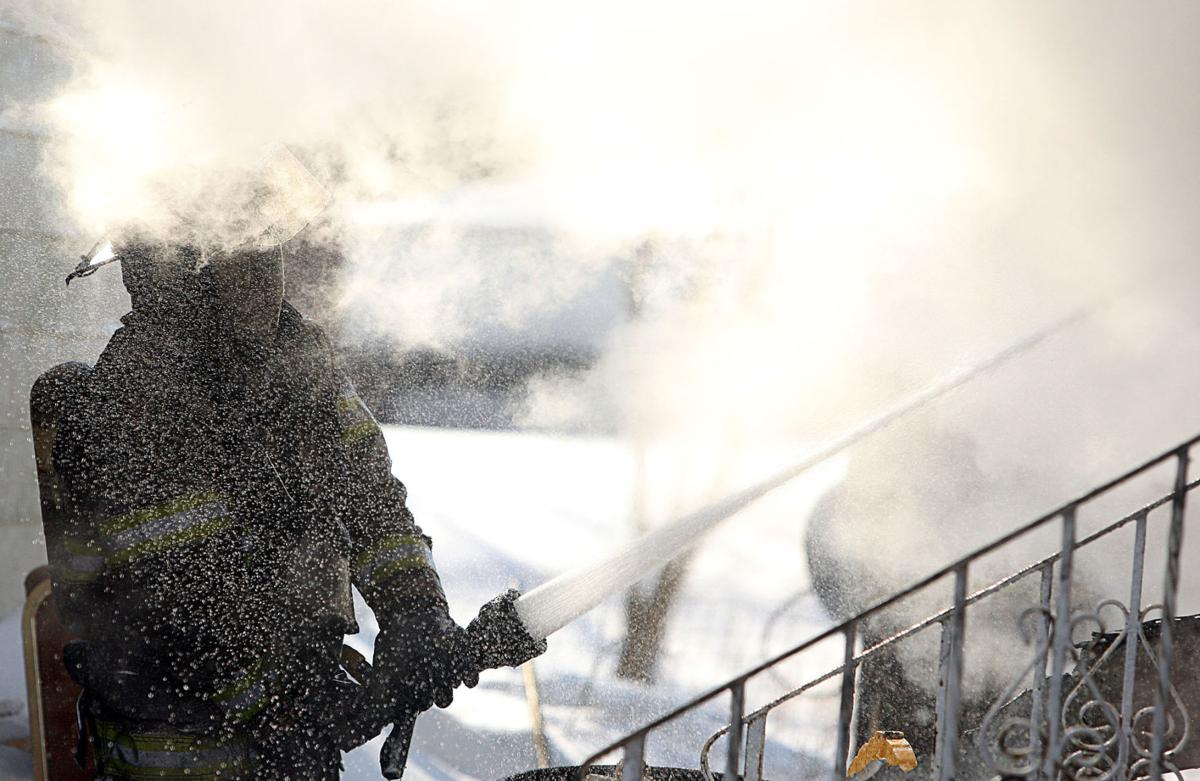 EAST CHICAGO — Firefighter union supporters and members are gearing up for a large showing at Monday night's city council meeting, during which one councilman is attempting to roll back the administration's controversial shift changes.
Mayor Anthony Copeland and Fire Chief Anthony Serna recently announced Wednesday that they were moving East Chicago firefighters from a 24-hour shift to an eight-hour, rotating shift starting this past Saturday.
Critics have called the move detrimental to firefighters' health and safety and suggested it was done in retaliation for the union supporting Copeland's opponent in the May primary and the union's desire to negotiate a contract with the council.
Copeland and Serna have vehemently denied the allegations, arguing the move is purely about cost savings.
Councilman Emiliano Perez said he plans to introduce an ordinance Monday that reinforces and clarifies an already-existing ordinance outlining the firefighters' current 24-hour rotation schedule. 
Monday night's ordinance is only an introduction of the language, so the legislation would have to be approved on a third and final reading at a later council meeting to restore the union's traditional rotation.
According to Gary Firefighters Local 359, four council members have not yet pledged support for the legislation:
Lenny Franciski, 2nd District
Brenda Walker, 3rd District
Christine Vasquez, 4th District
Gilda Orange, 6th District
The five council members who have pledged support for Perez's legislation include:
Richard Medina, at-Large
Emiliano Perez, at-Large
Kenny Monroe, at-Large
Robert Garcia, 5th District
Myrna Maldonado, 1st District
More than 100 people have signed up on Facebook to attend an "I Stand With Local 365 ECFD Solidarity Rally" hosted by the local firefighter's union.
The rally begins at 5 p.m., an hour before the East Chicago City Council meeting Monday, which starts at 6 p.m. at City Hall, 4525 Indianapolis Blvd.
Since the shift changes were first reported in The Times late last week, area firefighter unions in Northwest Indiana have thrown their support behind the Local 365 union, saying they believe Copeland's decision puts lives at risk.
Hammond Firefighters Local 556, Hobart Professional Firefighters Association Local 1641, Gary Firefighters Association Local 359, Whiting Firefighters Association 969 and the Chesterton Firefighters Local 4600 are among the unions that have announced their opposition.
The Hammond fire union called the decision a result of "senseless grudges," saying "poor leaders chose revenge over safety."
Addressing East Chicago's fire chief, a statement from the Hammond union reads: "We have news for you, Hammond firefighters will no longer cover your poor staffing and decision-making. Our administration and firefighters will no longer be used to cover your stations. We will no longer listen to your cries of being short-handed if you feel safe enough to close down fire engines over politics."
The East Chicago city administration has argued the shift changes will save thousands of dollars in overtime and are designed to combat expected cost increases under a salary proposal floated by the union last year. Chief Serna said he expects the salary proposal to "rear its ugly head" again.
City leaders have argued firefighters have seen generous bonuses and pay raises since 2011, and they fear negotiating with the council will lead to unsustainable increases to the city's pension obligations.
Gary Schools: Edison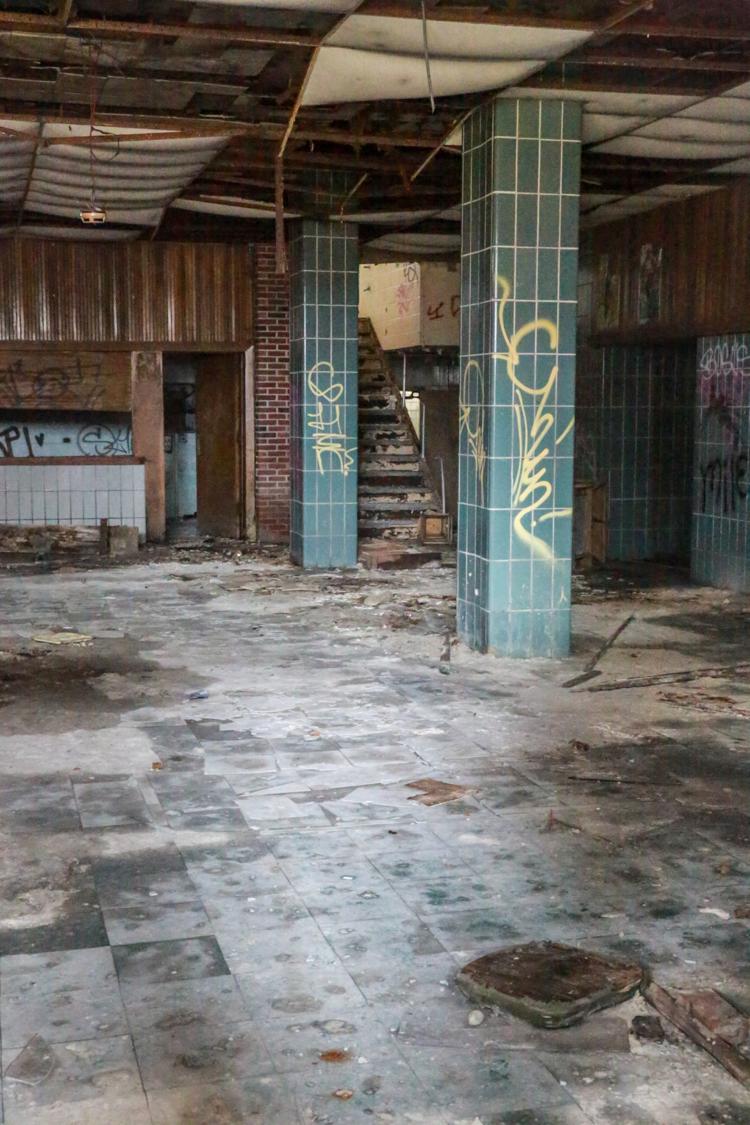 Gary Schools: Edison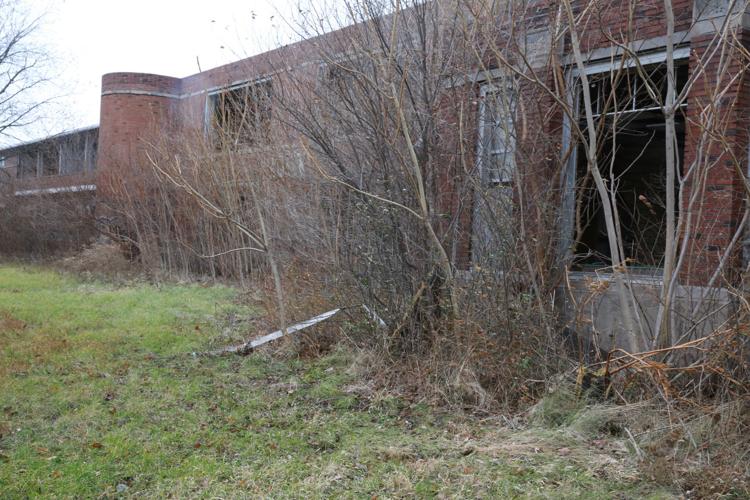 Gary Schools: Horace Mann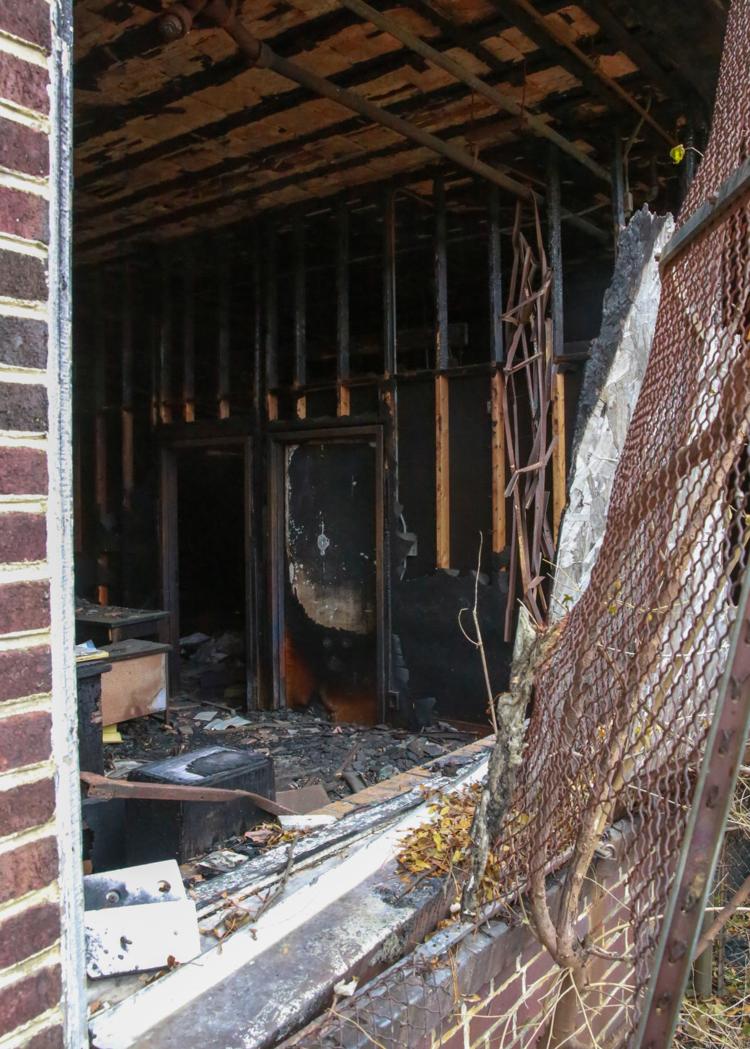 Gary Schools: Ernie Pyle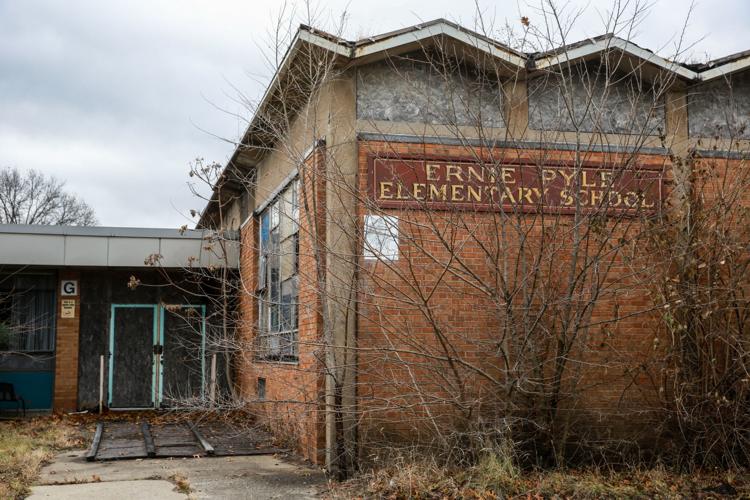 Gary Schools: Horace Mann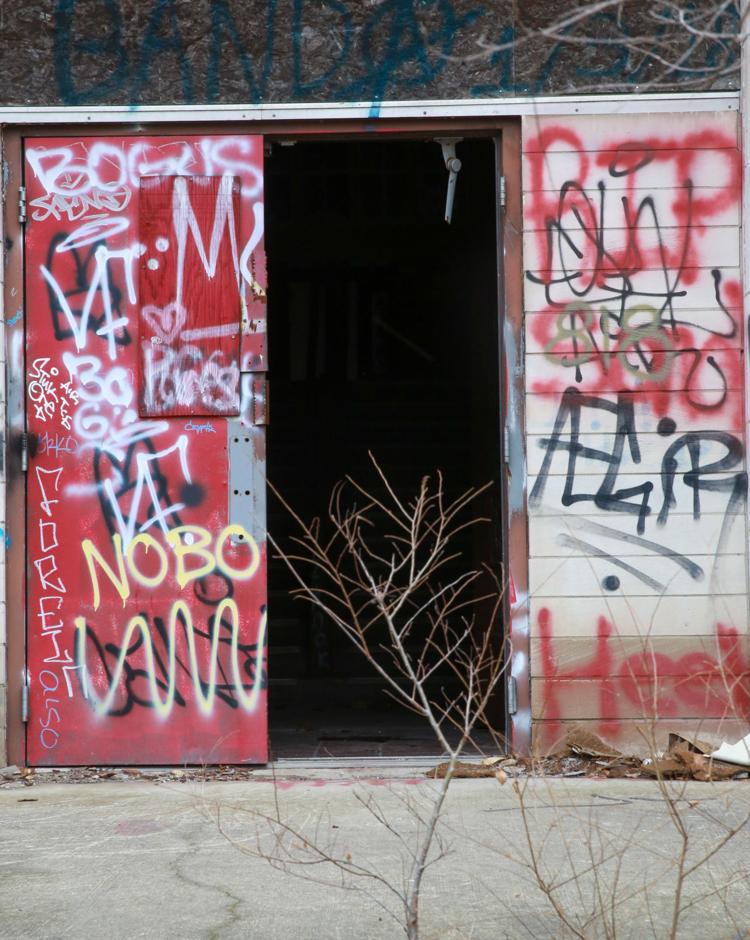 Gary Schools: Emerson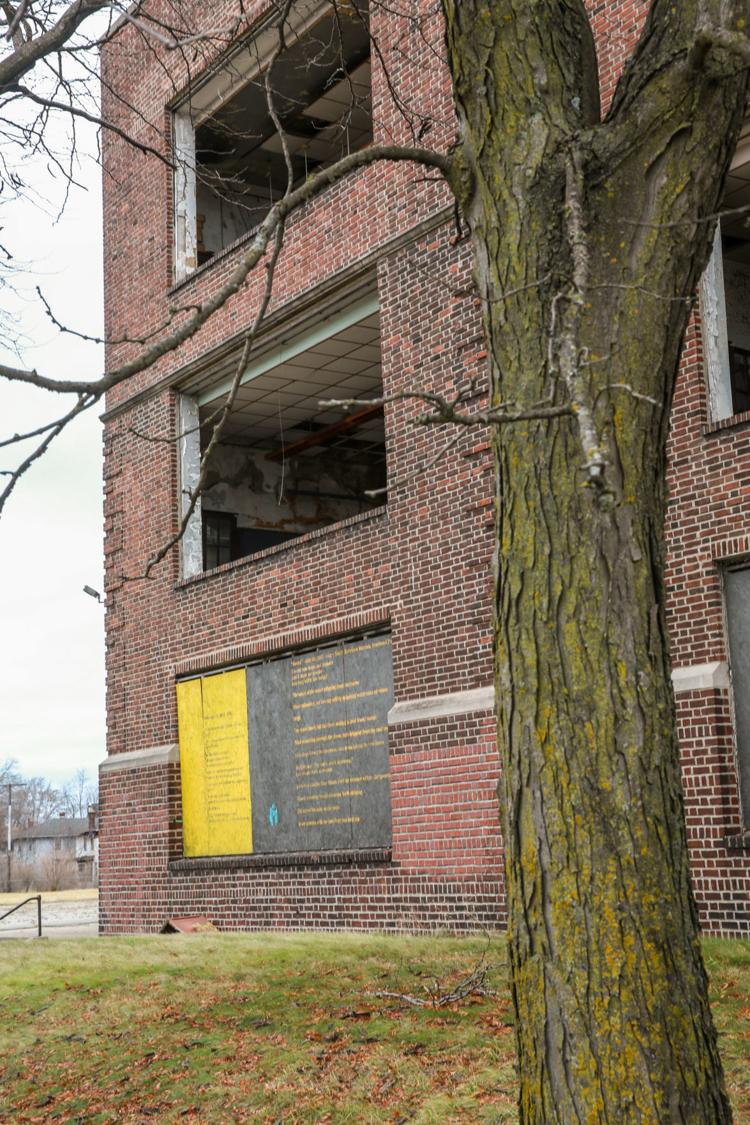 Gary Schools: Ernie Pyle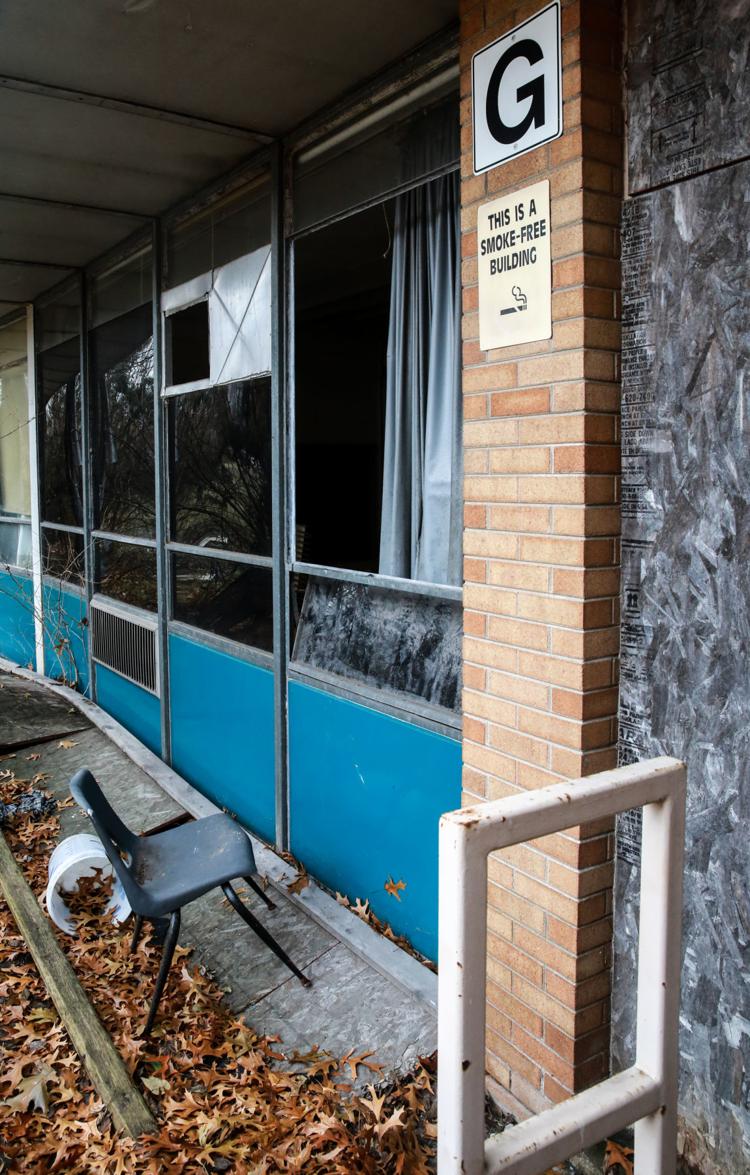 Gary Schools: Horace Mann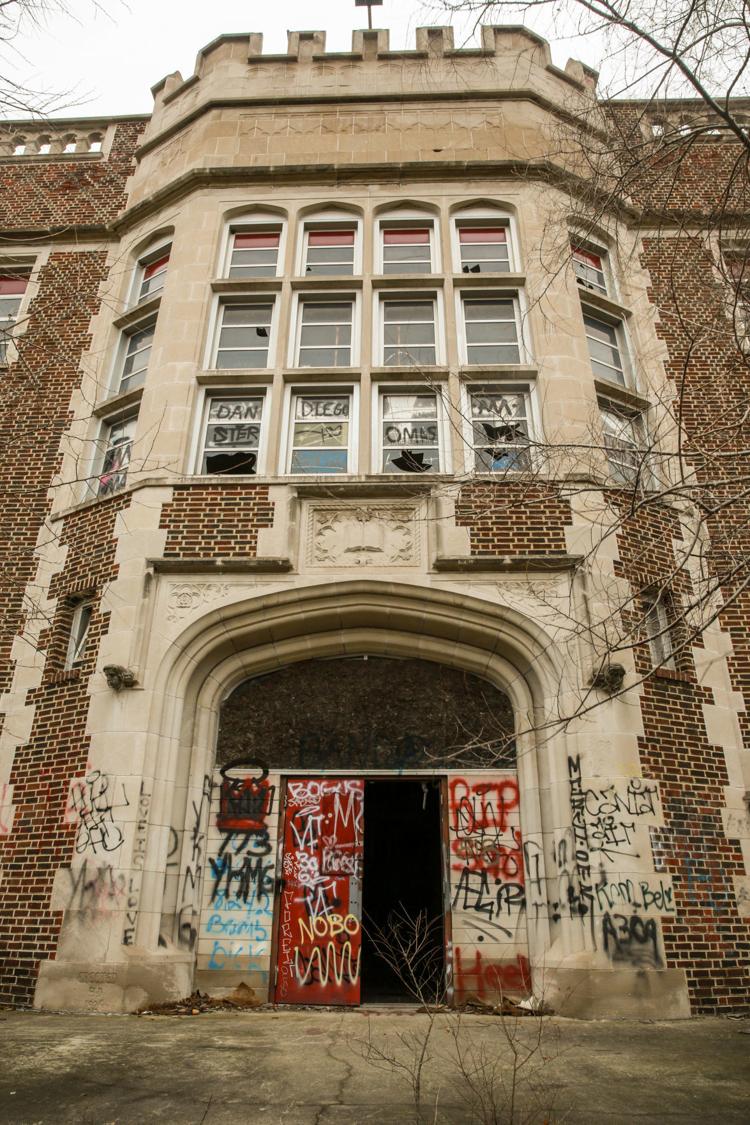 Gary Schools: Horace Mann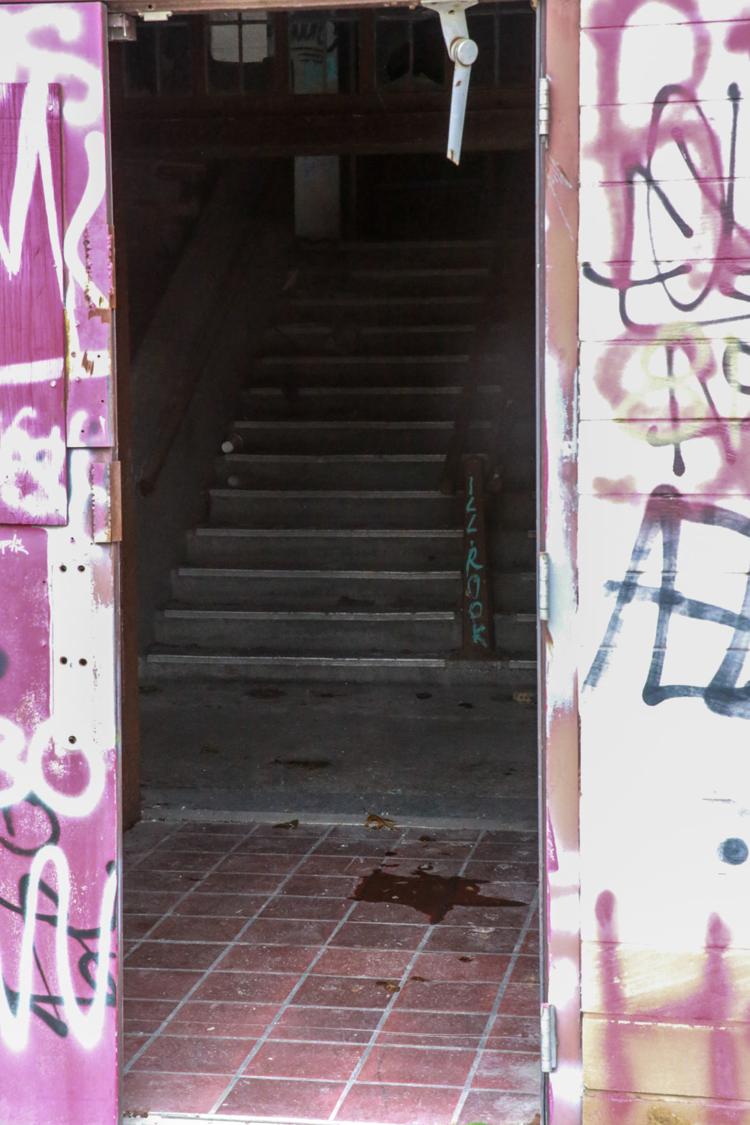 Gary Schools: Emerson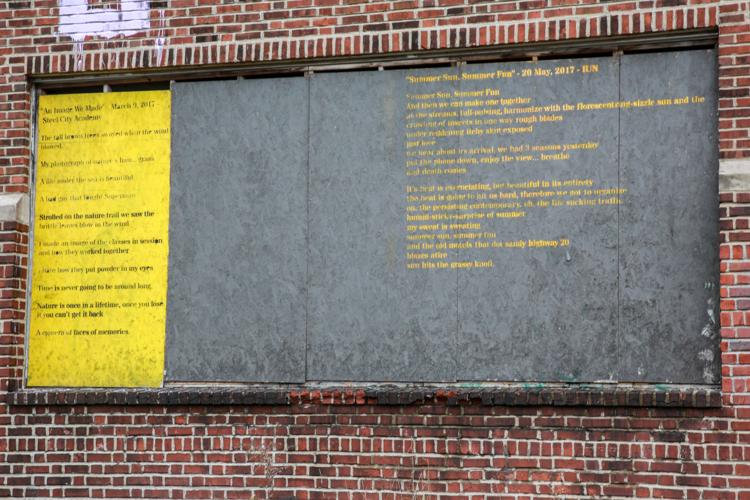 Gary Schools: Emerson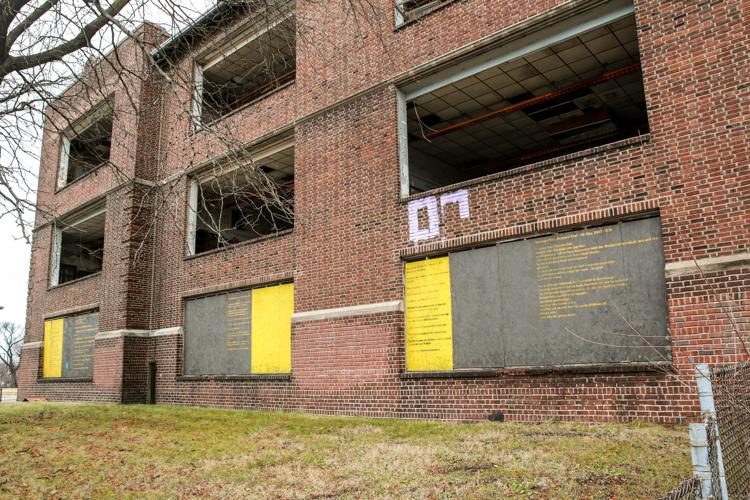 Gary Schools: George Washington Carver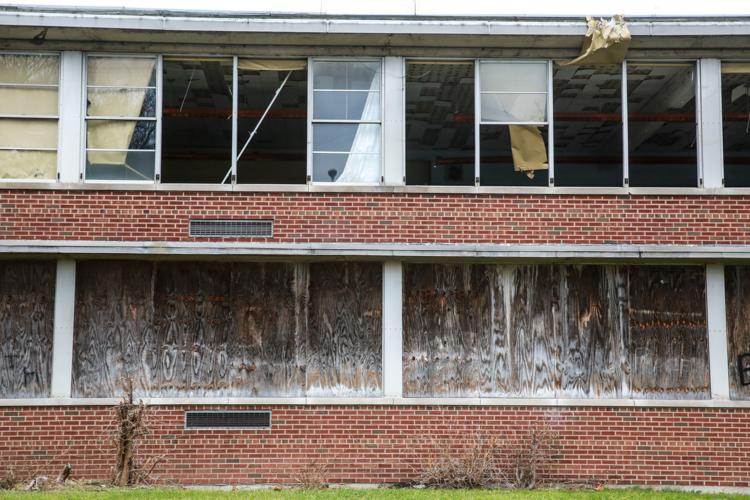 Gary Schools: George Washington Carver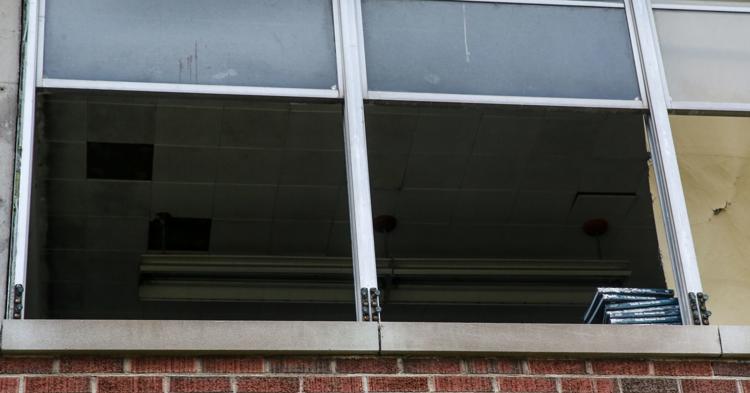 Gary Schools: Edison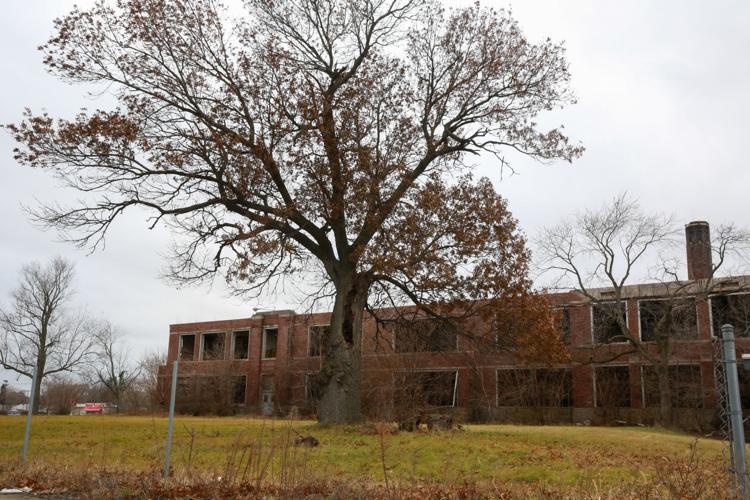 Gary Schools: Edison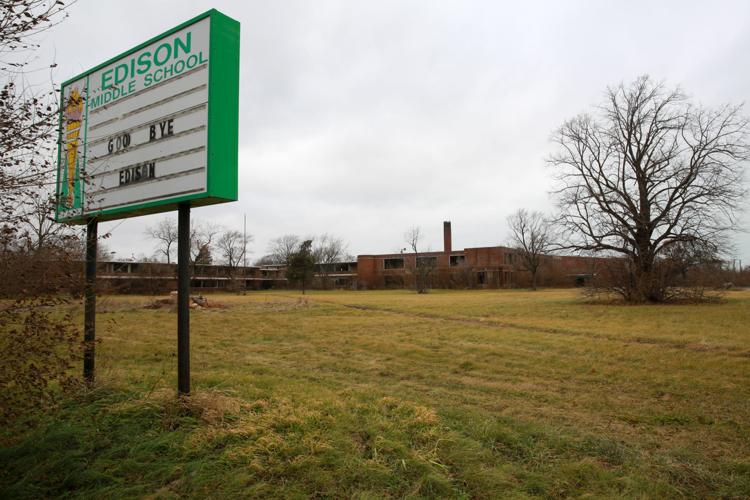 Gary Schools: Ernie Pyle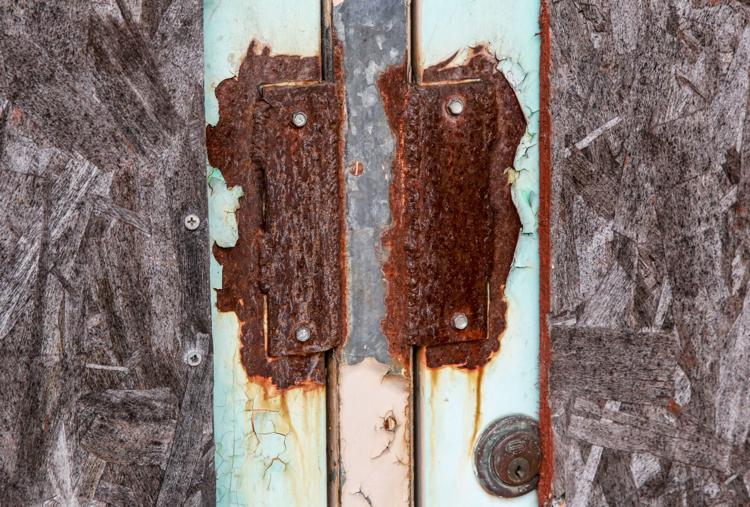 Gary Schools: Horace Mann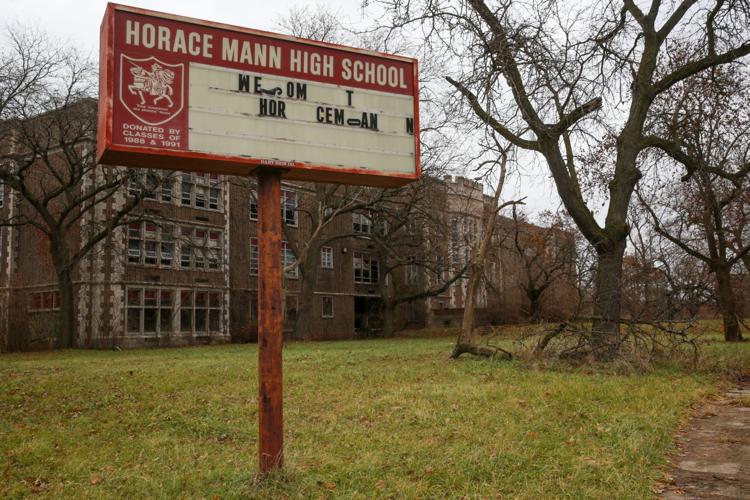 Gary Schools: Spaulding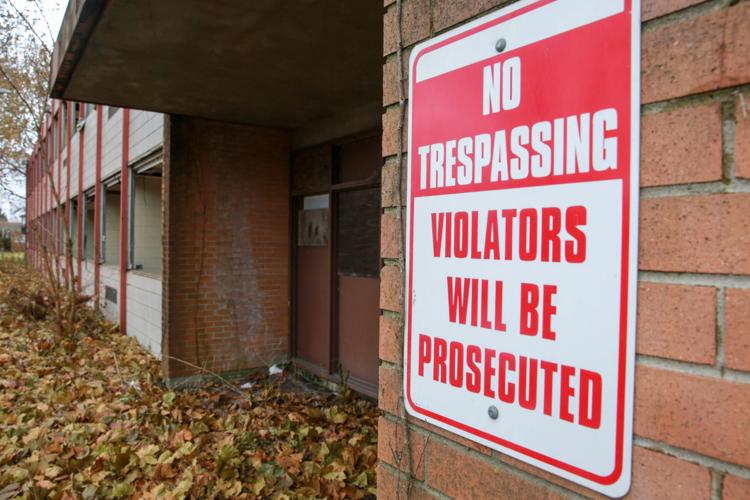 Gary Schools: Spaulding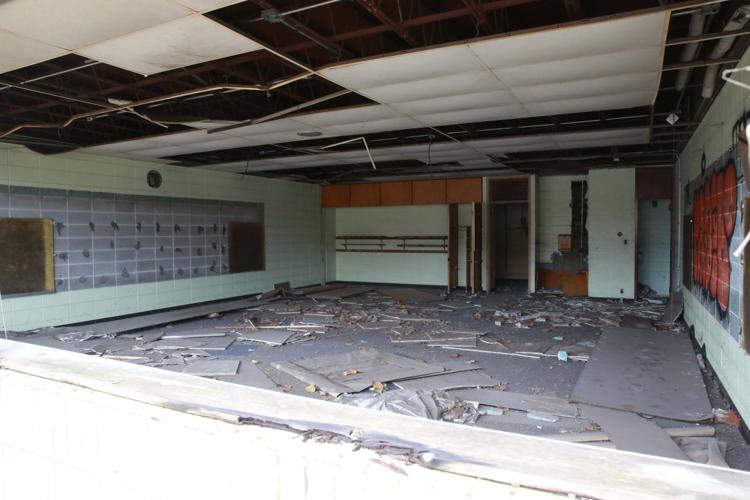 Gary Schools: Horace Mann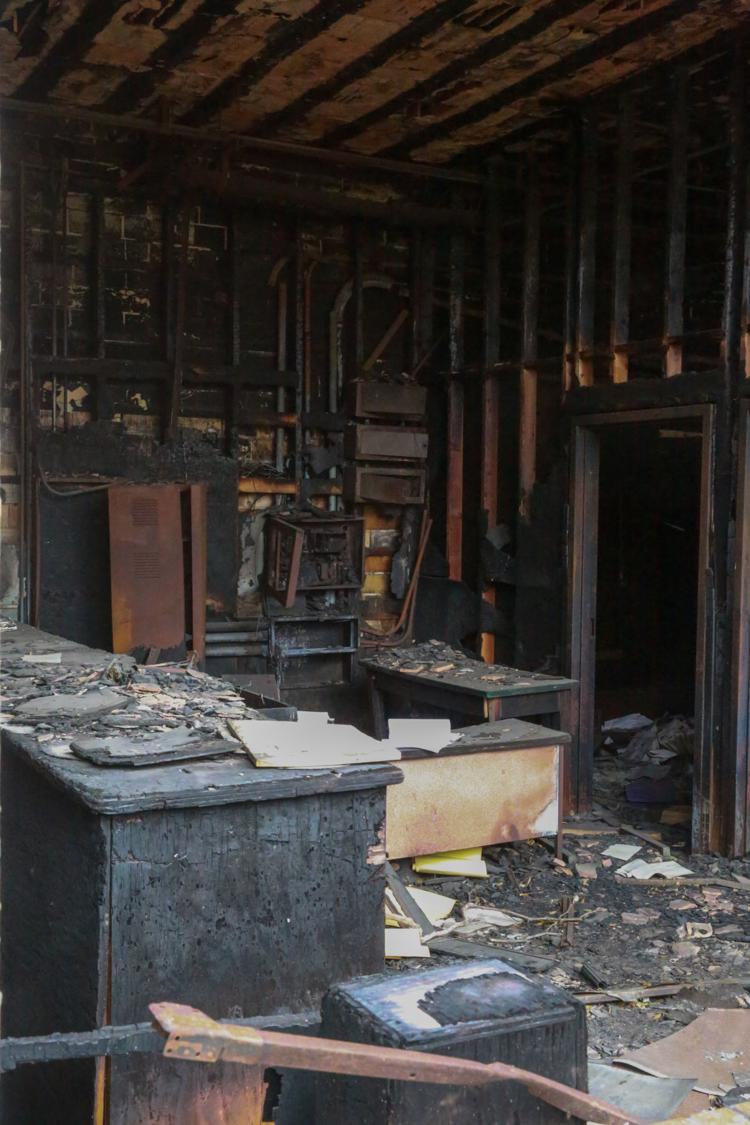 Gary Schools: Edison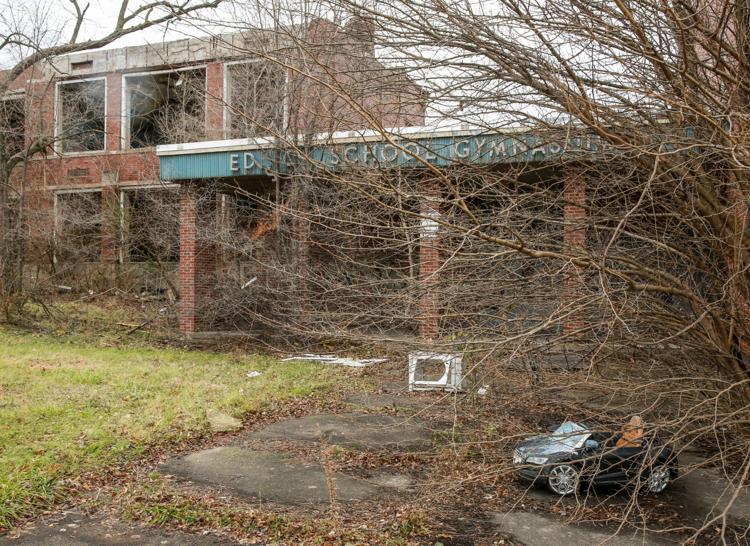 Gary Schools: Edison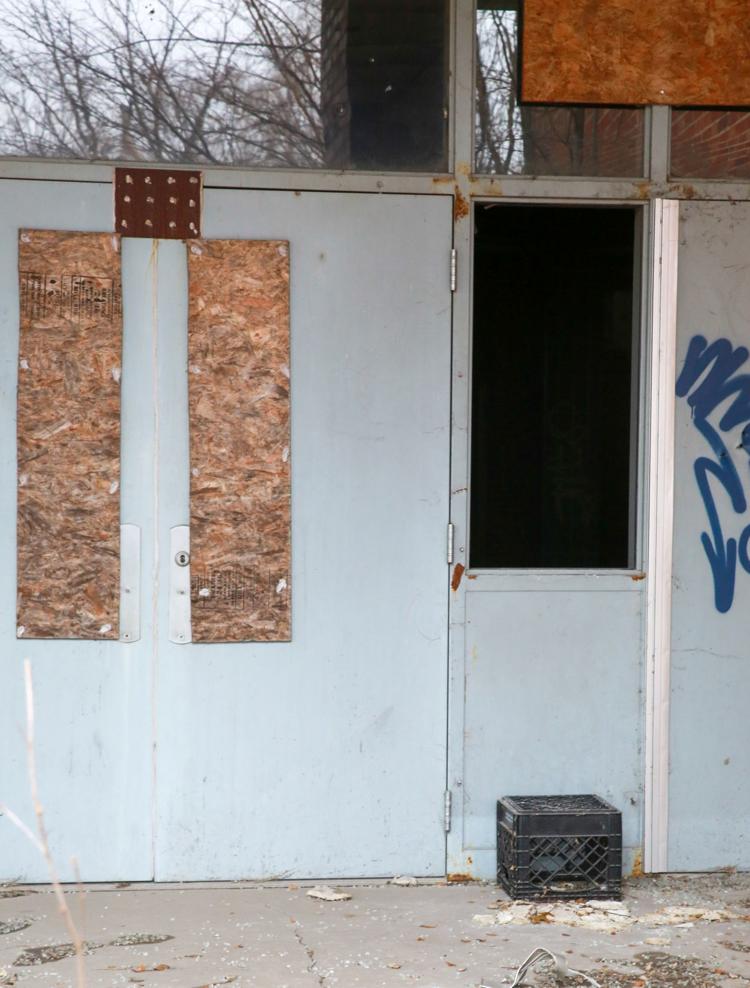 Gary Schools: George Washington Carver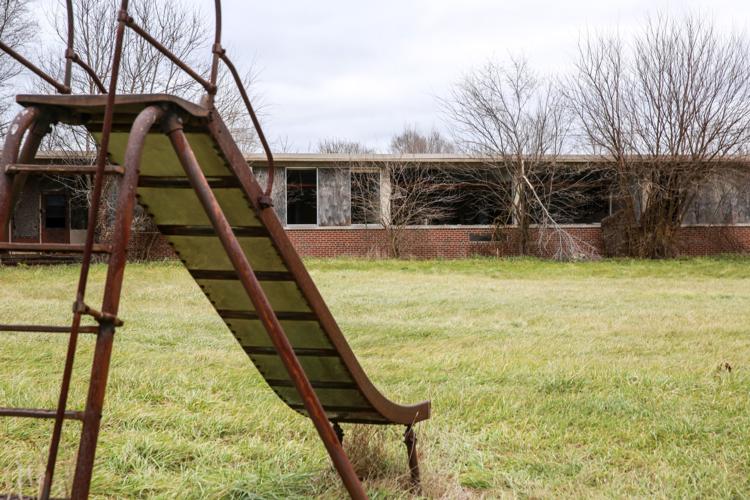 Gary Schools: Spaulding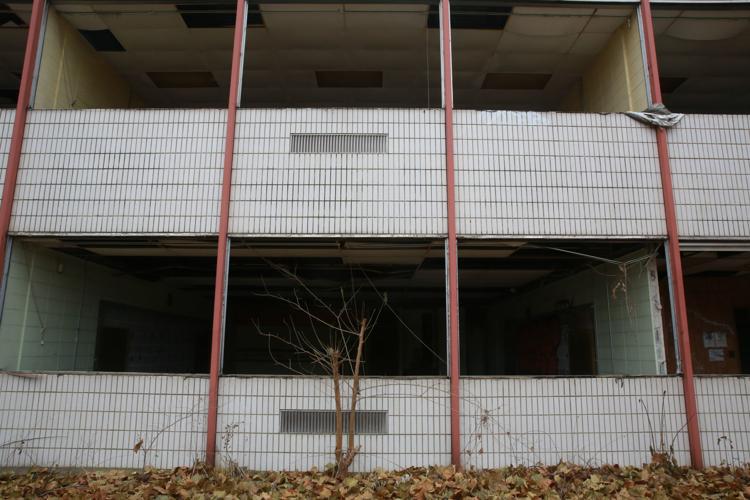 Gary Schools: Spaulding
Gary Schools: George Washington Carver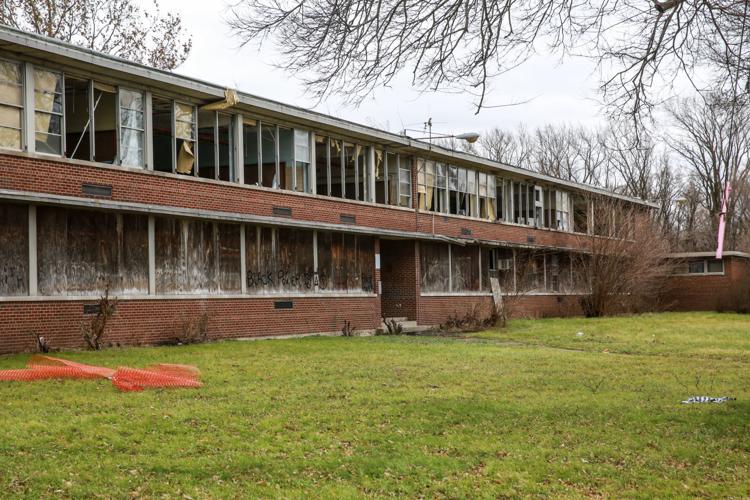 Gary Schools: Horace Mann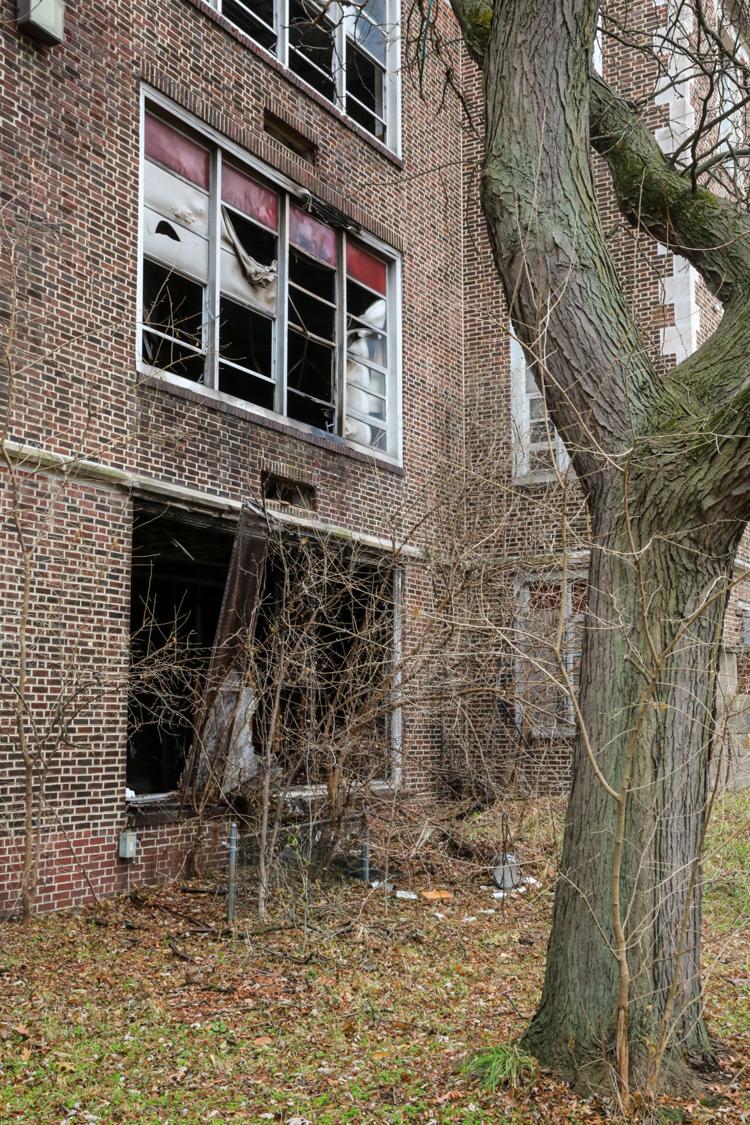 Gary Schools: Edison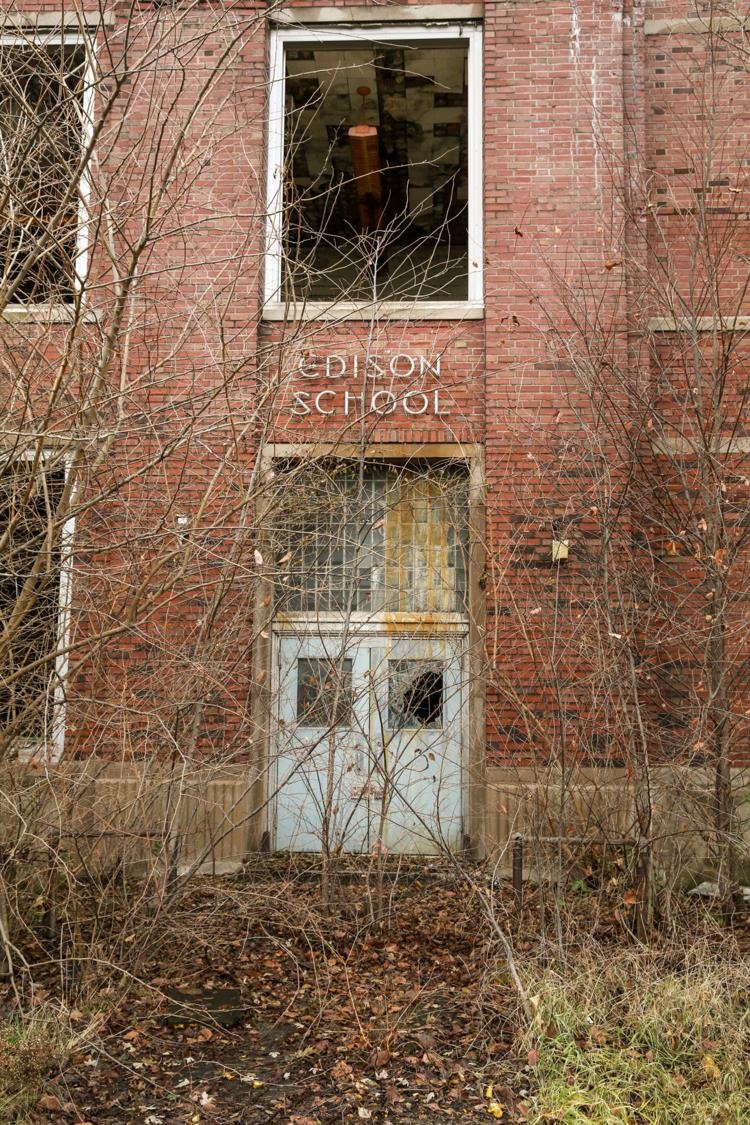 Gary Schools: Ernie Pyle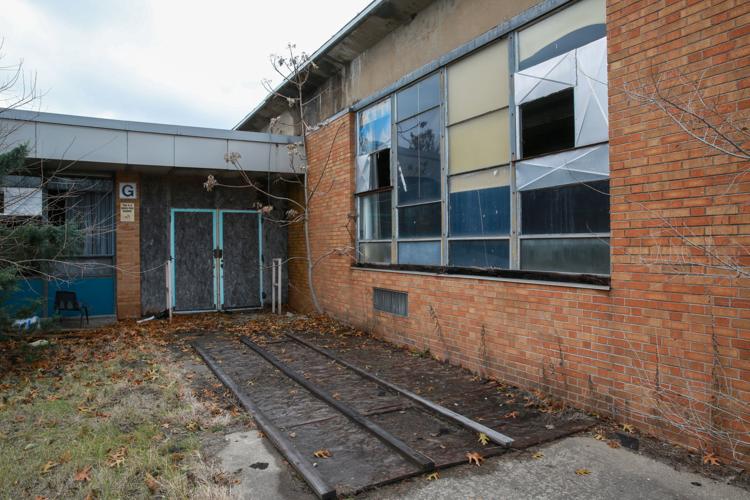 Gary Schools: Edison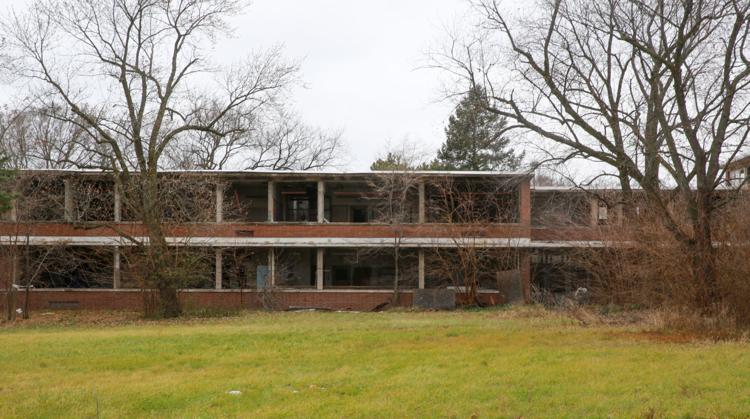 Gary Schools: George Washington Carver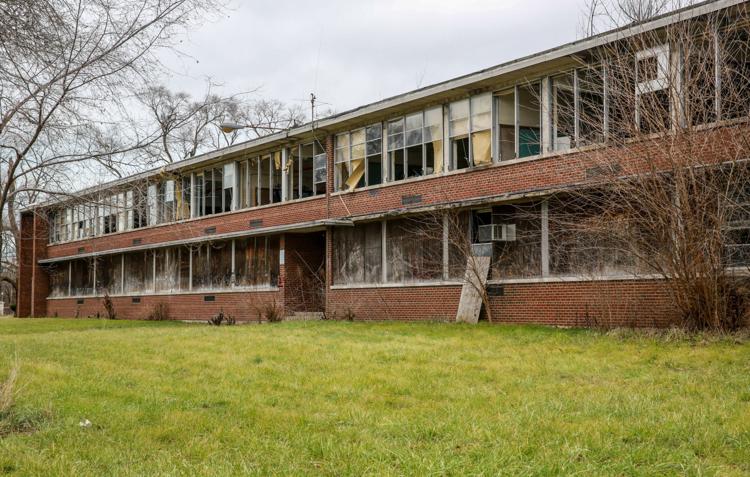 Gary Schools: Horace Mann