VALPARAISO — Nearly two years after police followed a trail of smeared blood to find a Portage resident shot and severely injured in the wake of a violent home invasion, the first of four men charged in the offense has pleaded guilty.
Javon King, who turned 21 Monday while at the Porter County Jail, pleaded guilty Friday to a level 1 felony count of burglary in return for a 20-year prison sentence. He had faced up to 40 years on the charge.
The sentence is to run concurrently with a case the South Bend resident has pending in Lake County, according to the proposed plea.
Prosecutors agreed to dismiss a level 2 felony count of robbery in return for the plea, according to the court proceedings. The proposed plea was taken under advisement and a Dec. 16 hearing was set to consider its acceptance and carry out sentencing.
King is among four men accused of driving to a residence on Lincoln Street in Portage about noon Jan. 7, 2017, to see a man known to have been selling marijuana, according to court documents.
They decided to steal the marijuana rather than purchase the illegal drug, King told the court Friday.
Three of the men entered the residence wearing different colored bandannas, during which time a "loud bang of a gunshot" was heard, police said. The three men eventually returned to a waiting vehicle and fled west on U.S. 12 to Gary.
Neighbors told police they saw men running from the residence carrying large bags. They also heard a loud "boom" and watched as the male resident made three failed attempts to stand up while lying on the ground outside the residence, according to court documents.
"(Witness) said she was not sure what was going on and was trying to process what she was seeing," police said.
When police arrived on scene in response to reports of a gunshot, they heard someone yelling "help" twice from inside the residence, according to charging documents.
"The person then yelled, 'I've been shot,'" police said.
Officers, who noticed a strong odor of marijuana, followed a trail of smeared blood to a man lying on a couch bleeding from his abdomen, according to court documents. Police found a small wound on his lower back and a major wound in his lower abdomen.
The shooting victim reportedly told police he was asleep when he heard his door being forced open, police said. The man said he had been beaten up, police said.
The others charged in the case are Brandon Crenshaw, Jamel Woodley and Isaih Darnell Lenburg, according to prosecutors. Crenshaw's case was continued Friday until Jan. 31, Woodley is to appear in court Dec. 20 and Lenburg is scheduled for Jan. 6, according to court records.
Dantrell Jermaine Hawthorne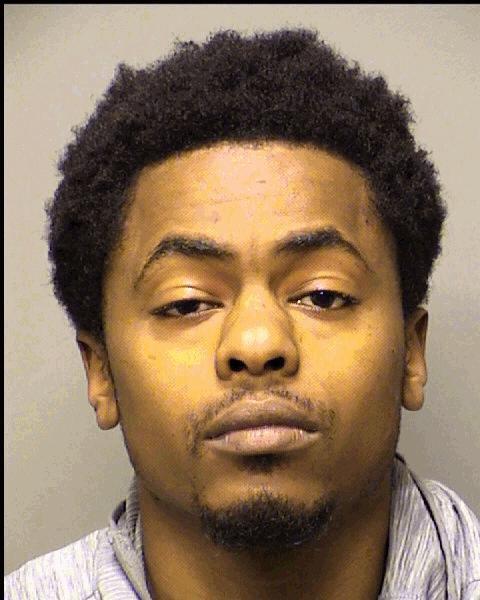 David Alexander Higginbotham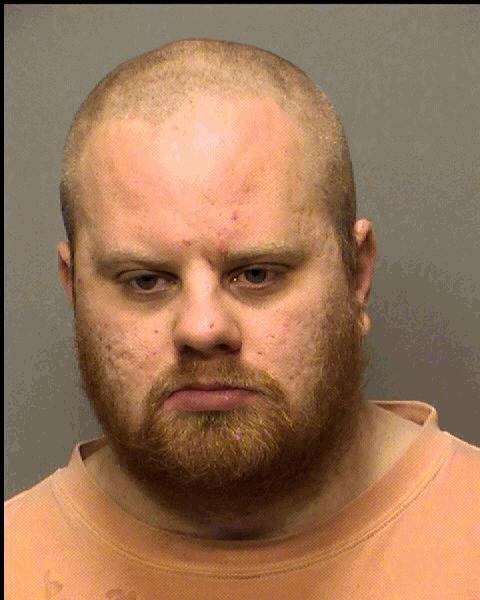 Demetria Rose Wielogurski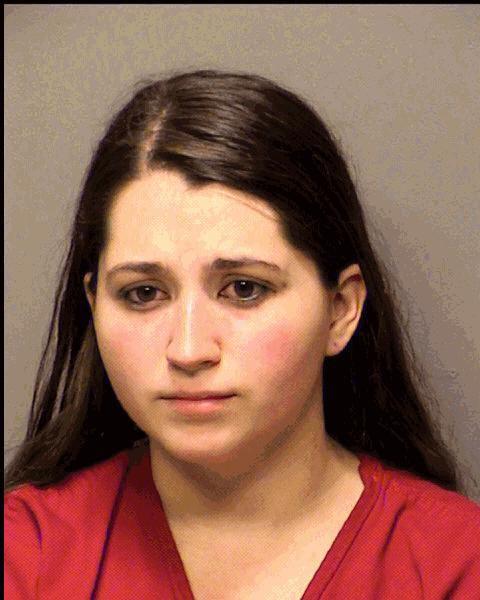 Eric David Roehl
Fabian Alonzo Perez
Jacob Lee Forste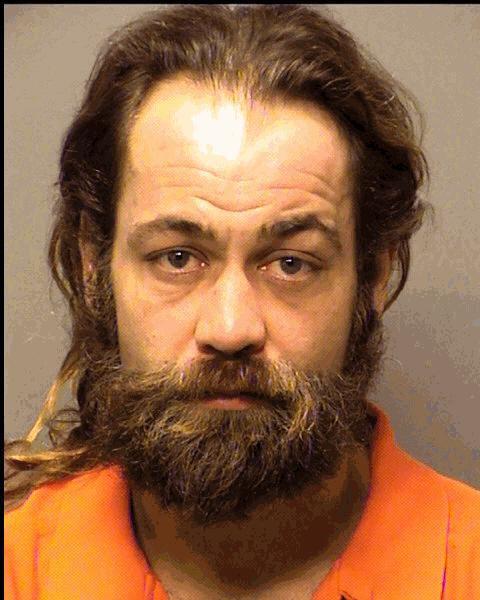 Jefferey Lee Marvin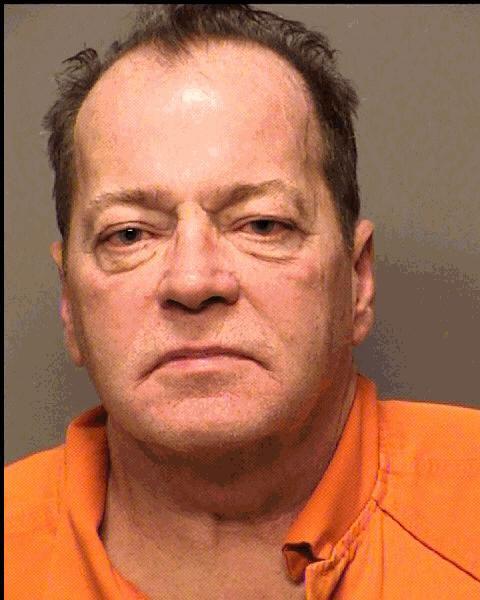 Jennifer Lynn Bryant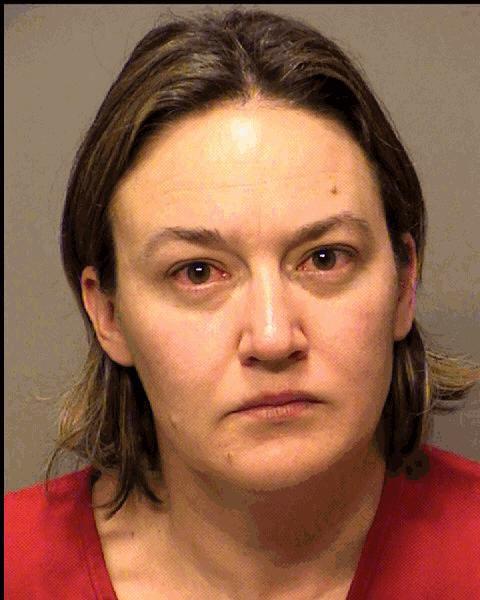 John Chalabis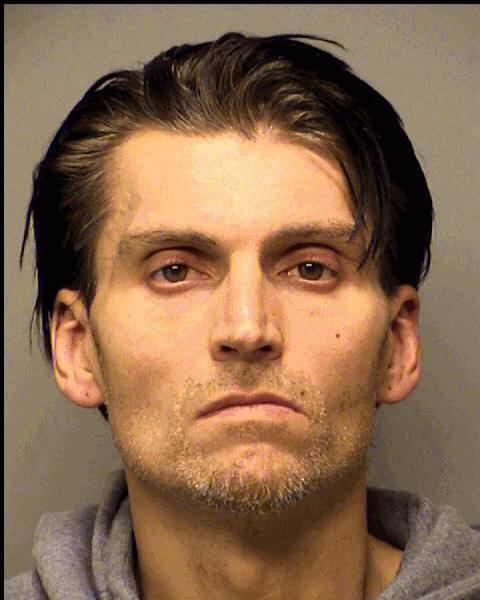 Kaylee Barbara Kezy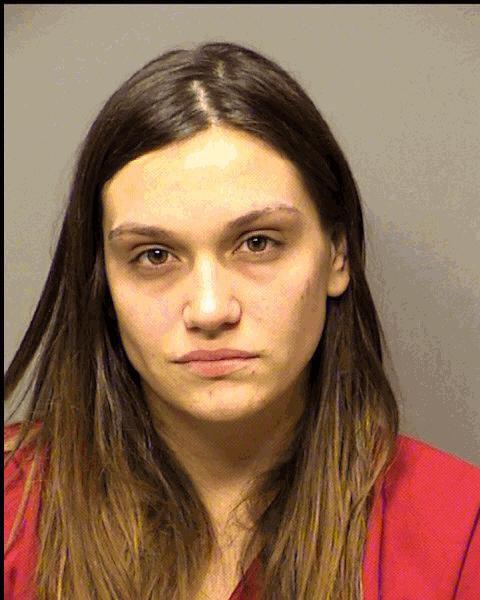 Kenneth Lamar Walker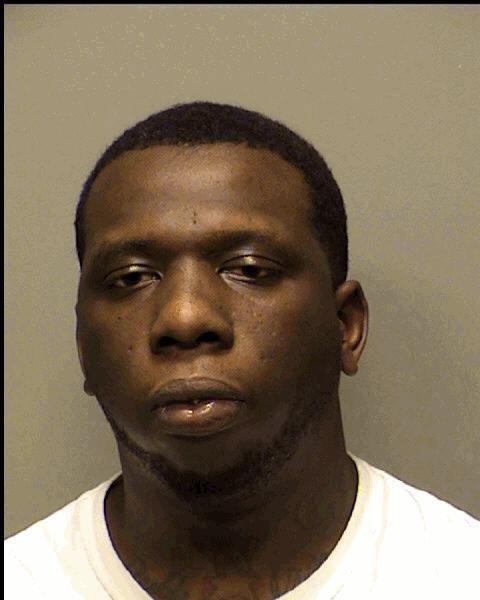 Lawrence Jacob Klemoff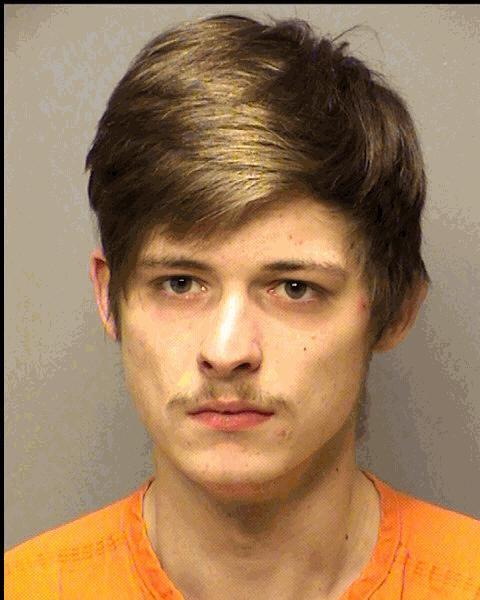 Owen Daniel Vernon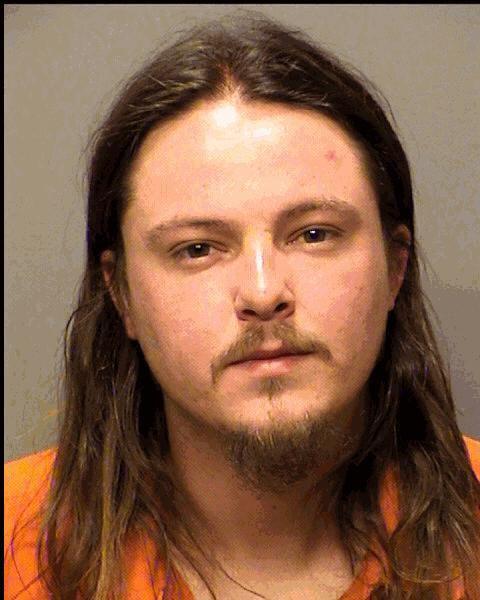 Phillip Devereaux Valentin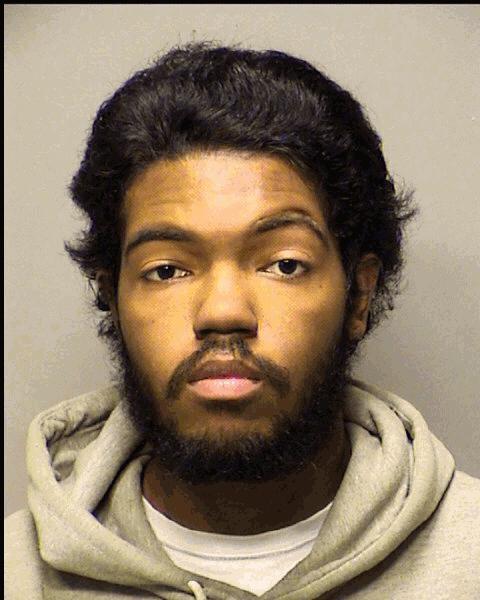 Sergio Anthony Perez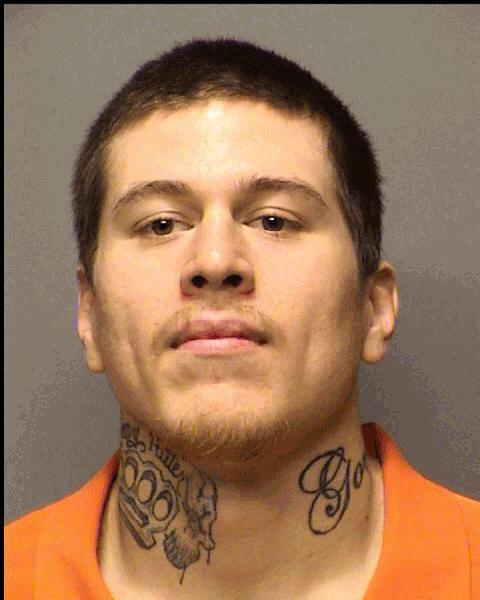 Sylenth Watson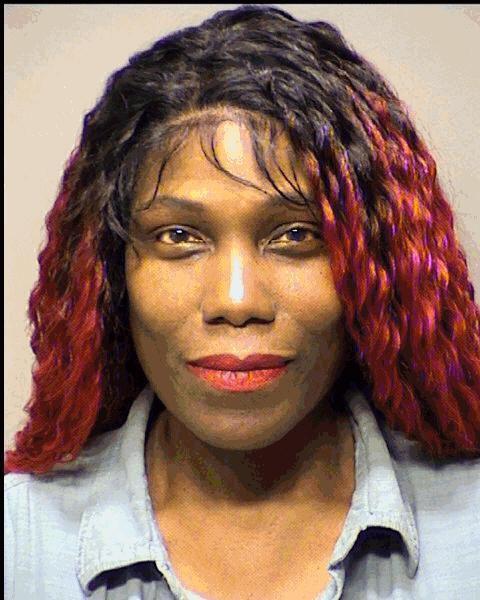 William Joseph Ward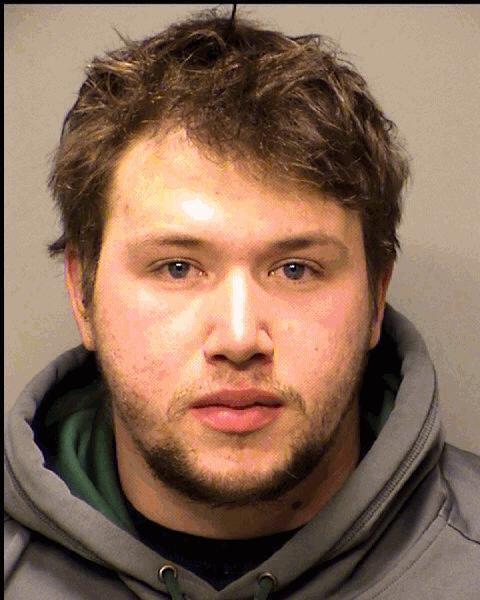 Zachary Thomas Marciniec