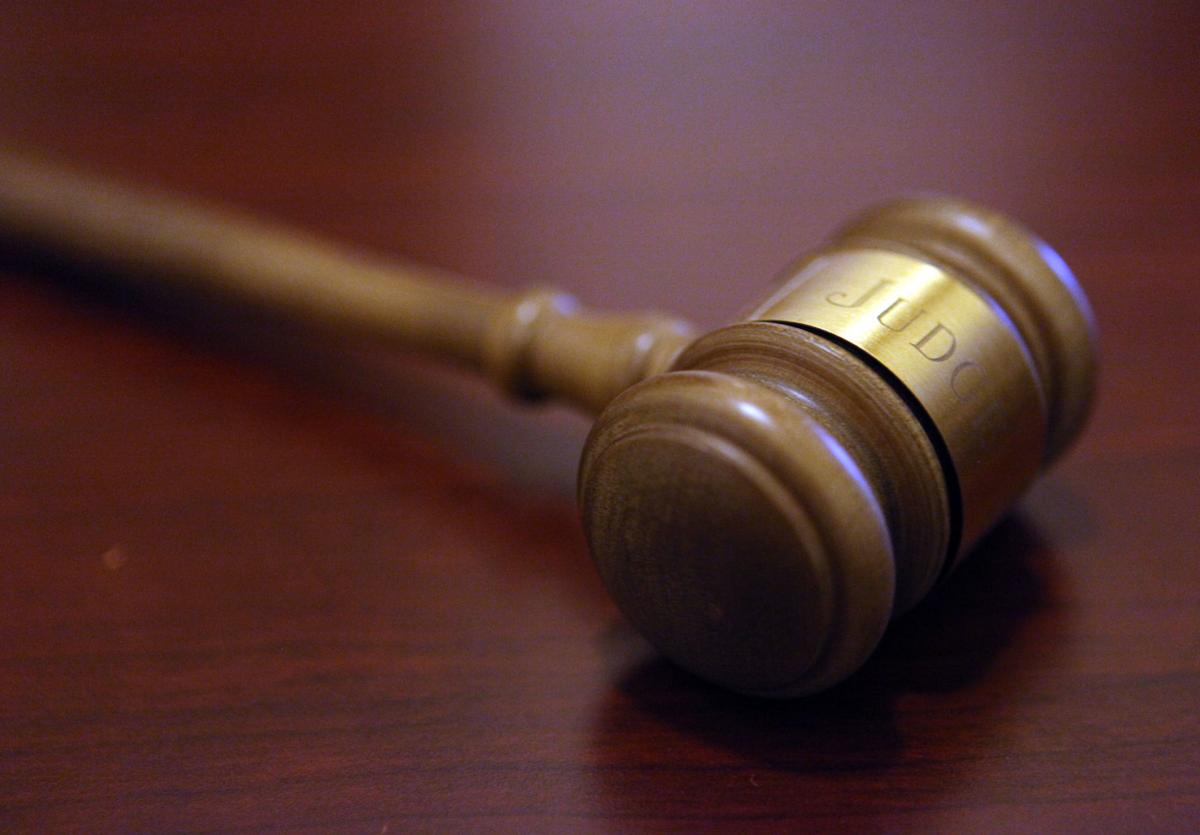 CROWN POINT — A former Hanover Community School Corp. bus driver was charged Wednesday in connection with allegations he solicited an 11-year-old student for sex.
Peter A. Bishop, 73, of Crown Point, was wanted Thursday on one count of child solicitation, a level 5 felony.
The school district fired Bishop on Nov. 13, three days after the girl reported him to officials at an after-school program, Lake Criminal Court records show. He had been employed as a bus driver since November 2019.
The girl told police she boarded Bishop's bus after school to go to an after-school program. Before departing, he sat next to her and asked if she could keep a secret, court documents allege.
Bishop got up to drive to another location, but again sat down next to the girl at the next stop while waiting for more children to board the bus, records say.
The girl told police Bishop sat close to her, asked if she had a boyfriend, again asked if she could keep a secret, told her she had a "sexy body" and said he "would like to teach her something," court records state.
Bishop again had to get up to drive to another location, and the girl FaceTimed a friend for help, records state.
She got off the bus at the after-school program and alerted officials there, records state. 
After-school officials notified the school district and the girl's mother of the allegations. Police also were notified, and an officer spoke with the girl's mother, records show.
During an interview with police Nov. 13, Bishop told police he had been fired and it was his "own stupid fault."
He allegedly admitted he asked the girl about boyfriends and whether she'd had sex.
He claimed he told the girl, "Maybe you'd like to get together sometime for fun, but being you're only 11 there won't be any sexual intercourse because you're totally underage ... ," court records state.
Gallery: Registered sex offenders in Gary
William Por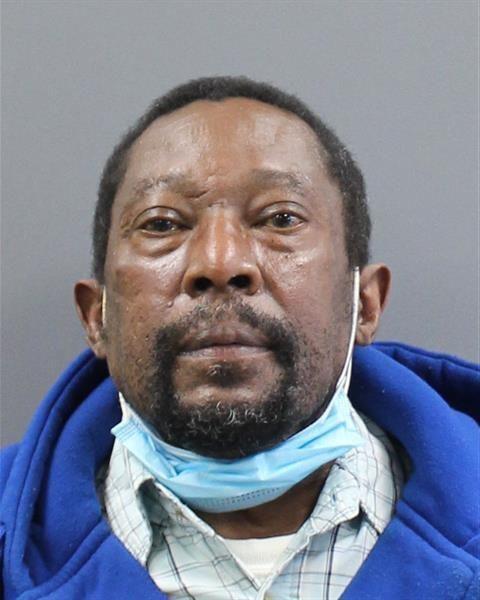 Tyron Stephens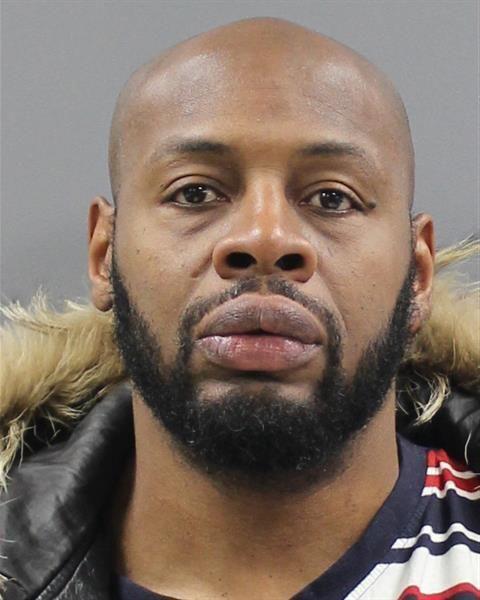 Timothy Streeter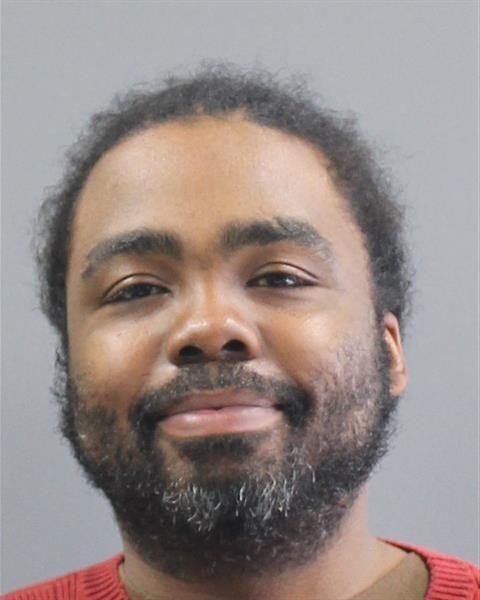 Timonium Wilson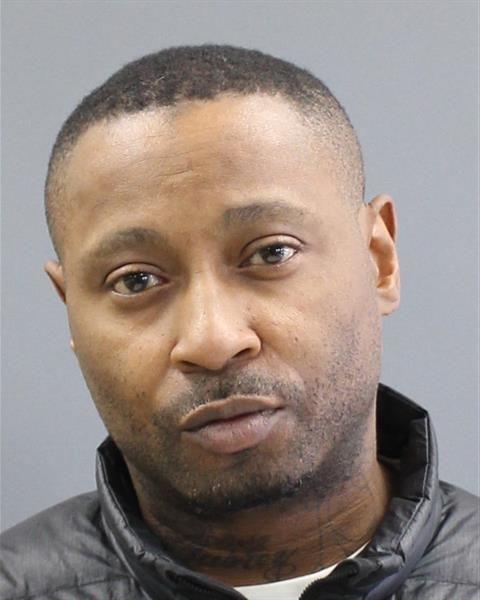 Terrence Sallee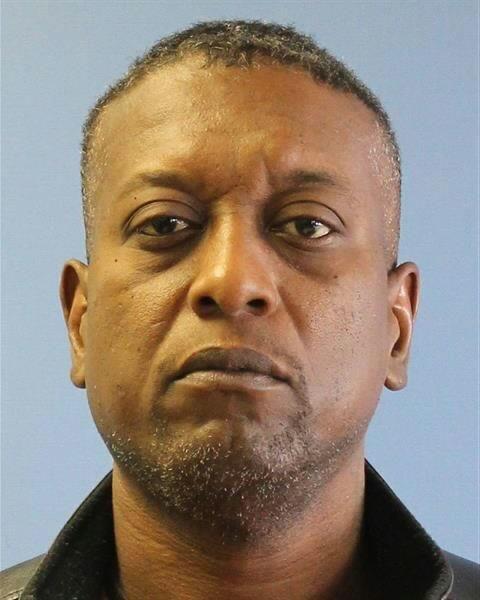 Teresa Peron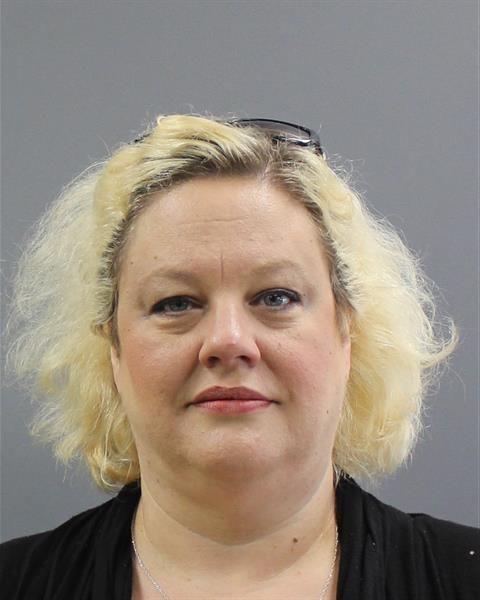 Steven Rollins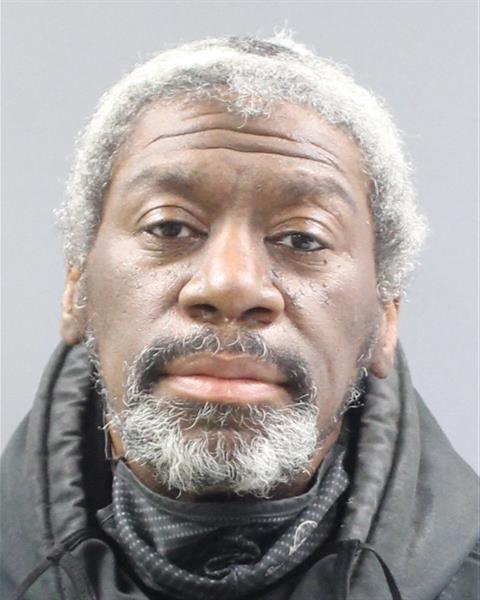 Ronald Thompson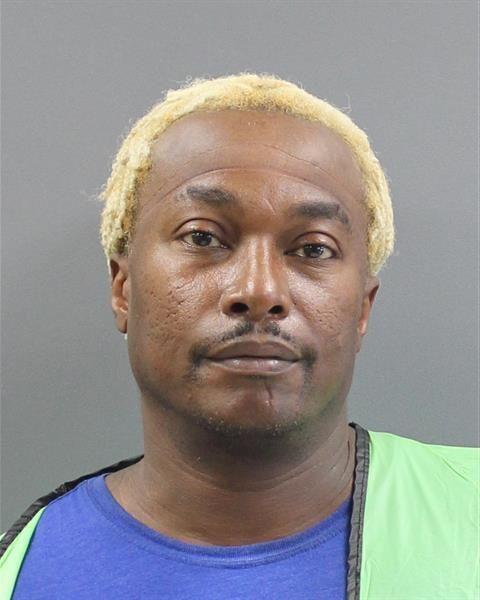 Roberto Rojas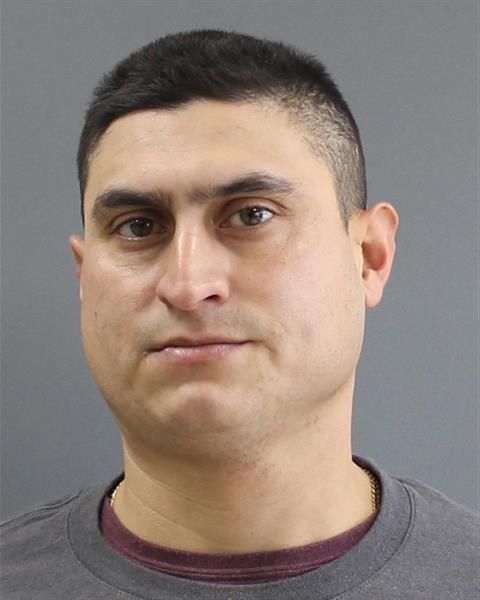 Willie Sims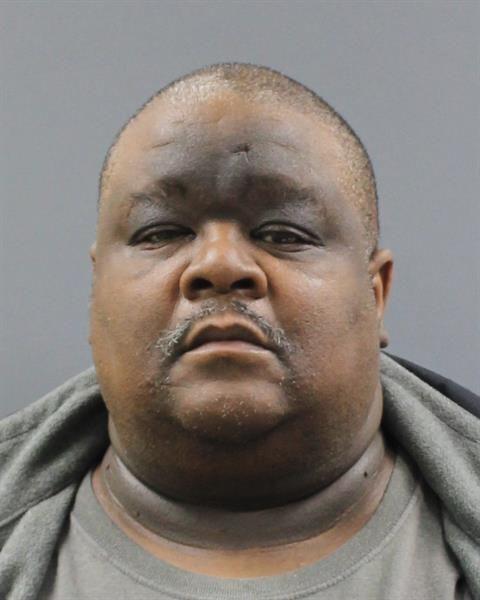 William Rednour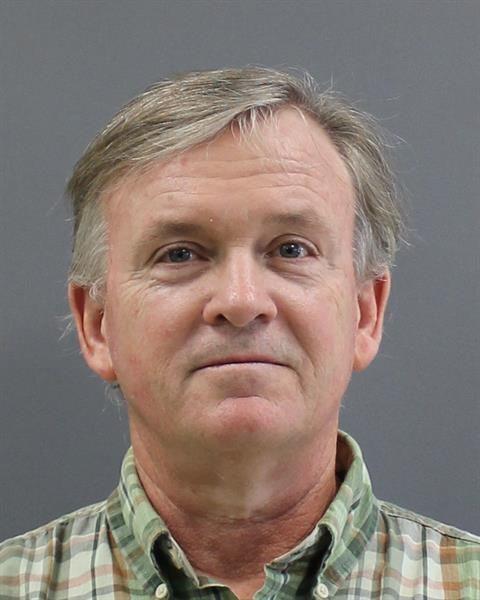 Montrell Ross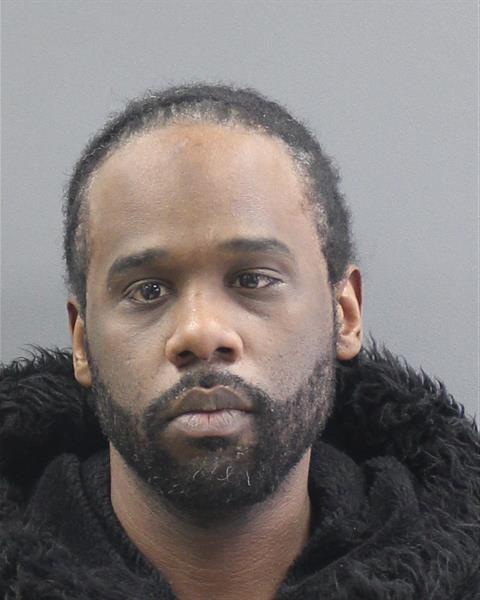 Mitchell Scott Jr.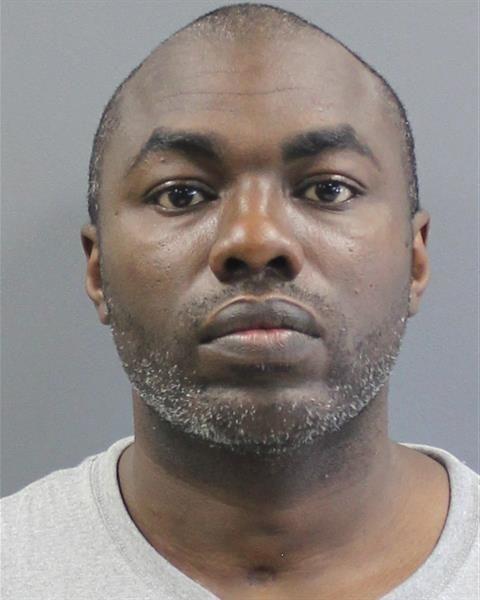 Michael Williams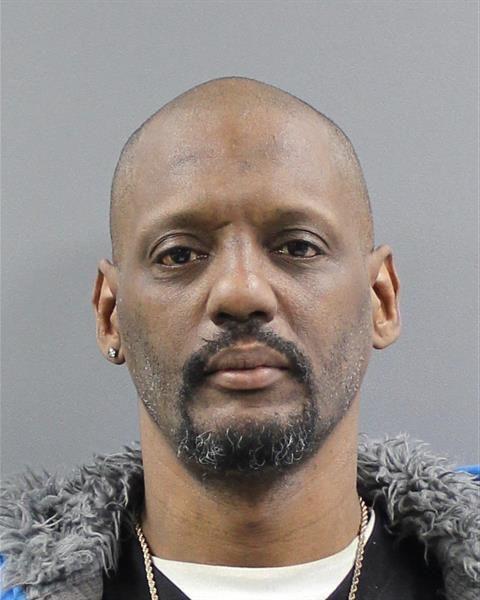 Michael Williams Jr.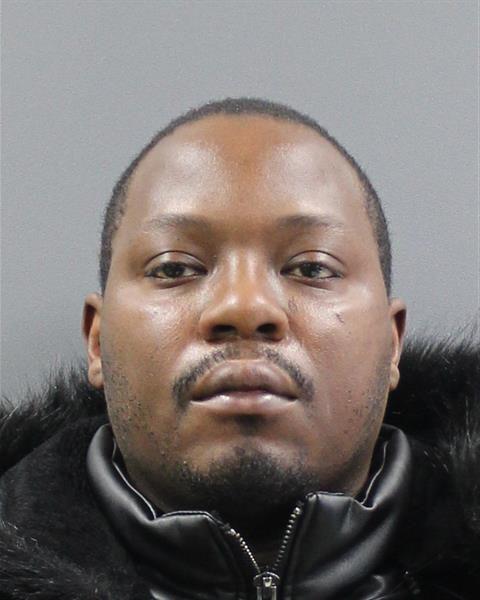 Michael Weber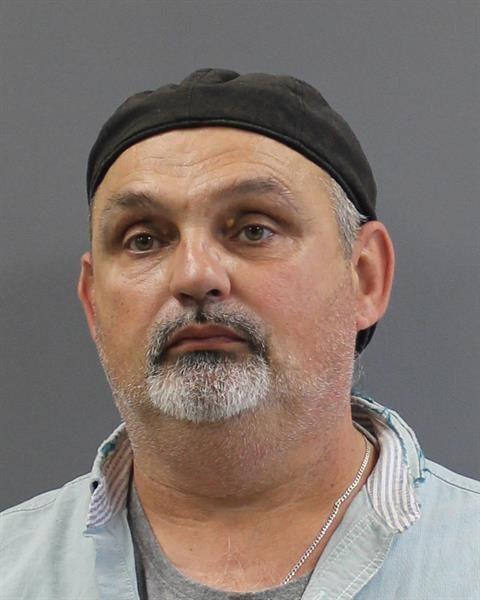 Michael Weatherford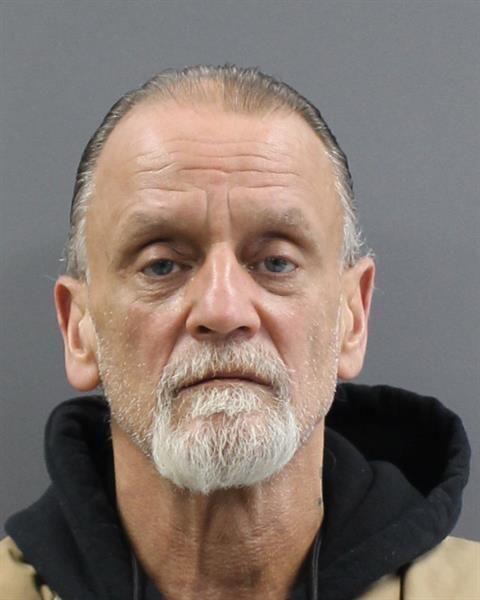 Maxie Rallings Jr.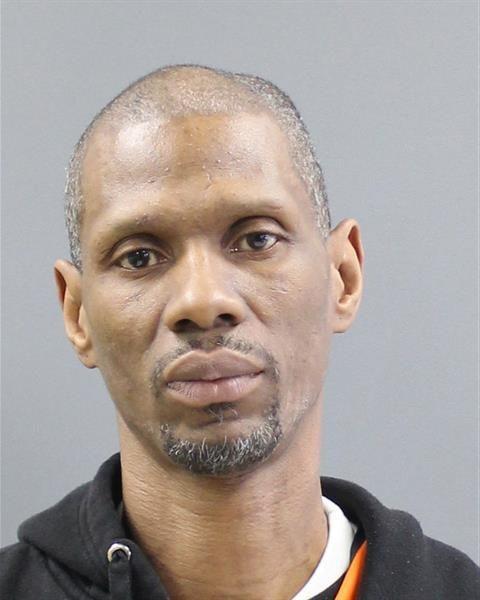 Lonnie Taylor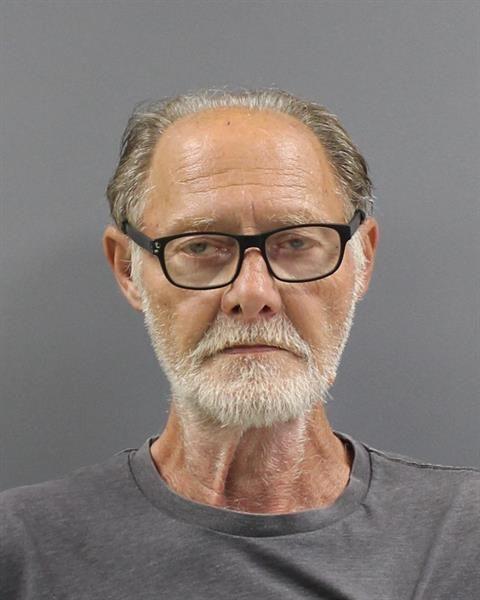 Limuel Terry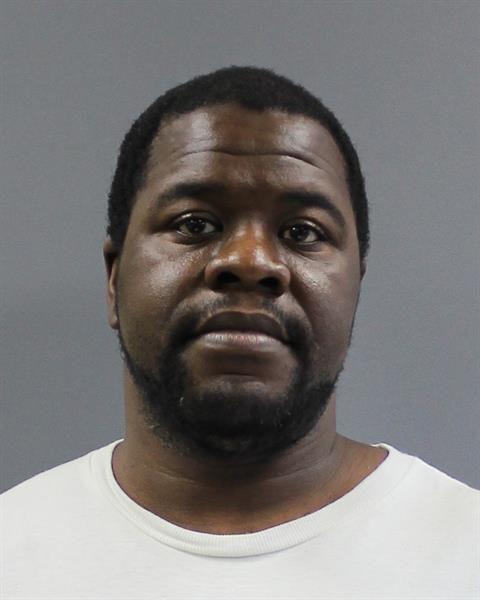 Lester Sloan Jr.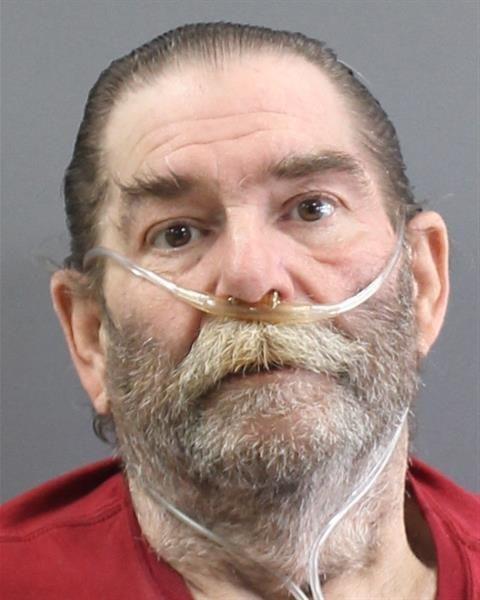 Leroy Talley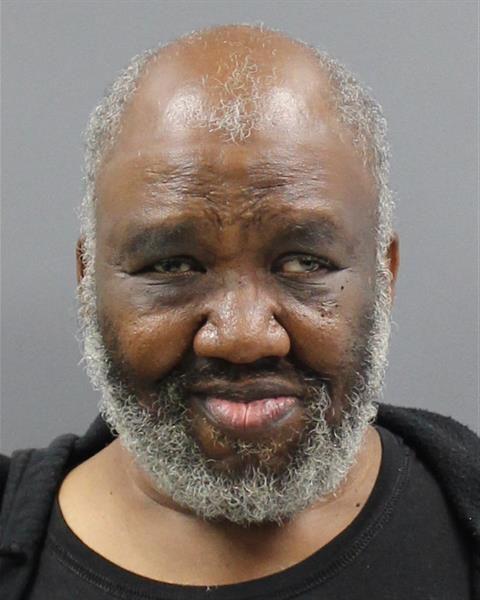 Lee Schofield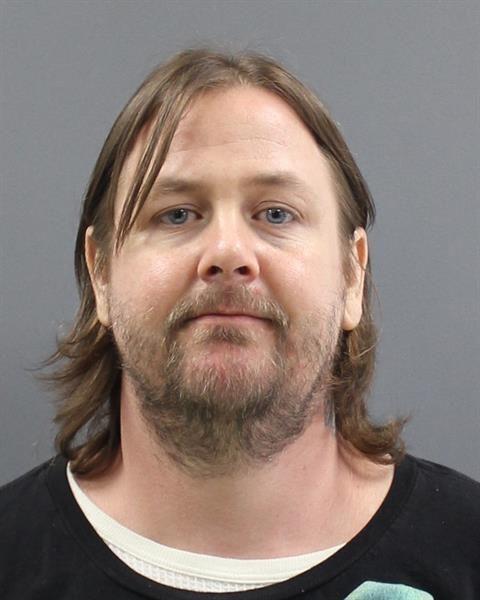 Lawrence Terrell Jr.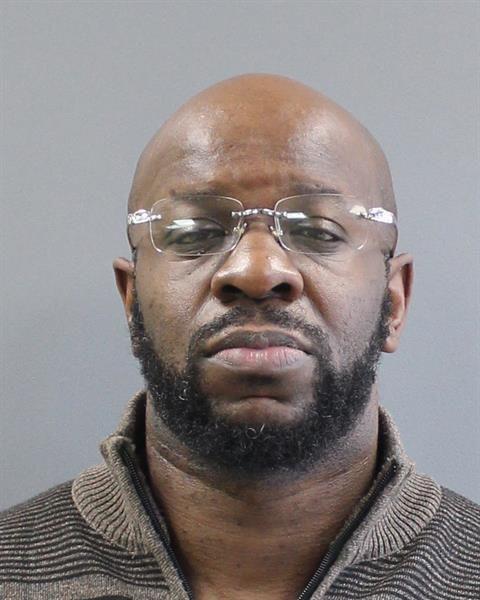 Larry Smith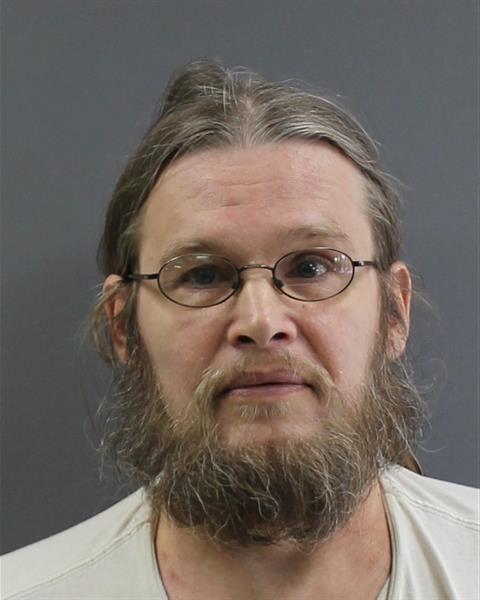 Kory Smith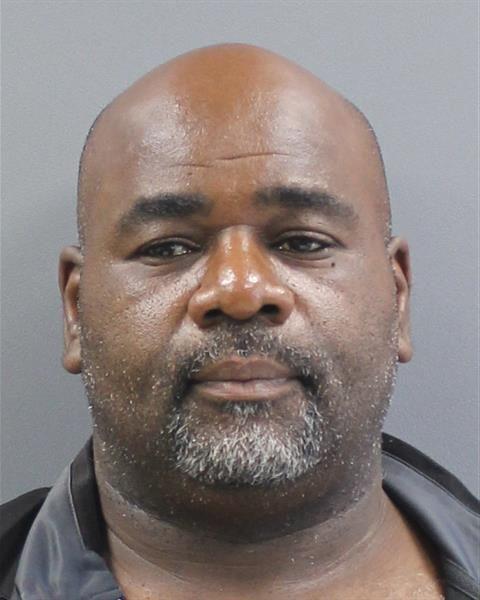 Kimus Williams Jr.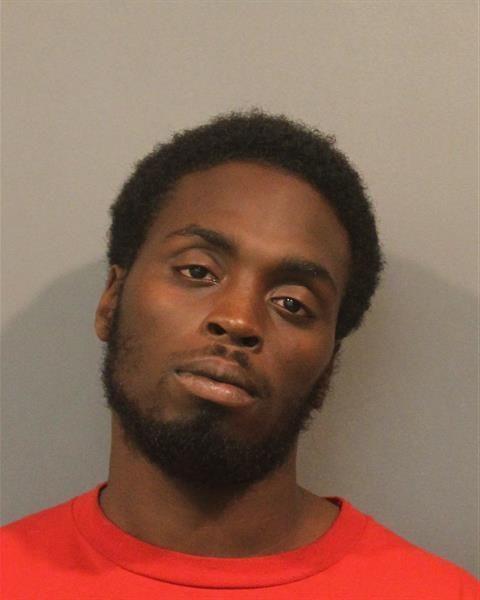 Kenneth Torres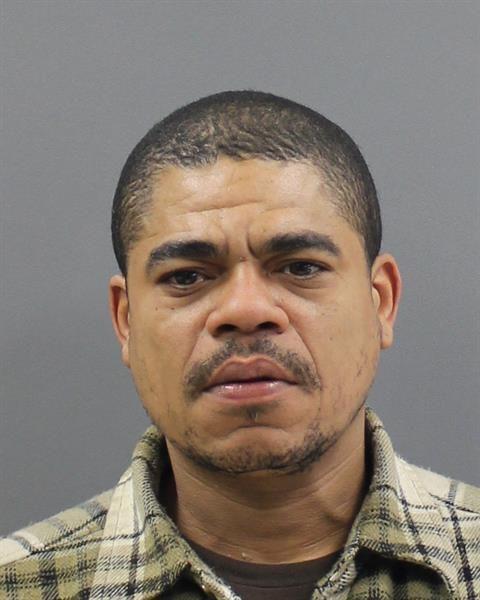 Kenneth Rhone III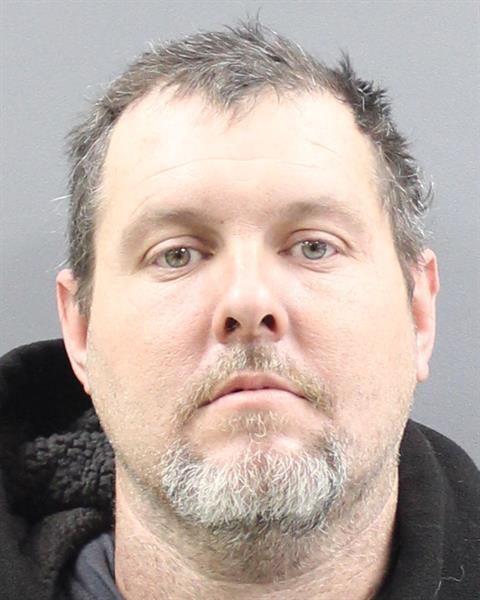 Jetuan Stephens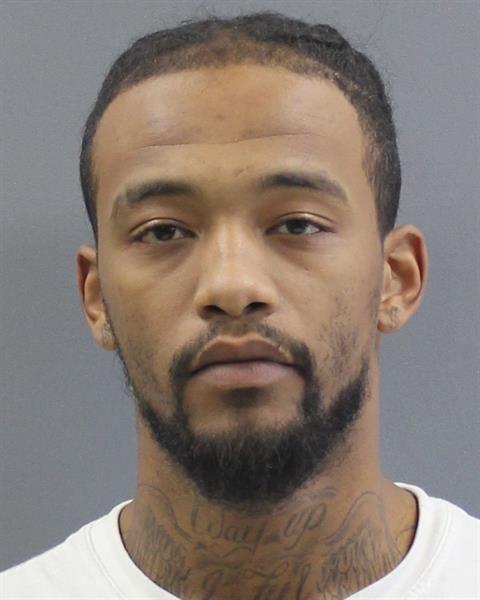 Jeremy Ring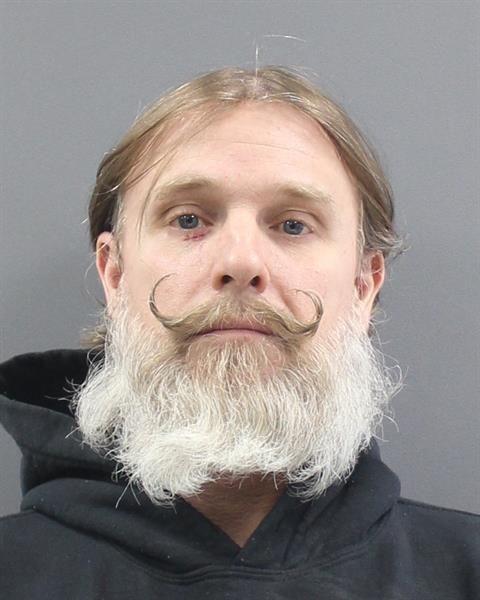 Robert Smith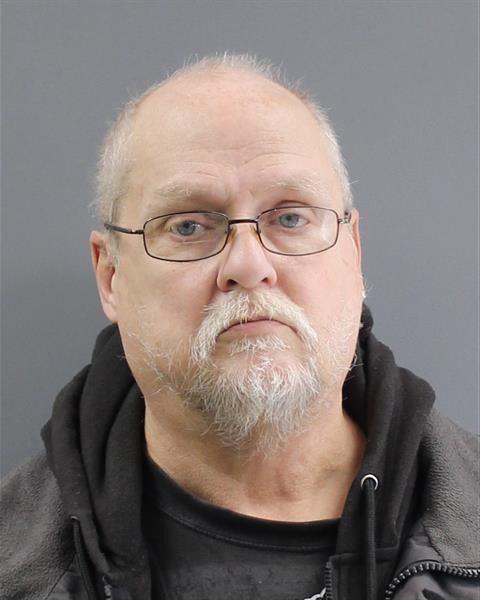 Robert Slater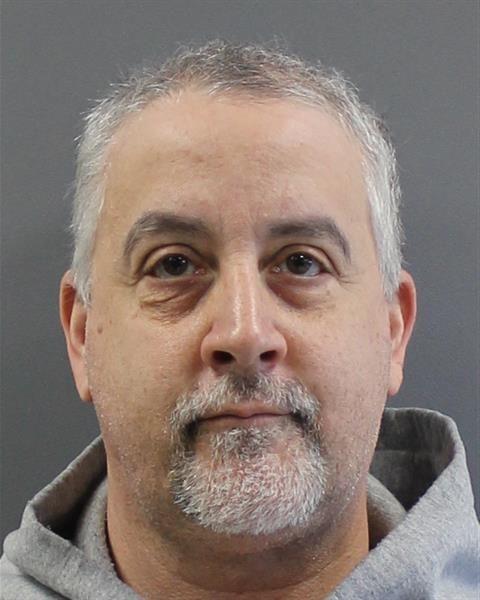 Robert Rodriquez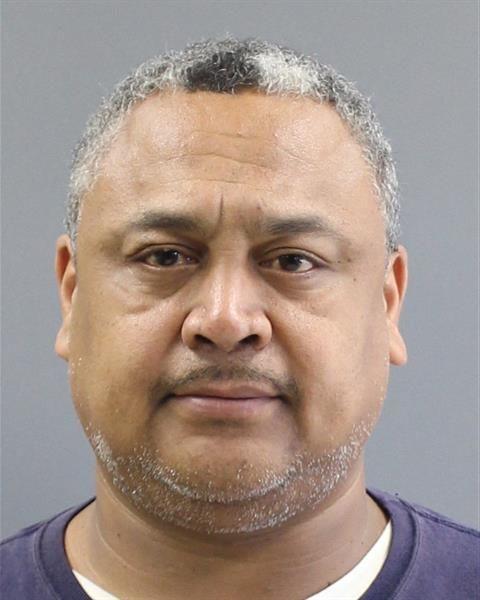 Richard Pointer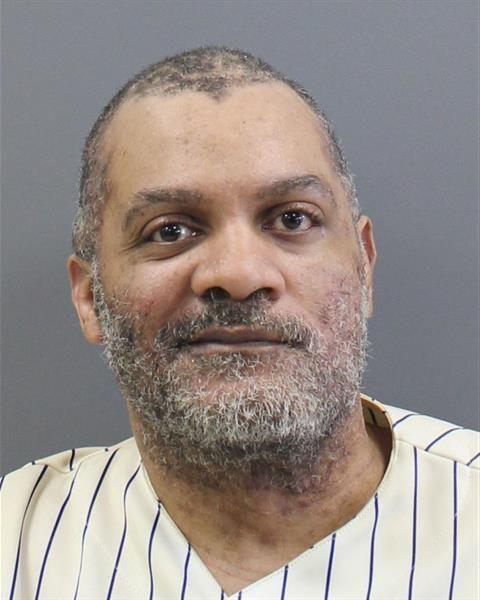 Raymond Tucker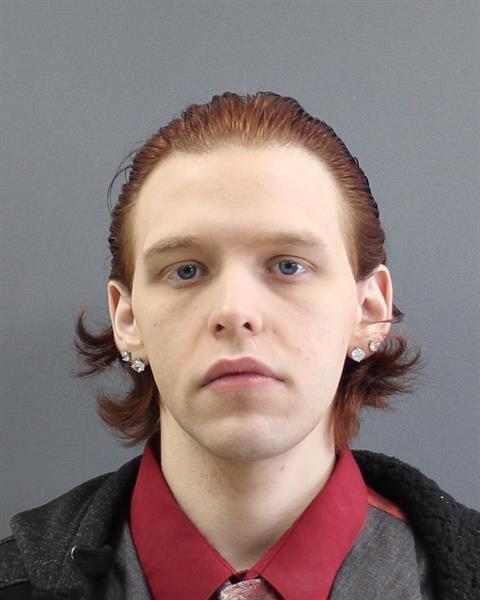 Pen Standifer
Paul Stover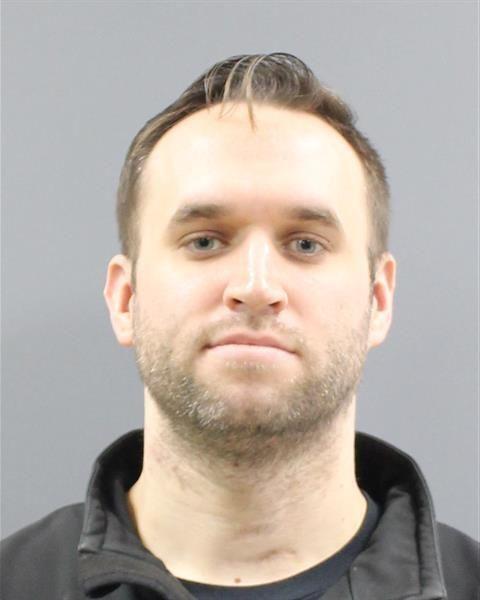 Nebraska Robinson V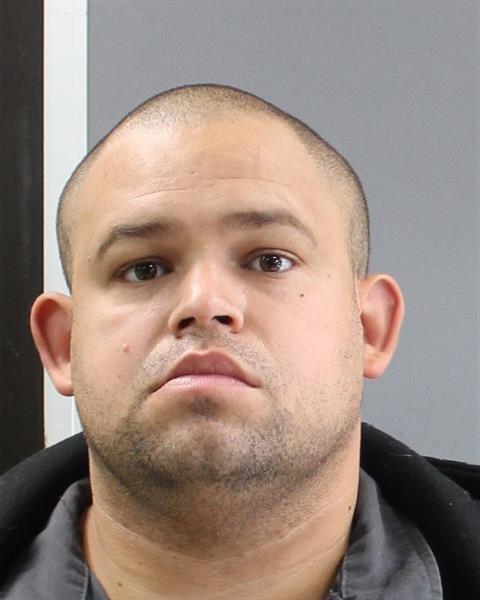 David Stagg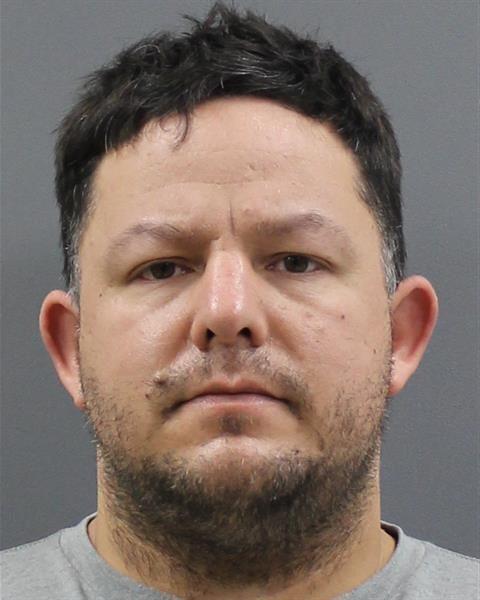 Danny Viverette St.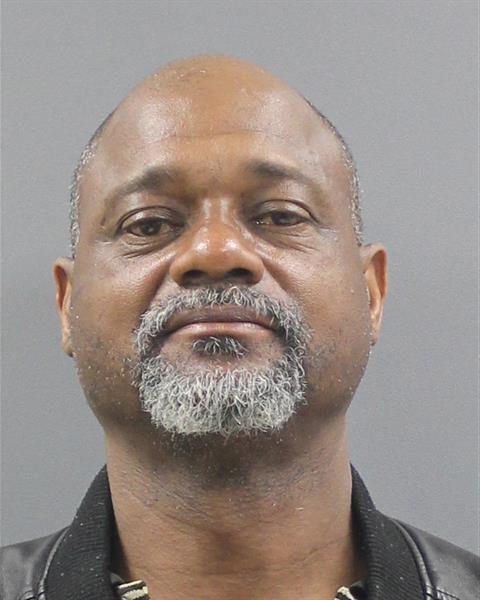 Damon Washington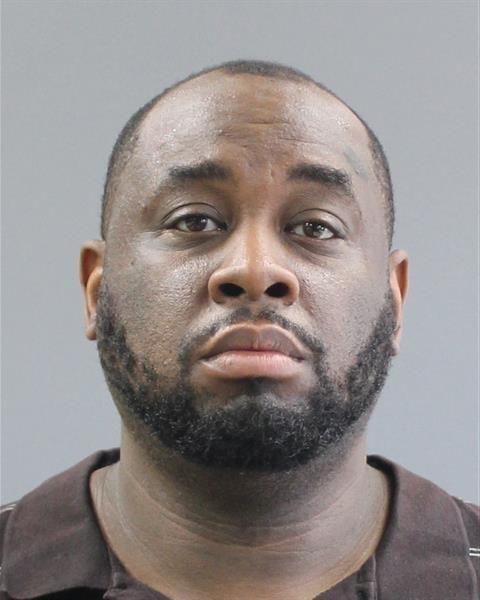 Cory Smith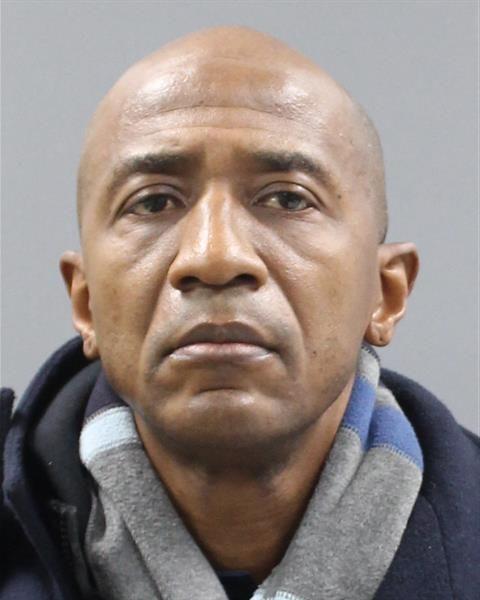 Carlton Spurlock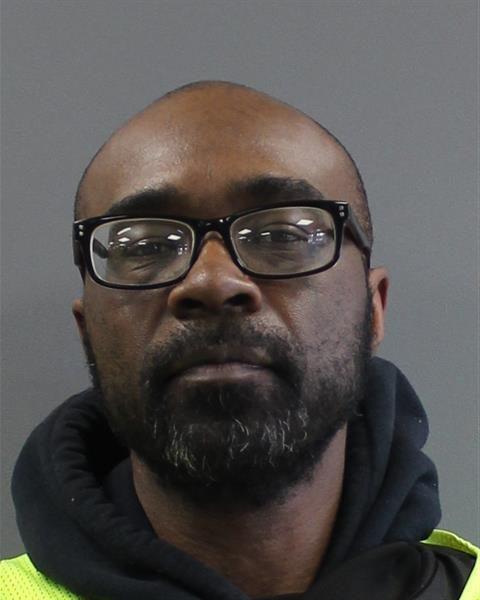 Carlos Velazquez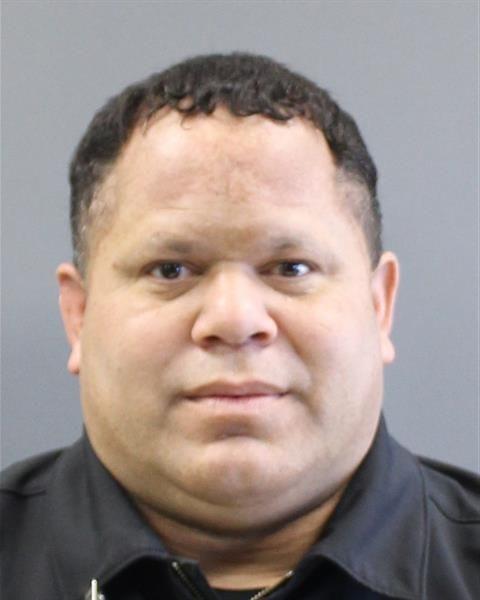 Brandon Rudd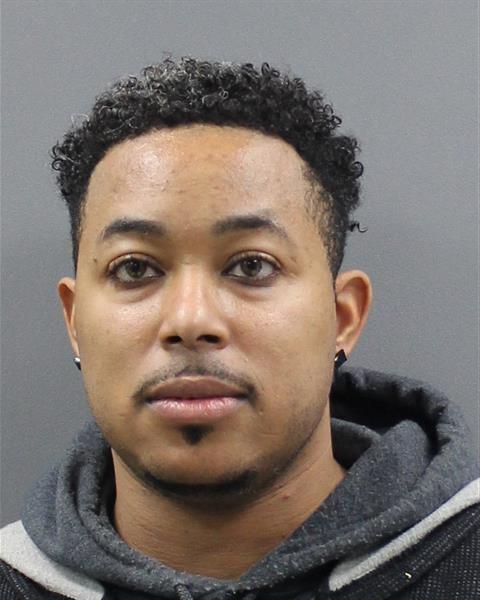 Bobby Raby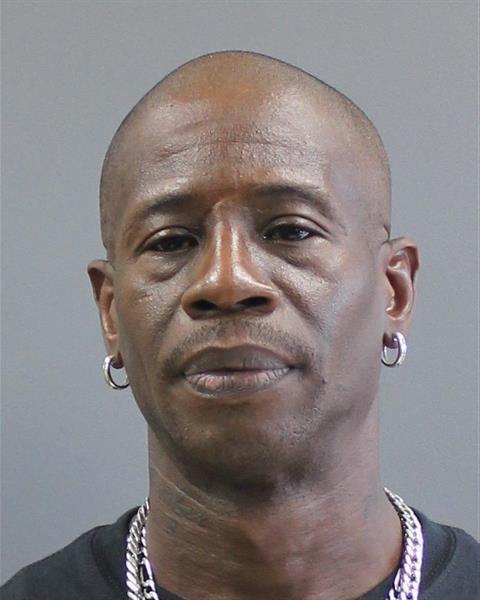 Barry Slack Jr.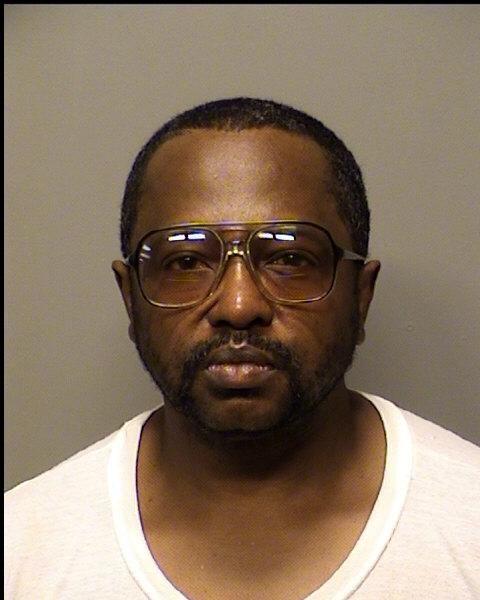 Antowon Worrell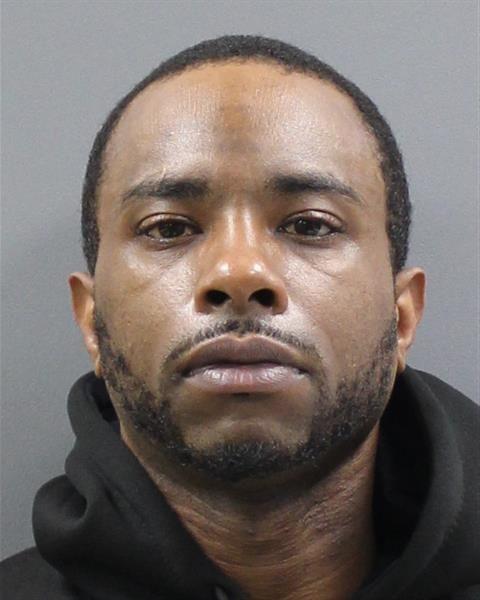 Anthony Sells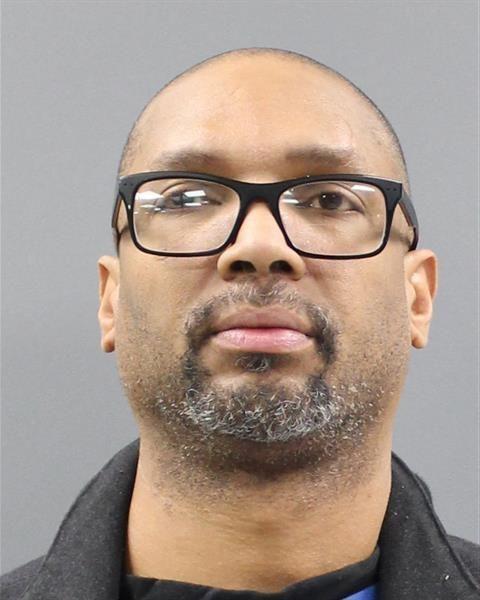 Angel Rivas Santiago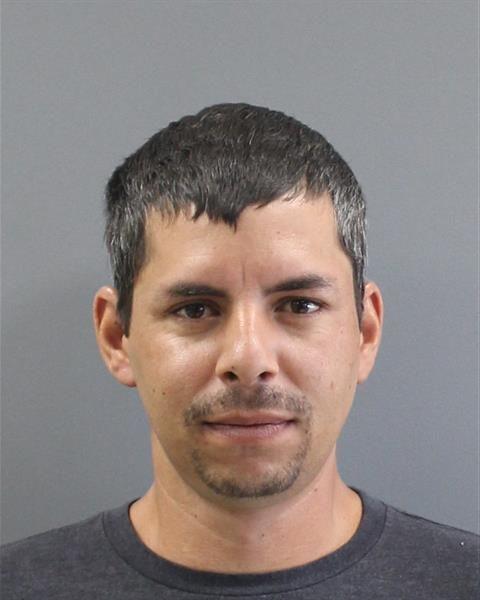 Anejandro Zamora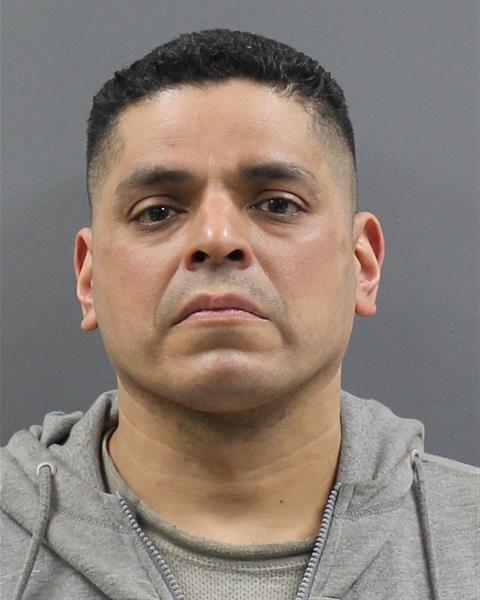 Andrew Vanator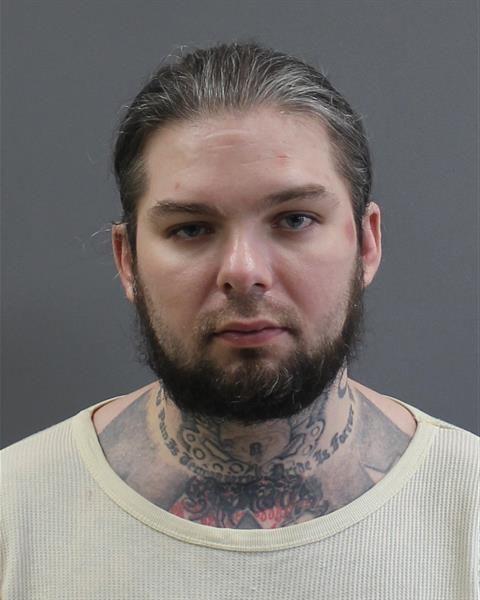 Alfredo Ramos Jr.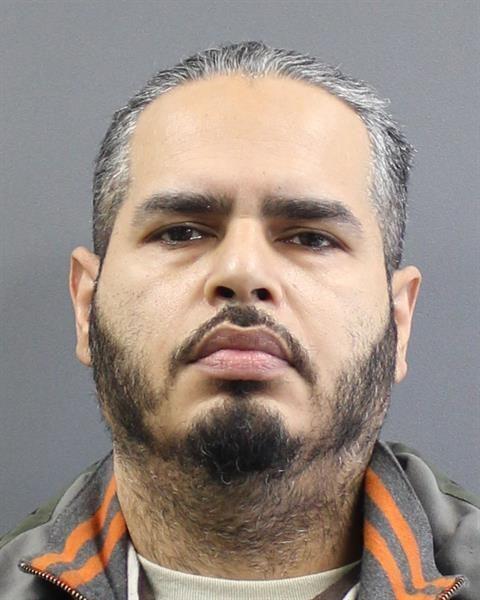 Adam Swiatkowski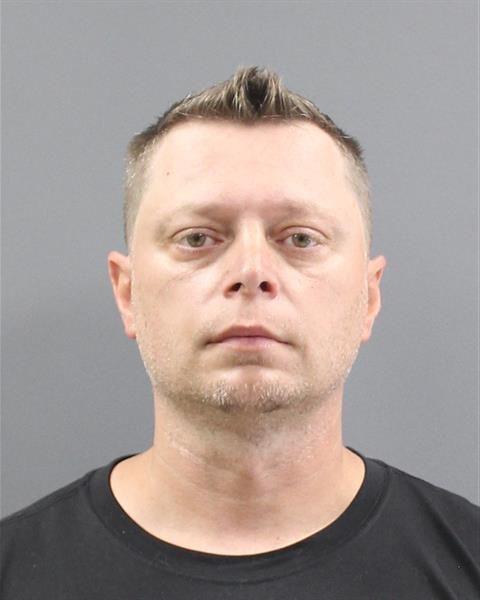 Aaron Singleton
Javier Santiago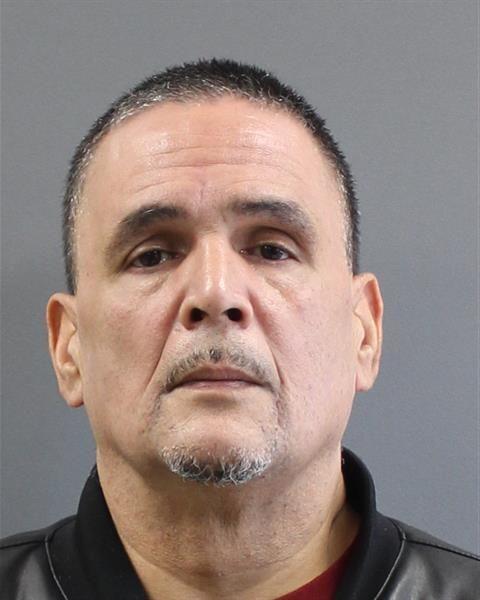 James Thomas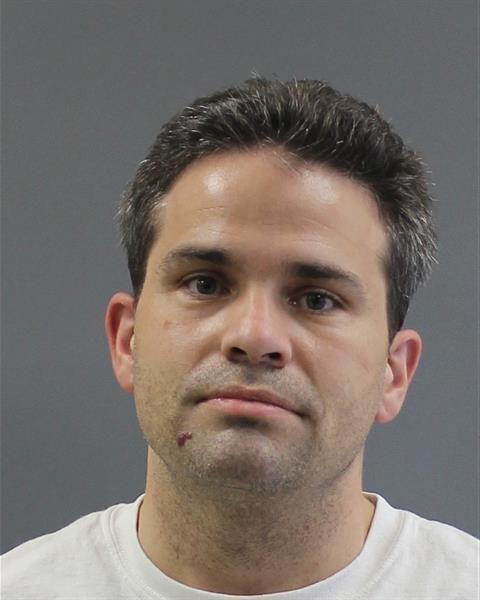 James Robison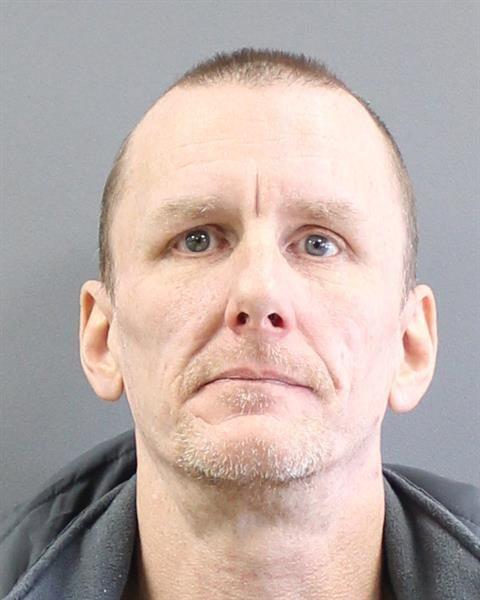 Jamell Young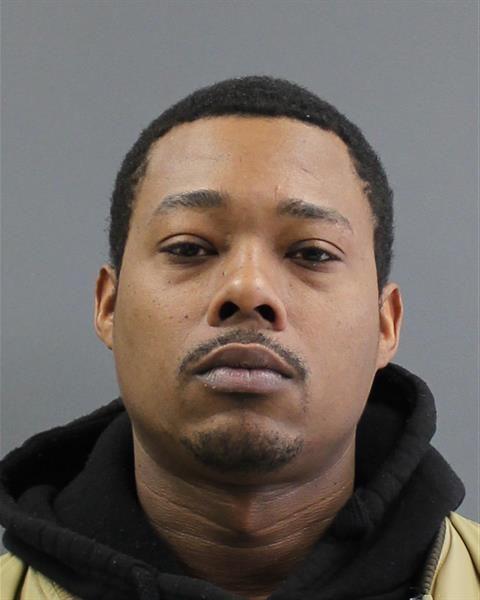 Jackie Robson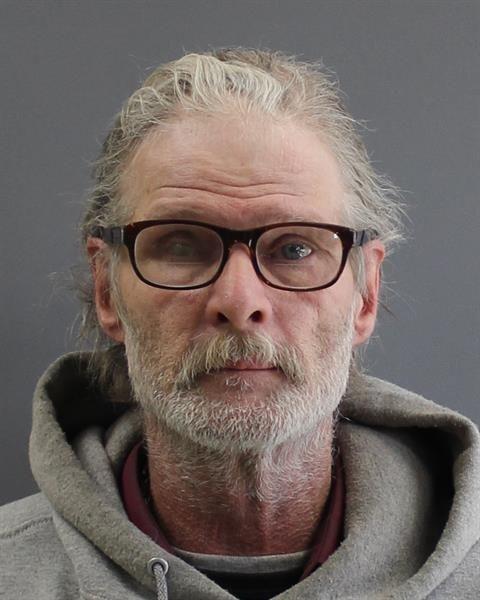 Ian Robinson
Henry White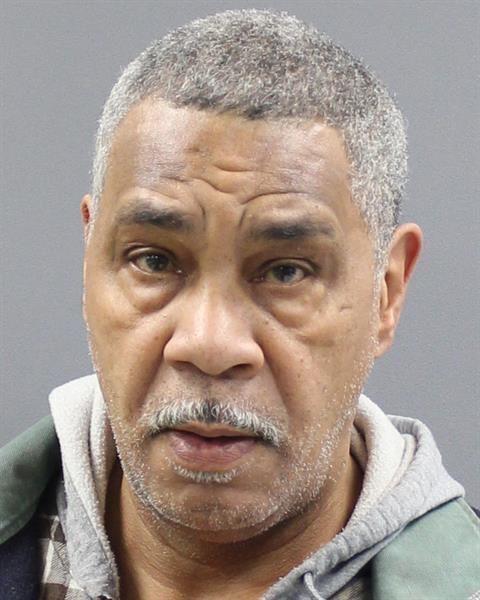 Gerald Piontek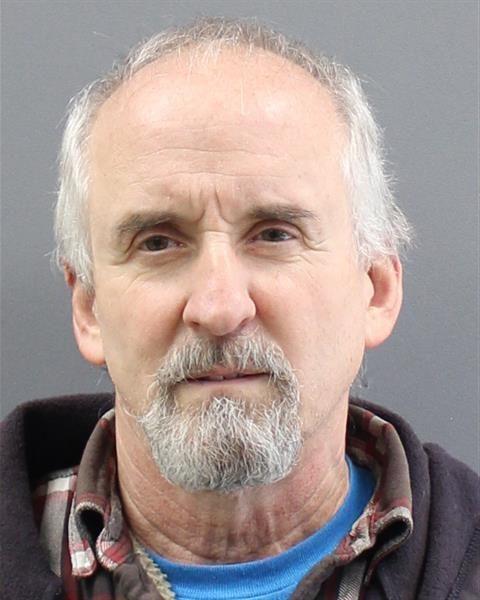 George Torres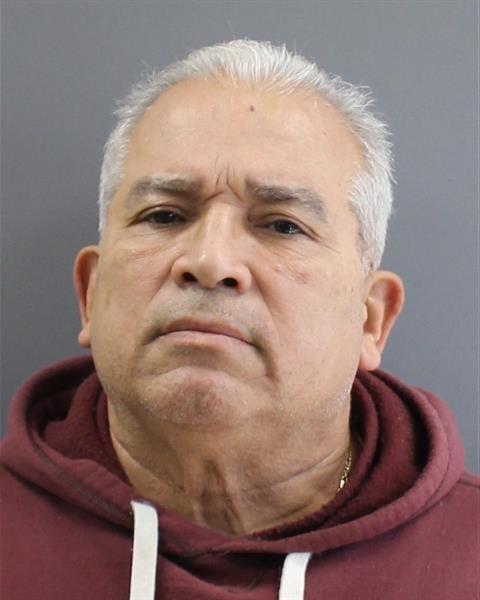 George Saunders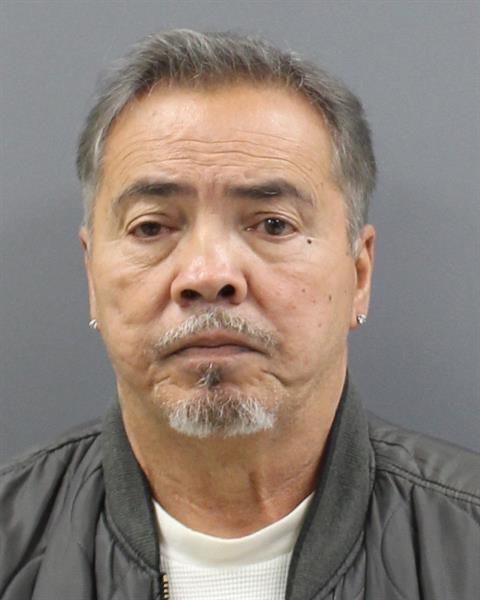 Garth Vandermolen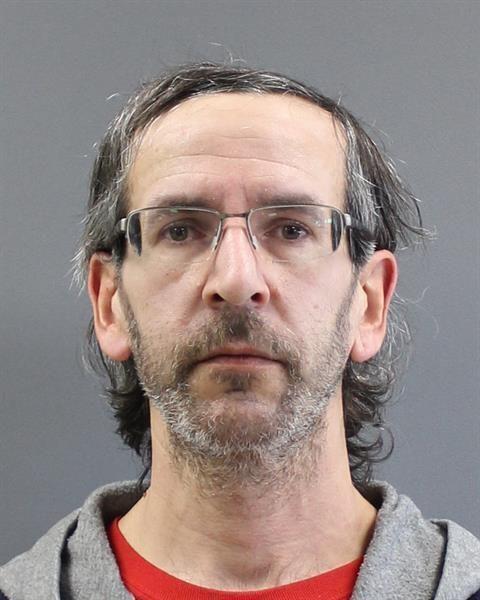 Francis Vacca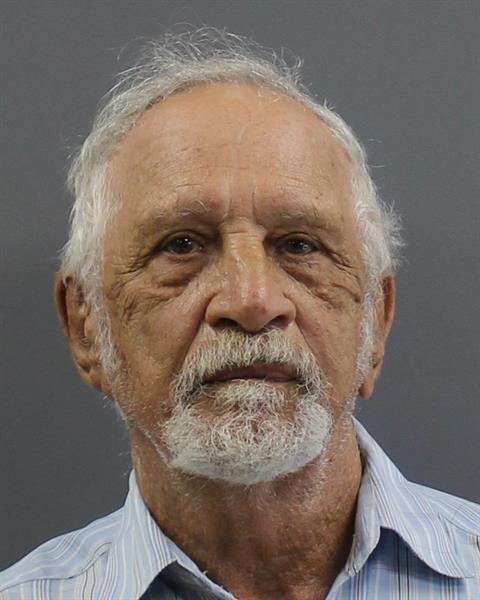 Floyd Stanley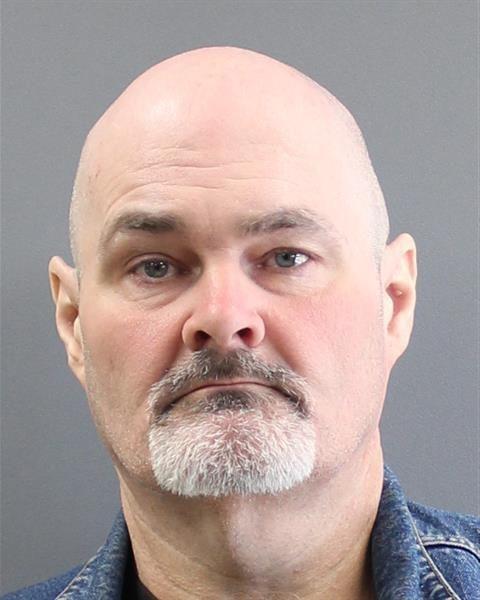 Durrell Rhymes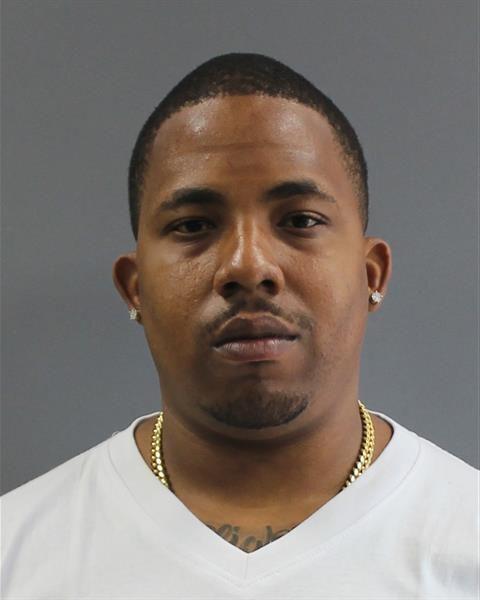 Donald Wilburn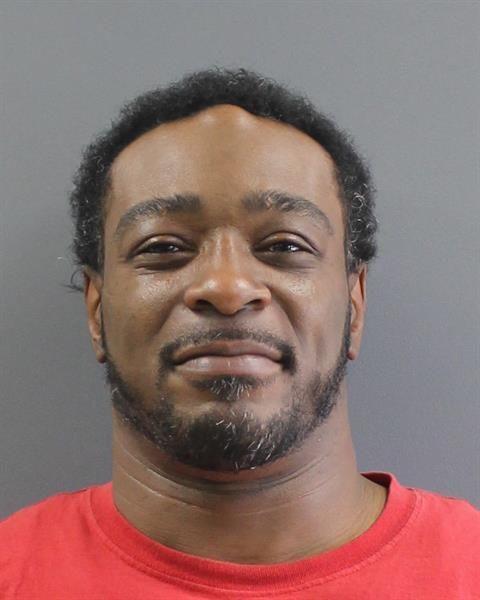 Donald Travis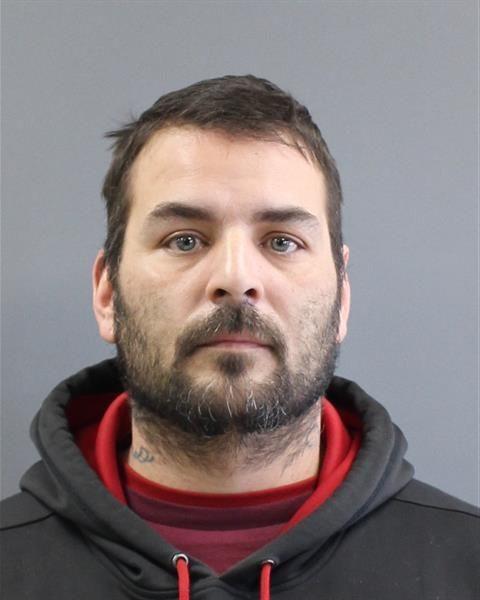 Dexter Richmond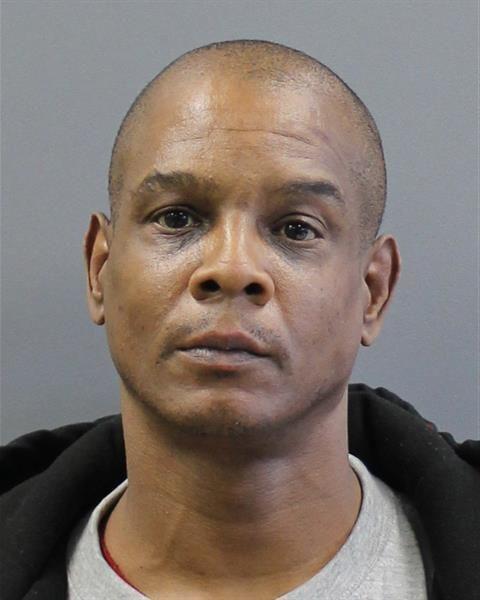 Demond Pompy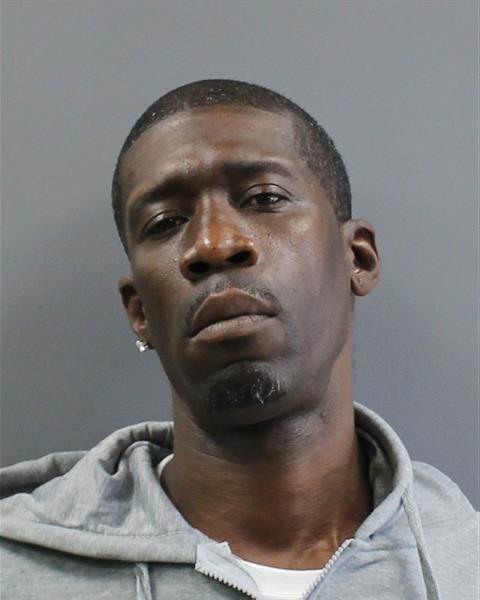 Dawon Wade Sr.
David Urbaszewski