VALPARAISO — A former Porter County police officer accused of severely injuring his infant son, leaving the boy disabled and with a much shorter life expectancy, was stripped Monday of his access to a public defender.
Porter Superior Court Judge Roger Bradford granted a request by public defender Clay Patton to withdraw from the case and then went a step further and instructed the accused, Curtis Jones, he will now have to hire his own private attorney.
The judge also granted a request by prosecutors ordering Jones, attorneys in the case, potential witnesses and court staff from making any further comments about the case to the media or on social media. Violation of the order could result in evidence and/or witnesses being excluded from the case or the case being dismissed all together, he said.
Bradford made it clear the order does not apply to the media's efforts to cover court hearings in the case.
Jones, 49, who now is living and working in Florida, is accused of injuring his son July 24, 2016, and is charged with felony counts of battery resulting in serious bodily injury to a person less than 14 years of age, aggravated battery and neglect of a dependent.
A doctor at the Ann & Robert H. Lurie Children's Hospital of Chicago said the child suffered "the worst brain injury I have ever seen," according to court documents. The doctors determined the injuries were consistent with being shaken and must have occurred during the time he was in the care of Curtis when Susan Jones was at her overnight nursing job.
Curtis Jones left the Porter County Sheriff's Department 12 years ago.
Patton said in an earlier motion he believes, "the attorney-client relationship has deteriorated to the point where the Porter County Public Defender's Office cannot effectively represent the Defendant (Jones)."
The filing came after Jones spoke out about the case in a media interview.
Before pulling access to a publicly-funded defense, Bradford had Jones take the witness stand Monday where Jones said he is paid $28,000 a year as a store manager for General Nutrition Centers.
While arguing he can't afford a private attorney, Jones said he has, with the help of his current wife and extended family, hired an out-of-state attorney as a consultant and pays for that attorney's travel expenses. That attorney agreed to reduce his standard $50,000 retainer to $2,000.
Jones said his former attorney, Larry Rogers, took $10,000 from him before Rogers left the case and later died.
"I really don't know what to do to be represented in this case," he said.
Jones said he had no problem complying with the public silence required by the protective order, but said he had requested one for his former wife and mother of the child at the heart of this case — Susan Jones.
"She needs to be silenced," he said. "There needs to be a gag order."
Jones said his former wife has shared one side of the case to the media and social media, including the false claim that 3-year-old Braxson had been a healthy child.
"There wasn't a mark on him," Jones said of his son. "People need to hear my side of the story."
A status hearing is set for Dec. 16. 
Aaron Paul Vanwormer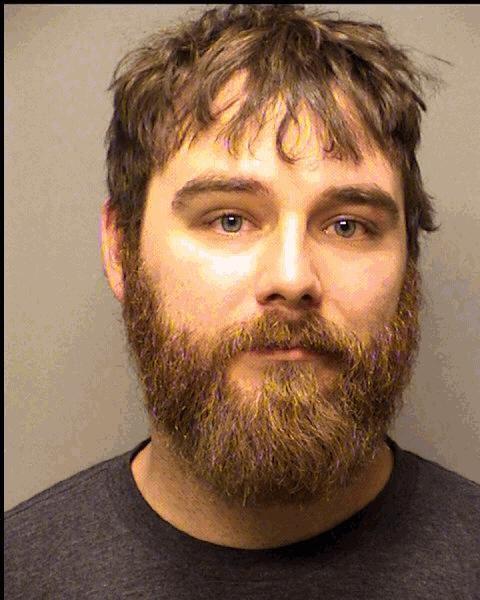 Alec Daniel Garbaciah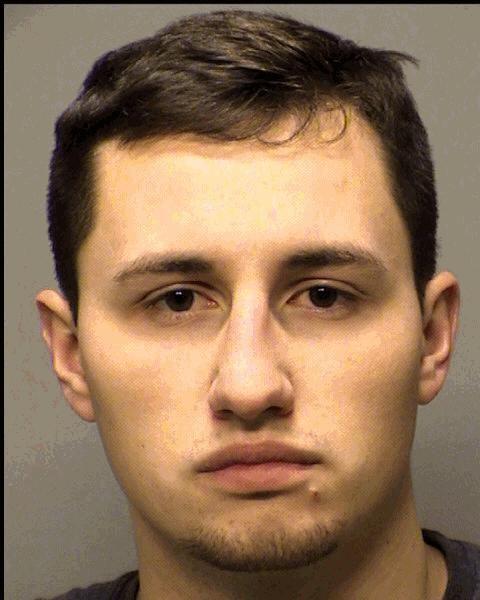 Amzey Carthay Rice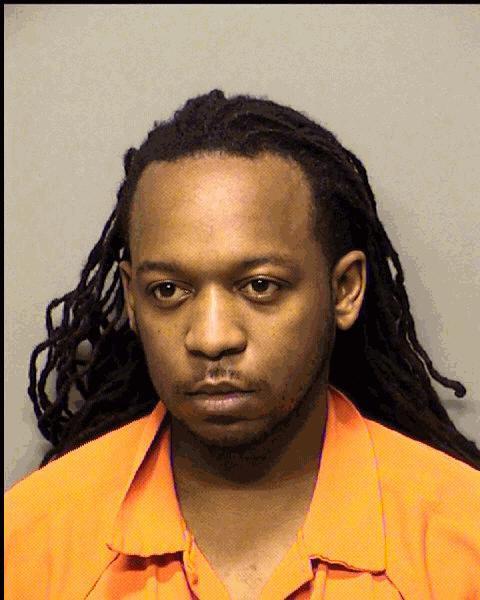 Brian Howard Oneal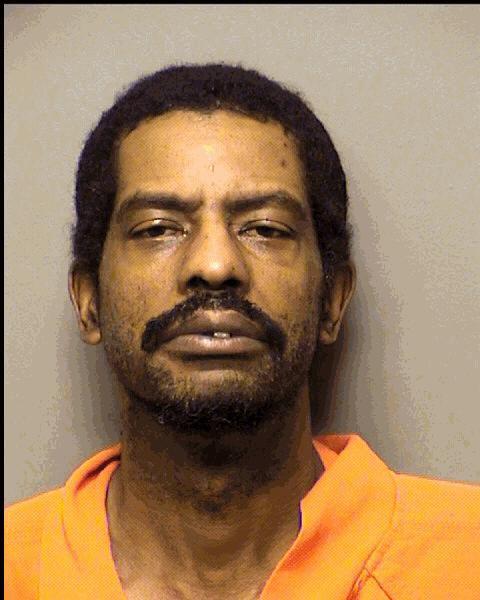 Charles Martin Vanover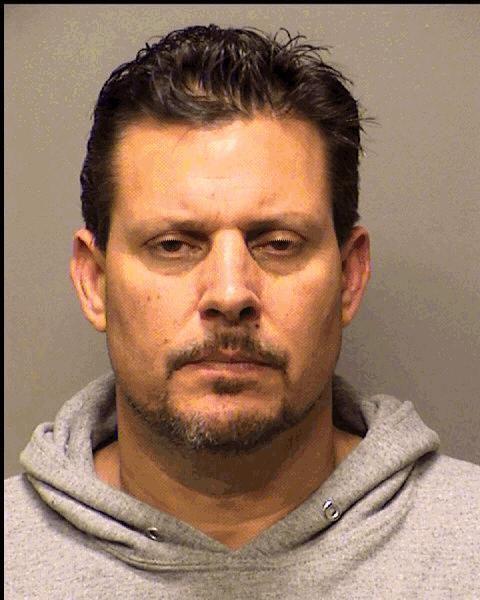 Daniel Glynn Allen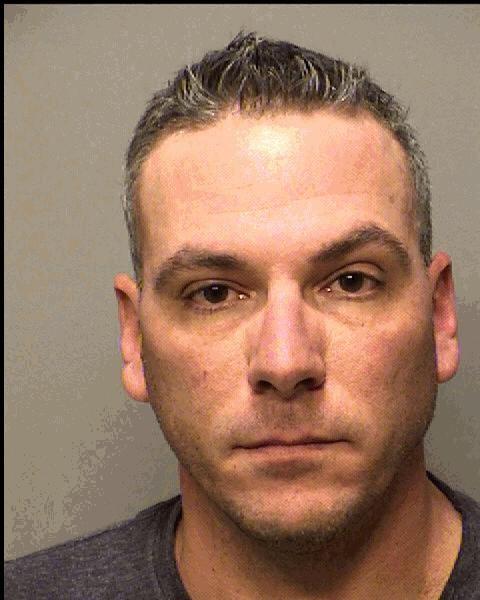 Daniel Terrence Dyer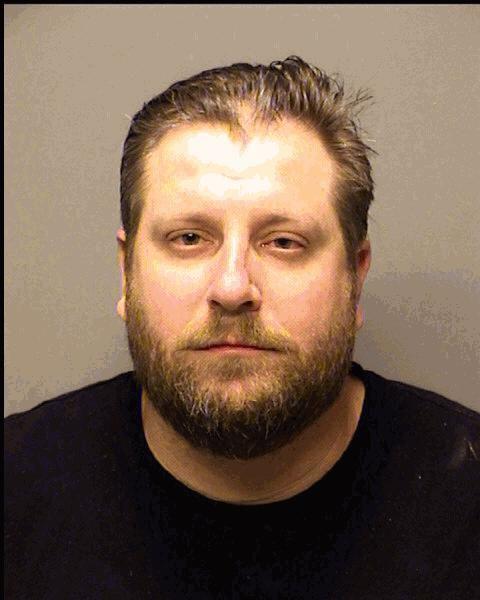 Elliott Michael Earnest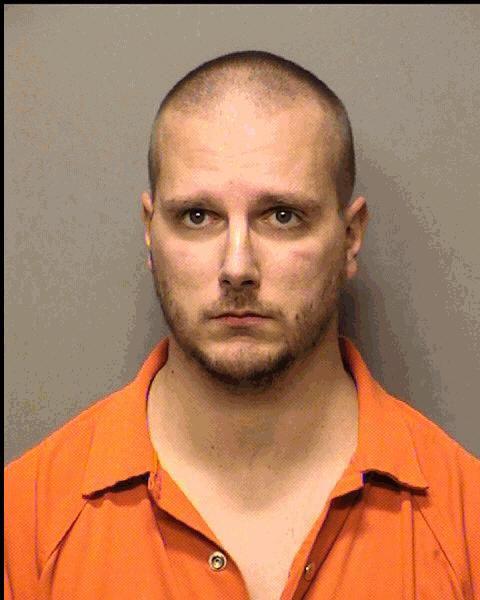 Gerardo Avalos-Corrales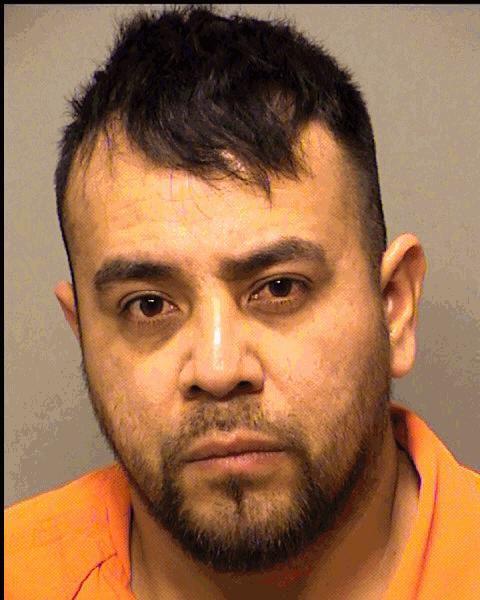 Ian Mikel Wittman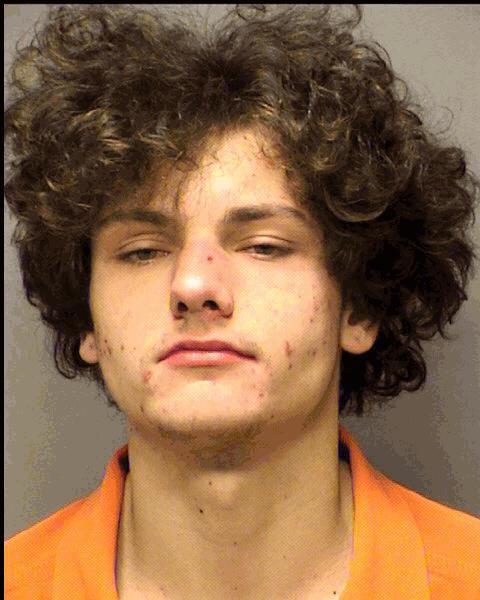 Ian Patrick Toole
Jay Daniel Ray Eagen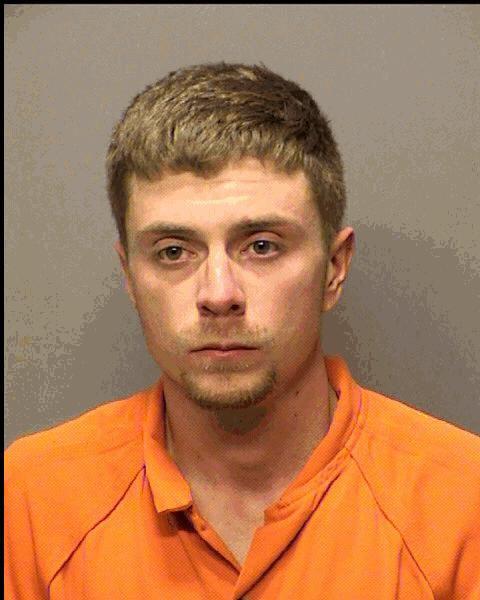 John Duane Ward III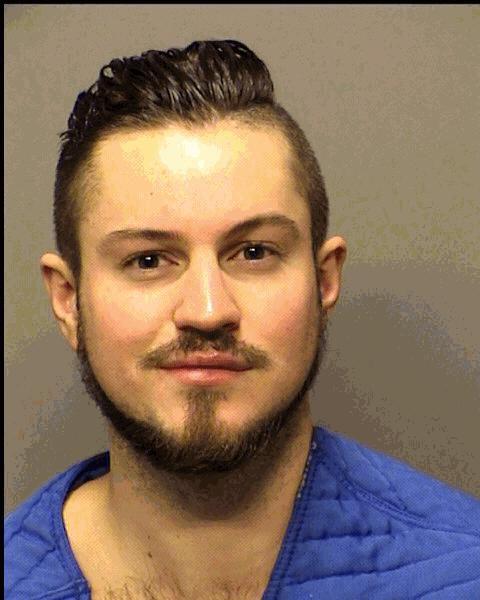 Joseph Edward McClendon-Brough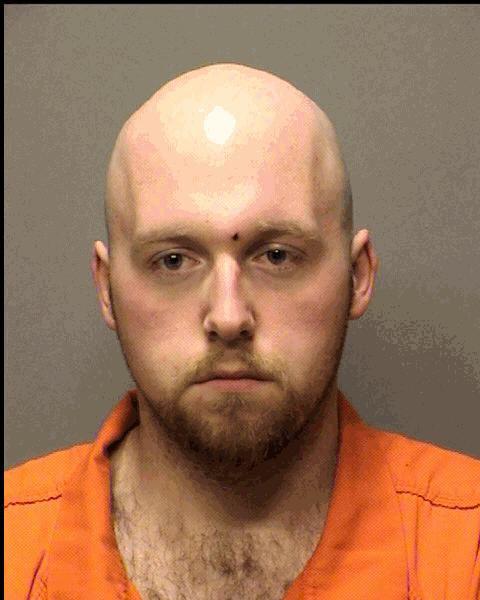 Joshua Aaron Bogdan
Joshua Scott Scheerer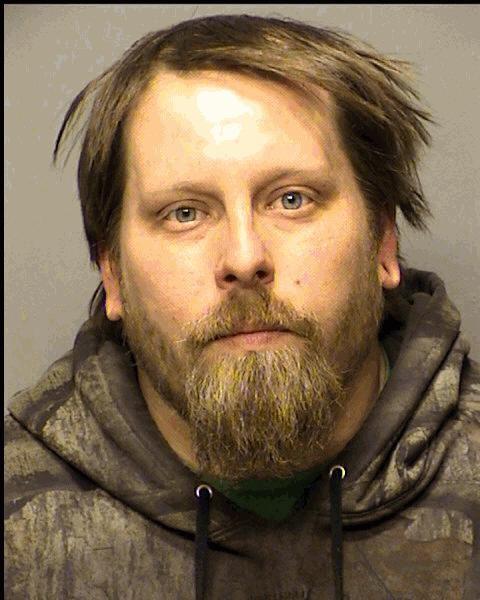 Karen Rennee Decarlo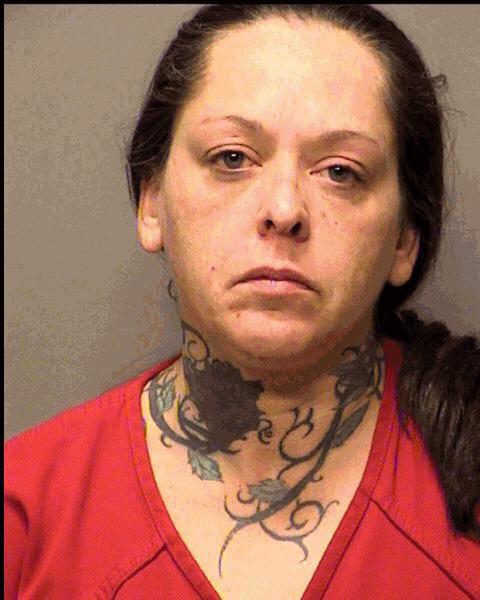 Kyle Scot Jackson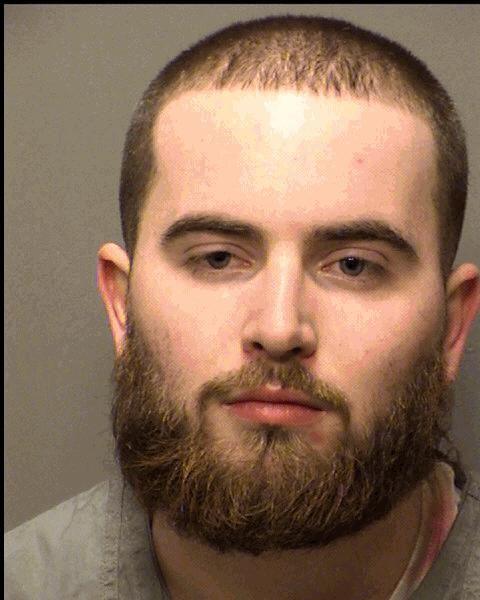 Mandeline Janel Wronko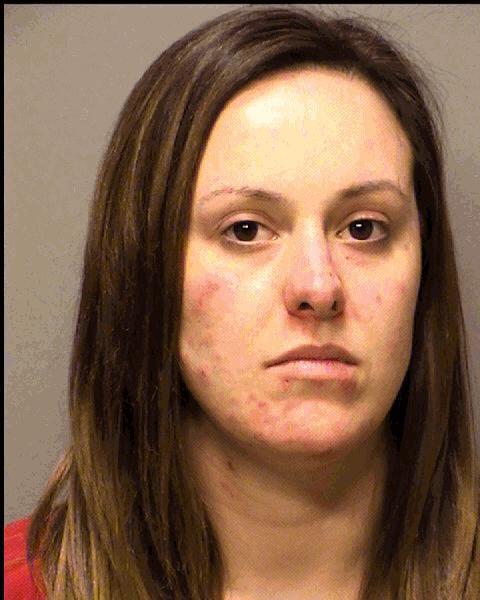 Marvin Glenn Jerro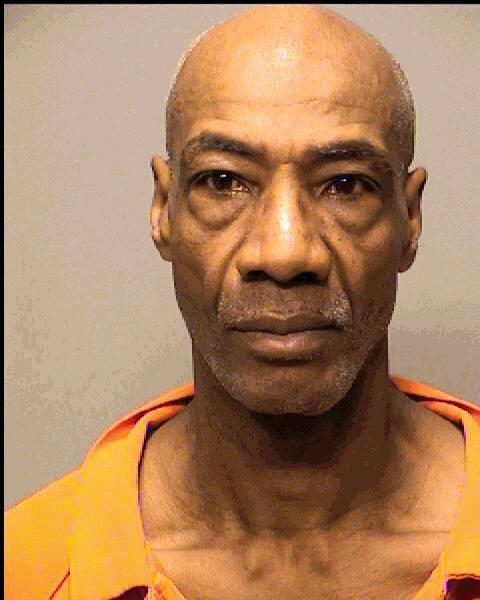 Matthew Eric Long
Melissa Ann Haley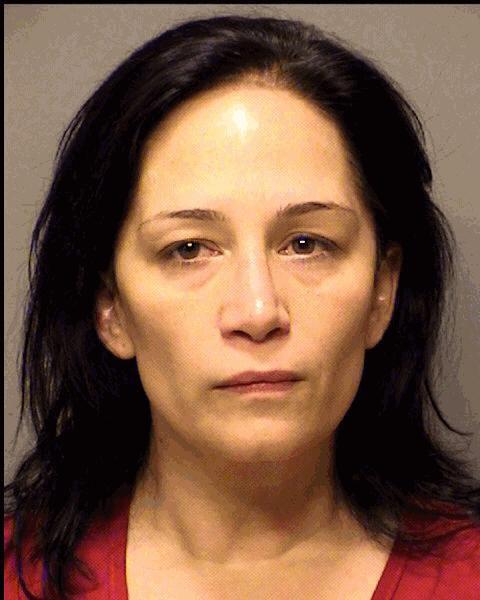 Michael John Foley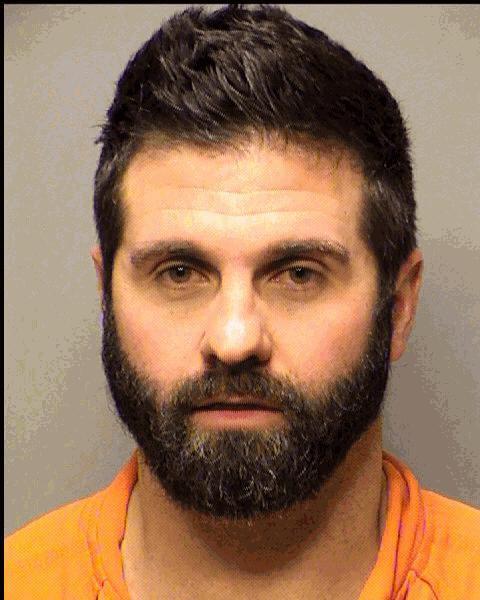 Patrick Steven Olander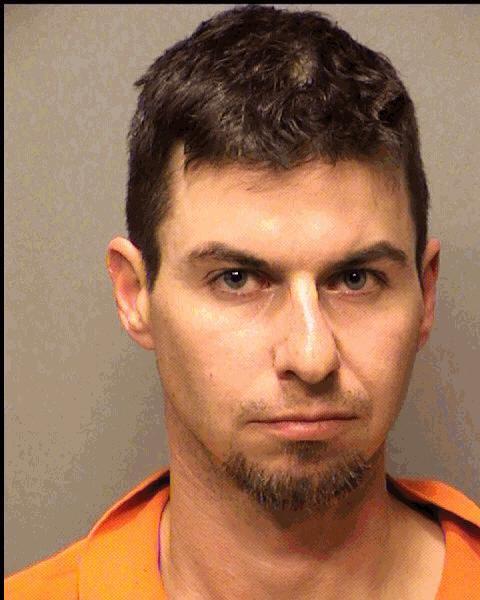 Samuel Patrick Duley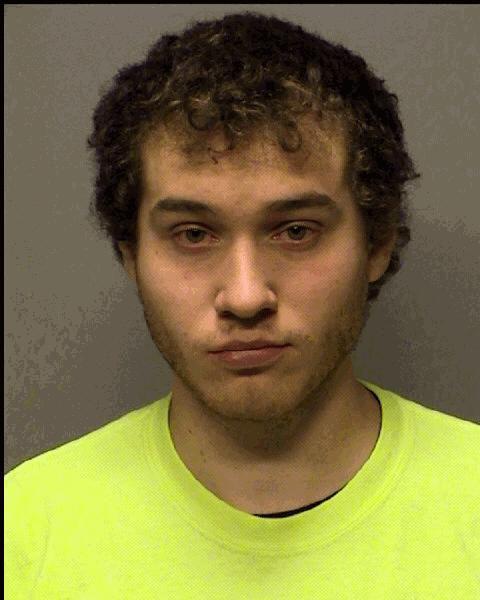 Scot Albert Alvey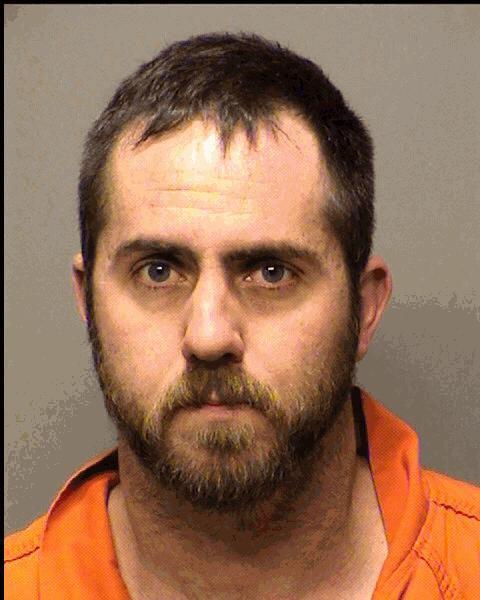 William Damon Osborn