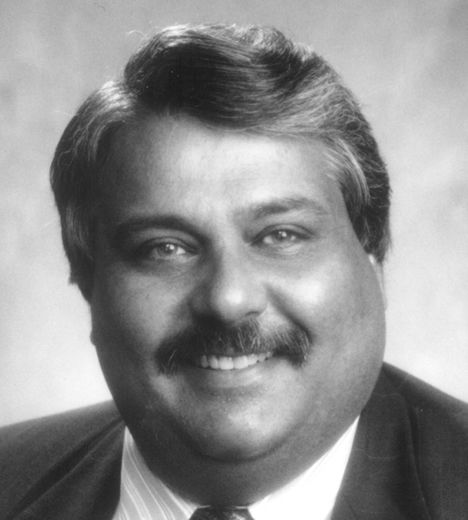 CROWN POINT — A lawyer is claiming in a new lawsuit that the Lake County auditor is playing politics by failing to pursue tax deduction fraud.
Merrillville attorney David N. Gilyan alleges that he was stopped in an investigation to recover taxes lost to illegal mortgage deductions by County Auditor John Petalas.
Petalas is denying the allegation.
Highland attorney David S. Gladish, who filed the suit for Gilyan in Porter County, said Gilyan was working as a consultant for the auditor when he discovered homeowners using "dummy mortgages" to falsely claim a deduction.
A mortgage reduces property taxes.
Gilyan said he found homeowners were falsely claiming they bought their homes with money borrowed from family members.
Gilyan alleges Petalas, whose office oversees tax deductions, refused to assist Gilyan's investigation and eventually convinced the county to cancel Gilyan's contract several months ago.
Gladish said Petalas appeared to be politically influenced. "People were brought to (Petalas') attention. Phone calls were made, and then David was told to stop pursuing."
Gladish said he filed the suit in Porter County to avoid any potential conflict of interest in Lake County courts.
Petalas said Friday afternoon he made a decision to lower the cost of pursuing ineligible mortgage deduction claims by having his office employees do it.
Gilyan began work with the county auditor's office about five years ago under a state-mandated program to weed out bogus homestead deductions on ineligible rental properties or second homes.
Gilyan told The Times in 2013 that he and a staff of three full-time assistants had identified 330 ineligible homestead deductions and was recovering $1.3 million in back taxes.