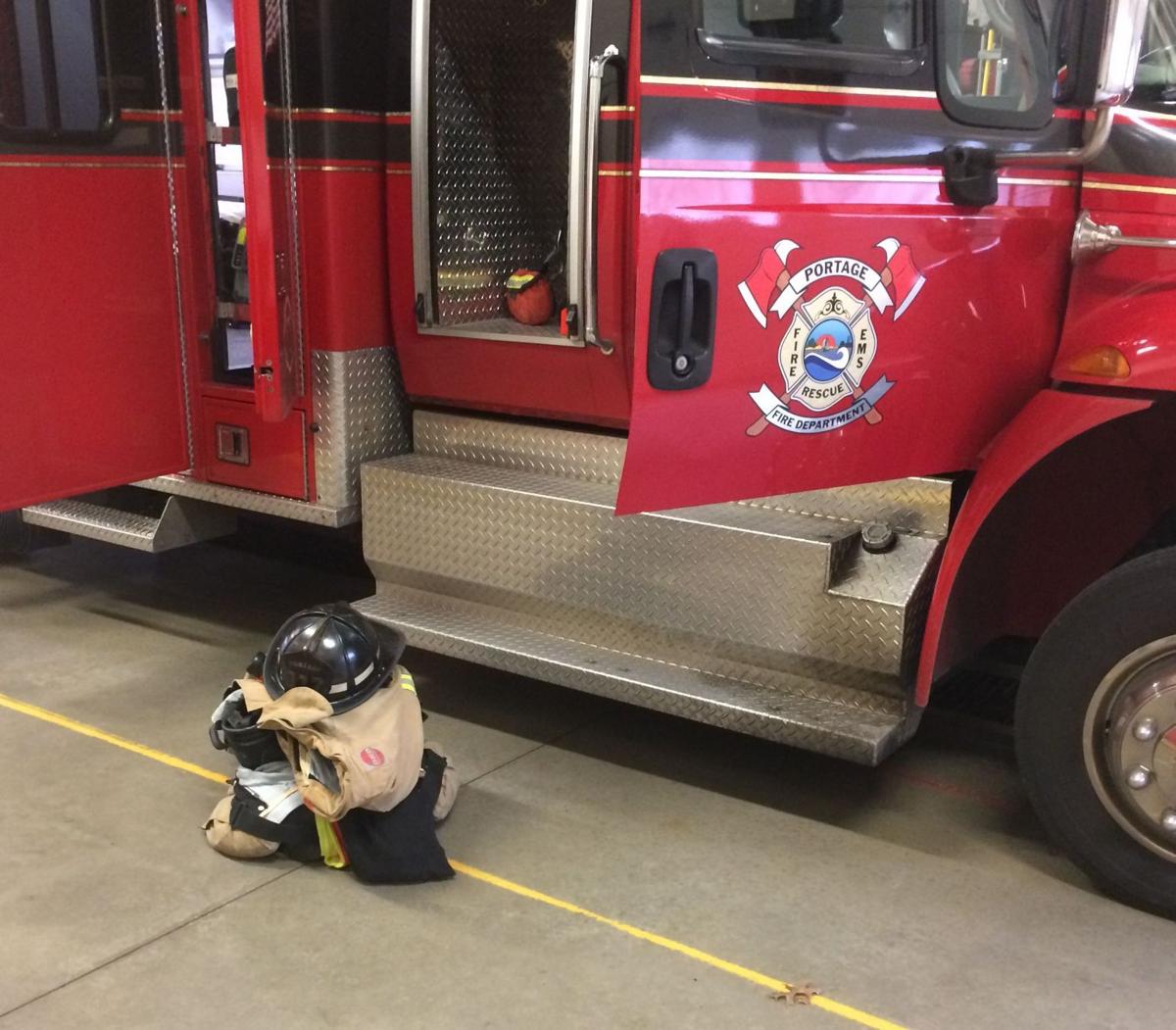 PORTAGE — The city of Portage is investigating one of its firefighters, who also is accused of inappropriate communications with one or more student-athletes while working as a Hobart High School coach, according to the Portage city attorney.
The name of the firefighter has not been released by Portage or Hobart officials, but Portage City Attorney Dan Whitten said the firefighter remained on active duty Thursday.
The person in question, however, was referred to as a former coach by Hobart police. That agency also is investigating the former coach's alleged contact with students.
"We have to do a thorough and honest investigation to determine what action is appropriate," Whitten said of the Portage probe.
Neither Portage Fire Chief Randy Wilkening nor the firefighter in question could be immediately reached Thursday for comment.
Details of the alleged inappropriate communications have not been released, but Hobart Police Capt. James Gonzales said criminal charges will be announced if the ongoing investigation determines an offense has been committed.
"Due to the sensitivity and the integrity of the ongoing investigation, no more specific details are available at this time," he said. "We want to assure our community that the School City of Hobart and the Hobart Police Department have taken all appropriate measures to protect our students."
School City of Hobart Superintendent Peggy Buffington issued a statement, saying that safety and security of students are at the forefront of the school system. Hobart Athletic Director Mike Black also issued the same statement to The Times.
"In doing so, all employees, including instructional staff, extracurricular staff and non-instructional staff must submit to a criminal background check and reference checks," the statement read. "Despite these precautions, the School City of Hobart has recently learned that a former athletic coach allegedly engaged in misconduct involving high school athletes."
School officials said once the alleged conduct was discovered by the school administration, the School City of Hobart notified Hobart police and Lake County Child Protective Services, as required by Indiana law.
"The School City of Hobart notified parents and continues to follow up with students," the statement said. "The Hobart Police Department has taken over the investigation of this matter since it does not involve a current employed coach. The School City of Hobart will continue to cooperate with the police department to ensure student safety, as well as to provide students necessary confidentiality."
Neither school officials nor police have verified when the coach was last employed with School City Hobart or when the allegations surfaced.