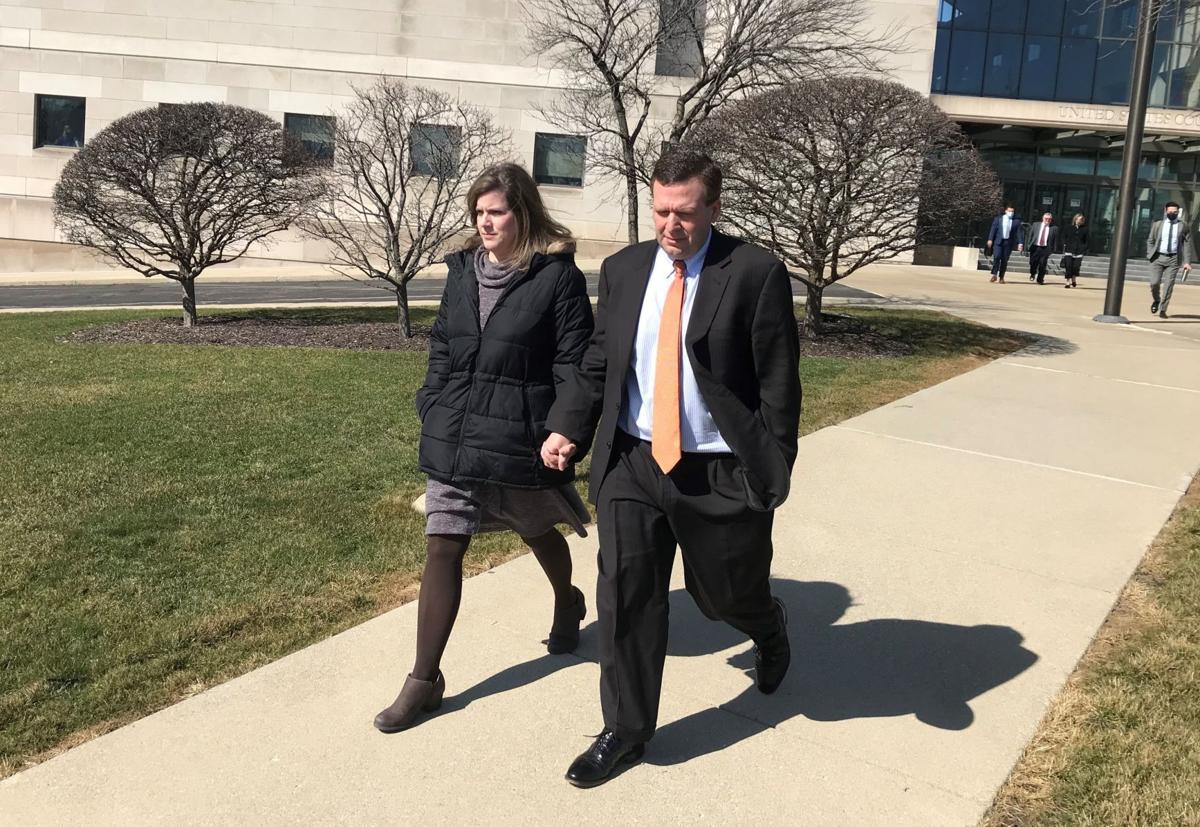 HAMMOND — Former Portage Mayor James Snyder has again asked a federal judge to spare him from prison when he is sentenced next week on bribery and tax violation charges.
In seeking probation, Snyder's legal team argues, in part, the offenses are "at the lowest end of the public corruption scale when compared to others that have taken place within the past ten years in the Northern Districts of Indiana and neighboring Illinois."
Snyder, 43, a Republican, was twice found guilty of soliciting and accepting a $13,000 bribe in 2014 in return for steering a $1.125 million garbage collection contract for the city of Portage to the local Great Lakes Peterbilt company.
Federal prosecutors say he also obstructed the Internal Revenue Service's efforts to collect unpaid taxes on a private mortgage company he ran.
Those same prosecutors are seeking imprisonment for Snyder, arguing that justice demands it to deter other elected officials from public corruption.
But Snyder's new legal team, which was brought onboard a couple months ago to handle sentencing, argues, "Social science studies demonstrate that prison is not only not rehabilitative, but it damages a person and his family socially, emotionally, psychologically, financially in a variety of ways."
The argument is made in a 50-page supplemental sentencing memorandum filed Monday that includes photos of his wife, four children and dog.
"To understand my father you have to understand his heart, and the reason he was so busy," according to a testimonial from his daughter Reagan.
"My dad cares about people," she wrote. "I know it's hard to believe, but that is truly what makes him different from every other guy on the street, he puts the needs of someone else above his own."
The defense spells out contributions Snyder has made to the community both before and during his term as mayor.
"Most of these accomplishments were achieved during the highly publicized FBI investigation of Snyder and members of his staff," his team says of contributions as mayor. "Mayor Snyder remained undistracted and laser-focused on what the public elected him to do."
Snyder said he cooperated in that investigation and made an unsuccessful attempt to have federal officials look into allegations of misuse of city funds by then-Portage Clerk-Treasurer Chris Stidham, a Democrat.
Stidham was convicted in county court on a felony count of conflict of interest and his wife pleaded guilty in June for her role in the offense.
"Had the prosecution of Stidham been federal instead of state-based, Mr. Snyder would have been eligible for, and in all likelihood rewarded with, a departure in his own case for substantial assistance to the government," his team wrote.
Snyder evoked the concept of a just form of punishment, saying, "the Court may take into consideration the punishment he already has suffered, the collateral consequences of conviction which negatively impact his life in both the short and long term, the financial consequences for him and his family as a result of this prosecution, as well as the emotional and psychological punishment he has endured when considering the appropriate sentence in this case."
An alternative approach is sought, including a potential term of probation, house arrest, community service and the ability for Snyder "to work and repay his financial obligations while continuing to support his family."
Sentencing is scheduled for 1 p.m. Oct. 13 at the Hammond federal building before U.S. District Judge Matthew Kennelly of the Northern District of Illinois, who was brought in to oversee the local case.
Gallery: Recent arrests booked into Porter County Jail
Brandon Pearson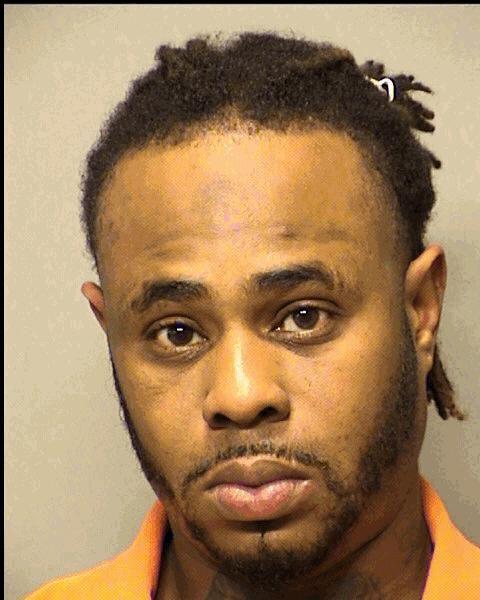 Brittany Petursson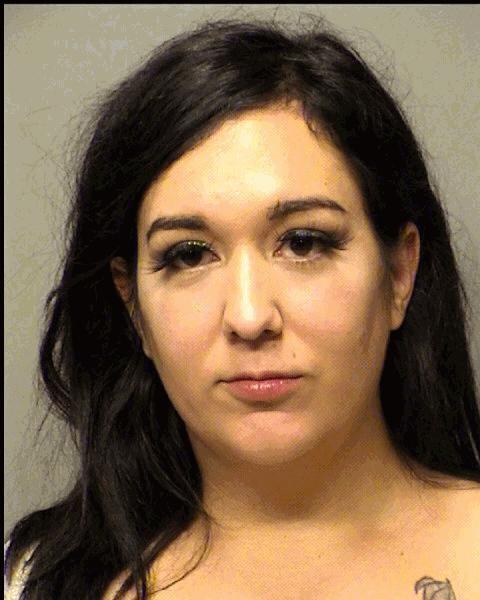 Christopher Bush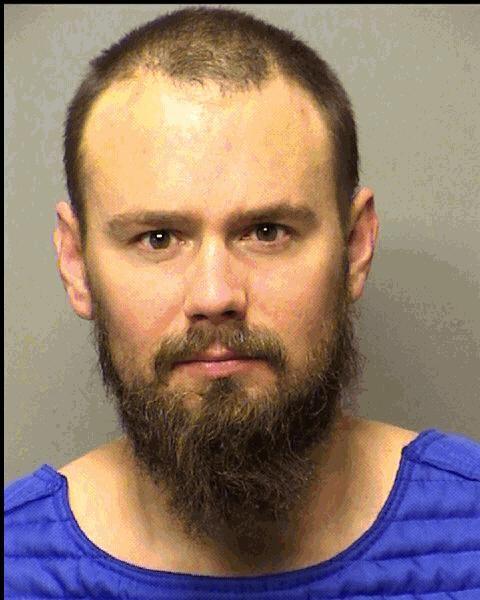 Coleson Foster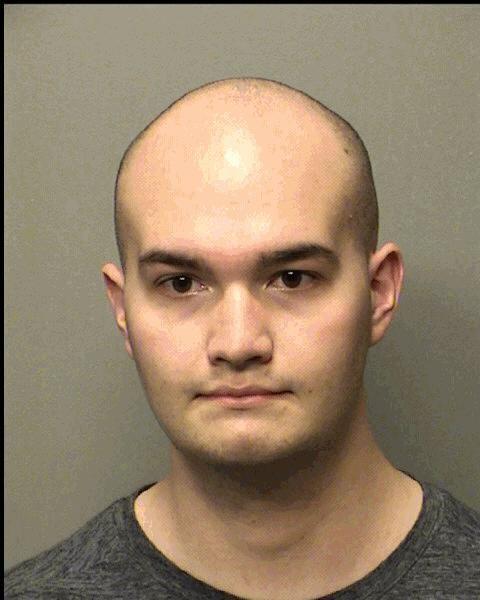 David Majka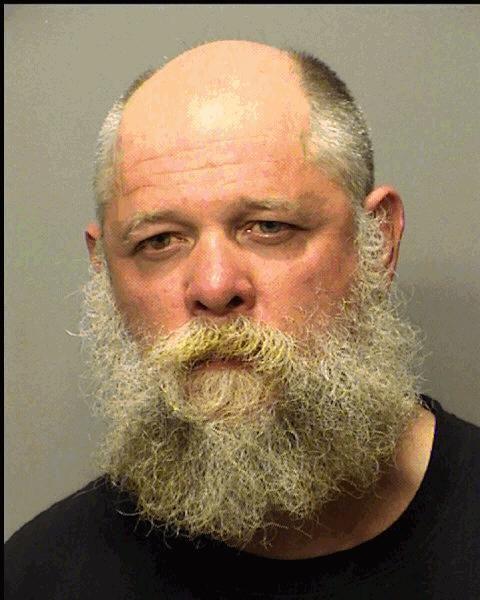 Eddie Lowe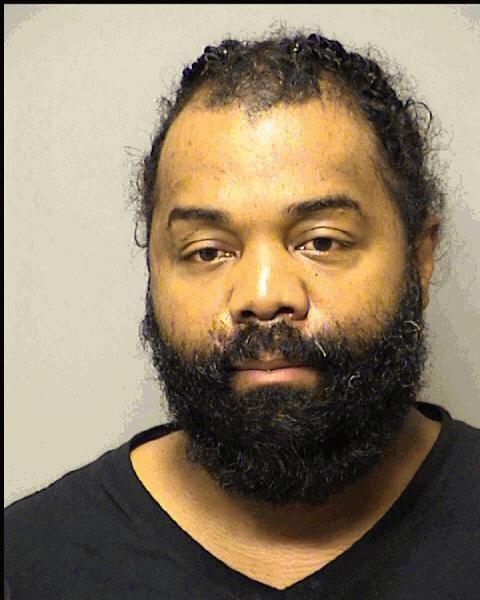 Elizabeth Drake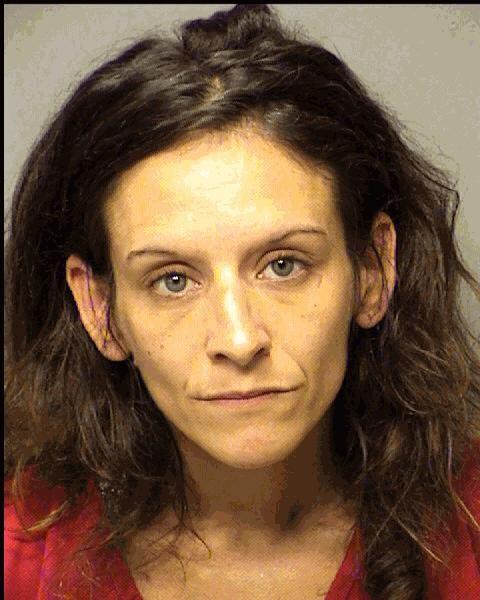 Jamie Martin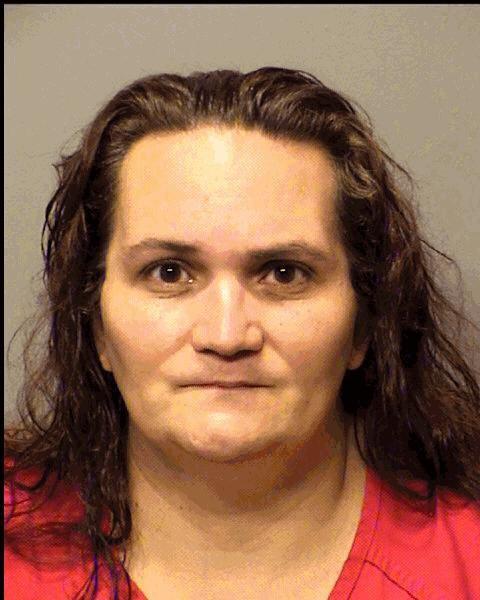 Joshua Waldo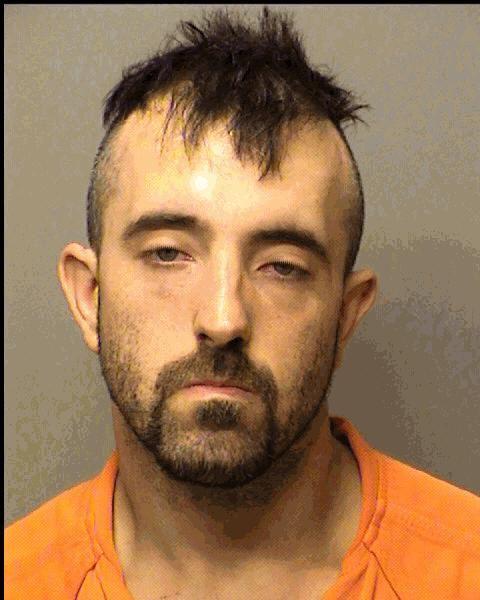 Mario Garcia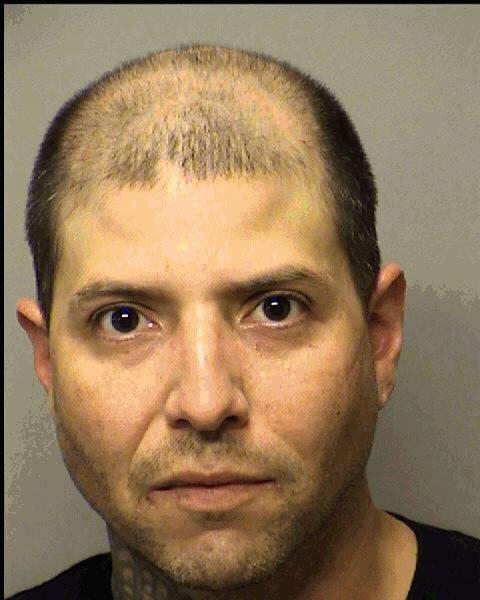 Meghan Gorman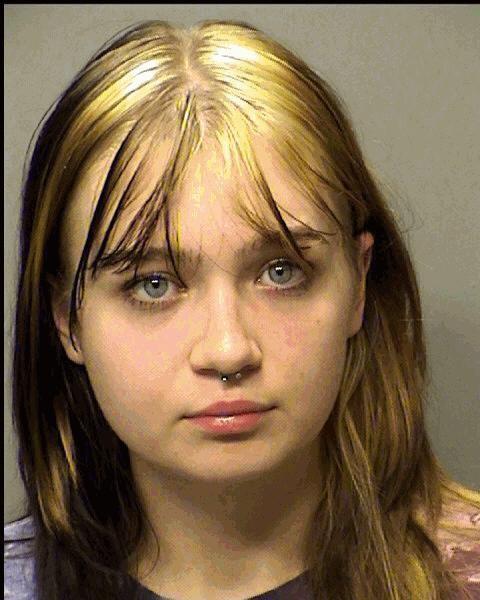 Michael Daunora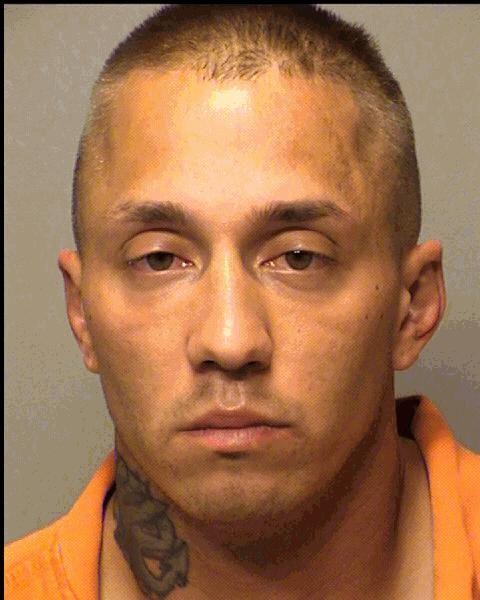 Michael Kuta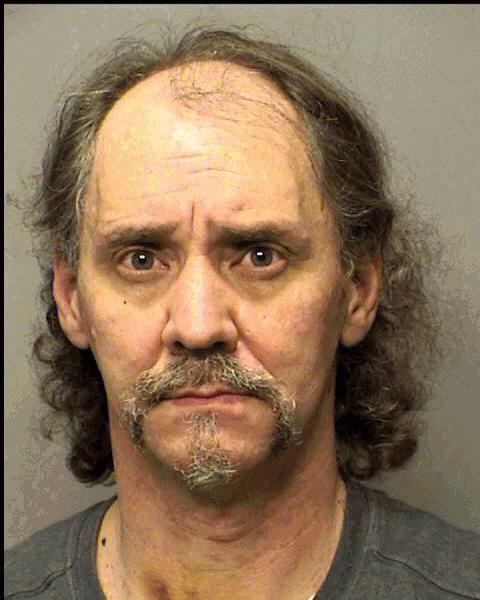 Michael McLemore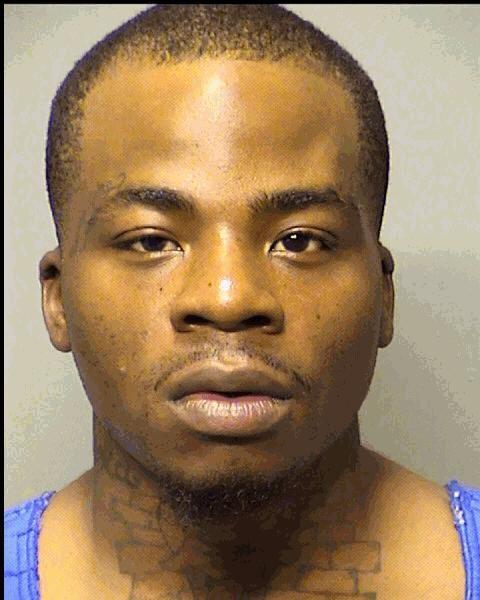 Nicholas Larson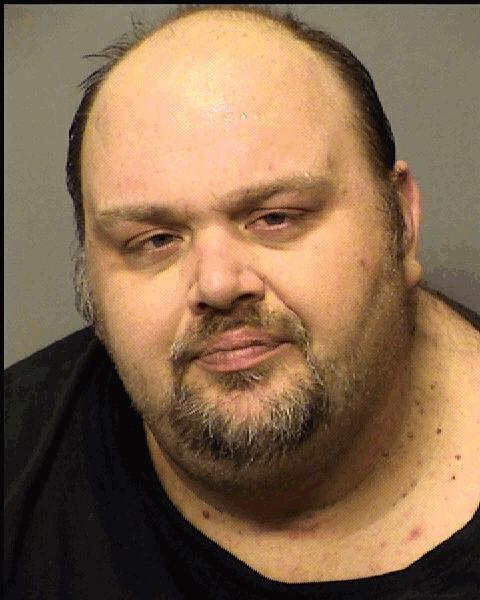 Robert Deming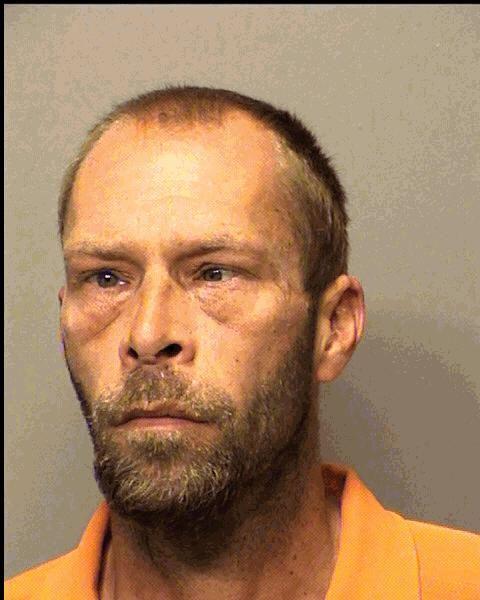 Robert Doran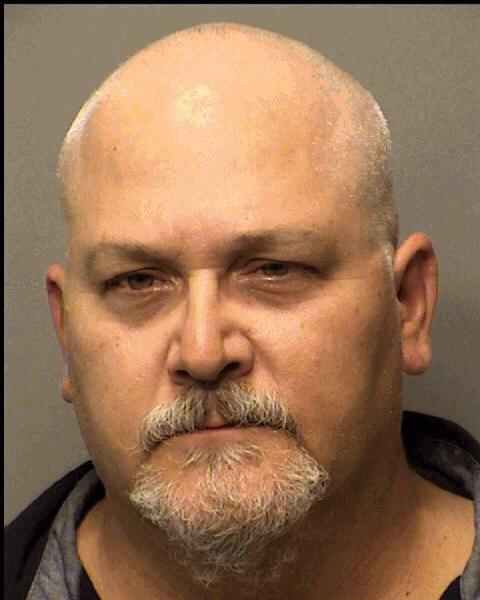 Roger Sims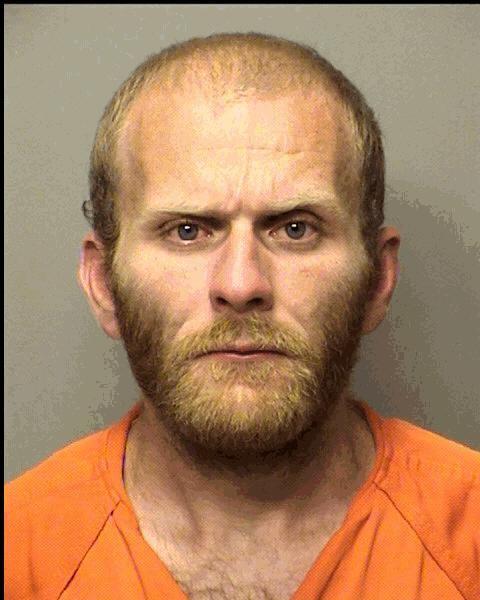 Ruben Carbajal Jr.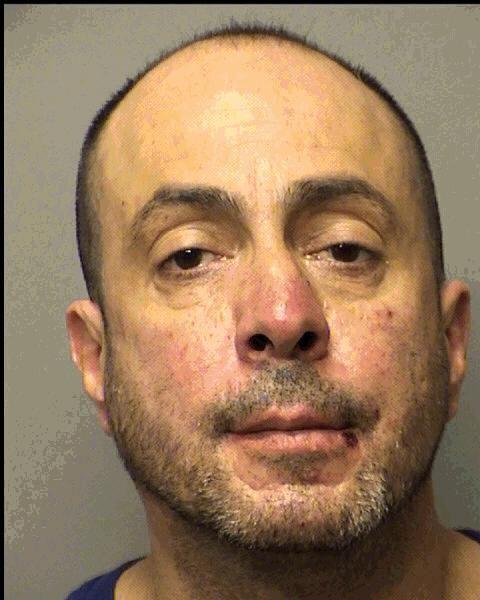 Sarah Matern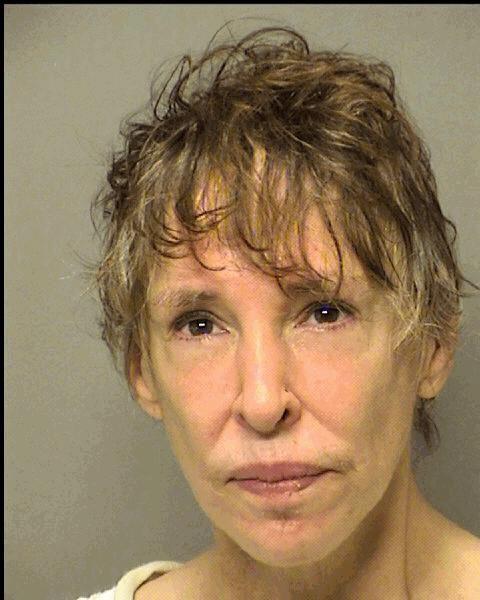 Shawn Oliver Jr.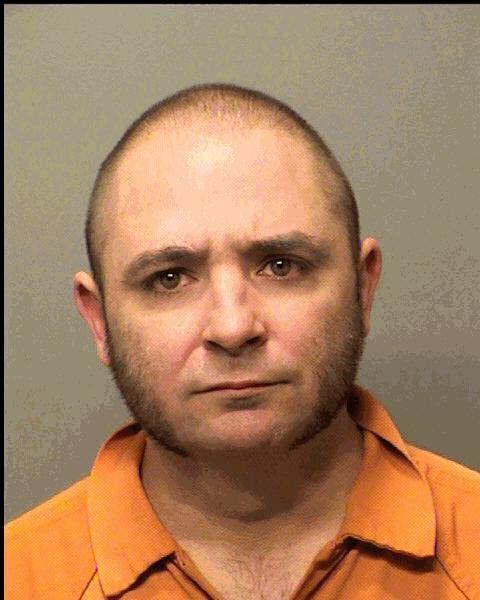 Tanya Embry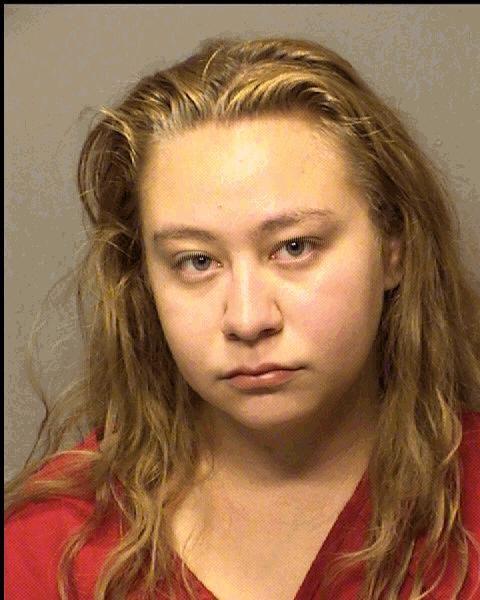 Timothy Murvihill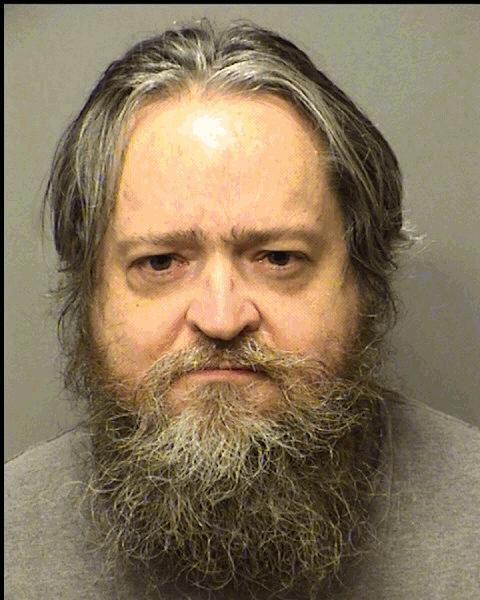 Tyler Meux