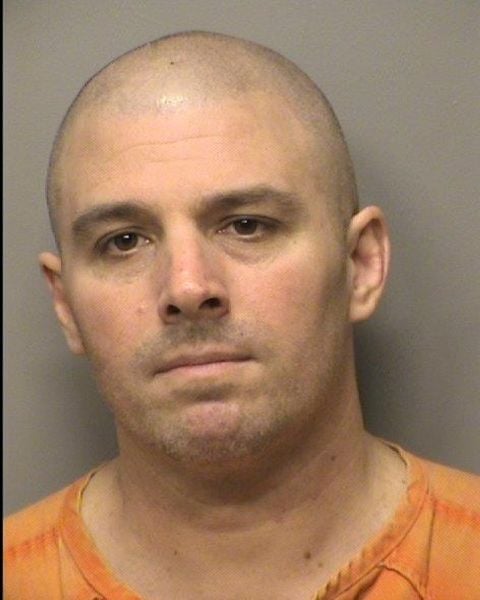 VALPARAISO — A judge has denied a request from a former Porter County police officer to move his upcoming child injury trial out of the county due to concerns about finding a fair jury.
The accused, 51-year-old Curtis Jones Jr., had argued he is unable to receive a fair trial in Porter County as a result of prejudicial news coverage of the case and the disclosure of inadmissible evidence.
Jones faces felony counts of battery and two counts of neglect of a dependent based on allegations of injuring his infant son and leaving the boy disabled and with a much shorter life expectancy. The abuse is alleged to have occurred July 24, 2016.
Defense attorneys Nicholas Barnes and John Vouga argued the case has been the subject of at least 27 news articles in The Times of Northwest Indiana, including an interview with the child's mother and the inadmissible evidence.
"These articles cumulatively create a mindset within potential jury's minds of guilt of the Defendant," the motion says. "Individually, the editorial piece and accompanying video is written from the perspective of the Mother of the alleged Victim and is slanted to invoke sympathy of Mother and the alleged victim."
"Additionally, the most recent article containing inadmissible evidence creates a source for potential jurors to gain access to information they will not be able to forget, information that would lead jurors to a finding of guilt," the attorneys say.
The defense sought to either move the case out of Porter County or pick a jury from outside the county.
The motion for change of venue was denied by Porter Superior Court Judge Mike Fish.
The case is set to go to trial Jan. 5 or five and a half years after the alleged incident.
Jones left the Porter County Sheriff's Department in October 2005.
Gallery: Recent arrests booked into Porter County Jail
Alexis Houston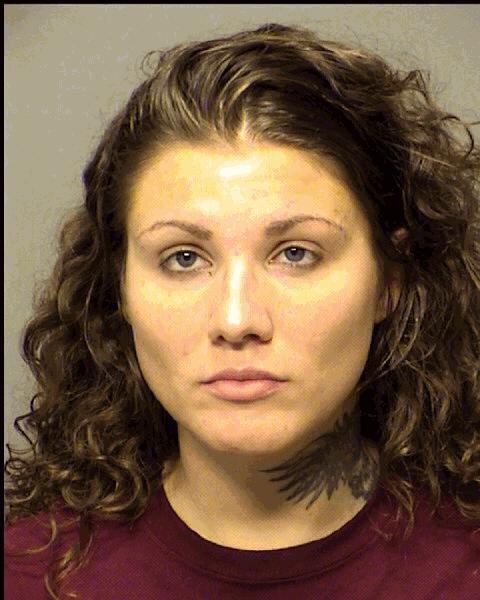 Andraya Mathis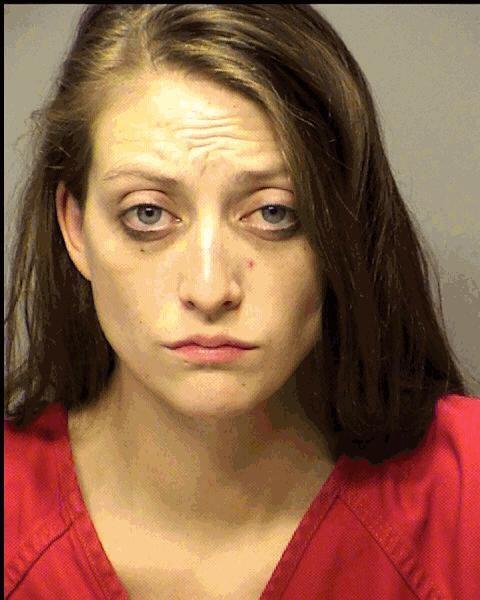 Anthony Downey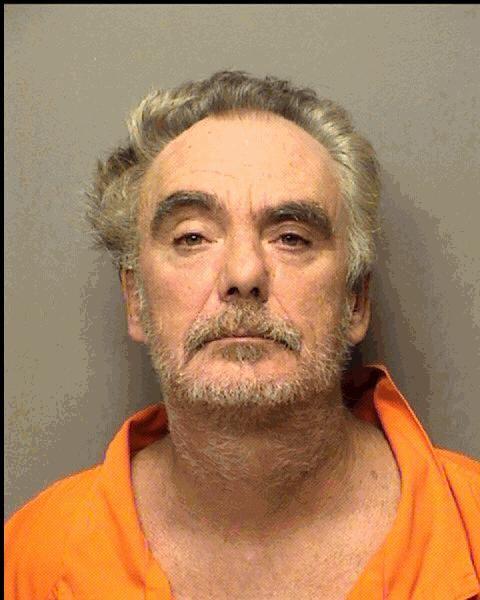 Austin Rose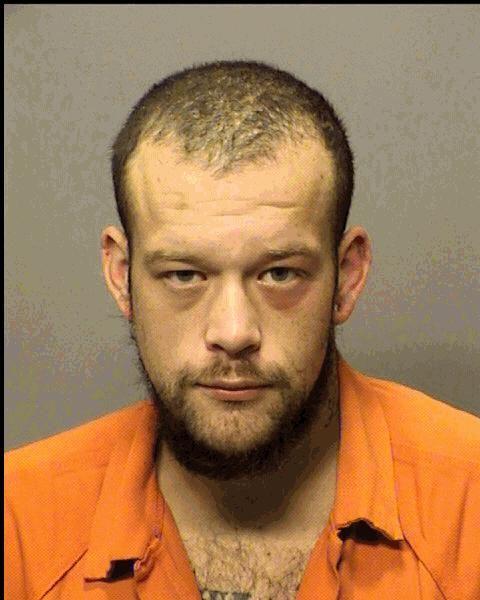 Billy Cheek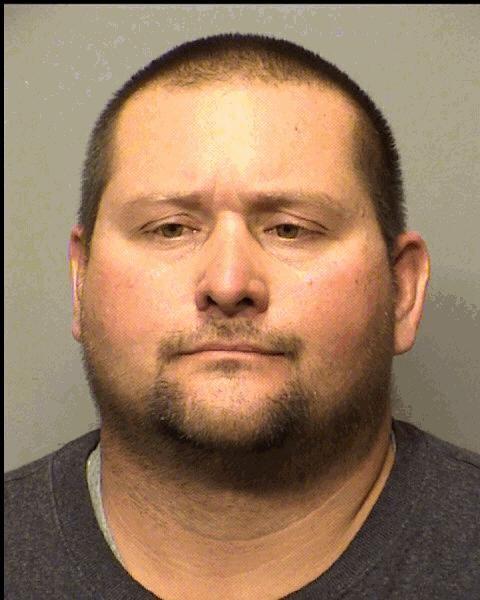 Brandon Collins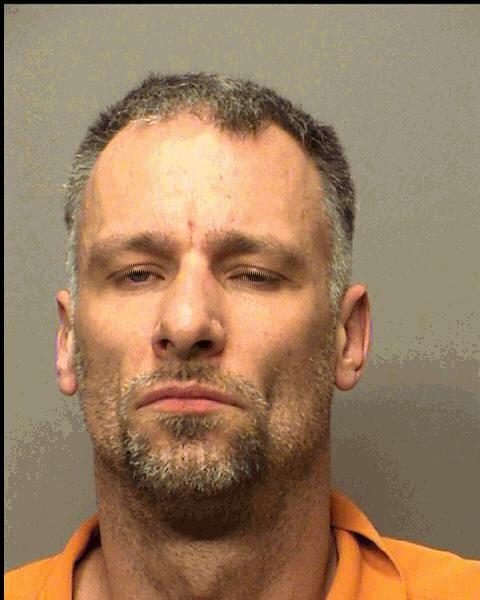 Chelsi Poletta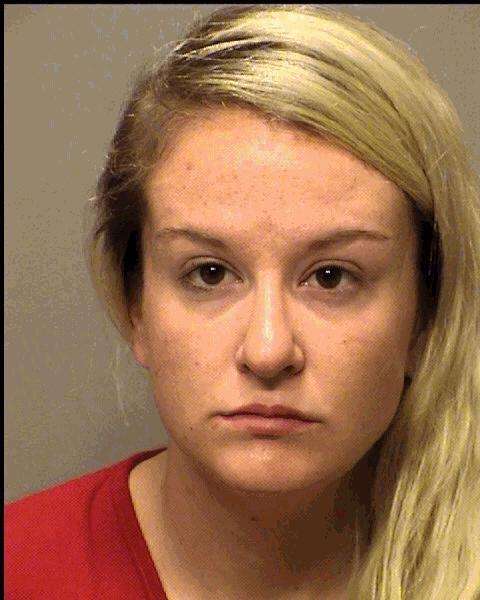 Duy Nguyen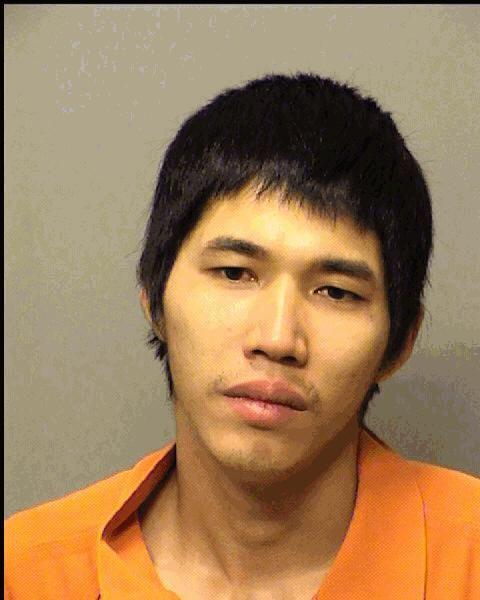 Elizabeth Flores-Lopez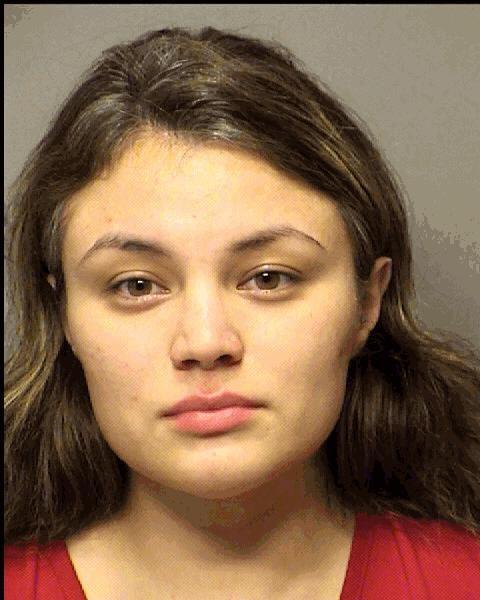 Frank Traylor Jr.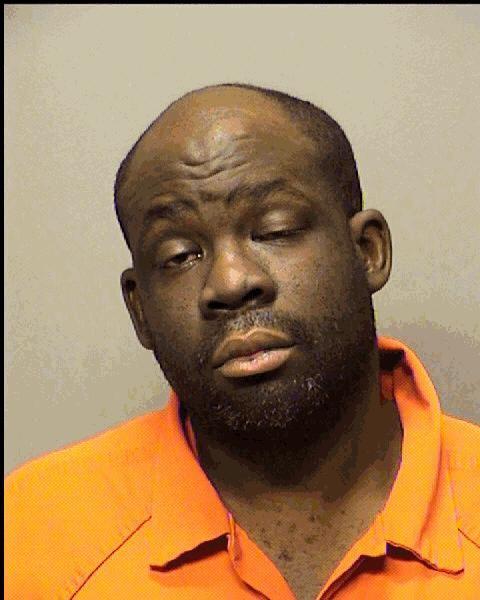 Hannah Kuckuck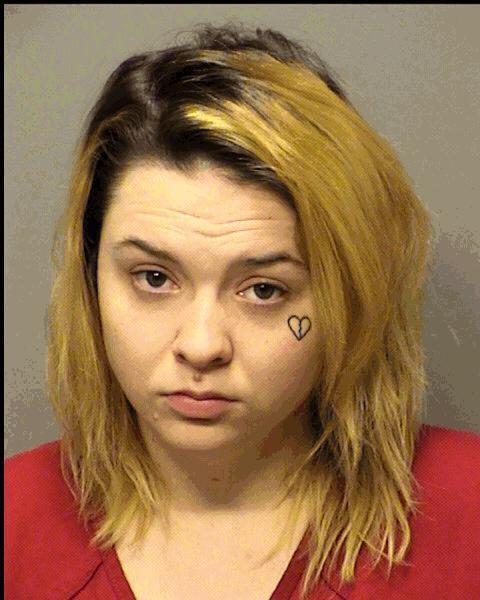 Kari Bower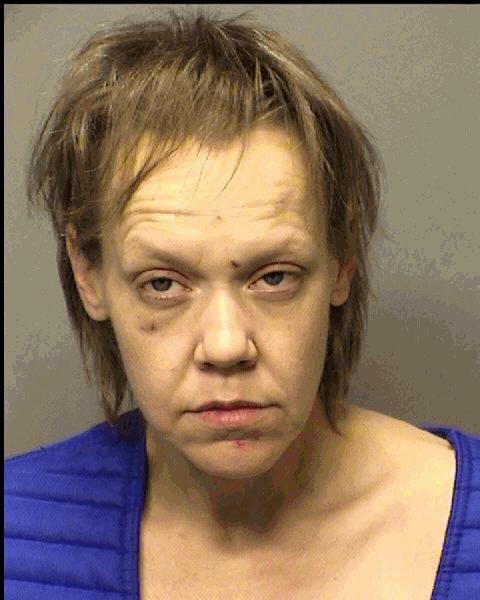 Kenneth Thews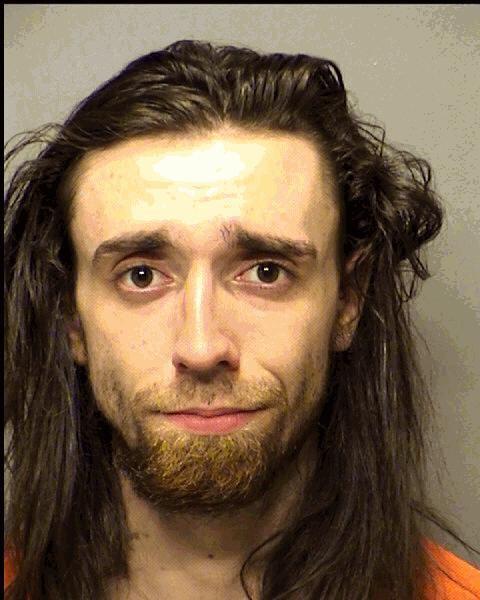 Maria Connors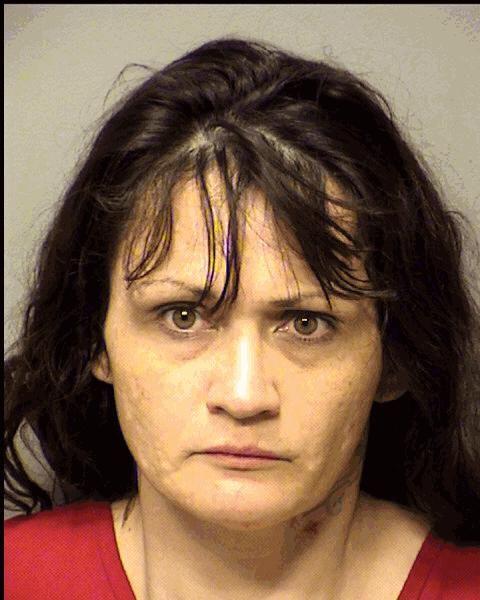 Merrill Muncey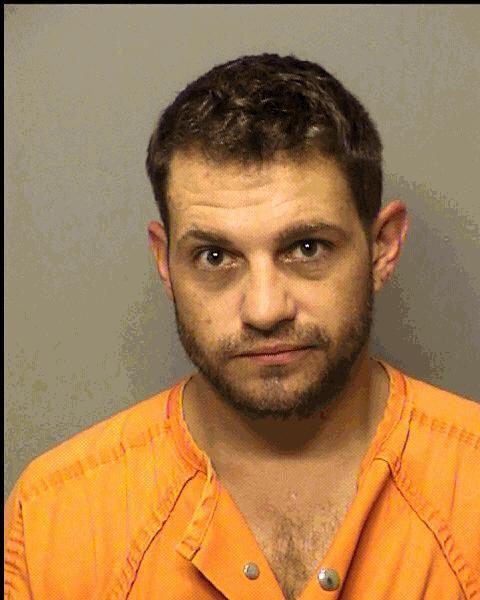 Morgan Sheldon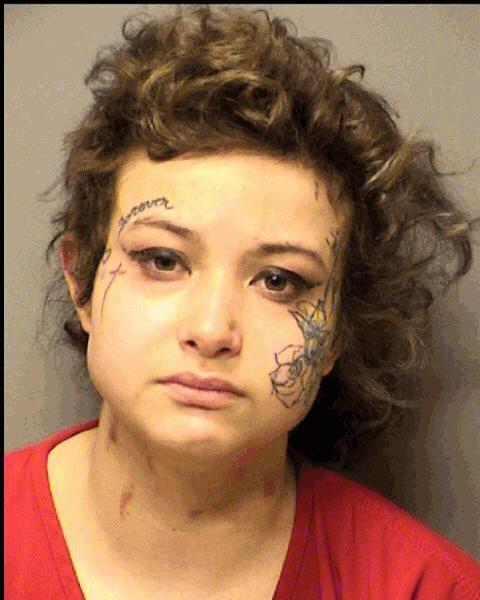 Randy Edwards II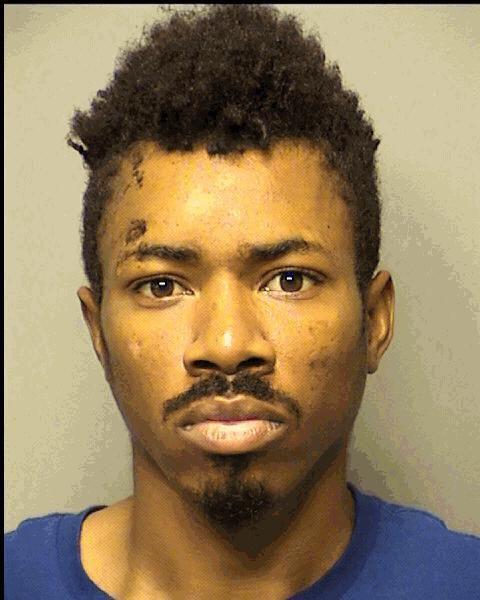 Serena Ramion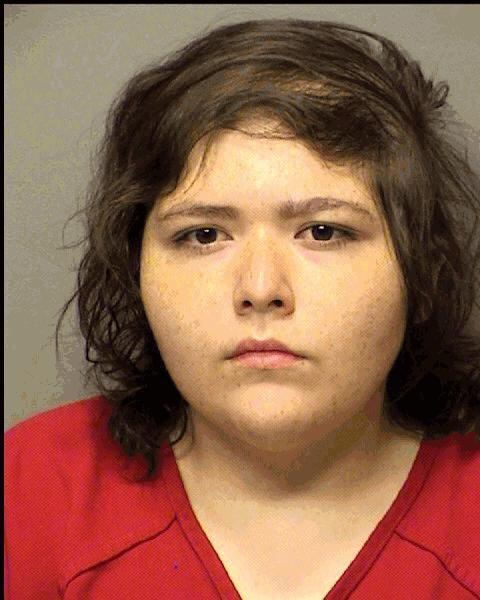 Thomas Schmidt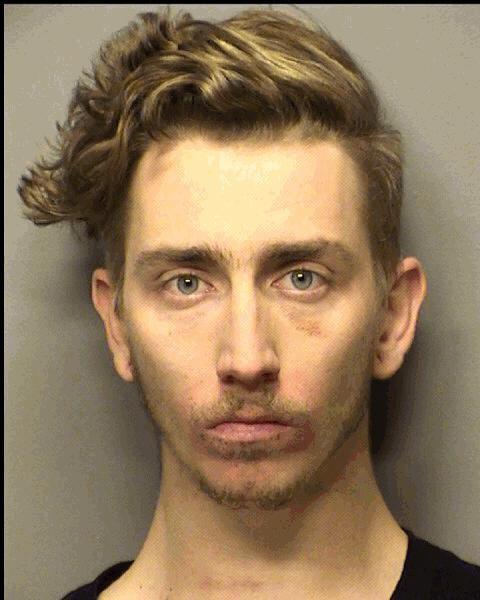 Tyler Redd