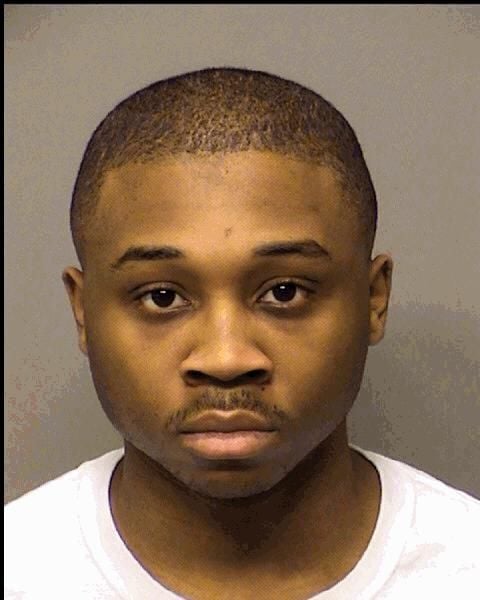 VALPARAISO — A former Valparaiso University student charged with attempted rape and preying on female students at the school in 2018 is seeking to avoid going to trial on all 10 counts at the same time.
Jaylen King, who is now 21 and of Zion, Illinois, will argue in a hearing Friday morning before Porter Circuit Court Judge Mary DeBoer that the charges should be broke down into four different cases, according to a motion filed by his defense attorney, Mark Chargualaf.
The proposed cases are grouped according to dates, victims and charges, Chargualaf said.
The request to break up the case is opposed by Porter County Deputy Prosecutor Harris Peterson, who argues criminal charges may be grouped when they are of the same or similar character or are based on the same conduct.
King is charged with attempted rape, sexual battery, criminal confinement and three counts of residential entry, all felonies, according to court documents. He also faces three counts of voyeurism and one count of battery as misdemeanors.
While a student at Valparaiso University, King said he sneaked into the dorm rooms of female students about five times and said "he was doing it to relieve stress, sometimes it was stress from homework," police said.
"Jaylen stated that he didn't touch the girls because he thinks about the consequences on his actions and knows it's not right," according to court documents. "Jaylen told the officer that he does not like 'creeping' on people."
King is accused of attempting to rape one female student as she was braiding his hair, police said. He allegedly exposed himself and repeatedly forced himself on her, despite her continually saying no and attempting to leave his dorm room.
The incidents of residential entry started during Halloween weekend in 2018, and each occurred in Brandt Hall, police said.
"The presentation of evidence in these matters without the appropriate, minimum separation as outlined ... would be prejudicial to the defendant," Chargualaf said in his motion.
He is asking the court to prevent prosecutors from introducing evidence pertaining to any additional counts aside from those being tried together.
Gallery: Recent arrests booked into Porter County Jail
Alyssa Kristen Caffee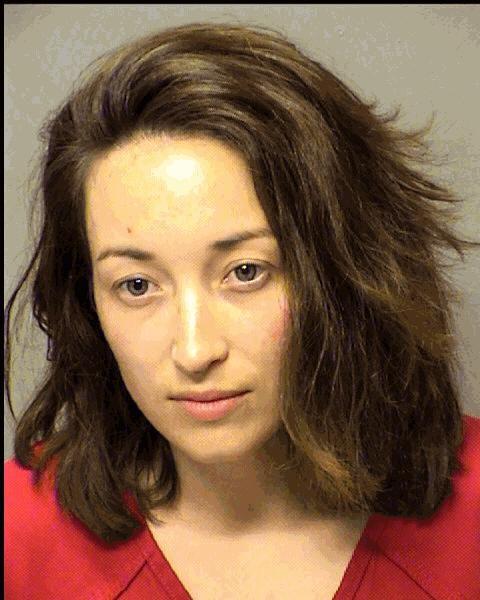 Amelia Mary McCullough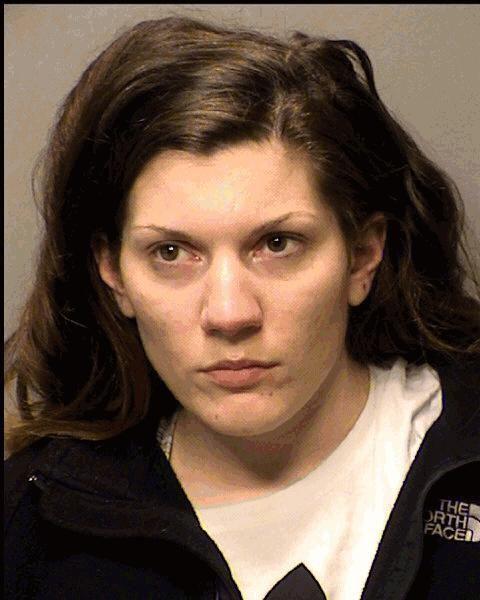 Anthony Michael Waddell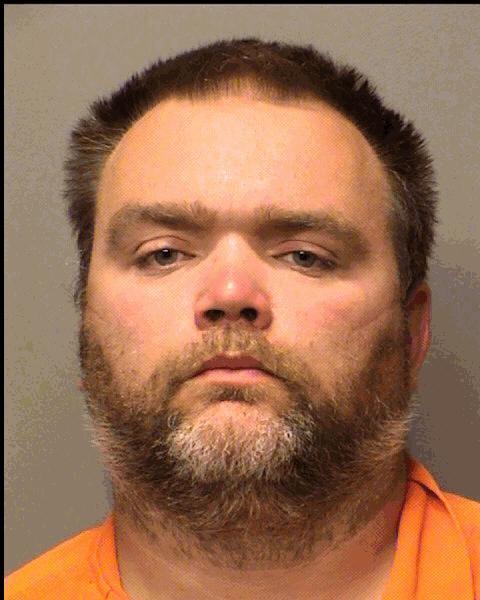 Antoine Leon Anderson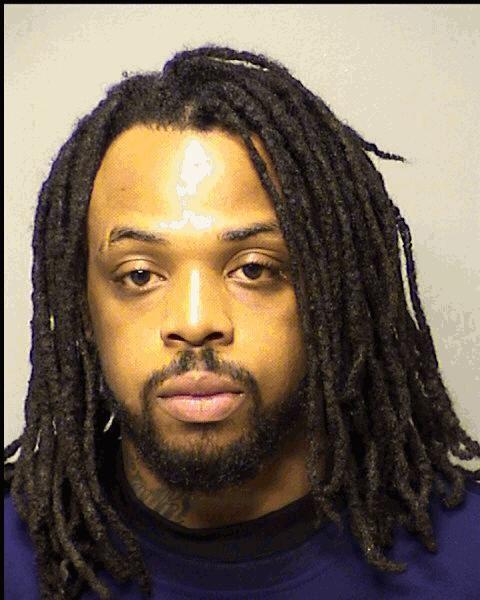 Ashley Lauren Brincko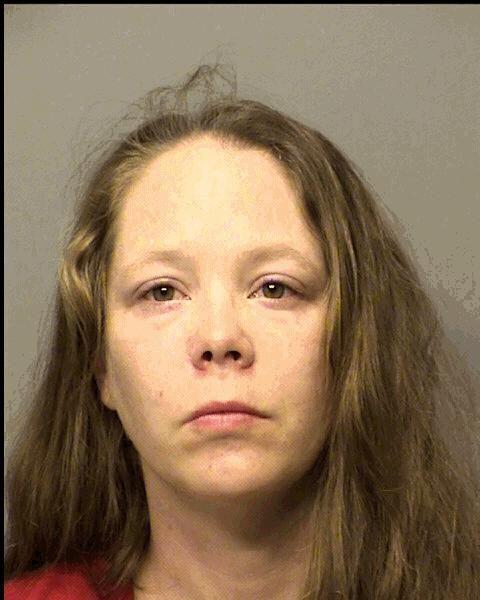 Brandon Michael Collins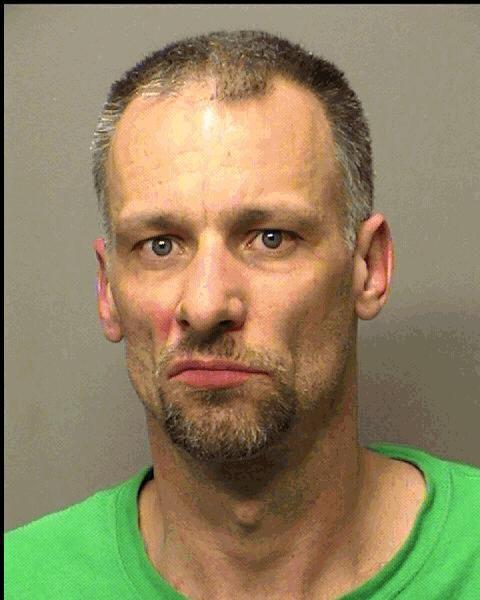 Bryan Scott Hall Jr.
Caleb Tristan Hiatt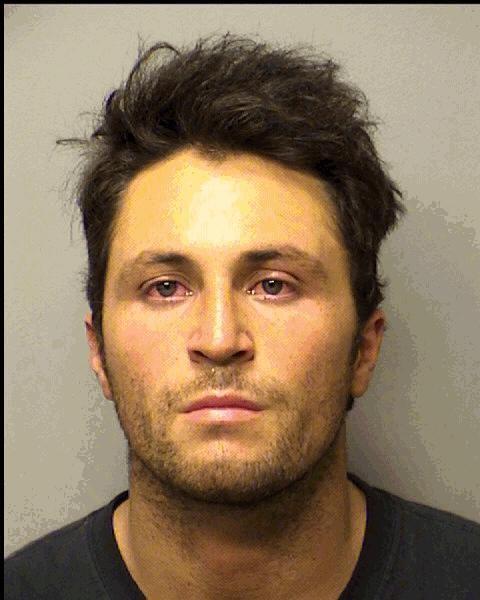 Casey Joe Tuzinski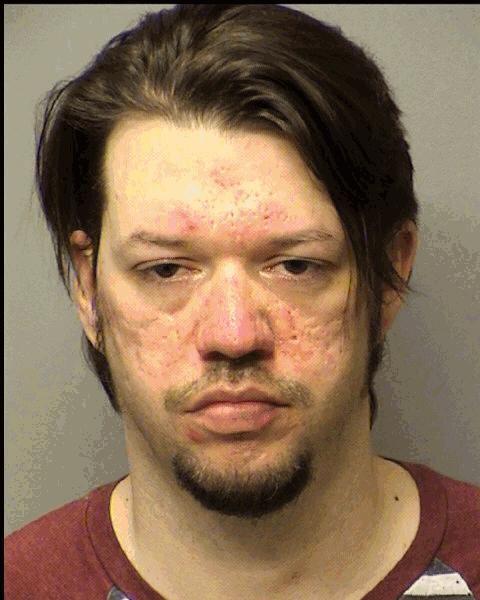 Charlie Edison Vickery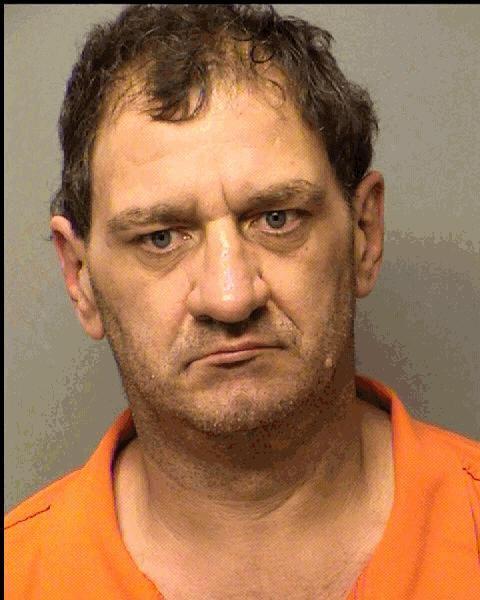 Chris Jerry Shreve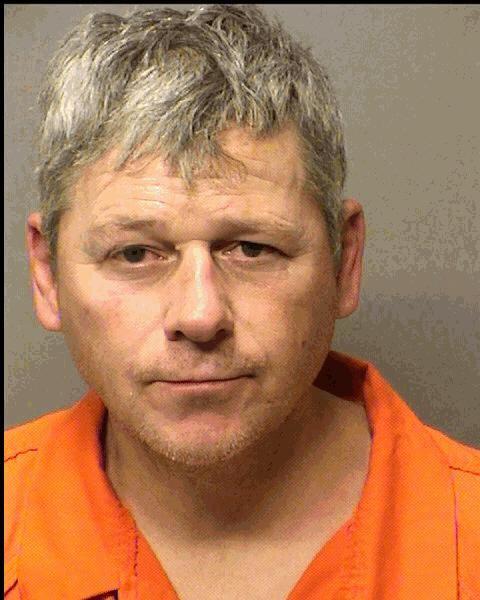 Christopher Dean Bailes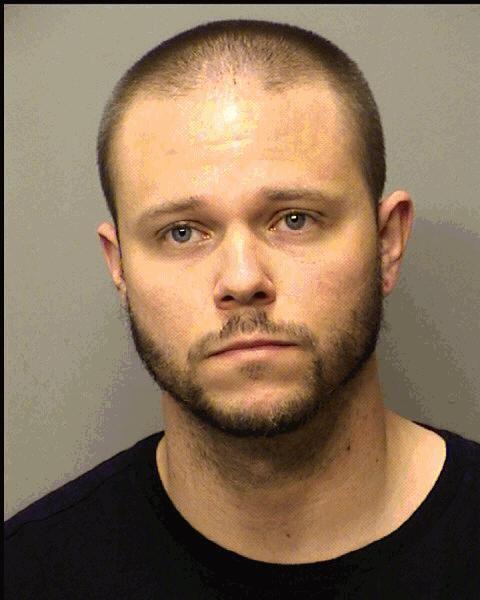 Christopher Michael Mosby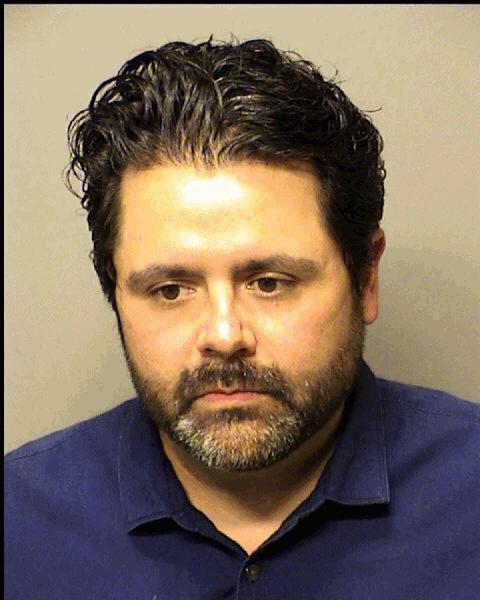 David Lee Hobbs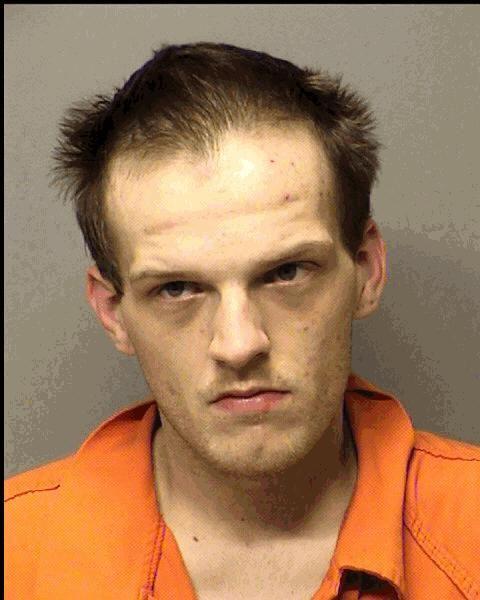 Demond Cortez Upchurch
Dillan Gomez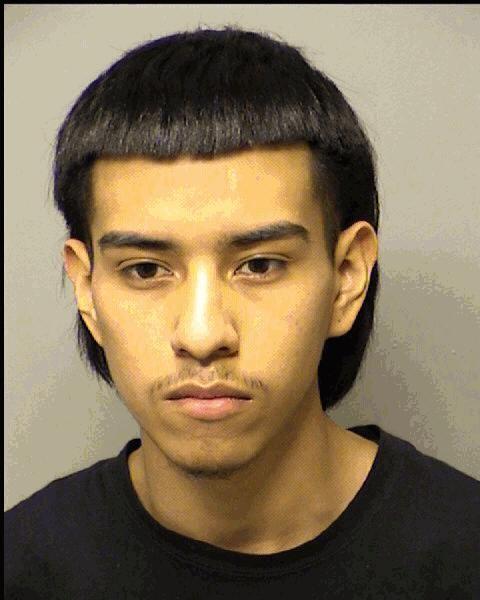 Gerald Joseph Pisowicz Jr.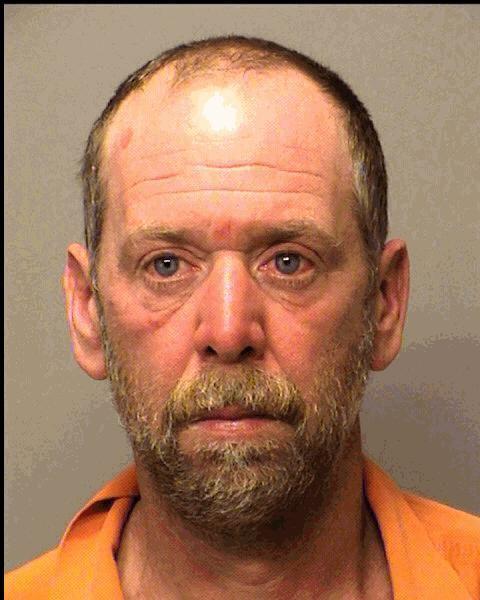 Henri Jovon Browder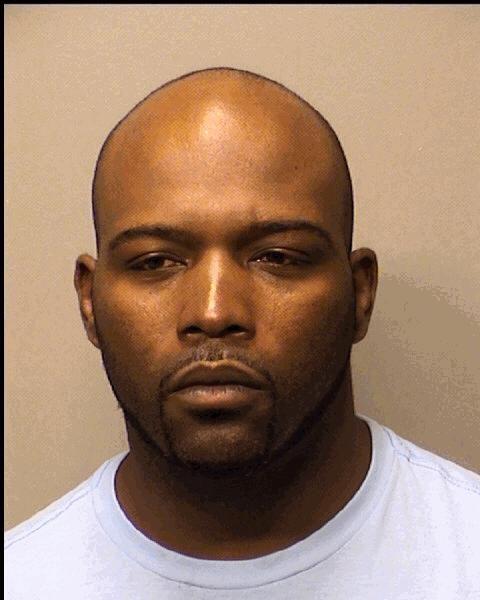 James Willis Howard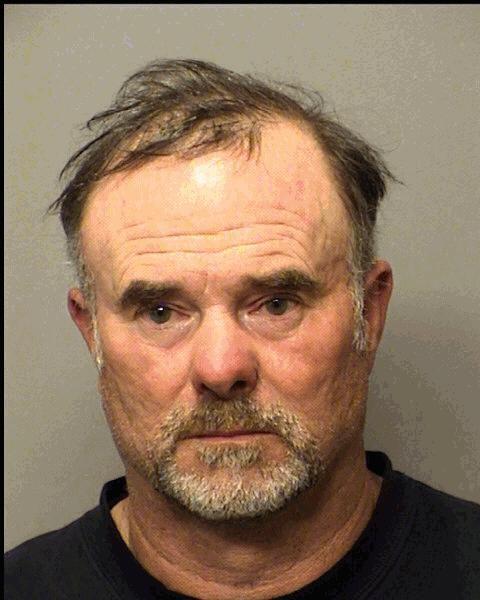 Jason Lee Looney
Jennifer Lynn Lemond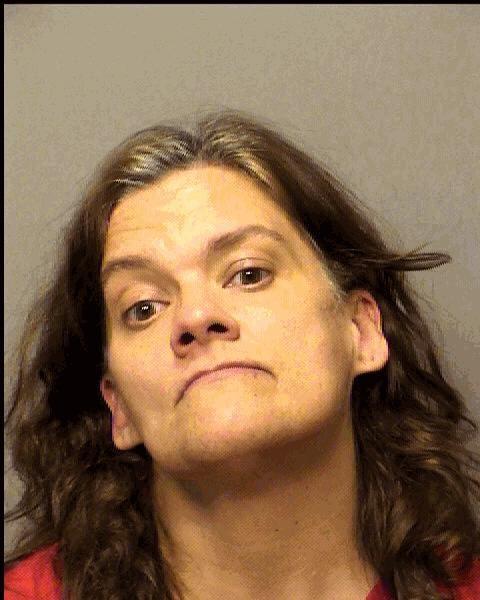 Jerimiah Michael Good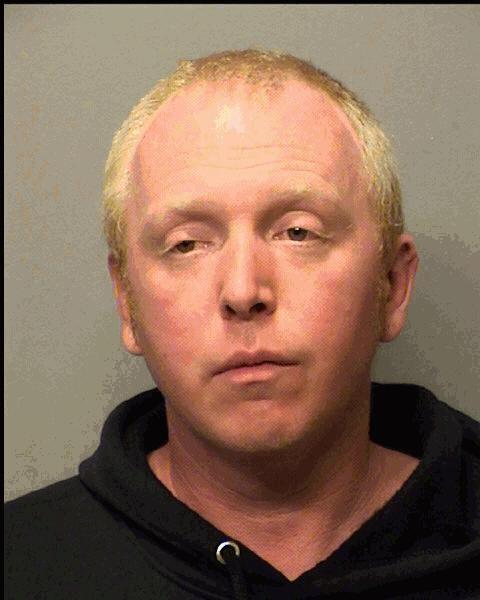 Jessica Leigh Kuhn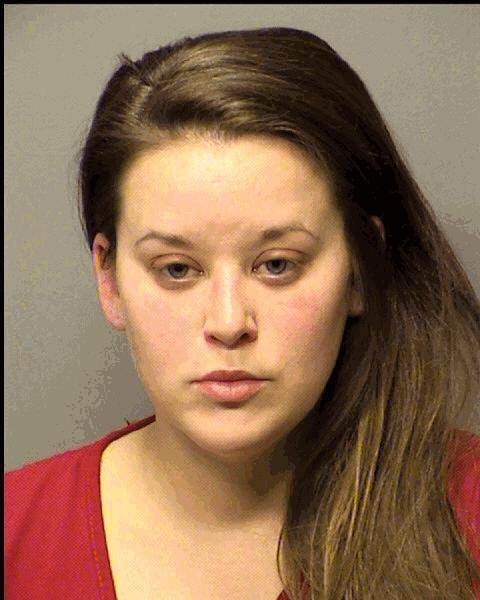 Joshua Andrew Finchum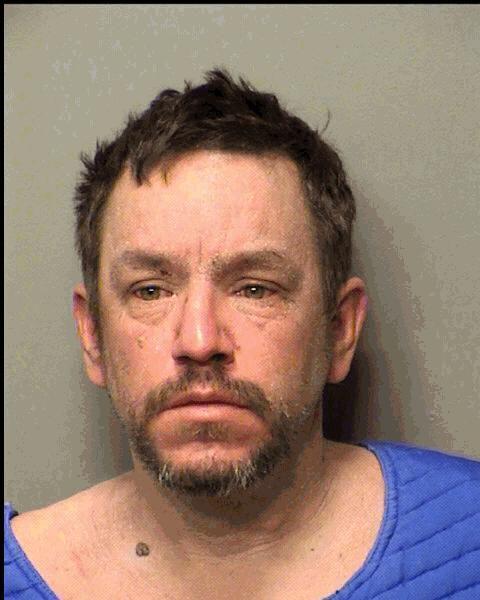 Joshua Mark Maddack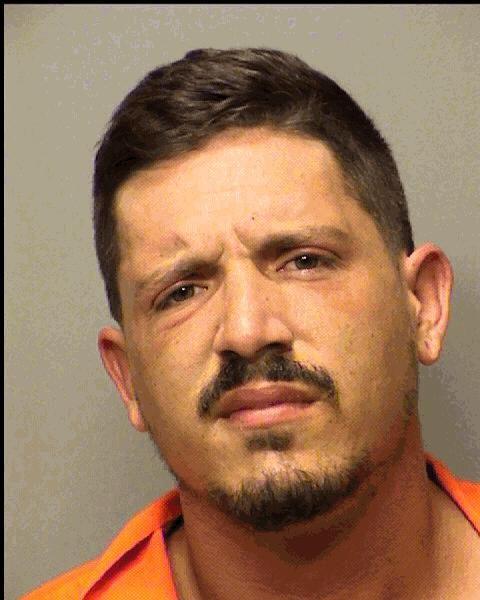 Joshua Phillip Heim
Justin Thomas Spear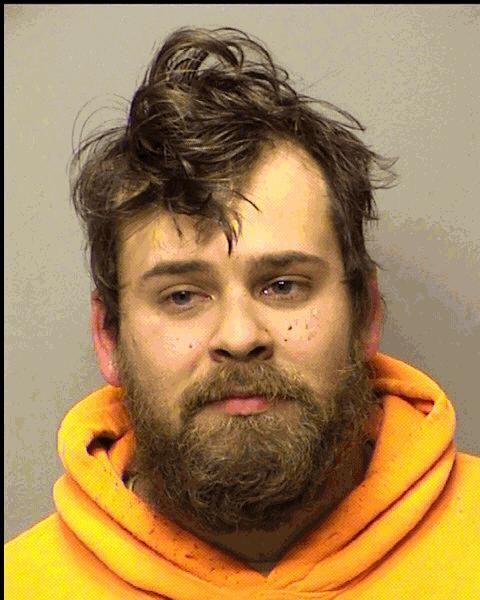 Justin Wade Herzog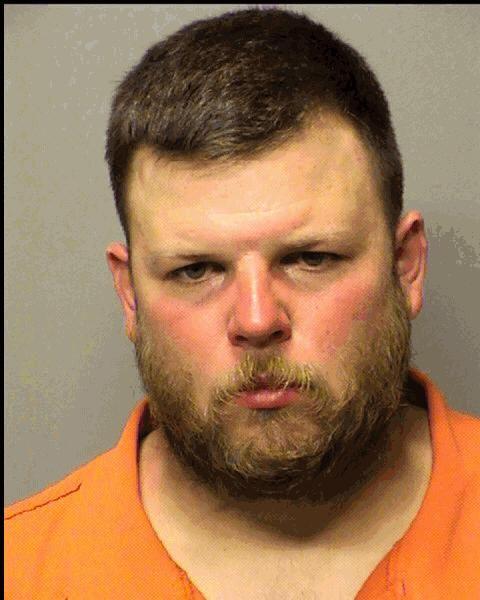 Kelvin Denzel Mack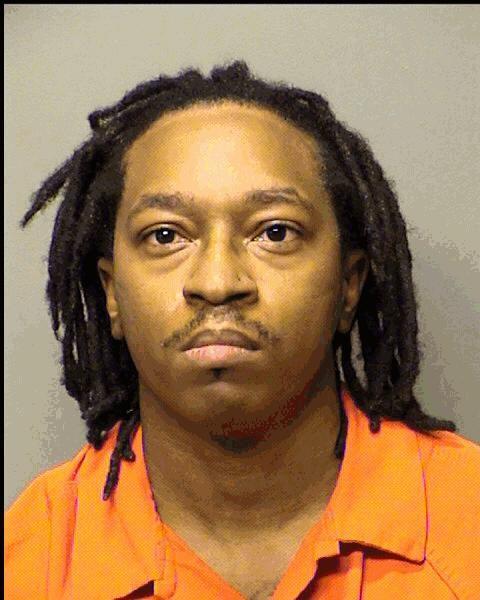 Kenneth Danielle Ratliff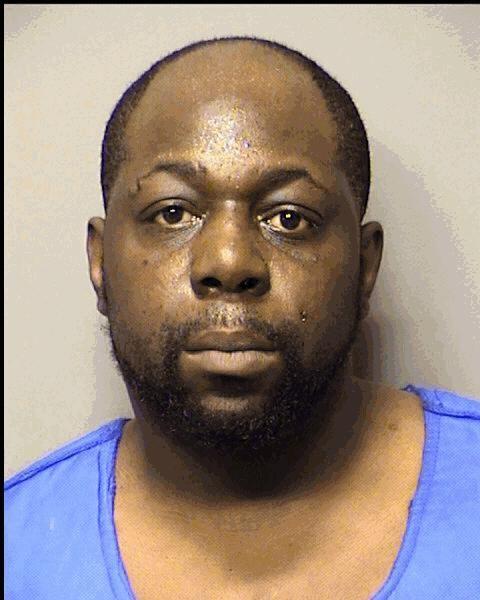 Kenneth Paul Galinski Jr.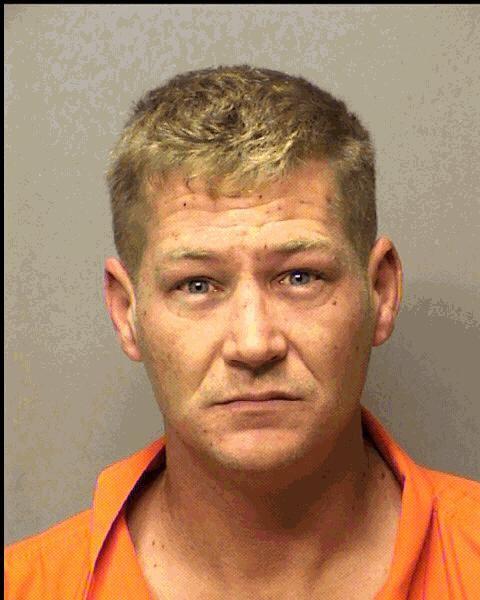 Kerry Glenn Wilson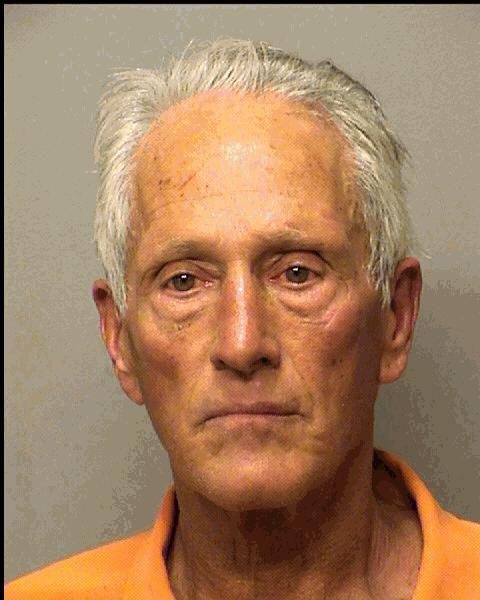 Kevin Michael Hansen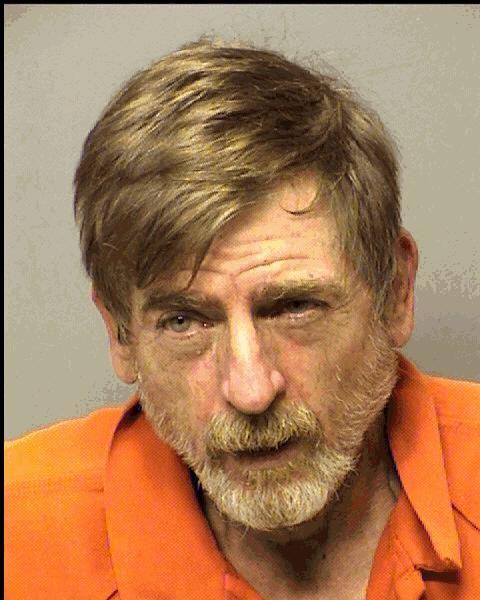 Kyle John Page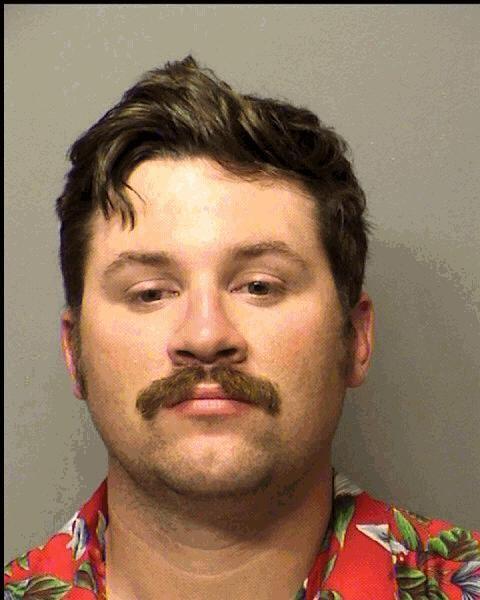 Logan Riley Thomas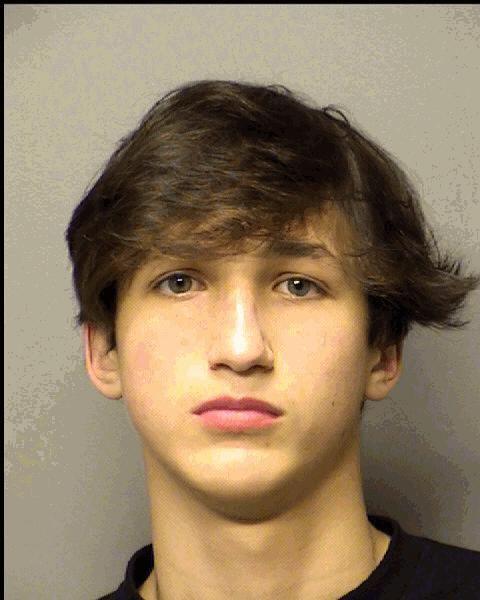 Matthew Kuiken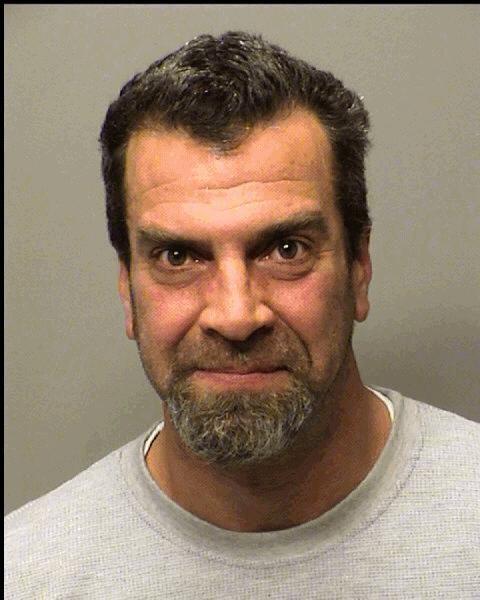 Michael Lee Lindsey Jr.
Nathaniel Harvey John Knoll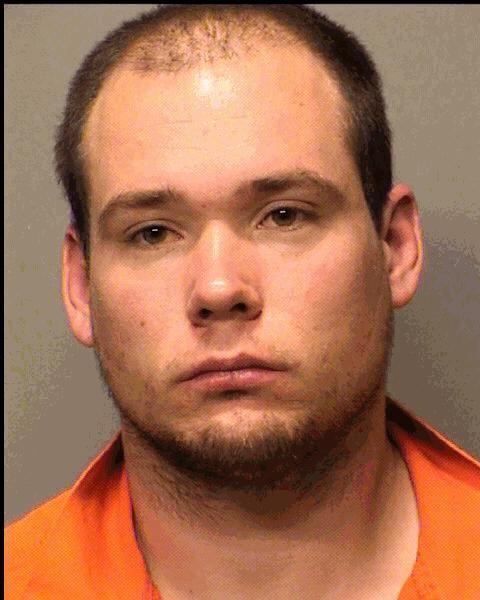 Nichol Marie Stahl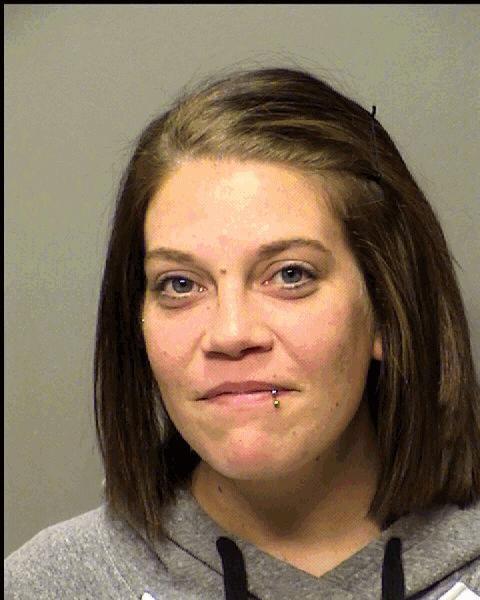 Peter James Dudek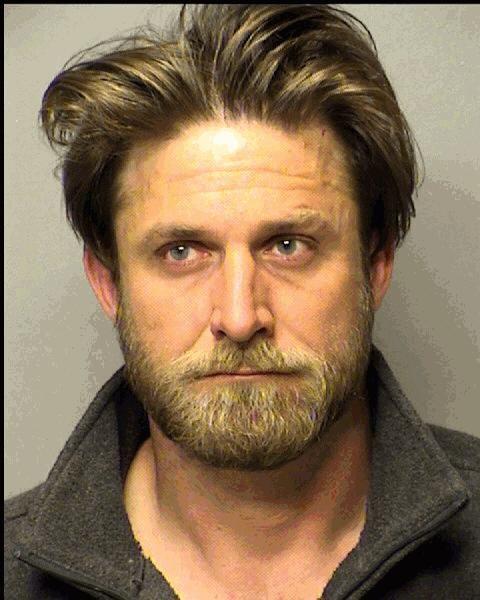 Randy Wayne Godbey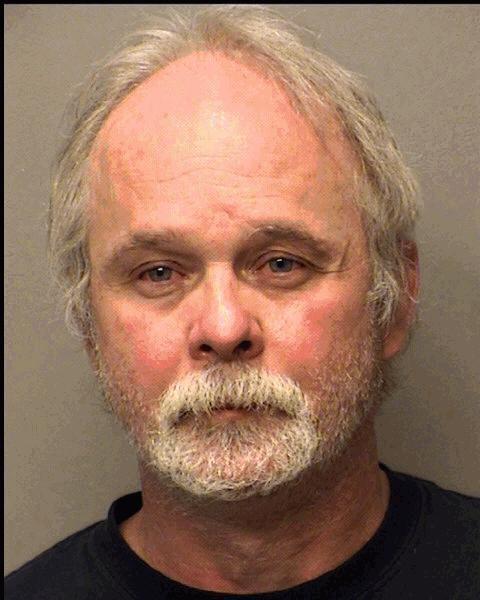 Richard Dale Neyhart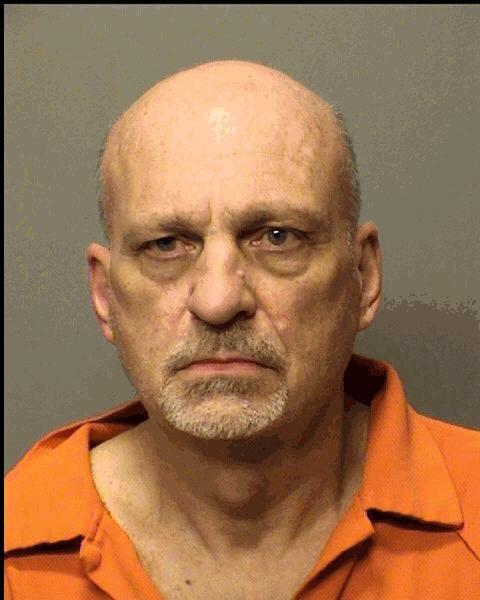 Rishard Watson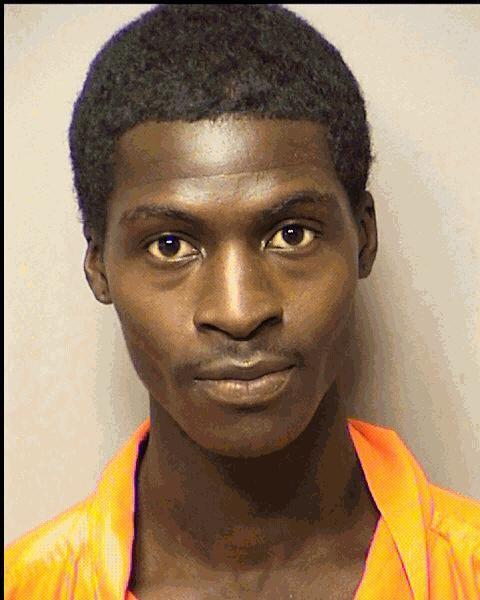 Ronald Ellis Parker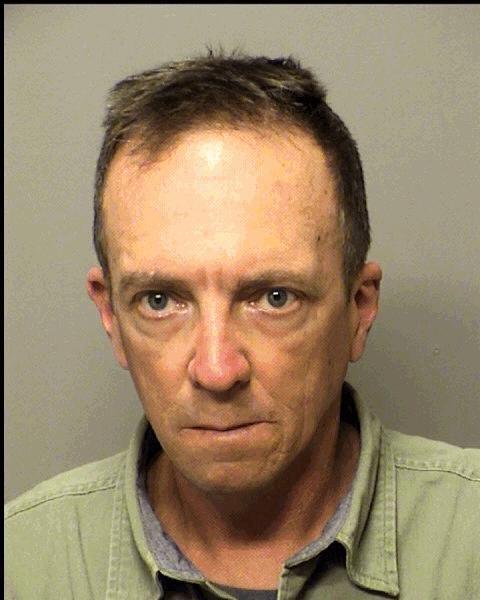 Sasha Rebecca Manning
Soloman James Pearson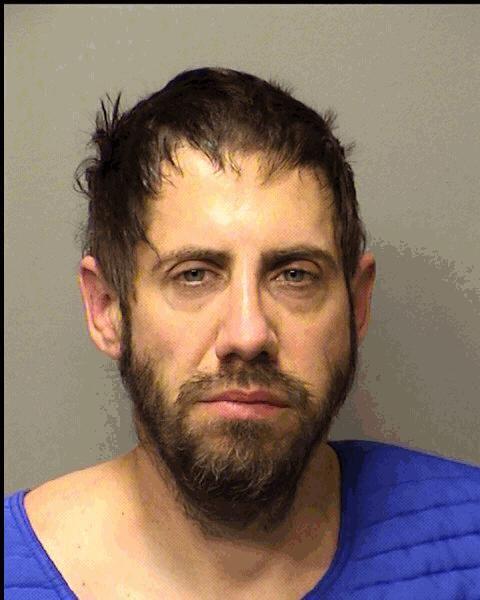 Steven Arthur Daniels Jr.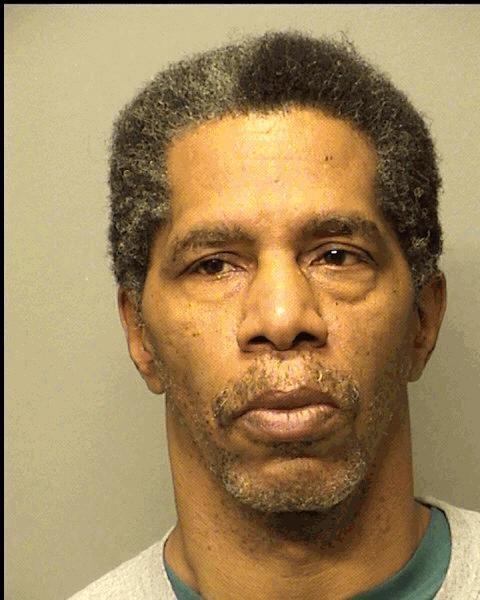 Steven Darnell Martin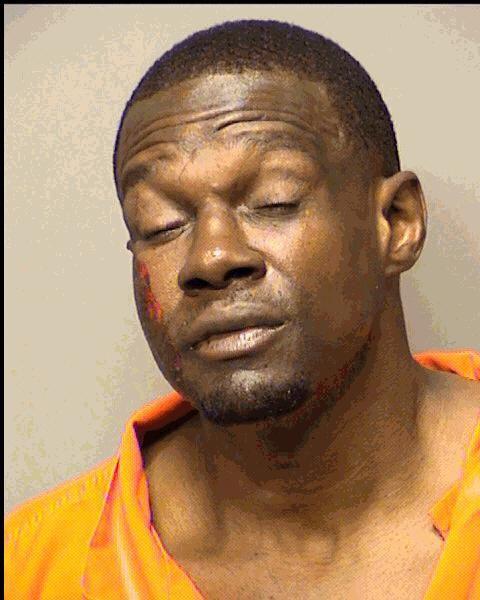 Vladimir Lester Fetters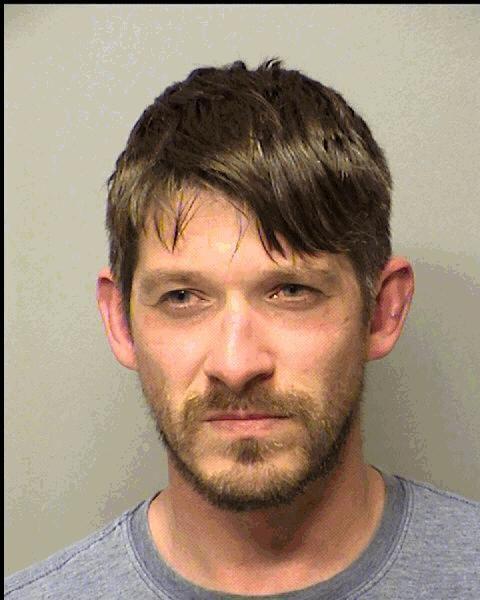 Wesley James Goodpaster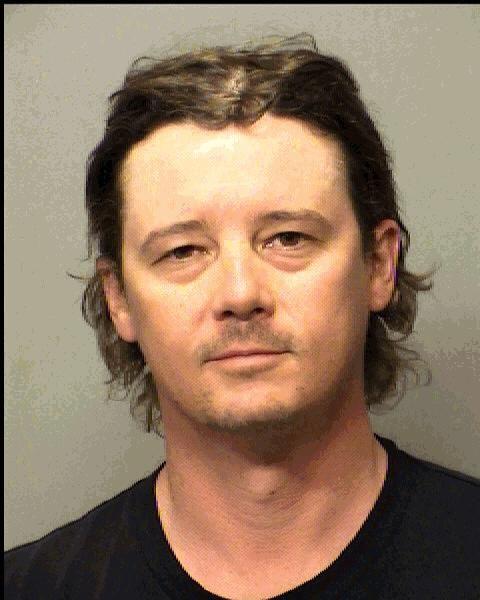 William Arthur Paulson