Micheal John Scally, 28, of Griffith, is facing felony and misdemeanor charges. 
Three men were charged with misdemeanor trespassing charges — Nickolas Joseph Scally, 23, of Griffith; Andrew Ray Miller, 19, of Hobart; and David Roy Miller II, 22, of Hobart.
Warrants for the four were issued Thursday, police said. 
"I am very proud of the work our officers have done to bring this case to a successful conclusion," St. John Police Chief James Kveton said.
Vandals pulled apart 20 granite light and speaker posts and used the broken pieces to smash light bulbs in each fixture, police said.
Each of the posts, called bollards, was custom made for the shrine at a cost of $4,000. The estimated damage to the popular tourist attraction totaled $80,000, police said.
The damage stretched from St. John the Evangelist Church to the shrine's gift shop at 10630 Wicker Ave.
"Based on the surveillance video, it appears the four suspects arrived at the trail at approximately 8 p.m. on Christmas Eve, which is also somewhat disturbing, and caused this damage in the hours thereafter," Kveton said. 
Beyond the costly damages, some of the alleged vandals poured beer on statues depicting Jesus's crucifixion, video footage posted by the Shrine of Christ's Passion showed. In one photo, one person can be seen pouring beer on Jesus's head in a scene where he's clutching a wooden cross en route to his crucifixion while another person takes a photo. Another surveillance photo shows a person pouring beer on the statue of a lamenting woman in another crucifixion scene. 
"We just find it unbelievable," Paul Anderson, manager of the Shrine of Christ's Passion, said. "I think that's how most people feel. People have sent us letters and we've gotten calls from people who are very upset. They can't believe someone could do this to such a magnificent place."
No indication of a hate crime have been found during the investigation, police said, and poor judgement due to alcohol use was cited as a contributing factor to the group's actions that Christmas Eve. 
"We haven't identified any type of hate crime or targeting of religious organization or anything like that," Kveton said. 
The shrine offered a $5,000 reward for information leading to the arrest and conviction of those responsible. There were more than 100 crime tips that were called into police and the shrine, Kveton said. The three-month investigation was an intensive look into surveillance footage, discarded alcohol containers, social media and more. 
"It took us a long time to work our way through all of those crime tips," Kveton said. "As a result, with the diligent, very professional work of our officers and the assistance we received from our community members, St. John Evangelist Parish staff and all of the tipsters that provided us information. If it wasn't for them, we wouldn't be able to successfully complete this investigation."
Check back at nwi.com as this story develops.
Alejandro Jesus Perez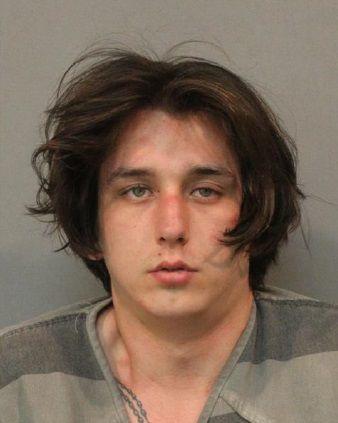 Alexa Joan Wolak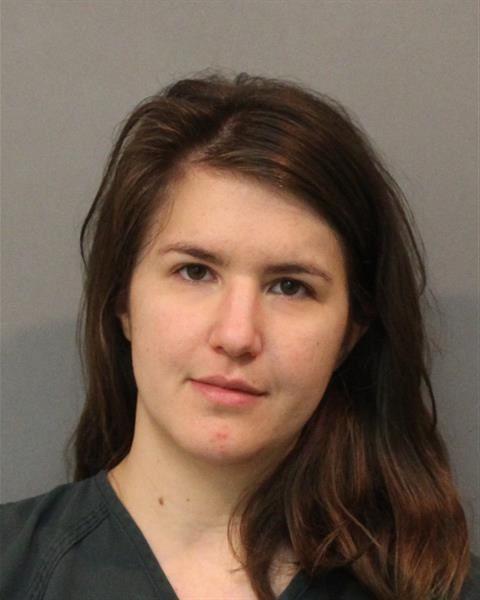 Allen Edward Pick II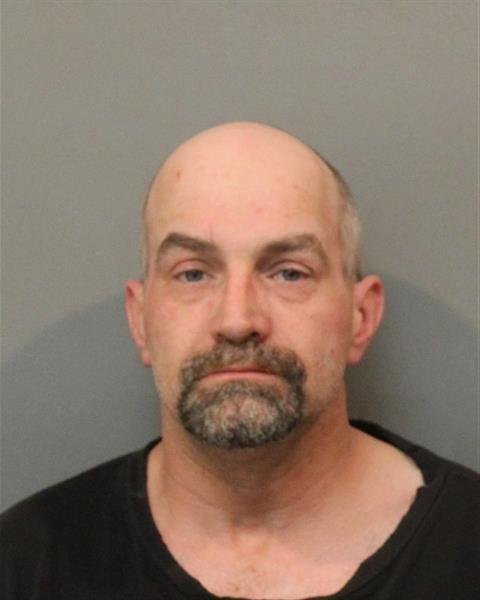 Alvin Charles Wardell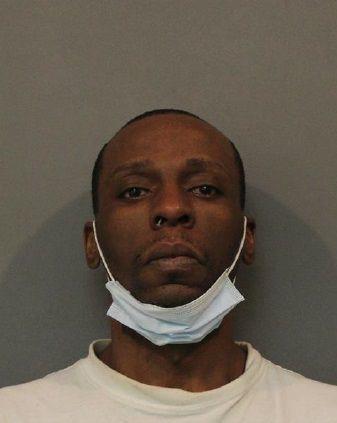 Andre Jeremy Hughes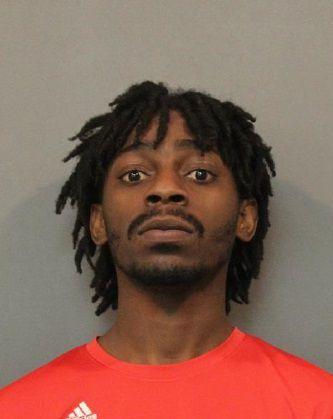 Andrew Shawn Caradonna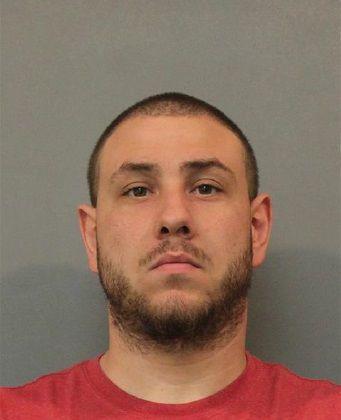 Angela Marie Embry Andrew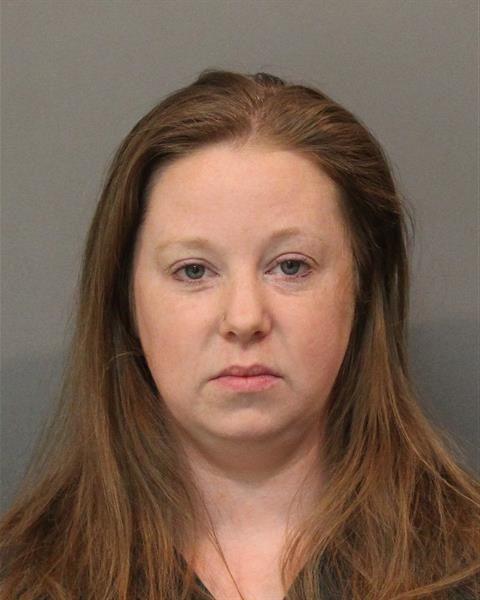 Anthony Jordan Jackson
Anthony Lee Zimmerman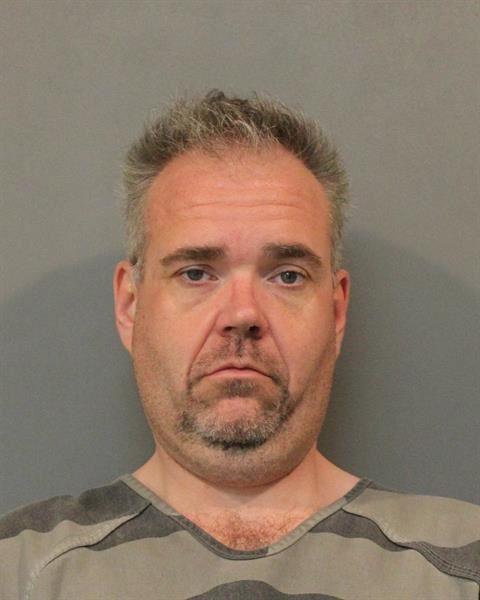 Anthony Ray Prieto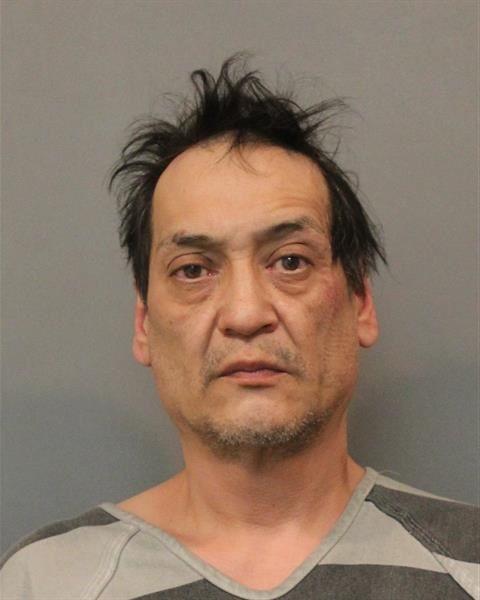 Antonio Lamar Green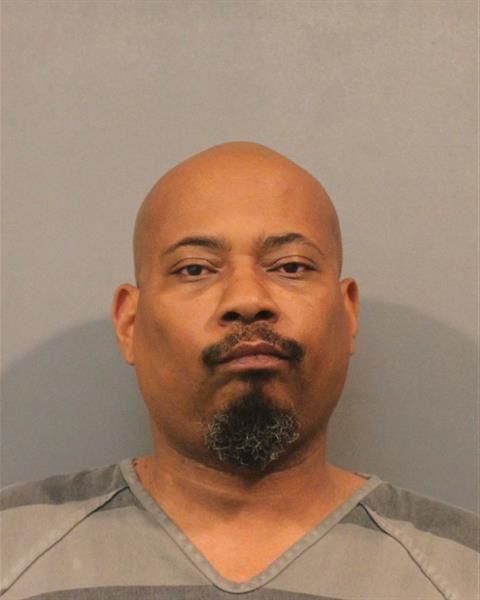 Beatrice Taylor Jones
Bernardo Rivera Jr.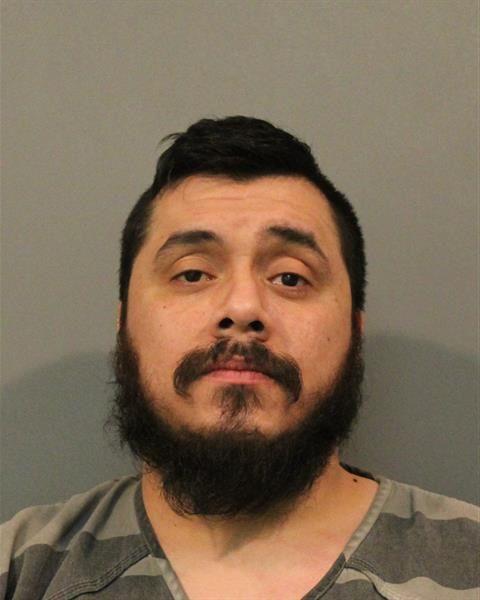 Breon Monte Ware
Craig Michael Quick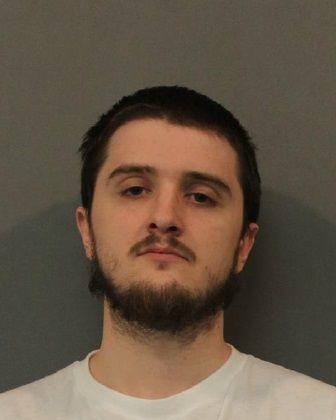 Daminnius Darrel Lorenzo Guyton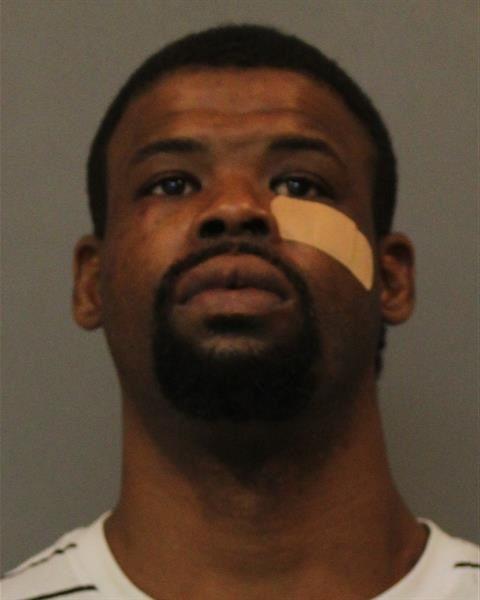 Darneil D. King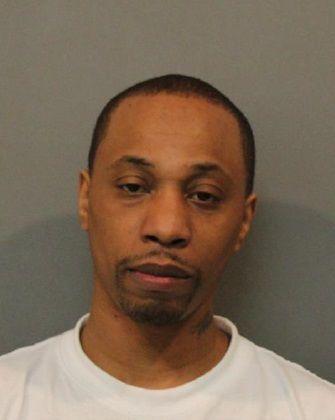 Darrel Keith Sampson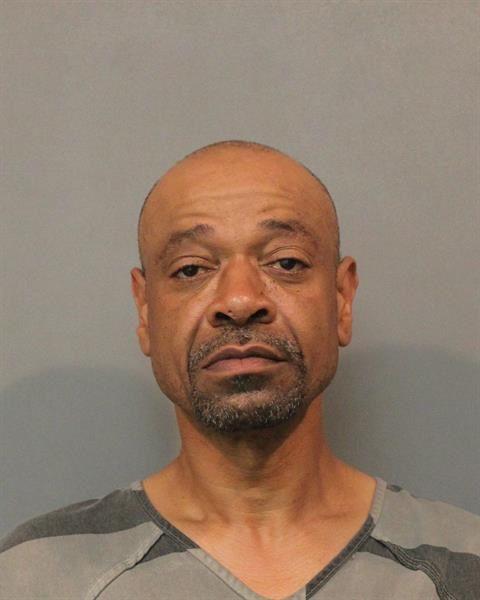 Darren Lavar Taylor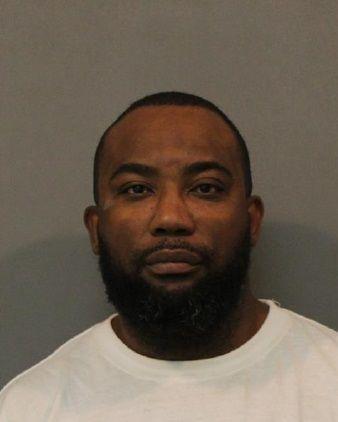 David Anthony Harding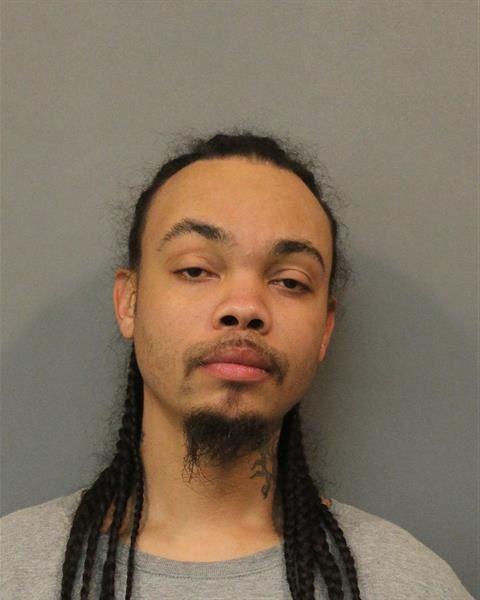 David William Moore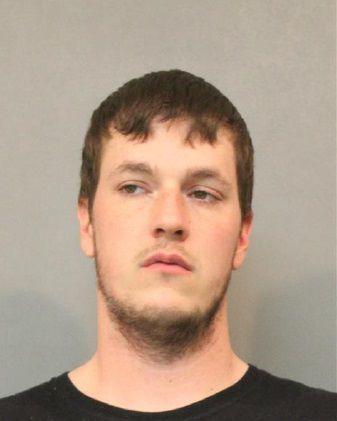 Deonte Christopher Knight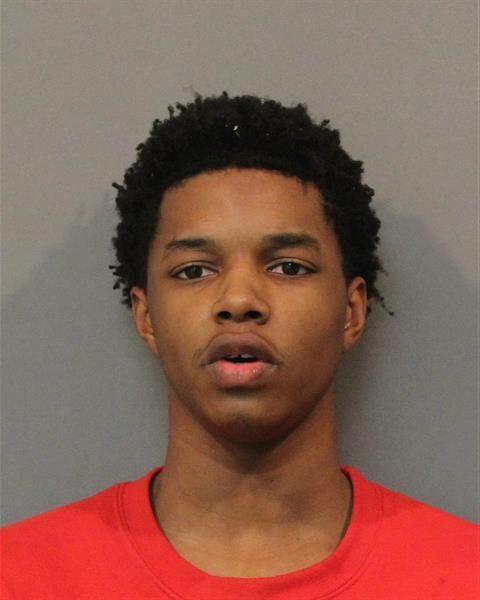 Derrik J. McNair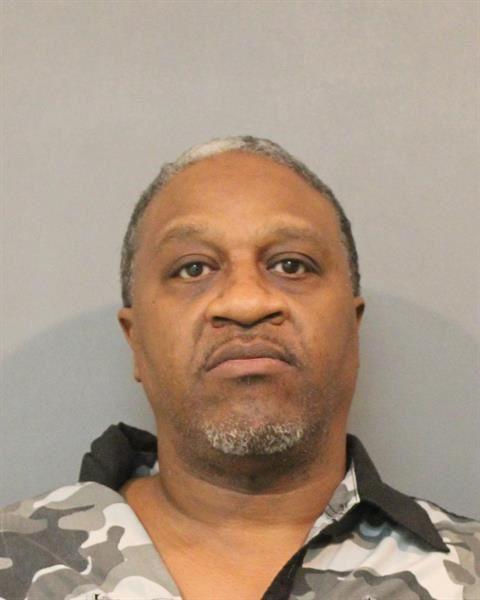 Devaughn Marquis Mclaurin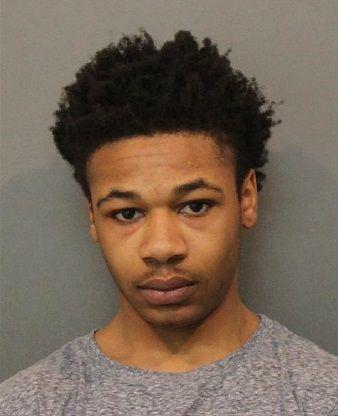 Dierdrick Steffon Gillon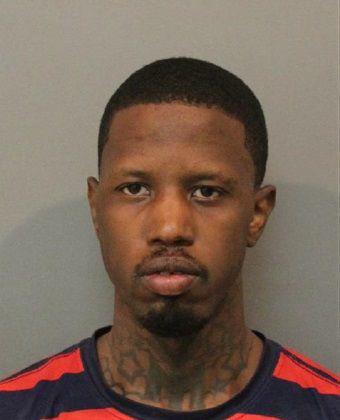 Douglas Paul Clark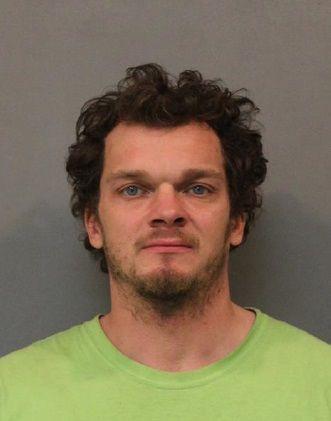 Elonte Dishon Douglas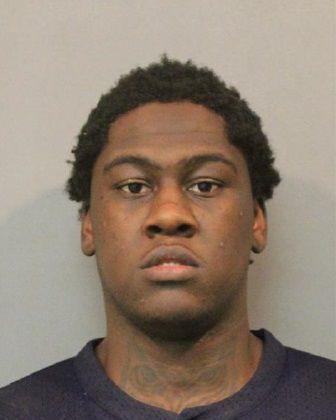 Esteban David Bernal-Serrano
Gerald Colben Jackson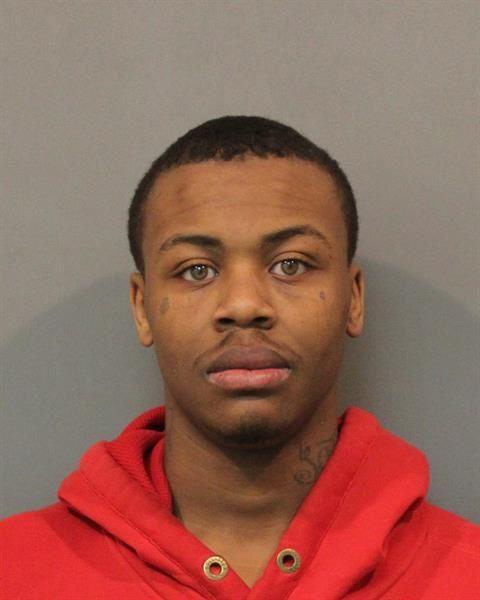 Hugo A. Jaimez
Jamaine Devon Harris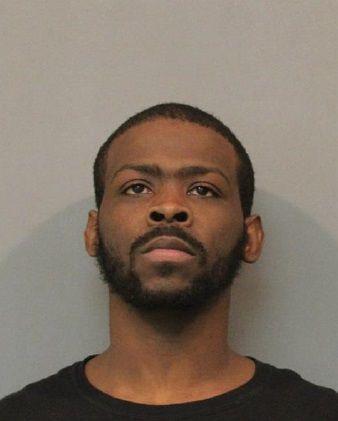 Jamiel Easha Wleh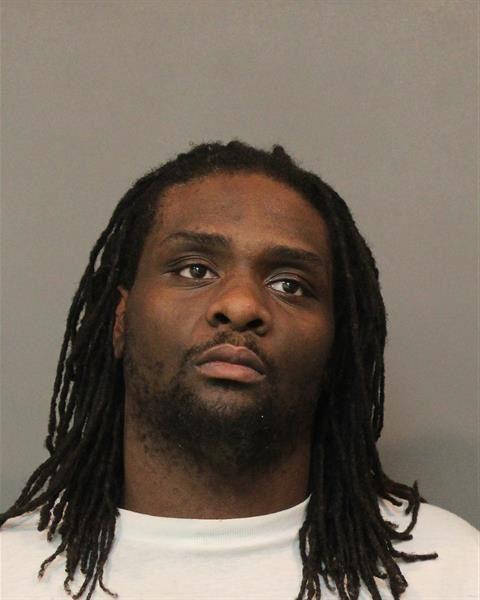 Jardea Janea Perkins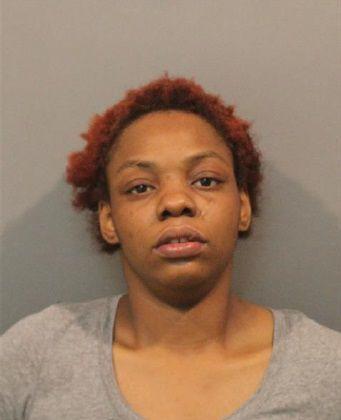 Jeremy Arredondo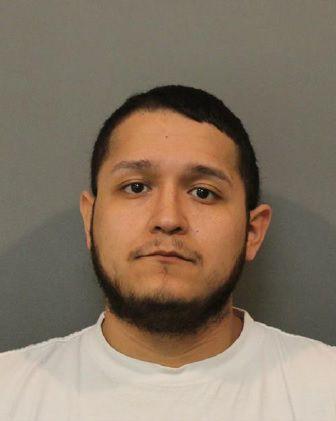 Jeremy Edward Johnsen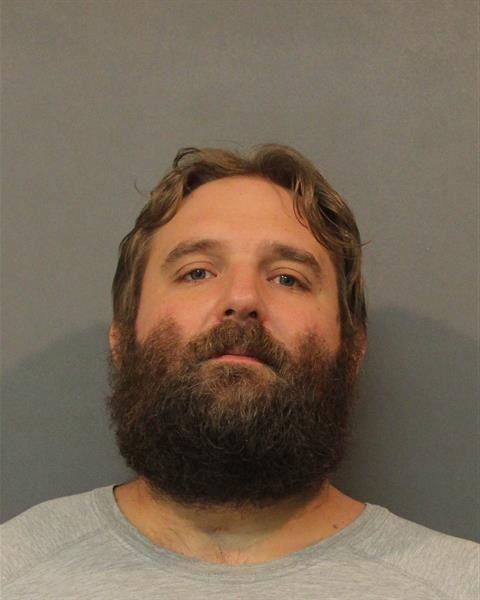 Jerriece Bianca Jones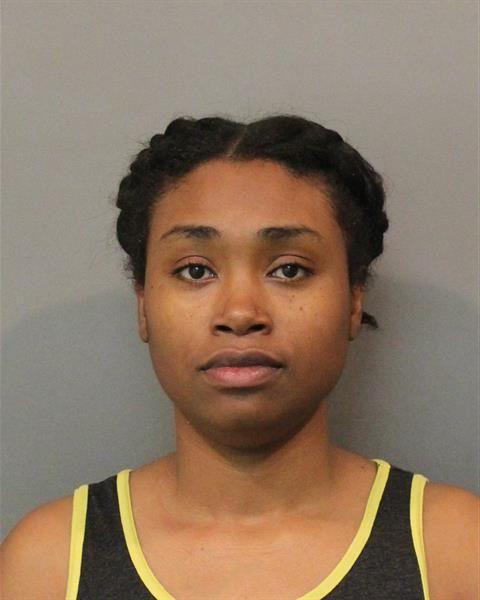 Jervony Adontis Bradley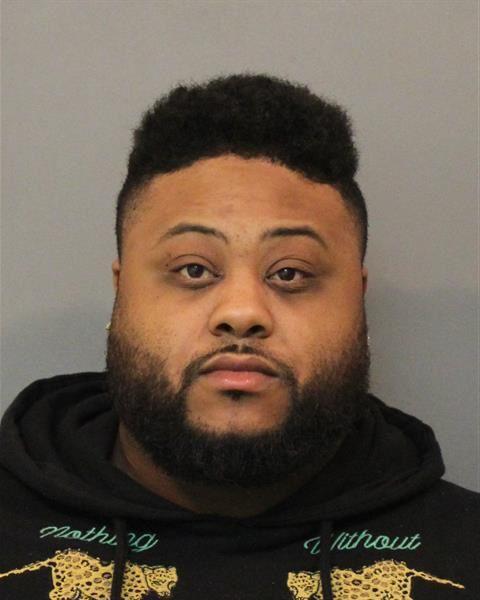 John Alan Reese II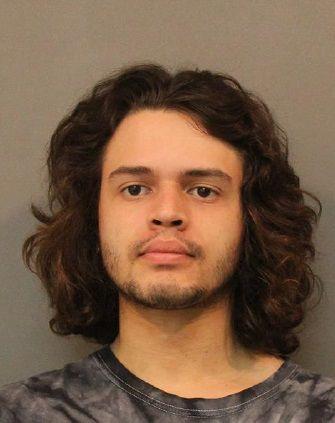 John Michael Stengel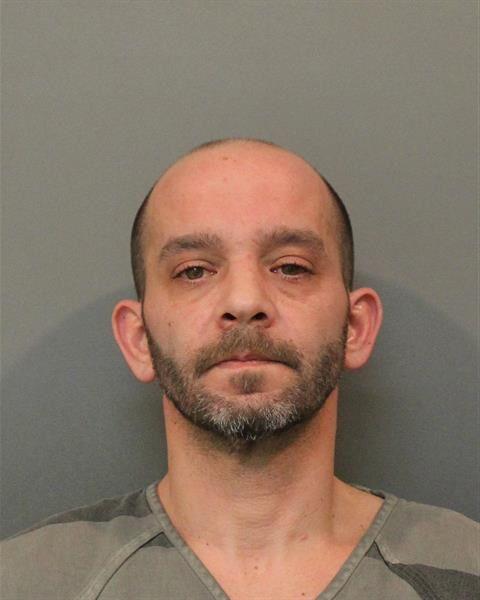 John Robert Long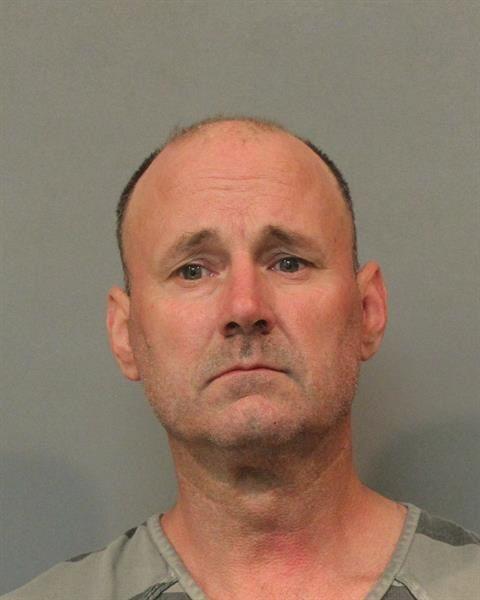 John Urostegui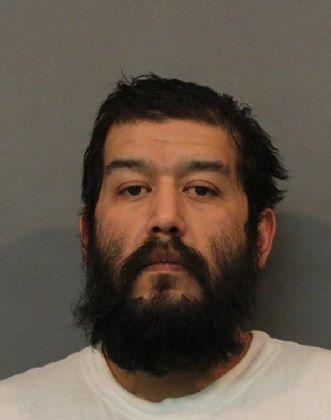 Joseph Calvin Holder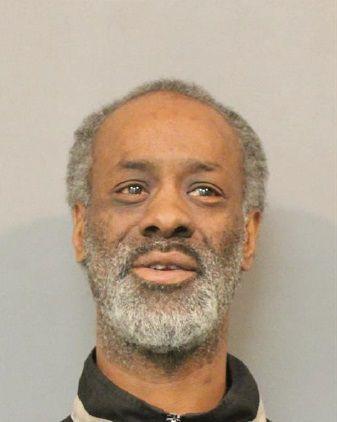 Justin Edward Moreland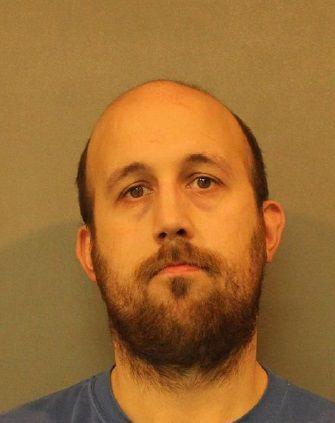 Justin James Parker Jr.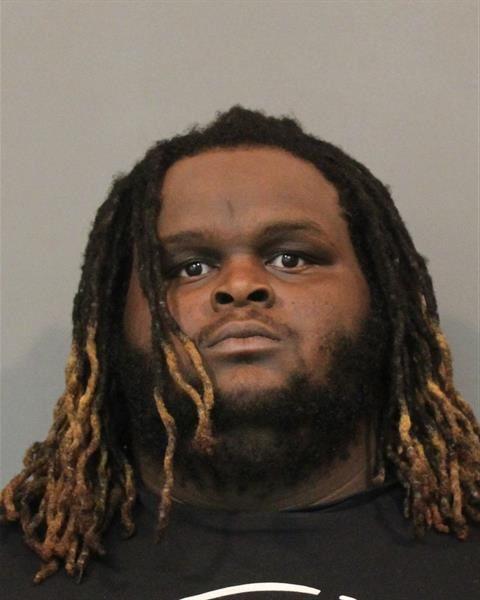 Kaleb Lauren Dean Wall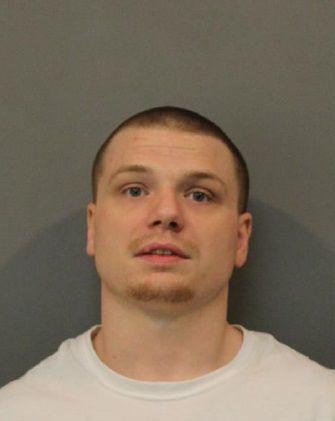 Kareem Shakir Hood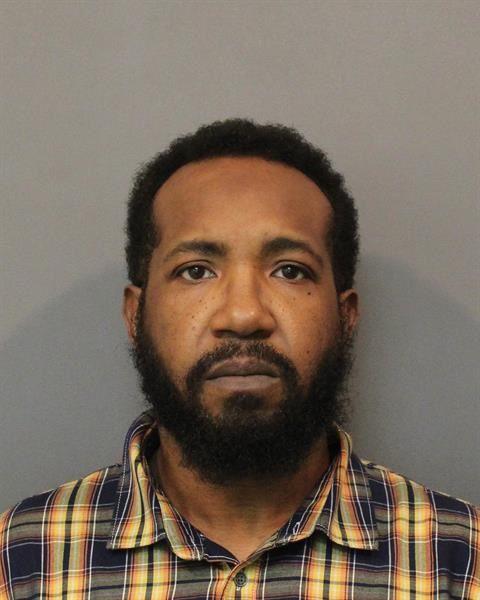 Kasey Ann Barnes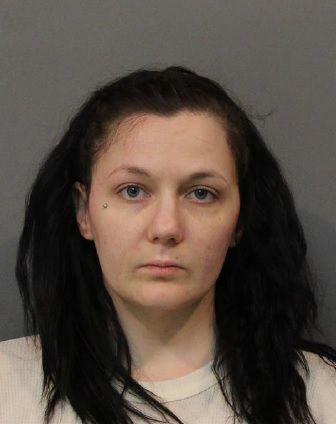 Kevin John Wells Jr.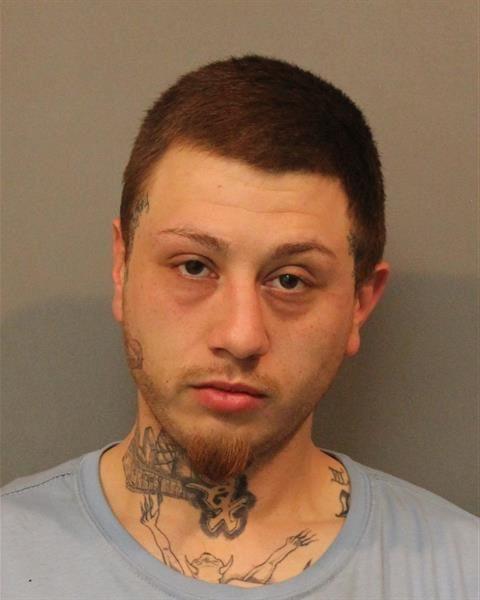 Lakia Tahari Boyd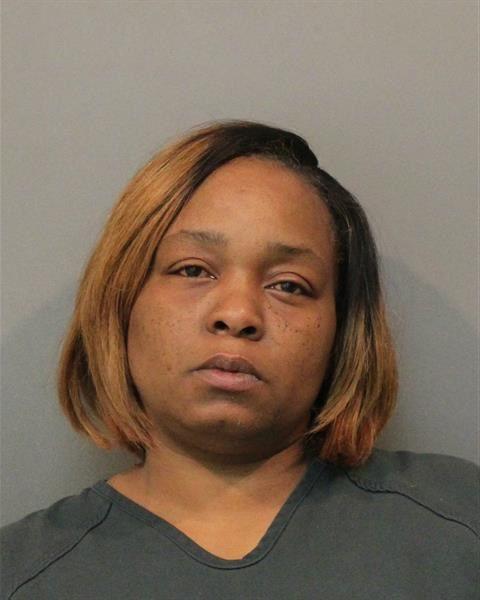 Lamont King Murdough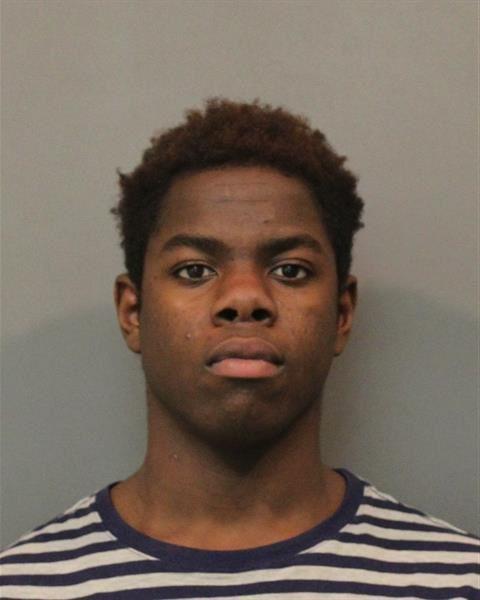 Levell Lanard Hunter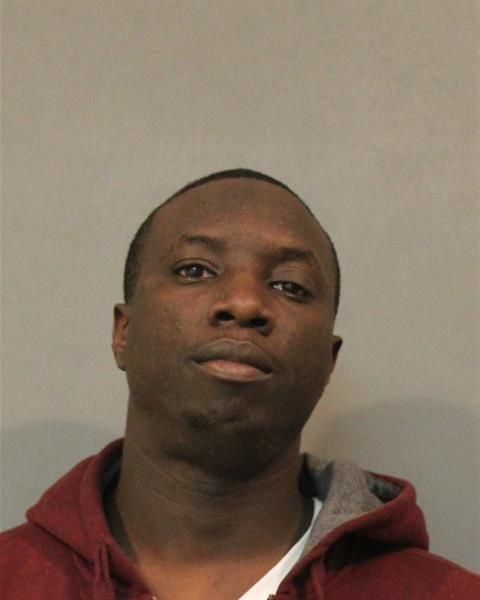 Lucy Mae Courtney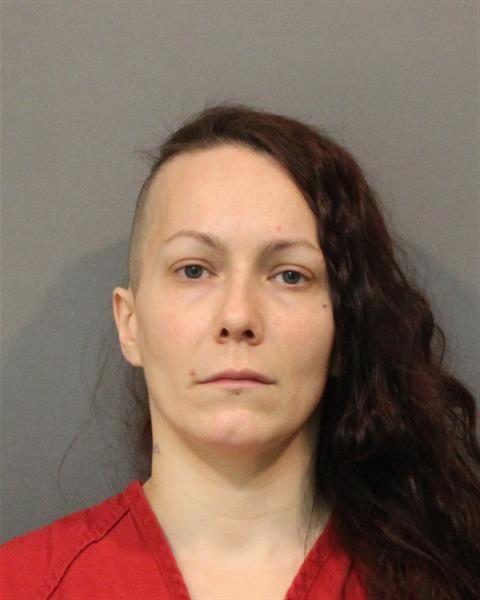 Luis Angel Mendoza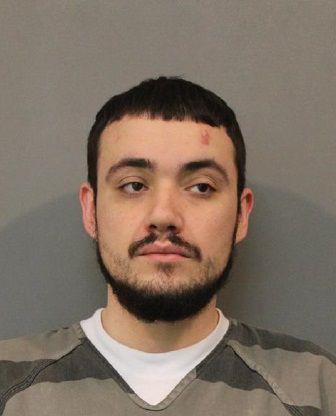 Luke Aaron Carter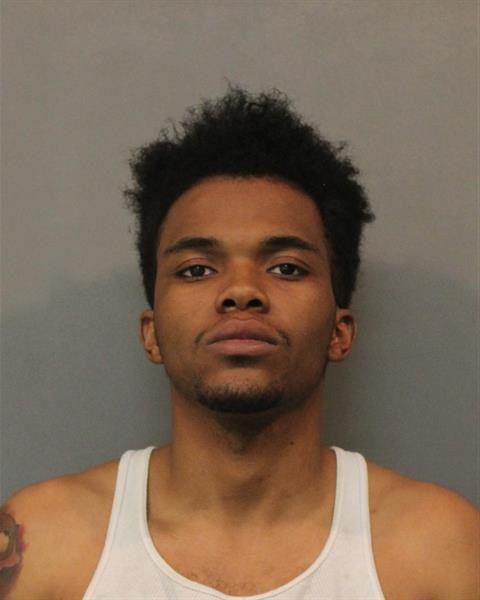 Makail Shanee Jones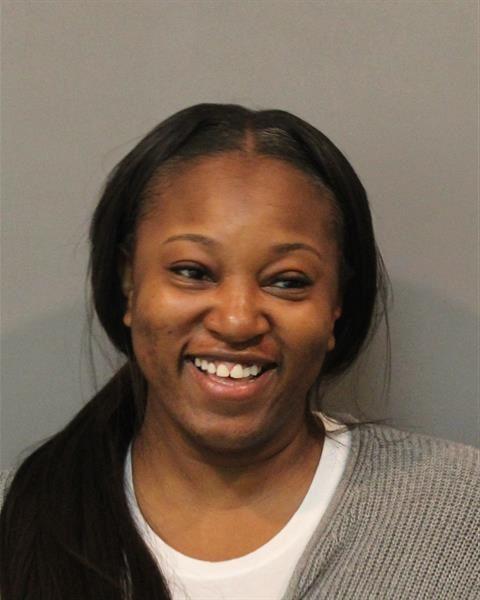 Matthew Michael Hovanec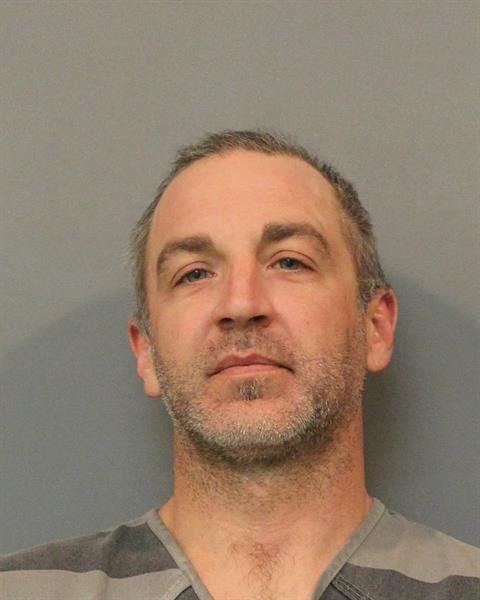 Matthew Scott Vinezeano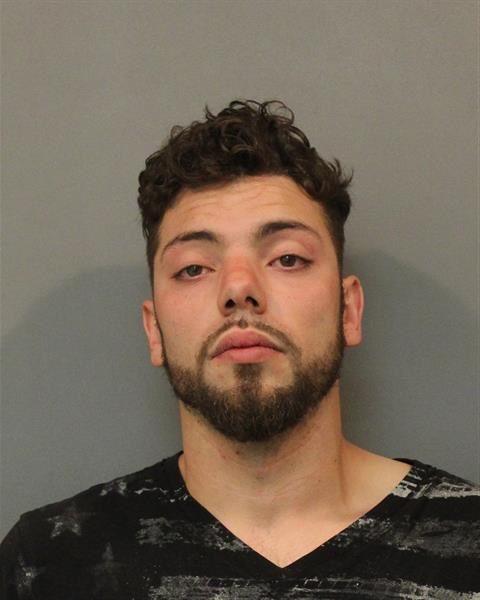 Maxwell Thomas Crnkovich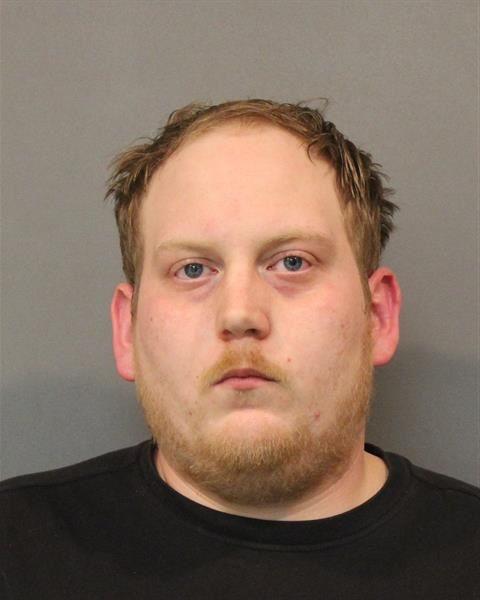 Melisa Shenay Bolden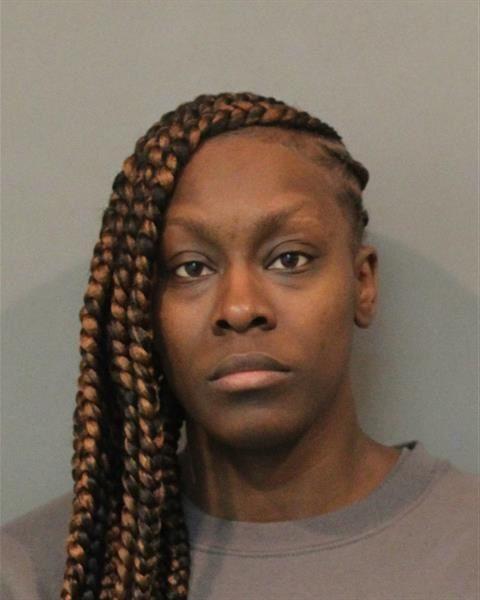 Michael Anthony Bissonette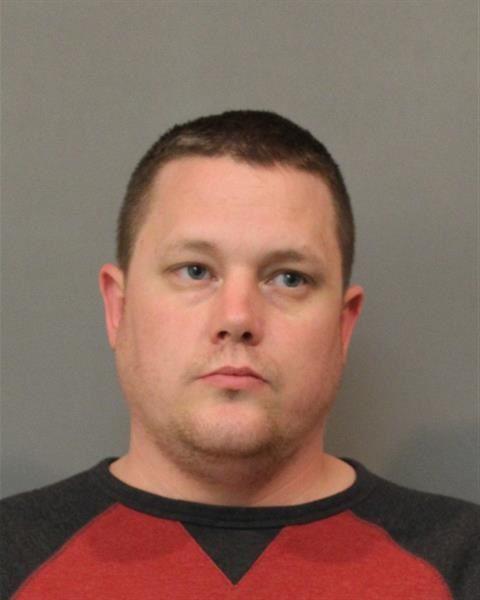 Michael Anthony Kotas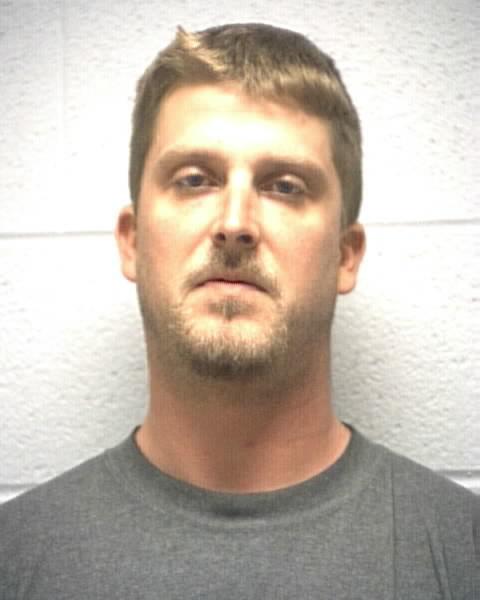 Michael Anthony Ortiz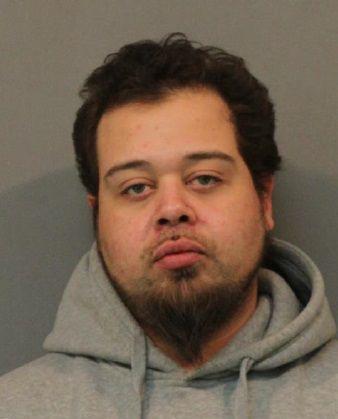 Michael Robert Matusz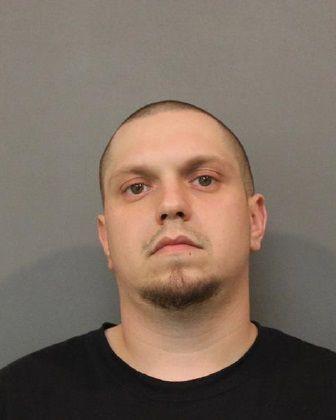 Nicholas Elliot Drakulich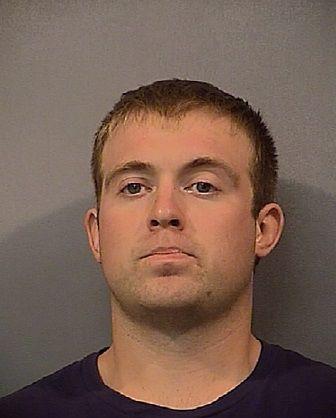 Rachelle Marie Logsdon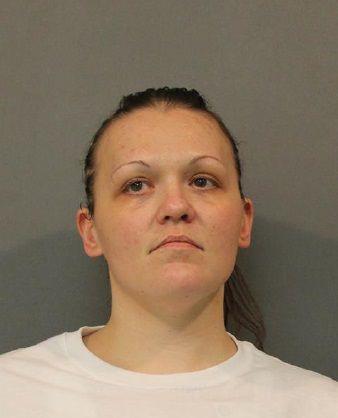 Reese Jerome Price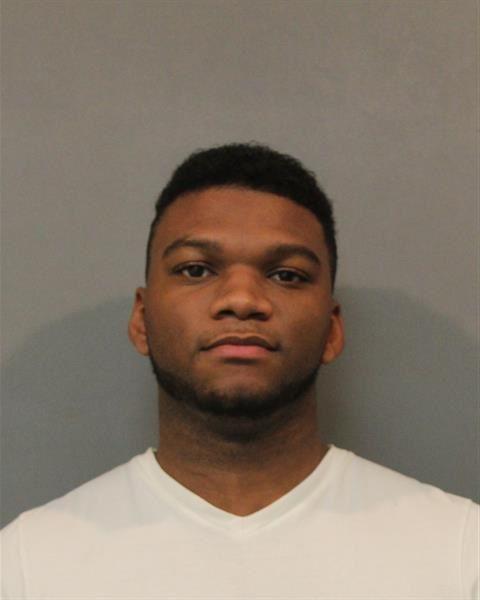 Robert Donald Fiscus
Robert Joseph Barton II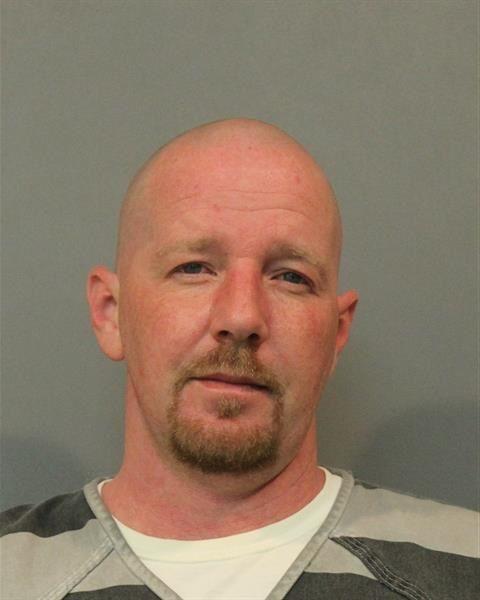 Robert Mason McGurk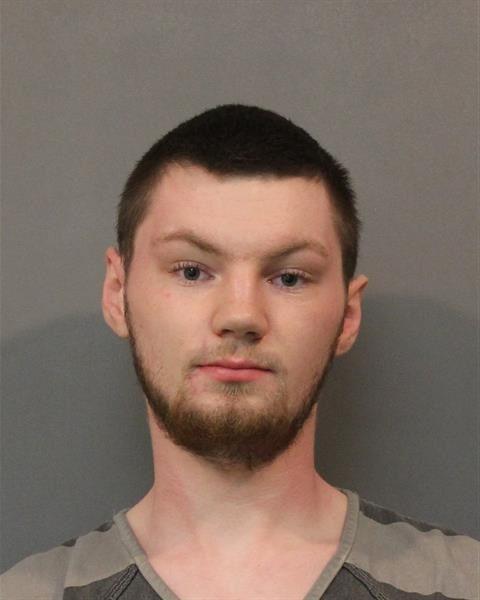 Robin Dawn Szaflarski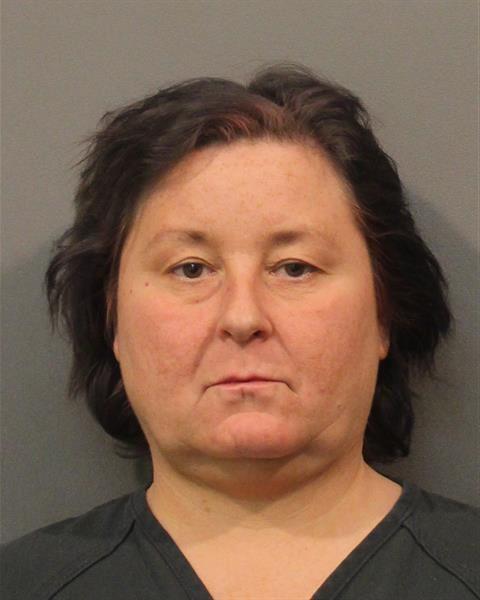 Samir Fuid Abu Edam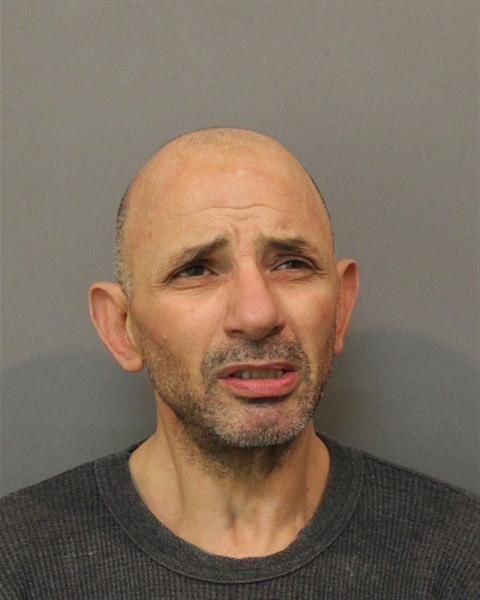 Stephen Michael Huemmerich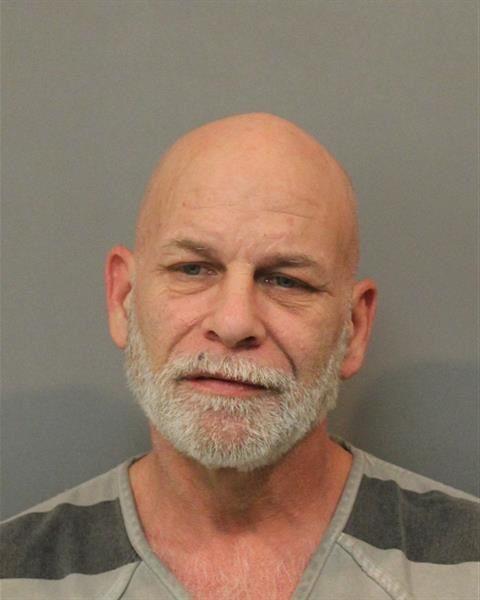 Terrence Bruce Fields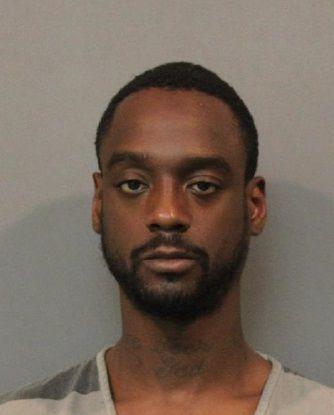 Timothy Michael Davis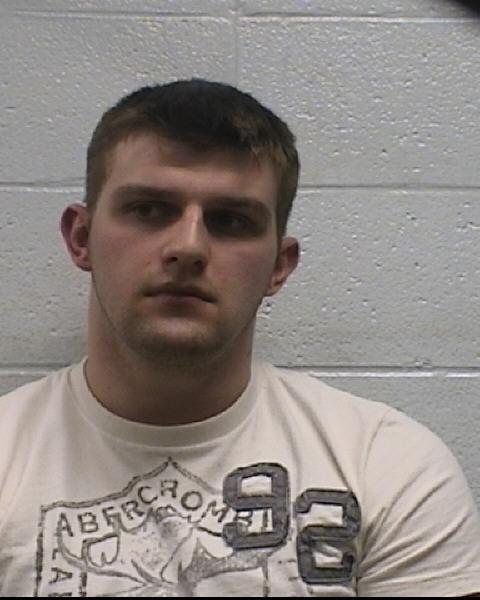 Timothy William Payne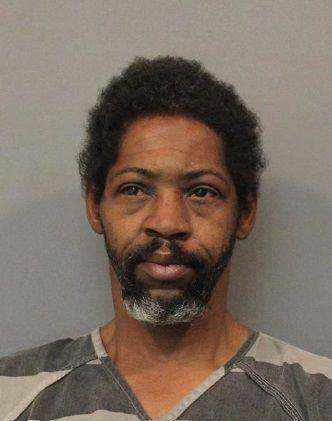 Tony Lee Call II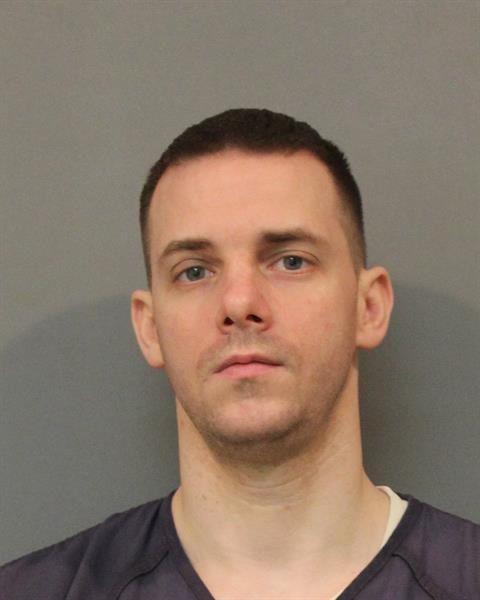 Tonya Marie Wallace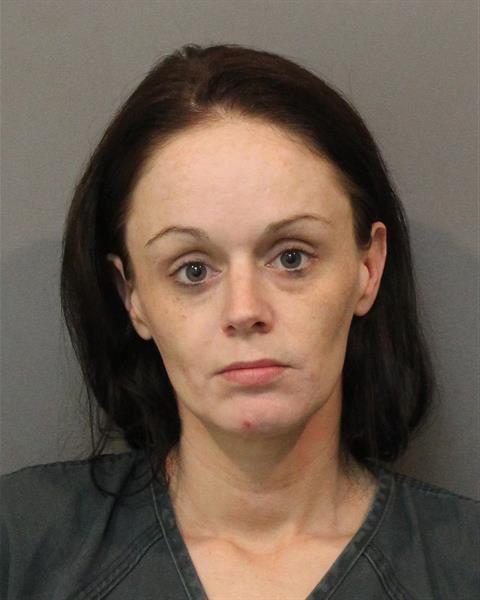 Travis Justin Markley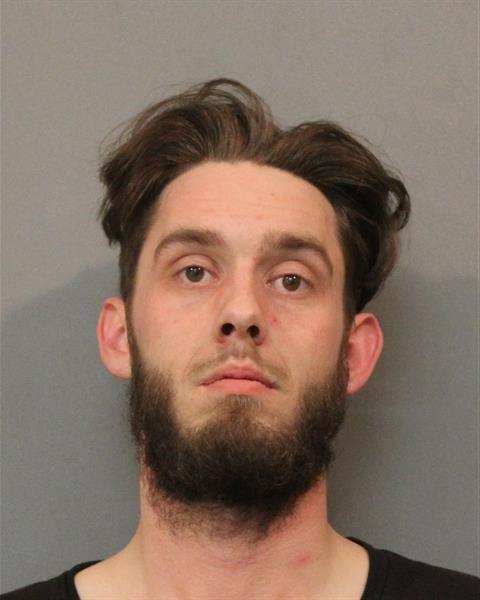 Troy Franklin Escott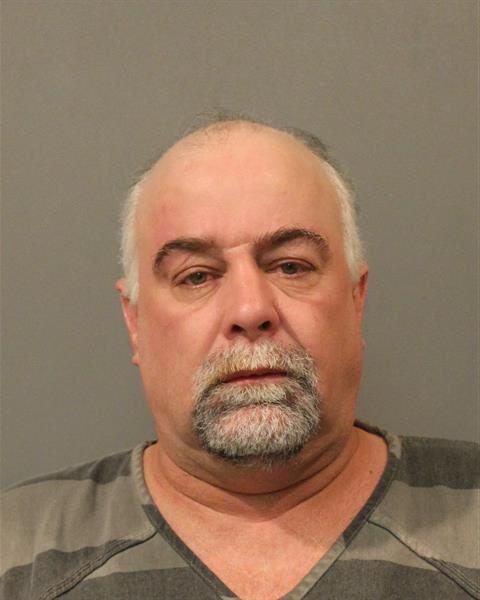 Victor Jesus Cavazos Jr.