Micheal John Scally, 28, of Griffith, is facing felony and misdemeanor charges. 
Three men were charged with misdemeanor trespassing charges — Nickolas Joseph Scally, 23, of Griffith; Andrew Ray Miller, 19, of Hobart; and David Roy Miller II, 22, of Hobart.
Warrants for the four were issued Thursday, police said. 
"I am very proud of the work our officers have done to bring this case to a successful conclusion," St. John Police Chief James Kveton said.
Vandals pulled apart 20 granite light and speaker posts and used the broken pieces to smash light bulbs in each fixture, police said.
Each of the posts, called bollards, was custom made for the shrine at a cost of $4,000. The estimated damage to the popular tourist attraction totaled $80,000, police said.
The damage stretched from St. John the Evangelist Church to the shrine's gift shop at 10630 Wicker Ave.
"Based on the surveillance video, it appears the four suspects arrived at the trail at approximately 8 p.m. on Christmas Eve, which is also somewhat disturbing, and caused this damage in the hours thereafter," Kveton said. 
You have free articles remaining.
Keep reading for FREE!
Enjoy more articles by signing up or logging in. No credit card required.
Beyond the costly damages, some of the alleged vandals poured beer on statues depicting Jesus's crucifixion, video footage posted by the Shrine of Christ's Passion showed. In one photo, one person can be seen pouring beer on Jesus's head in a scene where he's clutching a wooden cross en route to his crucifixion while another person takes a photo. Another surveillance photo shows a person pouring beer on the statue of a lamenting woman in another crucifixion scene. 
"We just find it unbelievable," Paul Anderson, manager of the Shrine of Christ's Passion, said. "I think that's how most people feel. People have sent us letters and we've gotten calls from people who are very upset. They can't believe someone could do this to such a magnificent place."
No indication of a hate crime have been found during the investigation, police said, and poor judgement due to alcohol use was cited as a contributing factor to the group's actions that Christmas Eve. 
"We haven't identified any type of hate crime or targeting of religious organization or anything like that," Kveton said. 
The shrine offered a $5,000 reward for information leading to the arrest and conviction of those responsible. There were more than 100 crime tips that were called into police and the shrine, Kveton said. The three-month investigation was an intensive look into surveillance footage, discarded alcohol containers, social media and more. 
"It took us a long time to work our way through all of those crime tips," Kveton said. "As a result, with the diligent, very professional work of our officers and the assistance we received from our community members, St. John Evangelist Parish staff and all of the tipsters that provided us information. If it wasn't for them, we wouldn't be able to successfully complete this investigation."
Check back at nwi.com as this story develops.
Aaron Flax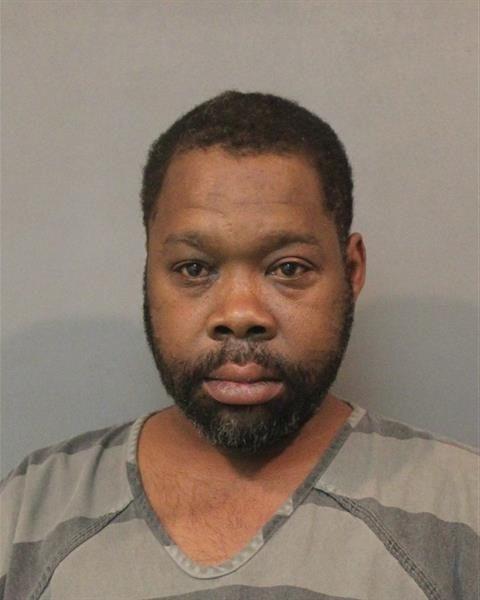 Alexander Mendez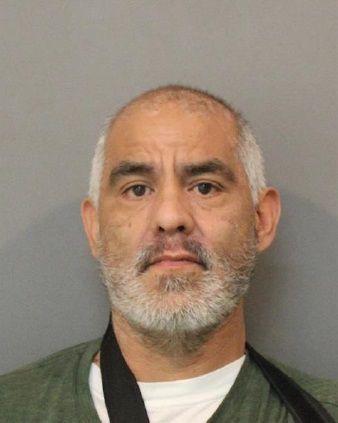 Alexis Nicole Dwyer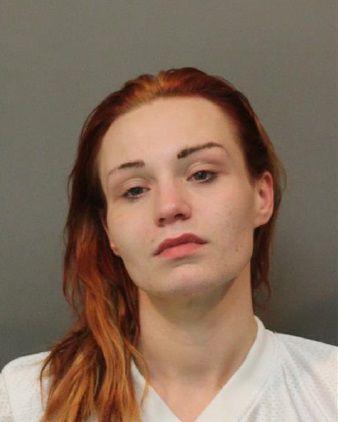 Alfred Luis Wolfgram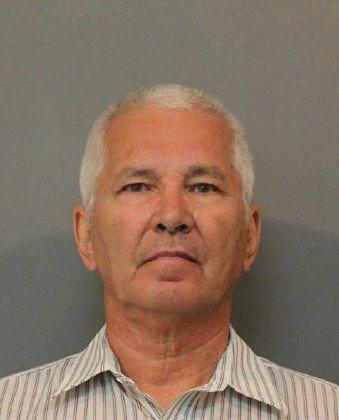 Amanda Katherine Marie Swickard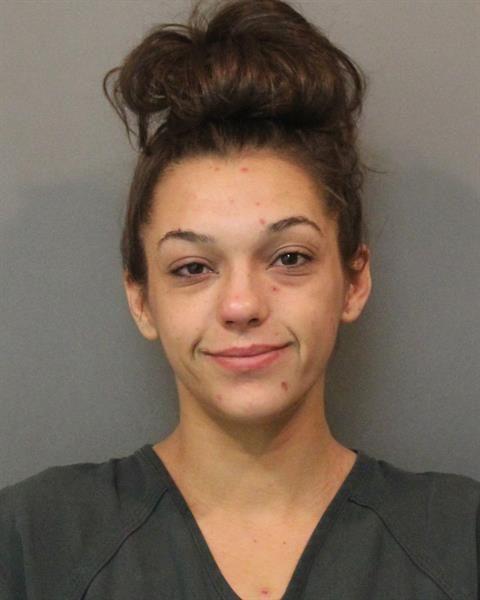 Angela Y. Johnson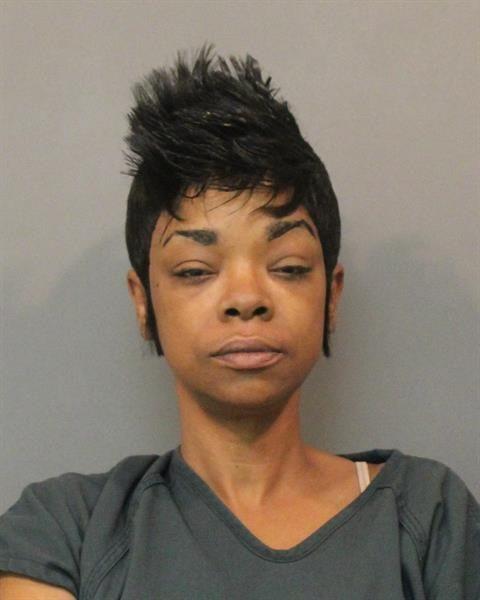 Anthony Fillmore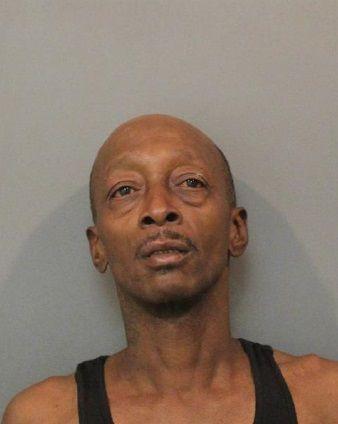 Anthony Sean Patrick Acuna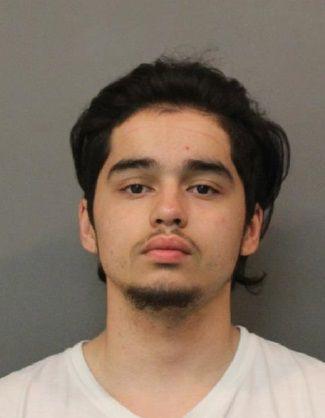 Antonio Deshawn Lee Walton-Rogers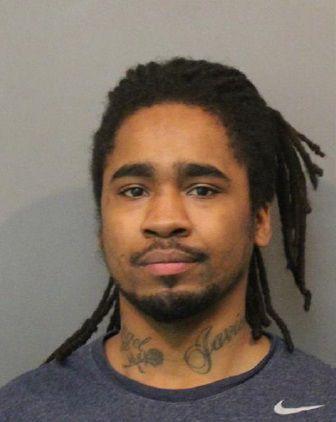 Ashlee Nicole Metcalf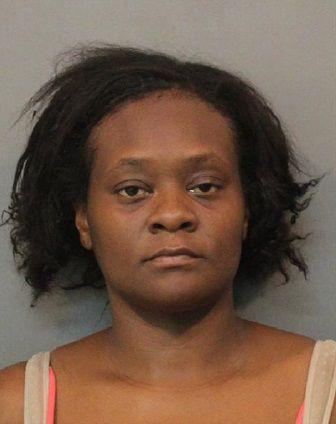 Austin Daniel Risner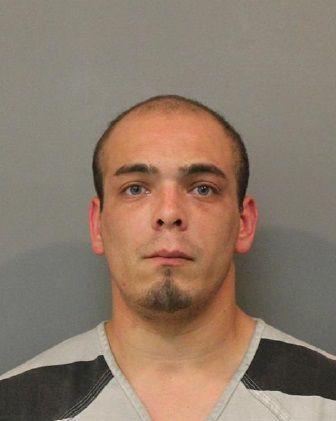 Benjamin Joseph Papp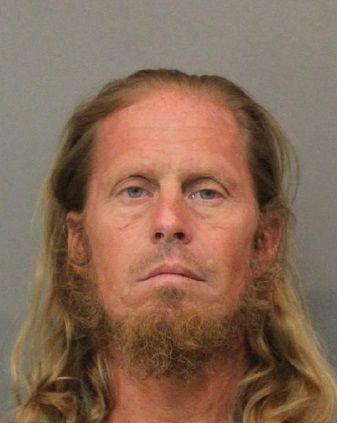 Brittani Loren Conley
Carlos Miguel Yanez
Catherine E. Simpson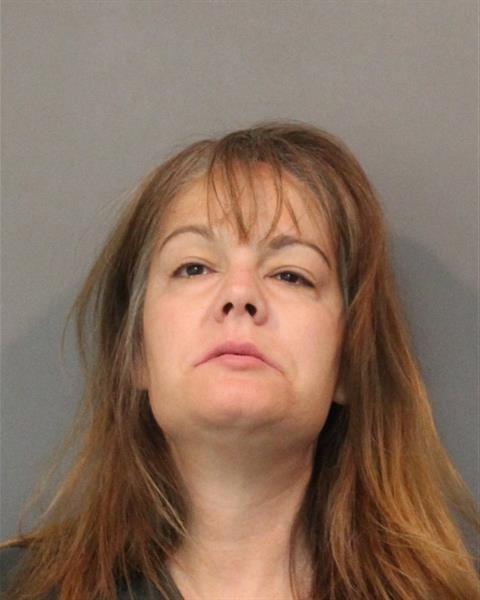 Chiquita Deleon Scott Yancey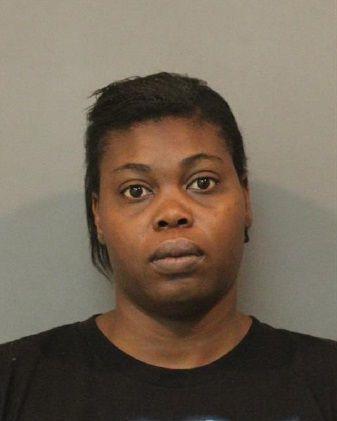 Christopher James Hawkins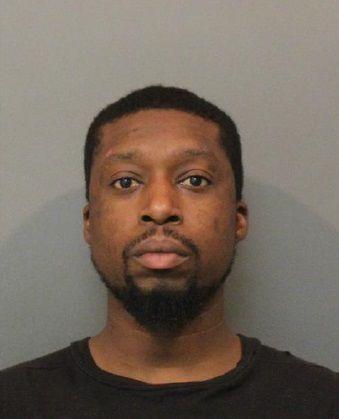 Christopher Joseph Snow
Christopher Robert Hamilton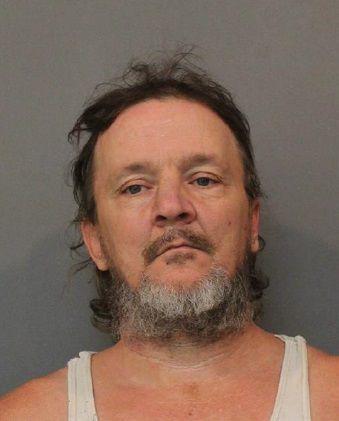 Crystal Marie Swanson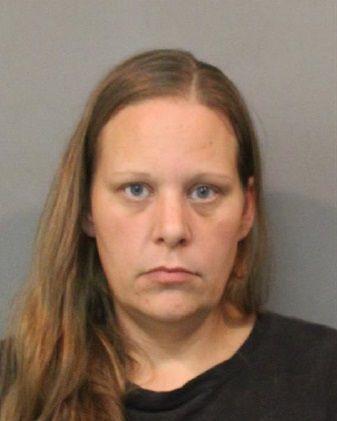 Daquan Deantae Birdsong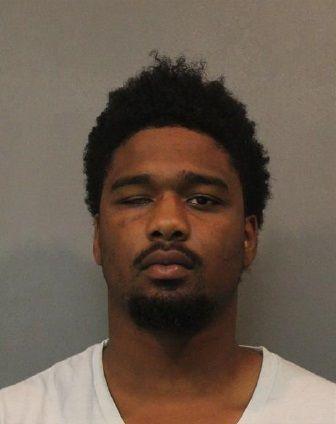 Darion Lamar Oren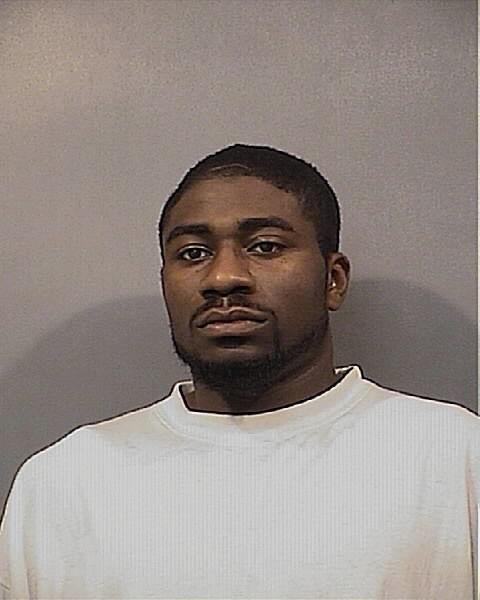 David Rosillo
Delta Luellen Wilder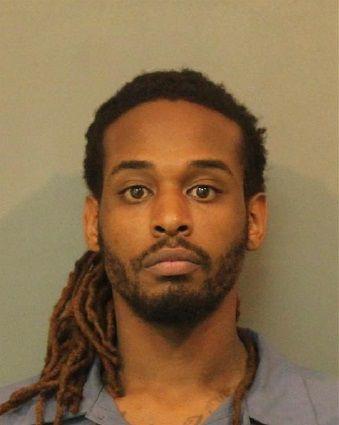 Demarkis Earl Jones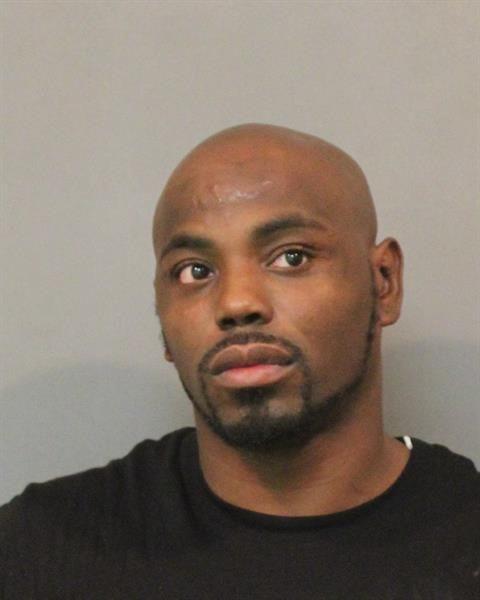 Draper Scott Fair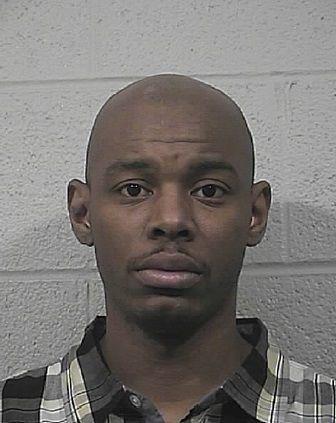 Durell Dewayne Rhymes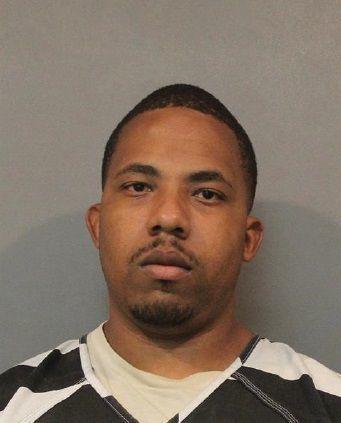 Edgar Omar Ortiz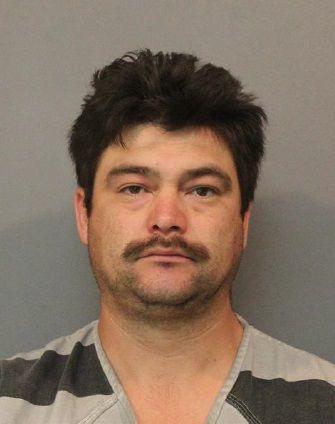 Emmanuel Lee Haymon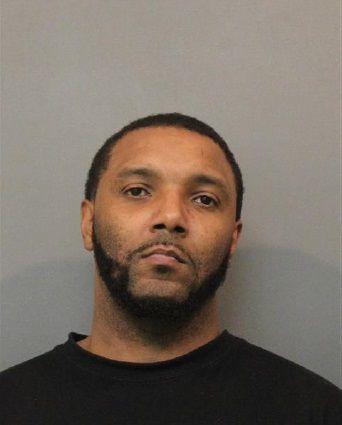 Fred Christopher Greene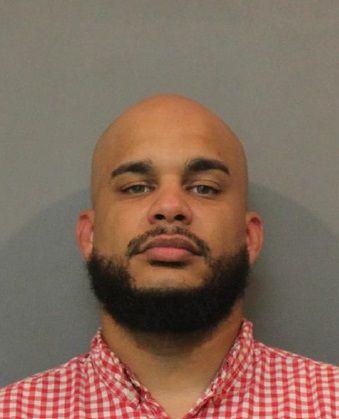 George Denton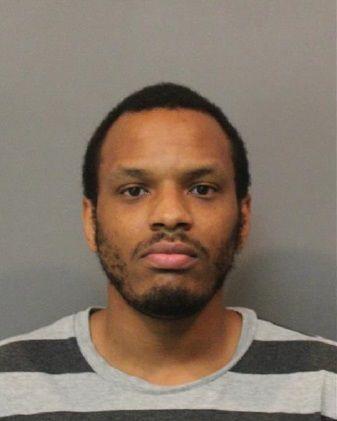 Gregory Gordon Ward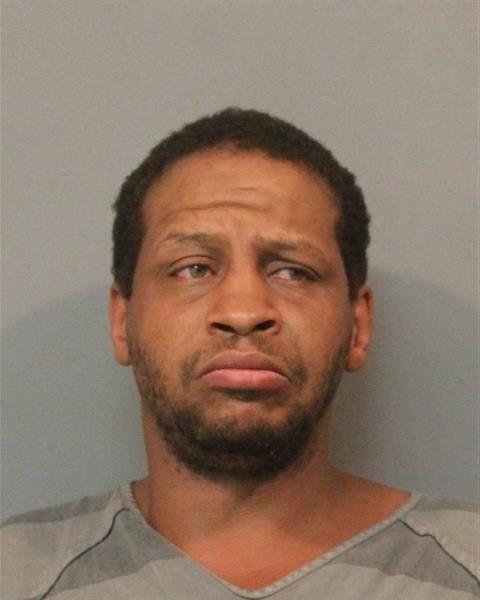 James Benjamin Kras
James R. Lewis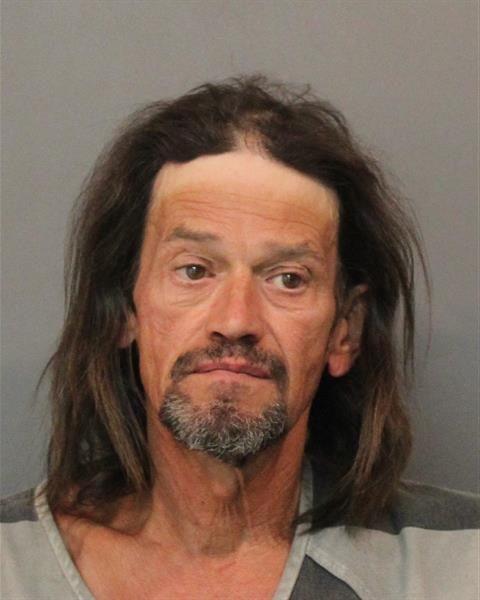 James Raymond Daly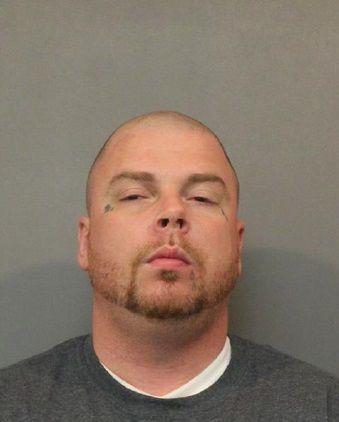 Jason Lawrence Obrien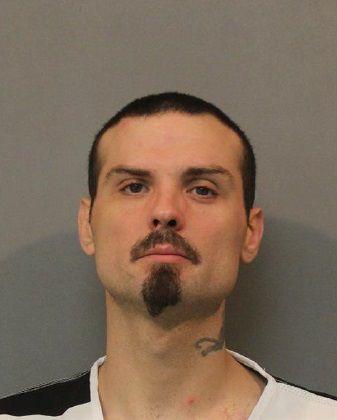 Jeffrey Willis Vincent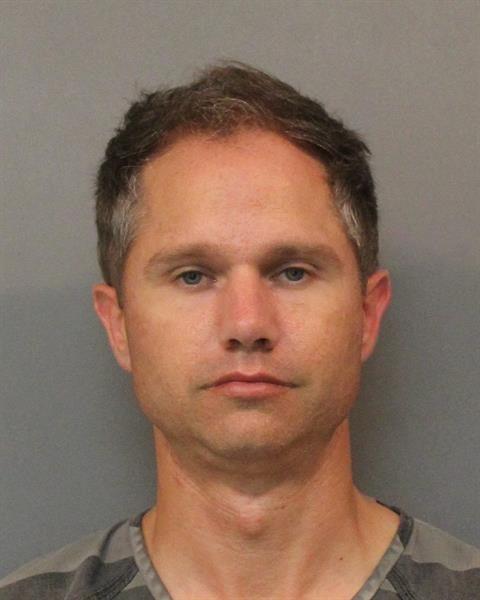 Jenae Yvonne Fraly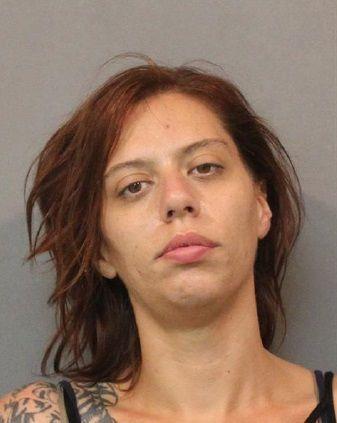 Jeremy Wayne Dobson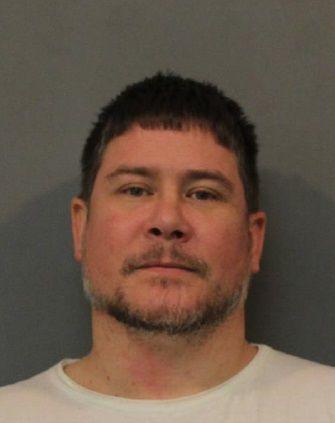 Jesse Daniel Gorney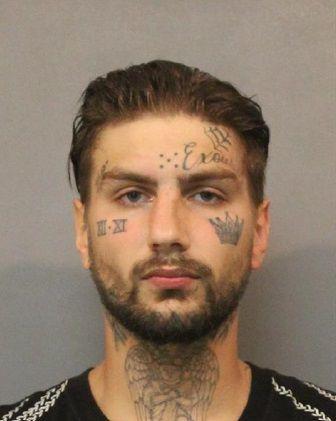 Joe Javonte Watkins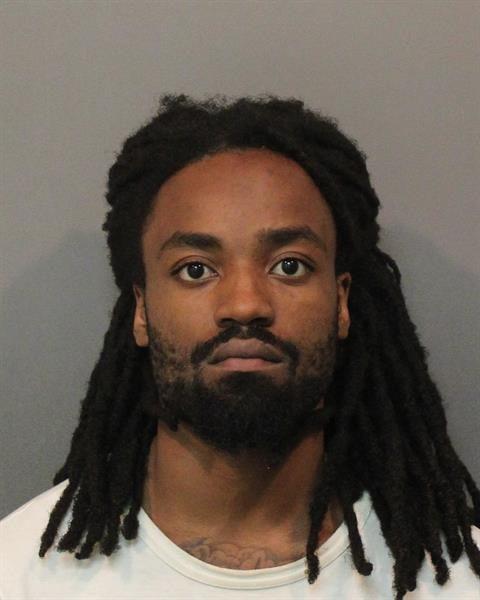 John James Maher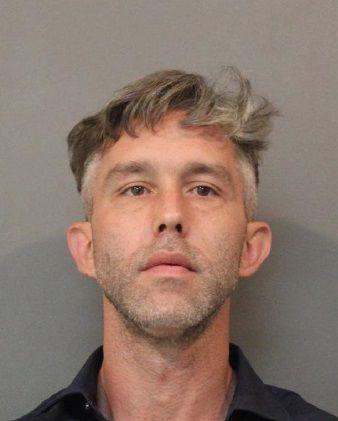 Joshua Richard Scalzitti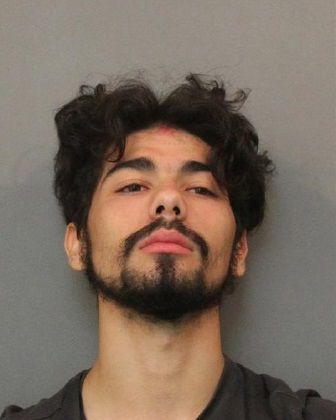 Kayla Danae Dora Jones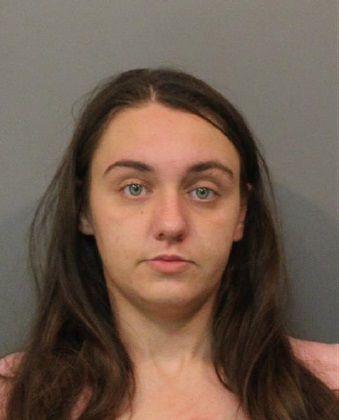 Kenneth Ray Davis Jr.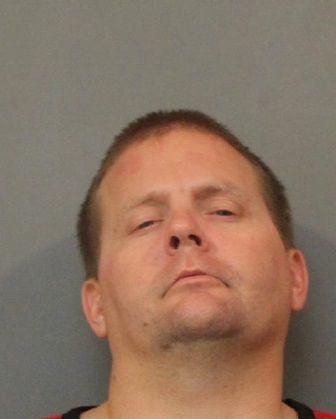 Labrone Charles Epps Jr.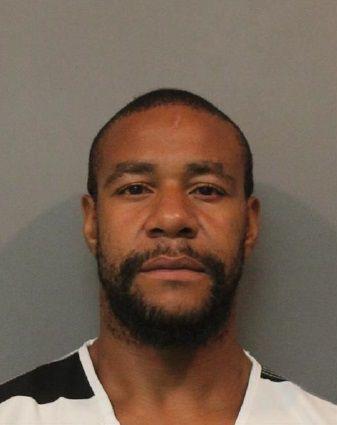 Larry John Hansen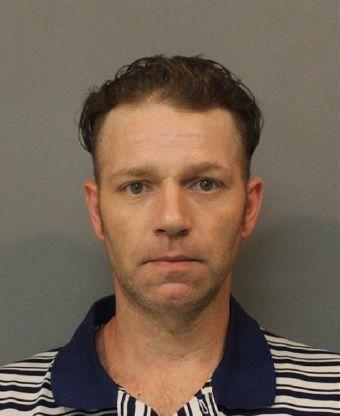 Linda Marie Mason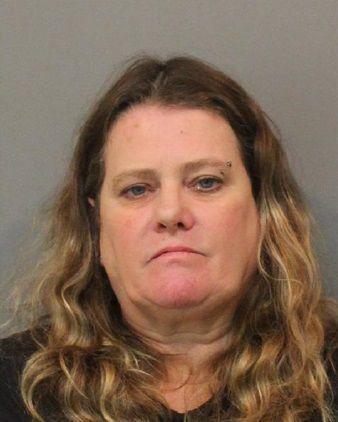 Madilyn Kay Harris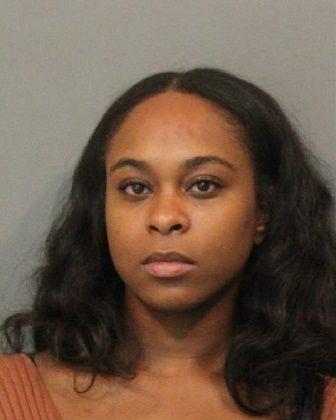 Malcom E. Steward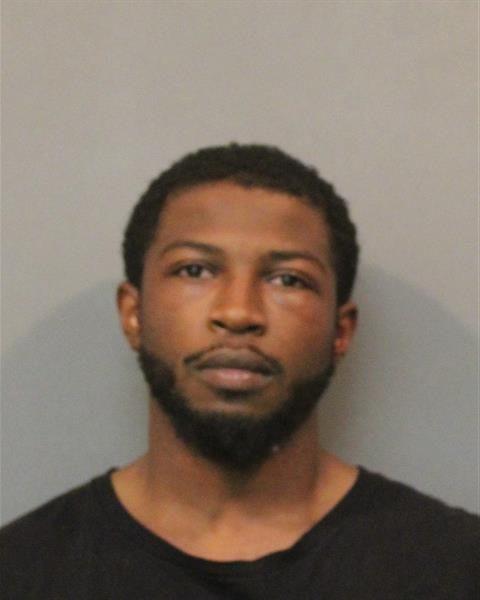 Marcella Theresa Hilton Devincent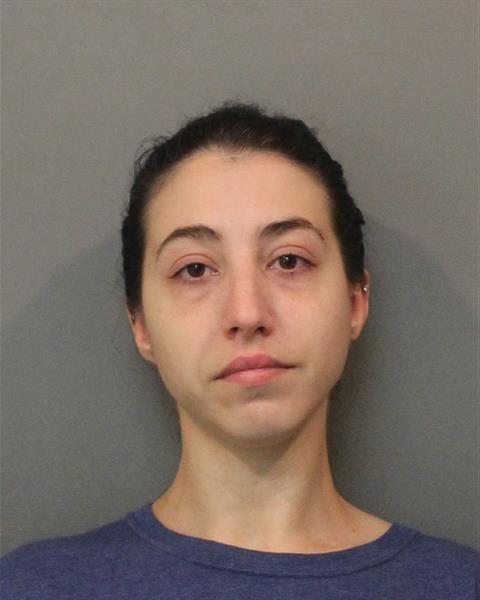 Marcotulio Cabrera-Cabrera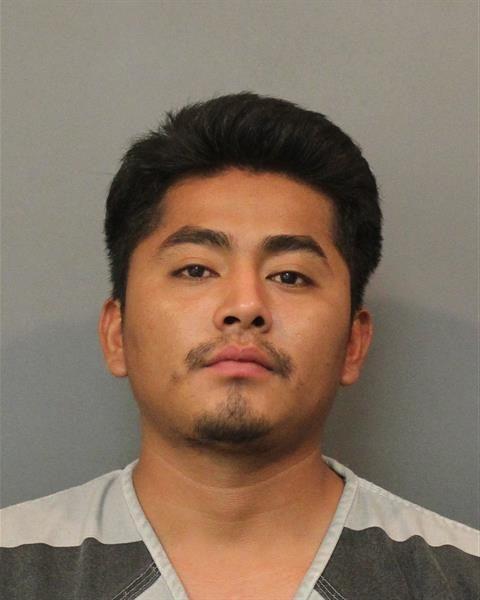 Marina Matic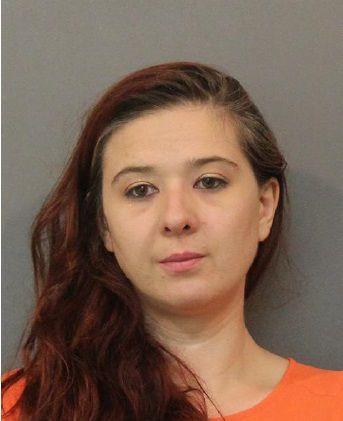 Marshawn Dante Martin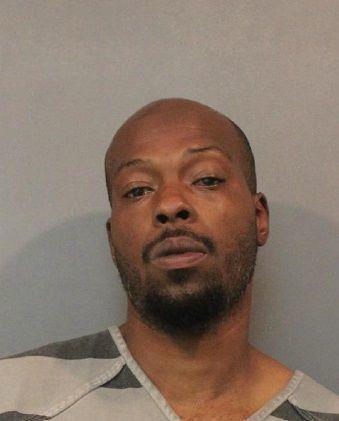 Matthew Ryan Milligan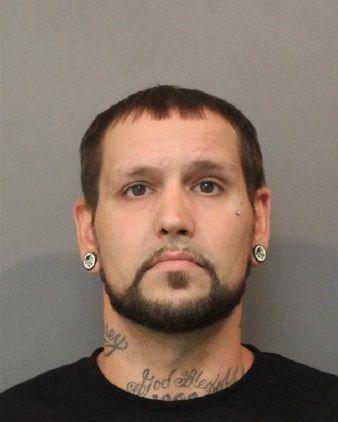 Michael Deshawn Caruthers Jr.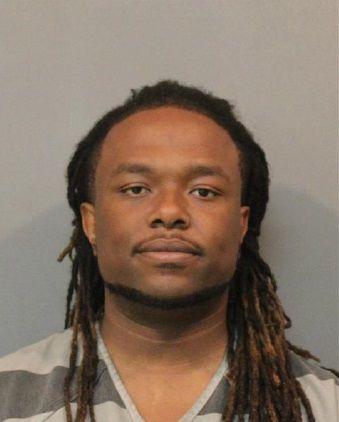 Michael James Lewis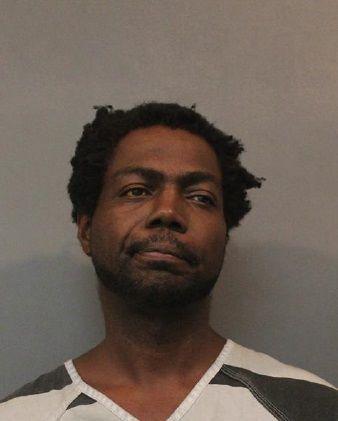 Michael Lawrence Langley
Michael Todd Williams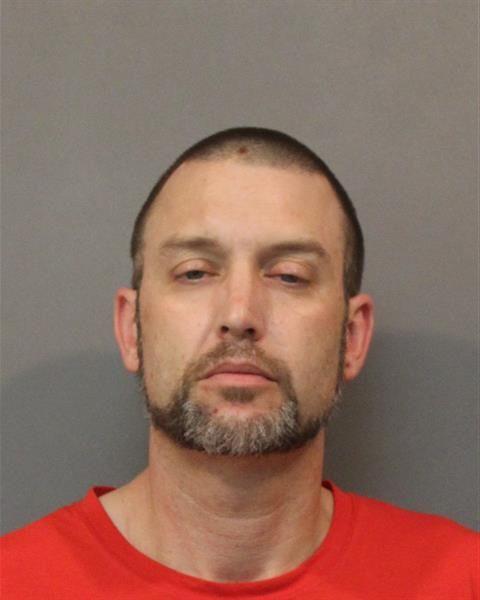 Mikey Lee Miles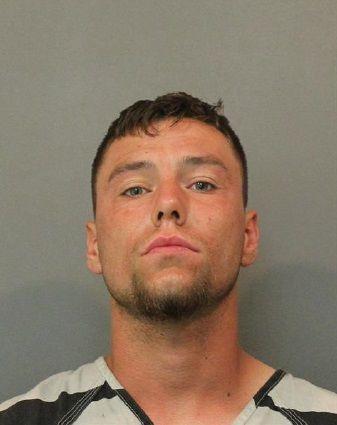 Montrell Donte Vaughn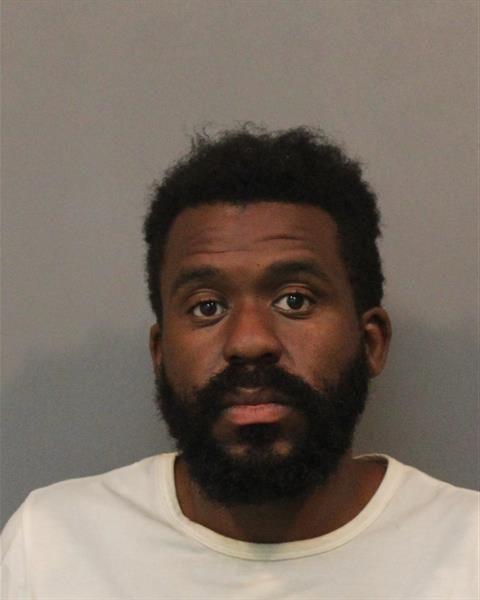 Nancy Maureen Starvos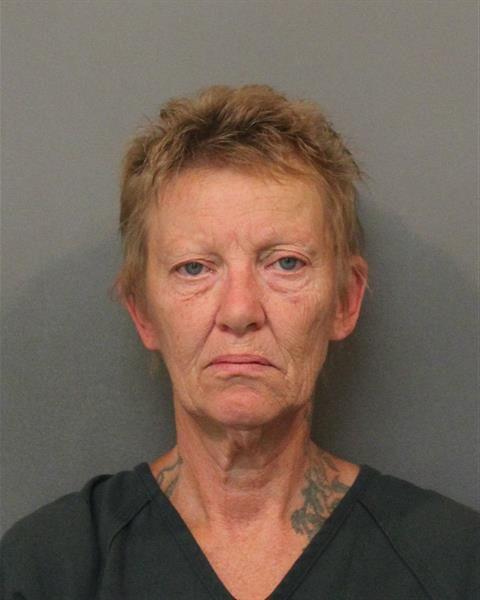 Nathan Scott McClaran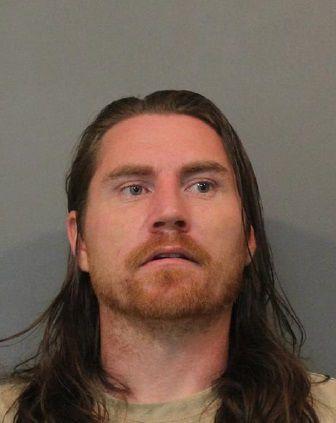 Patrick Joseph Barczak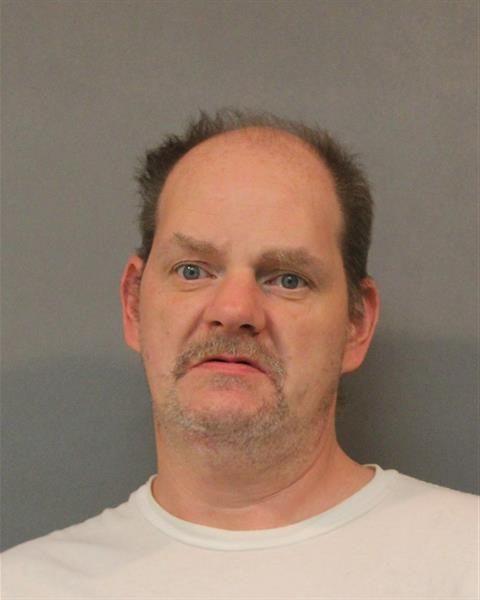 Phameil A. Boelter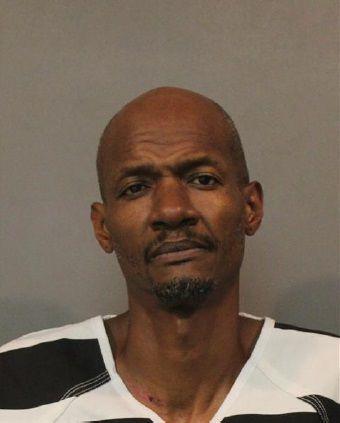 Phillip Andrew Brunt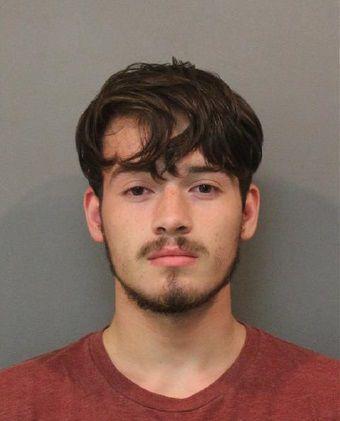 Robert Cecil Macon Jr.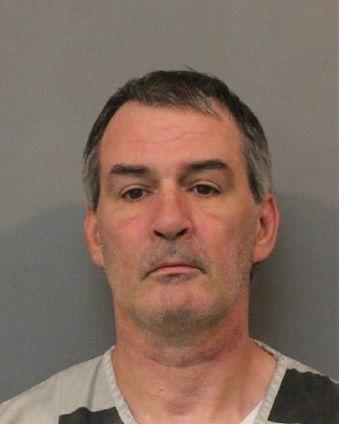 Roger Paul Orich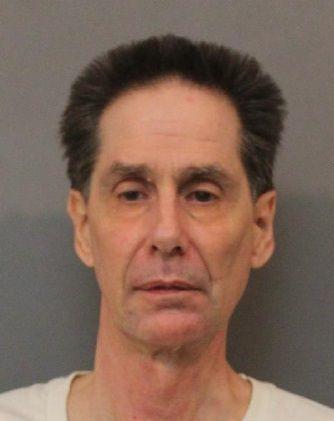 Ruben Manuel Yzaguirre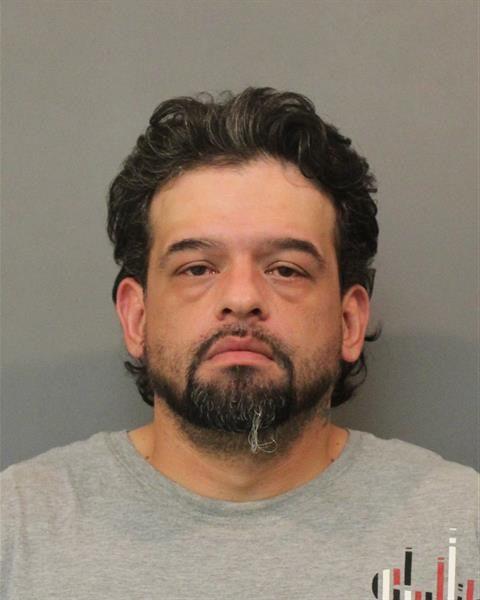 Ryan Anthony Shearer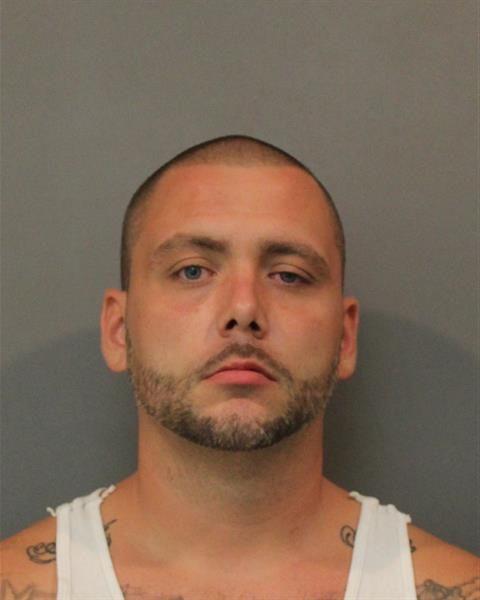 Ryan Michael Johnson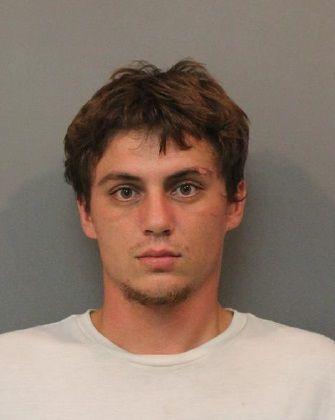 Samuel Louis Reed III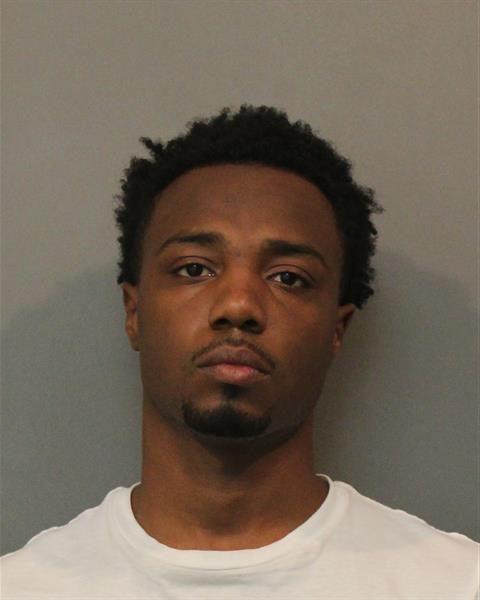 Sean Christopher Crouch Jr.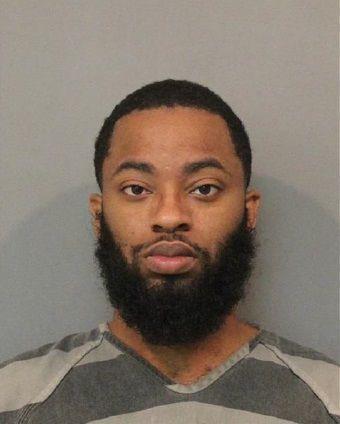 Shawn Laber Perry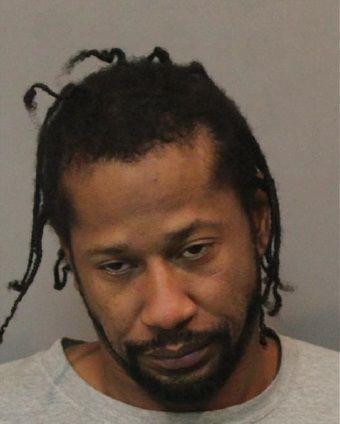 Stephen Tara Jane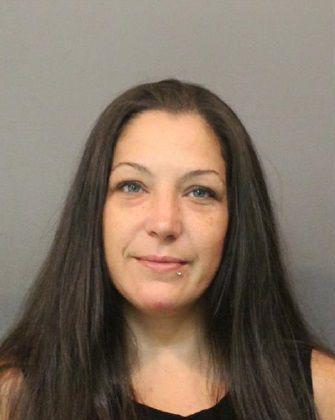 Steven Emanuel Cabrera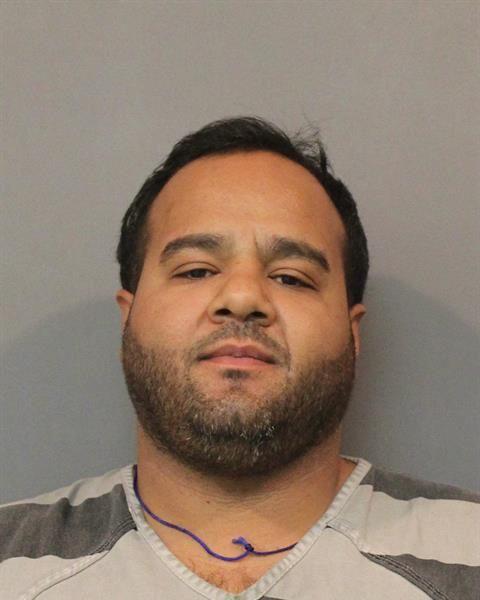 Tiffanie Yvette Long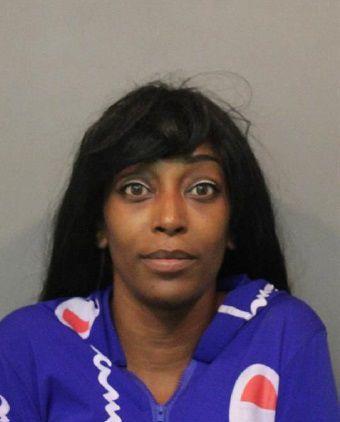 Trevor Maurice Black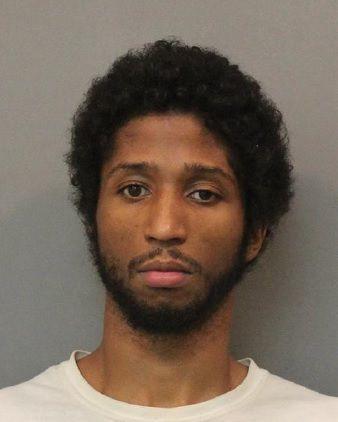 Troylan Lynn Estelle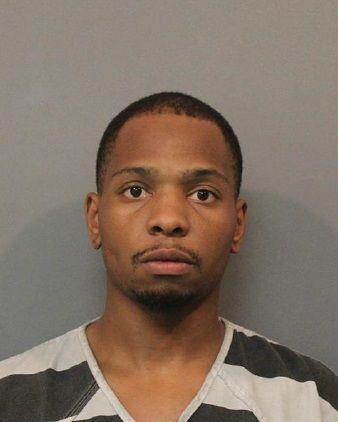 Tyrone Brucell Walker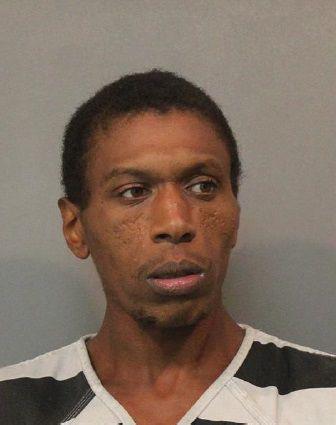 Vaughn Alexander Lubarski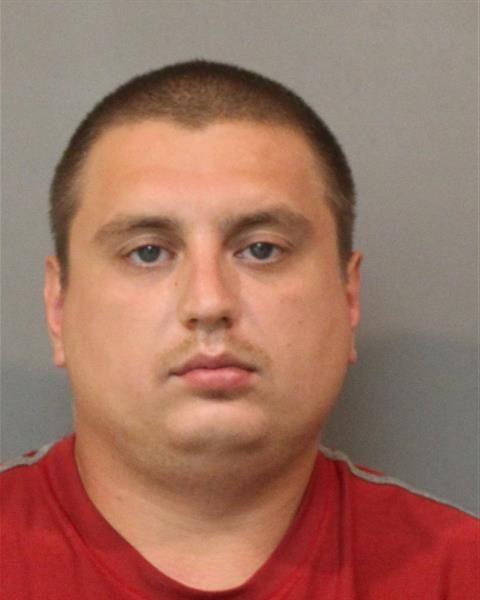 William Thomas Gornick III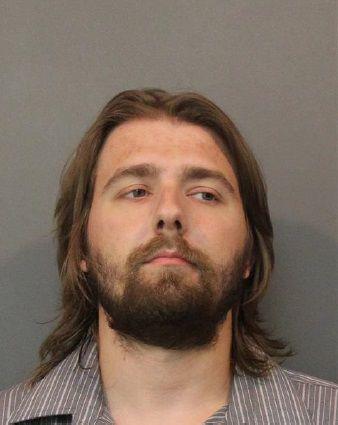 Xavier Angel Hamed