GARY — Karen Freeman-Wilson made history in November 2011 when she was elected as the state's first black female mayor, and Gary's first female mayor. Her landslide win brought a new sense of determination at City Hall and to the streets of Gary, but the celebration was short-lived.
The 1985 Harvard Law School graduate rolled up her sleeves and got to work in hopes she could turn around her economically depressed hometown. Now, she is passing that nearly impossible task to her successor, Jerome Prince, who took office Jan. 1 after he defeated Freeman-Wilson in the May primary.
On a recent, unusually warm December day, Freeman-Wilson could been seen in her office at 401 Broadway, feverishly penning congratulatory and thank-you notes to supporters, and prepping for the city's unveiling of a new one-stop shop for businesses at City Hall.
Her mayoral office walls, once decorated, were barren and white; moving boxes scattered across the floor.
Freeman-Wilson sat down with The Times that day to reflect on her eight-year reign in Gary — her regrets, her accomplishments and what's next for her.
"You hear a lot of people say, 'Well, you lost an election, and I'm really sorry.' And I'm thinking to myself, 'It's great. Sometimes God has to tell you what's best for you.' I'm not saying I'm not disappointed. The competitor in you always wants to win, but if you want to make God laugh, tell him about your plans," Freeman-Wilson said.
She said she left the city in better shape than when she found it — even faced with circumstances outside her control: thousands of blighted homes and empty storefronts; an eroded tax base; and high unemployment and crime.
"As I was cleaning out my office, I found a letter from Mayor (Rudy) Clay. And he said, 'I've left this city better than I found it,' and he's right. He did some things and had to make some hard decisions. Financially, I think we did, too. We made some tough decisions. For the first time in years, the city will open the year with money in the bank … $15 million," Freeman-Wilson said.
To make that happen, the city in November closed on a controversial $40 million bond sale of its public safety building. She said if Prince adheres to a smart spending plan, the new administration should be on its way to solid financial footing and the ability to pay bills on time — a rarity in Gary government. 
Perhaps one of Freeman-Wilson's biggest accomplishments was bringing Indiana's first land-based casino, under the Hard Rock brand, to Gary. An official groundbreaking came just weeks after she left.
"It's a big deal, don't get me wrong, but it's also everything that goes around it. We've been a restaurant desert for so long. We don't have our own movie theater. Now you have this entertainment (hub) near 80/94. That's big."
Retired state Sen. Earline Rogers was the first to envision a land-based casino in Gary 30 years ago. She said it was a joy to assist Freeman-Wilson in making that dream a reality last year.
"More importantly, and I took part in these meetings with Spectacle Entertainment, Karen, she made certain that a certain percentage of hires were locals and came from Gary. You can get legislation passed, but sometimes it's the work afterward that makes the difference," Rogers said.
Rogers described Freeman-Wilson as a "very smart, bright" woman who was valedictorian the year she graduated from Roosevelt High School, the same year as Rogers' son.
"She really cares about Gary," she said.
"She has absolutely left this city in a better position to develop more economically, and to attract more business and get more people employed. I think she's set the stage for that. I was listening to Mayor Prince at the (casino) groundbreaking, and he said, 'What a great Christmas present this is.' And it's true."
Freeman-Wilson said the redevelopment of Buffington Harbor continues to be a long-fought battle, one that's now in the hands of Prince. 
"With the relocation of Majestic, we now have the opportunity to develop Buffington Harbor. That will be someone else's decision, but I think we've laid the groundwork for it," she said. 
When Gov. Eric Holcomb took office in 2017, Freeman-Wilson gained an unlikely ally in Indianapolis. In a statement, Holcomb said he and Freeman-Wilson worked so well together because they shared the same mission — improve the lives of Gary citizens.
"She was a tremendous partner from day one. When we traveled to Canada together on an economic development trip, leaders were surprised to see a Democratic mayor and Republican governor working seamlessly to bring new jobs and development to their state," Holcomb said. "Mayor Freeman-Wilson will leave a legacy of a leader who put her city above all else and worked to make Gary a more prosperous city." 
The city's long reputation as fiscally mismanaged continued under Freeman-Wilson's administration. State audits and police reports published over the past two years flagged the city and its employees for funding misuse at Marquette Park, the Genesis Convention Center, the city's Finance Department and Public Transit Corp.
The city's former finance director was fired in 2018 after it was uncovered $8.2 million was improperly transferred from a restricted-use fund to pay the city's payroll.
But many instances of fund misuse that made headlines — with the exception of one employee convicted of purchasing $1.3 million in iPads with city funds — were flagged first internally, Freeman-Wilson said.
The former mayor said she made it a point to heighten the role of the city's internal auditor by having her report directly to the mayor's office and immediately report to the State Board of Accounts for a third-party review.
From the very beginning, Freeman-Wilson said economic development was key to Gary's revival.
She said more than 3,000 jobs have been created through large and small businesses, not including the promised investments from companies still moving operations to Gary.
In the last year alone, the city has successfully attracted $1.5 billion in investments from big businesses like Amazon and Alliance Steel and small businesses like All Pet Supplies, Onos Pizza and a sports bar and grill near the U.S. Steel Yard stadium.
U.S. Steel has promised $750 million in investments in its Gary Works location, and the city secured a $300 million investment from Hard Rock Casino, and another $600 million from Fulcrum Bioenergy.
Under her tenure, the Gary/Chicago International Airport saw a $175 million runway expansion, a new $2.5 million hangar, and just last month, welcomed its 100th international flight at its Customs and Border Protection facility that opened in 2018.
Gary Councilman Ron Brewer, D-at large, said Freeman-Wilson worked tirelessly to negotiate and nail down essential agreements with railroads to move their tracks and make the runway expansion happen.
Brewer said his relationship with Freeman-Wilson started off rocky. They butted heads over controversial votes as Freeman-Wilson feuded with the local unions over contract negotiations. But their working relationship evolved over time once he gained a better understand of the direction she wanted to take Gary, he said.
"She had the hardest job in Northwest Indiana. Tremendous hurdles inside this city far outweigh that of any other city, with the blight, decline in population, and the low tax income. It's one heck of a task, but I believe she got so much accomplished," he said.
Brewer said tearing down the old Sheraton hotel is one accomplishment, along with her administration's aggressive approach to demolishing commercial, abandoned storefronts and blighted, burned-out homes.
Under her leadership, nearly 1,500 structures have been razed using local, state and federal resources, and thousands more still stand in the wake of decades of industrial downsizing and the city's population decline.
Her administration was the first to finally quantify the city's problem with blighted structures and increased outside resources from federal and state governments and private companies, she said.
With the swathes of burned-out, blighted buildings still standing, it may seem like the city only made a dent. There's a long way to go. 
During her administration, homicides numbers ebbed and flowed, but gang shootings were on the downward trend. Last year was different.
Gary ended 2019 with 58 homicides — eclipsing 2018's homicide total by 45%. It's the most homicides in one year since 2007, when the city logged 71. All the while, the city struggled to keep its neighborhoods clear or debris and overgrown lots, even with cleanup programs Freeman-Wilson created during her tenure.
"It's bad this year," she said. "I don't know why. I think some of the crime is driven by economics, but I'm always hesitant to talk about that because people have been poor since the beginning of time and don't resort to criminal acts."
That's one regret she has — being unable to follow through on her 2011 election promise of improving public safety and the city's appearance and image. 
Weeks after her election loss, she received a call from the Chicago Urban League. The group wanted her on board as its new president and CEO, she said.
The Chicago Urban League is an advocacy nonprofit that promotes the social, civil, economic and employment rights of African-Americans.
Before becoming mayor in 2012, she served as Lake County prosecutor, a city court judge in Gary, and Indiana attorney general, all the while advocating for prison reform, housing rights, and employment opportunities for the African-American community.
"That's really what I've been working on, though much more globally for the city," she said. "So now I get to focus on the civic and social aspects. Without the potholes and without the politics." 
Freeman-Wilson said now that she's left office, the more intimate moments she had with Gary citizens is what she will remember most. 
"People would come up to me with what seemed to be small things. 'You paved my street.' 'You tore down this house,'" she said. "And they always talked about it in the context of time. 'Well, that hadn't been done in 10 years, 15 years.' And I wouldn't say there's one thing, but I would say every time a citizen came to us and said thank you. It made me realize the things we did prioritize really did resonate with folks."
Chester G. Jackson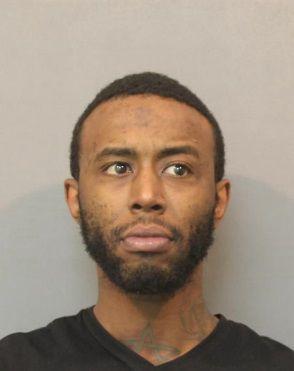 Chloe Ellen Wallace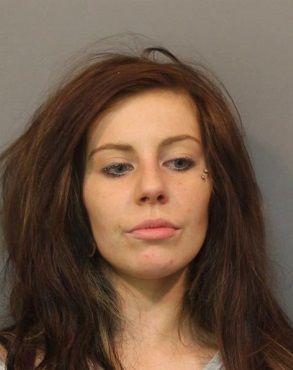 Douglas Matthew Nichols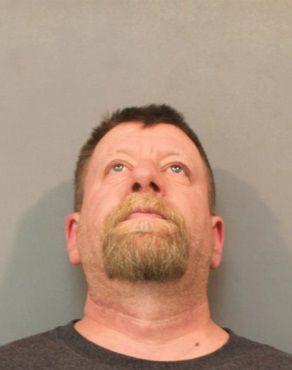 Dwight Culver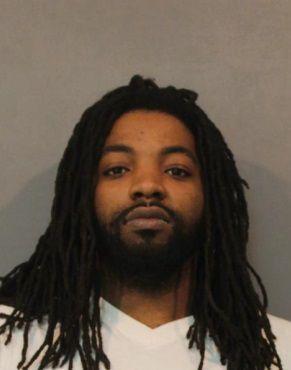 Francis Louis Zubriggen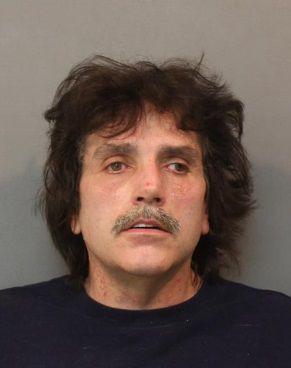 James Alvin Donald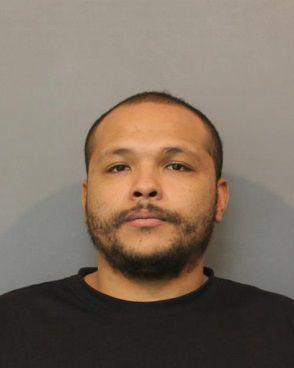 James Donavon Kelly Jr.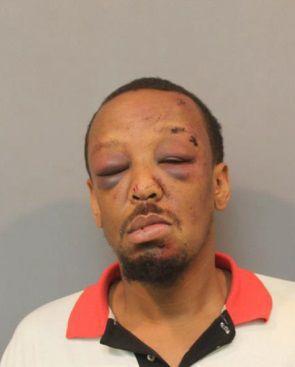 Kelly Marie Stelow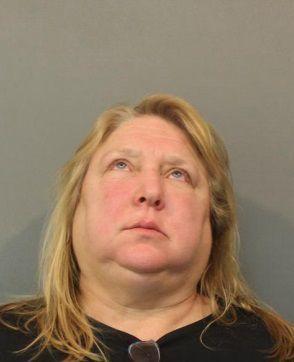 Lavelle Hatley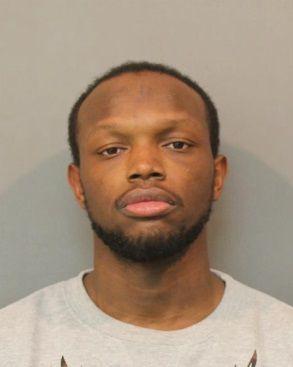 Richard E. Strohl
Scott Charles Stelow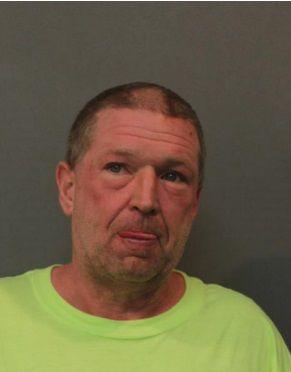 Terran Dominque Bullock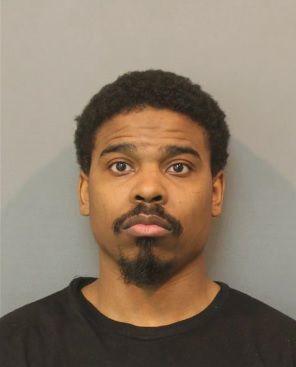 Anthony Deonte Coats
Anthony Michael Crawford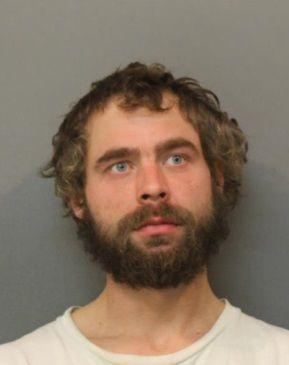 Antonio Rene Rios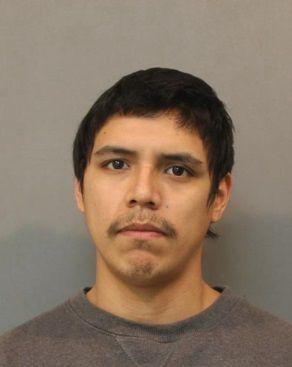 Cortez Trevair Allen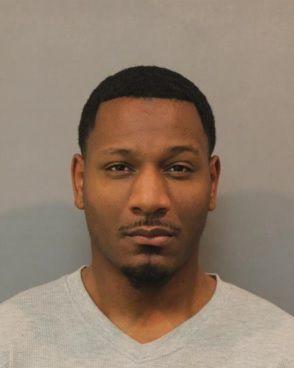 Donald Terry Bryant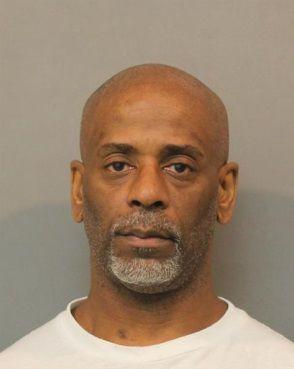 Edward D. Roscoe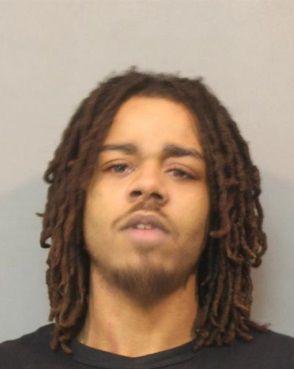 Emanuel Castillo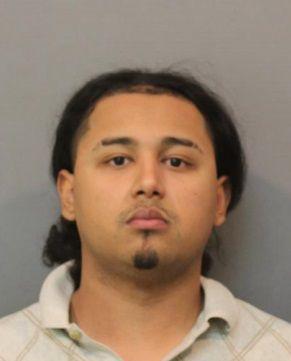 Forest Jacob Ruge-Whitacre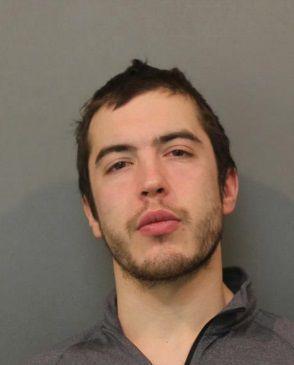 Jerome Michael Solis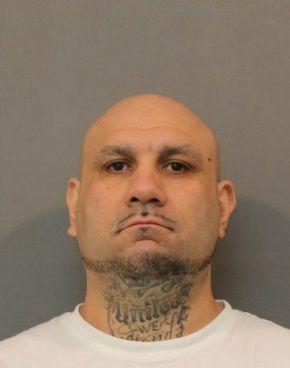 Jody Ray Jones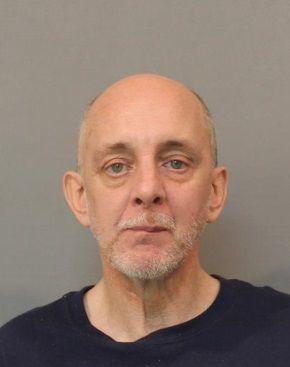 Katie Lynn Hunt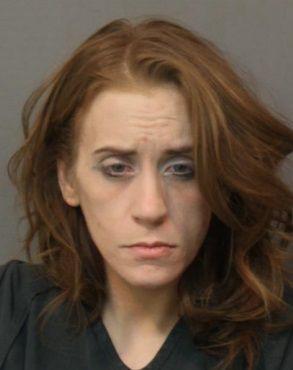 Latrail Benjamin Johnson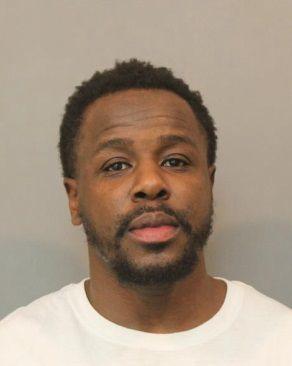 Lauren Ashley Keammerer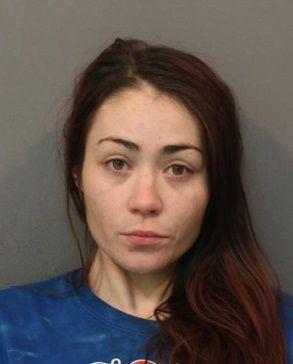 Montrell Lamar Taylor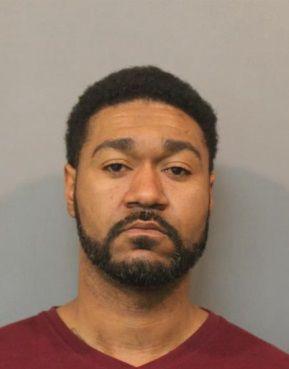 Rob W. Mecklin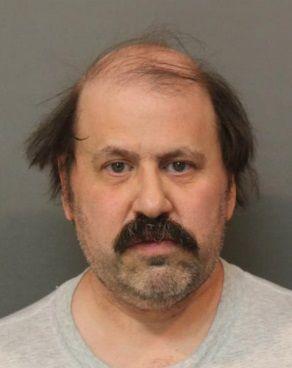 Shawn Rhyan Pewitt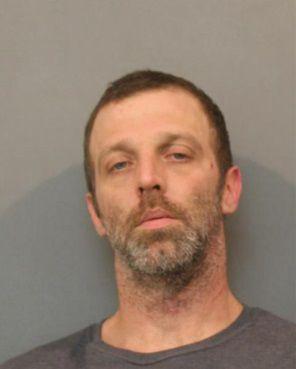 Terrence Terrell Jones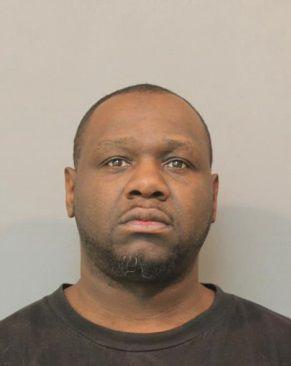 Dameaon Montrell Burks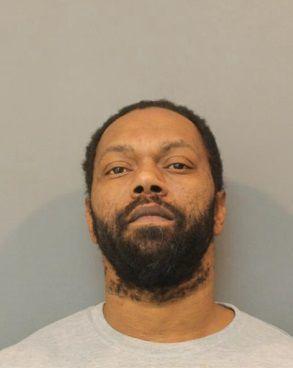 Emanuel Castillo.jpg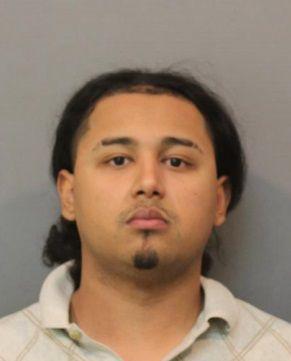 Jeanette Marie Camarillo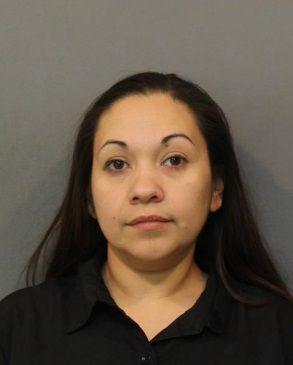 Andre Danta Crawford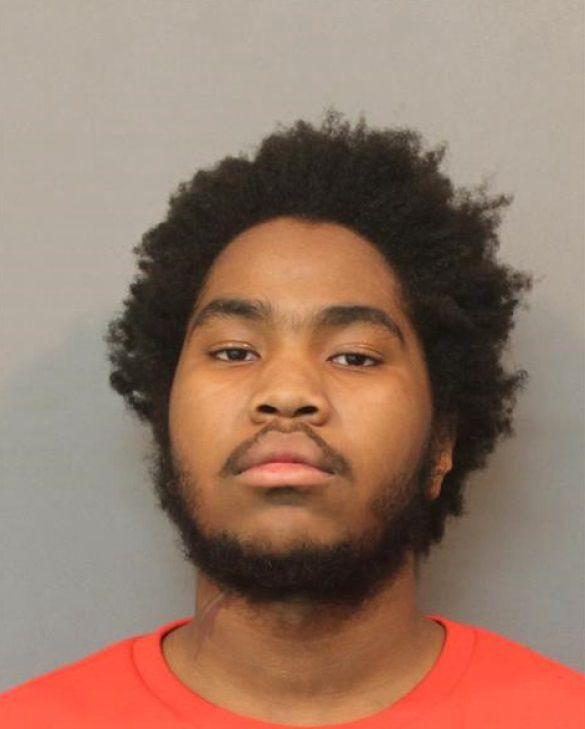 Andreaus Jamaal Hardin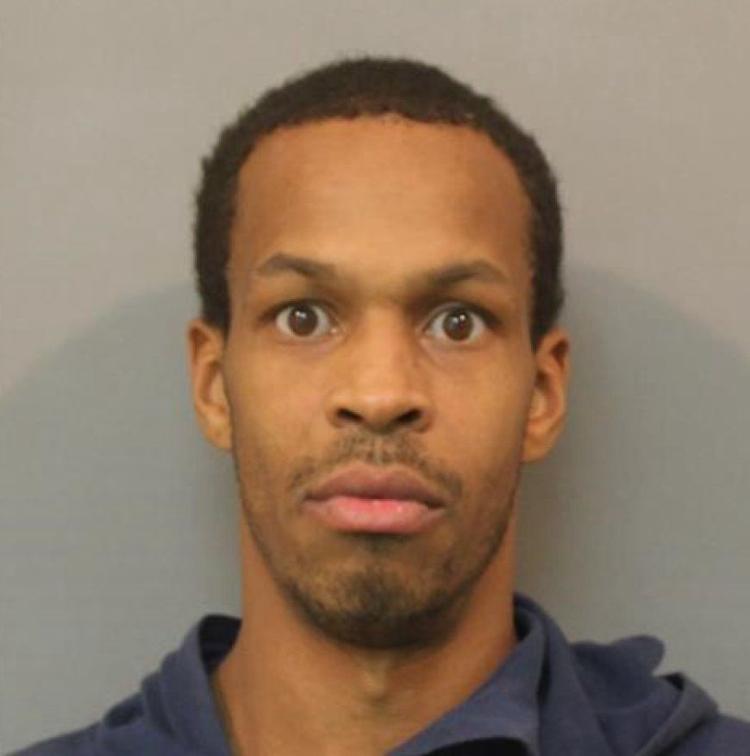 Anna Marie Horta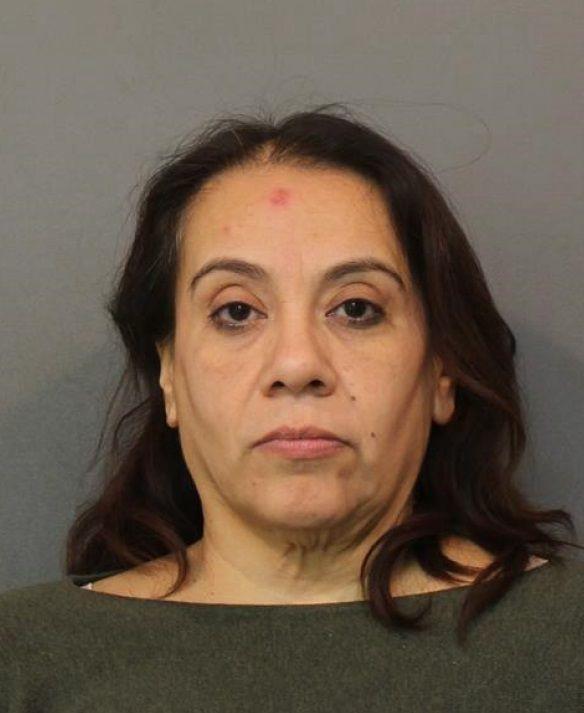 Anyah Sierra Crosby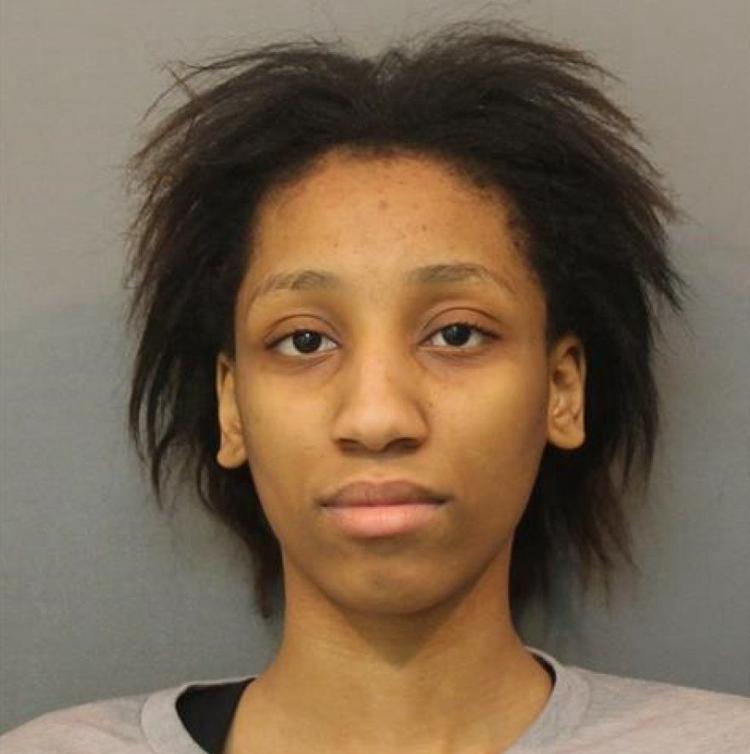 Brandon Tremble Damar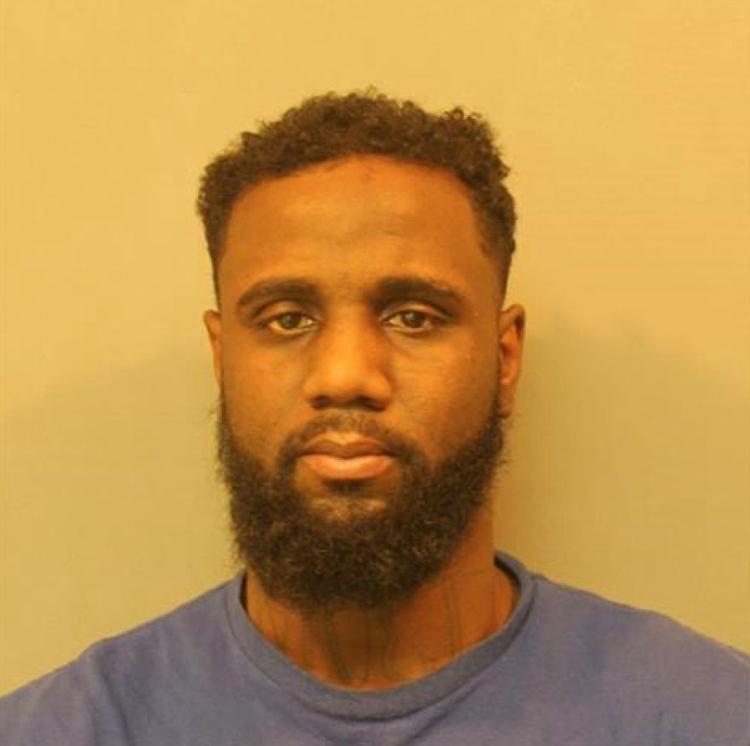 Brielle Jubilee Century Long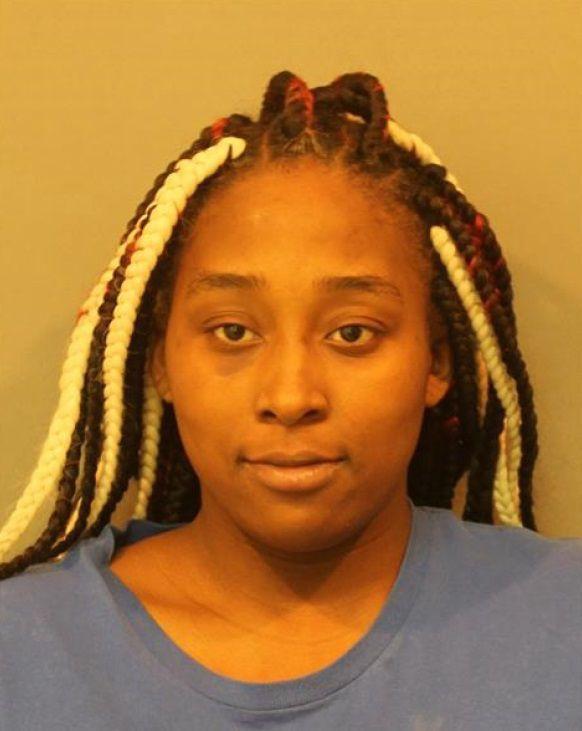 Cordelro James Lucas-Boyd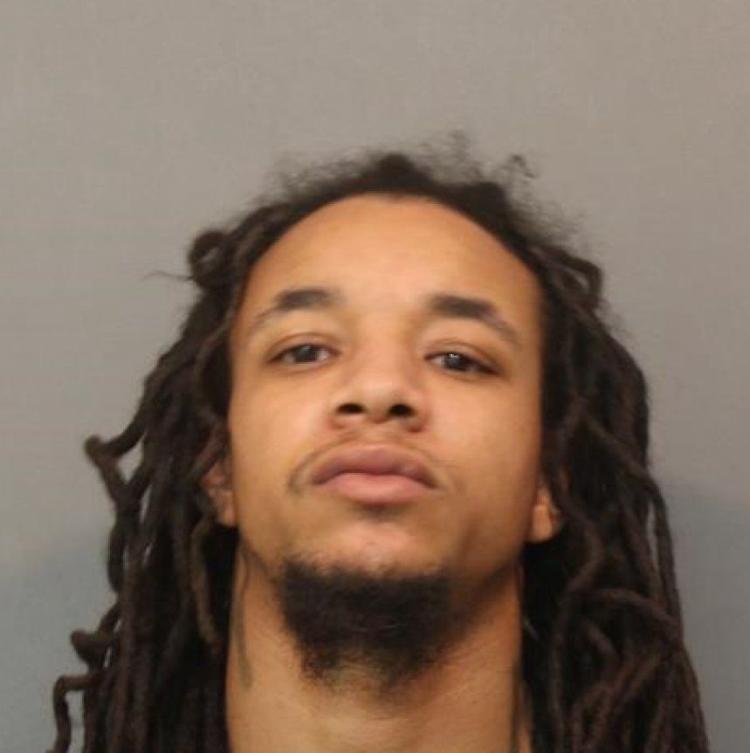 Corey James Hewitt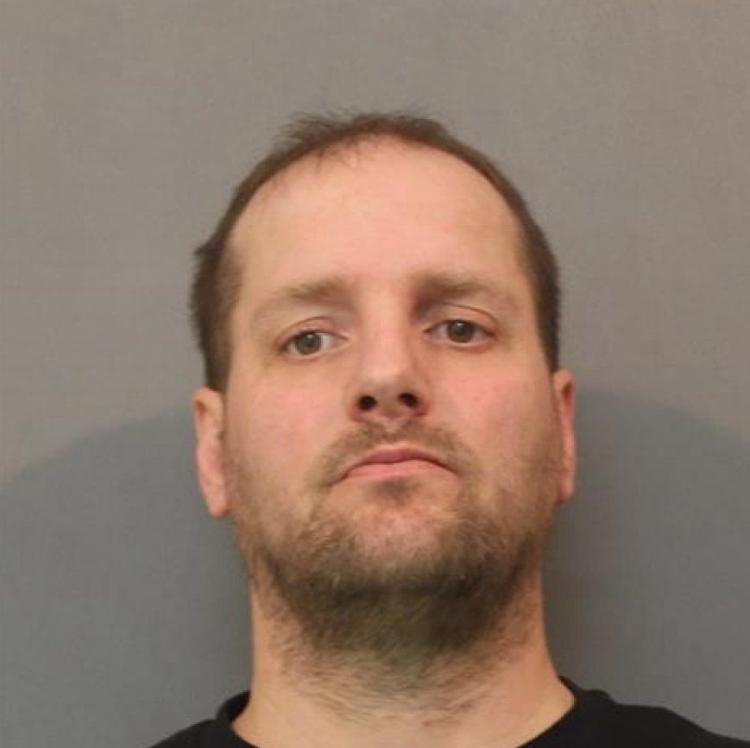 Darien Nichole Wilkins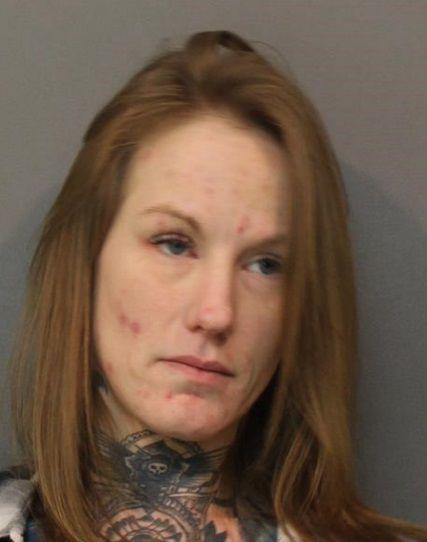 Dashelle Dodson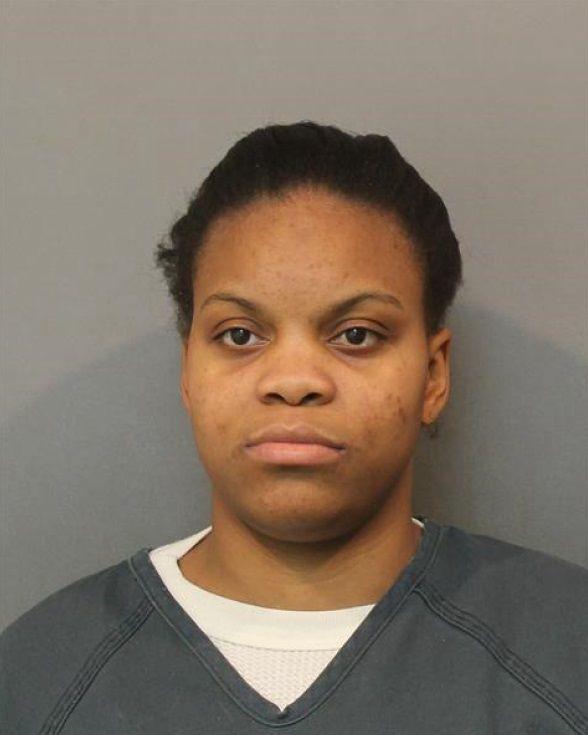 DeJuan LeKeith Fleming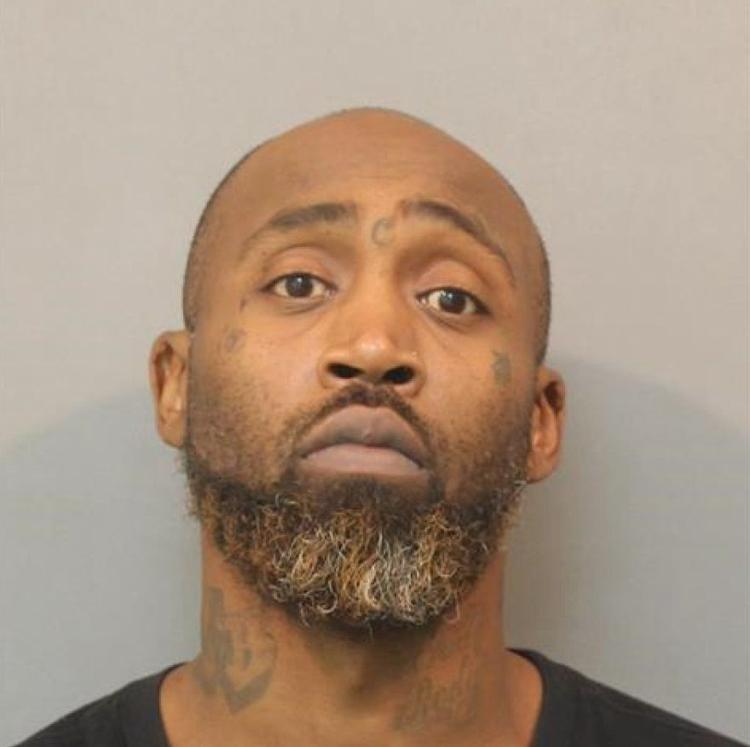 Devante Najee Harris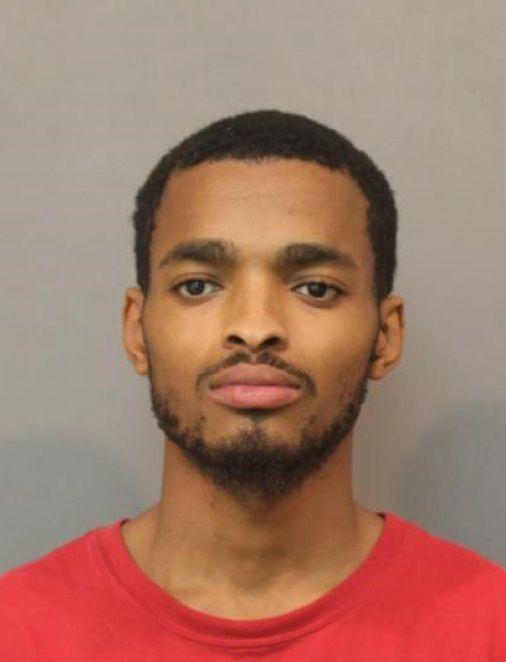 Frederick Maurice Alston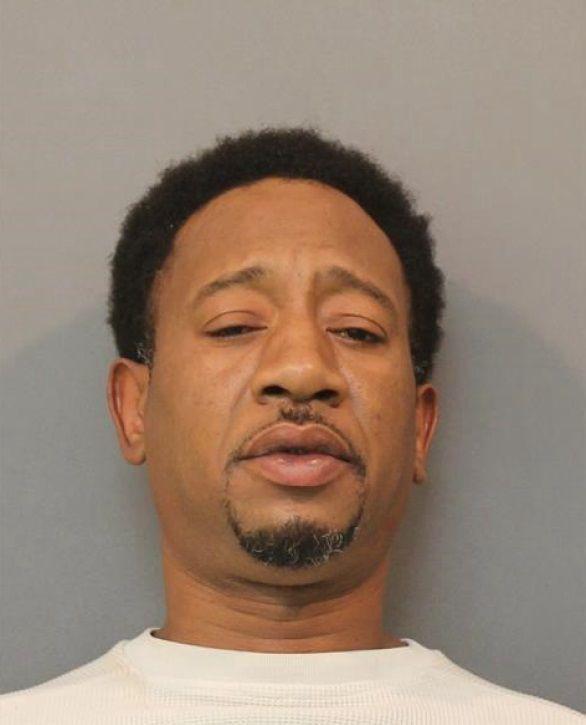 Gladys Latrice Wilkerson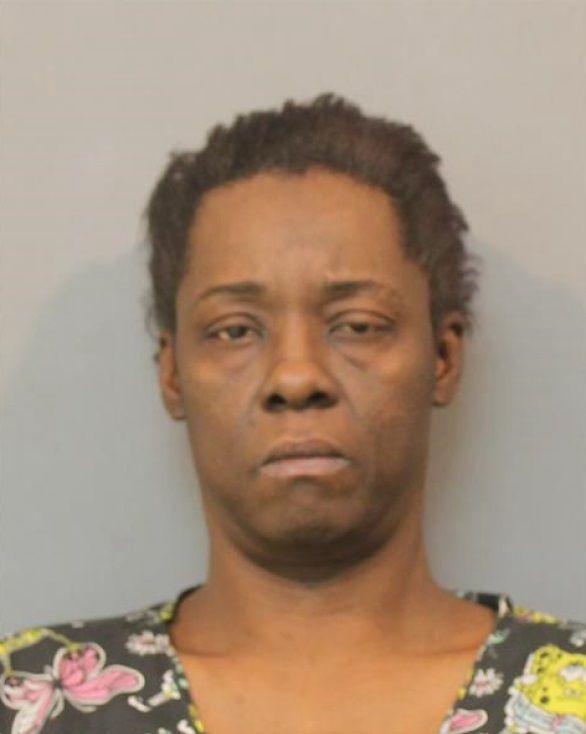 Javarro Juan Benton Jr.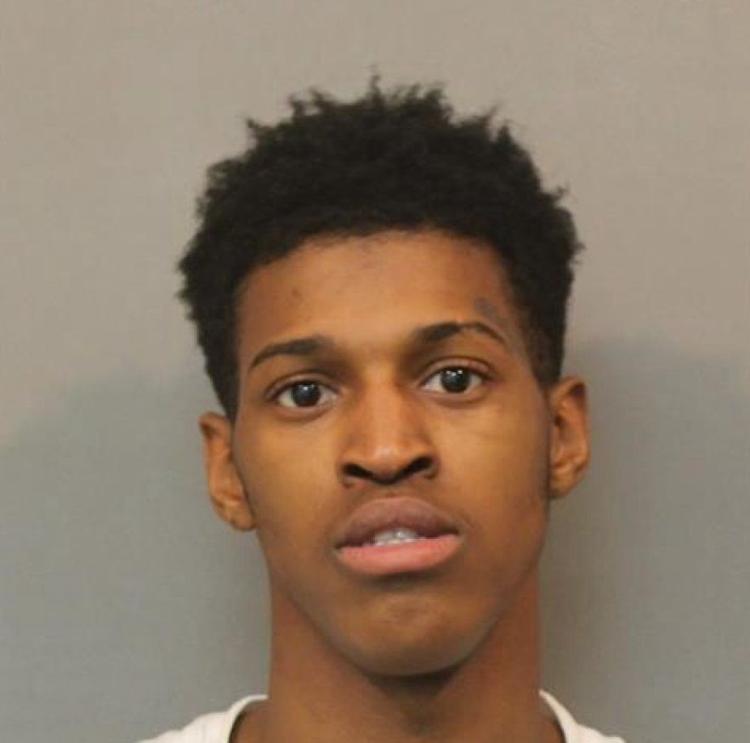 Jesse Carlos Santos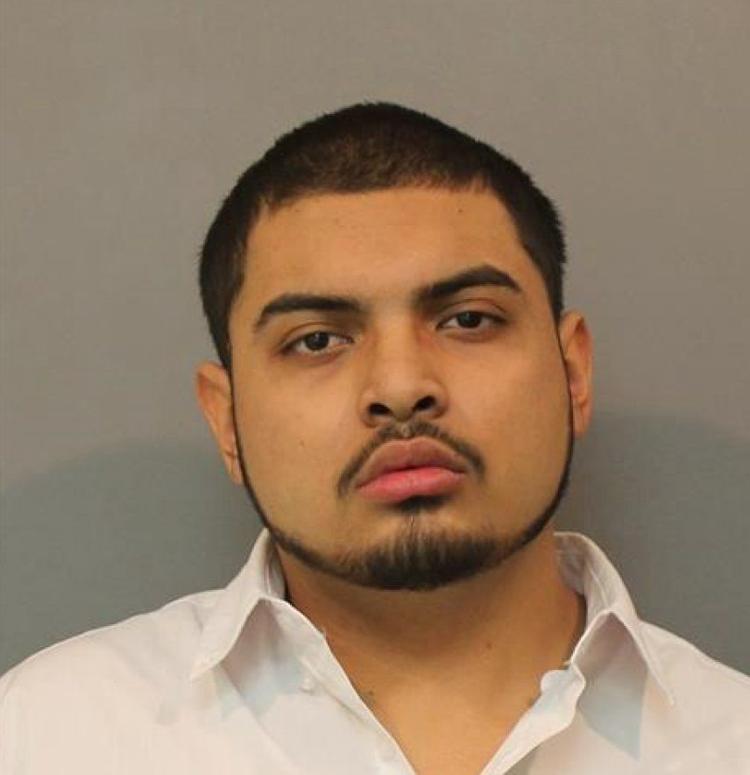 Johnathan Demell Miller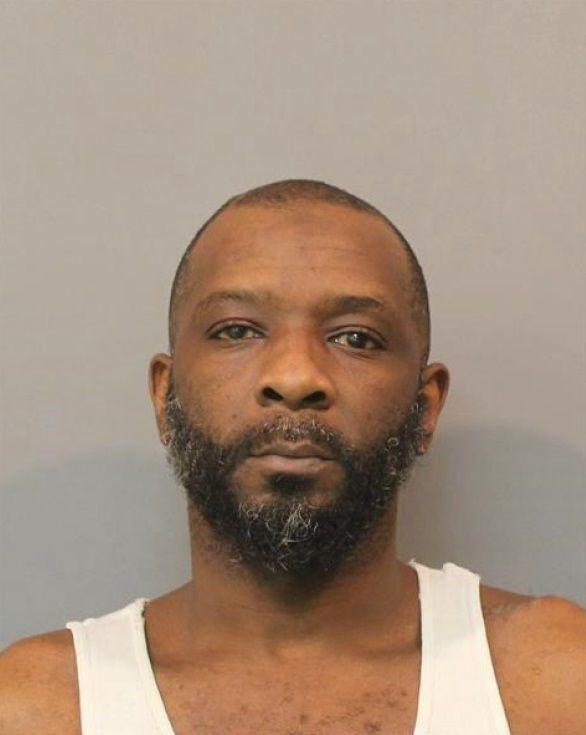 Kenneth Richard Thews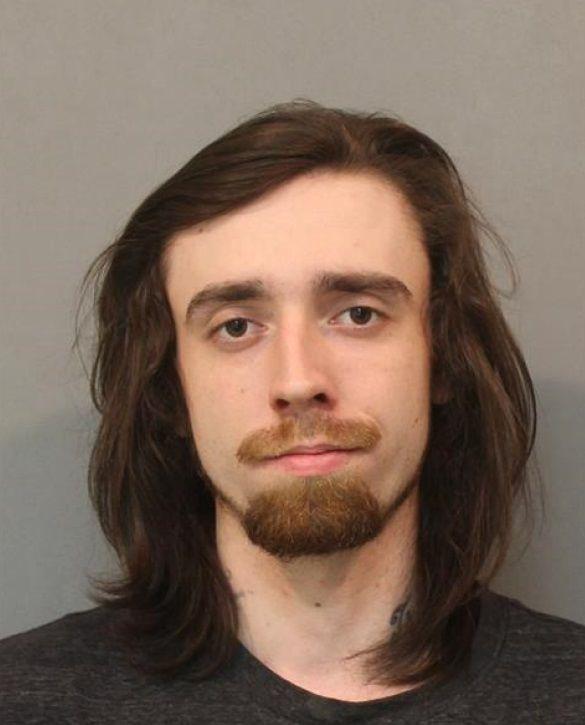 Major Lieutenant Smith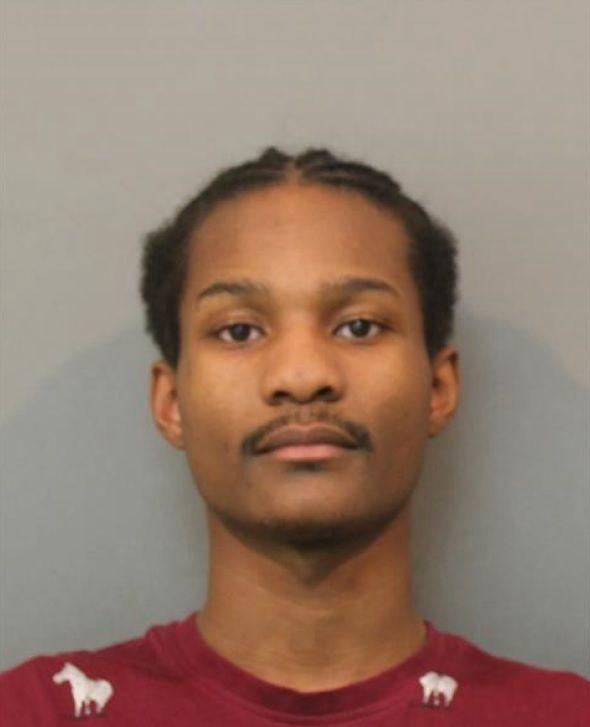 Pastian Jamal Fenton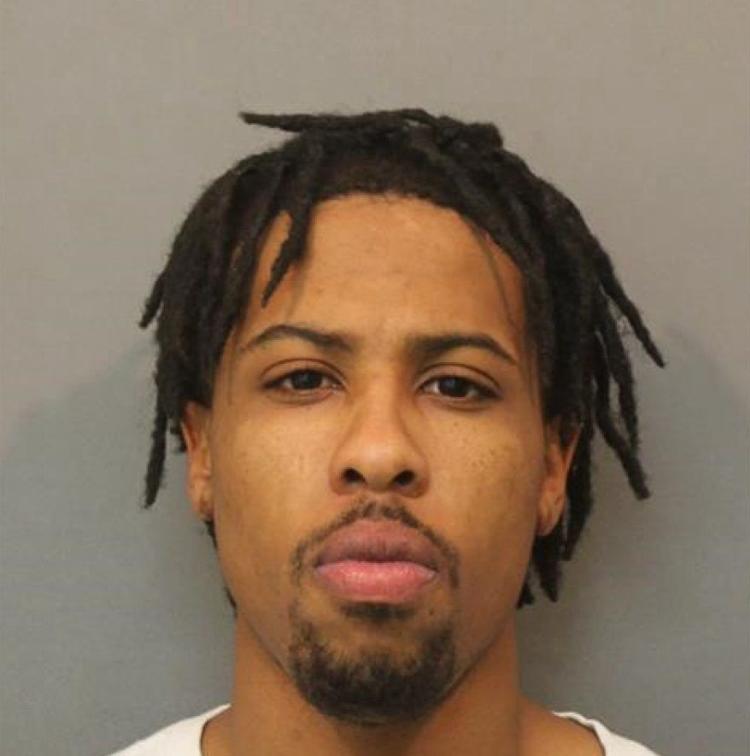 Richard Jean Sanders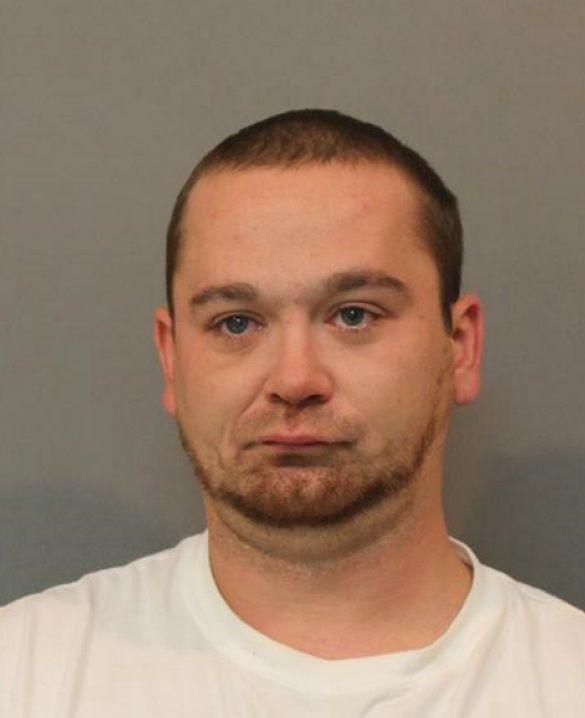 Robert Michael Beers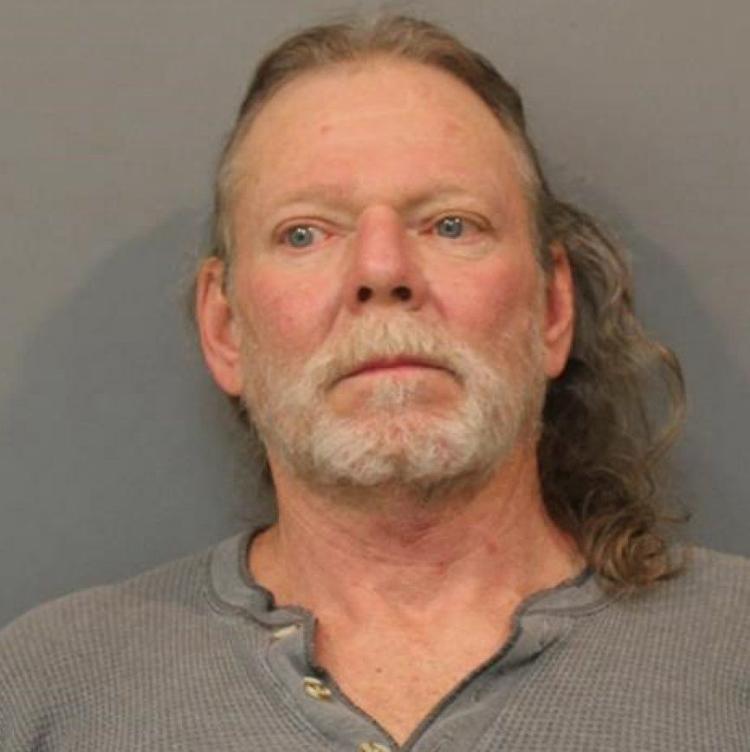 Tara Jane Stephen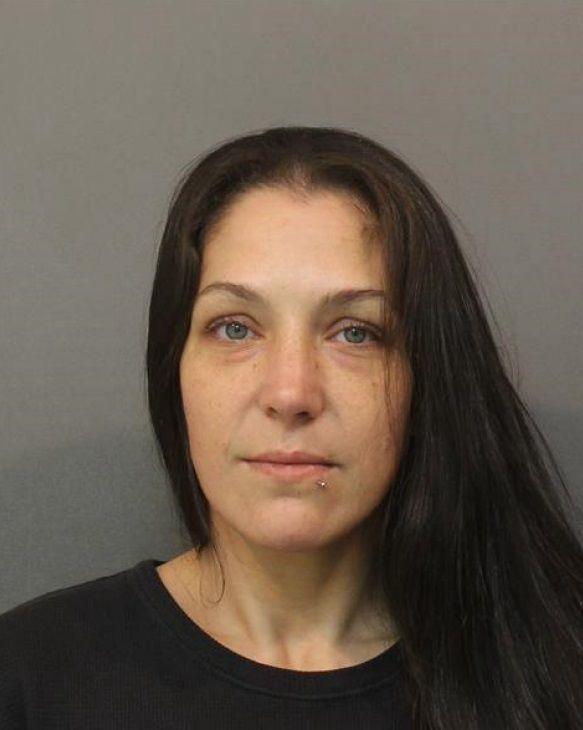 Thomas John Cronin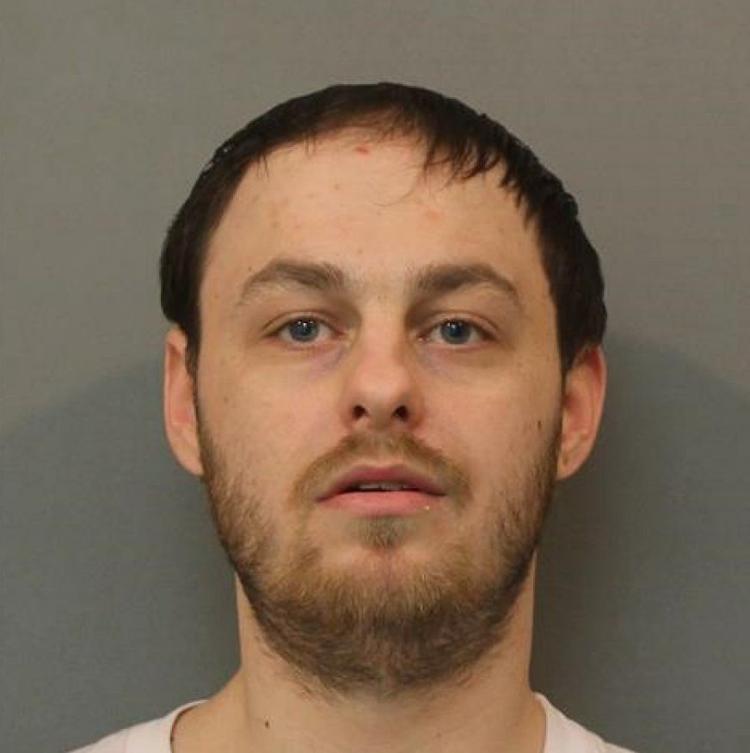 Tony Dion Bradley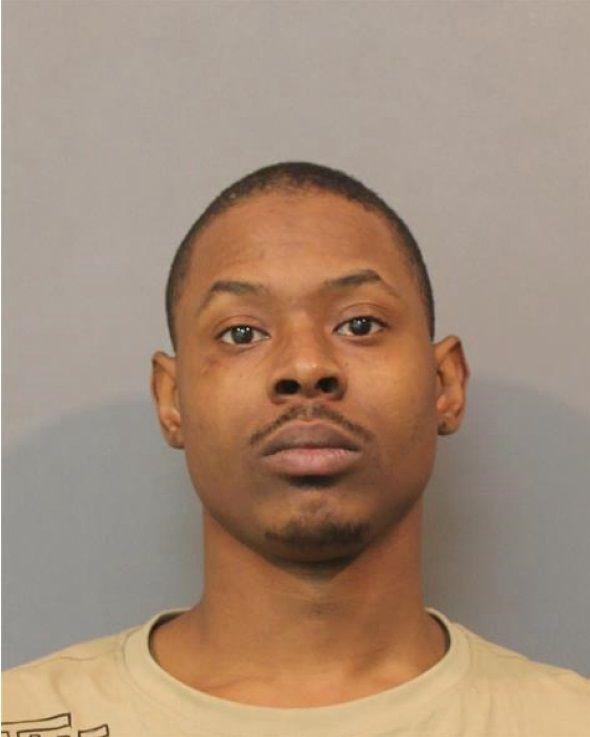 Willie LaMount Evans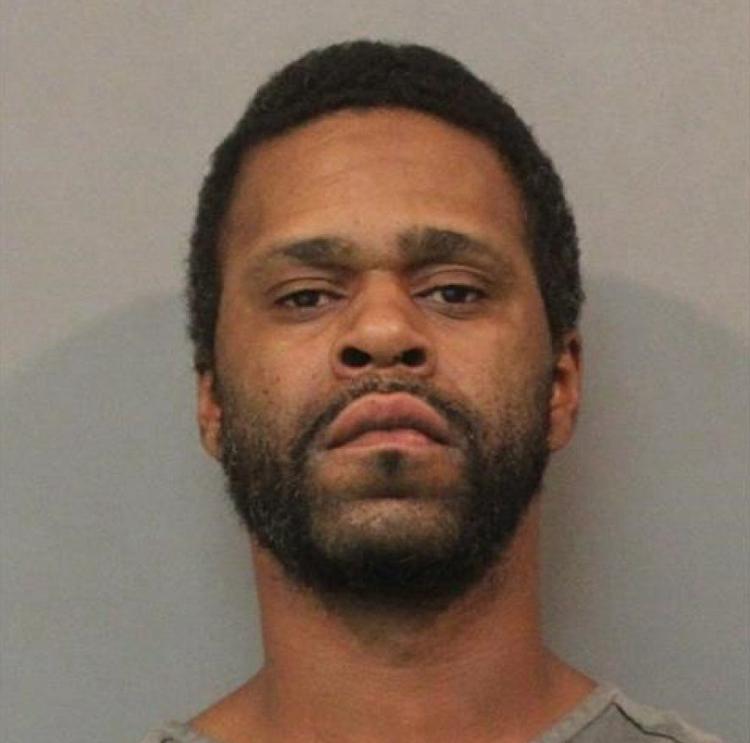 Zackary Hiram Donald Sprouse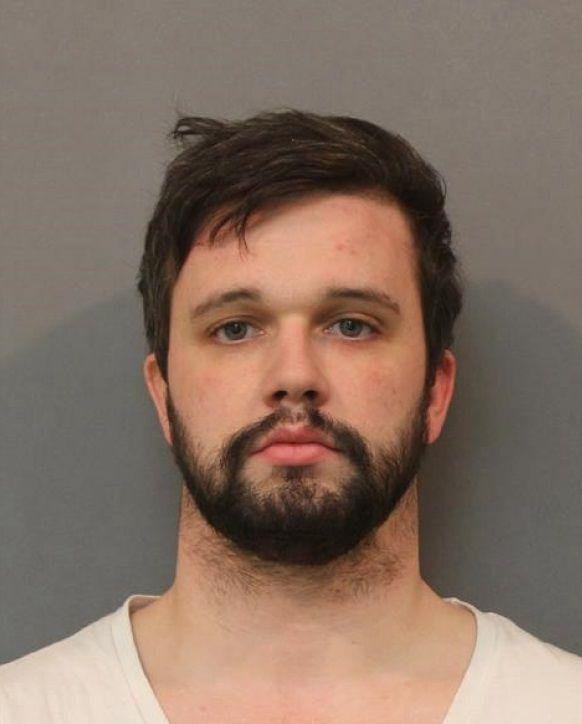 Christopher Joseph Adorjan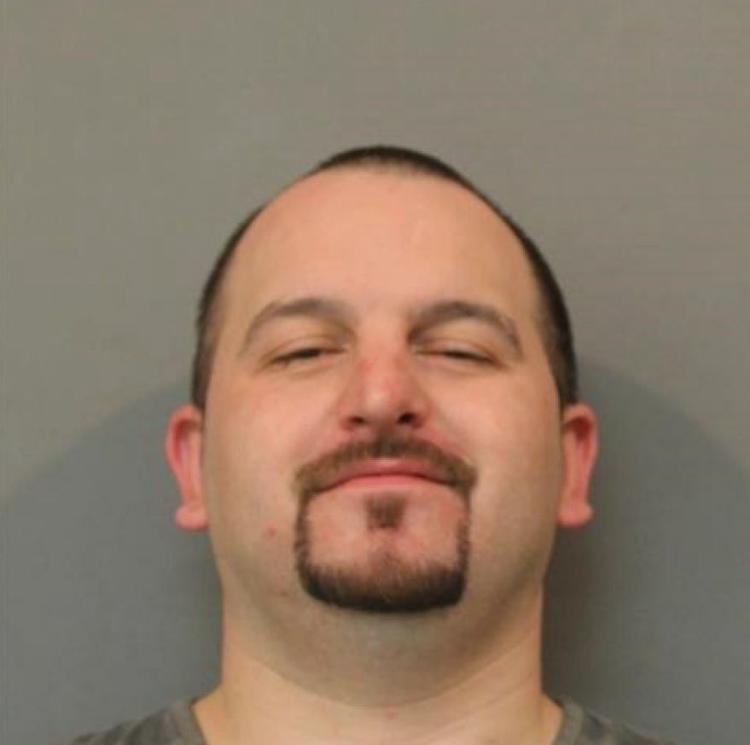 Corey Joseph Shaw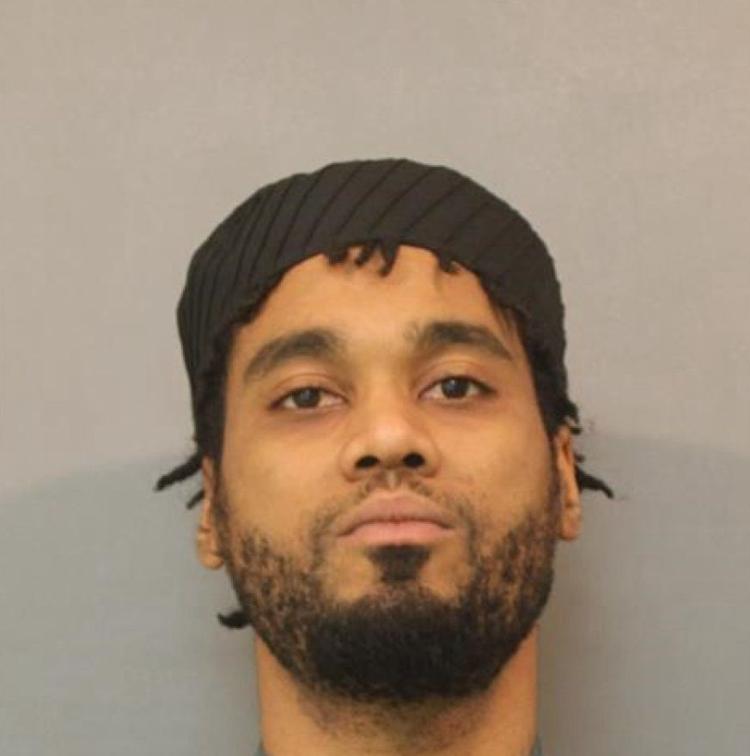 Demondrick Elijan Velez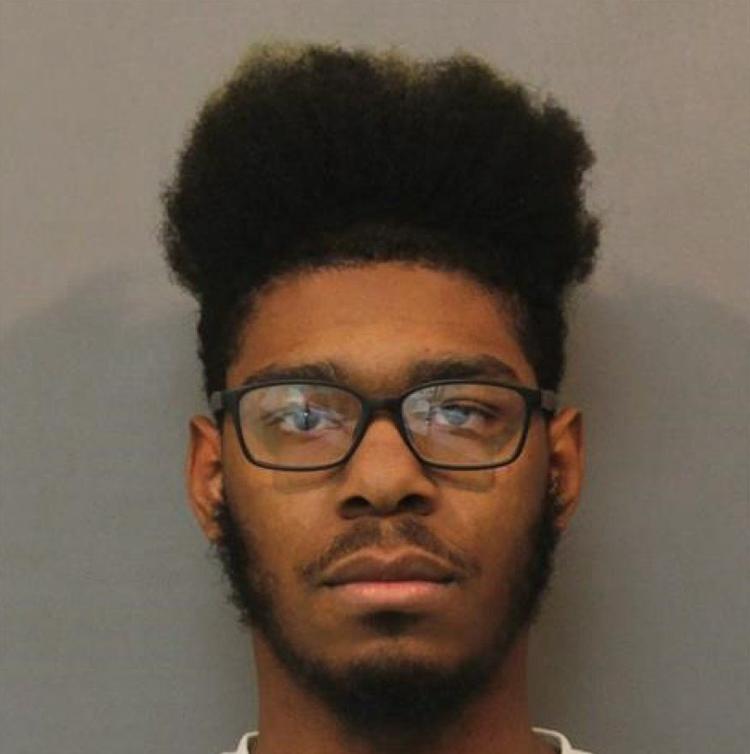 Ethan Patrick Meyer
John Frederick Klen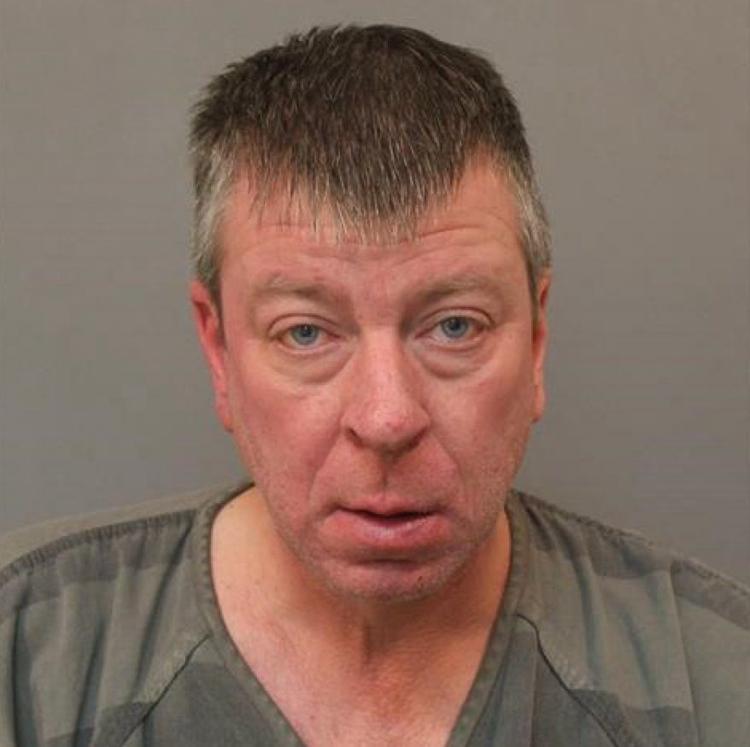 Michael David Sweet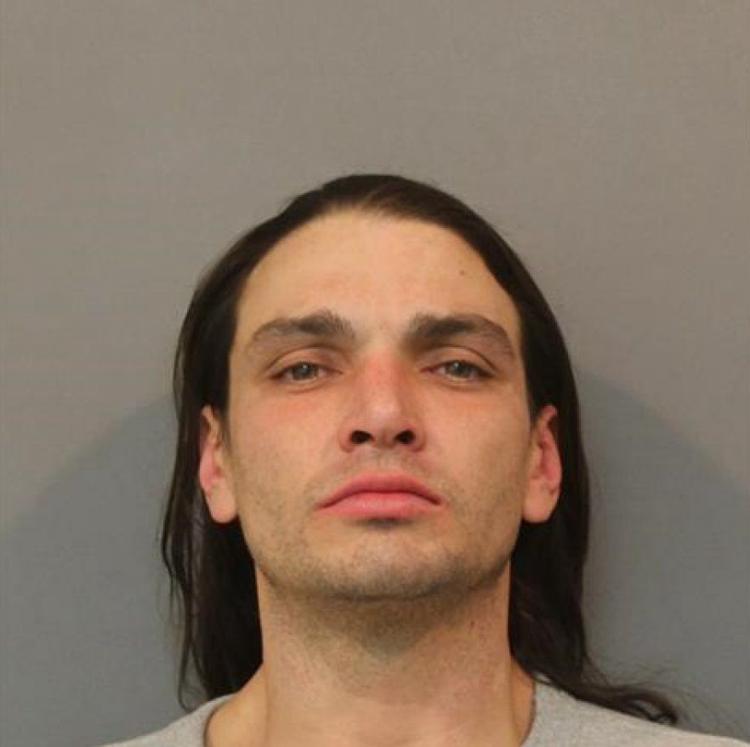 Stewart VaShawn Boyd Sr.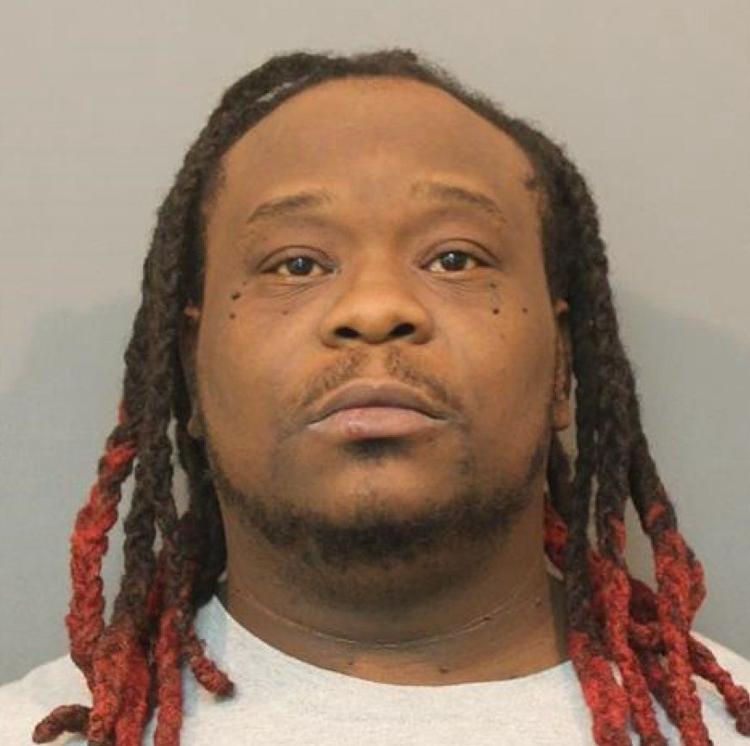 Tony Alan Thompson
Wanchang Wu