Gallery: Recent arrests booked into Lake County Jail
Here are the recent bookings by the Lake County Sheriff's Department.
Note: All Parties are presumed innocent until proven guilty.
Adam Matthew Foye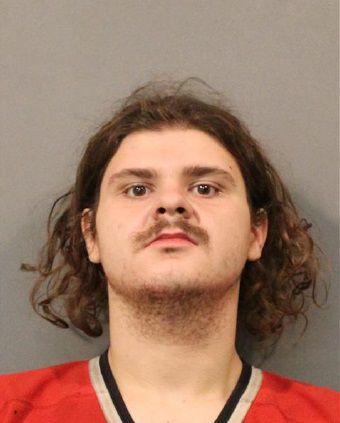 Alex James Gott
Alicia Deshena Davis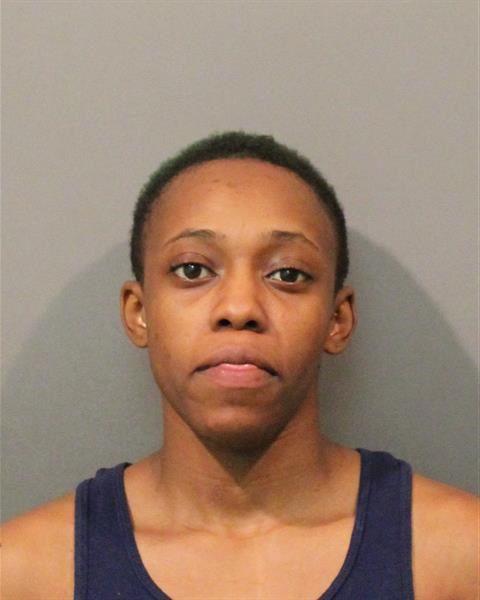 Amalia Duarte Silva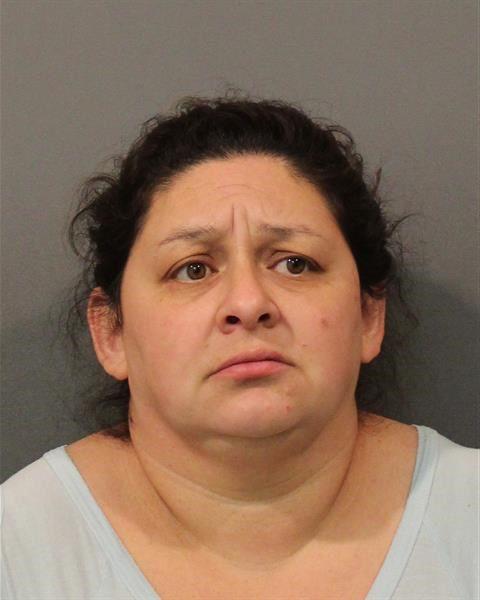 Amanda Gail Evans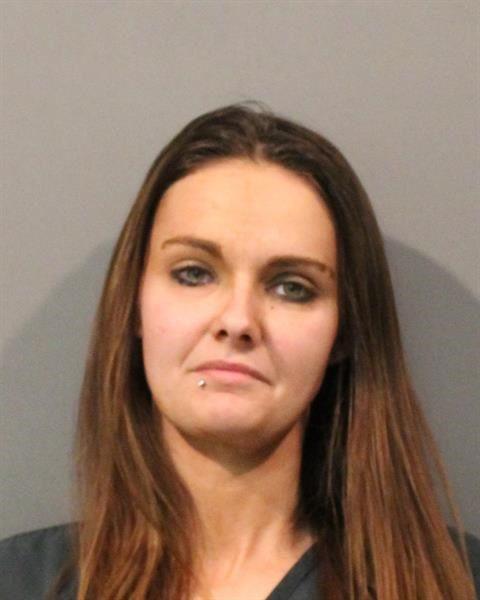 Amber Nicole Vanes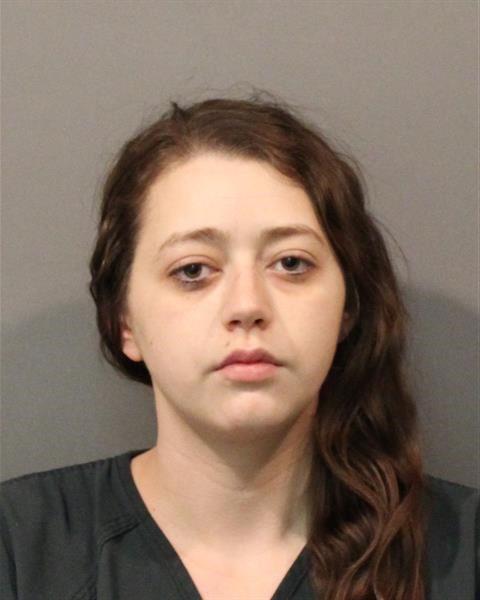 Angel Castaneda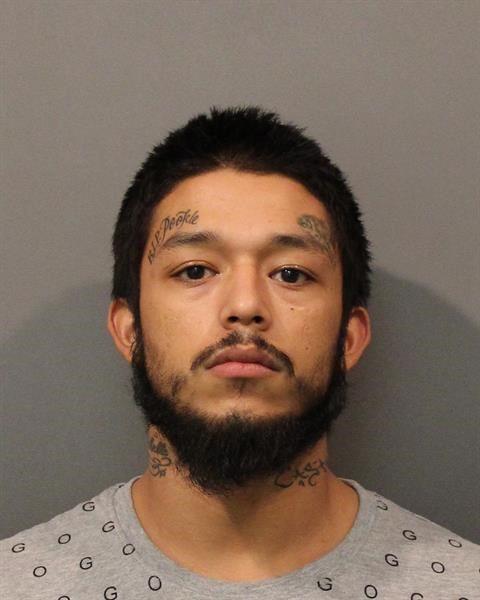 Anthony Bernard Hammond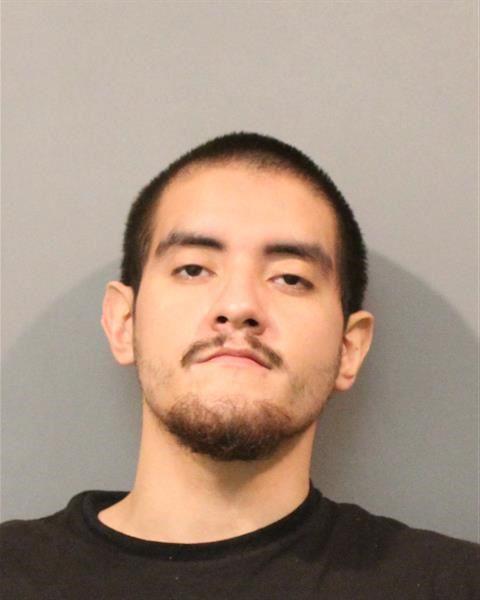 Anthony Lamar Johnson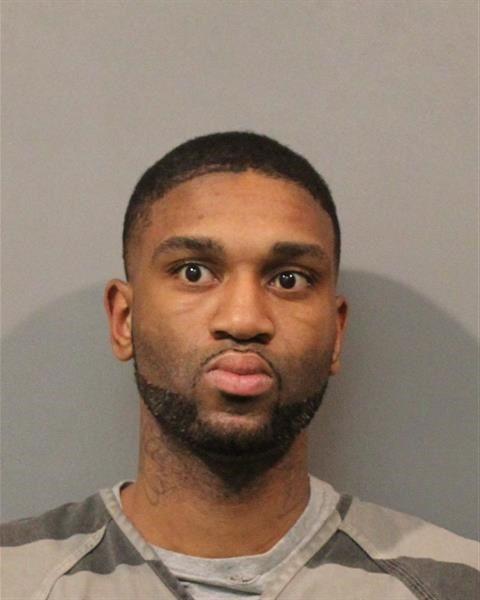 Anthony Michael Wright II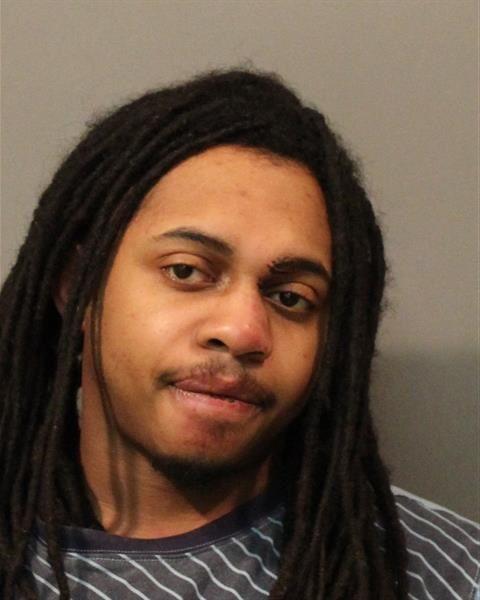 Brent Kyle Jones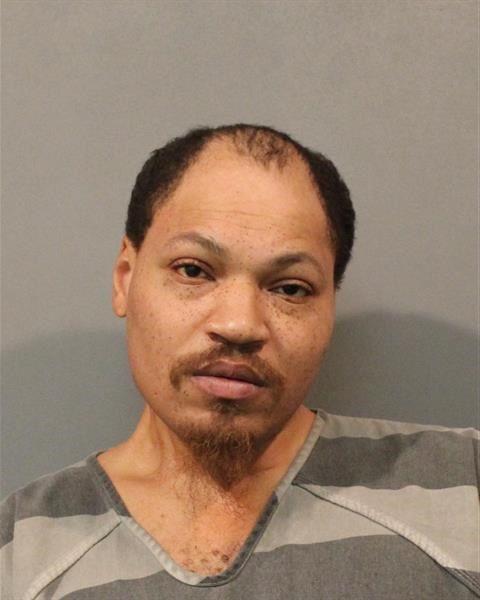 Bria Keitiana Dunlap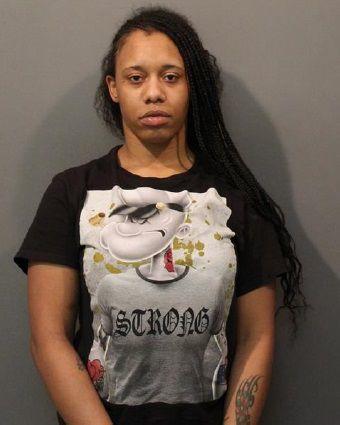 Brian Matthew Eaton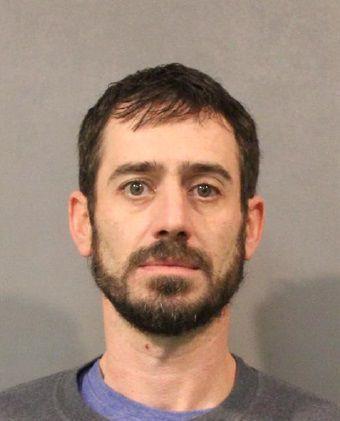 Christina Maria Shadley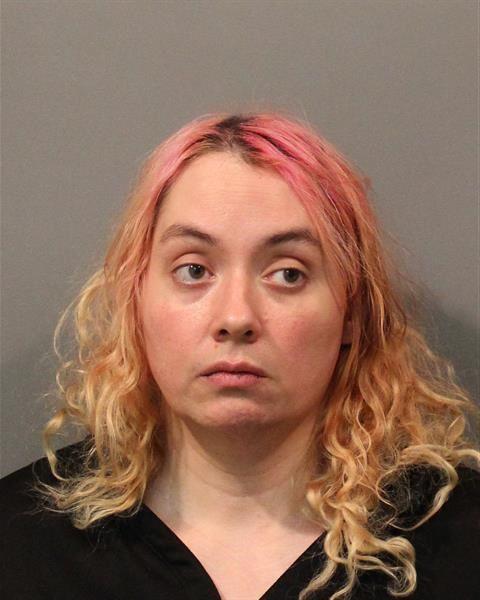 Christopher Eugene Campbell Sr.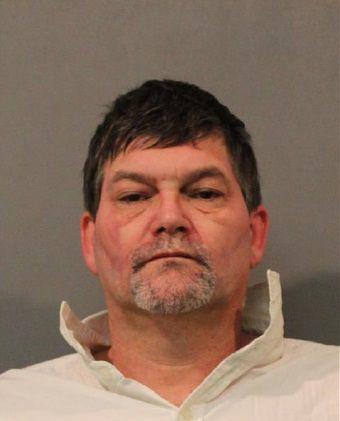 Christopher Lavoughn Robinson Jr.
Christopher Michael Schultz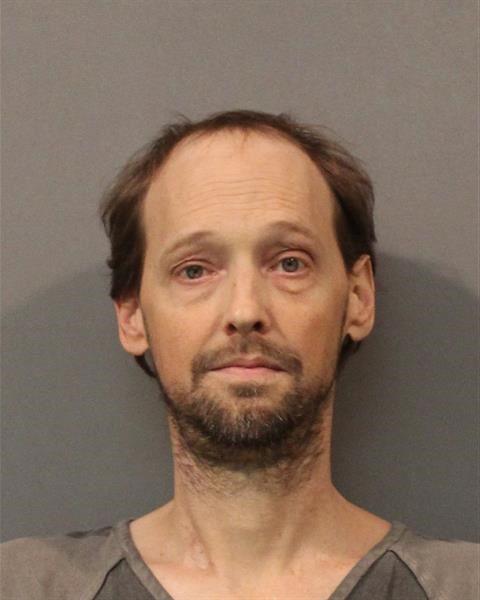 David Chester Dickinson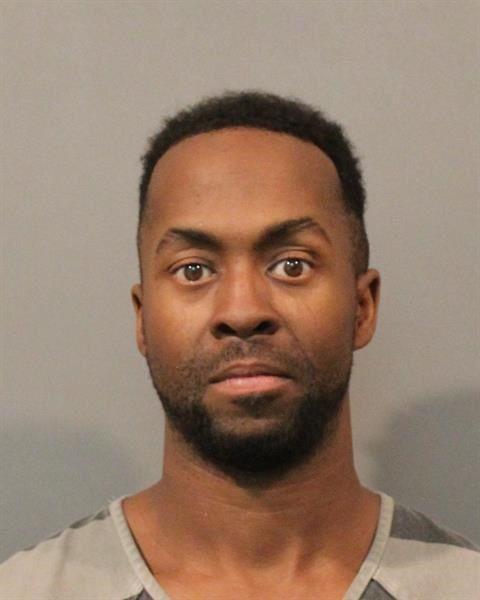 David Warren Leimer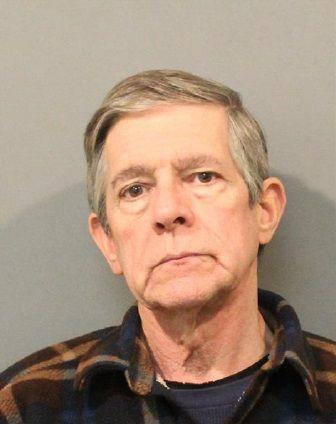 Delieda Ann Bultema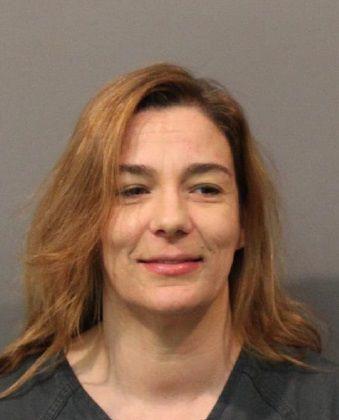 Denzel Breon Lewis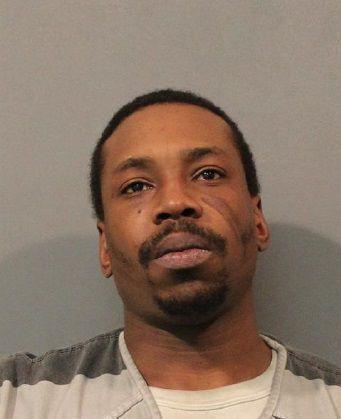 Dwayne E. Dickens Jr.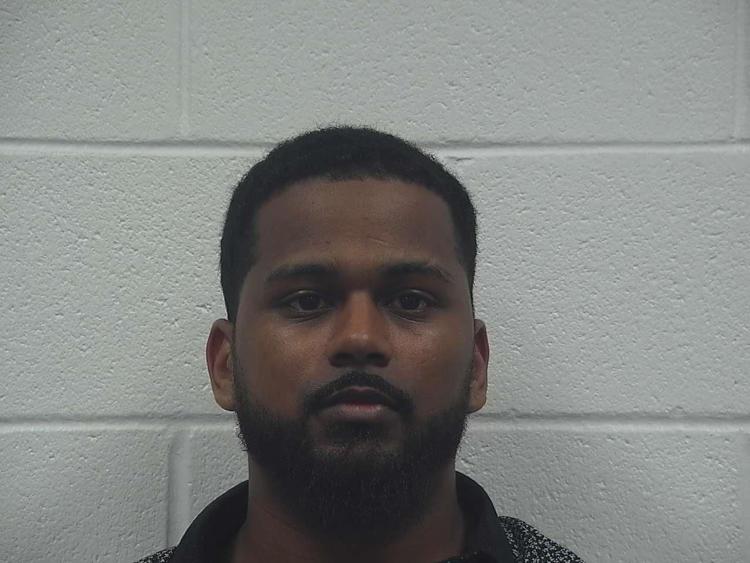 Dylan Jared Ackermann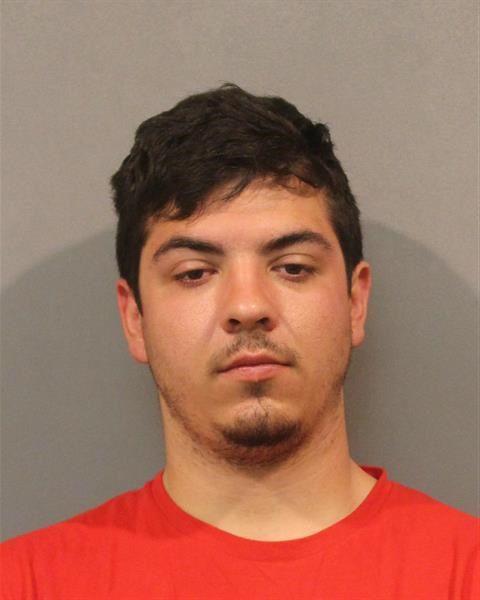 Eric Jamal Chaney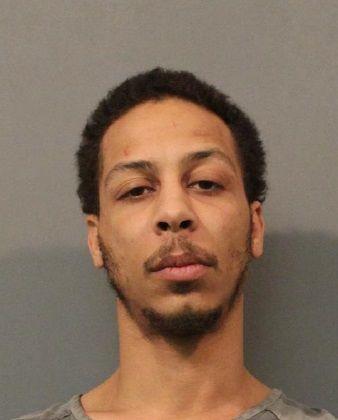 Eric Scott Kilbourne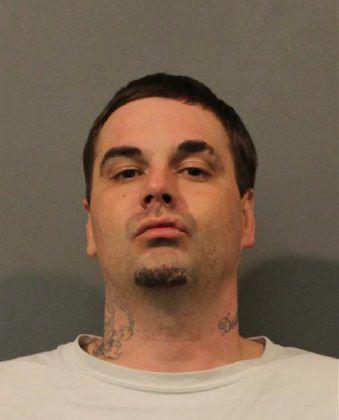 Frank R. Galullo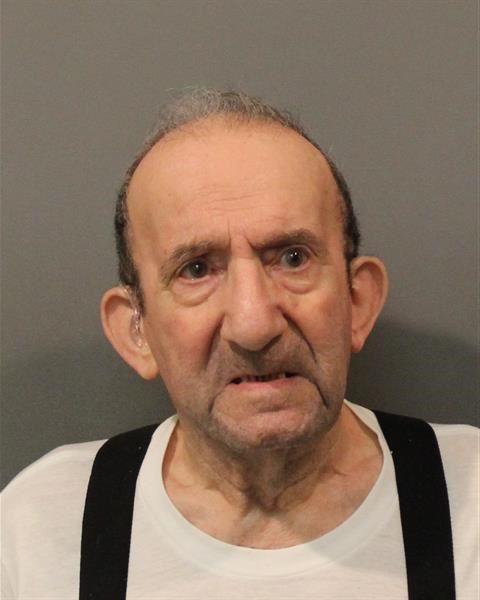 Gabriela Liane Cockriel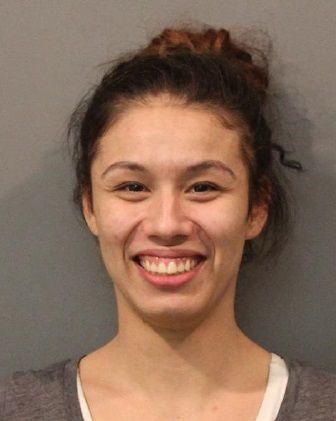 Gary Michael Bistrican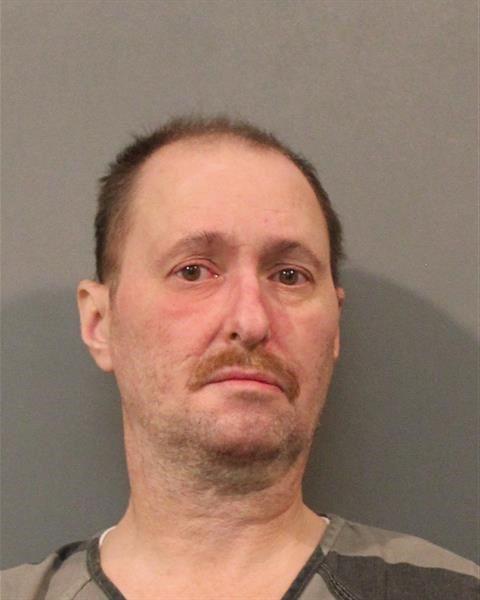 Humberto Camacho Barajas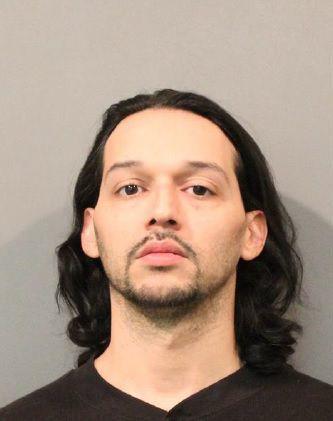 Jaime Mangual Montanez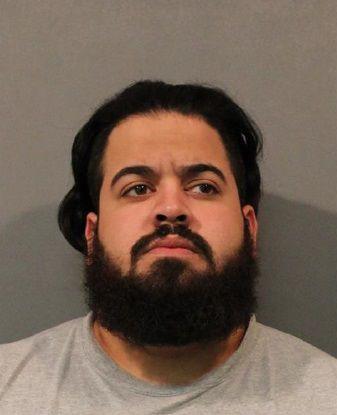 Jamal Edward Tinner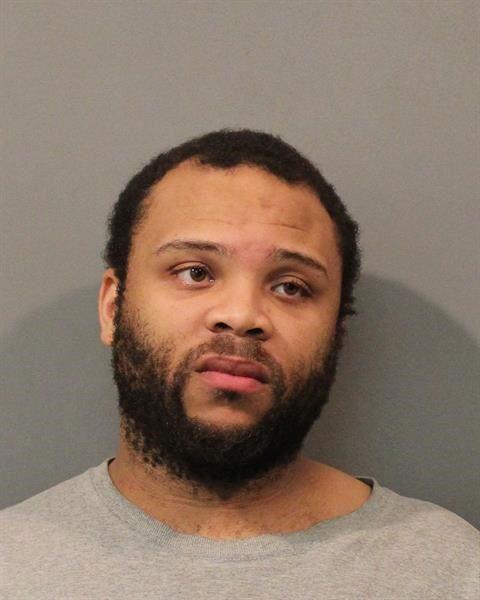 Jamale Kevin Henderson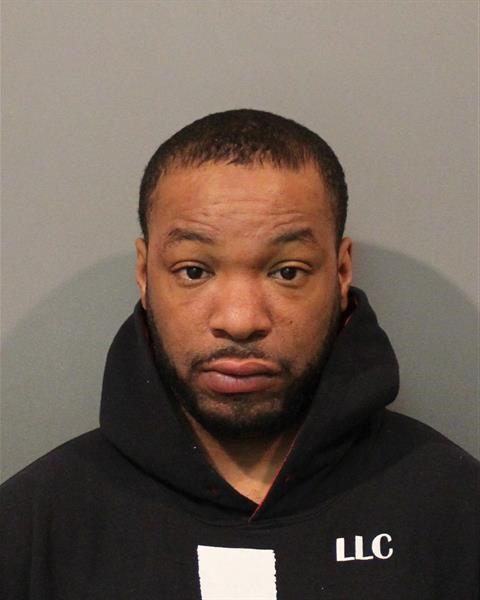 James Thomas McLaughlin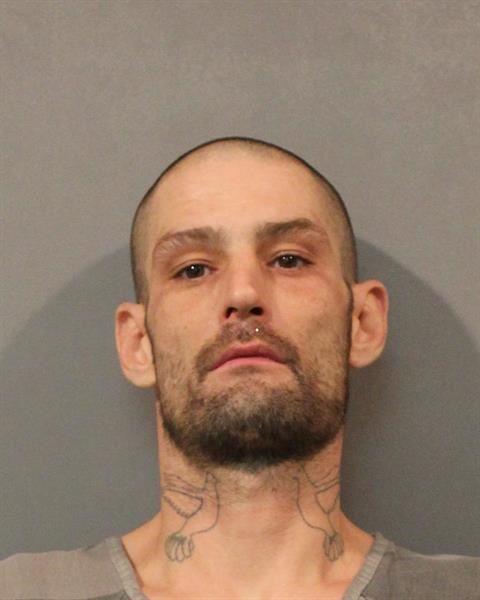 Javier Reyes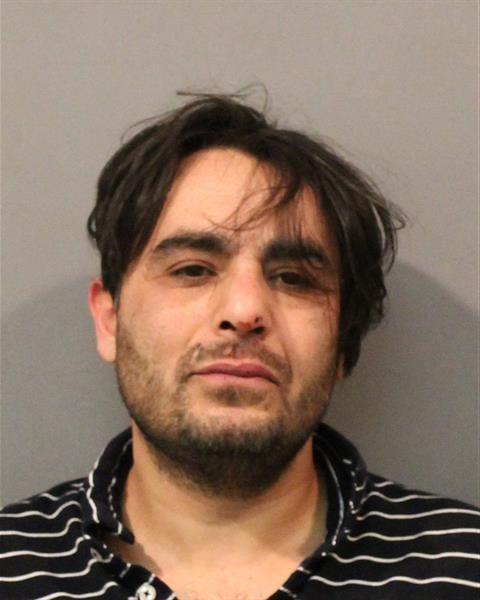 Jeremy D. Willis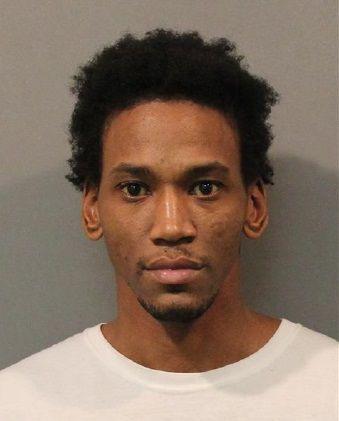 Joe Louis Cruz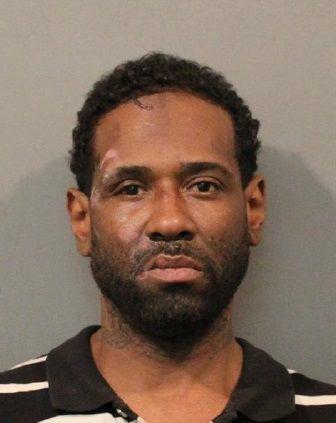 Johnny Tramaine Jackson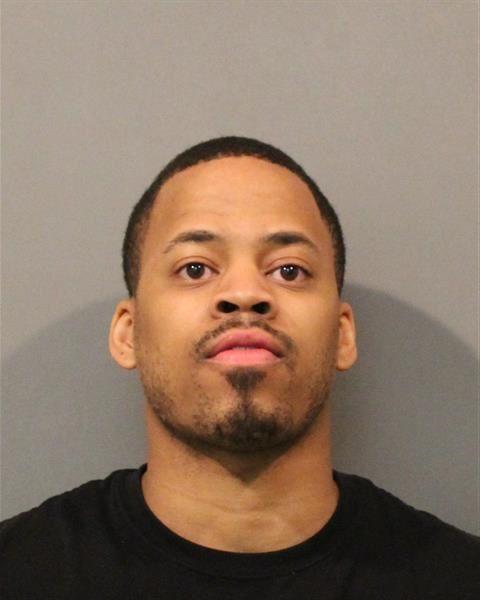 Joseph Allen Hudson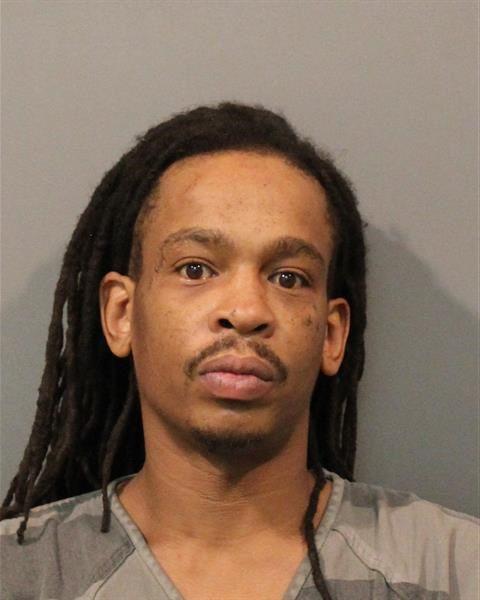 Joshua Jeffery Lascola
Joshua Michael Rebenack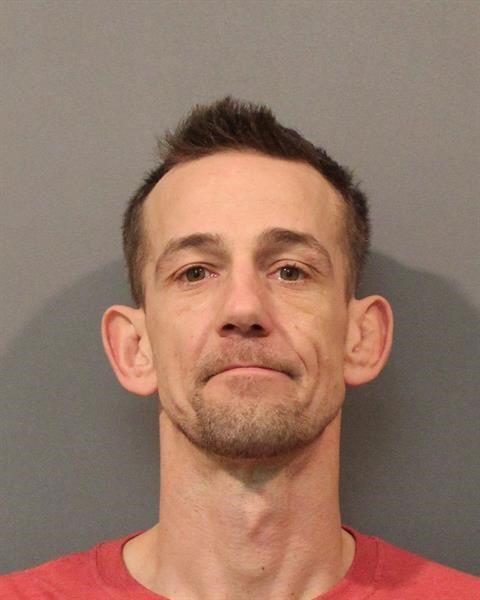 Joshua Quade Minto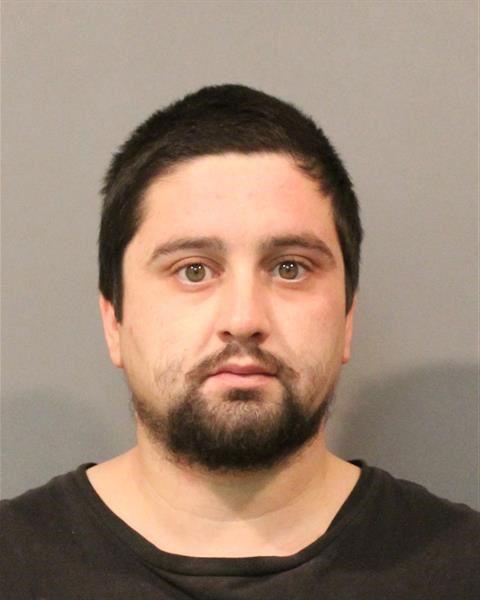 Julio Manuel Santiago Jr.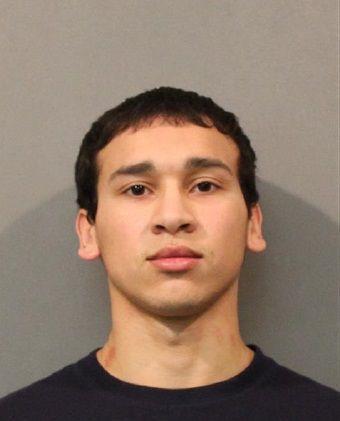 Kevin Dean Atchinson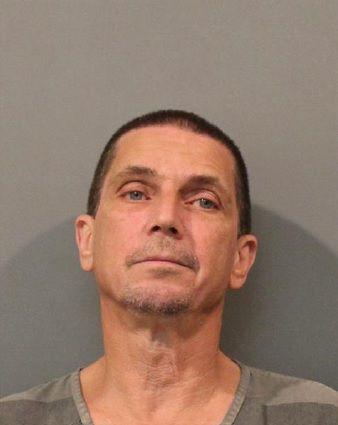 Kevin John Kane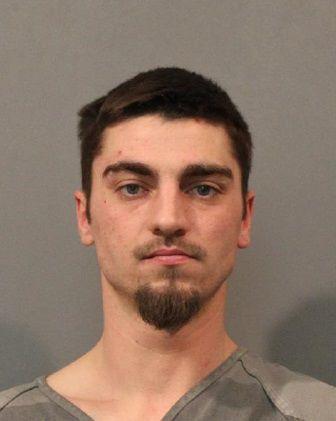 Ladante Levelle Rice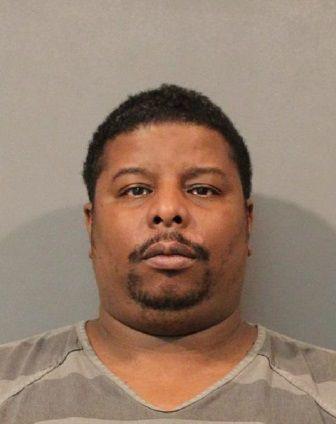 Lanie Lee Phillips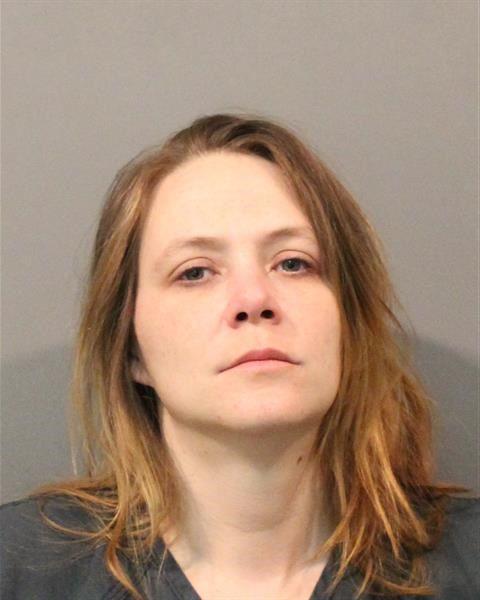 Latwan Louis Daniel Smith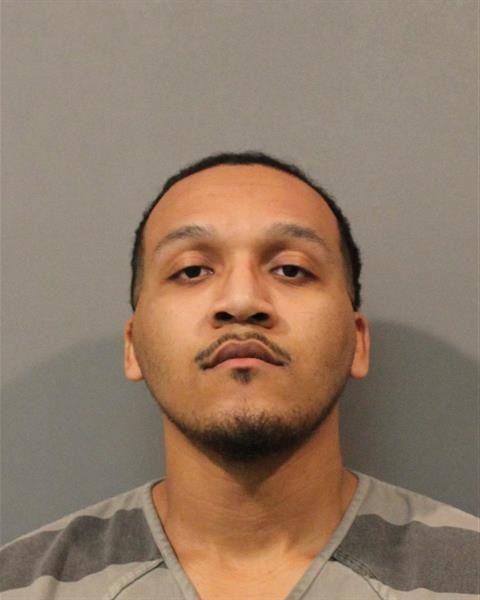 Lawrence Allen Muffett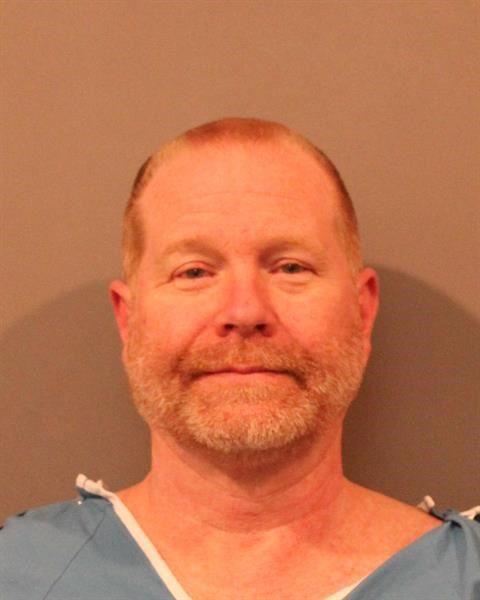 Leah Nicole Grentzer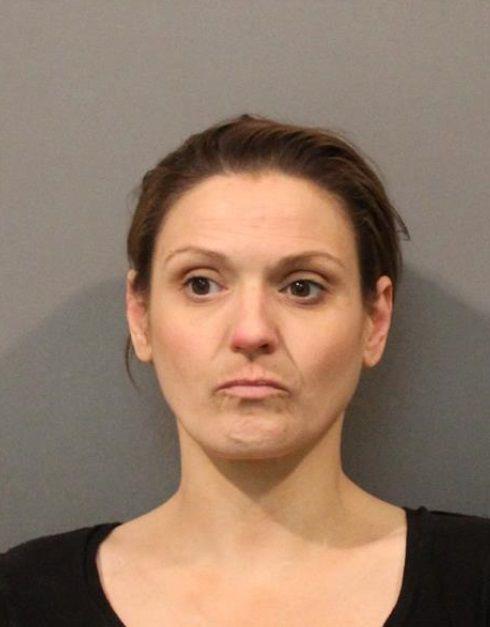 Lloyd Joseph Diehl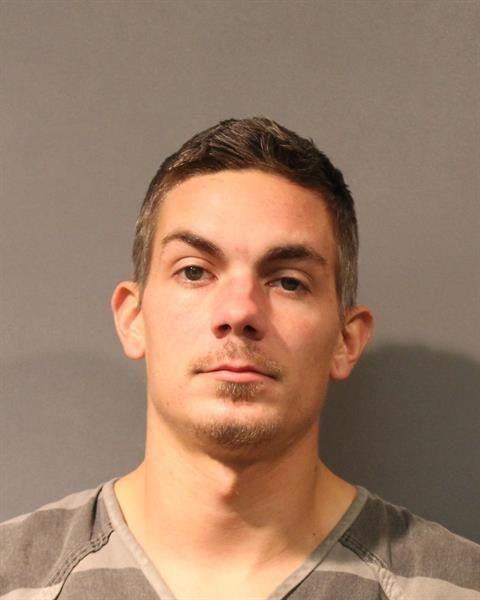 Louis Calvin McDonald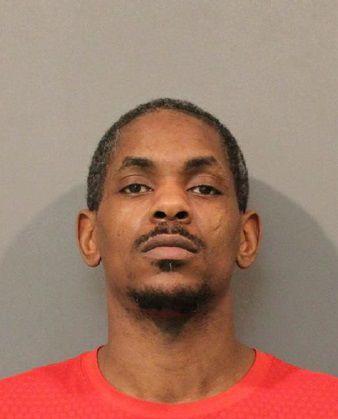 Mark Anthony Jones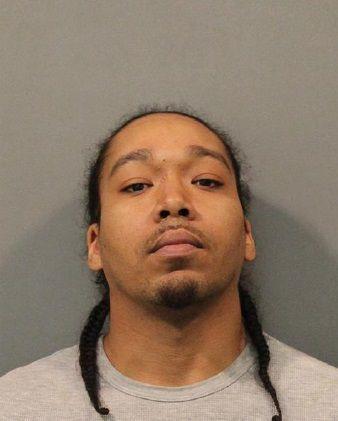 Marlon Dion Northern
Melissa JeanTrpkoski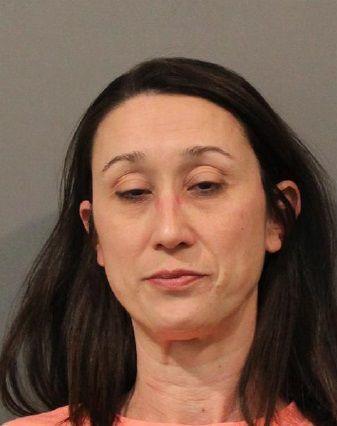 Melvin Beauchamp Jr.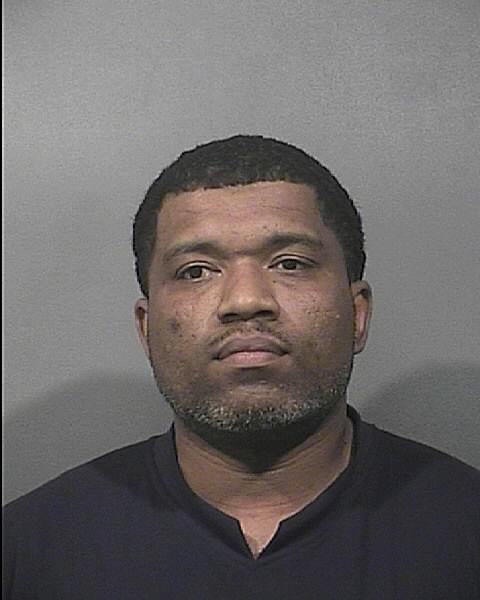 Michael Anthony Harris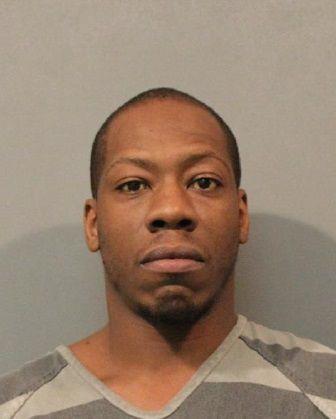 Michael Kristopher Lloyd McGregor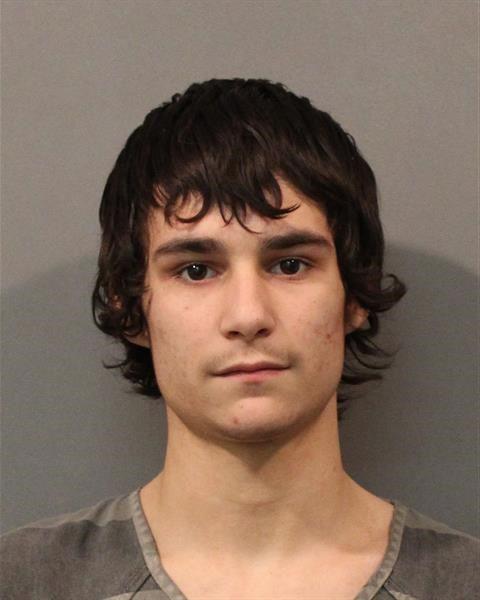 Nashiyla Adrise Patterson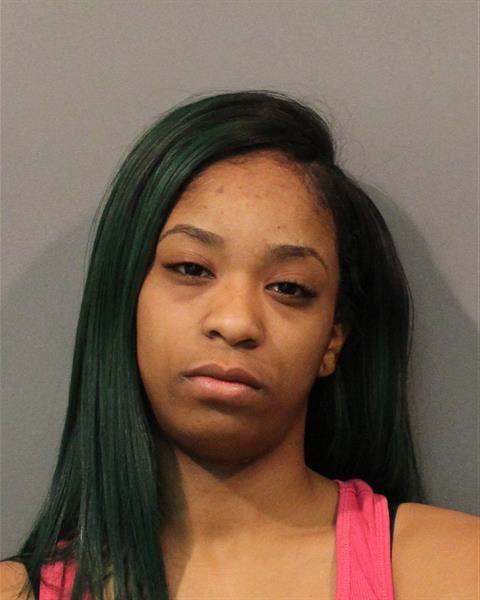 Nicole Herrera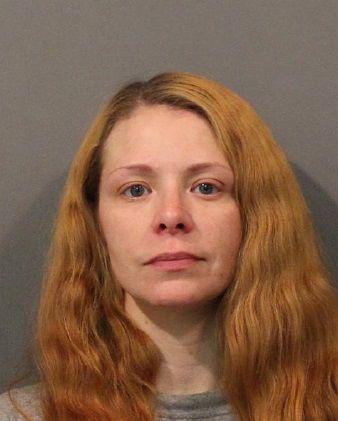 Paul Majchrowicz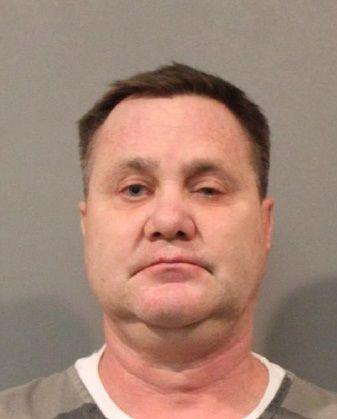 Paul Scott Marks Jr.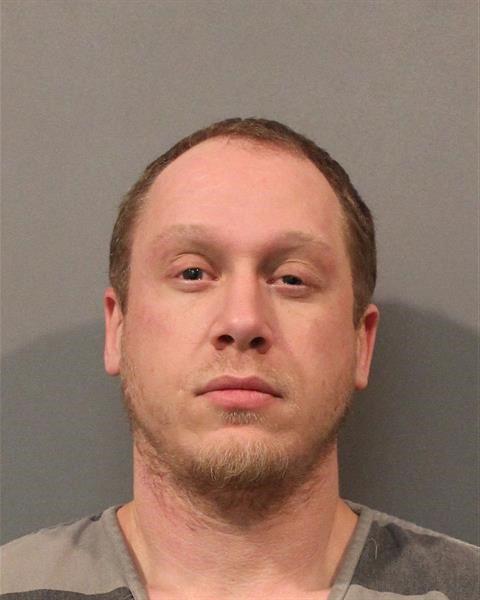 Ramona Luise Mosby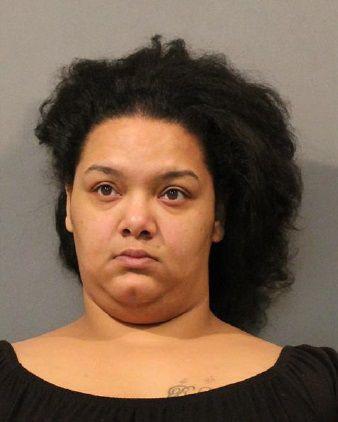 Raymond Earl Lee Jr.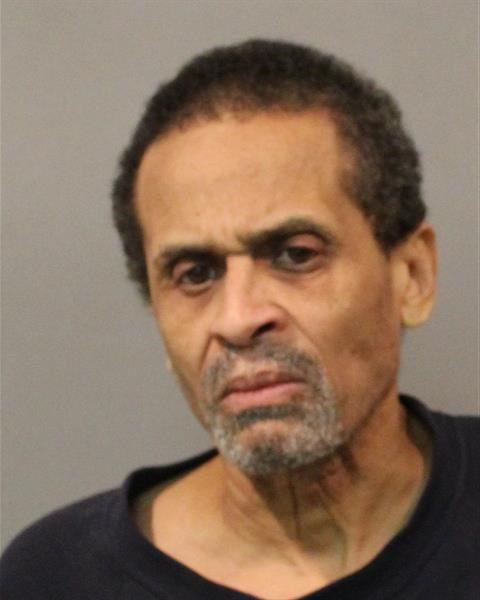 Robert Mario Gomez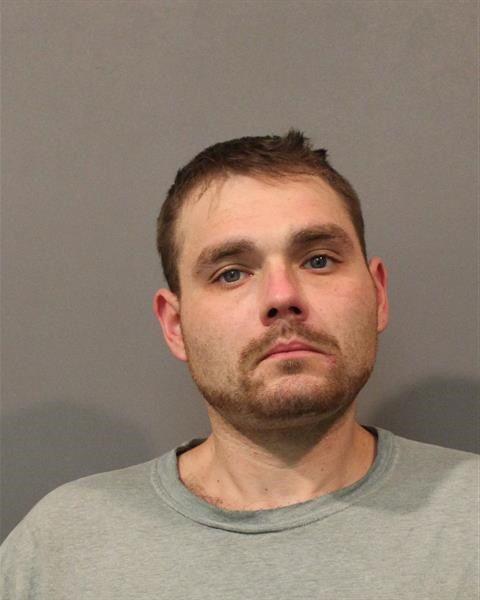 Roy Lee Faust Jr.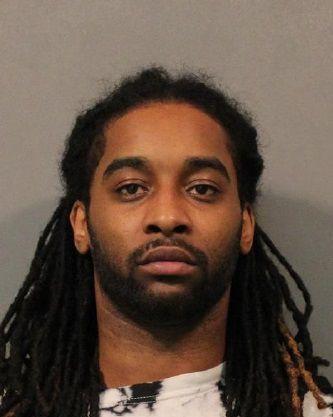 Ruben Seth Ortiz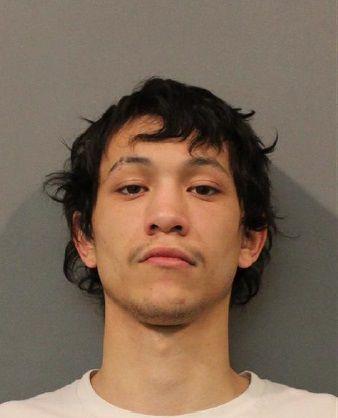 Samuel Dionte Teague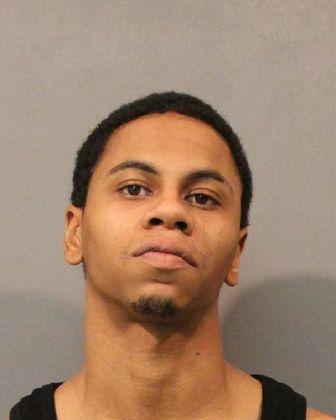 Sara Naomi Guerrero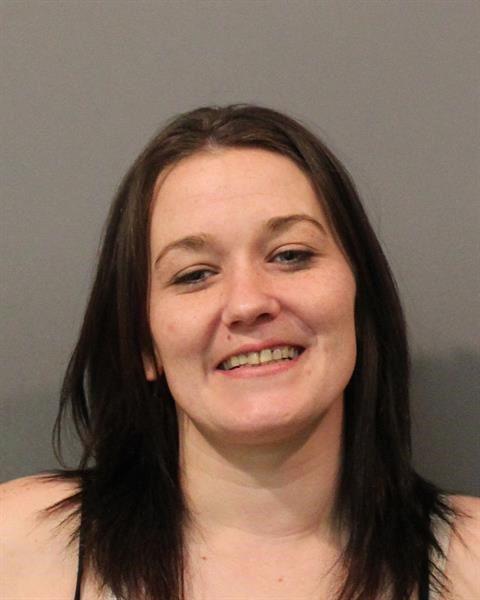 Shakia Monae Johnson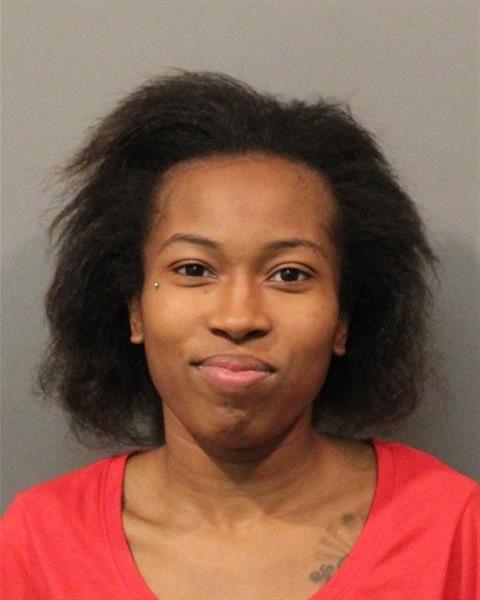 Stephanie Denise Sturgell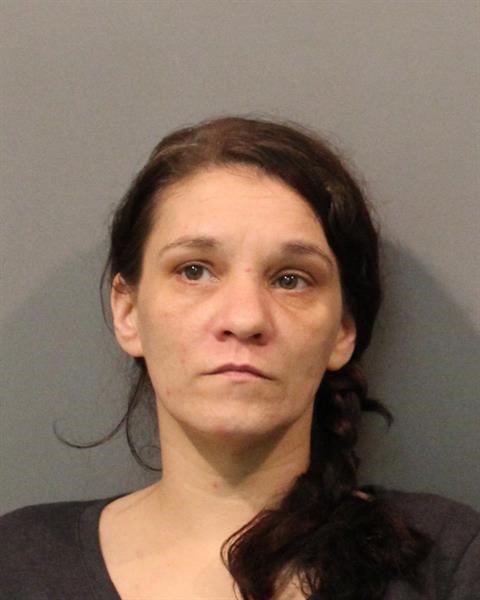 Stephanie Marie Prohaska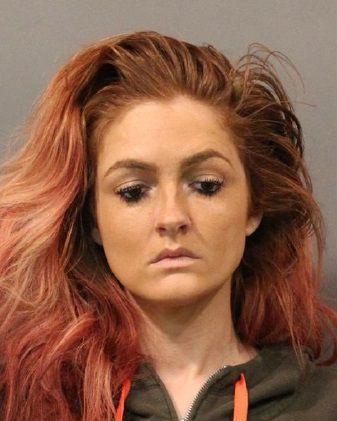 Tailaia Shondia Box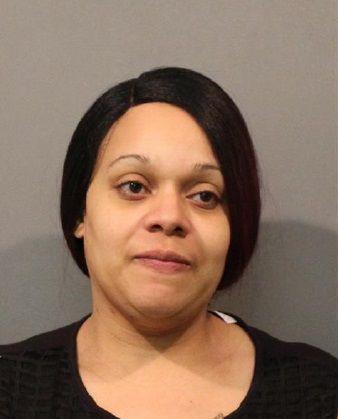 Talysha Shavon Gibson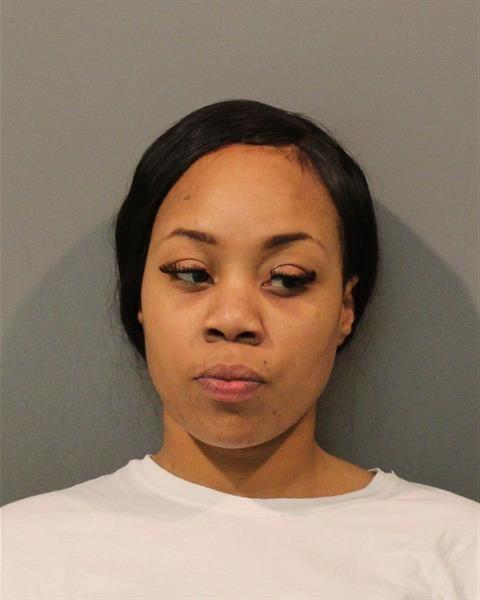 Tawana Evette Monroe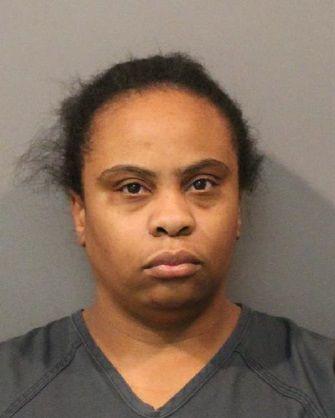 Teson Leneir Brooks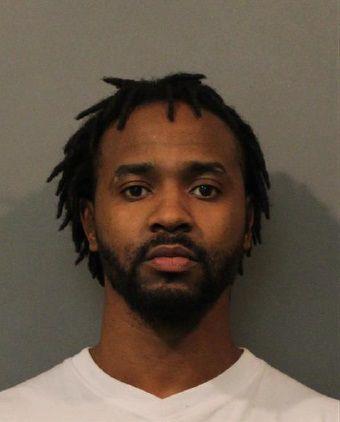 Trevor Edward Magiera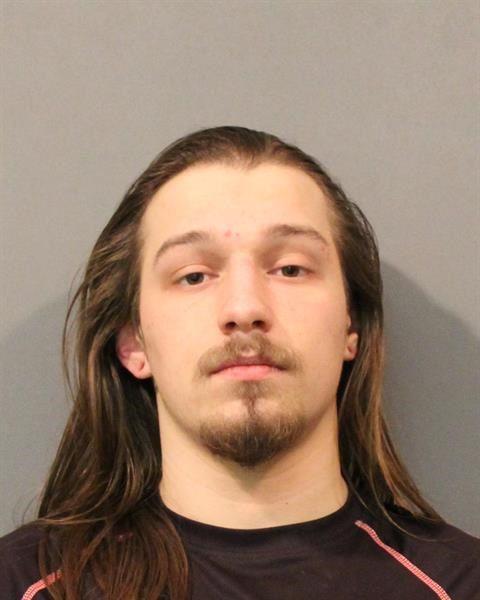 Trevor Joseph Marlow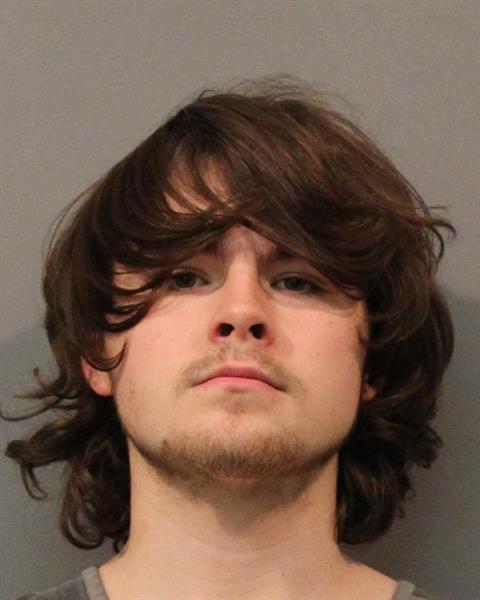 Victor Hugo Cortez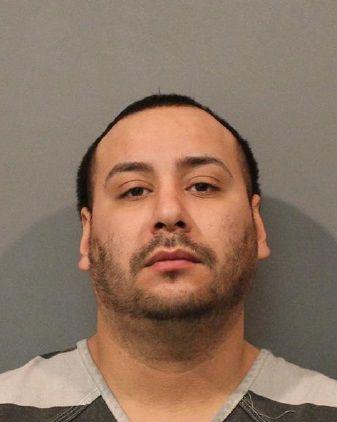 Wade Anthony Roberts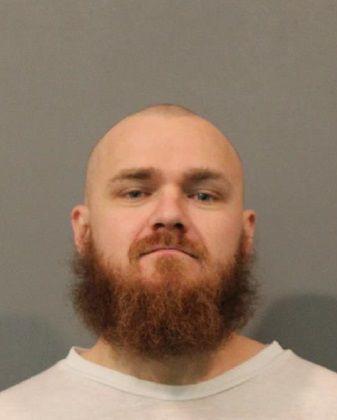 Warren Jerome Padgett
Wayna G. Burnside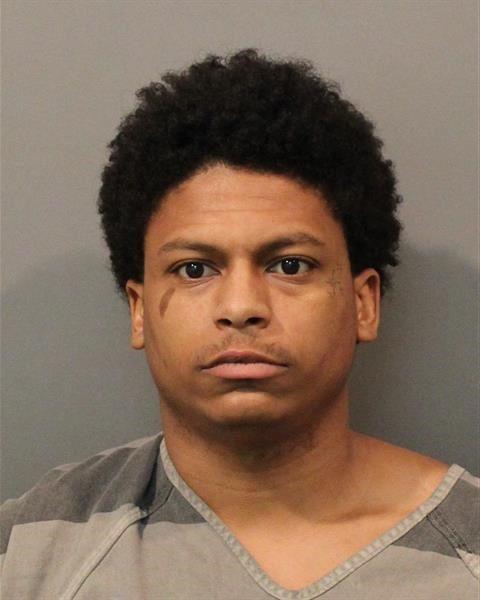 Zaceri Demond Williams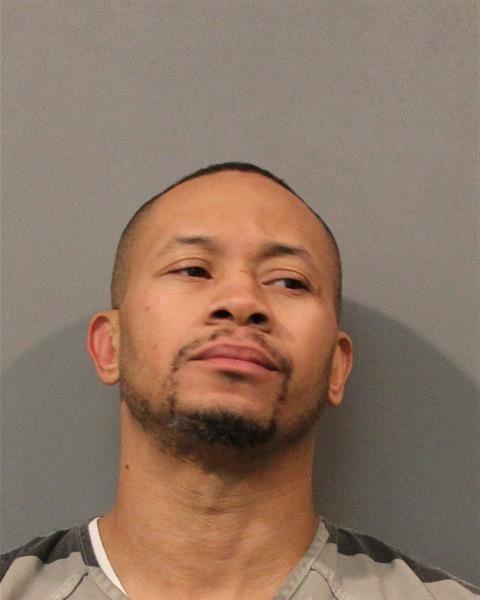 Zachary John Bacha