Here are the recent bookings by the Lake County Sheriff's Department.
Note: All Parties are presumed innocent until proven guilty.
Alphie Lionel Holsey
Anthony Steven Ortiz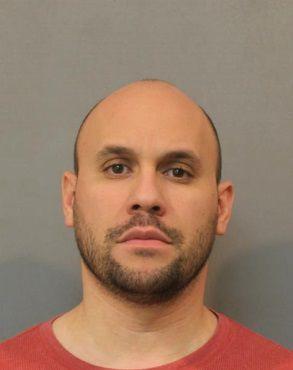 Carl Michael Hooper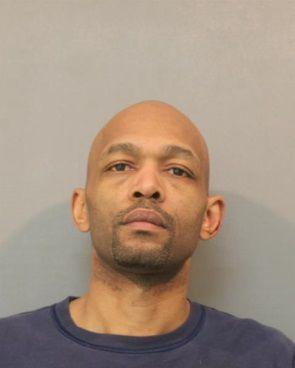 Derek Michael Banks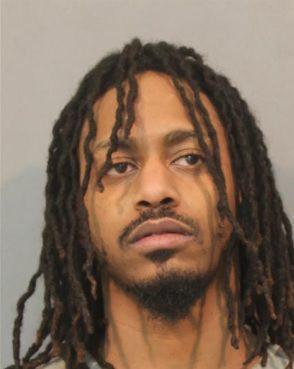 Devonte Jwan Banks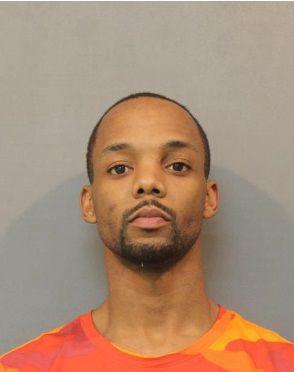 Jacob Paul Carrera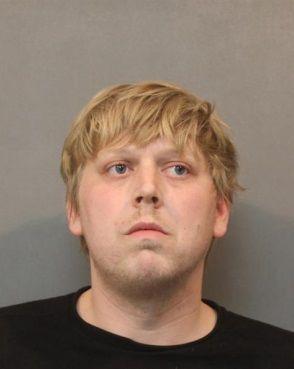 Jerome Ezell
John Michael Turner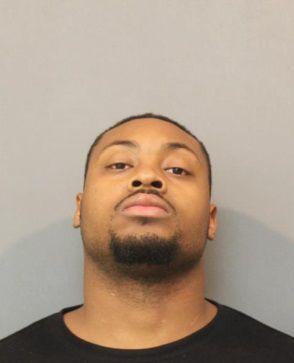 Jordin Taeler Hylemon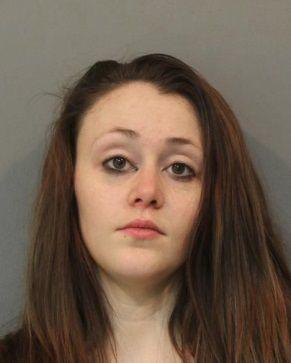 Lacaya Elexus Green Merritt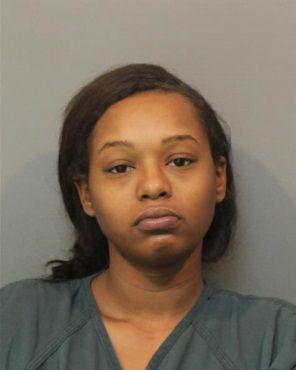 Rachelle Marie Logsdon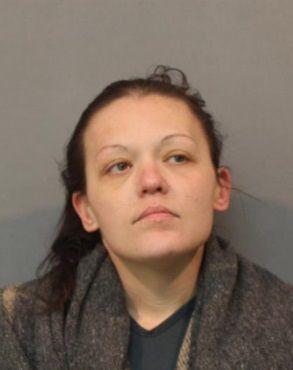 Rickey Verdell Washington
Travis Antwan Fluellen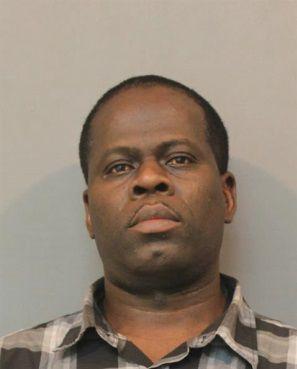 Willie Leroy Watson Jr.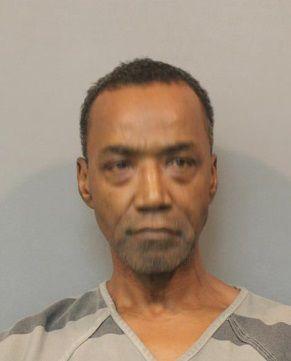 Zachary Jay Burnett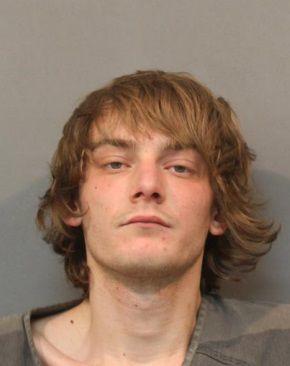 Bradley Adam Warmac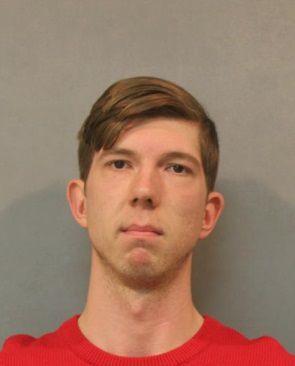 Brandon Leandrews Robinson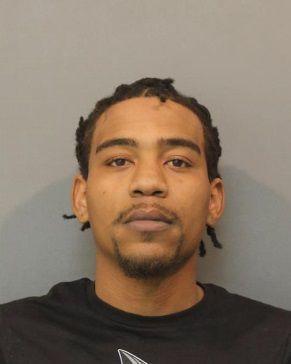 Christopher William Olson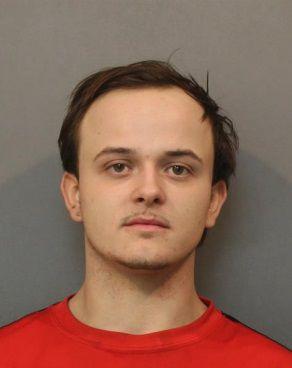 Donyell Lerea Coleman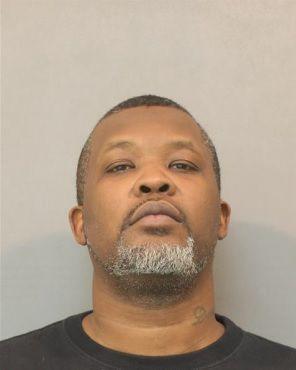 Janae Marie Riley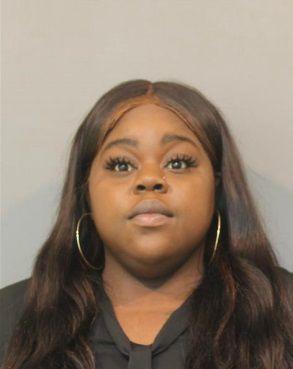 Jasmine Denise Steed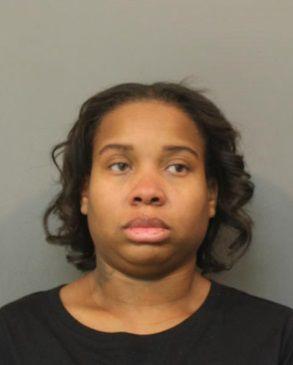 Jeff A. Meixel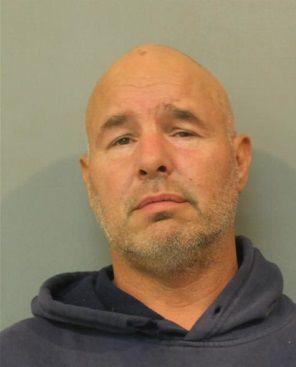 Jermaine Lee Hardnick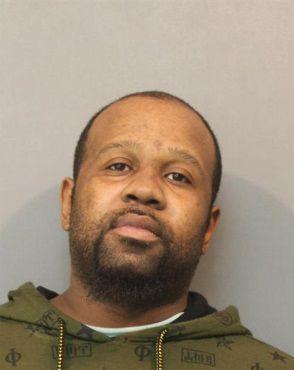 Jerwond Larone Williams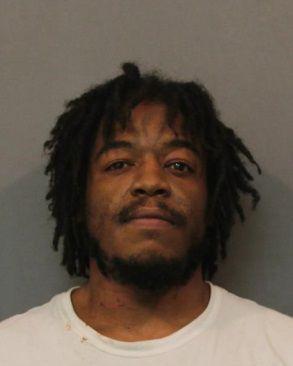 Johnathan William Voeller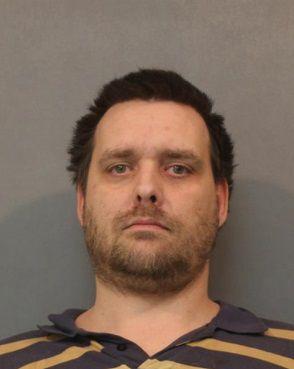 Jordan Trent Reel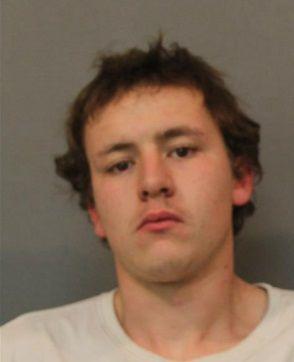 Larry Lendell Johnson Jr.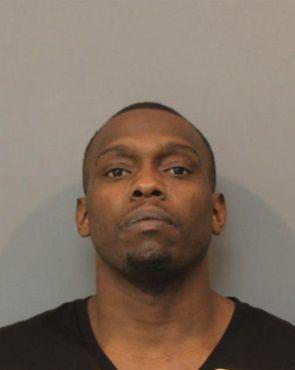 Michael Todd Hadidian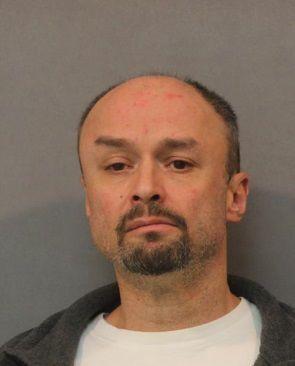 Michael Lamont Peavy II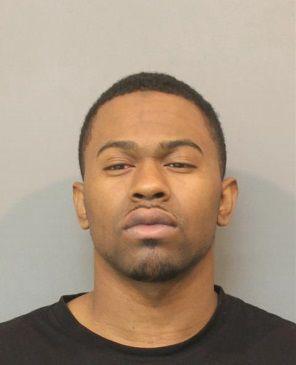 Rachel Elizabeth Rodriguez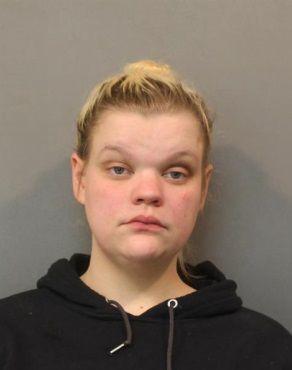 Amber Lynn Peltzer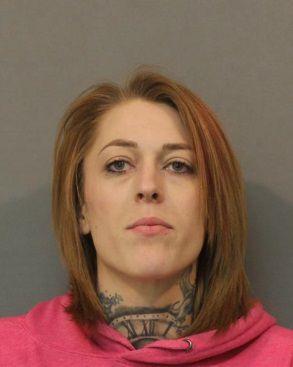 Arnell Depuree Kelly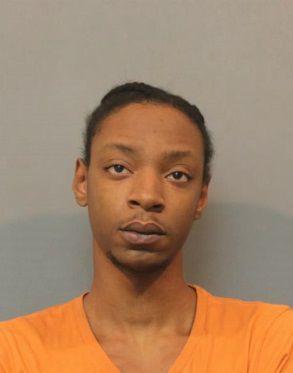 Ashok K. Patel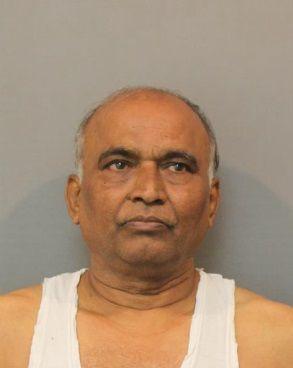 Carlton McKinnley Robinson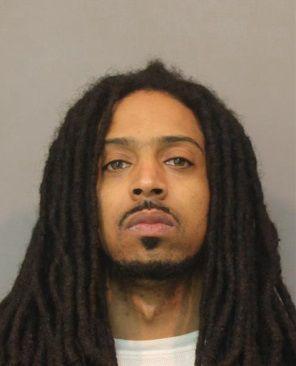 Celestine Lee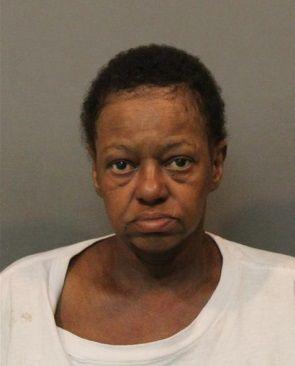 Fabian Xavier Ledesma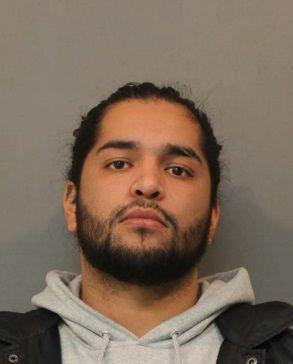 Jason Deshawn Jackson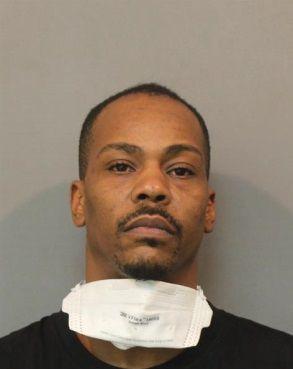 Khalil N. Blalock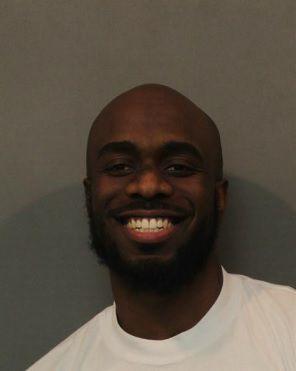 Nicholas Christopher Green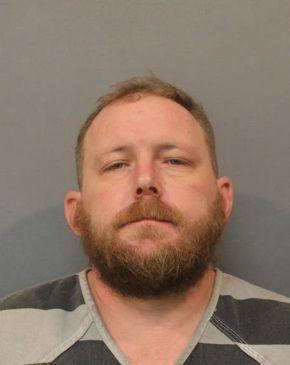 Patrick Diontrey Dorsey Sr.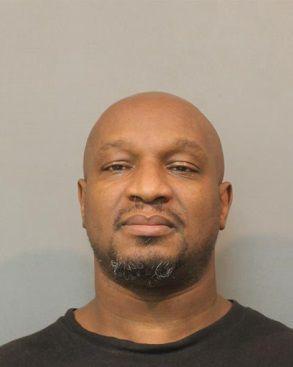 Princess Wokie Stewart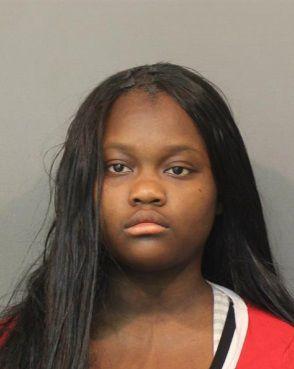 Scott Chirstopher Dambek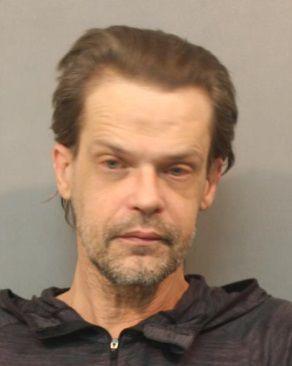 Sireena Nicole Lyes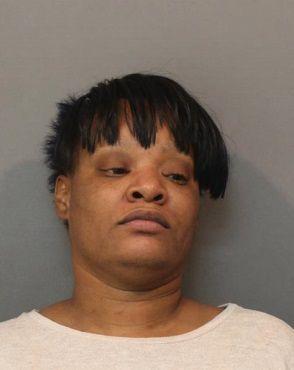 Terrance Marcell Daniels Jr.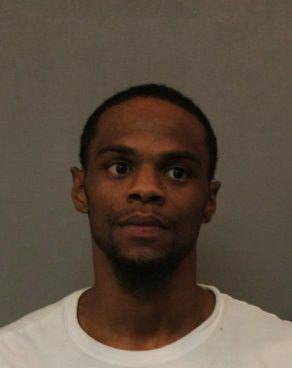 Thomas Wayne Cox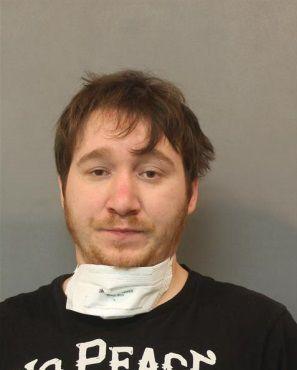 William R. Elliott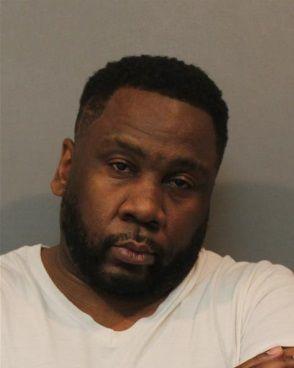 Anthony Gray Gibbs Jr.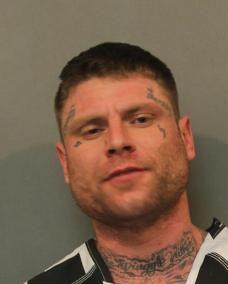 Celestine Lee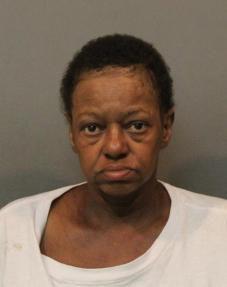 Charles King III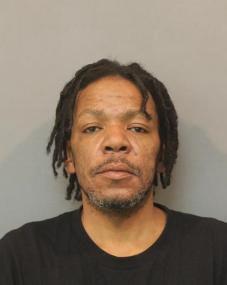 Christopher Thomas Fuller
Dakota Dale Stevens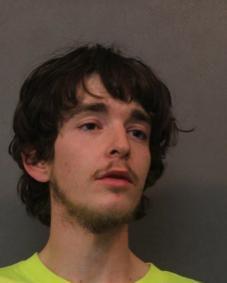 Devin Joseph Rieske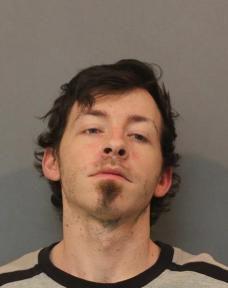 Donnie Lee Potts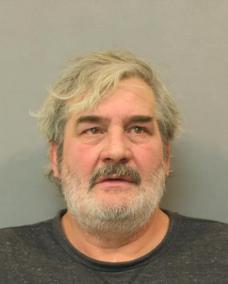 Gregory Lukas-Michael Mifflin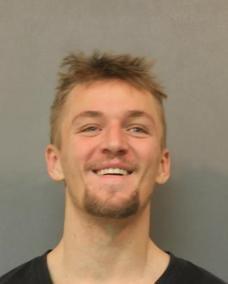 Jonta Marquell Wilson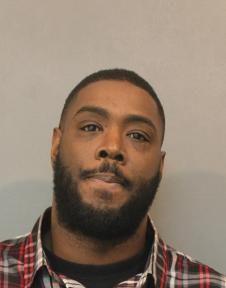 Justin Lee Harling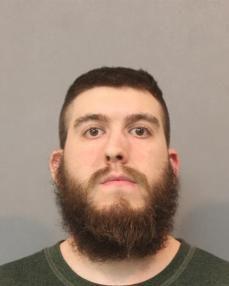 Kathleen Marie Donaldson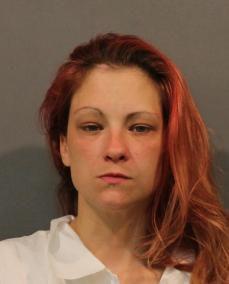 Kevin Joseph Shufford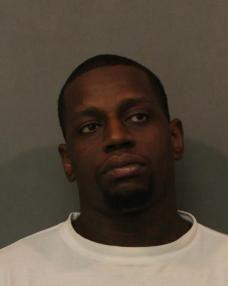 Kieth Darnell McCoy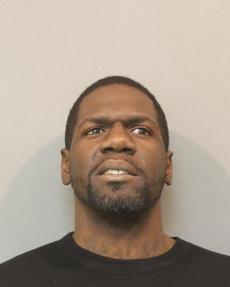 Peter Allen Honeycutt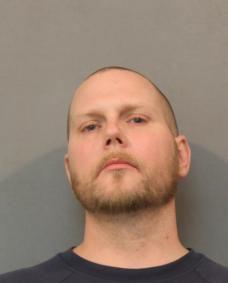 Ronte Asahn Terrell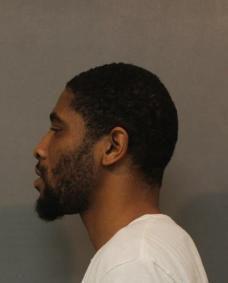 Anthony Naumoski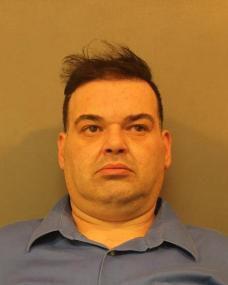 Daniel R. Manso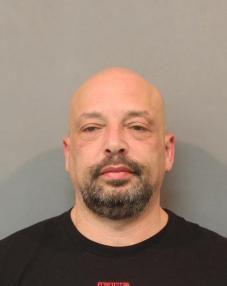 Ismael DeJesus Alvarez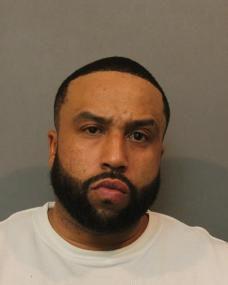 Lovie Johnice Diggs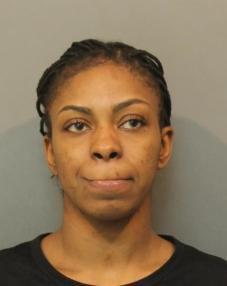 Timothy Michael Yatski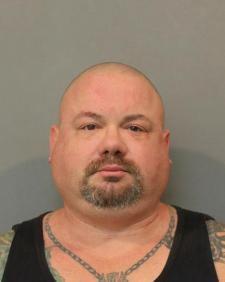 Adeyinka Soneye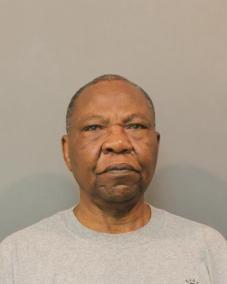 Amanda Jazelle Smith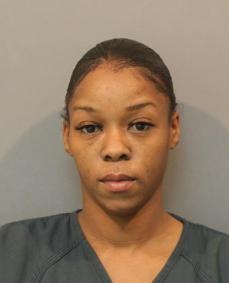 Amy Sue Musson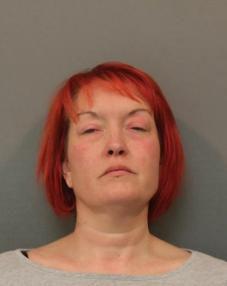 Antonio Lamon Adger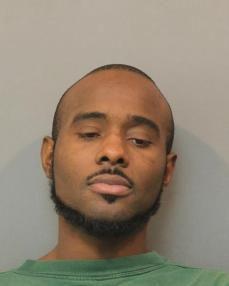 Asia Raquel Banks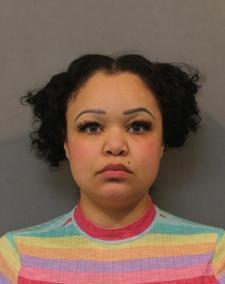 Barry Franklin Hemminger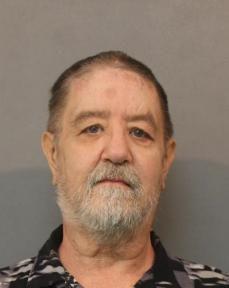 Brian J. Johnson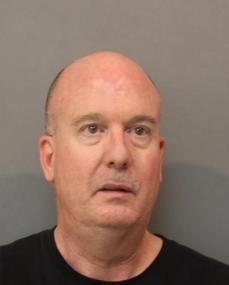 Cyharha Lynne Hampton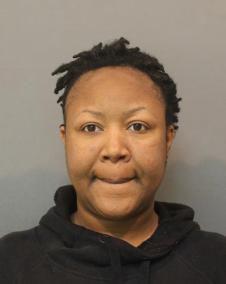 Darruel Phillips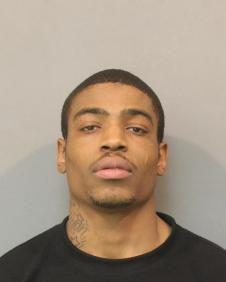 Edwin Miguel Rios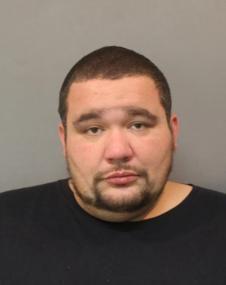 Jeffrey Monty Schumacher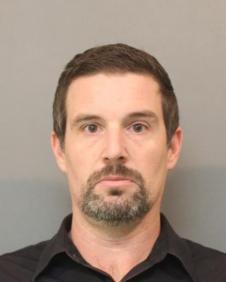 Julie Nicole Fulkerson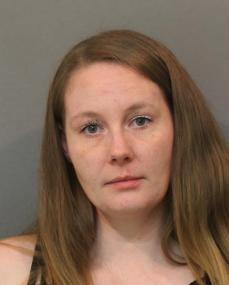 Lawrence Paul Whitfield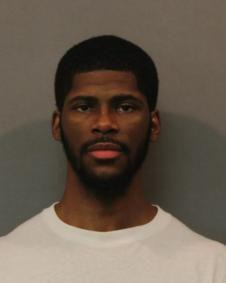 Luis Antonio Rivera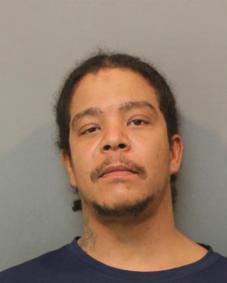 Marty Allen Sowles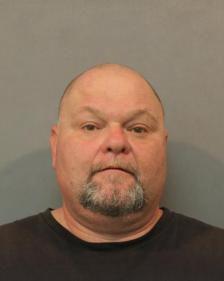 Michael Brandon Alex Crowder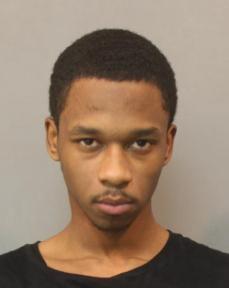 Michael R. Melton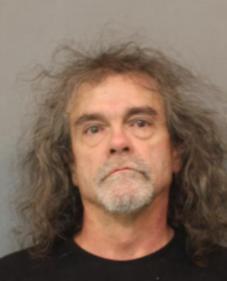 Michael Sotelo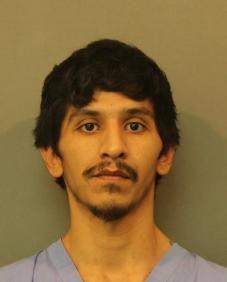 Miguel Angel Manzano