Here are the recent bookings by the Lake County Sheriff's Department.
Note: All Parties are presumed innocent until proven guilty.
Aaron Florienco Galarza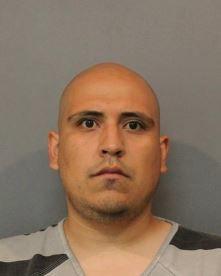 Airrion Derale Battle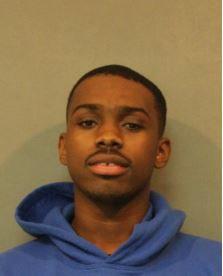 Alexandria Marie George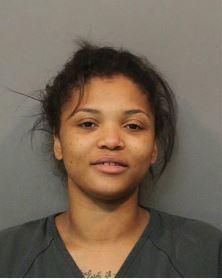 Aljon Verdell Johnson Jr.
Angelos Anthony Lujano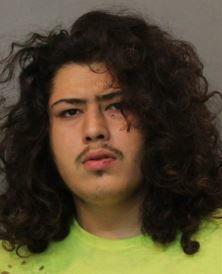 Anna Stacia Blanton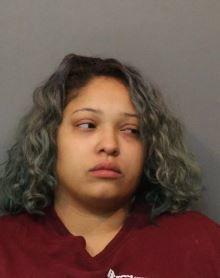 Antonio Del Von Pruitt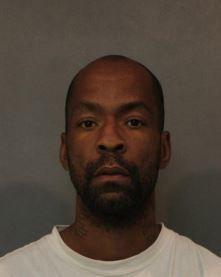 Benjamin Alan Rager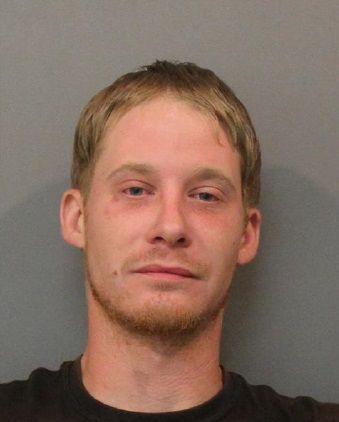 Brett Michael Clark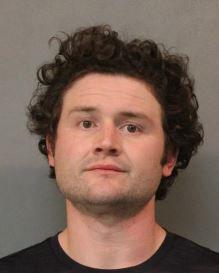 Bruce Allen Davis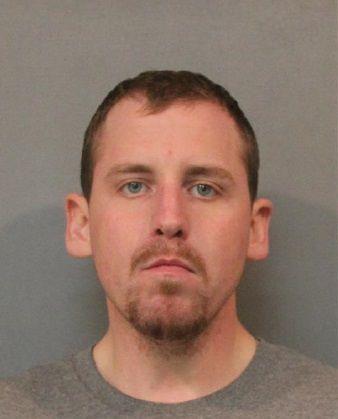 Bryant Jermaine Walker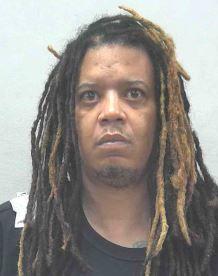 Bryant Jermaine Walker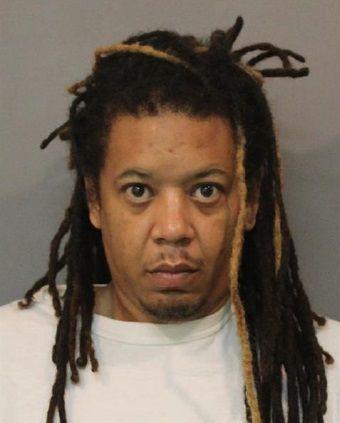 Chelsea Louise Barger
Christian Lance Cadenhead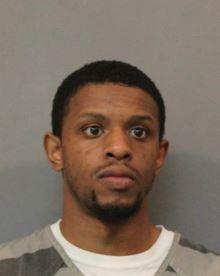 Cody Joe Hemphill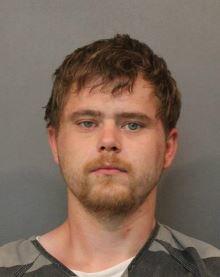 Cornelius Flowers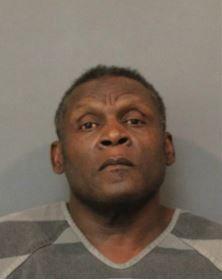 Dania Sanchez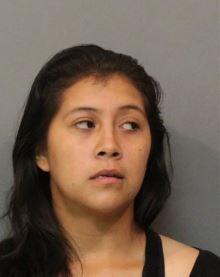 Darryl Lynn Hinton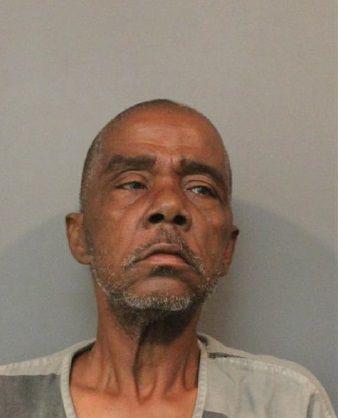 Dominique Catherine Clark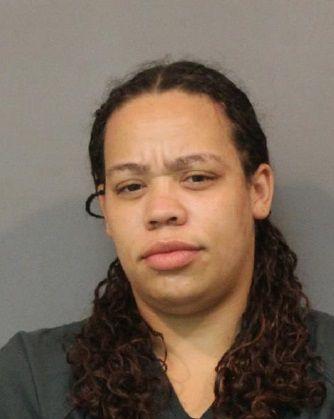 Donal William Nix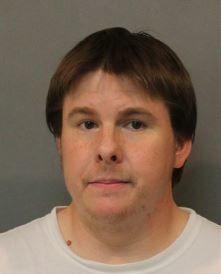 Dontell Domend Toney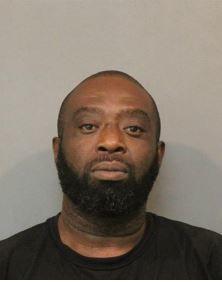 Elon Coleman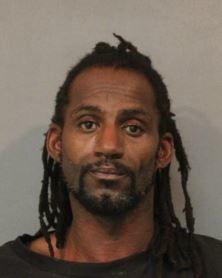 Freddie Lee Webster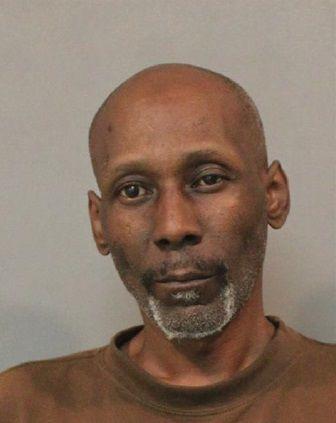 Gabriela Garcia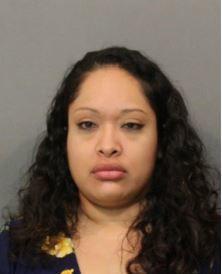 Glenn Wade Maxwell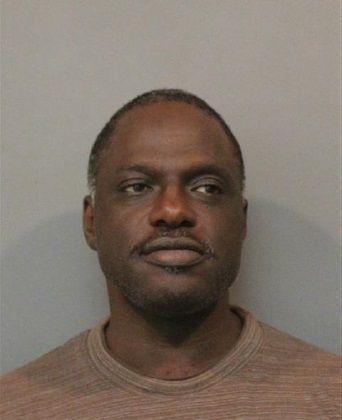 Isaac David Harris II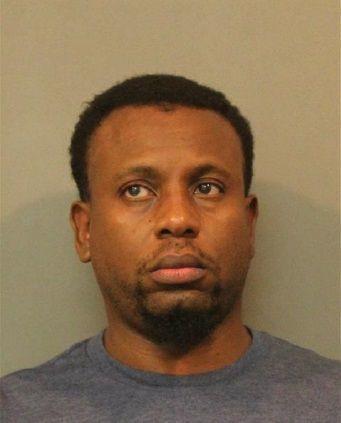 Jacob Alan Herron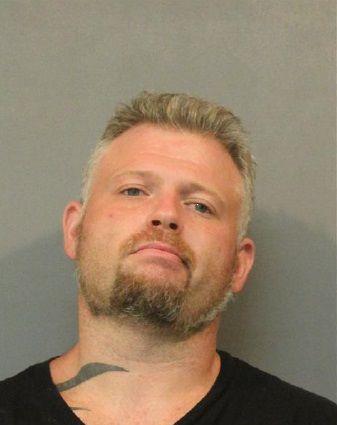 Jamey Ervin Jacque Jr.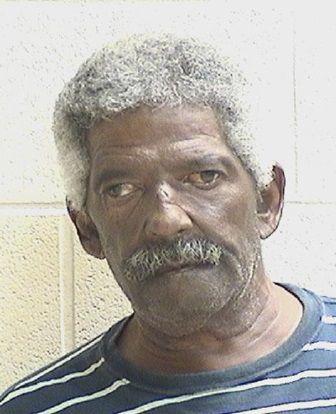 Jasmine Renae Taylor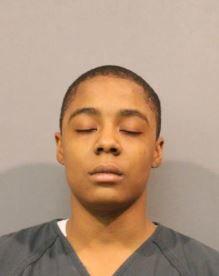 Jasmine Renae Taylor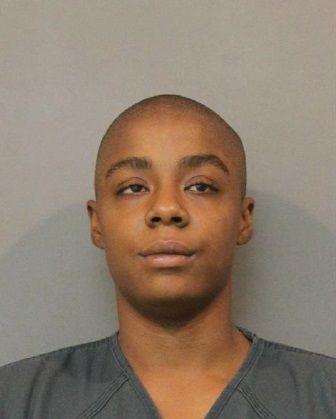 Jason Alan Ralph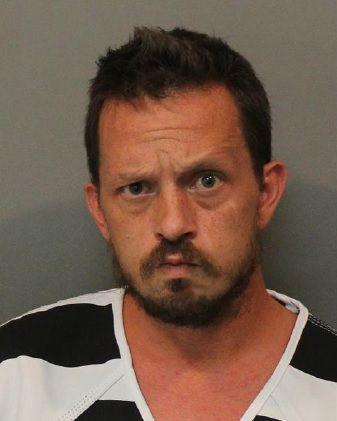 Jason Noel Piepenbrink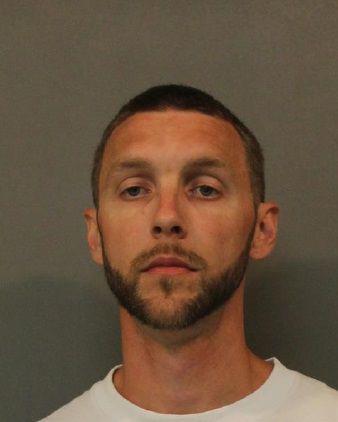 Jeffrey Lee Aldridge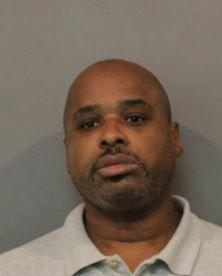 Jeremy Biondi Pollard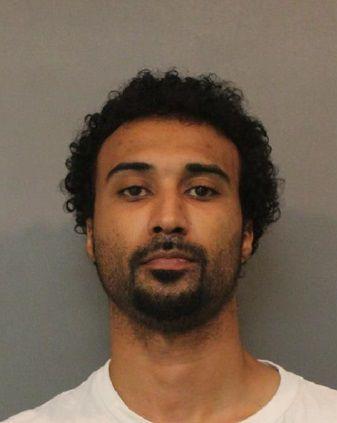 Jessy Brandon Casey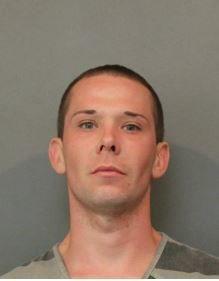 John Douglas Sutton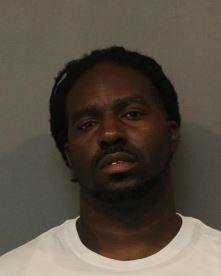 Jordan Demetrius Bernard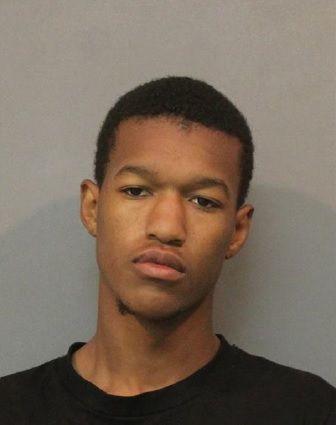 Josiah Brown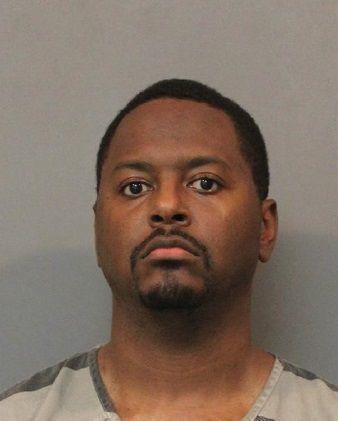 Kathrane Crystal Frazier
Kurt Benjamin Ruiter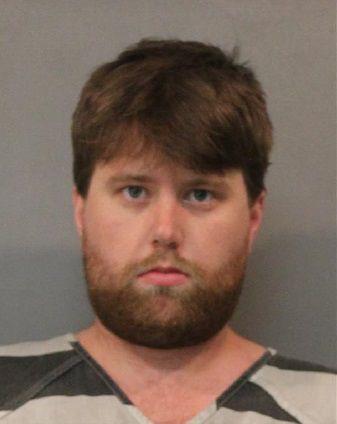 Kyle Jeffrey Horn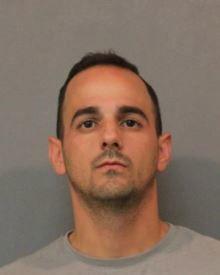 Larry Lashawn Brown Jr.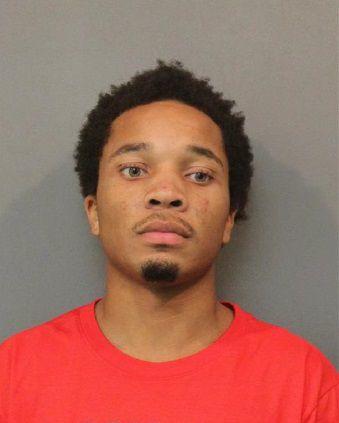 Lucas Allen Berrier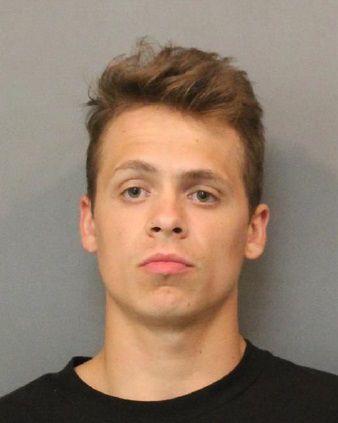 Matthew David McGovern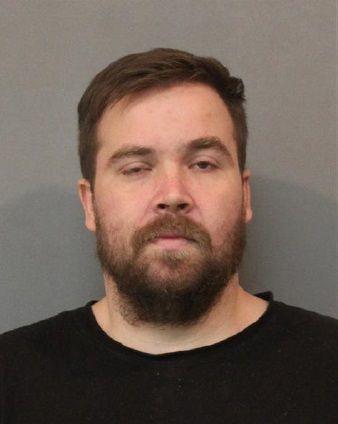 Matthew T. Creekbaum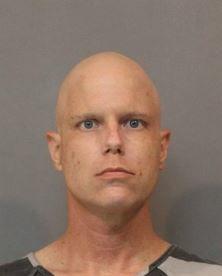 Miranda Jewel Palomo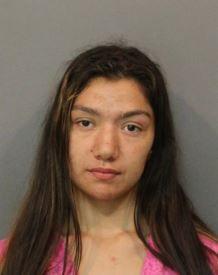 Montrell Deshawn Deshawn McDonald.jpg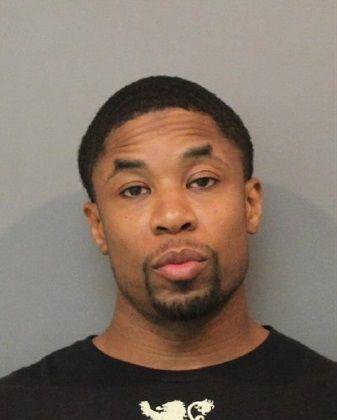 Nashee Laurice Burns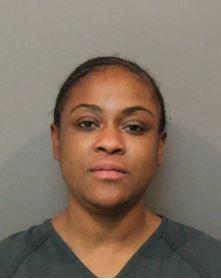 Nathan Scott McClaran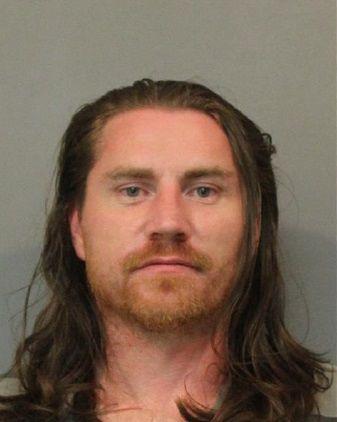 Nicholas Joseph Johnson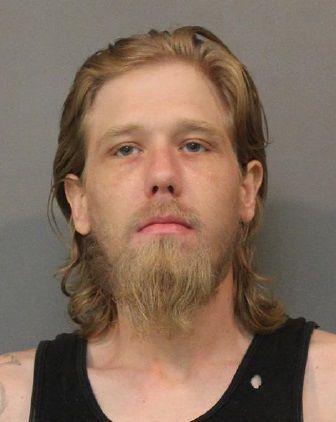 Nicole Marie Bohn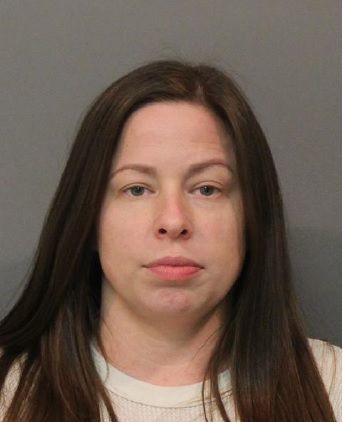 Ramsy Sandoka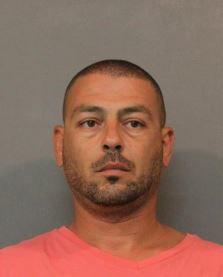 Robert Anthony Taylor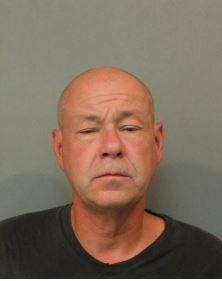 Roger Dean Smith Jr.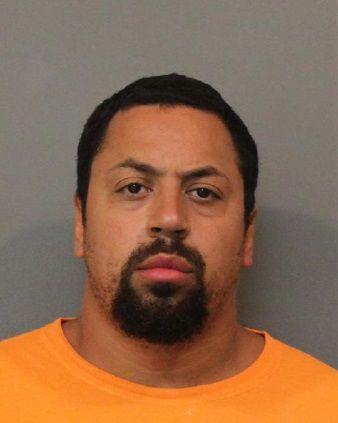 Rubashuna Shantay Ford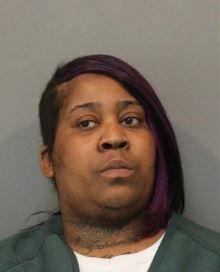 Ryan Michael Cray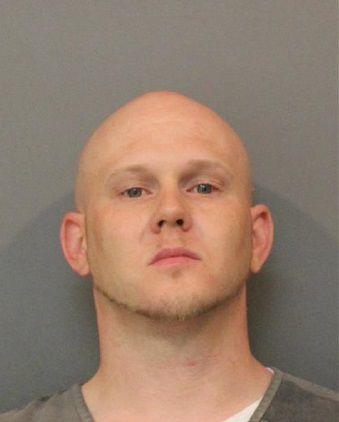 Salvador Porfirio Alvin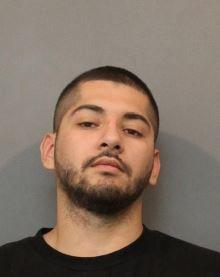 Scott Christopher Wasielewski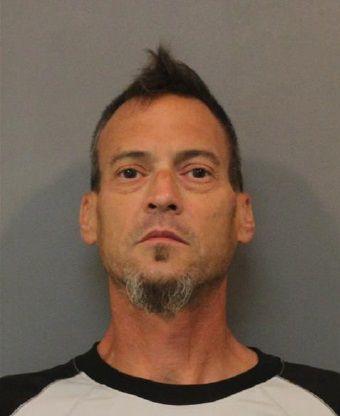 Sean Christopher Kramer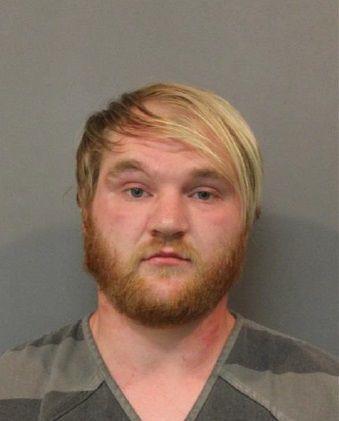 Shawnda Marie Archambeault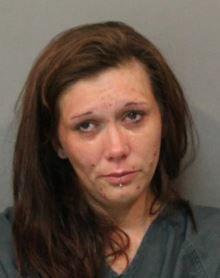 Stanya Shacya Wells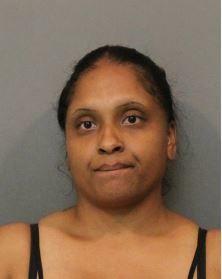 Steven Ray Powell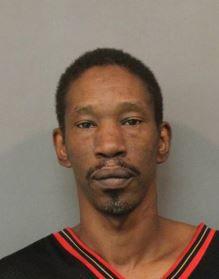 Suvino Tuborice Quononce Mason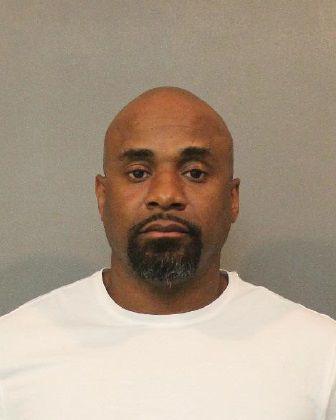 Talaun Lamonte Valliant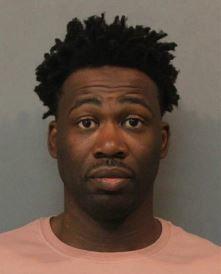 Tawnee Leann McCluskey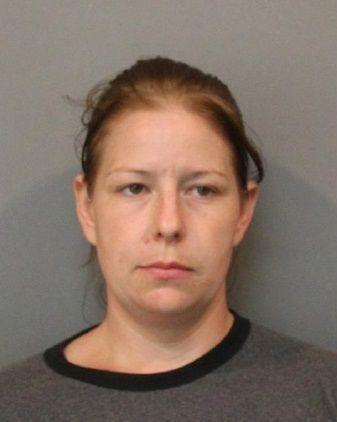 Terrance Bruce Fields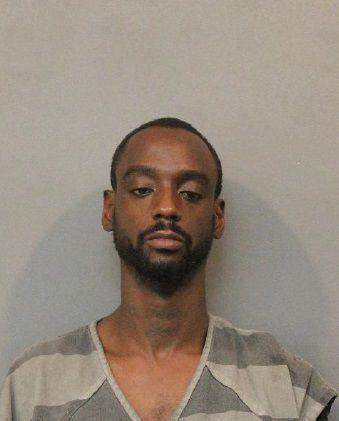 Terry Lee Taylor Jr.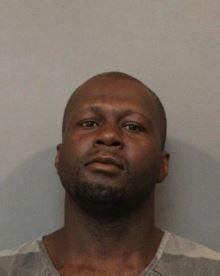 Thomas Mansul Brown Jr.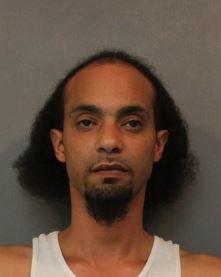 Timothy Gerald Rubin Halcomb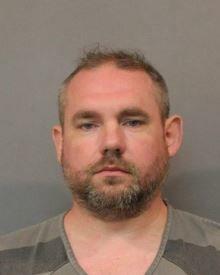 Timothy Isaac Lujano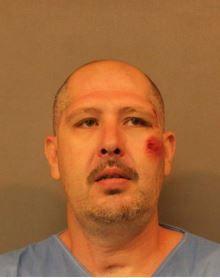 Victor Enrique Becerra Jr.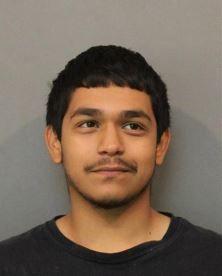 Victor Lee Nelson III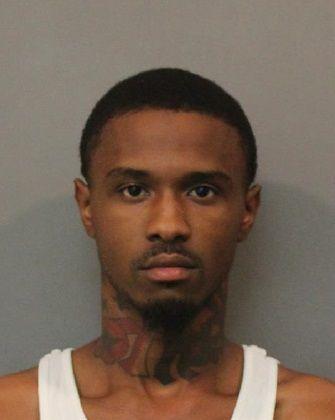 Zachary Taylor Banasiak