Gallery: Recent arrests booked into Lake County Jail
Here are the recent bookings by the Lake County Sheriff's Department.
Note: All Parties are presumed innocent until proven guilty.
Clarence Darnell Blanchard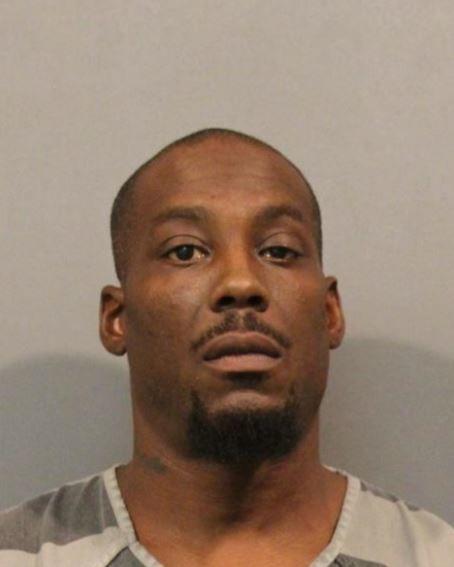 Darien Nichole Arrendondo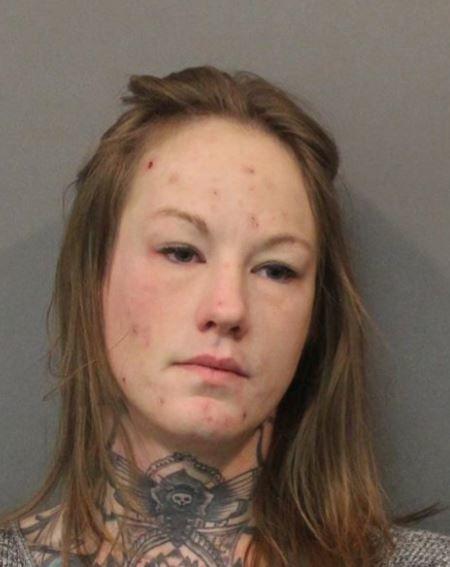 John Jerome Stokes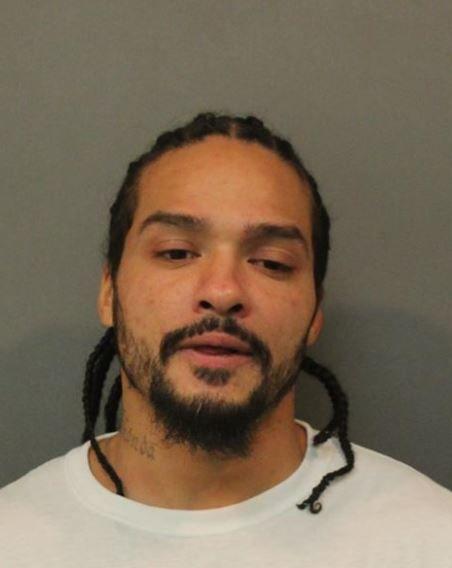 Joshua Wade Hampton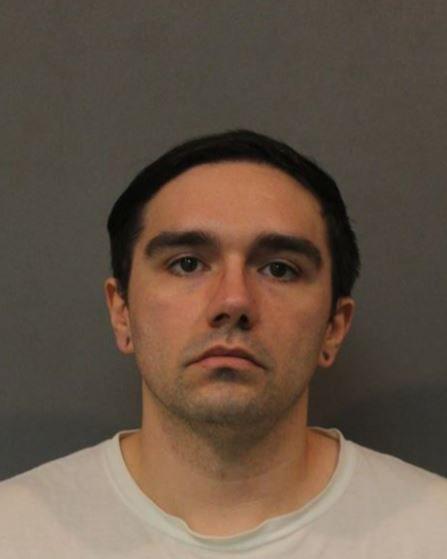 Juan Edgardo Lorenzo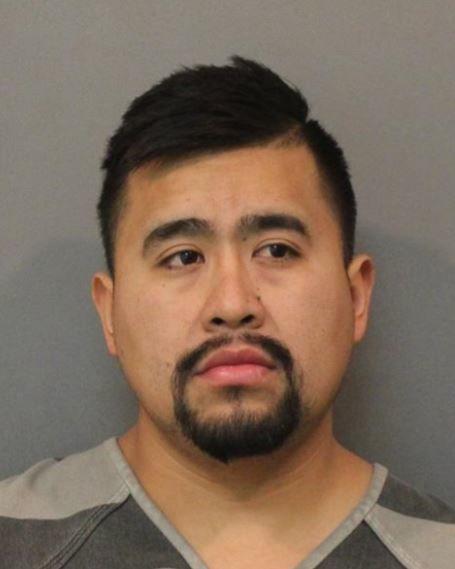 Kyum Sajad Gillis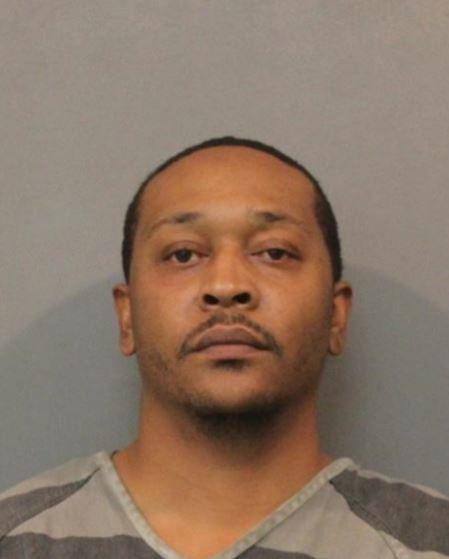 Larry Darnell Doss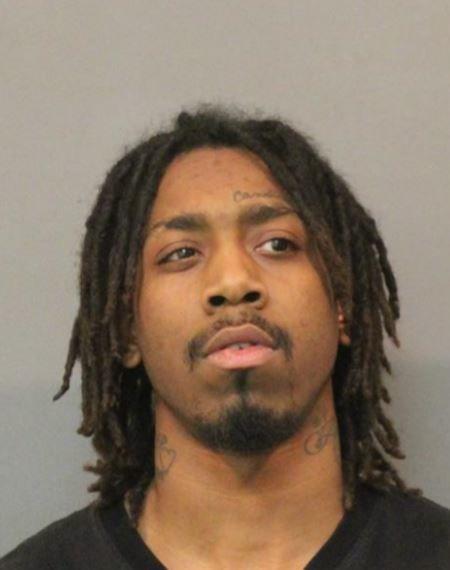 Marsean Dangelo Roberts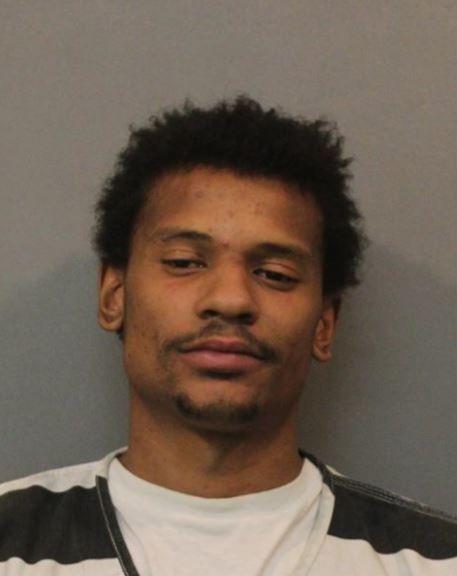 Melanie Suzann McNeish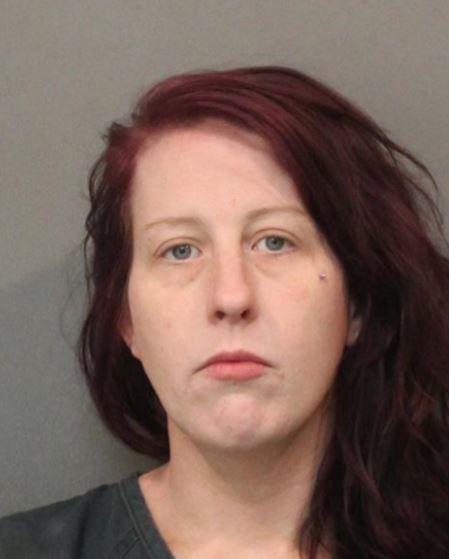 Nicholas David Davenport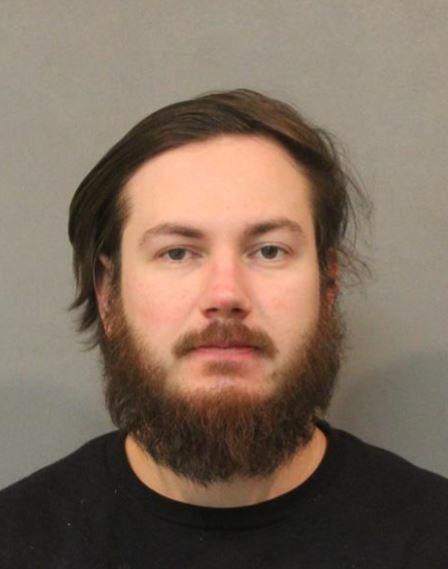 Paul Clarence Sparrow III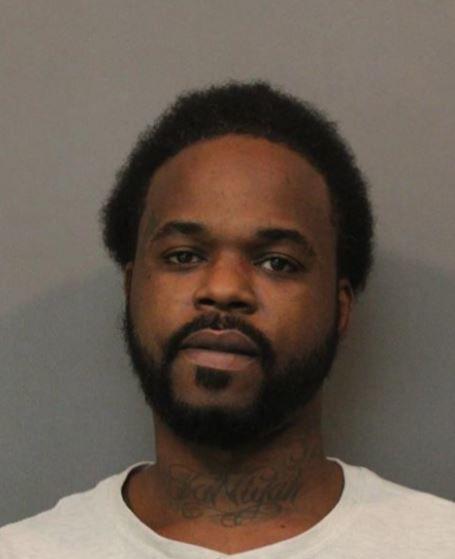 Roland Chavez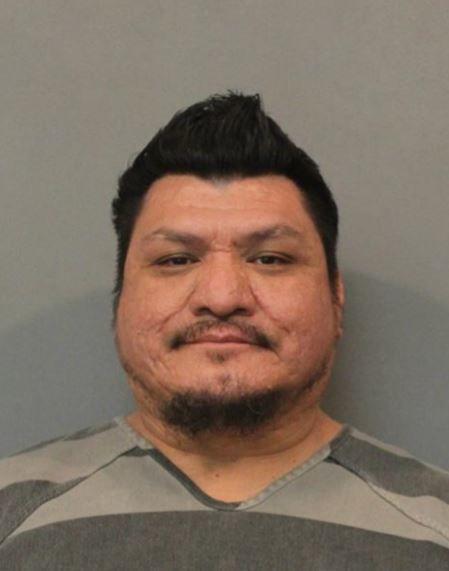 Samantha Gail Shaffer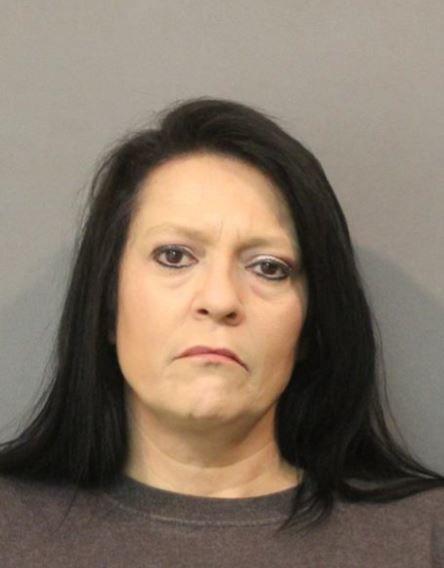 Akinyinka Babatunde Laleye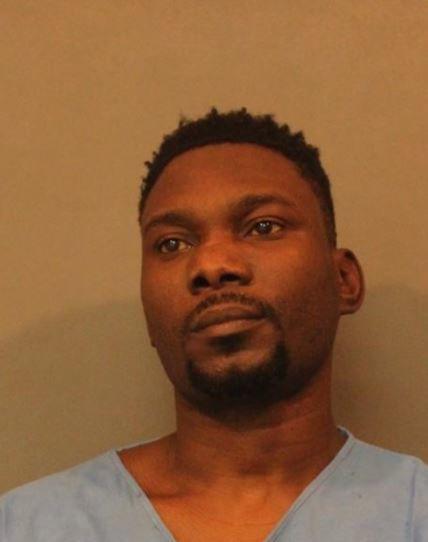 Dameon Keith Pinkins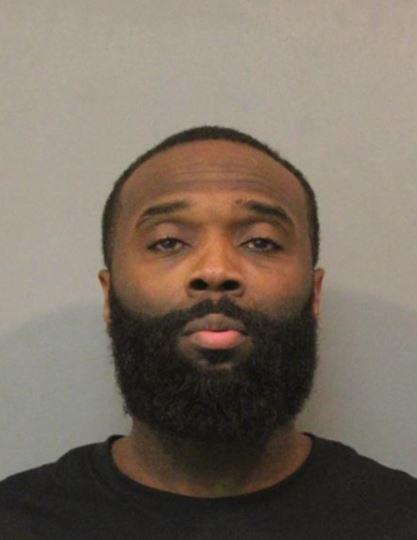 Demetri Jamison Russell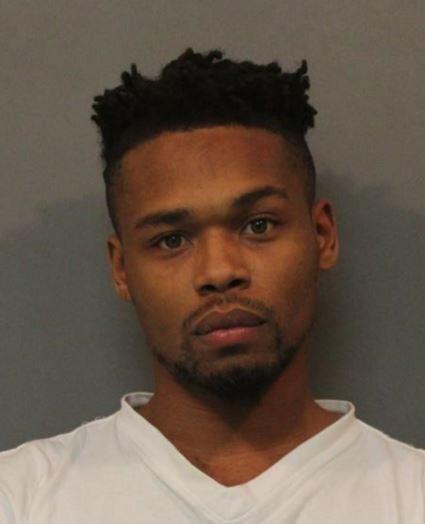 Maurice Lamont Collins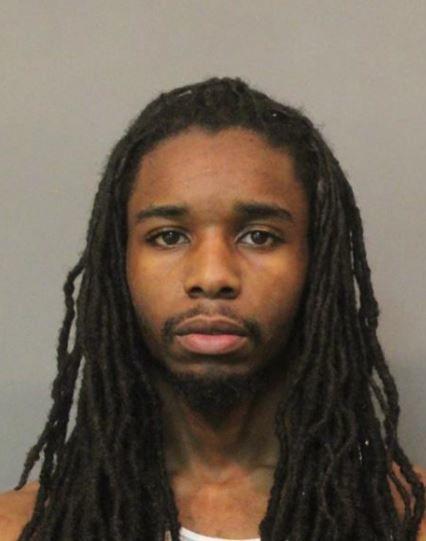 Michael Todd Paul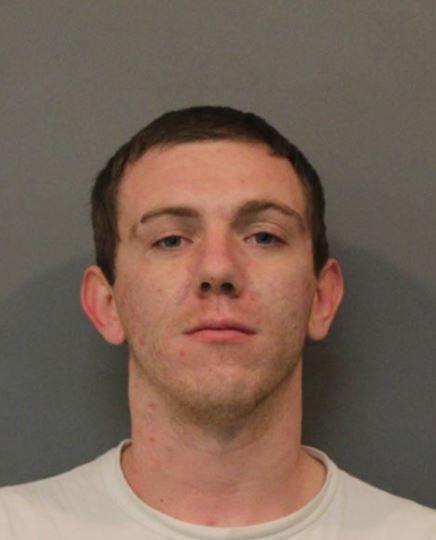 Mitchell James Umlauf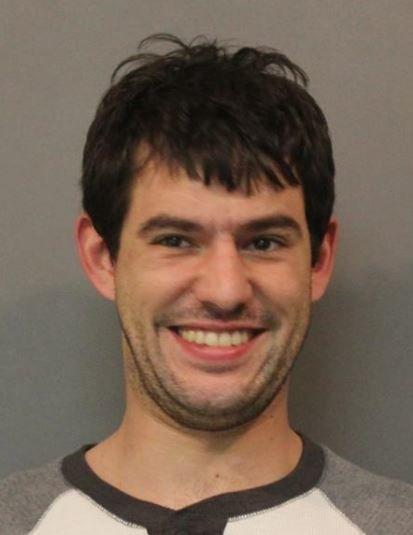 Sean Christopher Crouch Jr.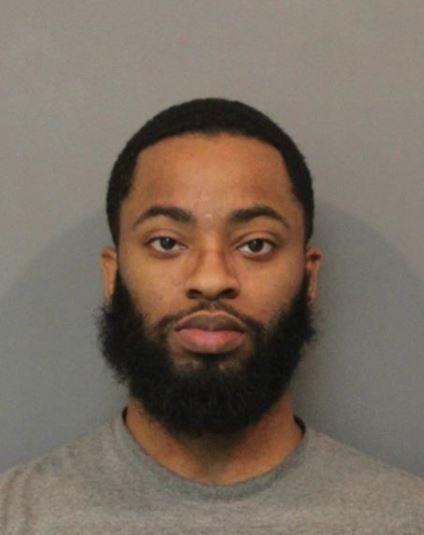 Todd Ryan Polgar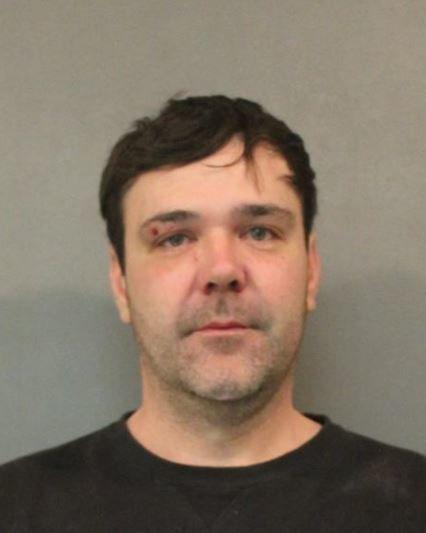 Tyjuana Asia Goins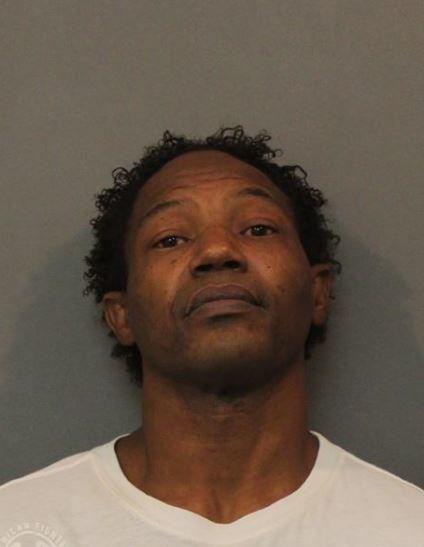 Brian Scott Connor
Deann Renee Smith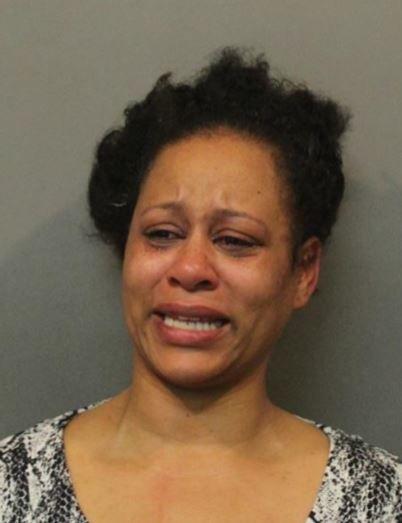 Fernando Lozano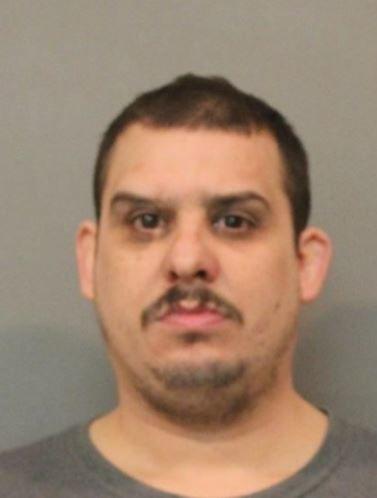 Jesus Arce Jr.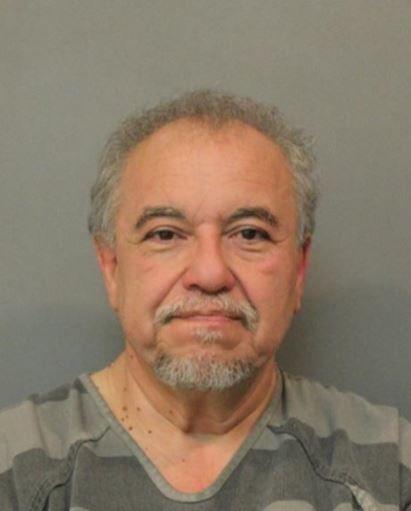 Leonard Francis Goetz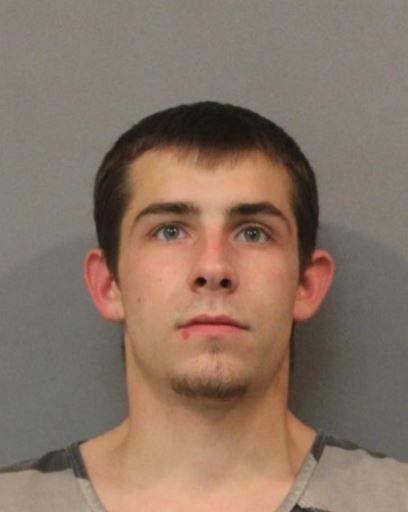 Linard Jerry Reese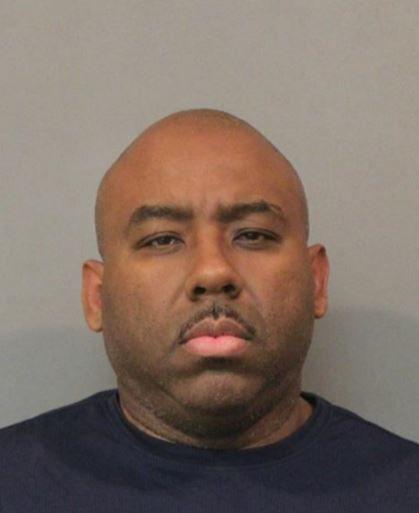 Marcel DeWayne Young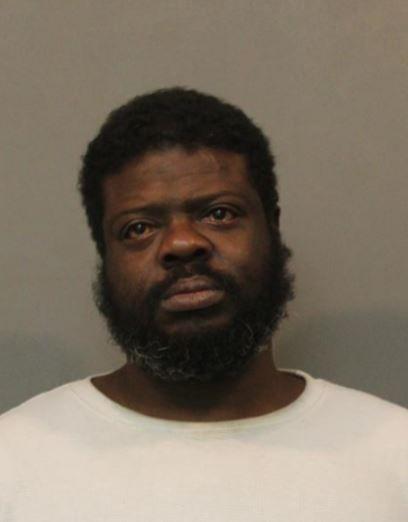 Raul Barajas
Adam Mancilla Jr.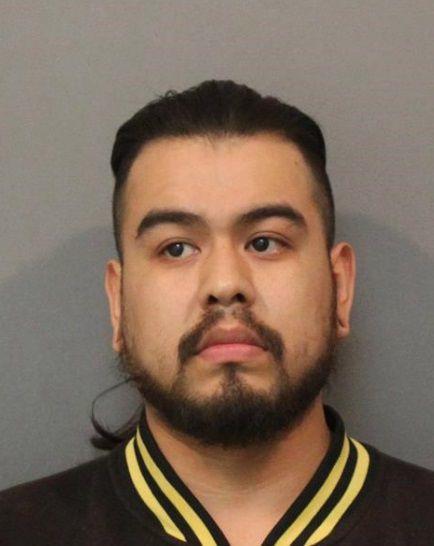 Antonio Terrell Lyons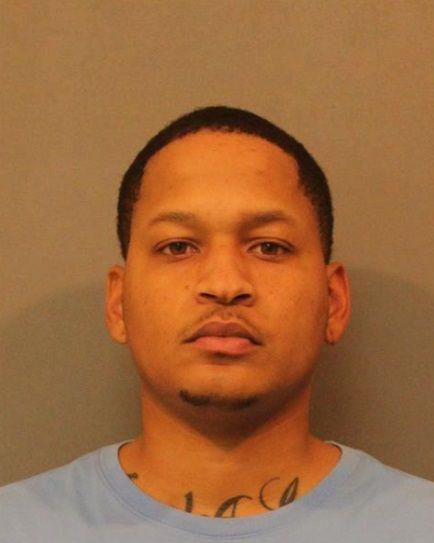 Bryan Scott Hall Jr.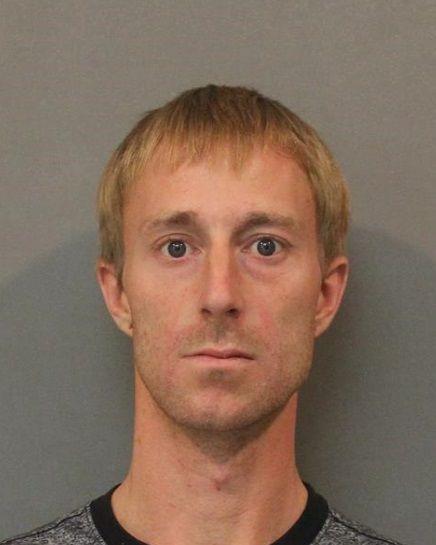 Cynthia Dwan Evans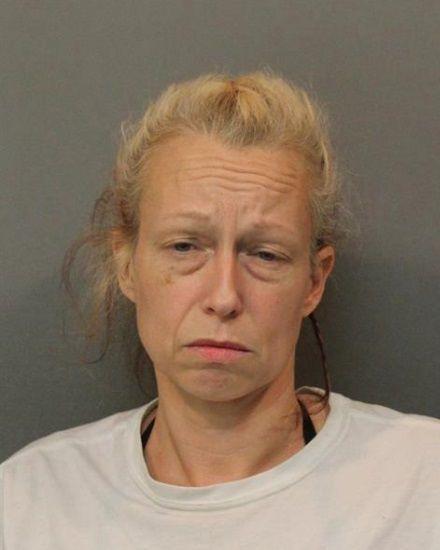 Damian Demon Amos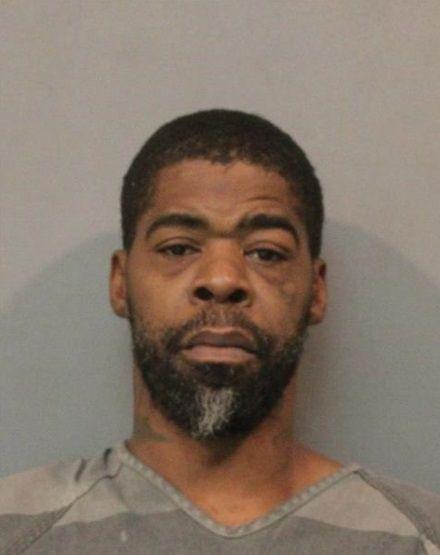 Desmon Sonny McQuay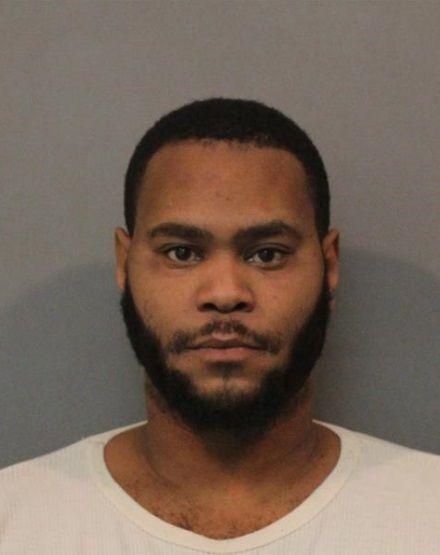 Eliezer Alvarez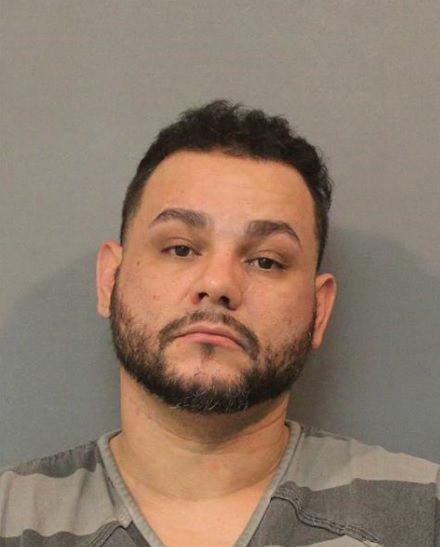 Iyces Angelique Reeves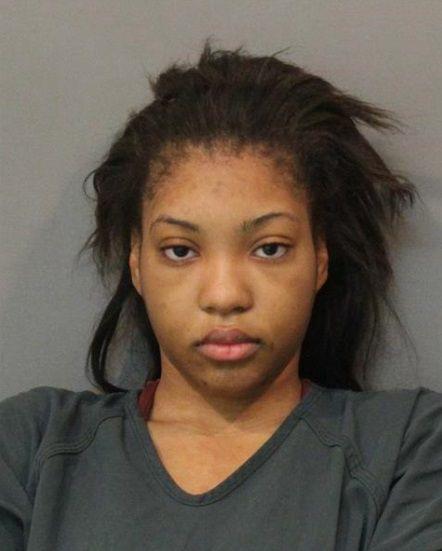 James Larry Matthews III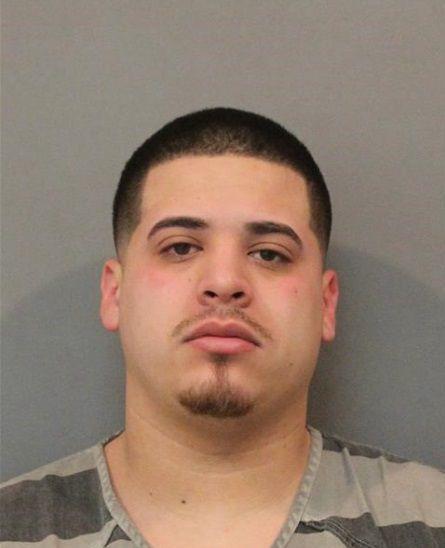 Jimmy Jamal Hagan Jr.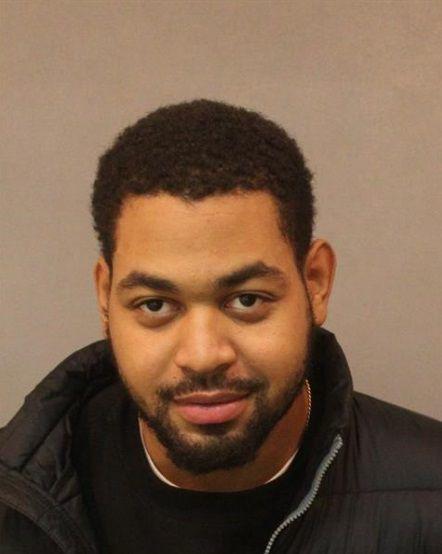 Joseph Daniel Anderson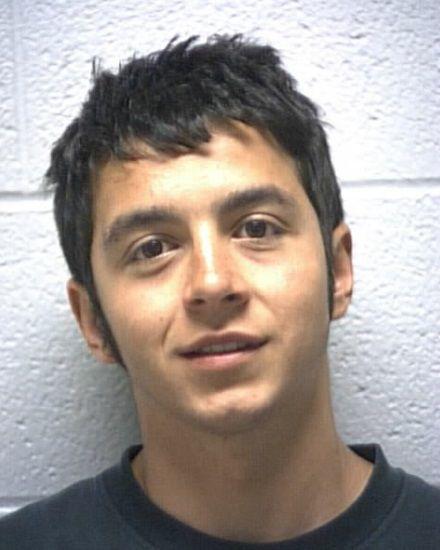 Joseph Phillip Duncan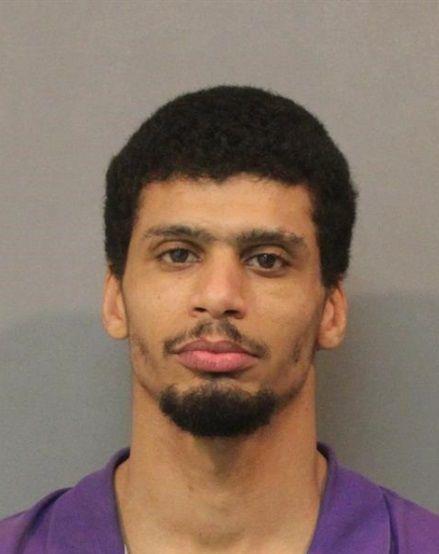 Kantrelle Hawkins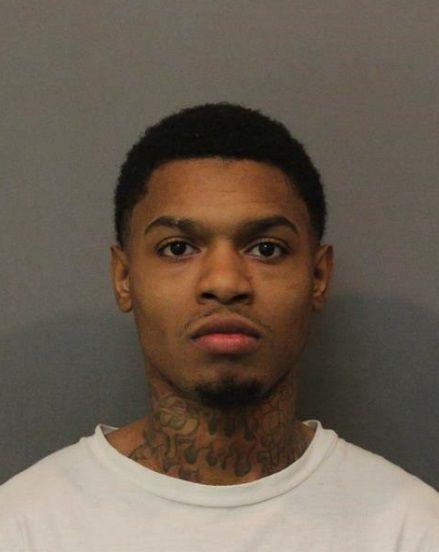 Keith Edward Dworak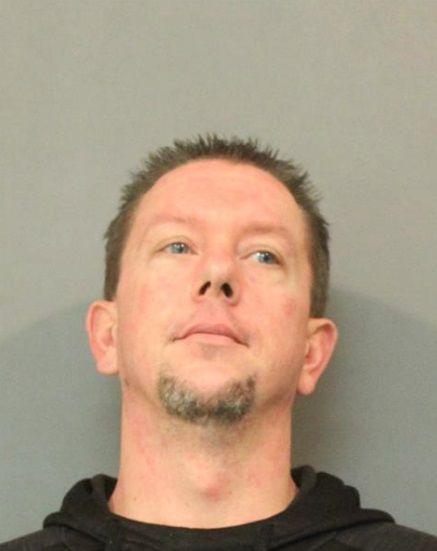 Keshawn Rayshaud Lilly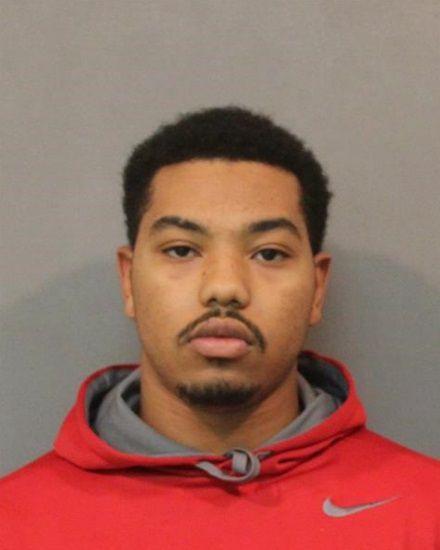 Nicholas Lee Williams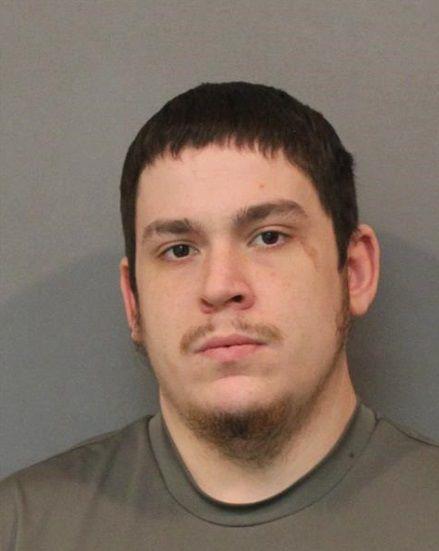 Scott B. Ponce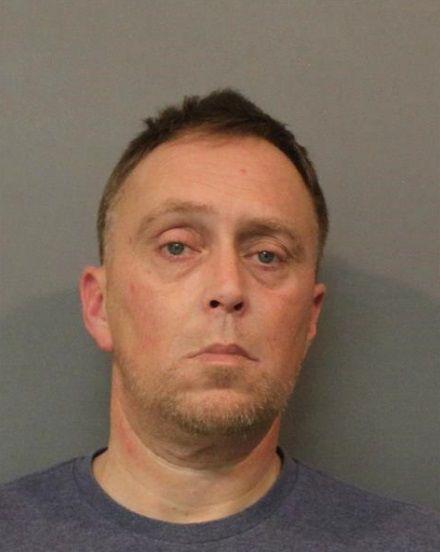 Thomas Edward Rademacher