Here are the recent bookings by the Porter County Sheriff's Department. All information is taken directly from the website. 
Note: All Parties are presumed innocent until proven guilty.
Alyssa Mari Montes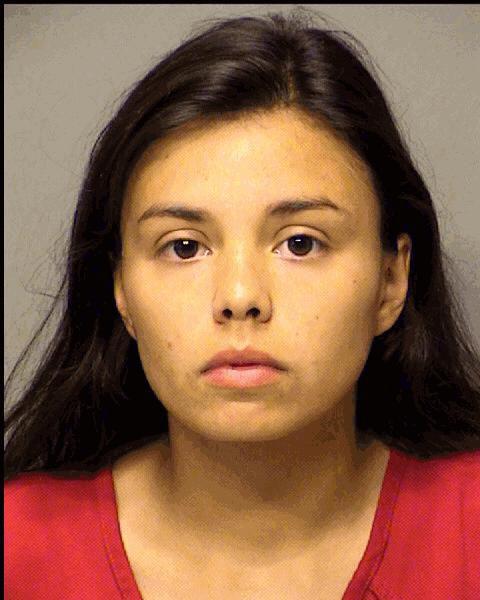 Amanda Louise Music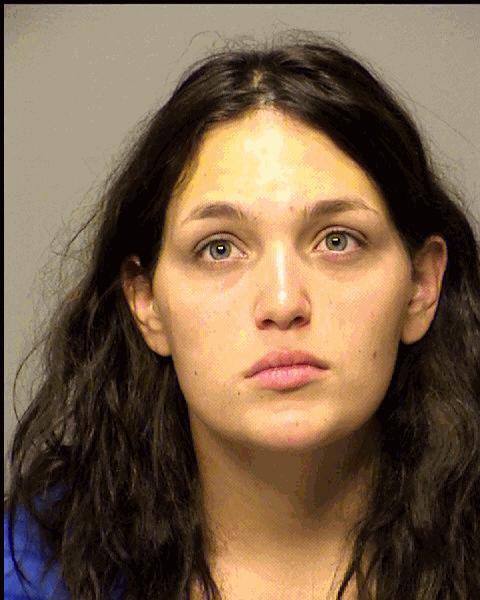 Amanda Marie Hocking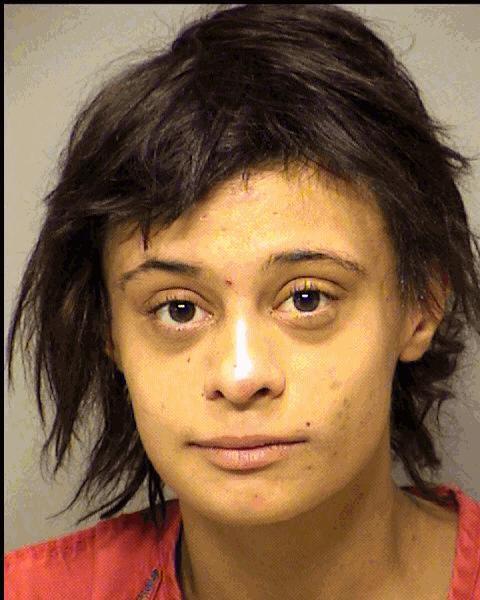 Carl Ray Collins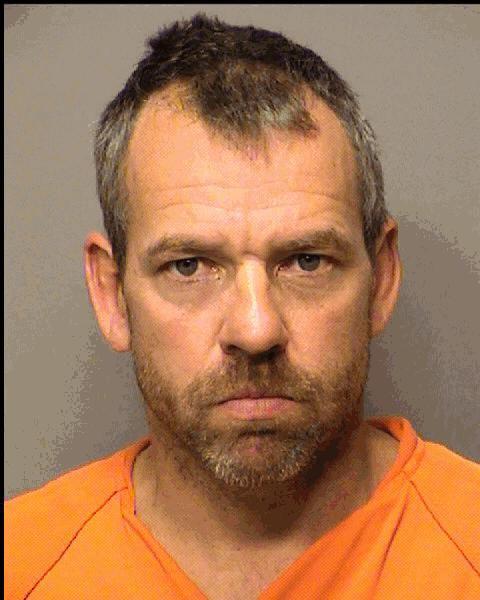 Casey Anthony Williams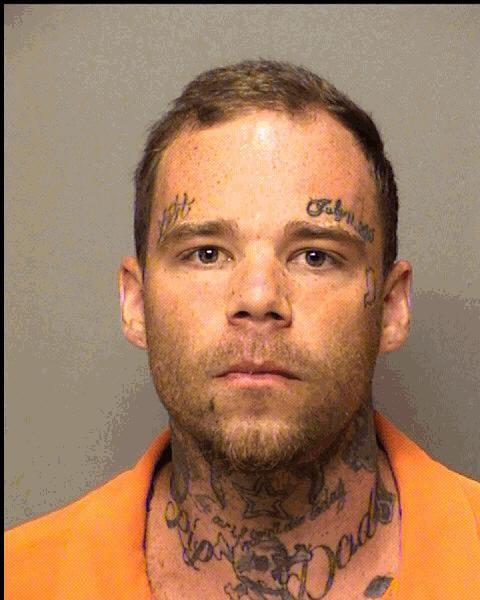 Confesor Pizarro Jr.
Eric James Cox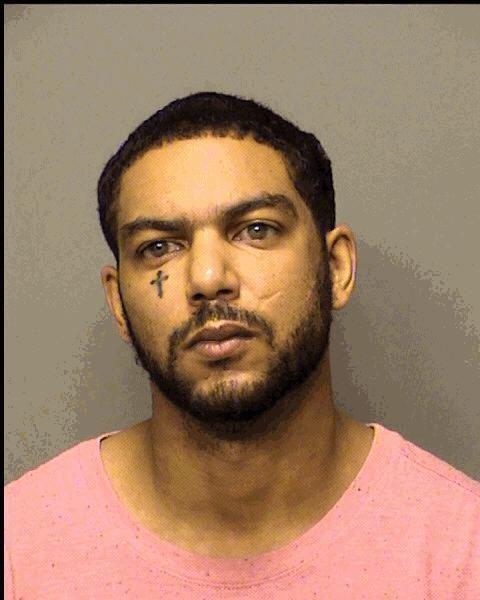 Henry John Kuypers Jr.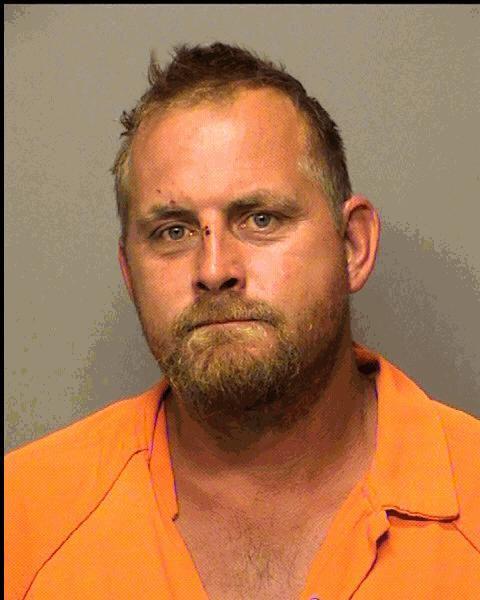 Jeffery Allen Matthews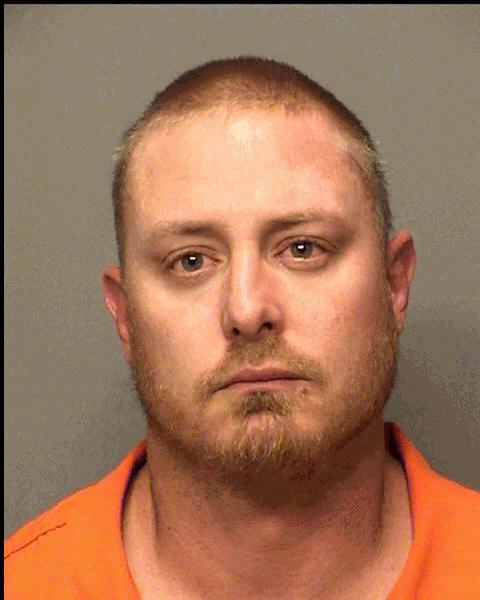 John Kenneth Freeman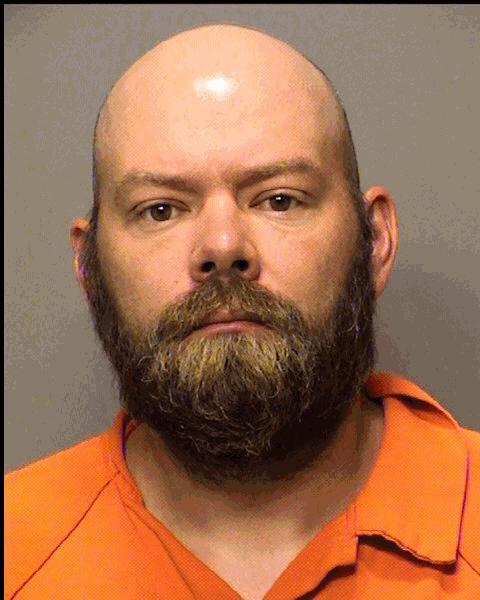 Joseph James Coleman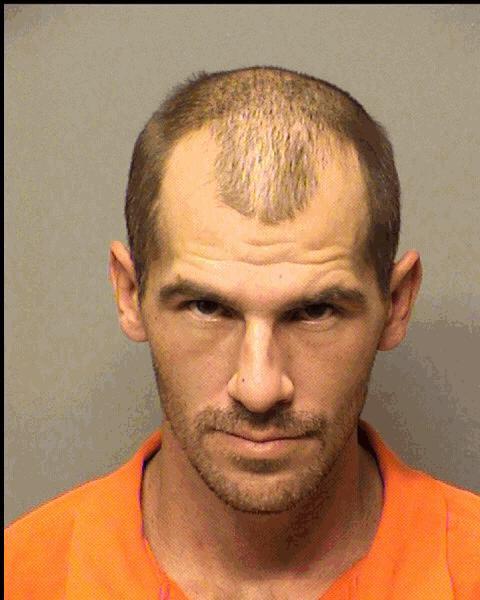 Joseph Martin Tipping
Joshua C. Jordan Cleveland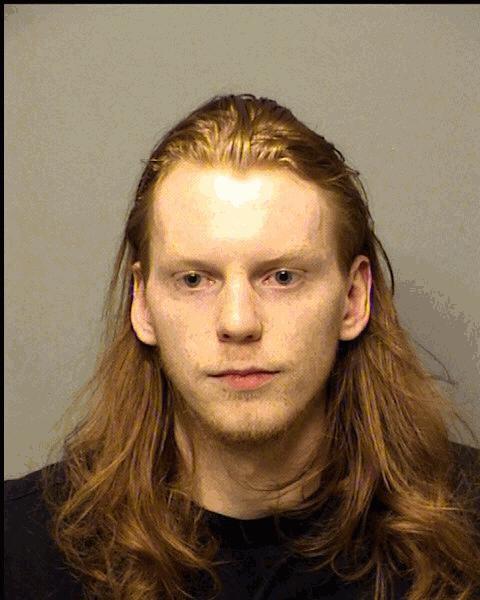 Joshua Michael Givens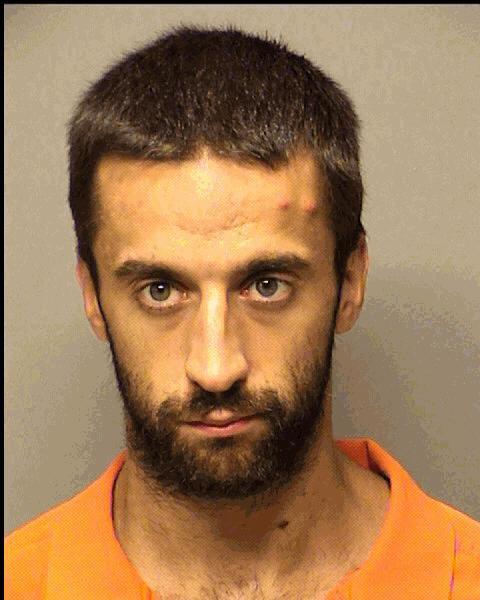 Joshua Robert Vann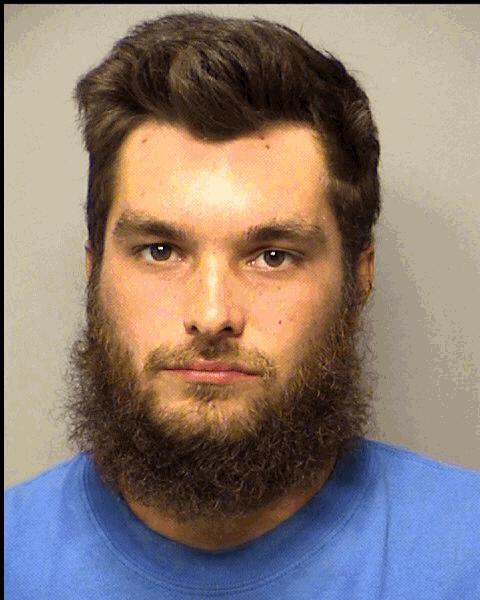 Kimberly Dawn Gavaris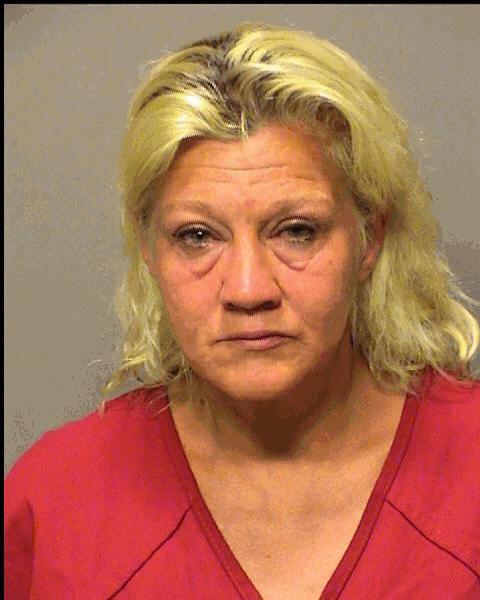 Kimberly Fances Koss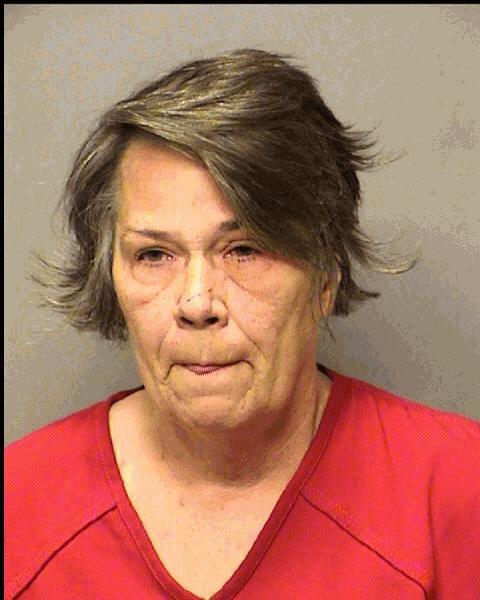 Mark Andrew Breeden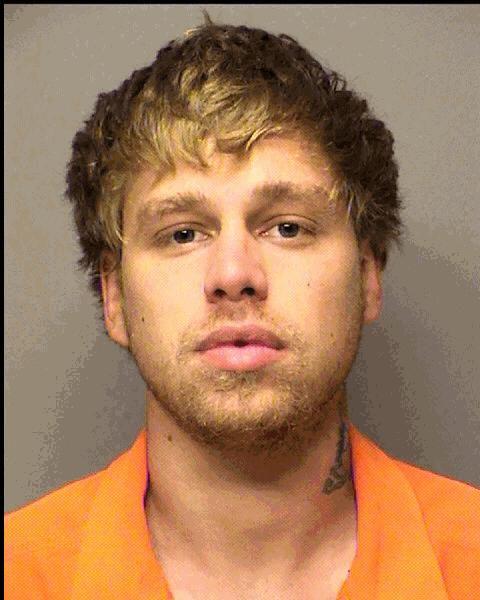 Nathaneal Miguel Pizarro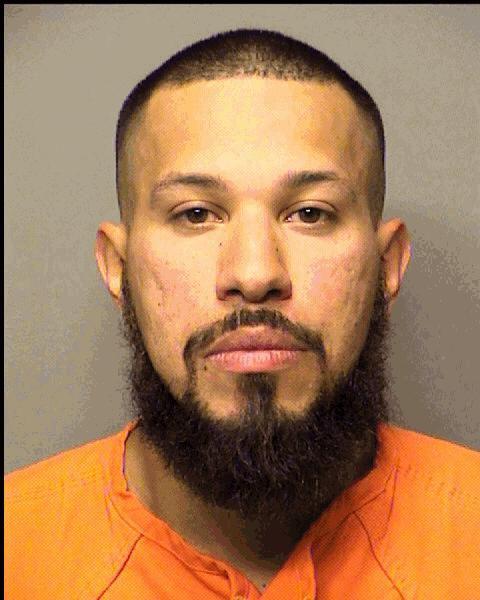 Oswaldo Chavez-Hernandez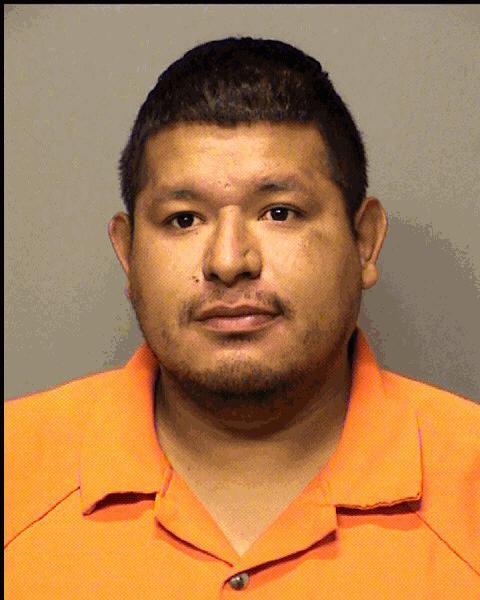 Piotr Choroszczak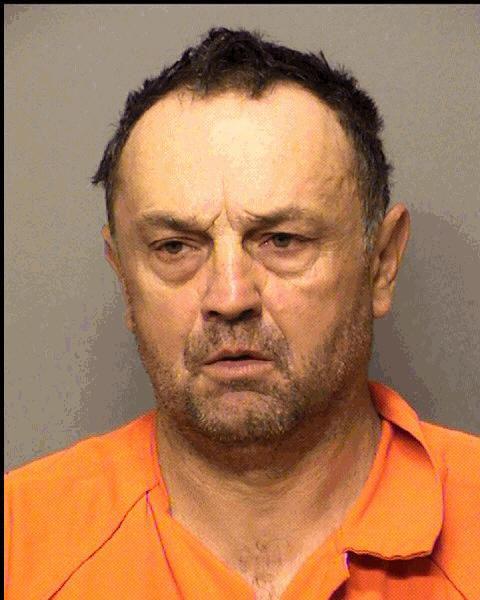 Ryszard Jan Tkacz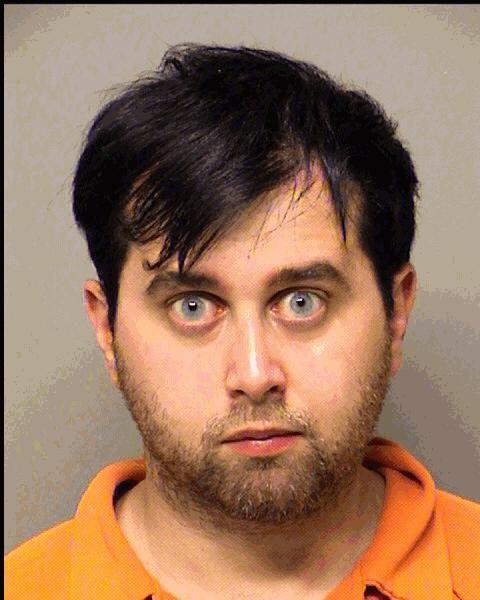 Samuel Robert Dutz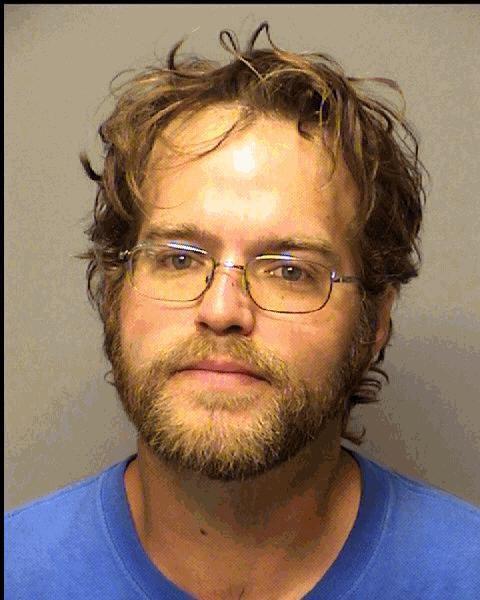 Sergio Anthony Perez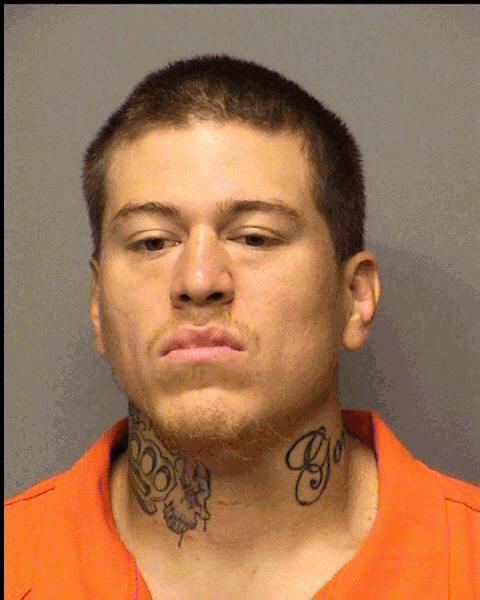 Shane Richard Perry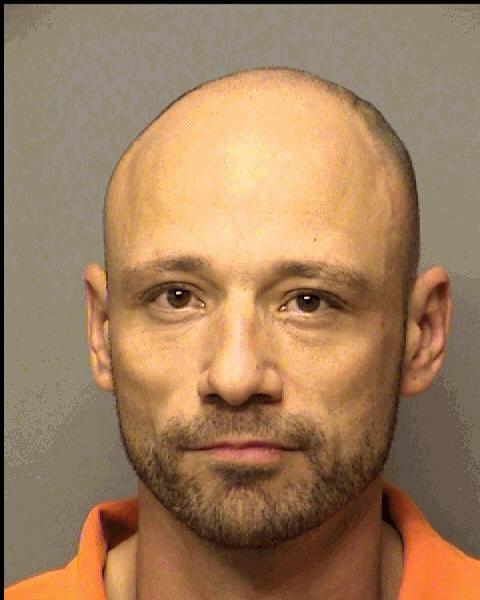 Shannon Lee Heuck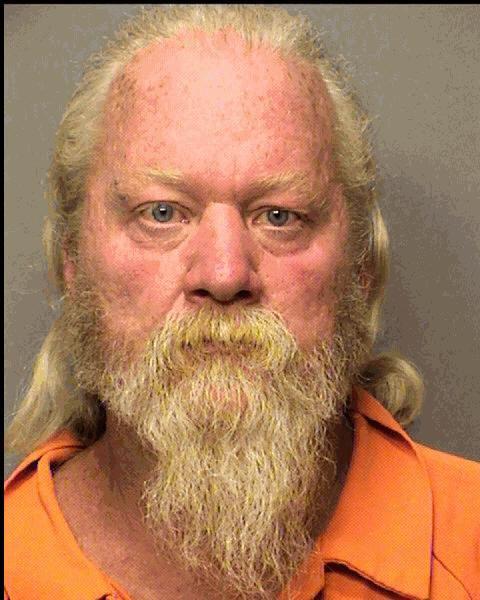 Steven Alexander Hoeckelberg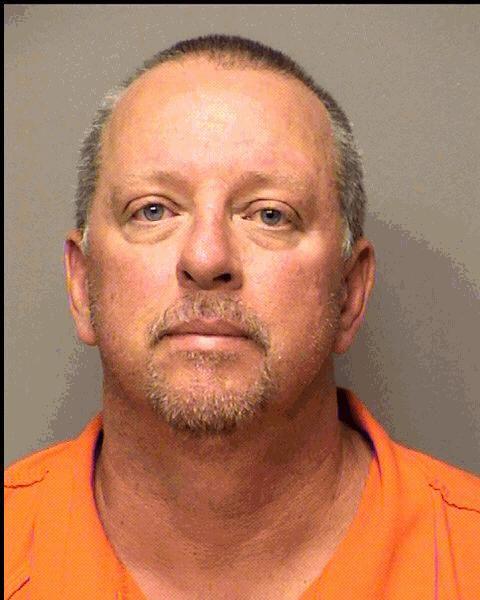 Tatianna Josette Guzman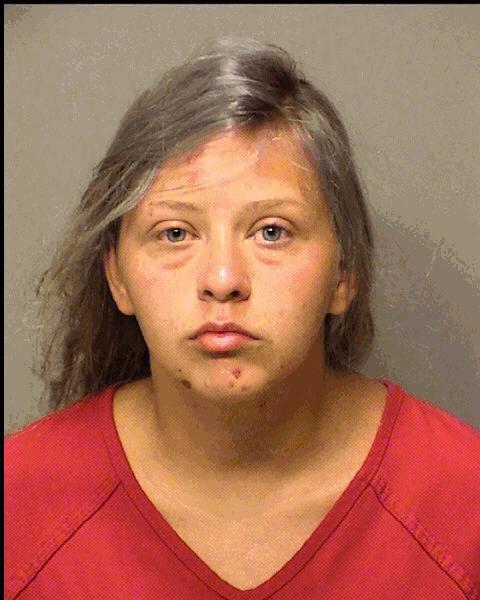 Terry Allen Powell Jr.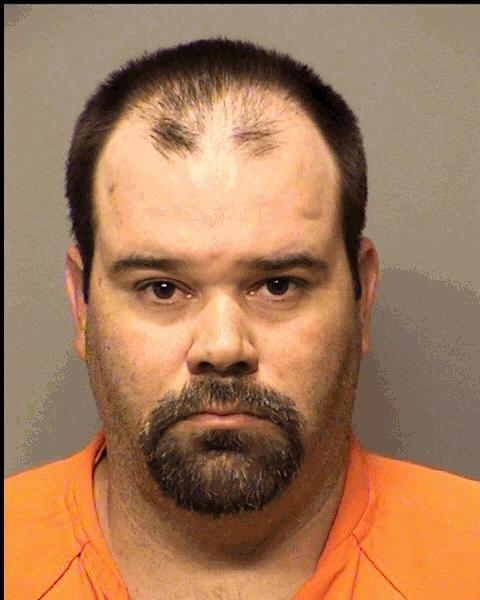 Timothy Paul Hudak Jr.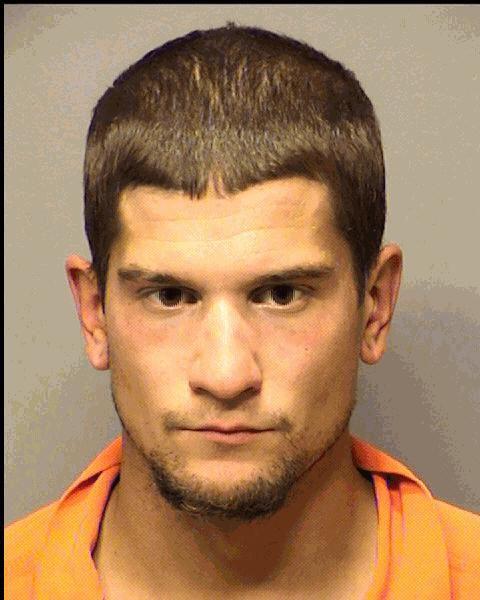 Trevor Alexander Linnenburger