Here are the recent bookings by the Porter County Sheriff's Department. All information is taken directly from the website. 
Note: All Parties are presumed innocent until proven guilty.
ADRIAN GUZMAN JR.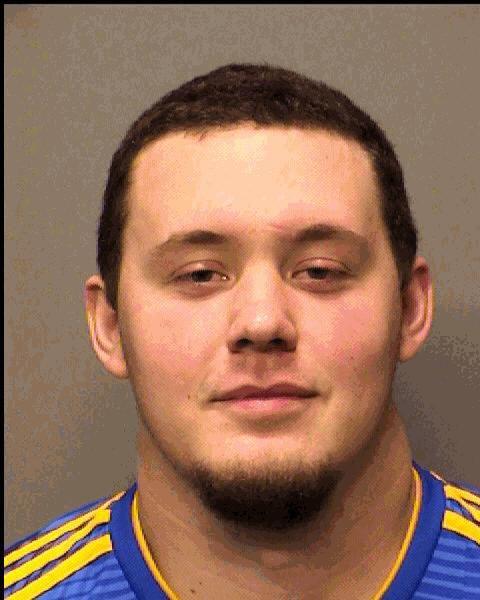 ASHLEY ANN HAHNEY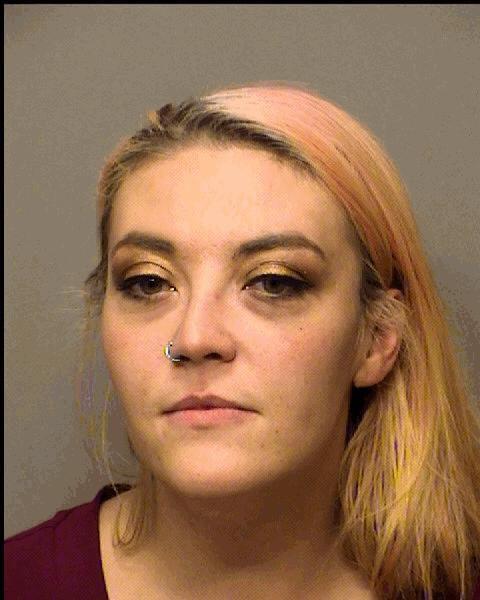 AUTUMN JEAN KRATKOCZKI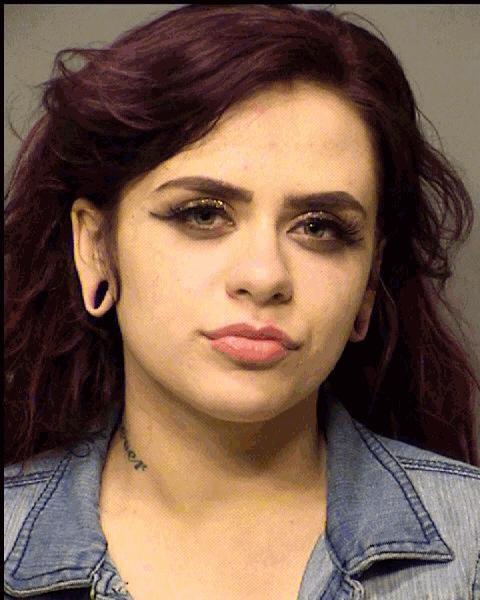 BENJAMIN NORMAN WRIGHT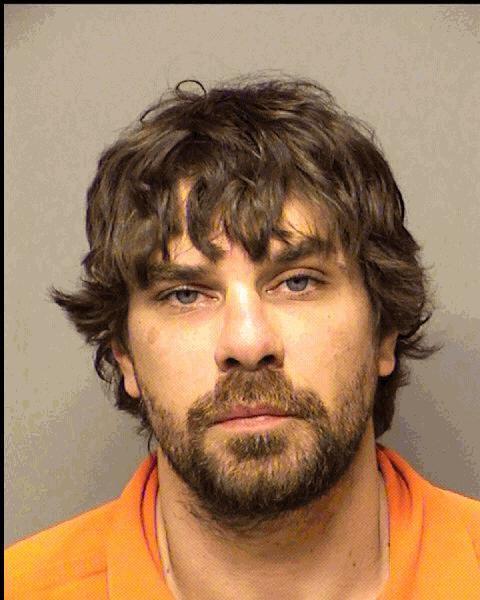 BRIAN ANDREW SUCKEY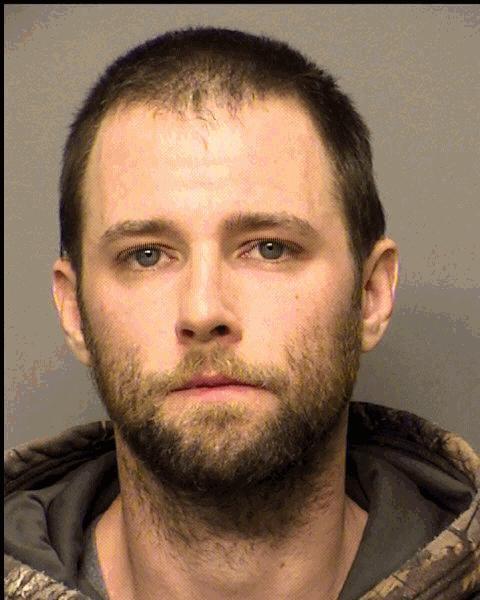 CAITLIN SAMANTHA MOISANT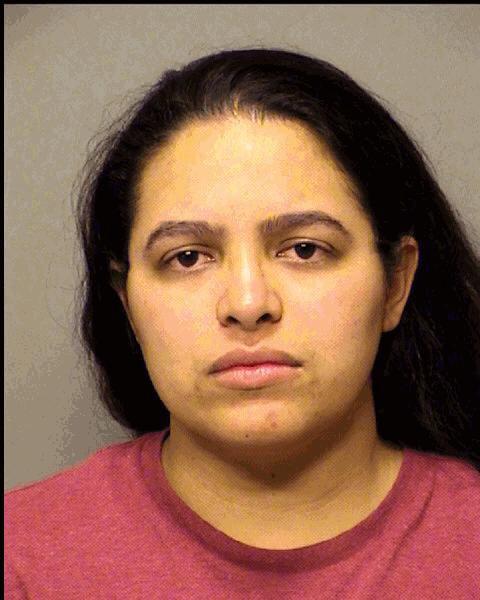 CHARLES HENRY VANDENBURGH III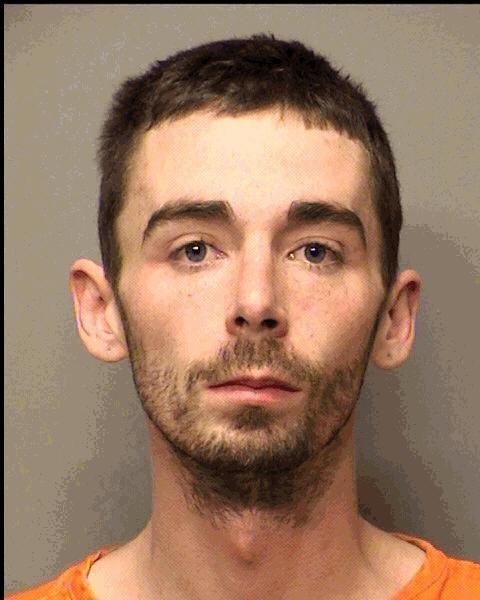 CURTIS EDWARD LYDA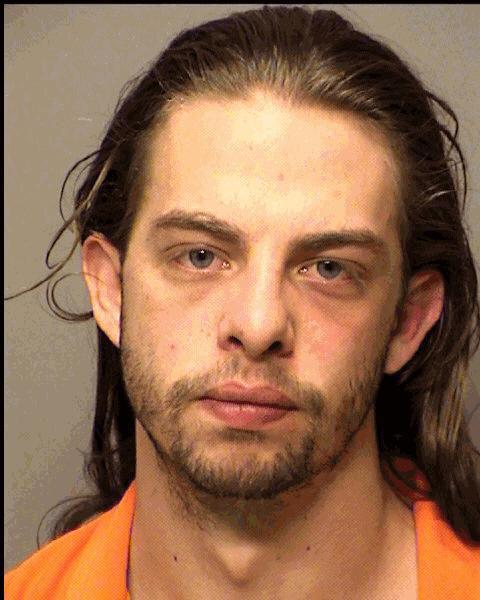 DEBORA KAY SUYAK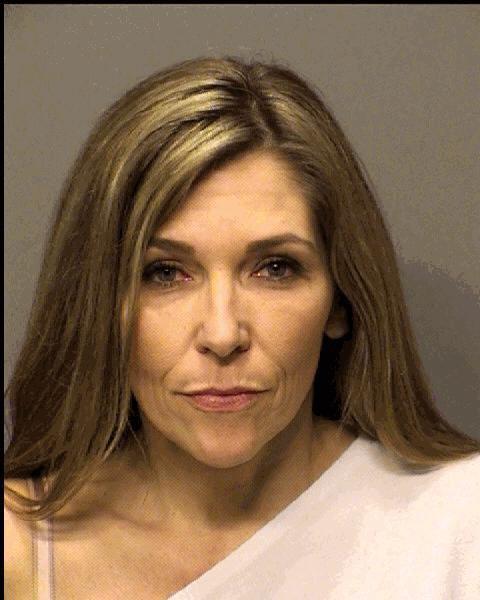 JENNIFER LEAH RASSEL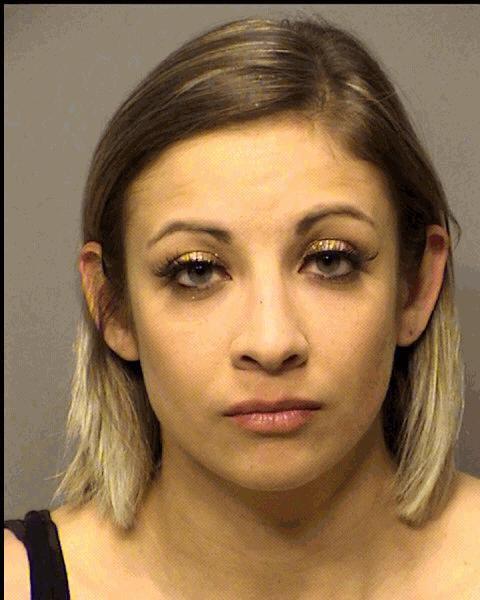 JONATHAN KING JR.
JORDAN AUSTIN CHADWICK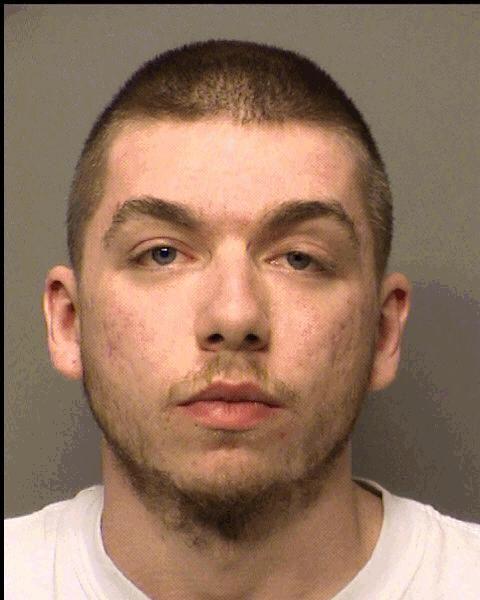 JOSHUA BAKER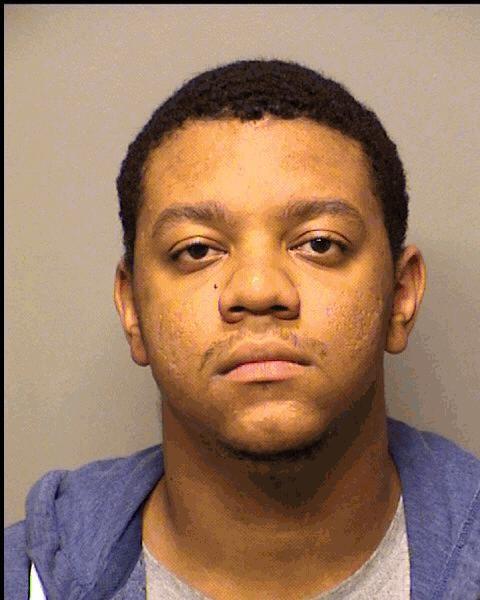 JOSHUA WILLIAM CRISTEA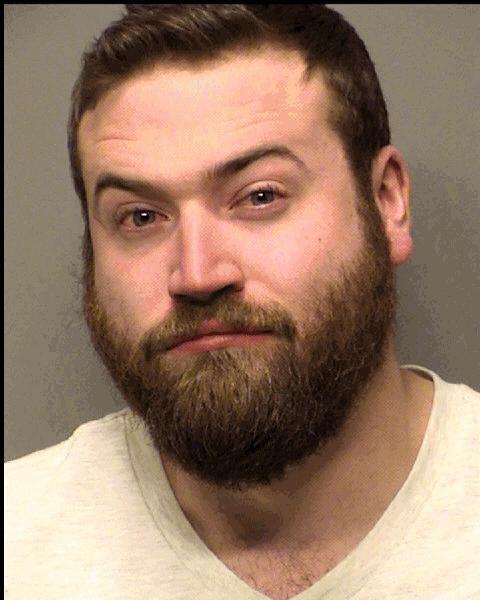 KAYCEE LYNN IPPOLITO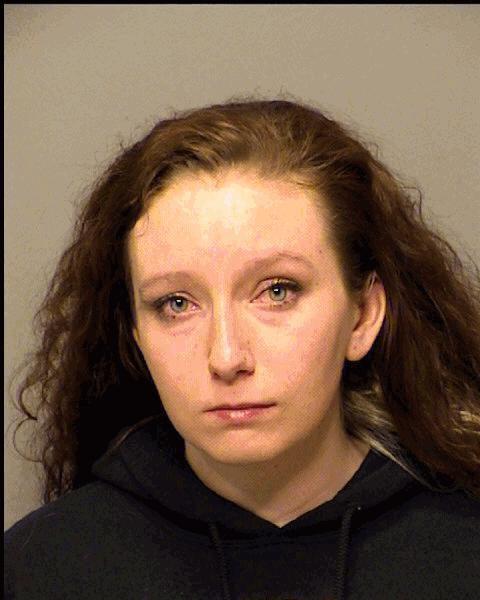 KEVIN ALLEN KEEFOVER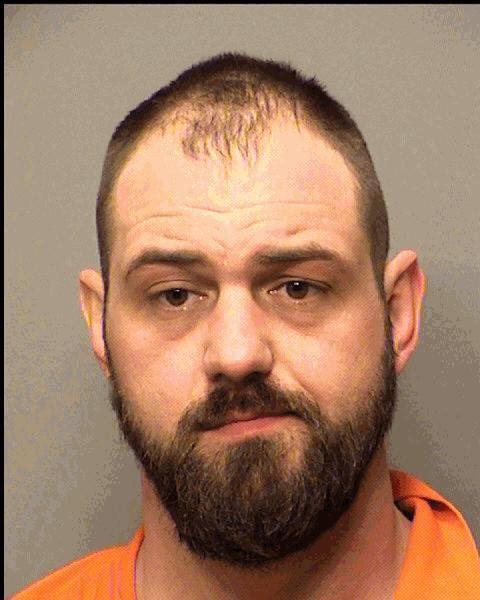 KIMBERLY LYNN CHRISP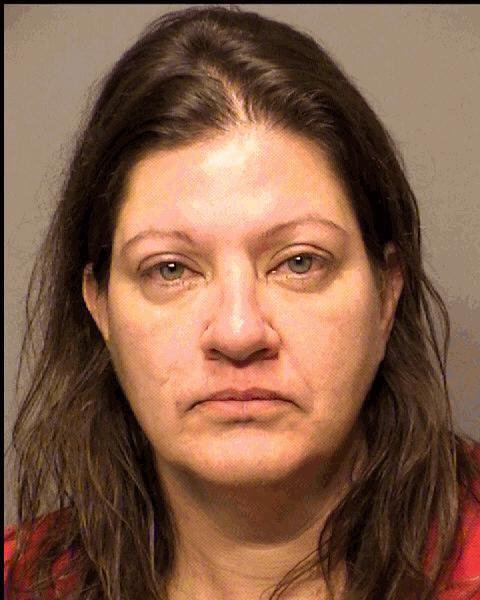 MARK JASON LAGNEAU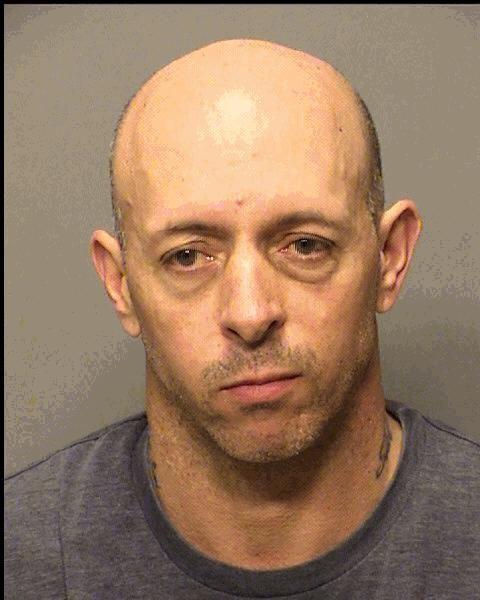 MARTHA MARQUEZ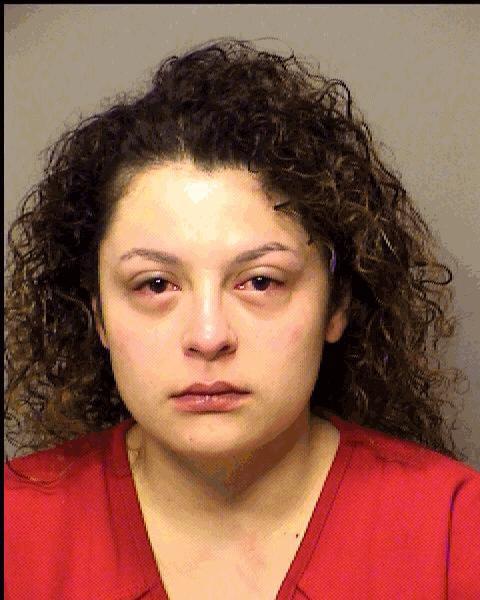 MATTHEW ALLEN LEE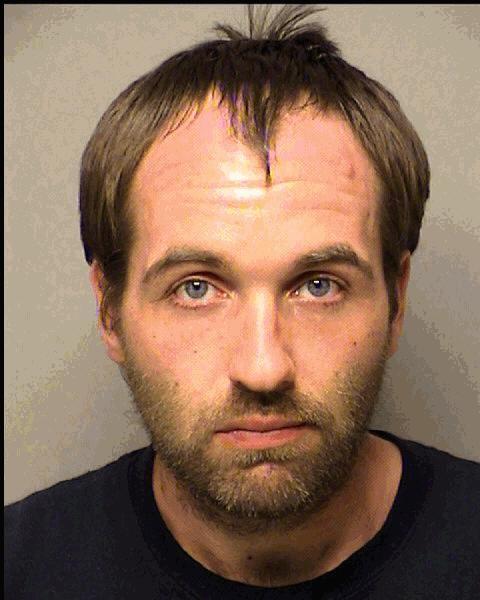 MICHAEL PETE GARCIA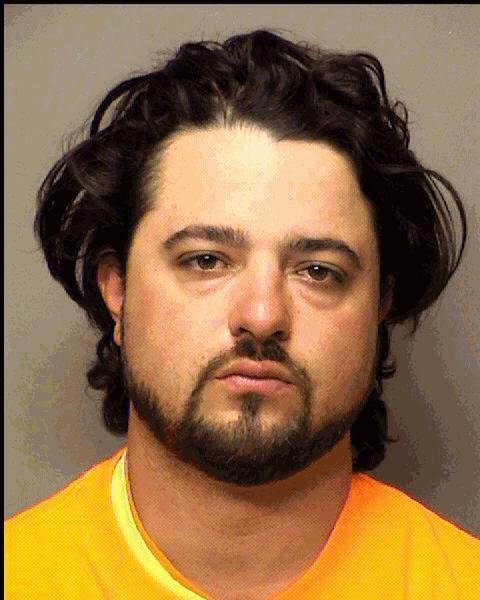 NICHOLAS D LEDONNE-DINKINS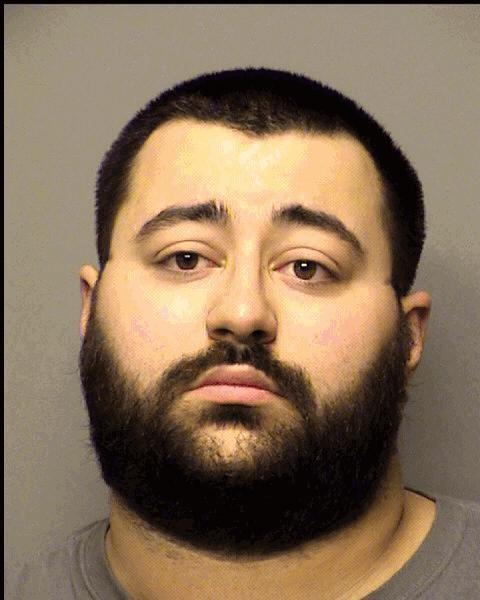 PATRICK FRANCIS ANTONE JR.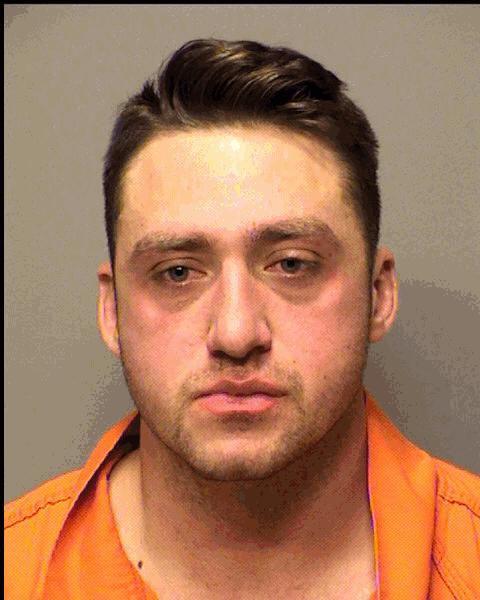 RICHARD DANIEL SPECKER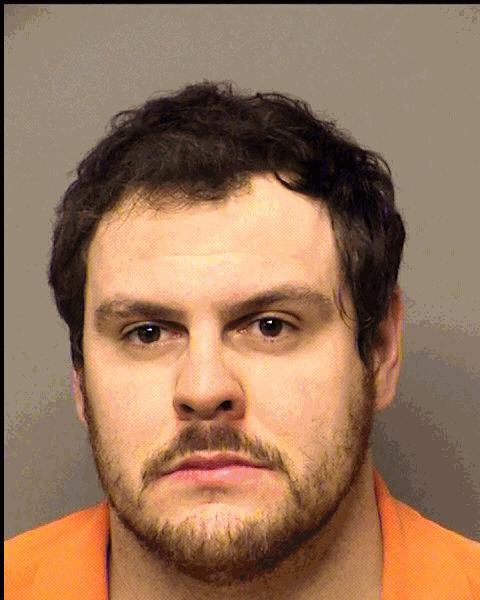 RICHARD JESSE JOHNSTON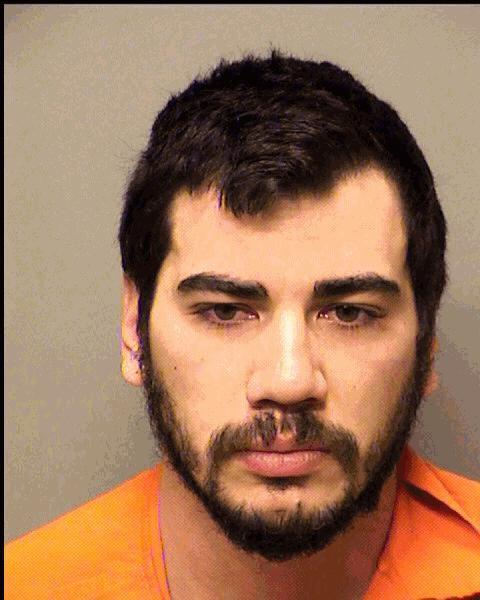 RYAN LEE GREENO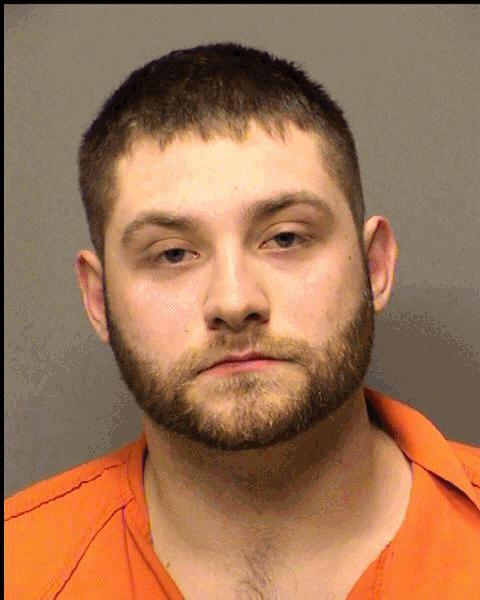 SHAUN RYAN HADDAD
SHELBY RAE CULBERTSON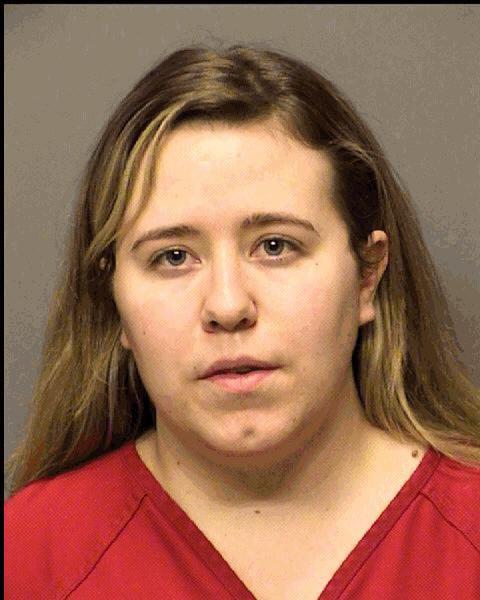 THOMAS JAMES NOBLE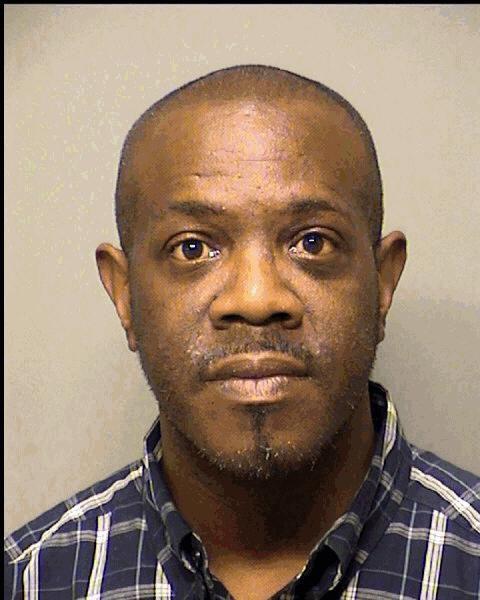 VINCENT JOHN RENDINA III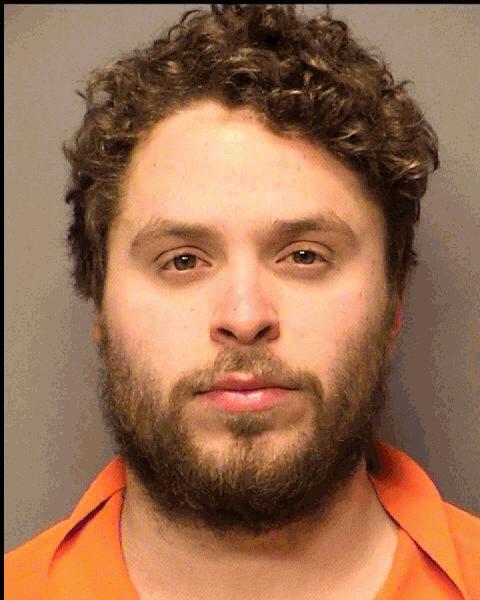 WILLIAM RAY BEISWANGER