top story
urgent
web only
Gallery: Recent arrests booked into Porter County Jail
Here are the recent bookings by the Porter County Sheriff's Department. All information is taken directly from the website. 
Note: All Parties are presumed innocent until proven guilty.
To stay on top of relevant Region information at an incredible bargain, sign up for a digital subscription at this link: https://tinyurl.com/yyqmk4mp.
Alexandria Rose Rodriguez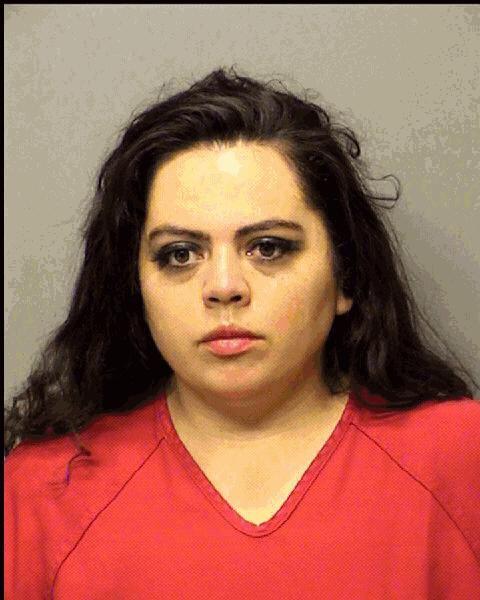 Anais Eileen Wilhelm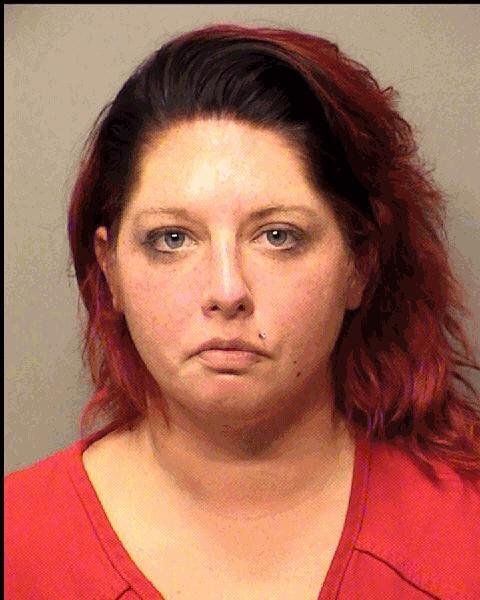 Andrew David Menias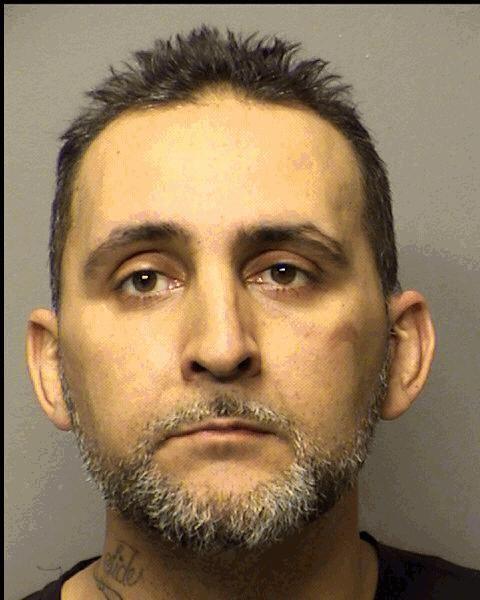 Andrew Michael Wheeler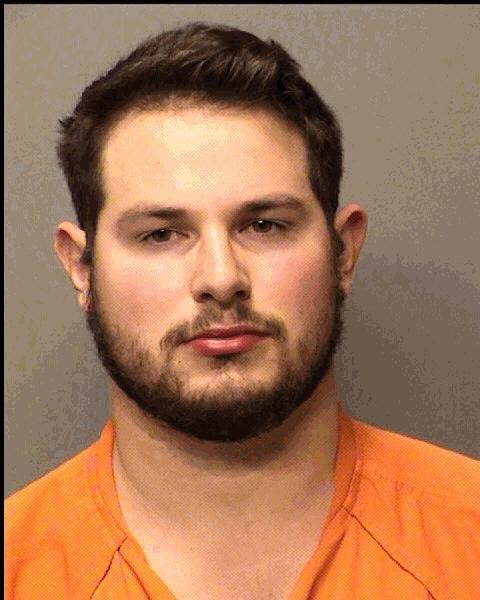 Anthony Steven Pagano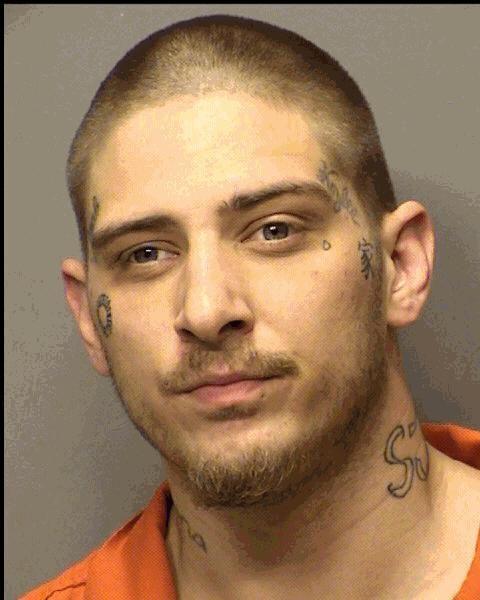 Arturo Joseph Delreal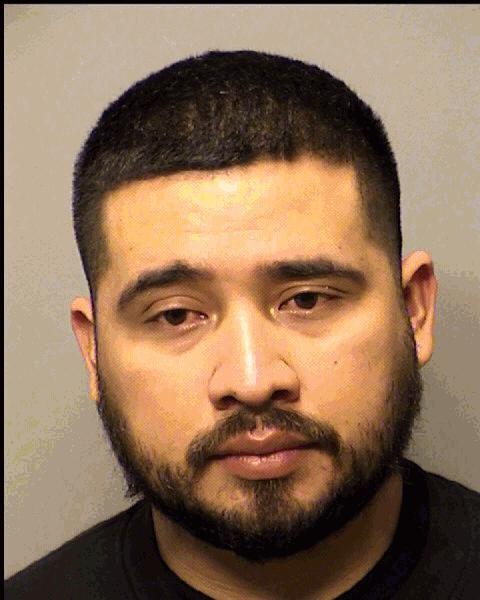 Ashley Dawn Griffith
Boge Jakimoski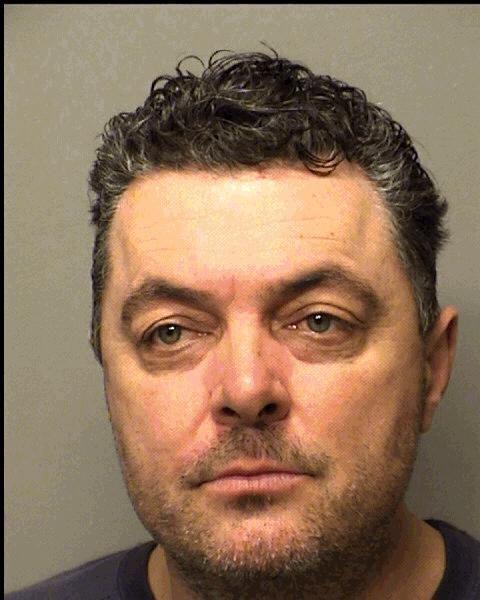 Brenda Lee Mockaitis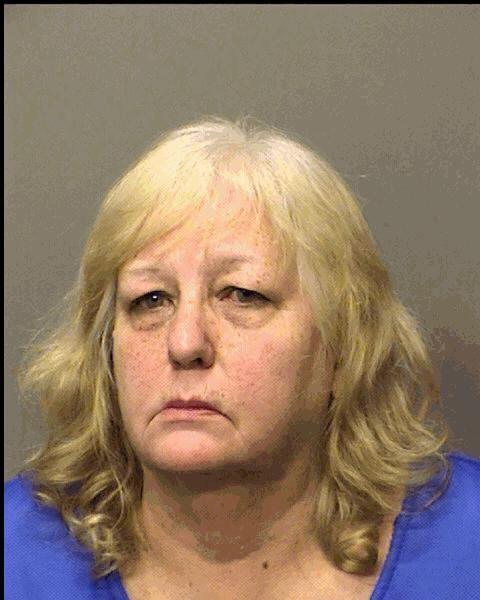 Bryan Scott Hall Jr.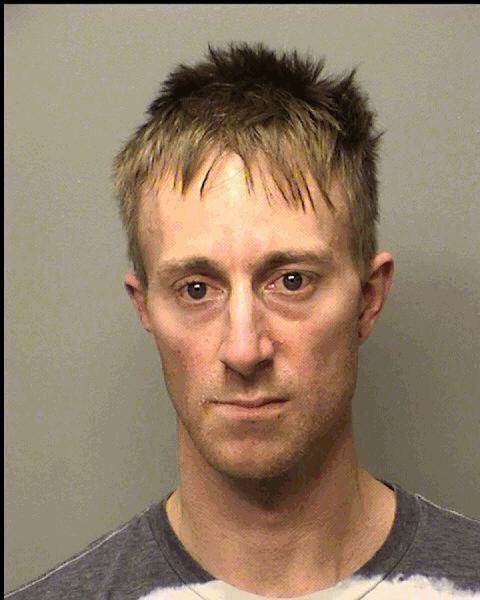 Charles Nafus III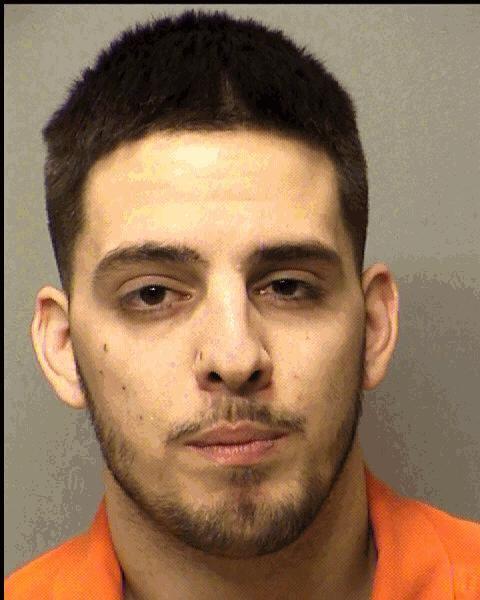 Chester James Ochwat Jr.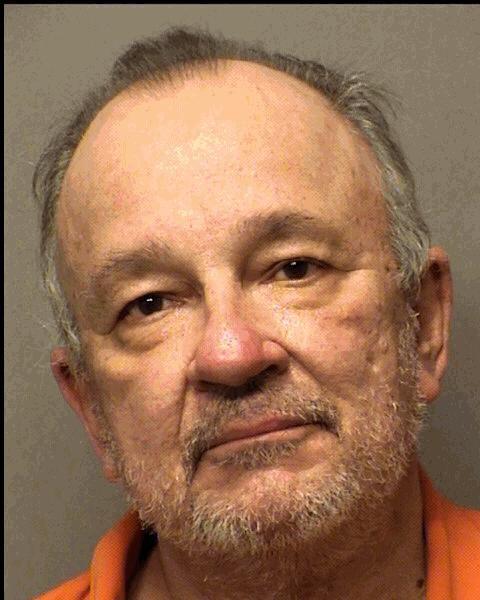 Christopher Steven Davis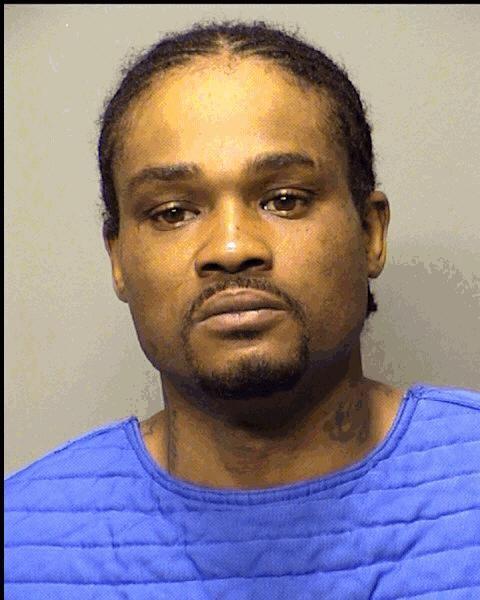 Cody Keith Tremmel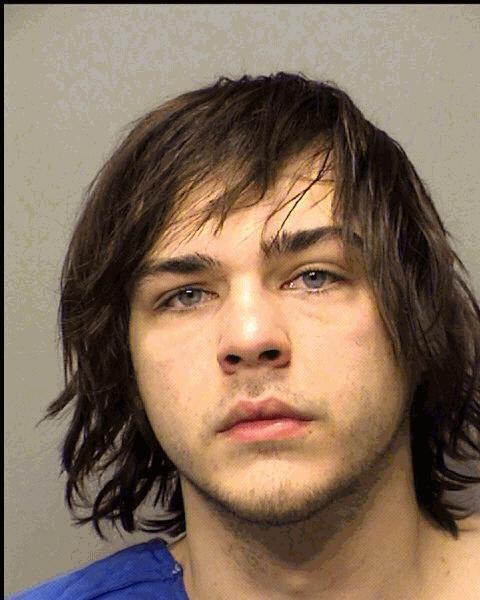 Colton Joshua Christie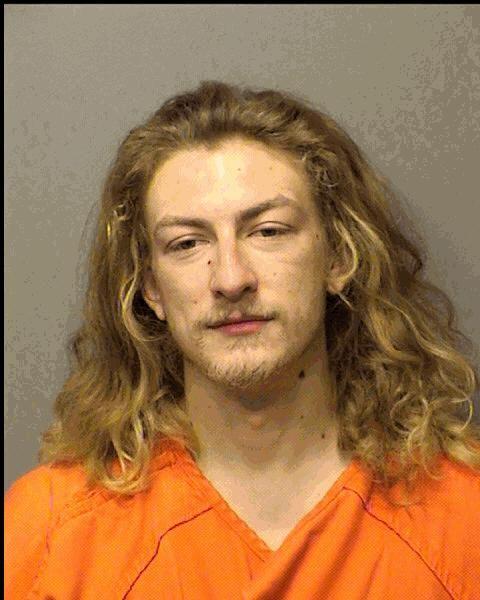 David Howard Rippe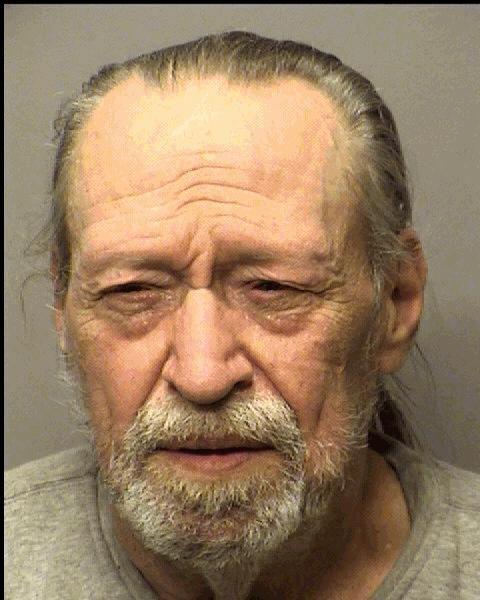 David Wayne Pahl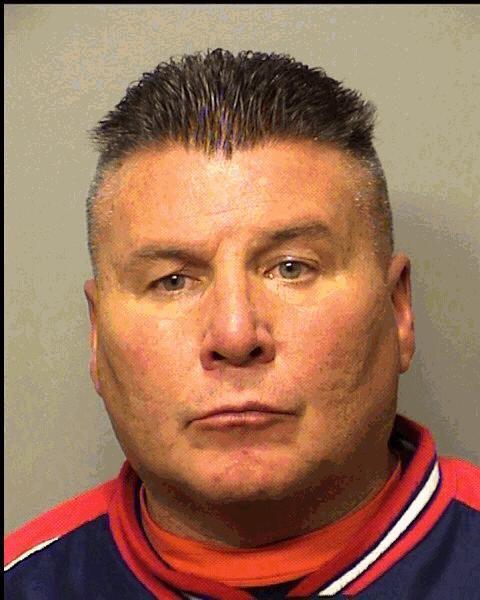 Deangelo Kentrell Reed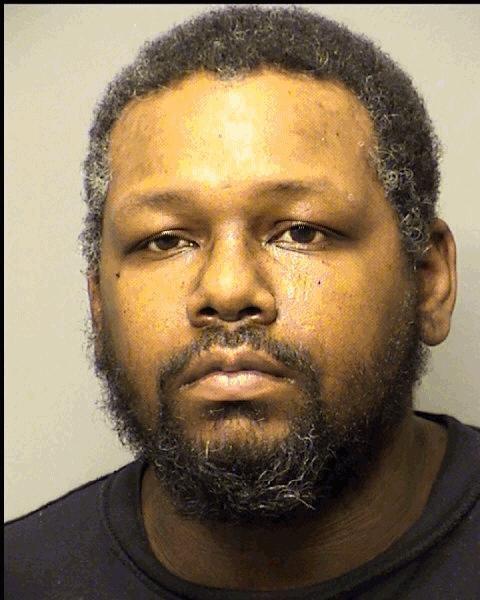 Elizabeth Ann Carol Ewing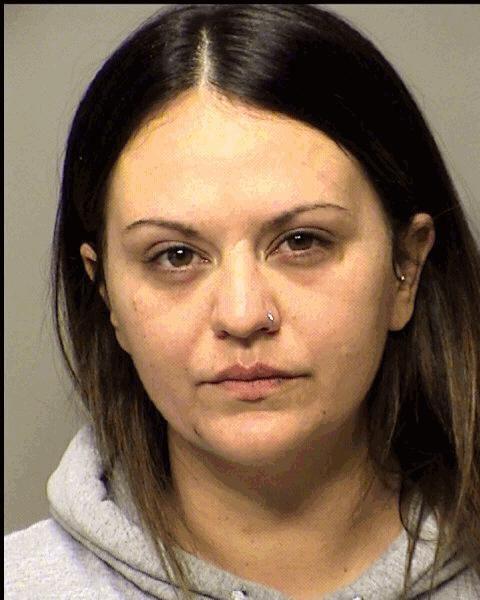 Eric Kozinski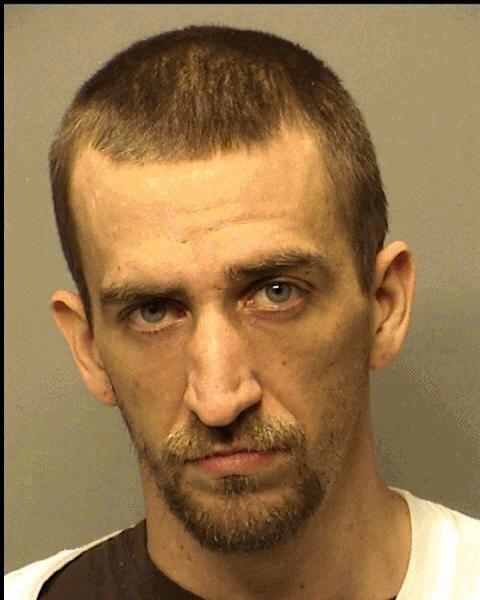 Eric Wolfgang Paul Rickhoff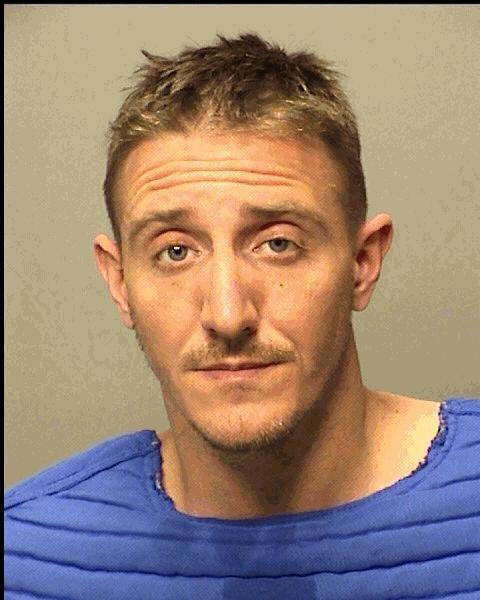 Ethan Henry Moser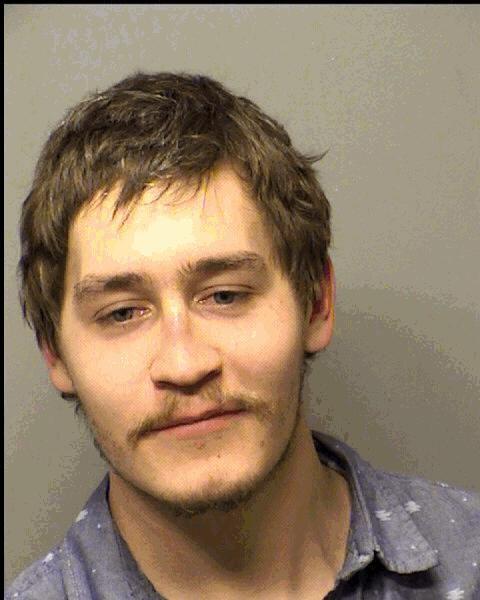 Ezalenda Juliette Harrison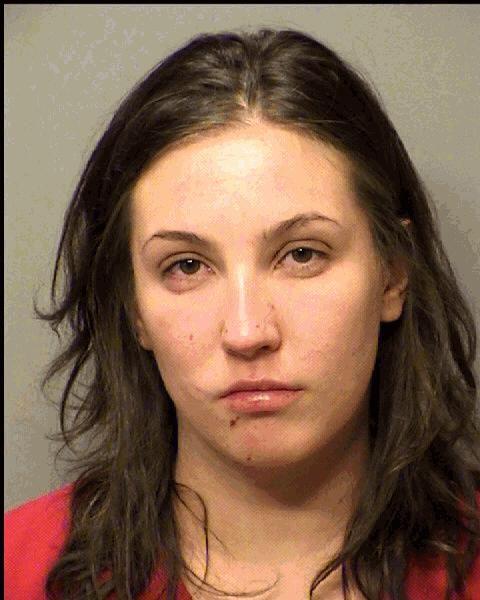 Freddie Lee Ames Jr.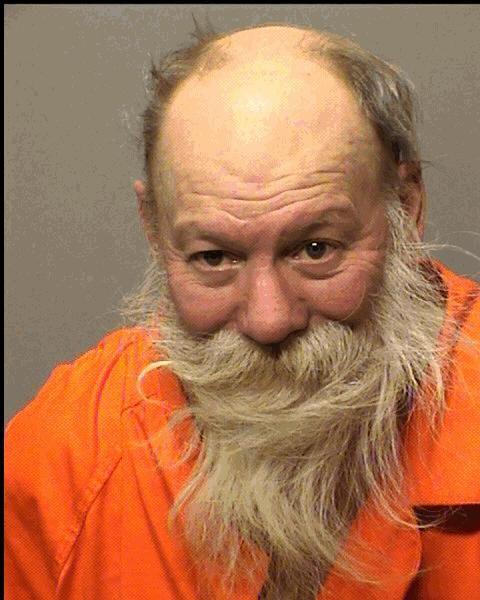 Guivaldo Ponce Jr.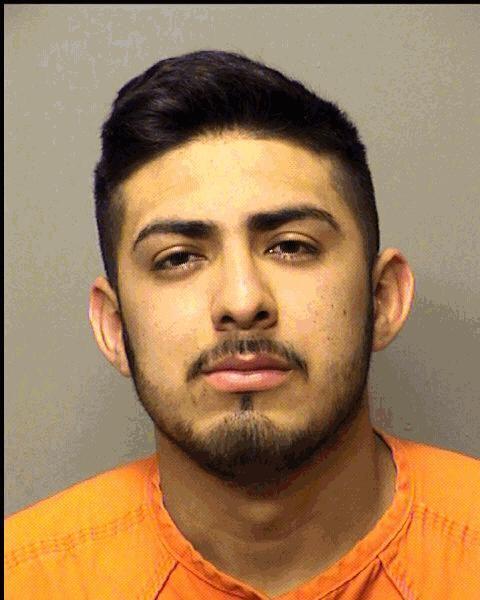 Isaac Taylor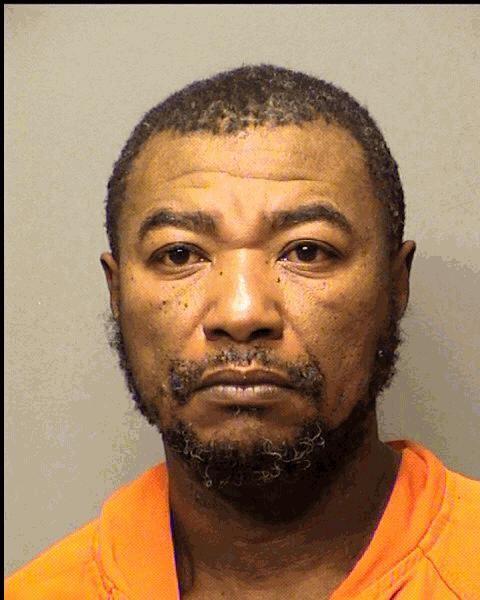 Israel Cartagena Jr.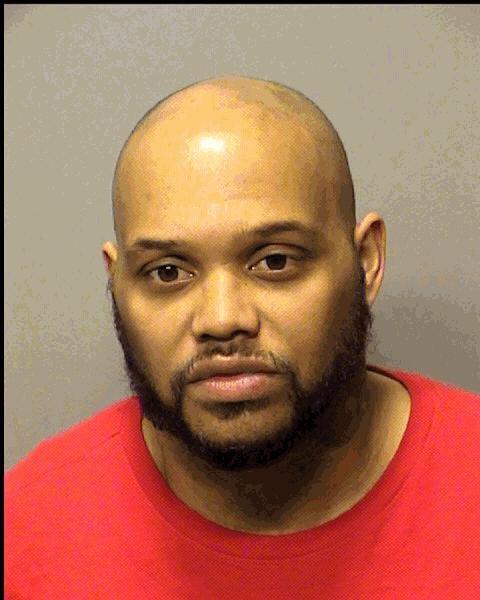 Ivan Lewis Bateman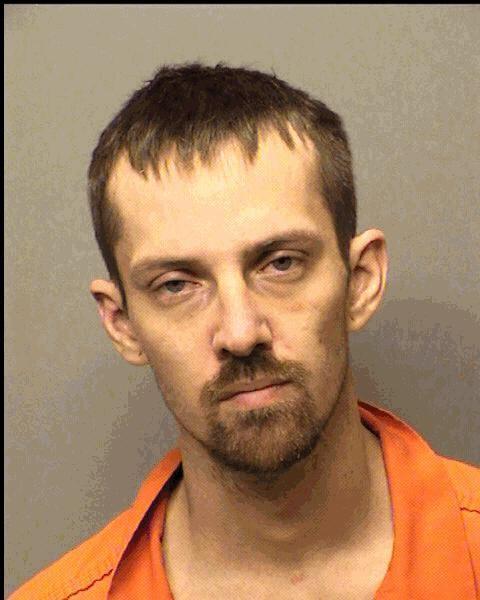 Jason Fitzgerald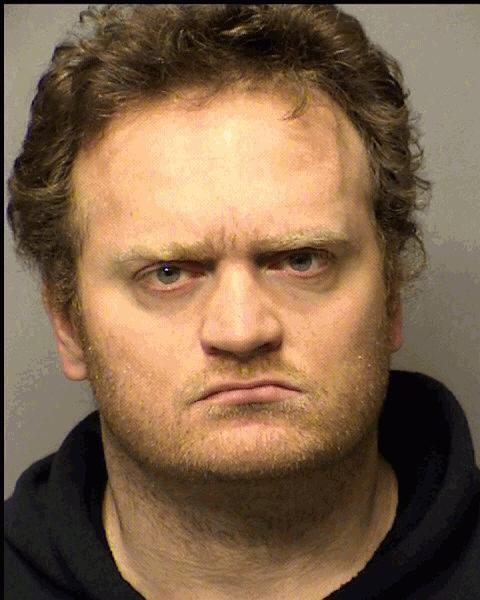 Jason Shawn Middleborn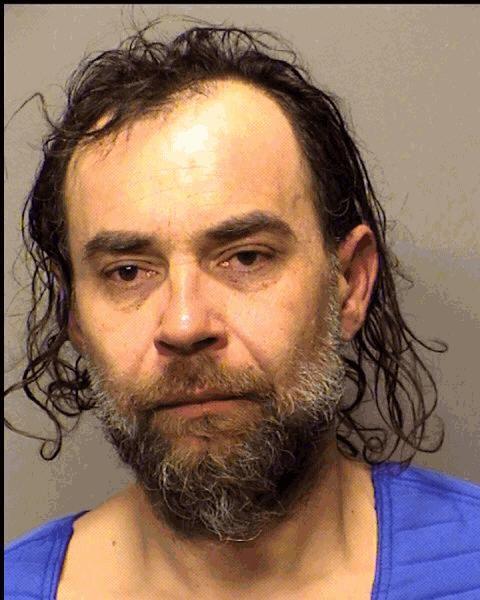 Javier Louis De Luna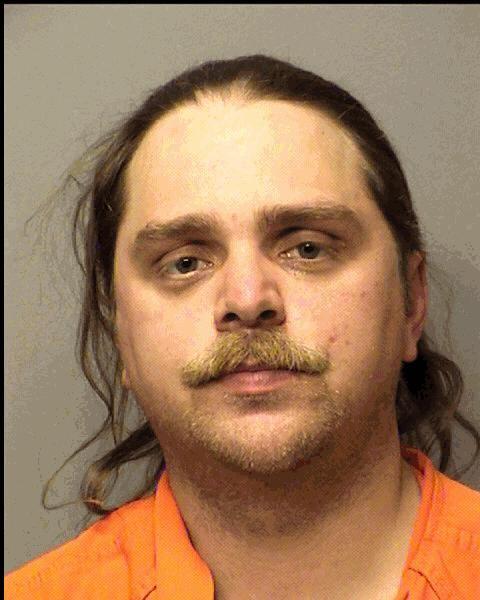 Jeremiah Deshawn Osborne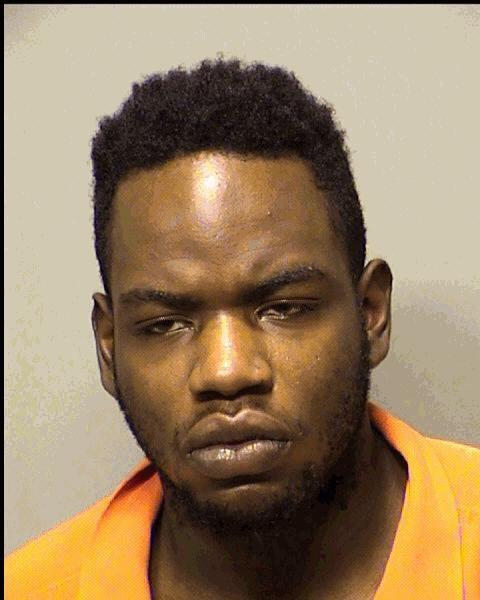 John Edward Yonushatis II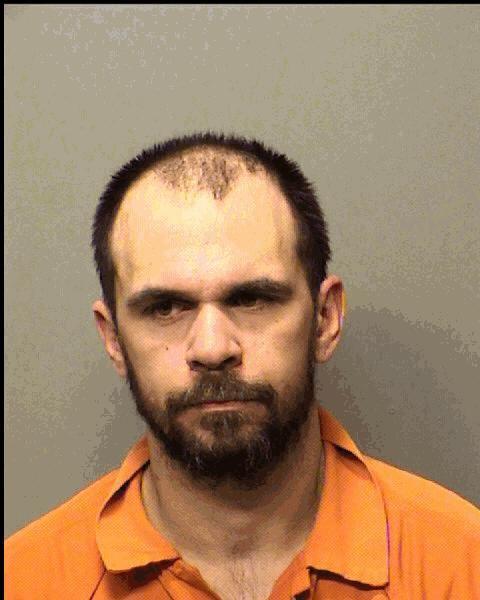 John Jay Thomas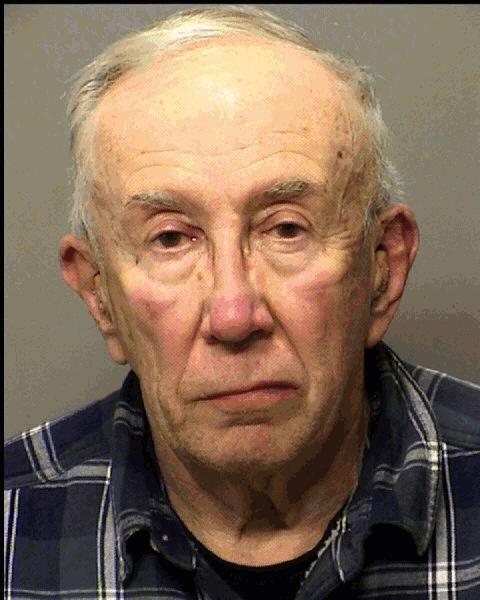 John Russell Fannin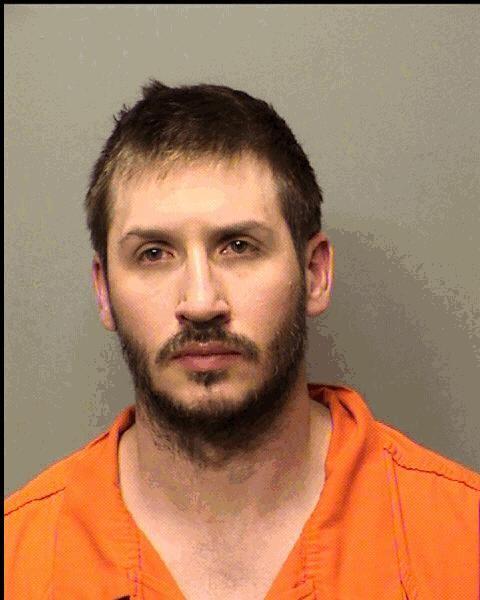 Johnathan Gwen Posey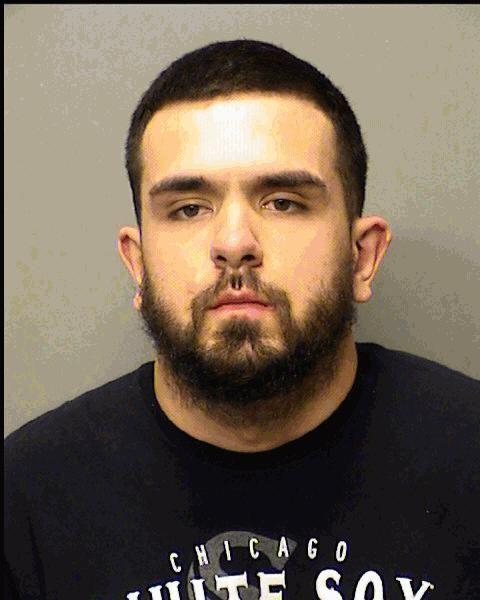 Kathleen Mae Howe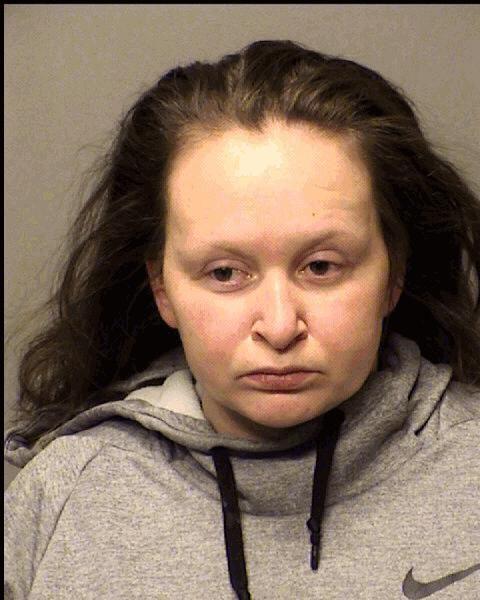 Katie Anne Zale
Kelly Catherine Riordan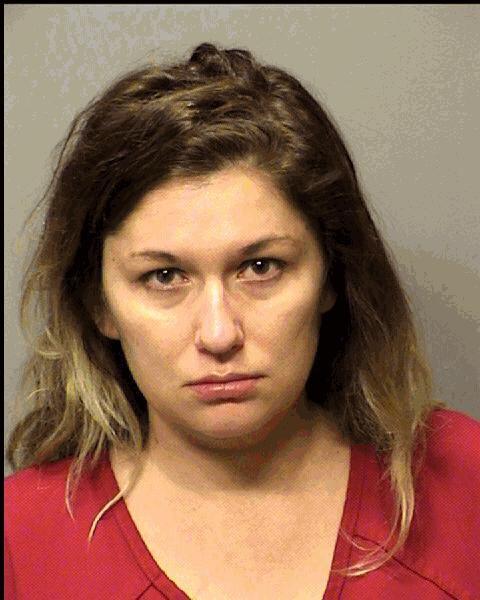 Kevin Eugene Snyder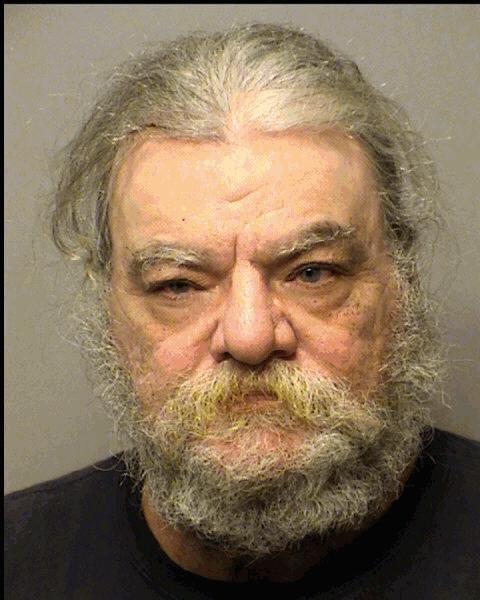 Kimberly Anne Vith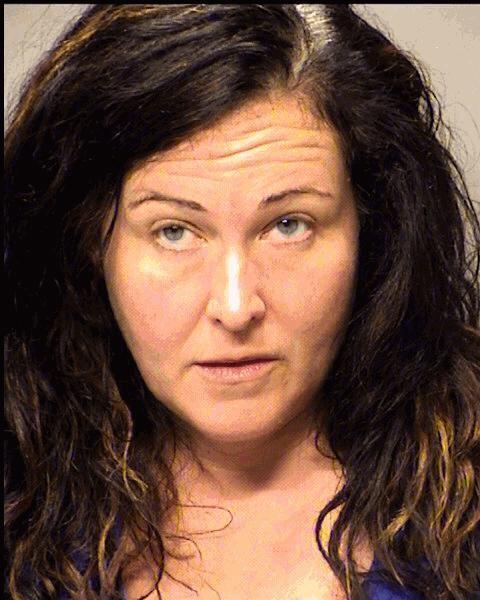 Lawrence Eugene Flatz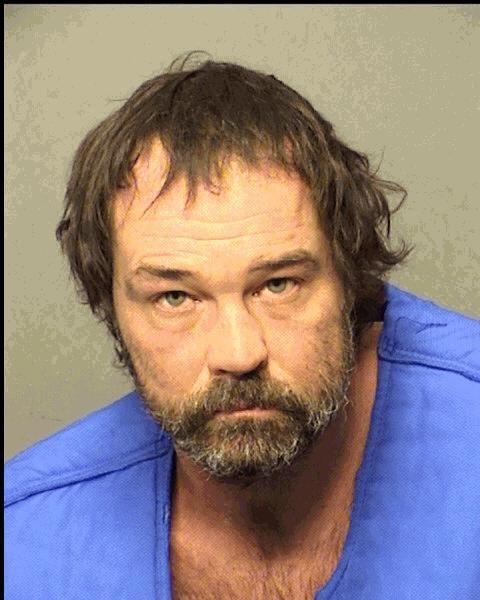 Marna Susan Sutphen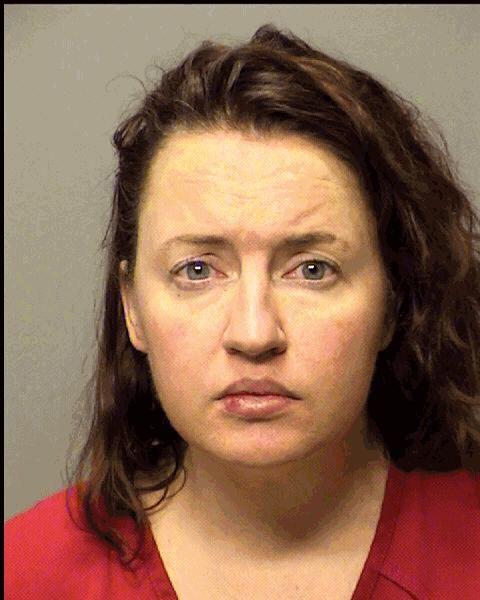 Michael Colin Morales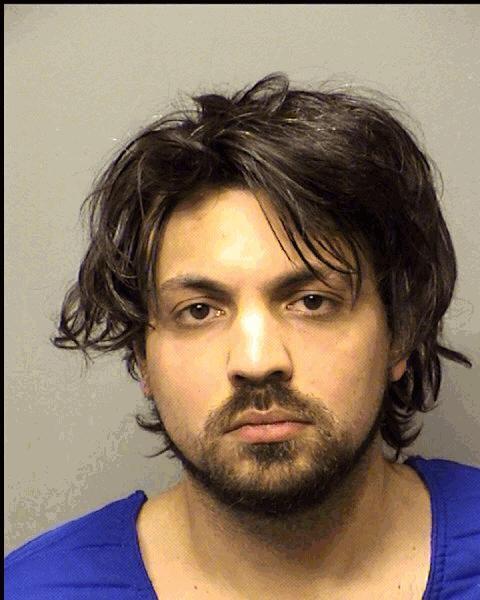 Michelle Tiara Thomas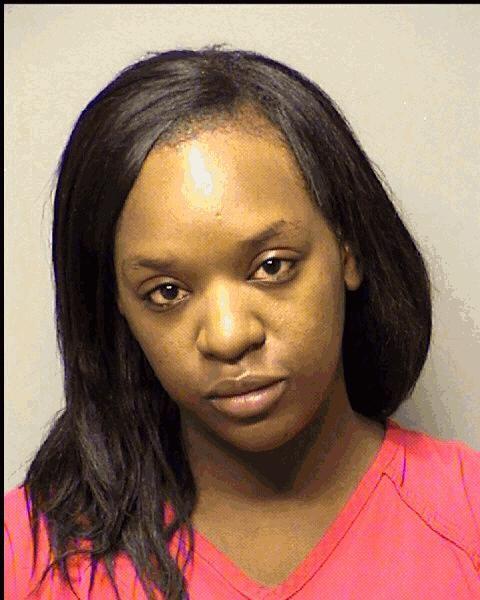 Nicholas Joseph Reed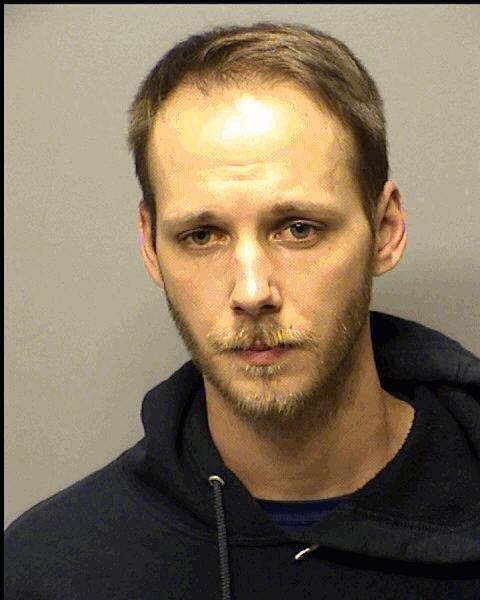 Nickolas Waters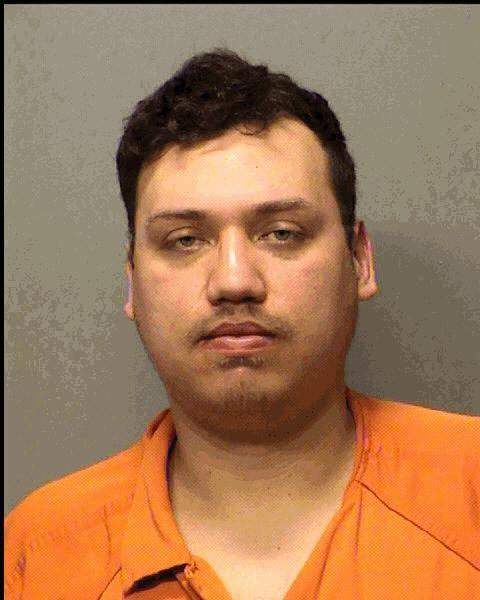 Richard Eugene Siar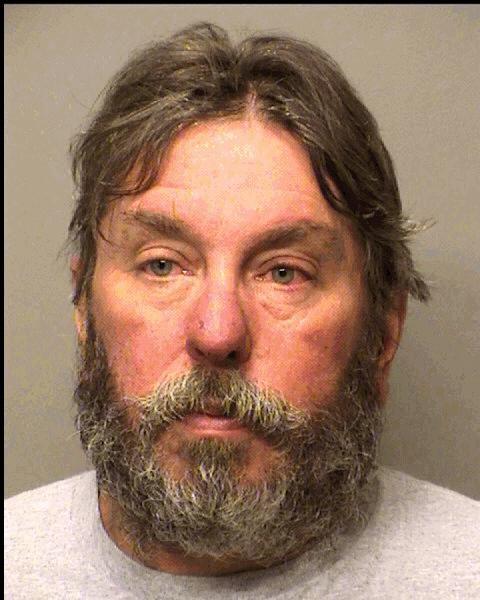 Samantha Wright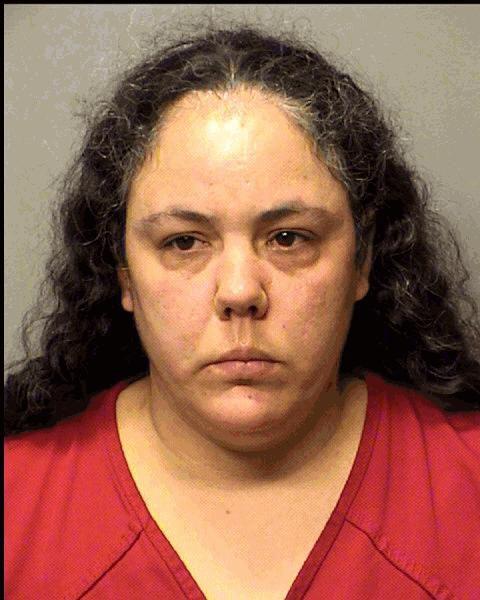 Shayne Bradley Dapshis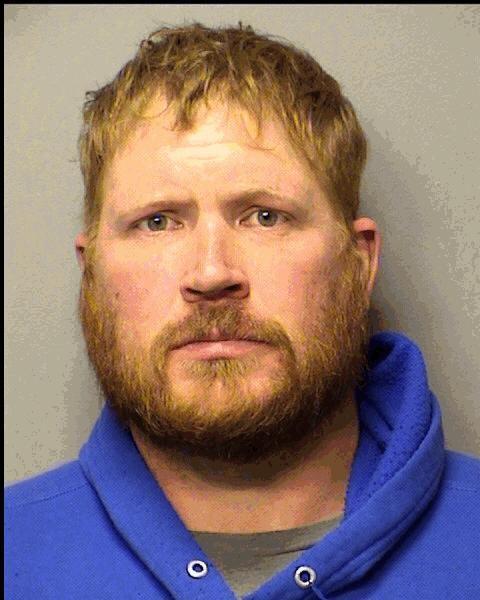 Stephanie Lynn Christman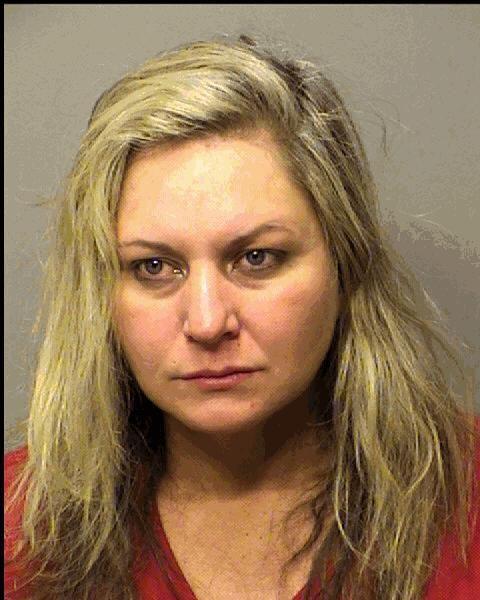 Thomas Eugean Maxwell Jr.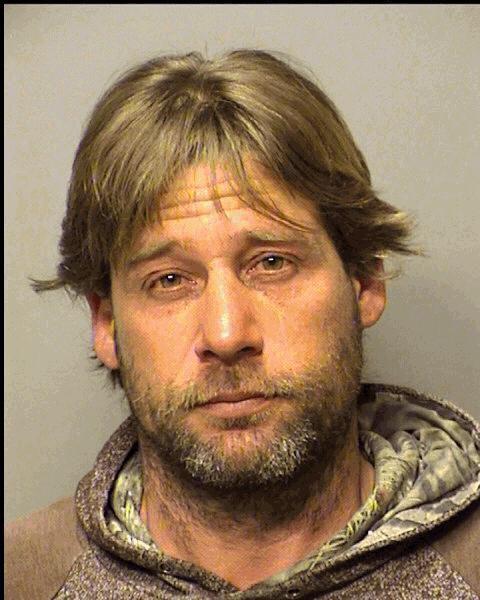 Tyler Michael Hanson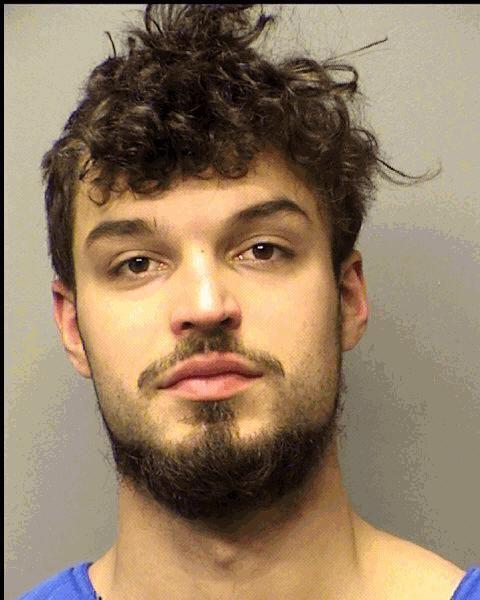 William Emmett Carter