Gallery: Recent arrests booked into Porter County Jail
Here are the recent bookings by the Porter County Sheriff's Department. All information is taken directly from the website. 
Note: All Parties are presumed innocent until proven guilty.
Alexis Nicole Osbun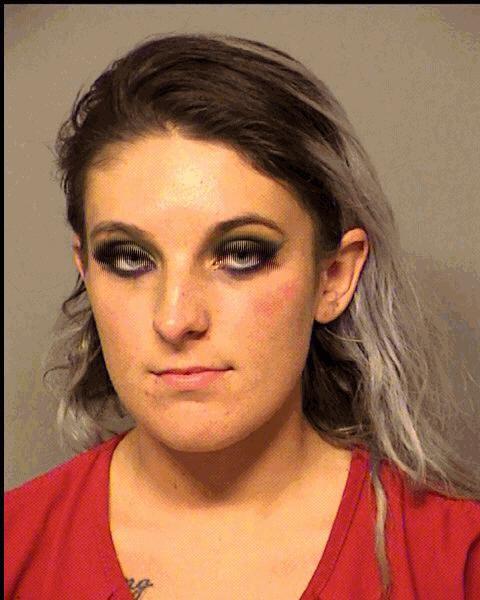 Ashley Renee Middleton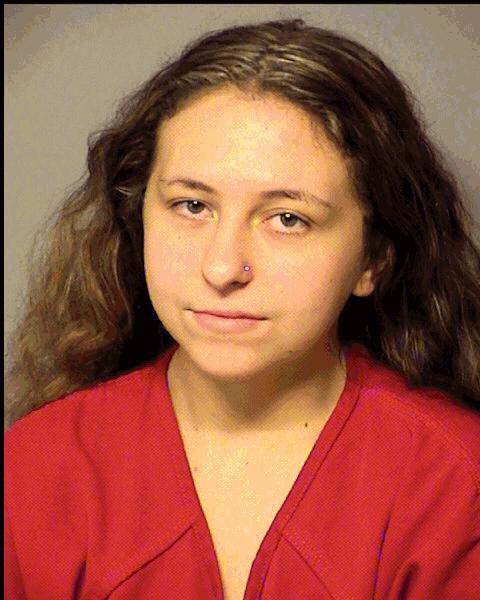 Branden John Soria Jr.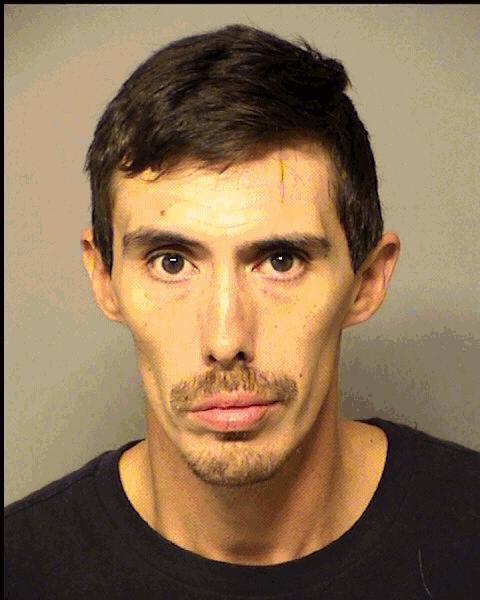 Charles O'Neal Puskac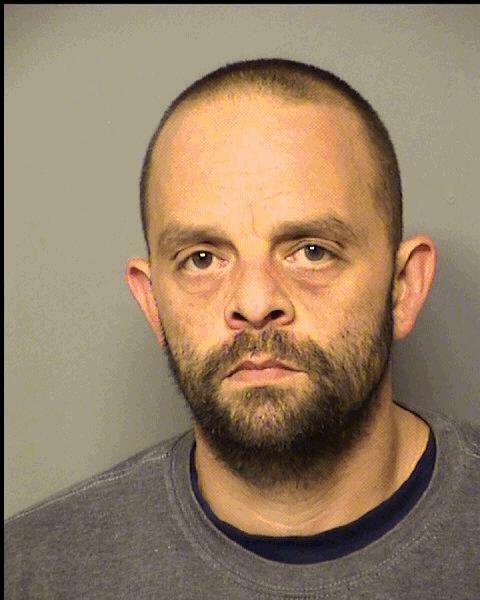 Christine Anne Schultz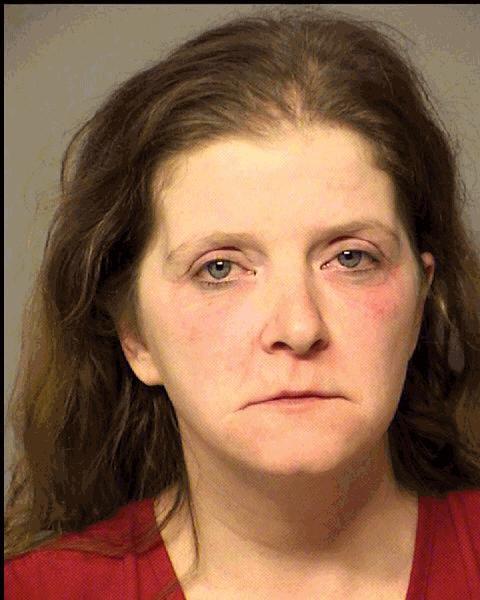 Corey James Garland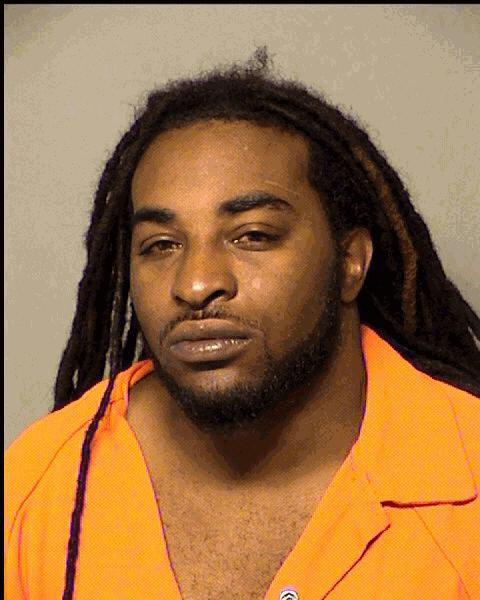 Dallas Ray Bigbie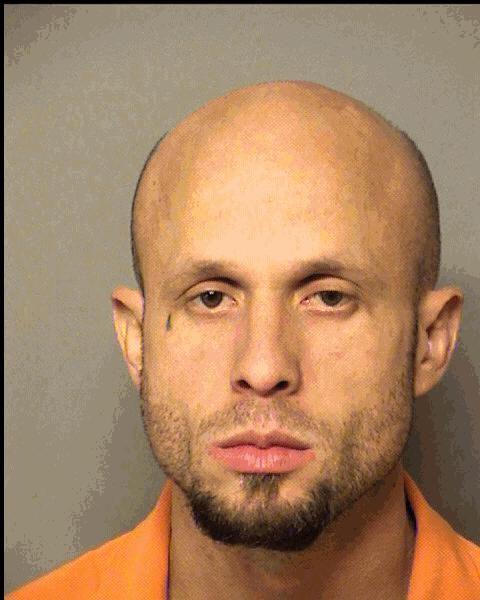 Daniel John Hoff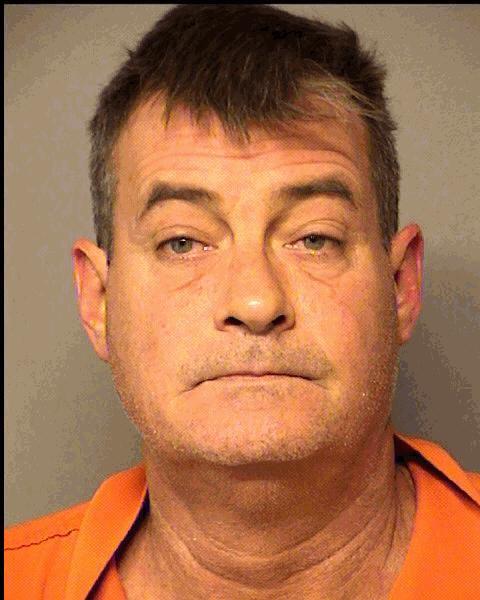 Dustin Lloyd Byers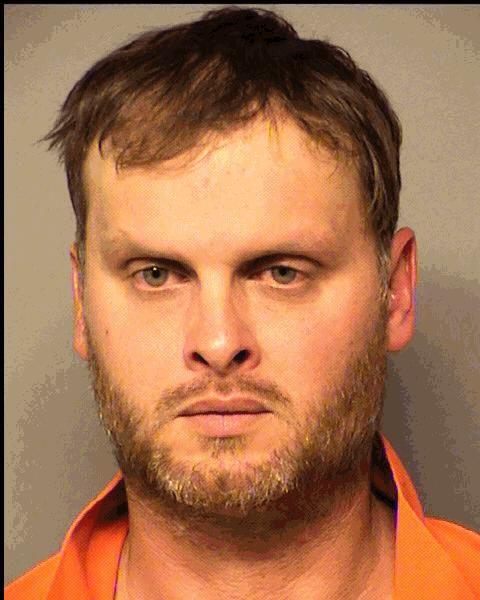 Edward Lowell Torres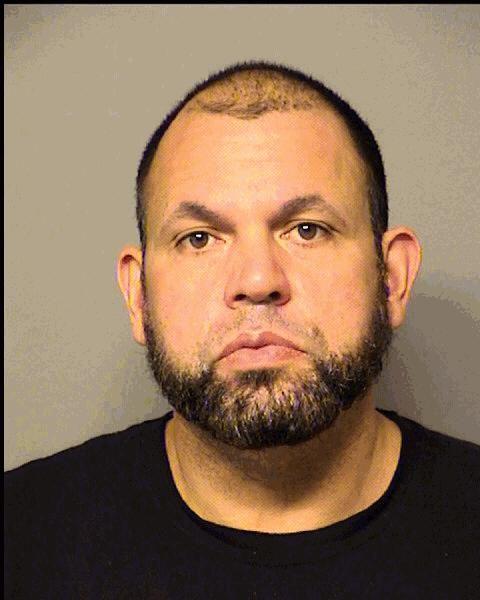 Elizabeth Rae Roberts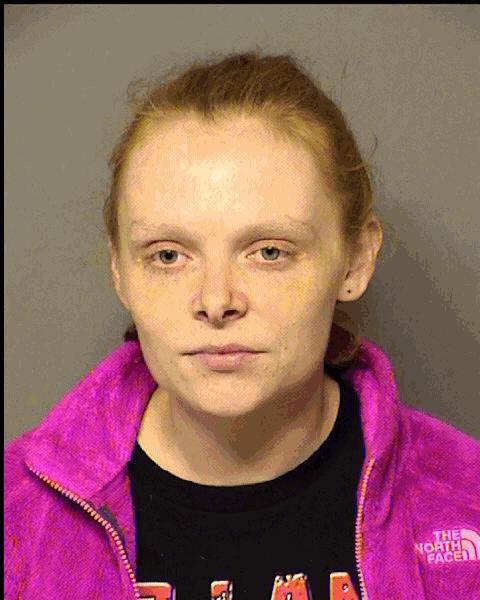 Eric Mackenzie Kaplan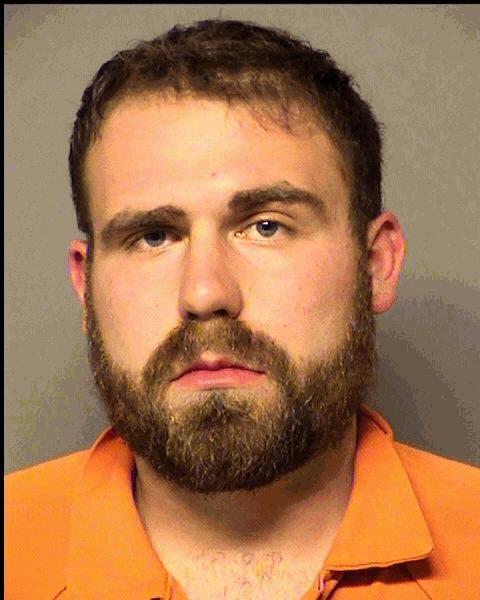 Eric Tyler Smith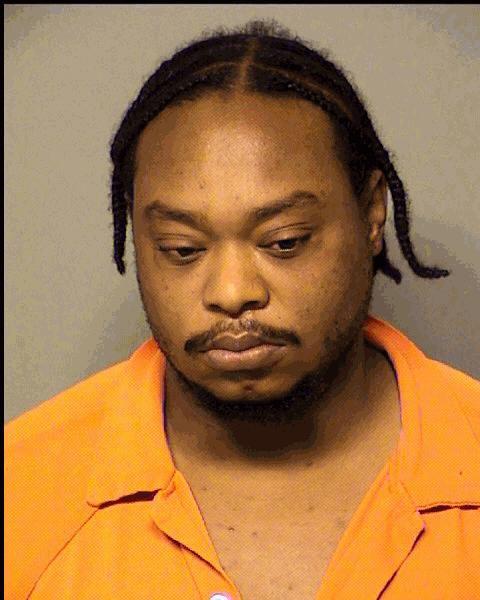 Evan O'Neal Murff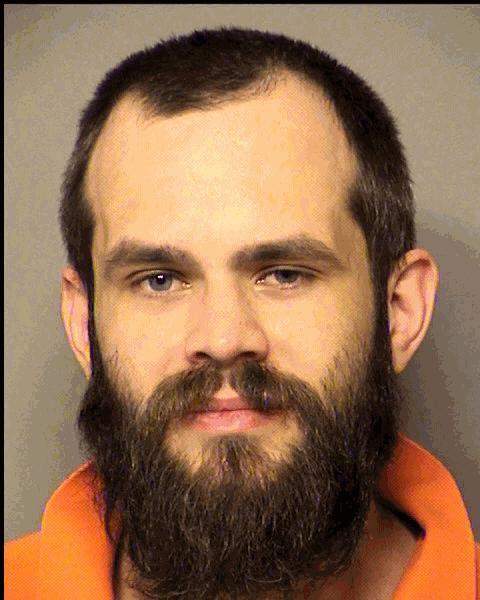 Felicia Marie Nuttall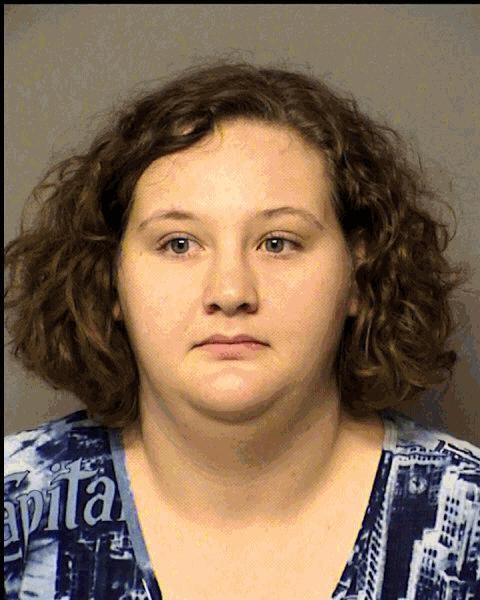 Gregg Dewitte Michaels Jr.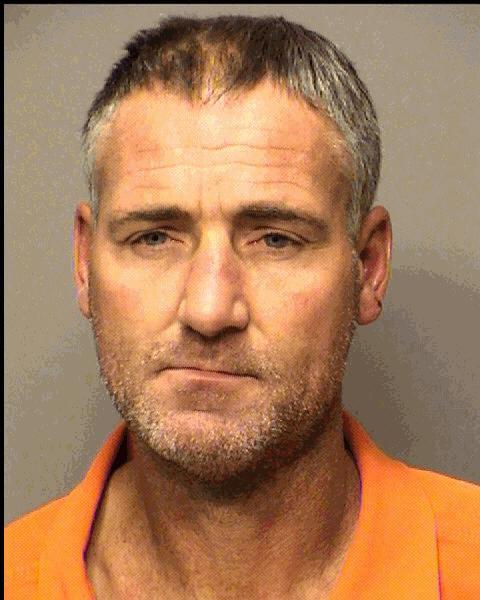 James Richard Rhymer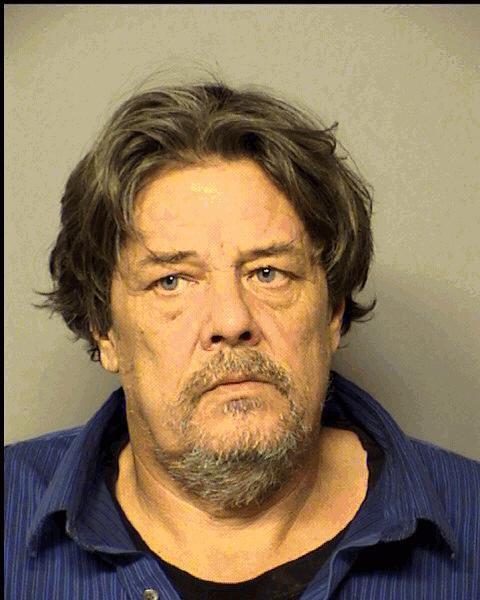 Jaydon Ryley Silich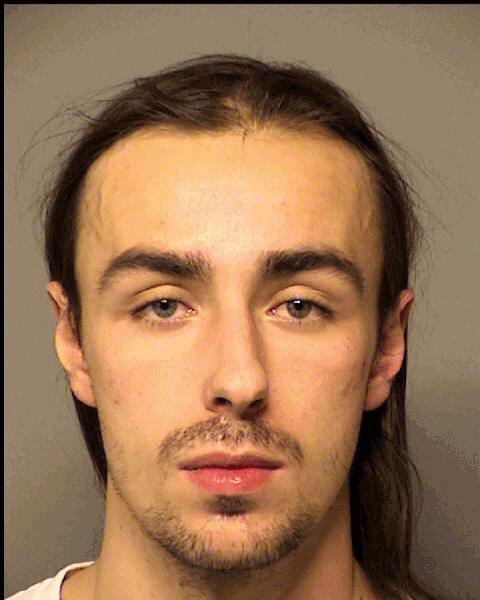 Jordan Taylor Ricker
Justin Duane Bates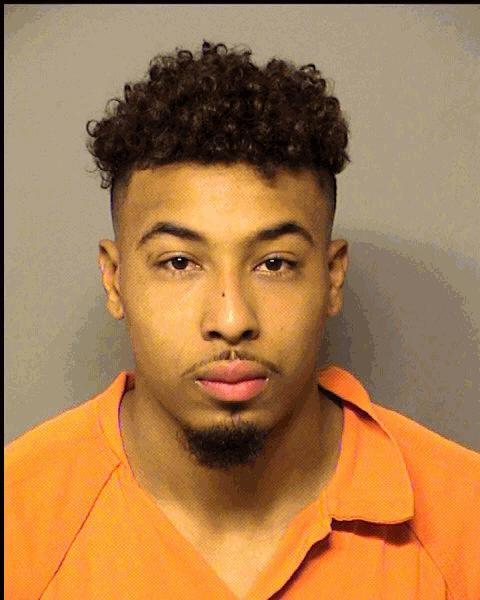 Kevin Arnold Ward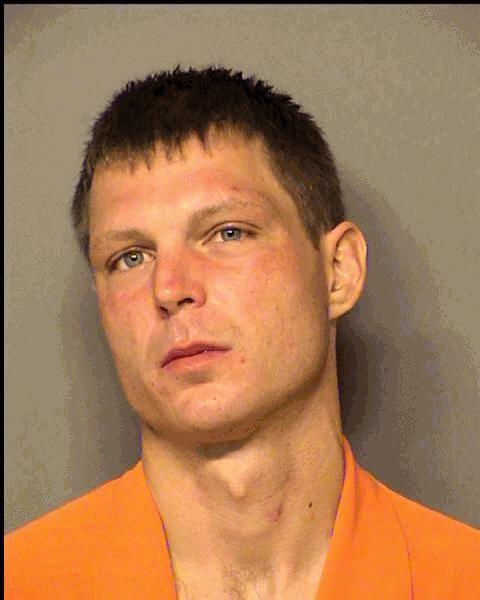 Kyle Wesley Clay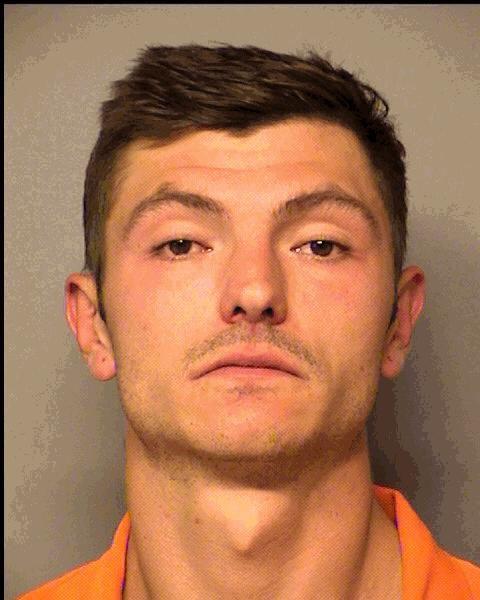 Lazaro Juilian Diaz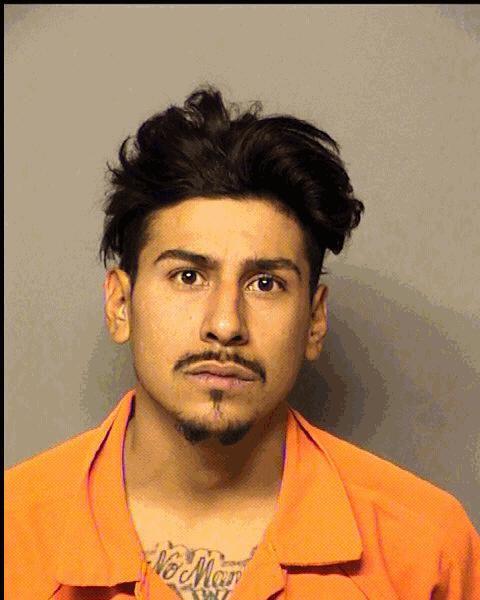 Liliana Barajas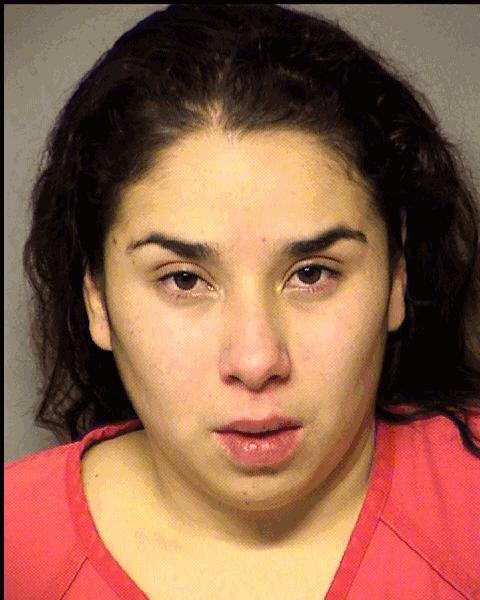 Marc Ivan Klemoff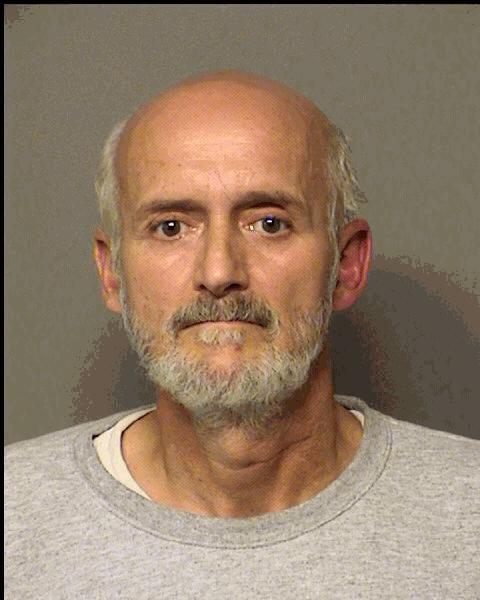 Michael David Levendouski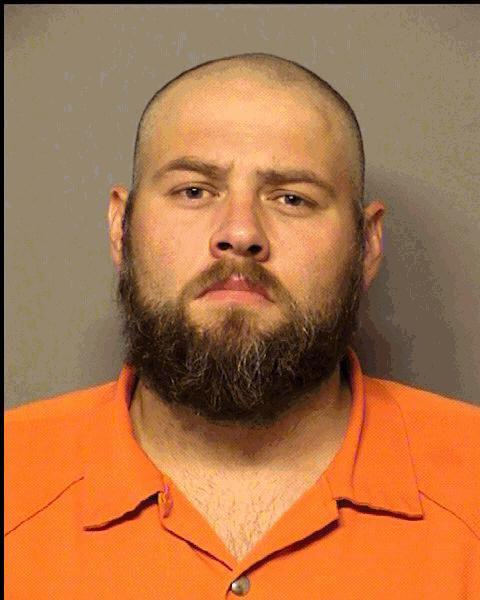 Misty Marie Shaward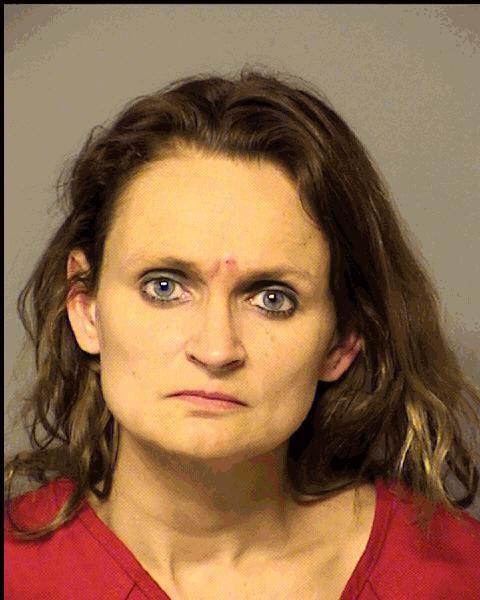 Nathan William Bulatovich
Rasul Edilov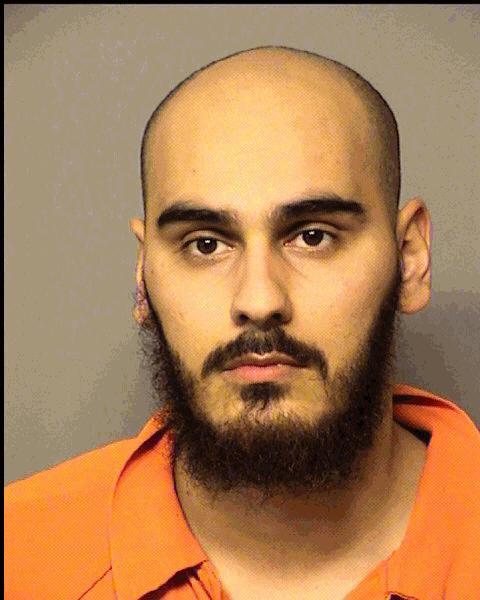 Russell Neil Patterson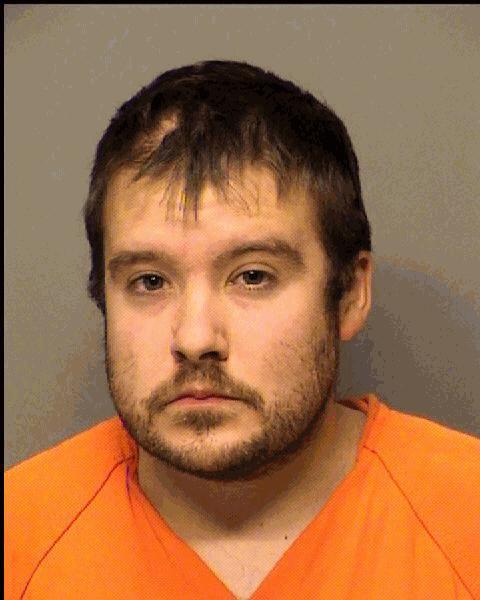 Samantha R. Walbright-Buikema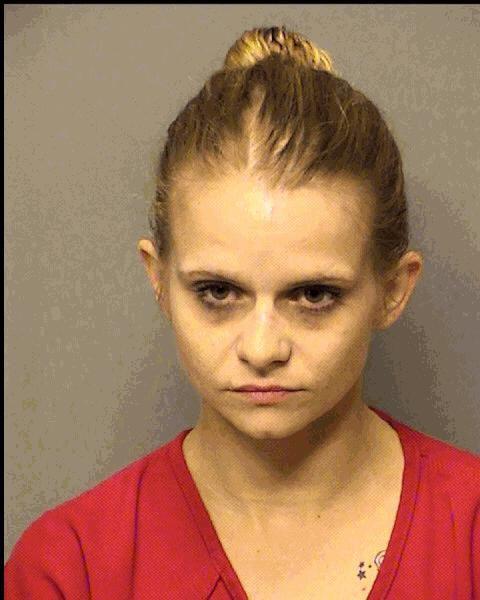 Steven Joseph Oravits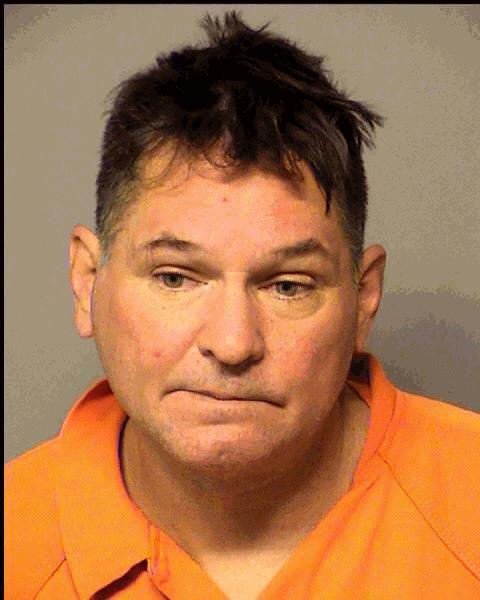 Sydney Nicole Gonzales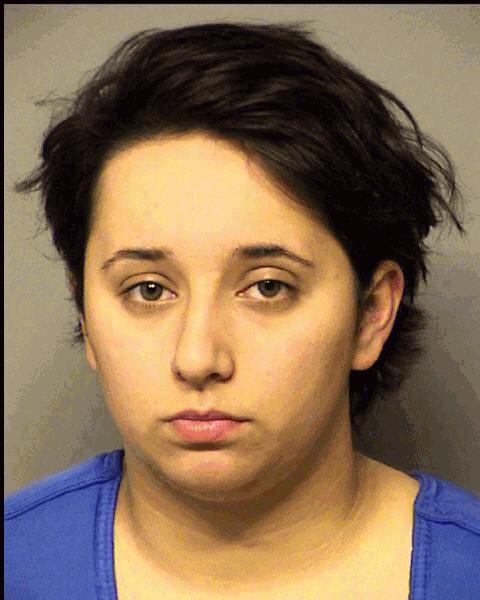 Tasha Nicole Castillo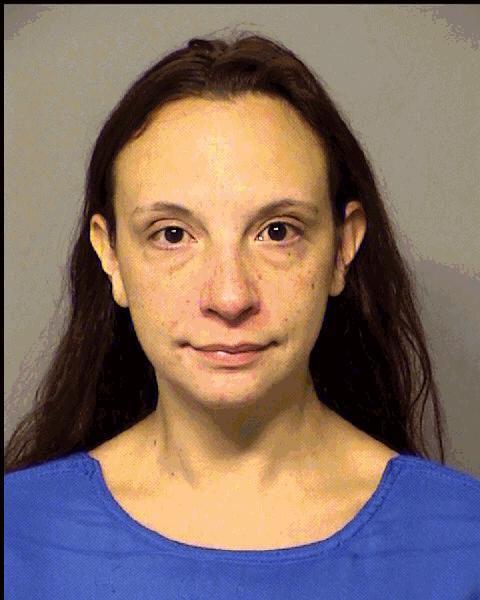 William Michael Nelson Jr.