Gallery: Recent arrests booked into Porter County Jail
Here are the recent bookings by the Porter County Sheriff's Department. All information is taken directly from the website. 
Note: All Parties are presumed innocent until proven guilty.
To stay on top of relevant Region information at an incredible bargain, sign up for a digital subscription at this link: https://tinyurl.com/yyqmk4mp.
Andrew James Panozzo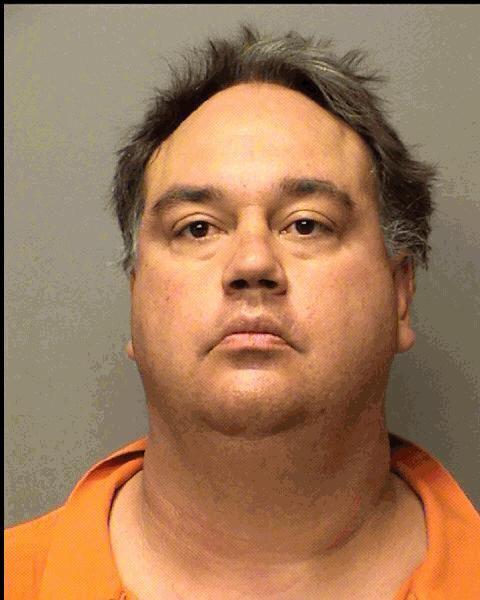 Anthony Elgin Croom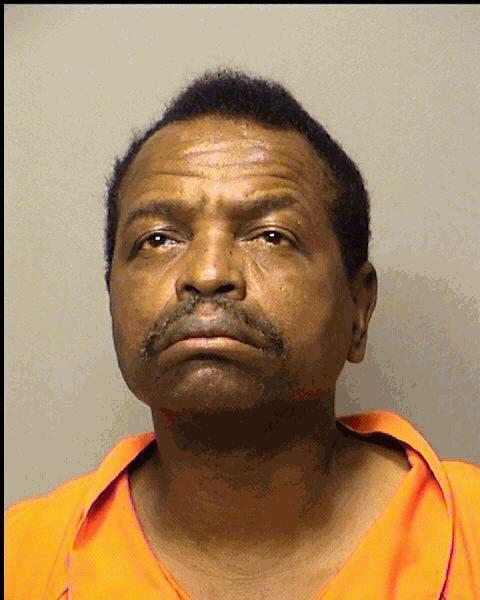 Aquilino Hernandez-Acacia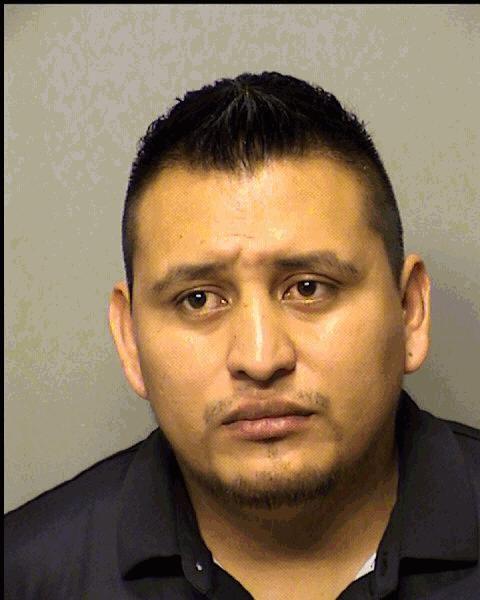 Beck Alan Serles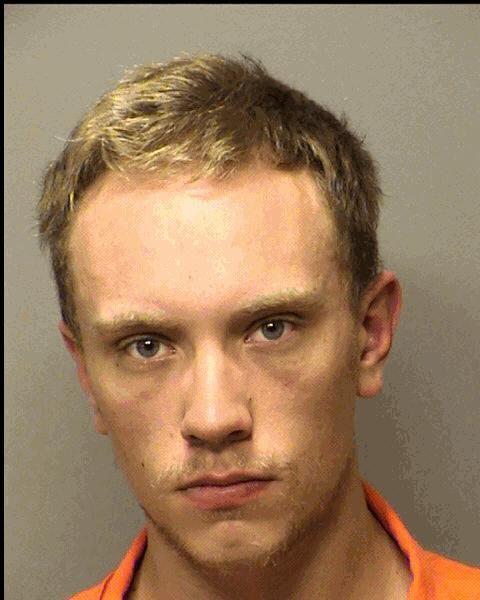 Bobby Joe Holland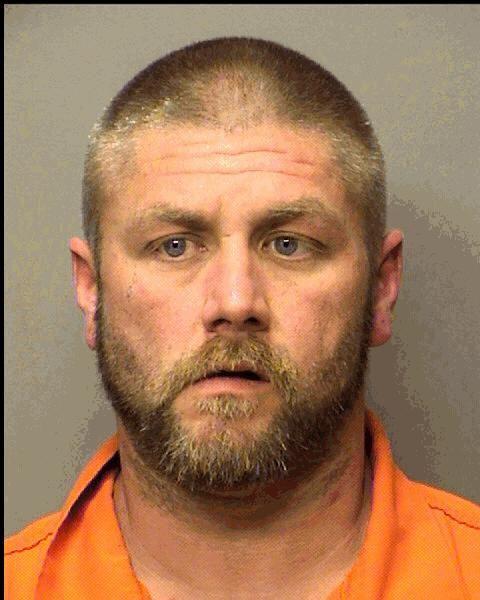 Brenda Leona Stovall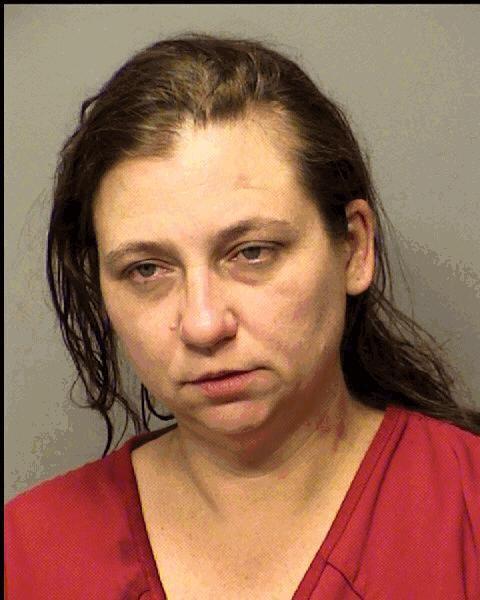 Brian Paul Ingram Jr.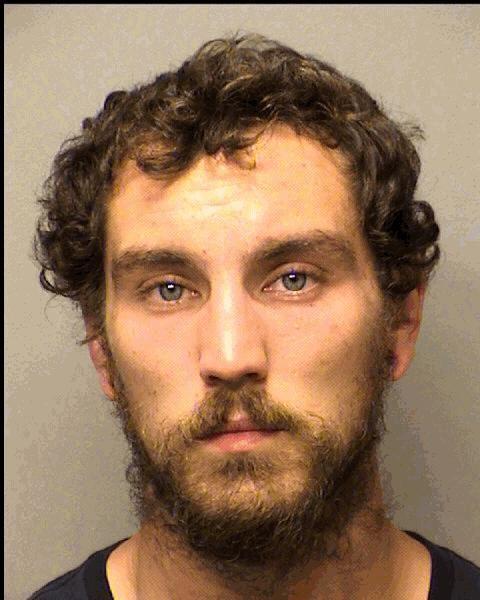 Carolyn Arlene Davis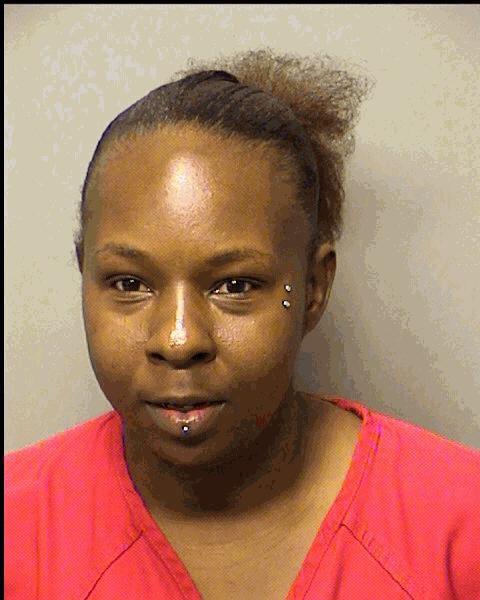 Courtenay Owen Pramuk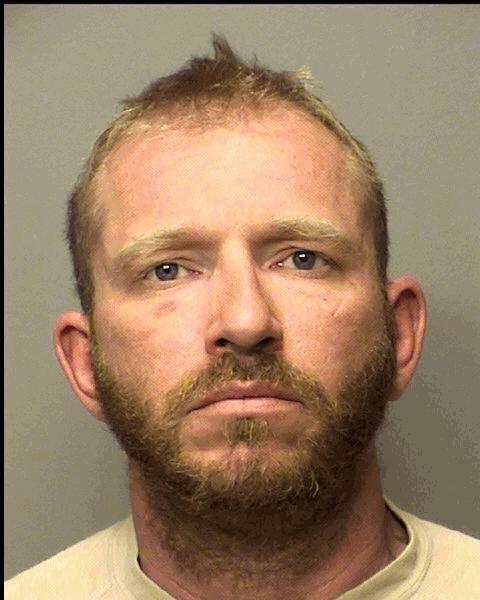 Crystal Leann Thompson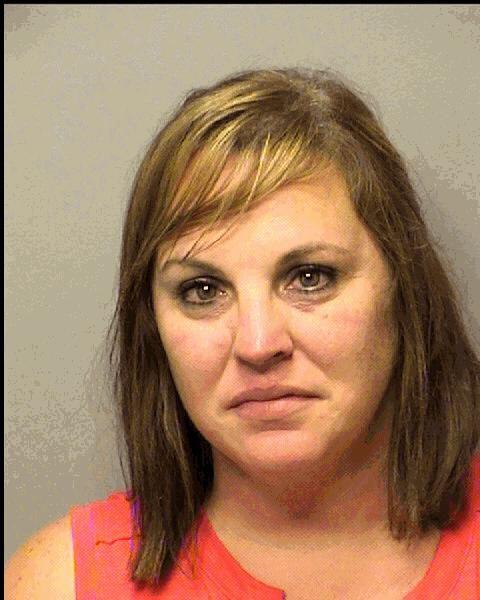 Cynthia Elma Sumegi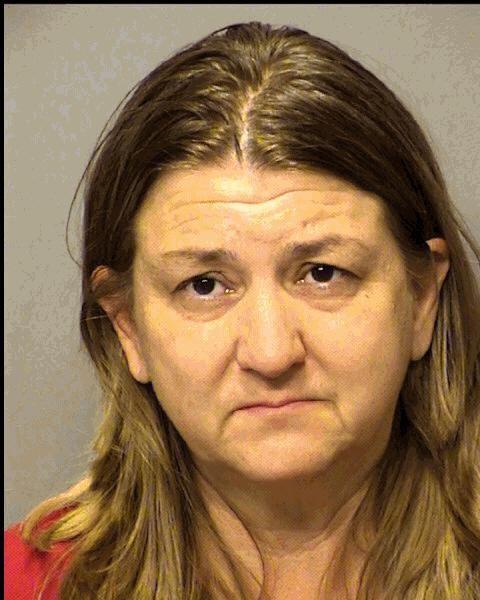 David Steven Hehr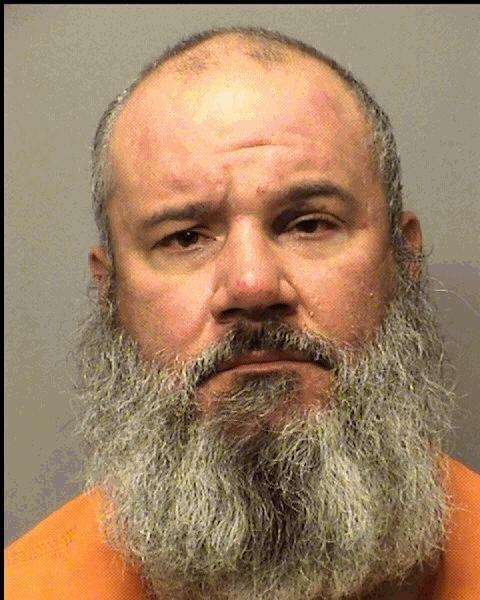 Dawn Maxine Holzman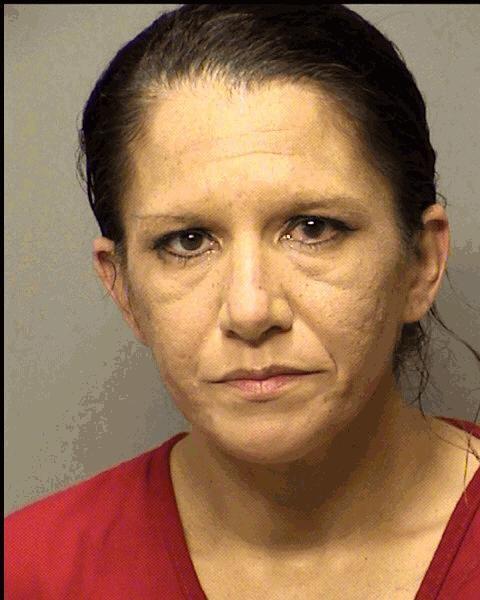 Djuro Christopher Higi III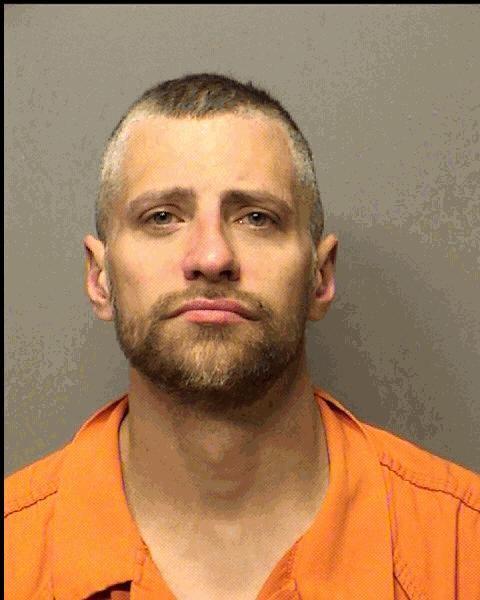 Donna Rae Cherry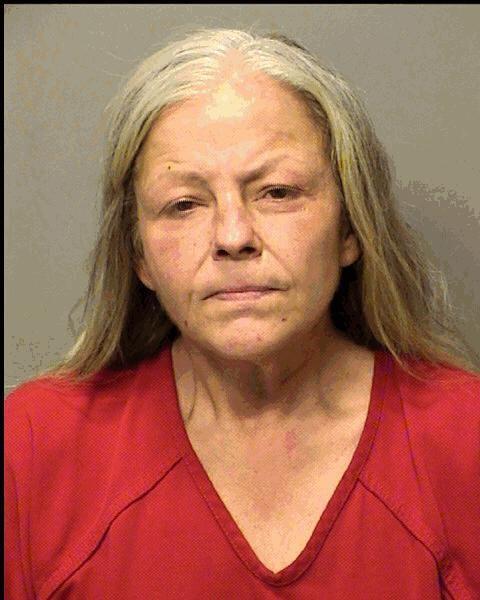 Emiley Joy Hunt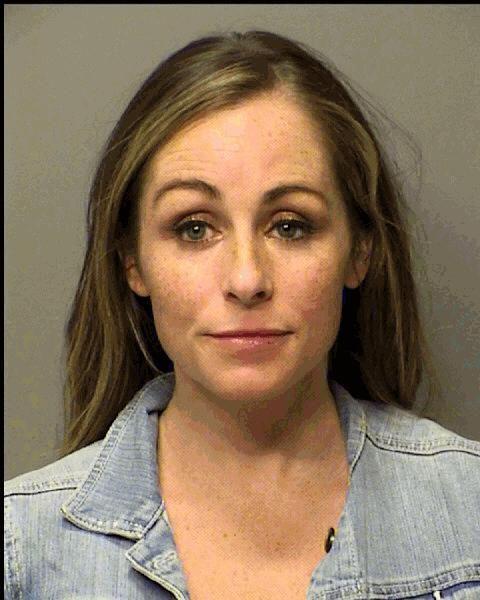 Eric Nicholas Shannon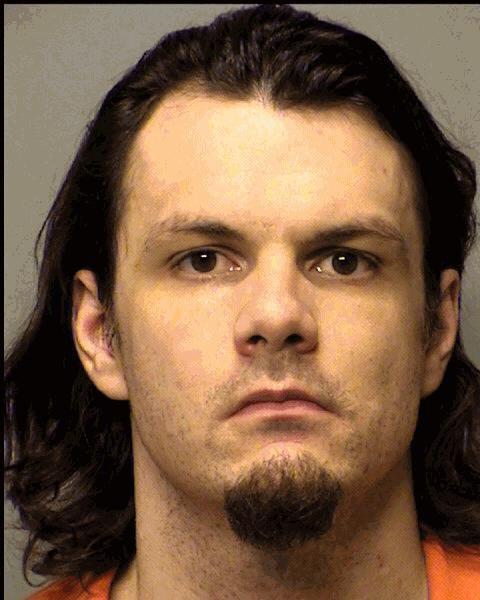 Eusebio Garcia-Bautista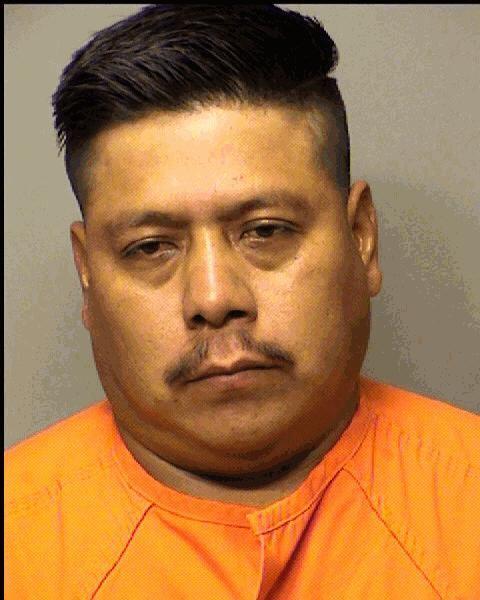 Gary Dennis Neeley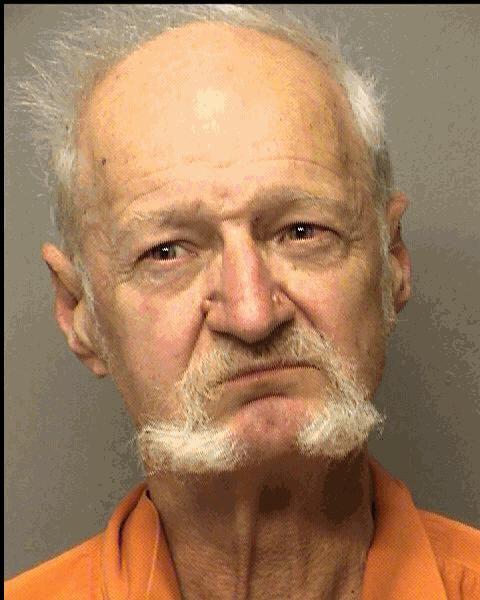 Haley Nicole Austin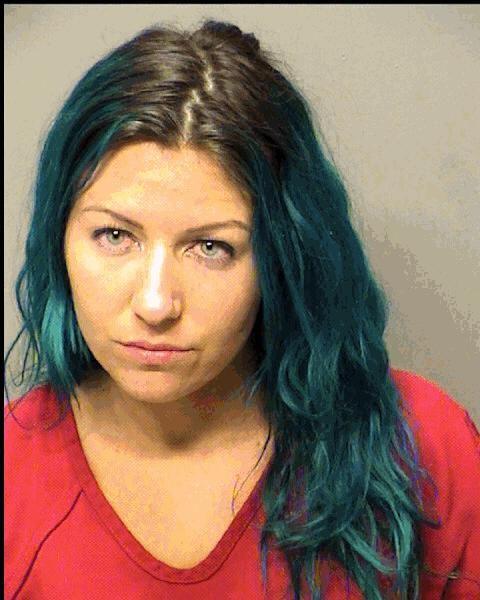 Heidi Nicole Warona
Ilija Matoski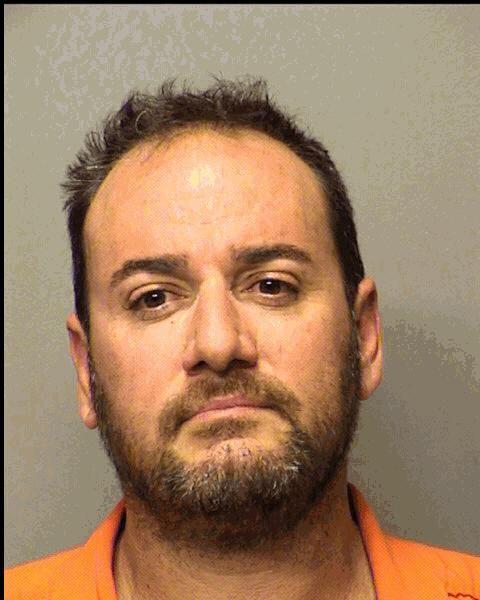 Jacob Owen Dennison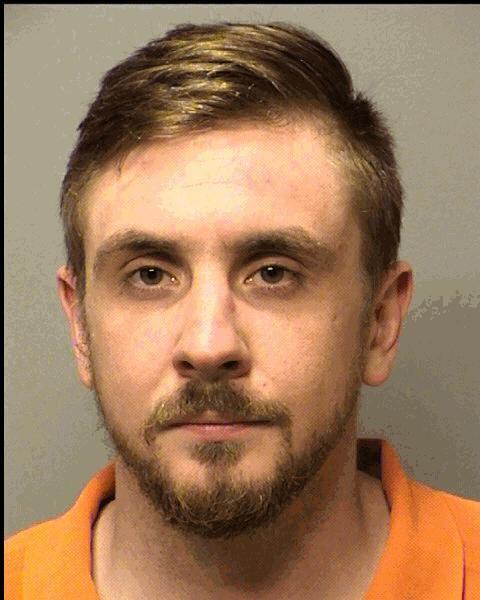 Jacob Randall Shreve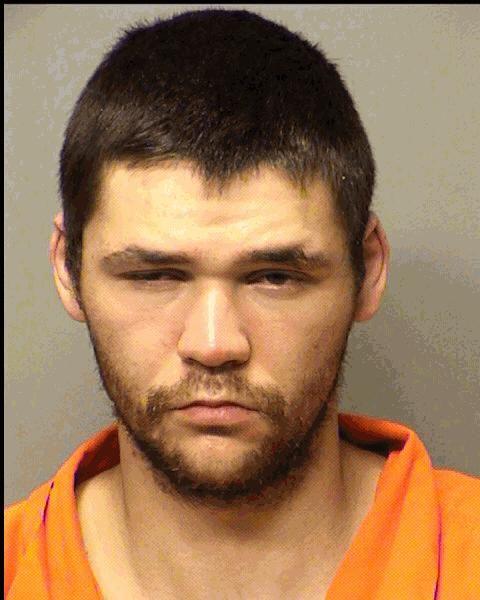 Jaime Morales Jr.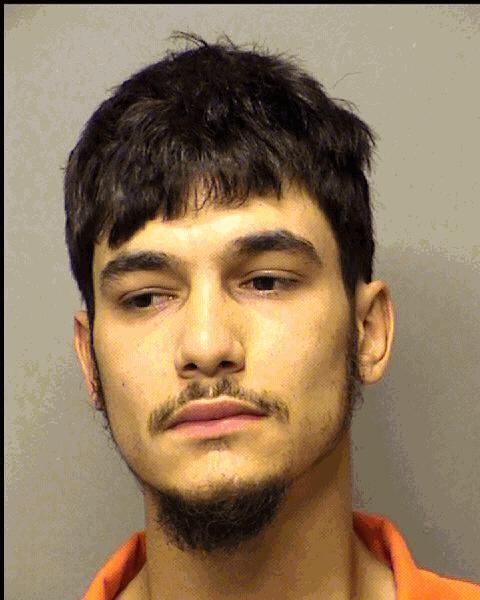 Joseph Raymond Strauch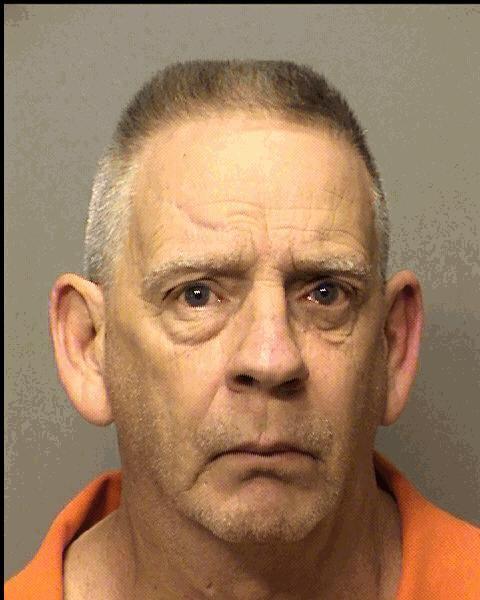 Joshua Matthew Noble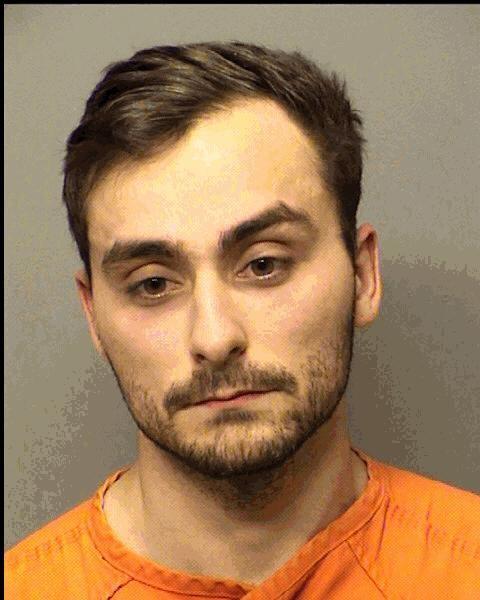 Justin Daniel Bhe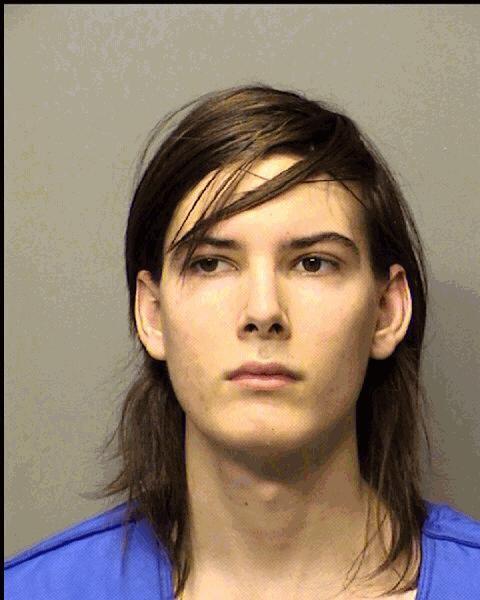 Justin Paul Vincent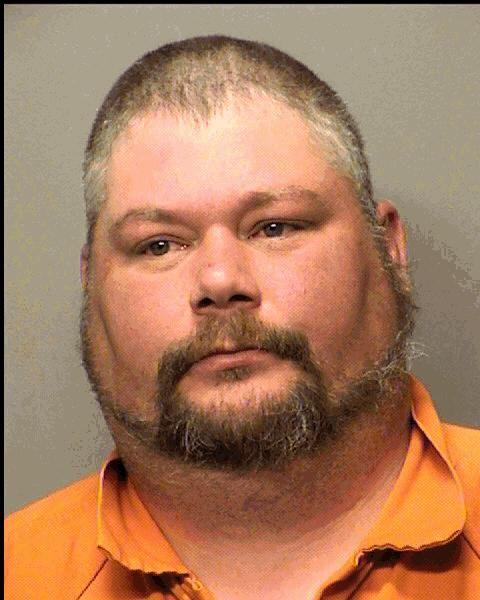 Kimberly Ann Catlin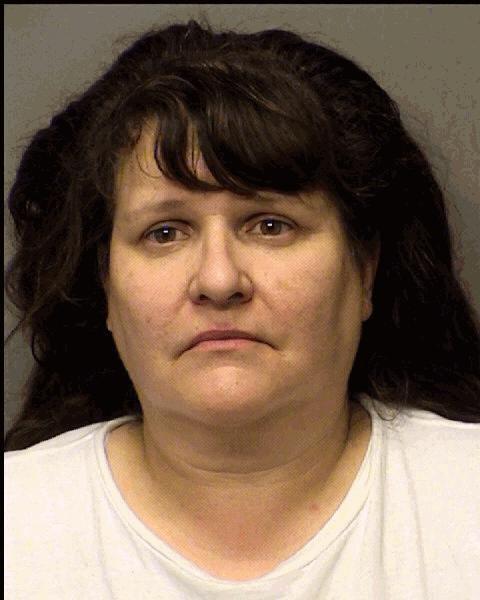 Lamar Jones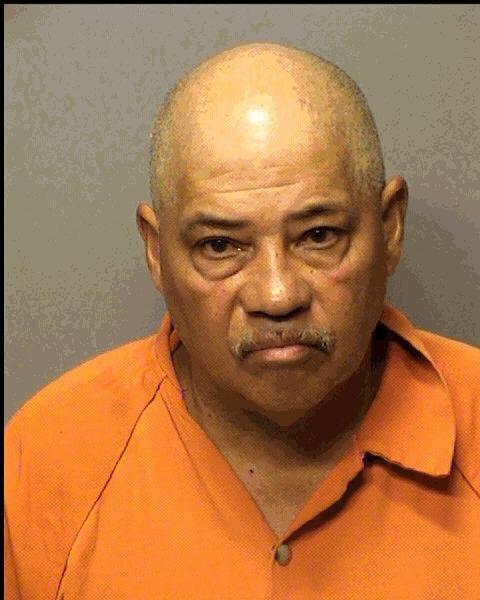 Latasha Lynette Herrod
Michael Anthony Wolferd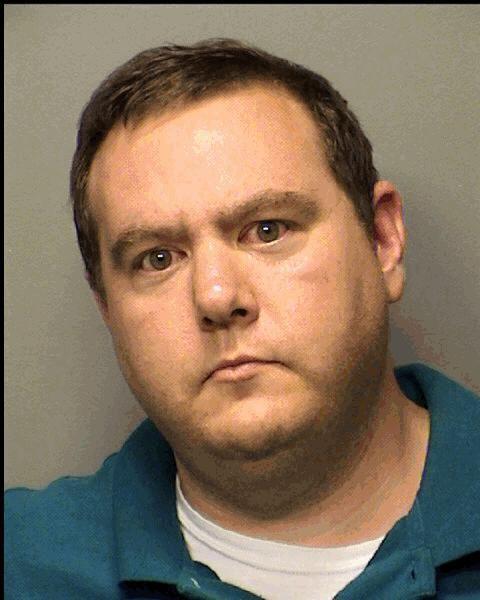 Montre Terrell Metcalf Jr.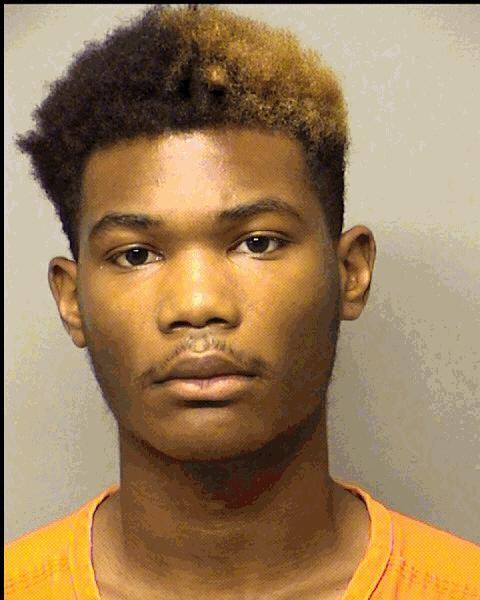 Nathan Ray Furlong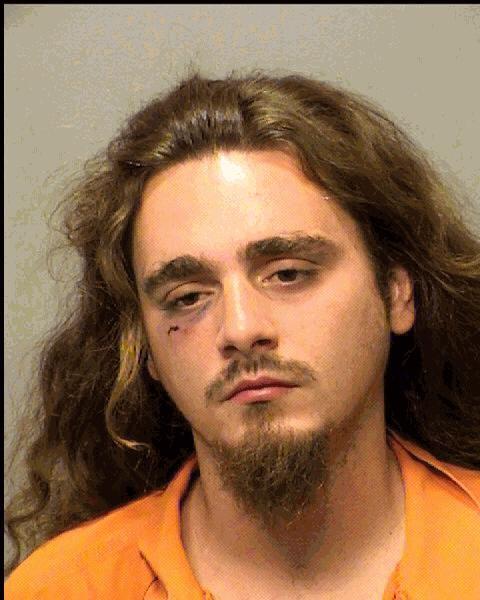 Nicholas Wesley Davis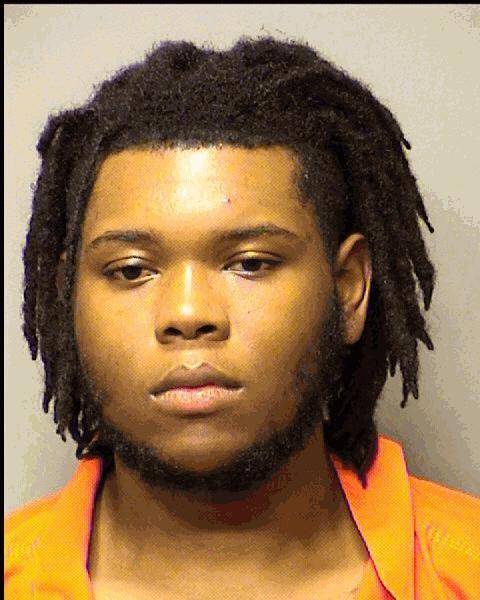 Noah Ryan McQuilliam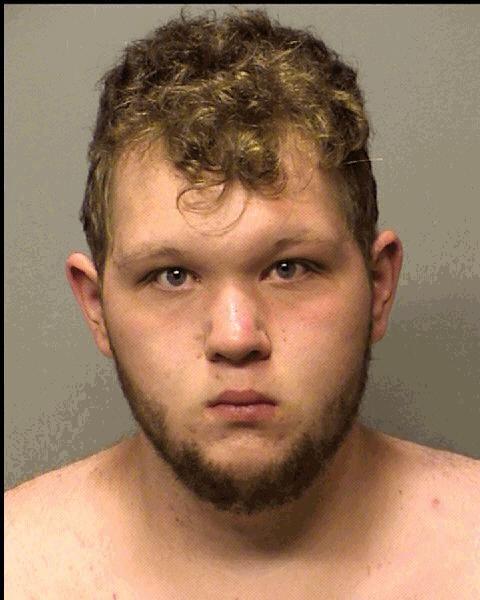 Raymone Anthony Williams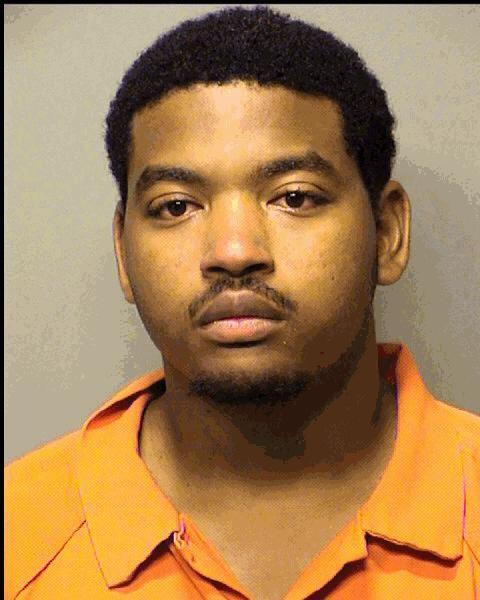 Robbie Frank Graft Jr.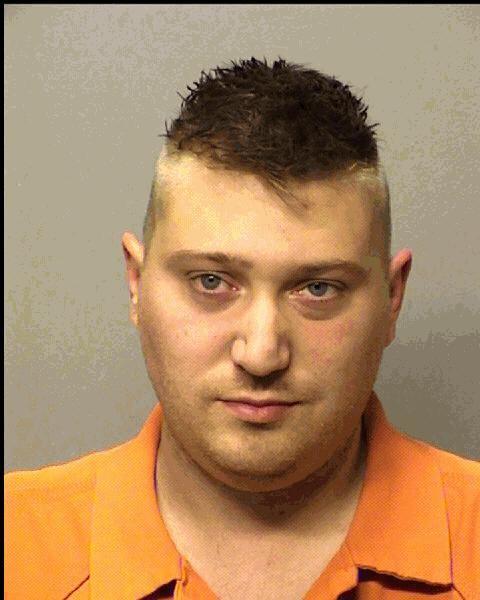 Robert Joshua Thomas Hoyne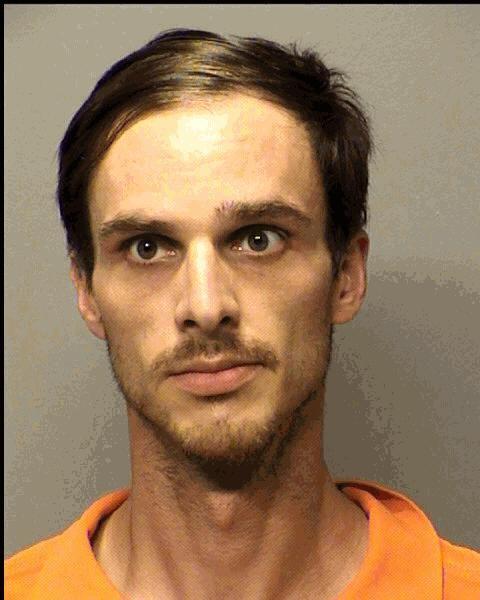 Roderick Lamont Dupree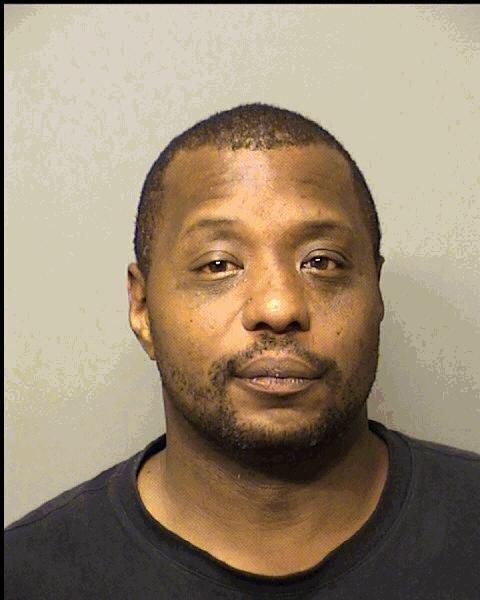 Ryan Guanzon Baclay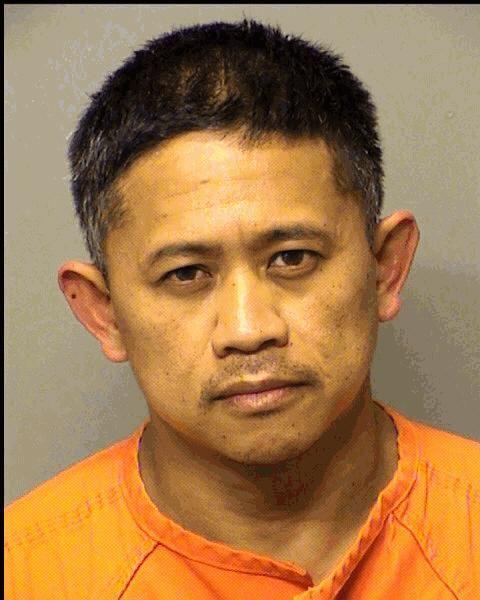 Sandra Lee Miller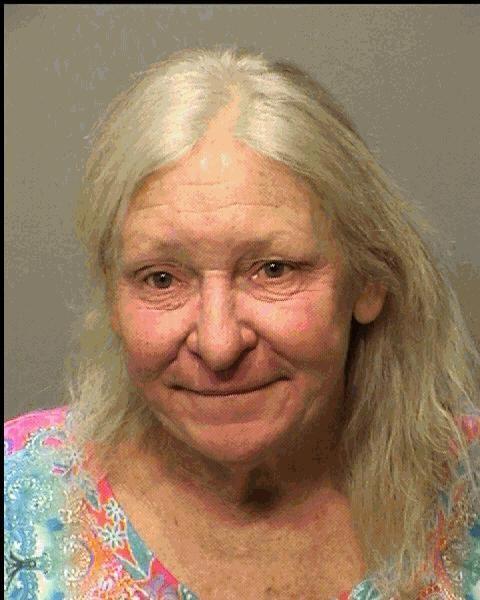 Sandra Lynn Kraft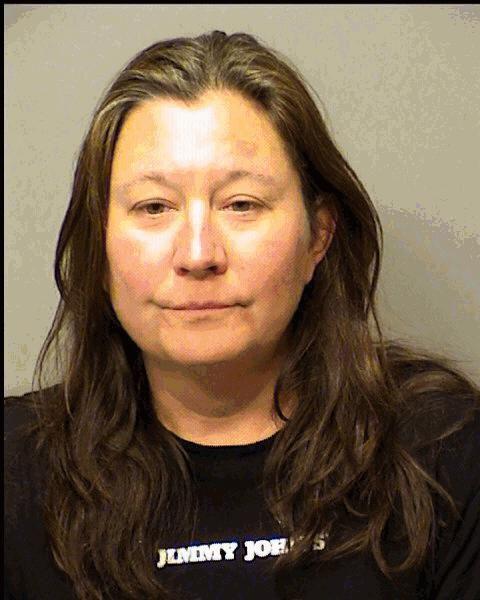 Sergio Jose Aguilar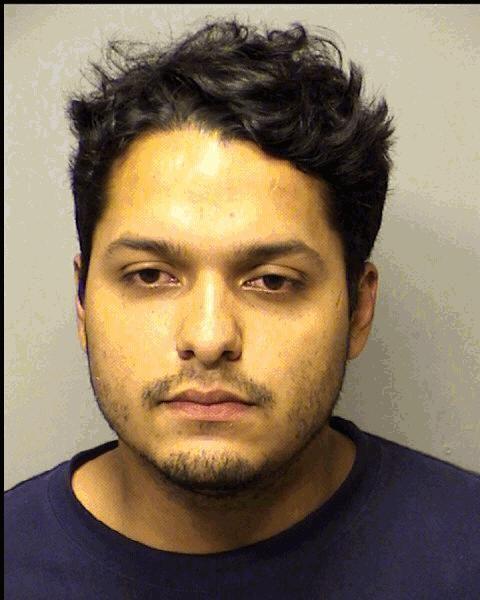 Shawn Michael Ryan