CROWN POINT — A second gang member to be convicted of murdering a man more than three years ago in East Chicago was sentenced Wednesday to 120 years in prison.
Angel Garcia-Berrios, 25, of East Chicago, proclaimed his innocence and undermined his defense attorney's argument that he should receive a more lenient sentence because he acted out of vigilantism rather than "unadulterated predation."
Garcia-Berrios was convicted in June of killing 25-year-old Thaddeus Rodriguez Jr., of Hammond, and wounding another man in an ambush shooting Jan. 25, 2016, in the 4800 block of Olcott Avenue in East Chicago.
A previous jury convicted co-defendant Rolando M. Leal Jr., 29, of Portage, last year. He was sentenced in August 2018 to 110 years in prison.
For the second time, Rodriguez's mother took the stand to tell Lake Criminal Court Judge Samuel Cappas that her son's death has devastated her and her family.
"No parent is ever prepared to hear the words 'your child was murdered,'" Galvan said. 
She awoke early the morning before her son was murdered, but could not figure out why, she said.
"That day haunts me everyday, because if I had known I could have possibly saved him," she said.
Instead, she learned from Facebook that her son had been killed and people were afraid to call her to ask if it was true.
Galvan said her husband didn't know how to tell her. He initially said Rodriguez had been hurt, but when she responded that they should go help him, her husband said their son was gone, she said.
There was some evidence that suggested Rodriguez, a member of the same gang as Garcia-Berrios, had become a "problem" and Garcia-Berrios wanted to eliminate him.
"What made you think you had a right to take his life?" she asked Garcia-Berrios. "You both lived the same lifestyle."
Galvan said she cried when her son was born, because she knew it was her job to protect him. She cried Wednesday as she said lost him to "bad things."
Galvan said she's haunted by faces in crowds.
"I've seen him walk in front of my car, but it's not him," she said.
She feels anger and hate, but knows that's not her nature, she said. Her son left behind a young daughter, who struggles to understand why her father was murdered.
You have free articles remaining.
Keep reading for FREE!
Enjoy more articles by signing up or logging in. No credit card required.
Defense attorney Robert Varga asked Cappas to sentence Garcia-Berrios to 45 to 55 years in prison for murder.
The jury also convicted Garcia-Berrios of a criminal gang enhancement, which doubled any sentence he received on the murder count. He must serve 75% of his total sentence.
Varga said Garcia-Berrios was exposed to alcohol and drug use at a young age.
Rodriguez died, but "burying another man alive" with a long prison sentence would not be appropriate, Varga said.
Lake County Supervisory Deputy Prosecutor Michelle Jatkiewicz said Garcia-Berrios should receive a longer sentence than Leal, because it was Garcia-Berrios who wanted Rodriguez dead.
Cappas ultimately granted Jatkiewicz's request for a 60-year sentence on the murder count, for a total of 120 years because of the gang enhancement.
Garcia-Berrios previously pleaded guilty to reckless homicide and was on parole for that offense when Rodriguez was killed, Jatkiewicz said.
"Angel Garcia-Berrios' weapon is the one that ultimately killed Thaddeus Rodriguez," she said.
Varga said Garcia-Berrios acted on a suspicion that Rodriguez had stolen jewelry from one of Garcia-Berrios' family members.
Garcia-Berrios said that was not true and Rodriguez never stole from his family.
He told Galvan he remembered her from the neighborhood, but he denied any role in the homicide.
In a rambling statement, he pointed to a number of issues he plans to raise on appeal. He claimed the man wounded in the shooting was an illegal immigrant whose real name was not used at trial.
Outside of court, Jason Gore, resident agent in charge of the Bureau of Alcohol, Tobacco, Firearms and Explosives' Merrillville office, rejected Garcia-Berrios' claims.
"His account is just not accurate," Gore said.
Aaron Flax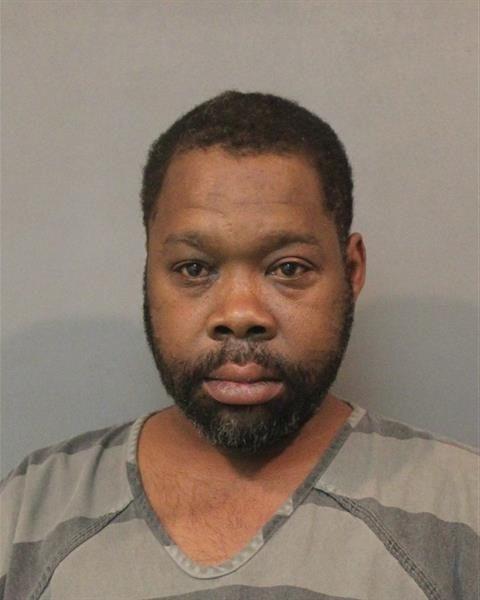 Alexander Mendez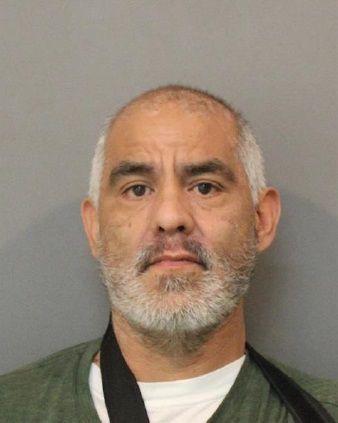 Alexis Nicole Dwyer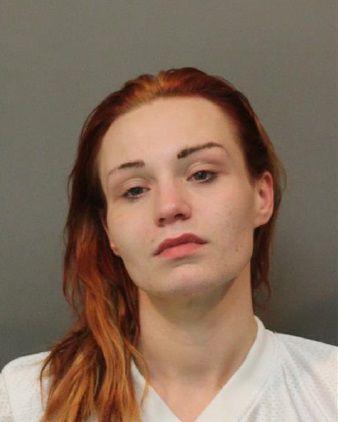 Alfred Luis Wolfgram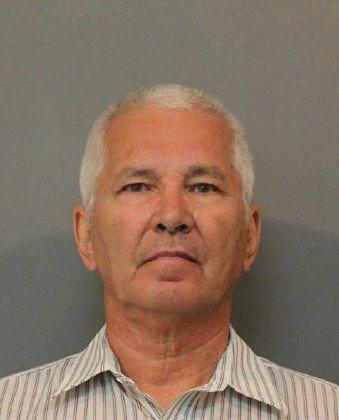 Amanda Katherine Marie Swickard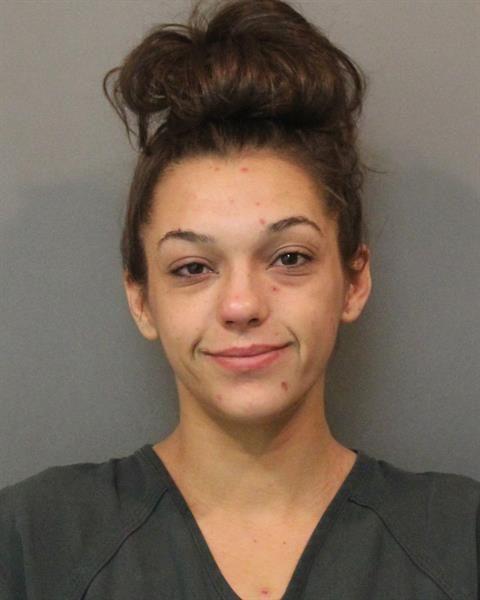 Angela Y. Johnson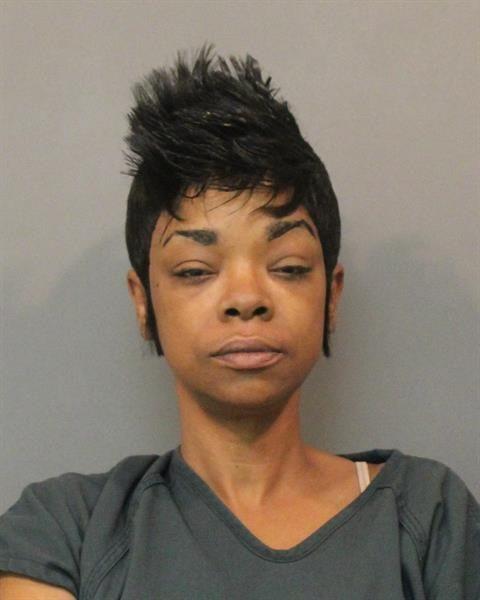 Anthony Fillmore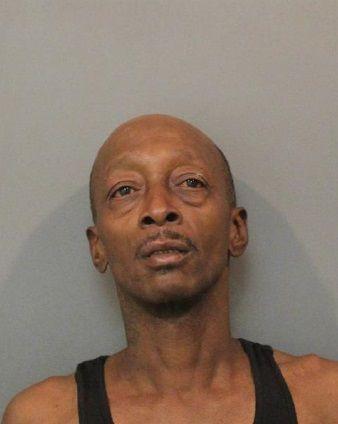 Anthony Sean Patrick Acuna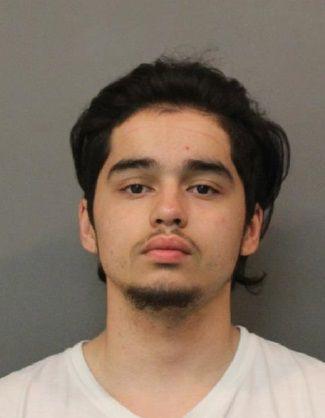 Antonio Deshawn Lee Walton-Rogers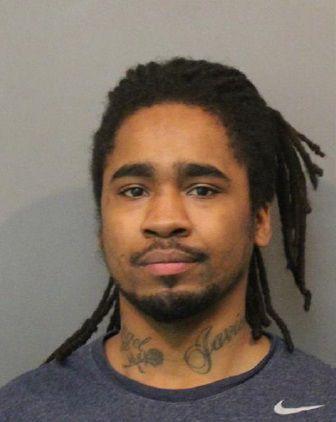 Ashlee Nicole Metcalf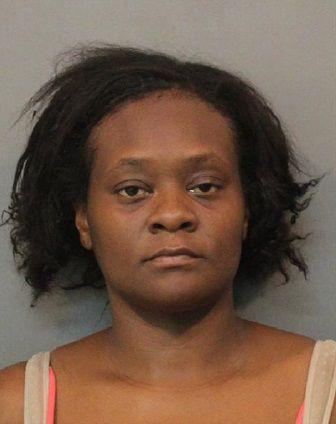 Austin Daniel Risner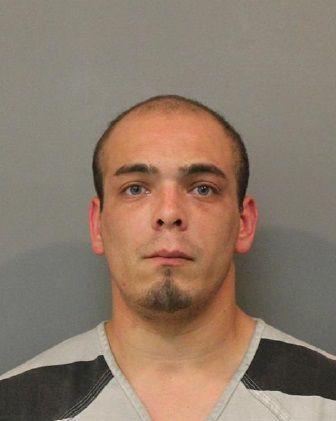 Benjamin Joseph Papp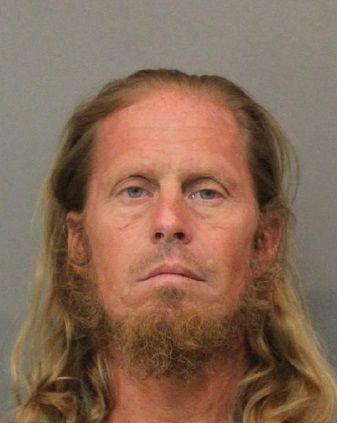 Brittani Loren Conley
Carlos Miguel Yanez
Catherine E. Simpson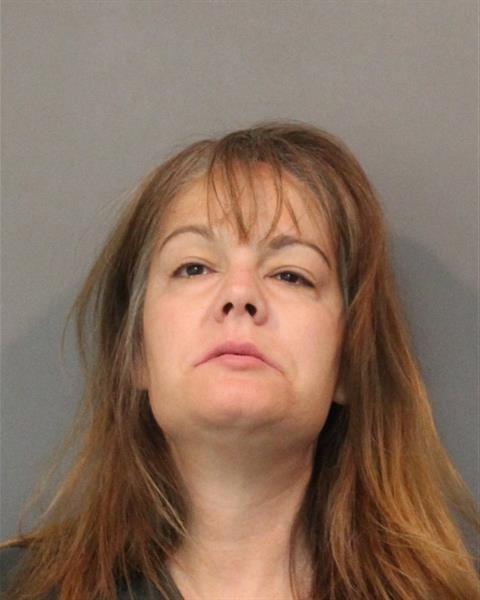 Chiquita Deleon Scott Yancey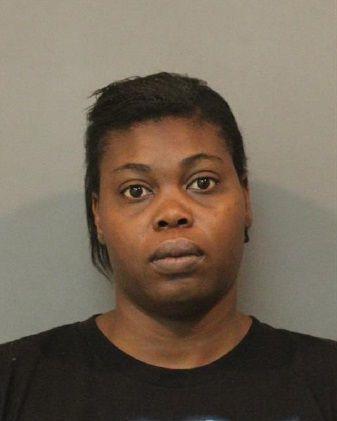 Christopher James Hawkins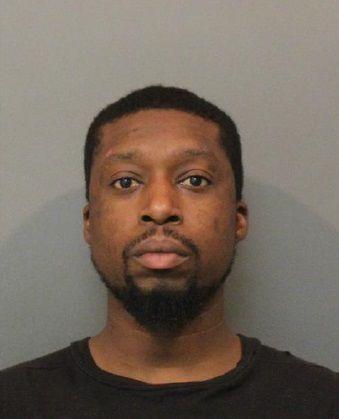 Christopher Joseph Snow
Christopher Robert Hamilton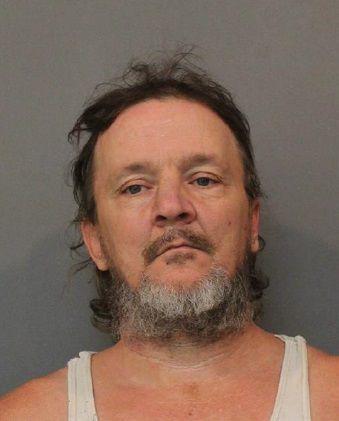 Crystal Marie Swanson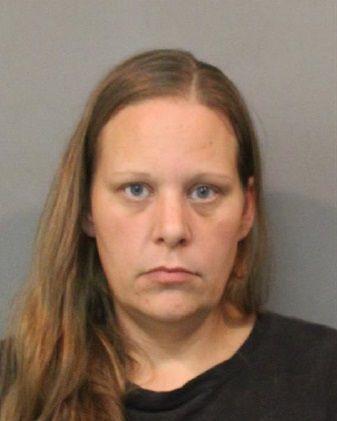 Daquan Deantae Birdsong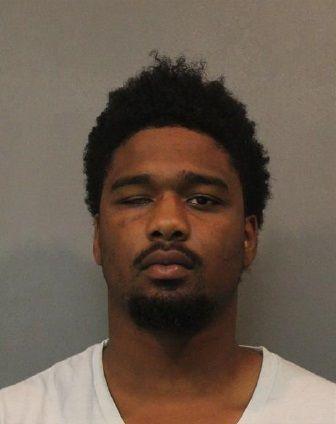 Darion Lamar Oren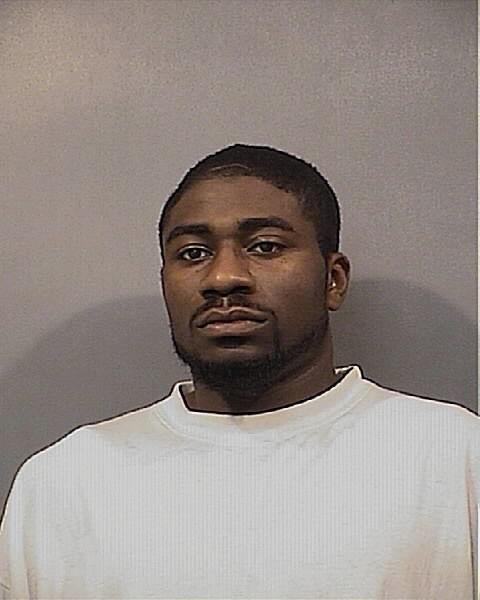 David Rosillo
Delta Luellen Wilder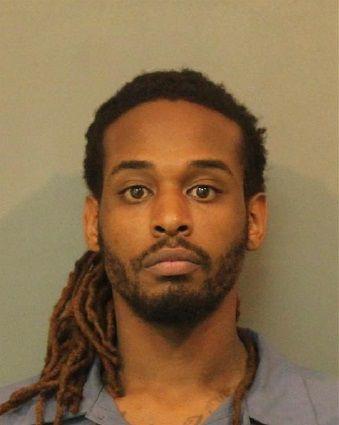 Demarkis Earl Jones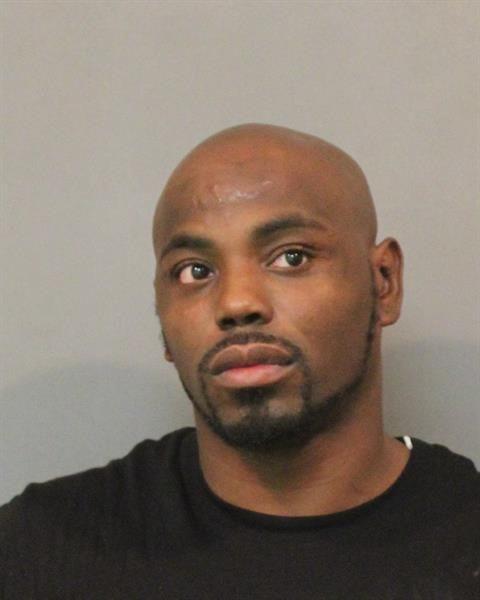 Draper Scott Fair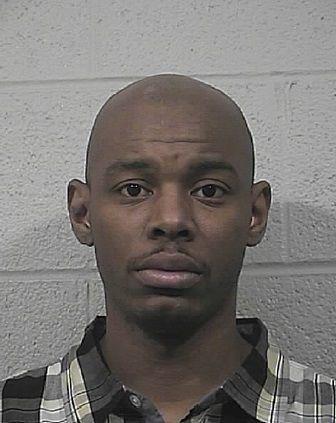 Durell Dewayne Rhymes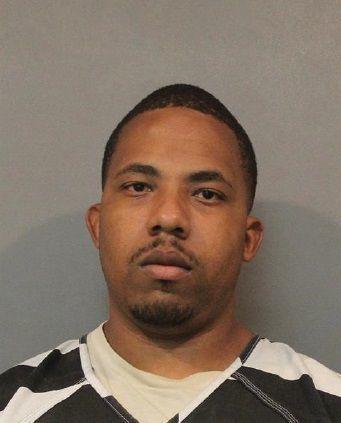 Edgar Omar Ortiz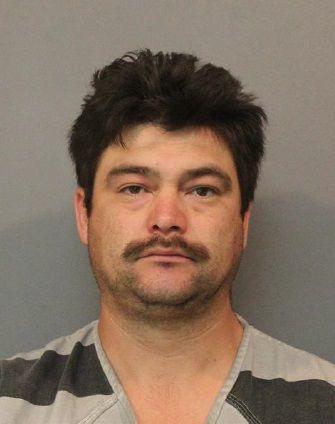 Emmanuel Lee Haymon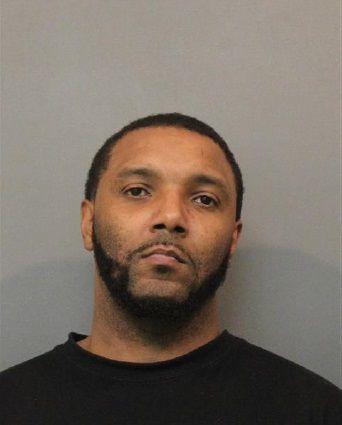 Fred Christopher Greene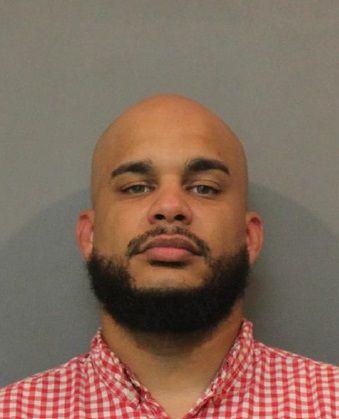 George Denton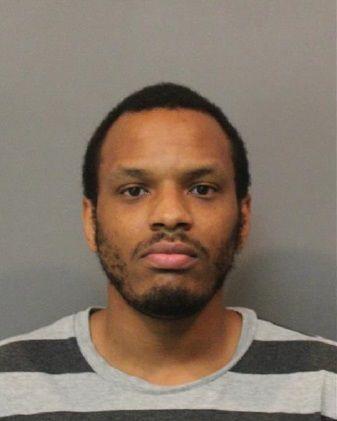 Gregory Gordon Ward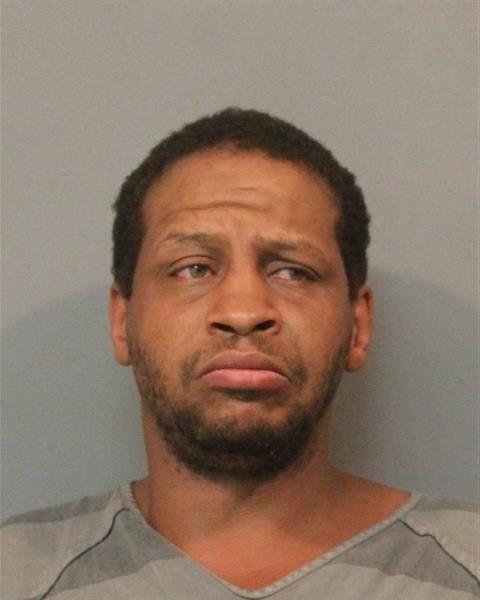 James Benjamin Kras
James R. Lewis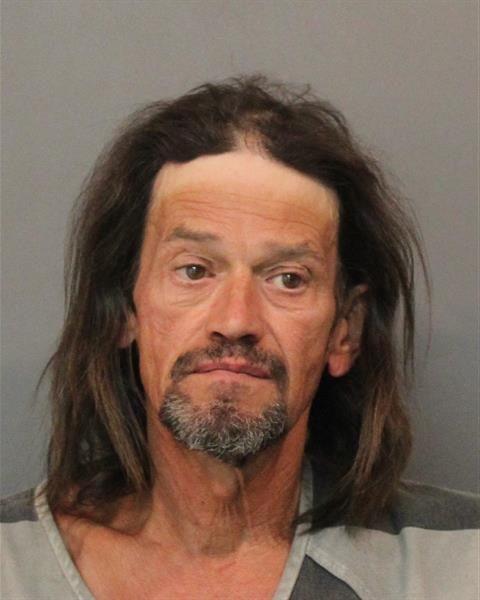 James Raymond Daly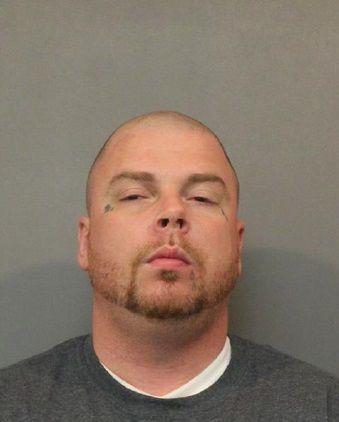 Jason Lawrence Obrien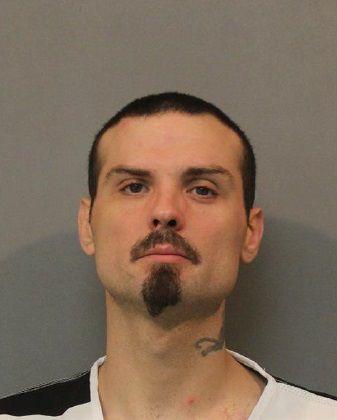 Jeffrey Willis Vincent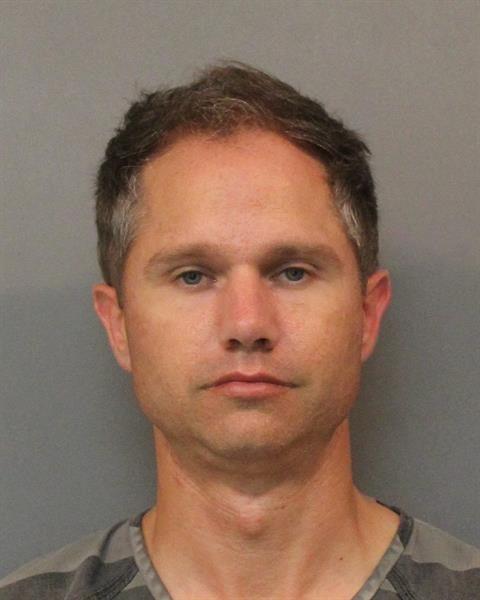 Jenae Yvonne Fraly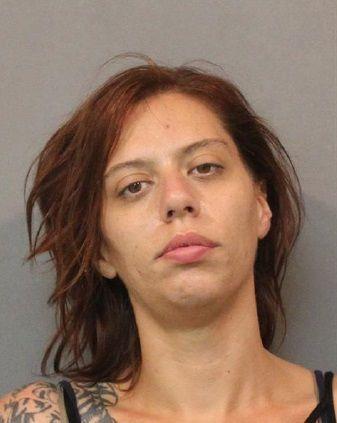 Jeremy Wayne Dobson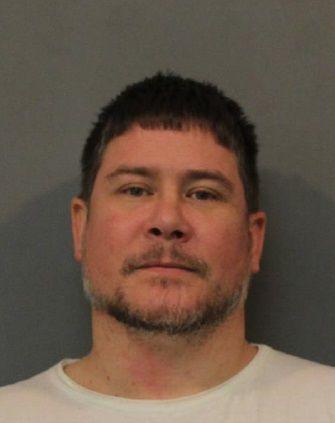 Jesse Daniel Gorney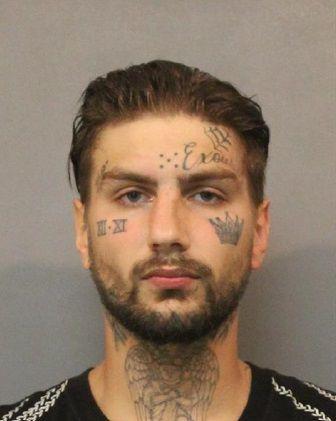 Joe Javonte Watkins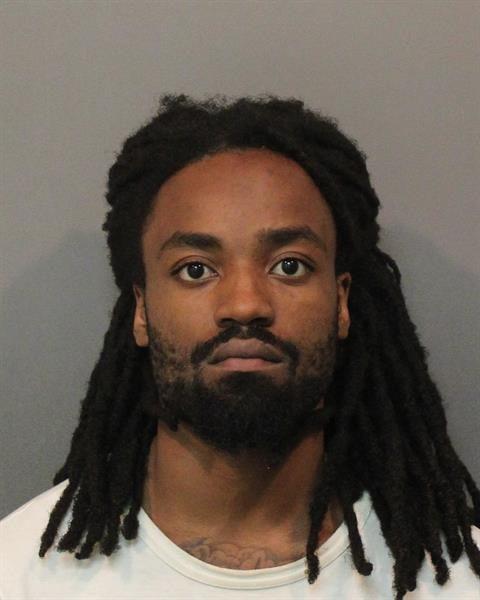 John James Maher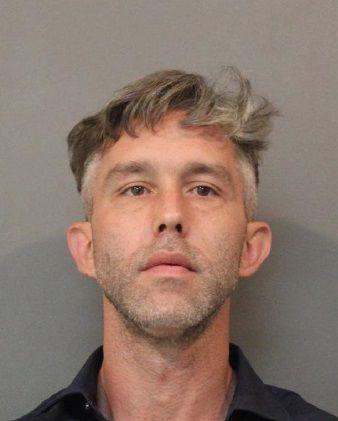 Joshua Richard Scalzitti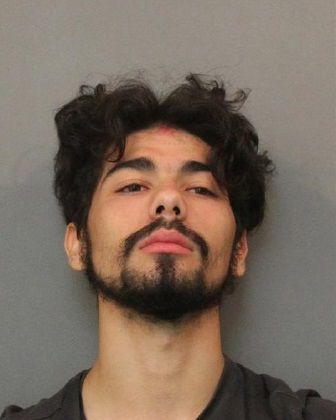 Kayla Danae Dora Jones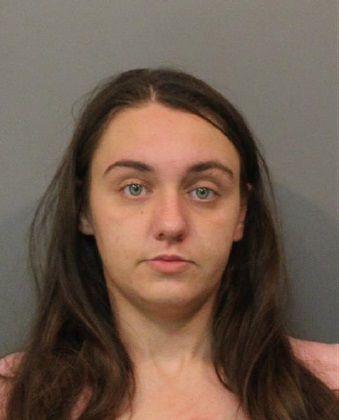 Kenneth Ray Davis Jr.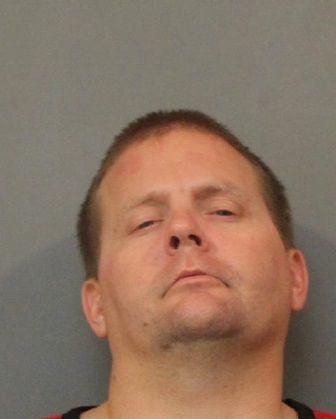 Labrone Charles Epps Jr.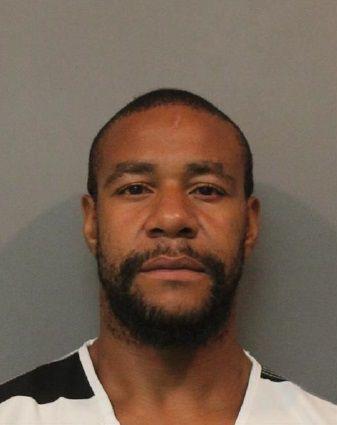 Larry John Hansen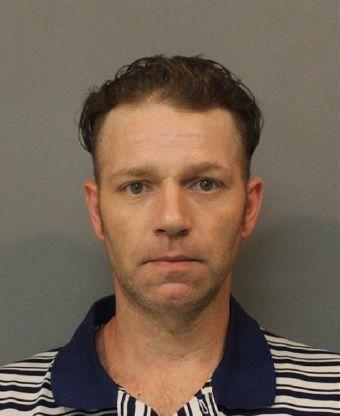 Linda Marie Mason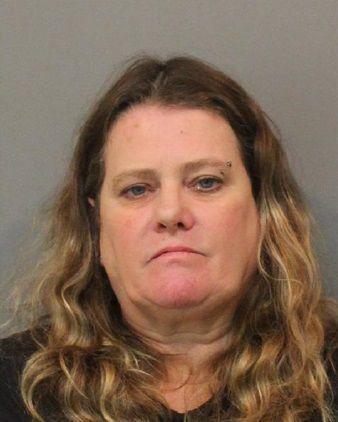 Madilyn Kay Harris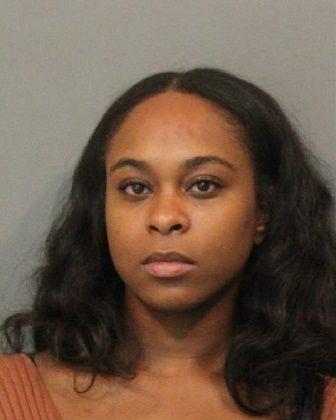 Malcom E. Steward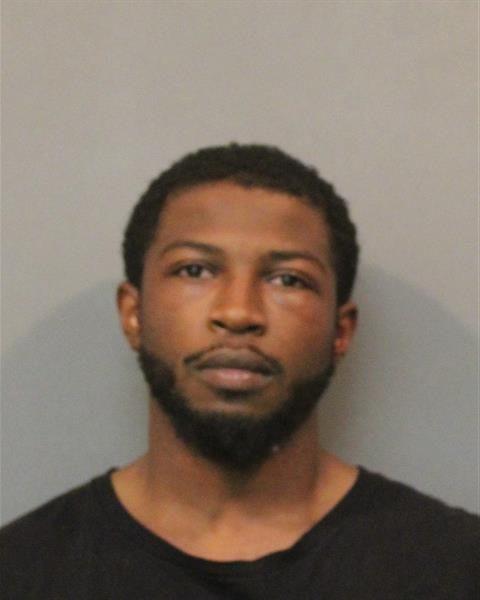 Marcella Theresa Hilton Devincent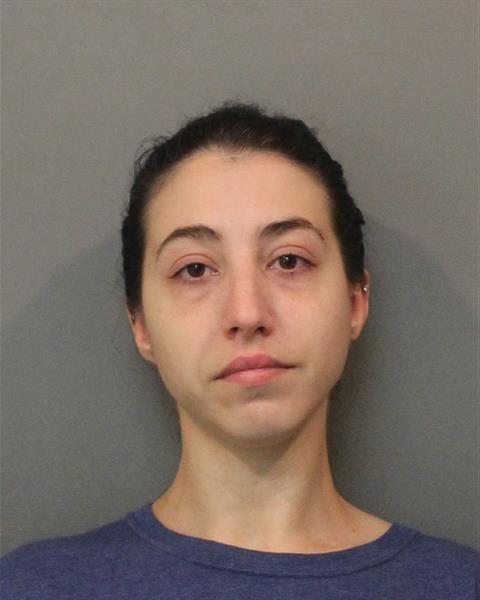 Marcotulio Cabrera-Cabrera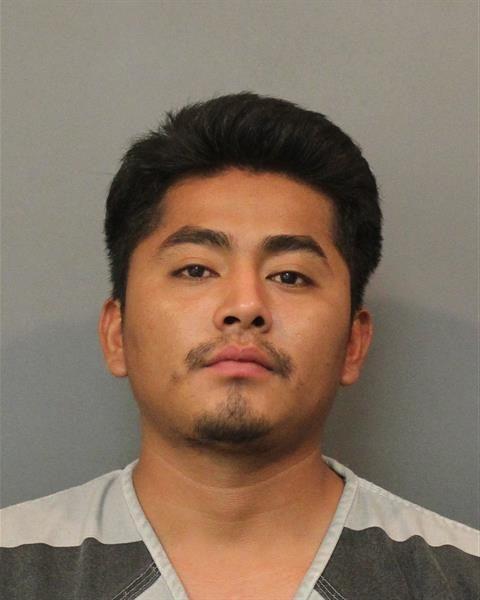 Marina Matic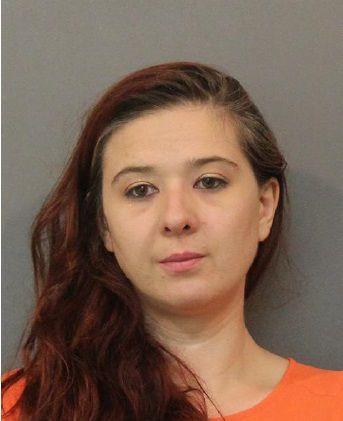 Marshawn Dante Martin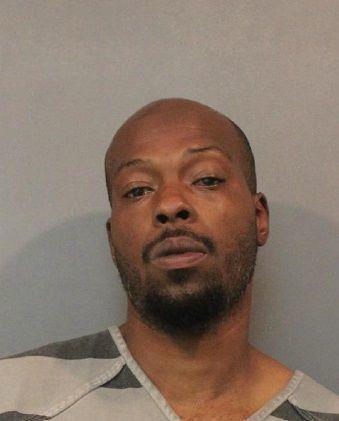 Matthew Ryan Milligan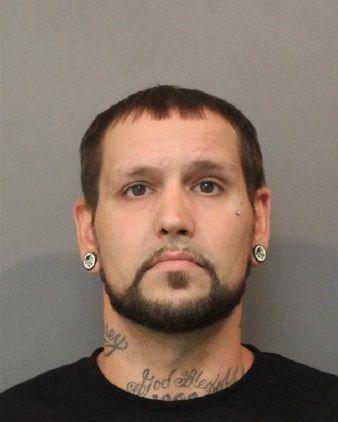 Michael Deshawn Caruthers Jr.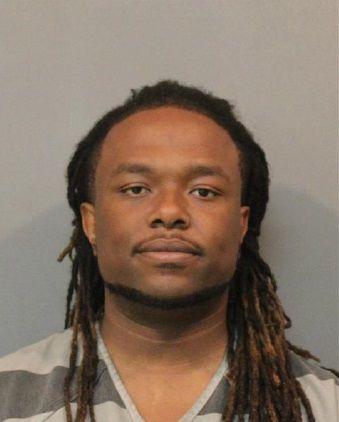 Michael James Lewis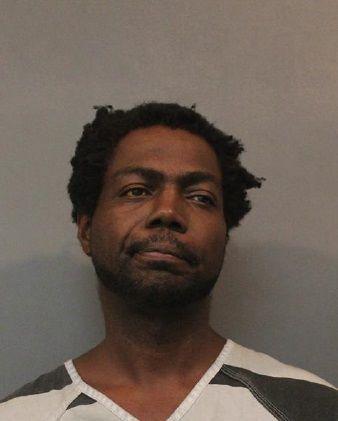 Michael Lawrence Langley
Michael Todd Williams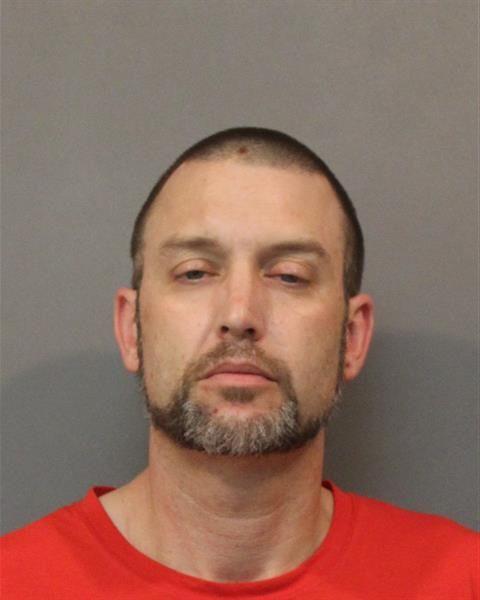 Mikey Lee Miles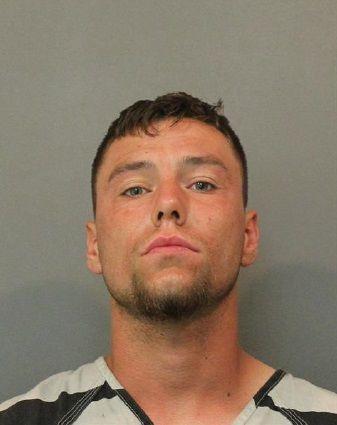 Montrell Donte Vaughn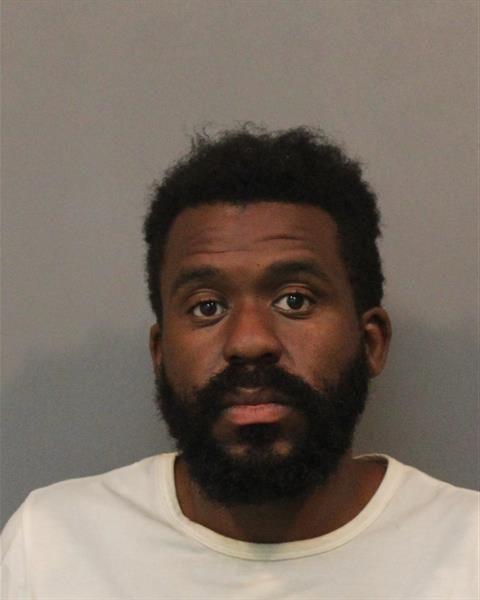 Nancy Maureen Starvos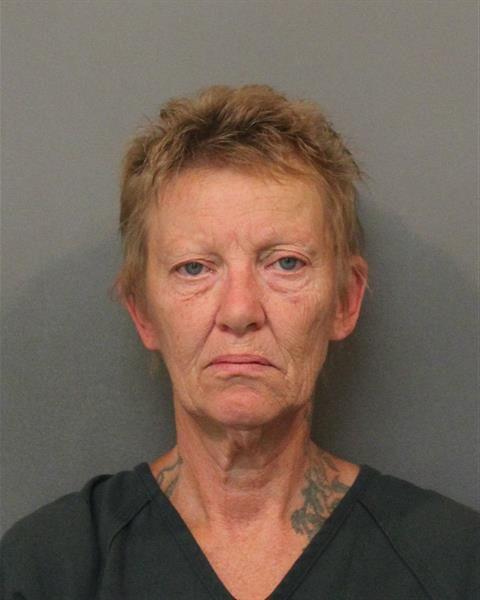 Nathan Scott McClaran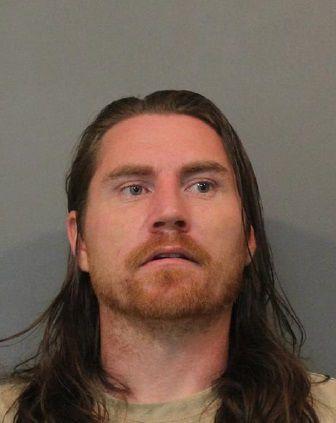 Patrick Joseph Barczak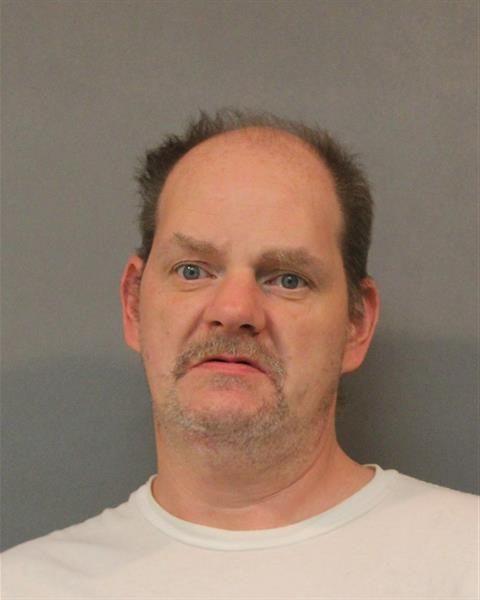 Phameil A. Boelter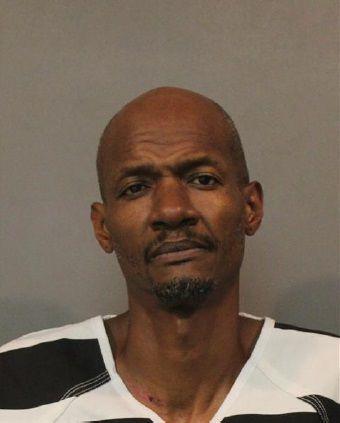 Phillip Andrew Brunt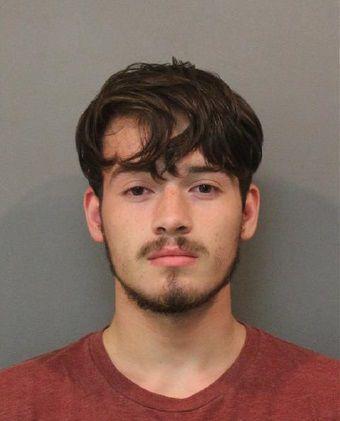 Robert Cecil Macon Jr.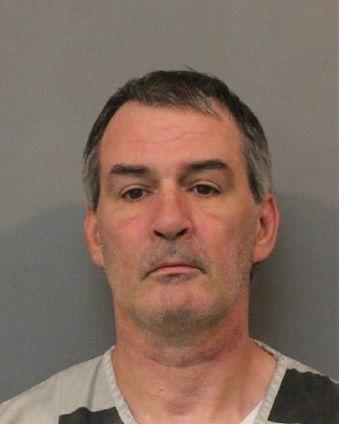 Roger Paul Orich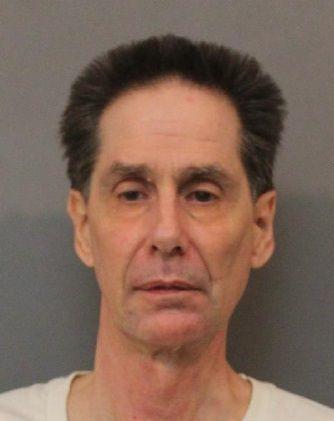 Ruben Manuel Yzaguirre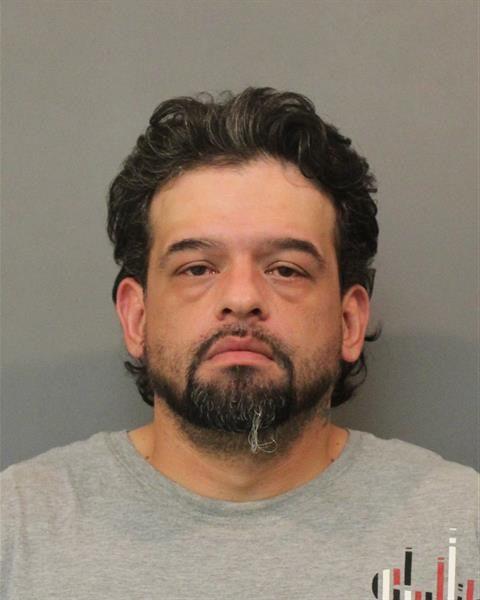 Ryan Anthony Shearer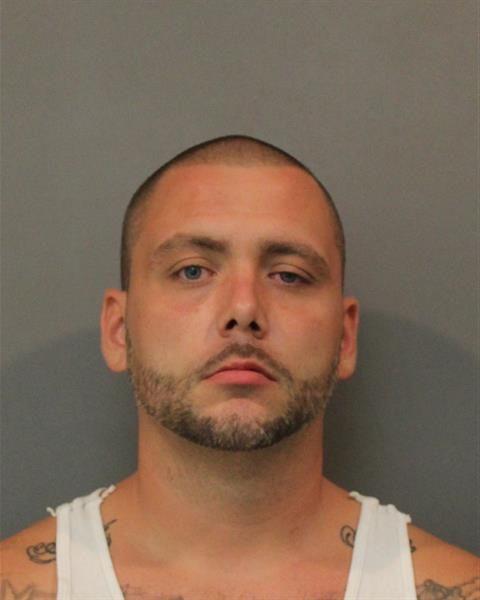 Ryan Michael Johnson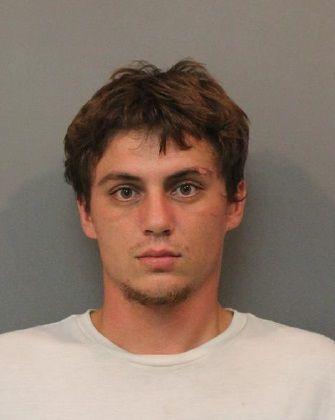 Samuel Louis Reed III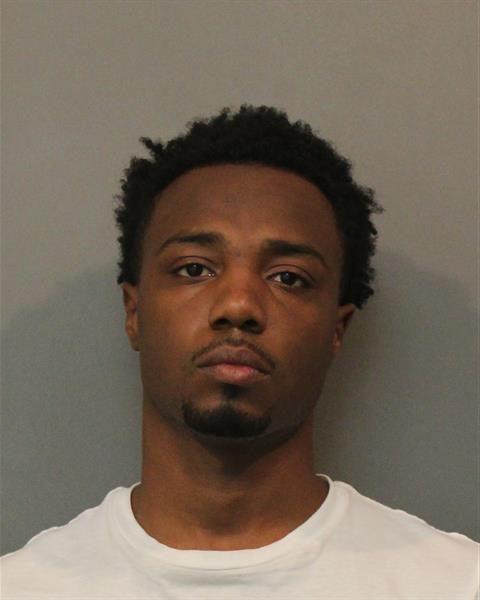 Sean Christopher Crouch Jr.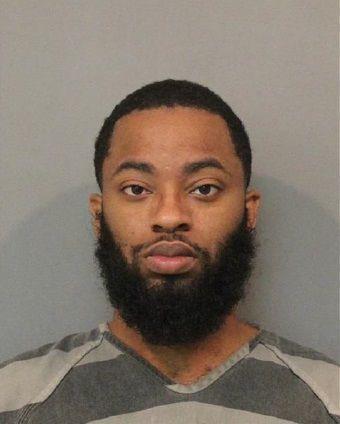 Shawn Laber Perry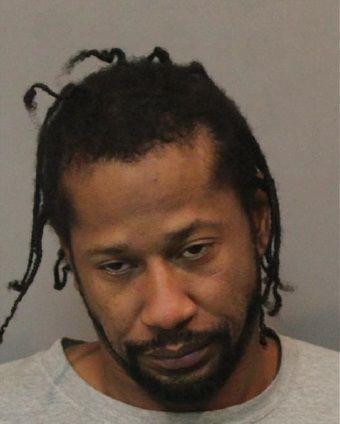 Stephen Tara Jane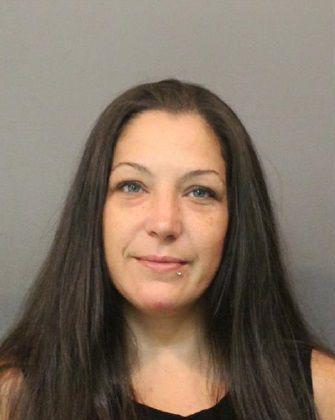 Steven Emanuel Cabrera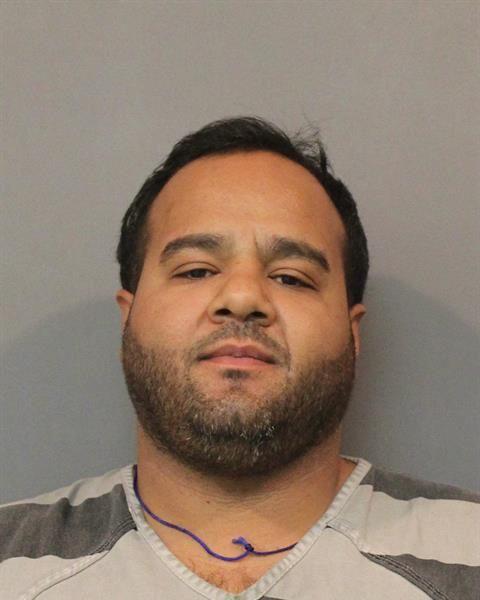 Tiffanie Yvette Long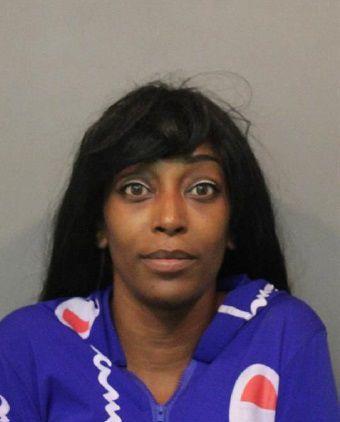 Trevor Maurice Black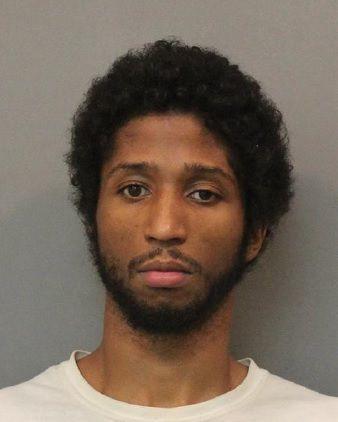 Troylan Lynn Estelle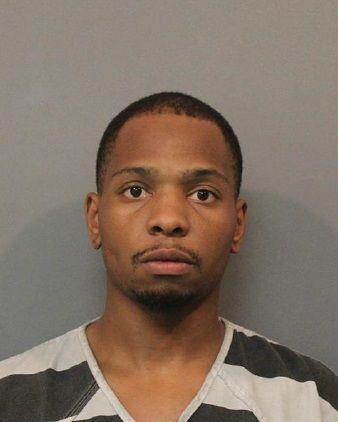 Tyrone Brucell Walker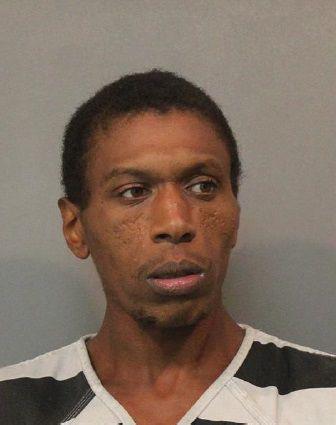 Vaughn Alexander Lubarski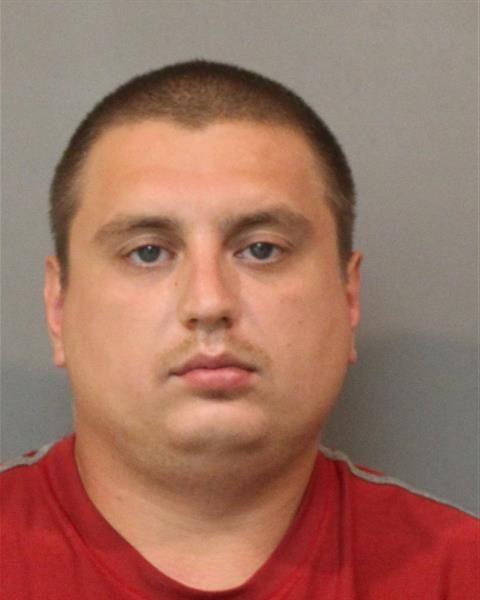 William Thomas Gornick III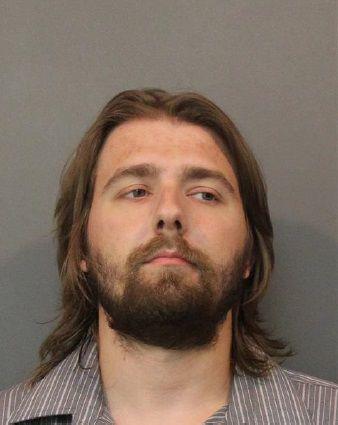 Xavier Angel Hamed