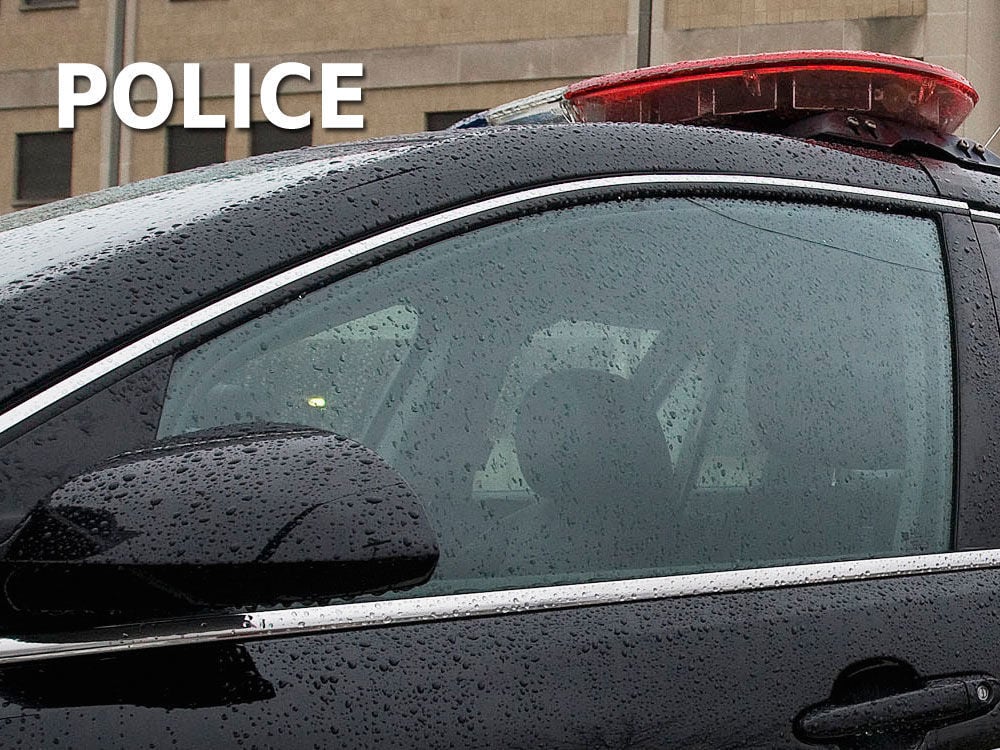 GARY — Police on Wednesday credited their continued focus on a small number of individuals believed to be responsible for most of the city's gun violence with helping to drive down number of homicides and shootings in 2018.
The number of homicides in Gary fell to 40, a 16 percent decrease from the 48 reported in 2017 and the lowest number since the city recorded 37 homicides in 2012, according to police data, the FBI Uniform Crime Report and death records.
The number of shootings declined by 26 percent, from 151 in 2017 to 111 in 2018, police Cmdr. Jack Hamady said.
Police continued their work last year with the Gary for Life initiative by focusing on high-crime areas and repeat offenders.
Partnerships with state and federal prosecutors as part of Gary for Life are working, he said.
"We've put a significant number of people away," Hamady said.
He cited a federal case against alleged Gary drug lord Teddia Caldwell and eight co-defendants.
Caldwell, 43, of Gary, the estranged husband of Gary City Councilwoman Linda Caldwell-Barnes, is accused in the murders of of Akeem Oliver, 29, of Gary, and Kevin Hood, 43, of Gary.
Four of the defendants — Caldwell; Devonte "Lil Bro" Hodge, 26; Taquan "Boonie" Clarke, 24; and Devontae Martin, 24 — are eligible for the death penalty because of their alleged roles in the murders. A detective in February 2017 testified that Hodge was a suspect in a total of four murders at that time.
The city has logged 40 or fewer homicides a year just three times since 1985: 30 in 2011, 37 in 2012 and 40 in 2018. 
The totals are significantly lower than those recorded in the 1990s, when Gary's population was larger and more than 100 homicides were recorded annually for several years.
Still, Gary cases accounted for about 60 percent of all homicides in Lake County, preliminary data show. That's the lowest percentage of Lake County cases since 2011, when Gary cases made up about 55 percent of all cases in Lake County.